A couple of weeks before Allison and Simon's wedding, I got a text from a fellow photographer trying to fill a second shooter position. When I looked into it, I found that John Keatley was the primary and he was in charge of shooting his sister's wedding. [side note: check out his work. amazing stuff] Since I had JUST got done both being in and shooting a wedding, I jumped at the opportunity to help a fellow photographer enjoy a family wedding.
Allison and Simon are totally awesome and I couldn't have lucked out with a better group of people and wedding.
High fives all around.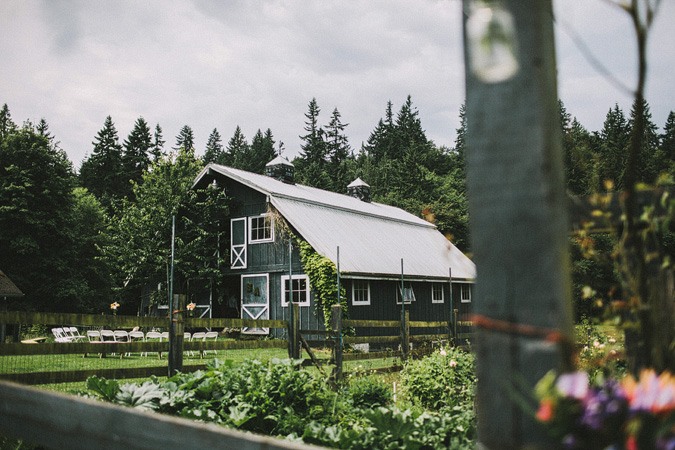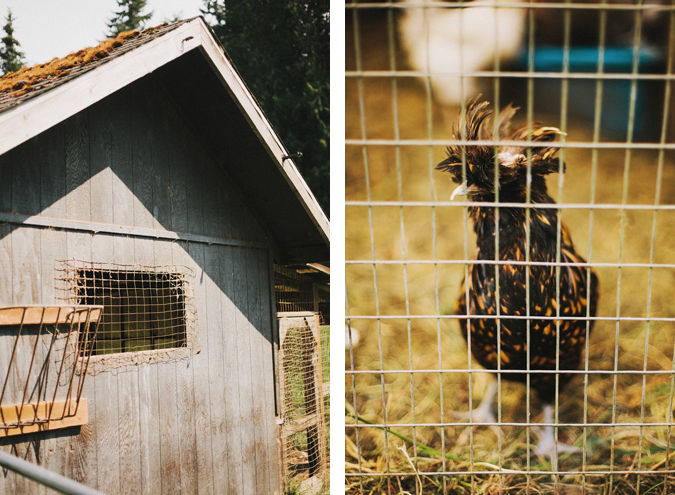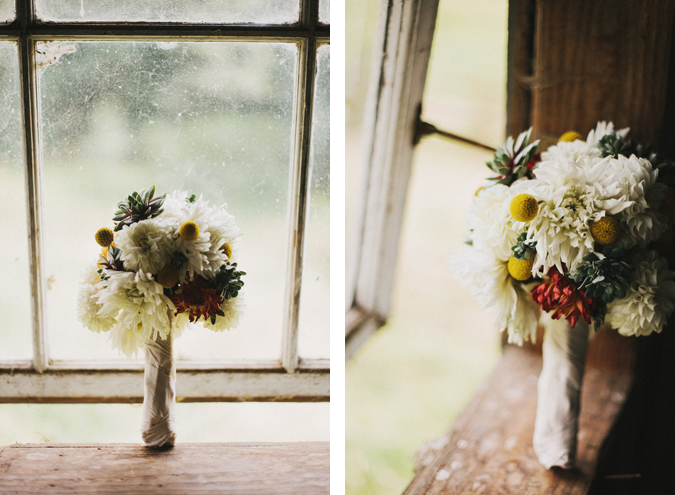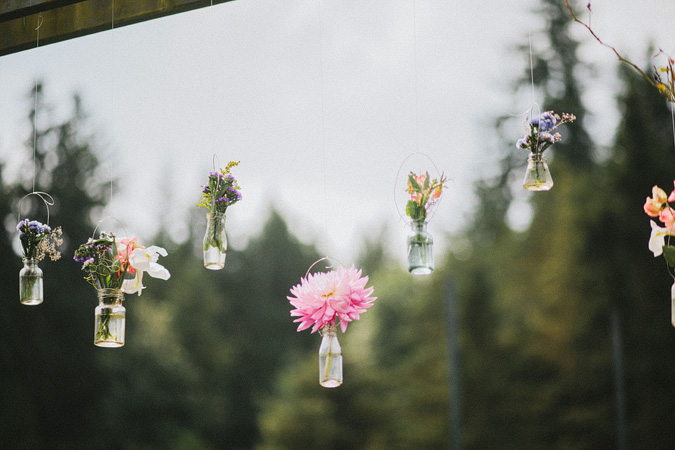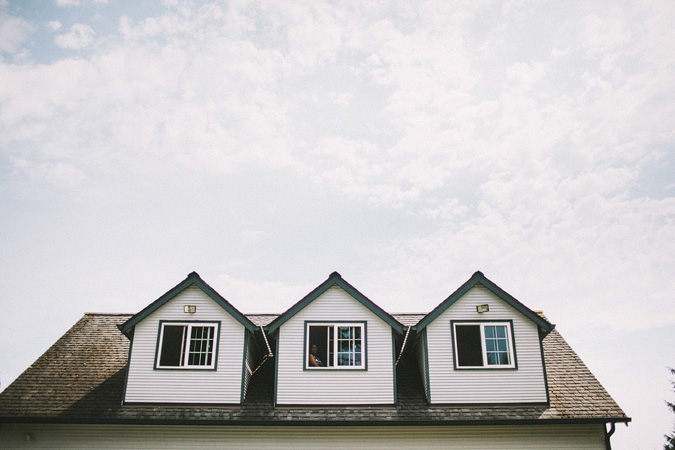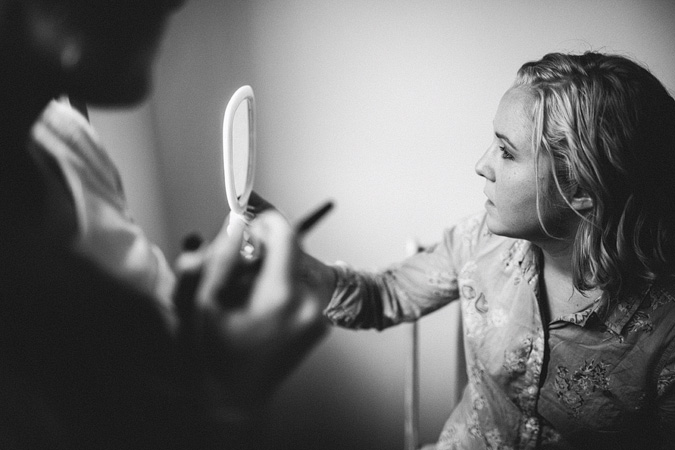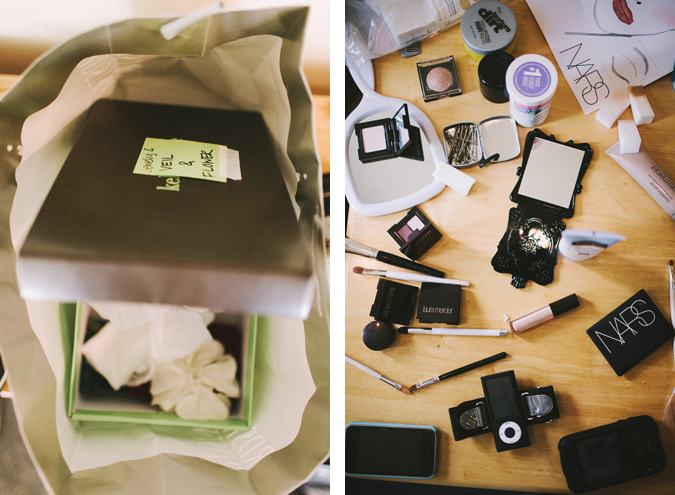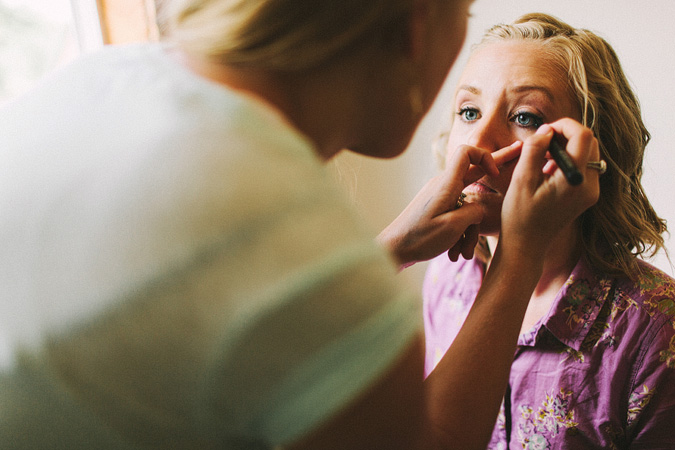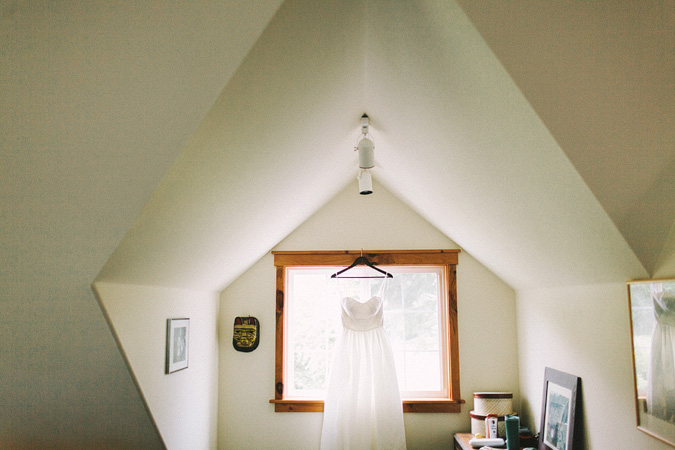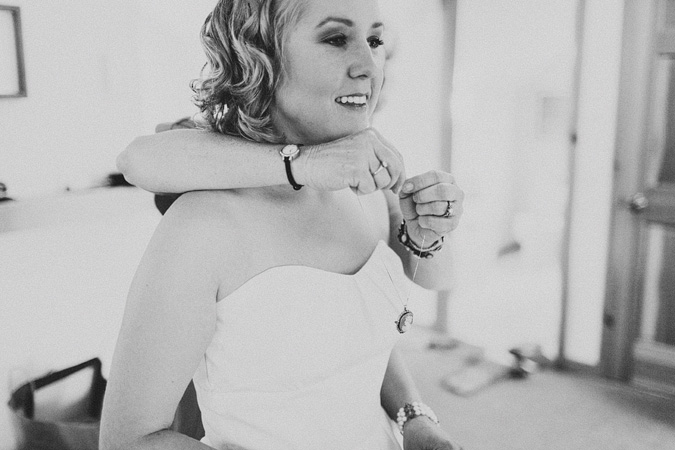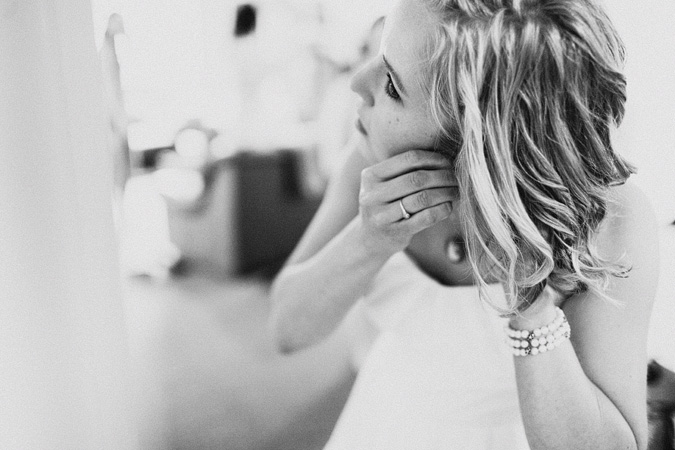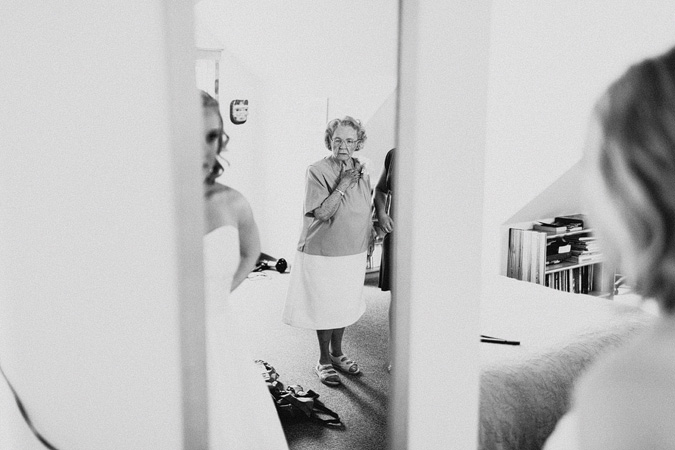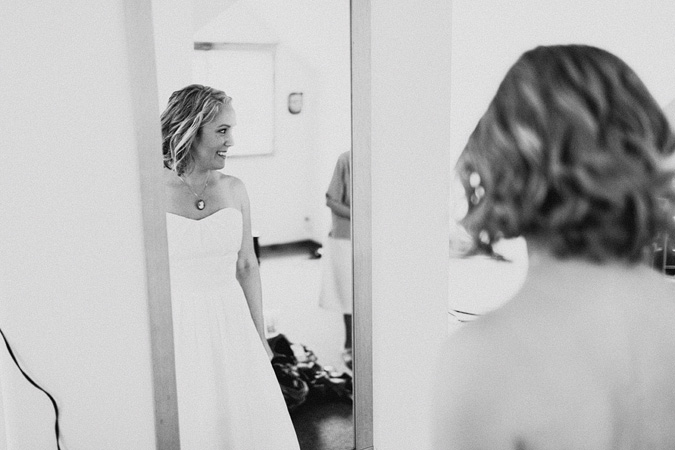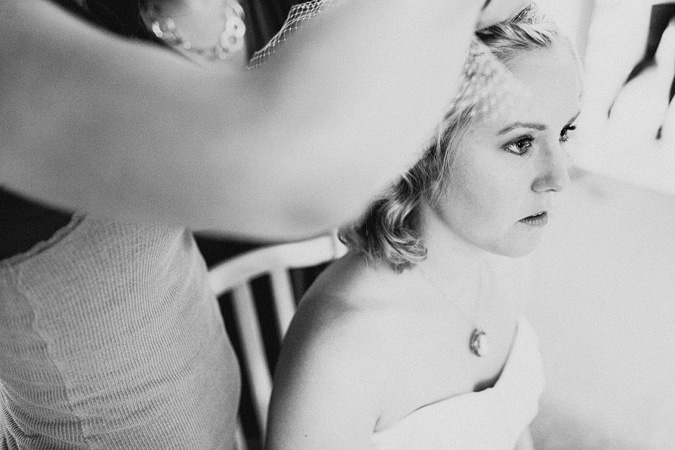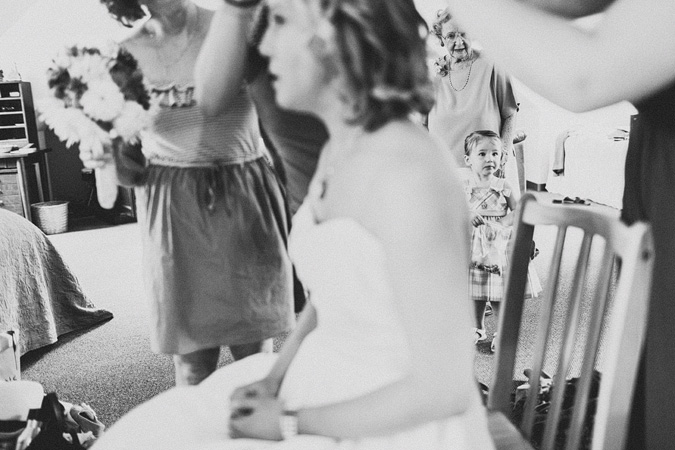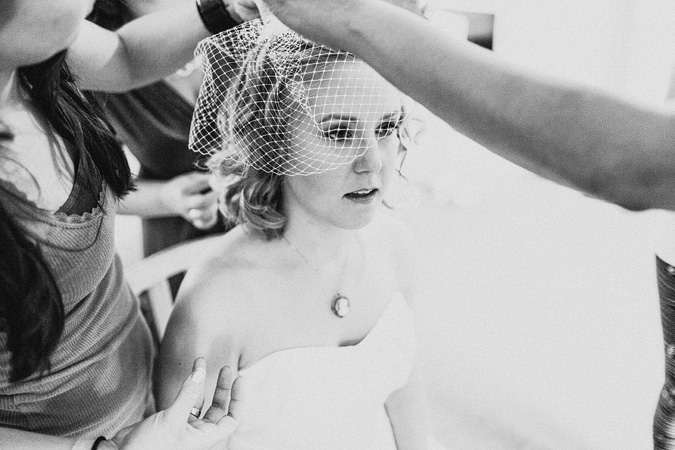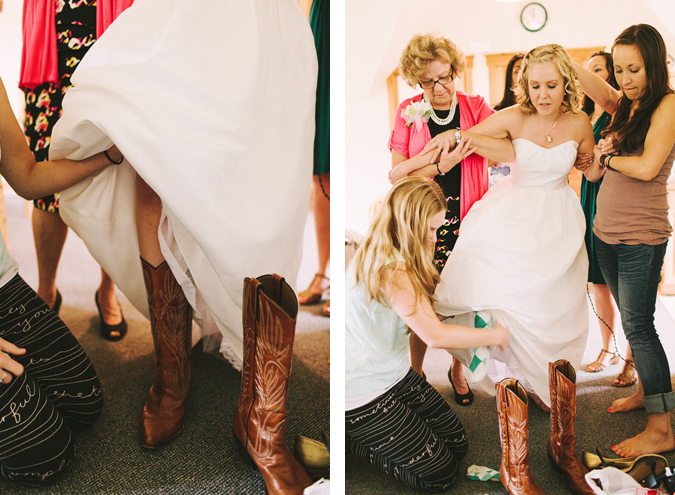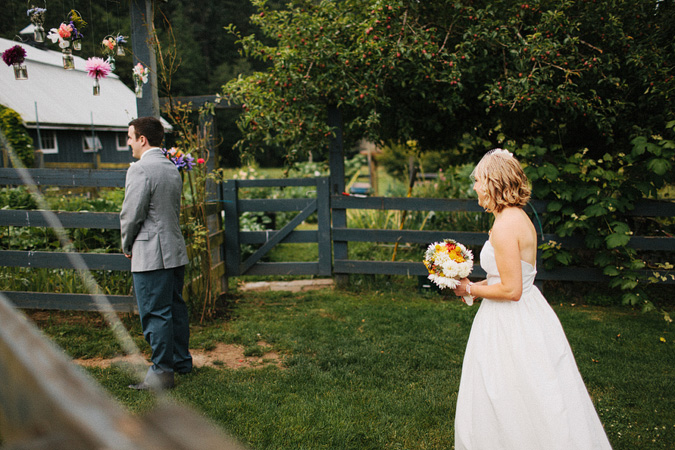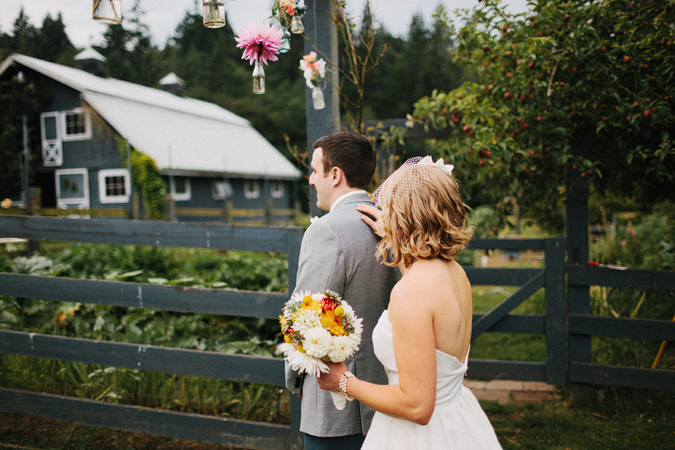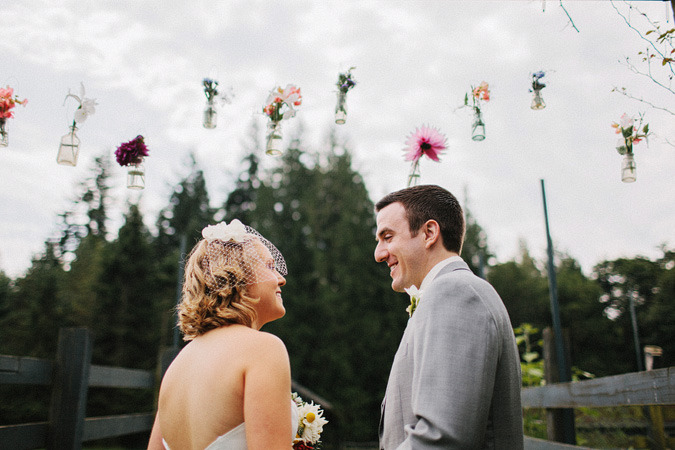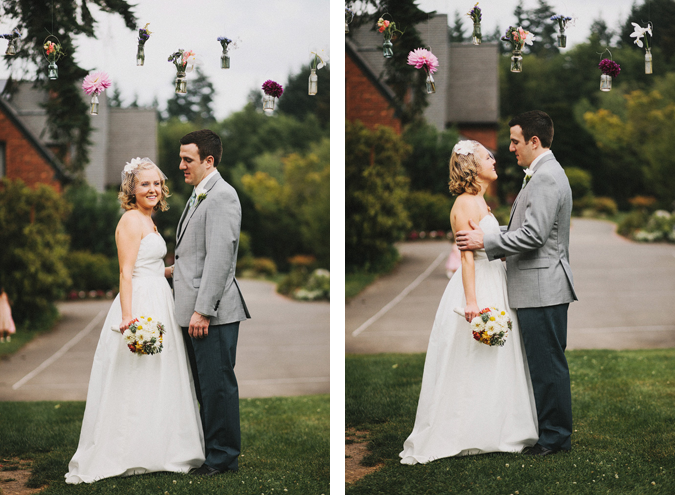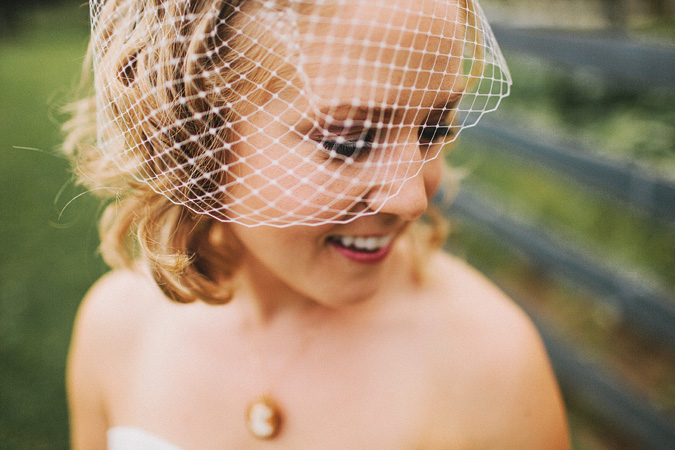 At this point we decided to head out to this awesome field with a couple of horses in it to take some portraits. Turns out that these horses don't actually like people very much and started attacking us. Simon earned our respect REAL quick by putting himself in between the horses and Allison, keeping them from biting at her. Crazy stuff.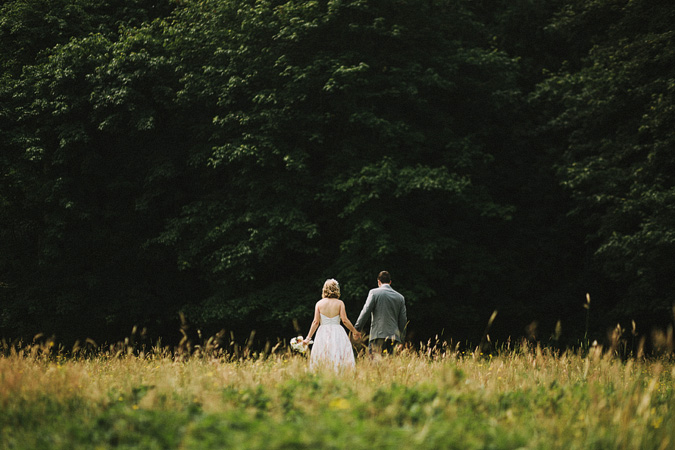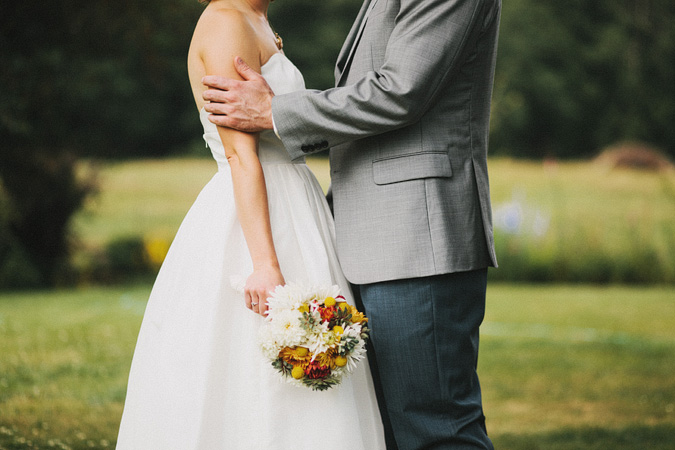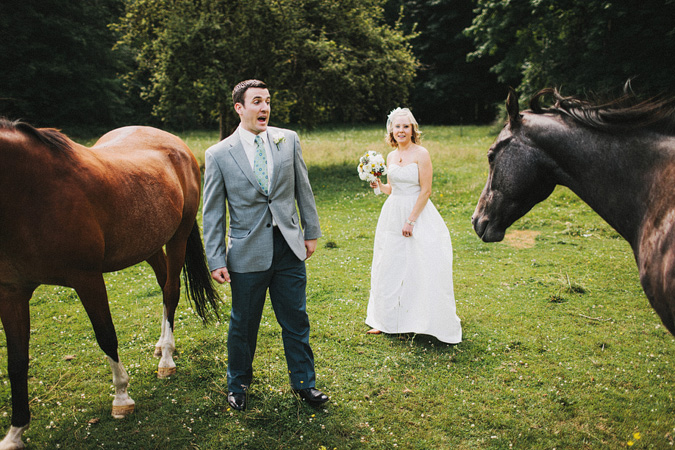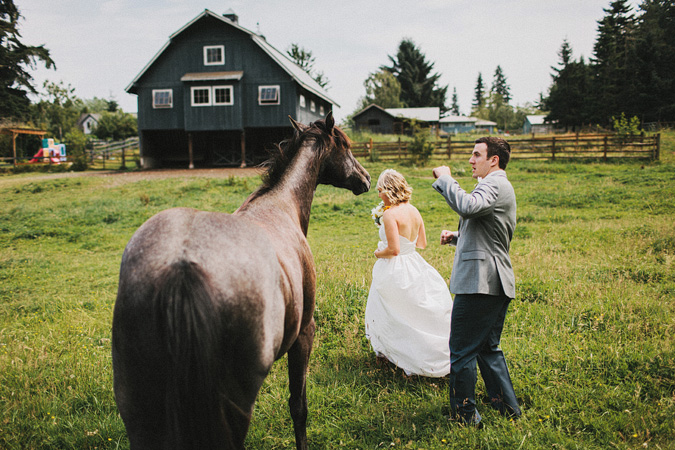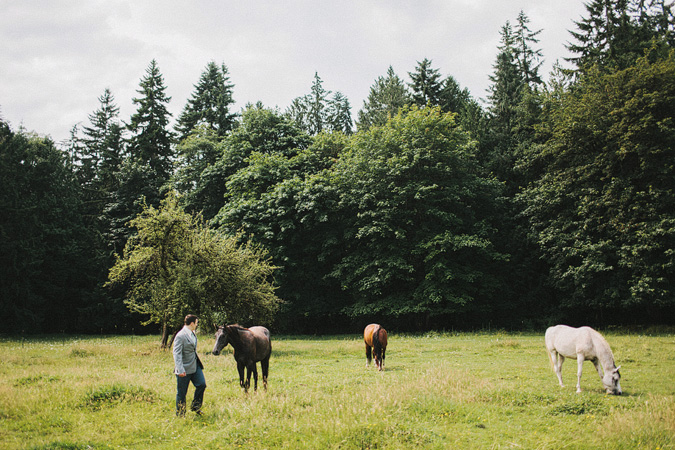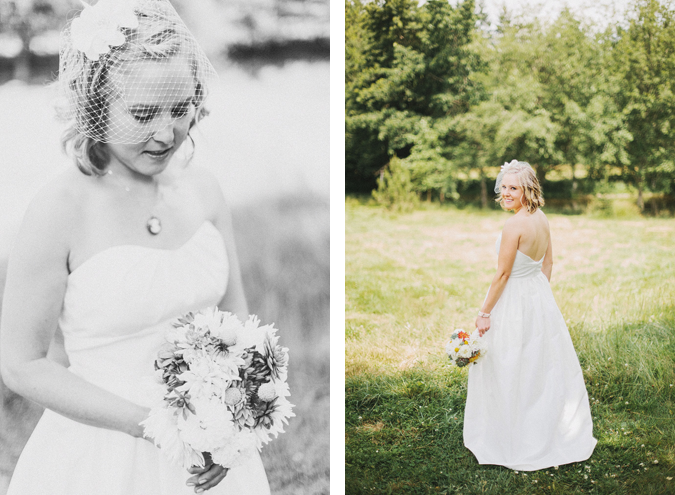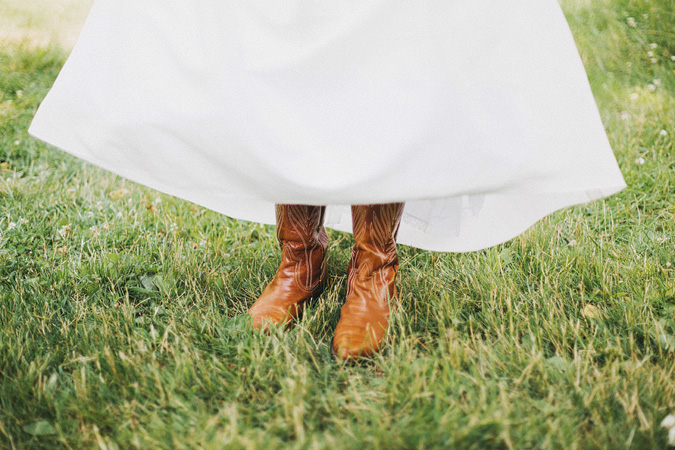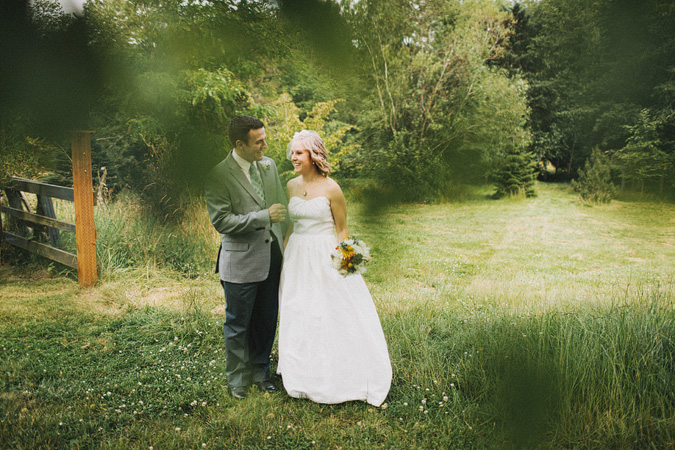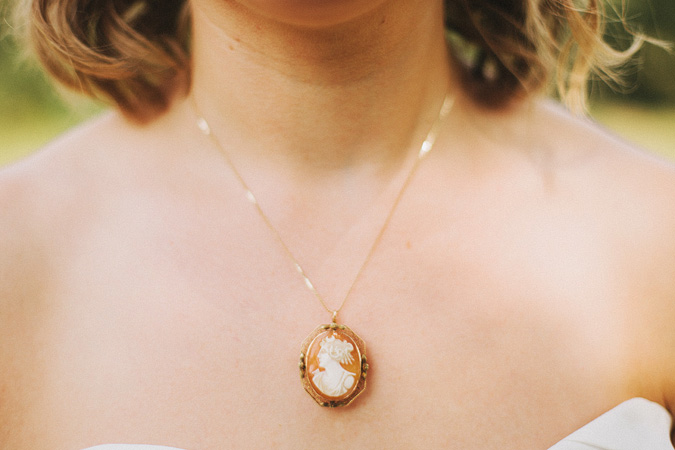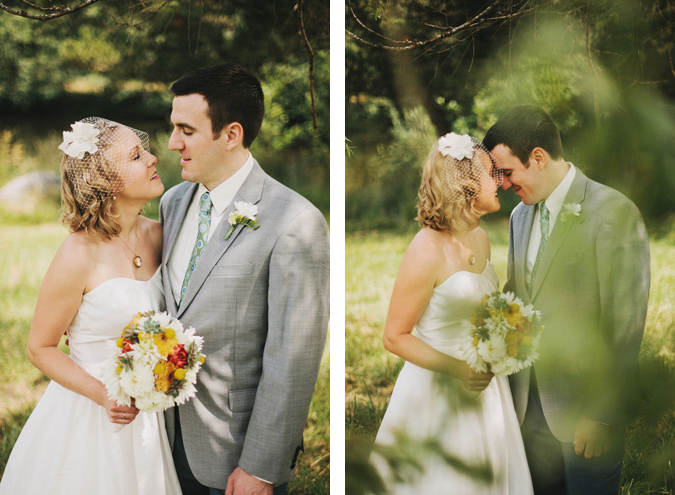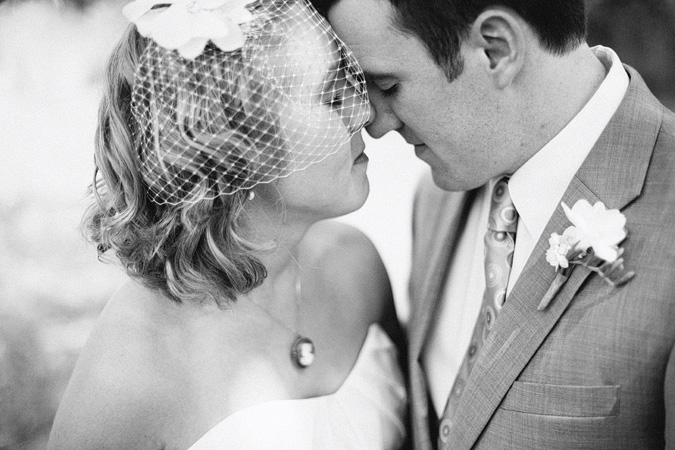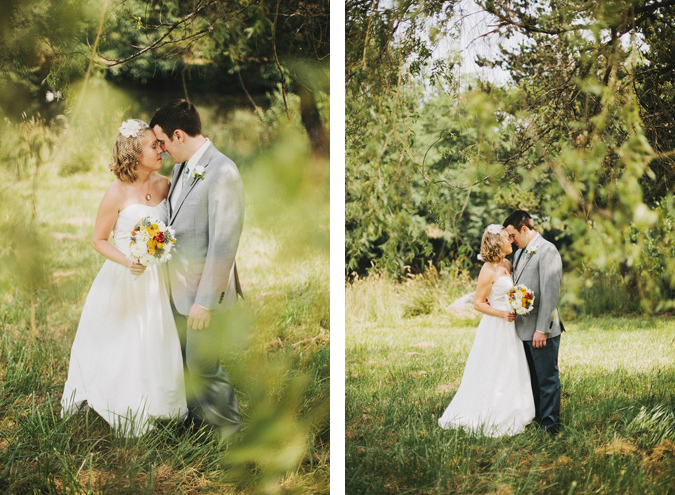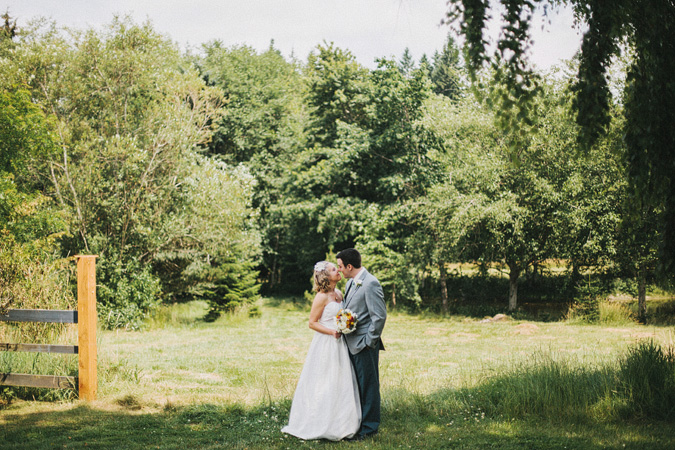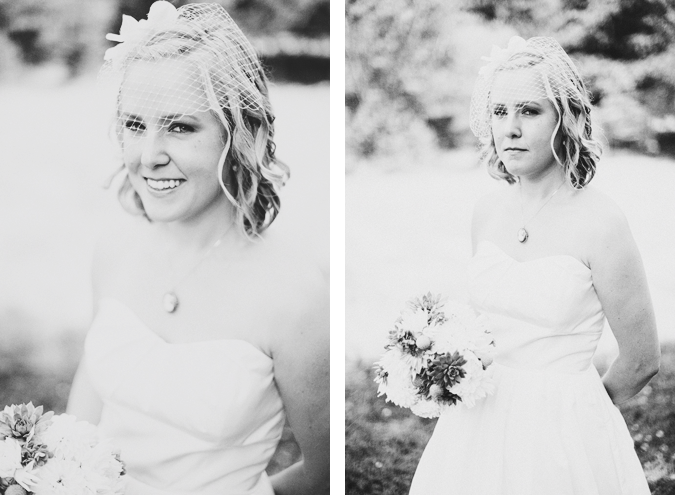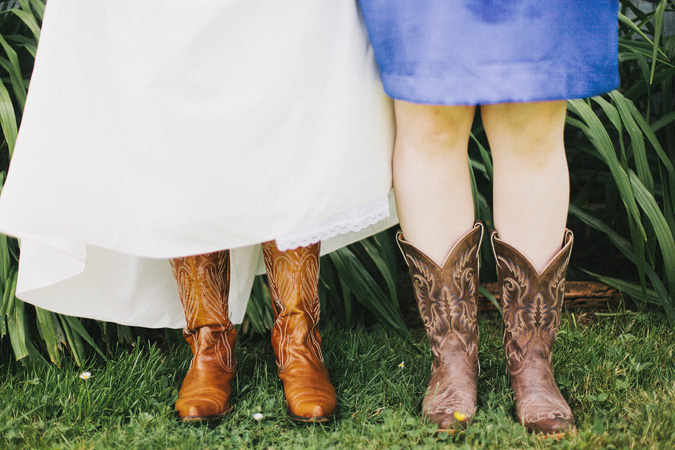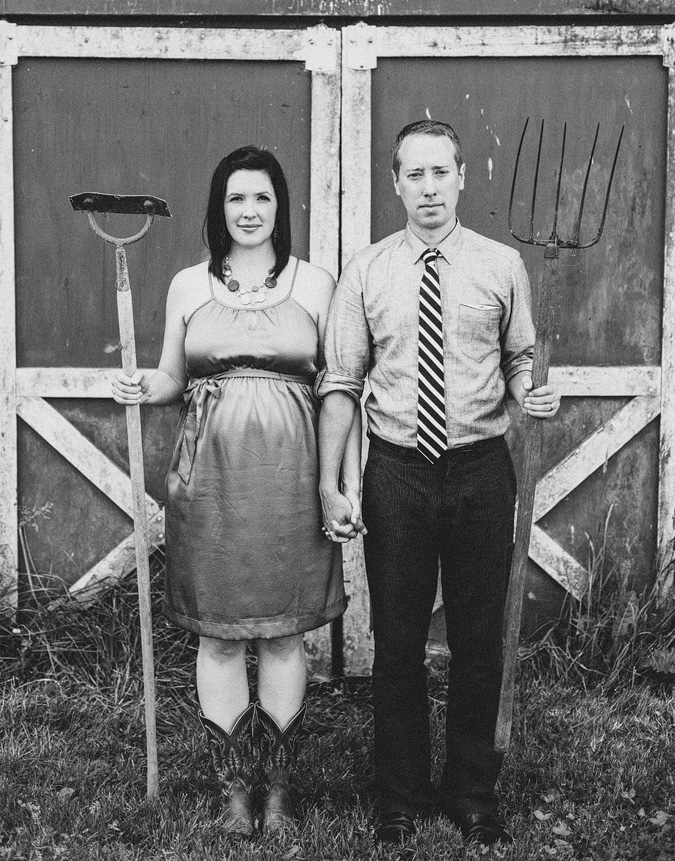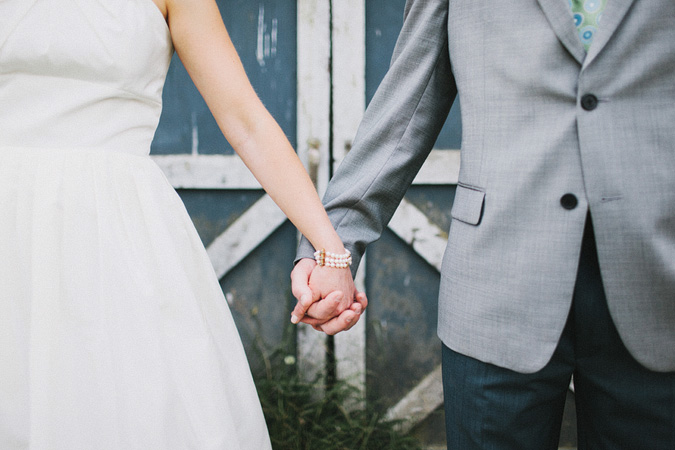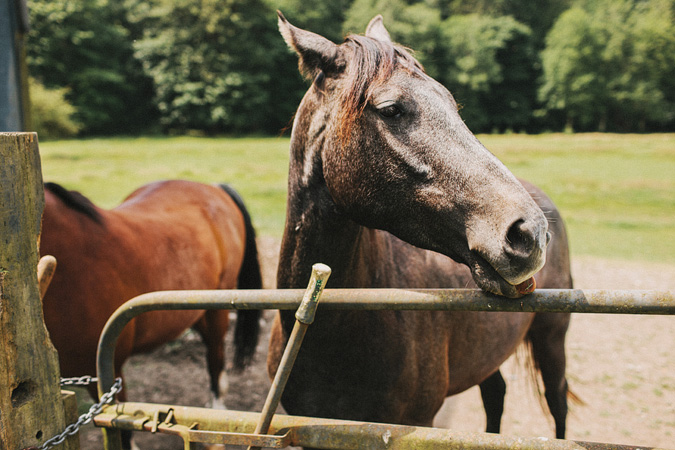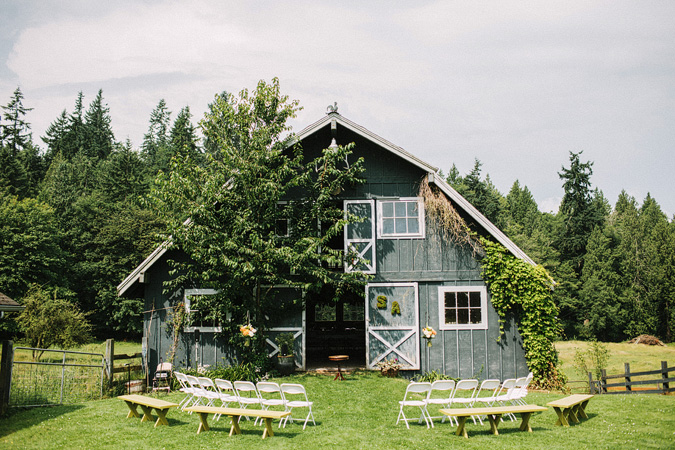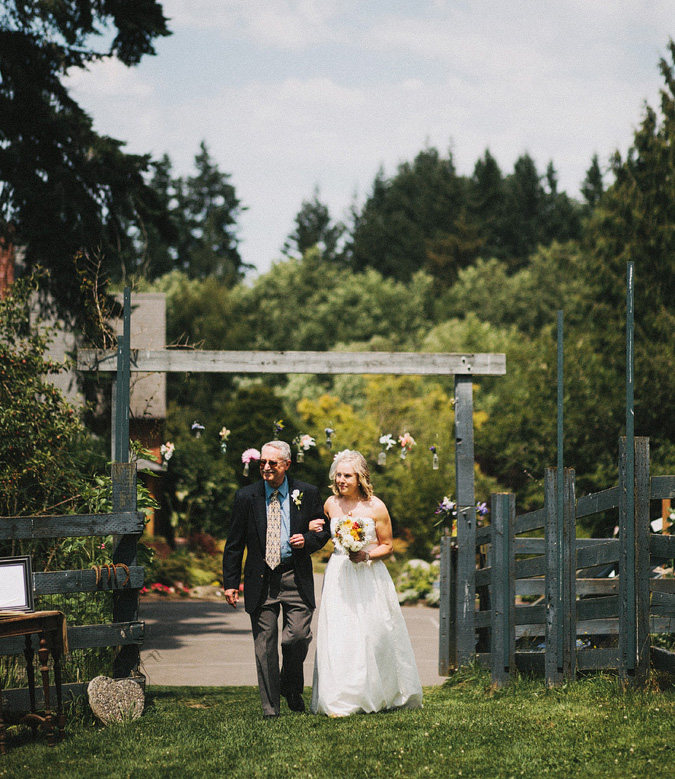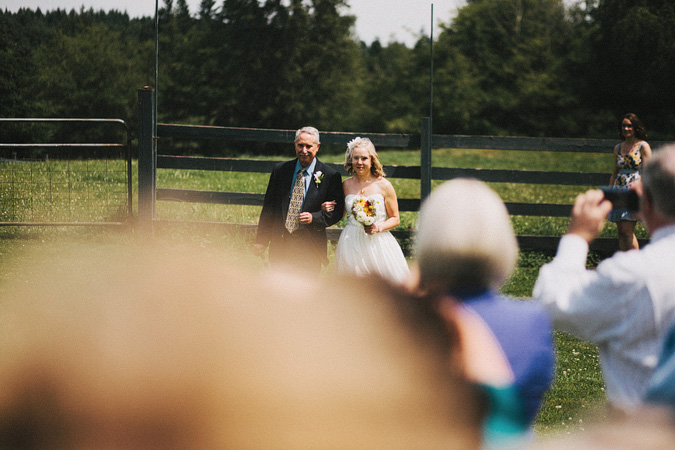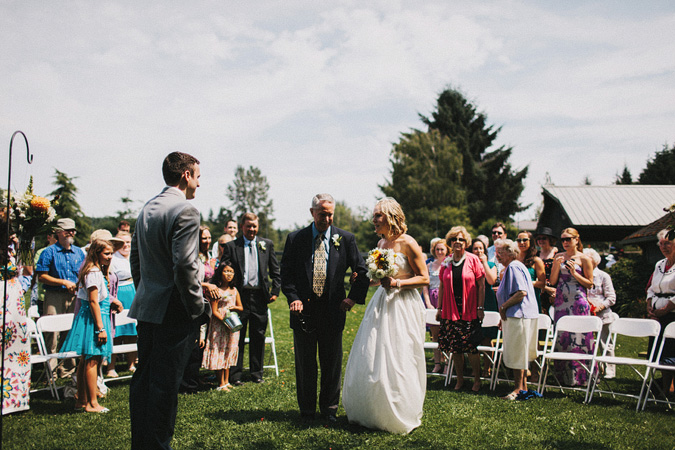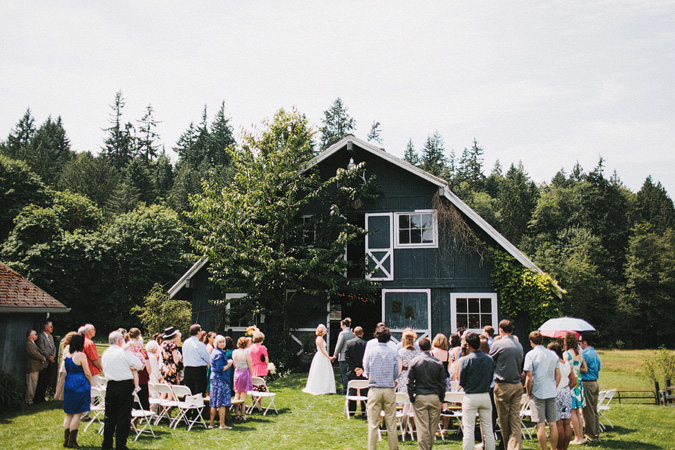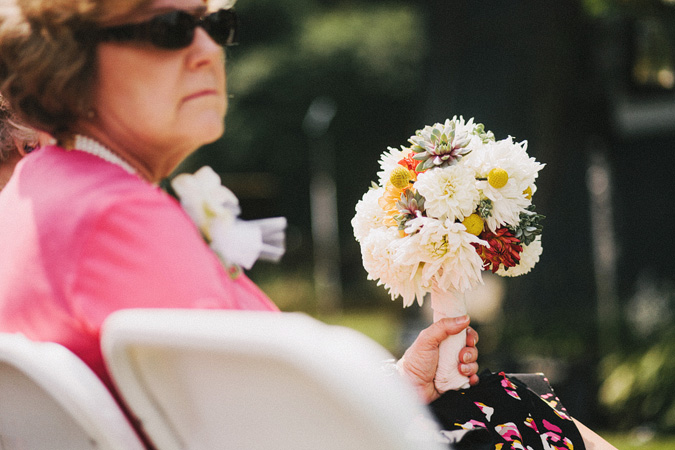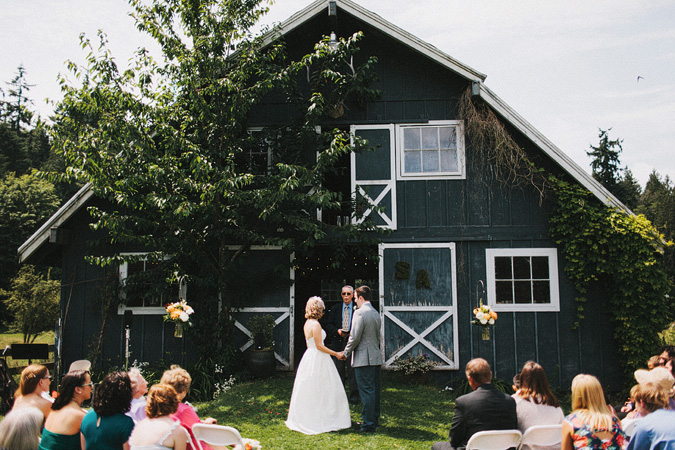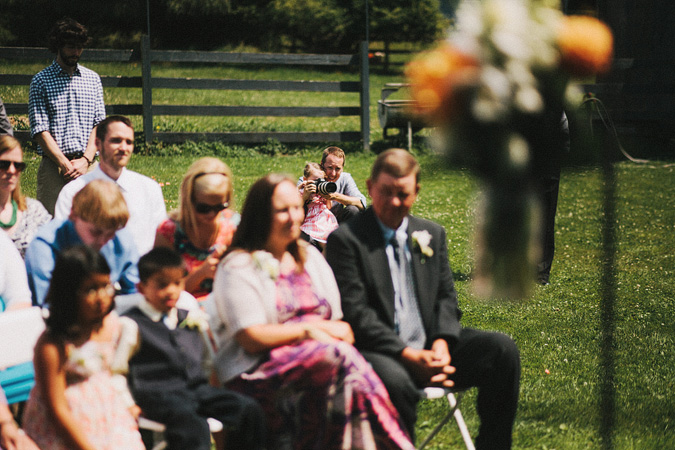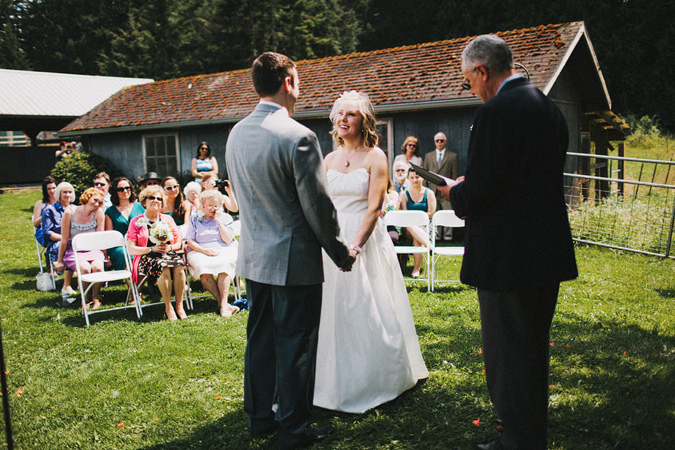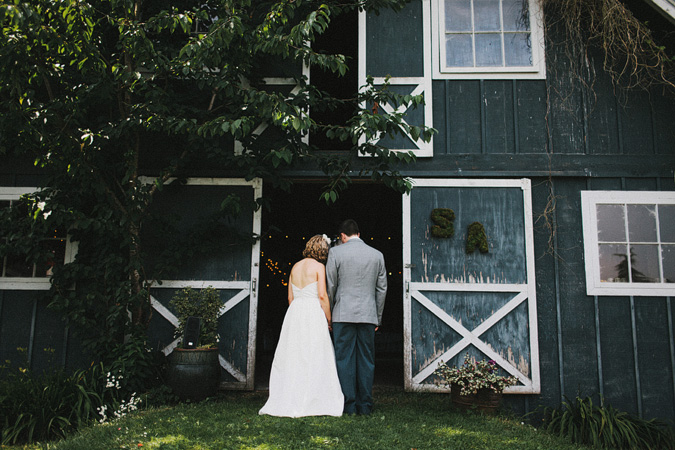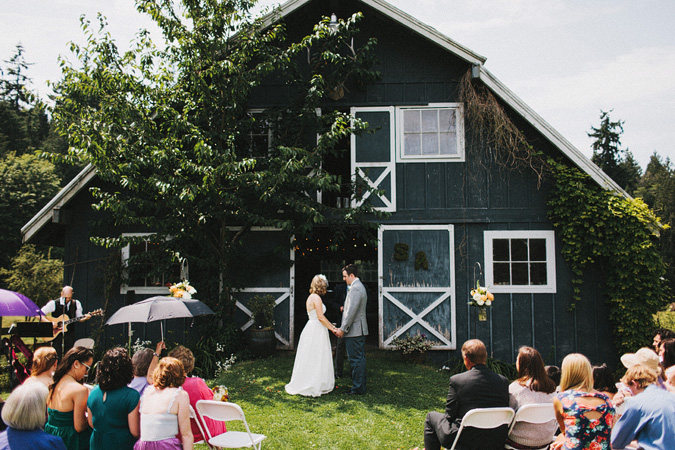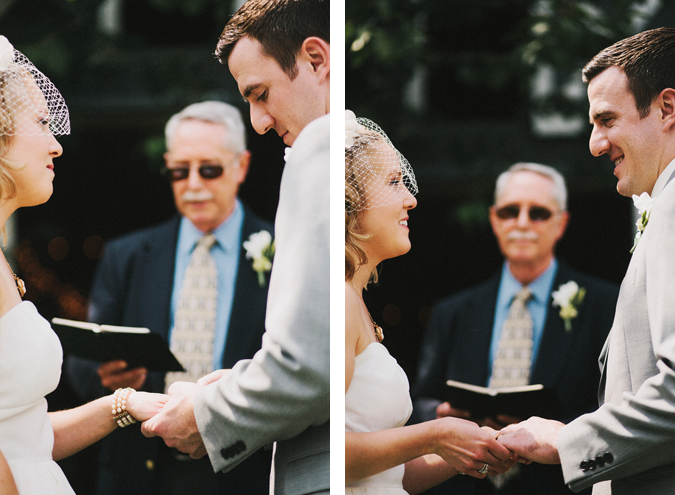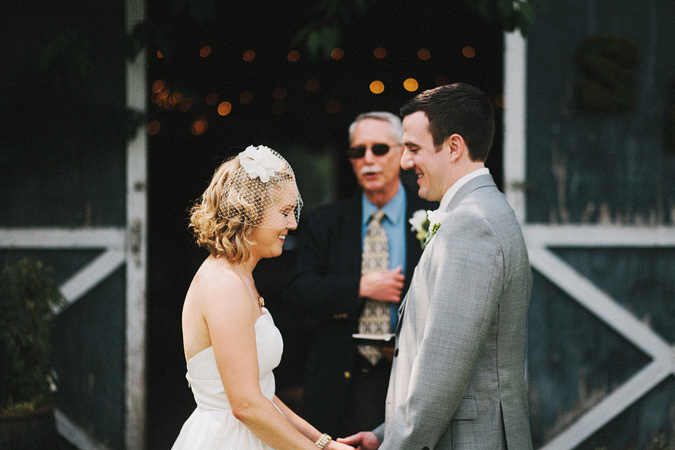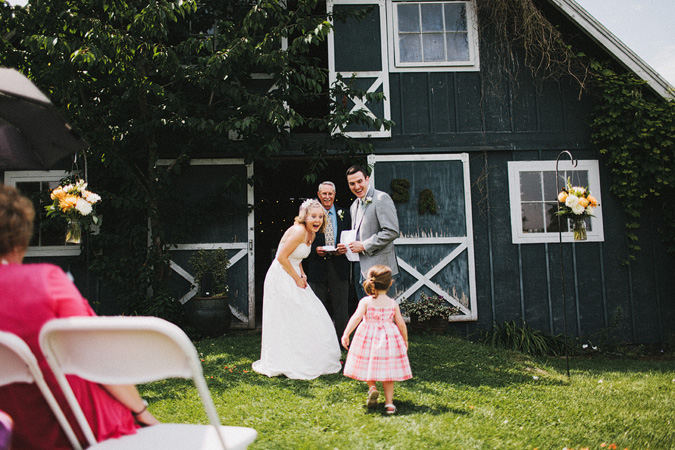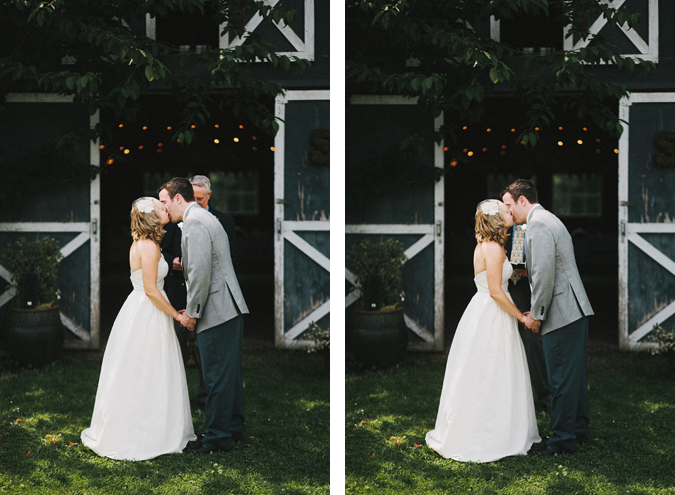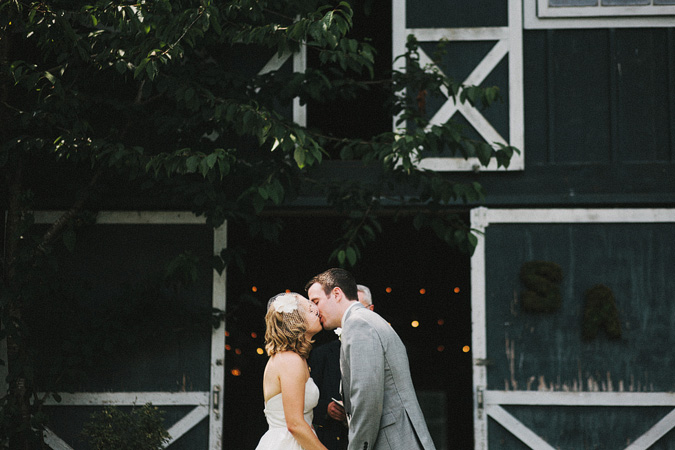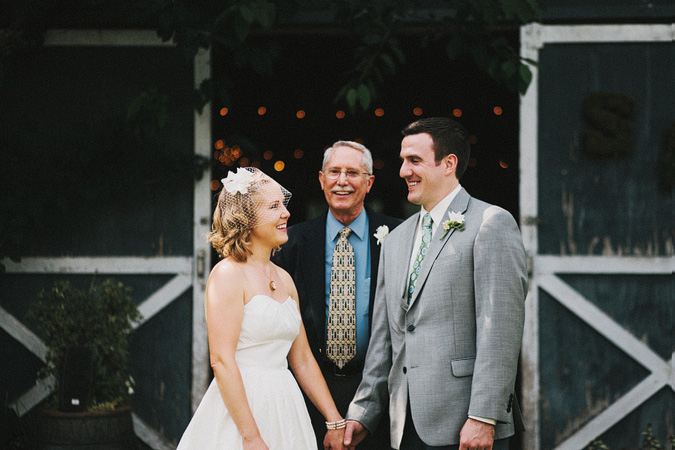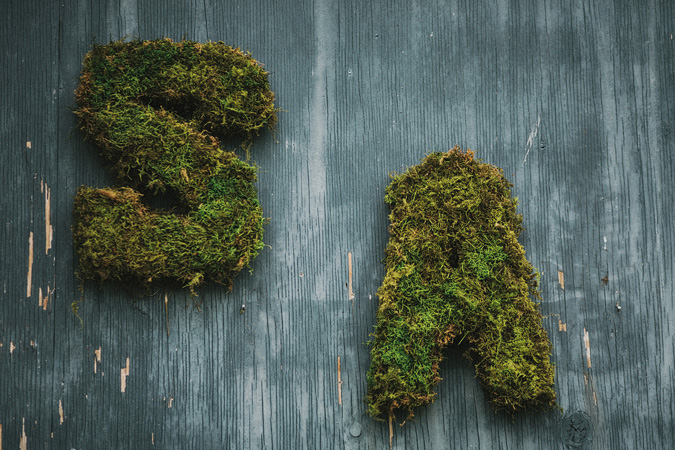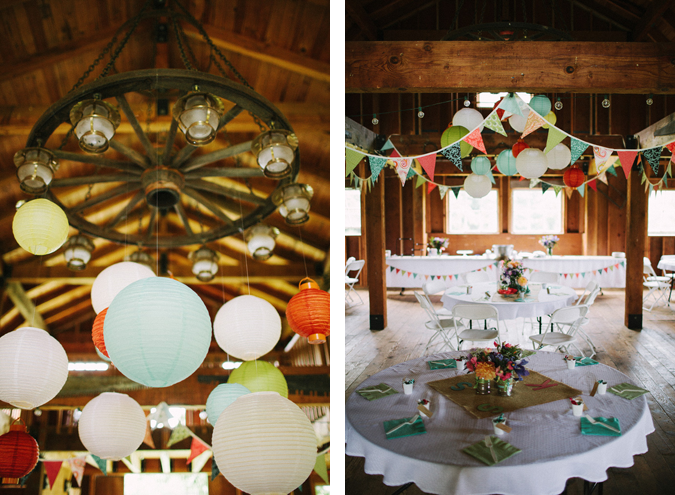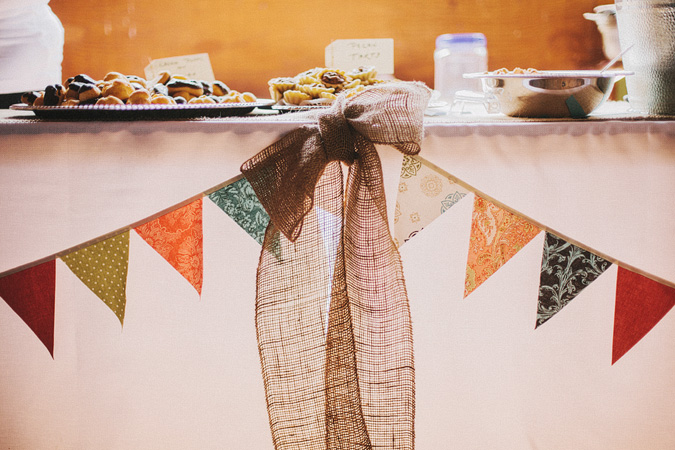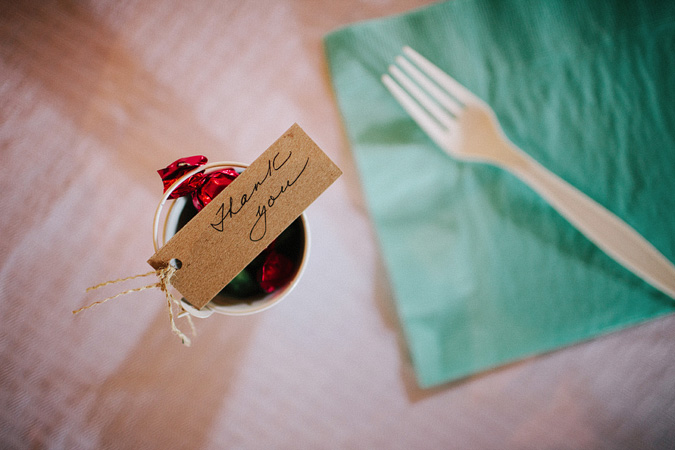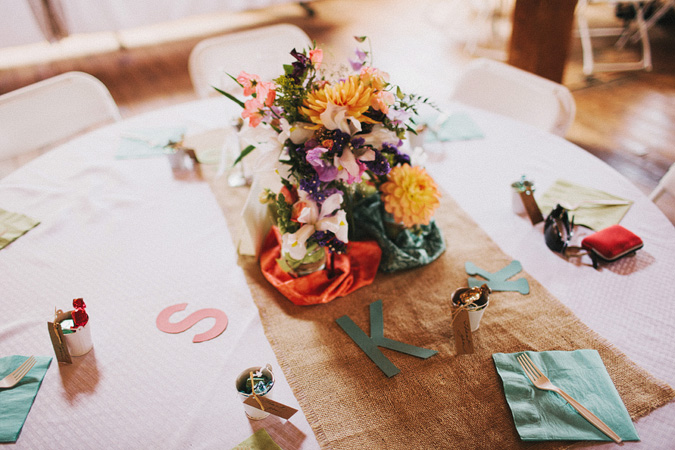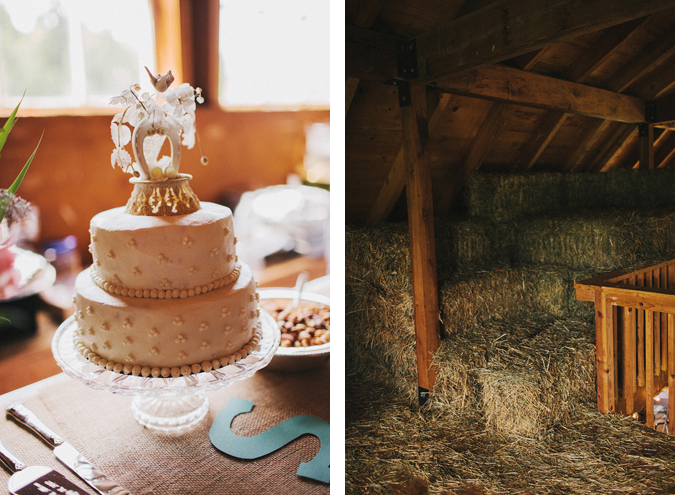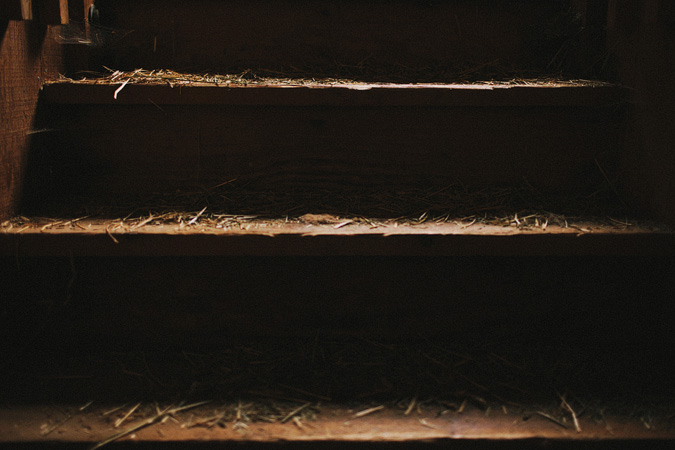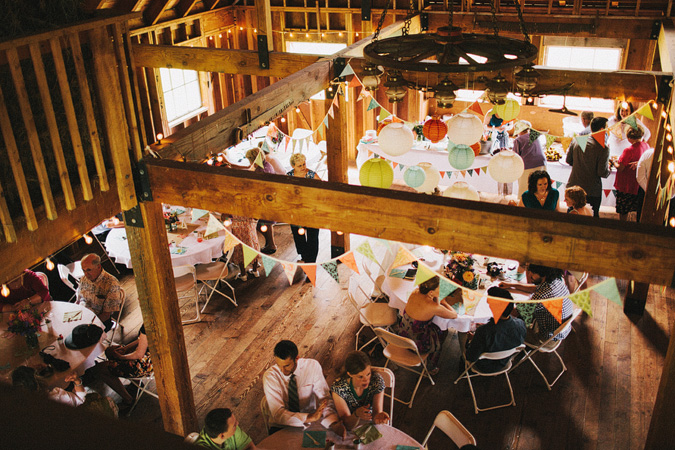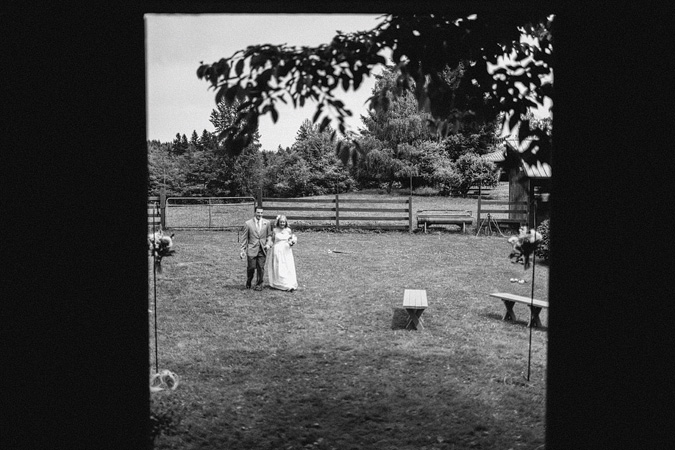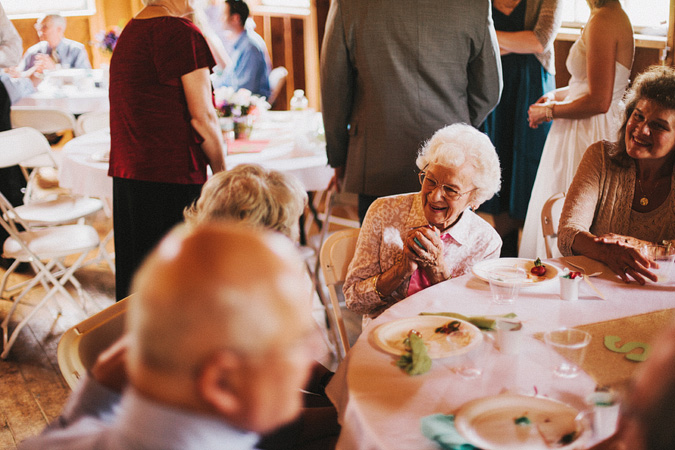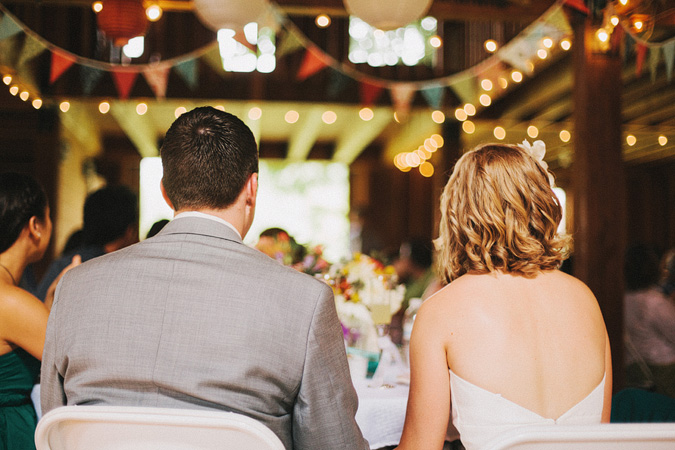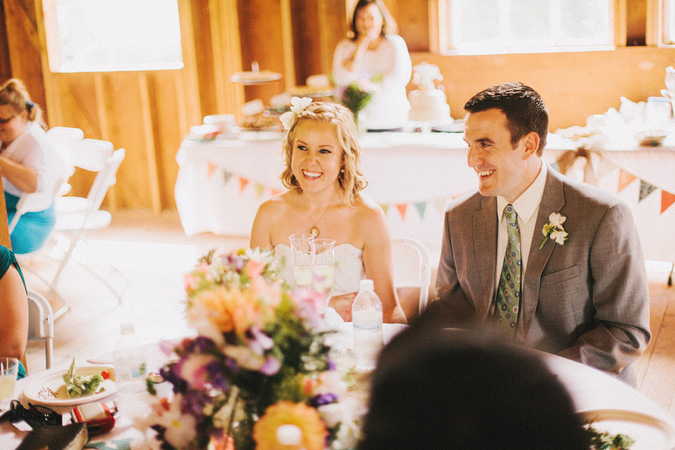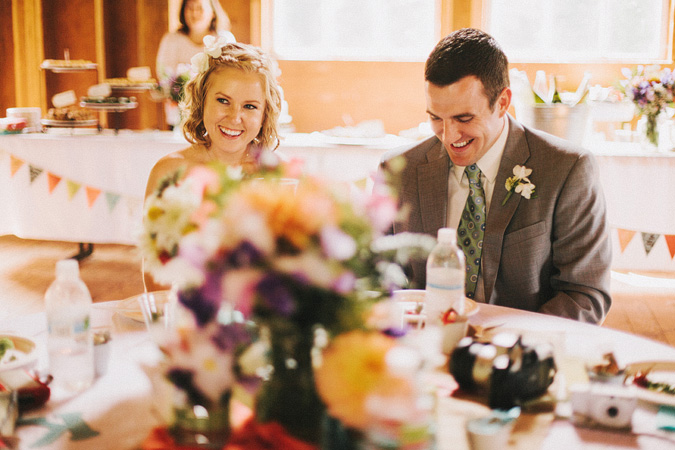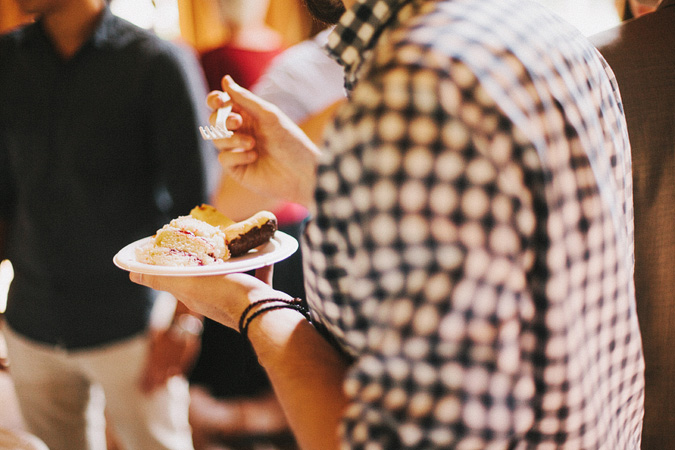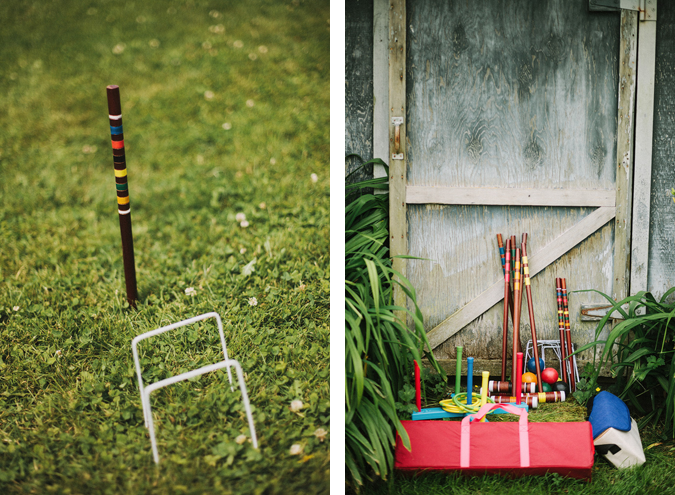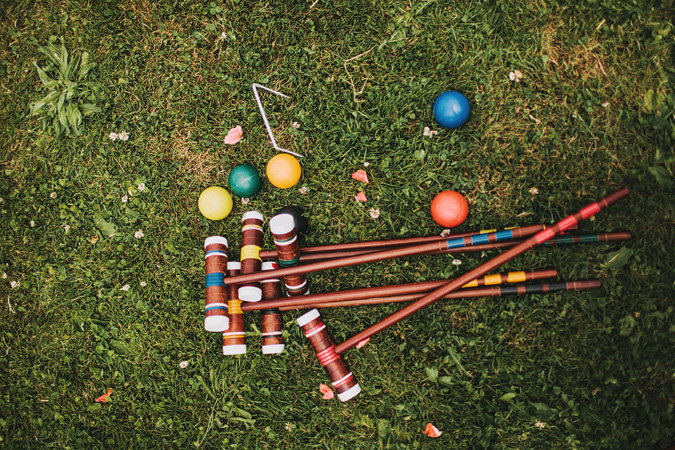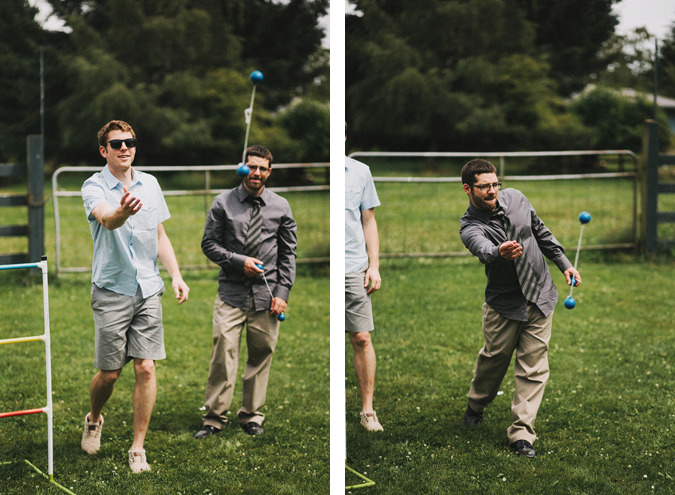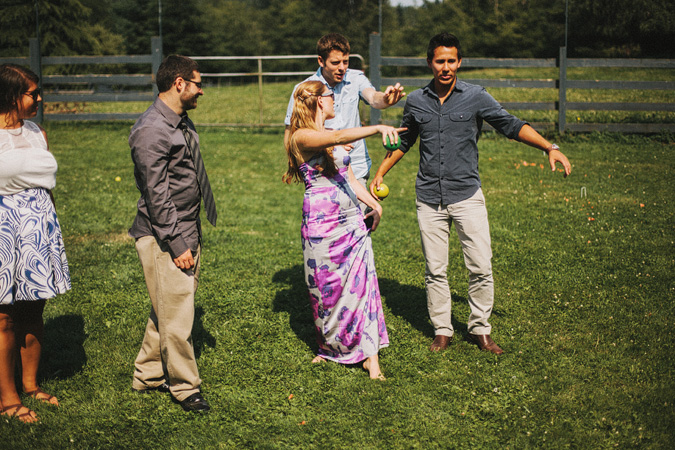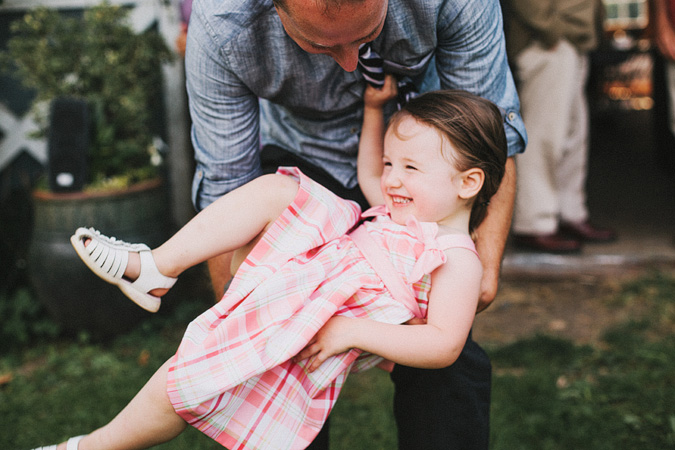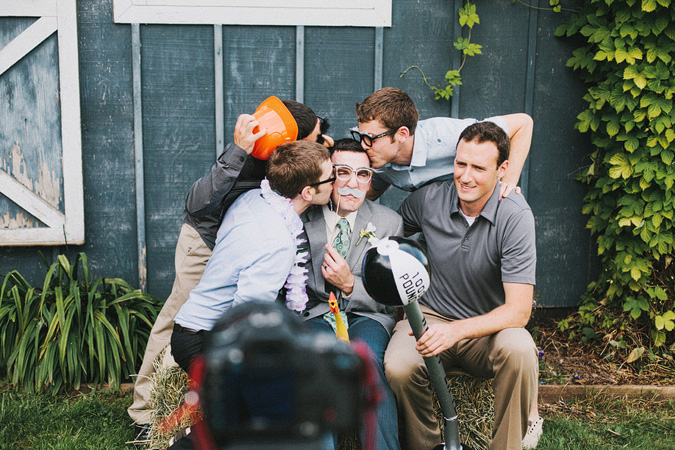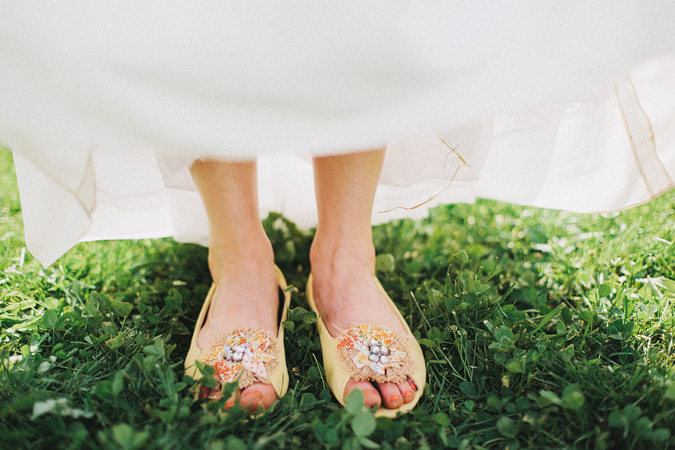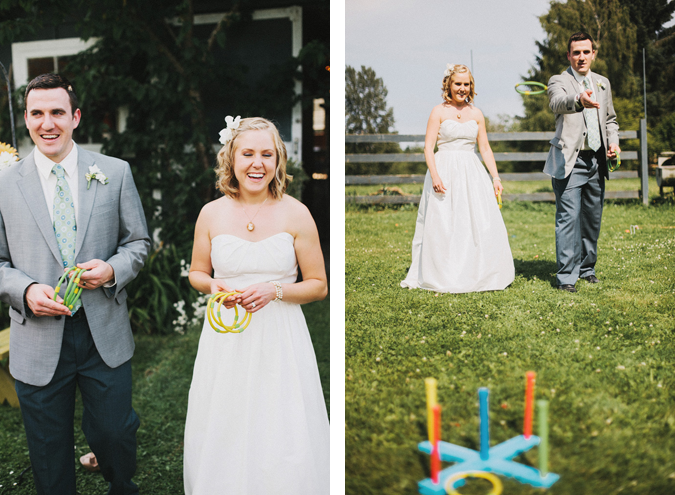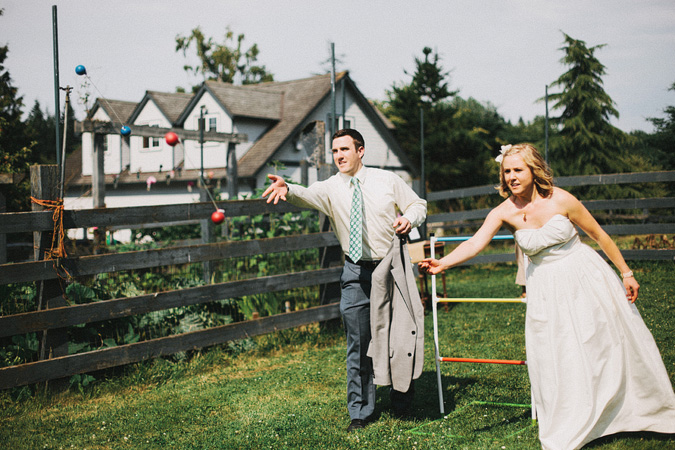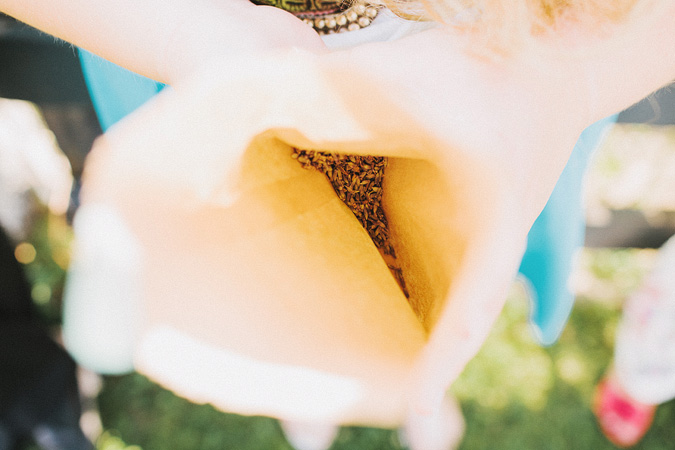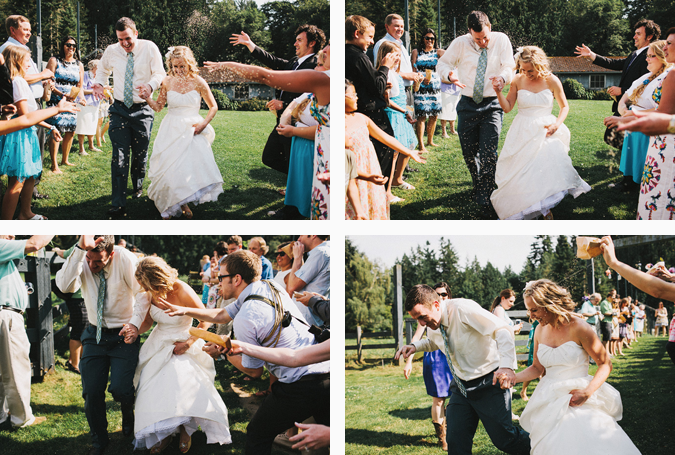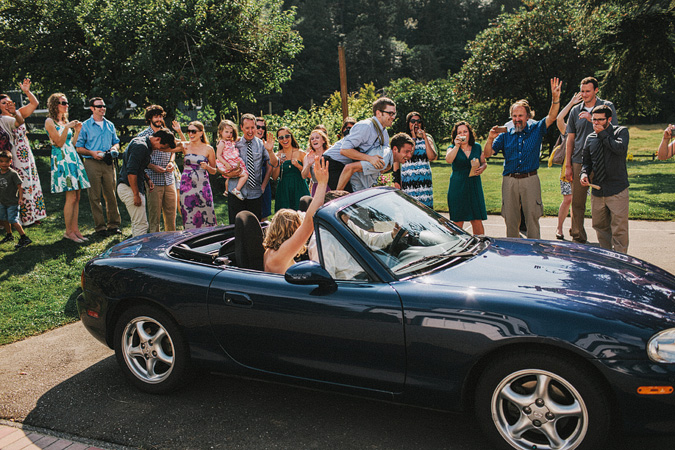 The end… right? Well, Bainbridge isn't exactly home for everyone, so as soon as I got out of my car on the ferry, I ran into Allison and Simon. I didn't want to bother them, but we struck up conversation real quick and I offered to shoot some more photos of them on the ferry ride back. I'm glad we did.