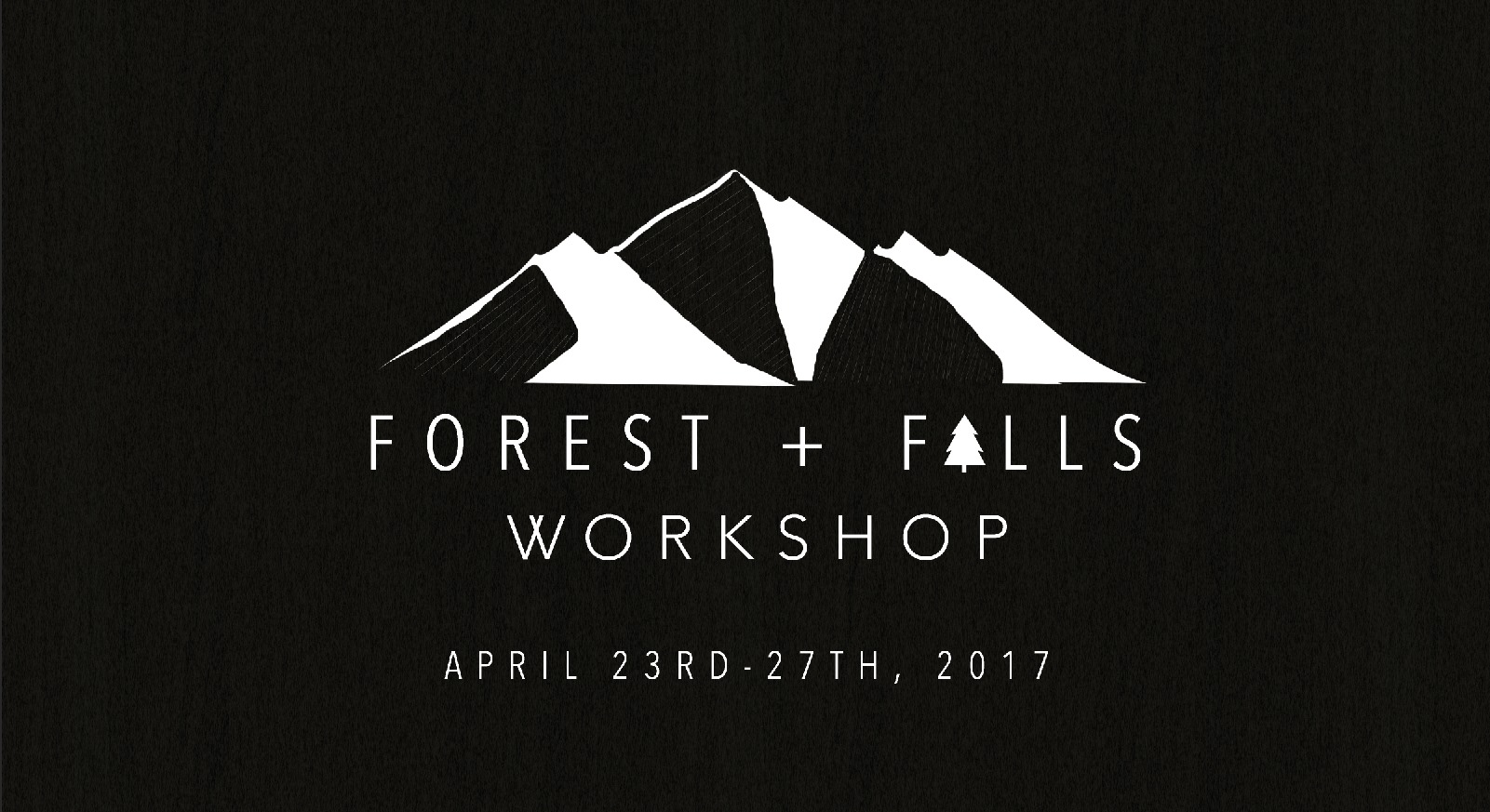 FOREST + FALLS WAS BORN FROM A
NEED TO CREATE & LEARN ALONGSIDE OUR PEERS
This workshop was created with the idea of creating experiences that will drive connection with people who want to share and learn from one another. Forging relationships, connecting with others, and learning more about our craft is what Forest + Falls is all about.
Forest + Falls will be filled with hours of learning opportunities from some spectacular photographers that we all know and love. In addition to this, we will be shooting every day you're there! We will have some incredible styled shoots to make sure our campers walk away with some rad images for their portfolio!
WHEN & WHERE?
The dates are April 24-27, 2017 arriving at the campsite Sunday, the 23rd, and leaving Friday morning, the 28th.
The workshop takes place at Fall Creek Falls State Park. For those who have never heard of it, Fall Creek Falls is the tallest waterfall (256 feet) in the Eastern Part of the US.. Those traveling to Fall Creek Falls State Park will need to fly into Nashville, TN and then drive to the campsite, approximately two hours from Nashville.
HOW MUCH DOES IT COST AND WHAT IS INCLUDED?
The price of the workshop is $1400 which includes five nights of accommodation, four full days of speakers and of course, food. You can reserve your spot with a $400 down payment.
WHERE ARE WE GOING TO SLEEP AND EAT?
We will be sleeping in small rustic cabins with bunks inside. You will get to enjoy the perfect Spring air of eastern Tennessee, out in the wilderness. We also allow and encourage tent accommodations if you prefer a more authentic camping experience.