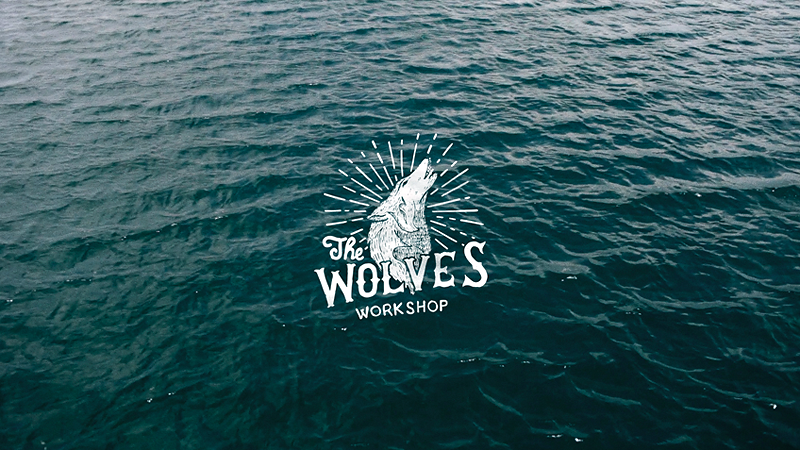 http://wolvesworkshop.com/
WHAT IS THE WOLVES?
The Wolves was born from the commitment to learning.
This project was created with the idea of living an unforgettable adventure in an amazing place and with people who want to share and learn from others.
Learning, relationships and the experience are the three pillars of The Wolves. Not that the atmosphere and coexistence is not important to us, it is, but we are confident that this will happen naturally.
We will spend hours listening to the speakers explaining how they work, how they talk to their clients, their workflow, what are the most important things in your work, etc.
WHEN AND WHERE IS GOING TO BE.
The dates are November 7th-12th, arriving on the island Sunday 6th and leaving Saturday 12th.
The workshop takes place in La Graciosa, which is probably one of the few places in Europe where there are still no tarmac roads. It's the most unknown and the one that lavishes most serenity of the entire Canarian Archipelago.
The population is about 700, tourism is the main industry along with fishing. Every year, tourists flock to the island for its tempered climate and its sandy volcanic coasts. Streets and roads are unpaved sand, motor vehicles are strictly prohibited and limited to a handful of licensed vehicles for special purposes.
The workshops will be daily. One day per speaker, theory class, critic, questions, edition, workflow and a shooting with a real couple.
HOW MUCH DOES IT COST AND WHAT IS INCLUDED.
The price of the workshop is 1.600€ which includes full four days of speakers, bonfire nights, accommodation, a full day of activities/relax time, a welcome dinner and a closing party. (Tickets are only refundable if you find a person to fill your spot).
BONFIRE NIGHTS & FRIENDS
In the nights we will chill on the beach while we chat about anything we like. Some friends will tell us about their experiences and their way of seeing the world.
We will also count with some friends that want to make your profession better by giving away some goodies.
WHERE ARE WE GOING TO SLEEP AND EAT?
We will be staying in apartments right beside the beach and eat in different restaurants situated all around the island. (Food not included in the price)
HOW DO WE GET TO LA GRACIOSA?
You need to take a flight to Lanzarote (Canary Islands, Spain) and then a ferry to La Graciosa from Orzola. There will be free transportation from Lanzarote airport to the ferry. You will have to arrive before 17:00h because the last ferry to La Graciosa leaves at 18:00h.