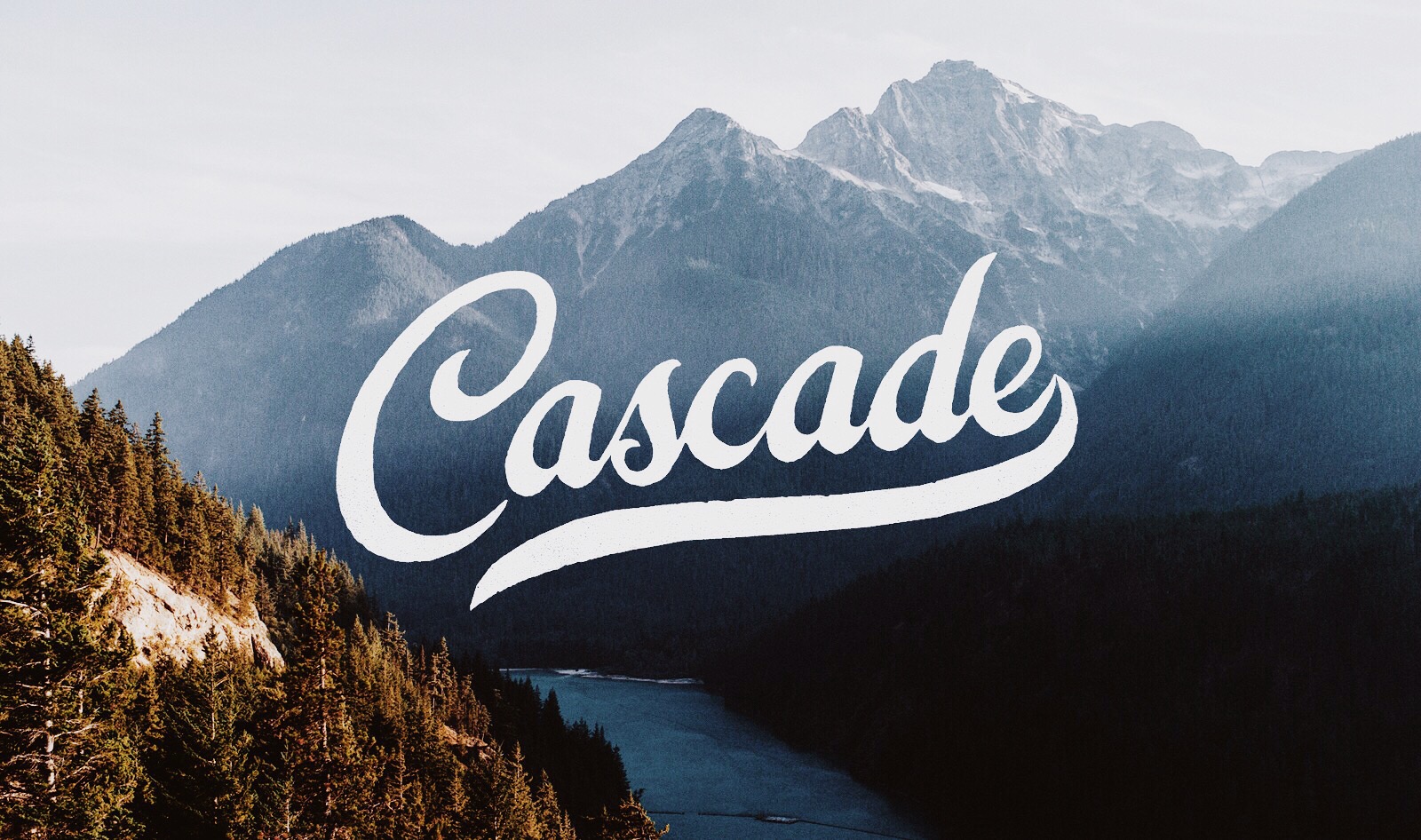 A workshop to refresh, inspire, and equip.
Over 4 days and 3 nights, we'll head a couple of hours from Seattle into the heart of the Cascade Mountains. The pace of learning will be laid back with plenty of opportunity for dialogue and discussion. I've expanded the schedule an extra night to allow for 2 full days of instruction. We'll have multiple classroom talks, small photo walks, communal meals together, Q&A, and a live shoot.
Throughtout the past six years, I've slowly been preparing for this workshop, honing my own craft, and waiting until I really felt like my teaching skills and breadth of knowledge was to a point worth sharing. In preparation for Cascade Workshop, I've taught at 30+ one-on-one mentor sessions and 10+ workshops/conferences before venturing out completely on my own.
I always want to set great expectations, so here is what I'm planning for classes and activities.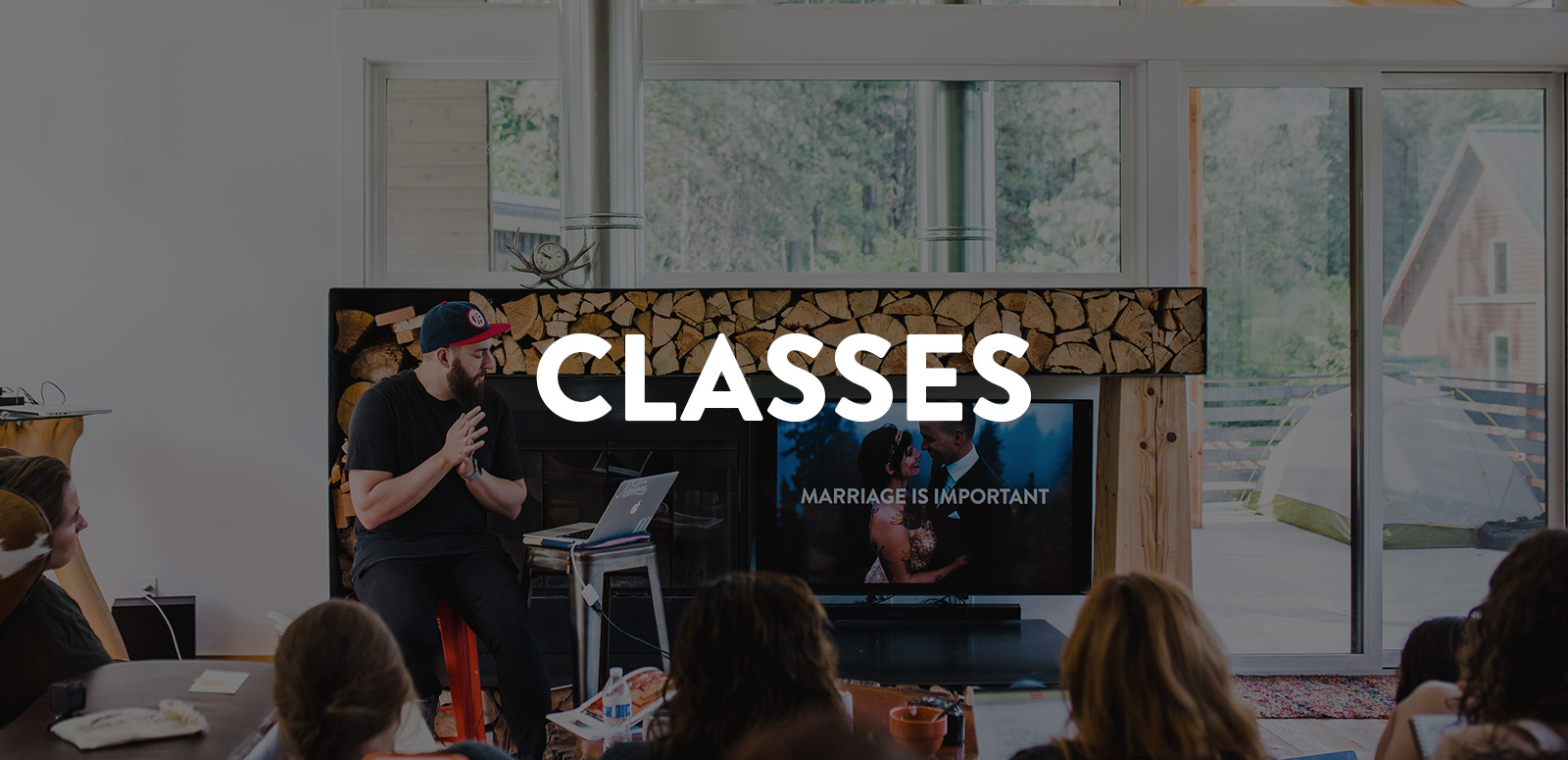 // MARKETING FOR YOUR IDEAL CLIENT //
Also known as "Booking Clients You Want to Work With." Everything that you put online says something about you, your work, and your business. We'll cover branding, instagram, facebook, twitter, snapchat, and how I use each differently to push my work out to the right people.
// MAKING GOOD PHOTOGRAPHS //
I couldn't come up with a good title for this talk, but essentially, we'll get nit-picky about my pet peeves when it comes to photographs and dig into the different elements that help create good, clean images that aid the viewer in bringing out what matters in an image.
// WORKFLOW & EDITING //
OMG! WHAT PRESET DO YOU USE?! WHAT'S YOUR FAVORITE SHUTTER SPEED?! ALIEN SKIN?! We'll roll through images from a live shoot and talk through how I can edit through a full wedding in 4-6 hours and still have my images look consistent.
// PRESENTING YOUR NARRATIVE //
Blog posts, slideshows, albums, etc. How can we present our work in a cohesive way that flows well through different platforms. We'll talk about establishing shots, transitions, color, & composition and how it changes how we view the final product.
// FINDING THE MEANING //
Weddings give us the incredible opportunity to create the visual histories for our clients, but we can easily get distracted with things that don't ultimately matter on a wedding day. I'll tell my story and why I continue to find meaning and value in photographing weddings.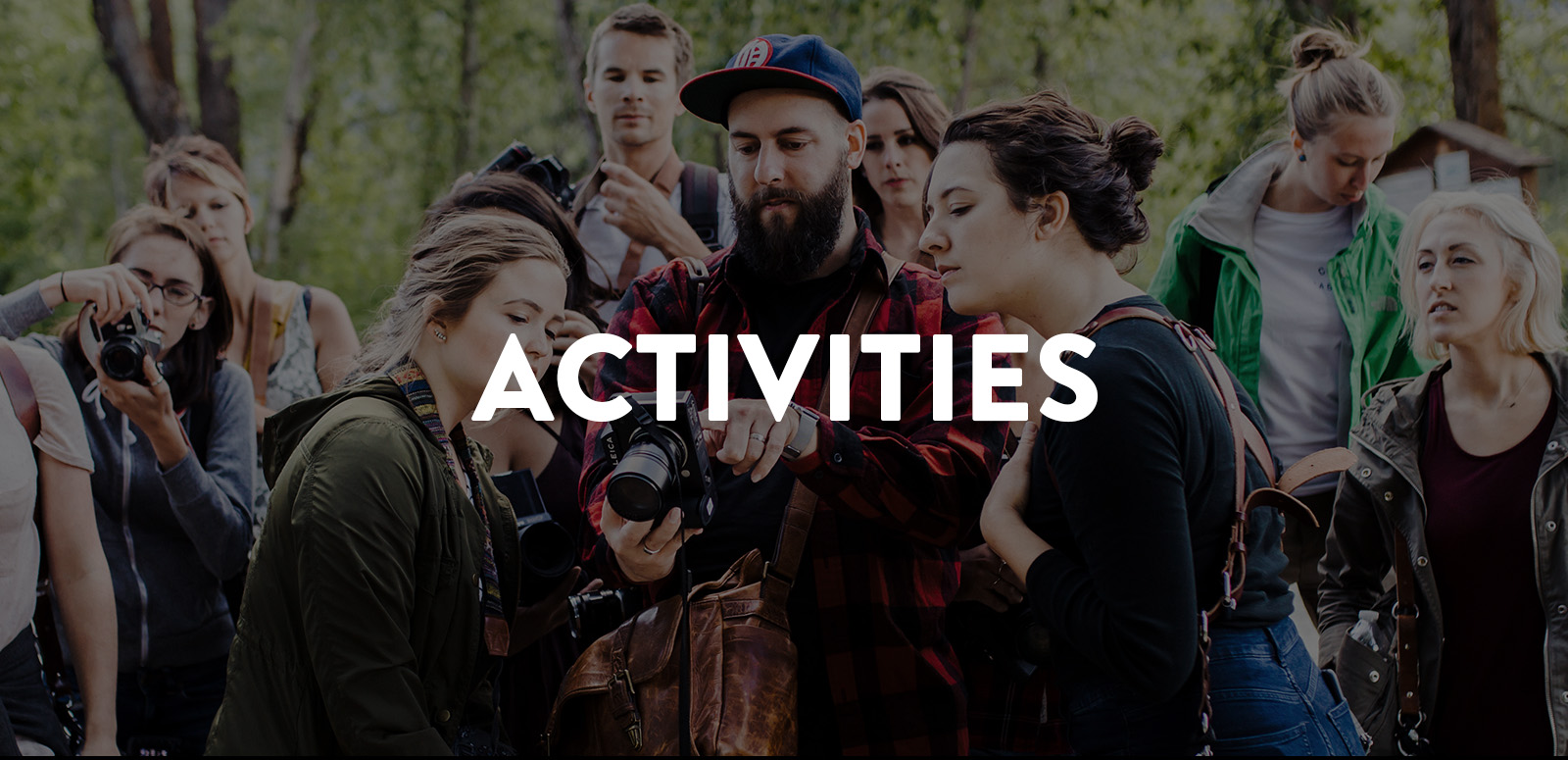 // PHOTO WALK //
First thing after we check in and get settled, we'll head out, get to know each other, and shoot some photos! We all have to break the ice with our clients on shoots, so we'll use that time to explore a bit together. Thanks to my good friends at Indie Film Lab, we'll have some film cameras and film to shoot while we're out as well. All of the cost of the film and processing will be taken care of, so it should be a cool time to try something new and get creative.
// CAMPFIRE Q&A //
Both nights we'll grab some drinks and learn from each other in a community environment. Let's ask questions, get answers, and get the dialogue going. I've found that these are the times that I learn the most just from hearing from the experiences of others.
// LIVE SHOOT //
What workshop wouldn't be complete without the opportunity to jump in and shoot an actual couple in an amazing location. I'll spend the first bit instructing and showing how I do what I do, then I'll open it up for some time for you to photograph. We'll go over location scouting, finding good light, shooting with consistency, lens selection, posing, and client interaction. Any other questions that come up are more than welcome. We'll have some film cameras around for you to jump in and use too.
Software Covered:
–Photo Mechanic
–Lightroom
–VSCO
–Mastin Labs
–Alien Skin Exposure
–Photoshop
–JPEGmini
–Cloud Spot
–SmartAlbums
–SmartSlides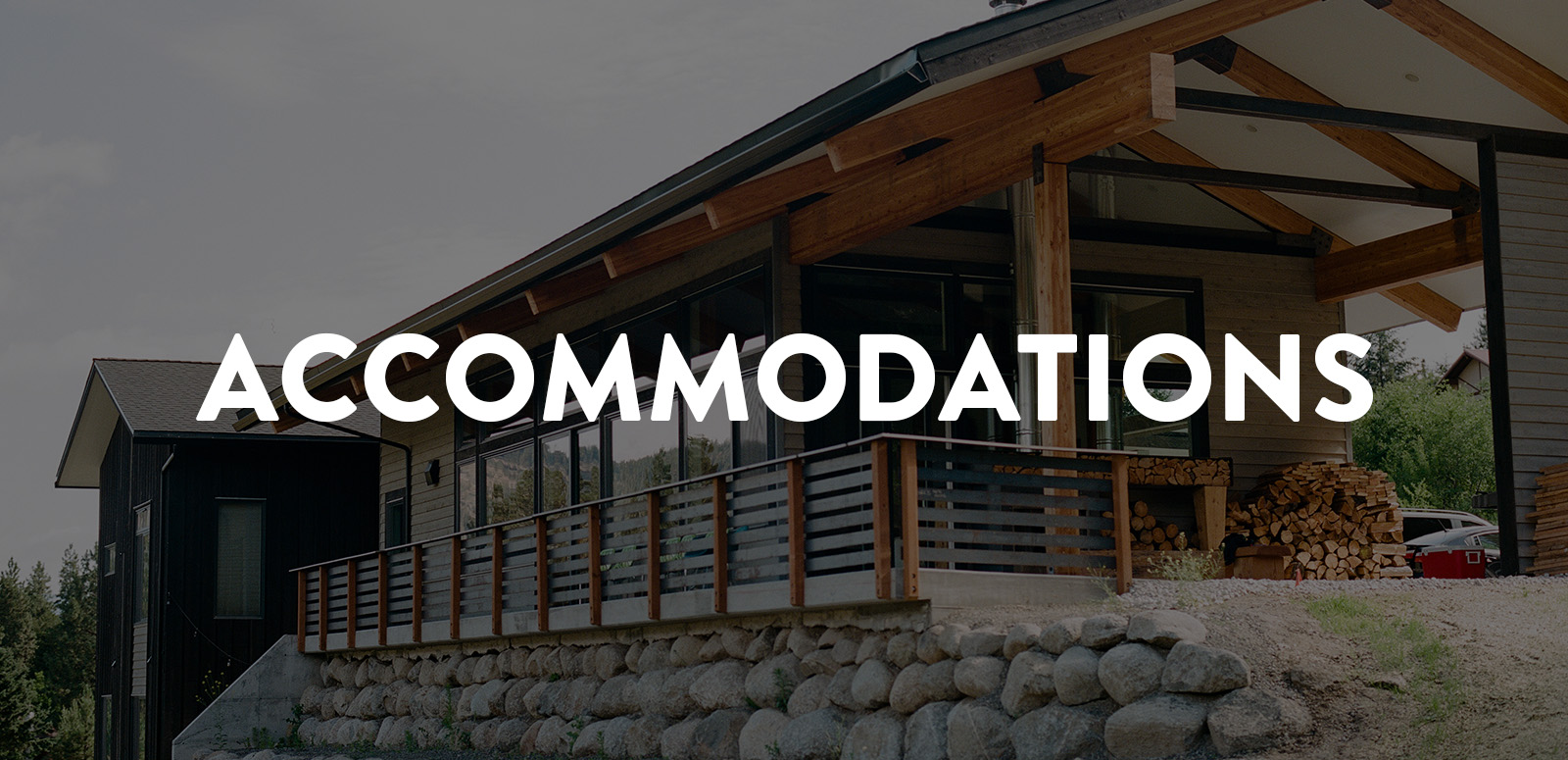 The workshop will take place just outside of the small mountain town of Leavenworth, WA. Once booked, I'll add you to a Facebook group where you can meet the other attendees and arrange carpools if you'd like.
You have the option of either staying on site with us or grabbing another room or Airbnb nearby. There are 2 available private bedrooms as well as a bunkroom with 6 bunks. You'll be bunking along with others, but we'll try our best to keep everything as comfortable as possible. I'm happy to help with recommendations for other places nearby that I've stayed as well.
Regardless if you're staying on site or not, all meals are included. We work really hard to get amazing food and accommodate any food restrictions you might have.
Here are some photos of the space provided by the owners.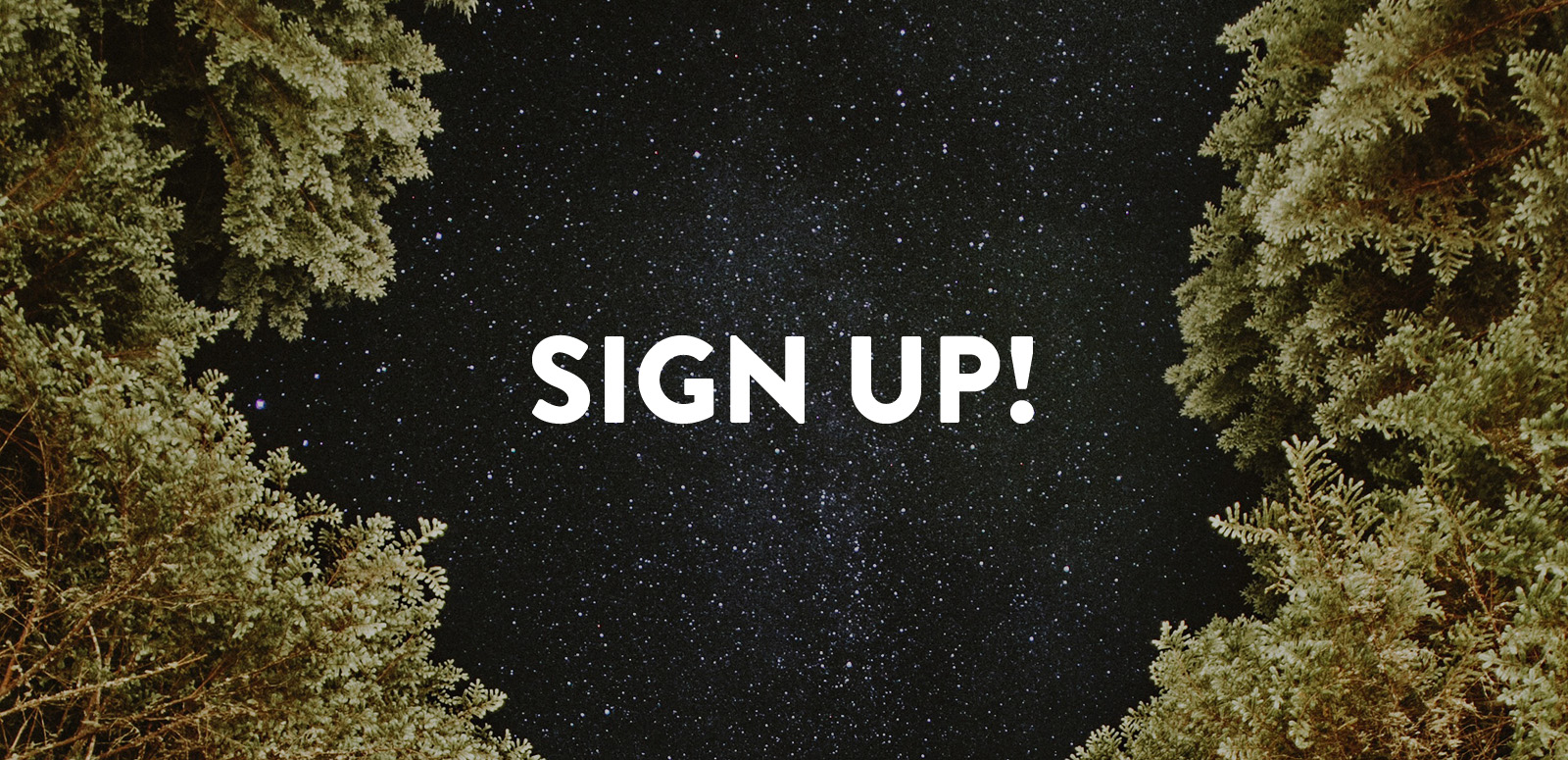 The price for the workshop is $1250 or $1500 with accommodation.
$650 due up front to reserve your spot. The first payment is non-refundable but is transferable if needed. The final amount is due before March 1st.
Please let me know if you have any questions. info@benjhaisch.com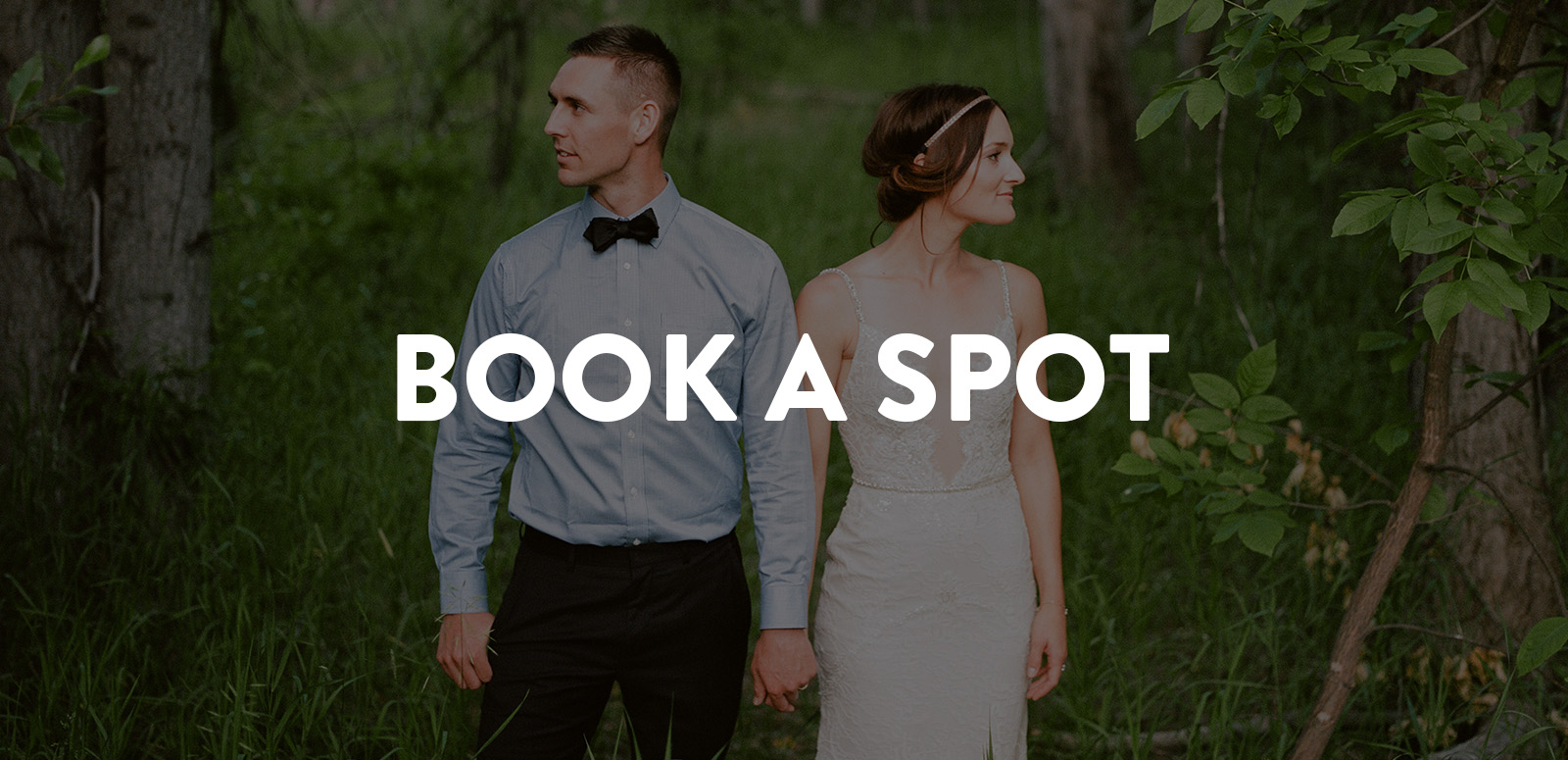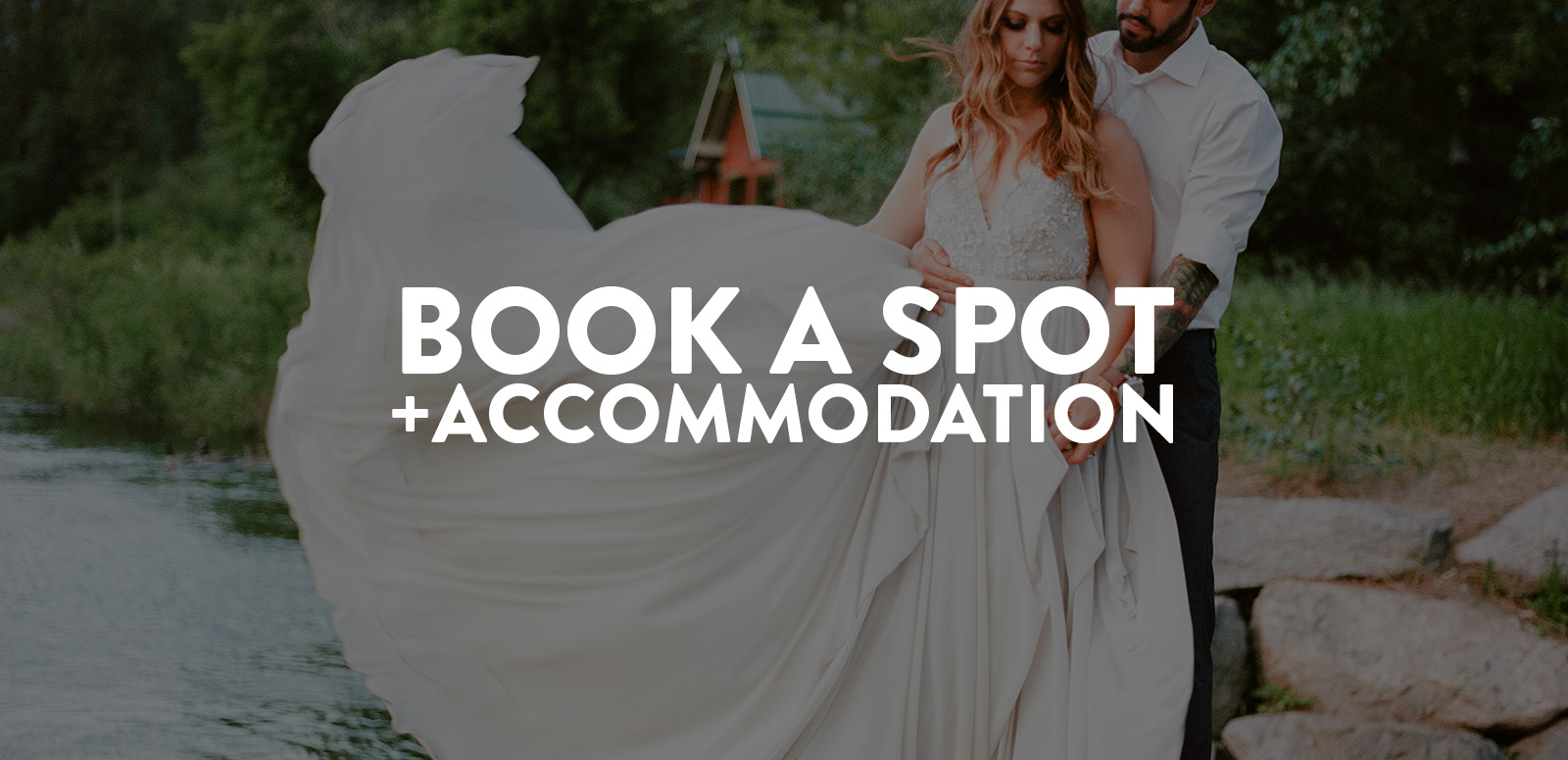 Here is what people are saying about Cascade Workshop.
Anchor & Veil Photography
Kiyah C Photography
Alysha Christine