Sometimes things just don't go the way we plan them to. Sometimes plans fail, situations arise, and all expectations aren't met. This happens often at weddings actually. People are late, something doesn't match, a groomsman forgets his tie/shoes/socks/shirt/pants/etc. In the Pacific Northwest we have another thing that happens often. Rain. Sometimes it's more than just a drizzle, sometimes it's an all out downpour. That was the case for Jade+Kaitlin's wedding. The thing to remember is that despite plans not always working out, is that you're not celebrating the party, you're celebrating the marriage, which is the only thing [ besides photos of course… :) ] that lasts. So congrats to Jade and Kaitlin for getting married and celebrating despite the rain and change of plans!
Hop over to Junebug's What Junebug Loves blog to check out more on Jade+Kaitlin's wedding.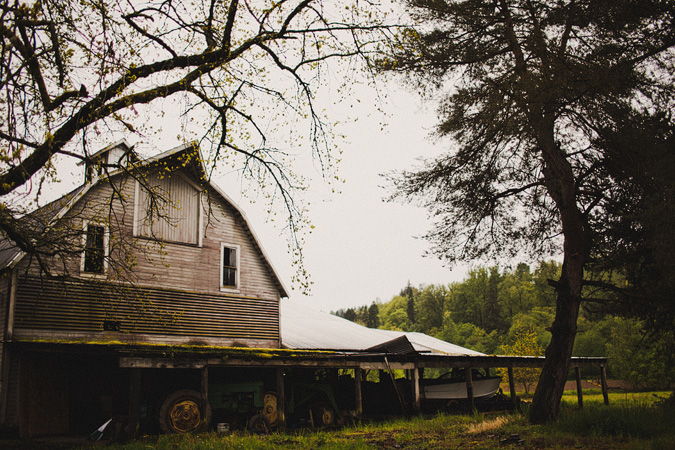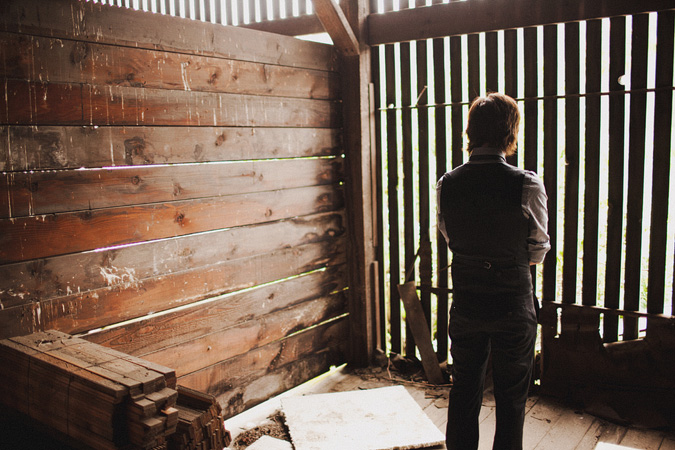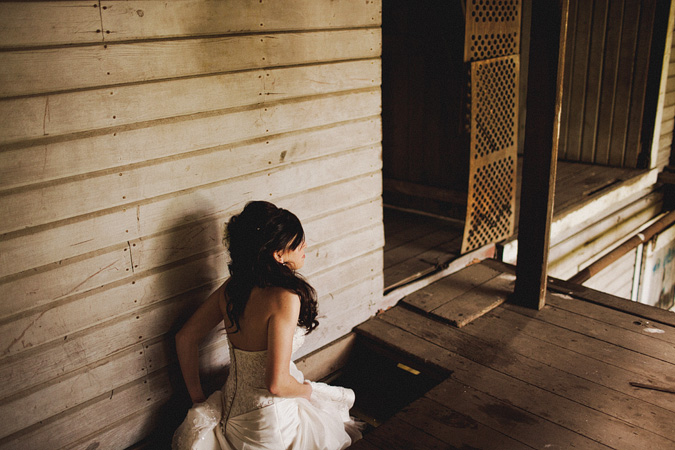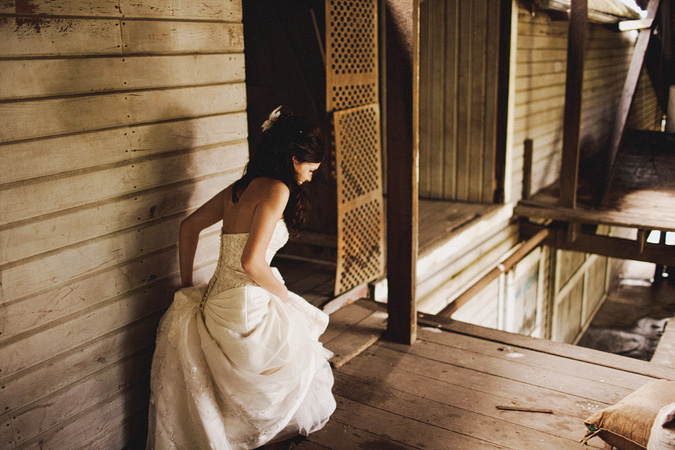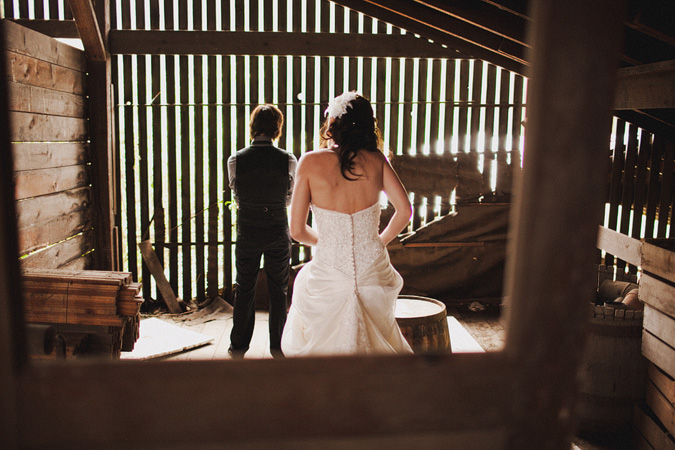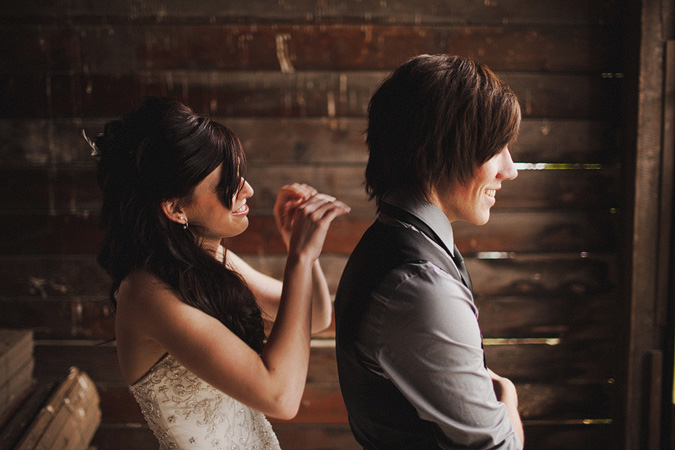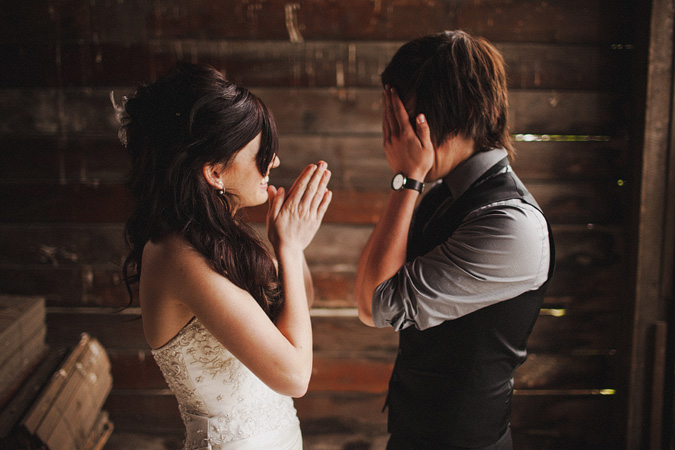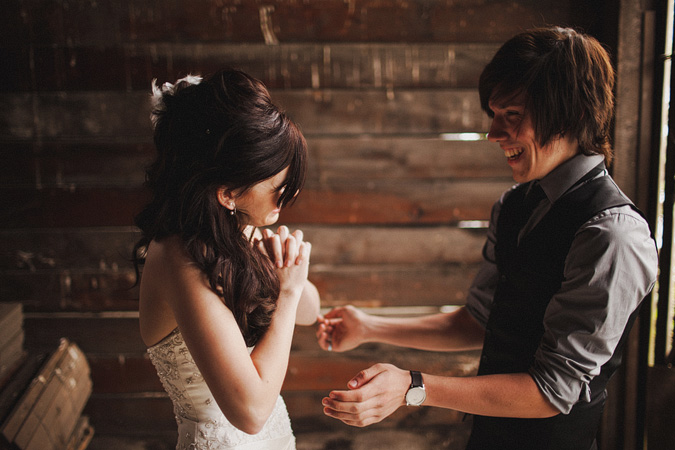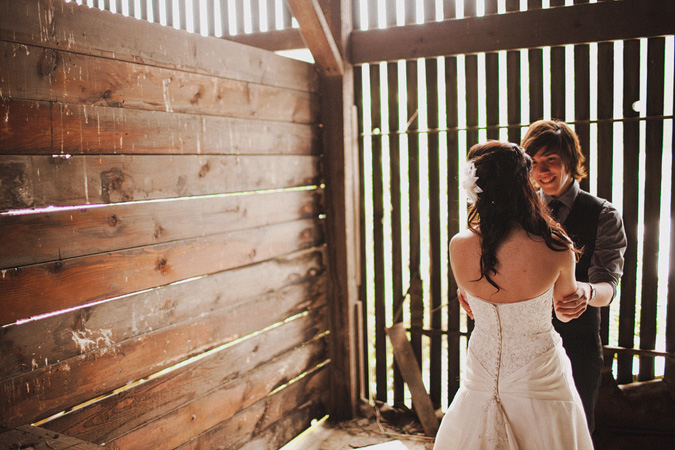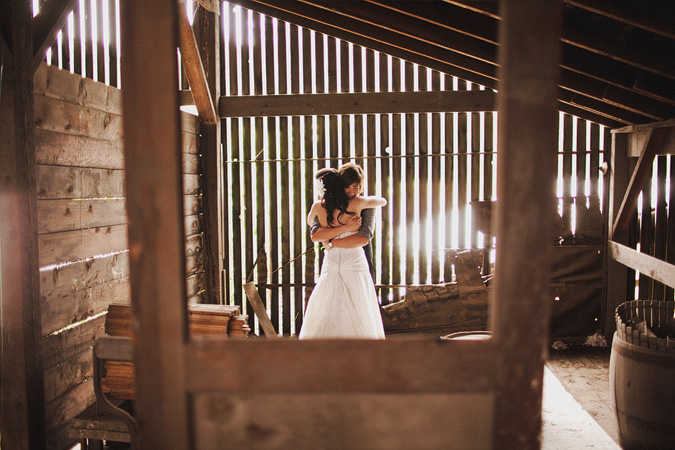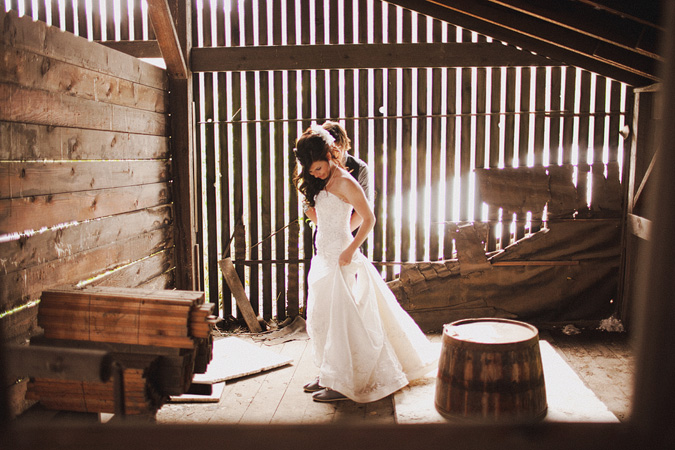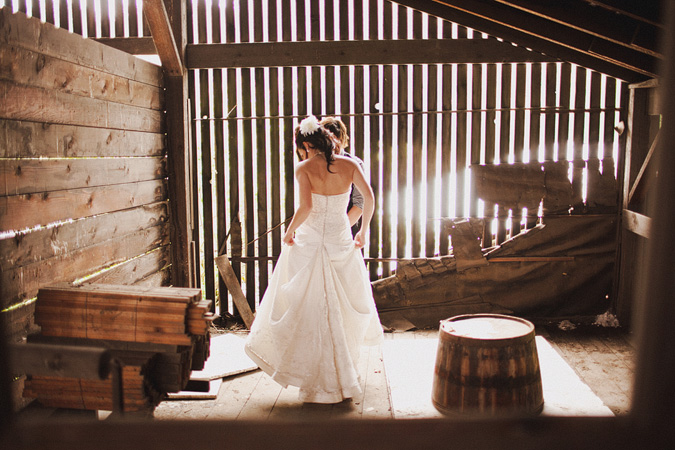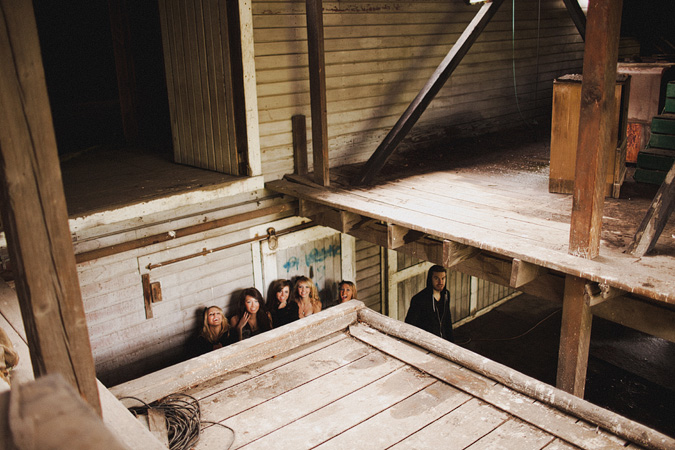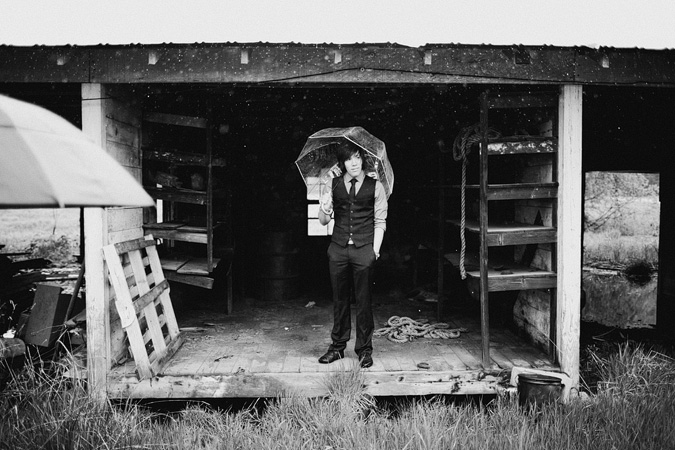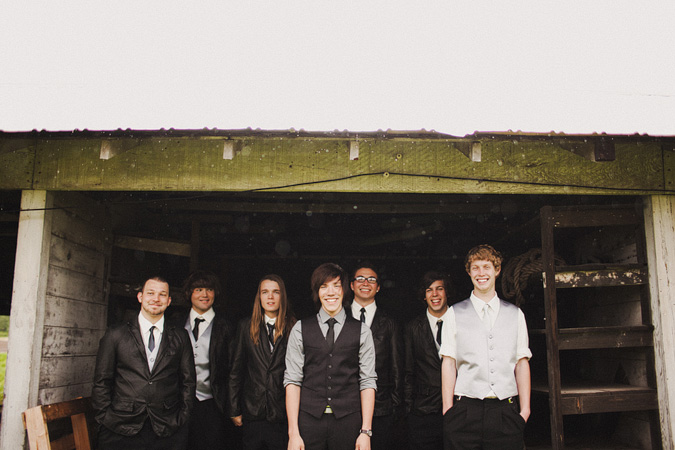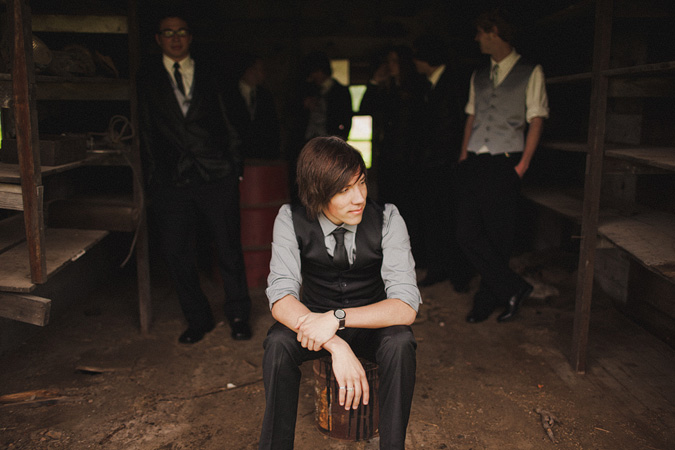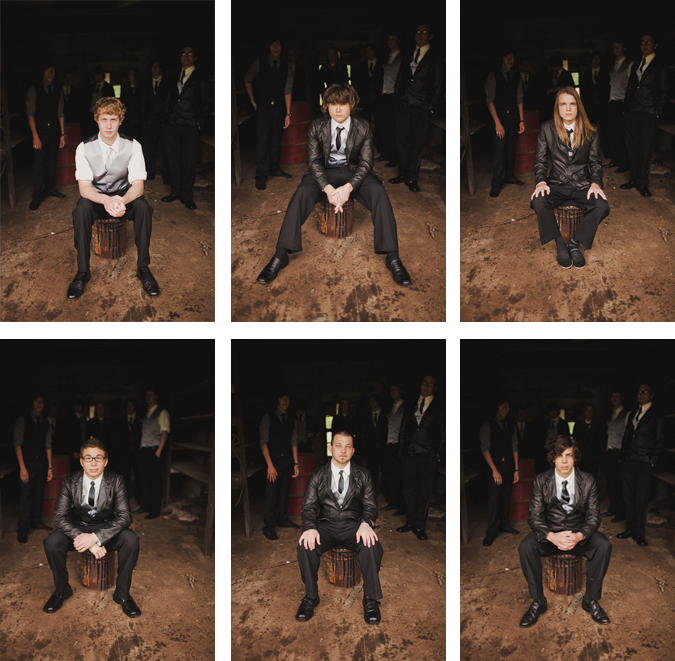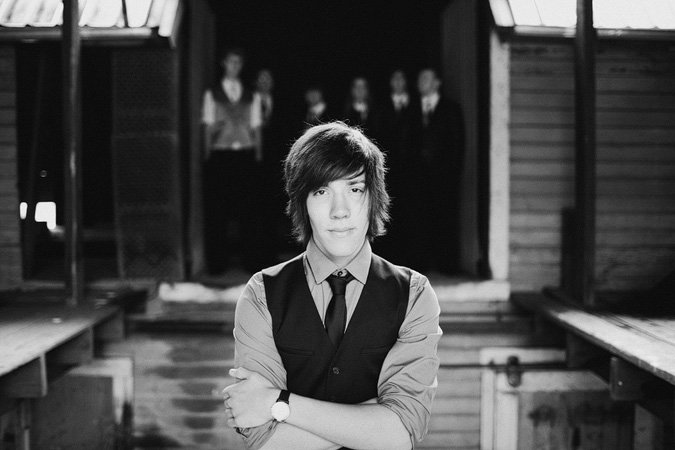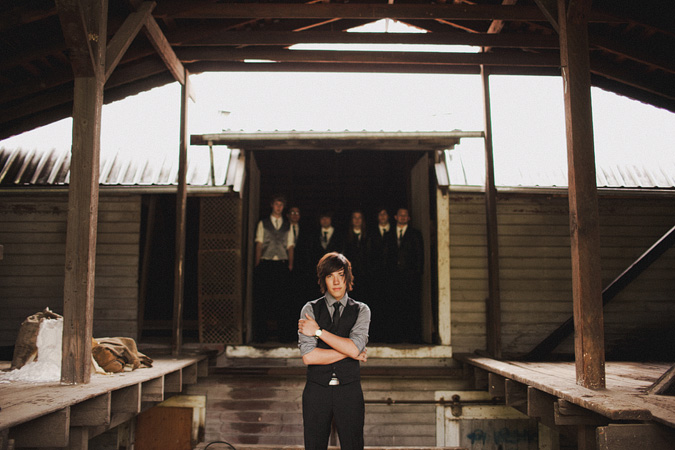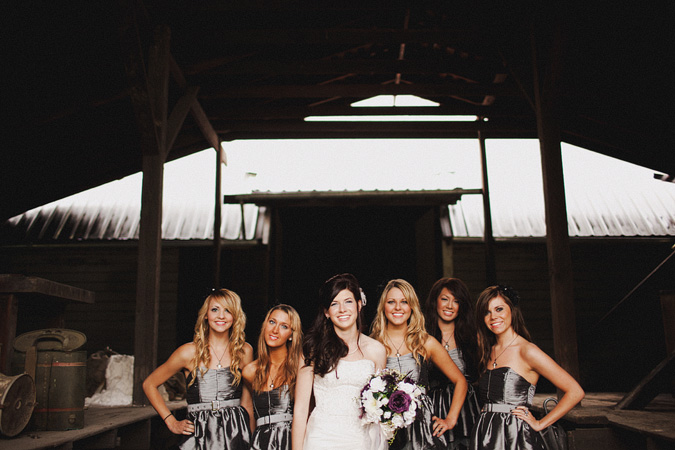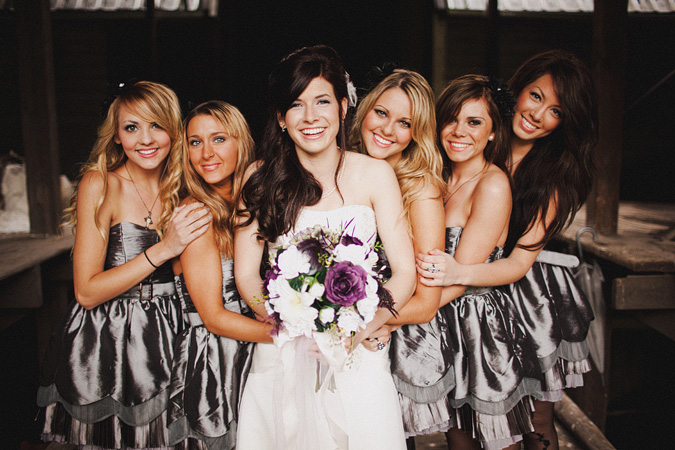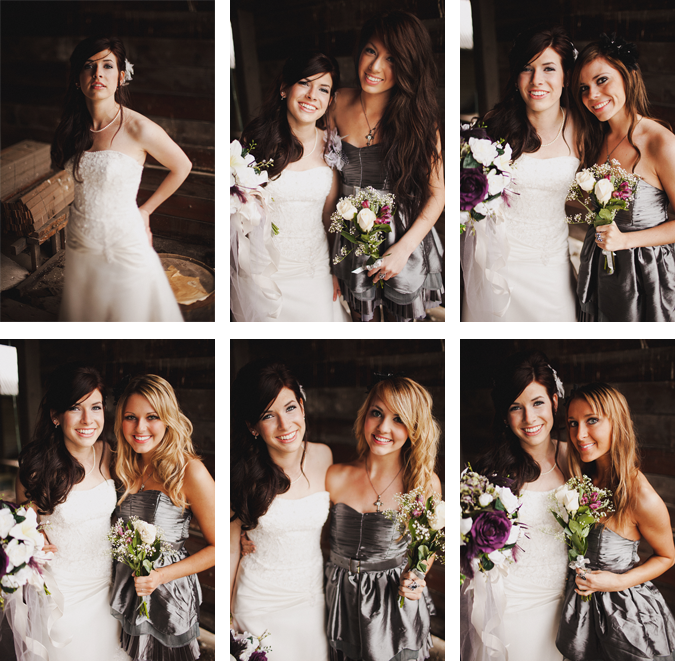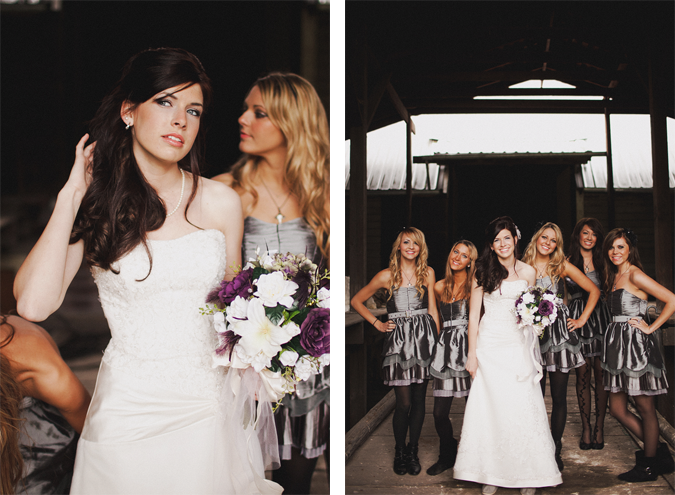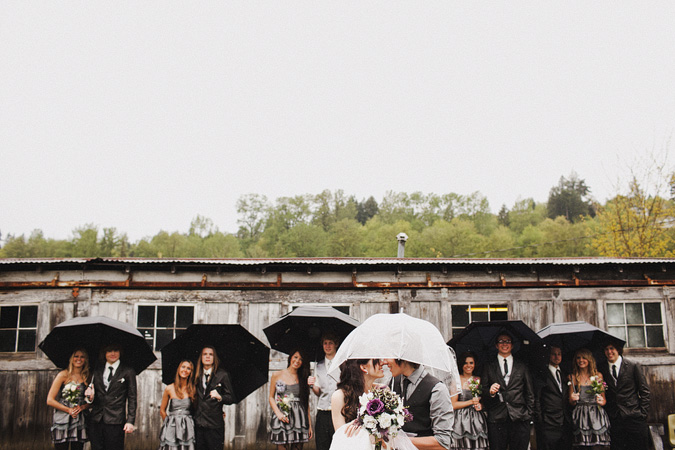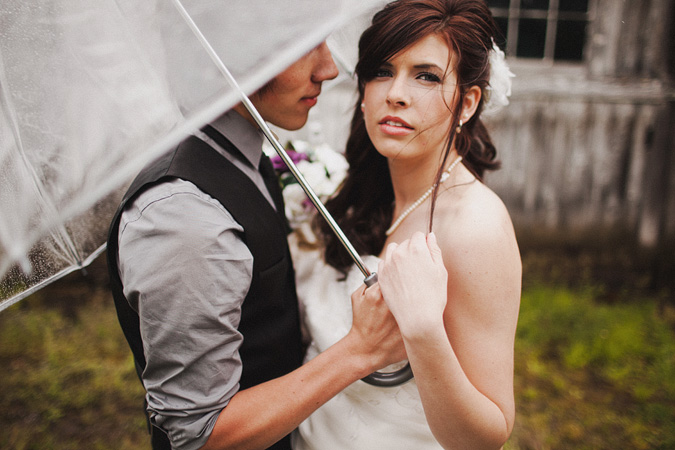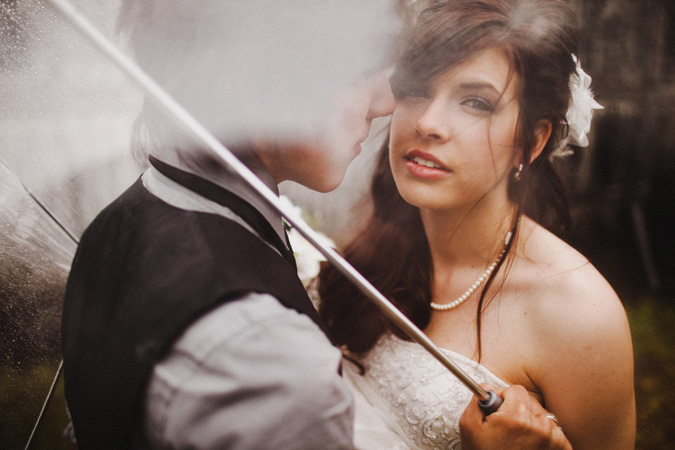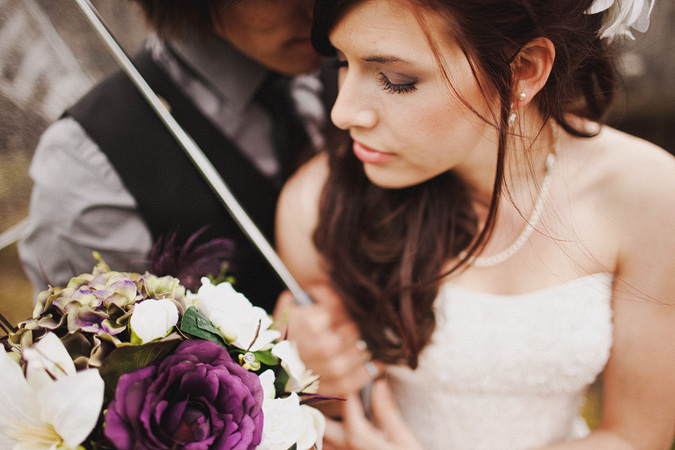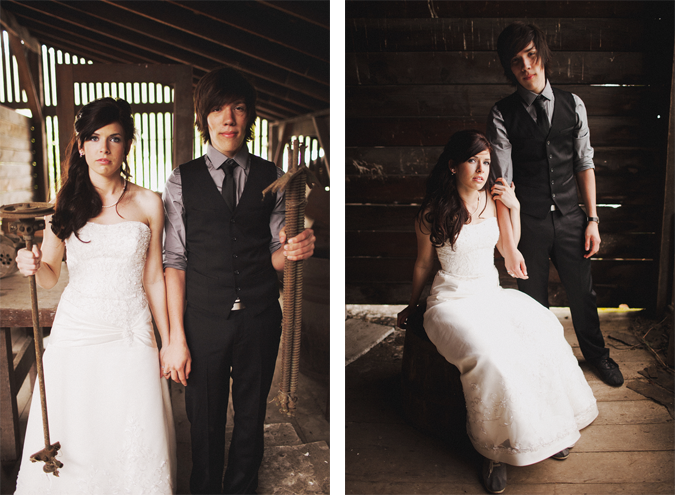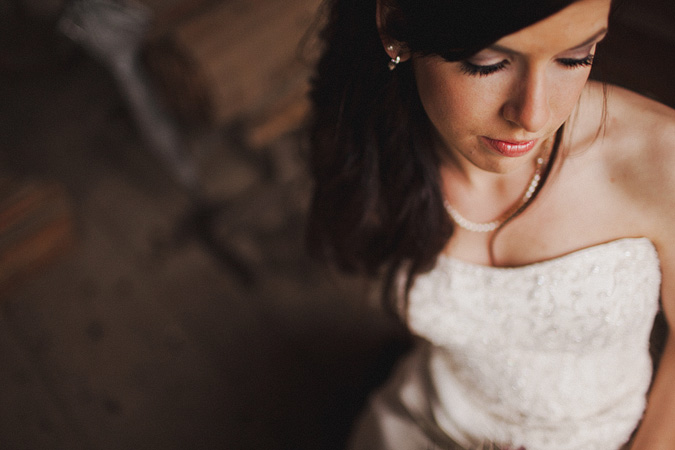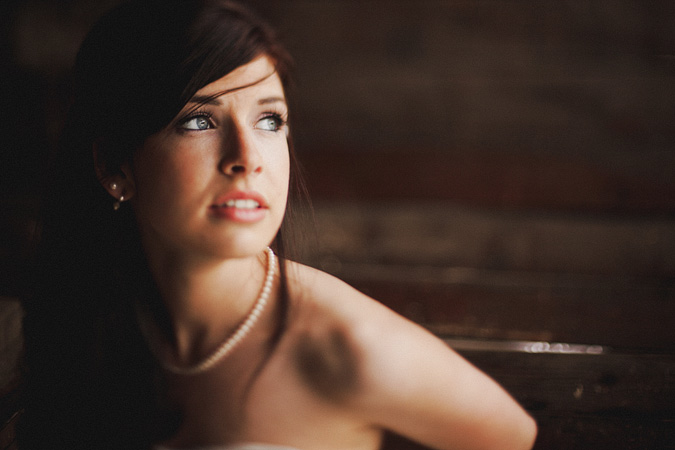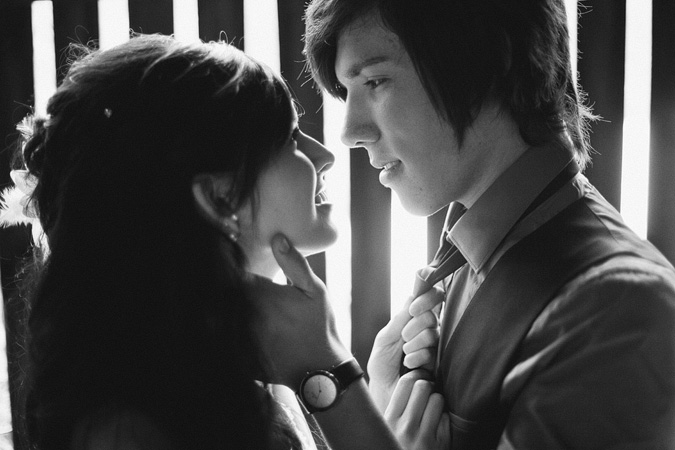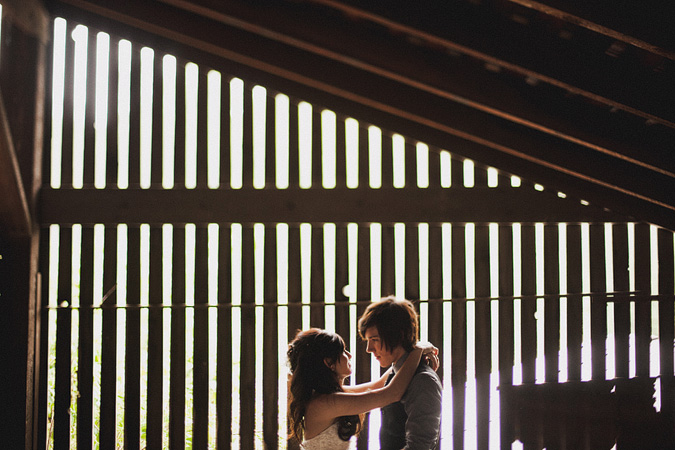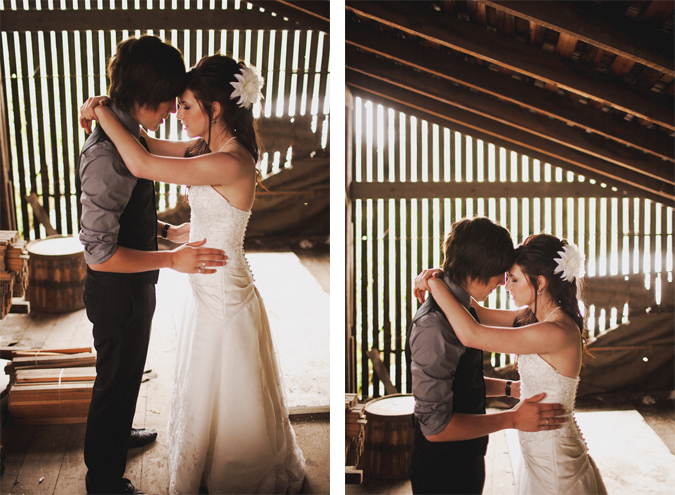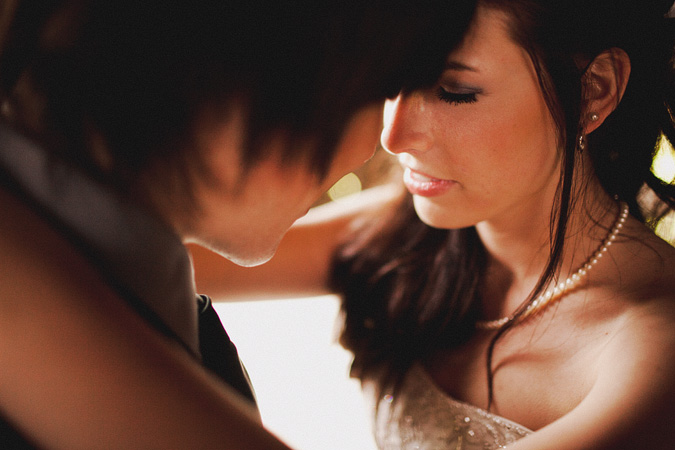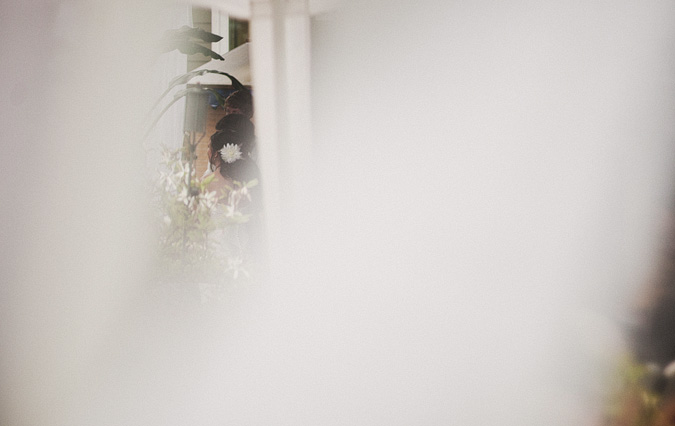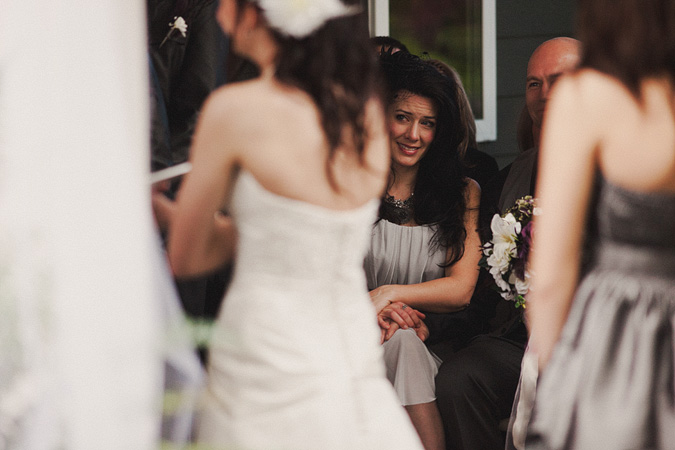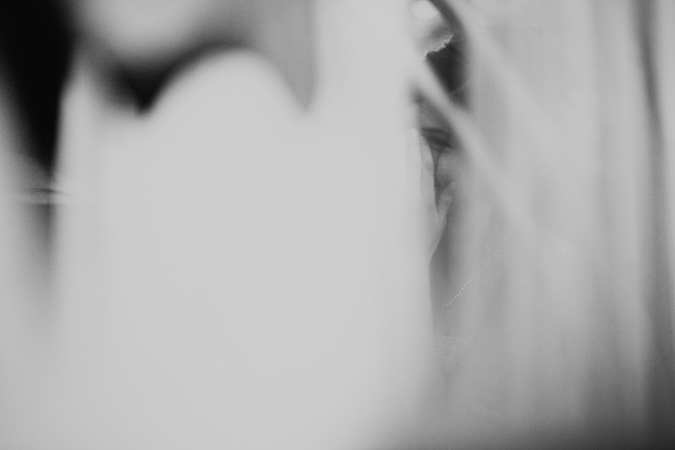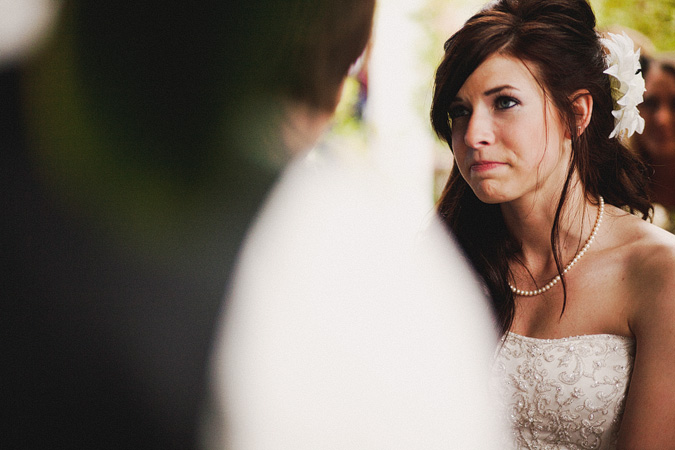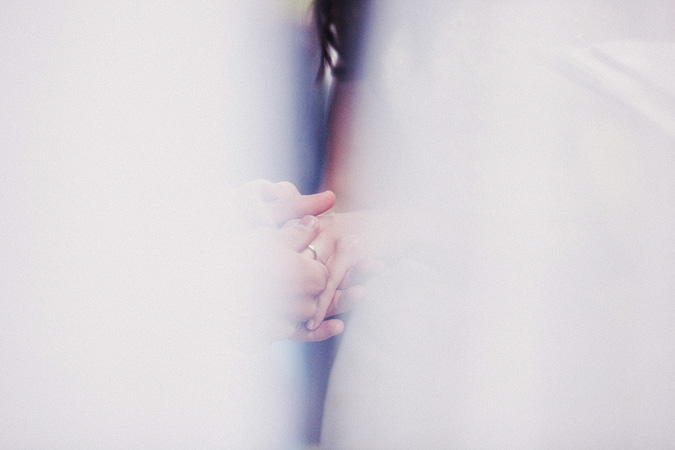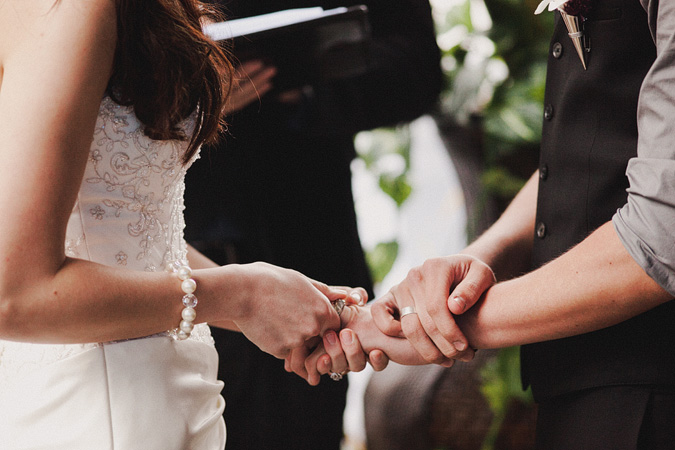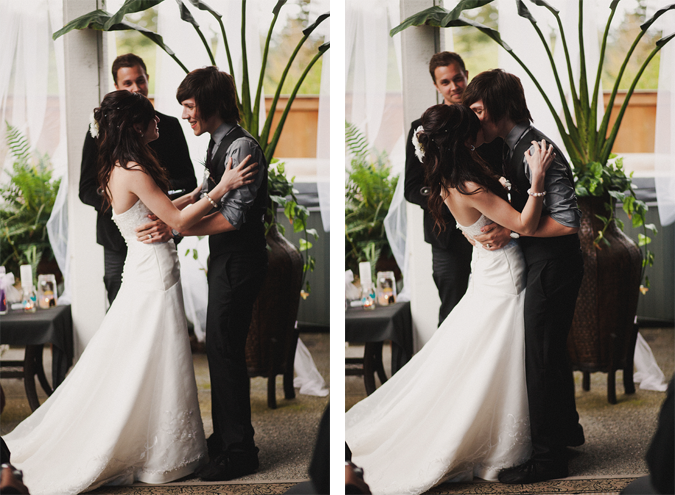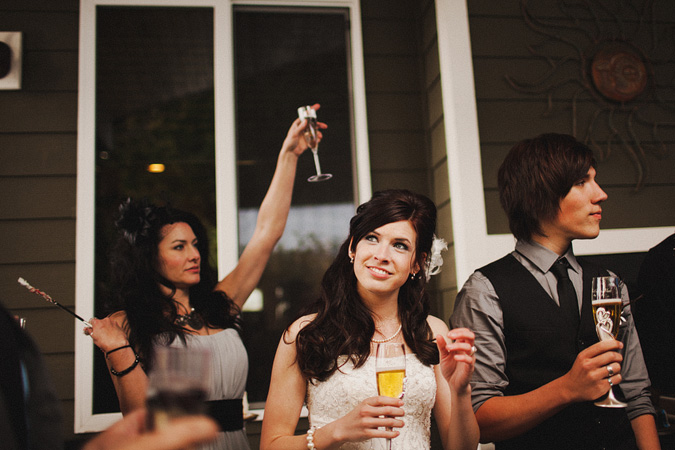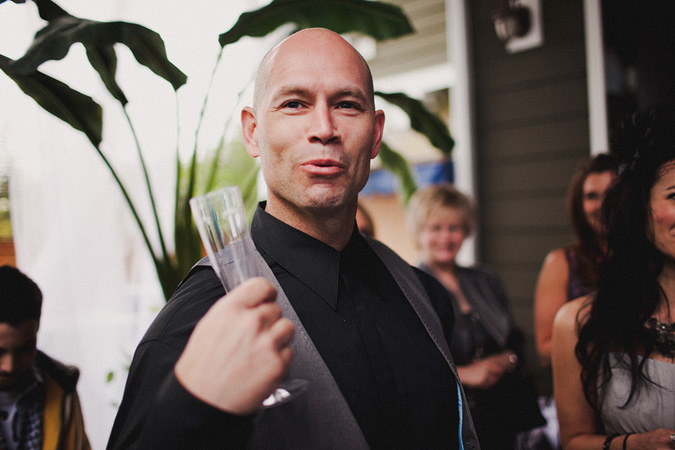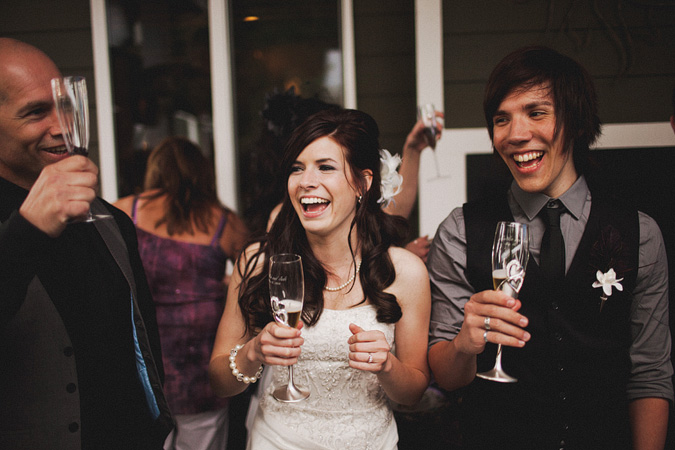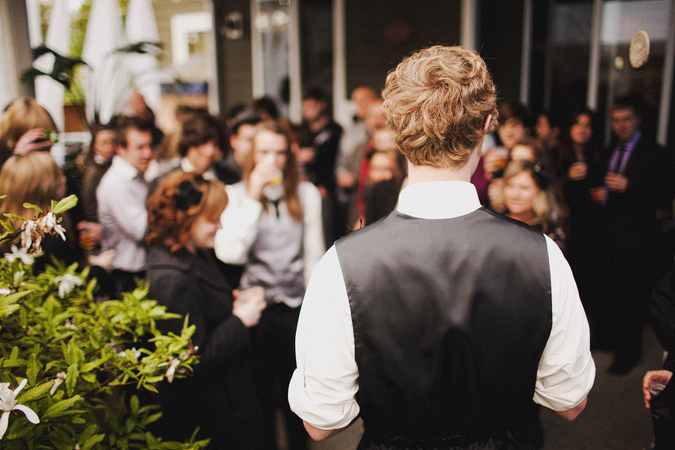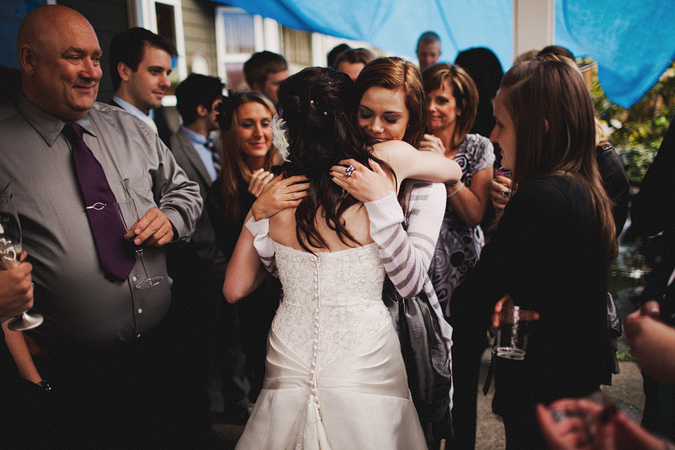 No joke, I shot all of the formals on Polaroid pack film. Awesome!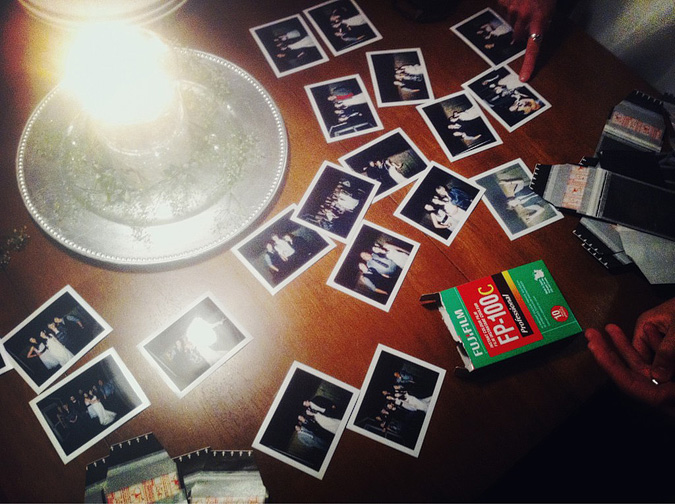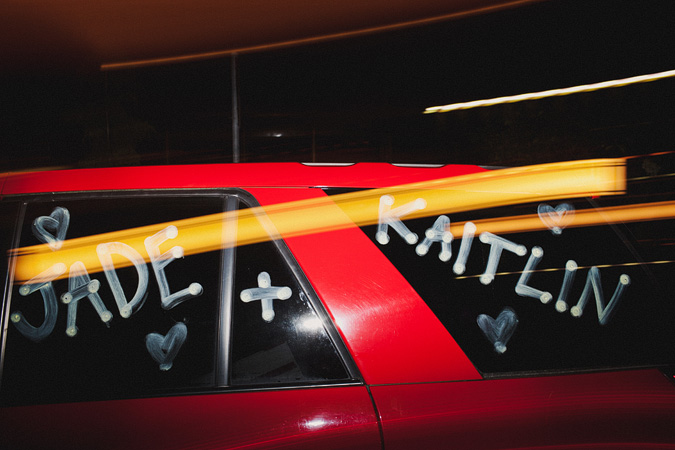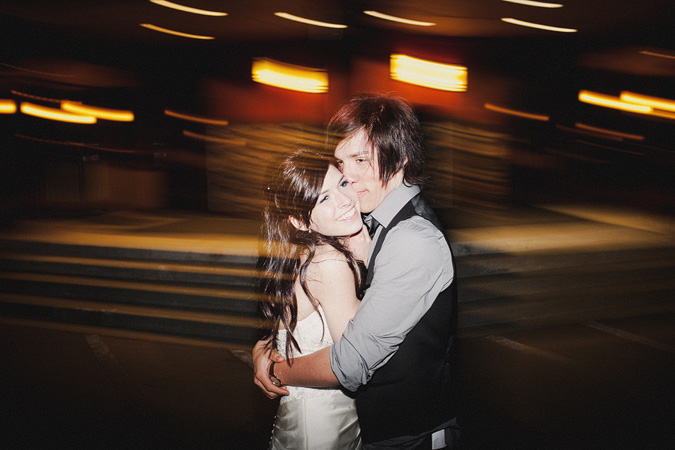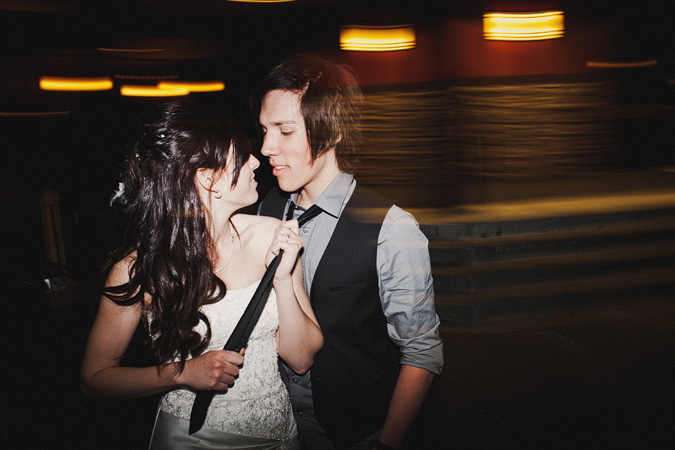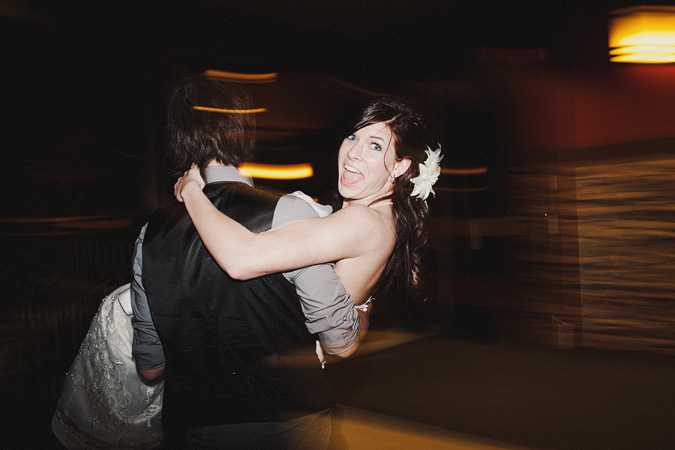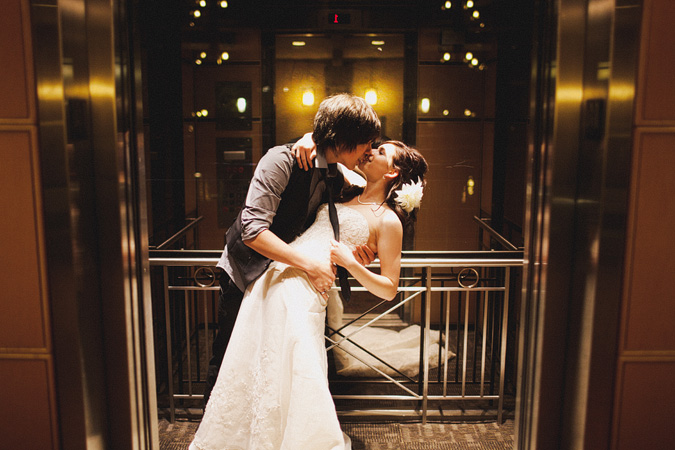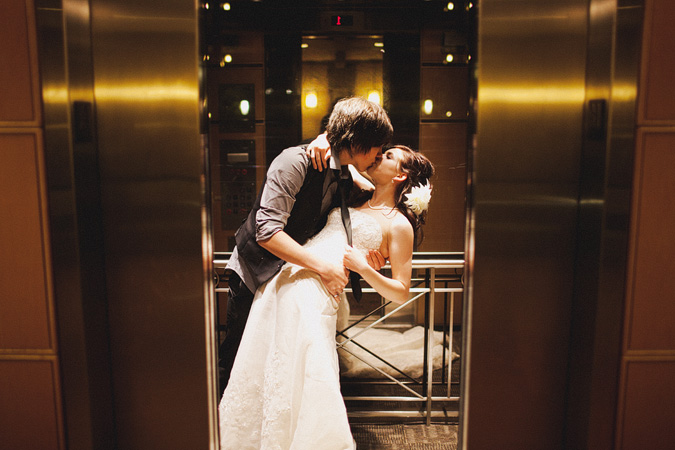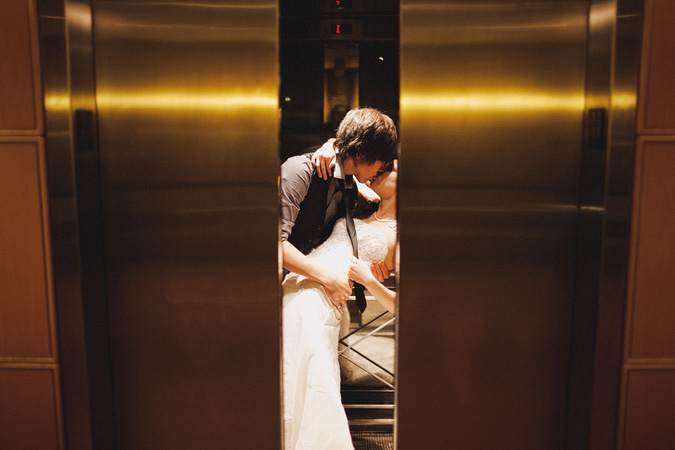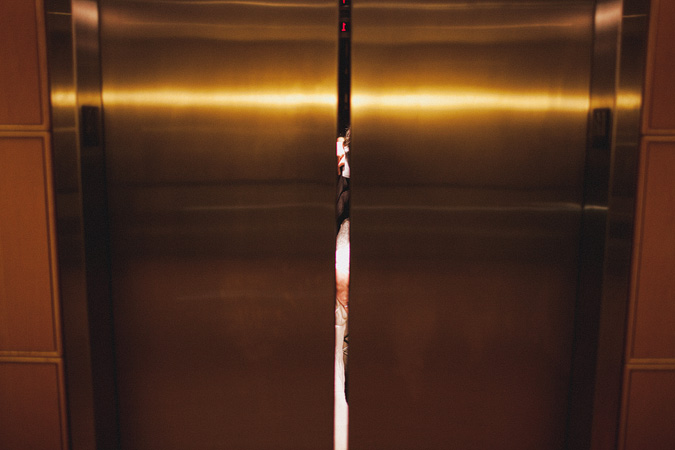 Photographed in Orting & Bonney Lake, WA