Not sure where to start with these two, but I'll just continue to repeat that I was totally honored to shoot their wedding.
I've known Janssen for awhile and we've been lucky enough to shoot together on a few weddings this year and some more to come as well. He's an insanely good videographer and if you're a future bride reading this, you'd be doing yourself a disservice not to look into his work.
Mckinzy might be one of the sweetest people I've come across in a long time. I actually shot her photos when she graduated from high school [yeah, now I feel old] and couldn't have been more stoked to shoot her wedding as well.
Thank you both for being so awesome and making sure I never felt like anything less than a friend all day long.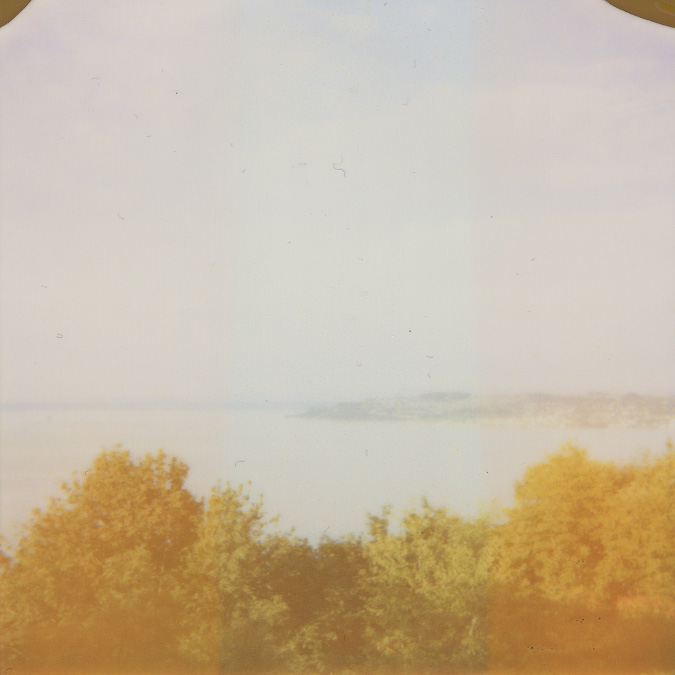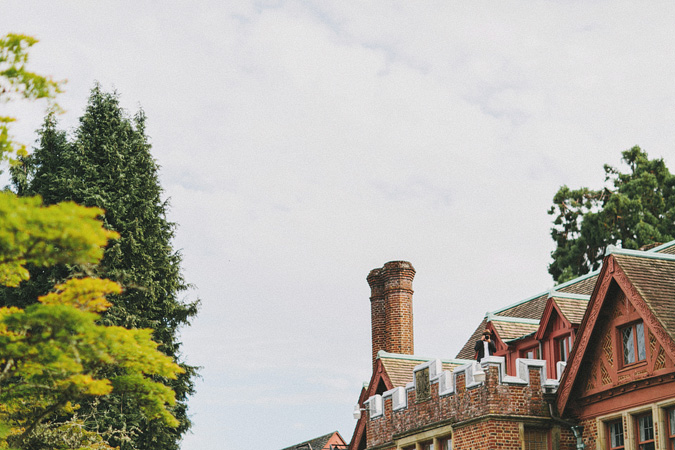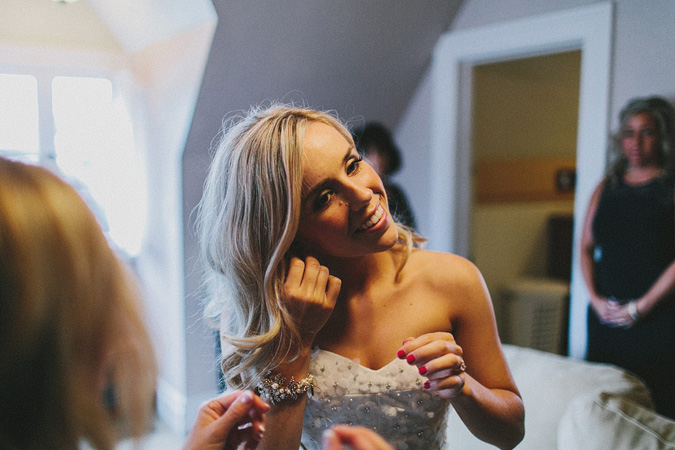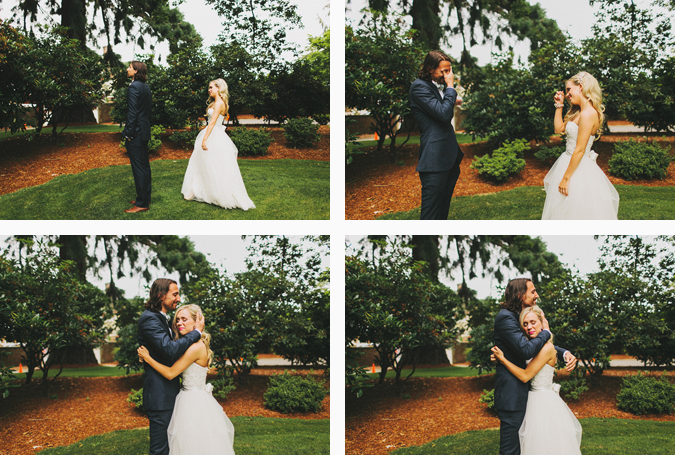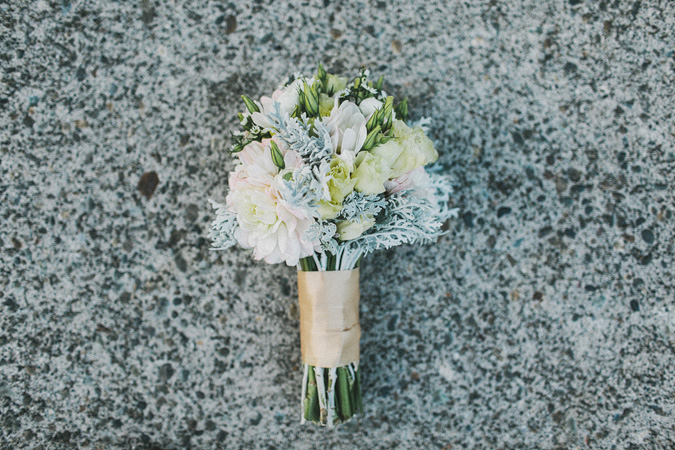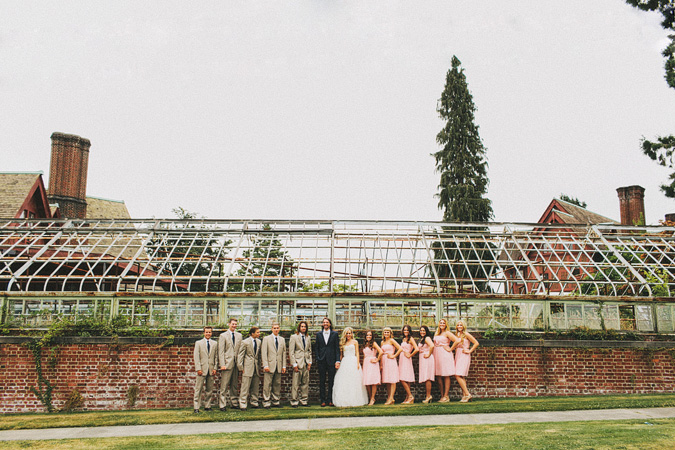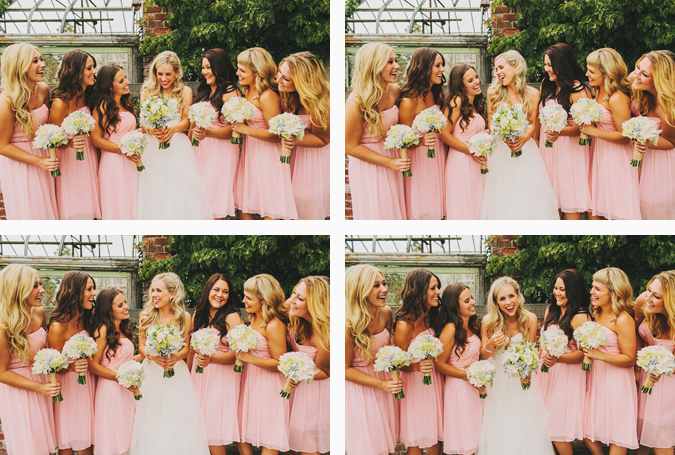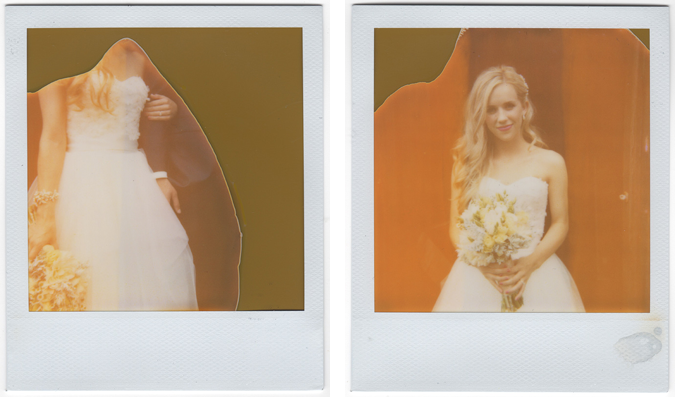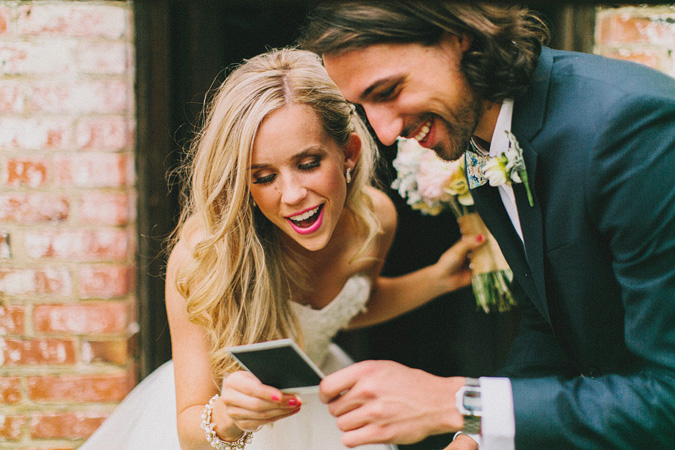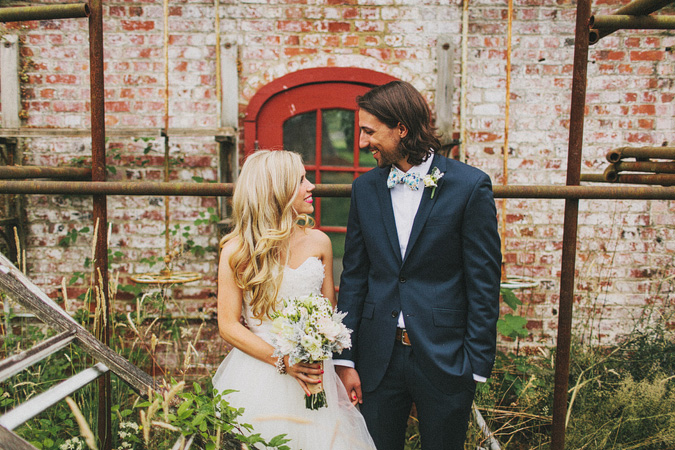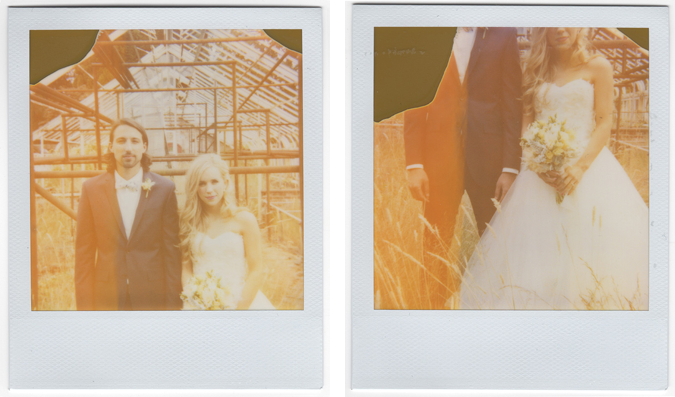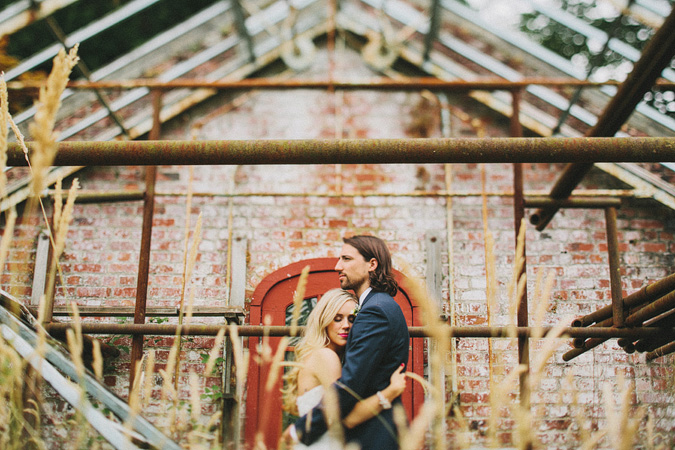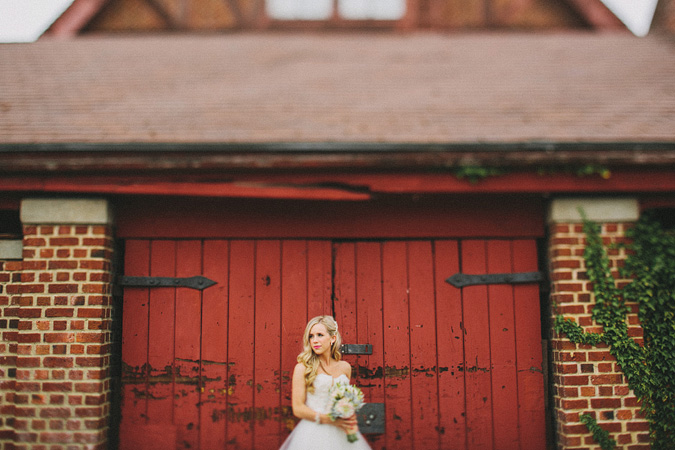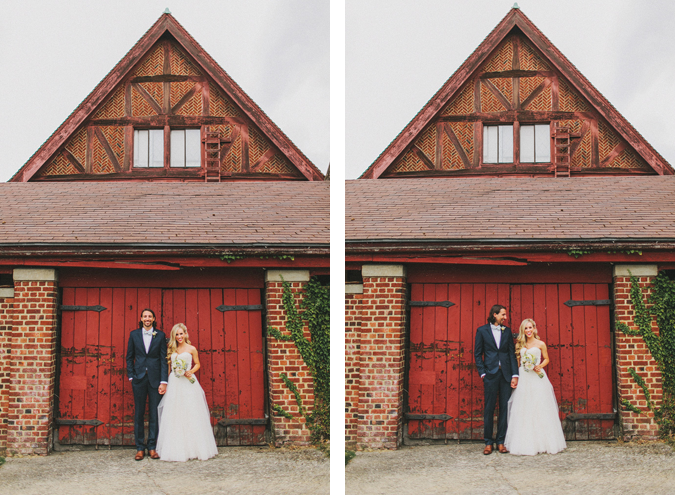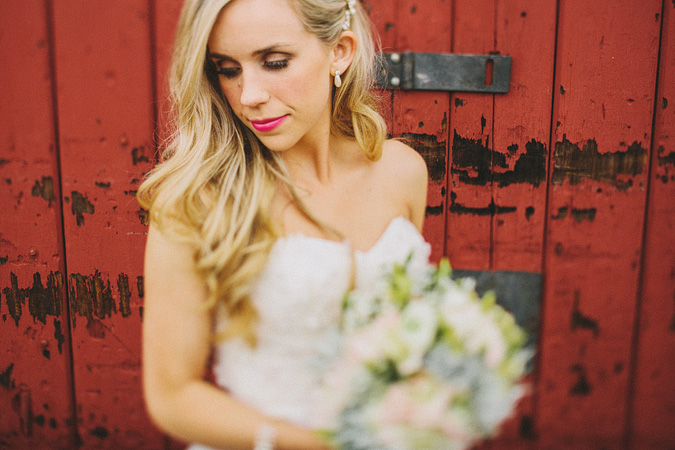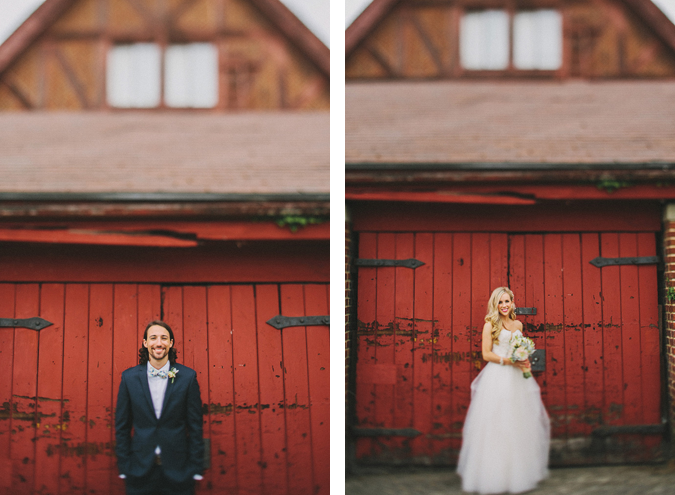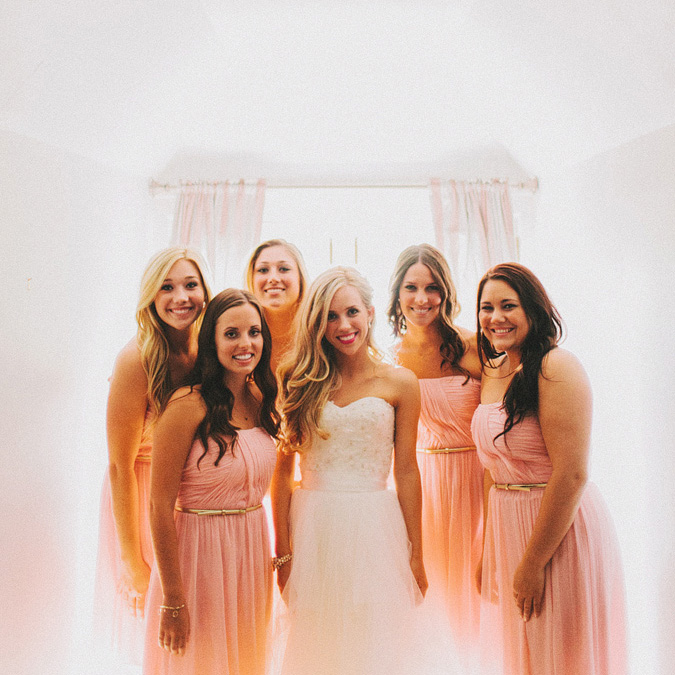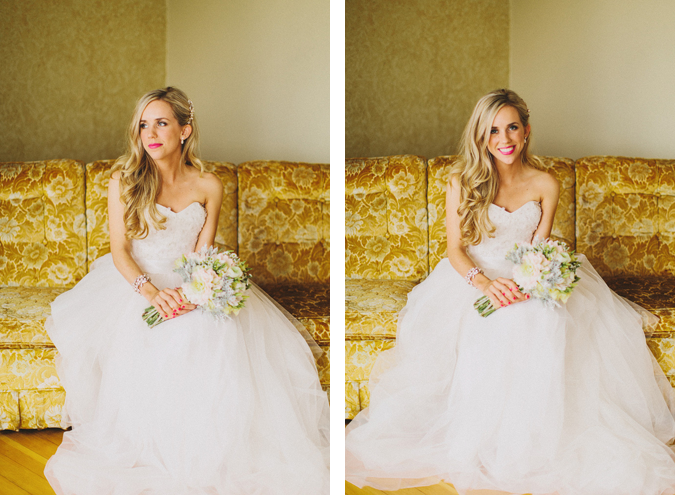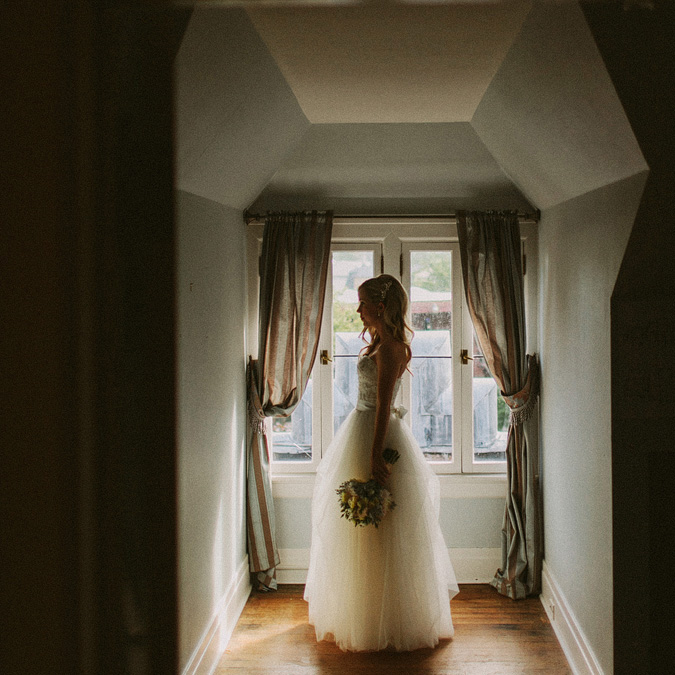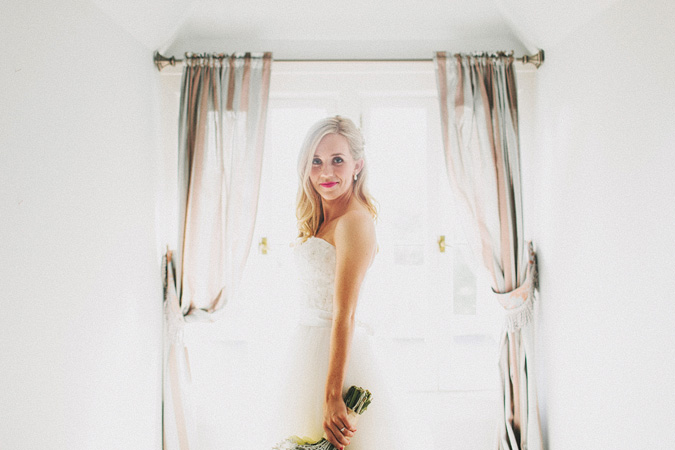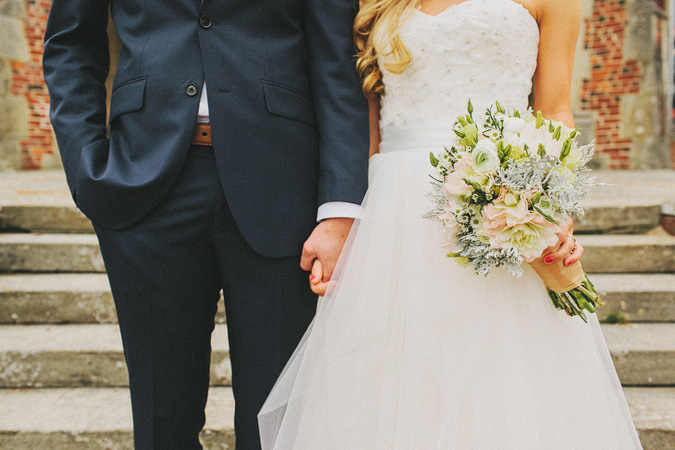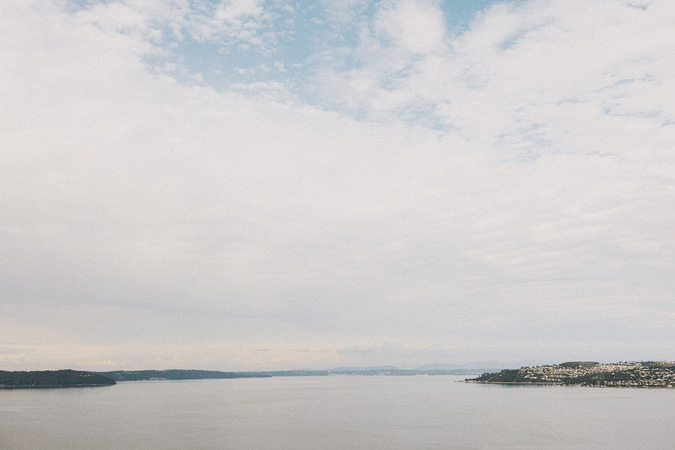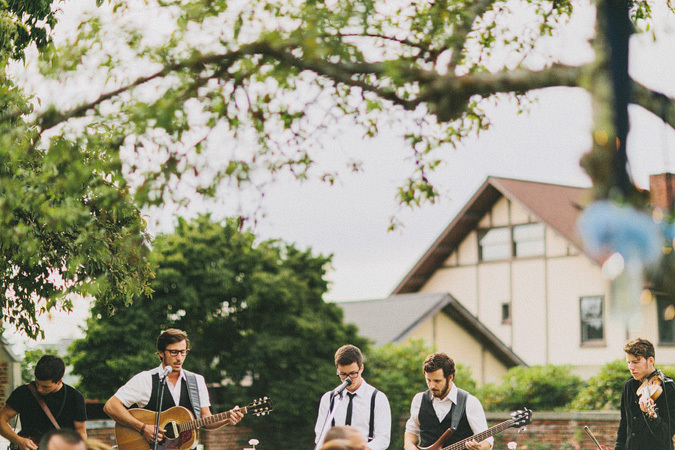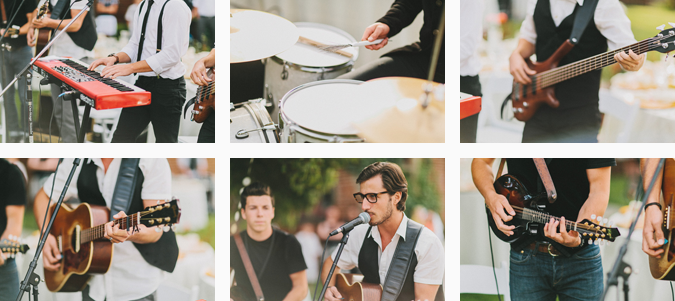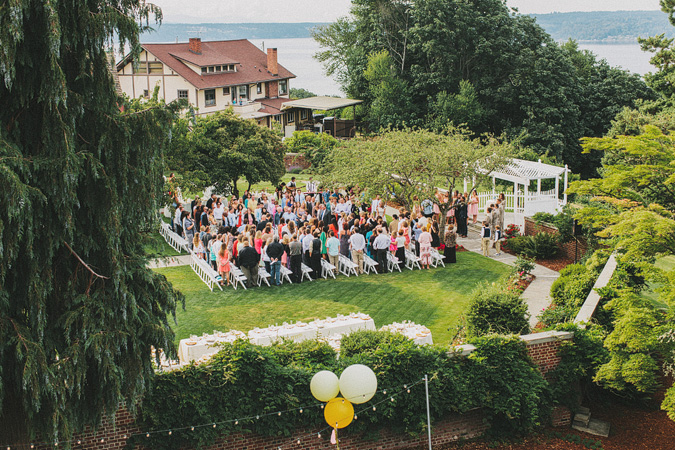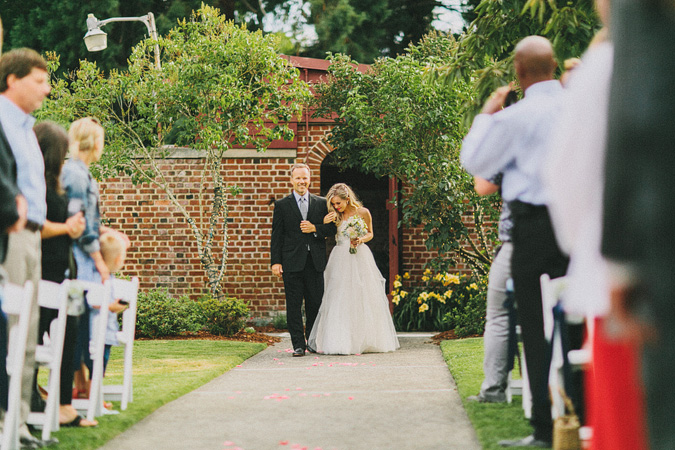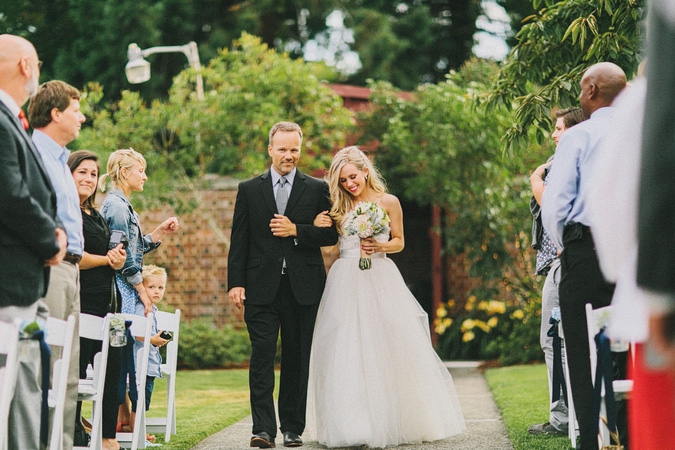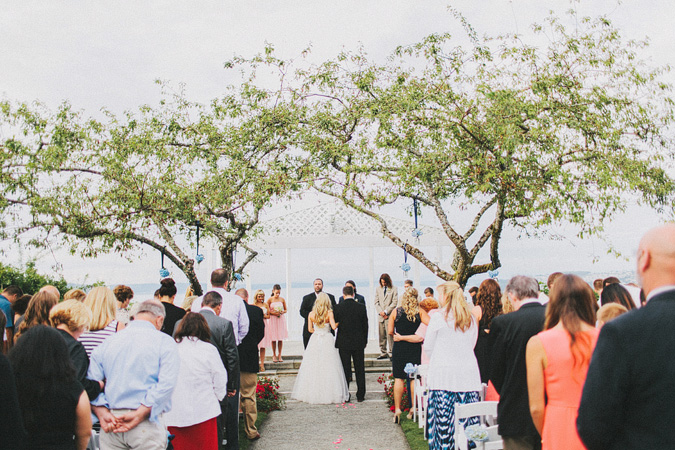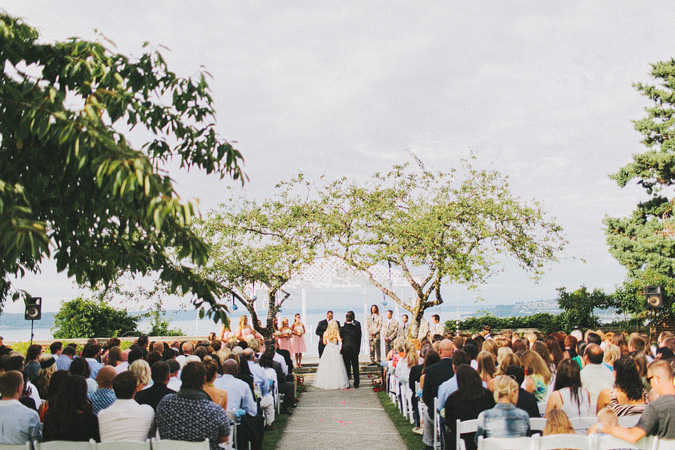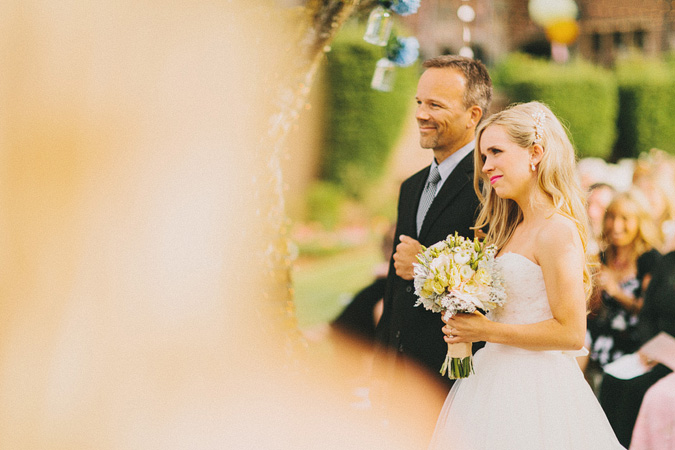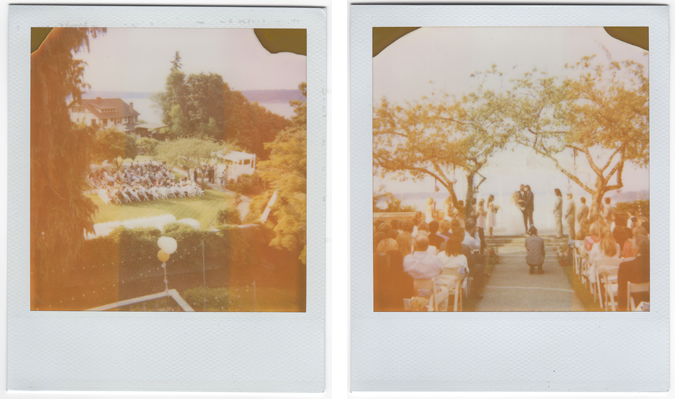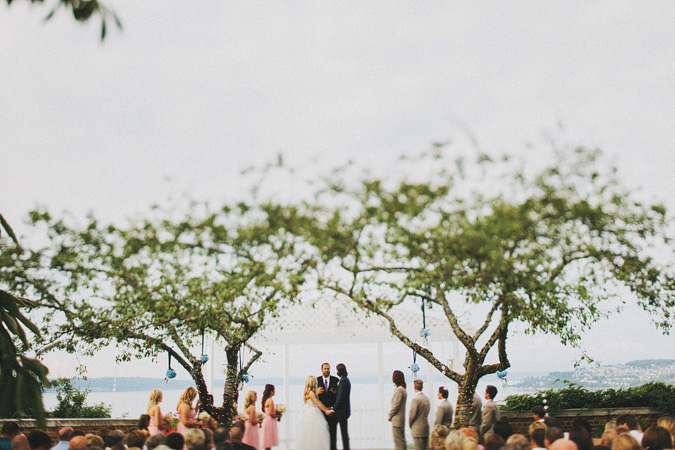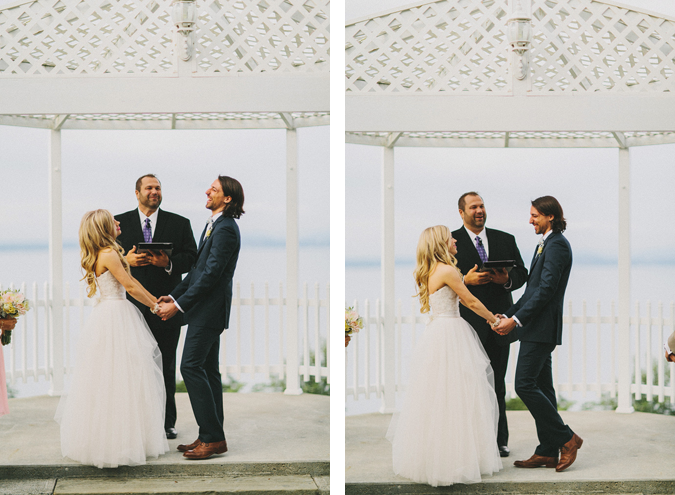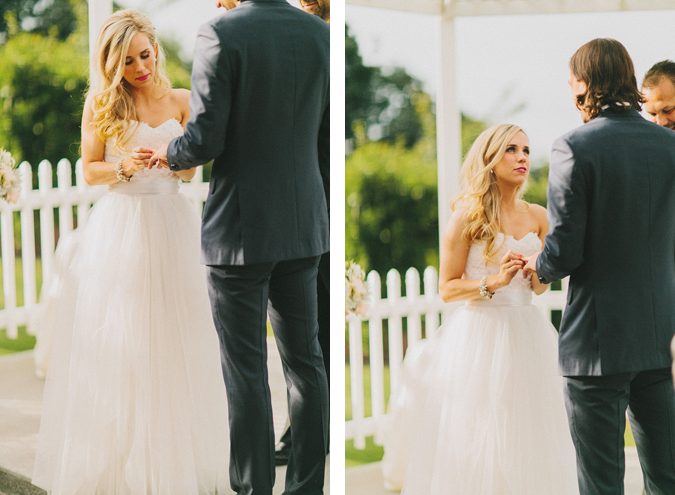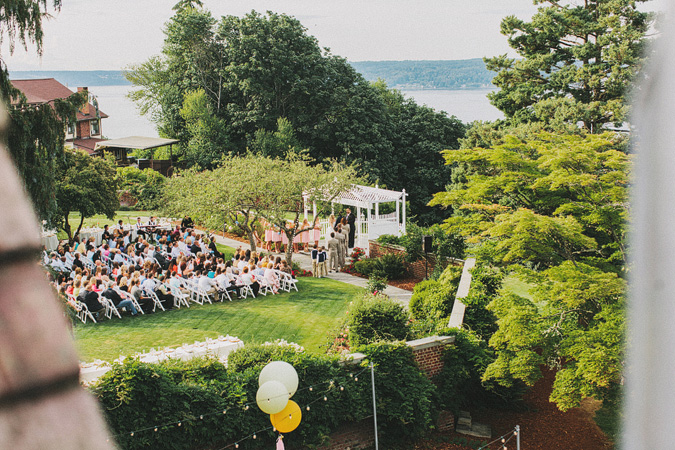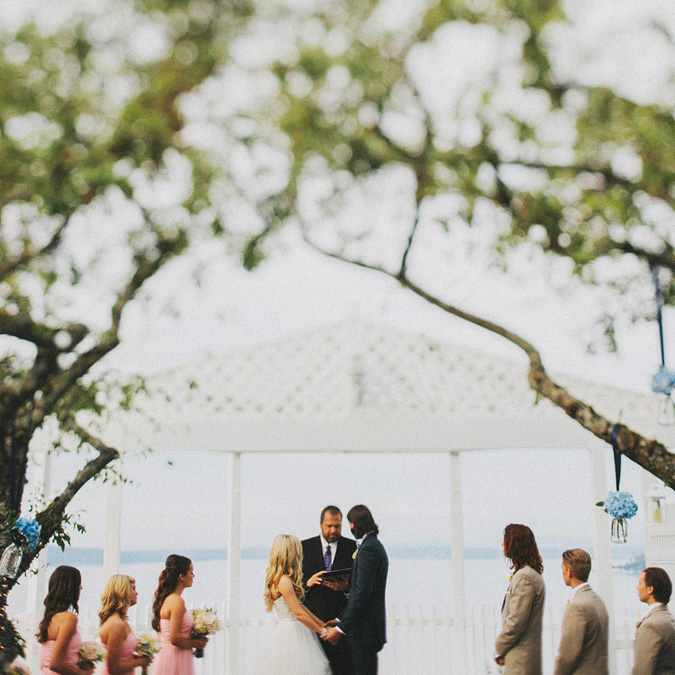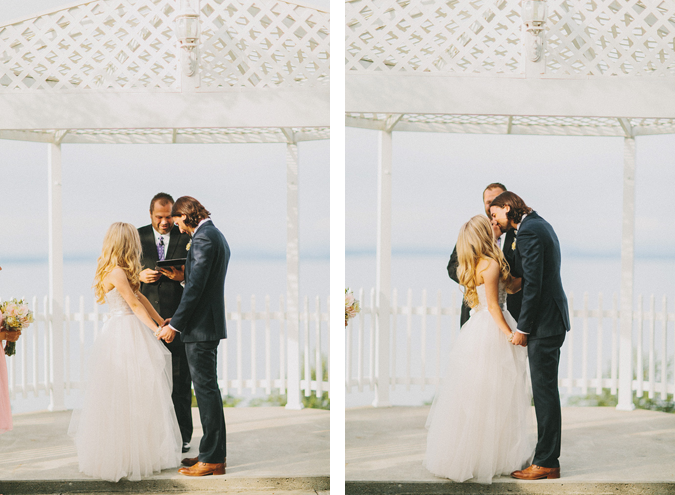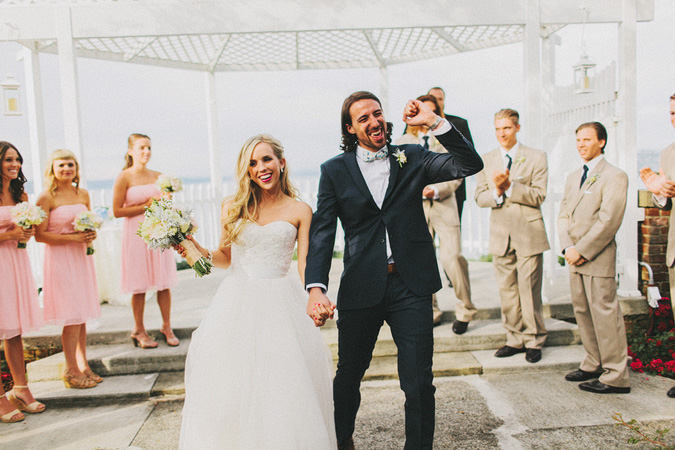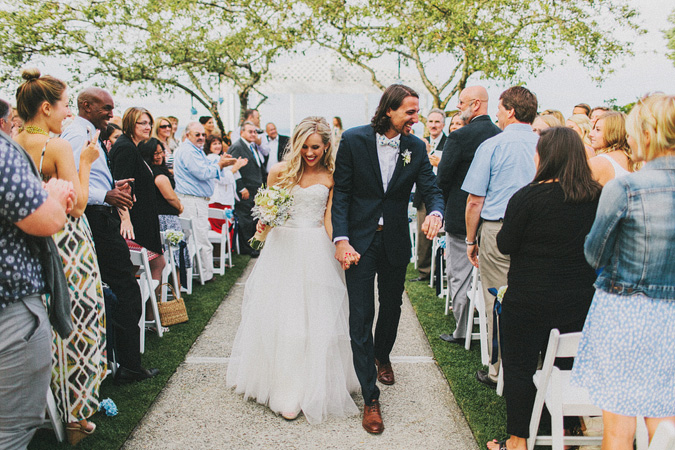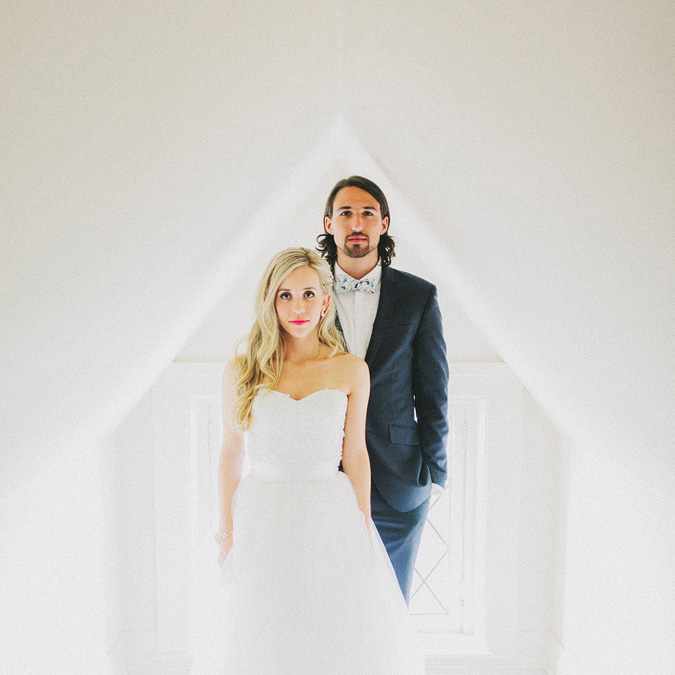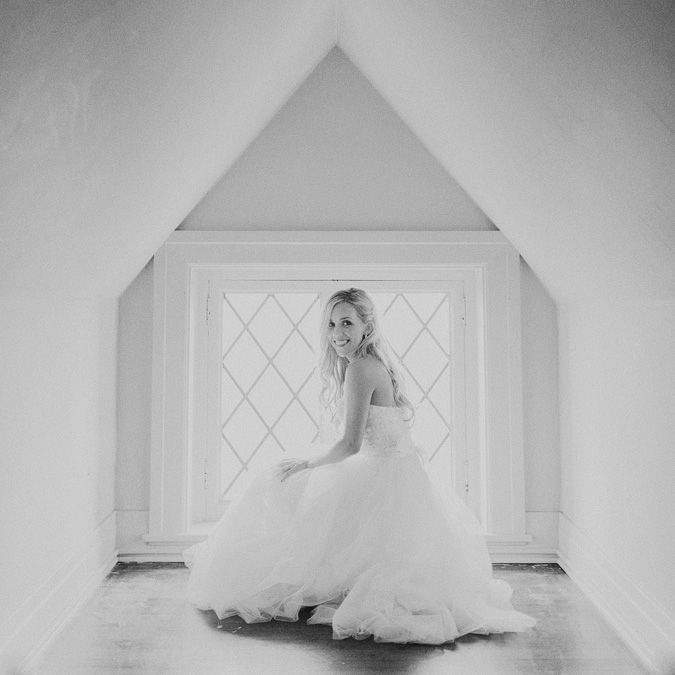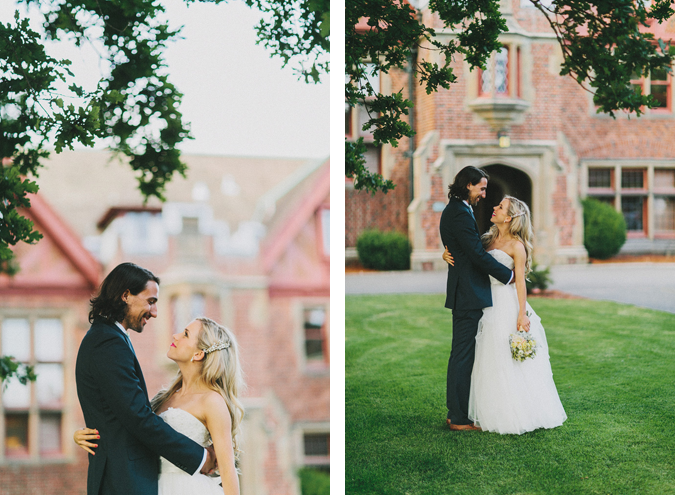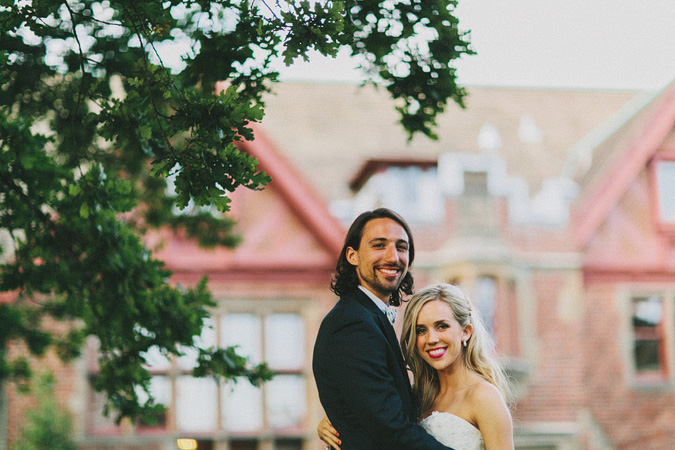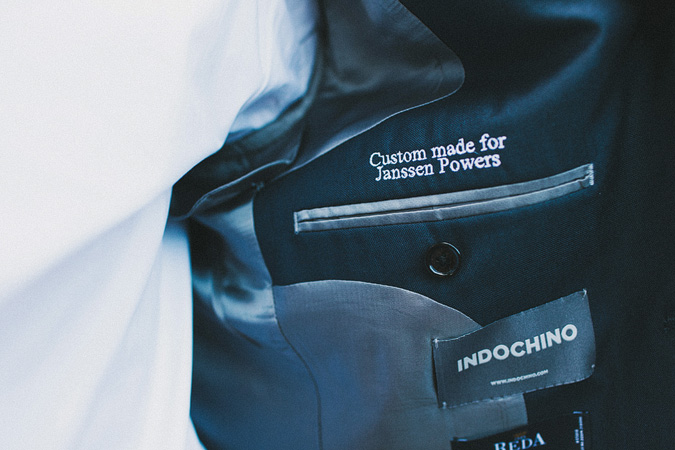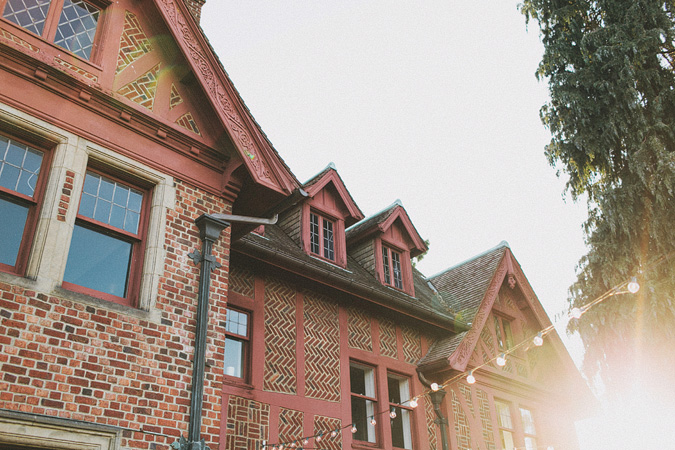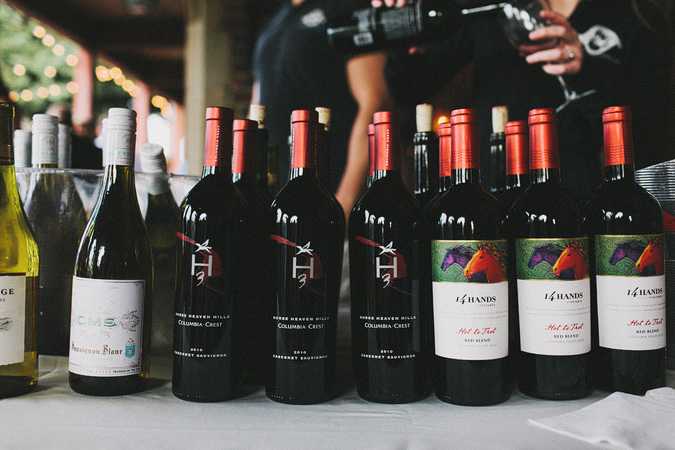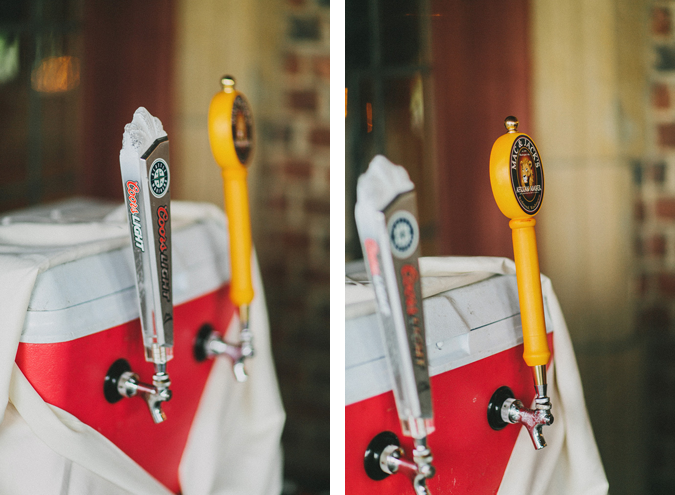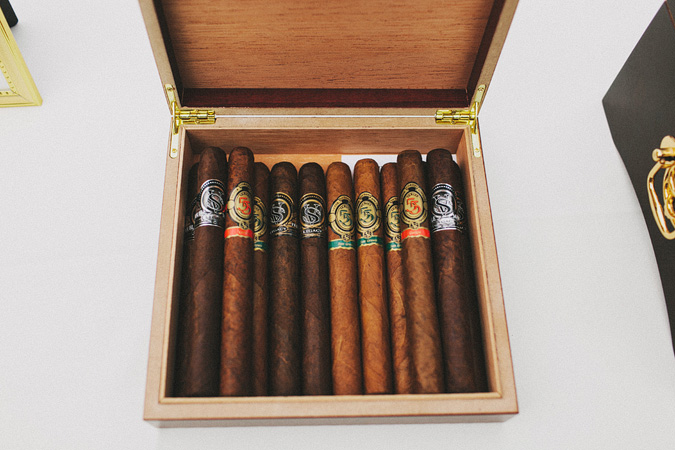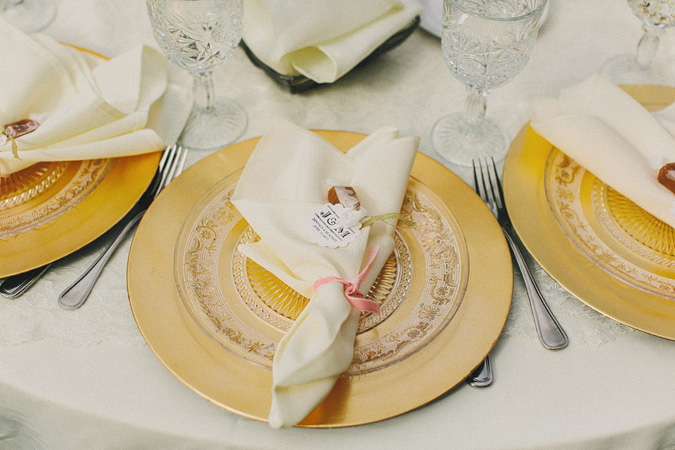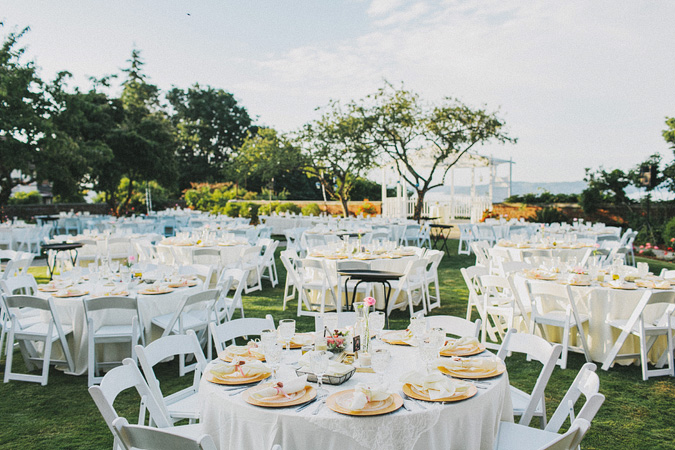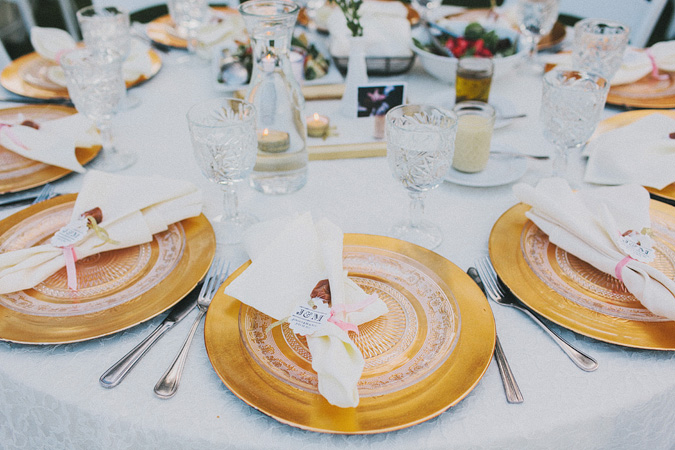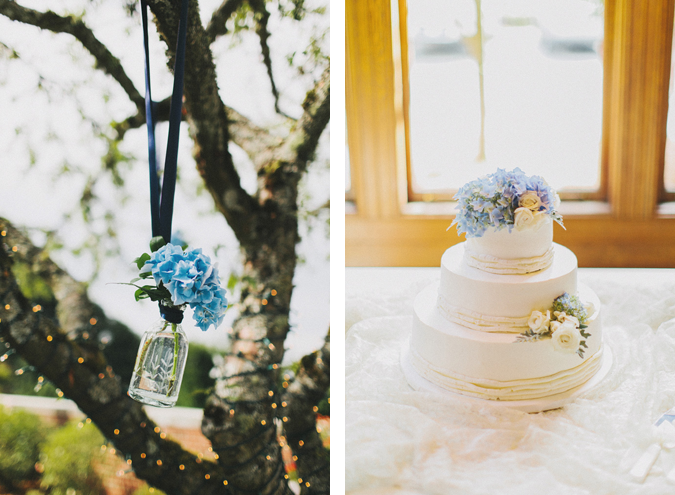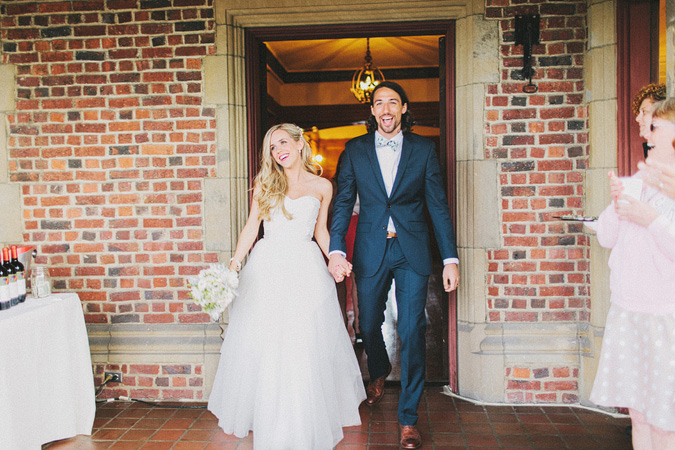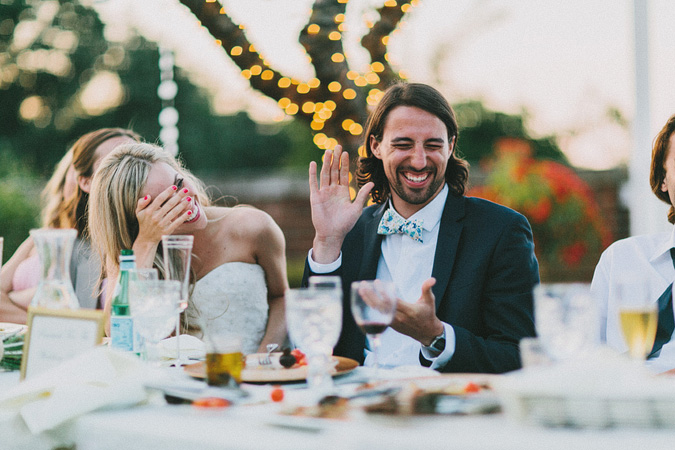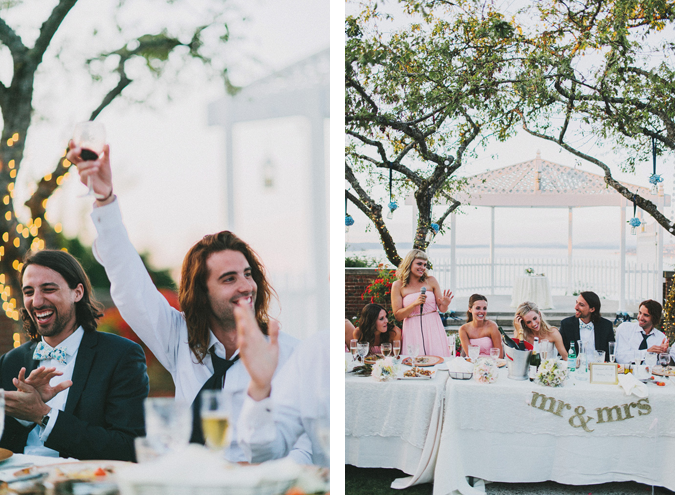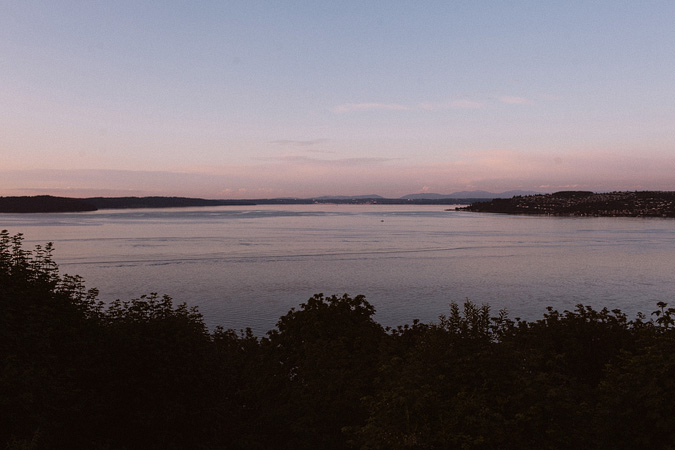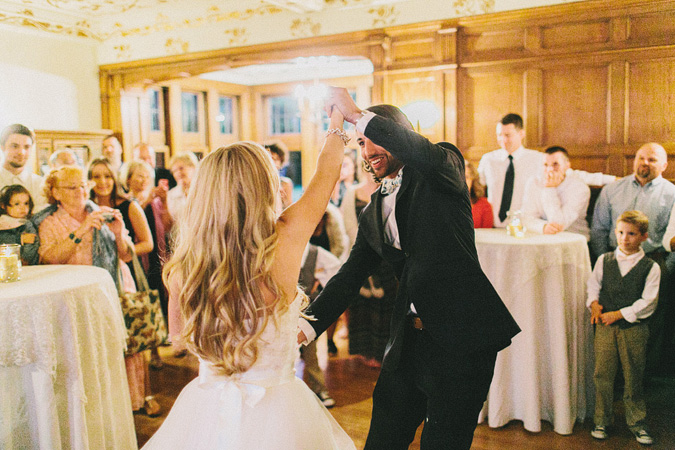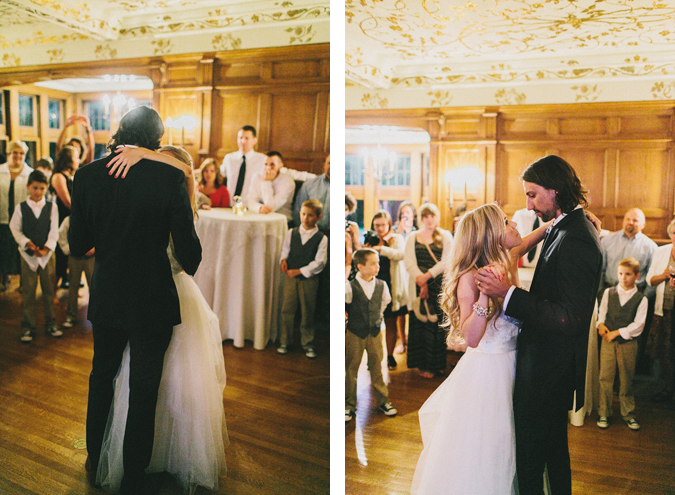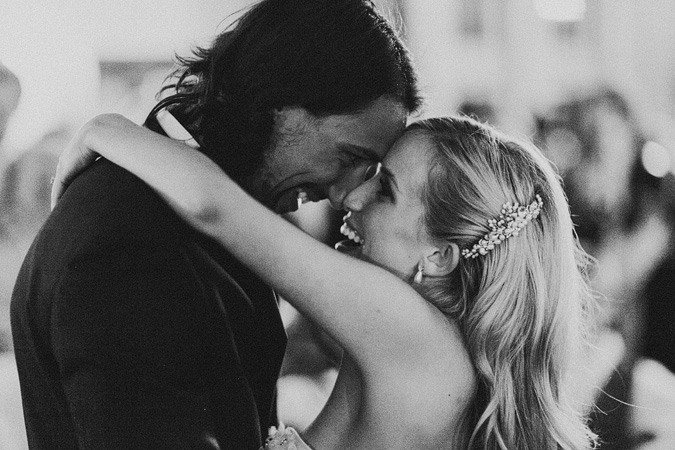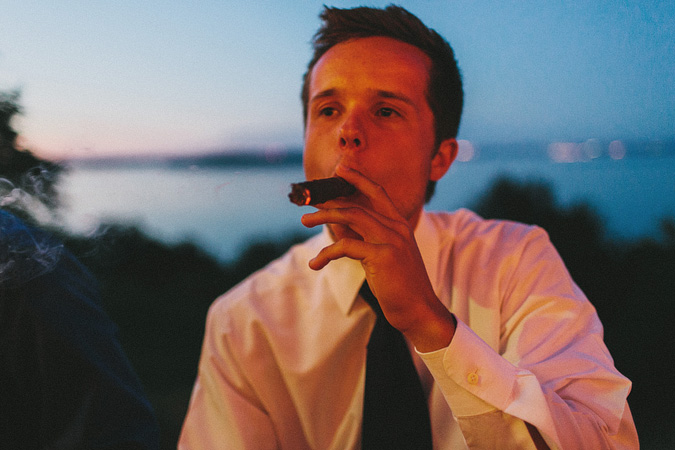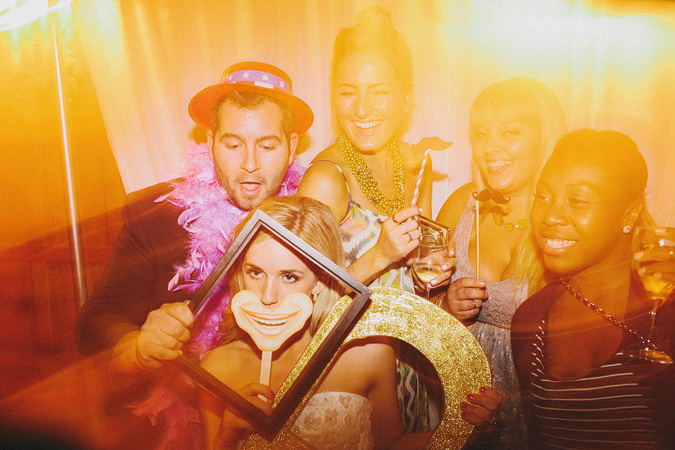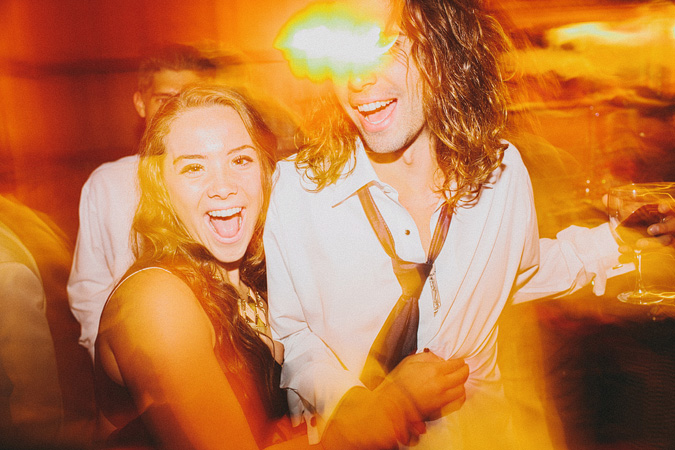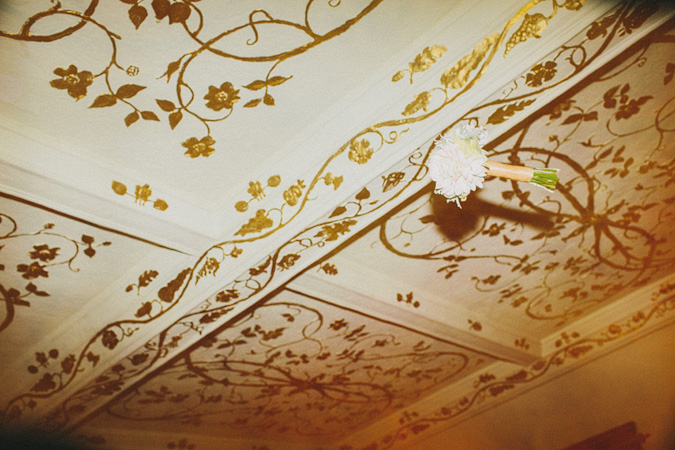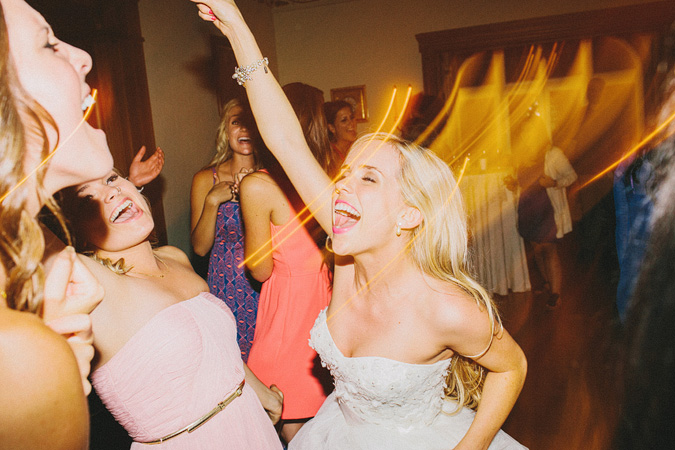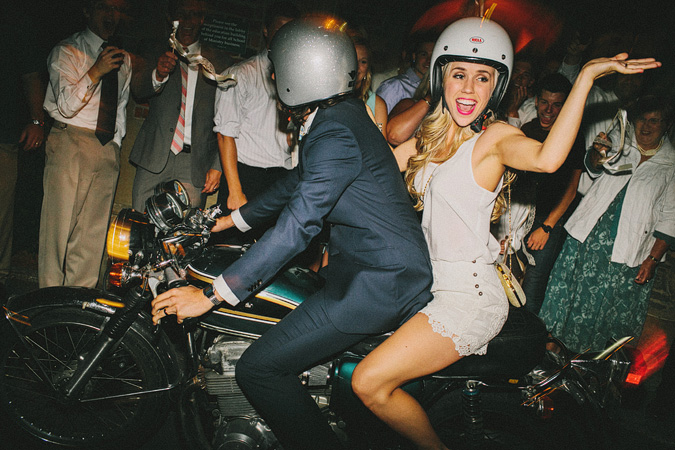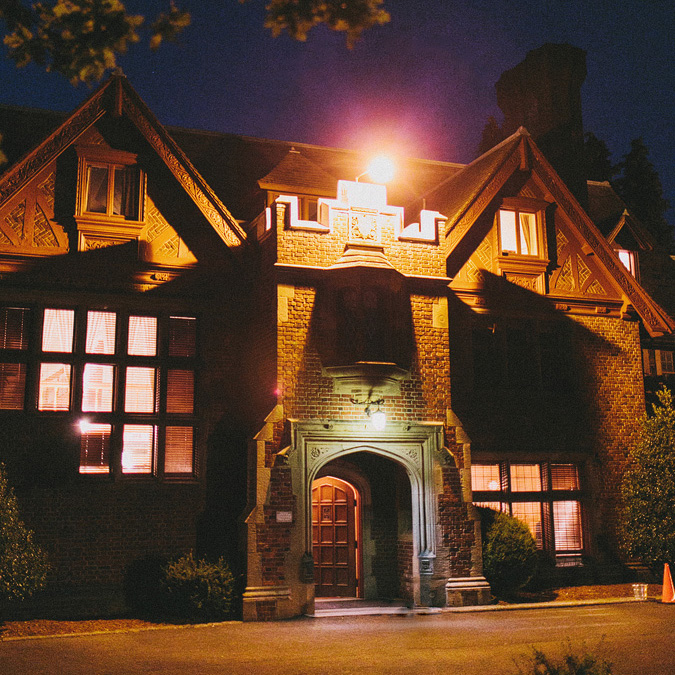 Big thanks to my brother Alex for grabbing some ceremony photos for me.