I'm so stoked to be sharing these photos with all of you. Rhys is an awesome Kelowna Wedding Photographer & Alana happens to be a fashion blogger who recently won the OKANAGANista contest. To put it plainly, they are dream clients & people we are proud to call friends. Maddie and I flew up to Kelowna, BC for their wedding and as Rhys promised, it was BANANAS! Not only was the wedding a blast to shoot, but I remember talking to Rhys & Alana outside for a bit during the reception and telling them that what I really appreciated about their wedding was how "sincere" it was. Everyone was genuinely so excited for them to be married and it showed big time.
Enjoy the photos and prepare yourself, it's quite a long post of awesomeness.
For more on this awesome wedding, check out their post on Ruffled®.

You can also see Rhys+Alana in the magazine Engaged to be Married. Here are a few frames from the feature.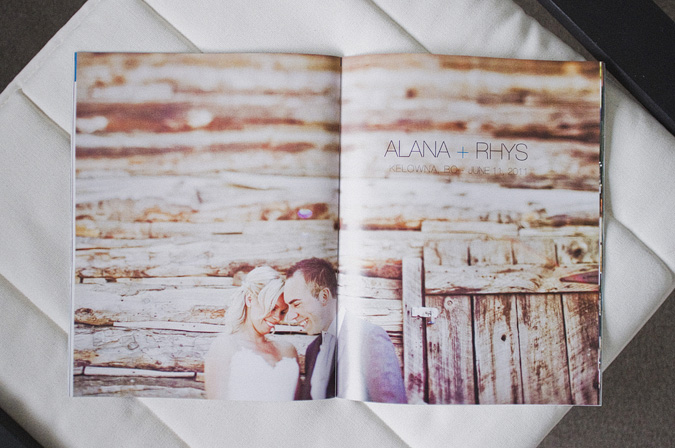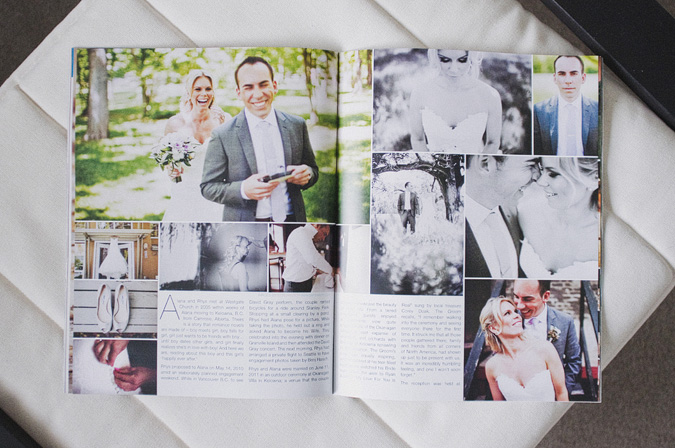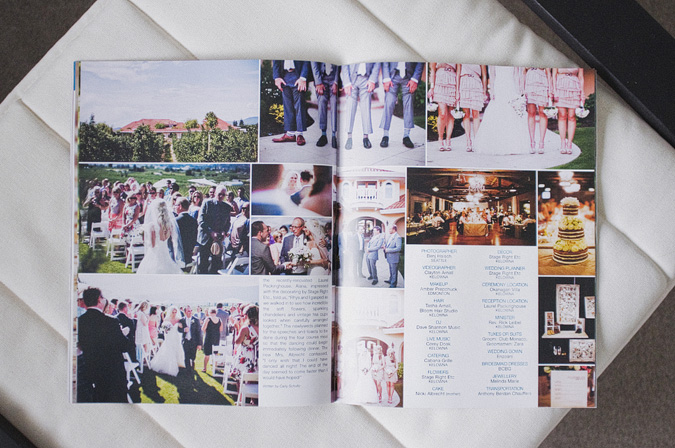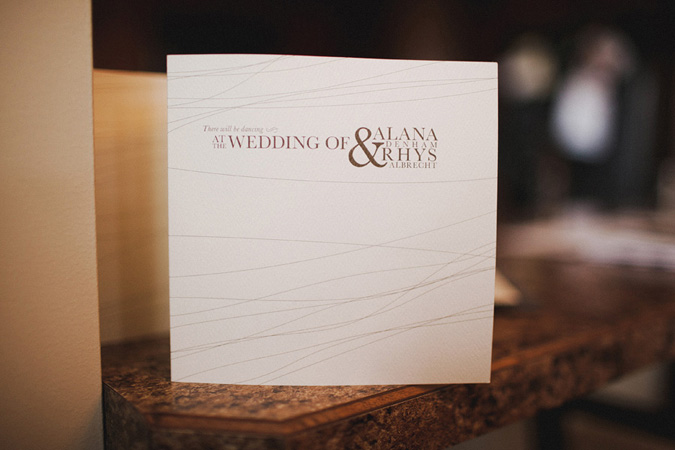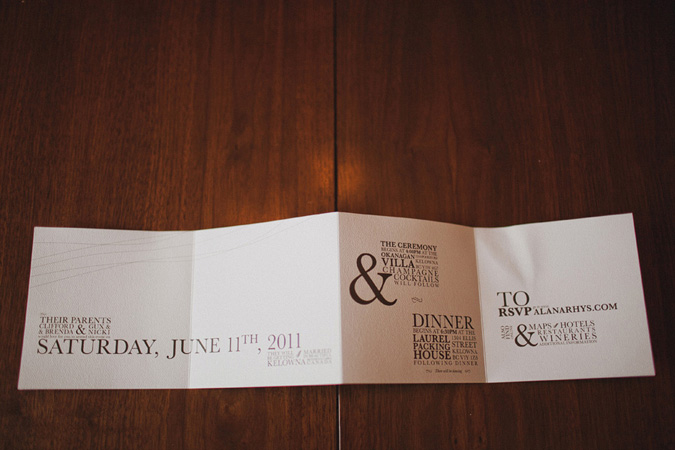 The guys started the day playing 9 holes. Rhys shot a 41. Not bad for your wedding day.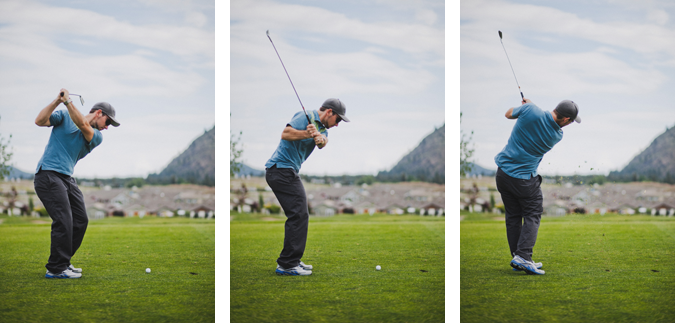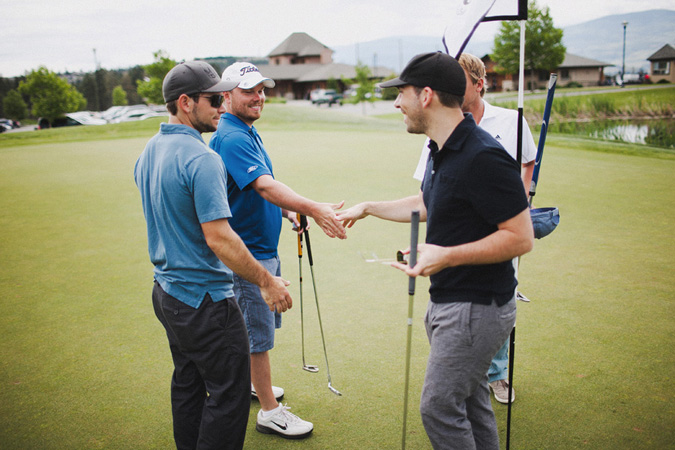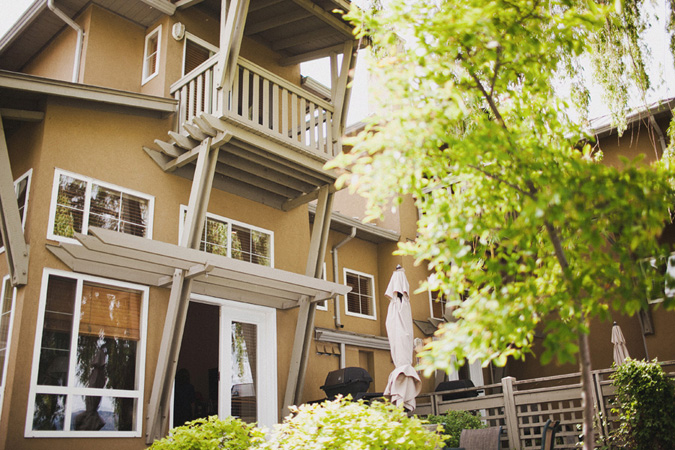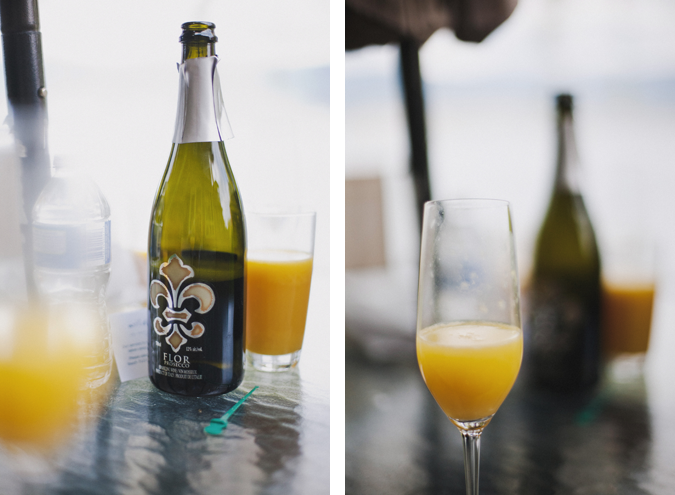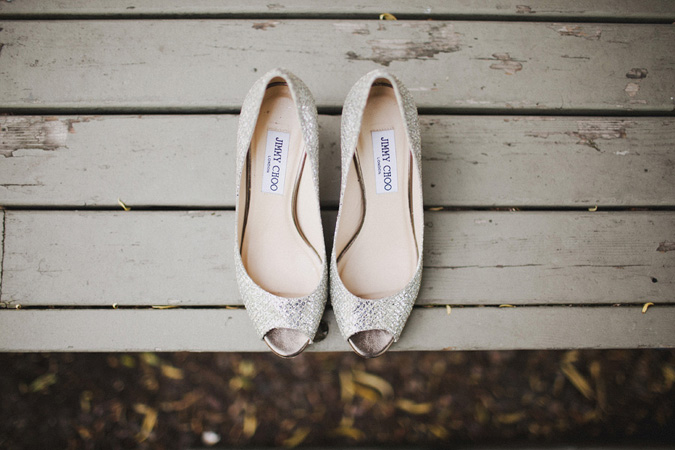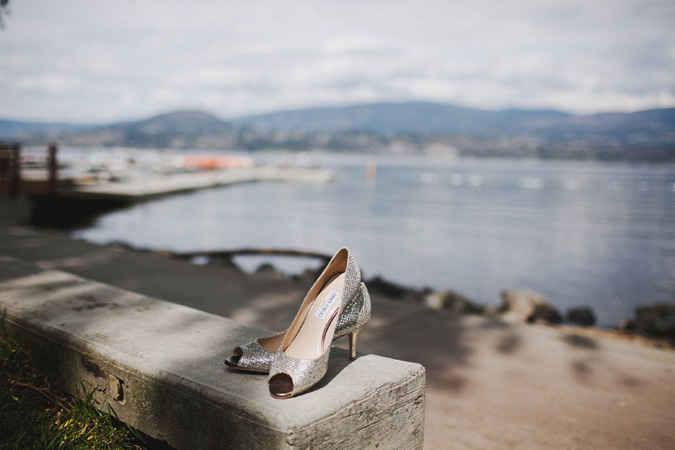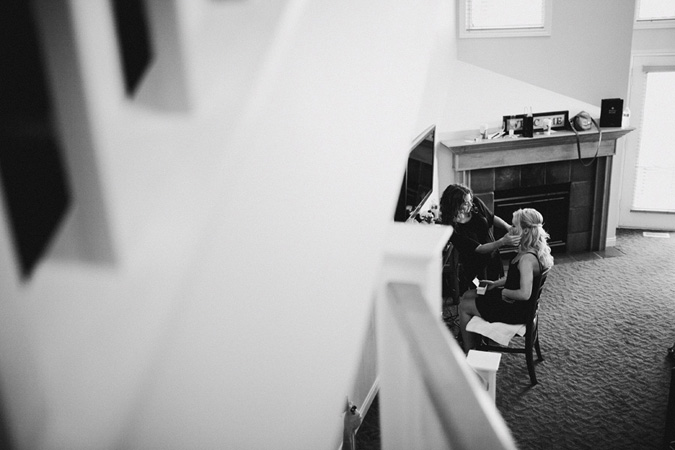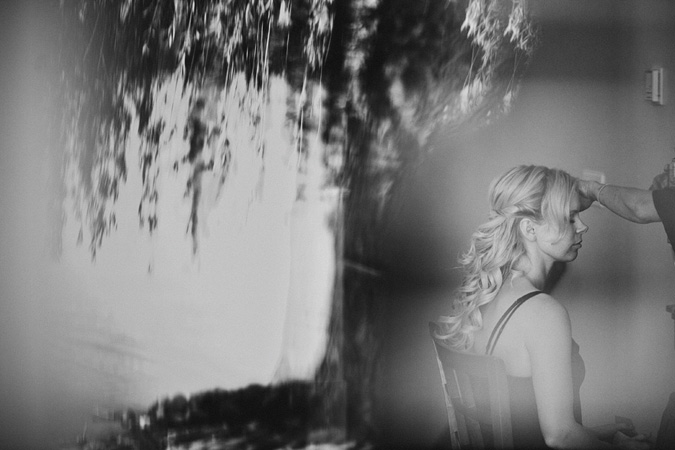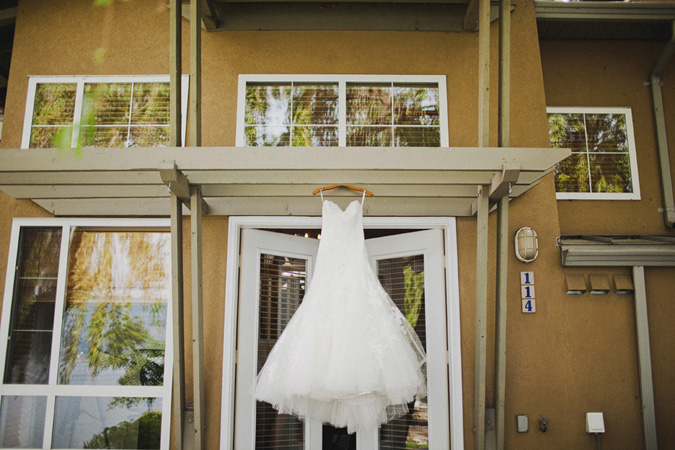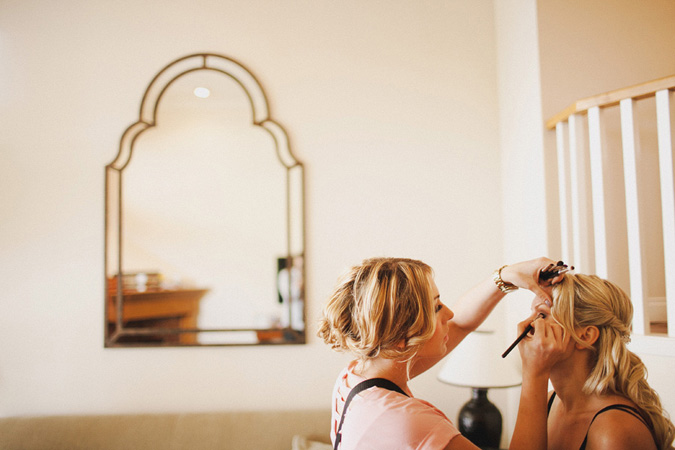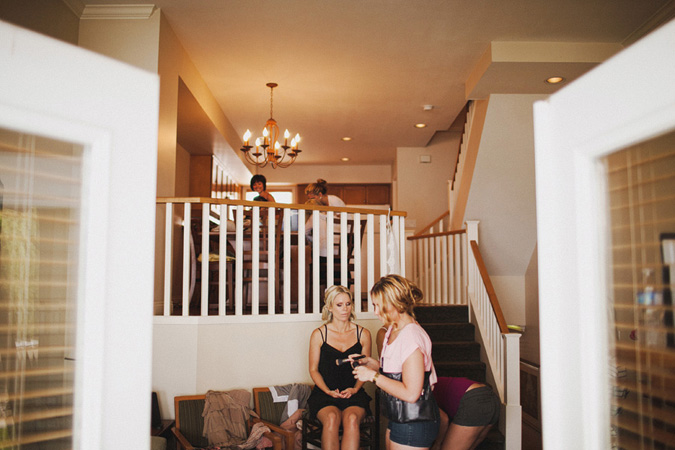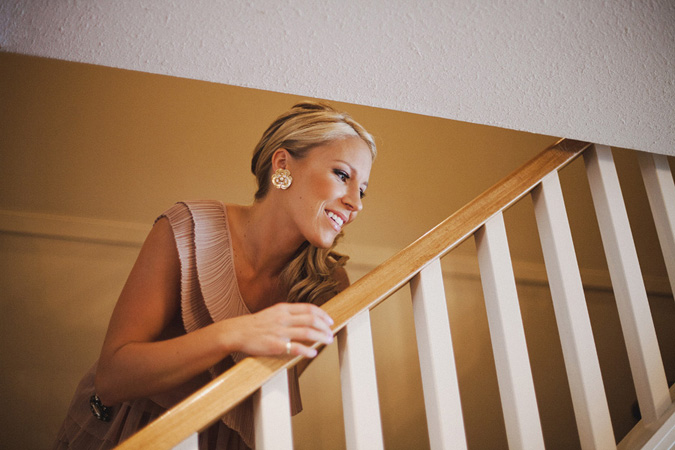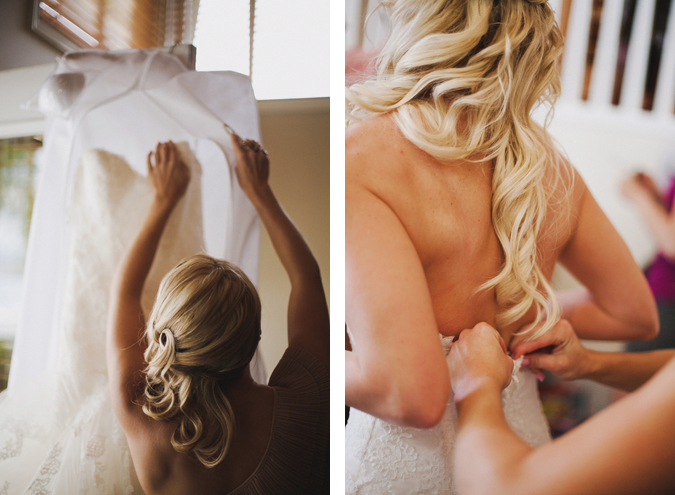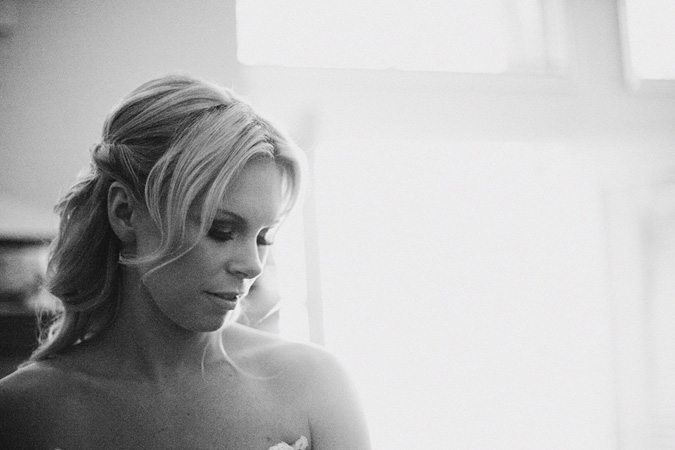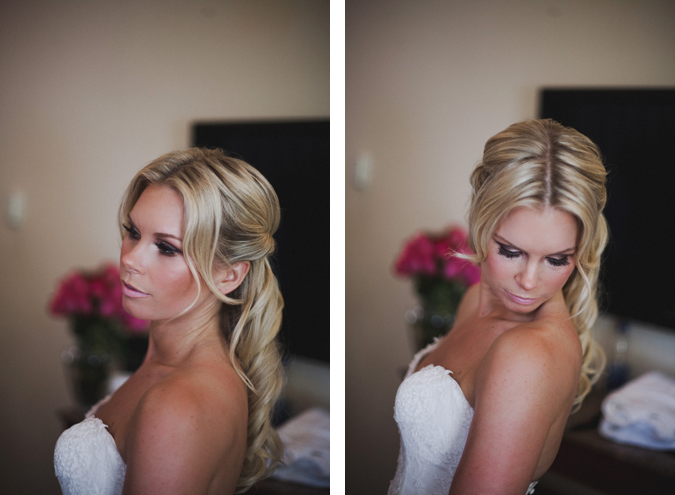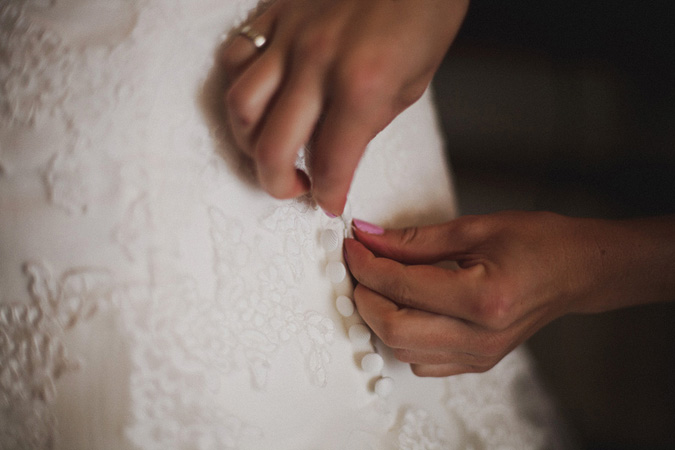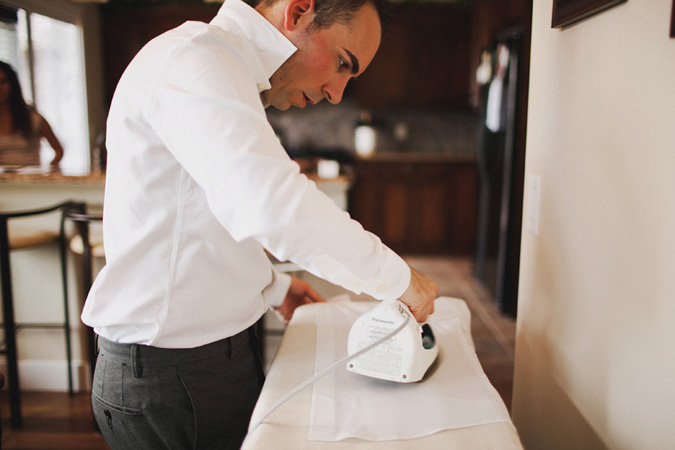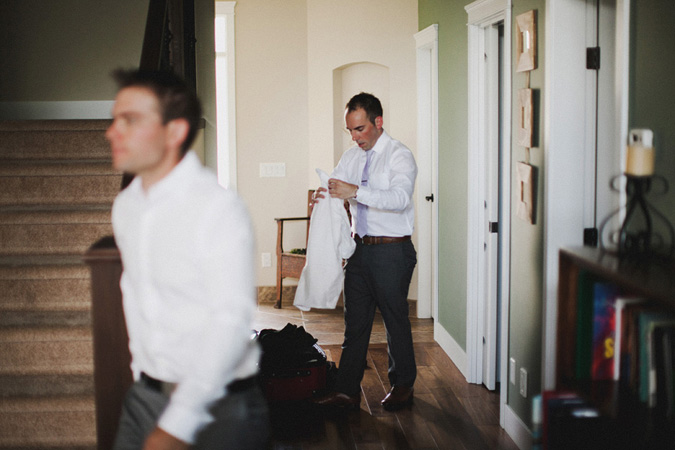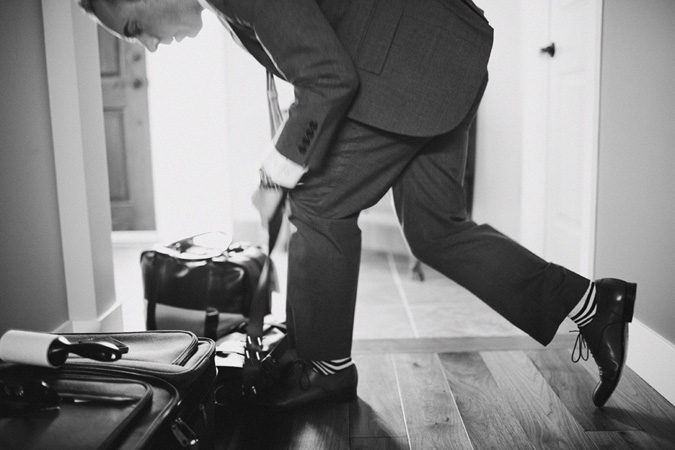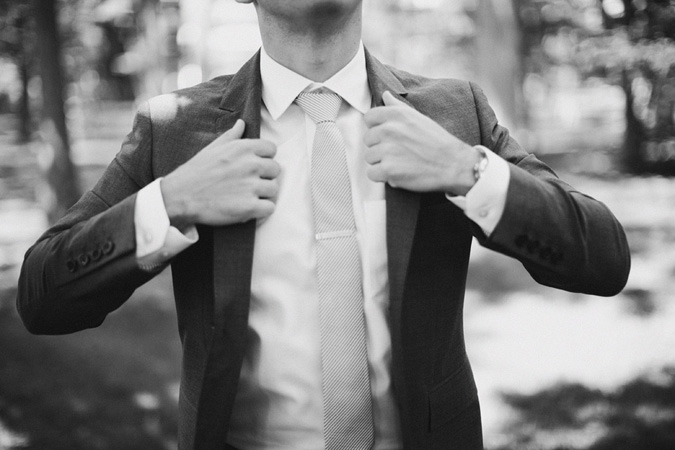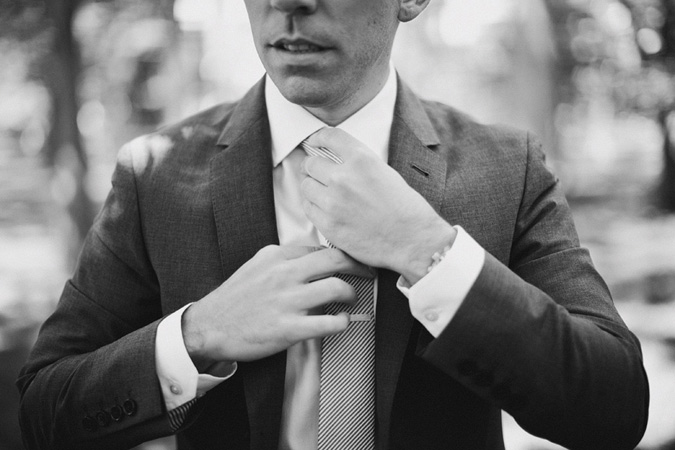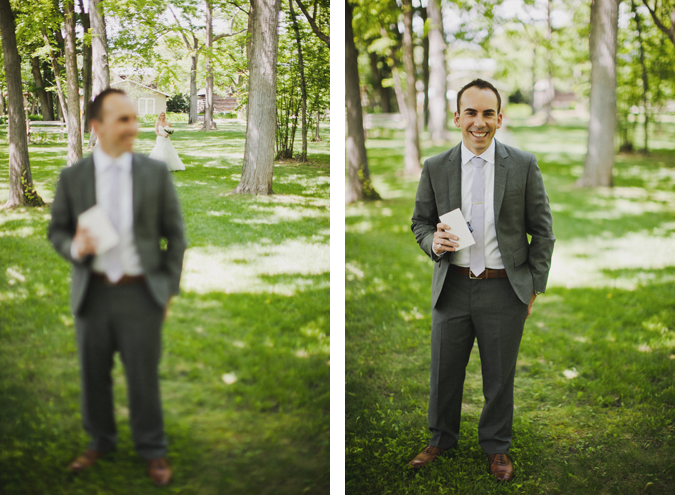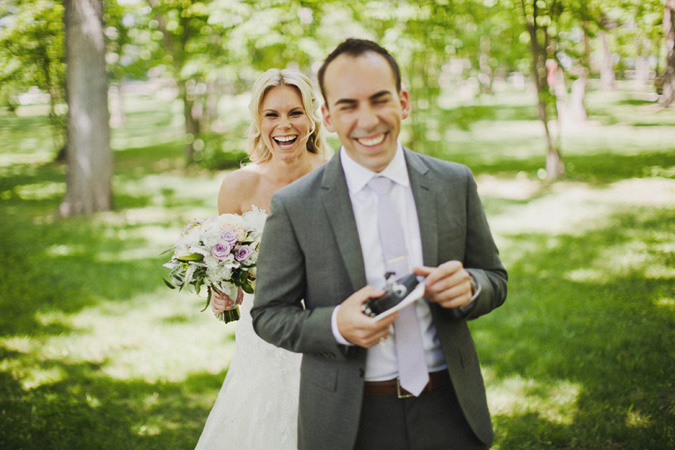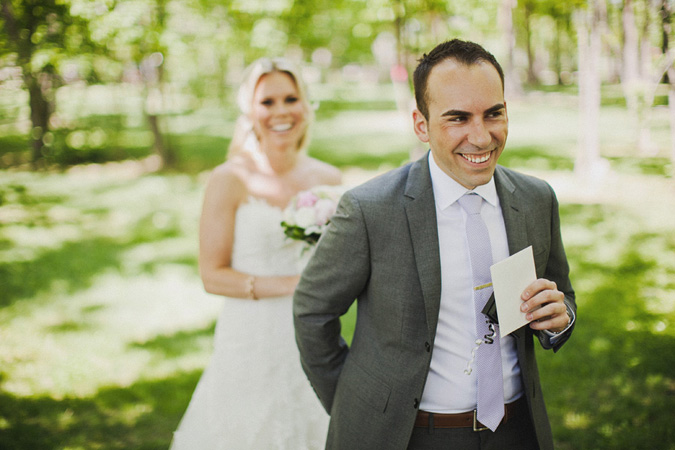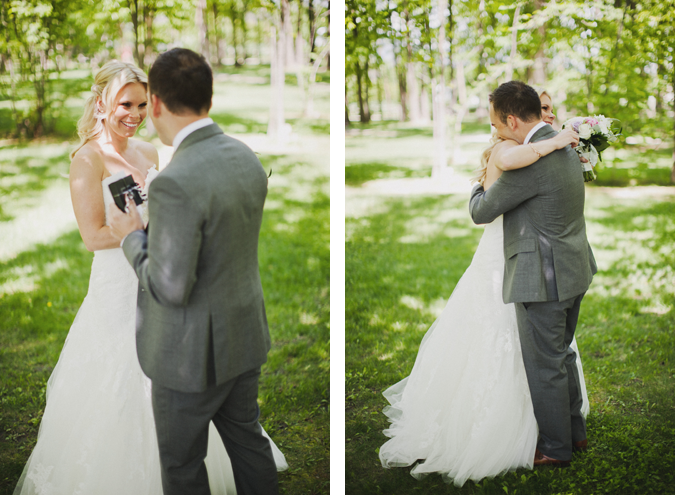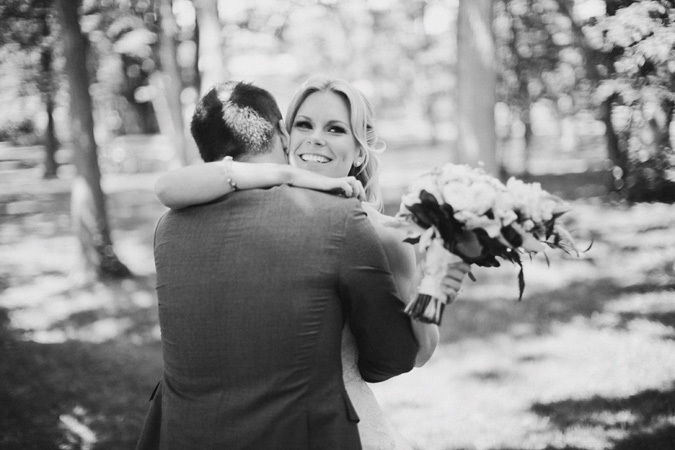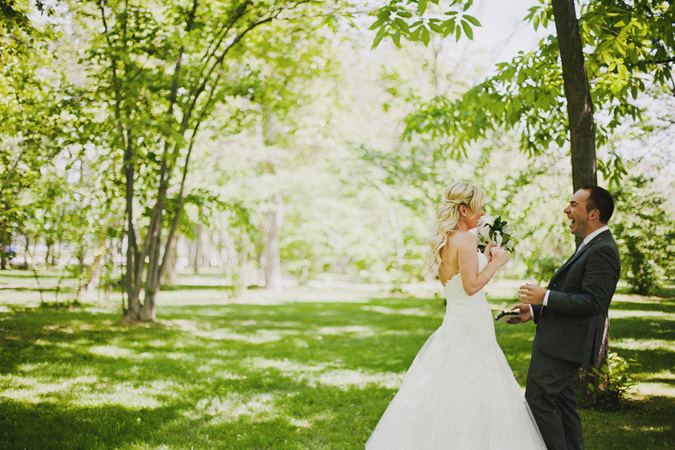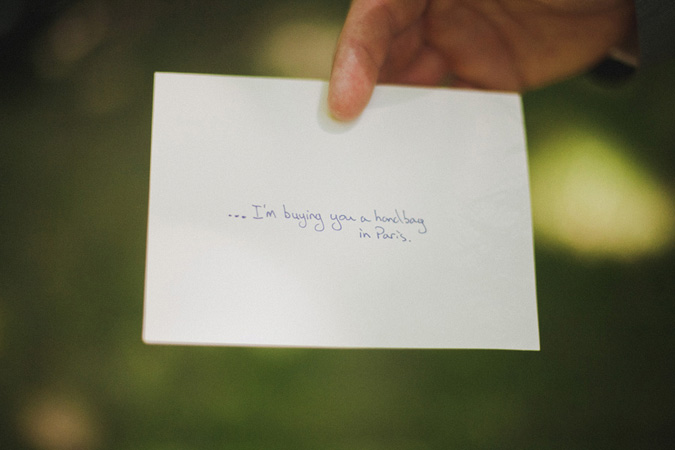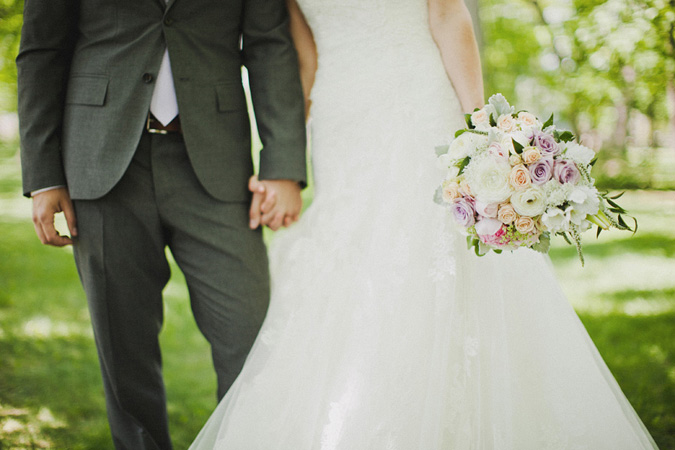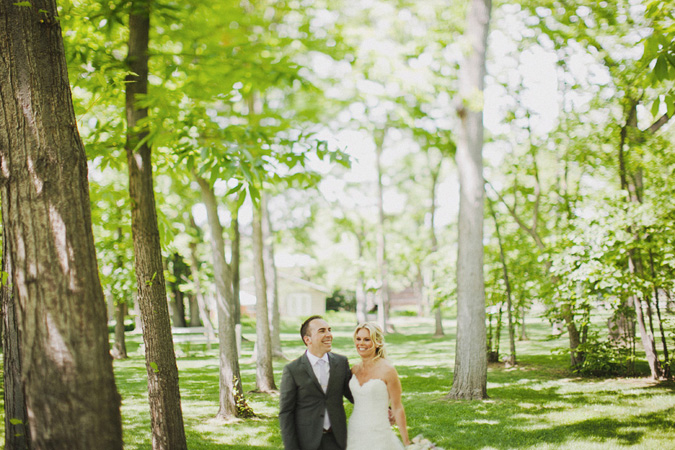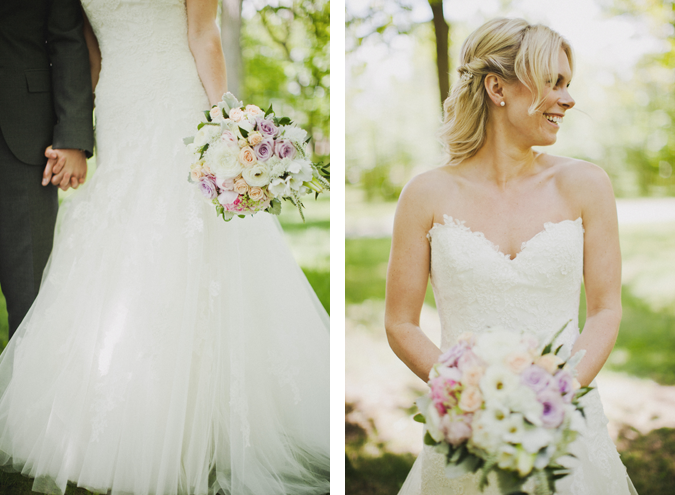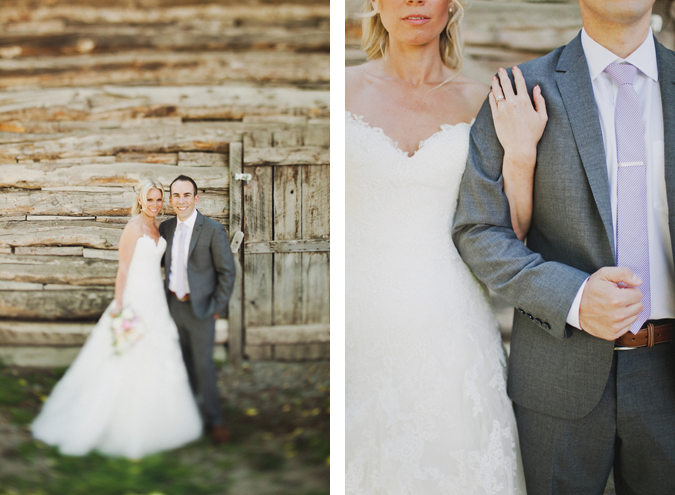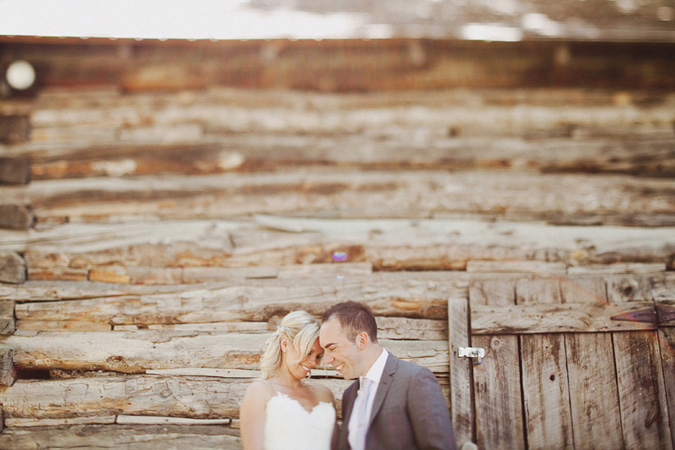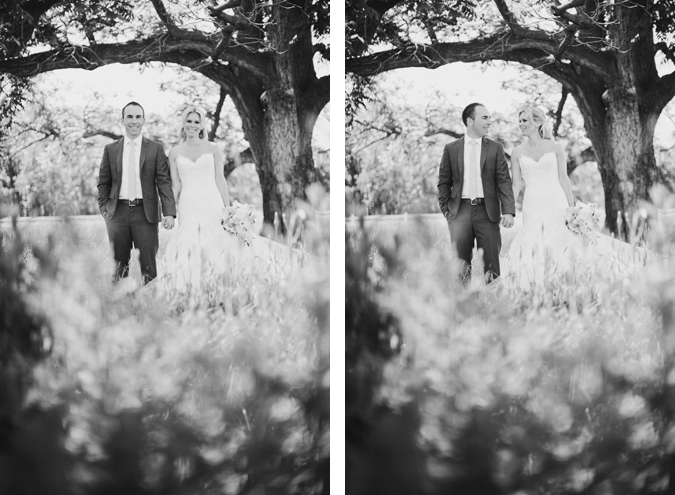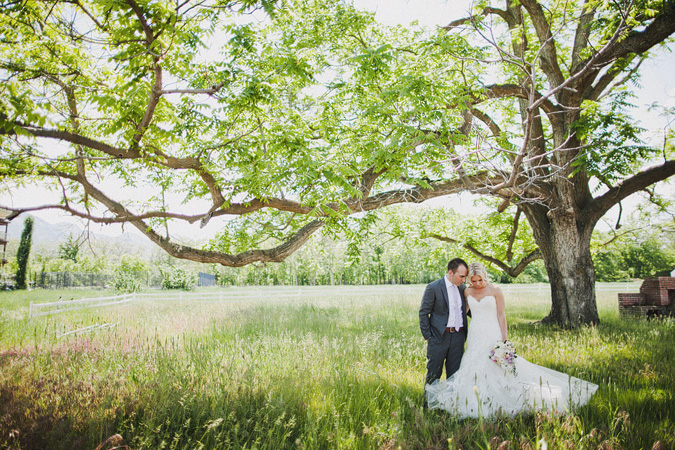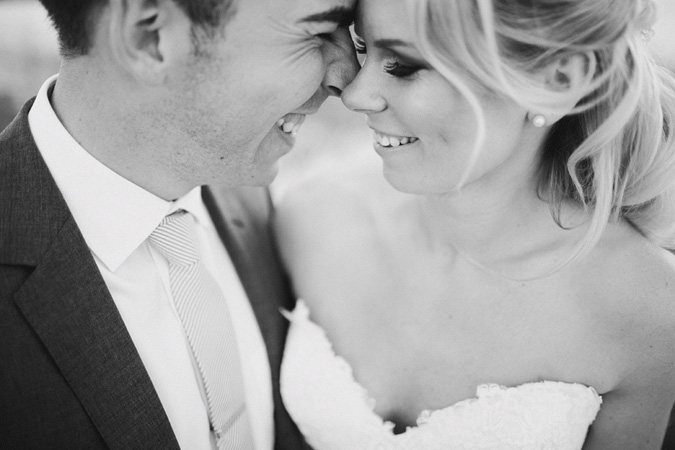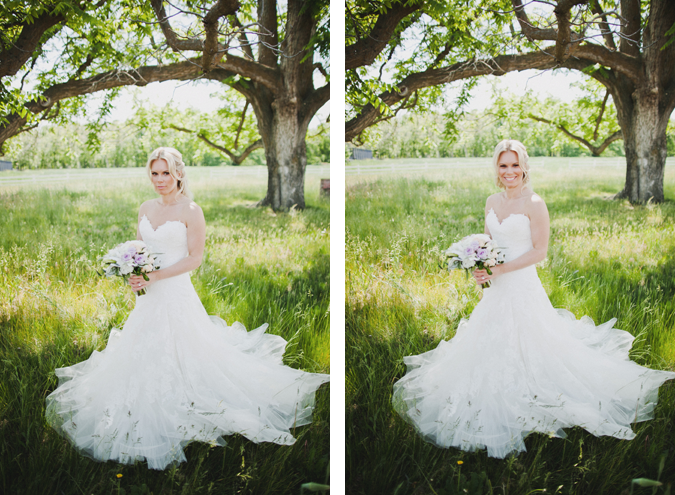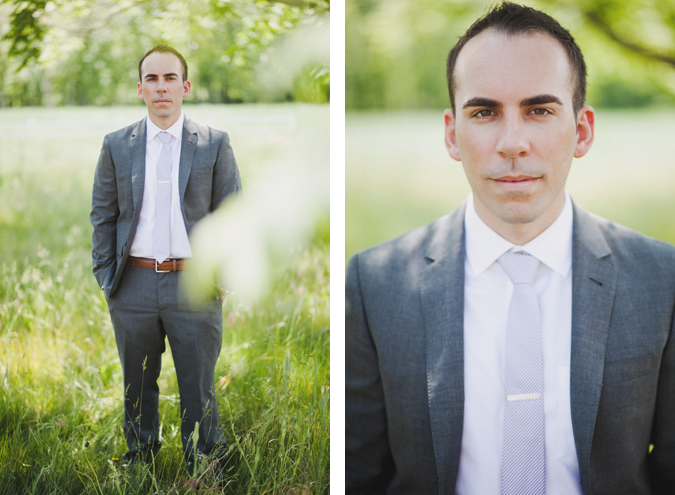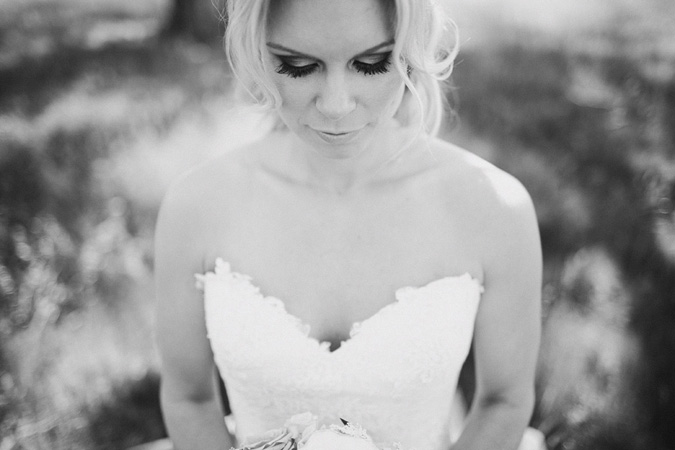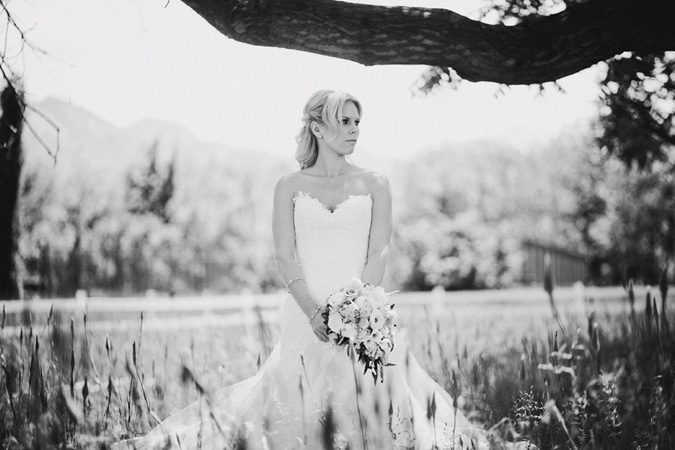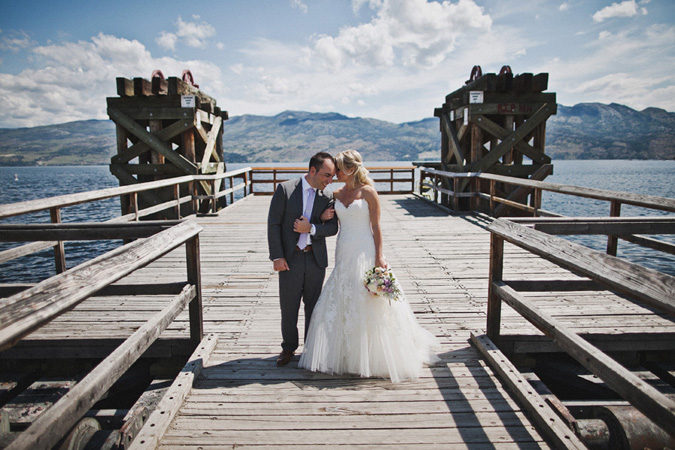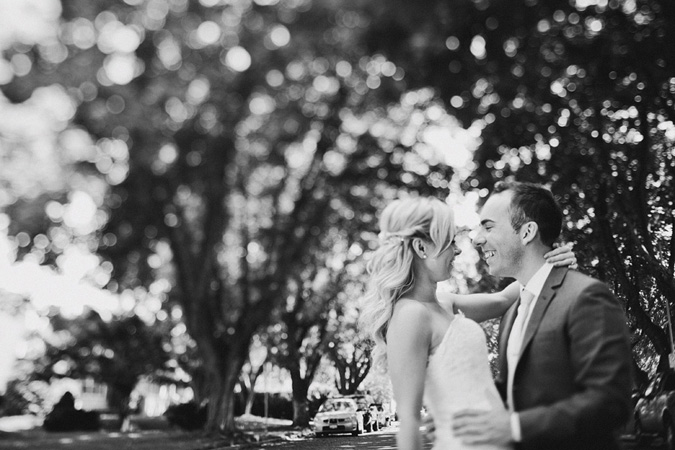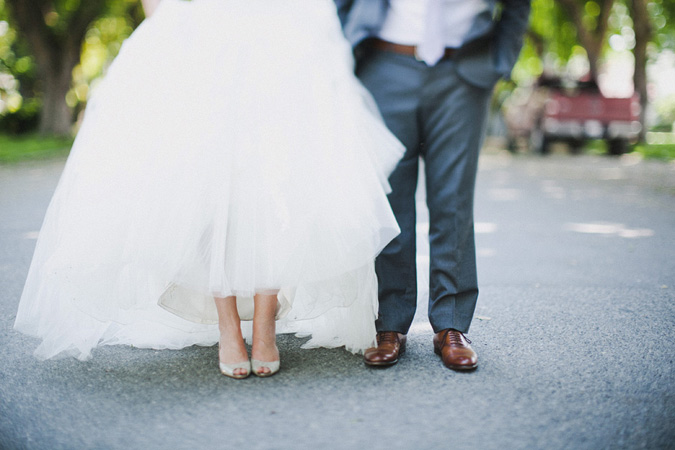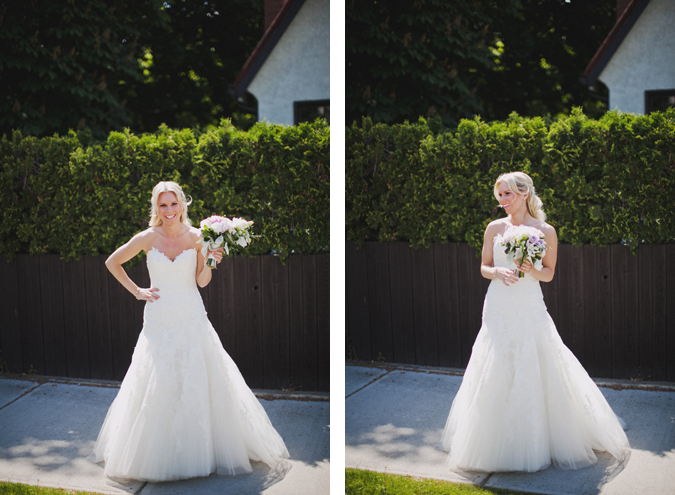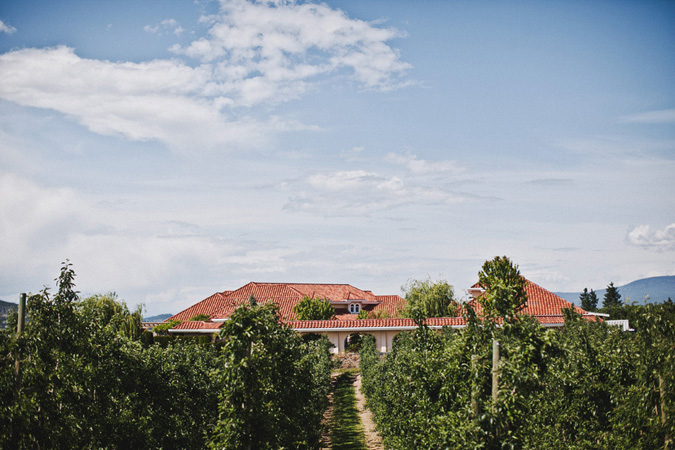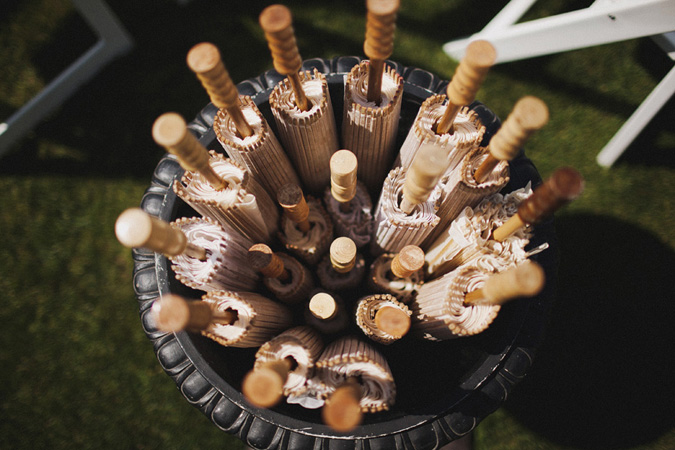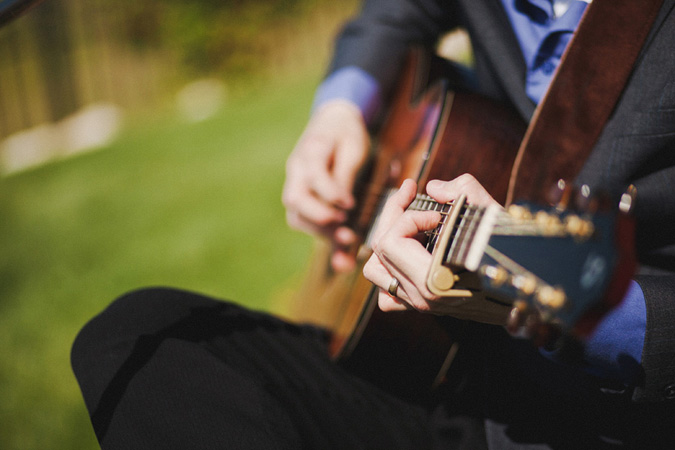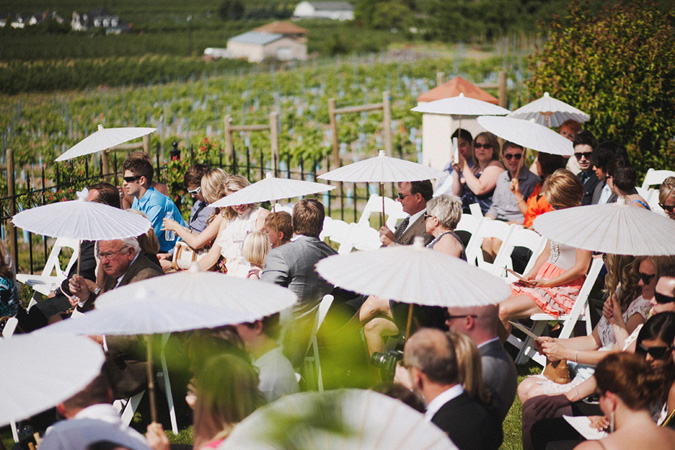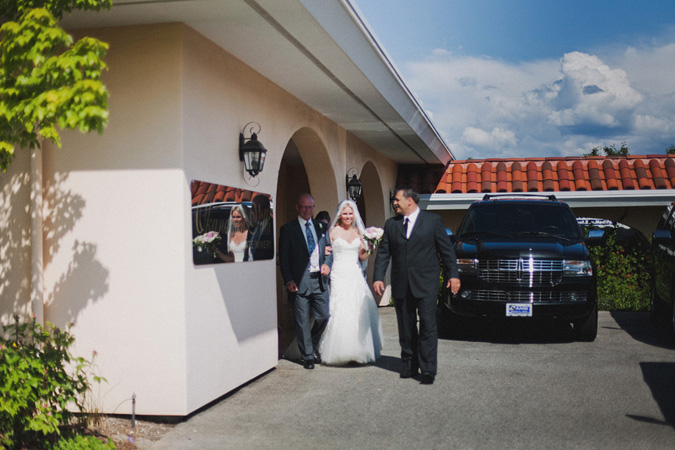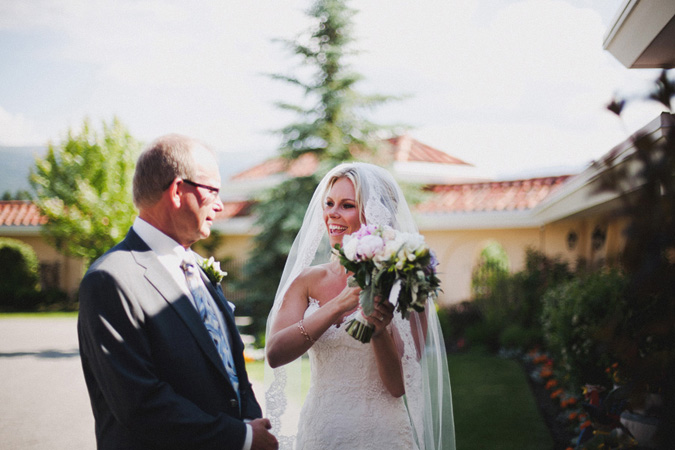 When walking down the aisle, Rhys simply exclaimed, "this is awesome!" It totally was.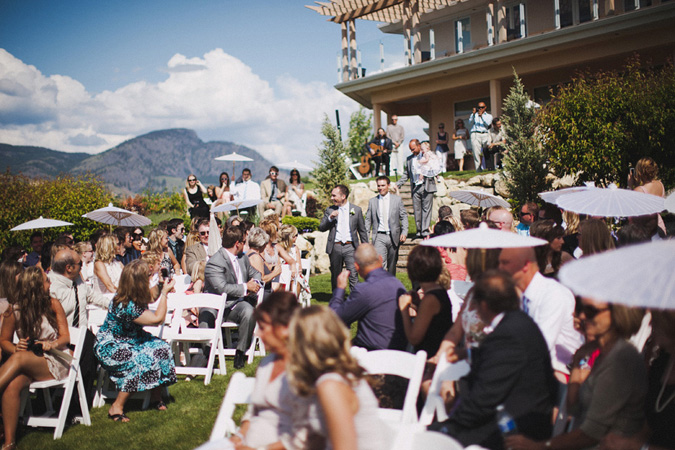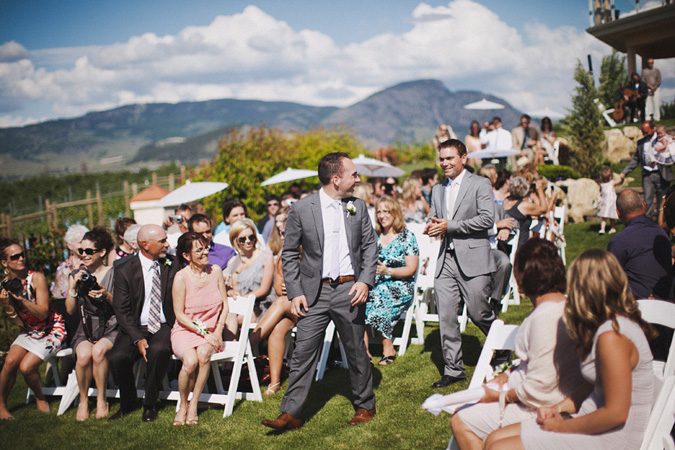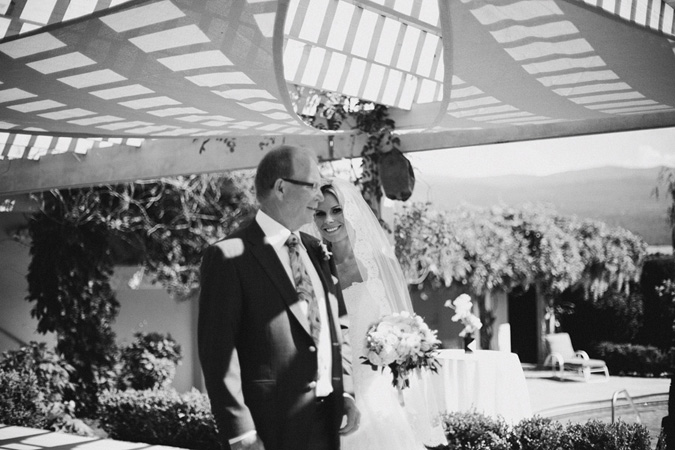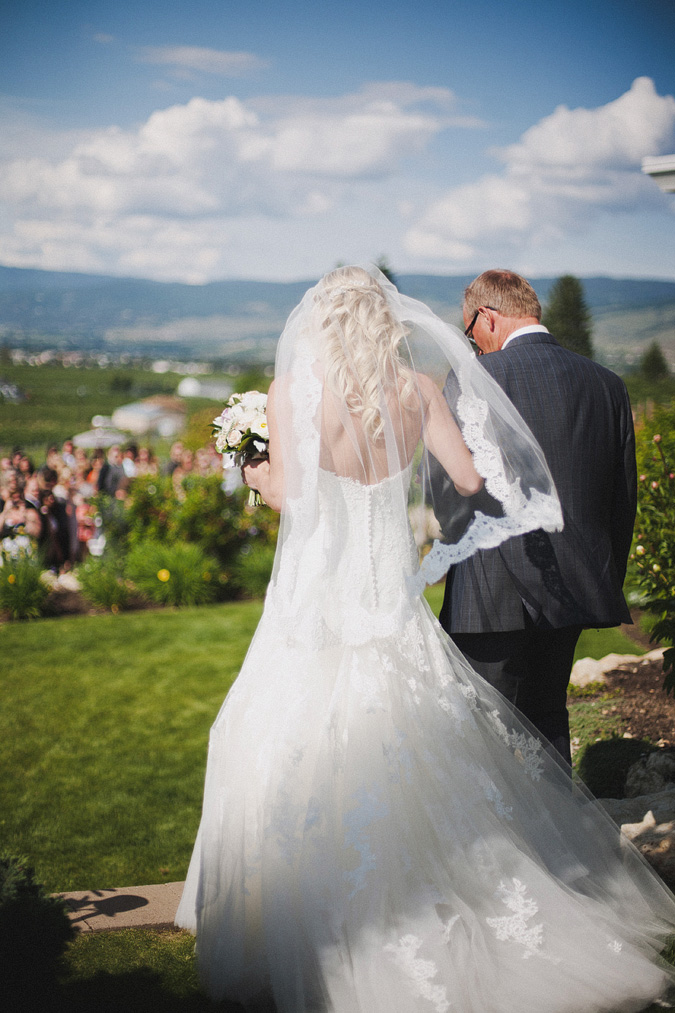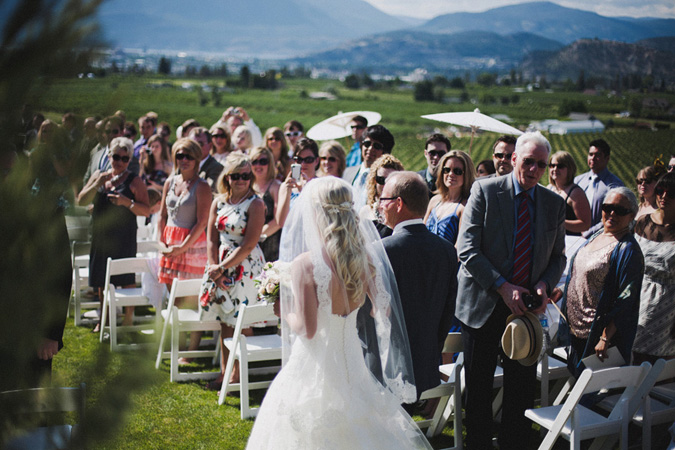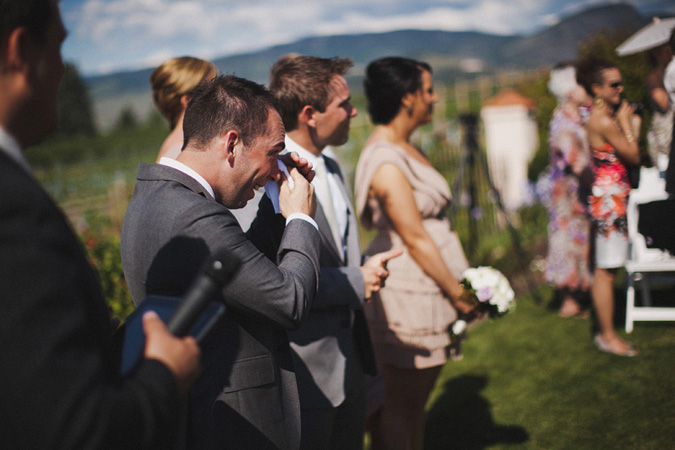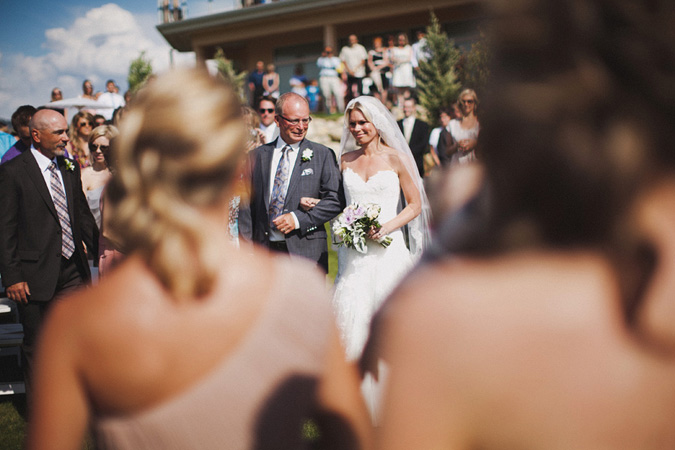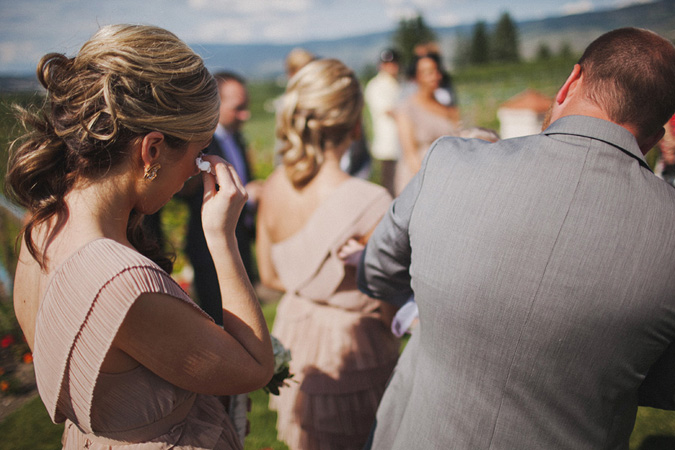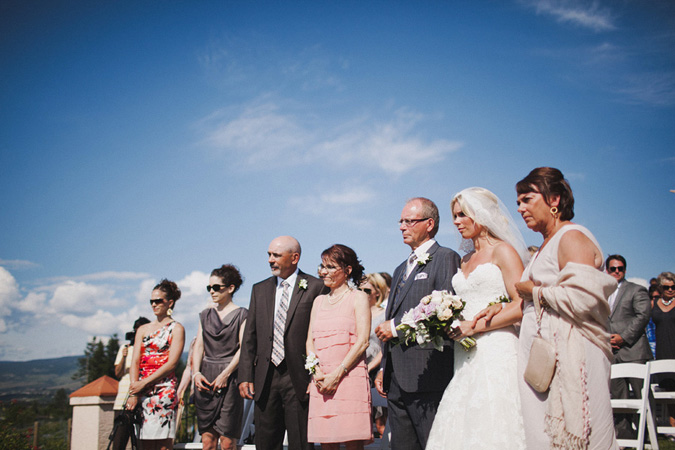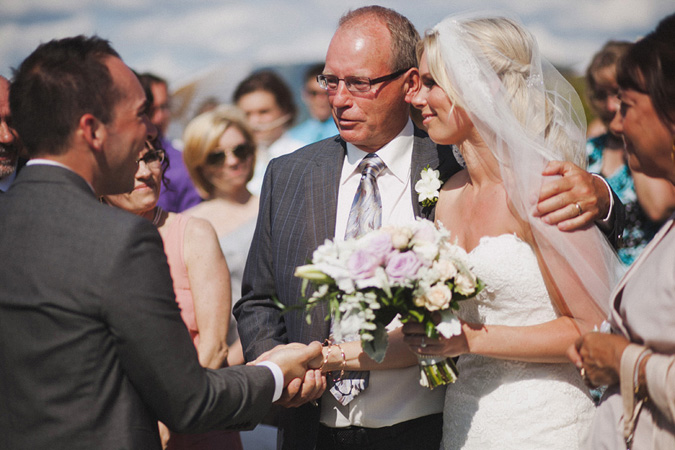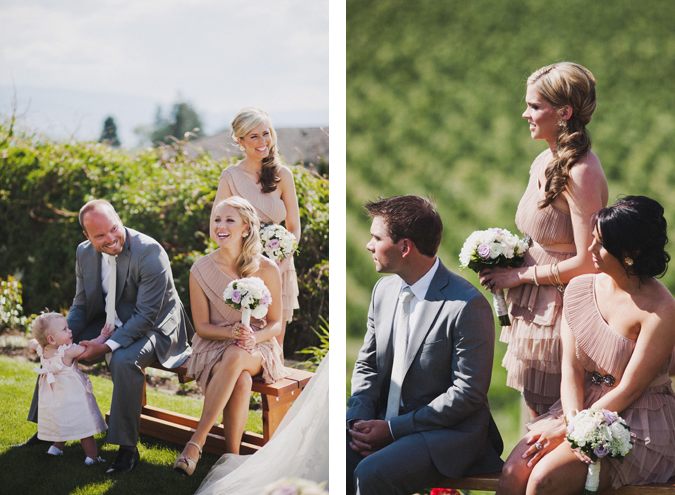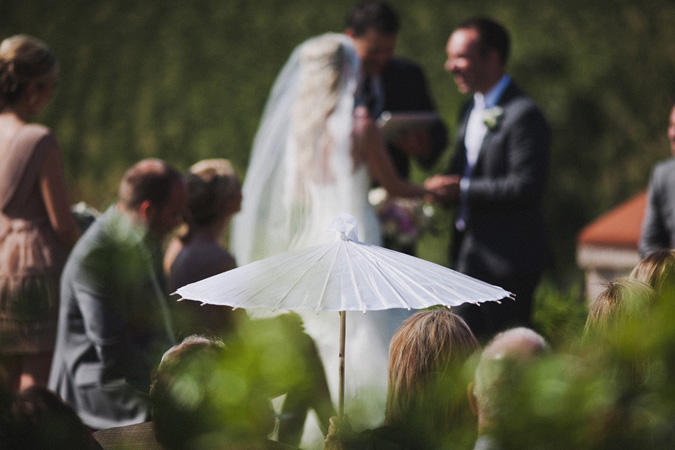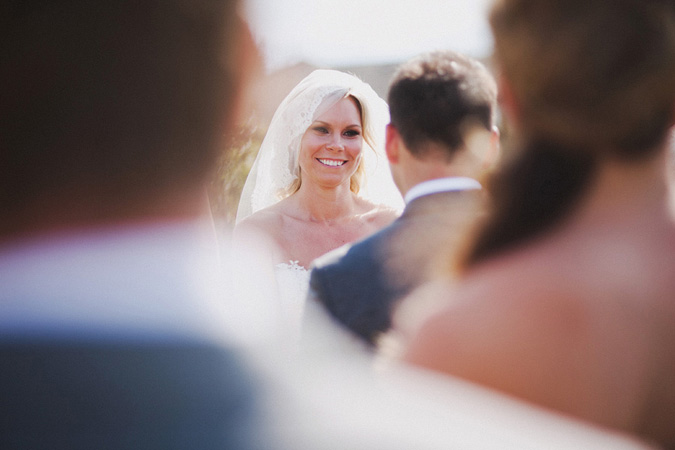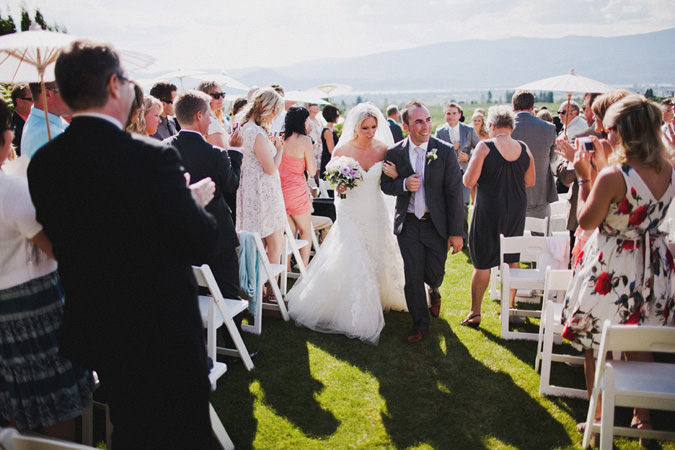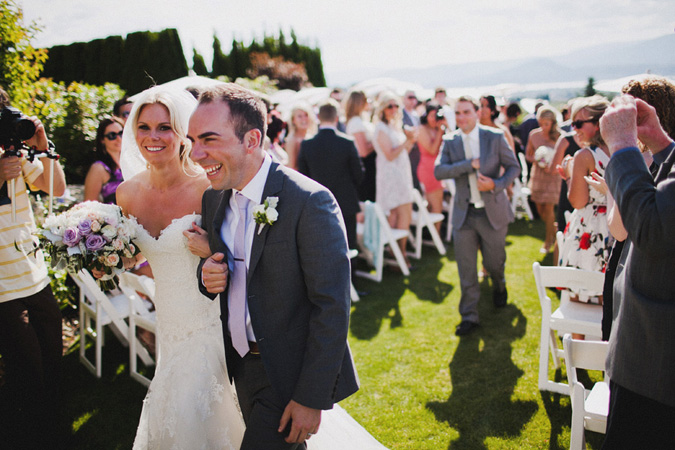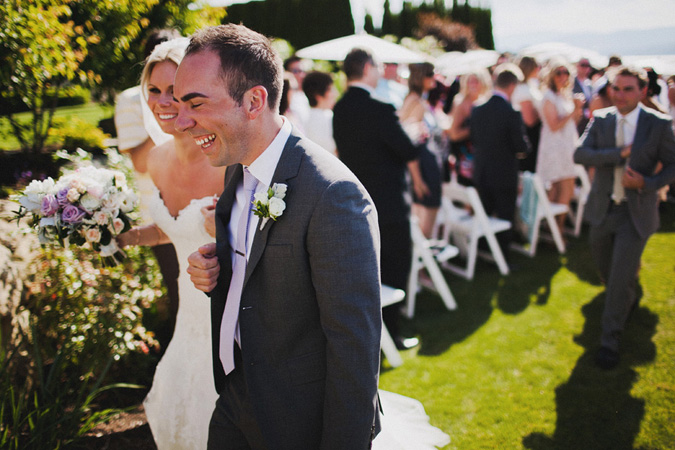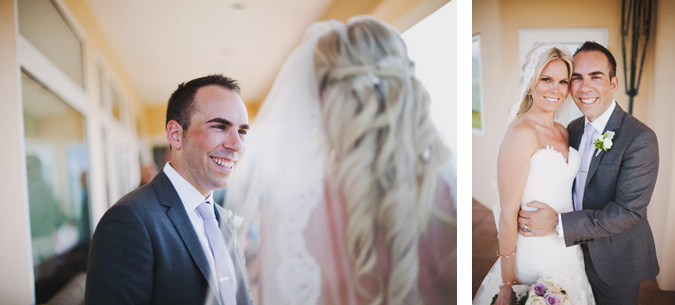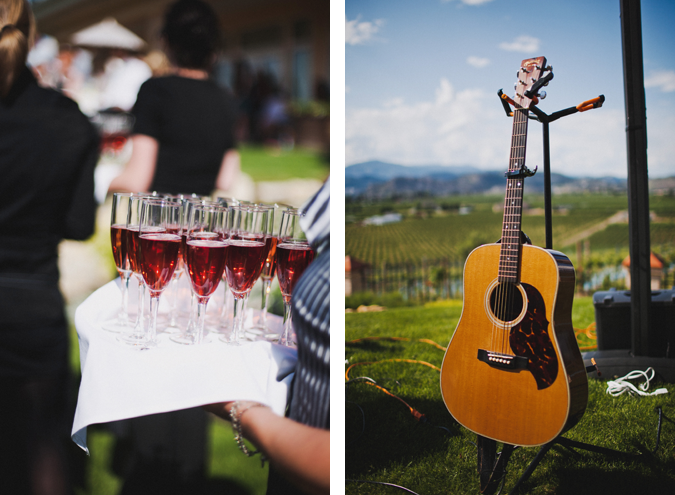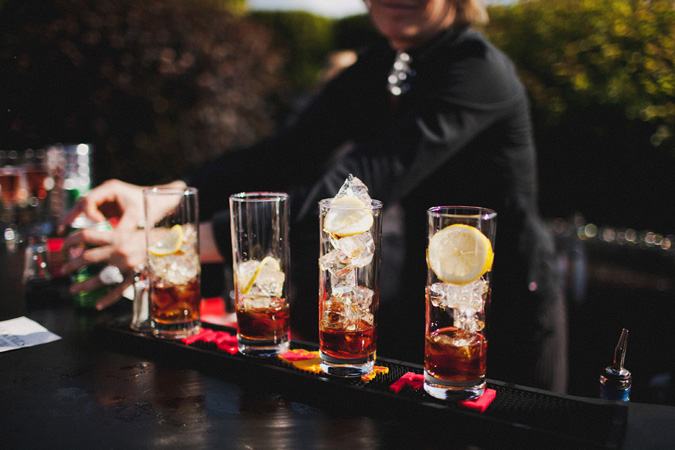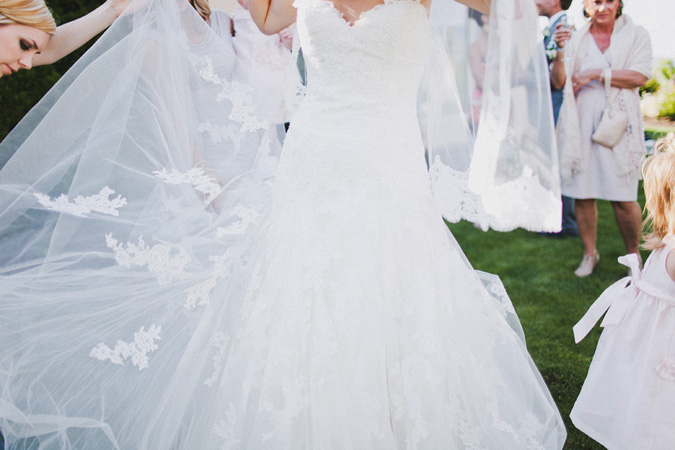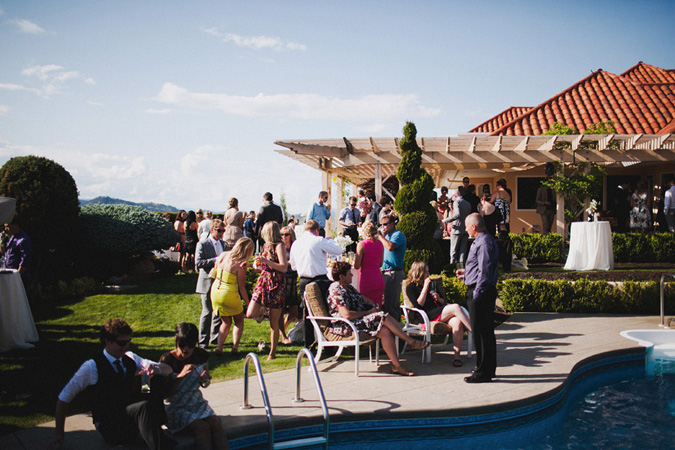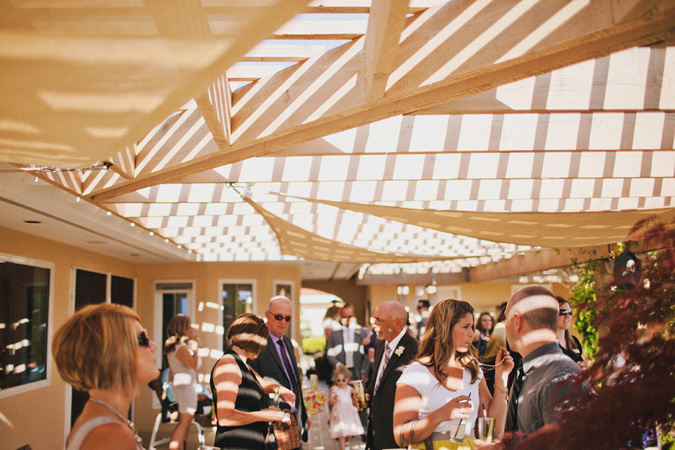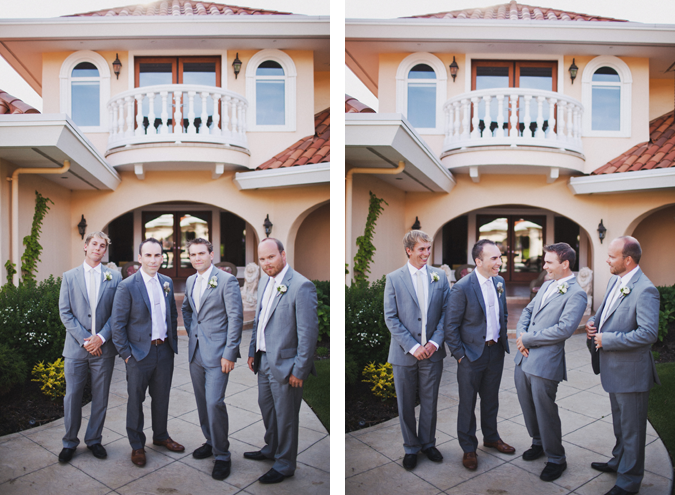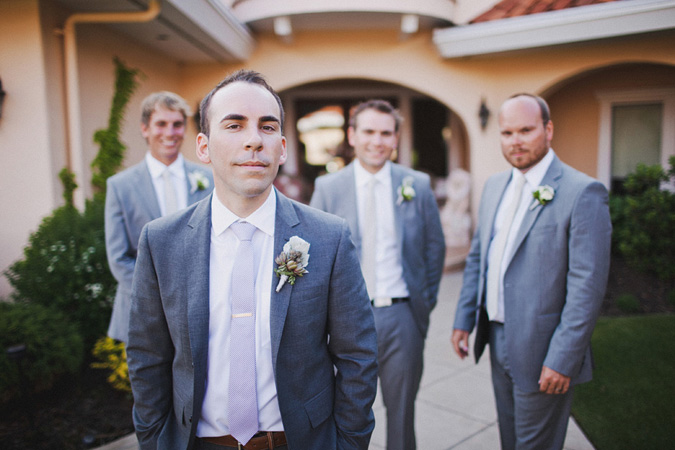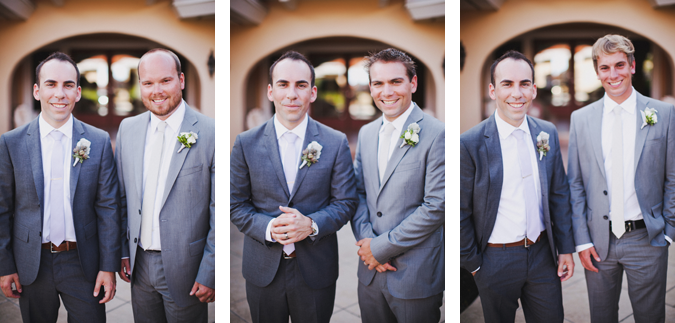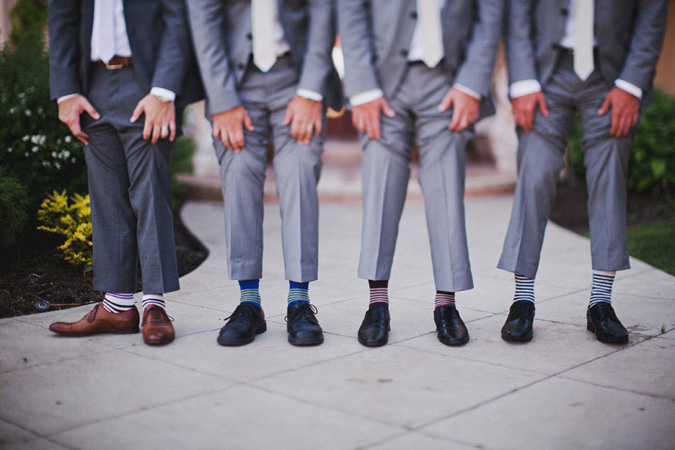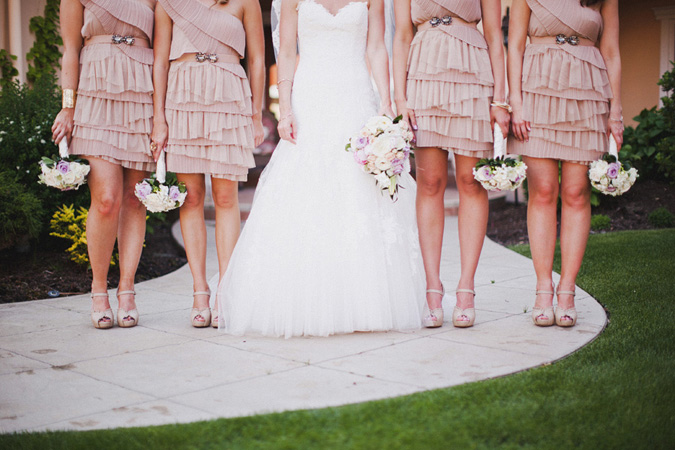 I just had to let Rhys take some photos. It just wouldn't be fitting otherwise.
Here is what he came with.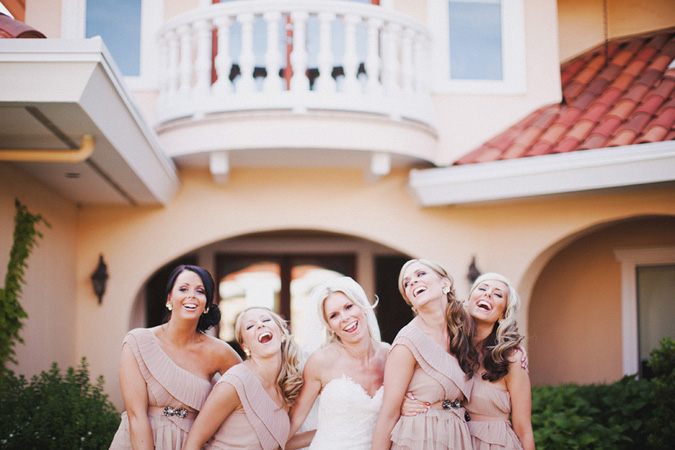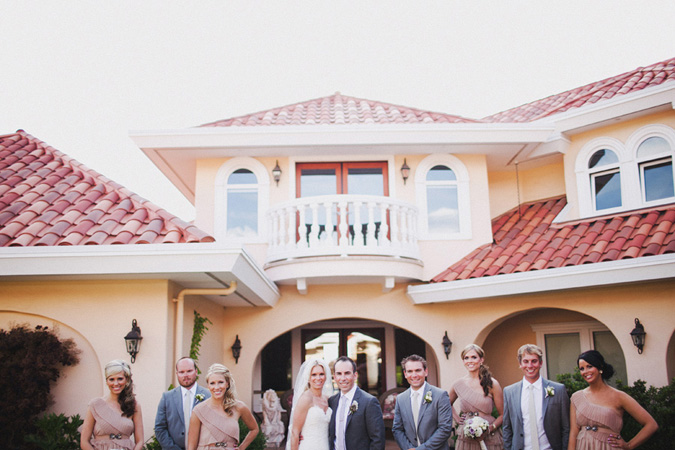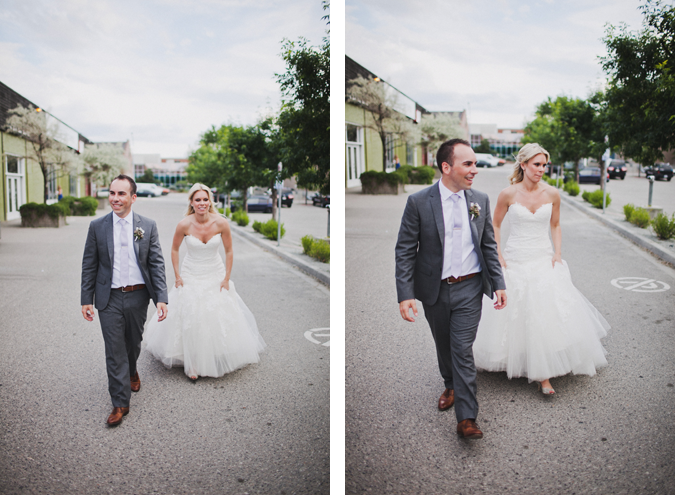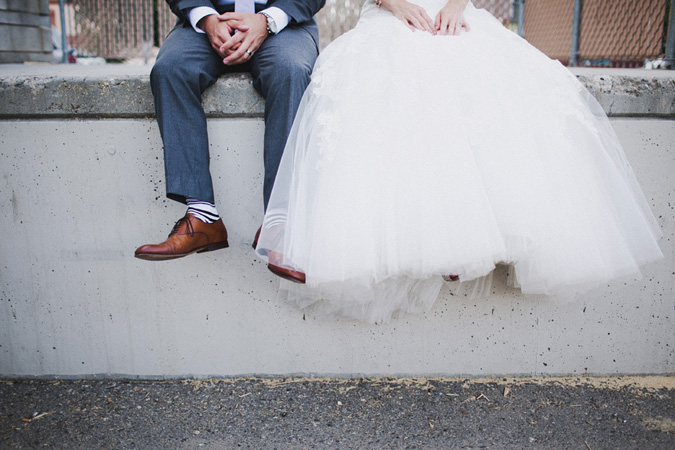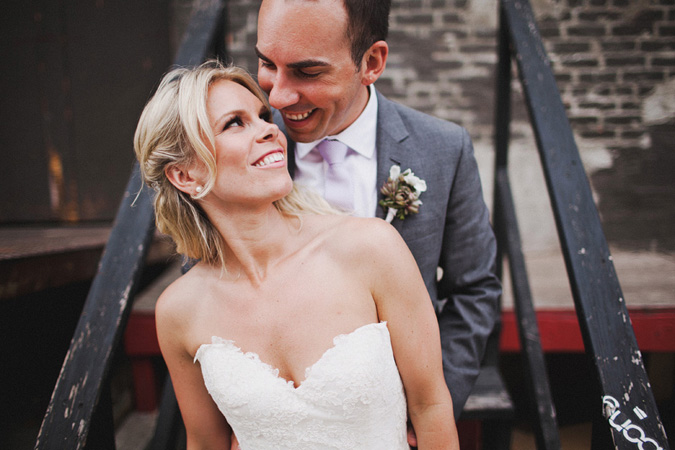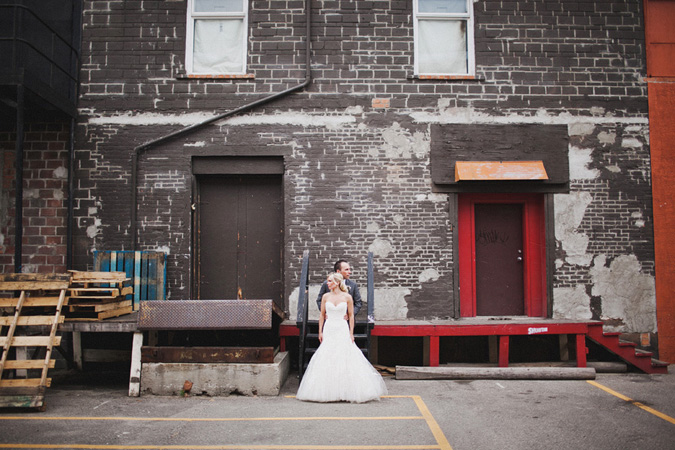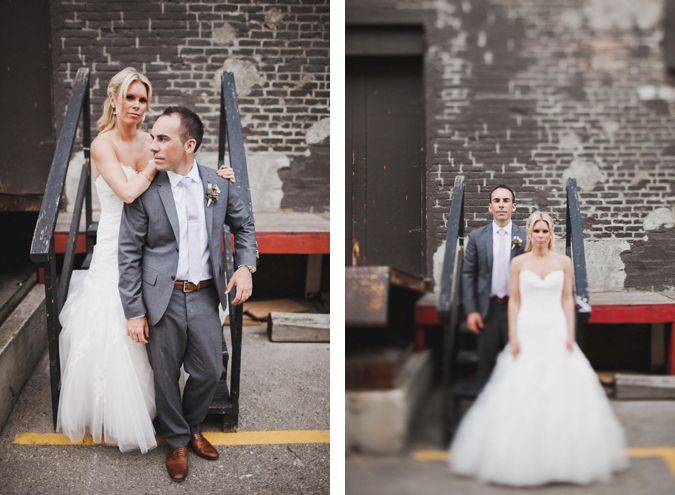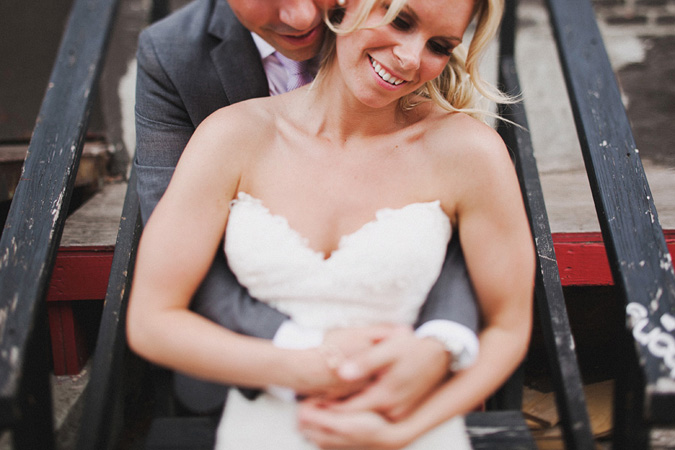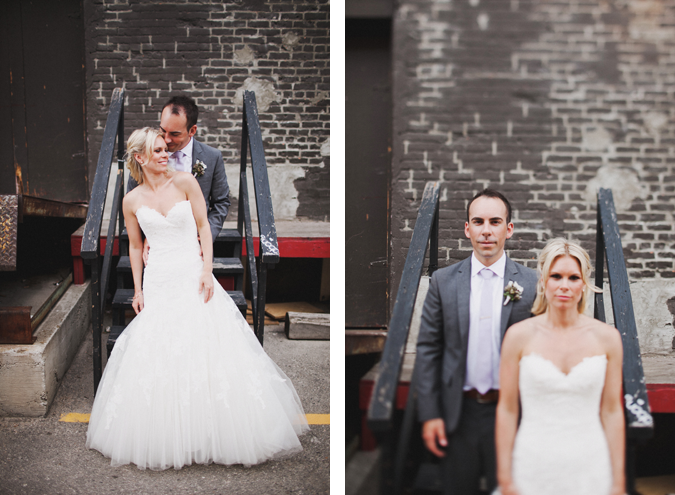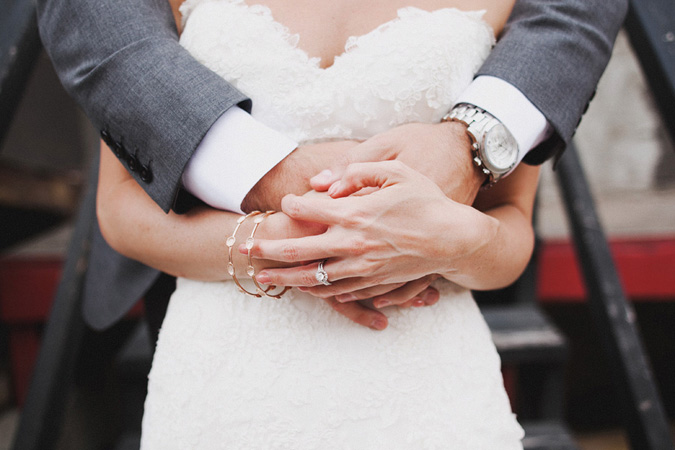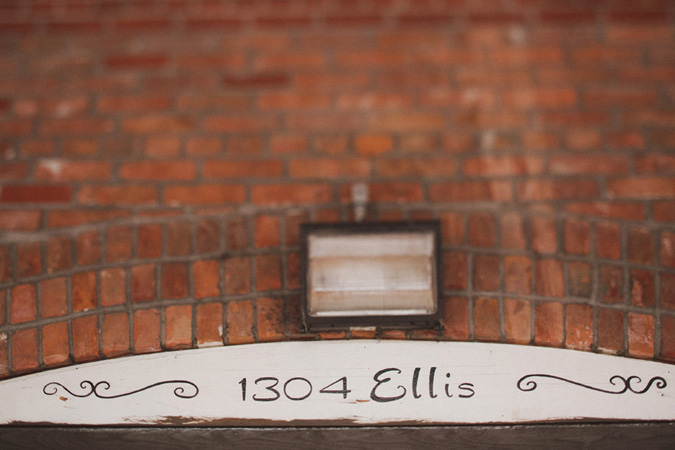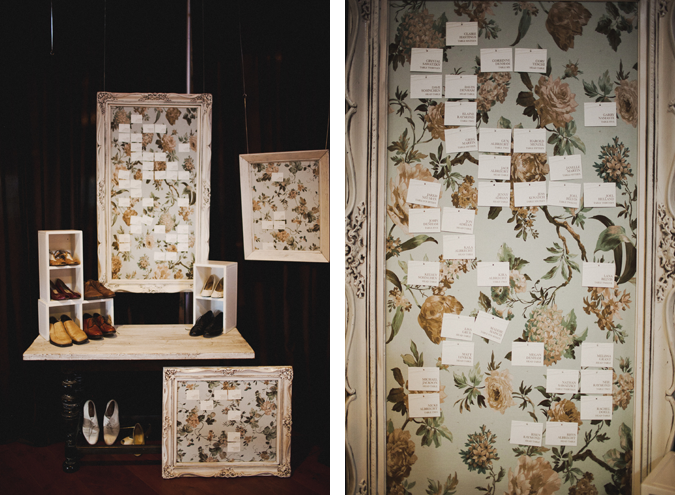 Jon and Jenny Adrian did the stationary and were gracious enough to share a few images with me from before we arrived.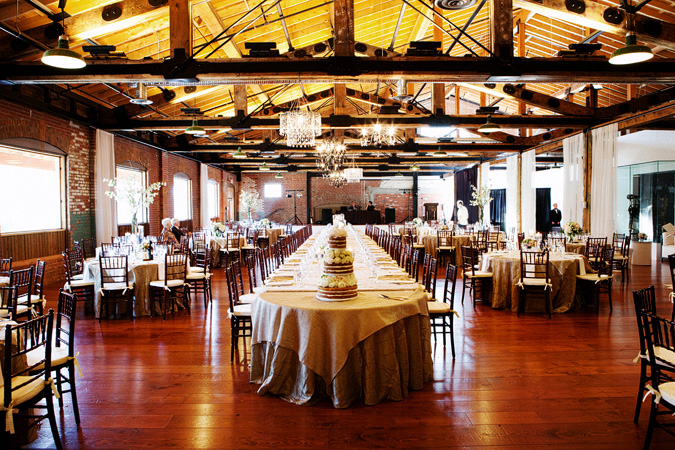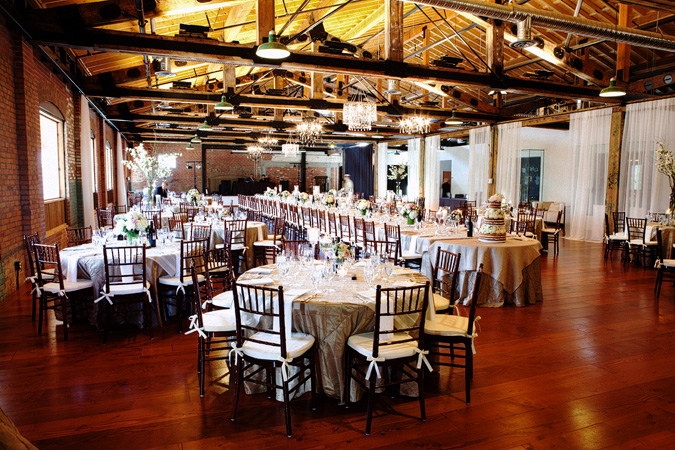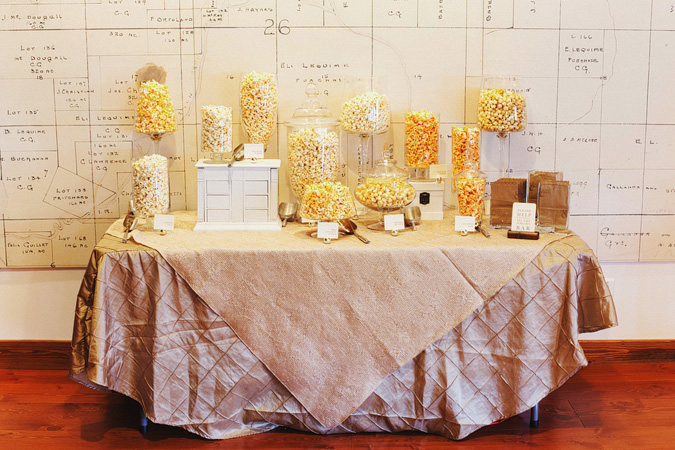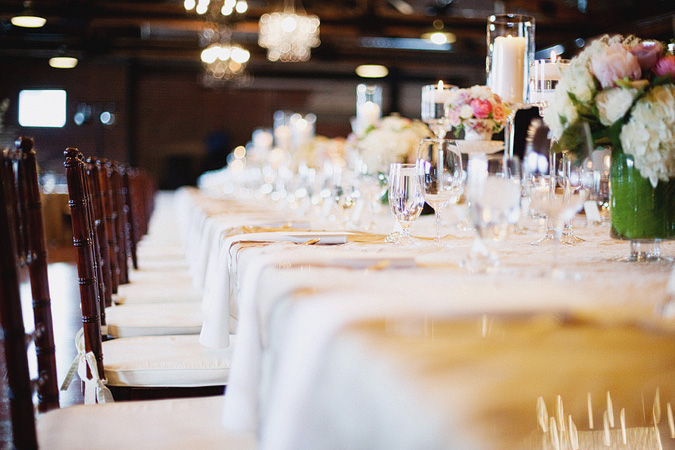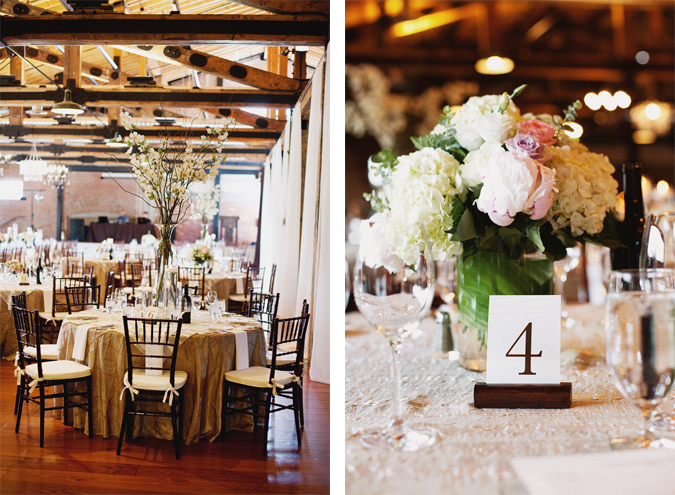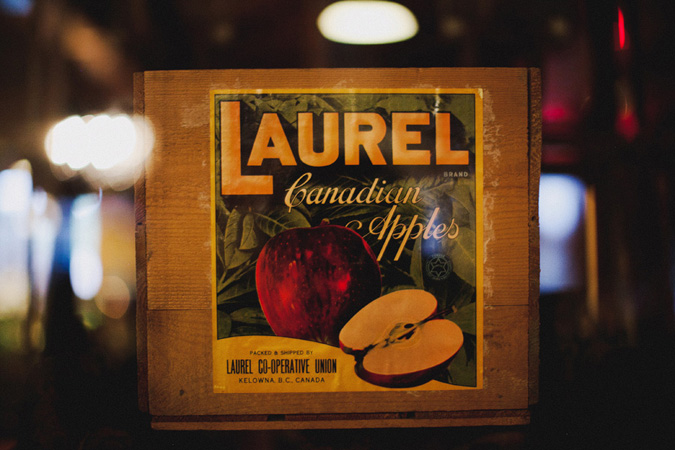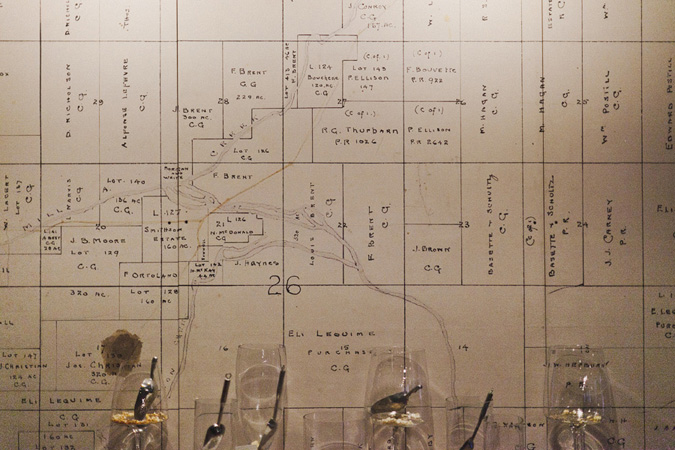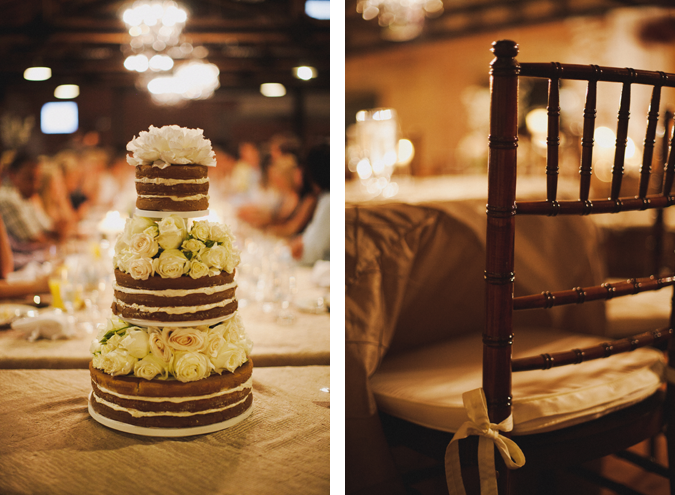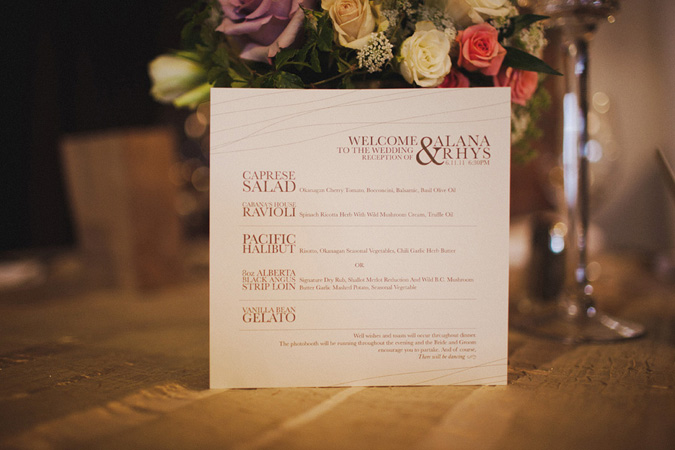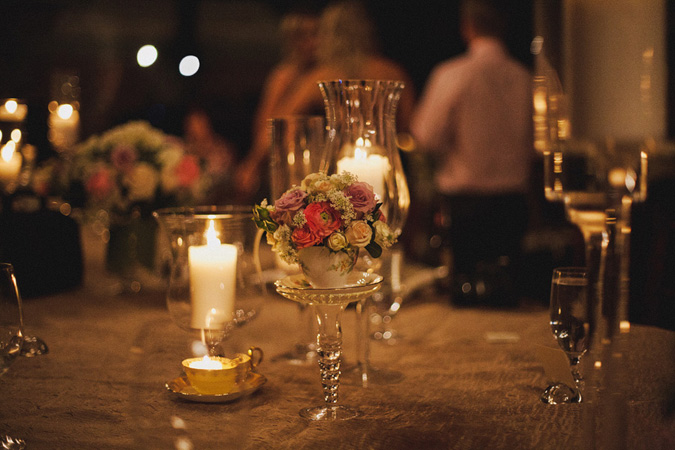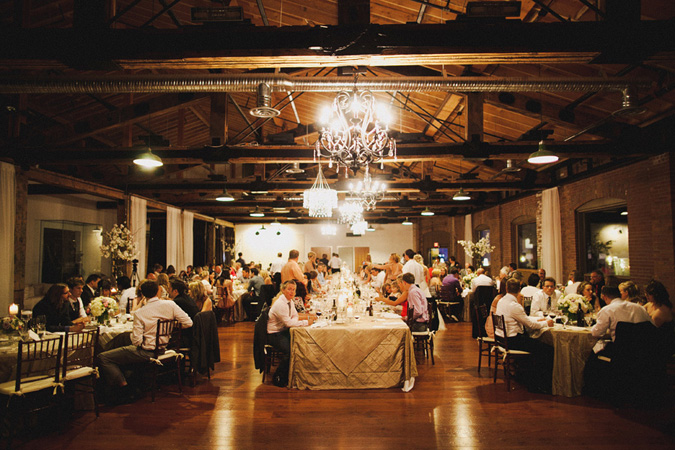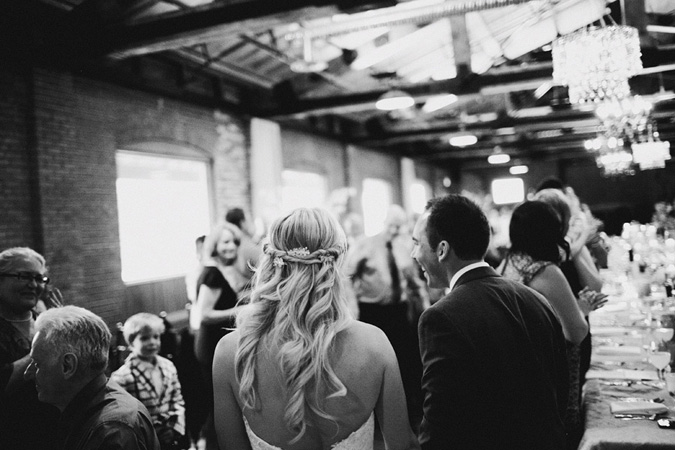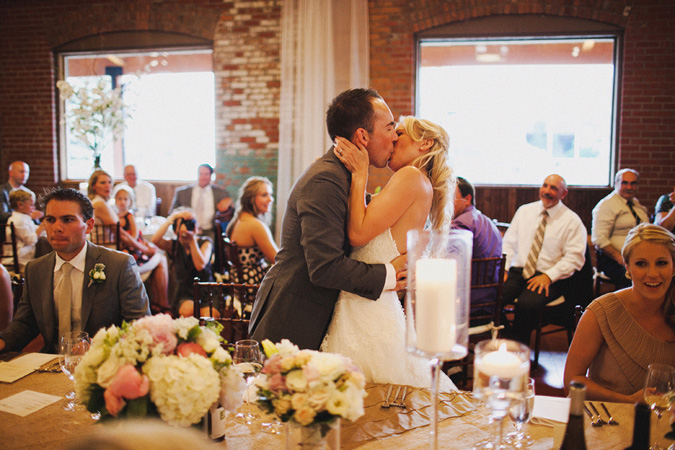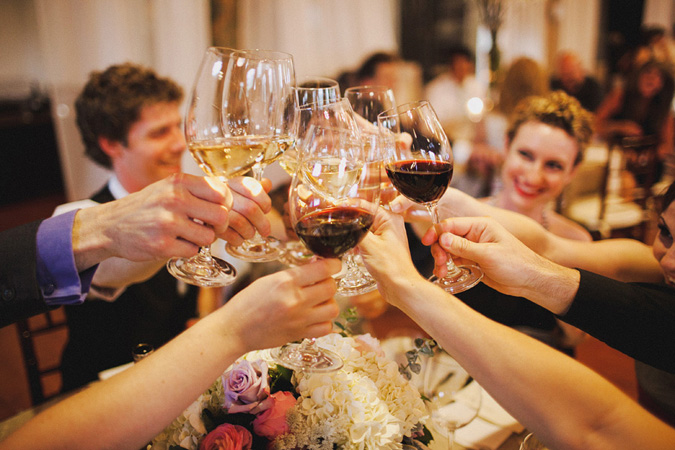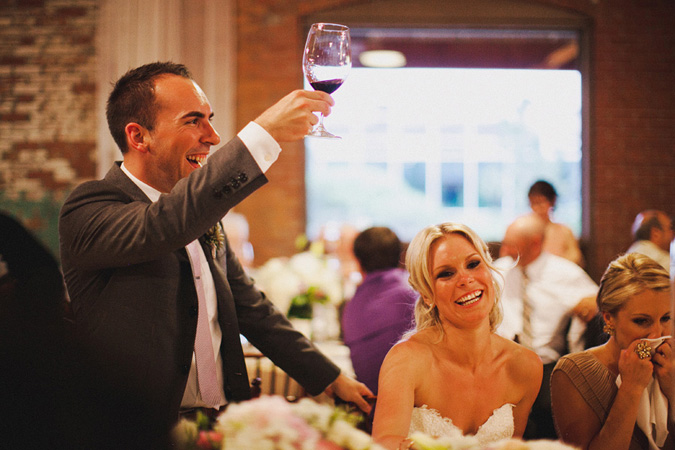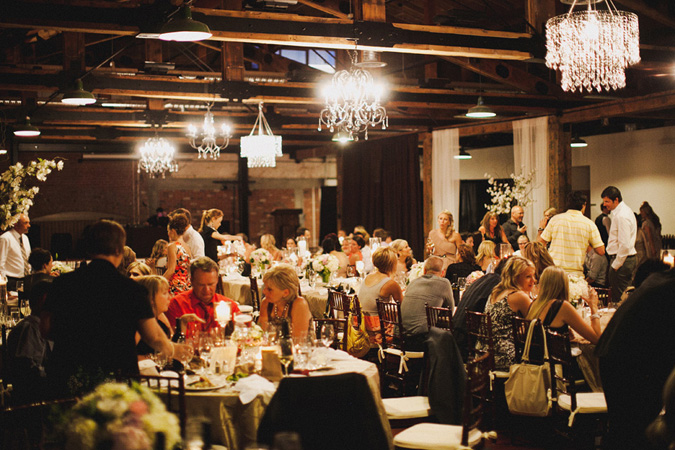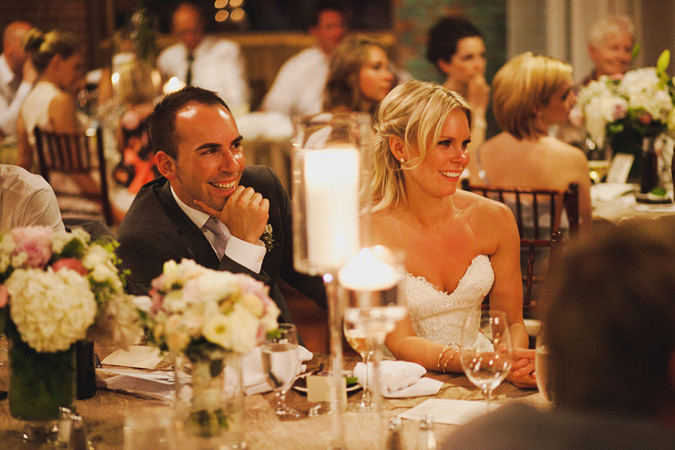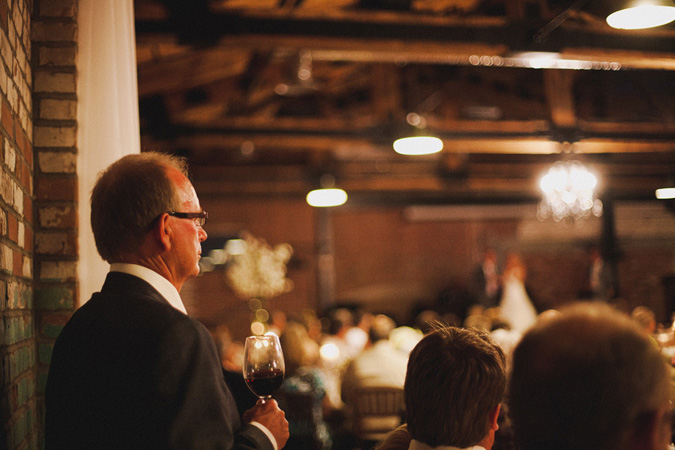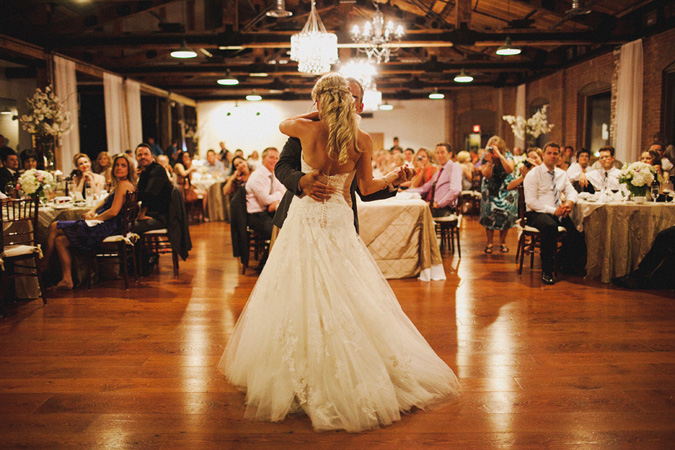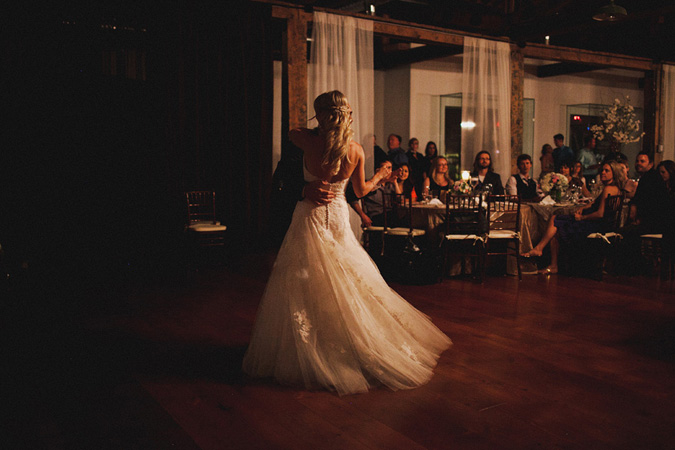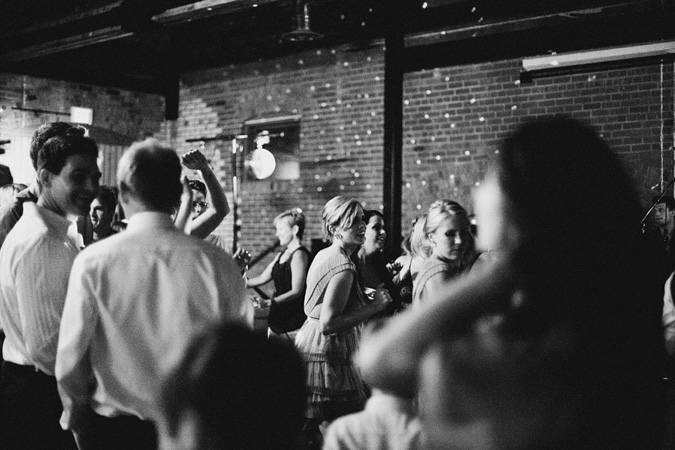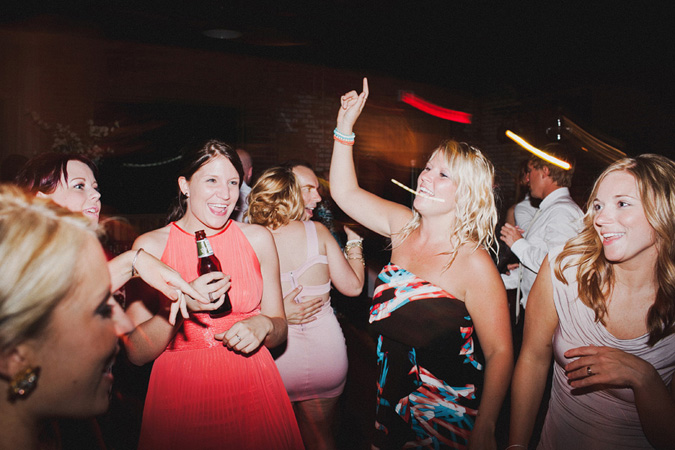 Photographed in Kelowna, British Columbia, Canada.