I had a small debate with myself this morning whether or not to post this wedding. The wedding industry is all about being fancy or creative or all "put together" and well-planned. What we lose sight of sometimes is what a wedding really is about. Marriage. A wedding is a celebration with family and friends of two people publicly professing love for each other and committing to spend the rest of their lives in that covenant. Schuyller and Savanna are good friends of mine and their wedding totally encapsulated all of the things that weddings are really about. Sure, it was on a Wednesday, and it was raining, and they didn't have some large elaborate venue, and the tide came in really fast, but all of the things that REALLY mattered were there.
And I kind of loved it.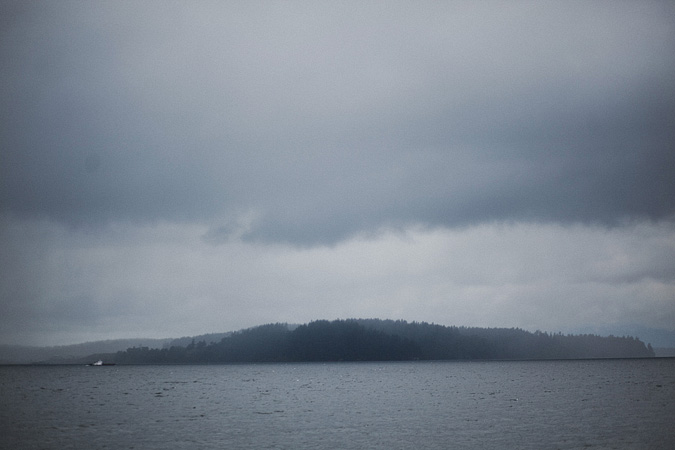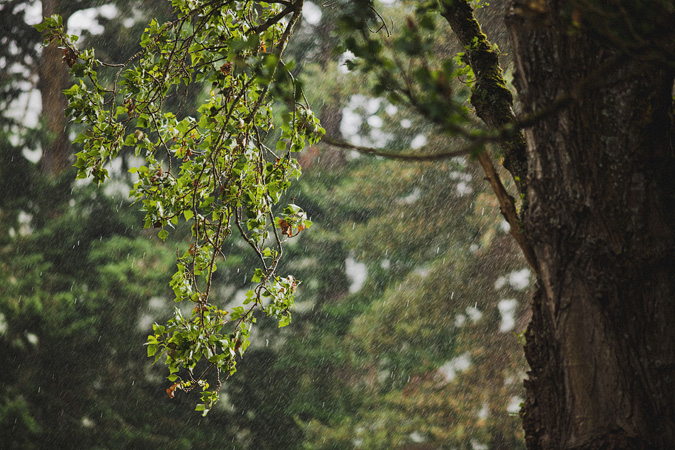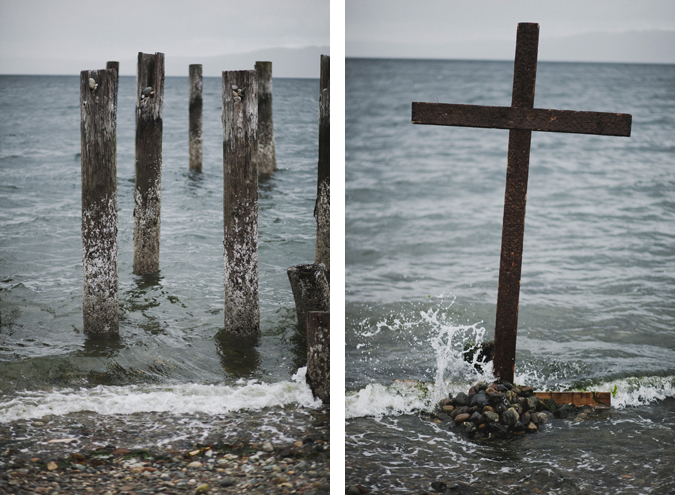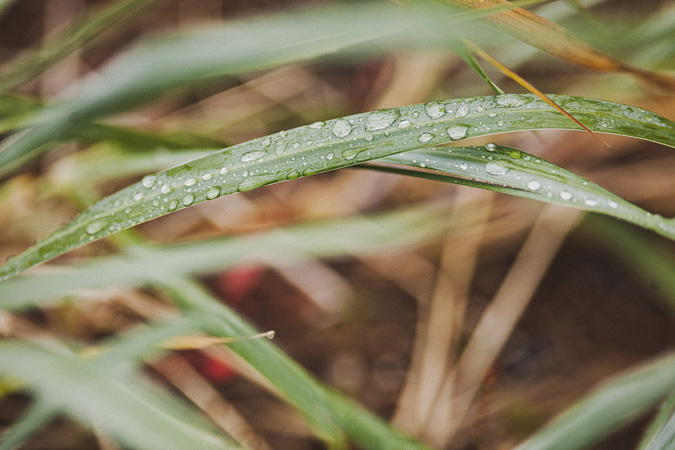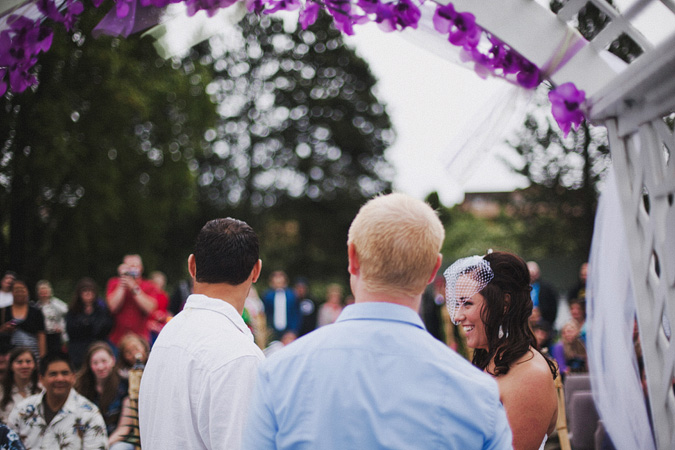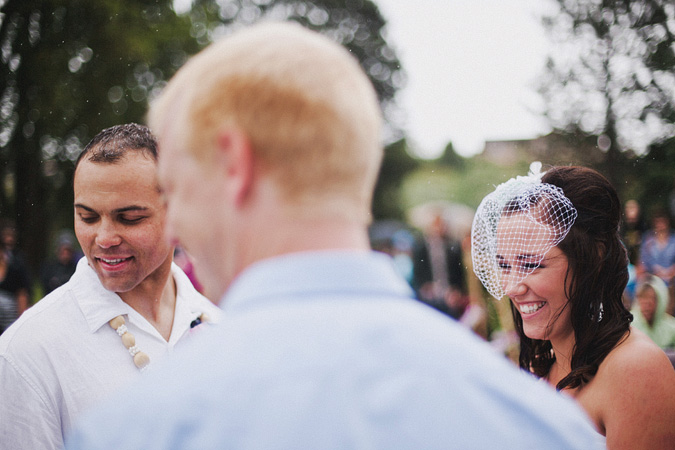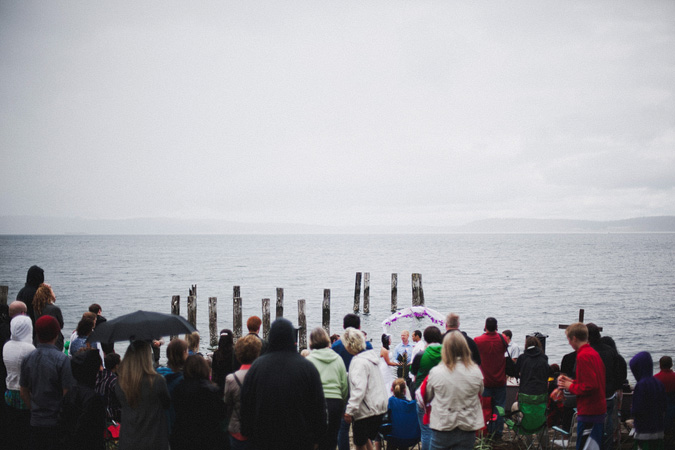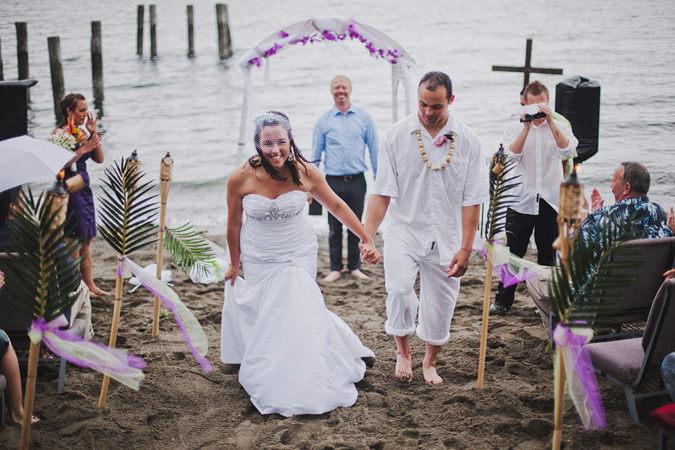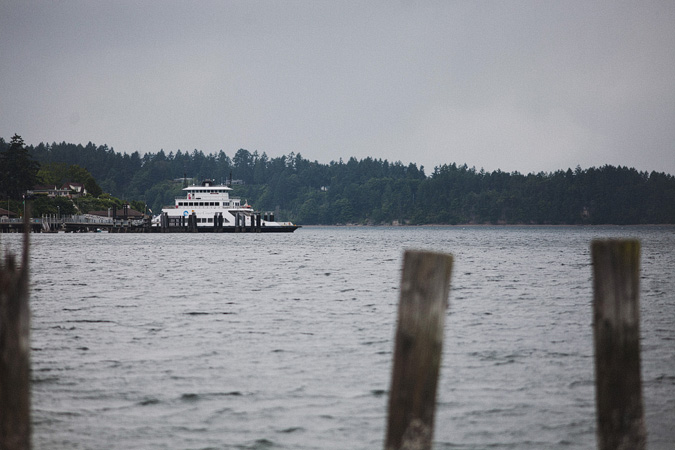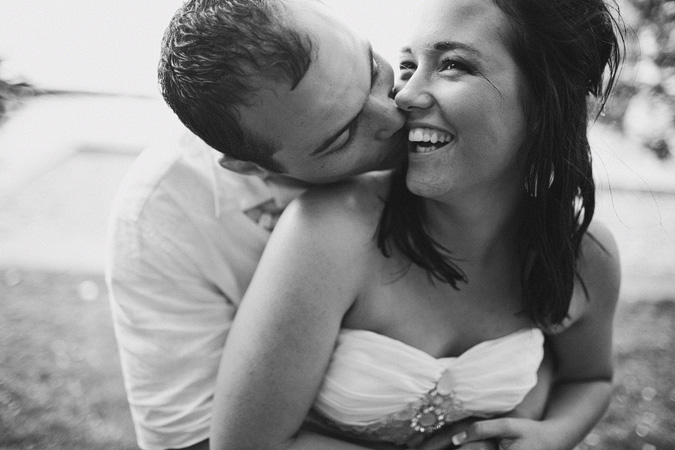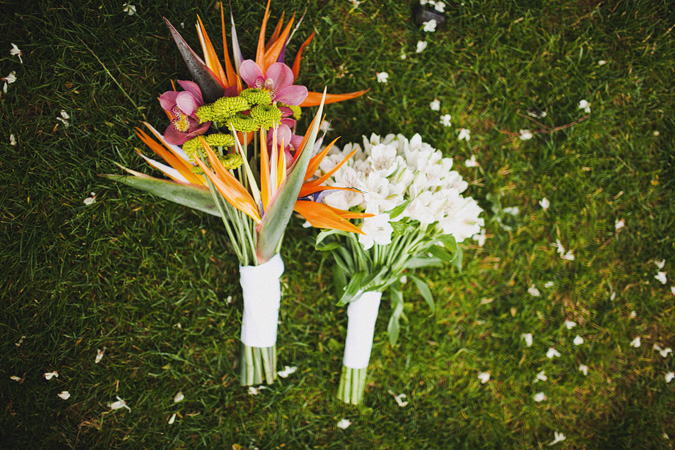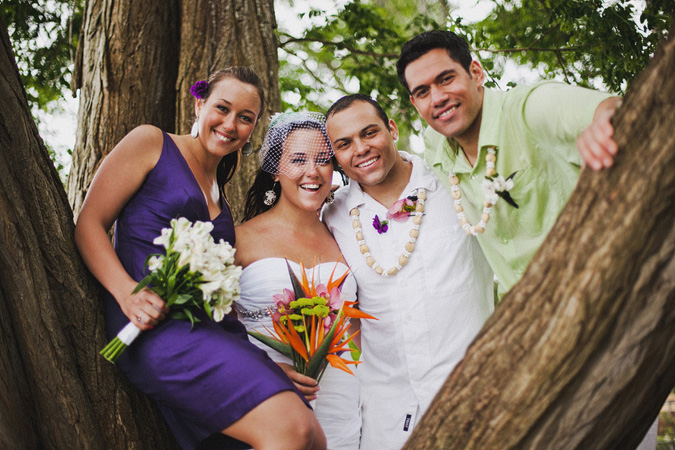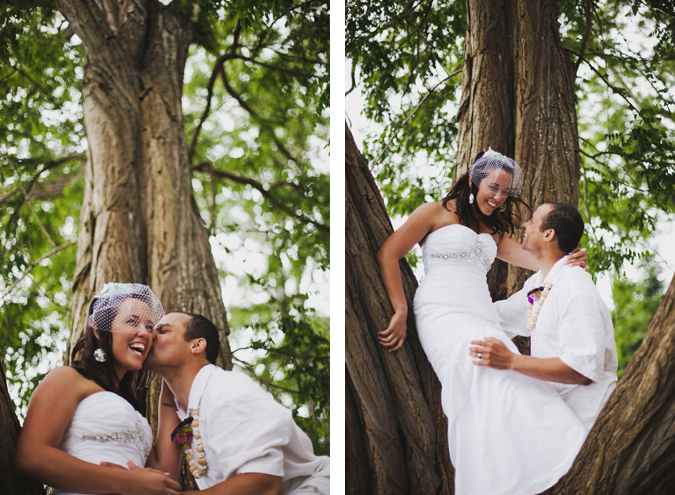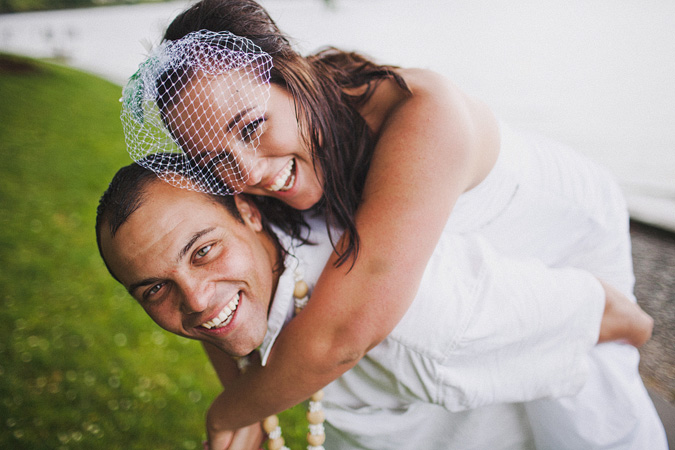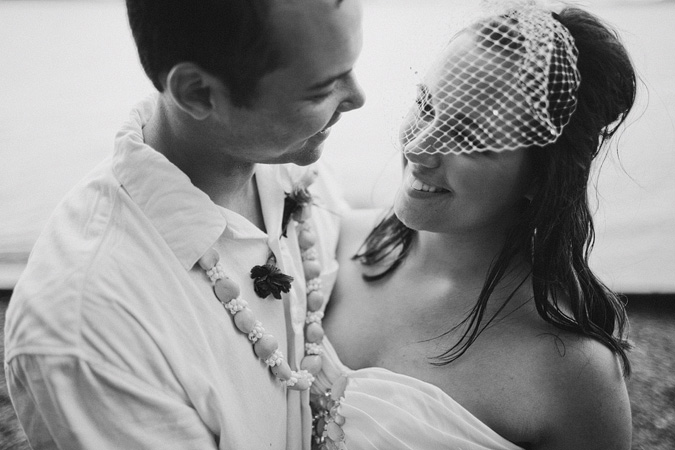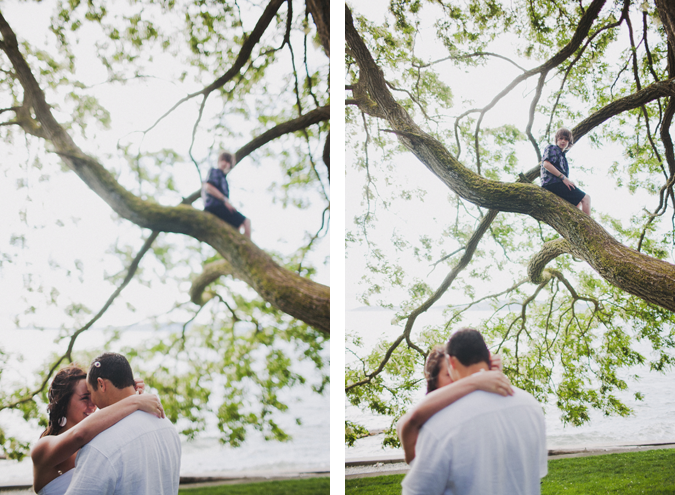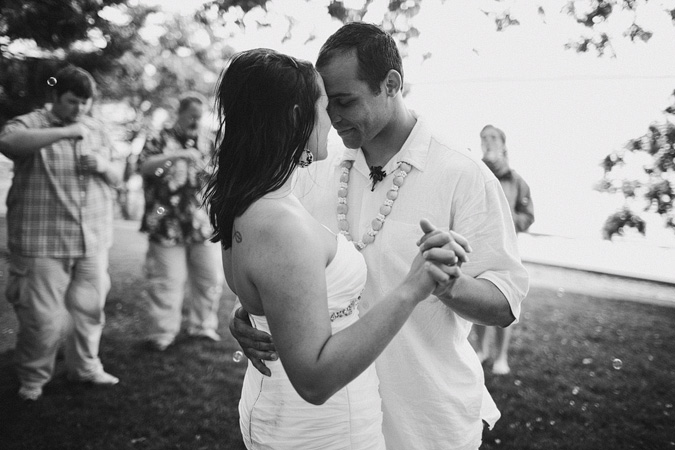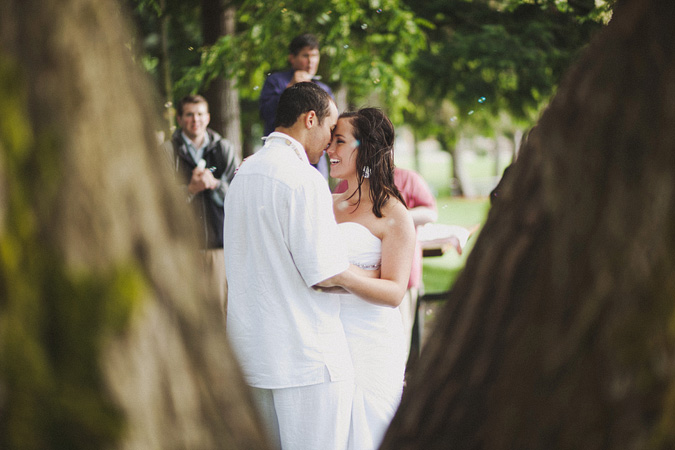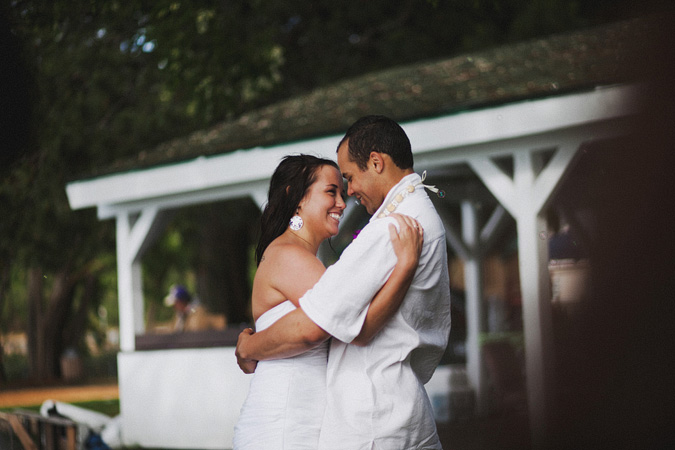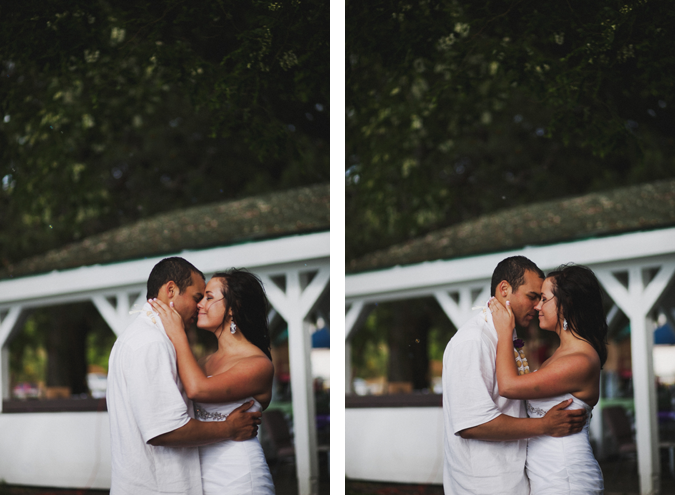 And of course, it ended with sun. A perfect day.