I've been getting a lot of people lately coming to me that LOVE the idea of getting married out in nature somewhere, but just can't reconcile the idea of not having some of their closest family and friends present as they have their ceremony. I think these two found an amazing way to have the best of both worlds. An intimate wedding in the woods that was able to be witnessed by a small group of people and then some epic photos, of course.
Be sure to scroll through the whole post to see the video that Janssen Powers put together at the end. It's pretty darn good.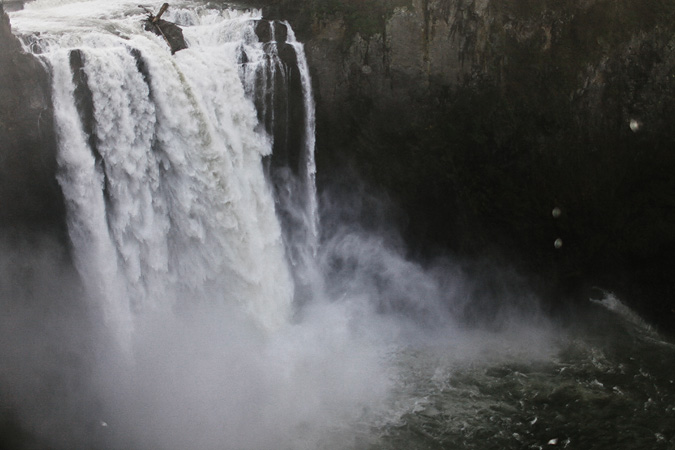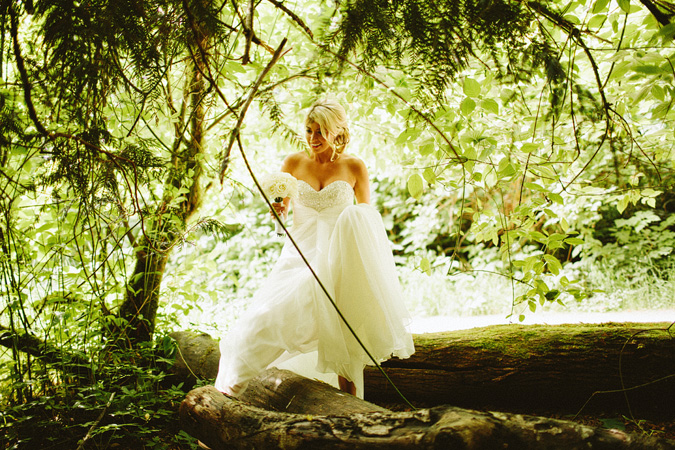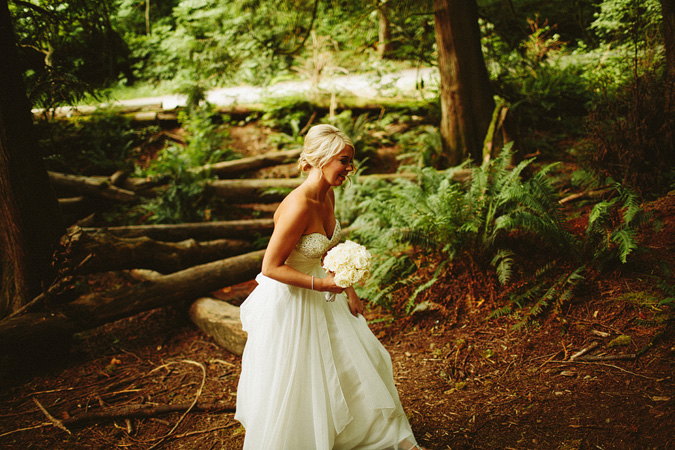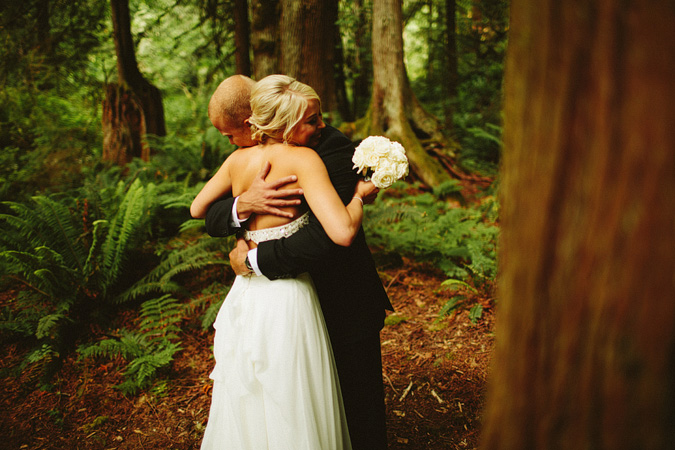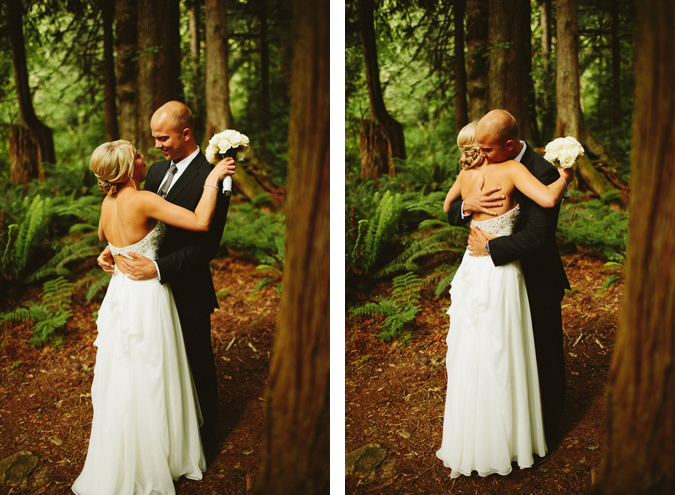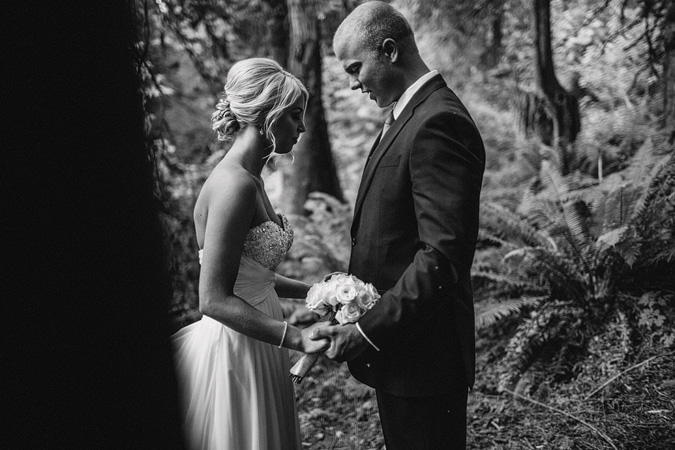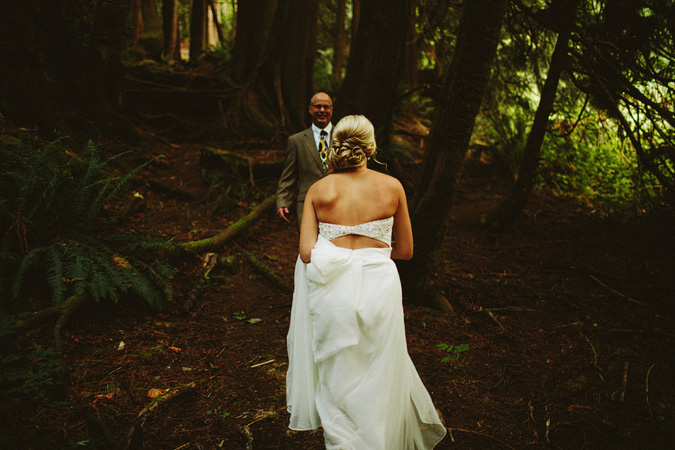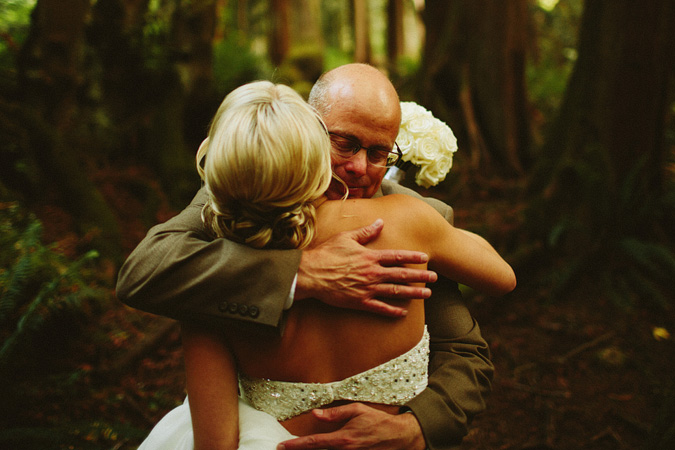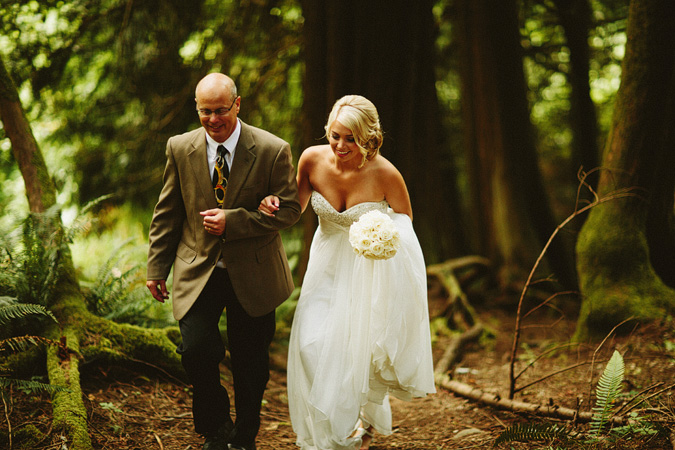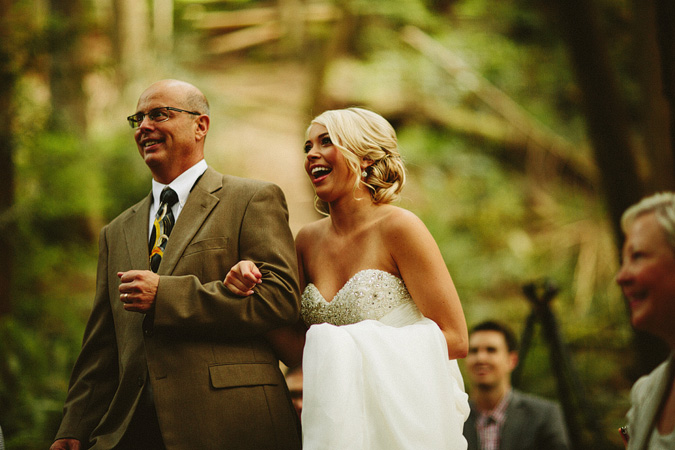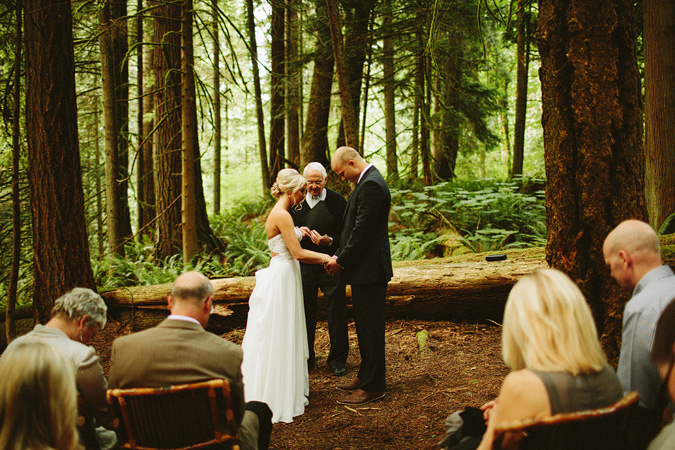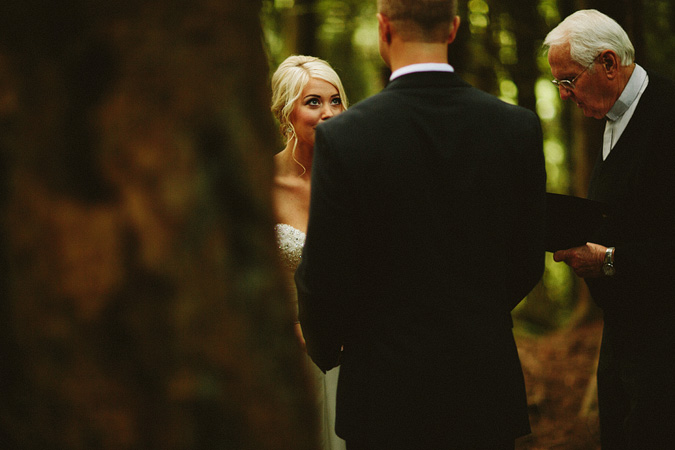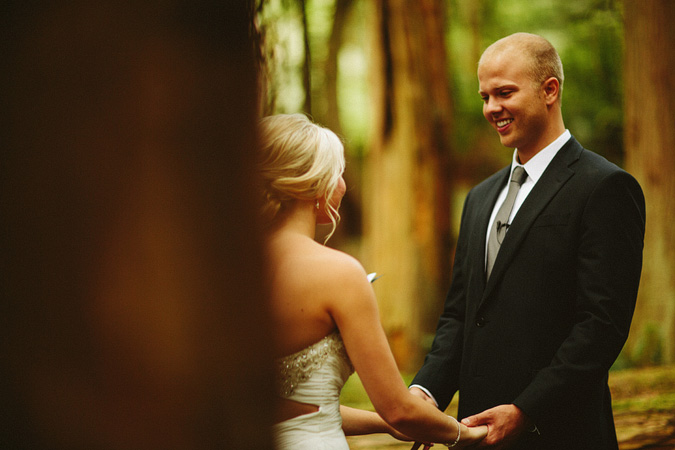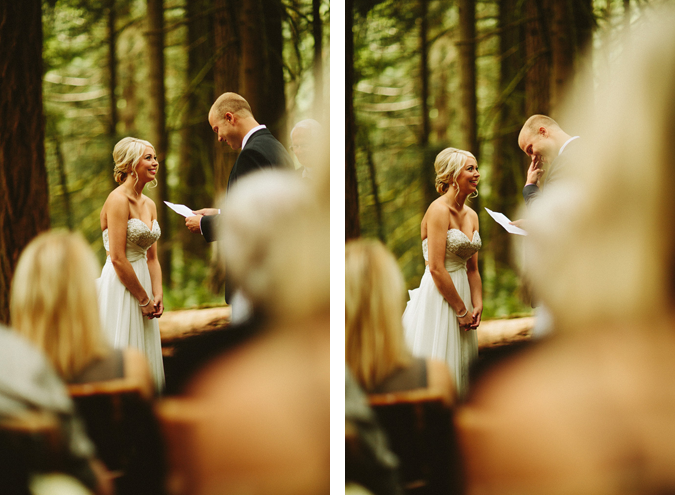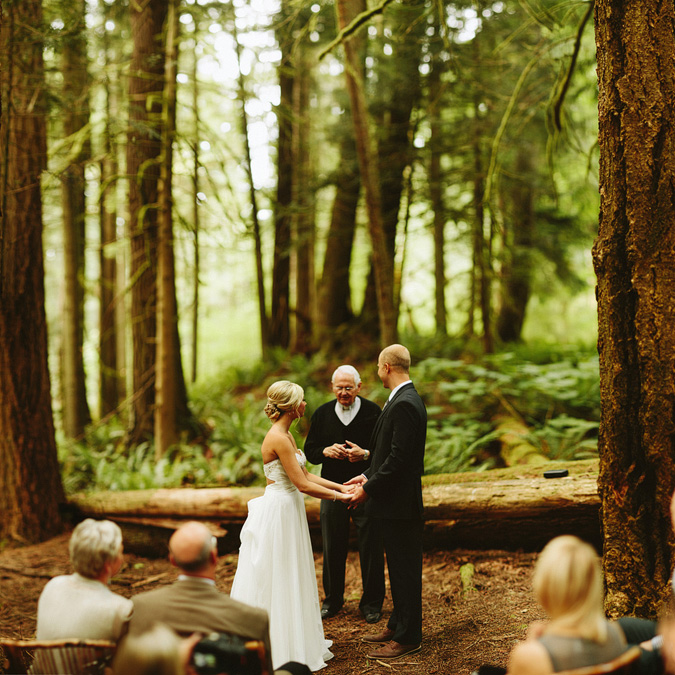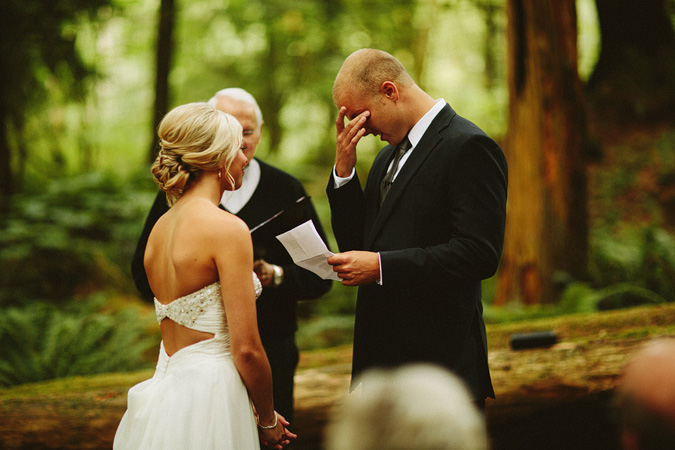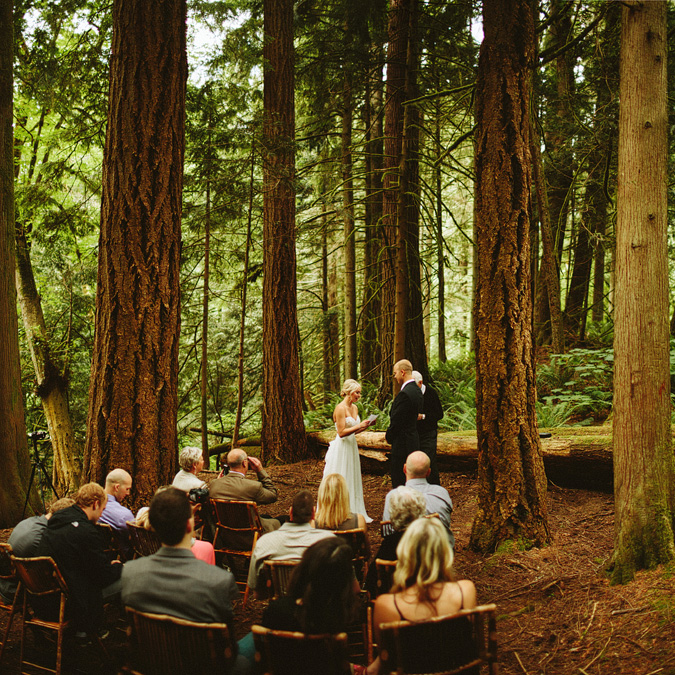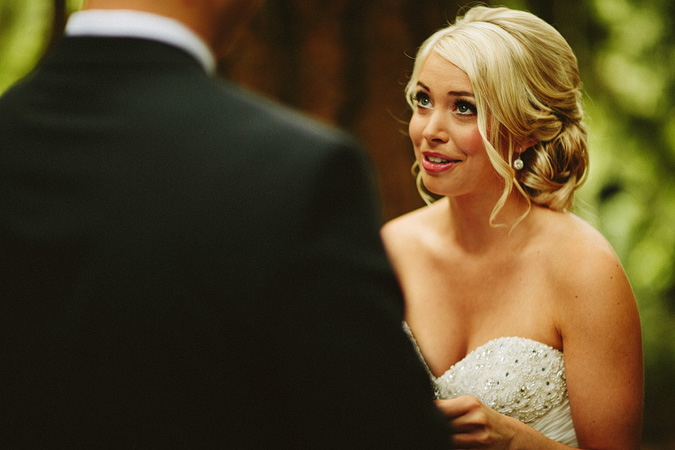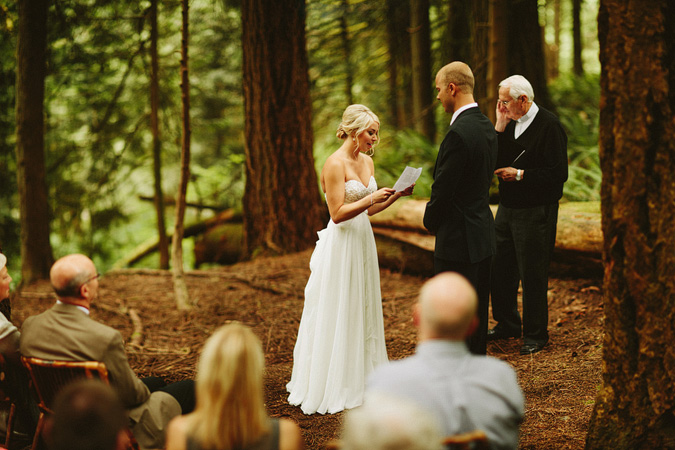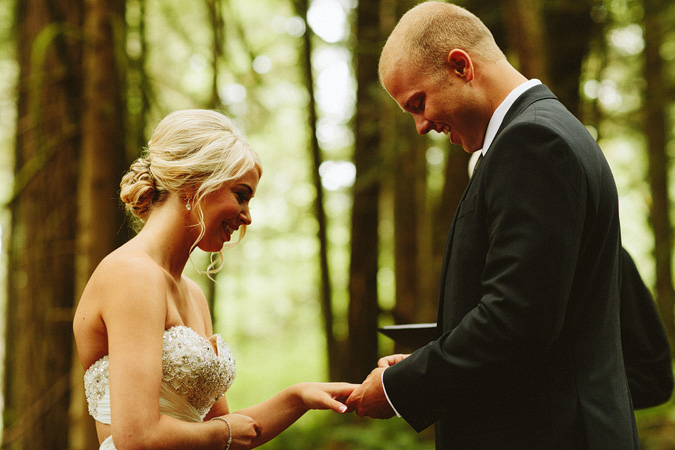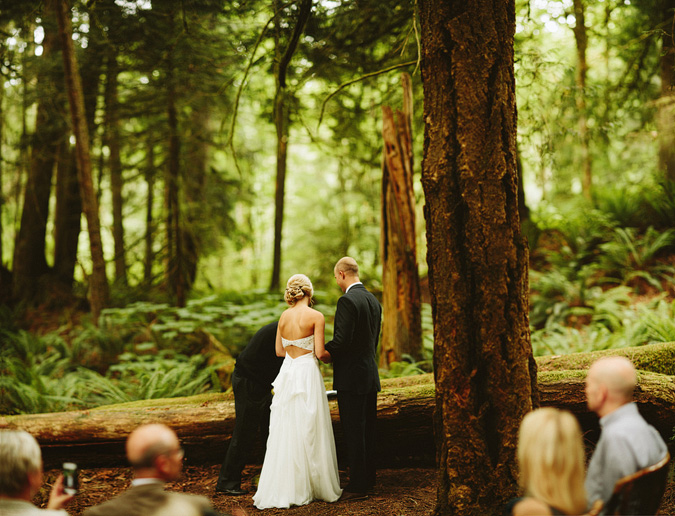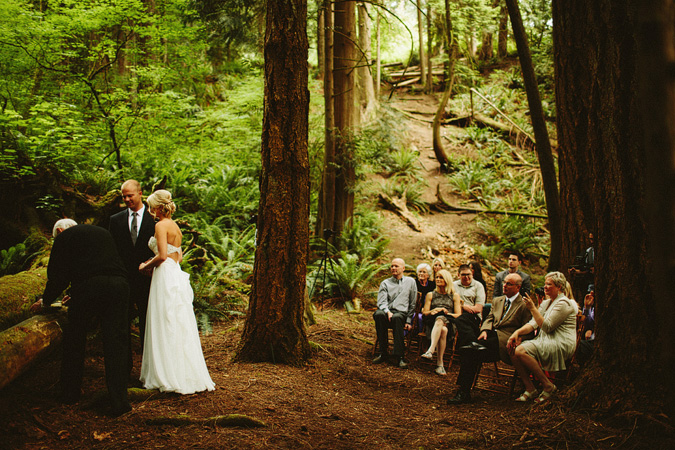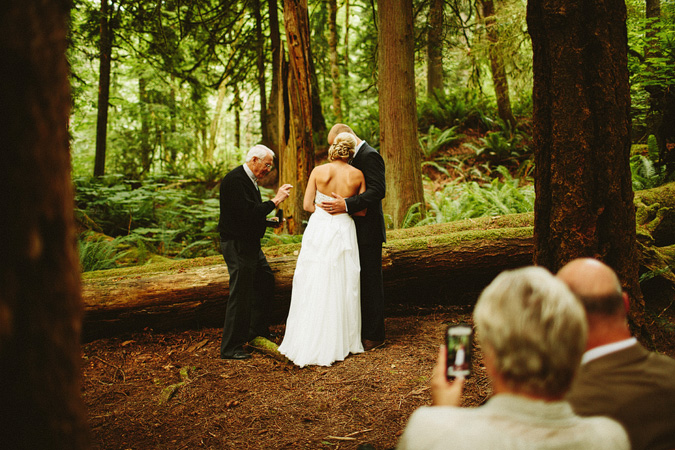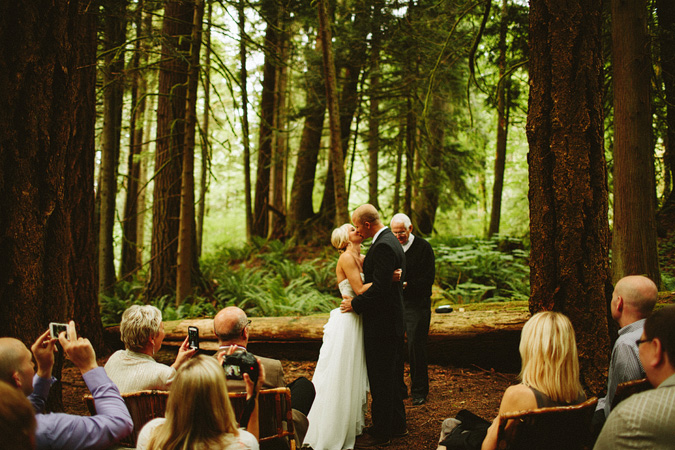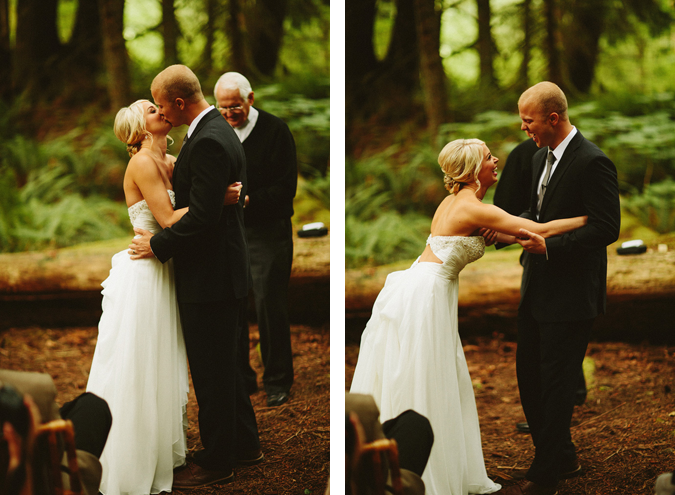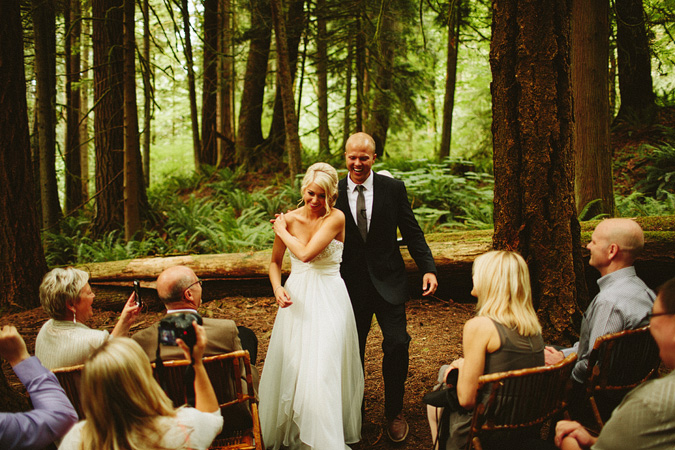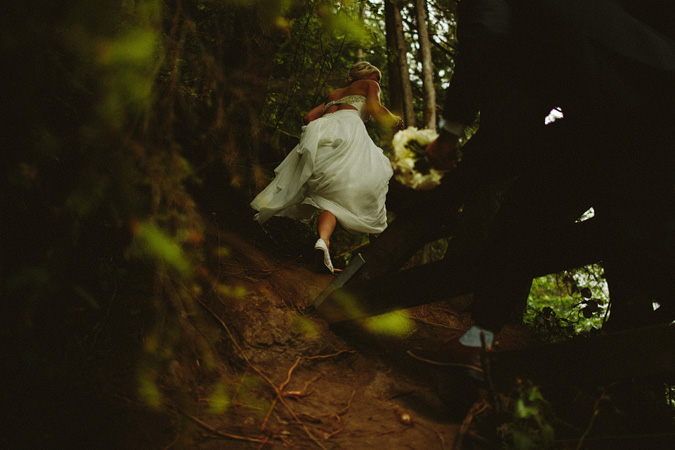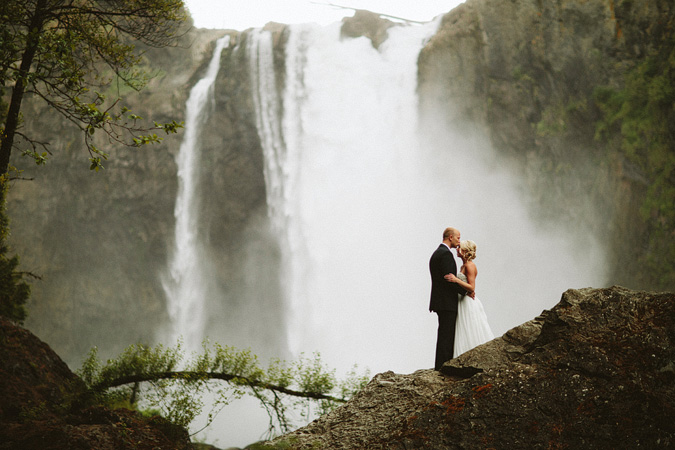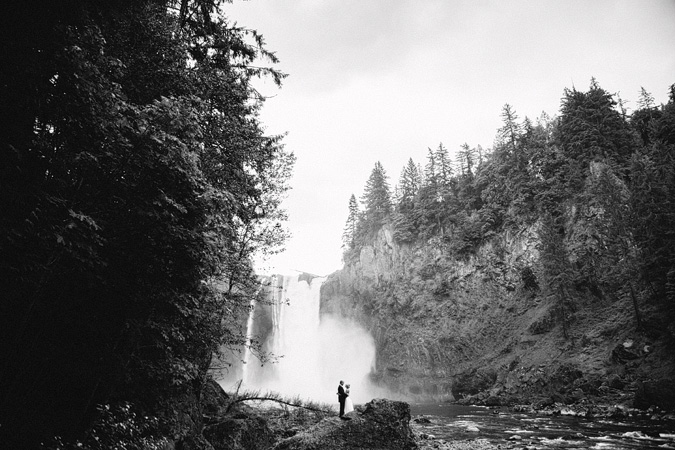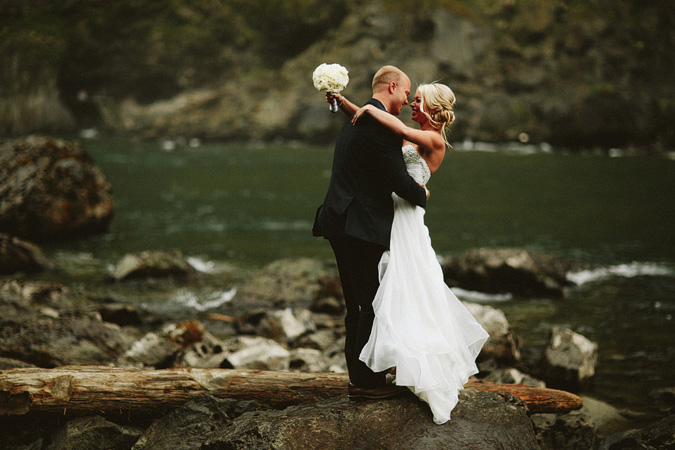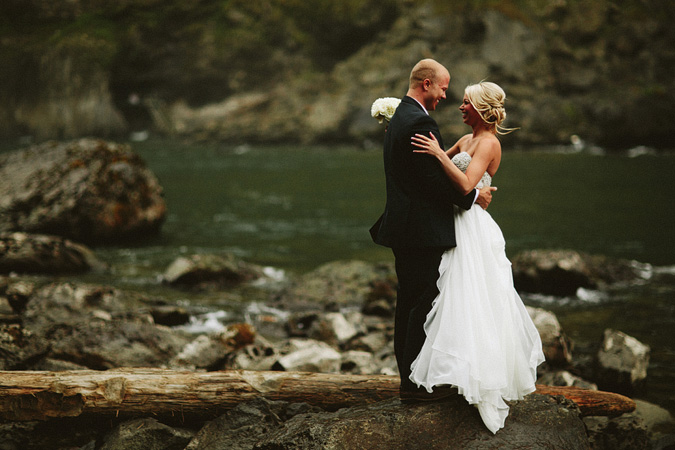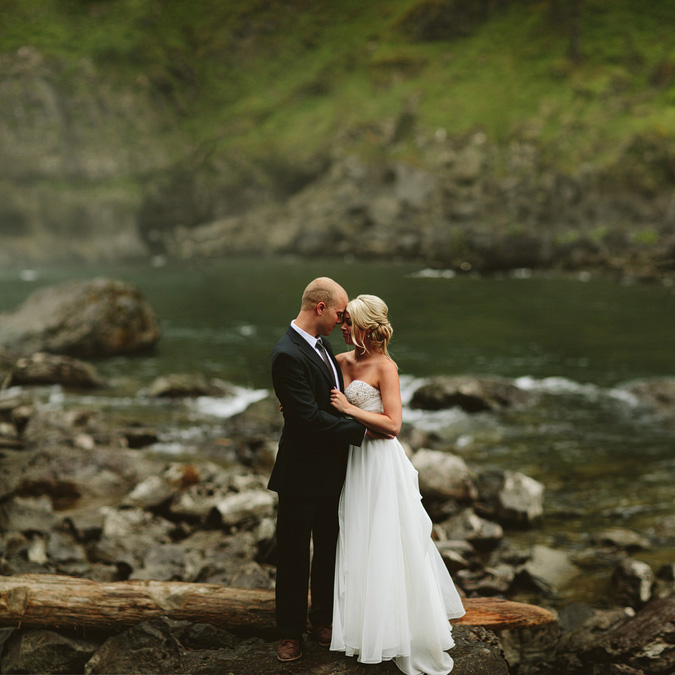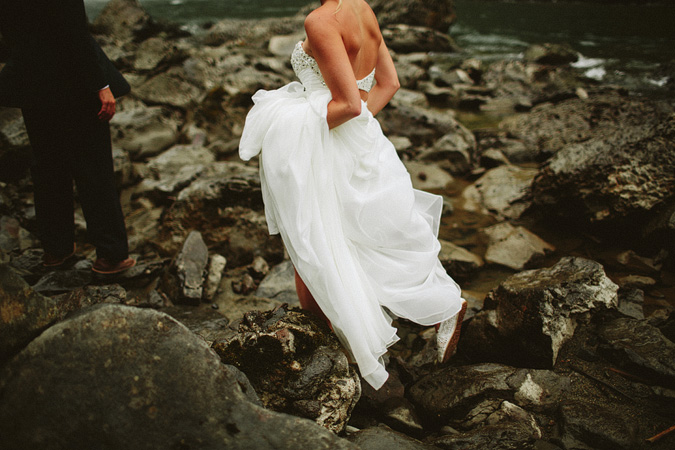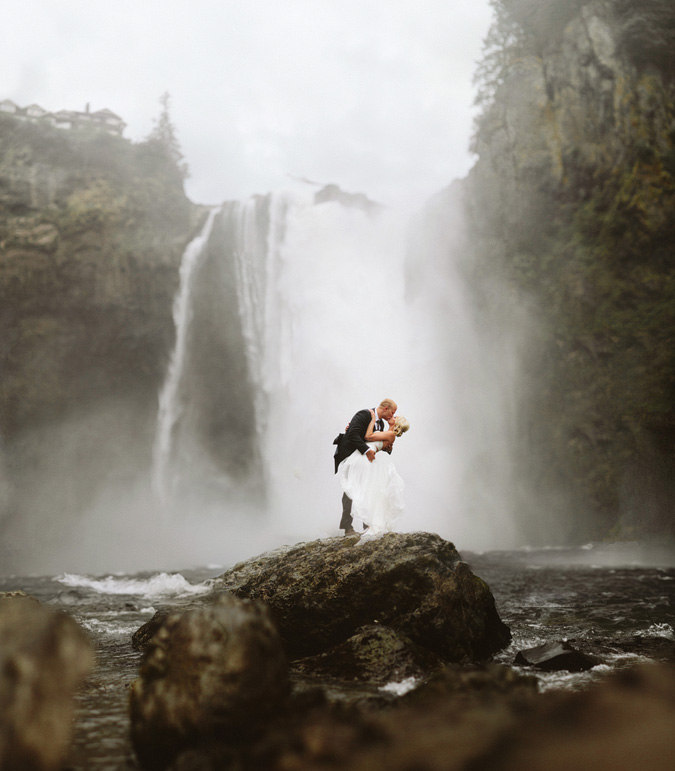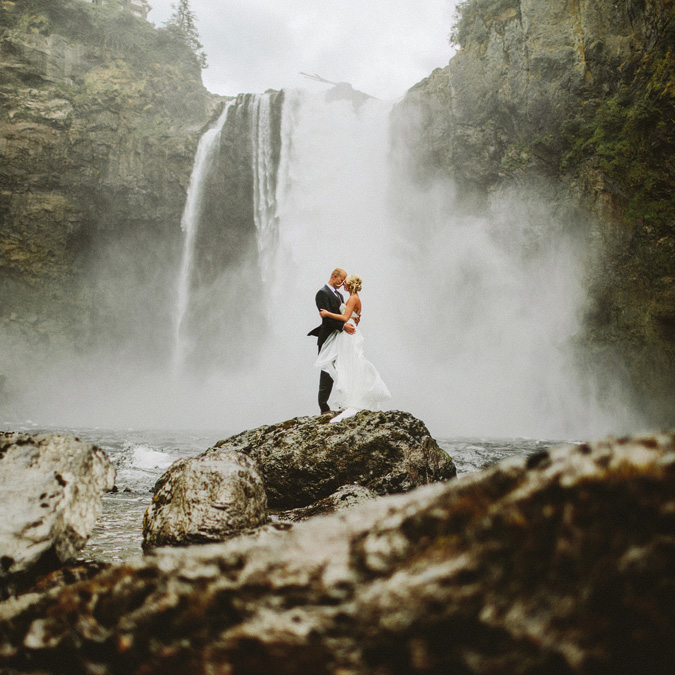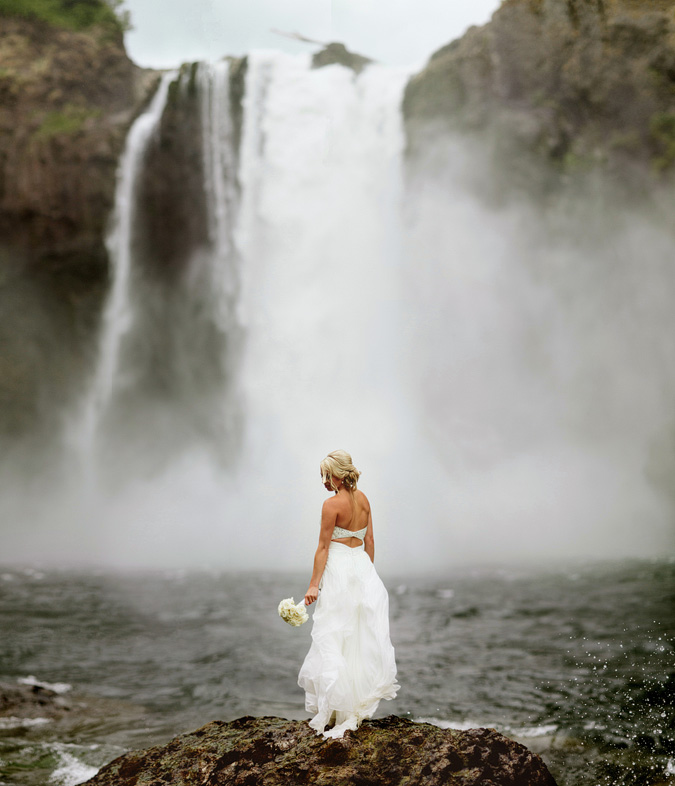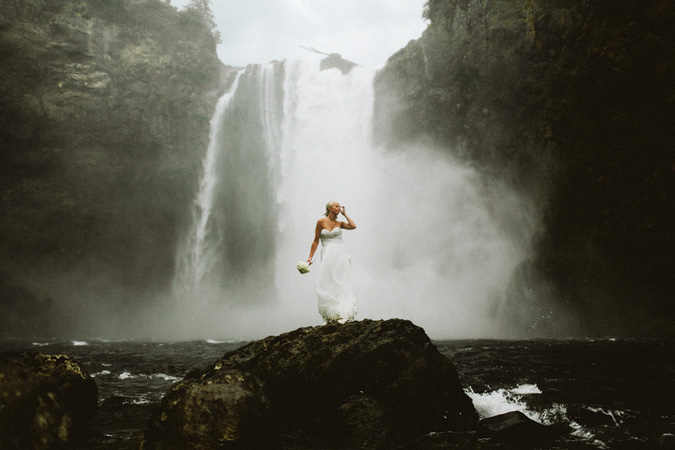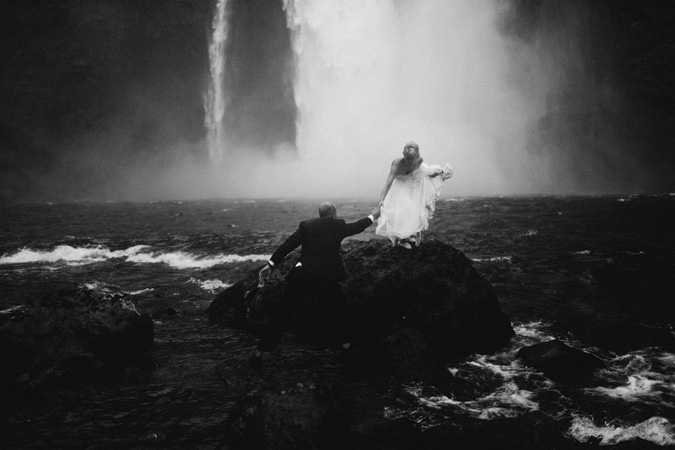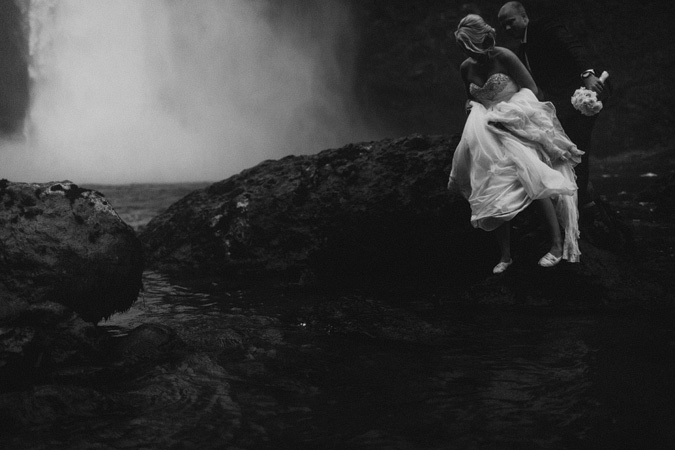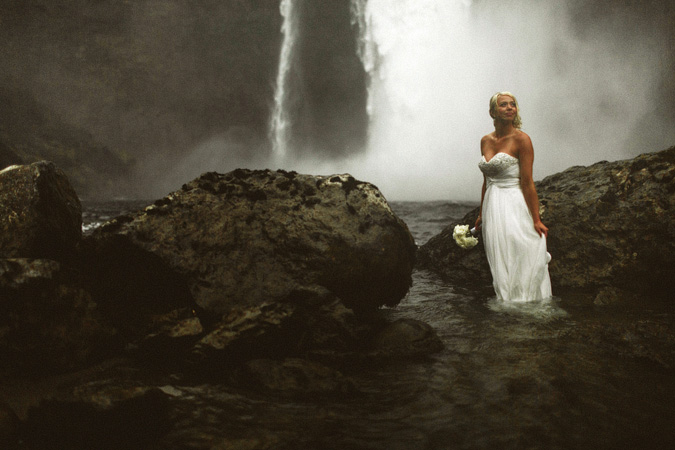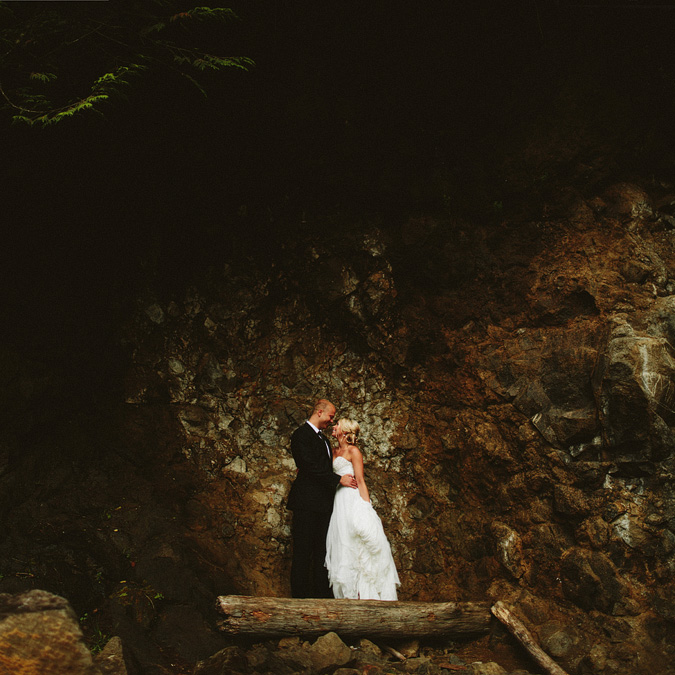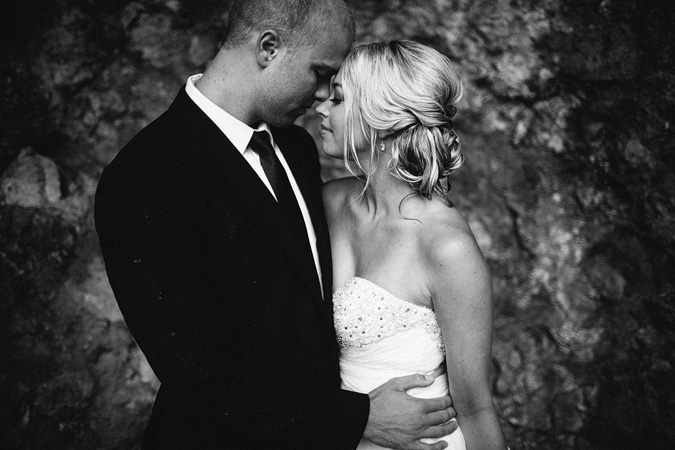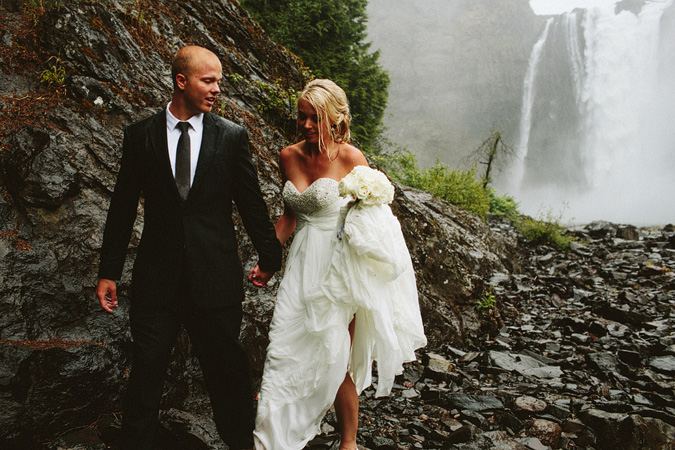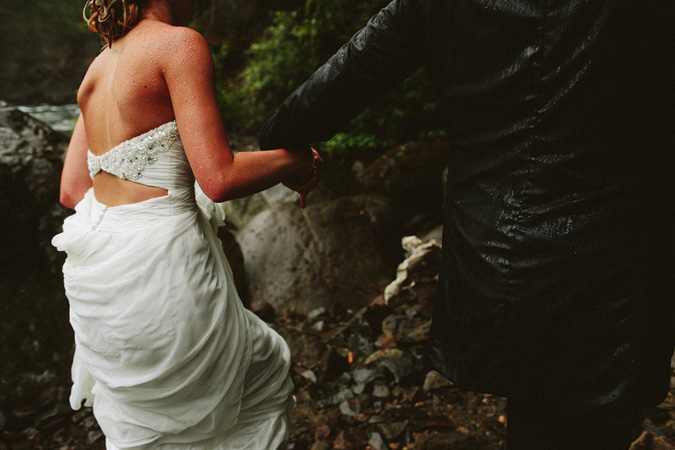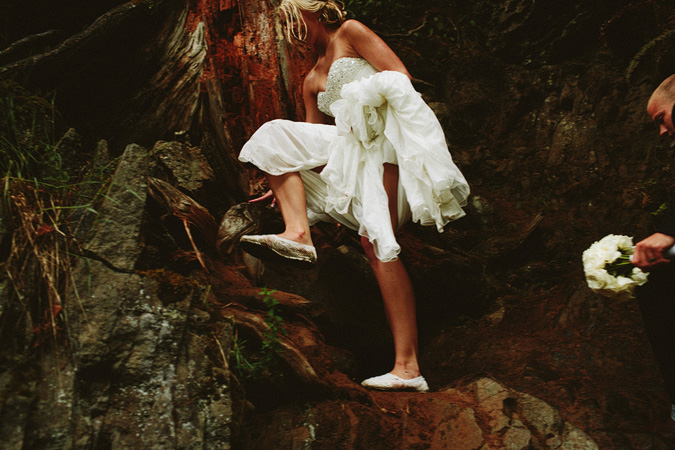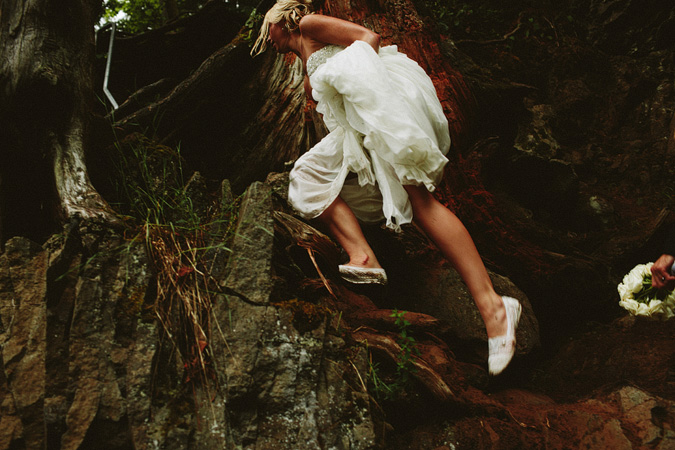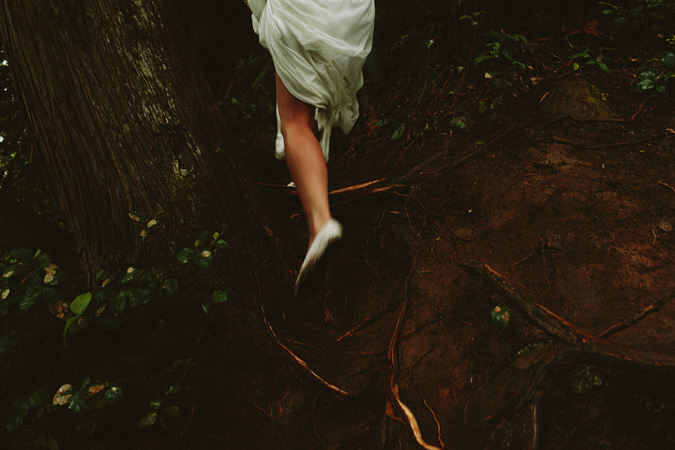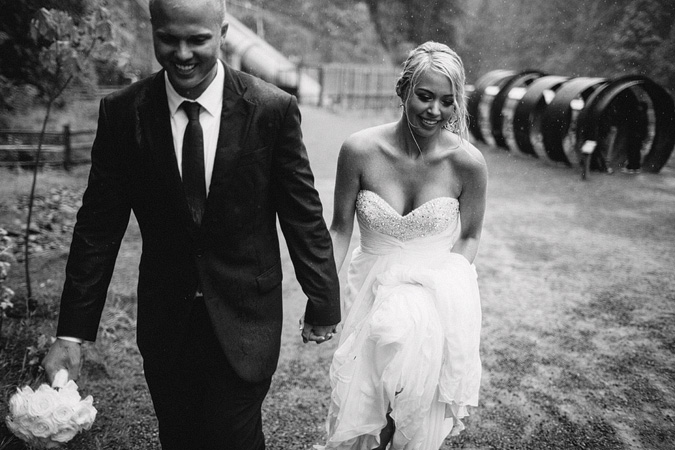 Here is the video by Janssen Powers. It's incredible.