This November I decided to rent out a studio space in downtown Tacoma. I've posted a few photos of it via instagram and it just so happened that Kat had been following my work for awhile. She saw some photos of my new studio and thought it might make the perfect venue for her wedding. The other catch is that they wanted me to photograph as well. Now, before your stress level goes further than mine even did at the proposition of 40+ people hanging out in your personal space, I have to preface with the fact that I really do love weddings. I love the commitments made and they remind me of my own wedding every single time. Regardless of what I'm doing, I love being involved in celebrating with couples. Earlier that same week, I actually officiated a wedding for some friends and sang at their reception. That's how much I love weddings.
All that being said, Kat and Tim are rad and I was honored to document their day and to have it in my space.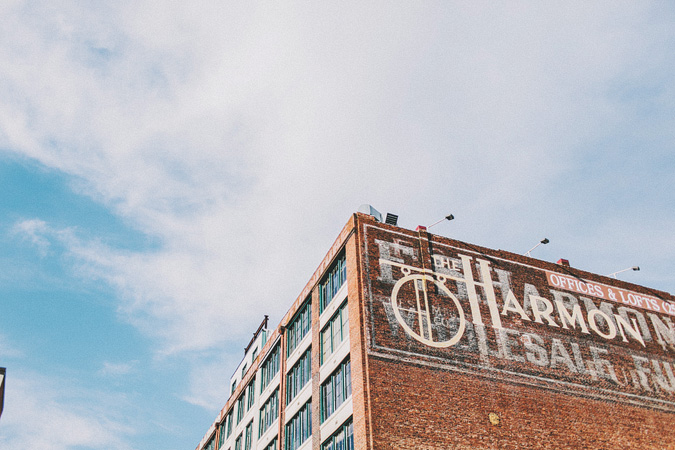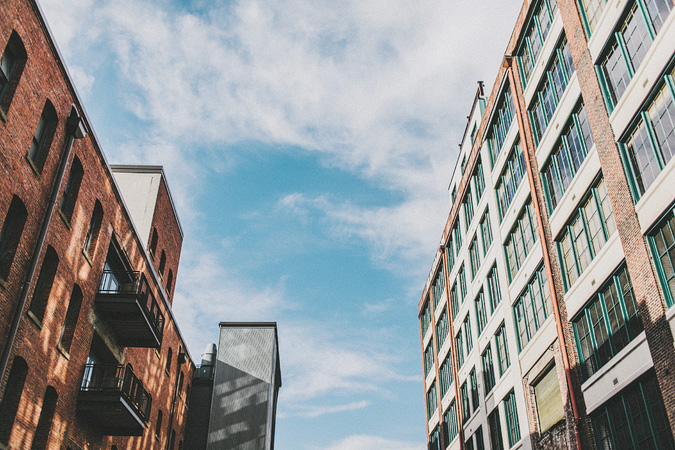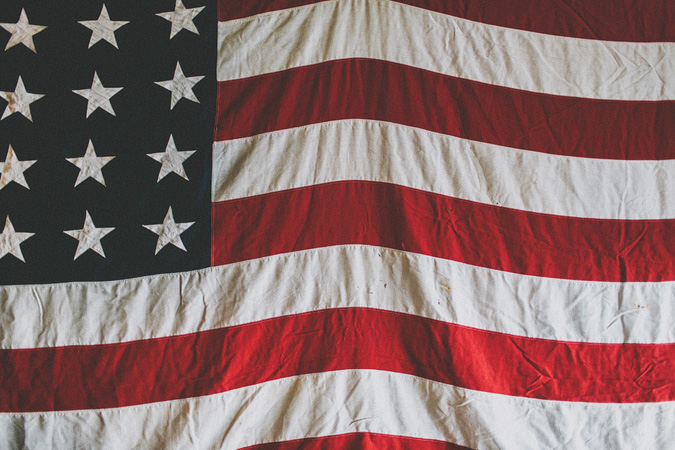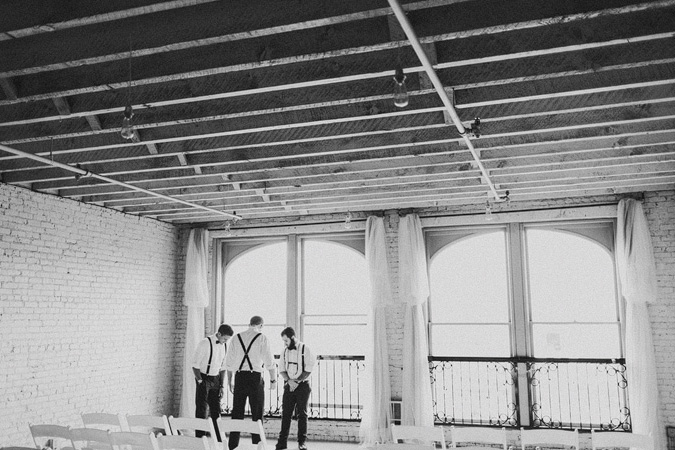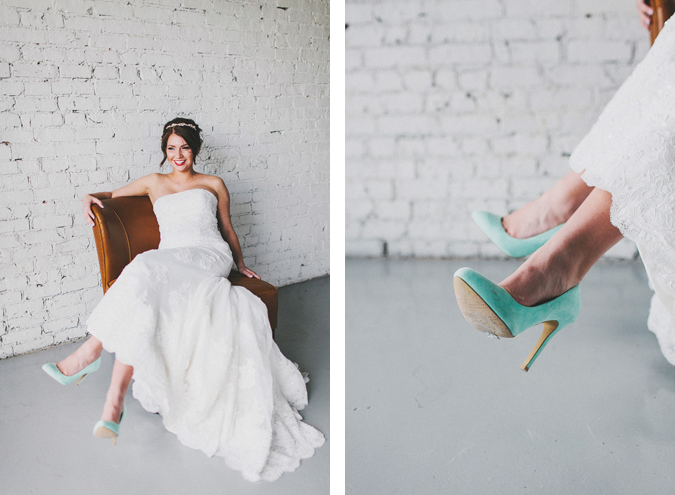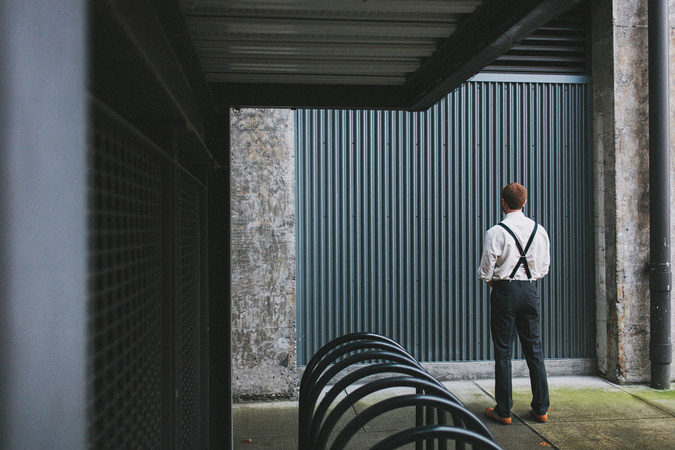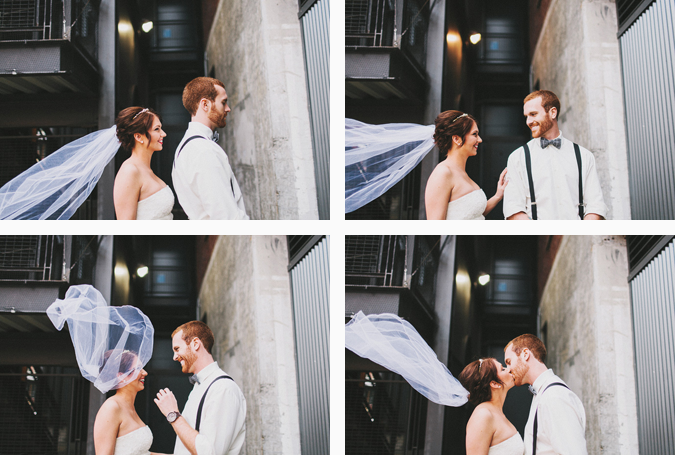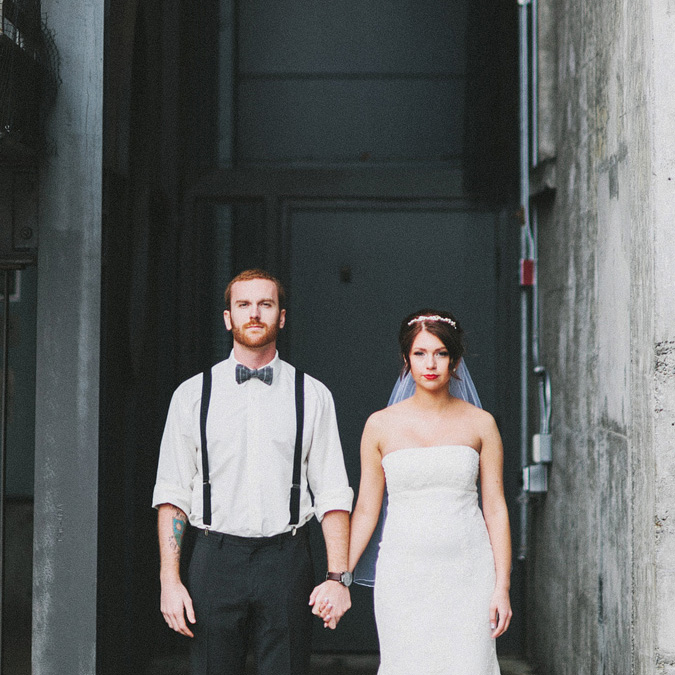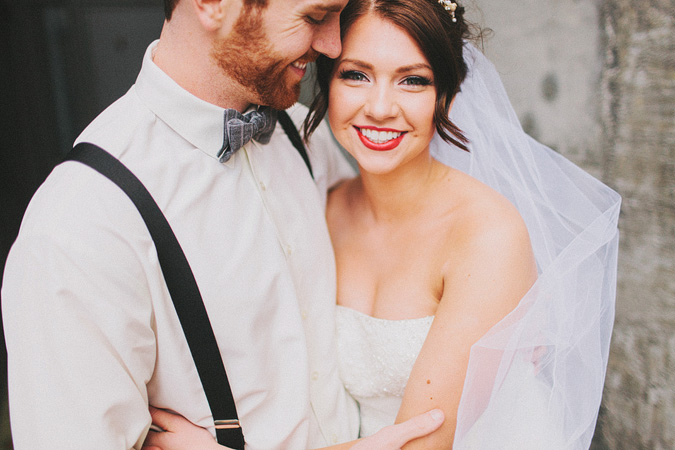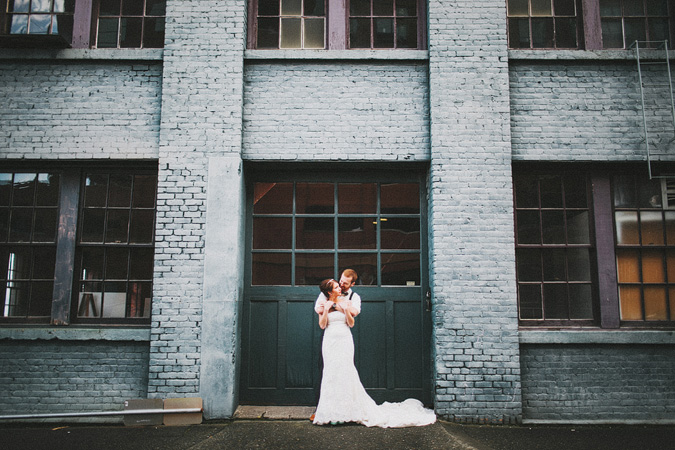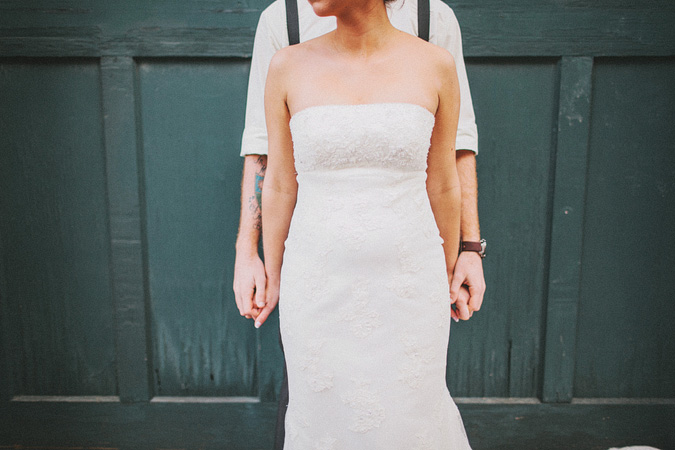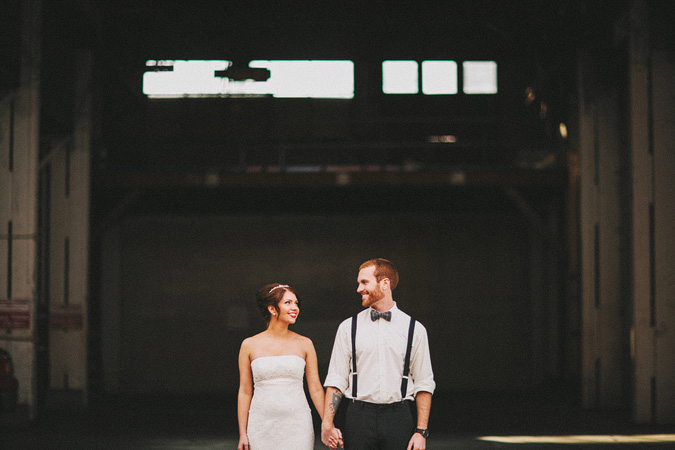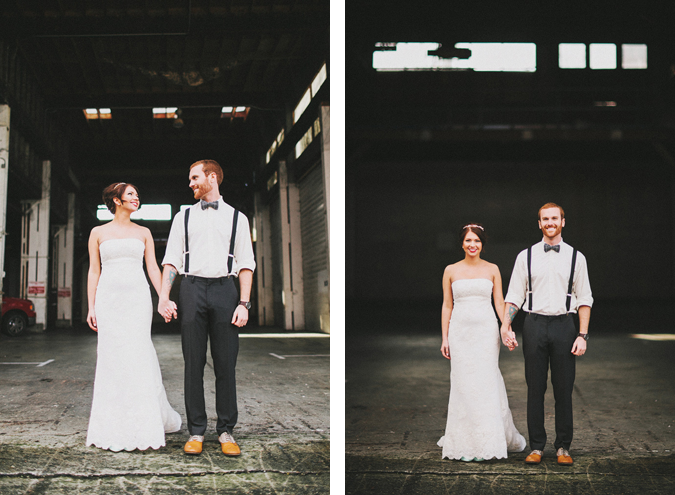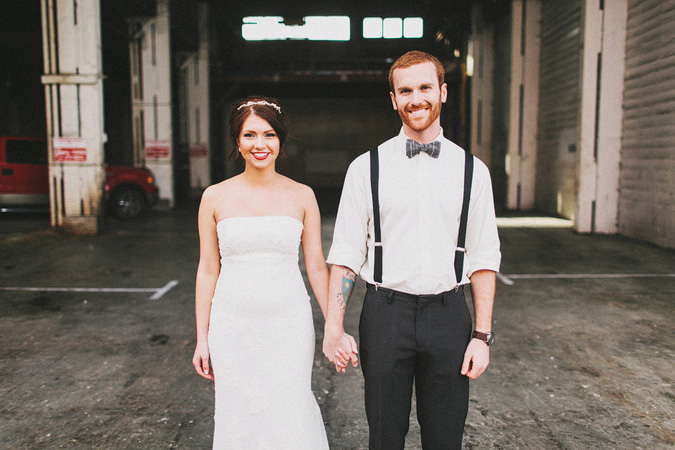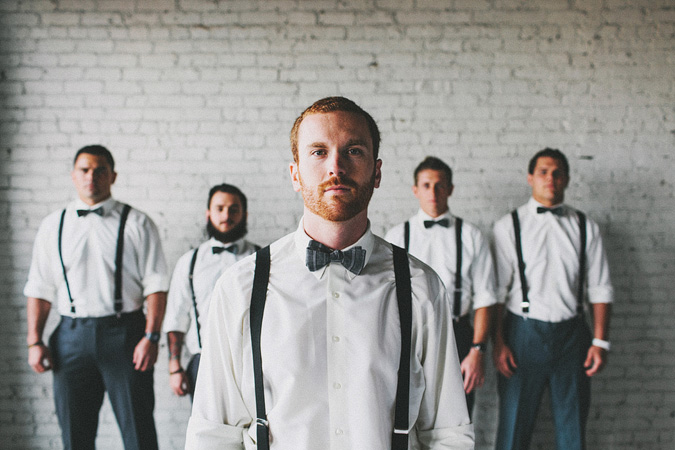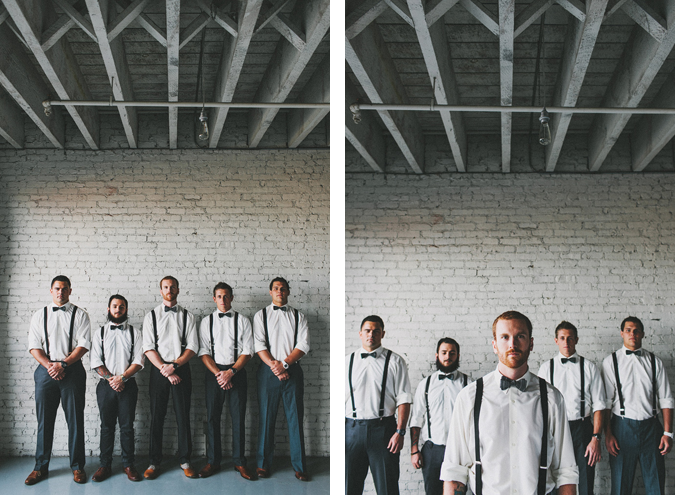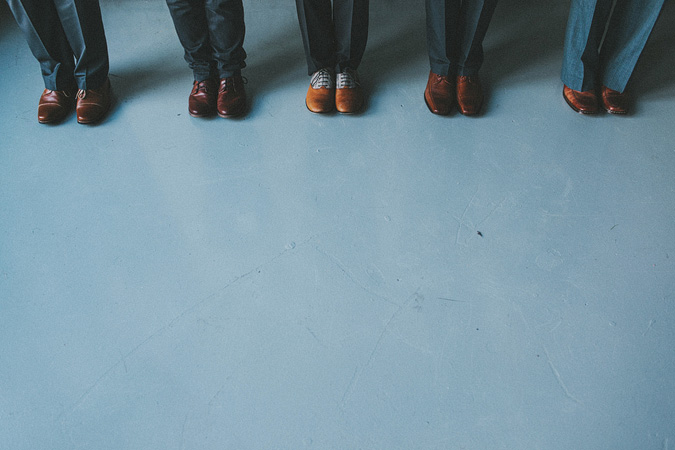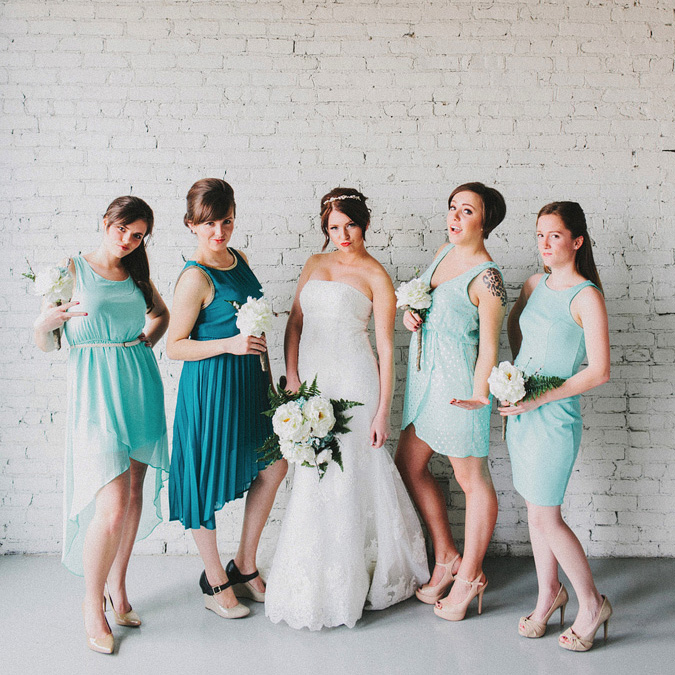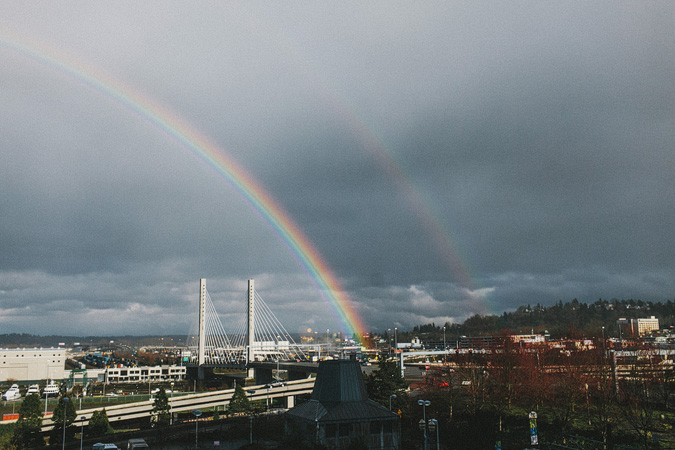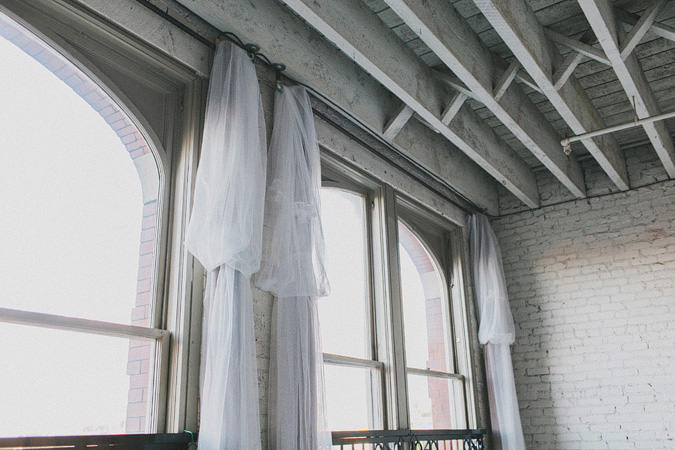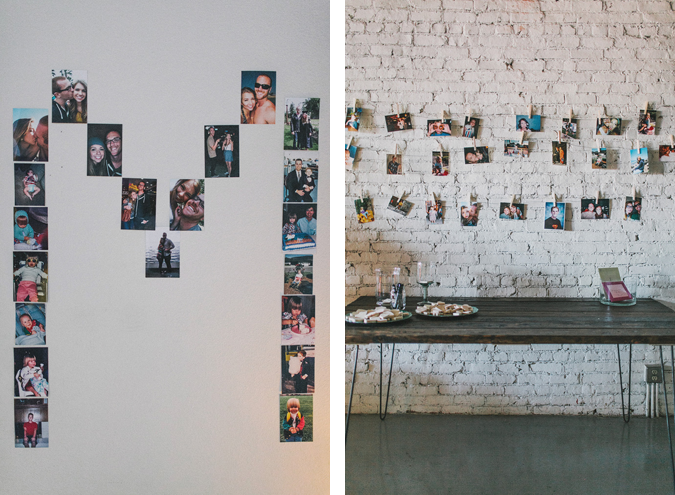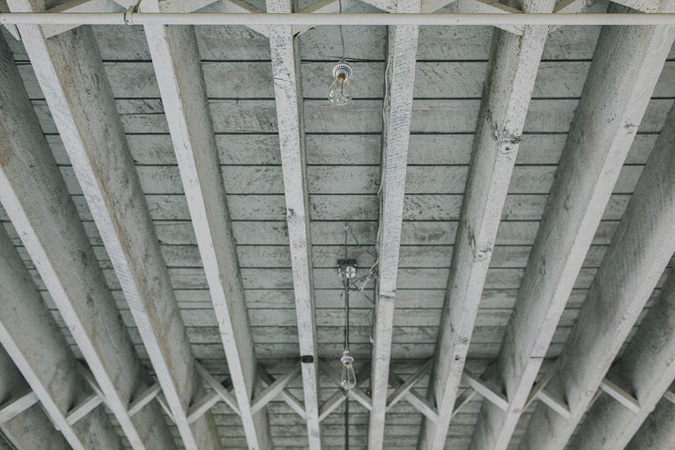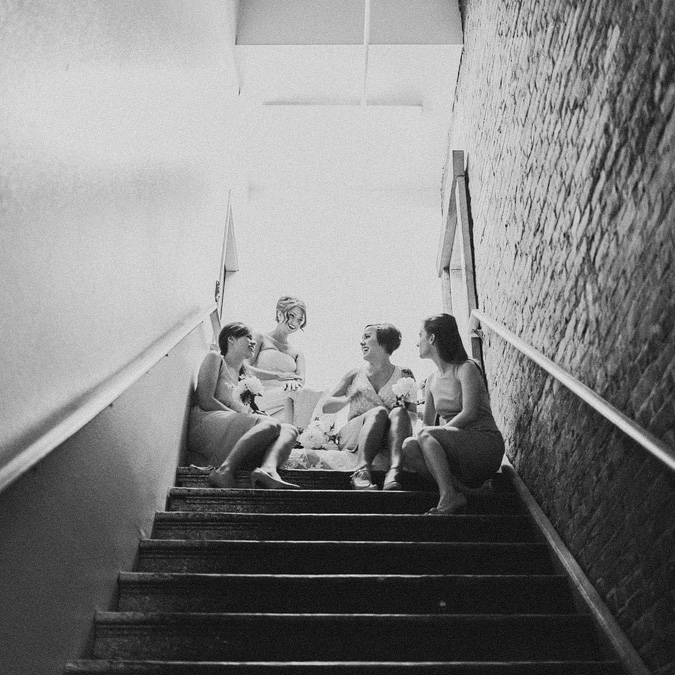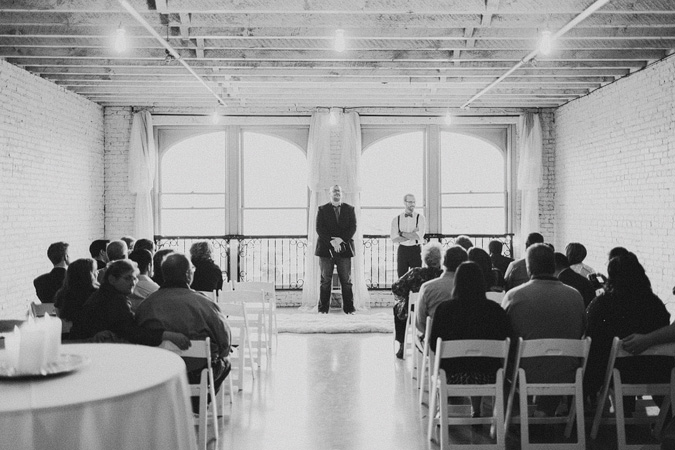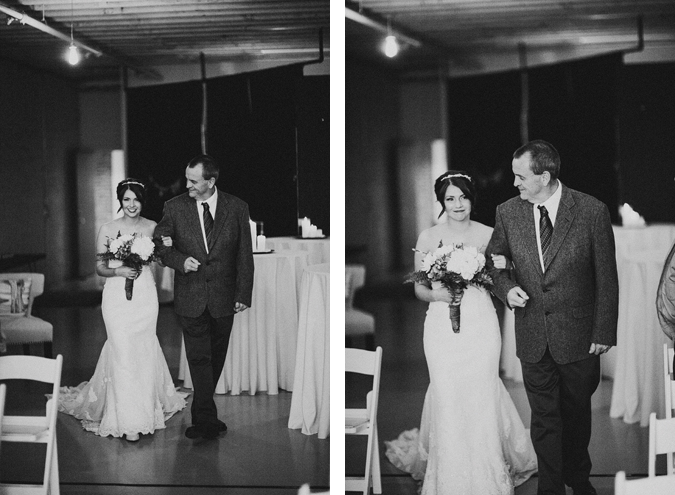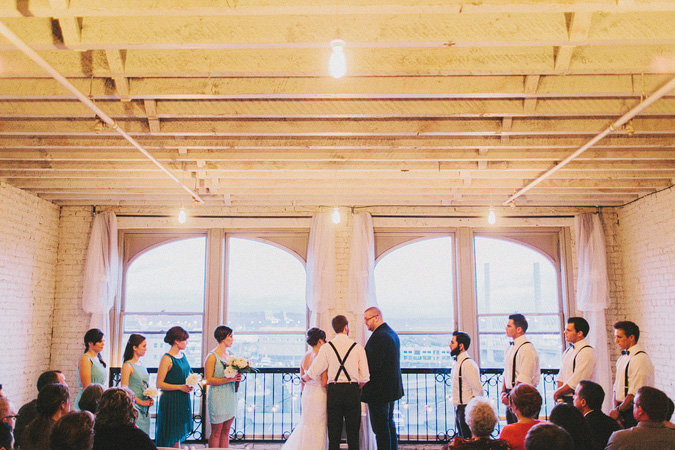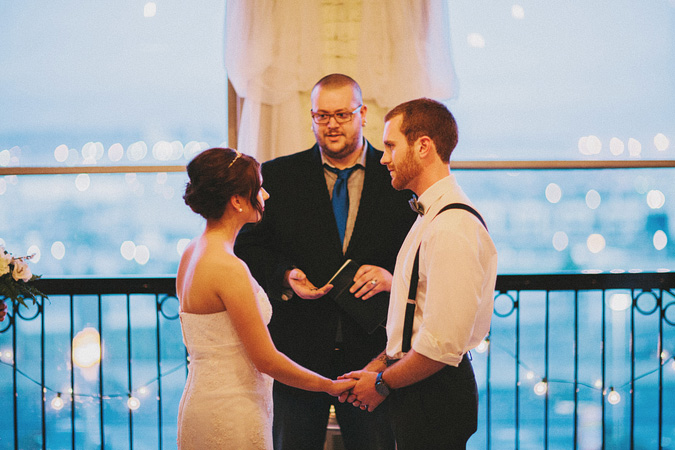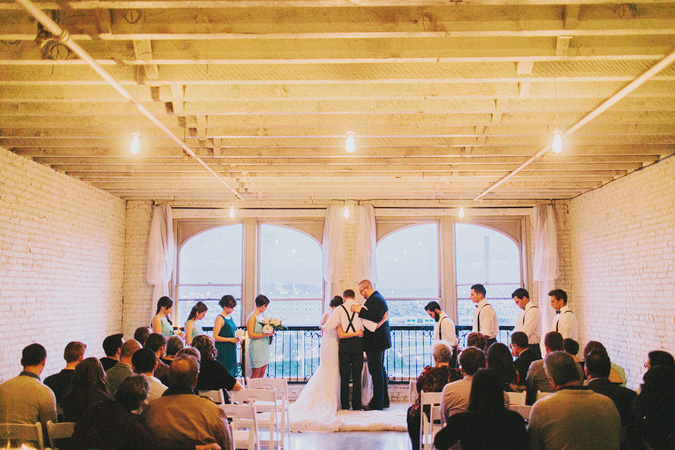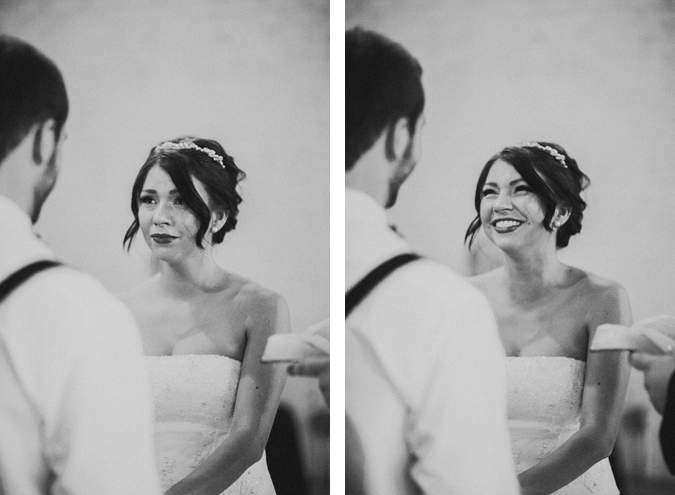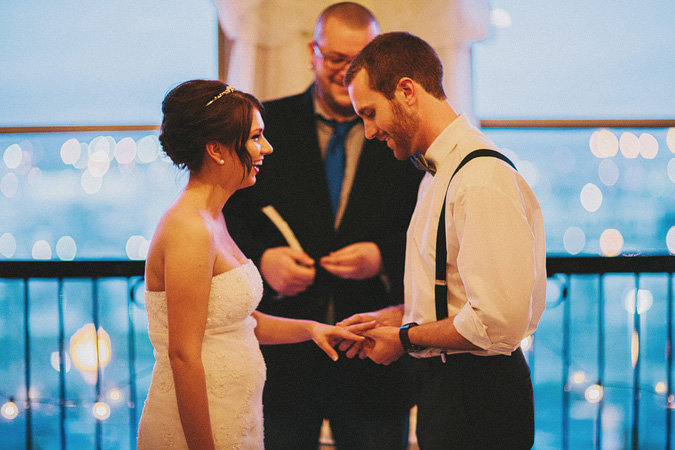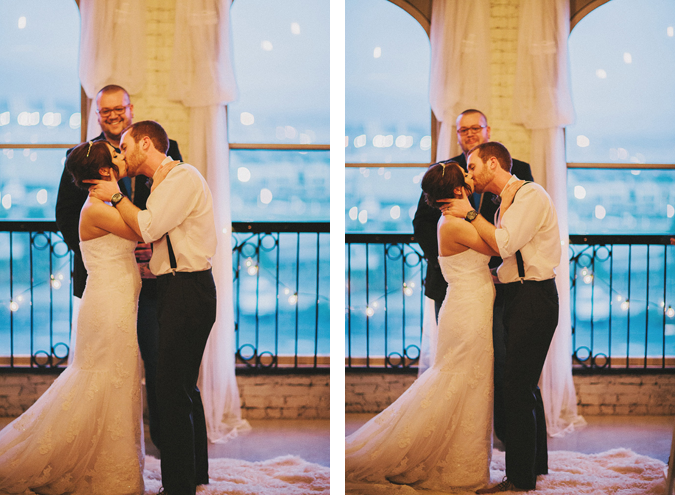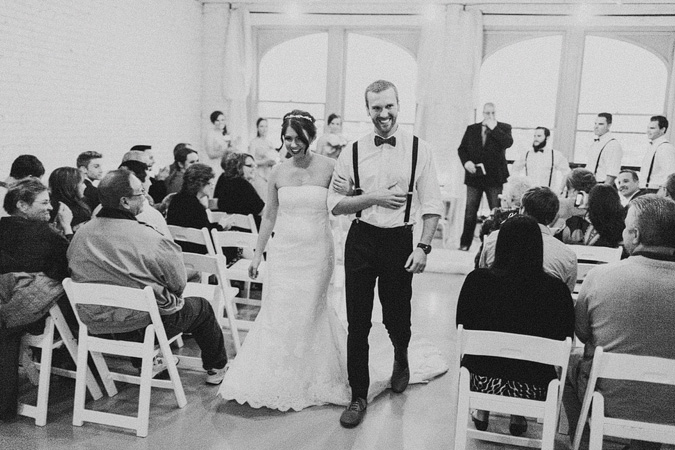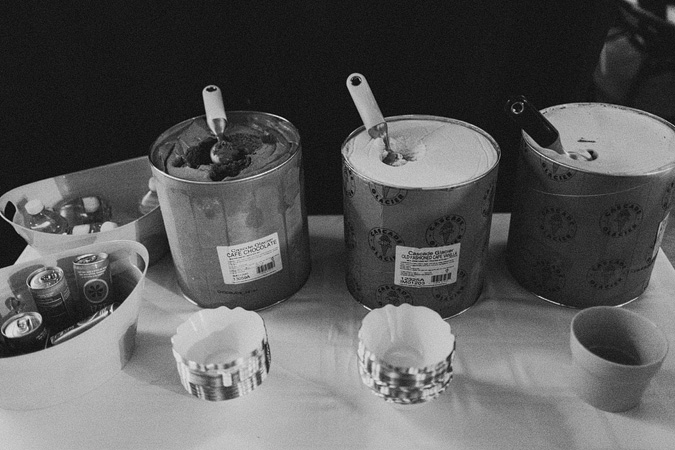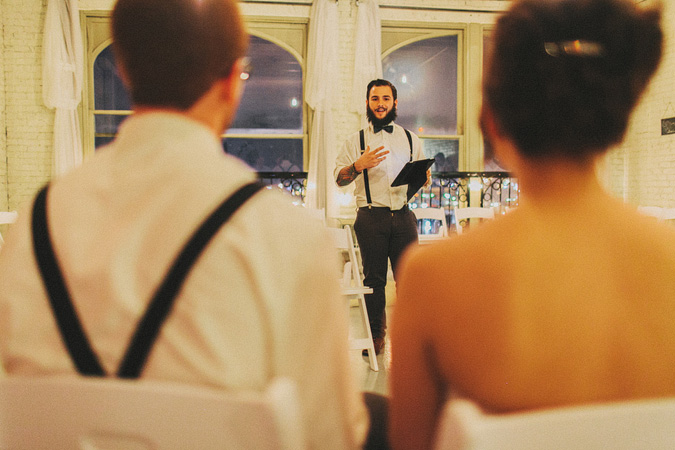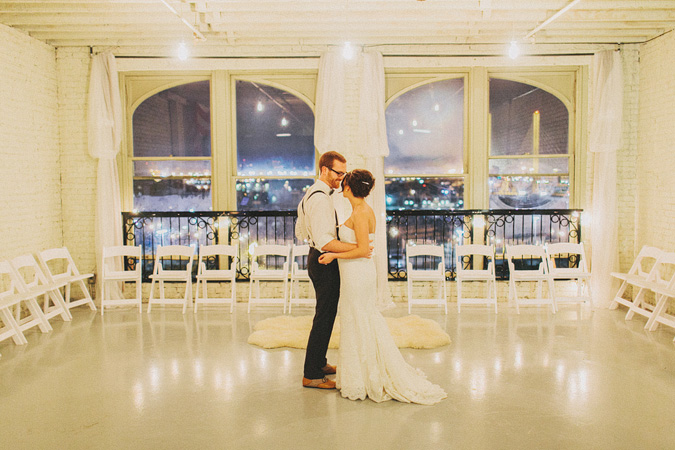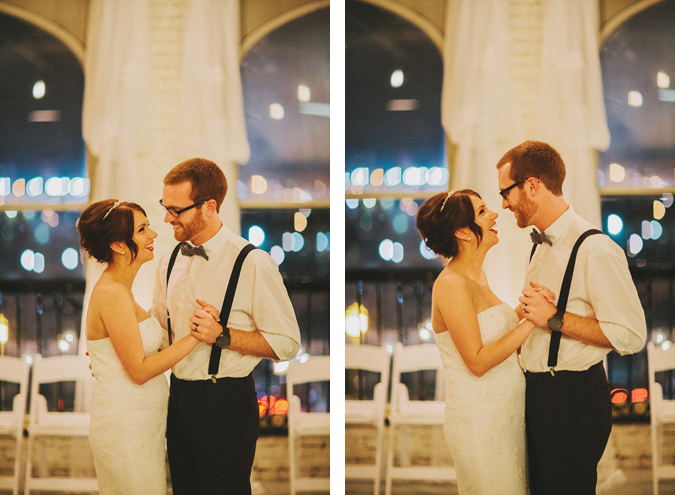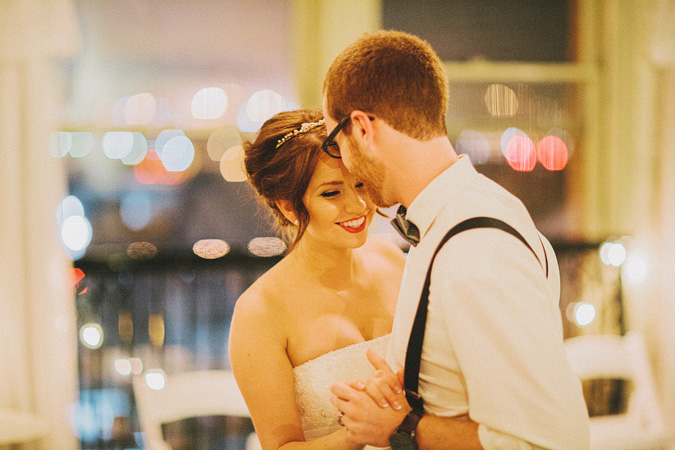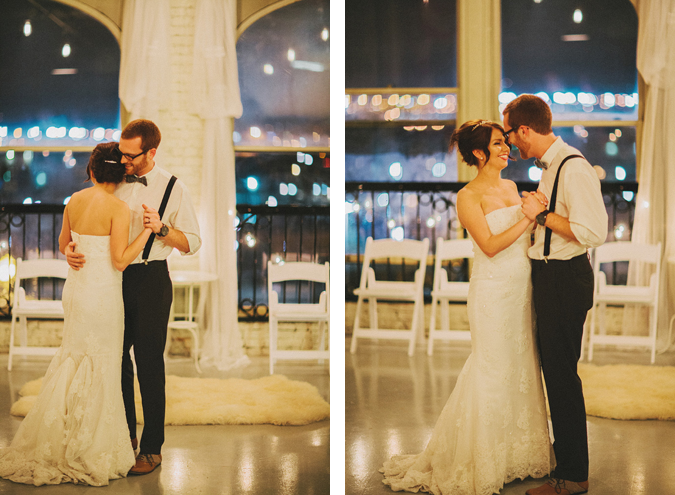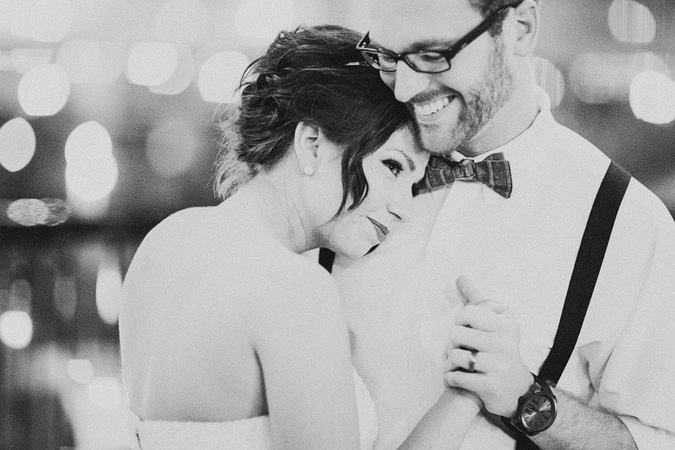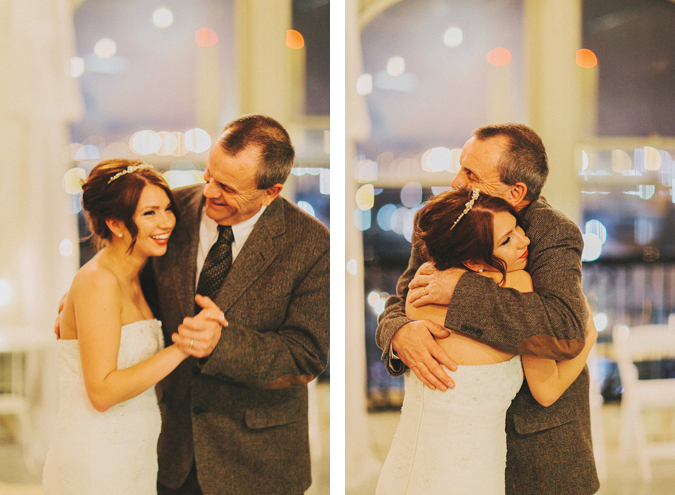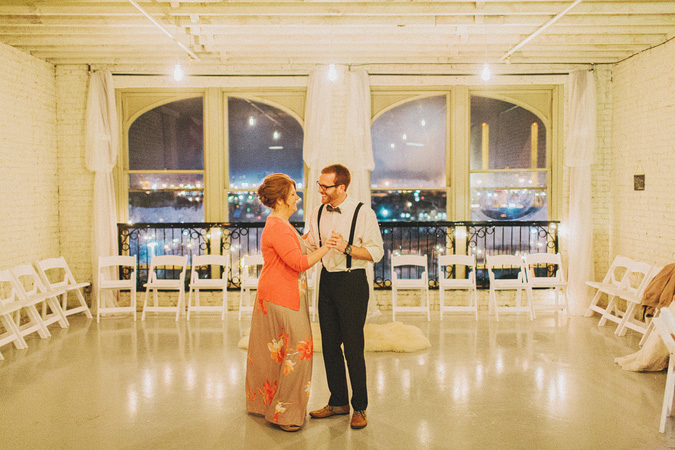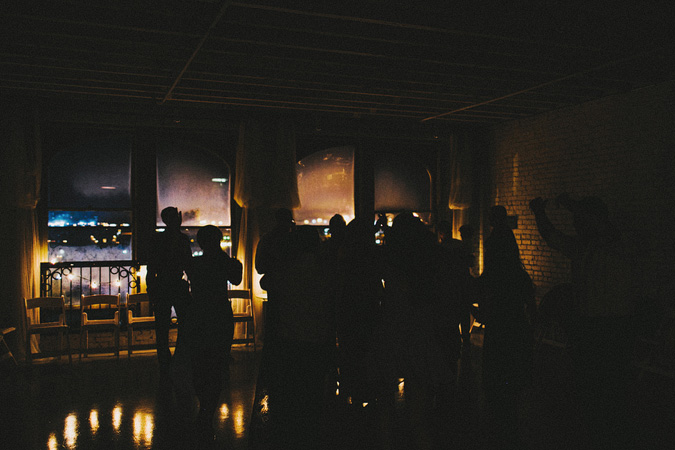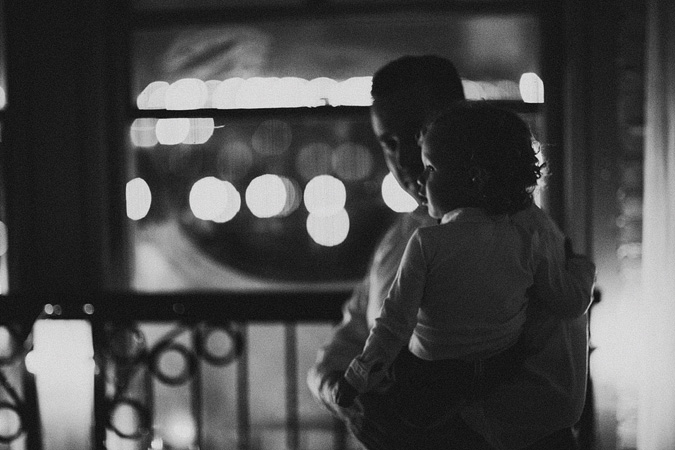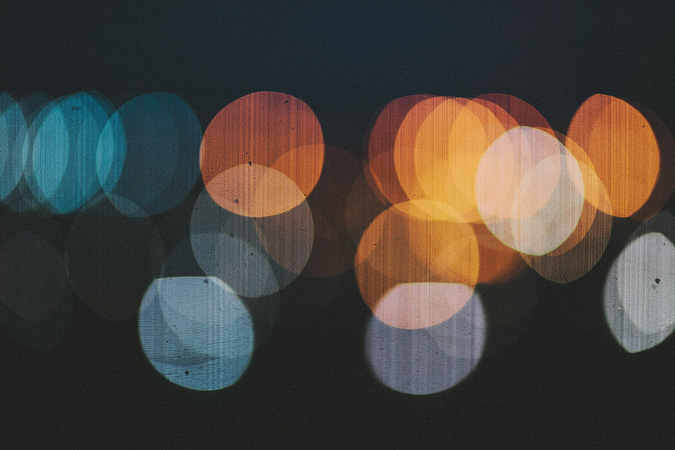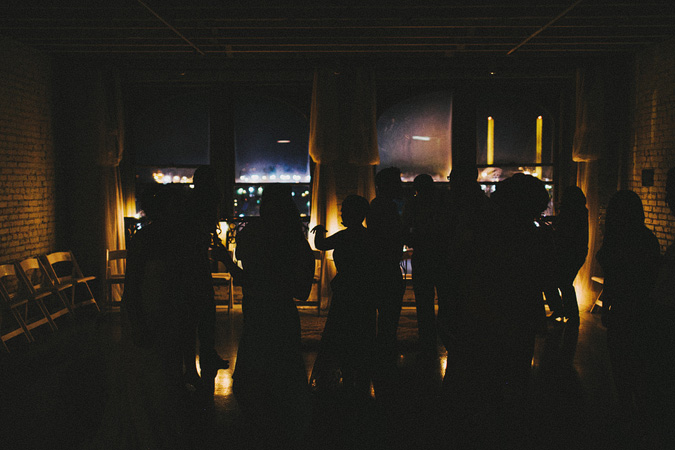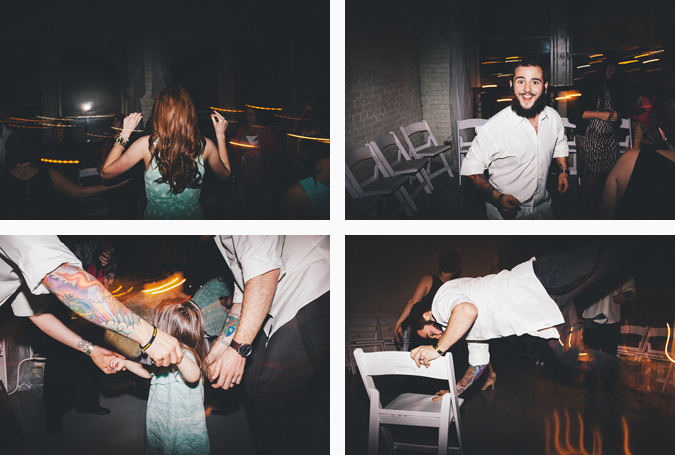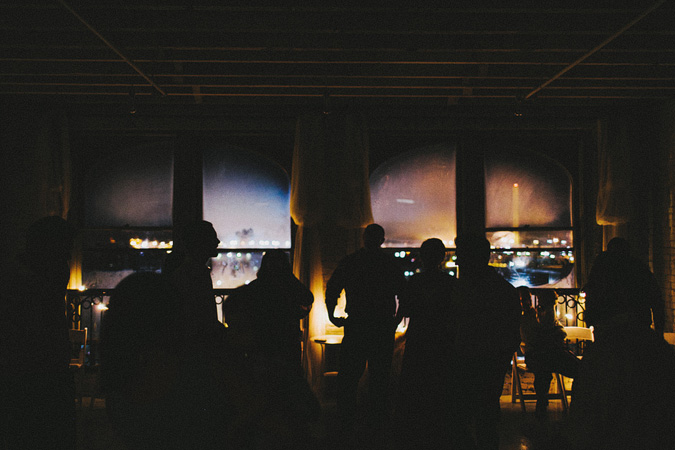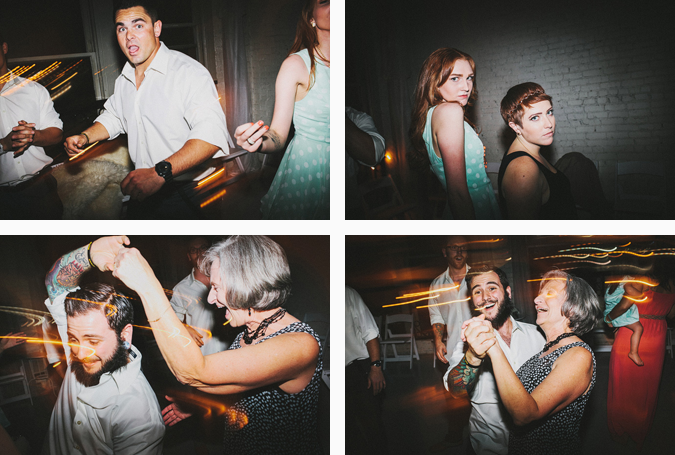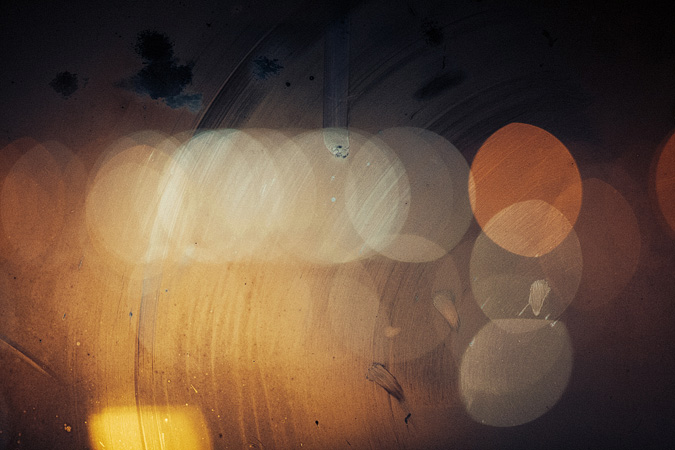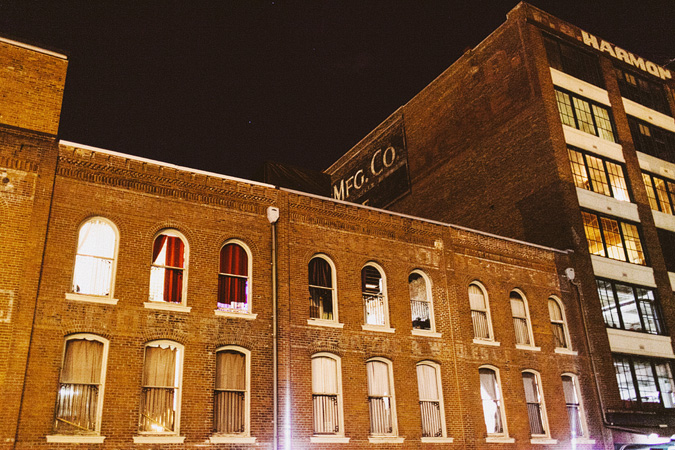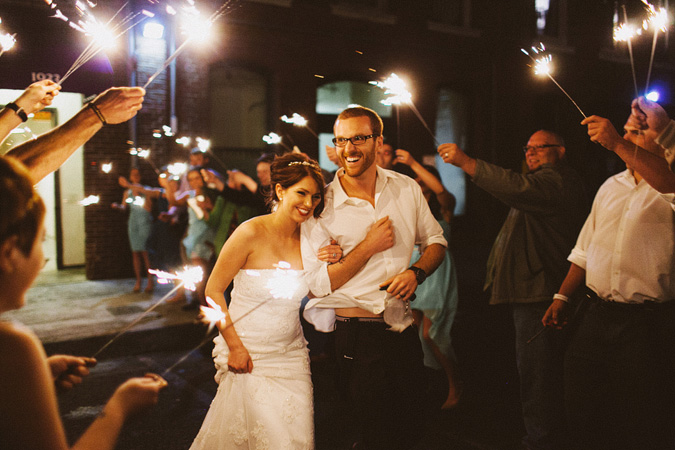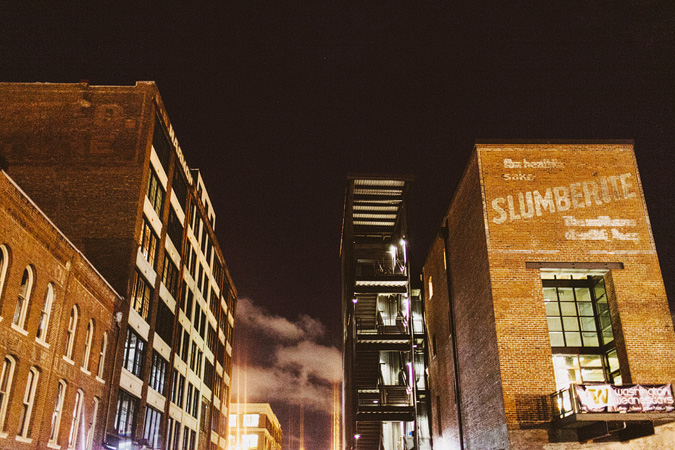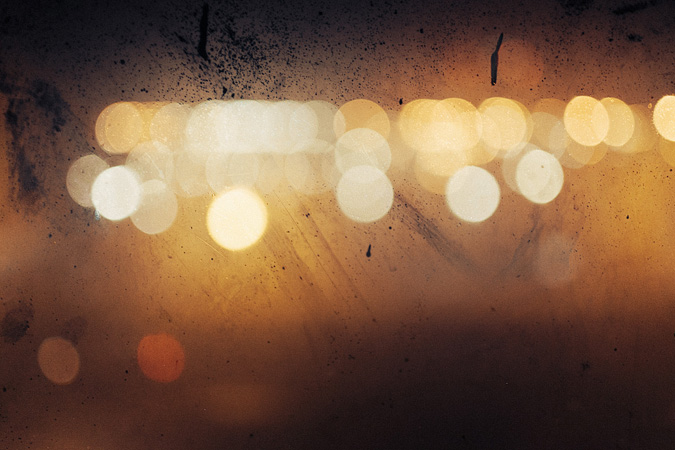 Order prints and see more HERE.