A few weeks ago I was contacted by a couple of photographers out of Boise, Idaho asking if I would do a workshop for them. This wasn't anything new as I get these emails pretty often, but usually turn them down because I have so many other things going on. This time though, it seemed to be the perfect oppurtunity as I was flying into Boise soon before driving to McCall for a wedding the next day. So I said yes and was incredibly blessed to be able to share and spend some time with Dylan and Sara of Sara K Byrne Photography. Here are some of the images from the session that we shot for the workshop. Kyra and Donny are actually an engaged couple, so it worked out pretty great.
If you're interested in doing a one on one session as well, feel free to send me an email to info@benjhaisch.com and we'll chat!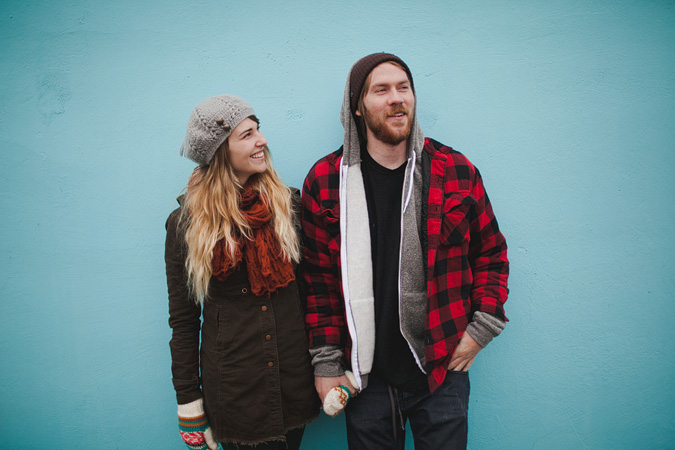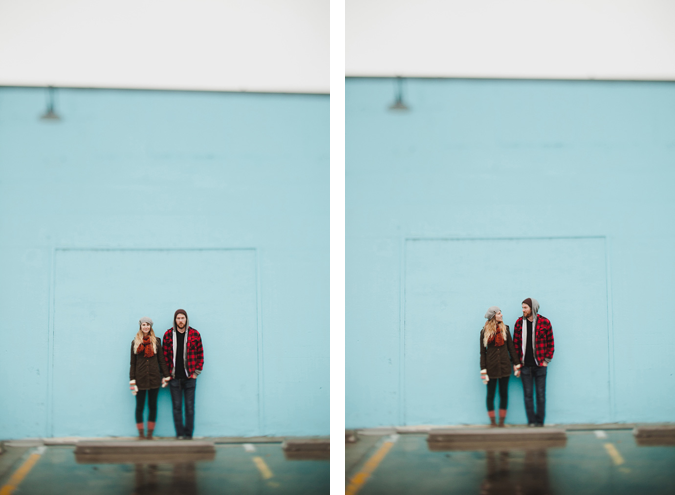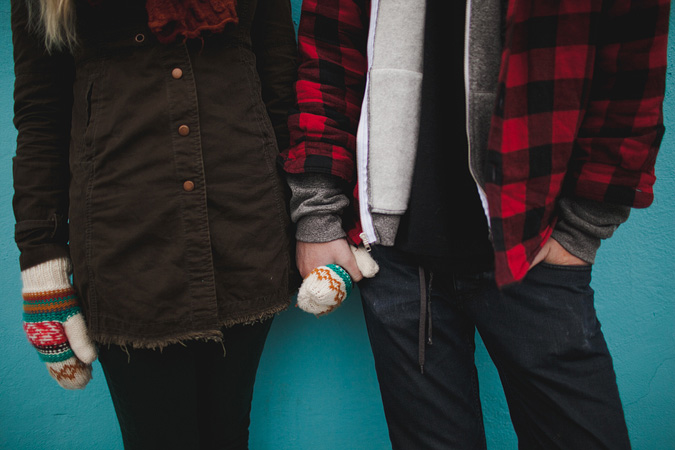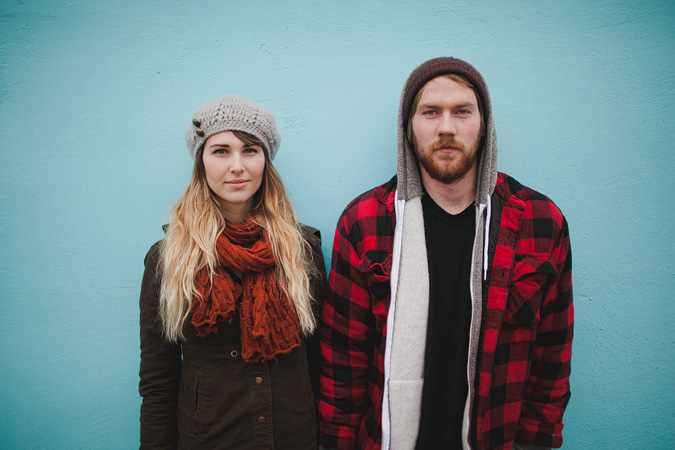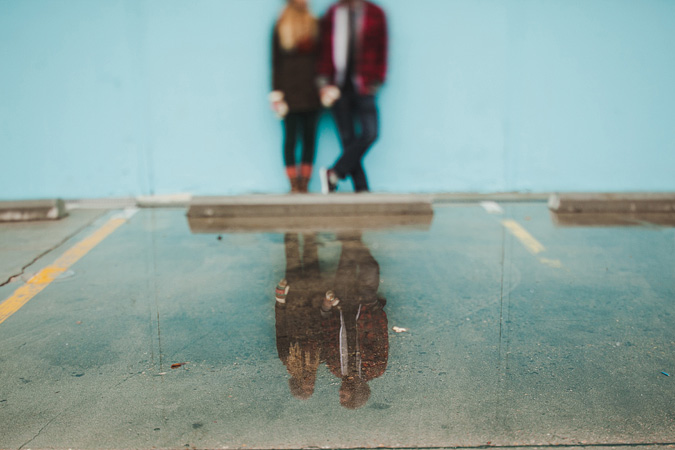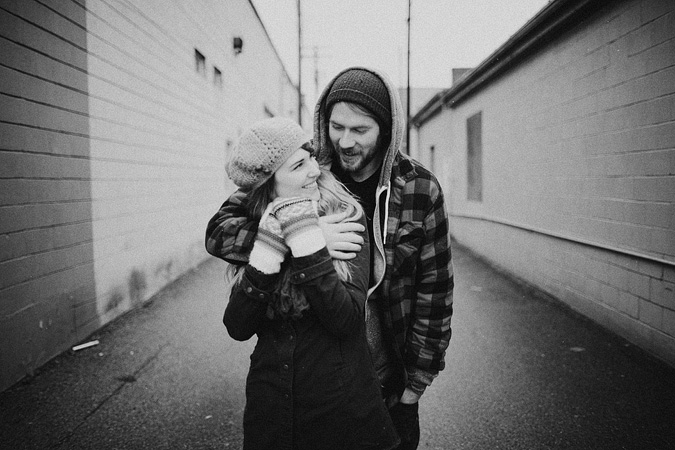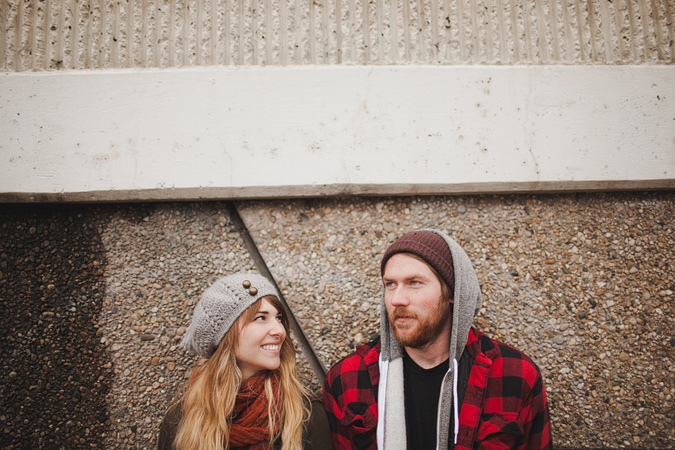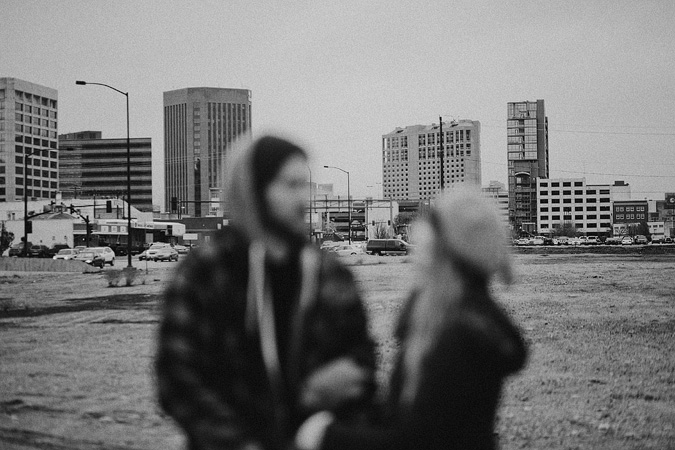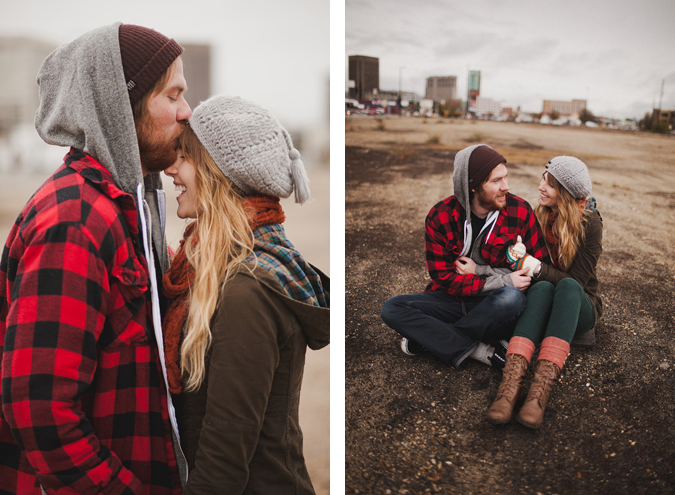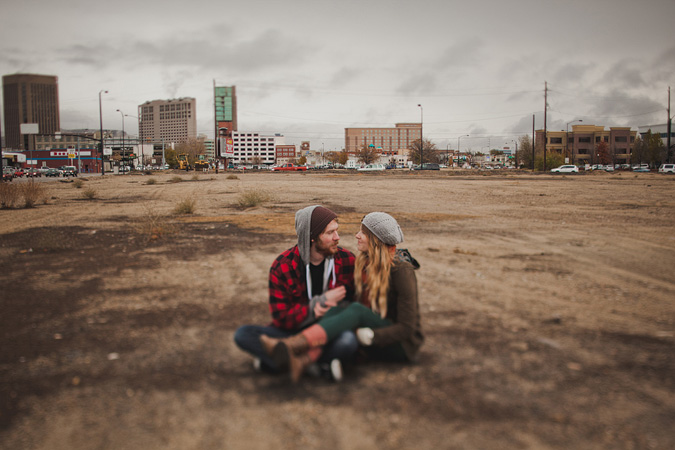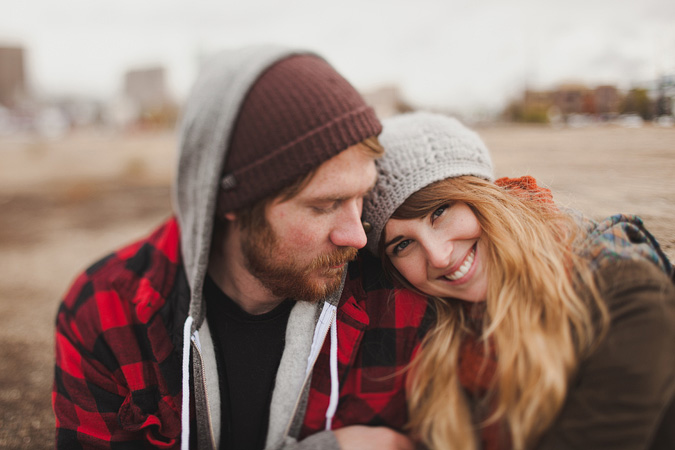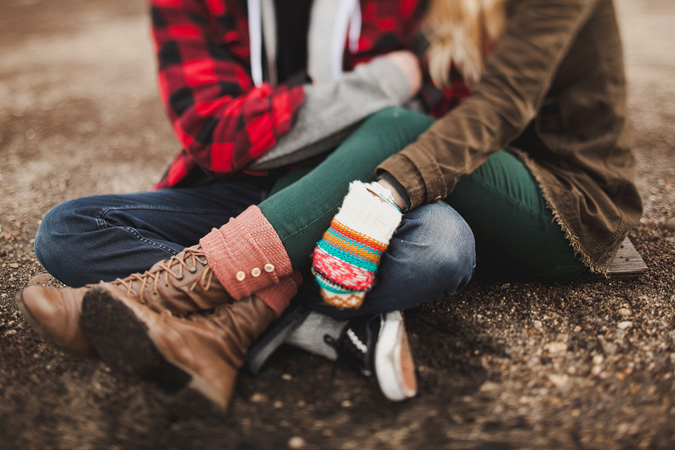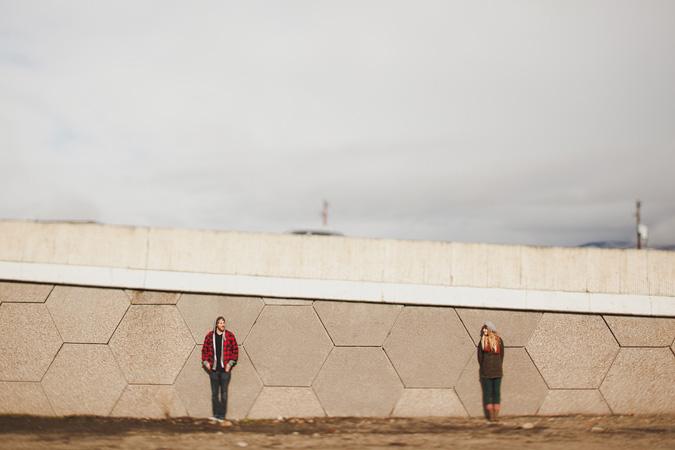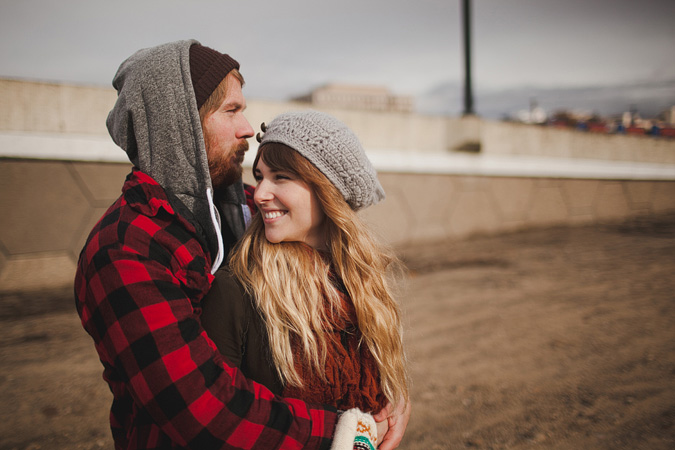 This post wouldn't be complete without a few photos of Sara and Dylan doin' their thing as well.