A couple weeks ago I flew over to Europe to shoot a wedding with my good friend, Sean. It was amazing.
Here are a few photos both from my iPhone and my "real" camera from Luxembourg.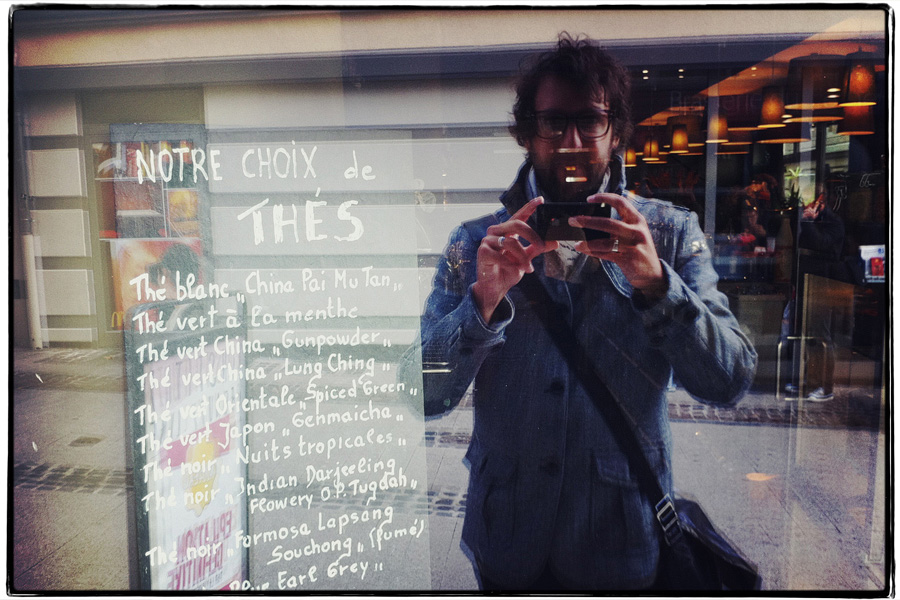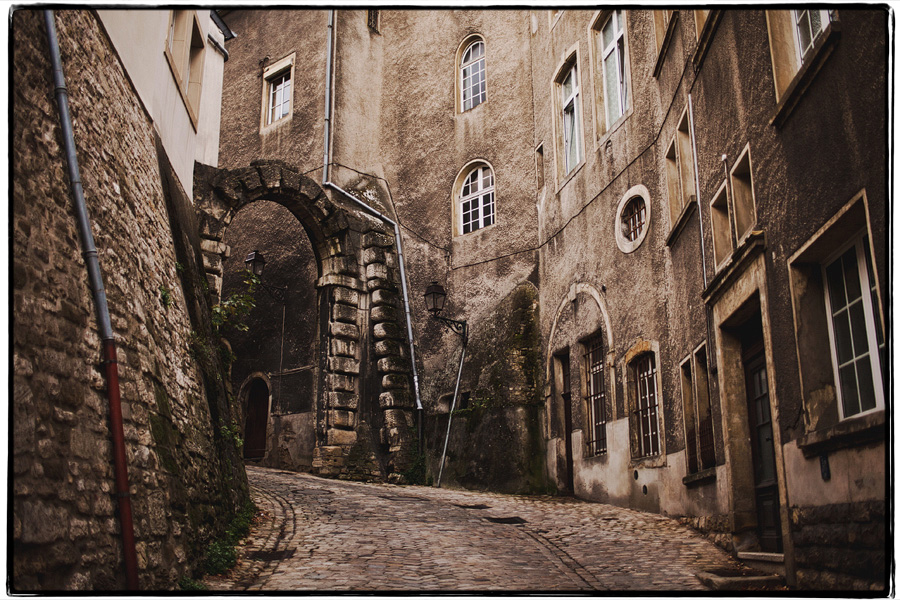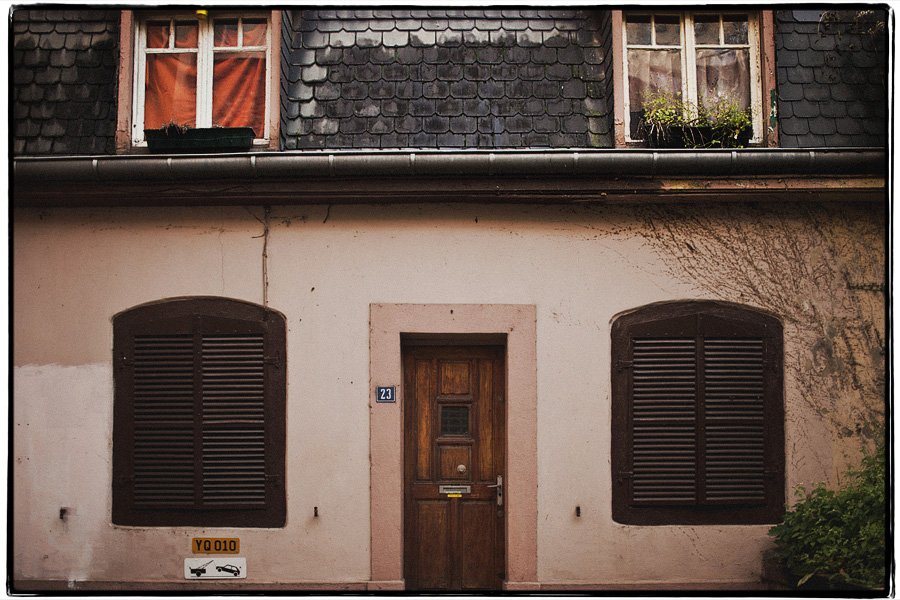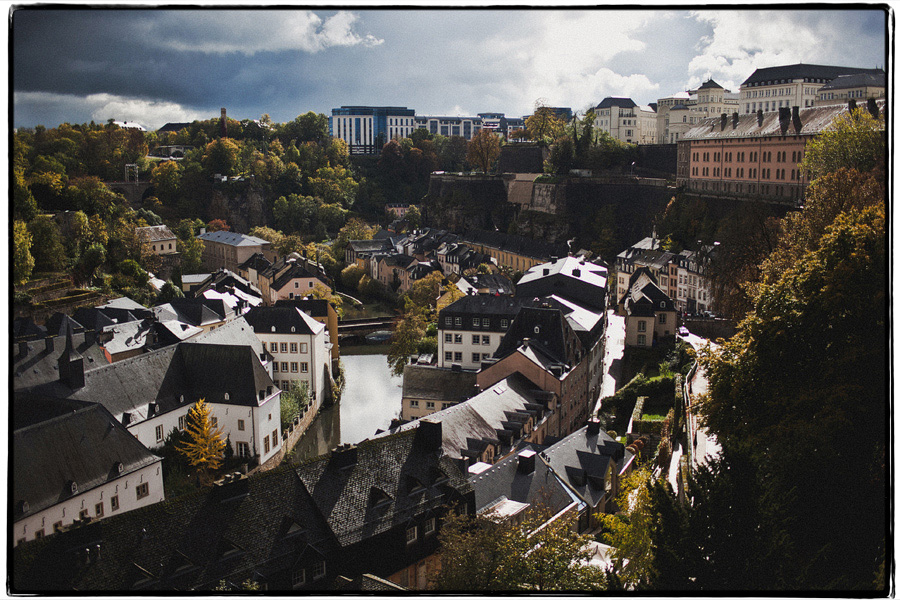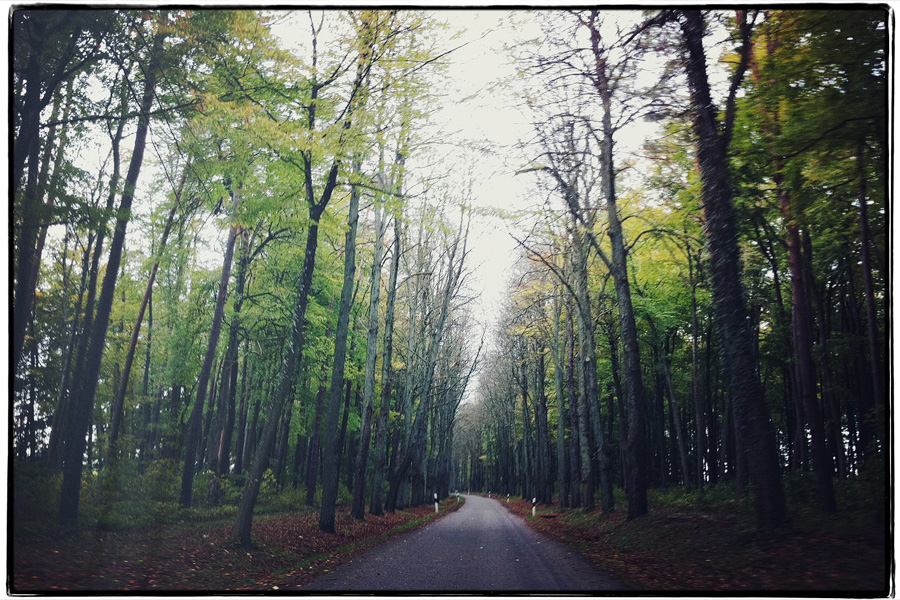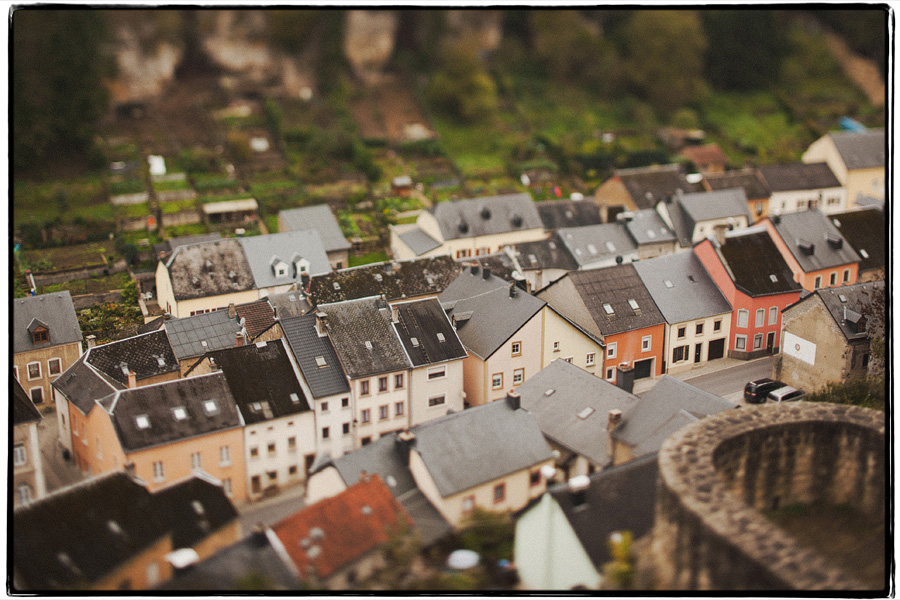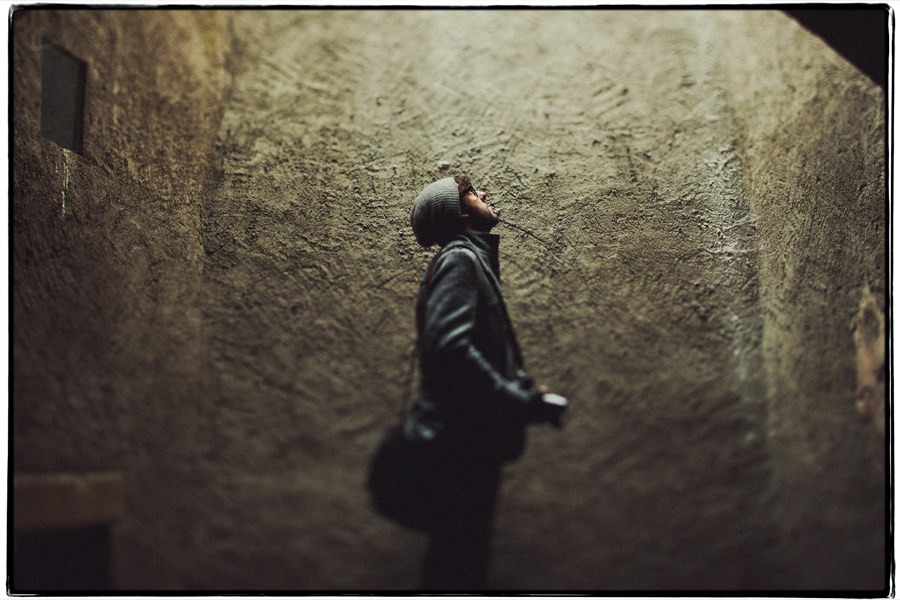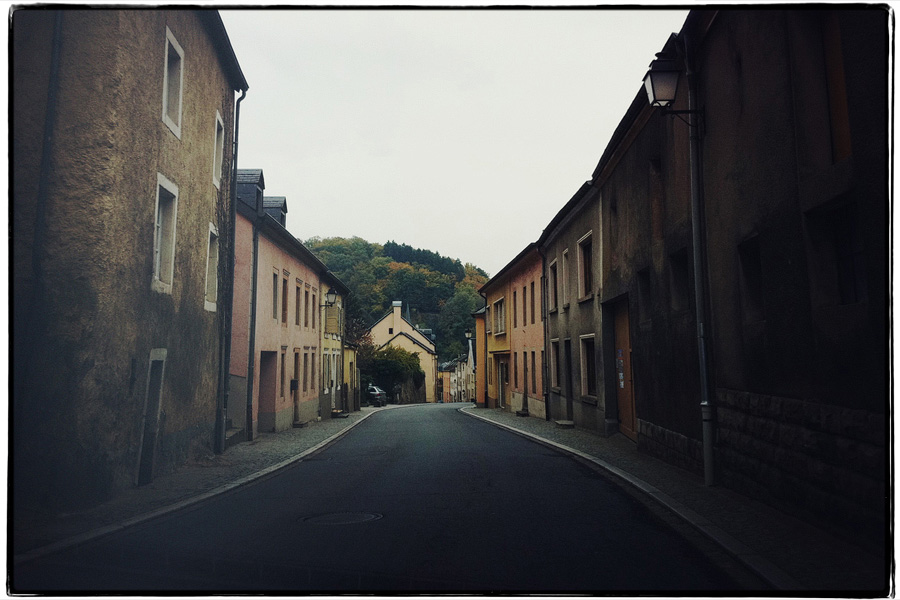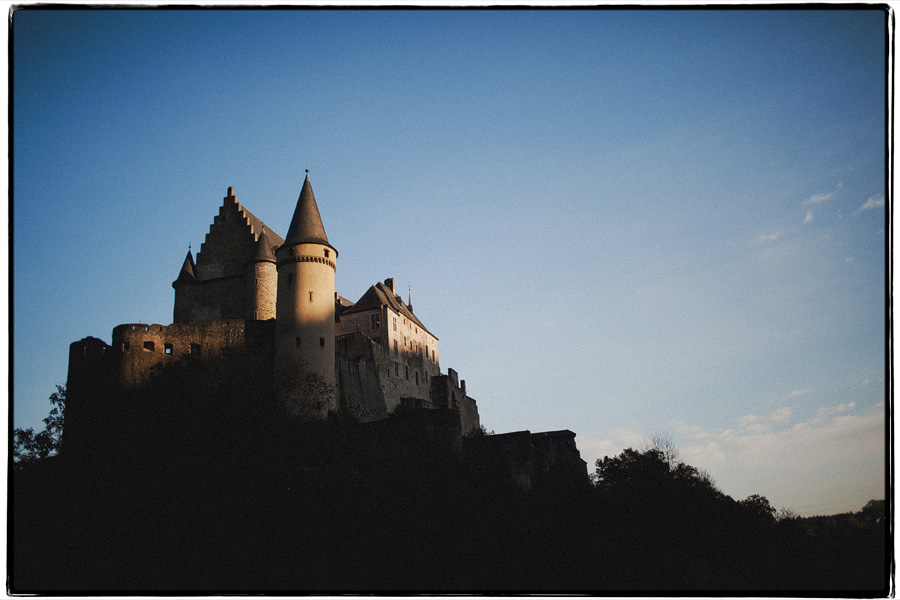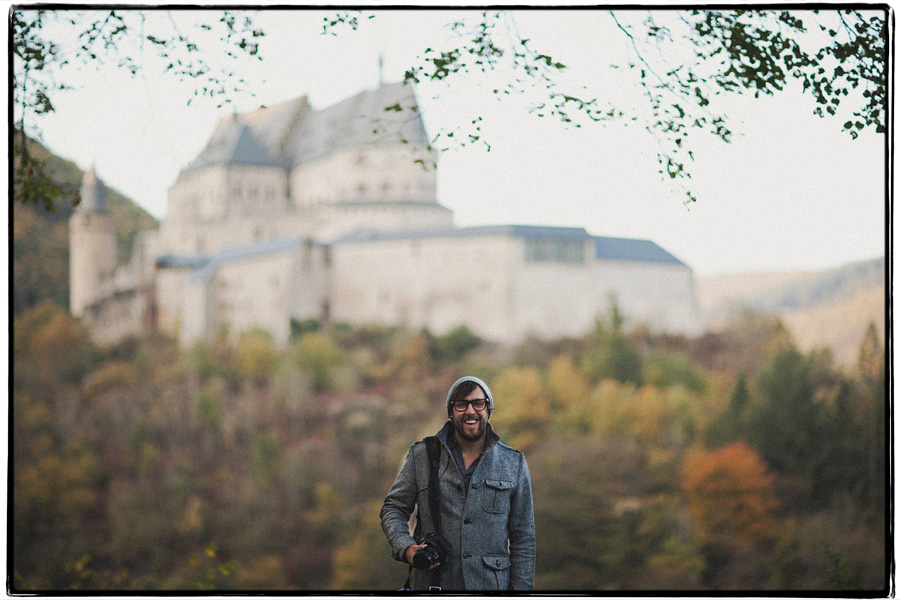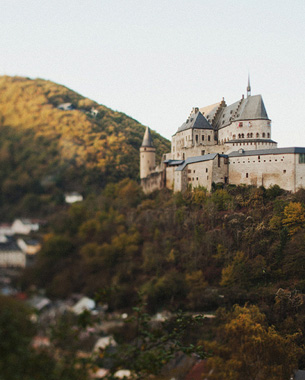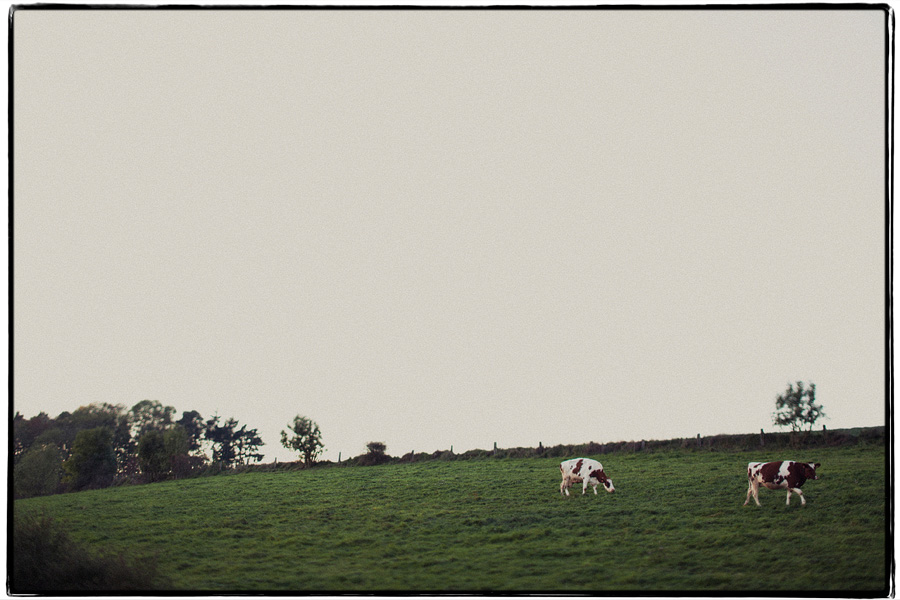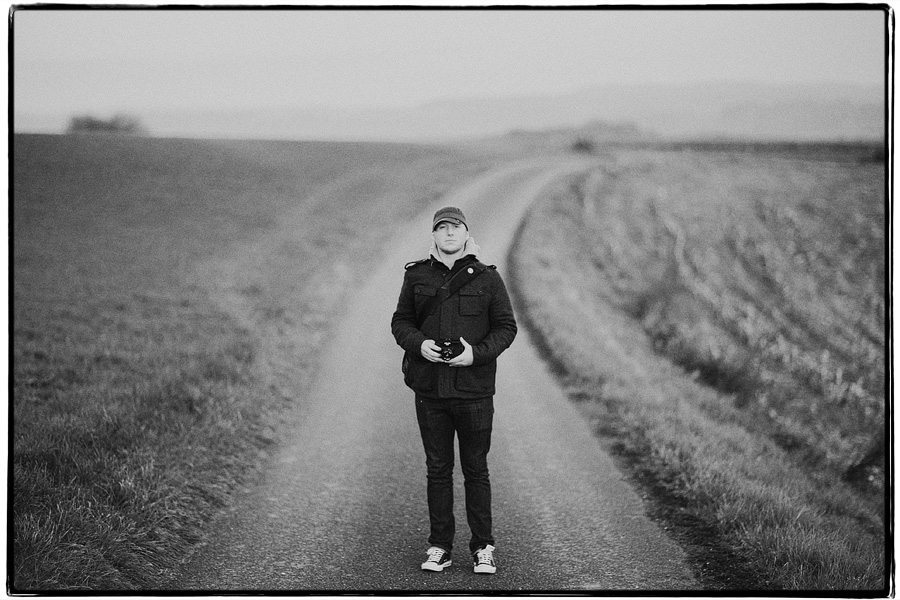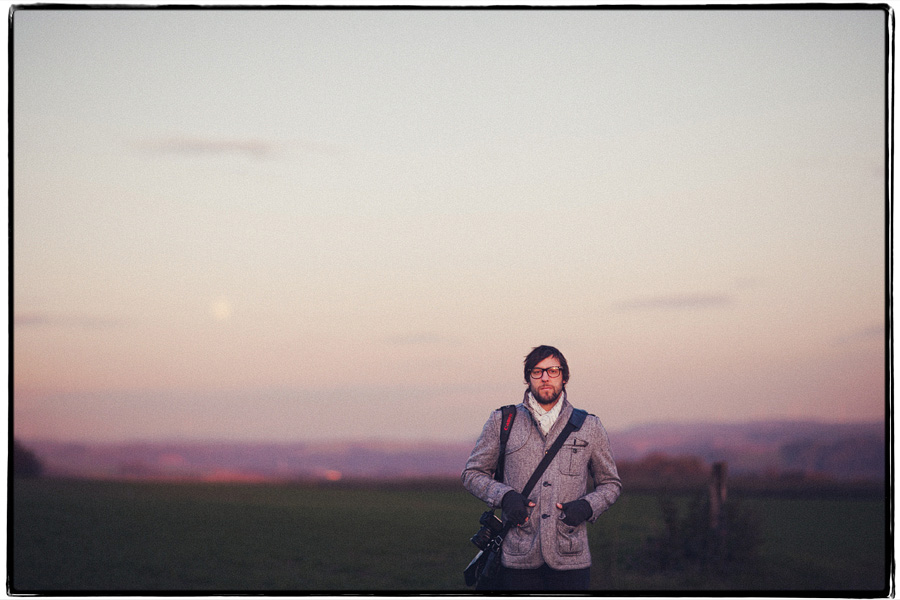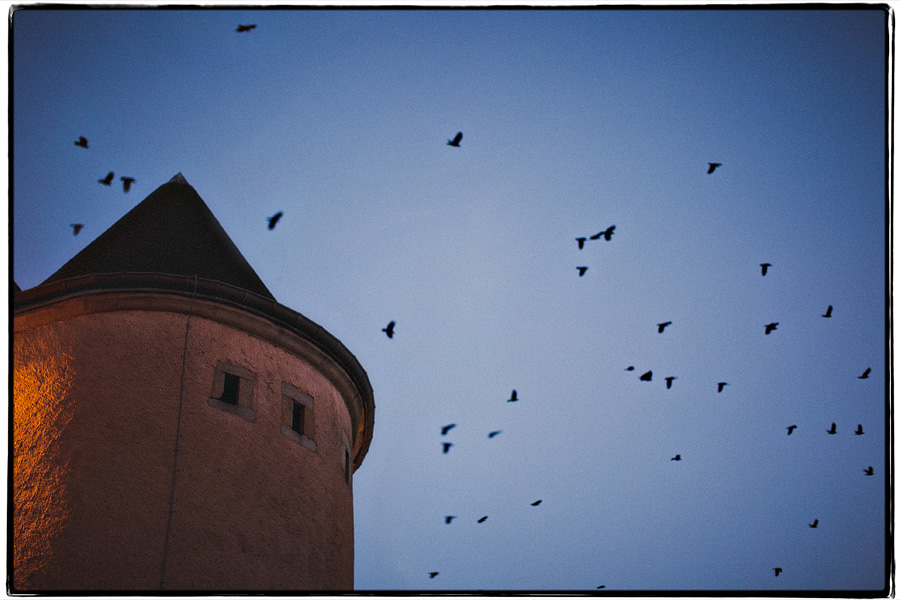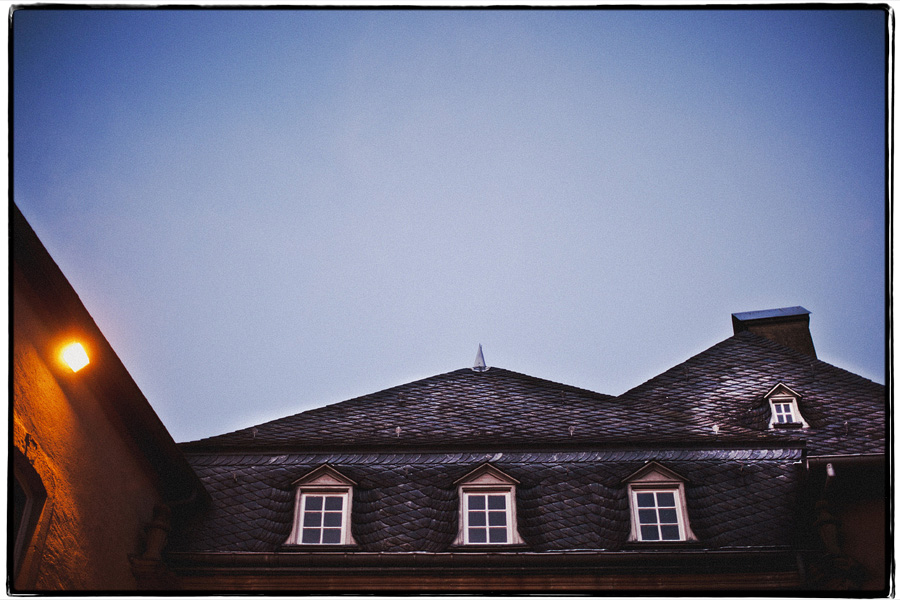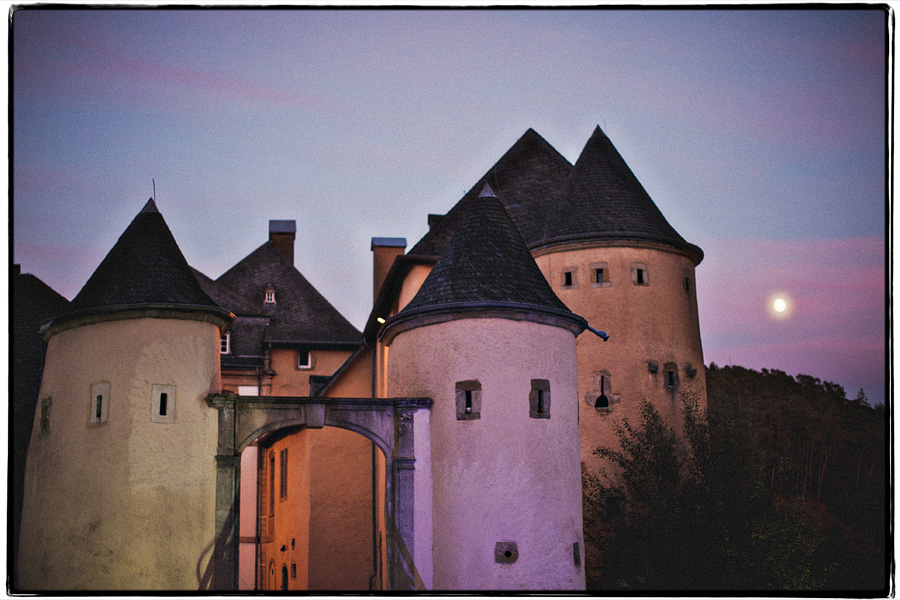 Big thanks to Sean for having me along and for taking a few of these photos for me.
Photographed throughout Luxembourg