In April 2015 I took a quick road trip though New Zealand before heading to Australia to speak at the Zero Regrets conference. I only had 4 days in my schedule, but I jumped in a Camper Van from Wildnerness NZ and drove from Christchurch to Queenstown and back again. It was an amazing time of solitude and reflection while exploring an incredible landscape. Here are some of my favorite photos from the trip.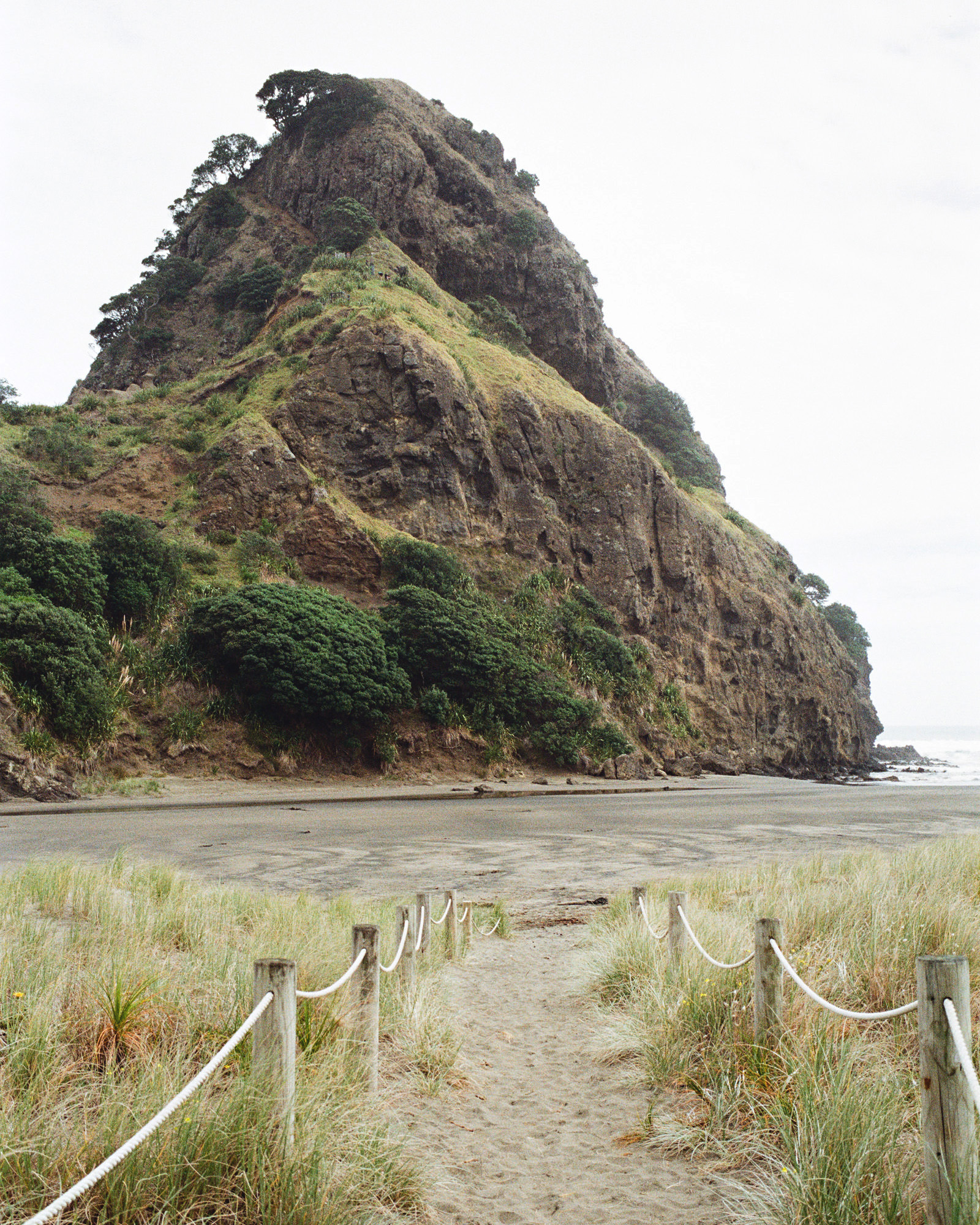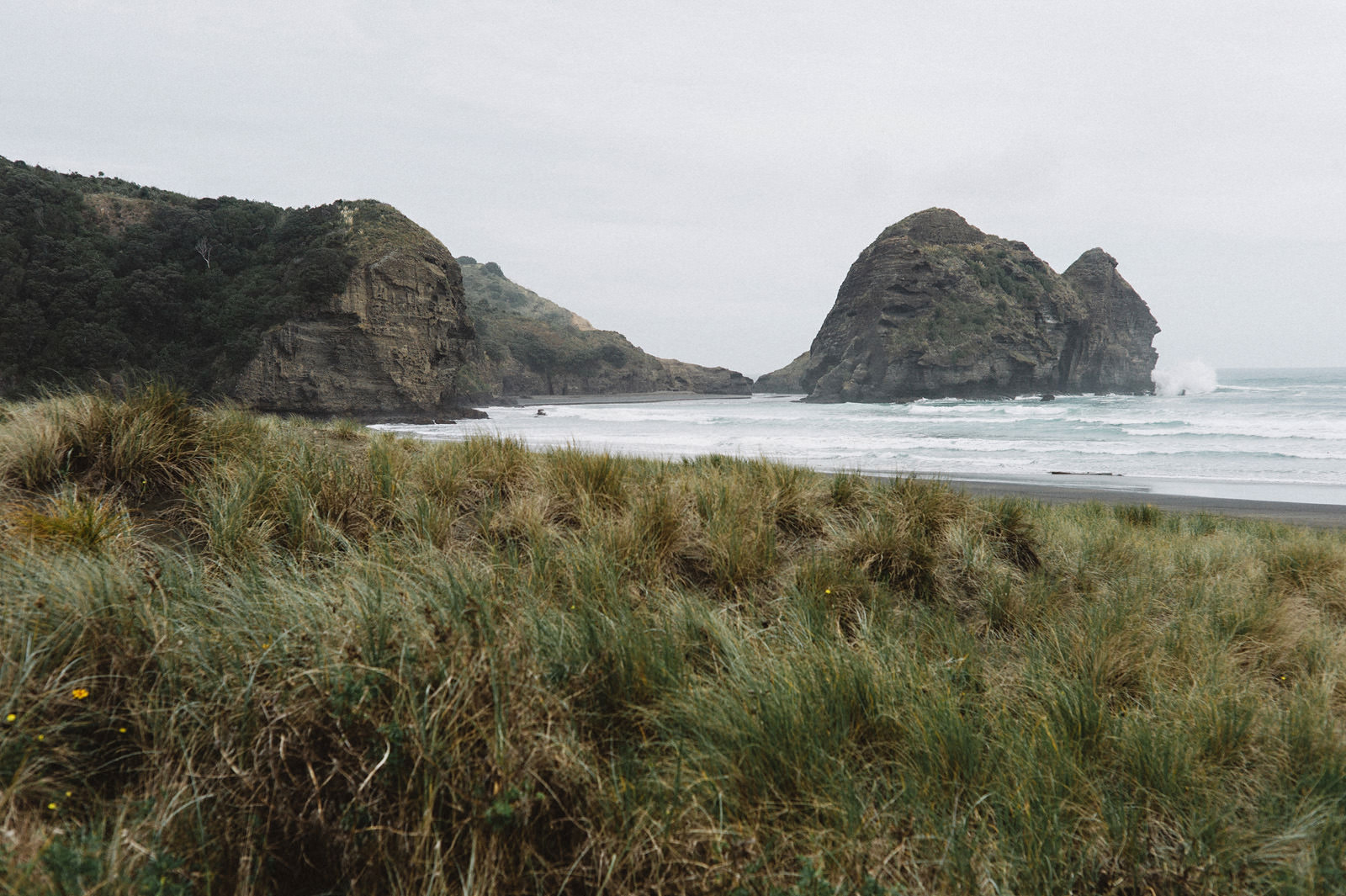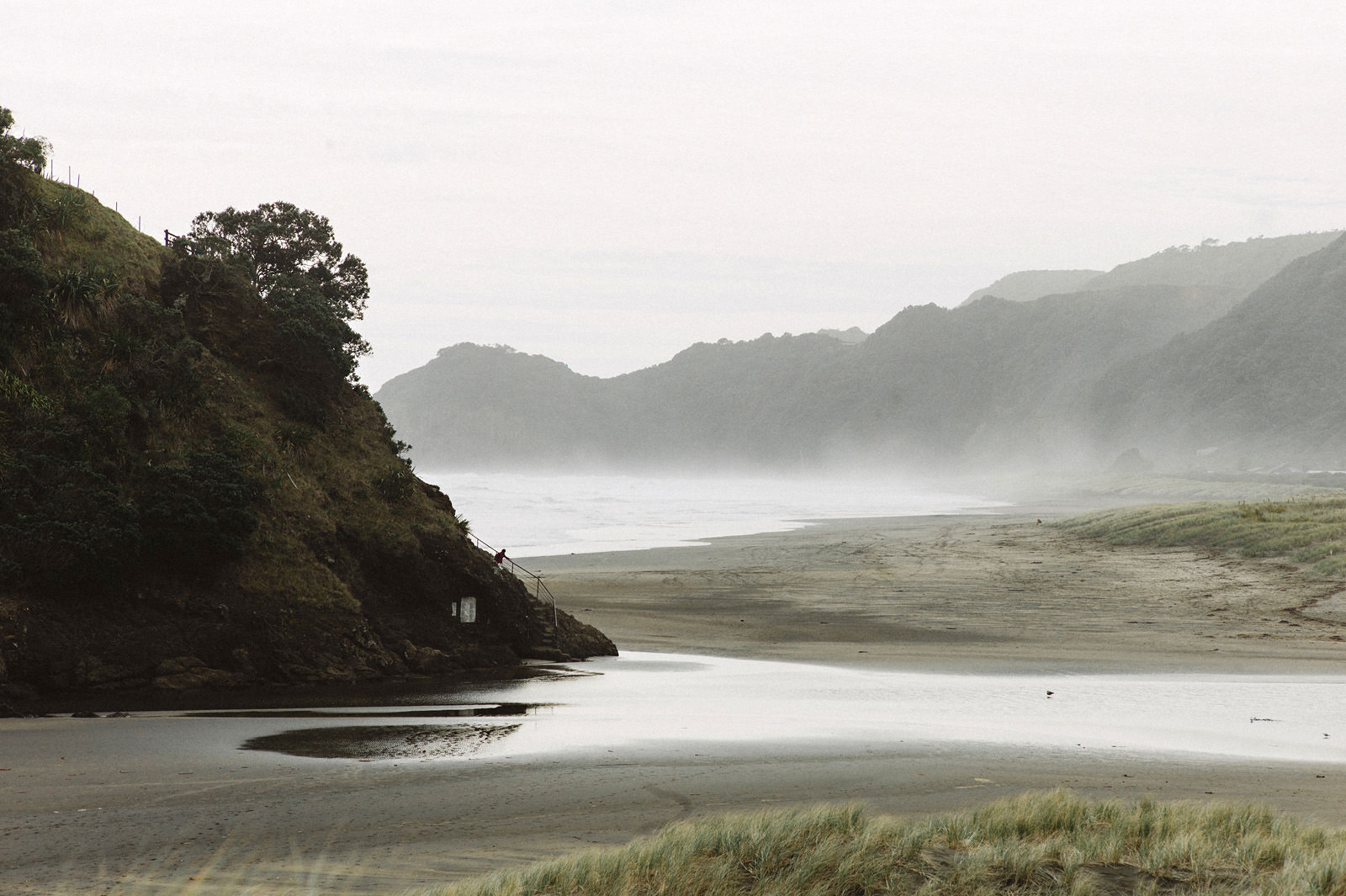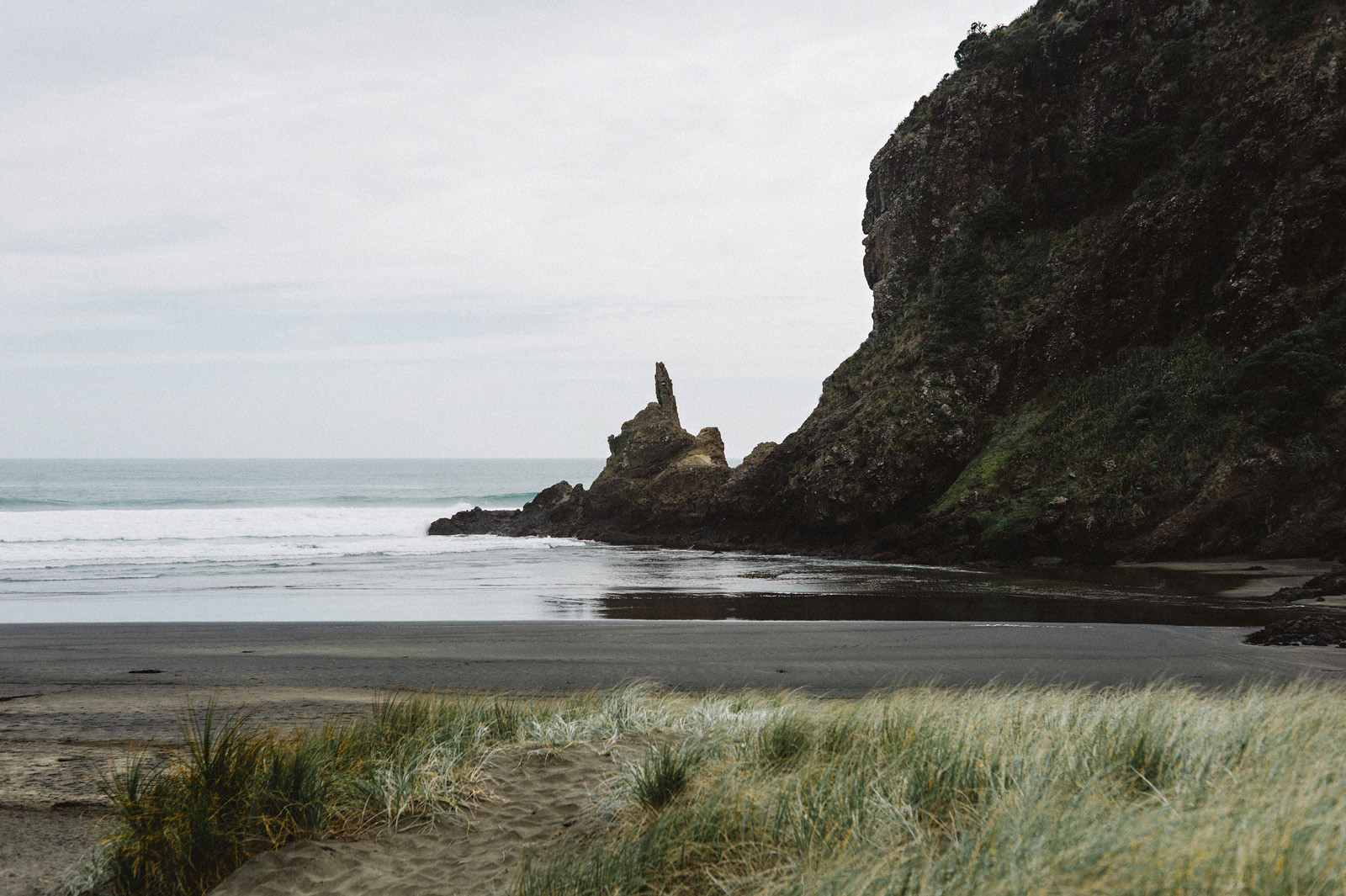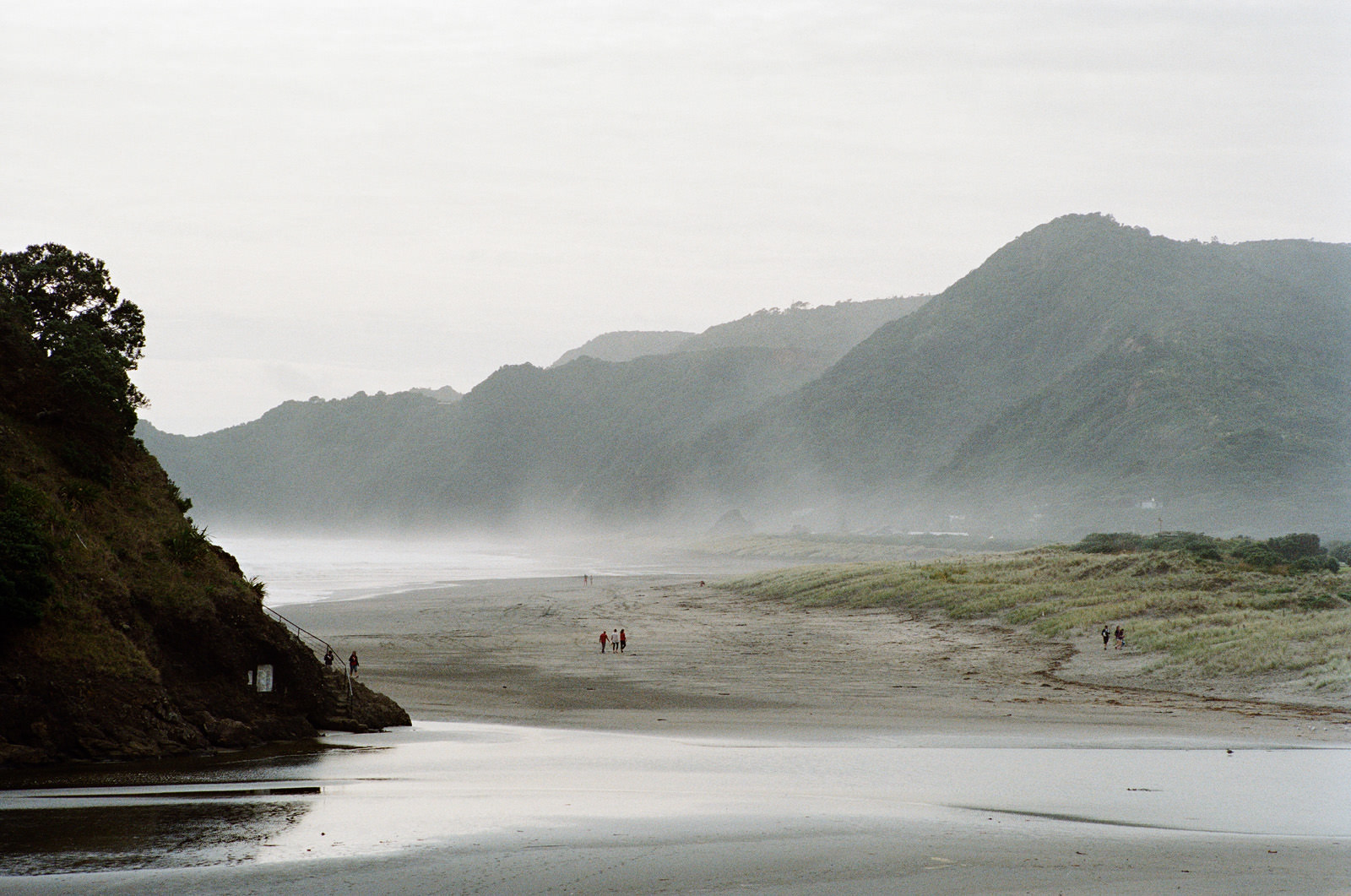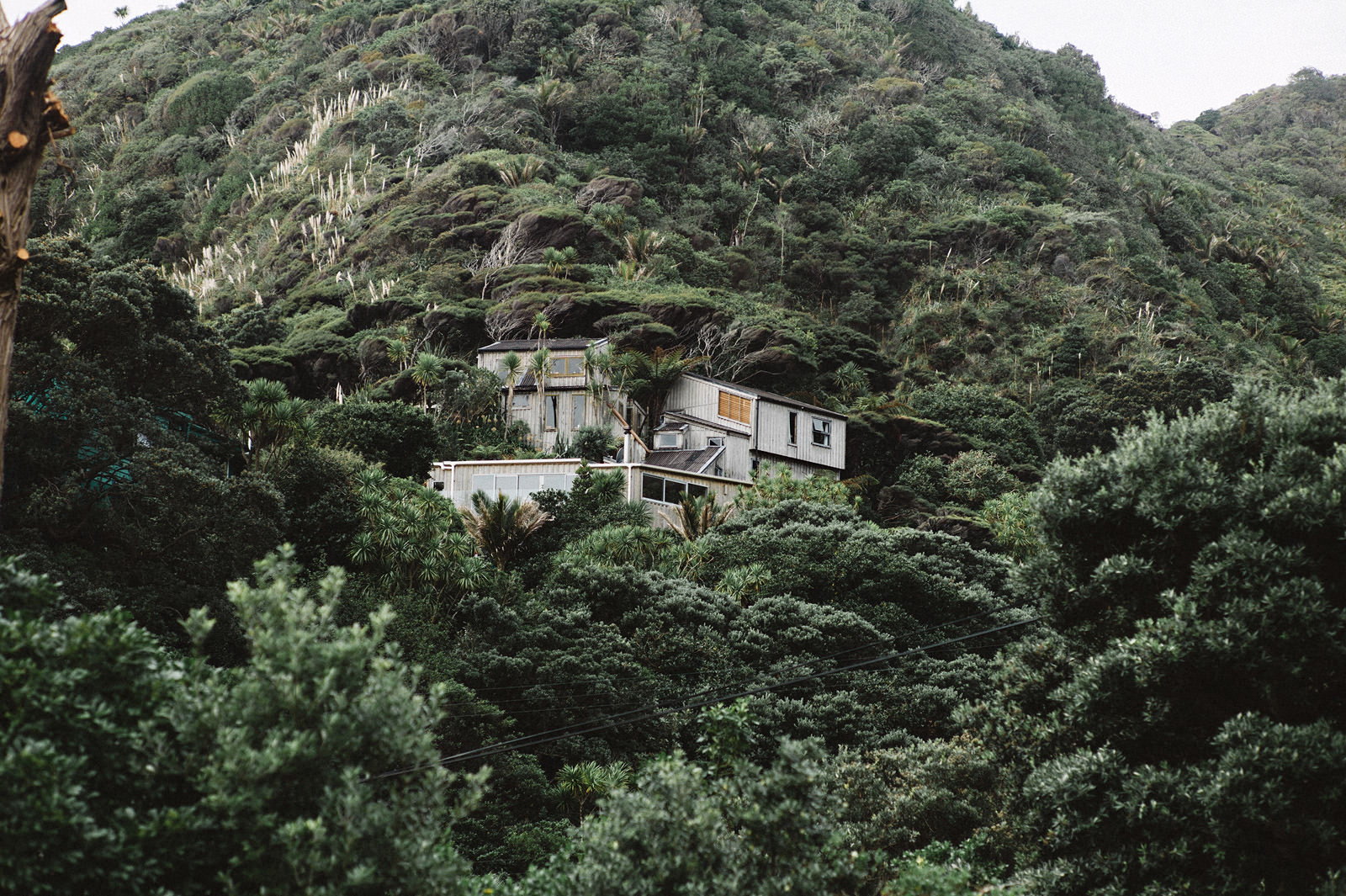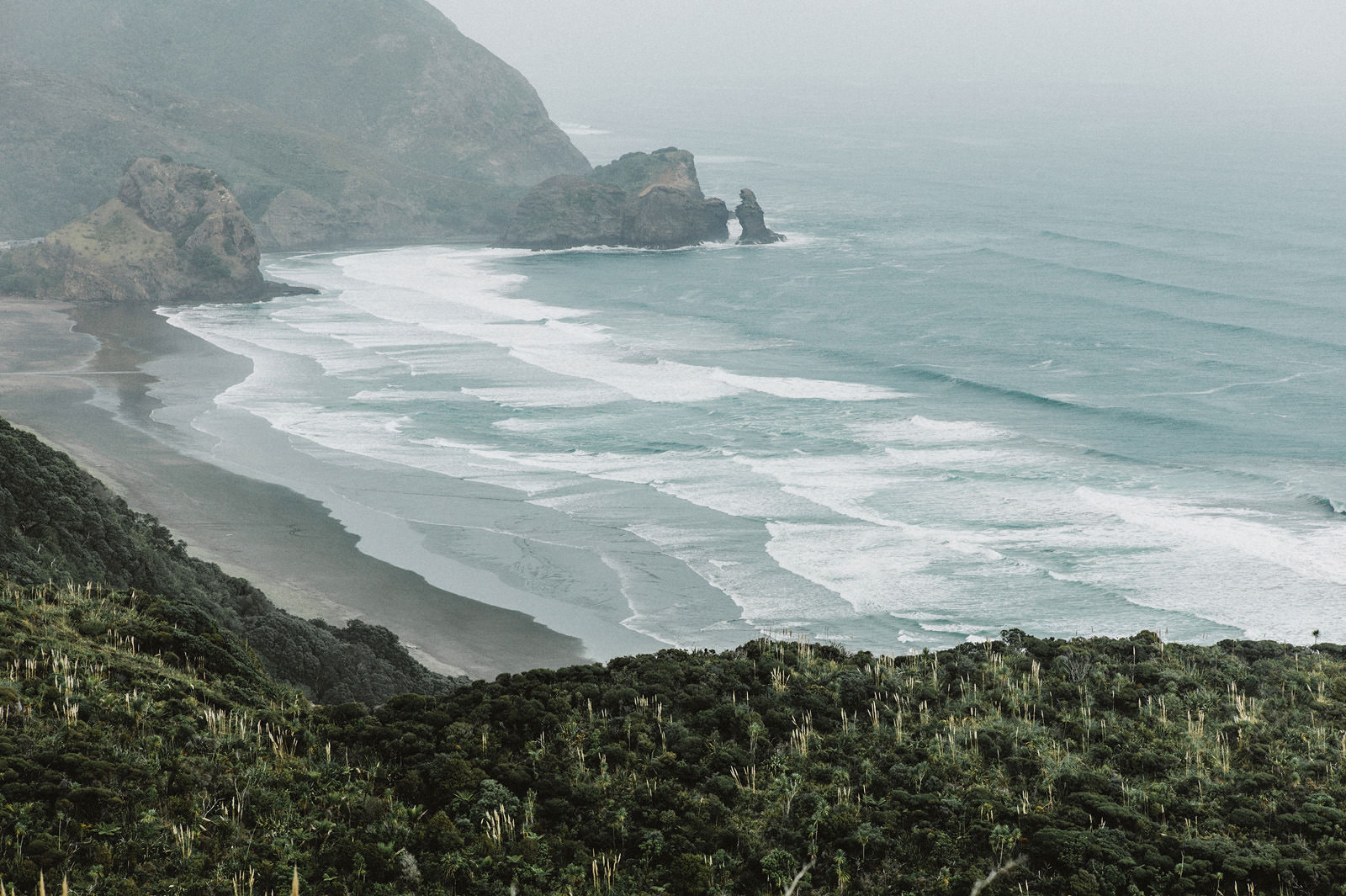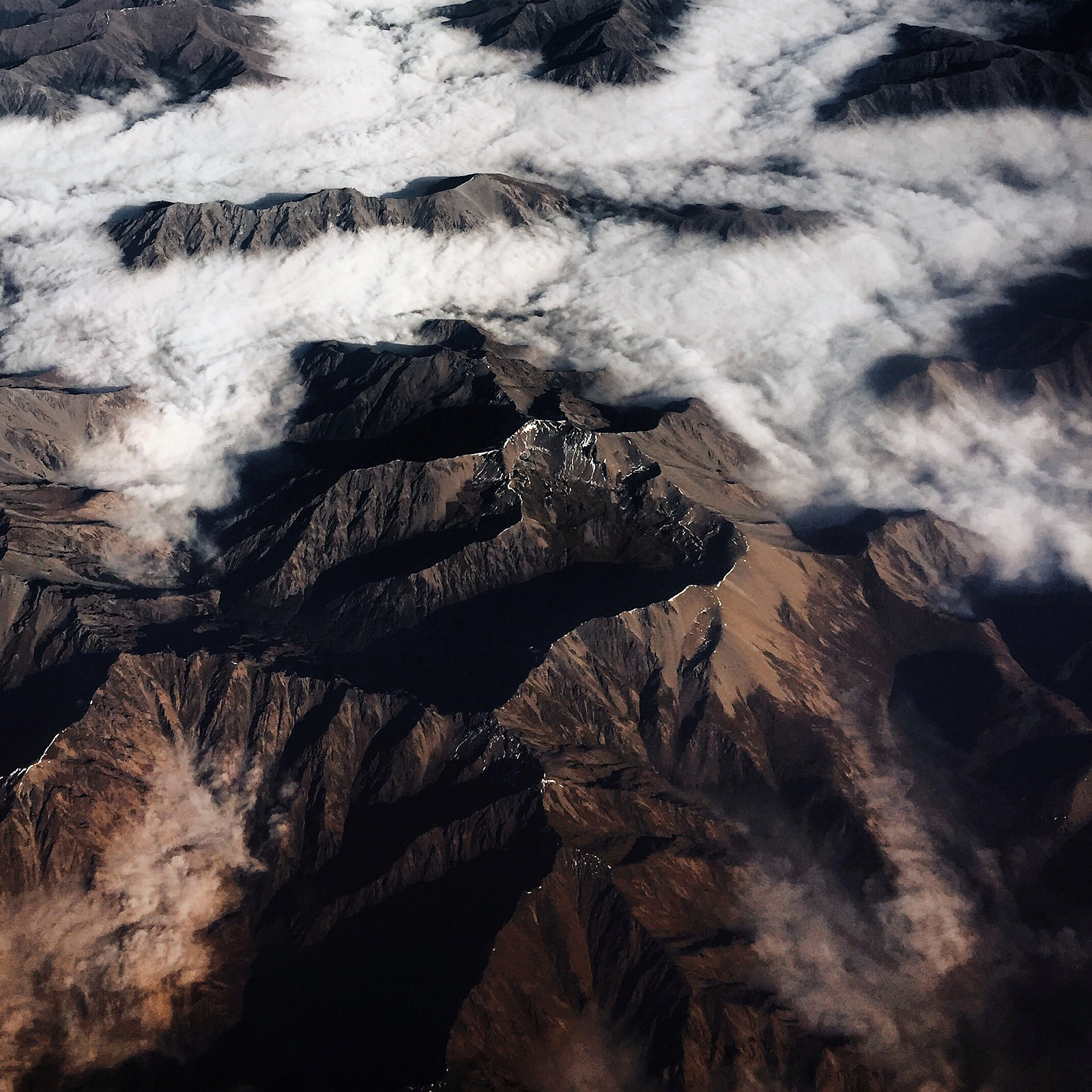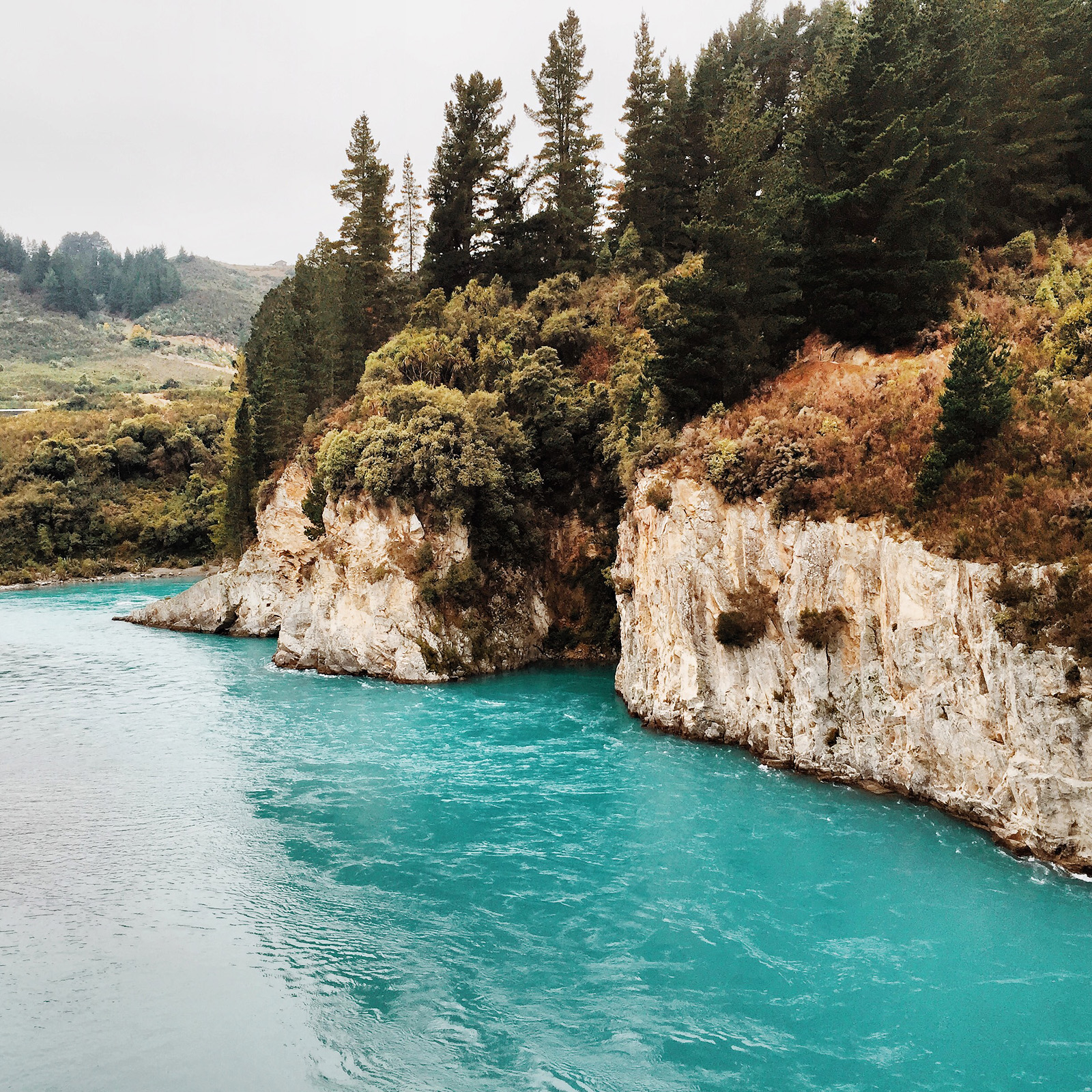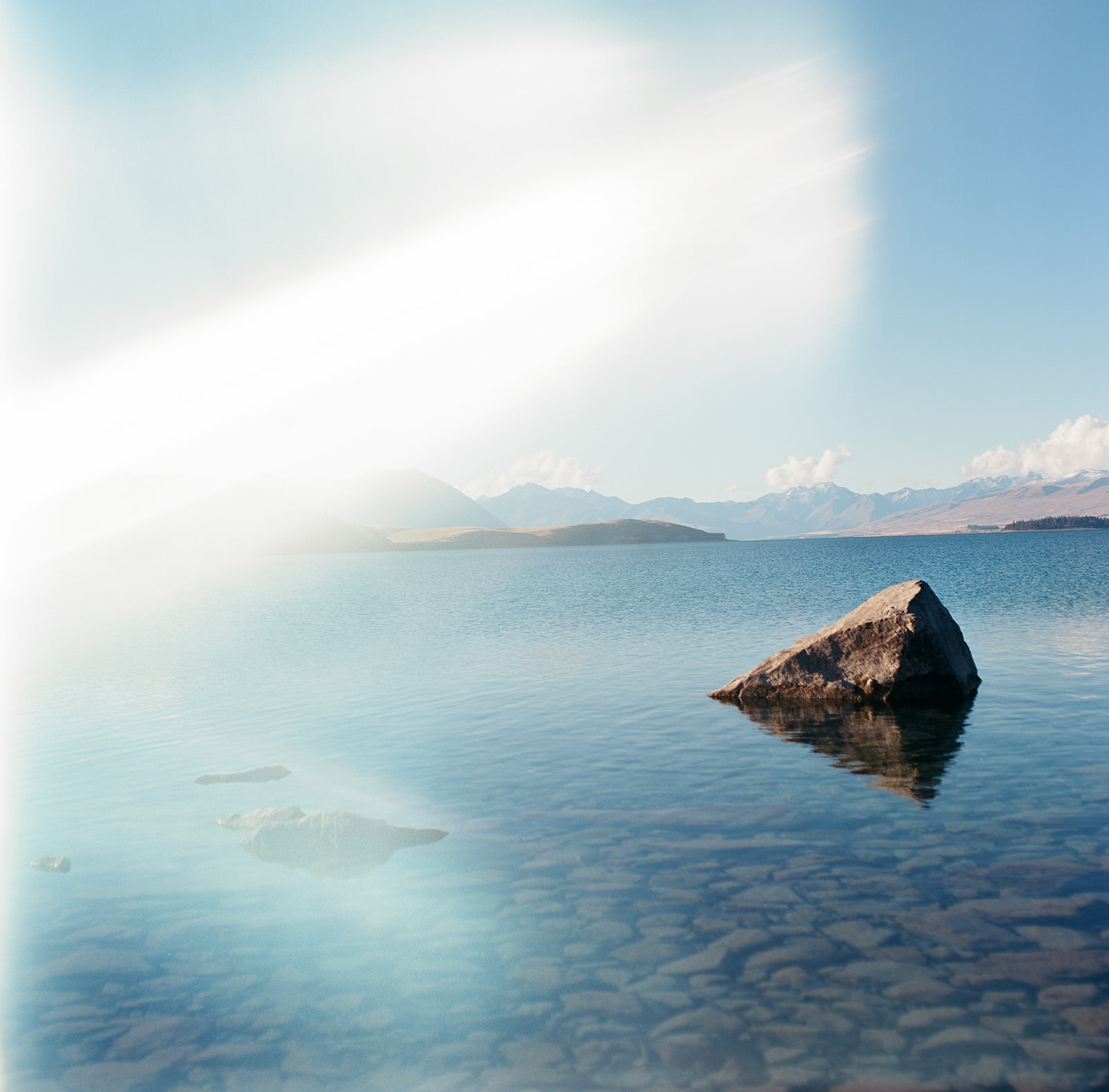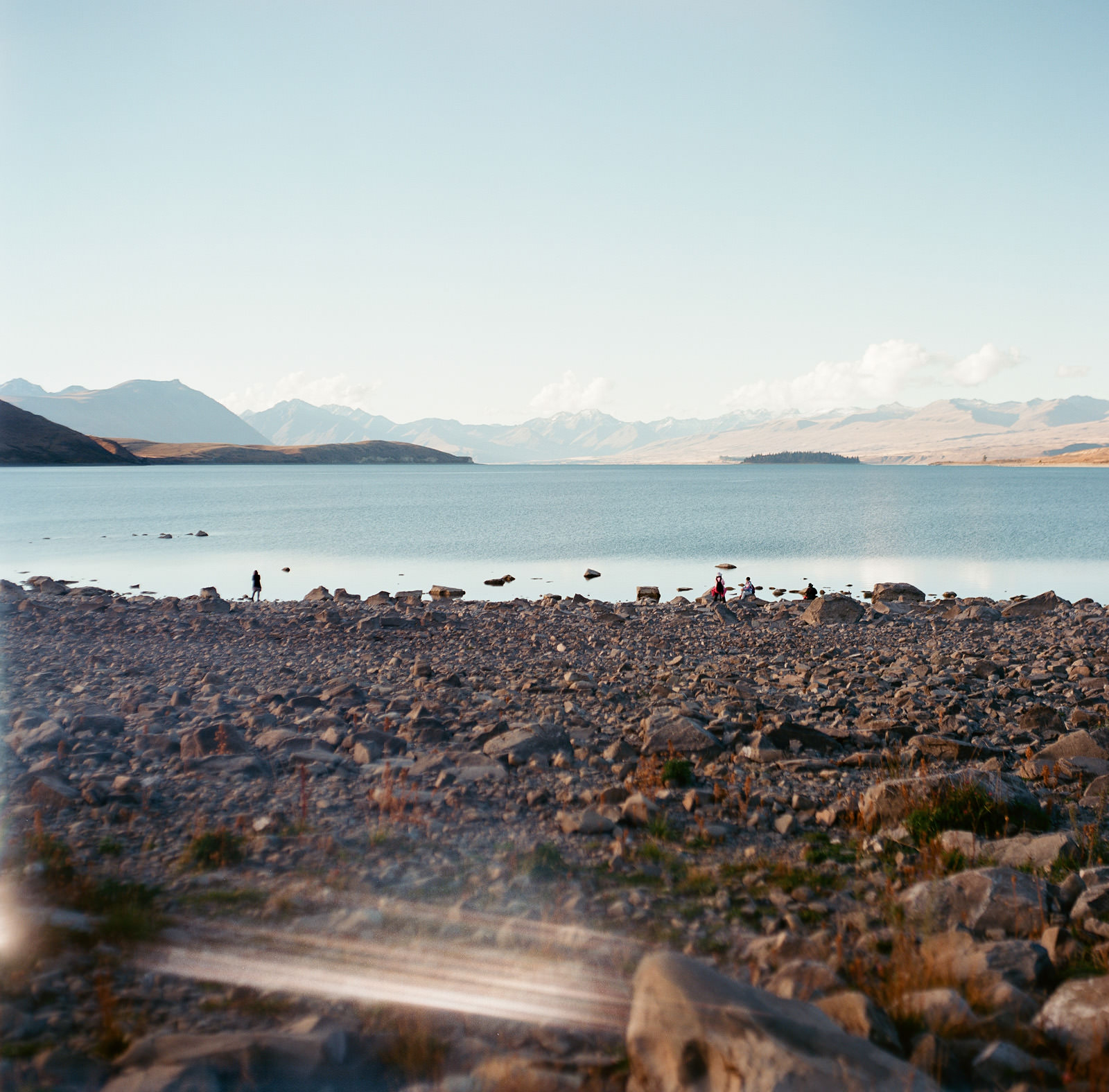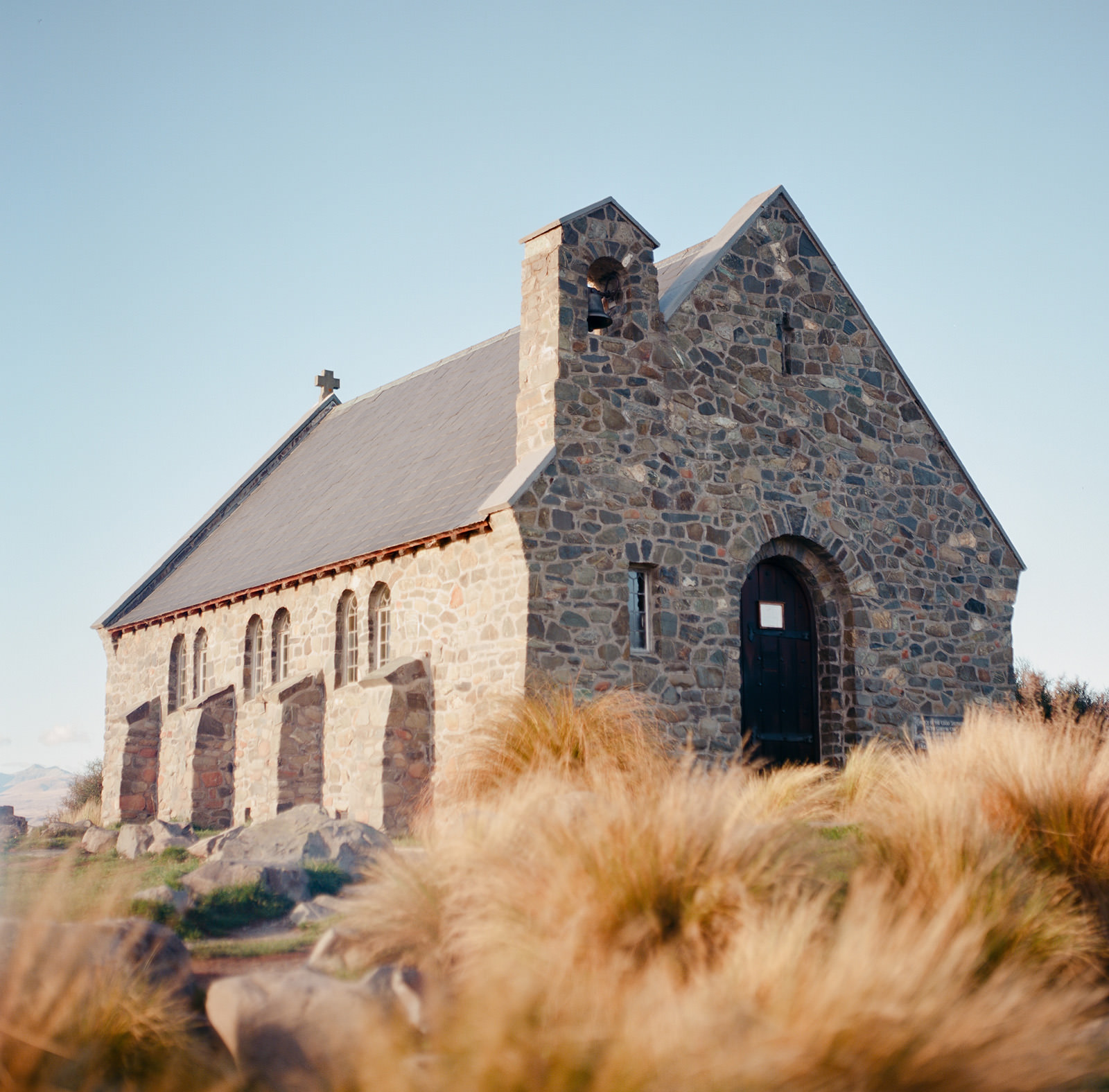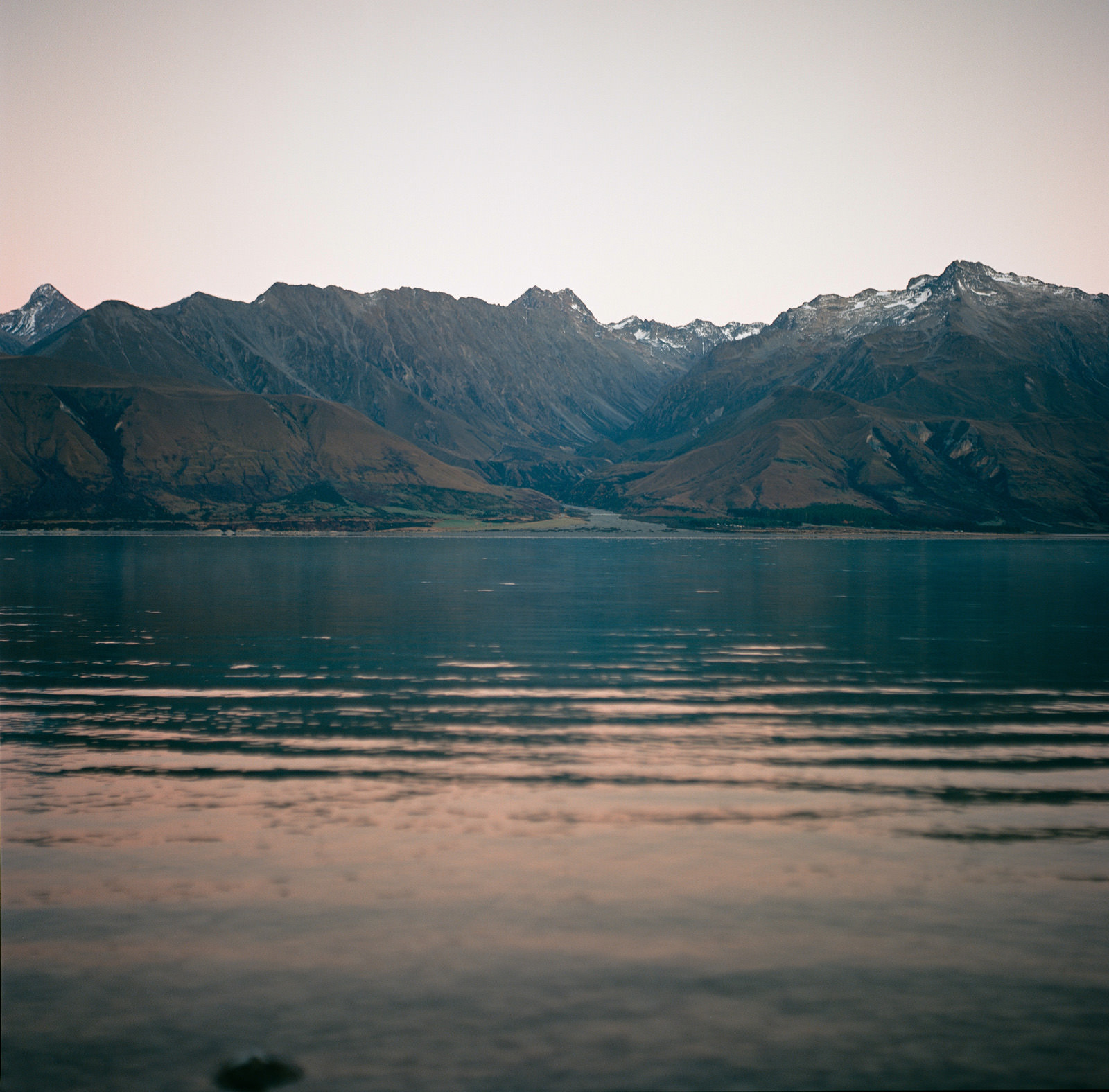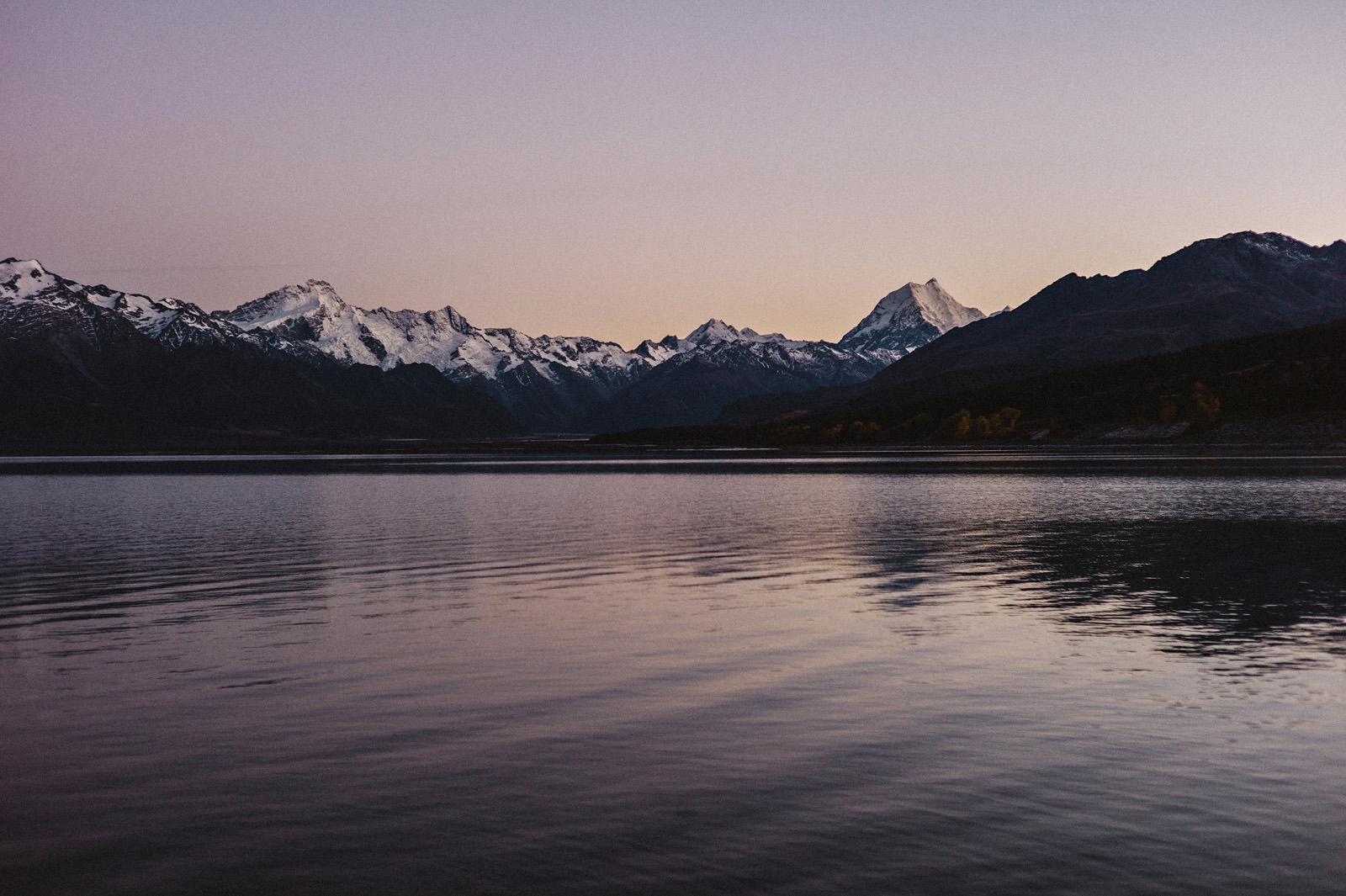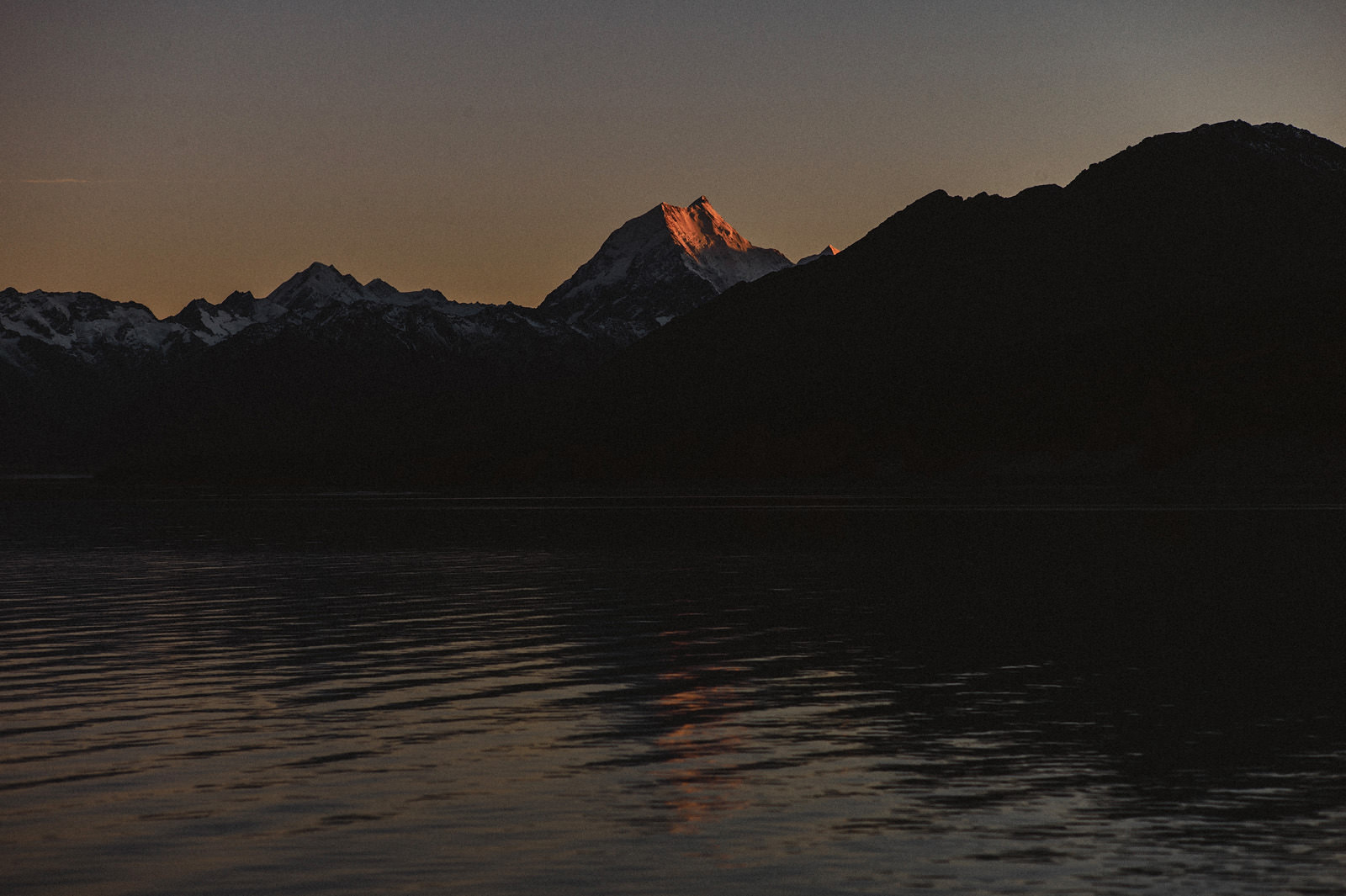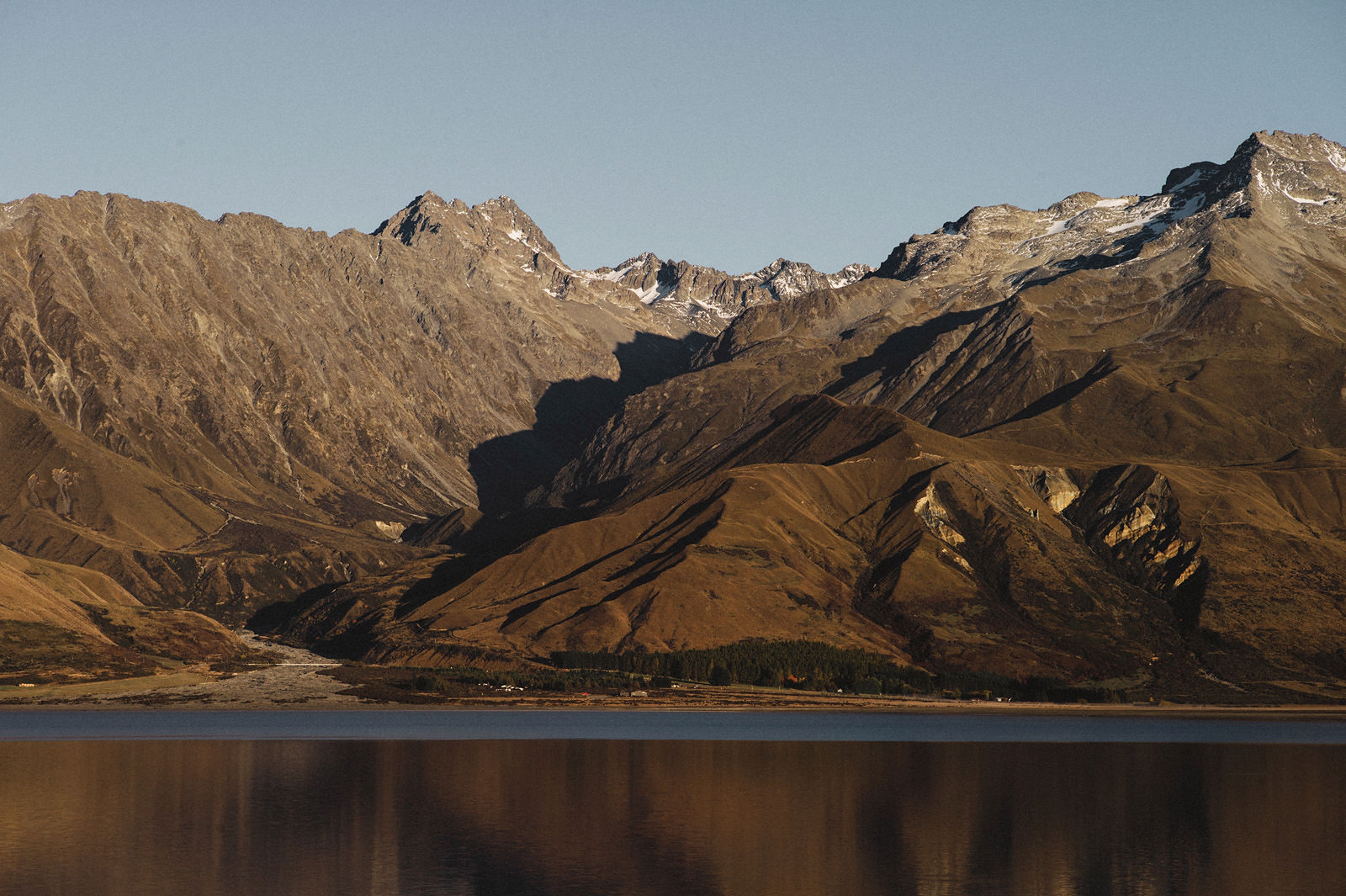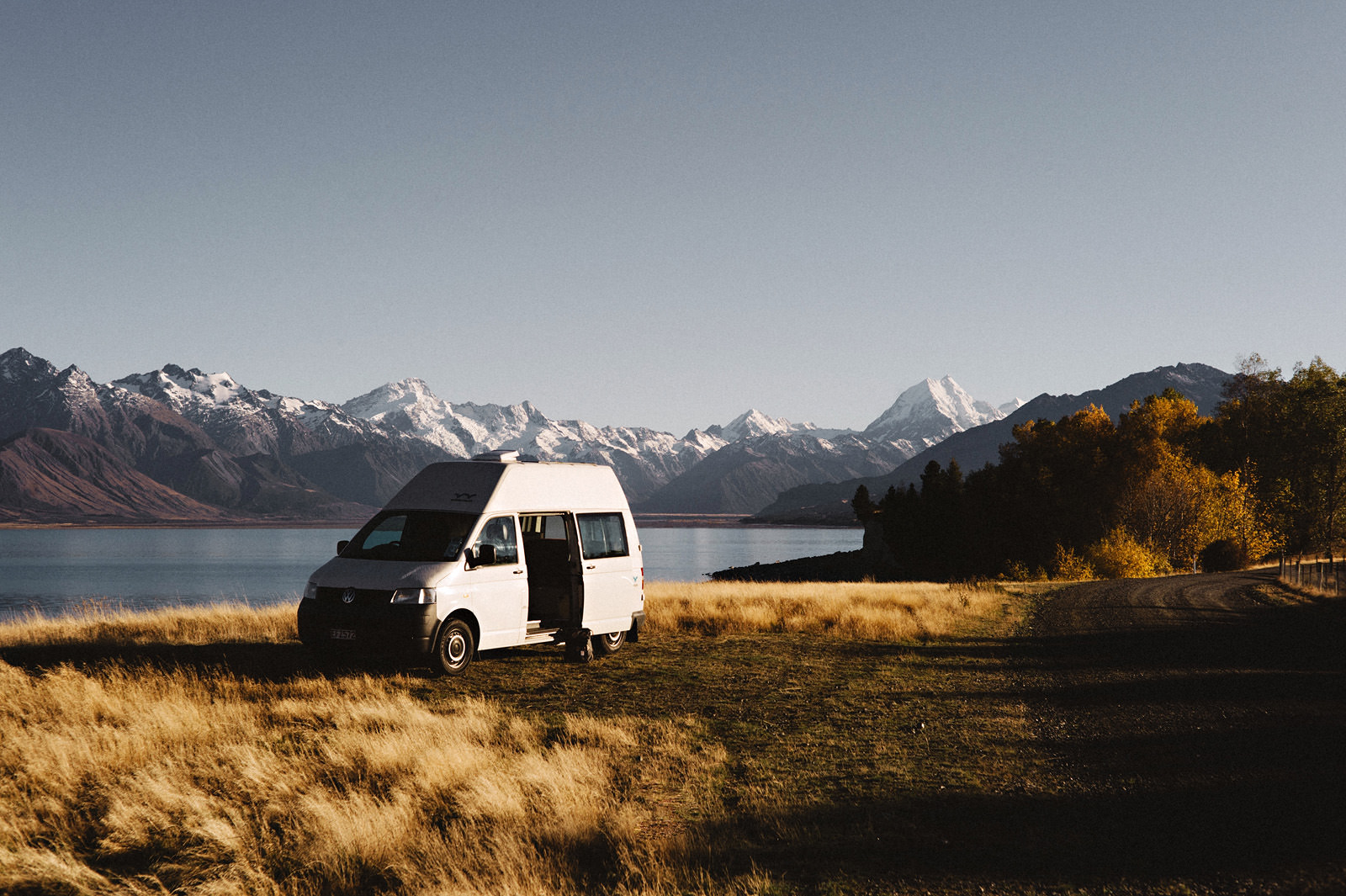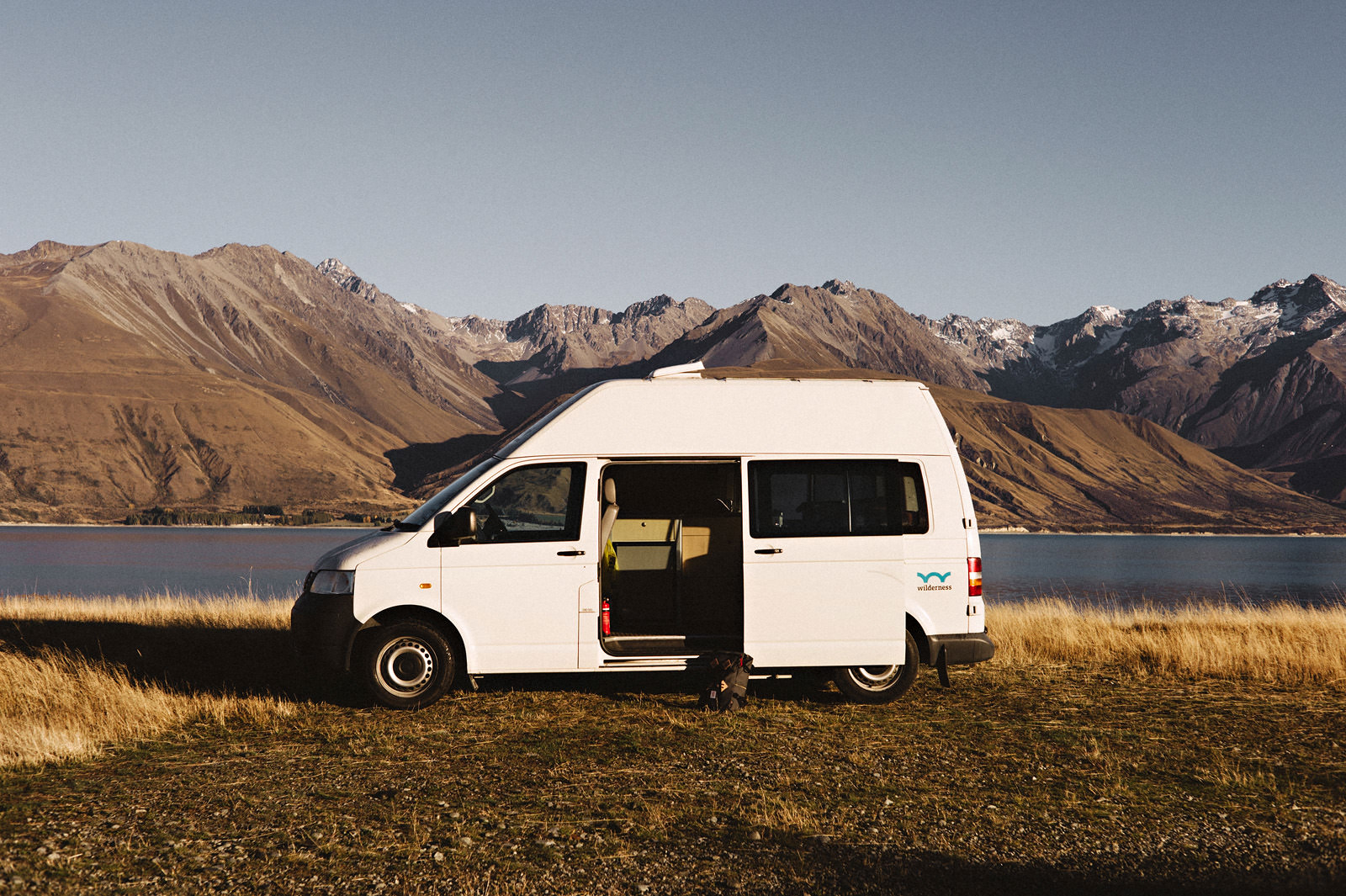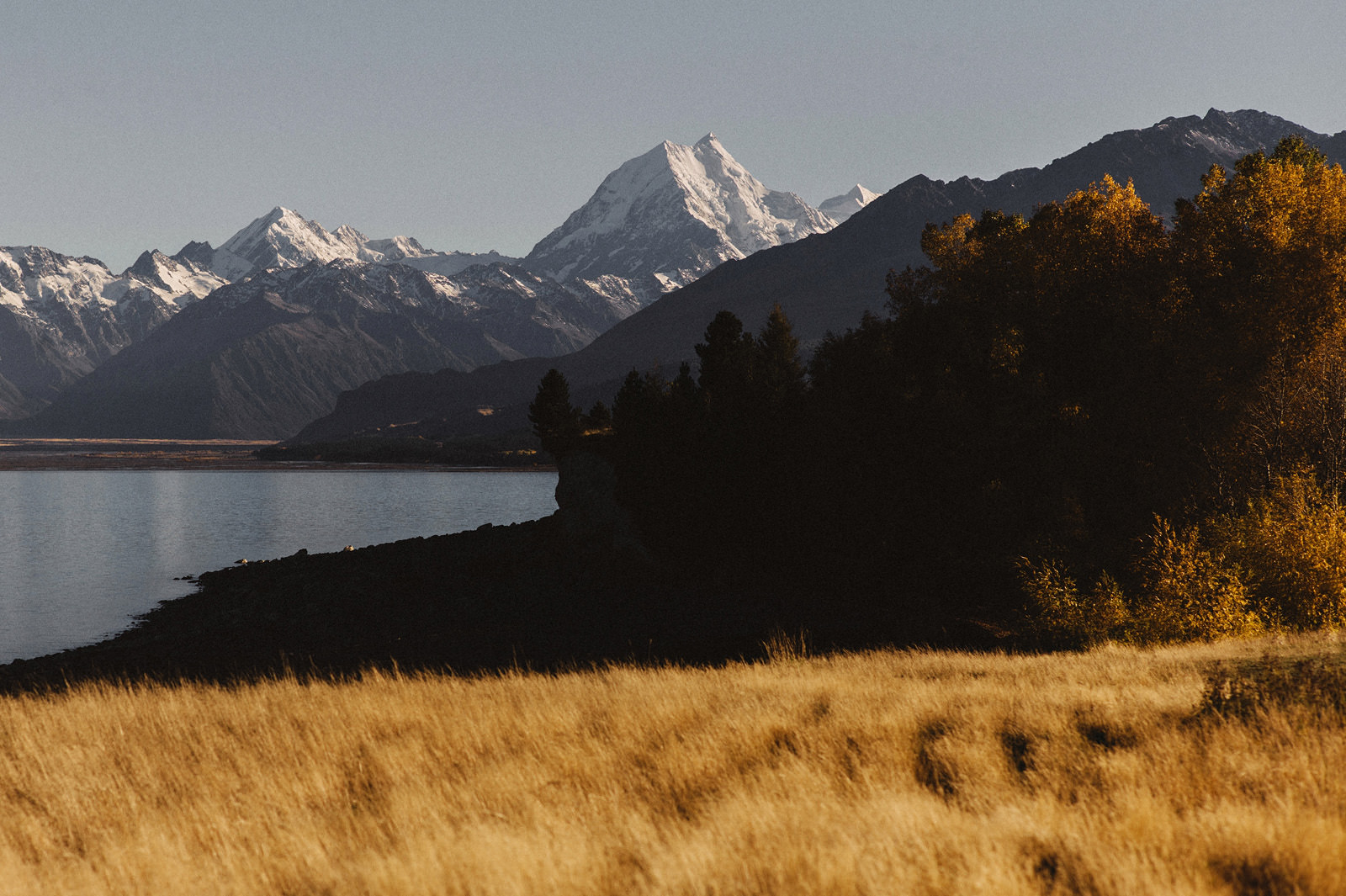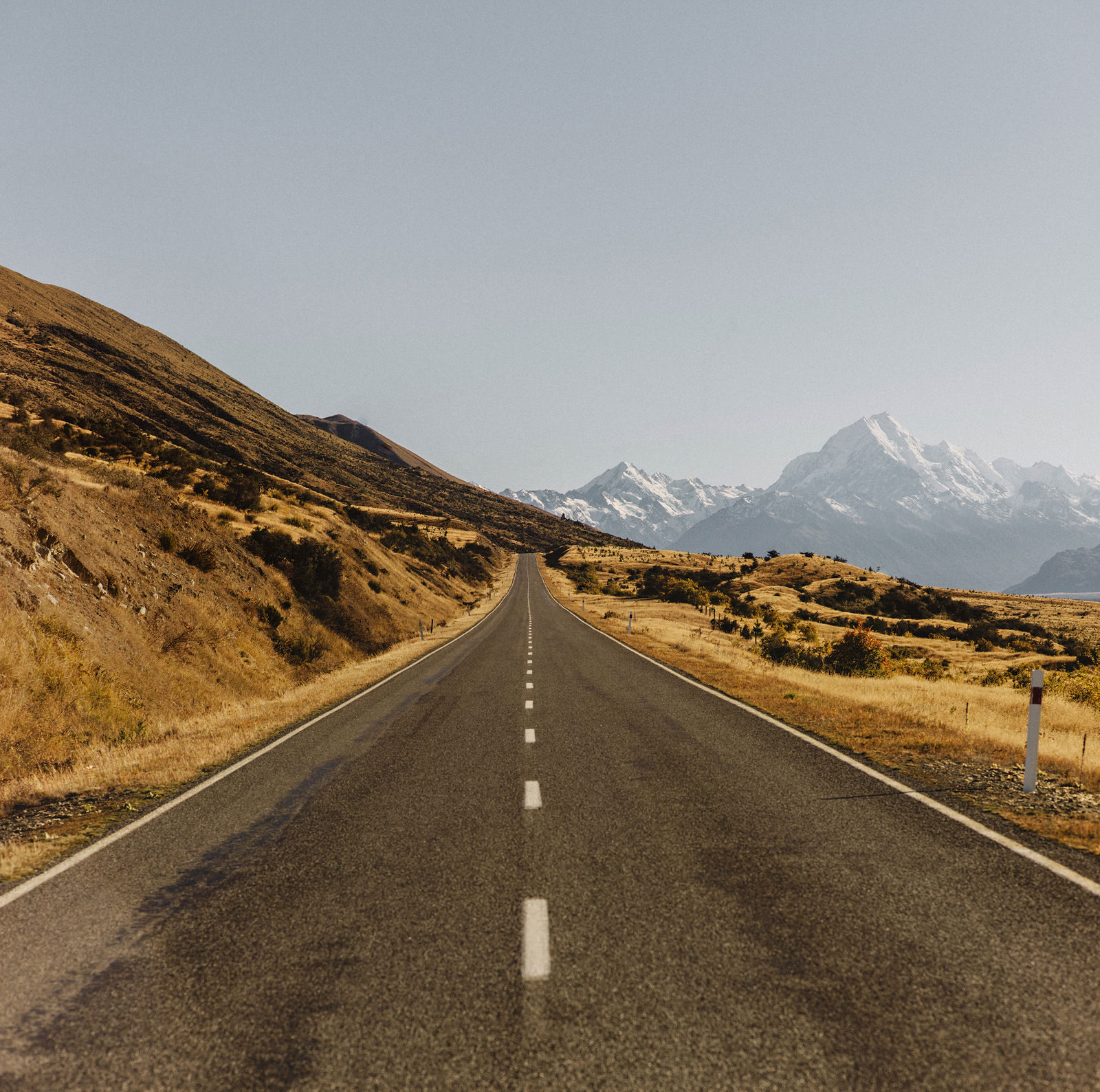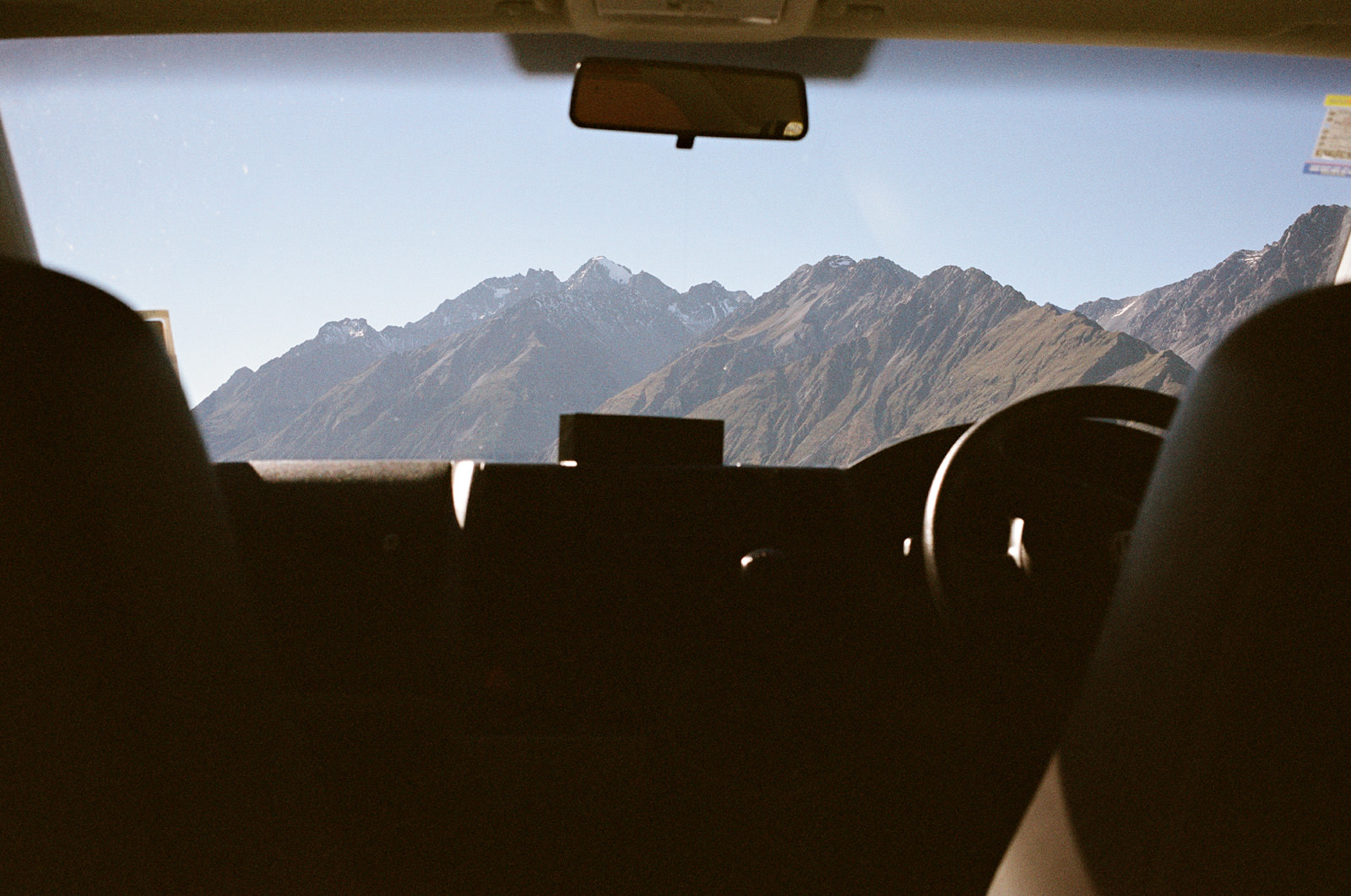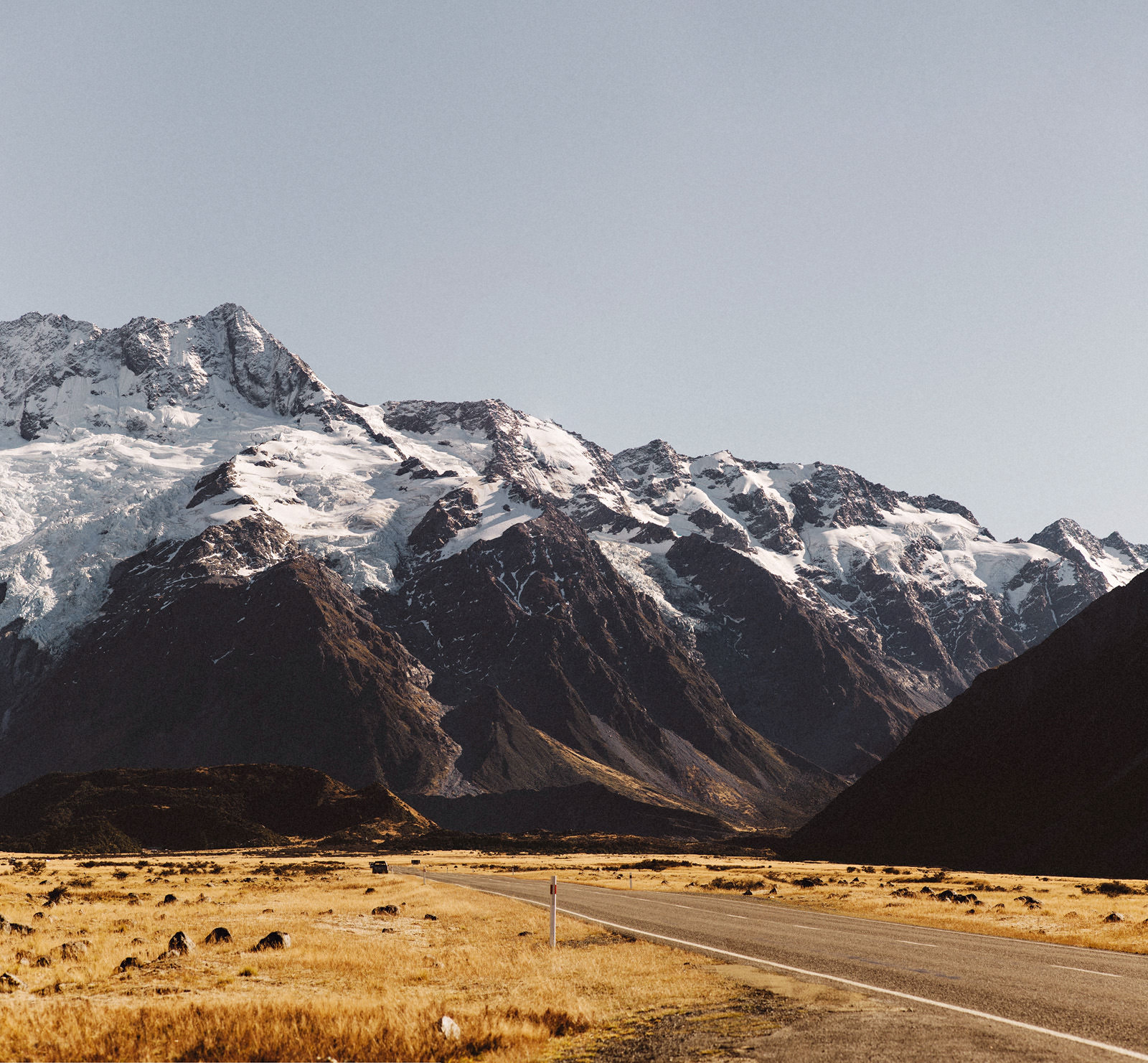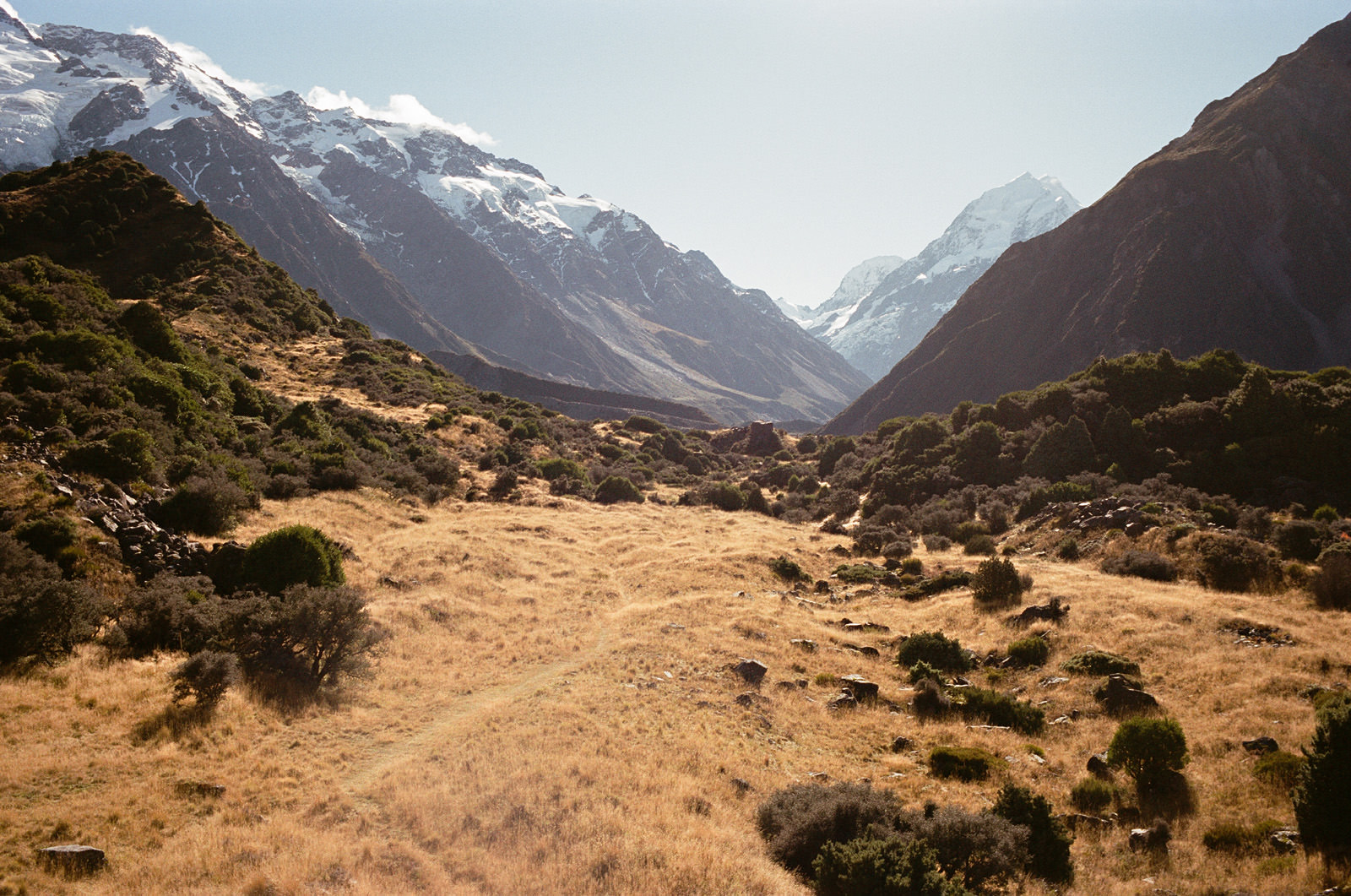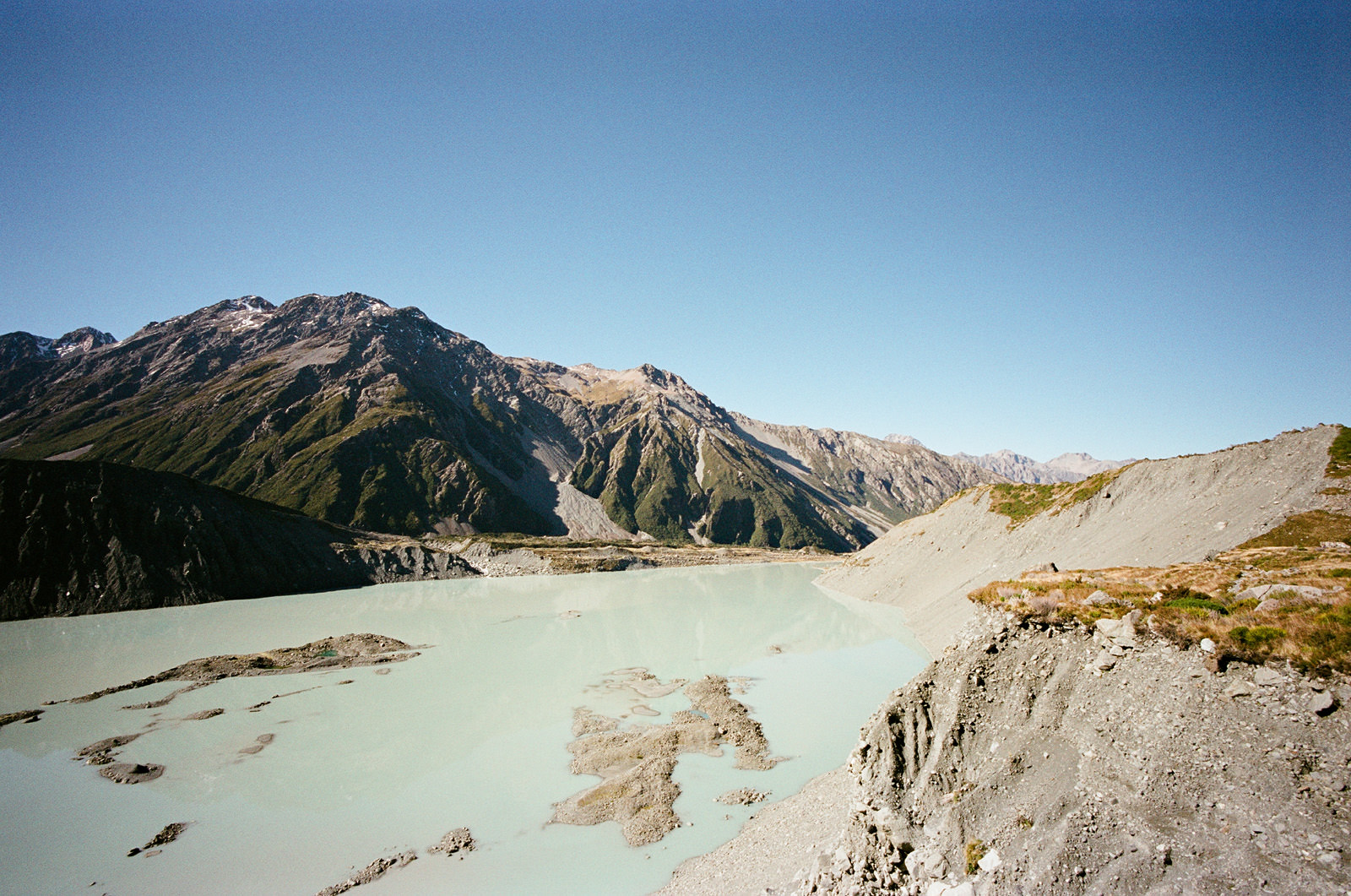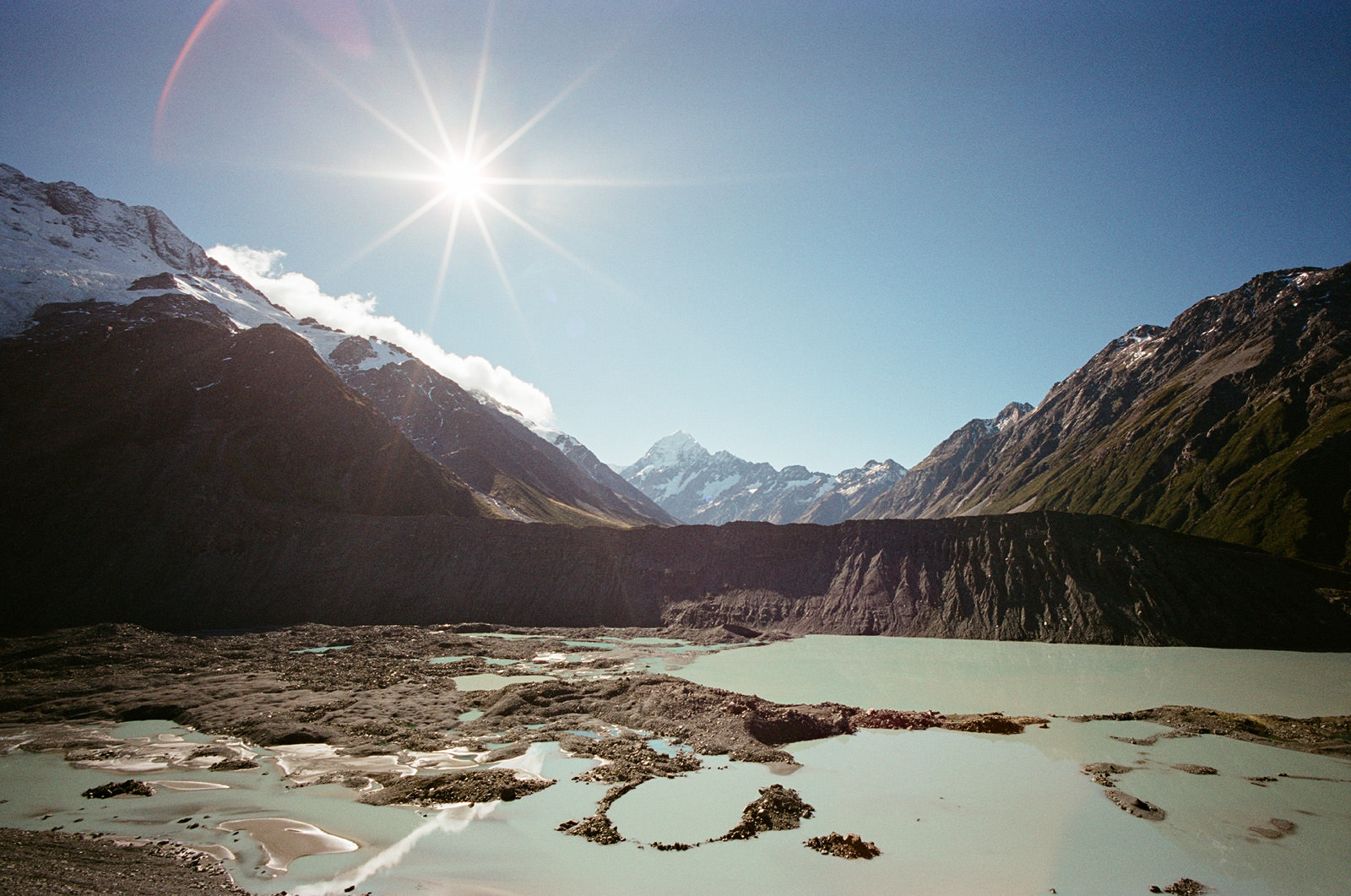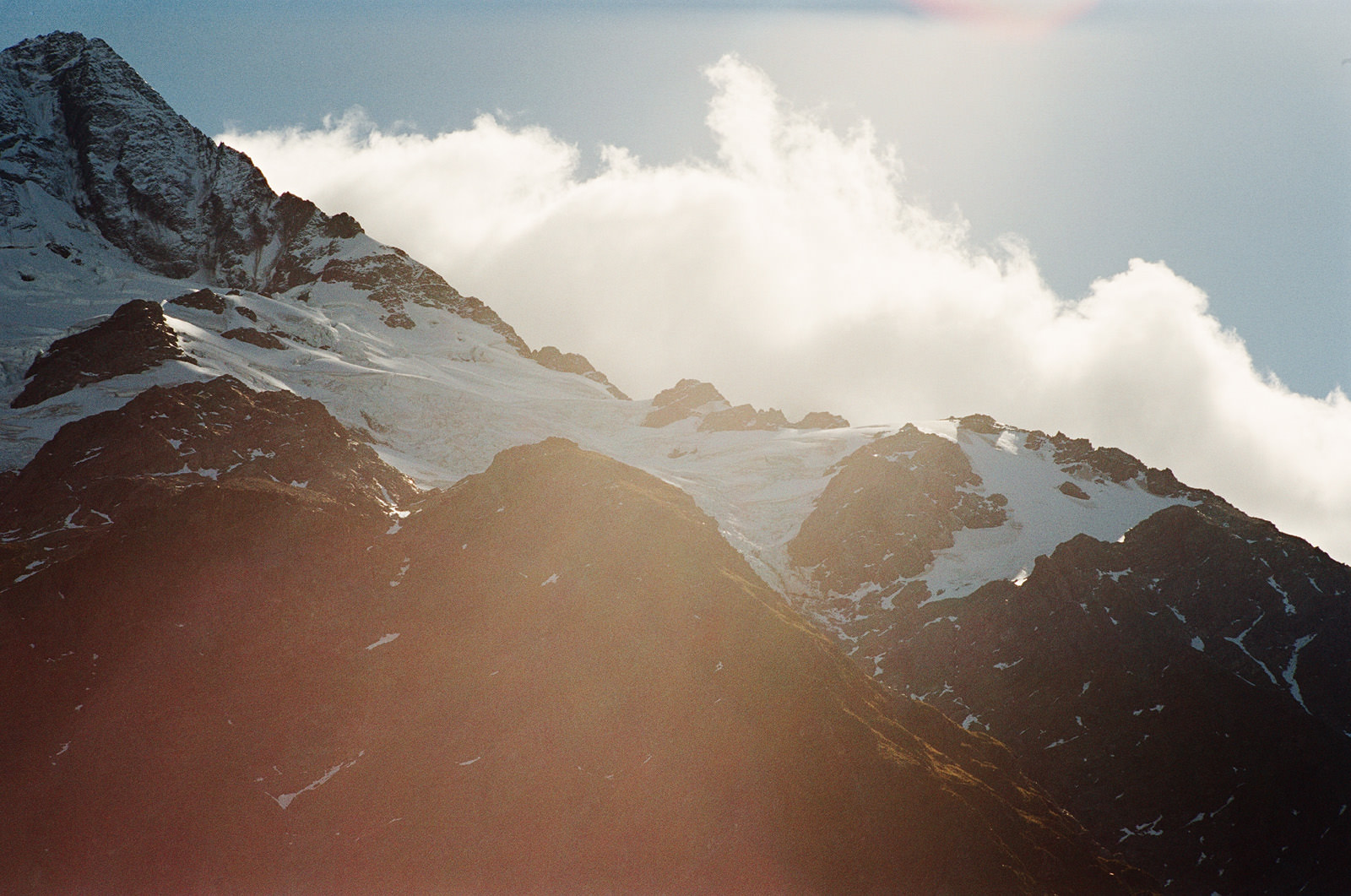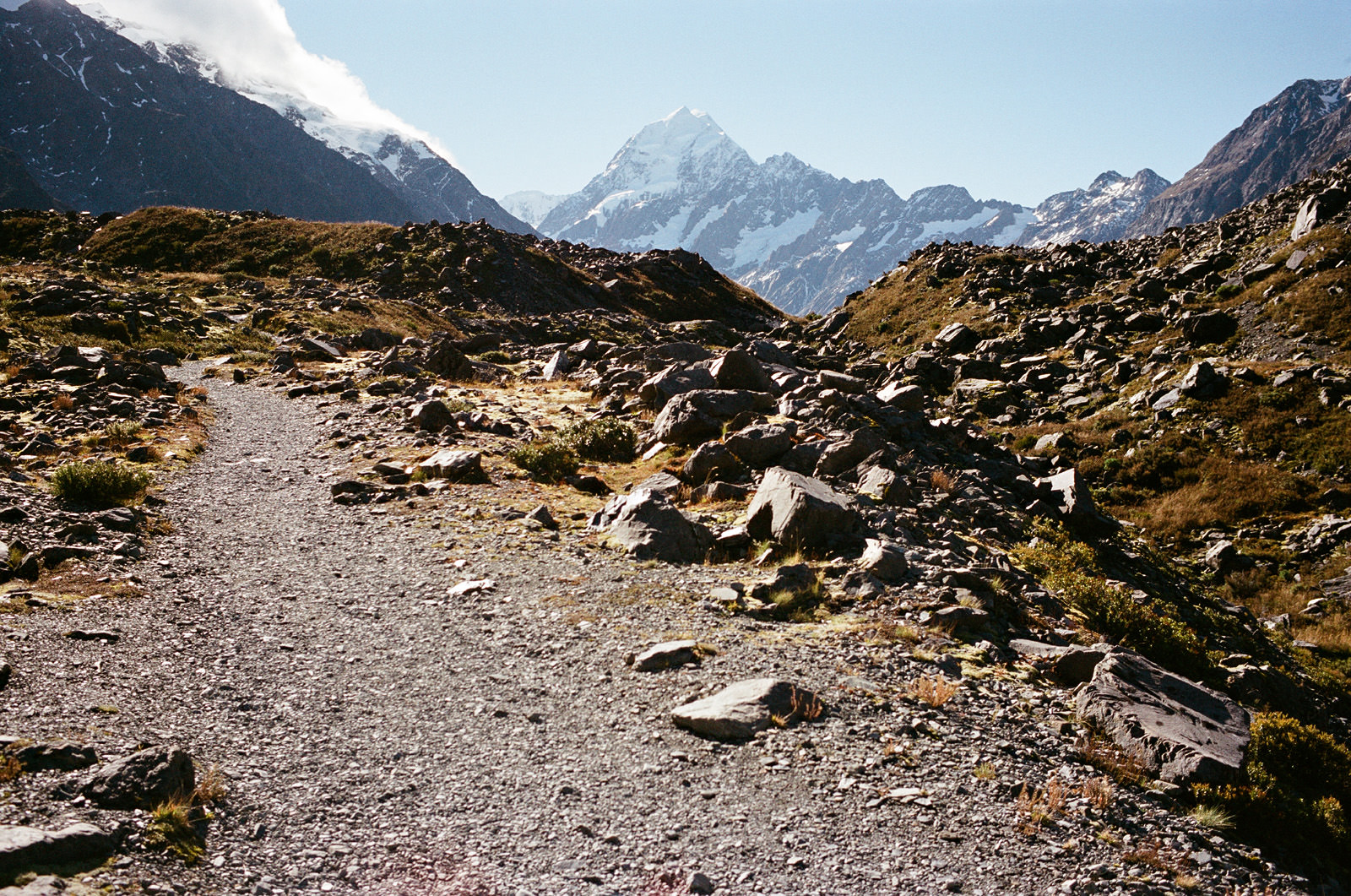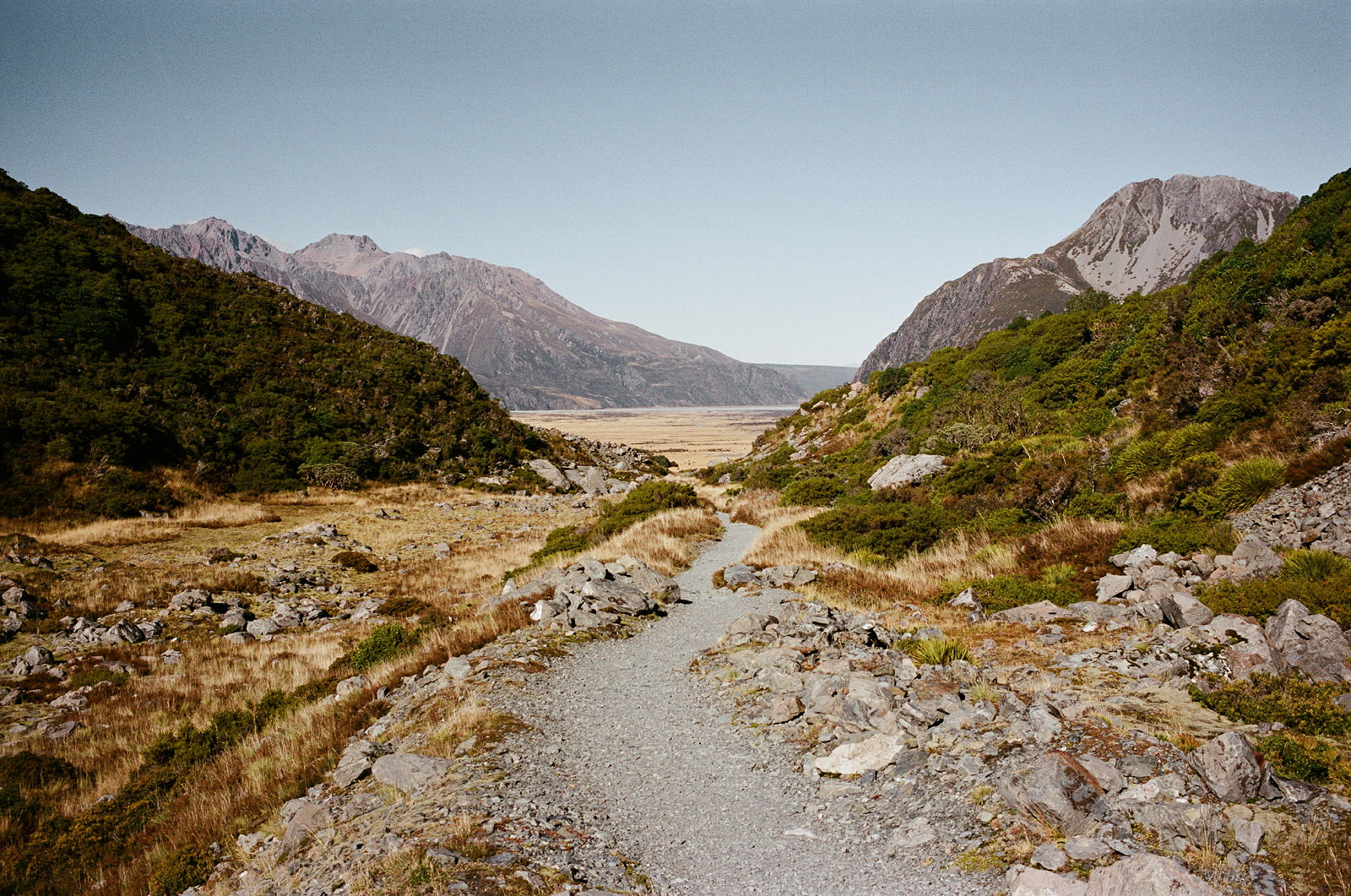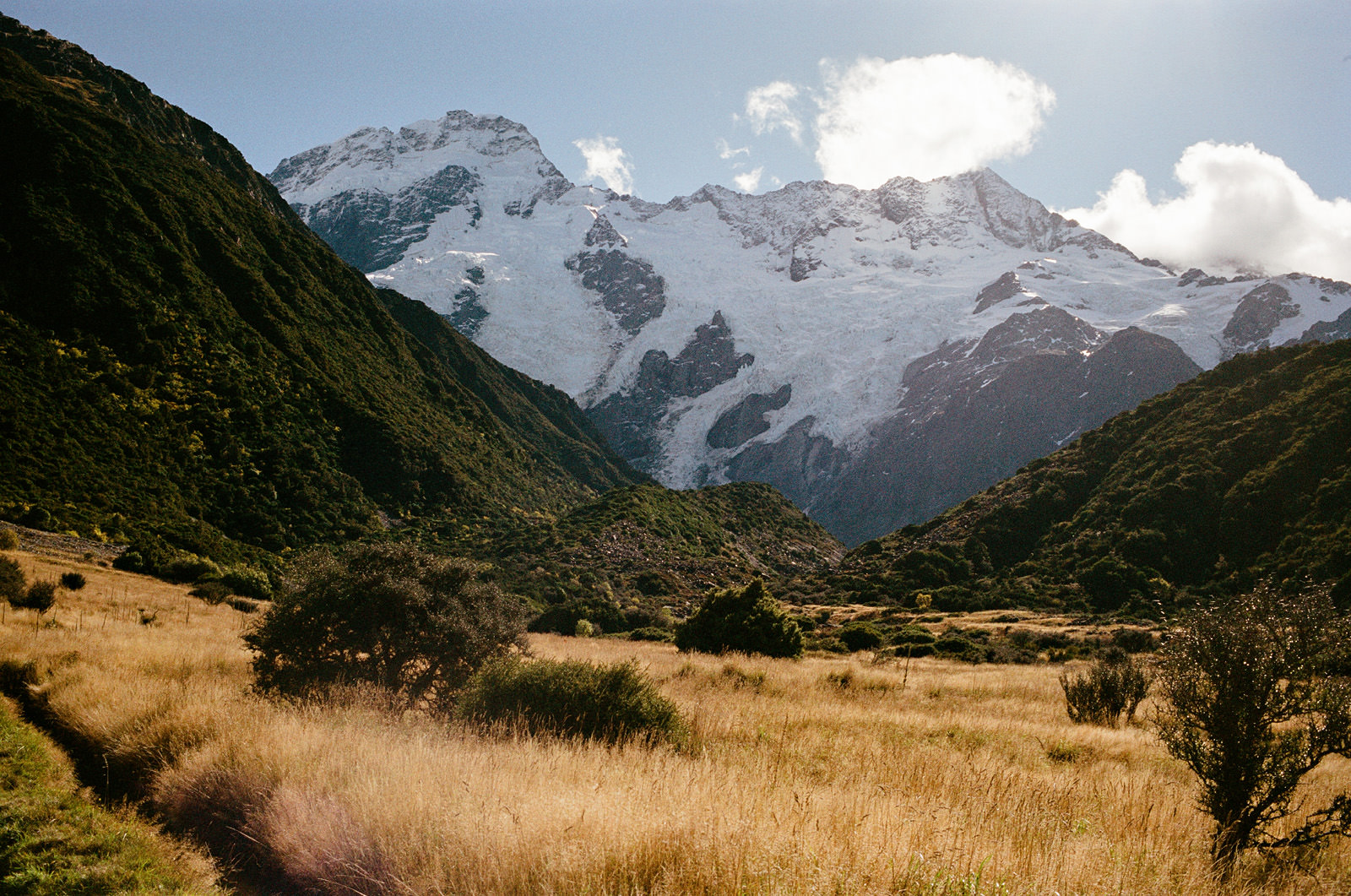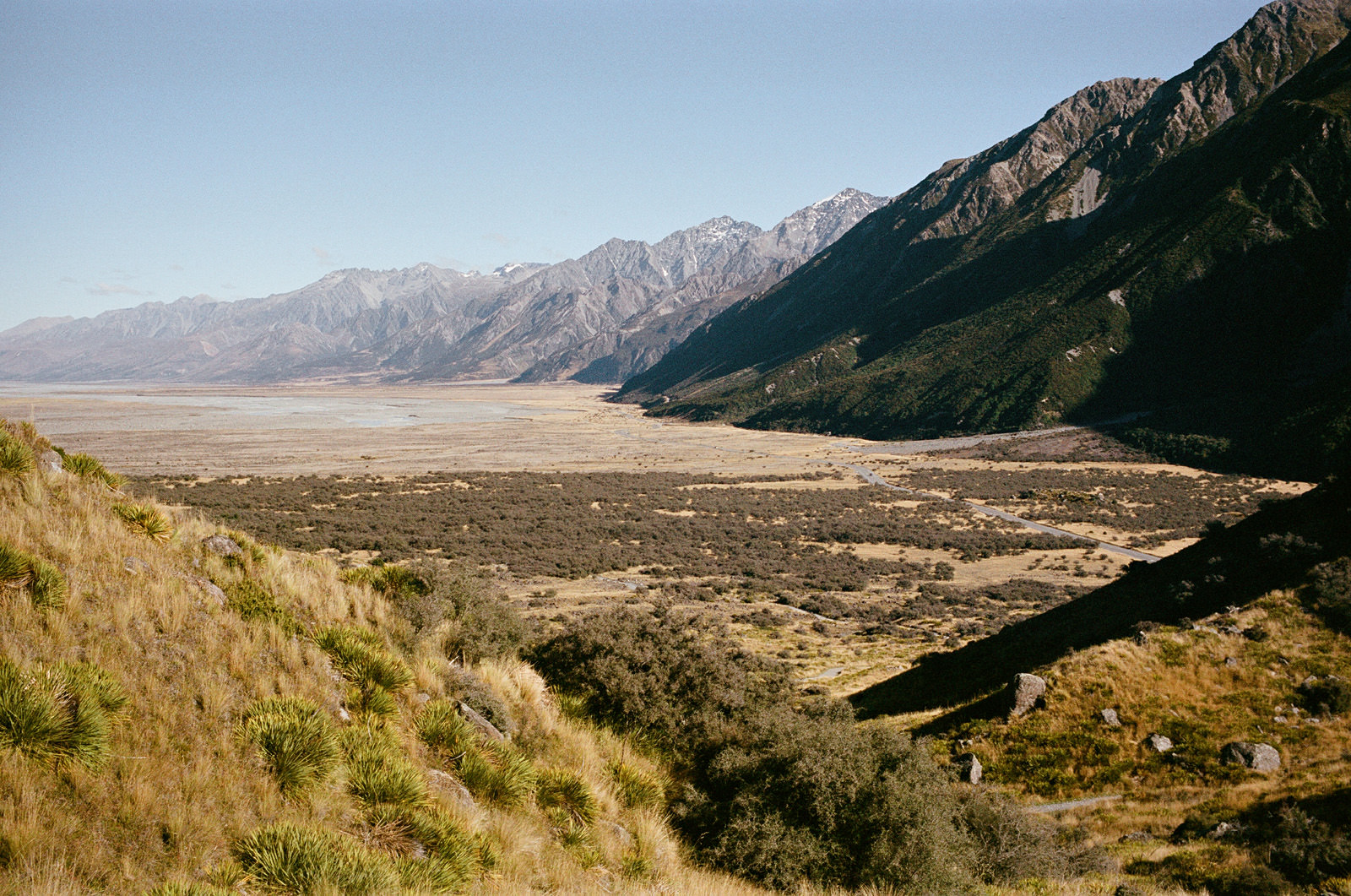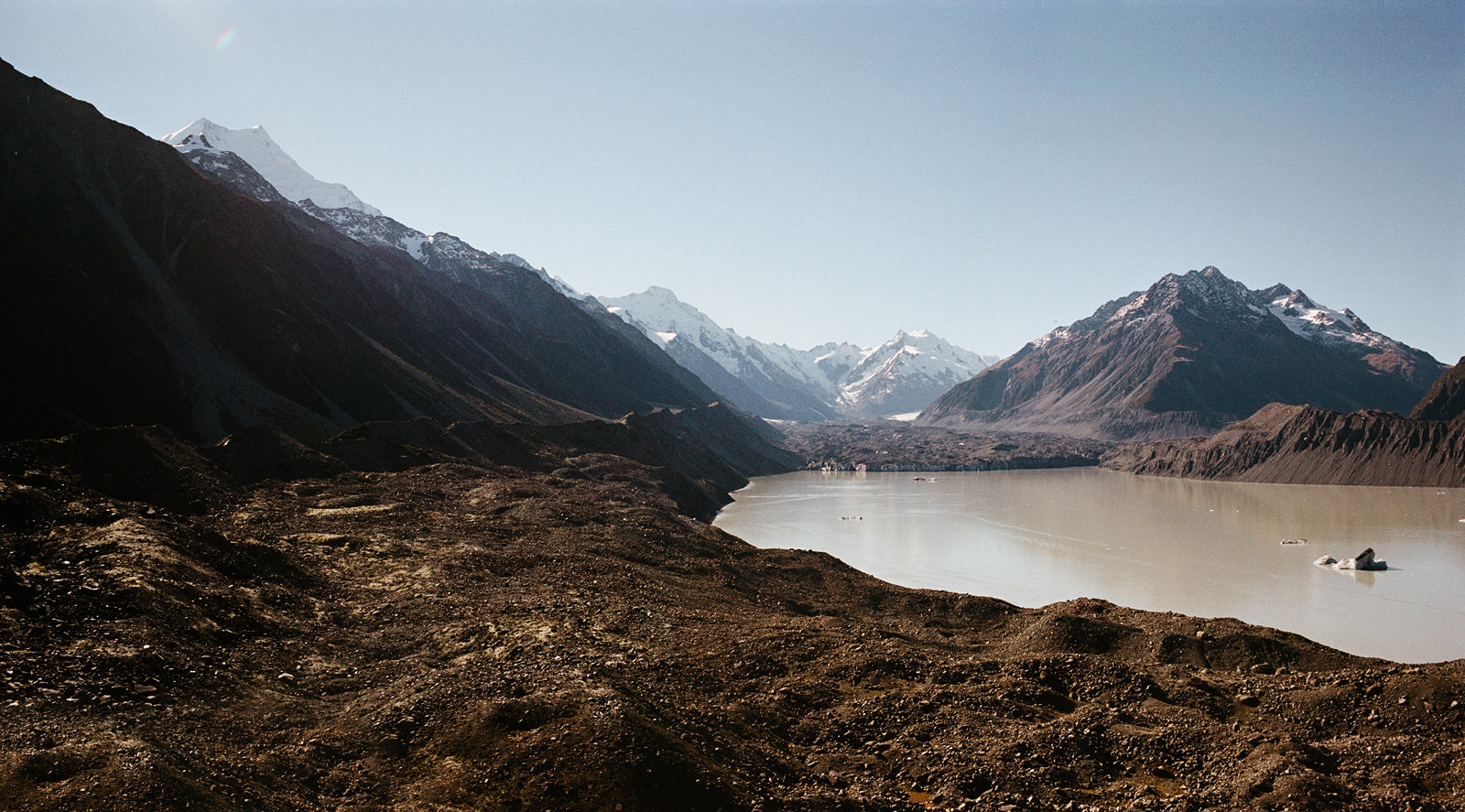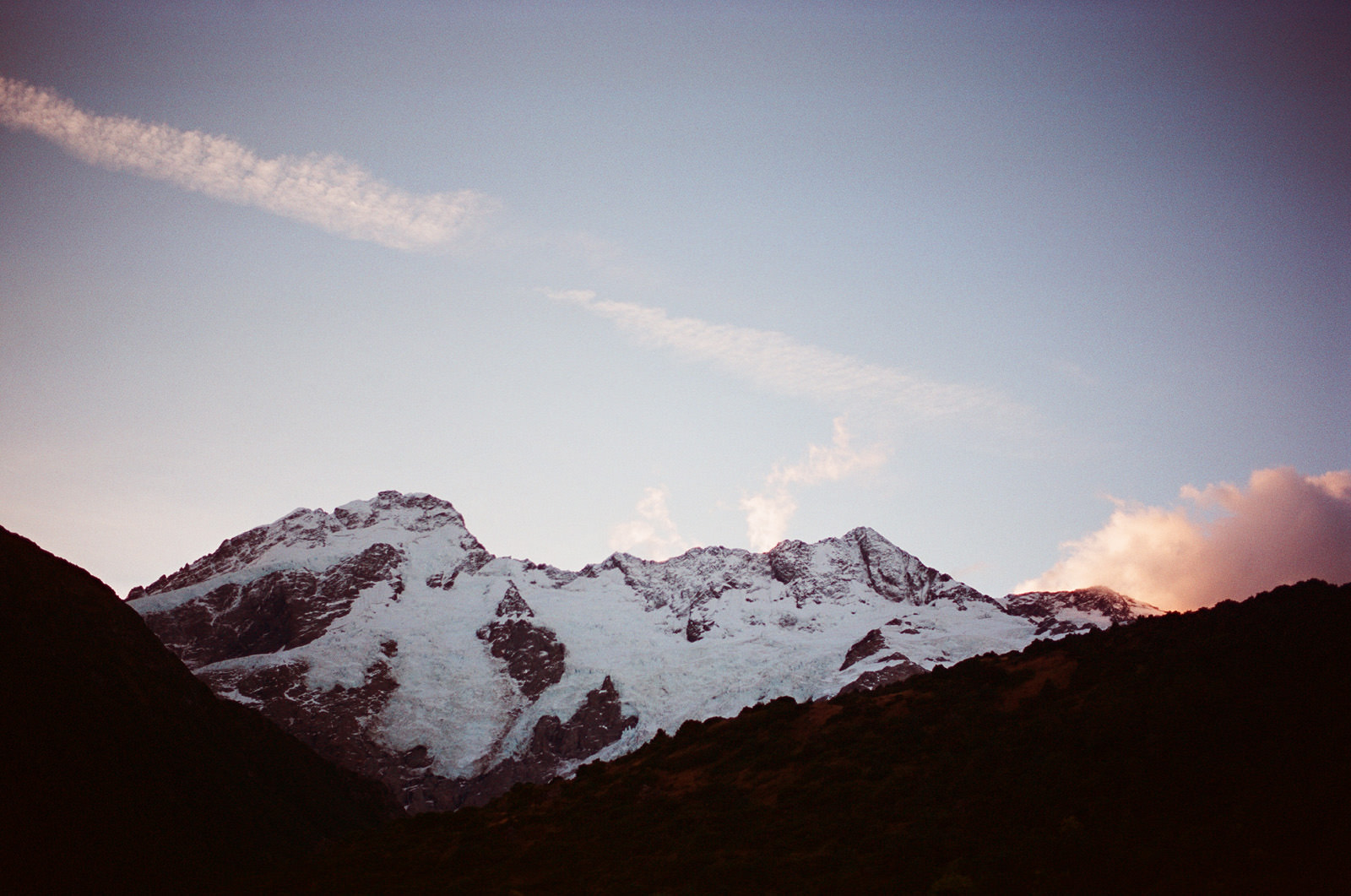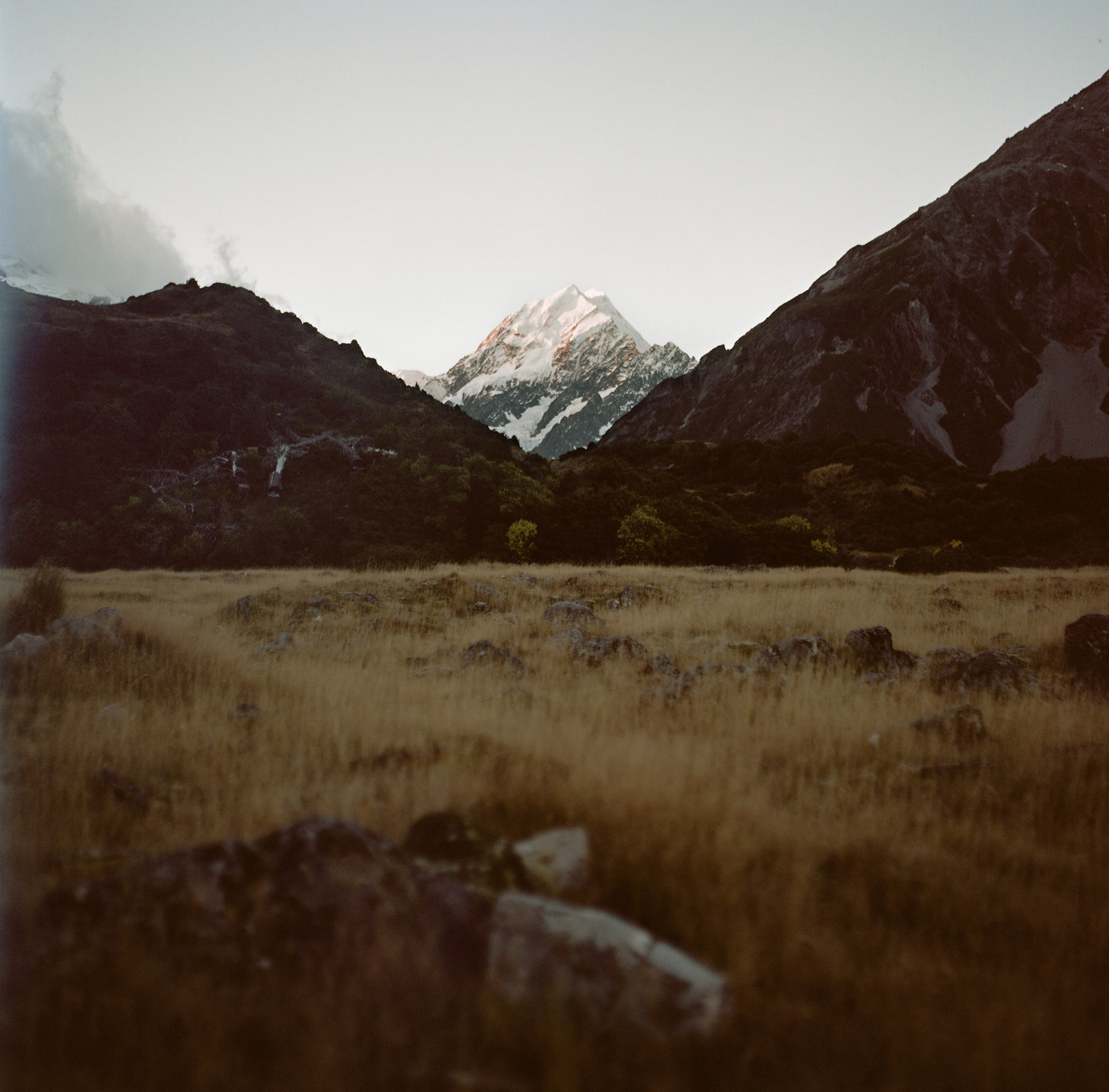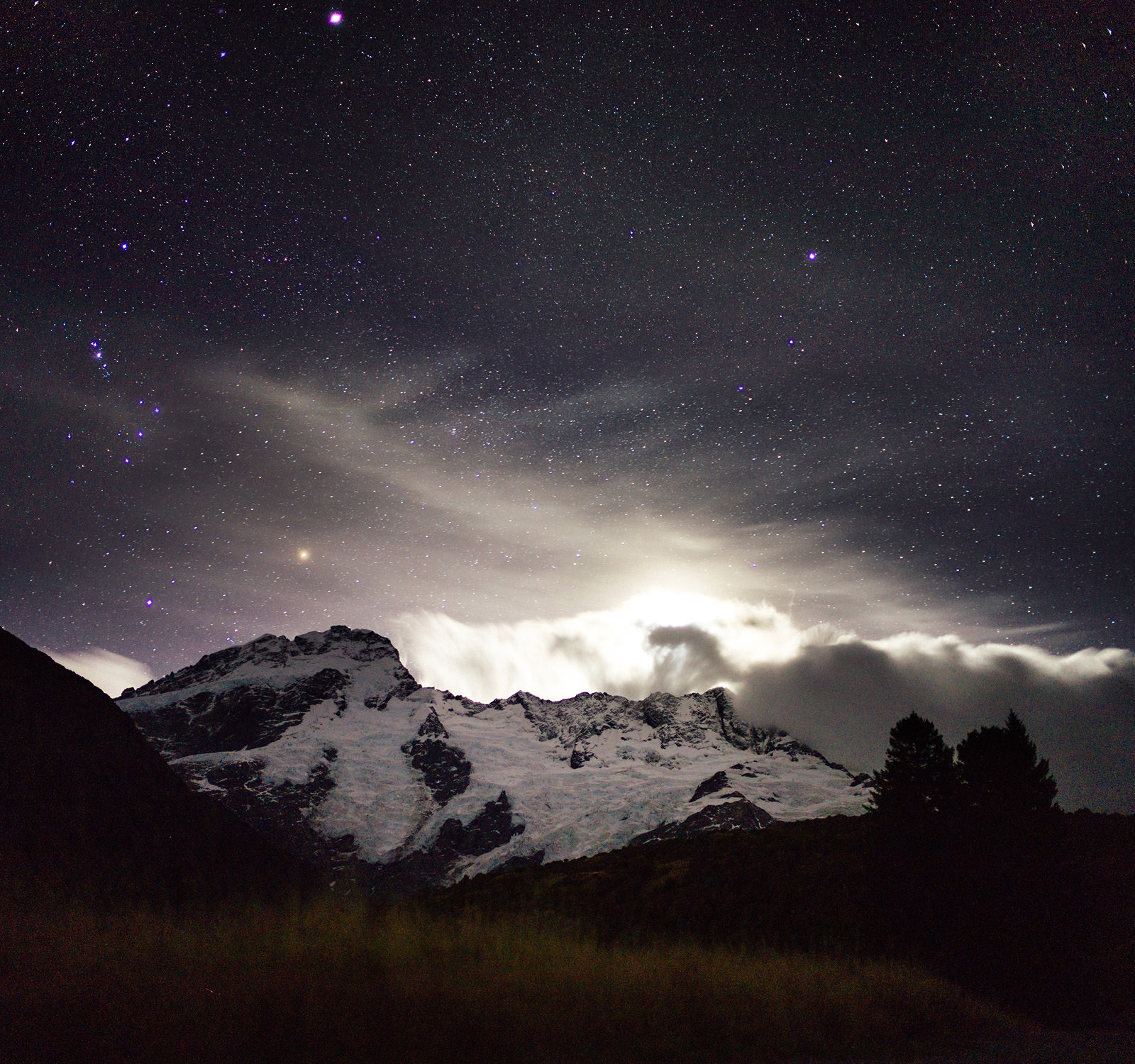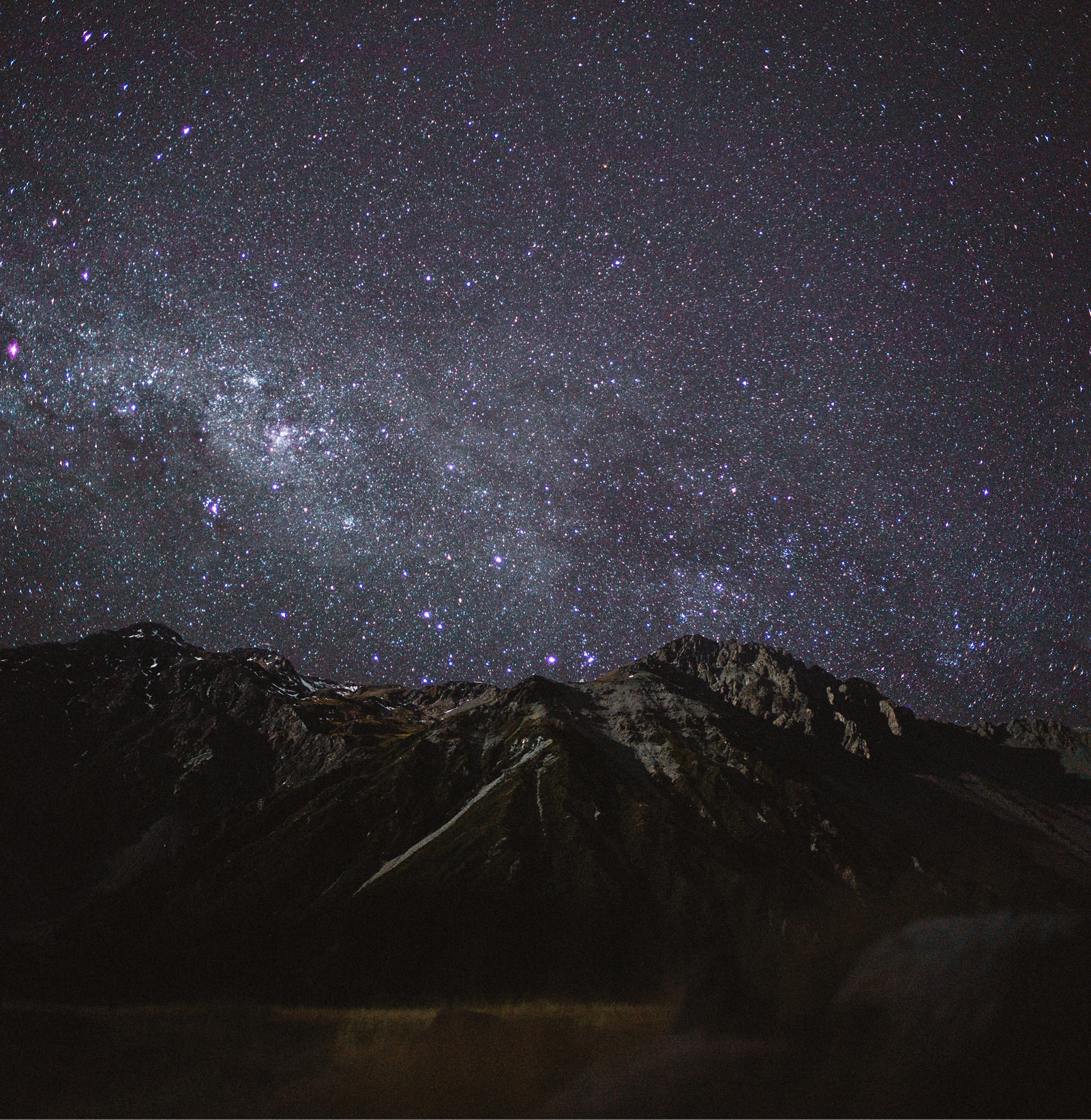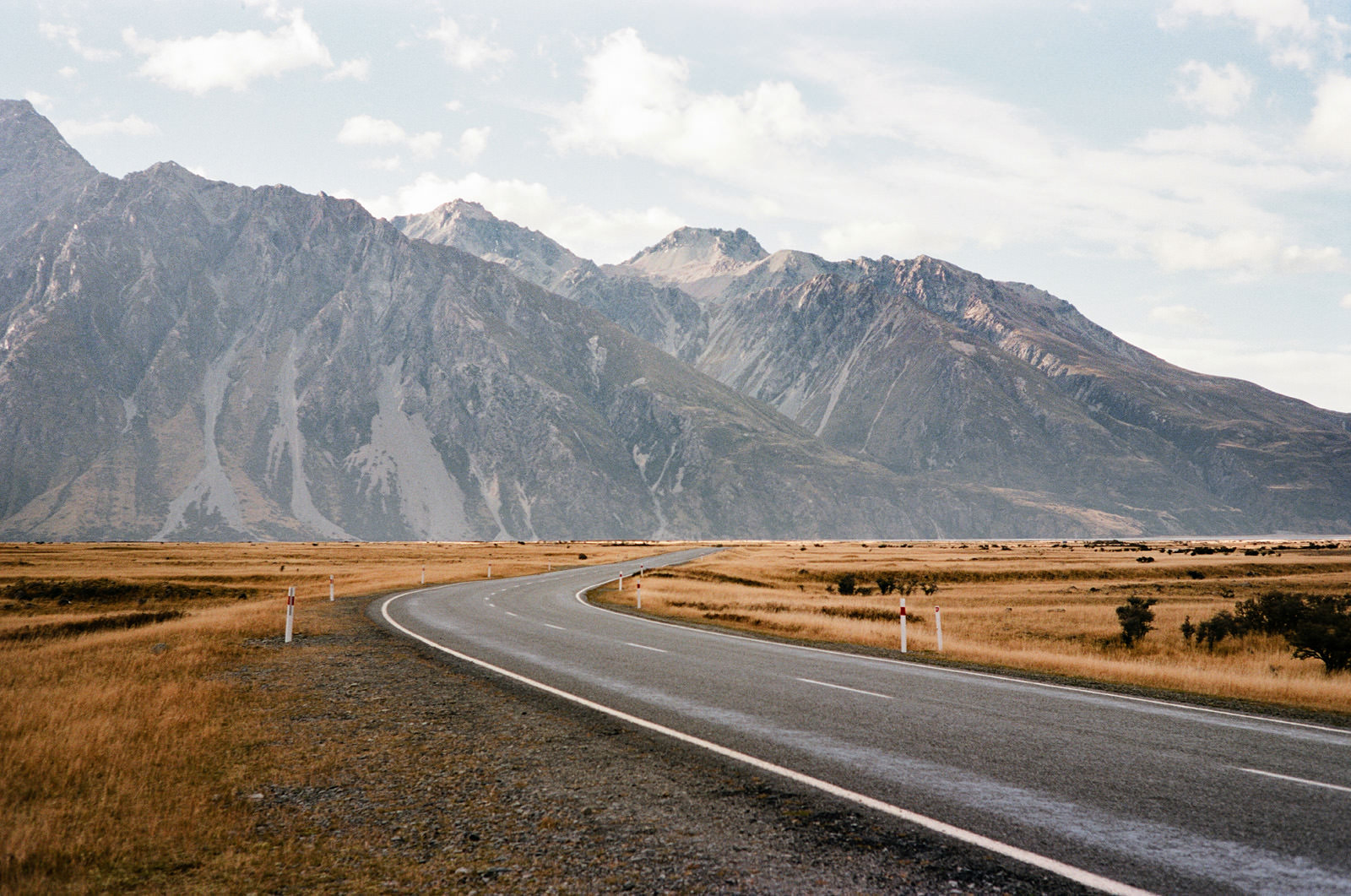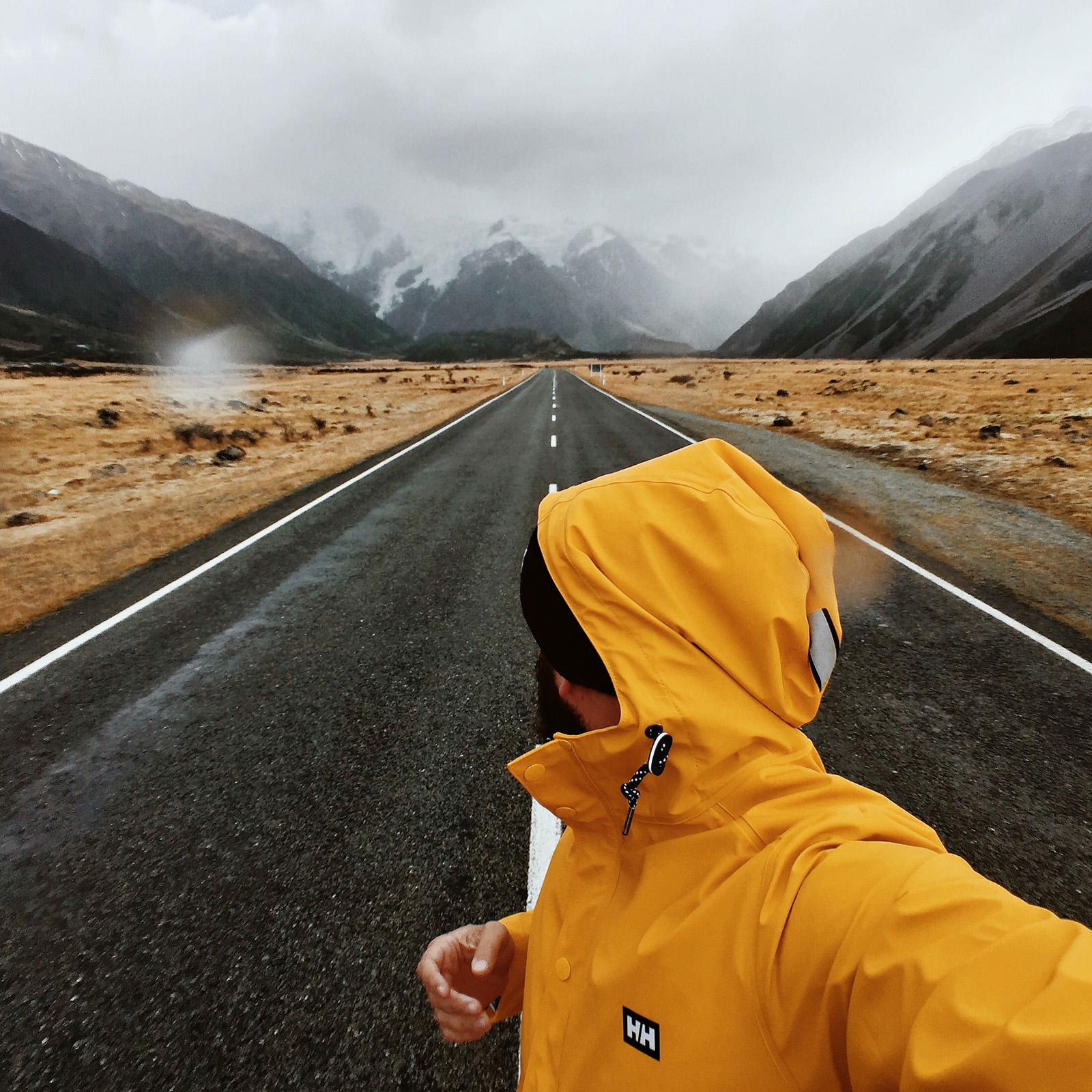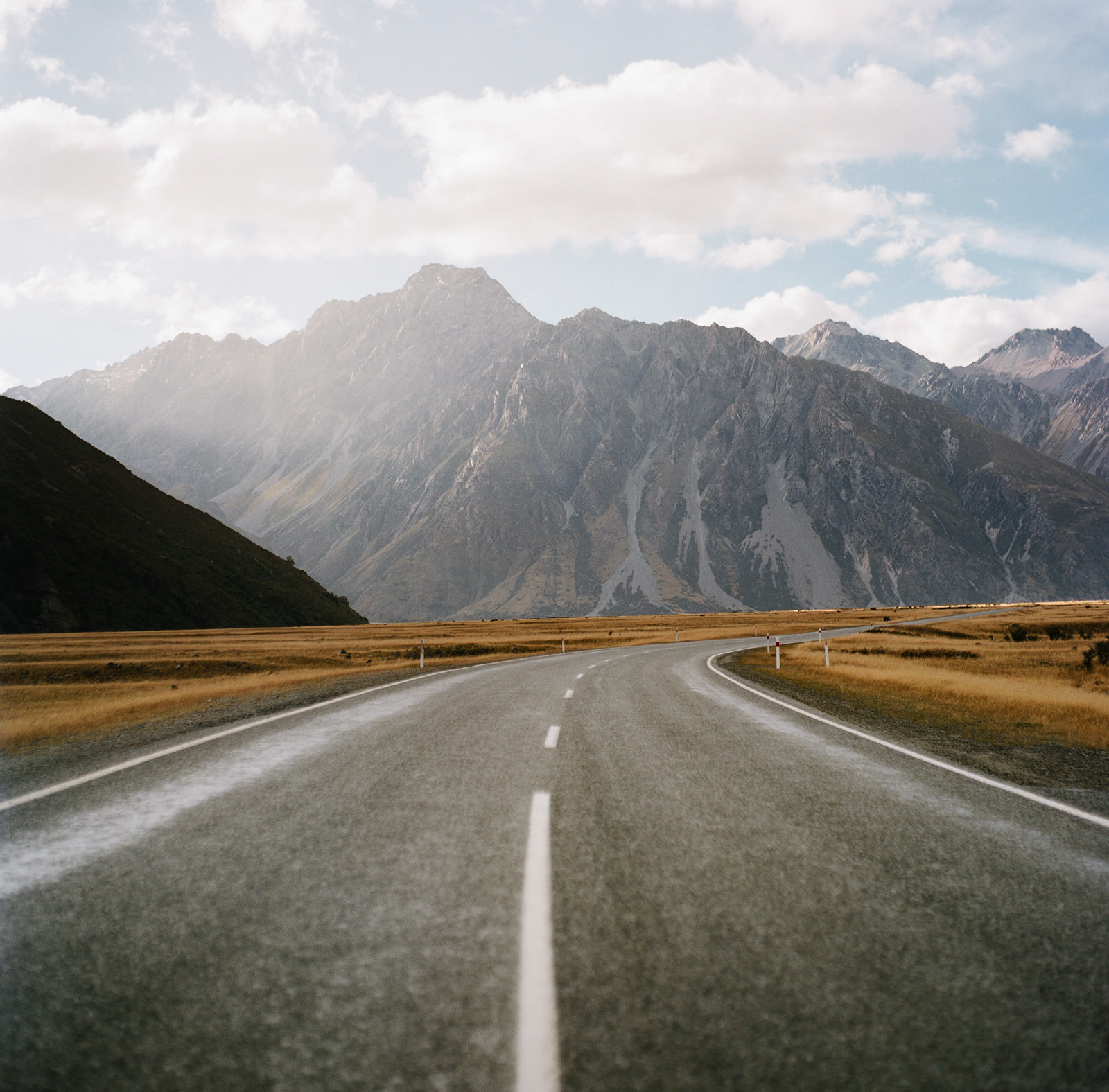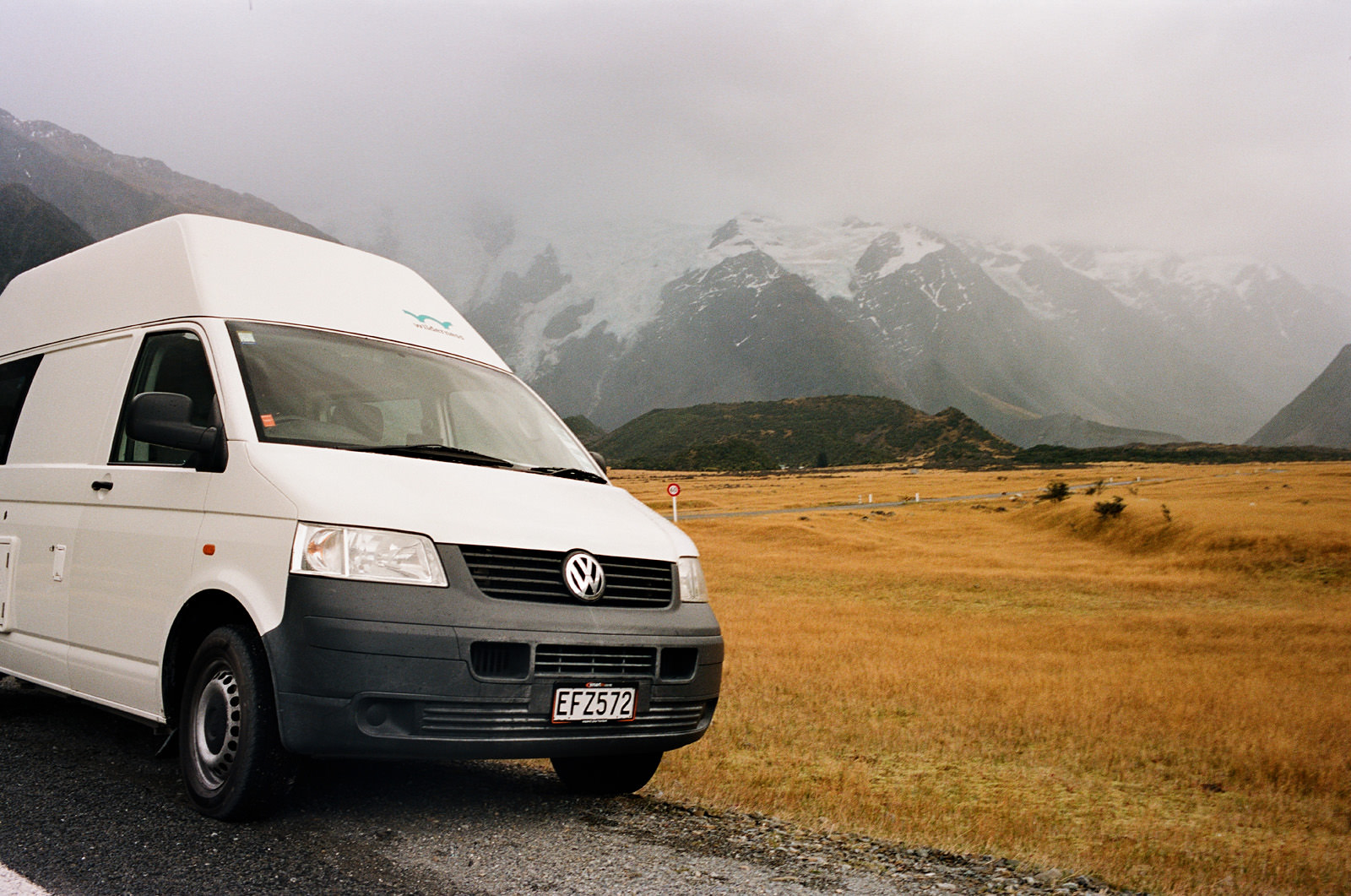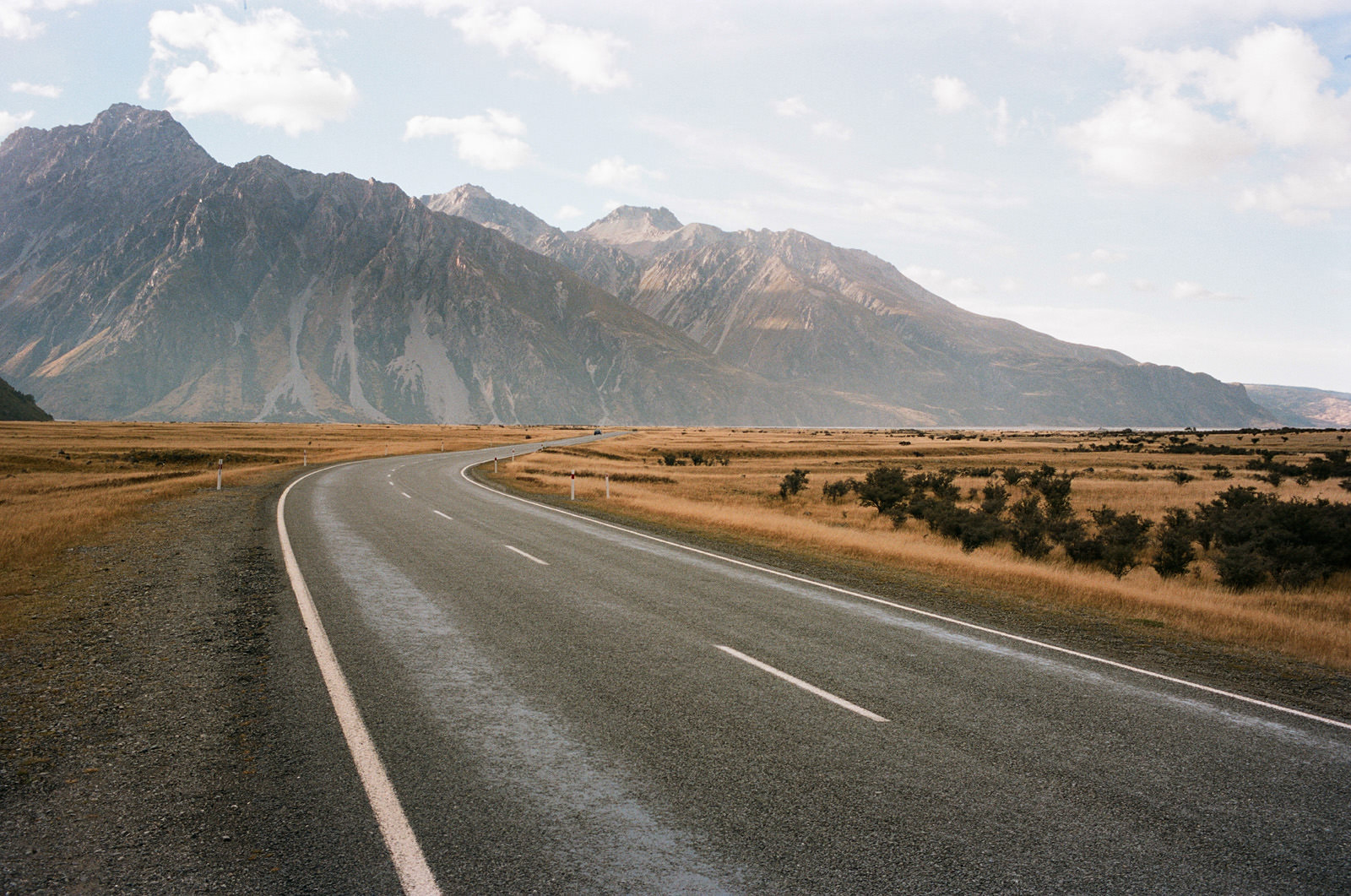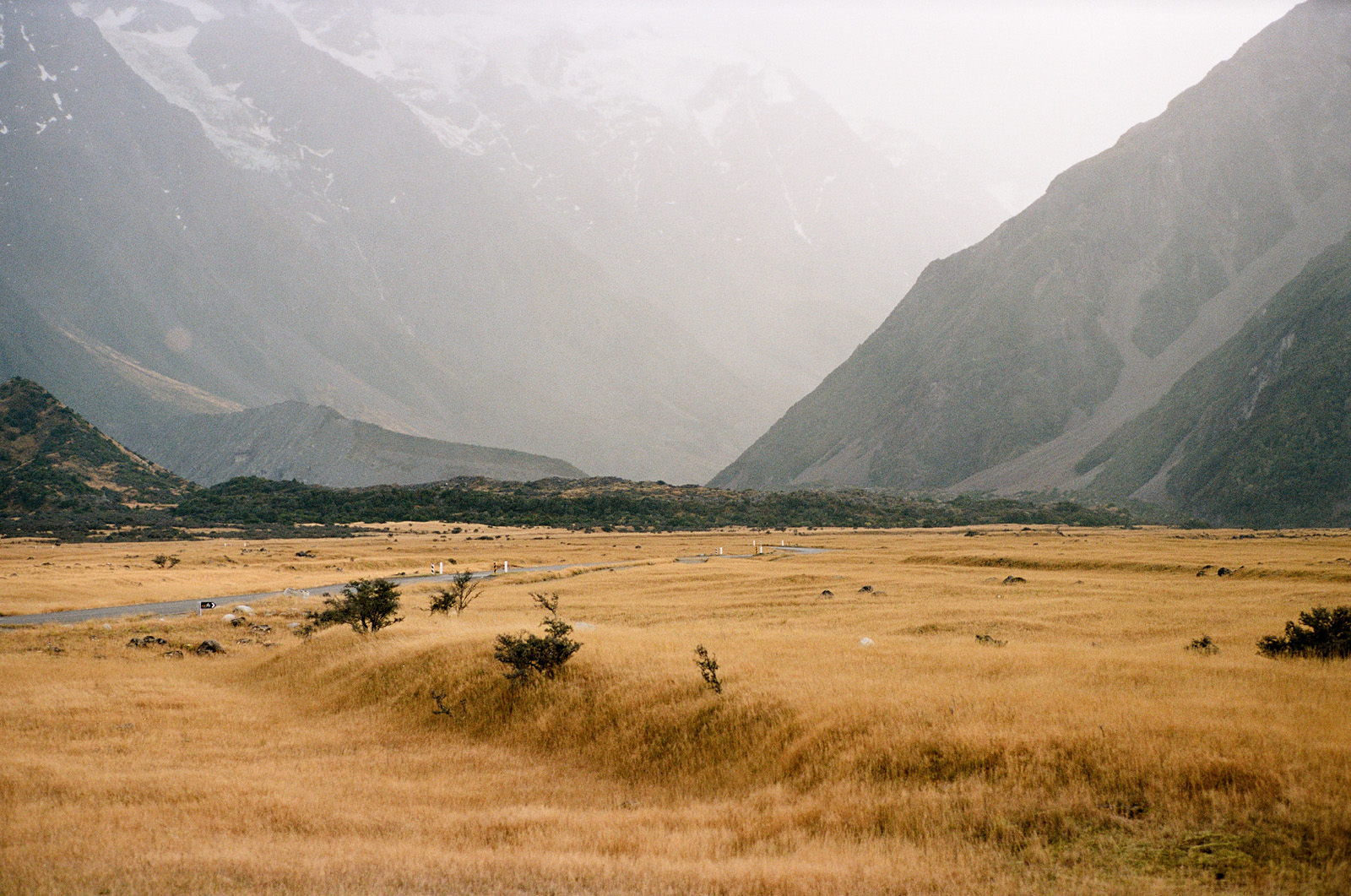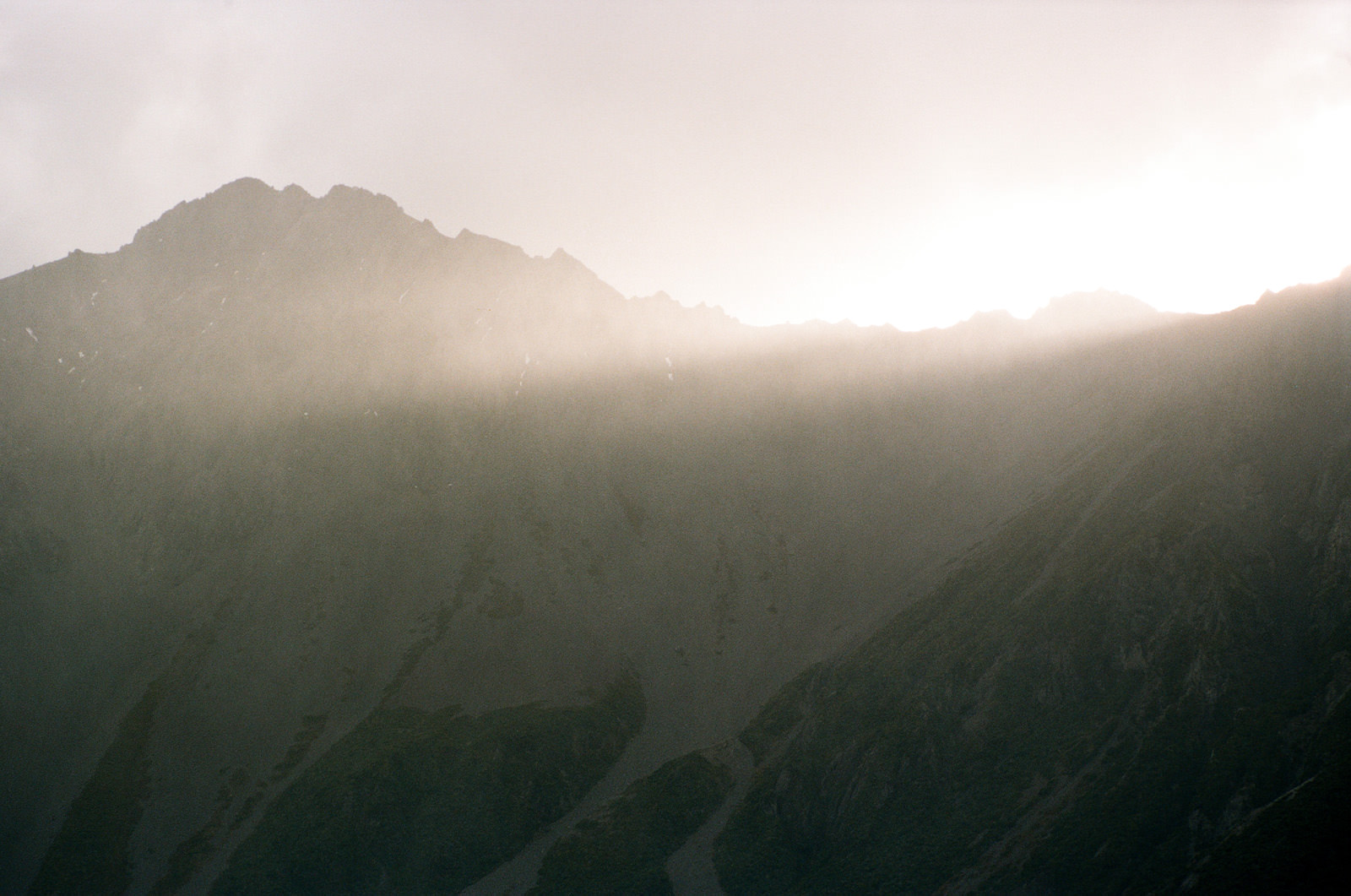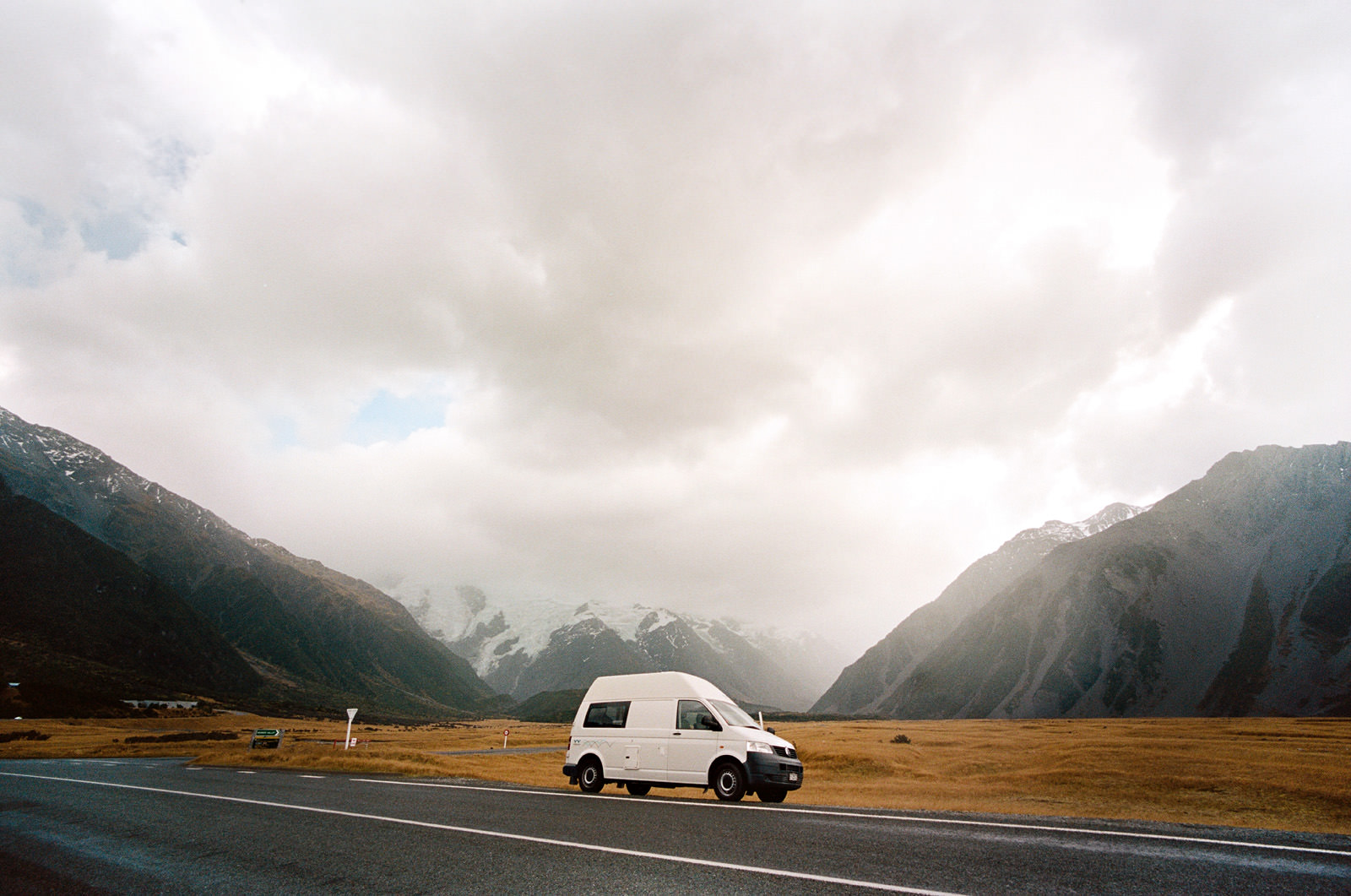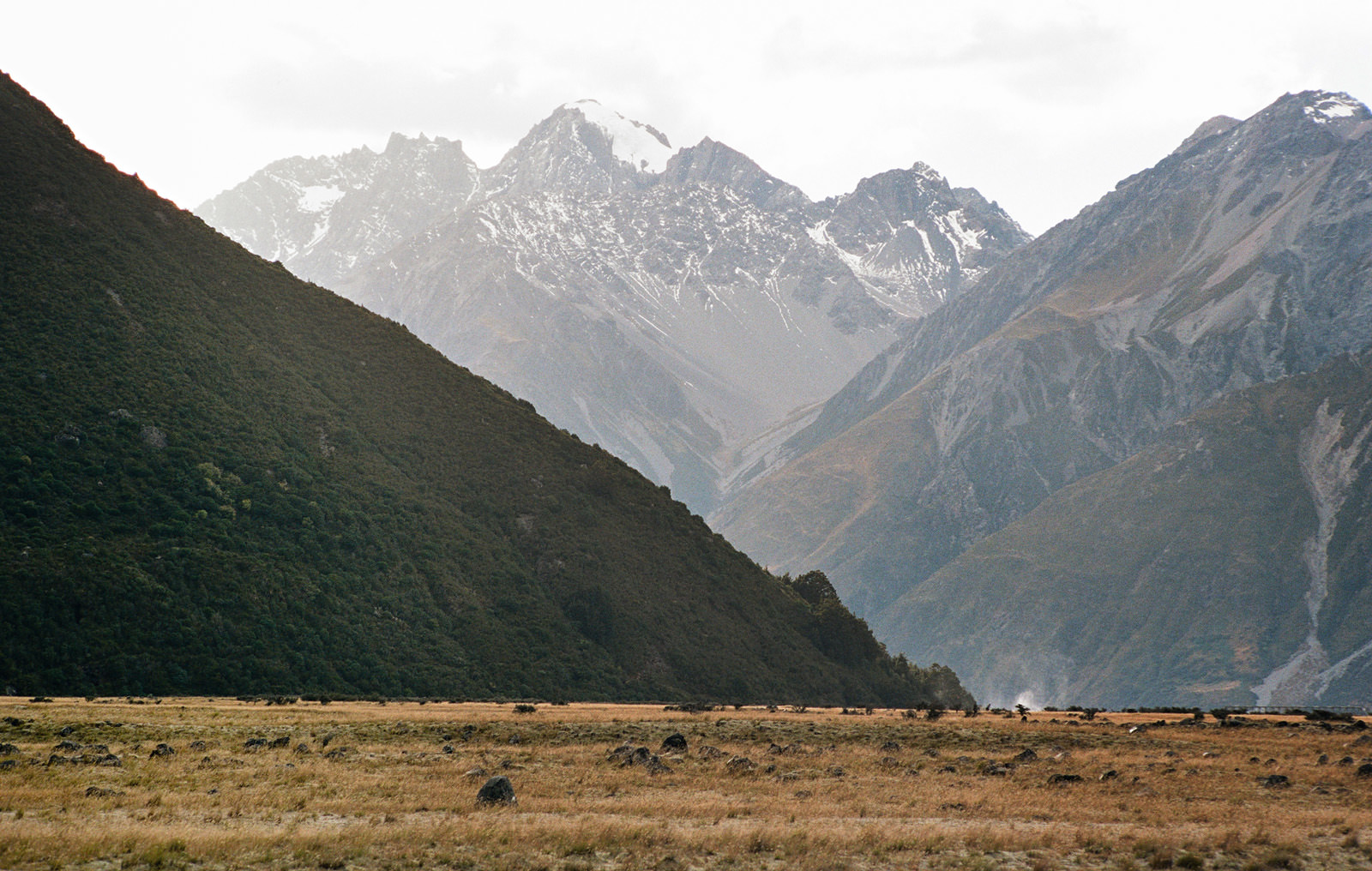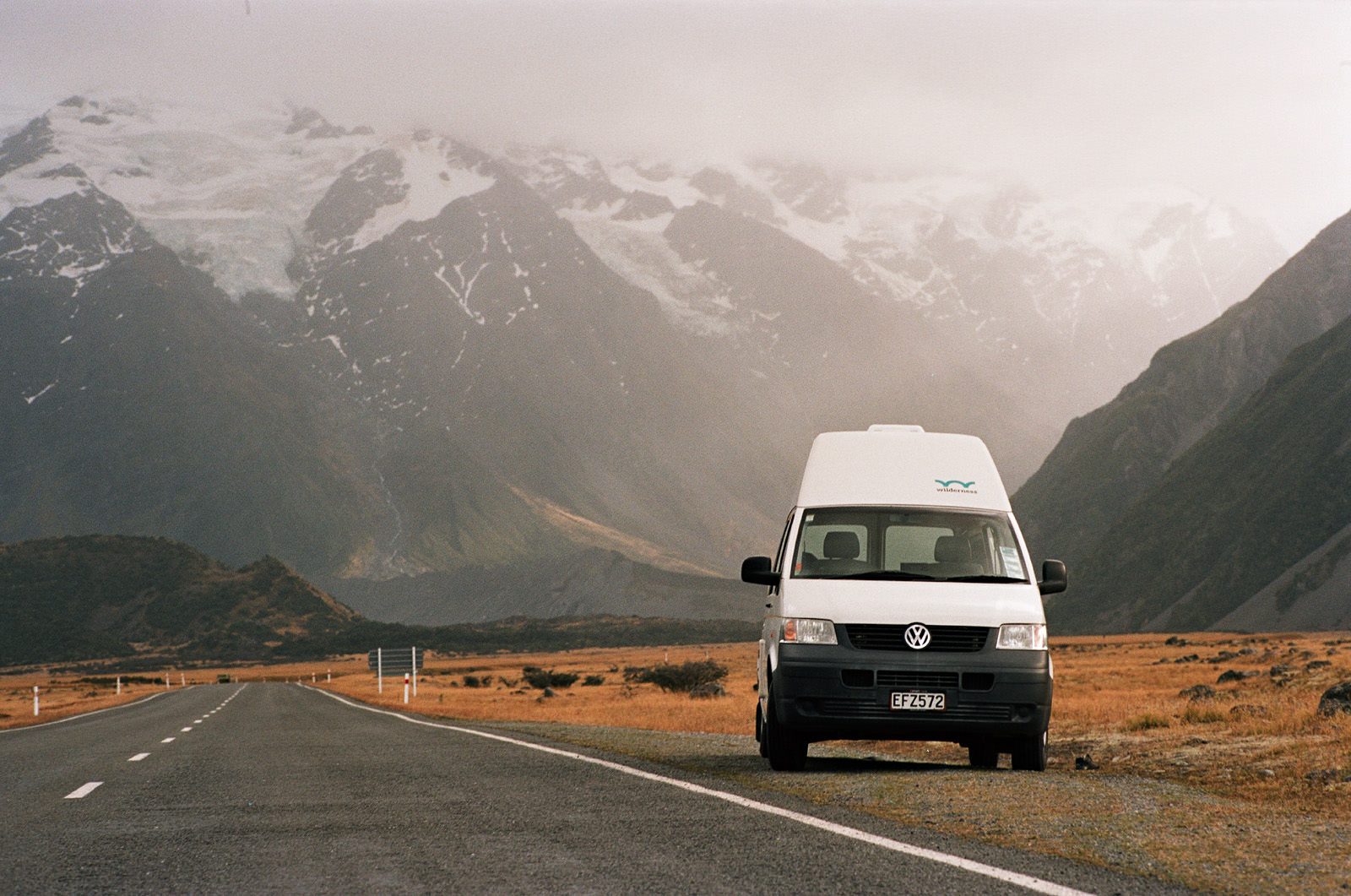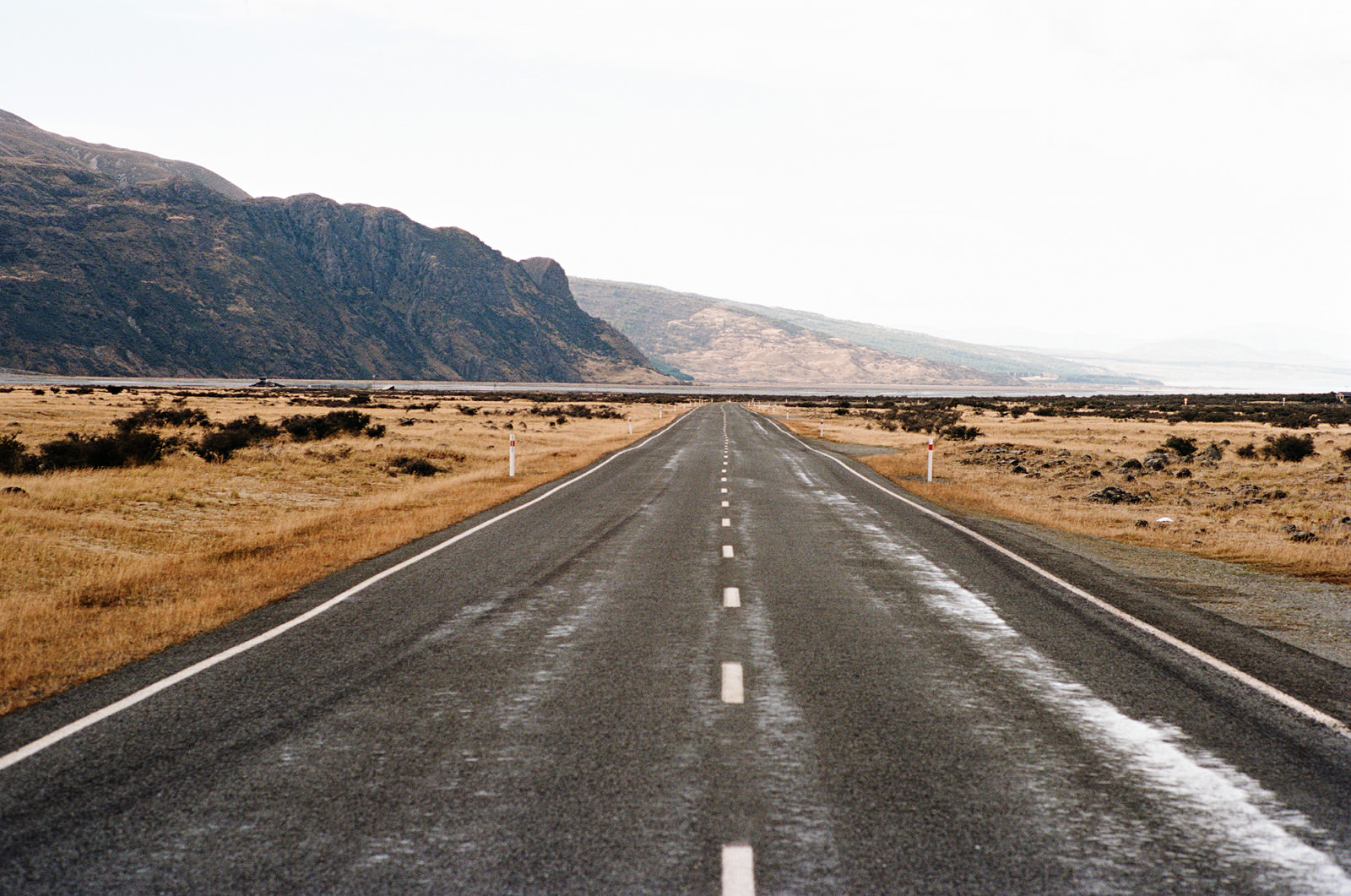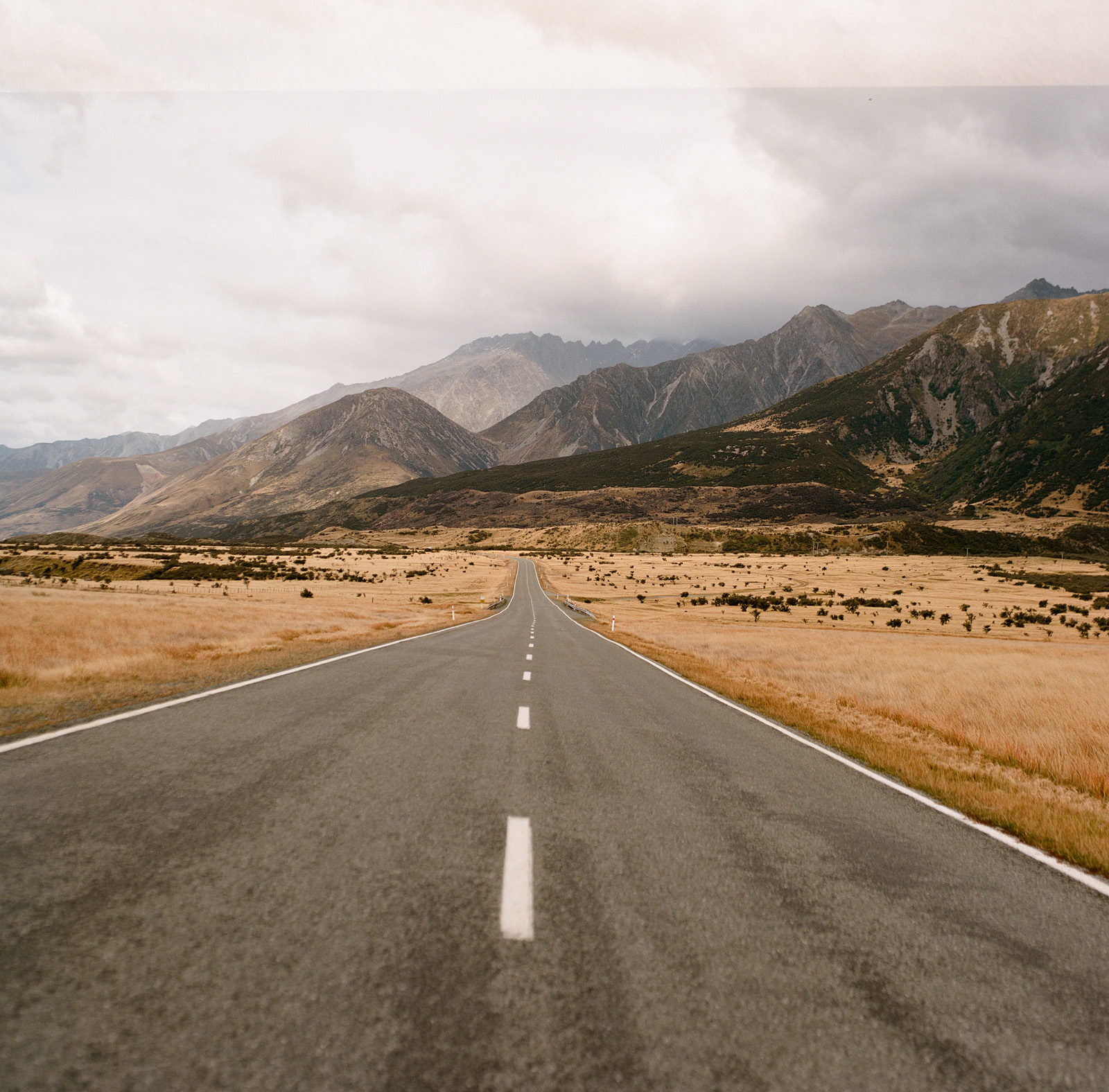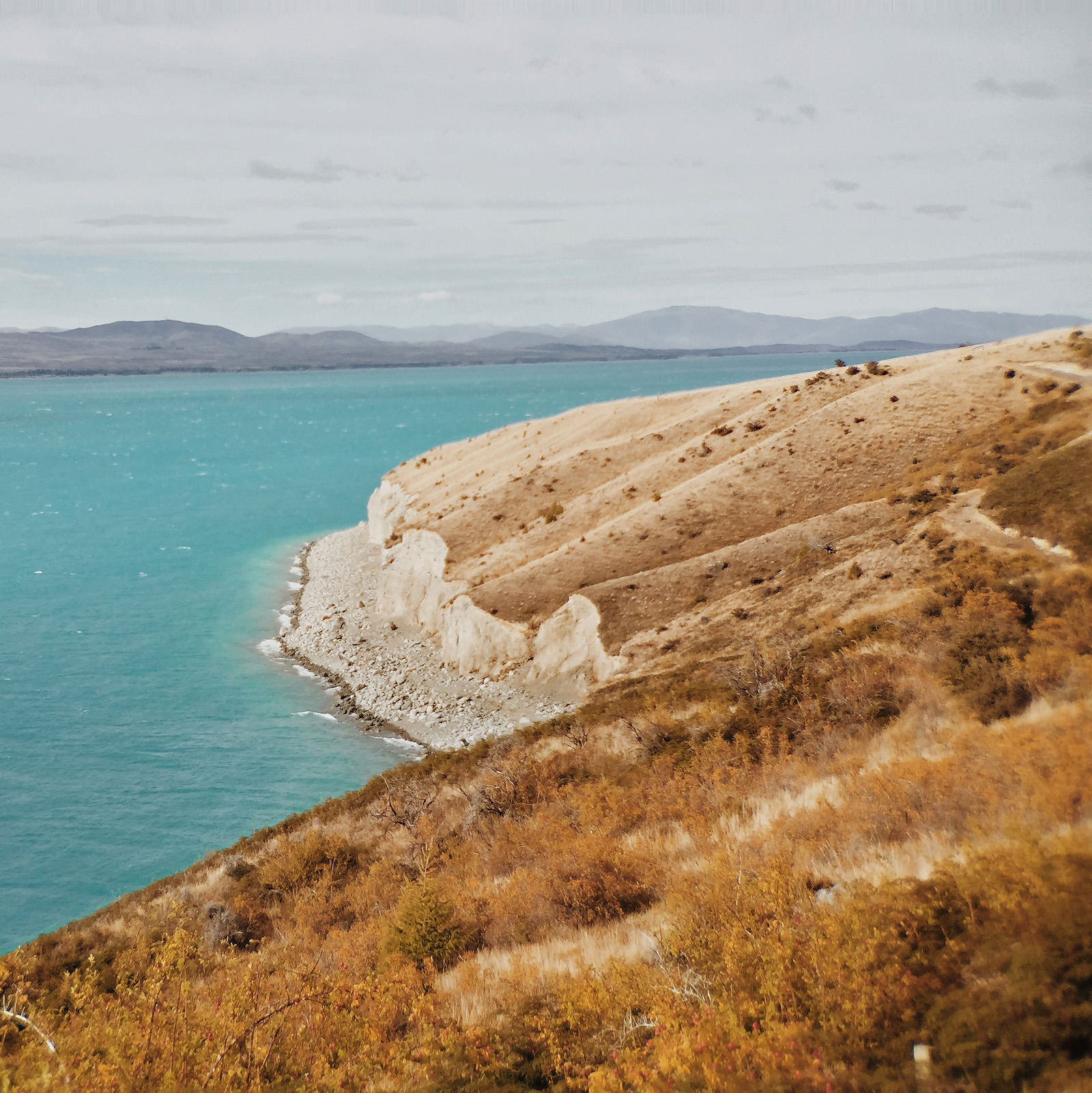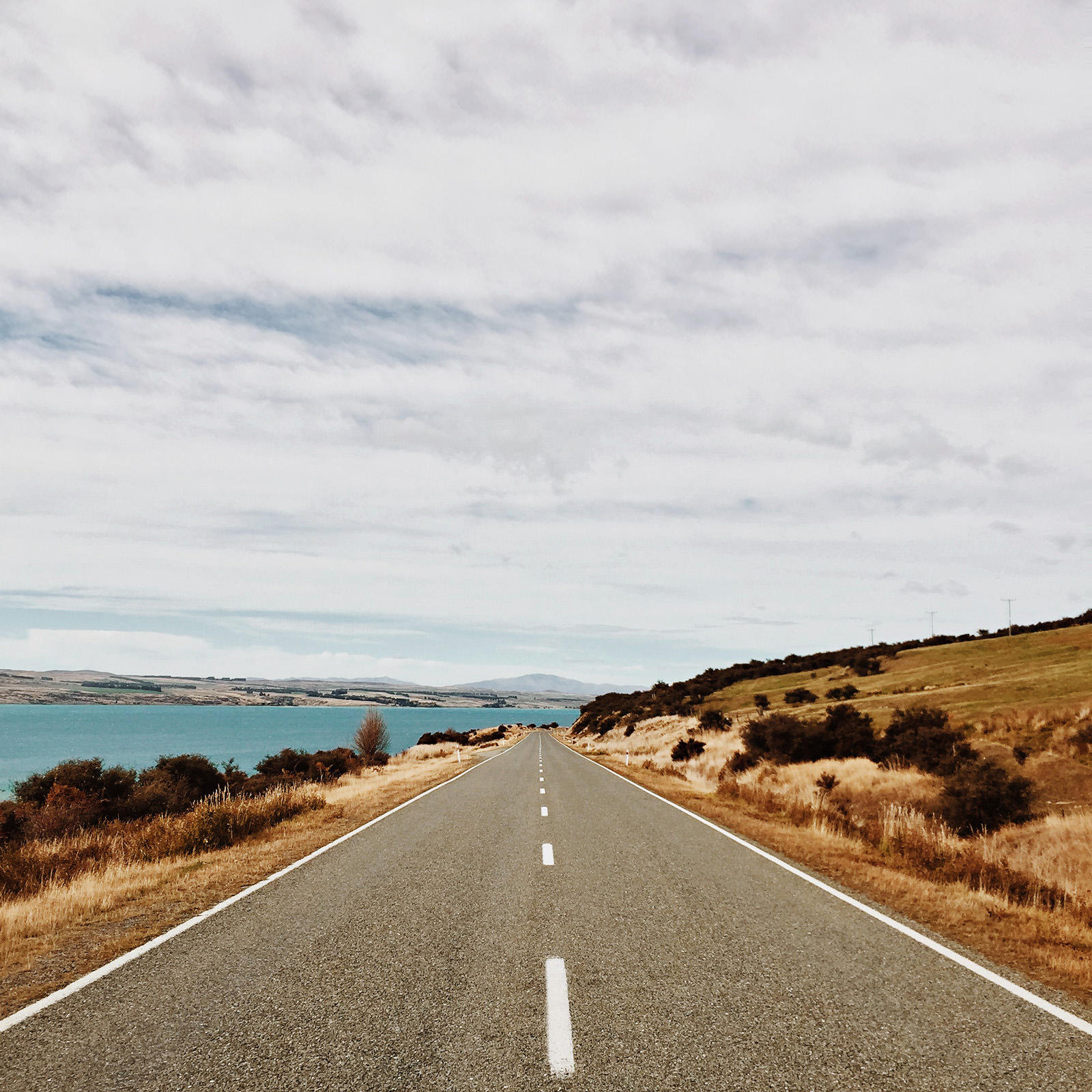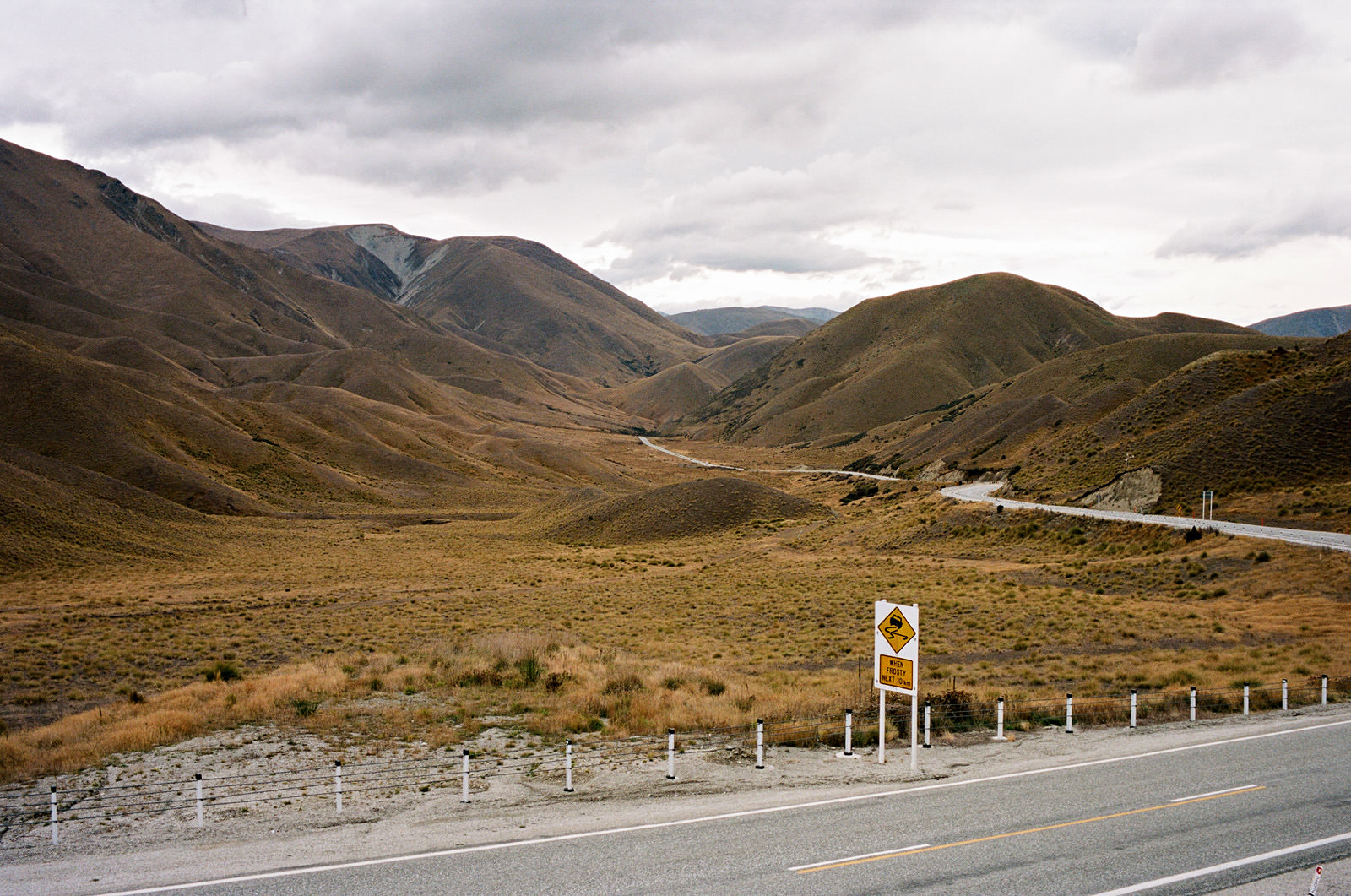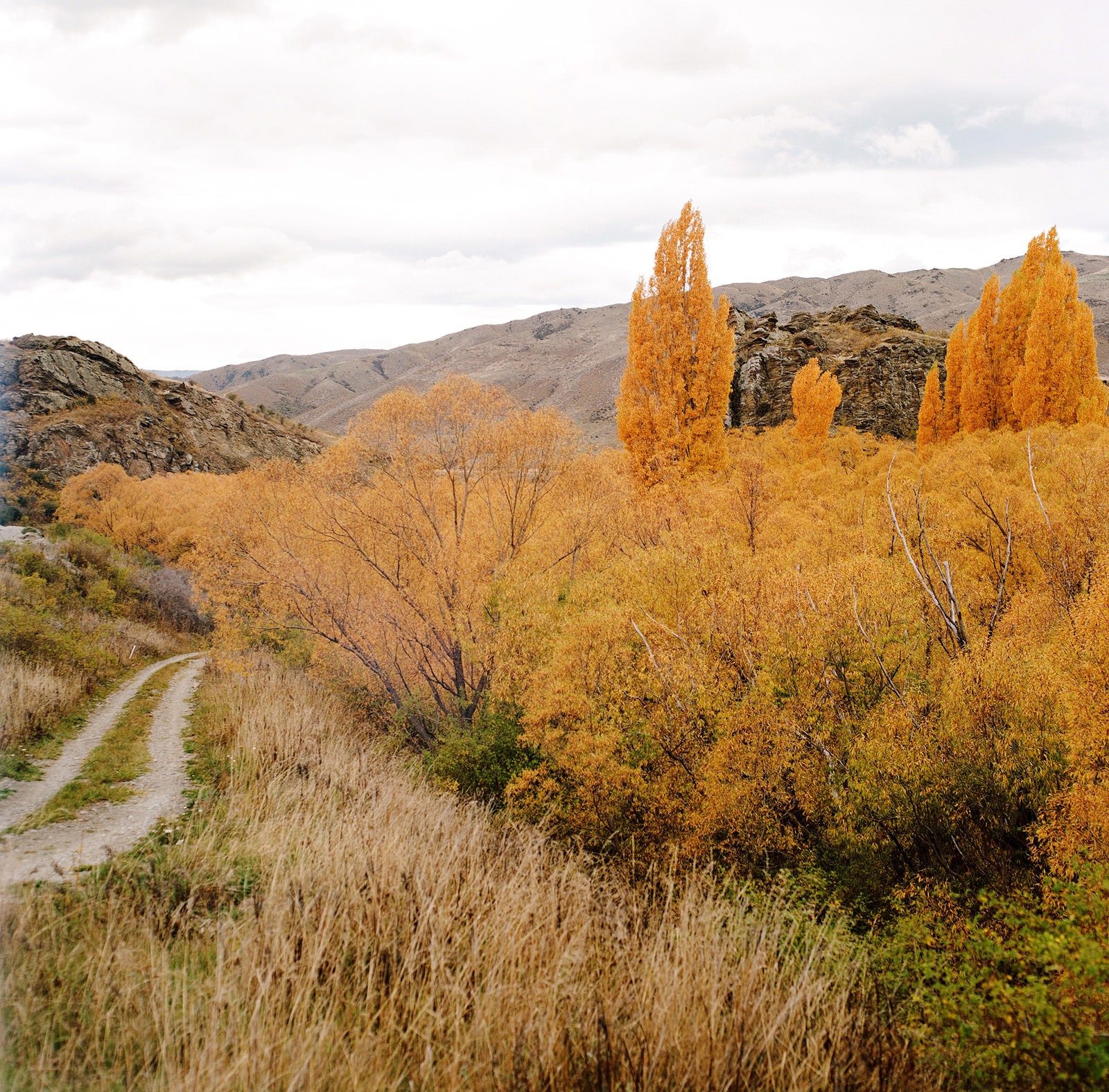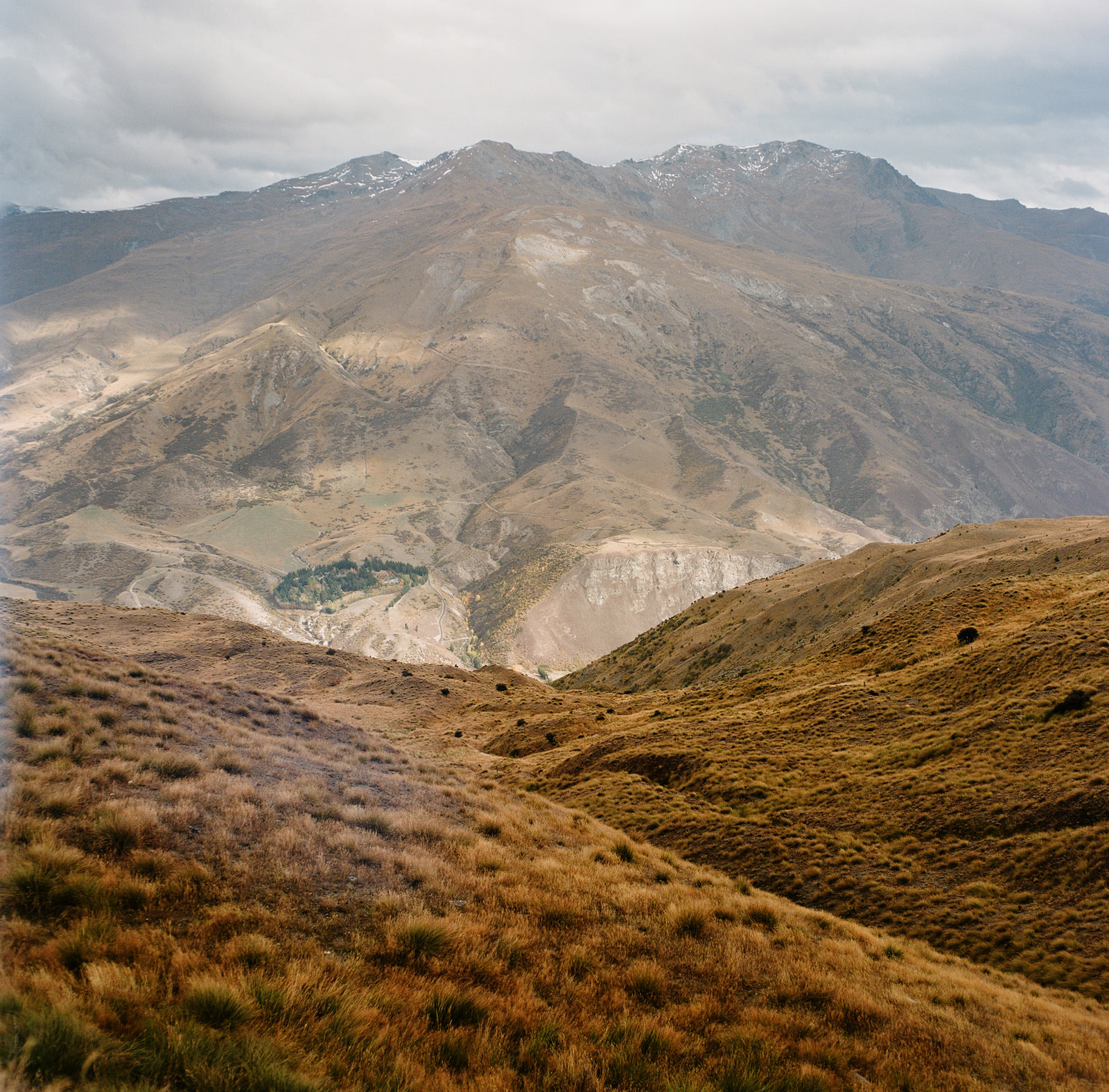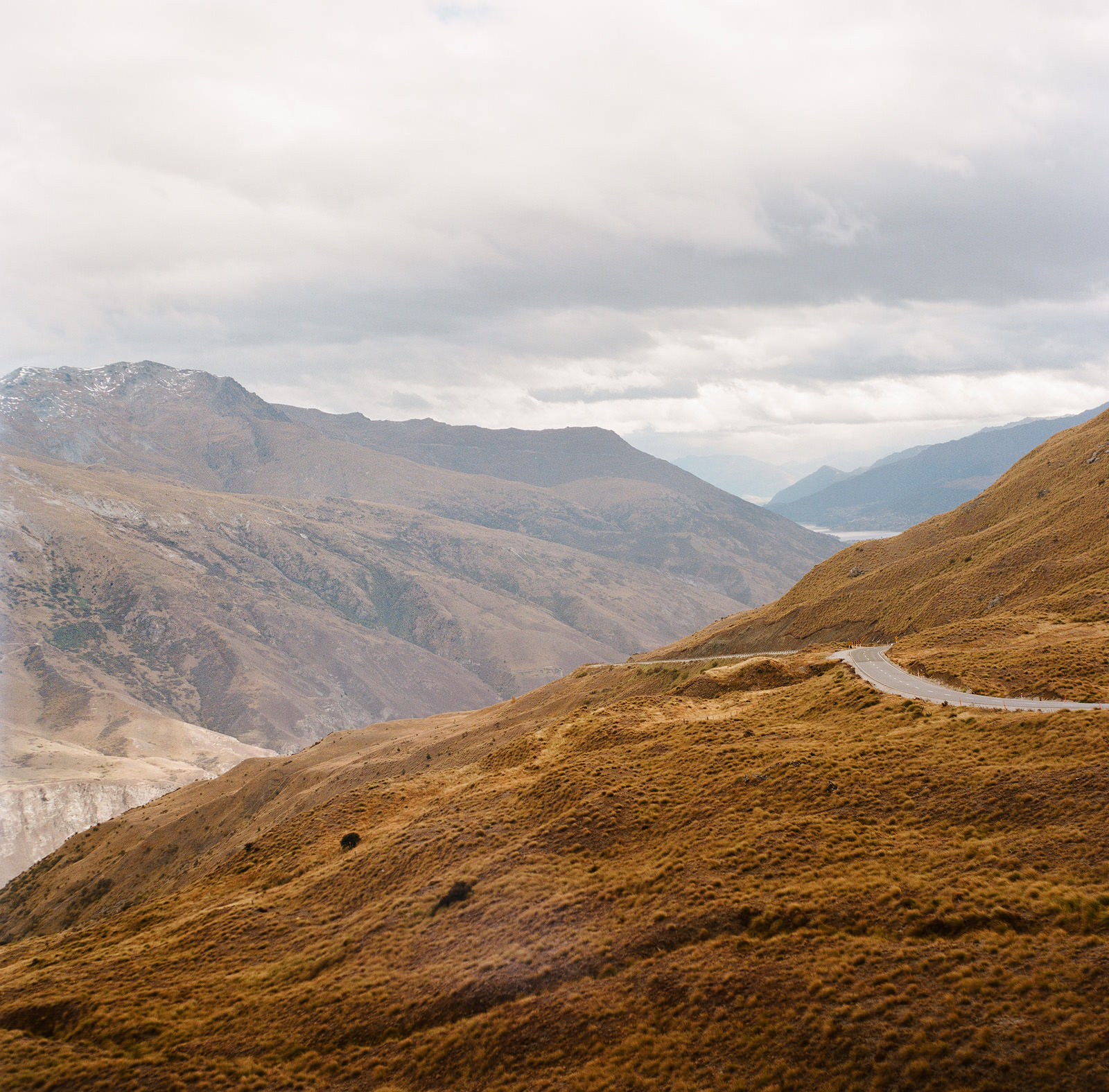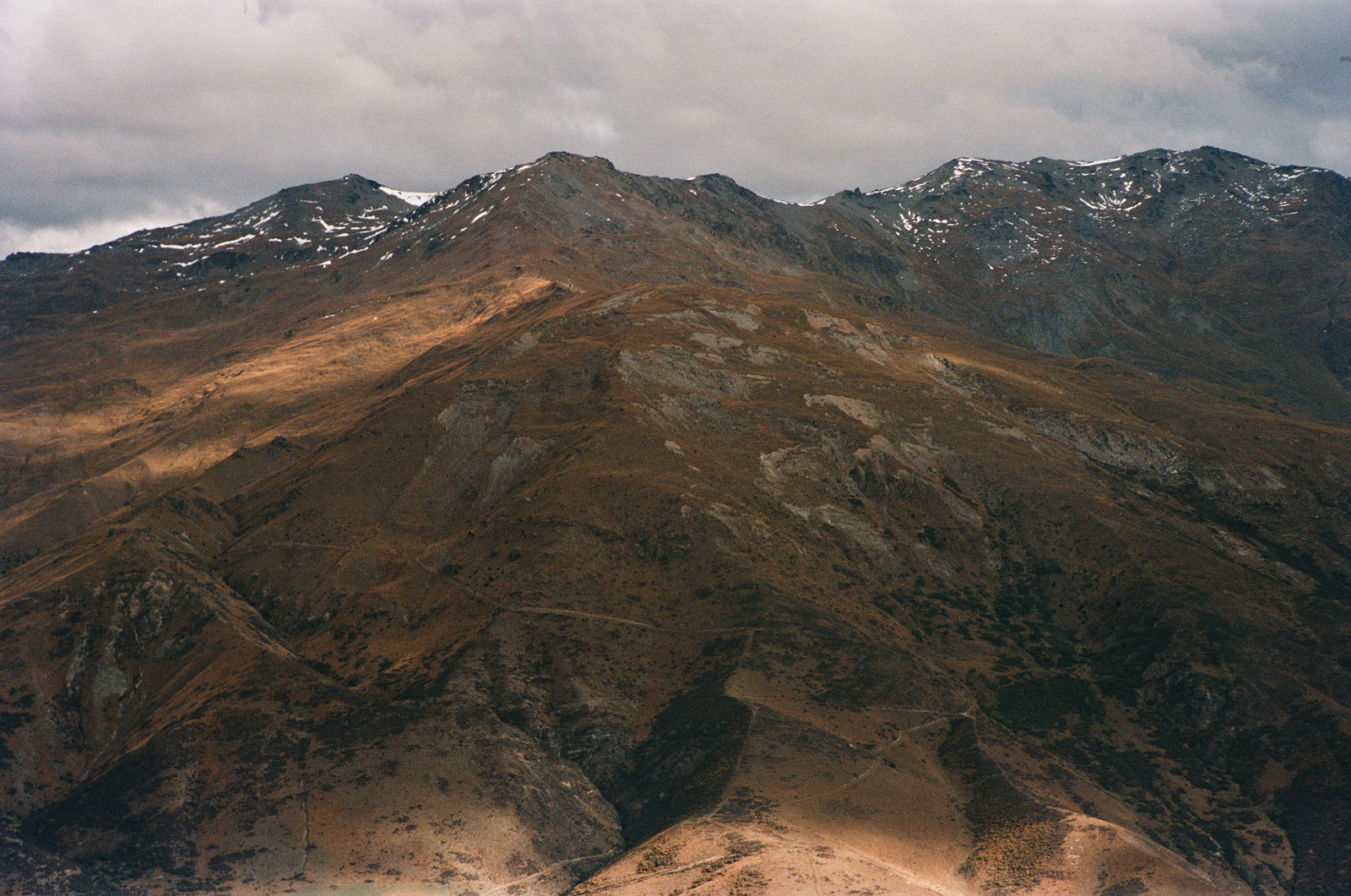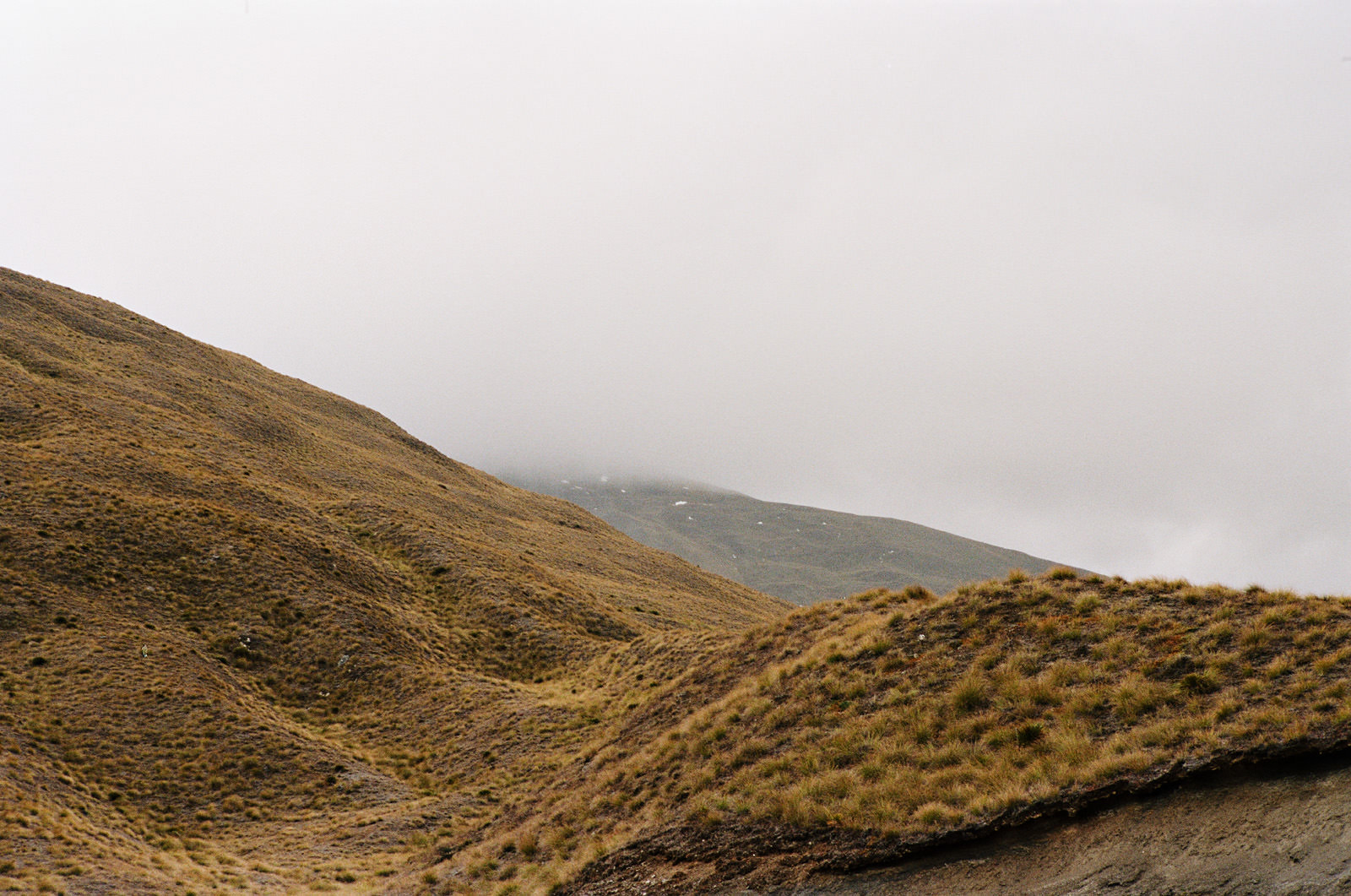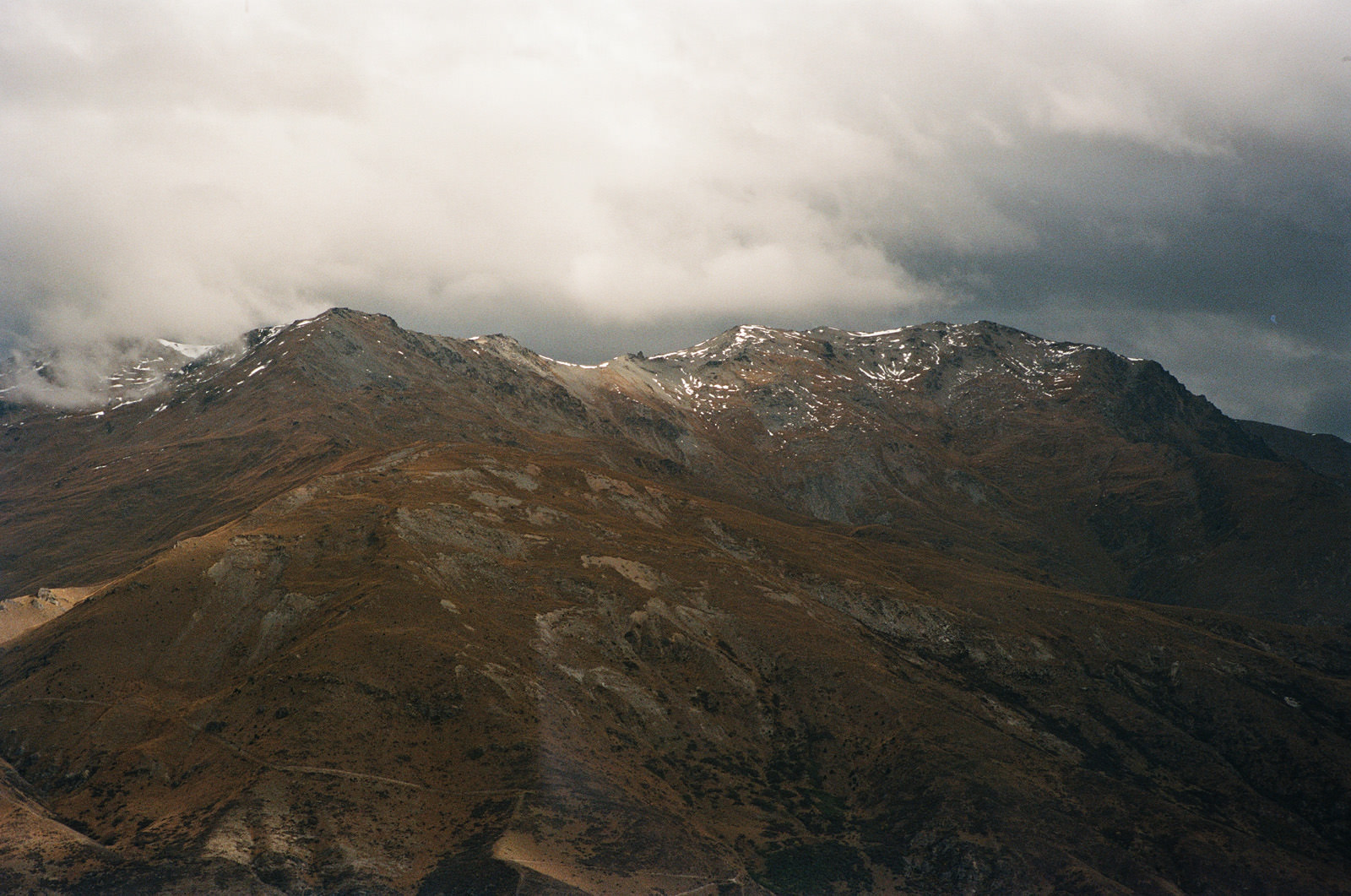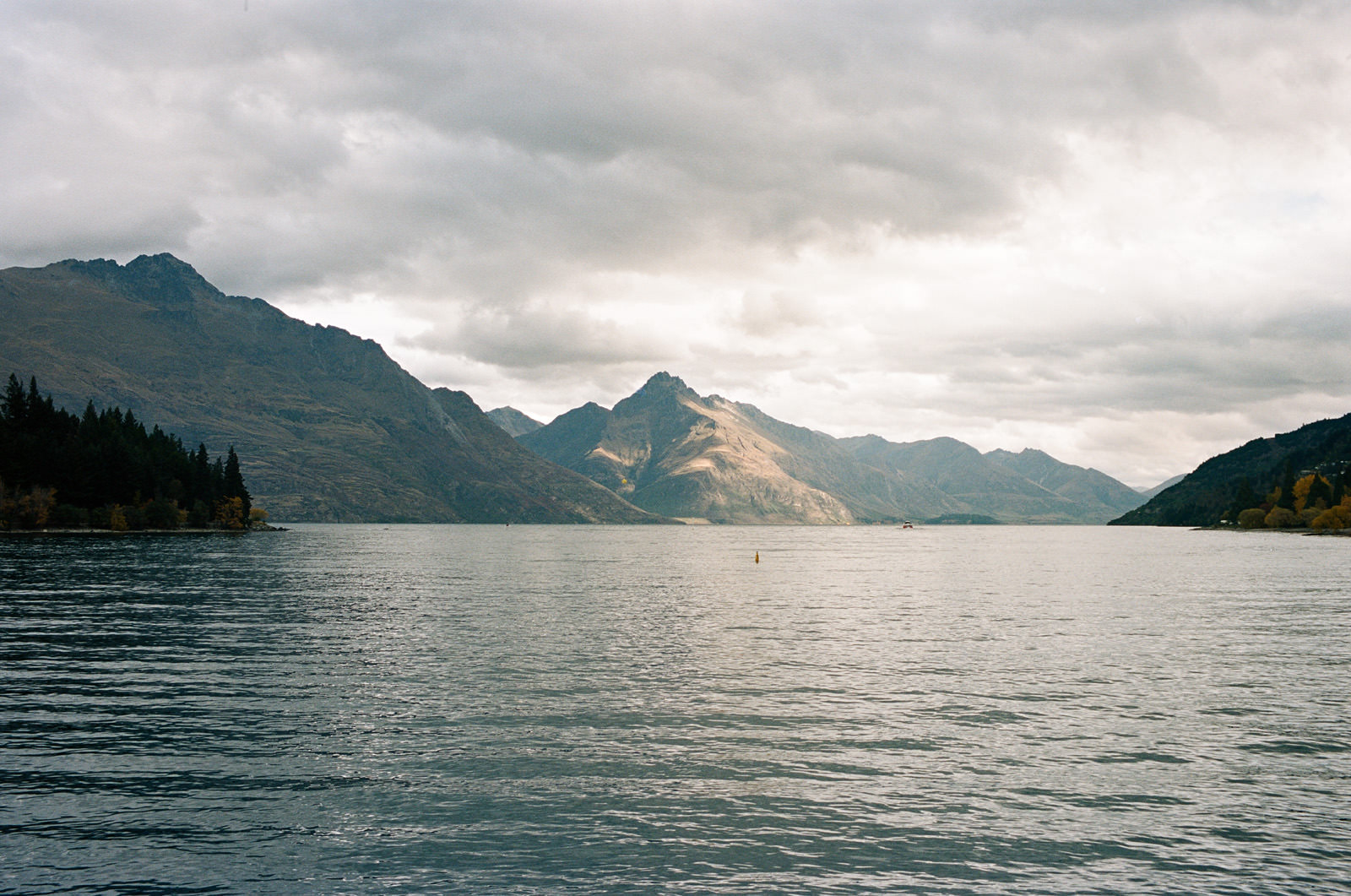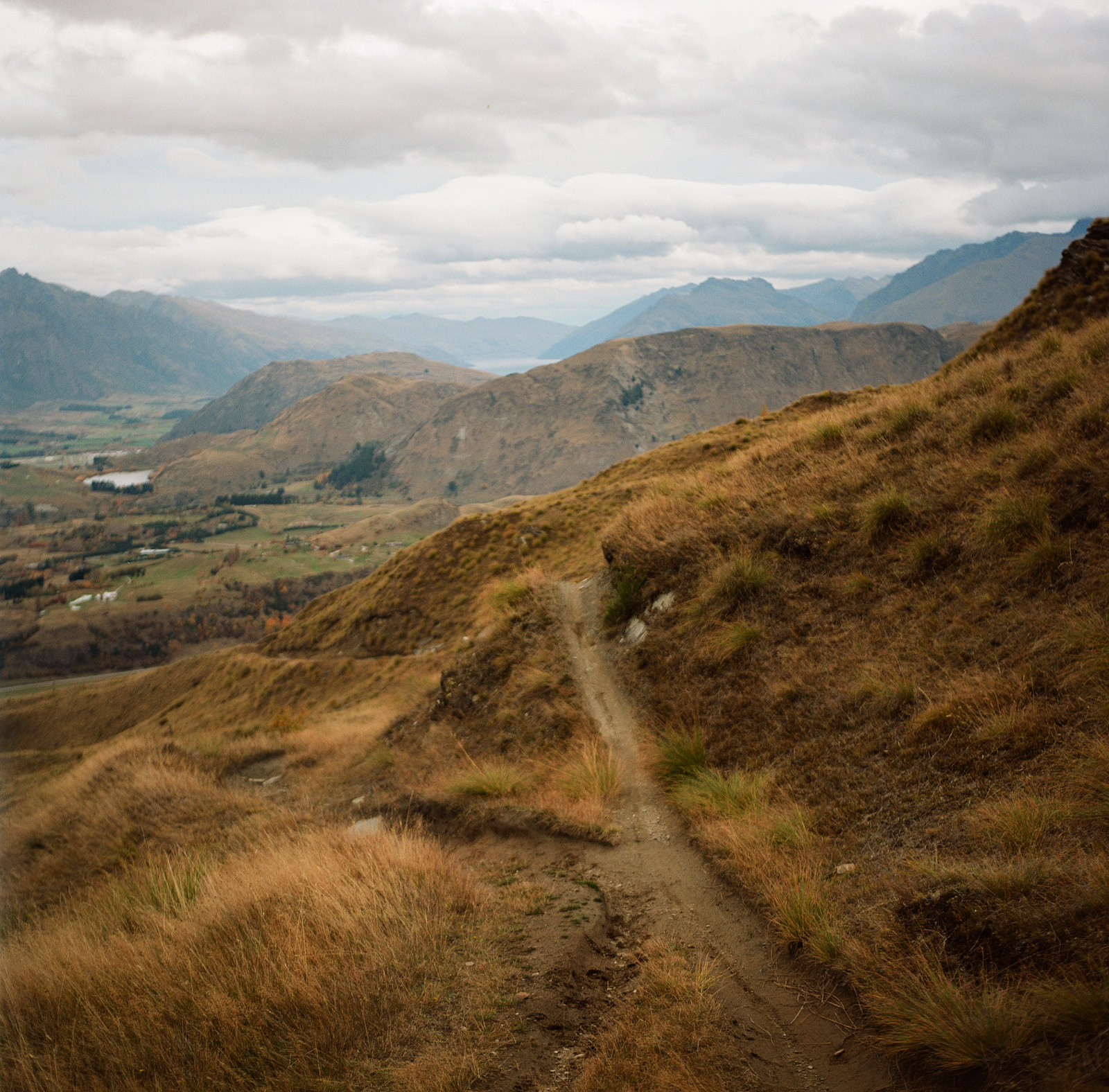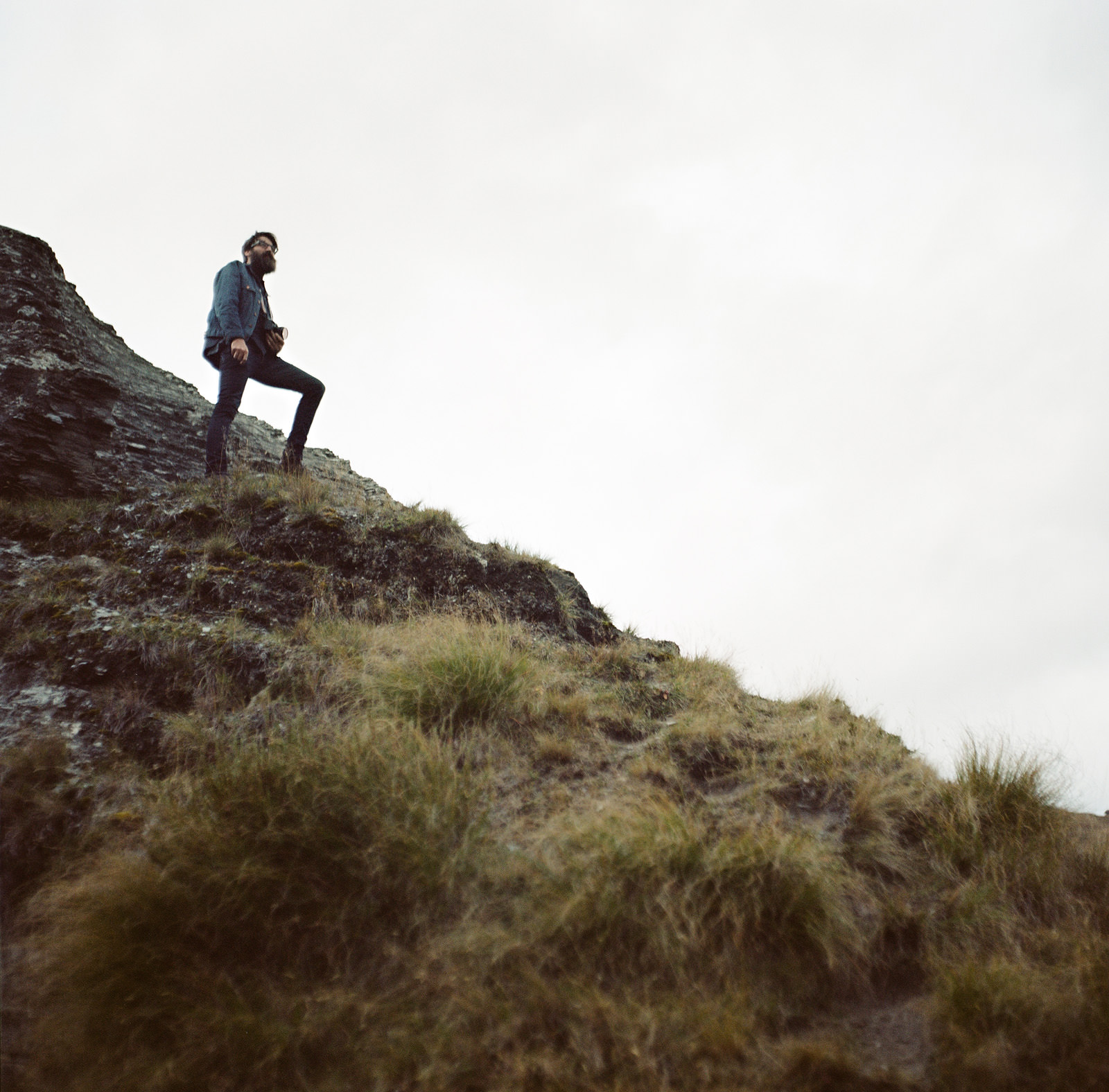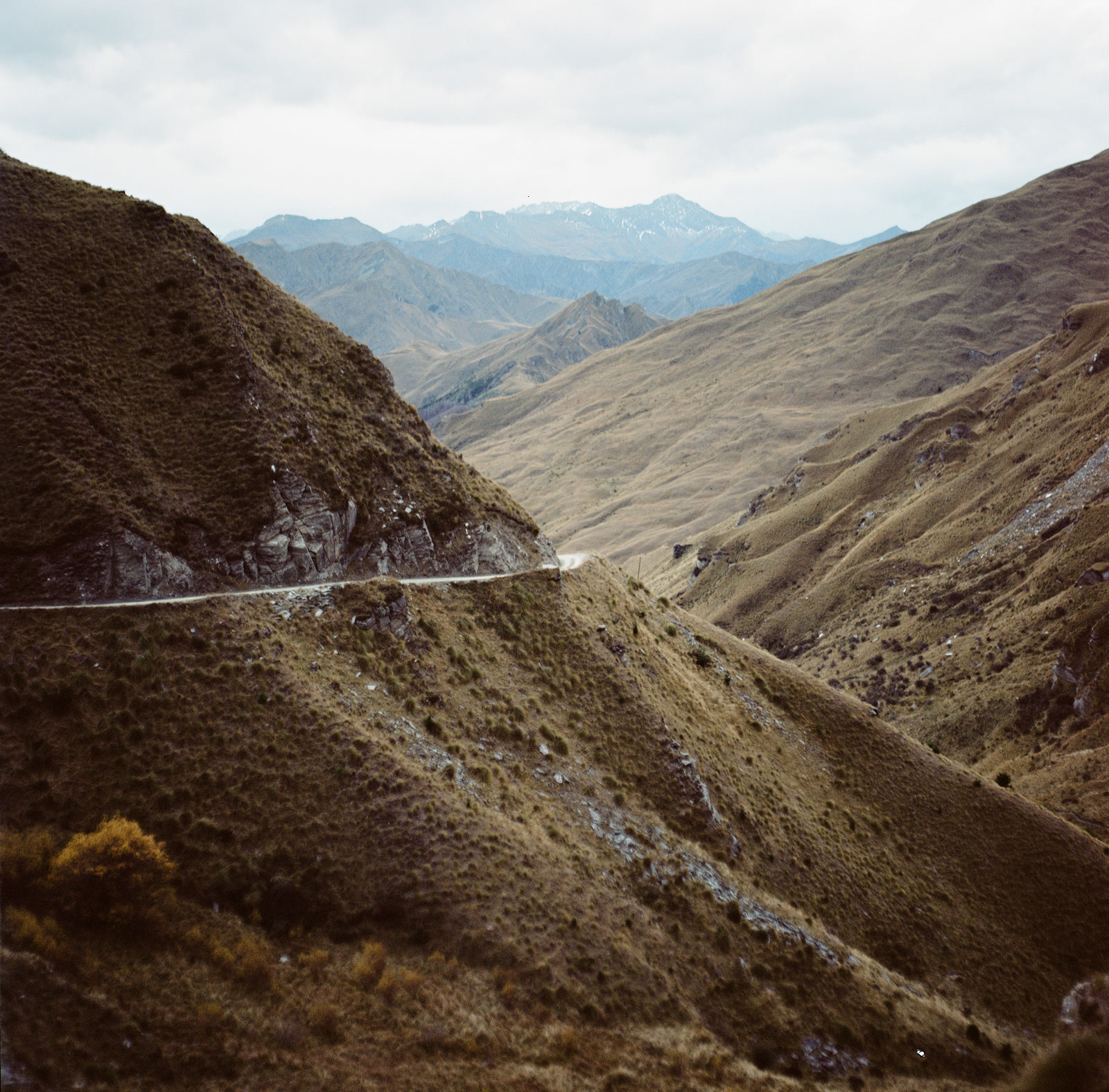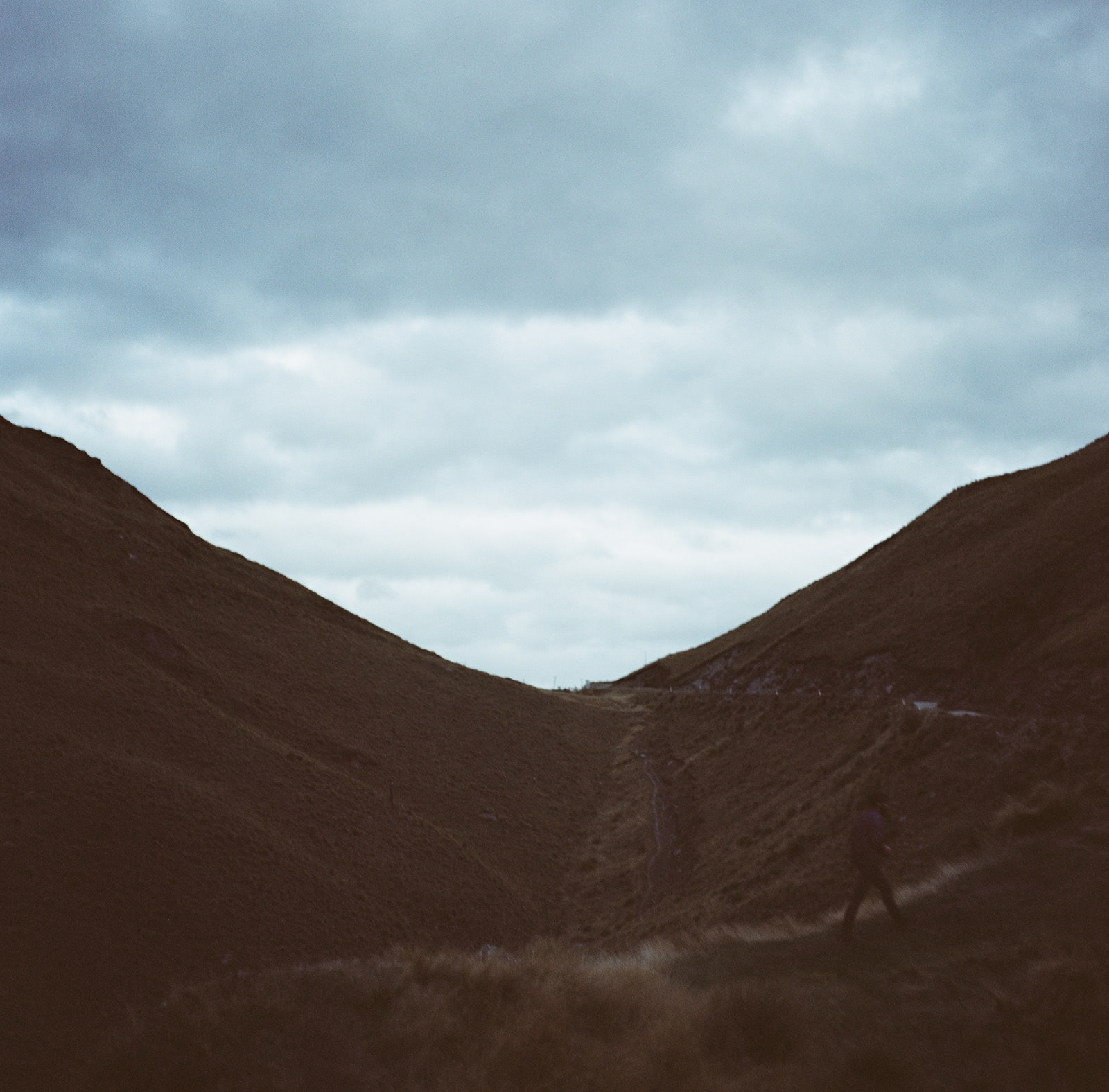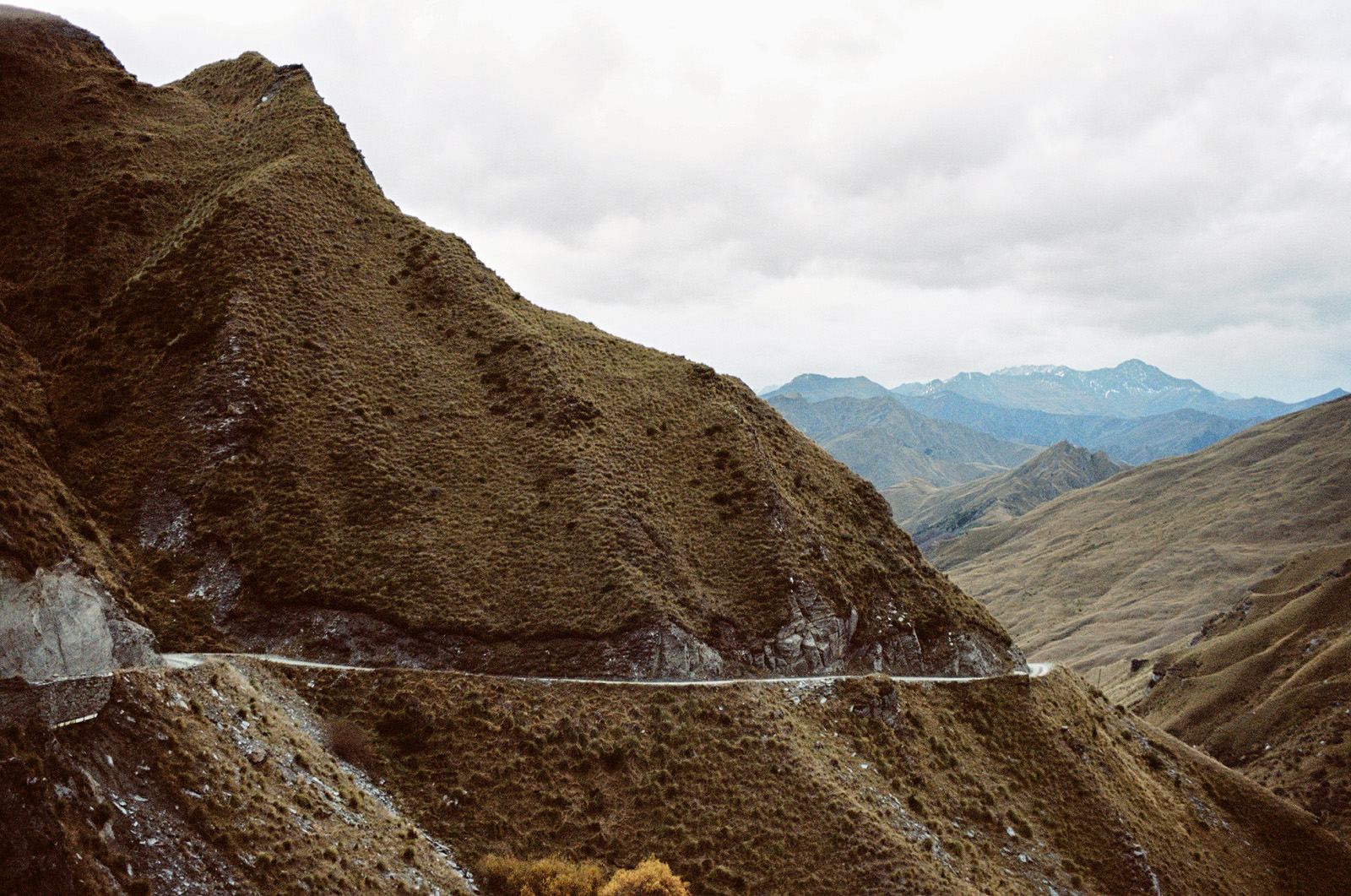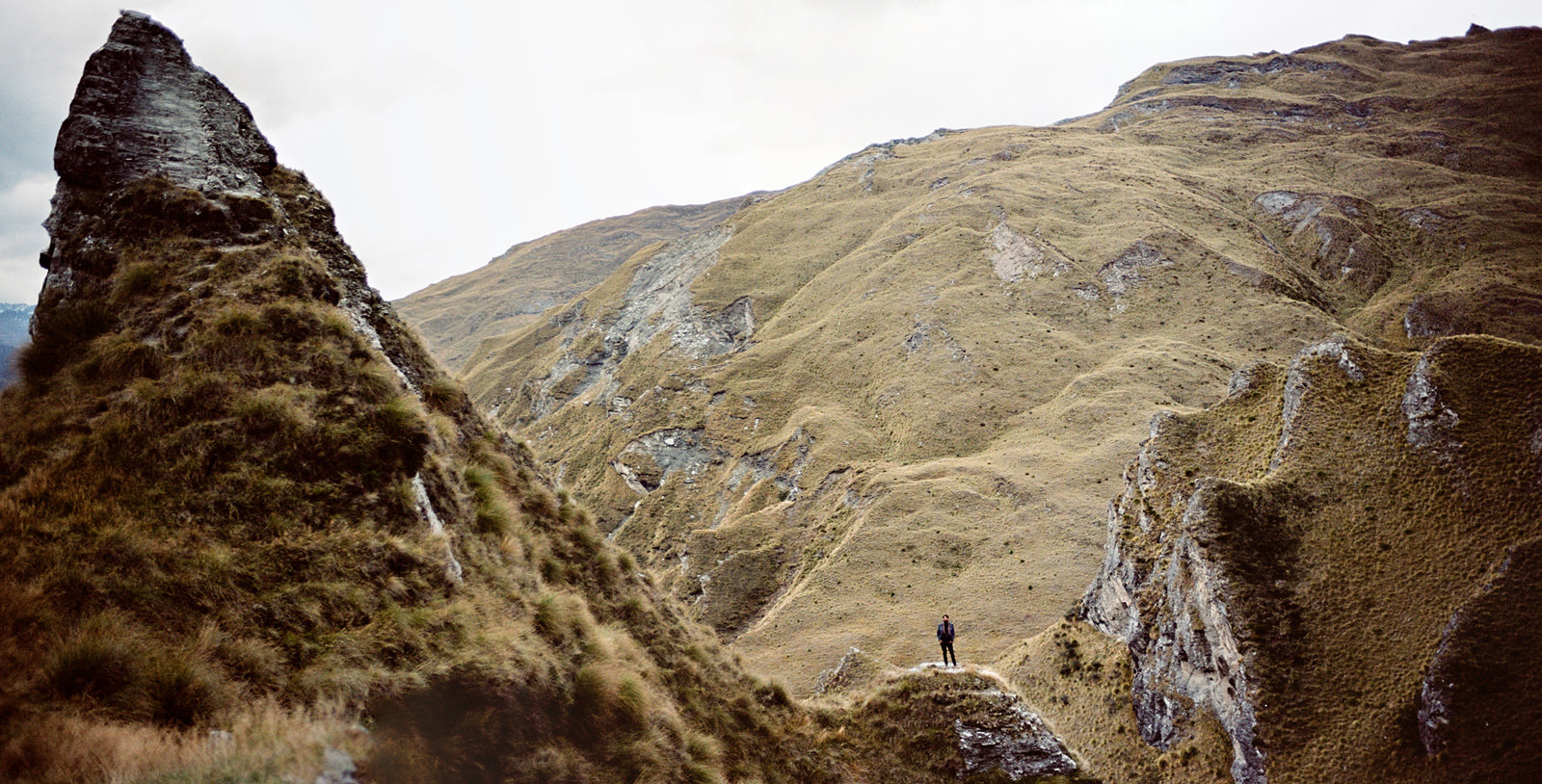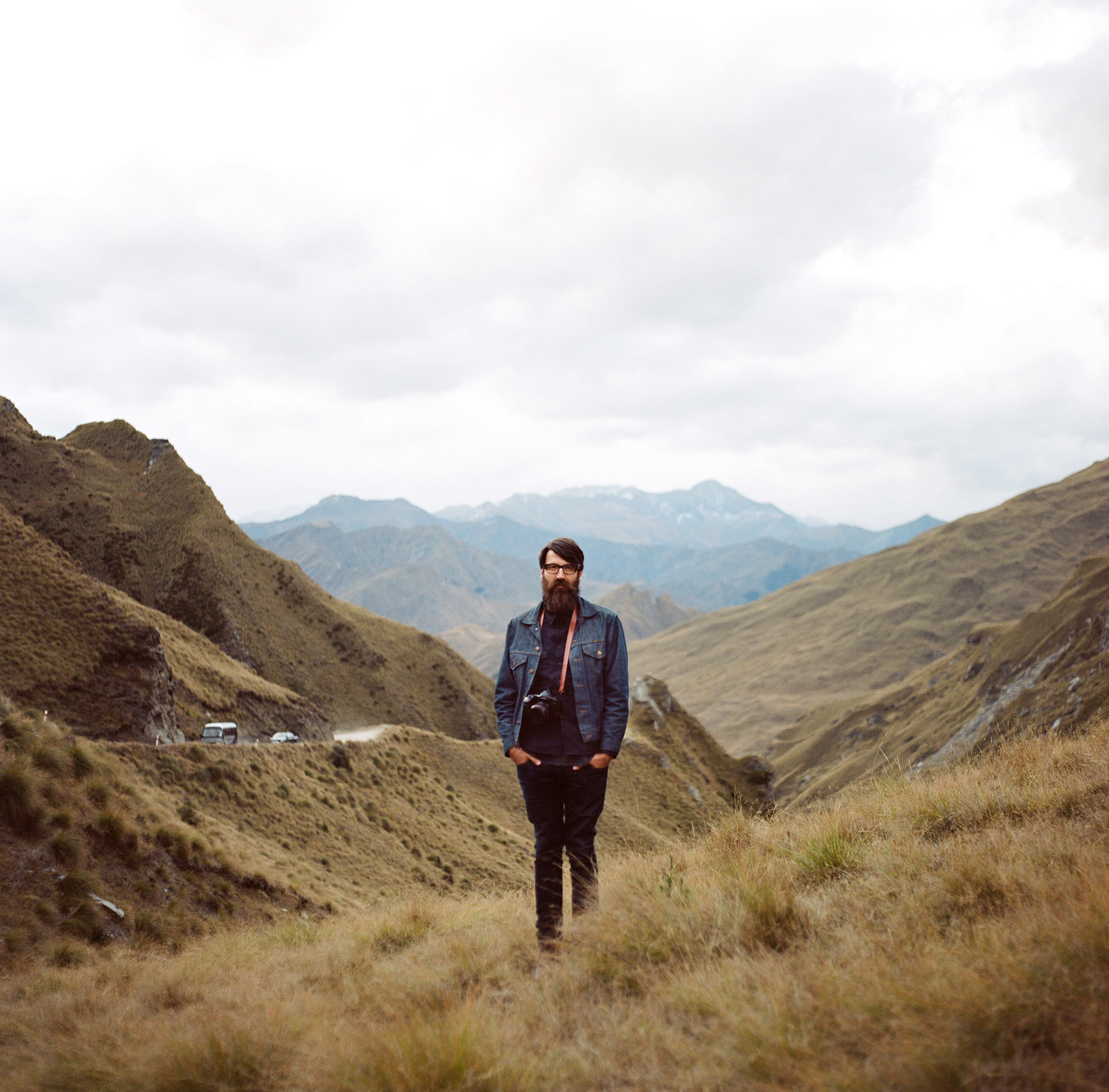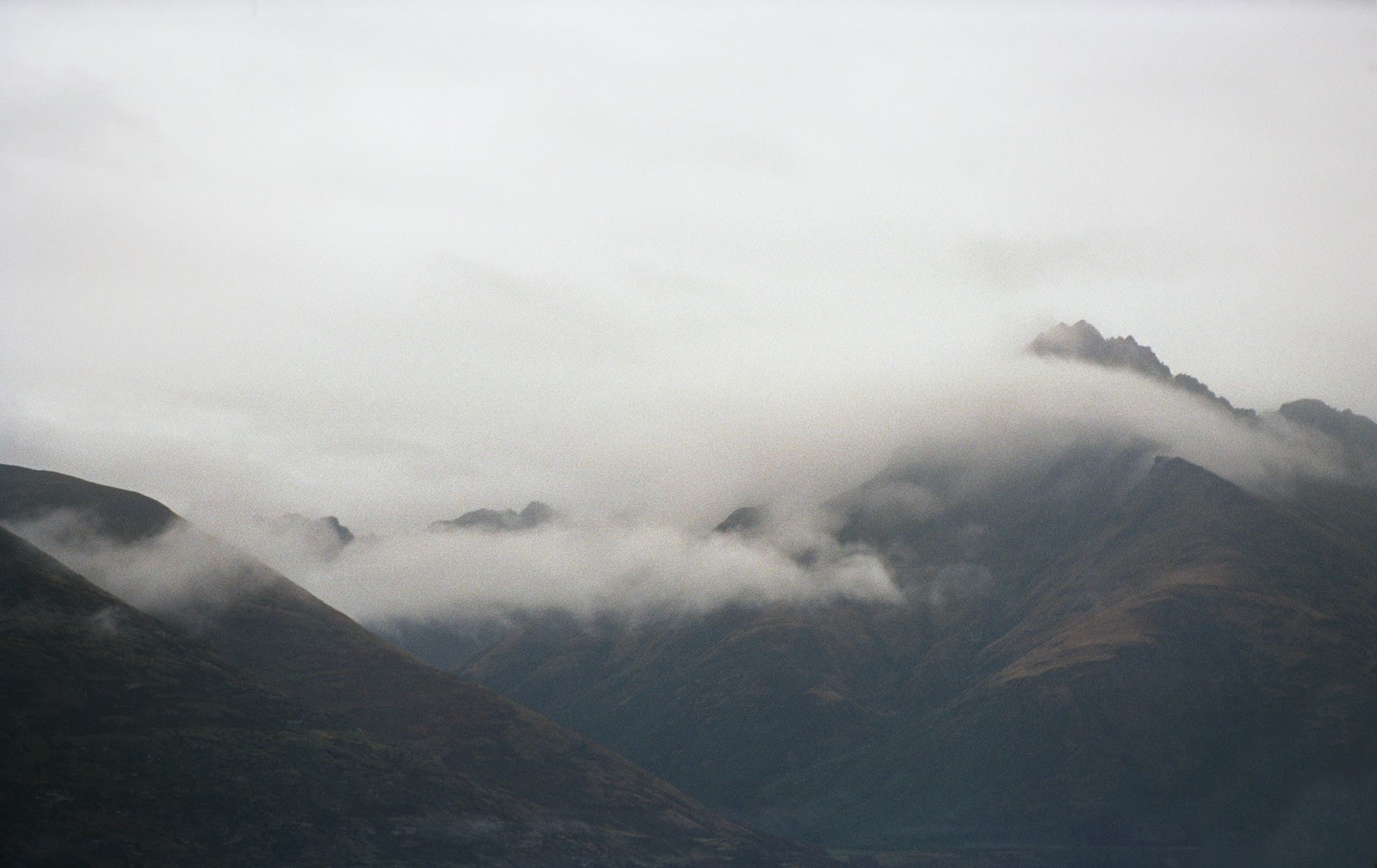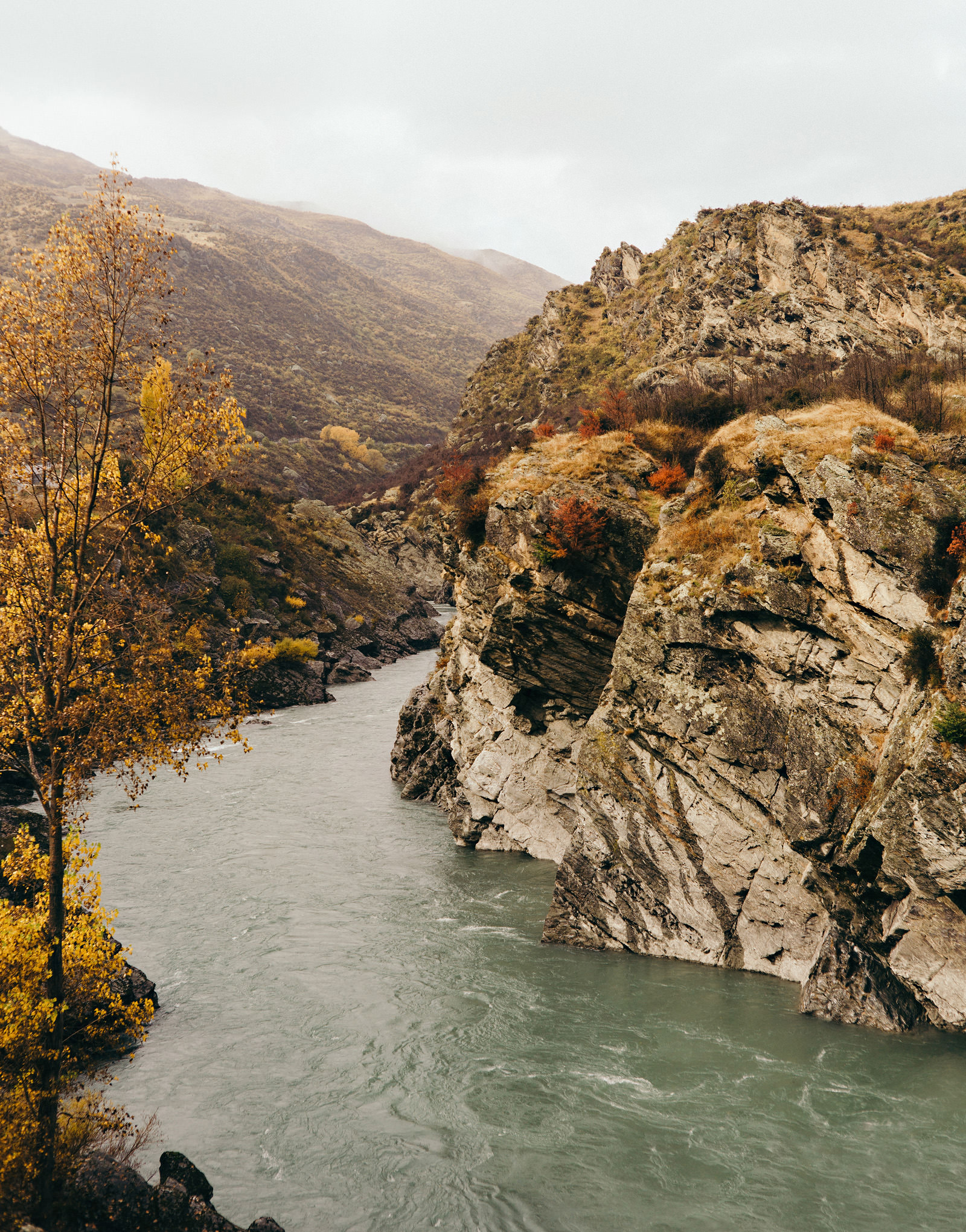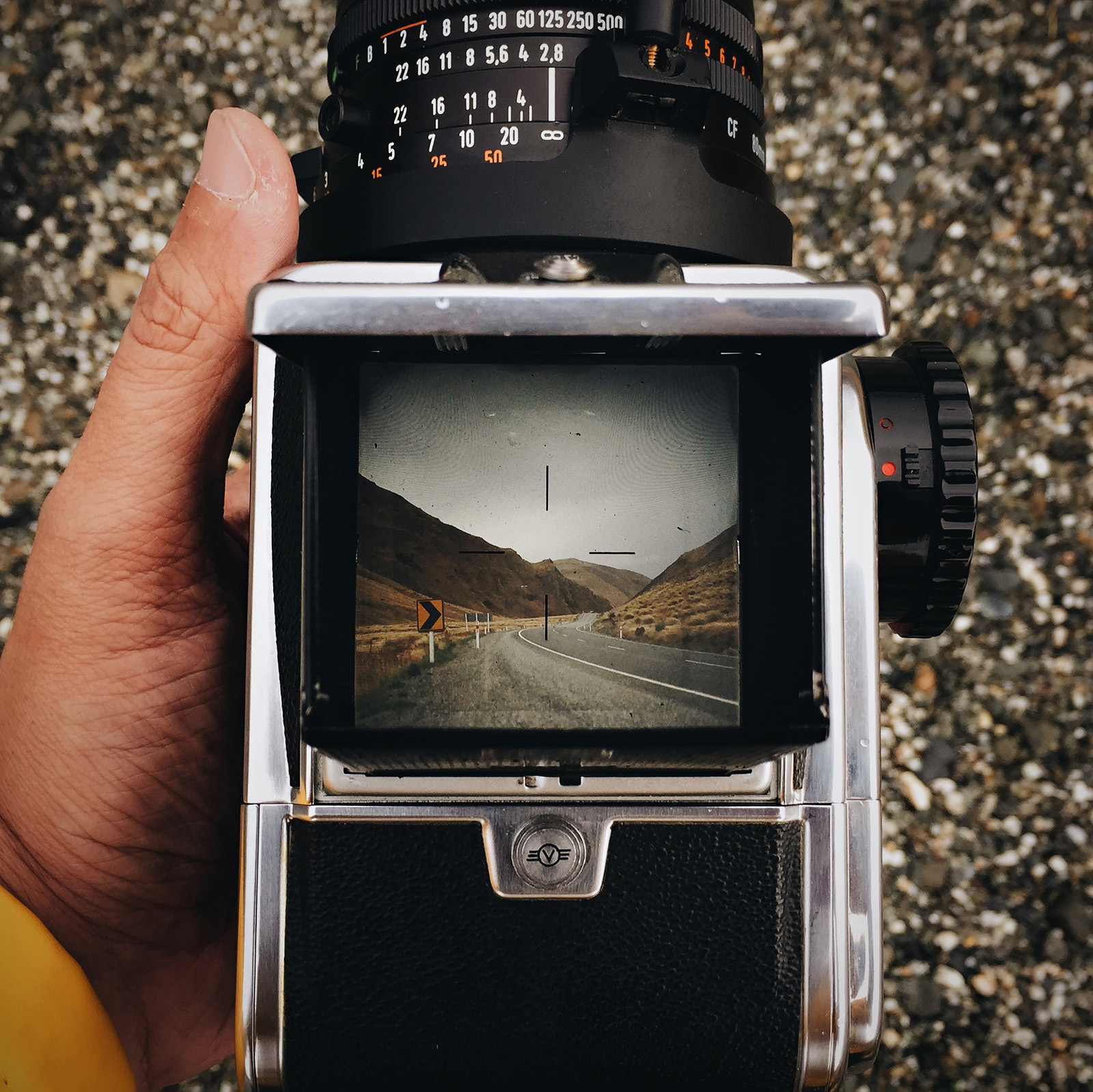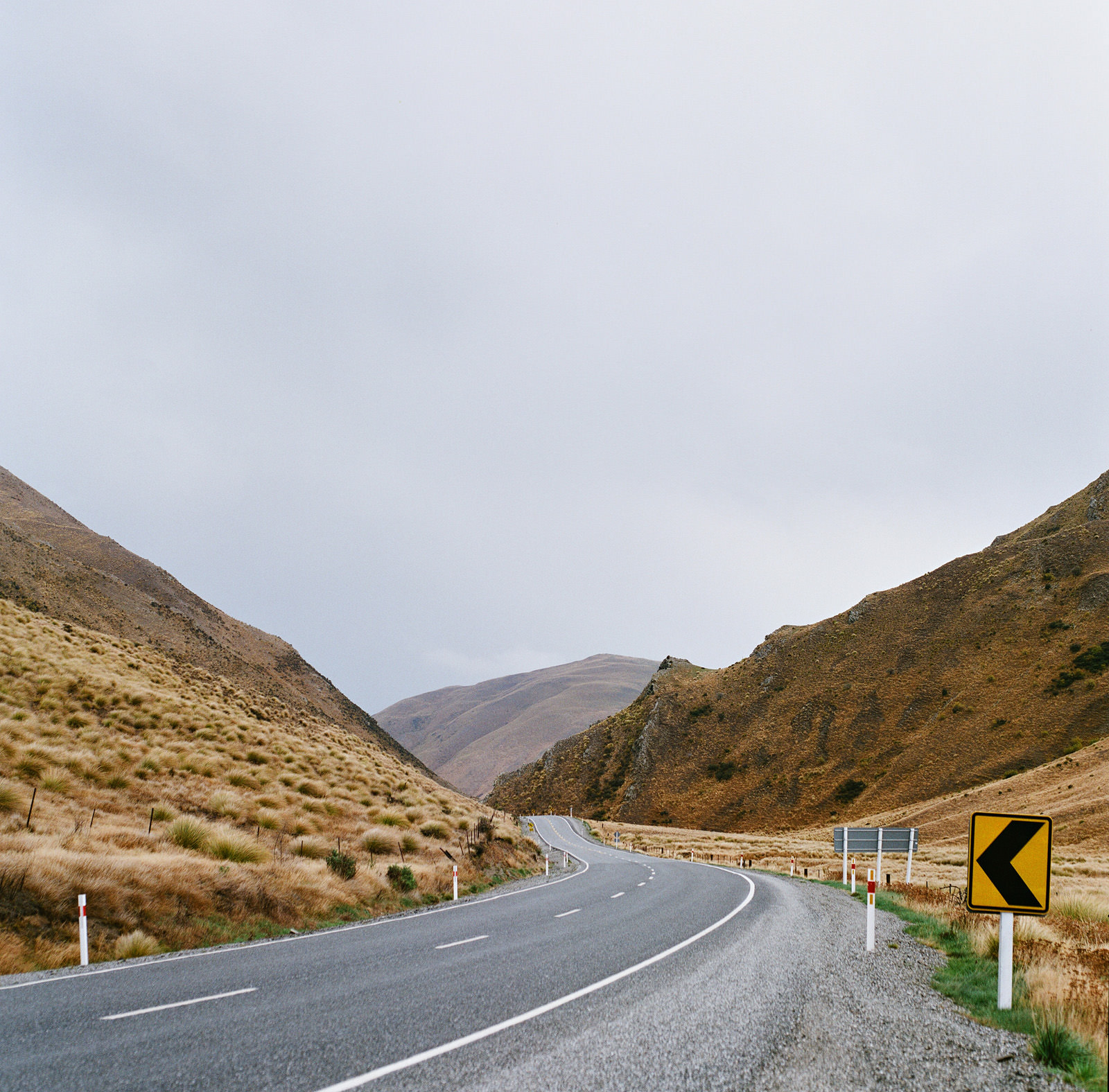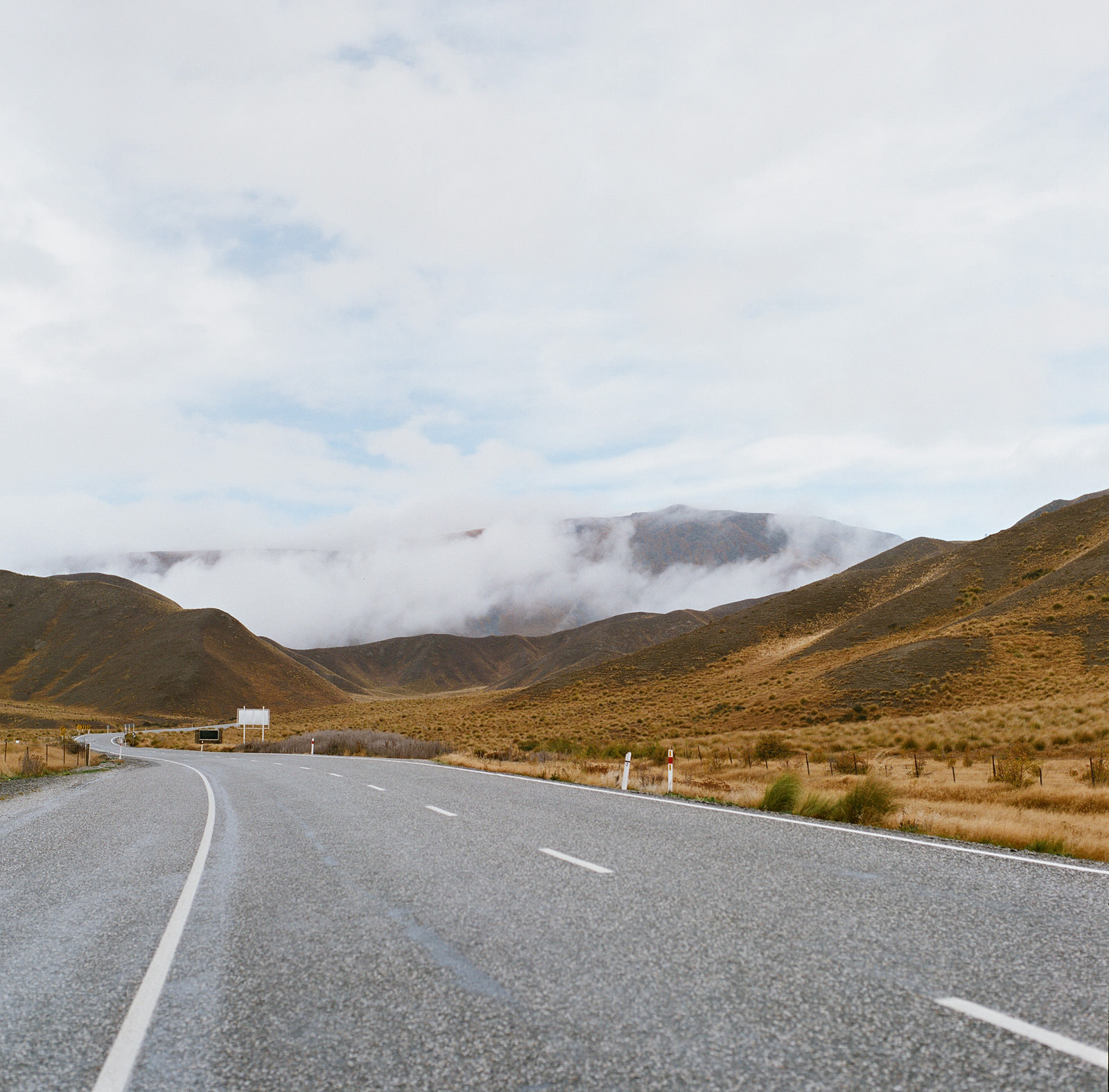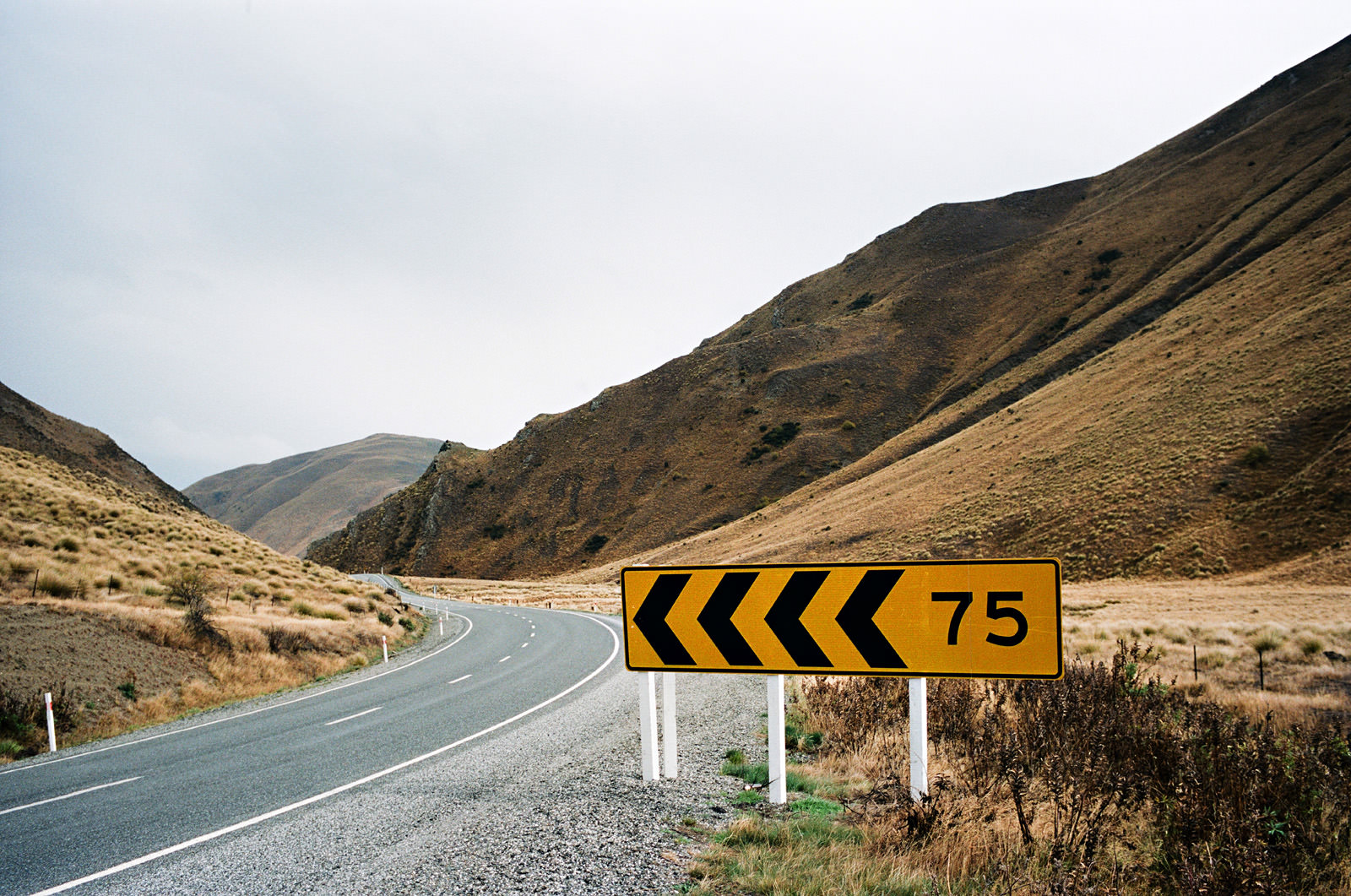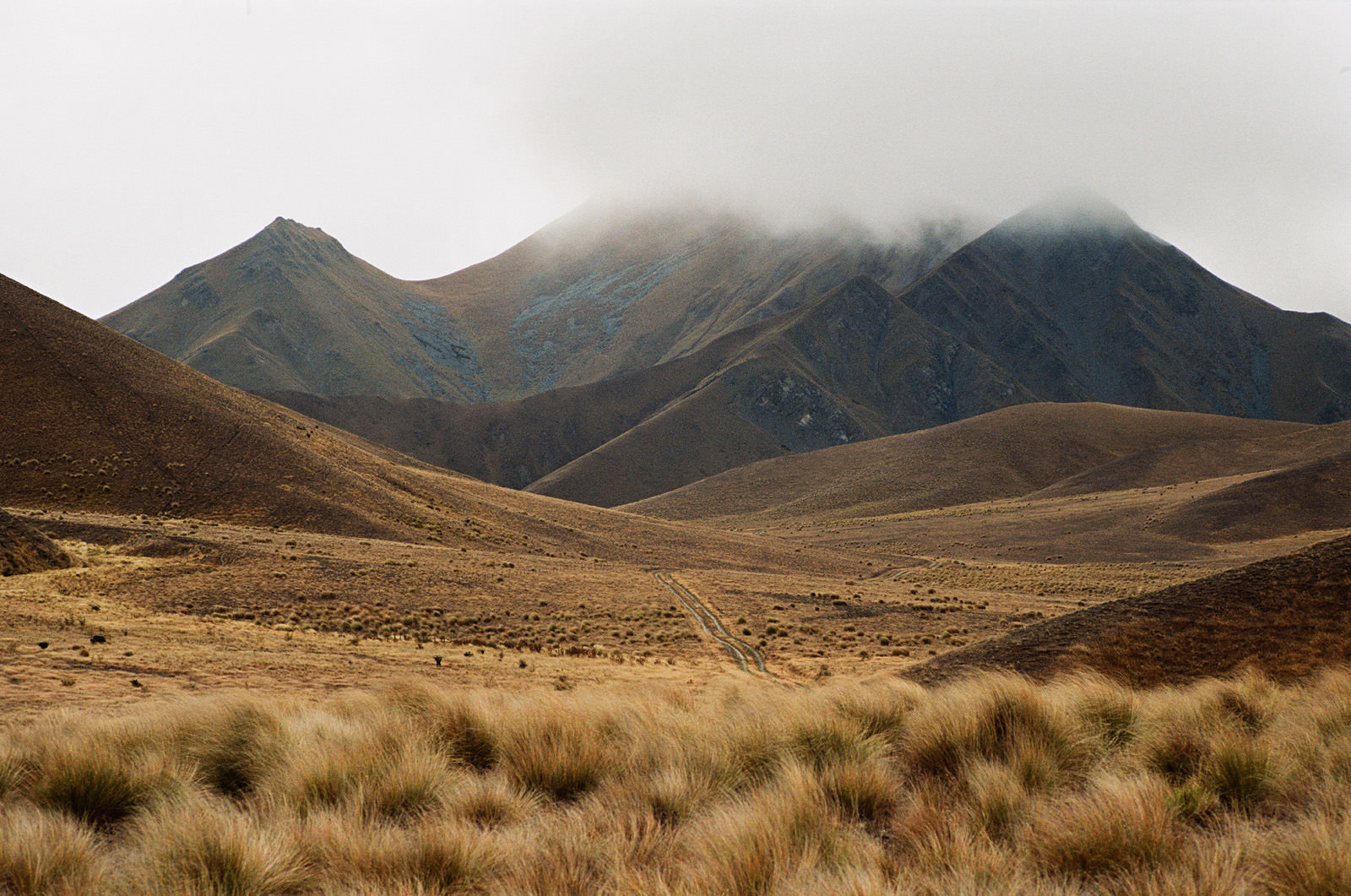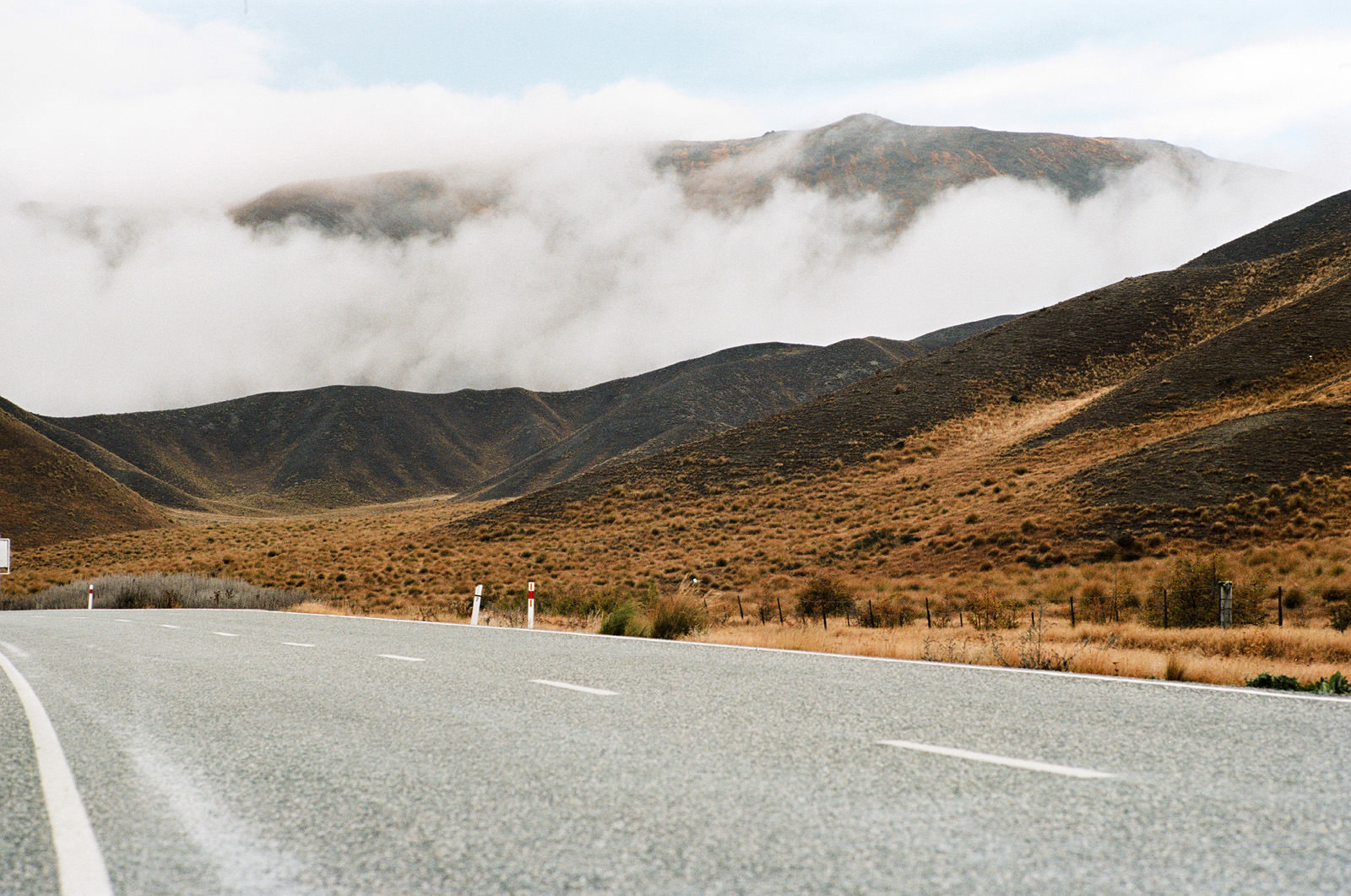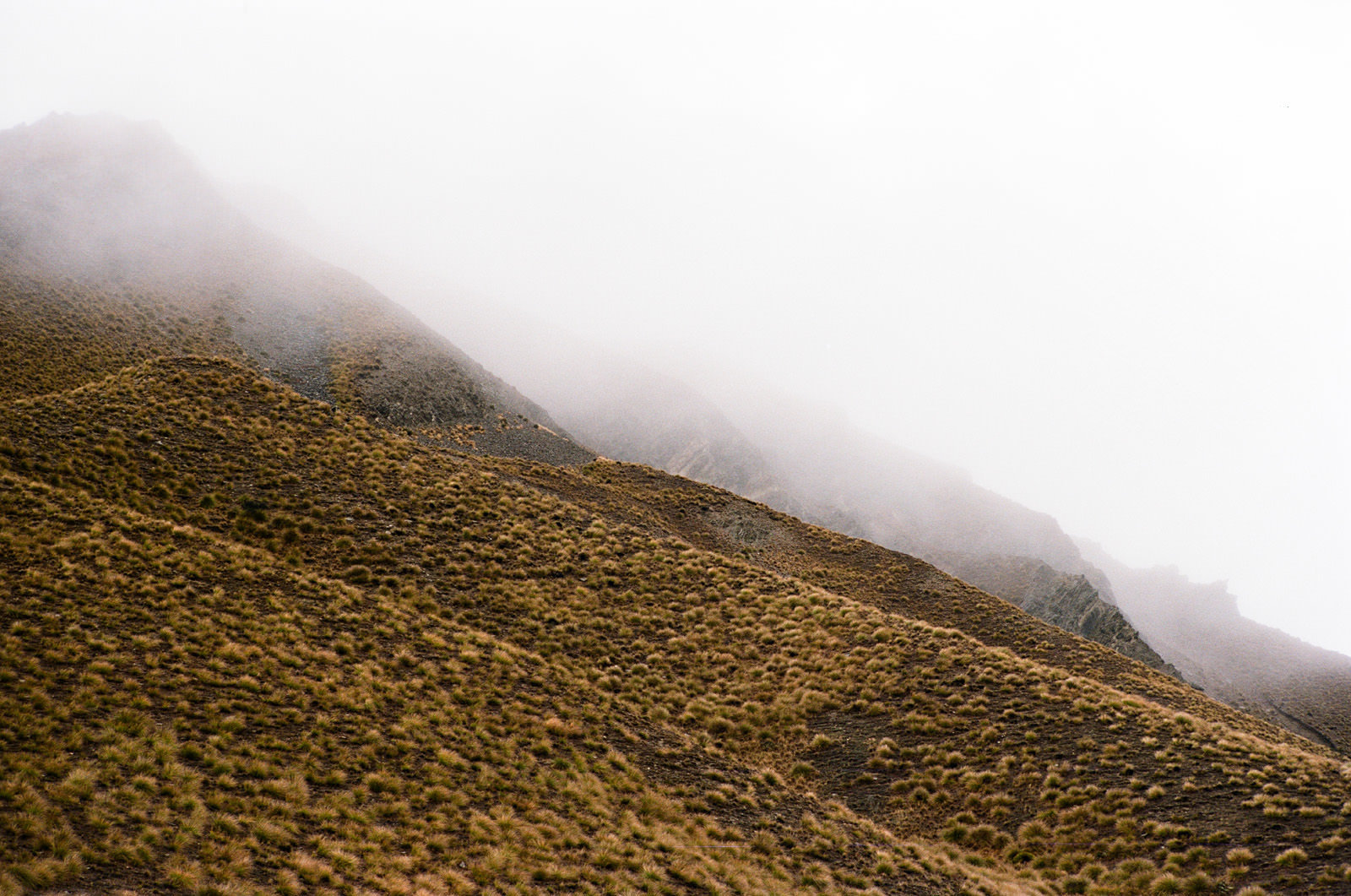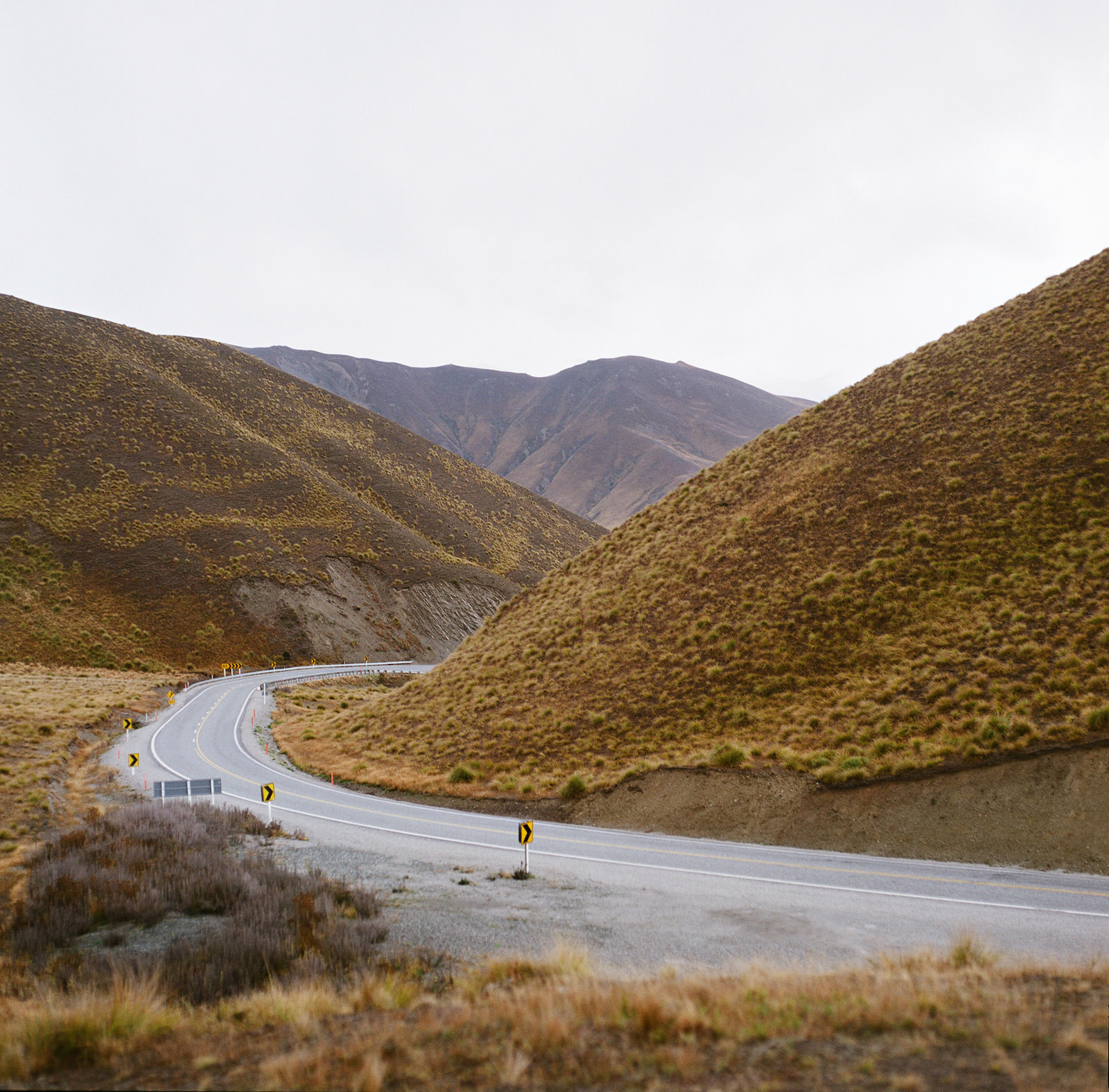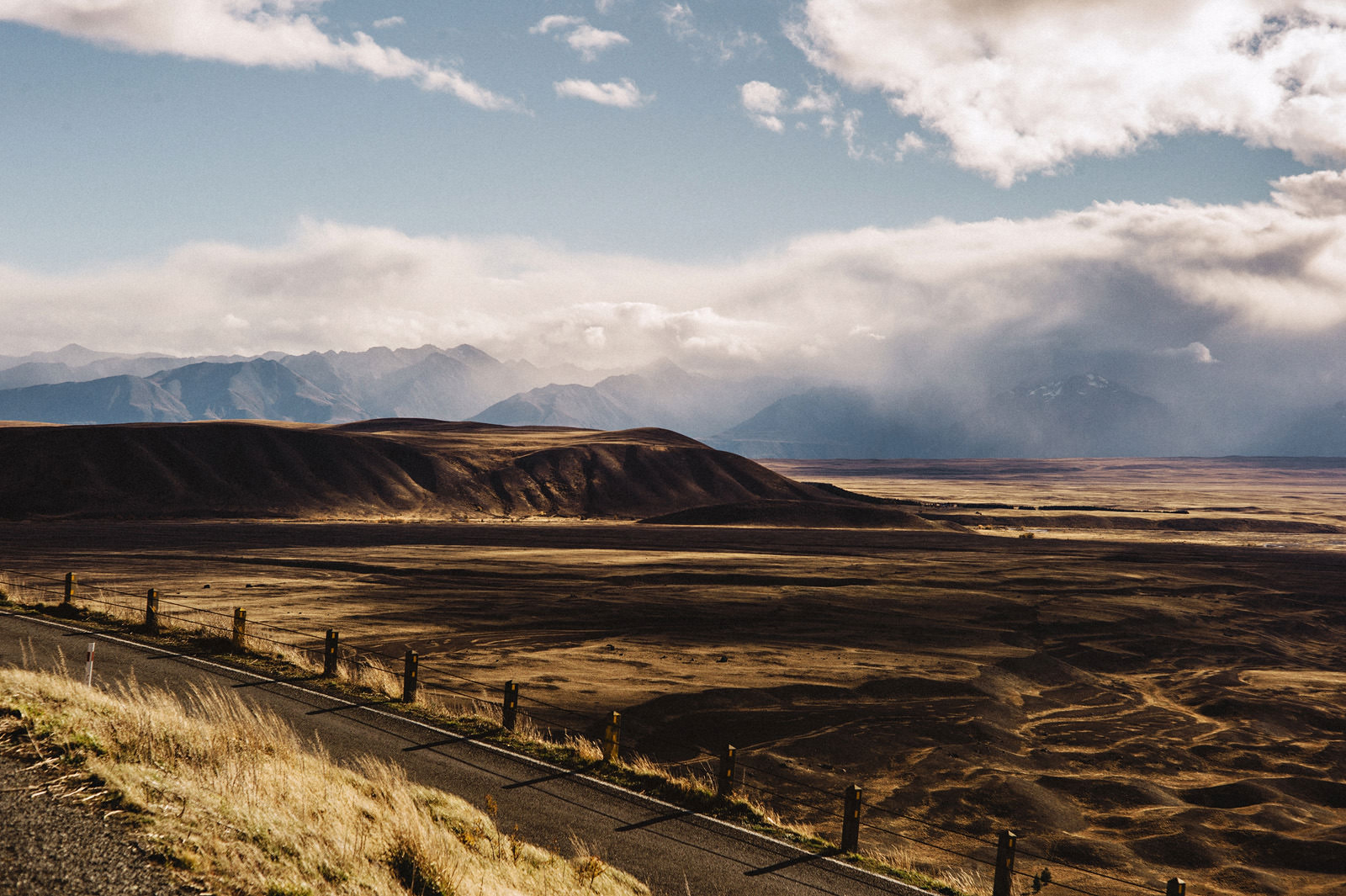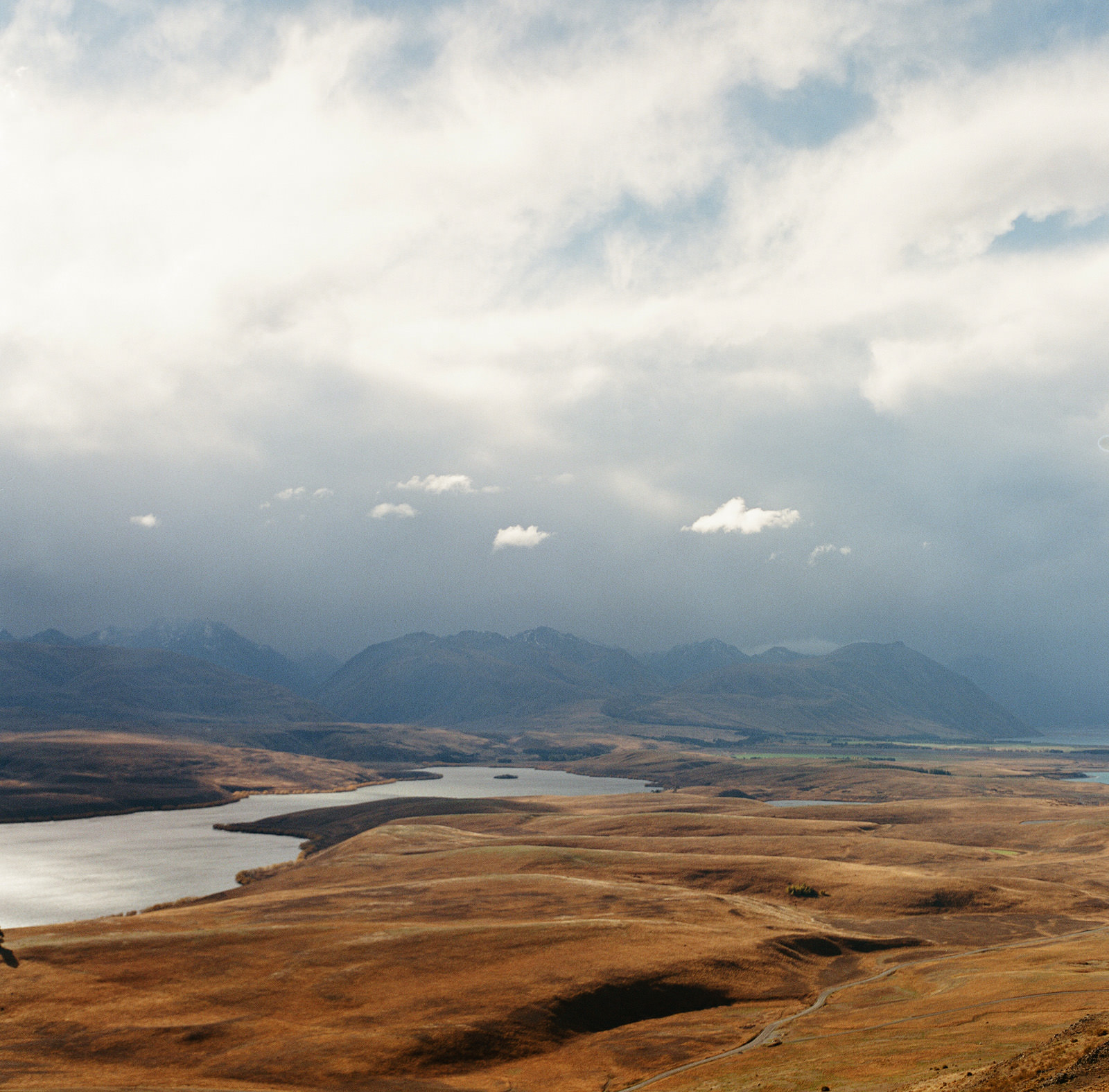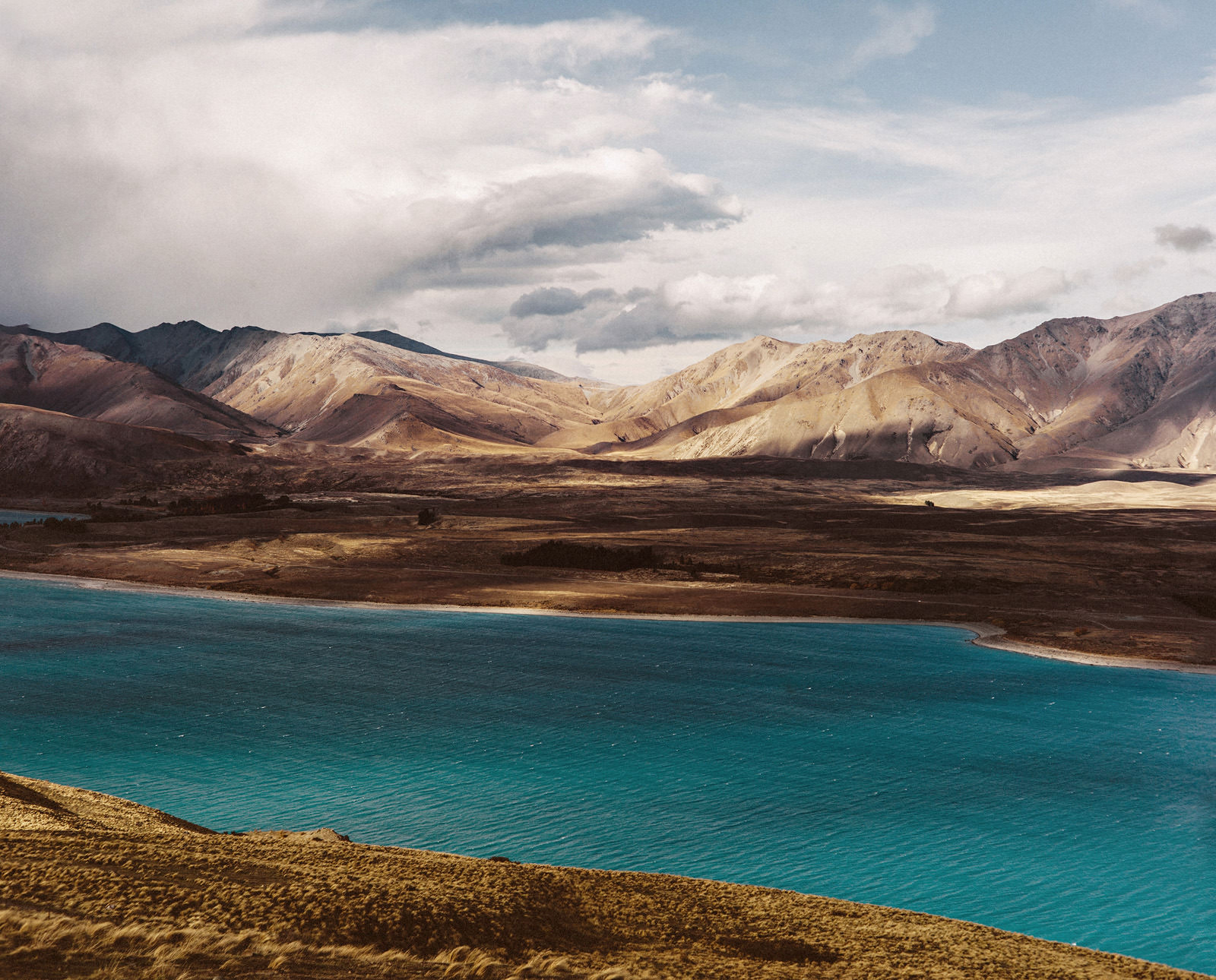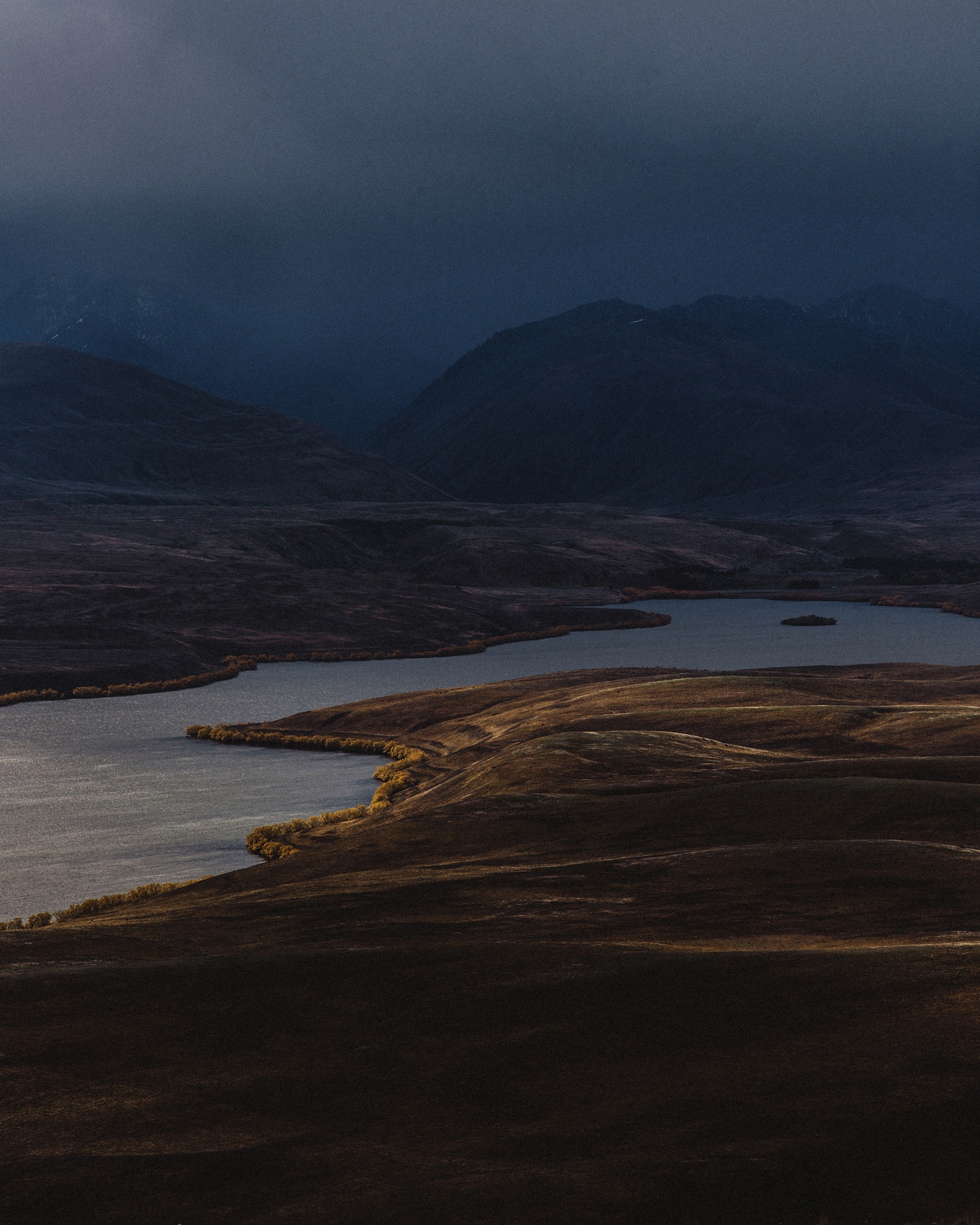 Photos taken with a Hasselblad 500c/m, Leica M2, Leica M9, and iPhone 6 w/Moment Lenses.
Film dev/scan by Indie Film Lab. Shot on Kodak Portra.
Digitals processed with VSCO Film.