Laura and Nick have quickly become great friends of mine. Both are incredibly genuine and couldn't be more passionate about life and people. Being from California, but currently residing in the Northwest, they decided to embrace their love for the outdoors and each other by eloping in the Cascade Mountains just east of Seattle.
Their Rattlesnake Ledge elopement is also featured on Green Wedding Shoes, so give it a look there as well to learn more about their day.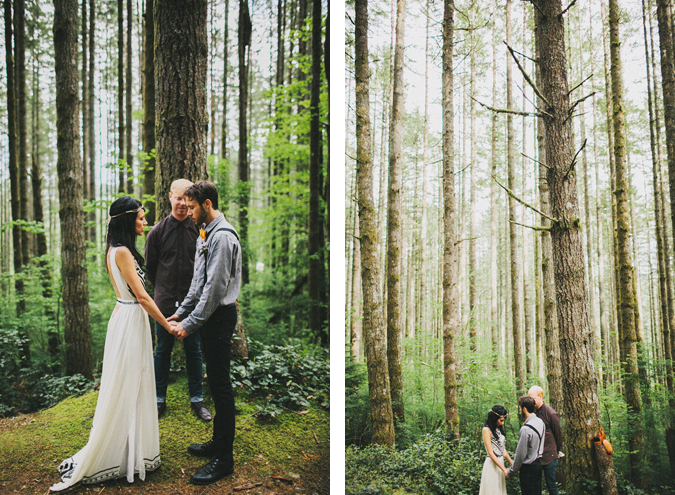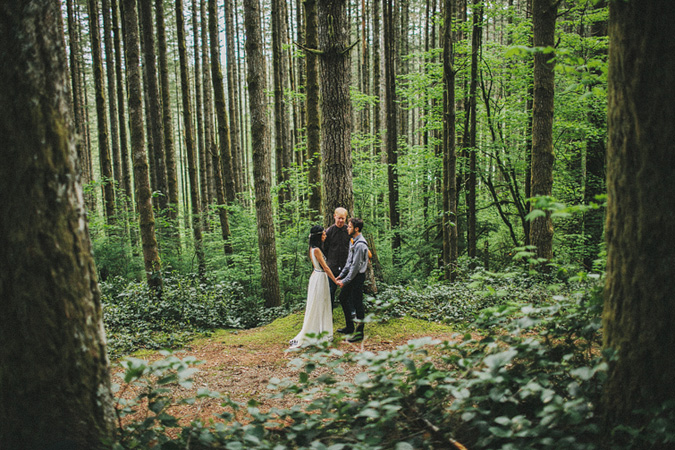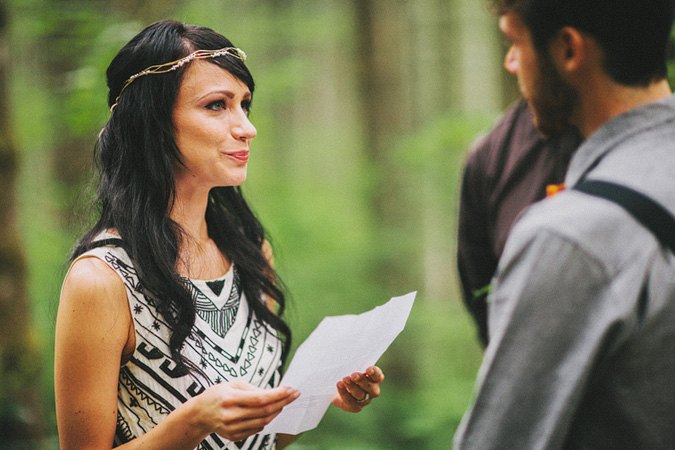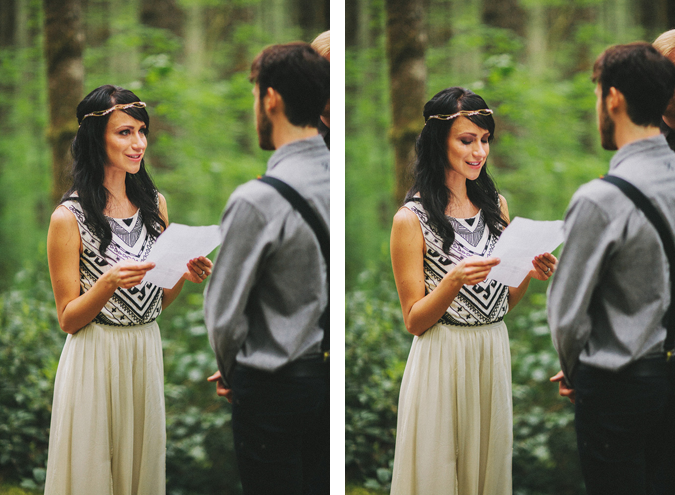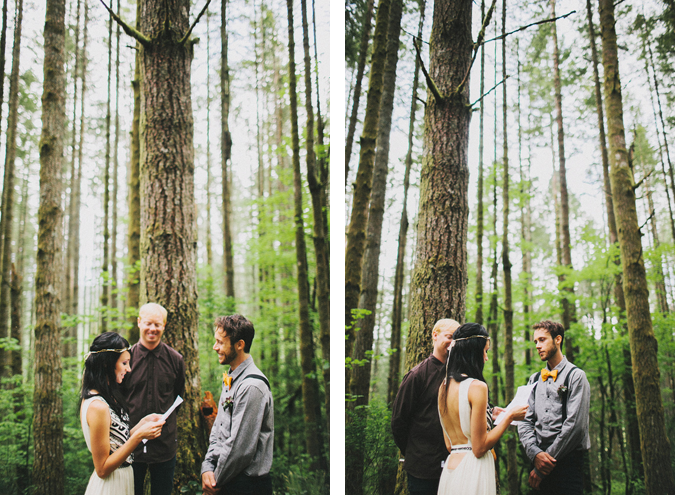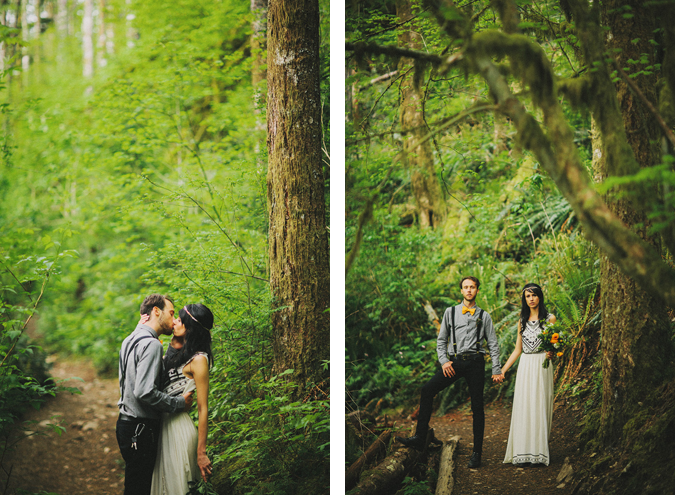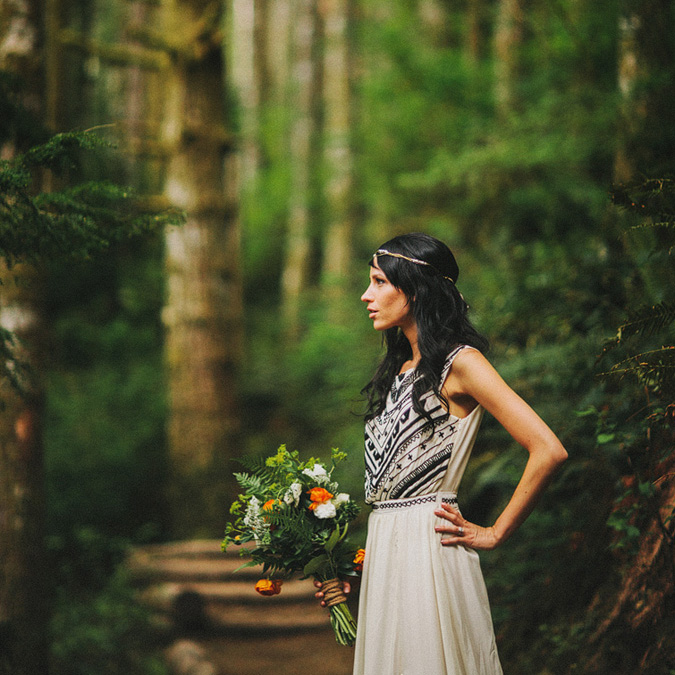 Nick and Laura, thank you for simply being the people that you are. I'm blessed to know you both. To everyone else, check out the amazing video of their wedding from my friend, Janssen Powers.