In the year since the Haitian earthquake, a lot has happened. Let's just be honest. Things get busy and situations and issues that don't require our direct, immediate attention simply don't get it. Just the other day Maddie and I were recounting all the places that we had traveled in the past year and I had even forgotten that I was in Haiti. We all remember the images of destruction, death, and despair. We all know that that well over 200,000 people have died, but we probably have forgotten what is STILL going on in Haiti. I know I have. The problem is still FAR from over. Enormous concrete buildings collapsed everywhere and the people are trying clear the rubble by hand. This is where the people in area were getting water… Click here to see more of whats going on in Haiti now.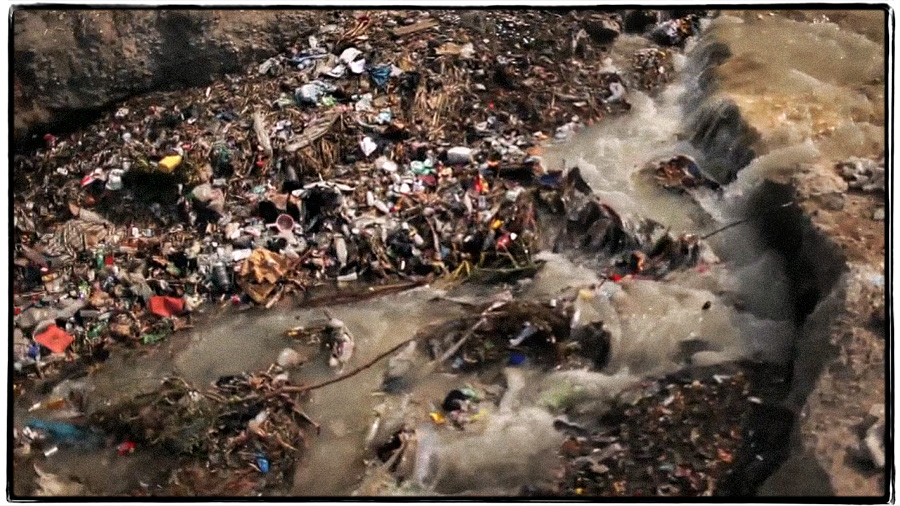 Can you even imagine the amount of disease that this would carry?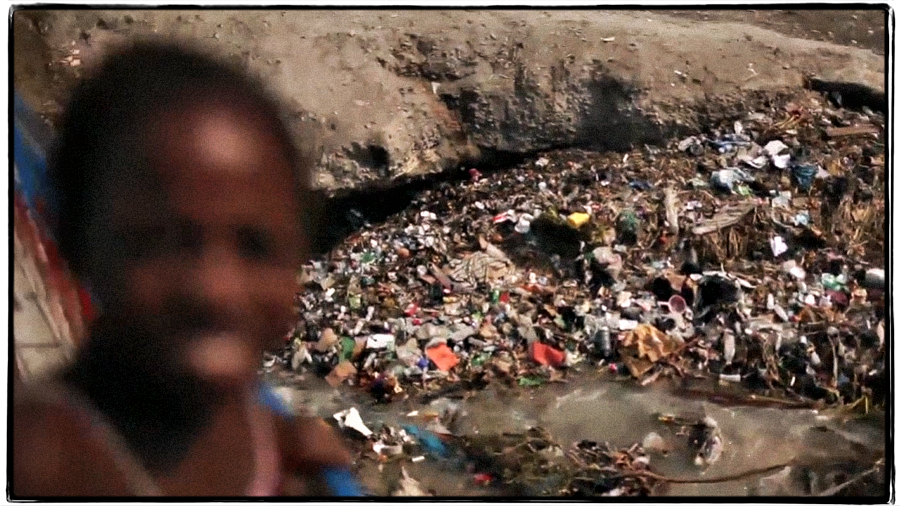 I think we lose sight of the fact that these are people and not just a news story.
I've decided to repost from last year in hopes that the faces will bring a little more compassion and a reminder to at least pray for the people of Haiti. If you can, think about giving to World Vision or Compassion. I've worked closely with both and they are very trustworthy.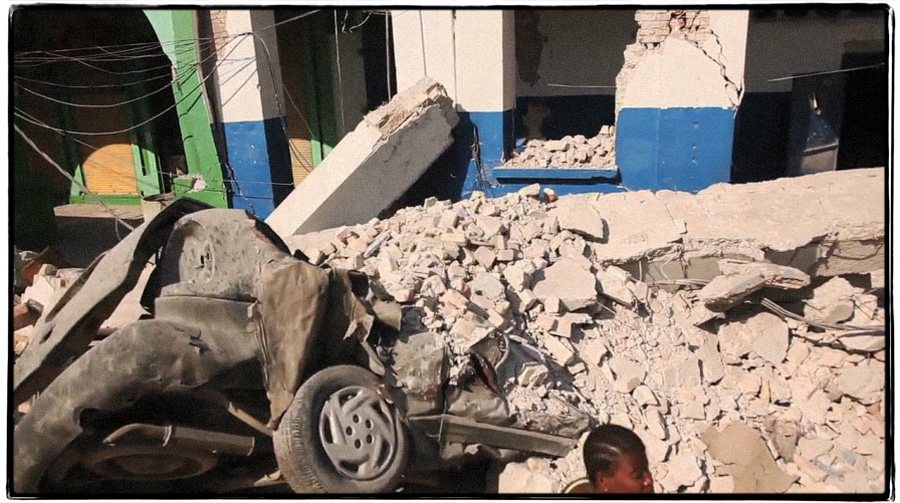 The question I keep getting asked is, "how was Haiti?!?!" It is always enthusiastic and with a smile, like I am going to respond back with an, "AWESOME!" or "SO GOOD!". The reality is that the situation and even my time there wasn't either of these things. The widespread destruction can be summed up in the word I found myself saying over and over and over throughout the trip, "unreal". Driving through Port-au-Prince is like driving through a war zone or a movie. With the way our media is you might think that Anderson Cooper might just be finding the worst spots and simply reporting on them.
The problem really is that EVERYWHERE is the worst spot.
Here are just a few video stills from our initial drive through downtown Port-au-Prince.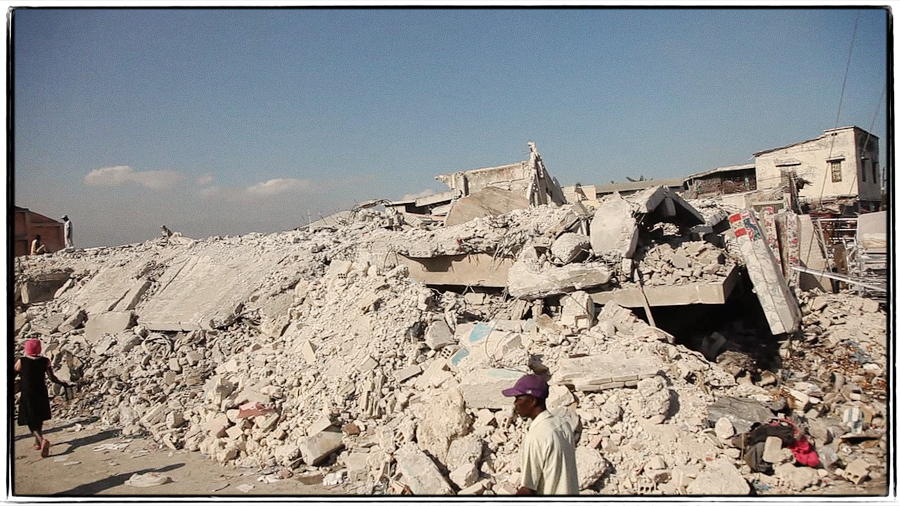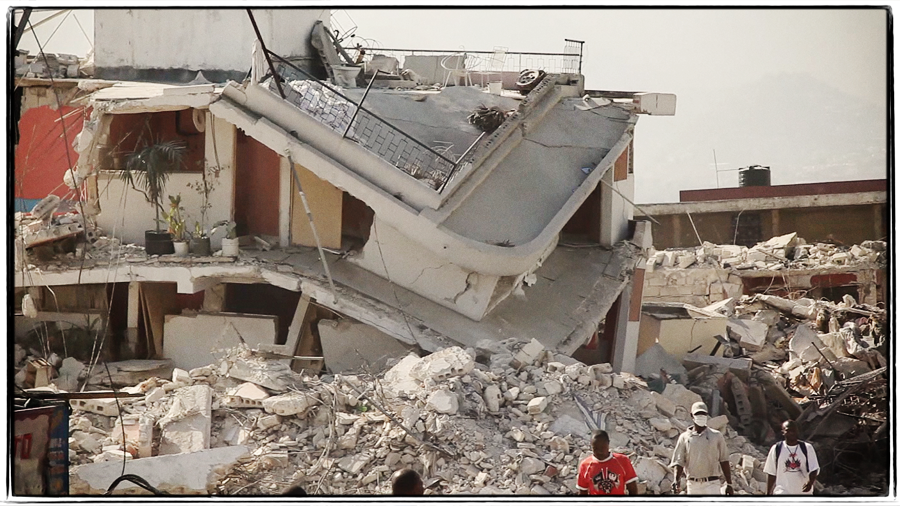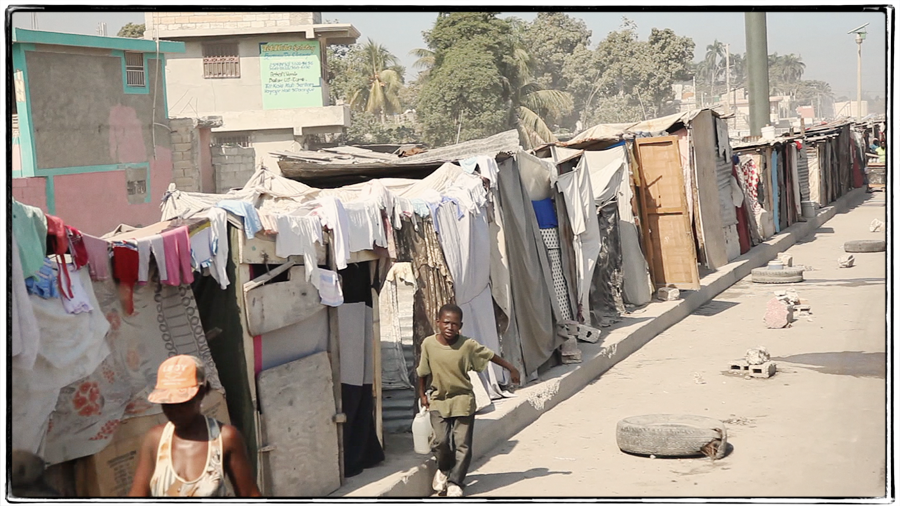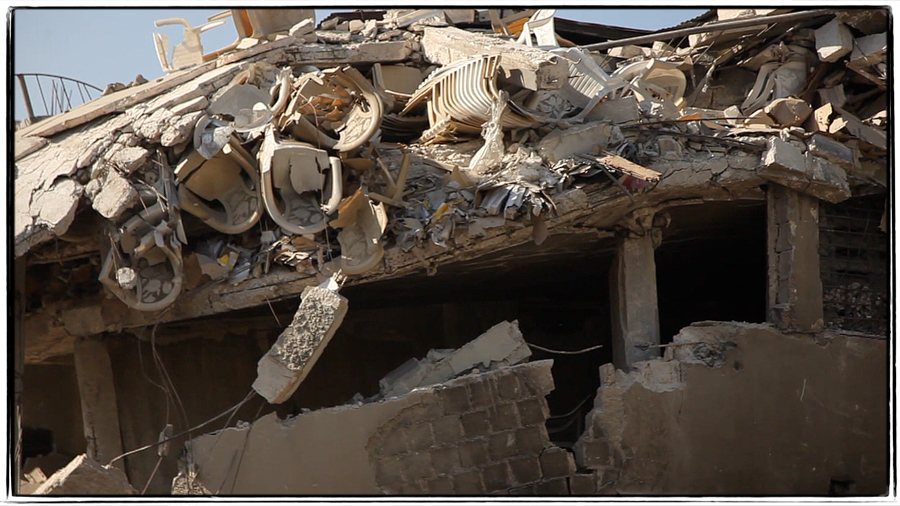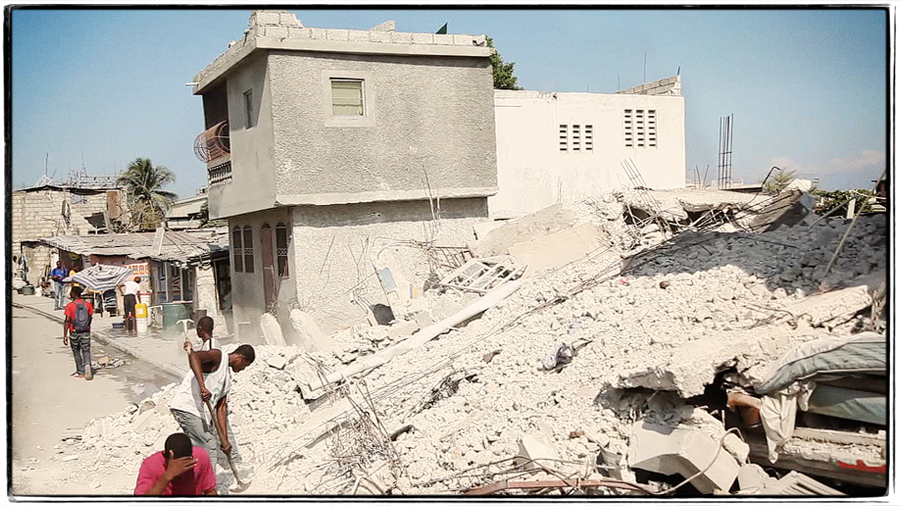 The coolest part of our time in Haiti was hanging out with the kids. Where ever we went, we'd be followed by a small mob is children. These kids LOVED getting their photo taken and thought it was the coolest thing ever to see the photo right after I took it. Here is to the kids who have lost brothers, sisters, moms, dads, grandmas, and grandpas. Their upbeat spirit was incredibly encouraging.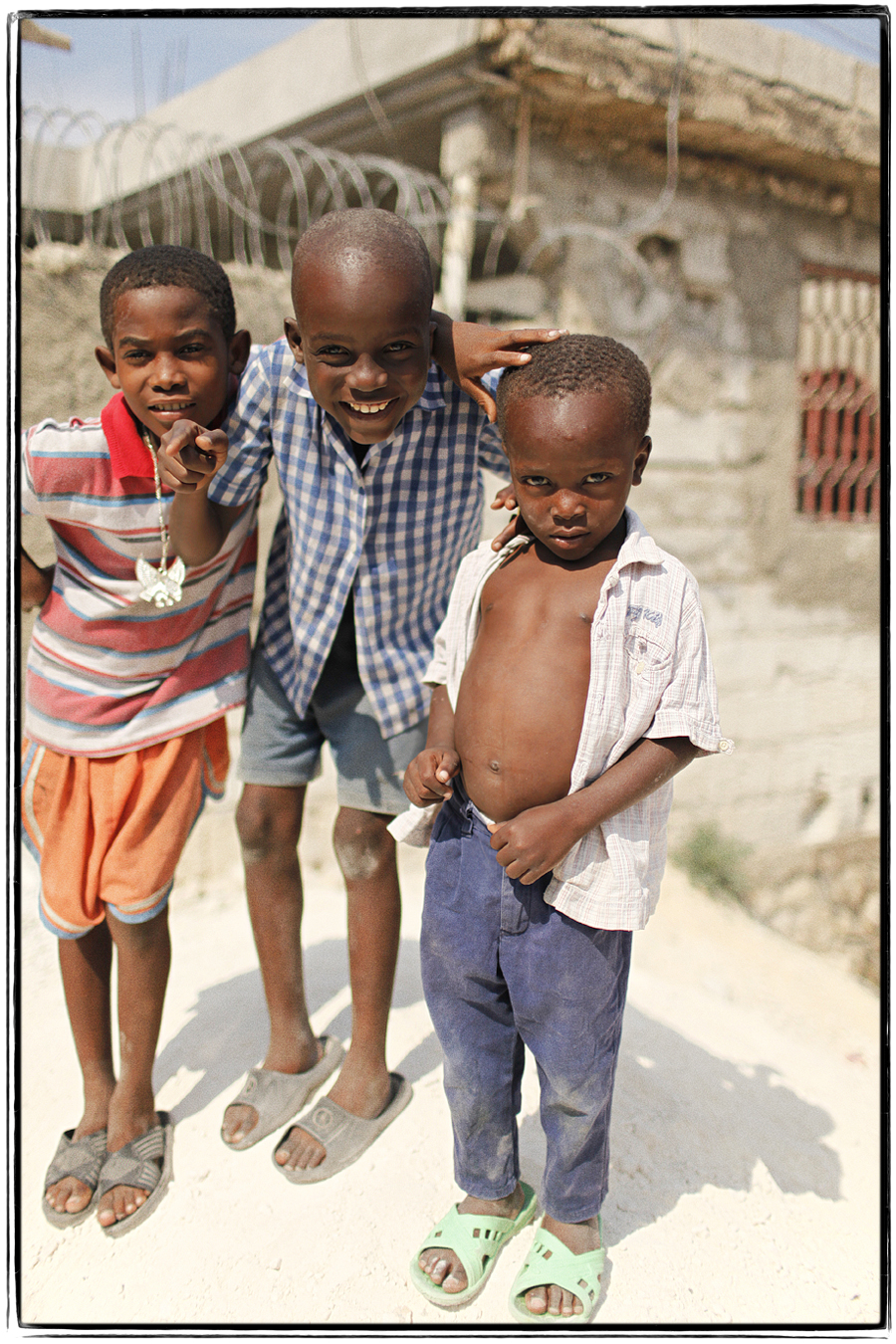 This kid was poking his head under the gate trying to get a look while we passed out tents.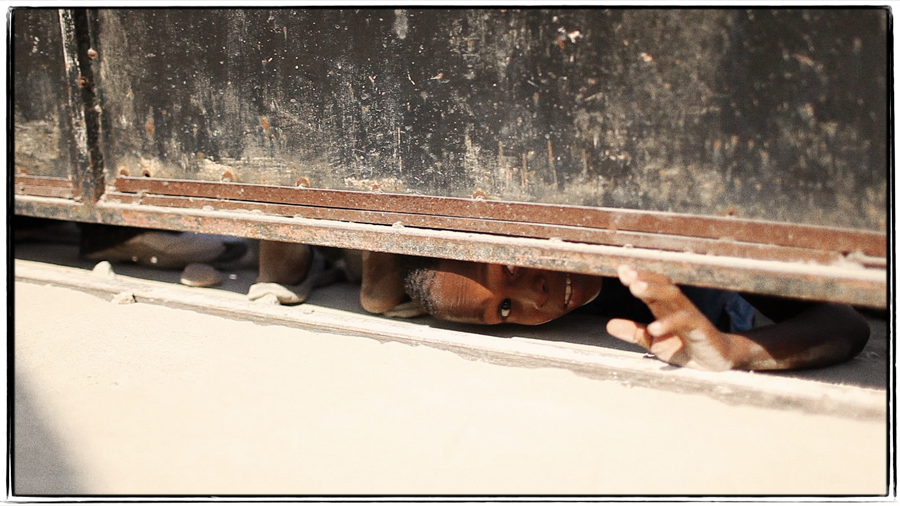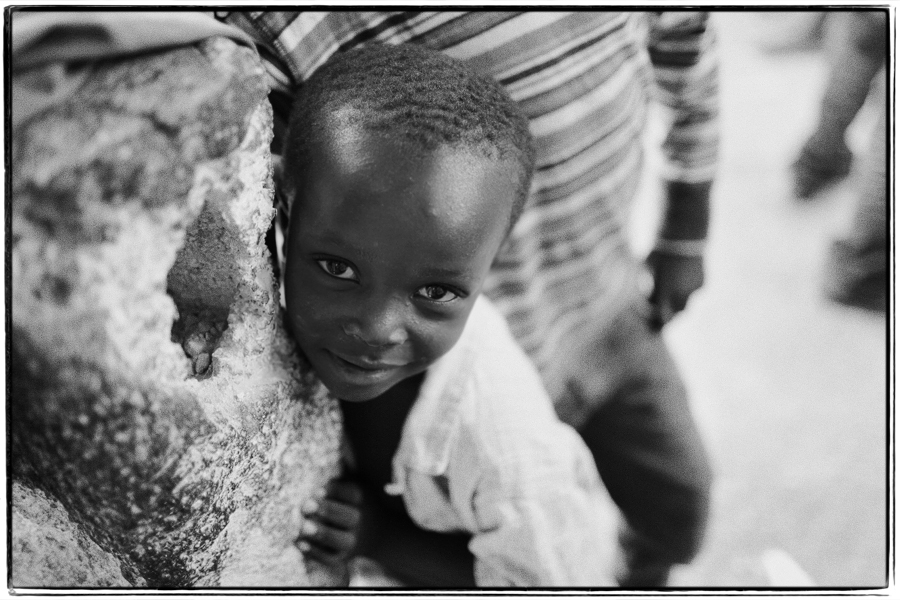 Two girls sat outside of their destroyed school.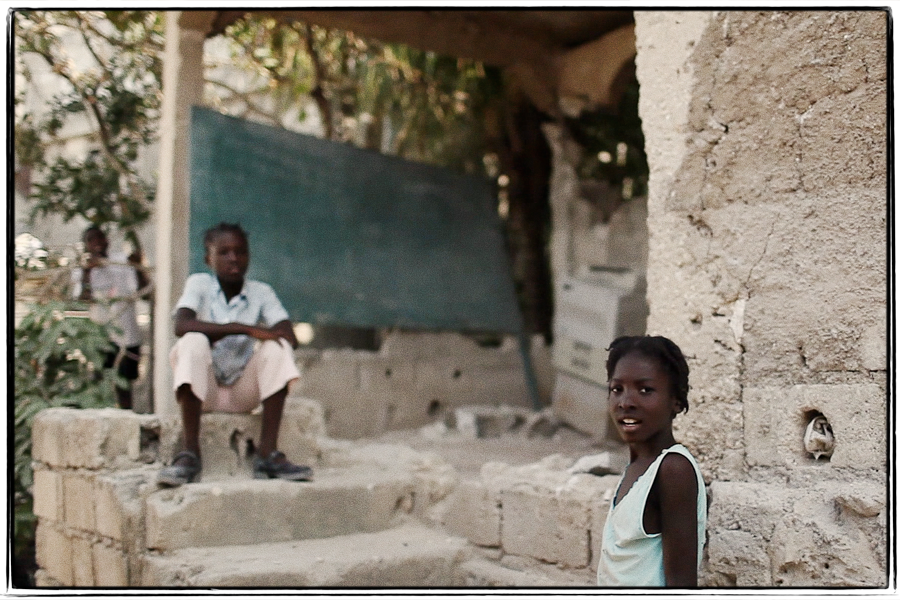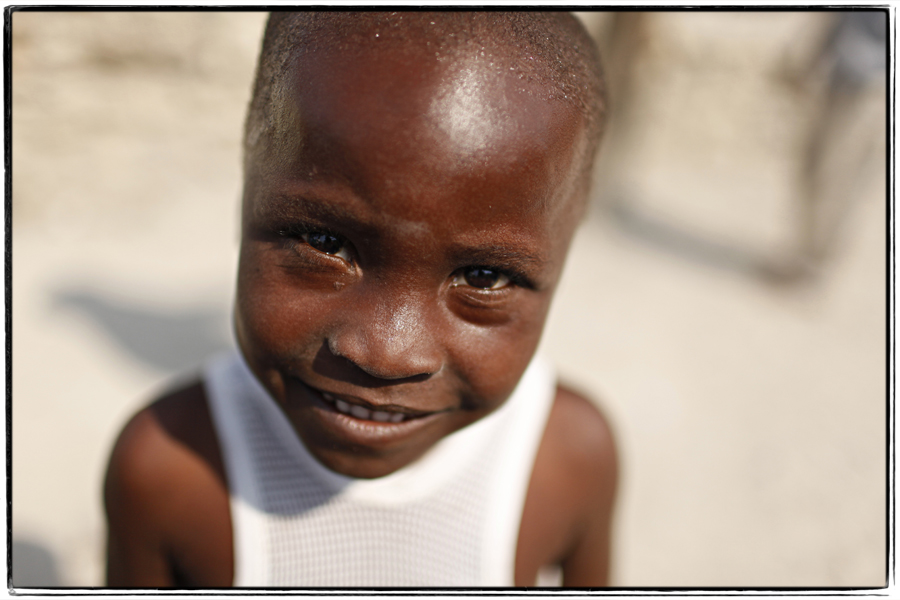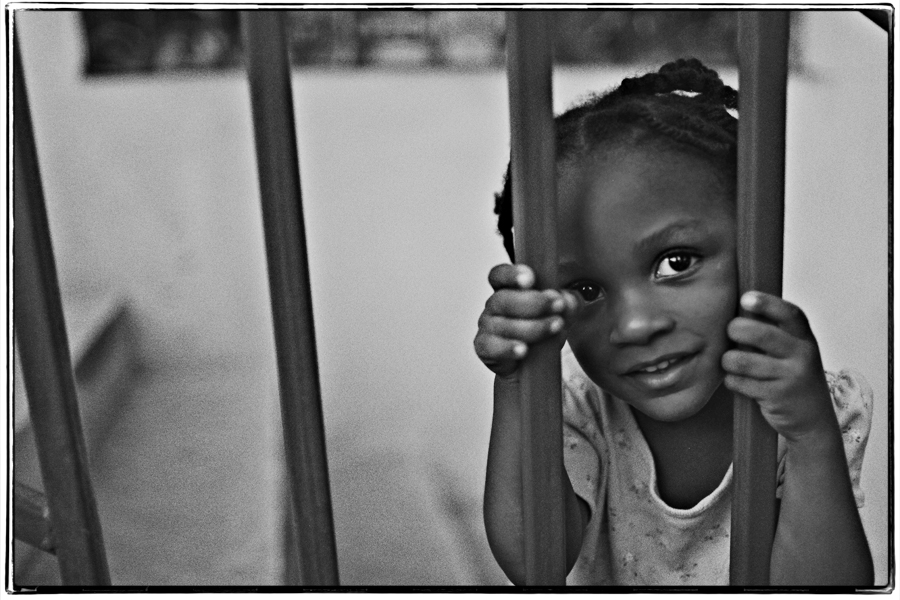 This girl napped on a small stool during the heat of the day under just a bed sheet for covering.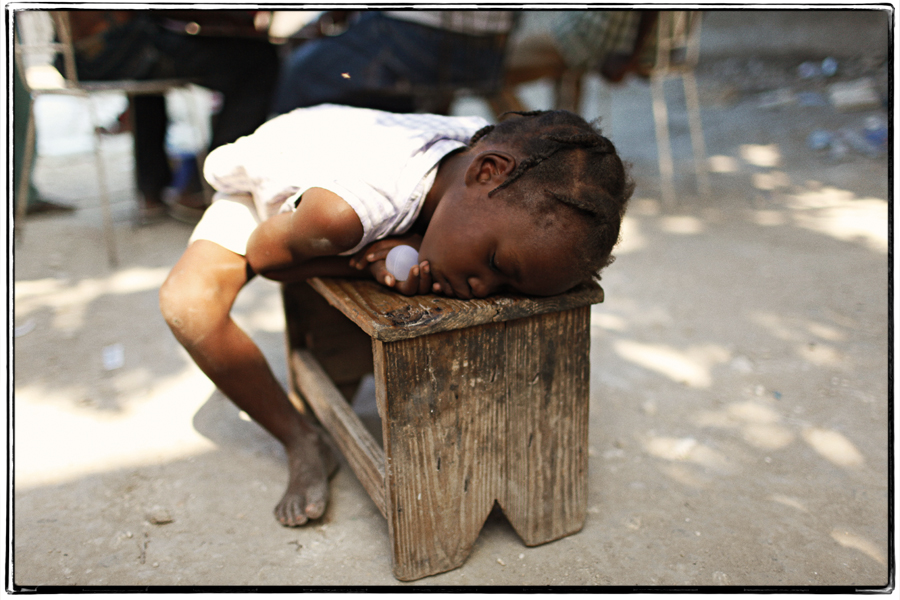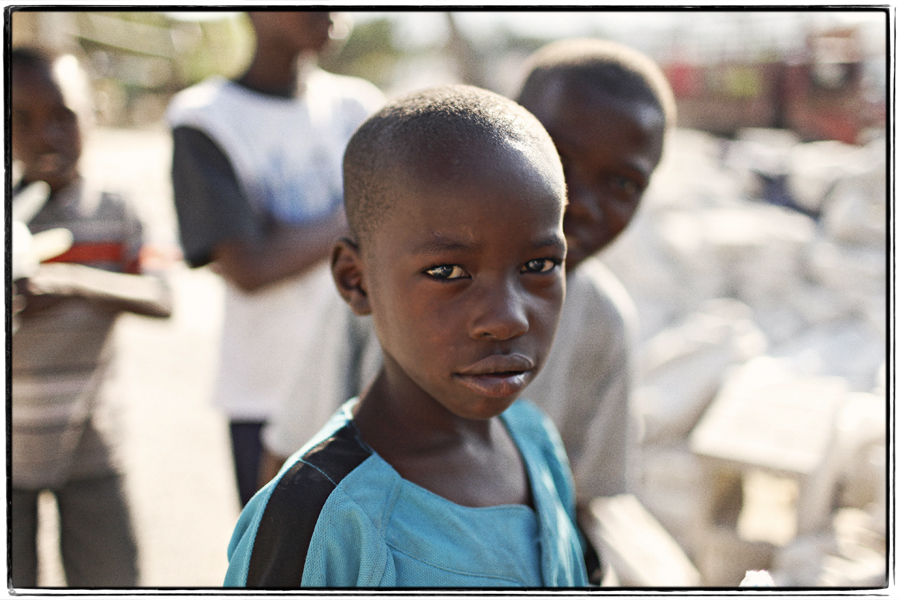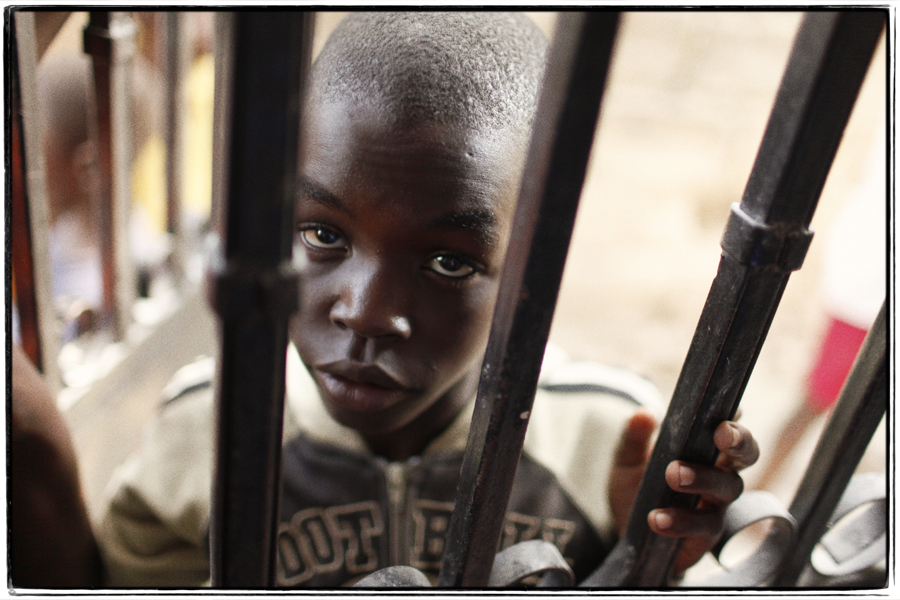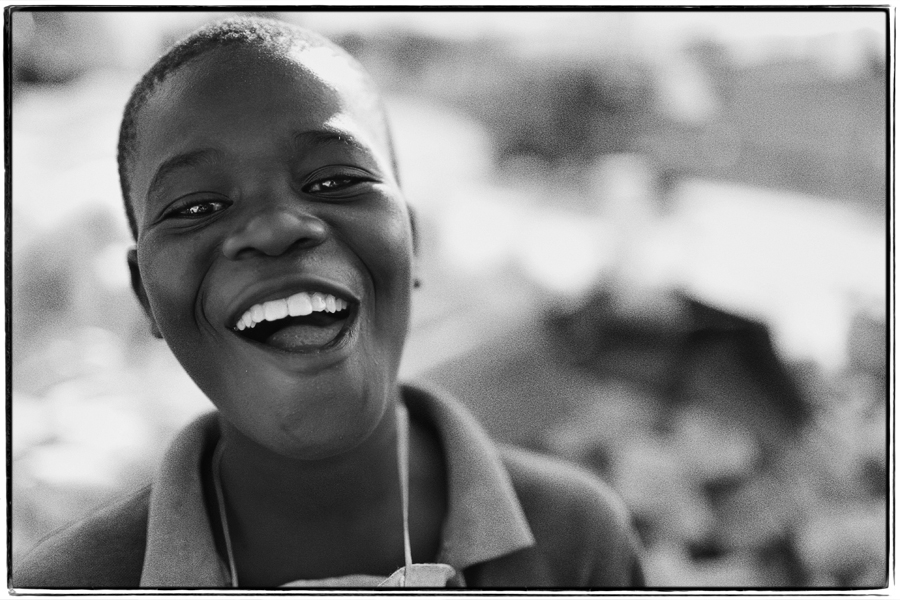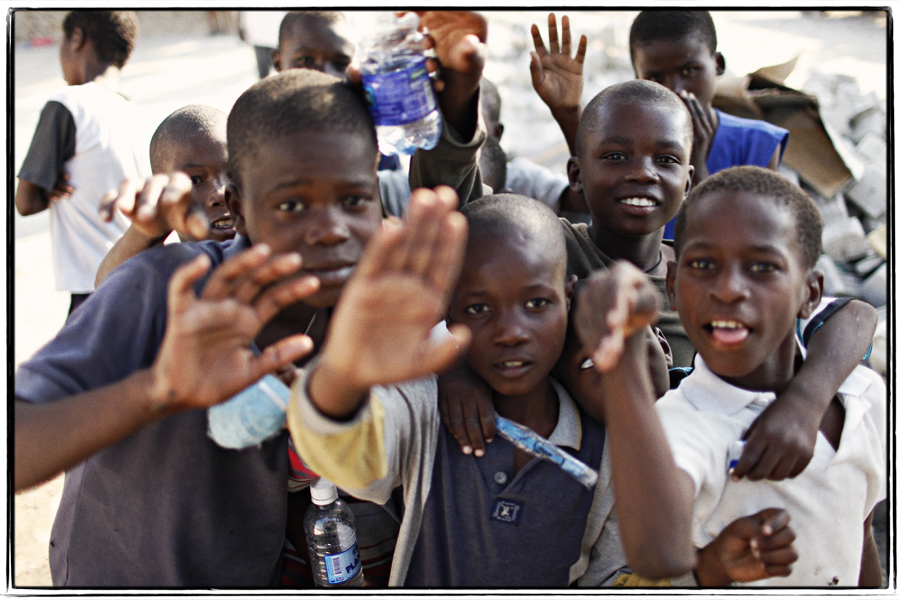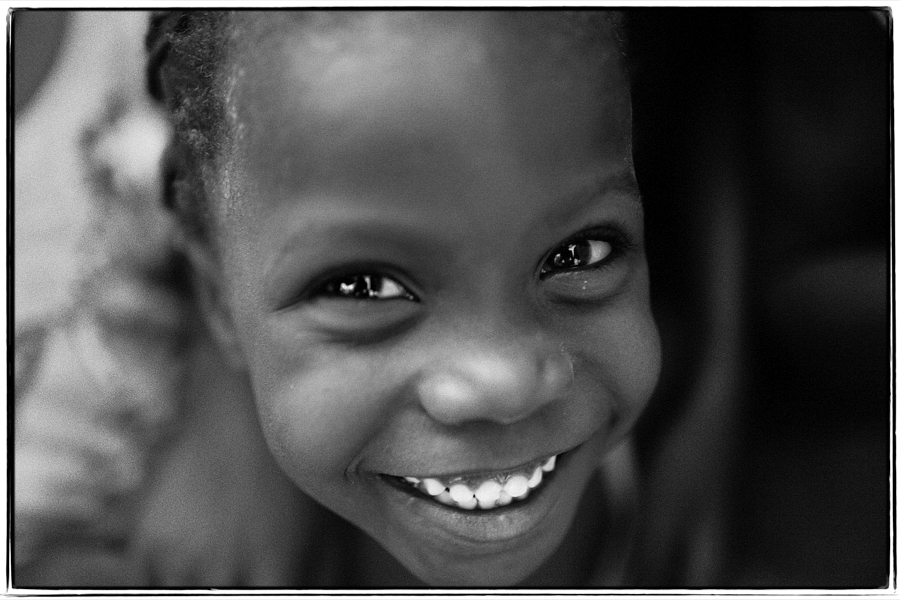 This lady was so excited to get a tent that she literally started dancing. Can you imagine being that excited for a tent?
These people are desperate. How are you involved?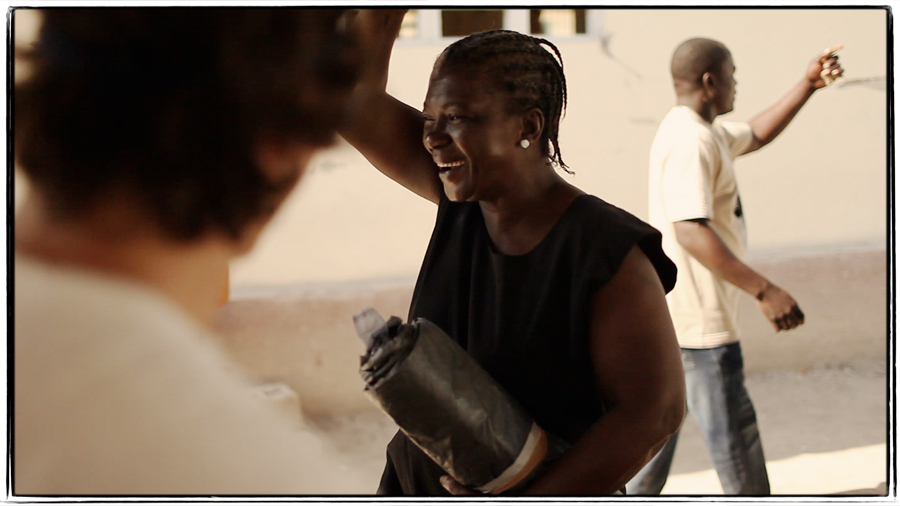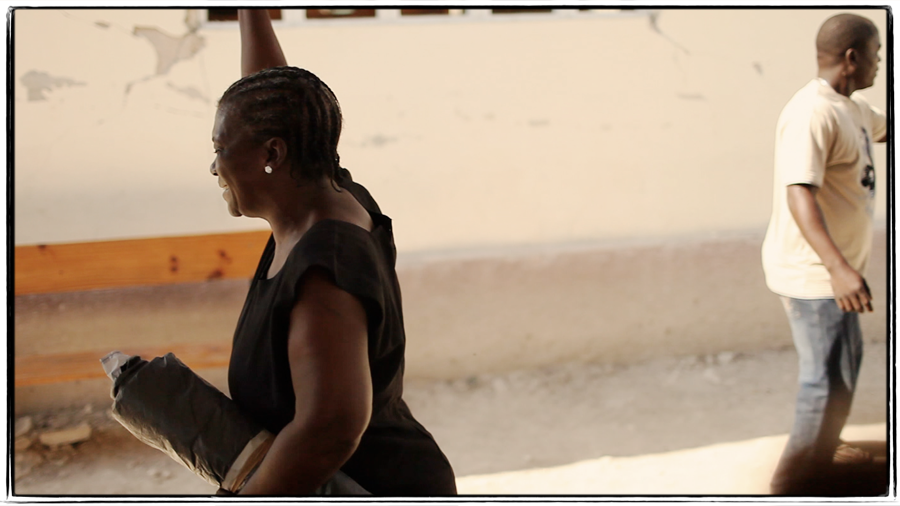 The problem is not over and it won't be long after all the media has left and turned away to other issues.
Please find a way to help if you can. I can't stress this enough.