Back in June I shot a wedding down in Oregon with my friend, Jay Eads.
Neither of us are primarily film photographers, but Jay's clients specifically requested that we shoot it.
Sounds like a deal to me.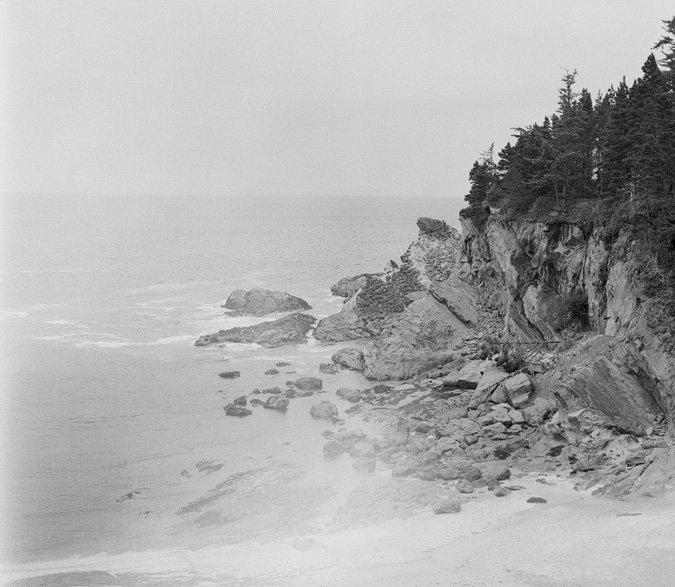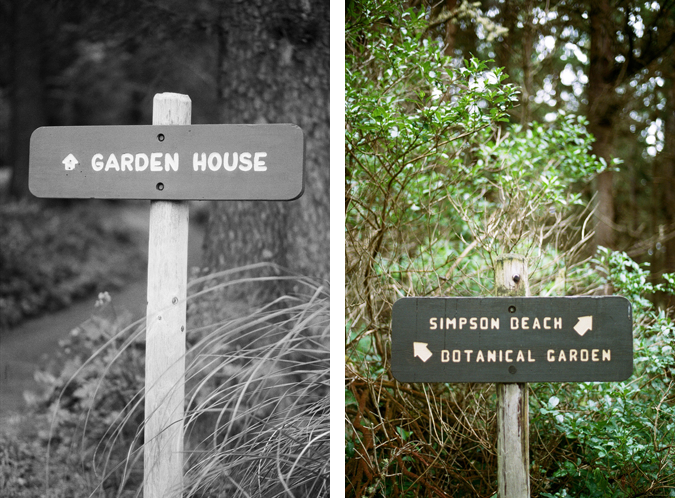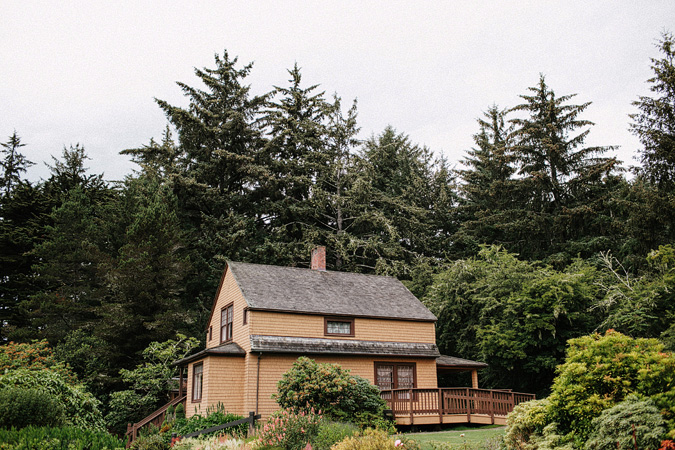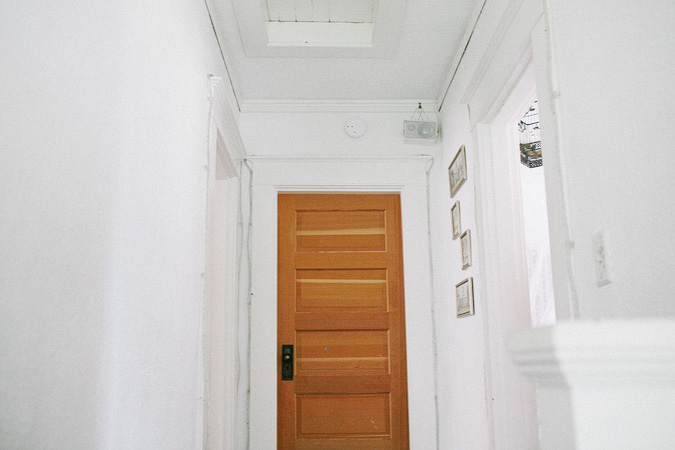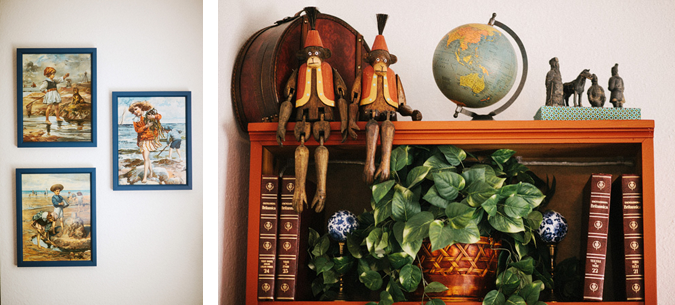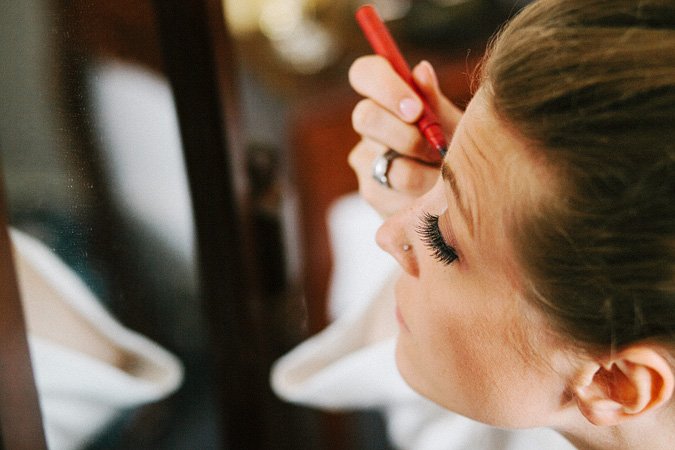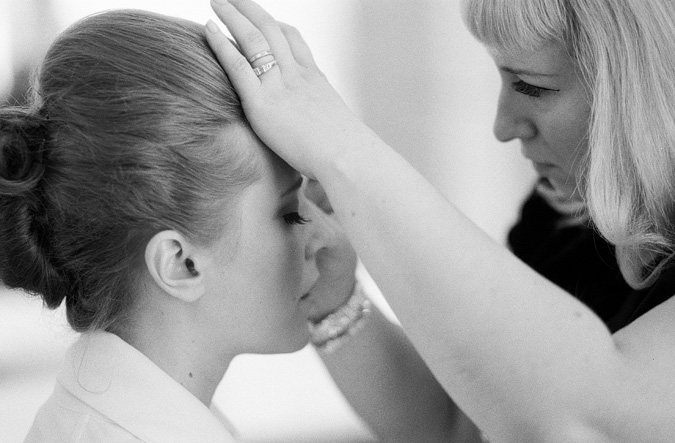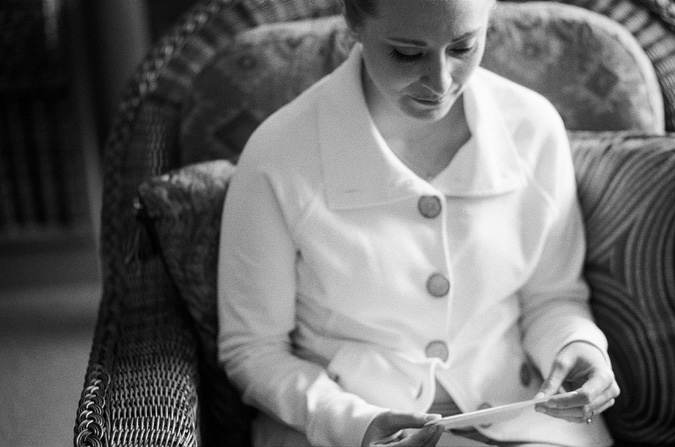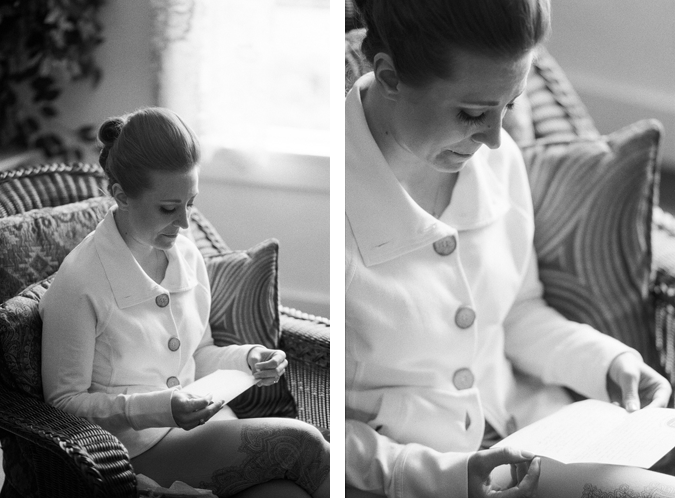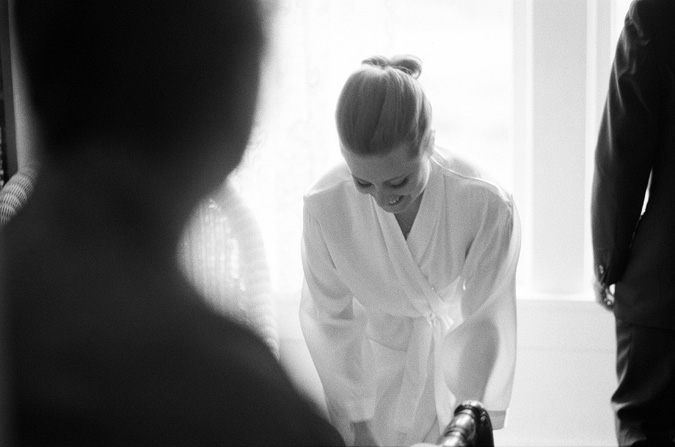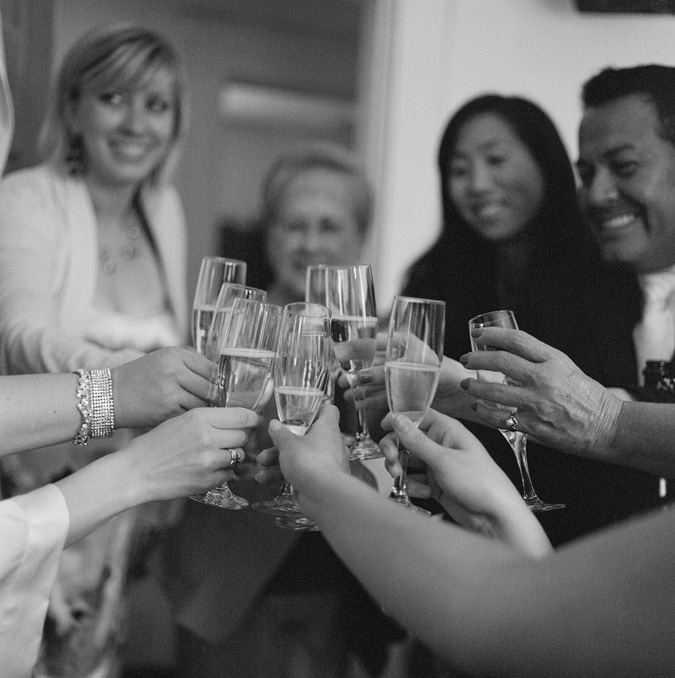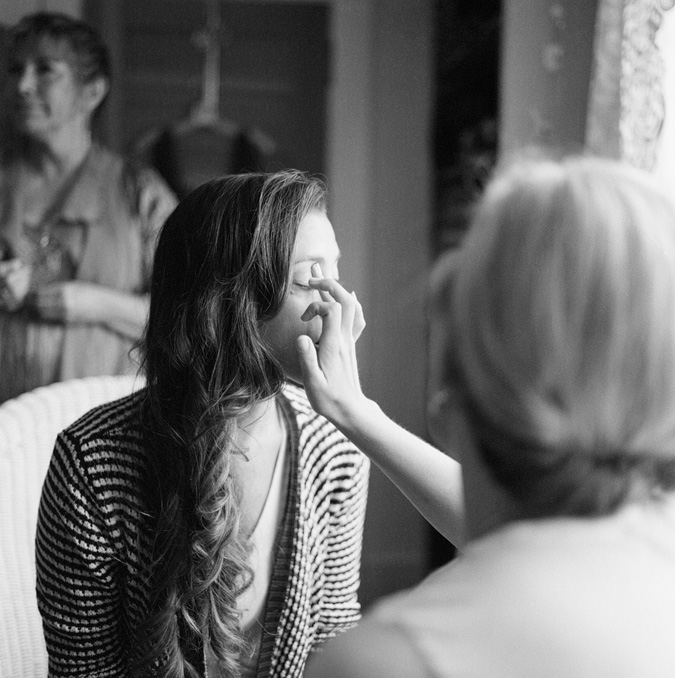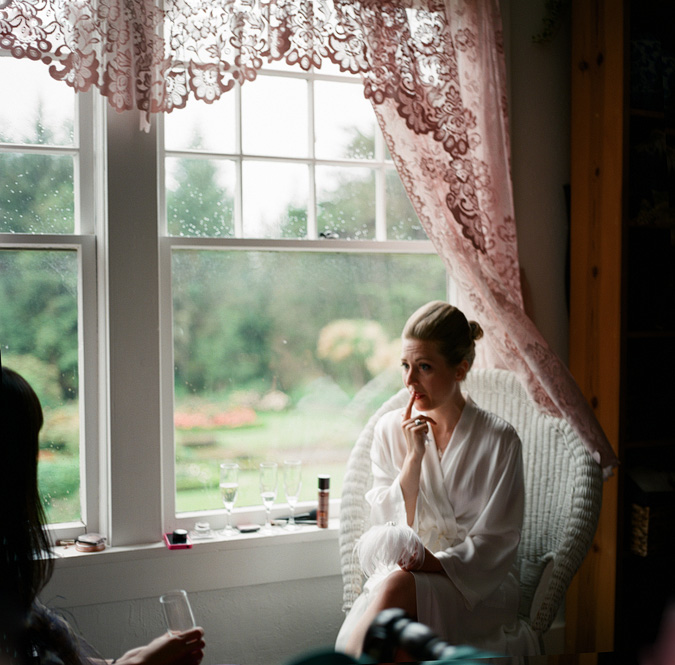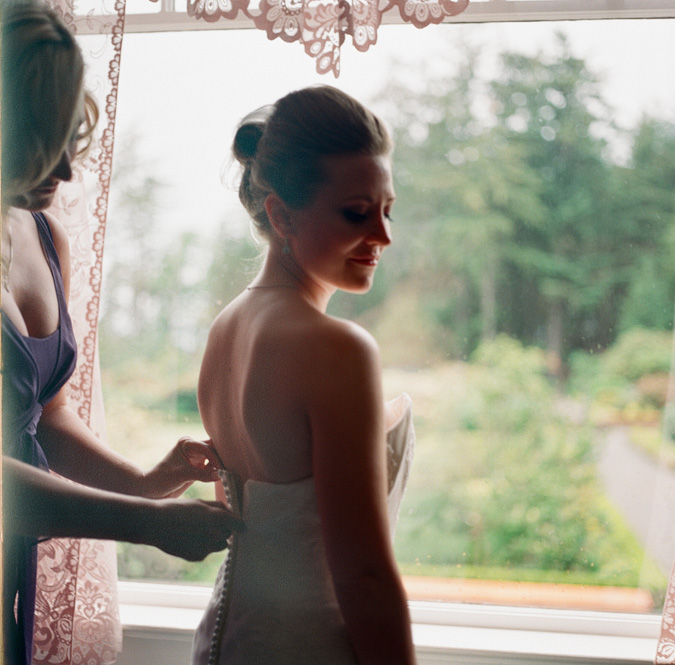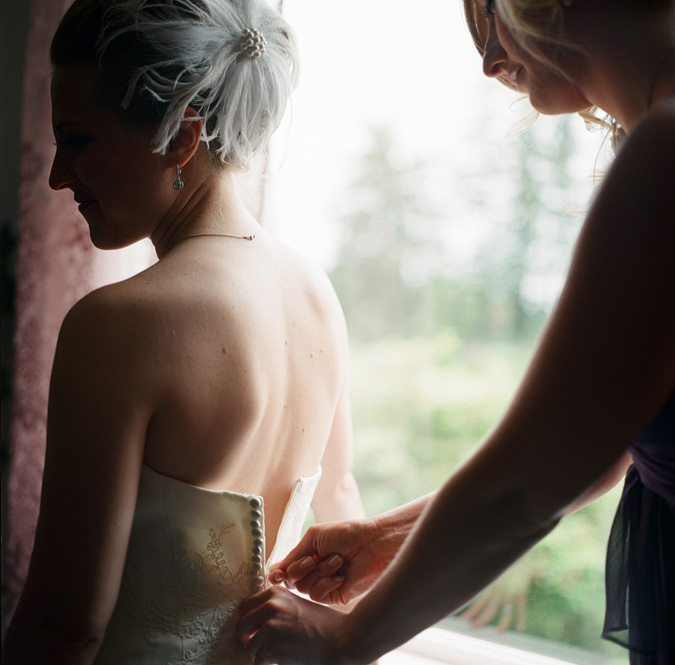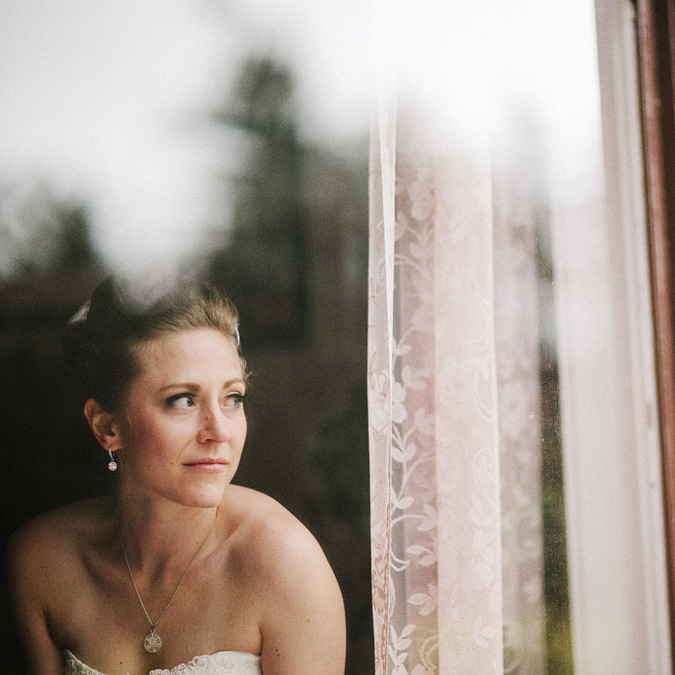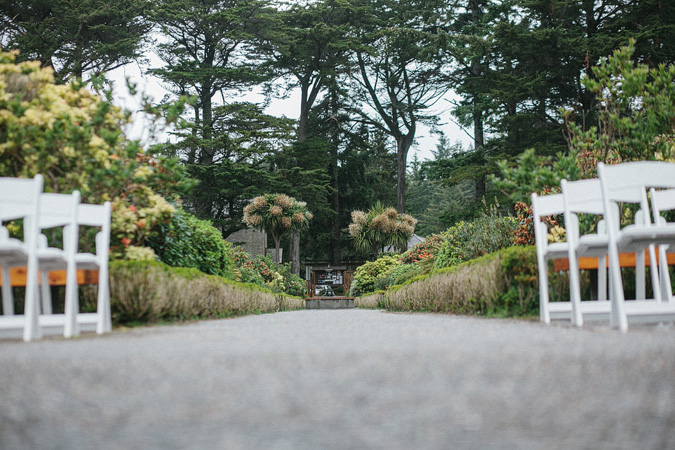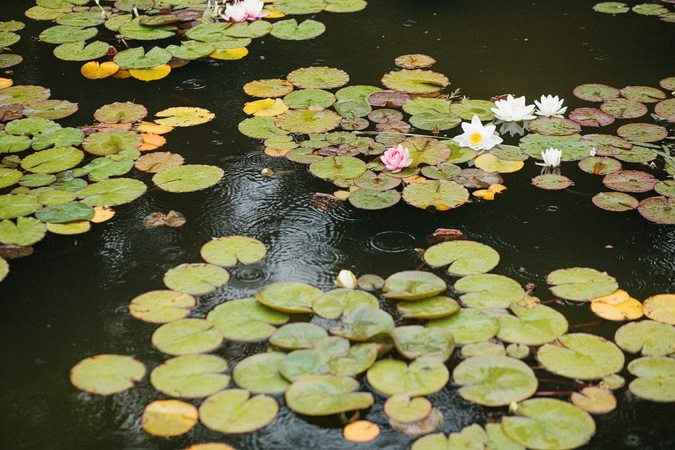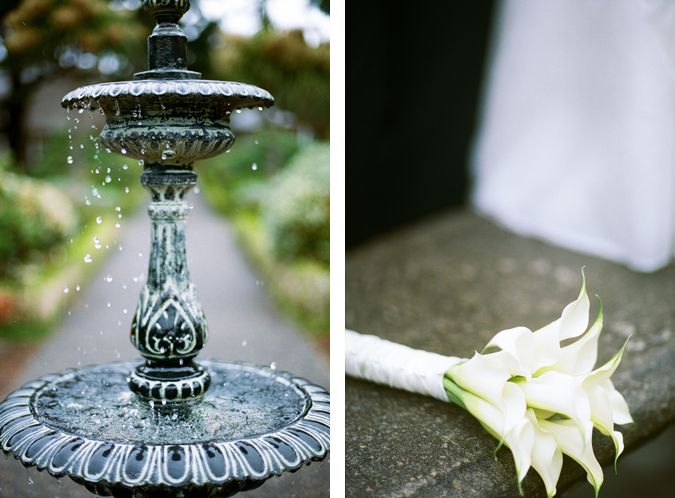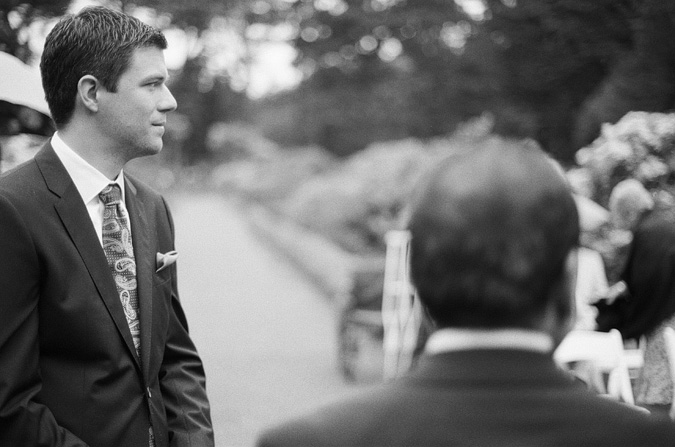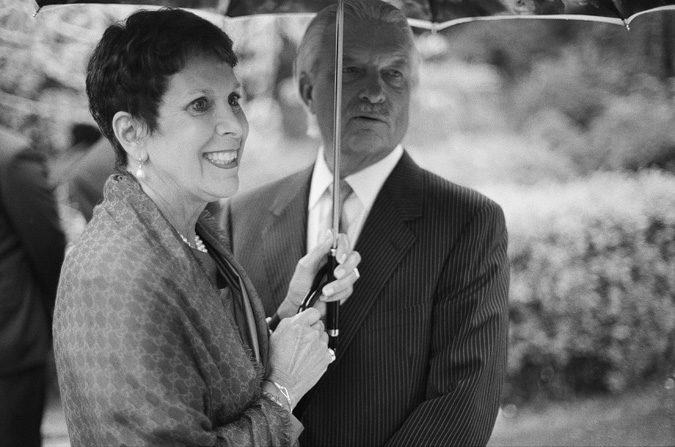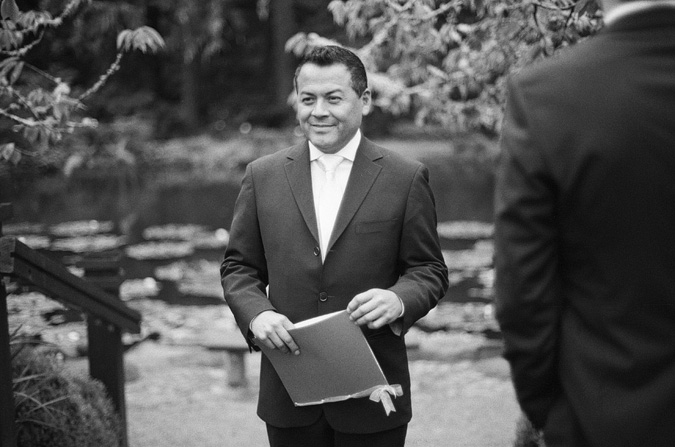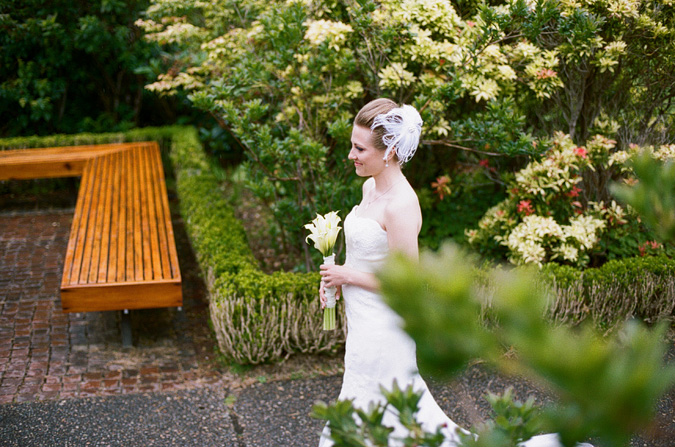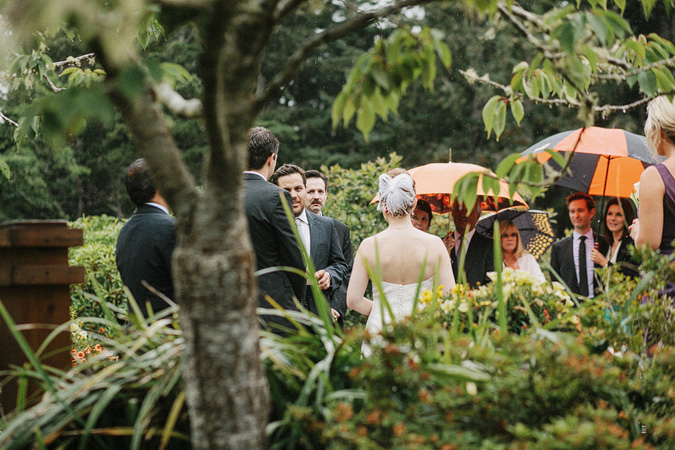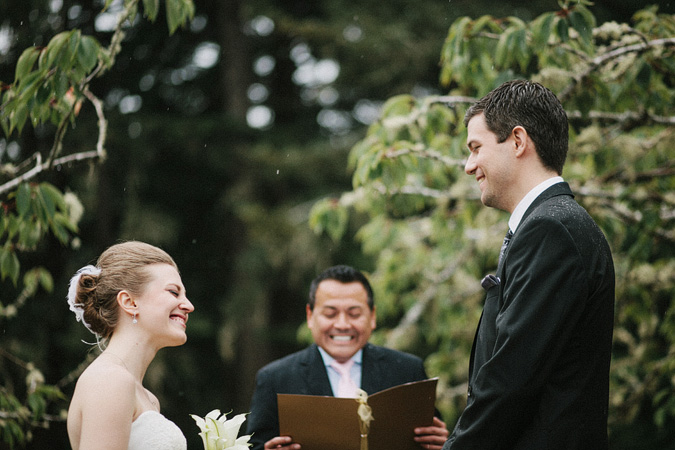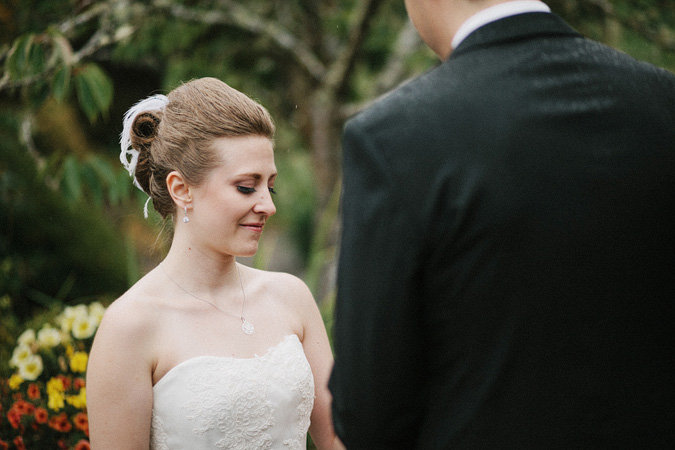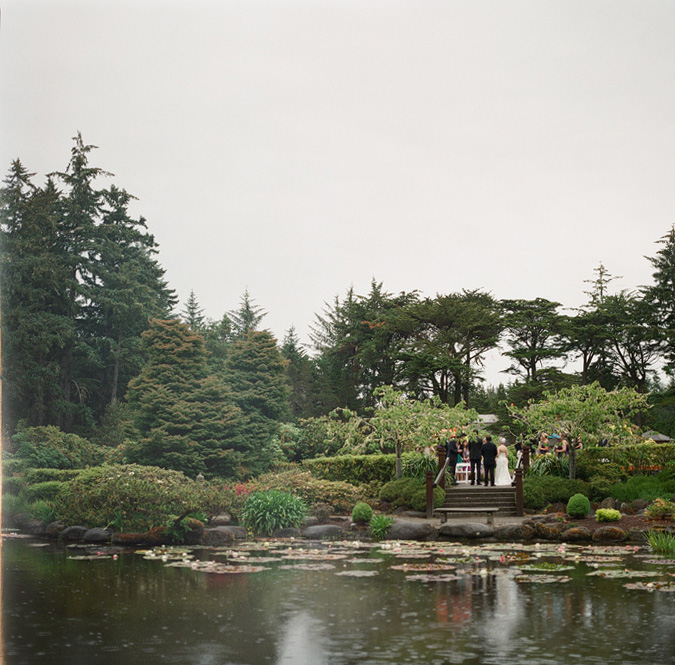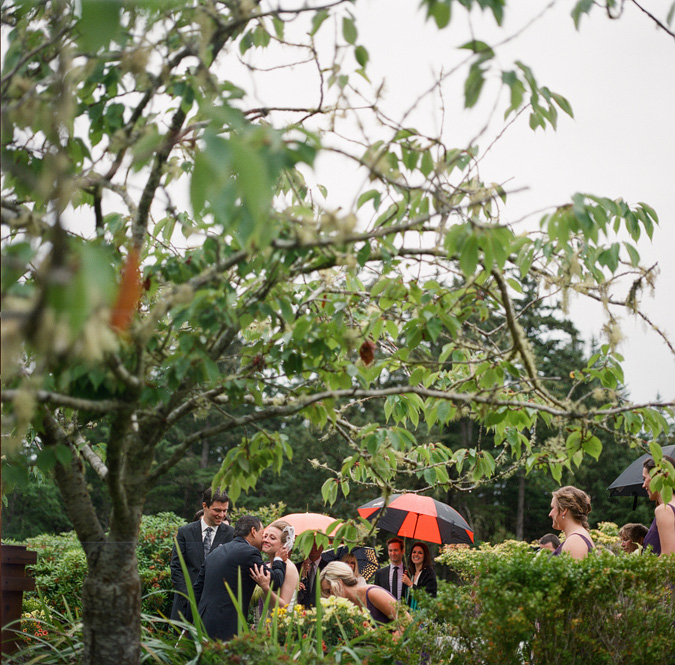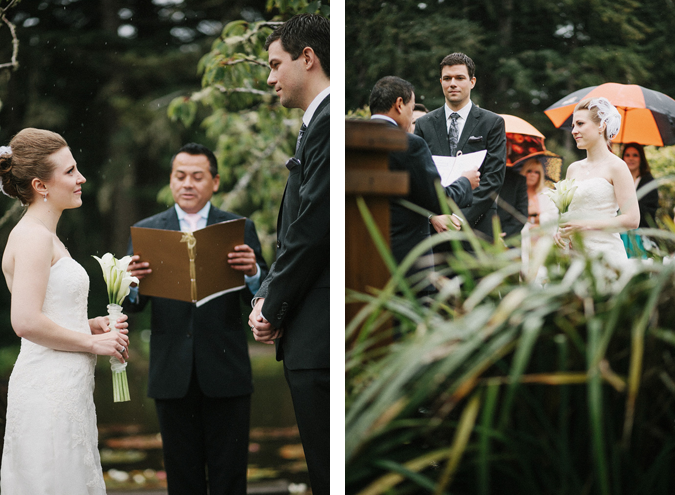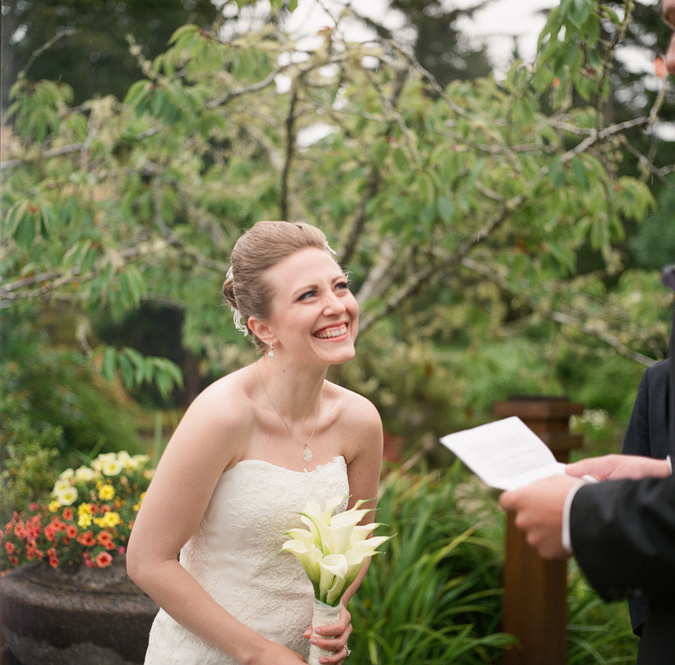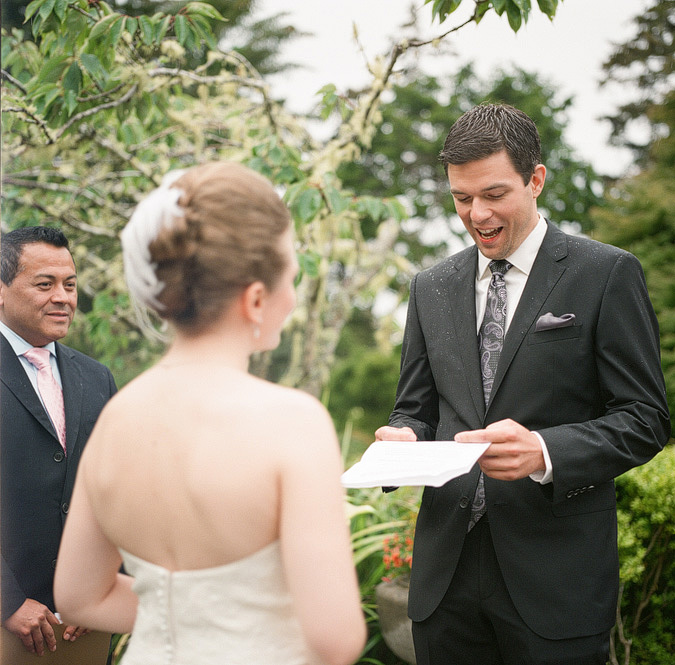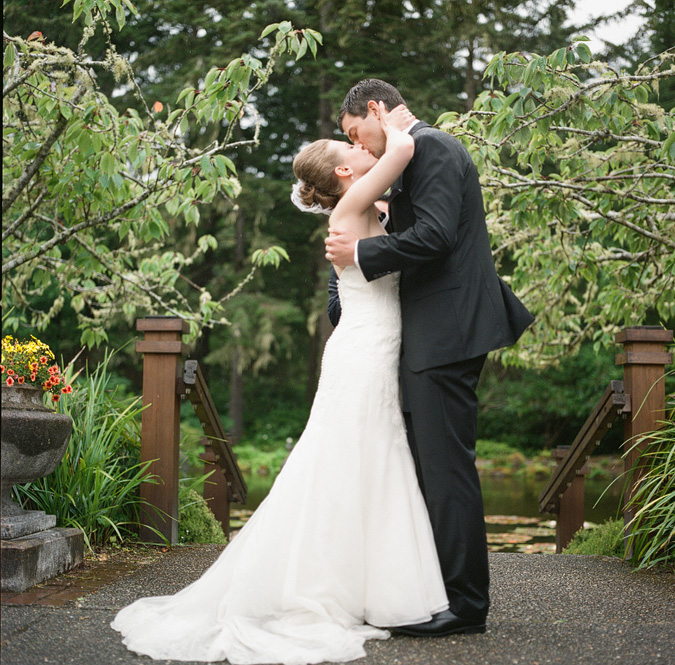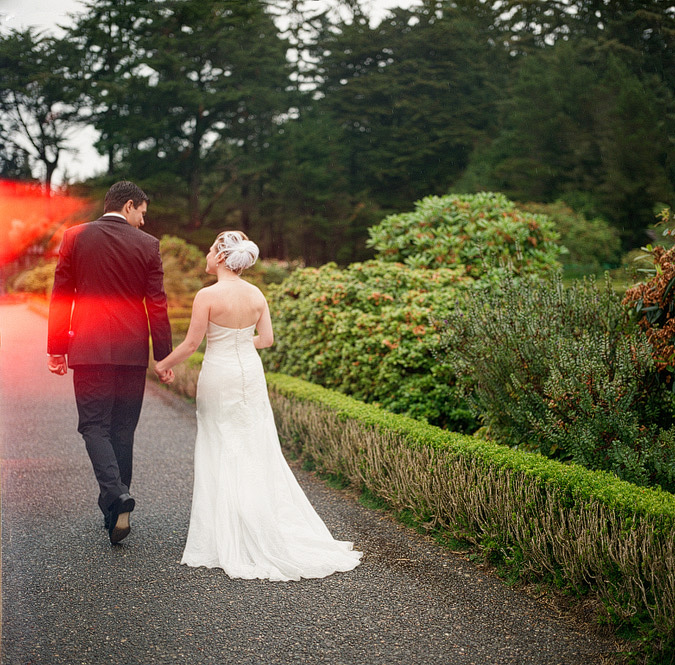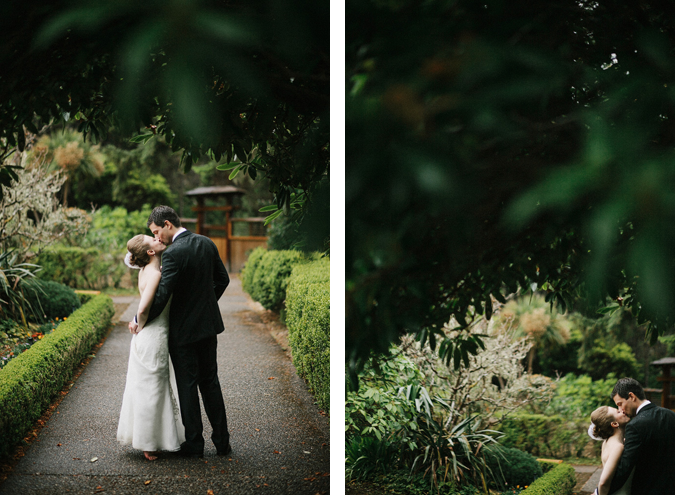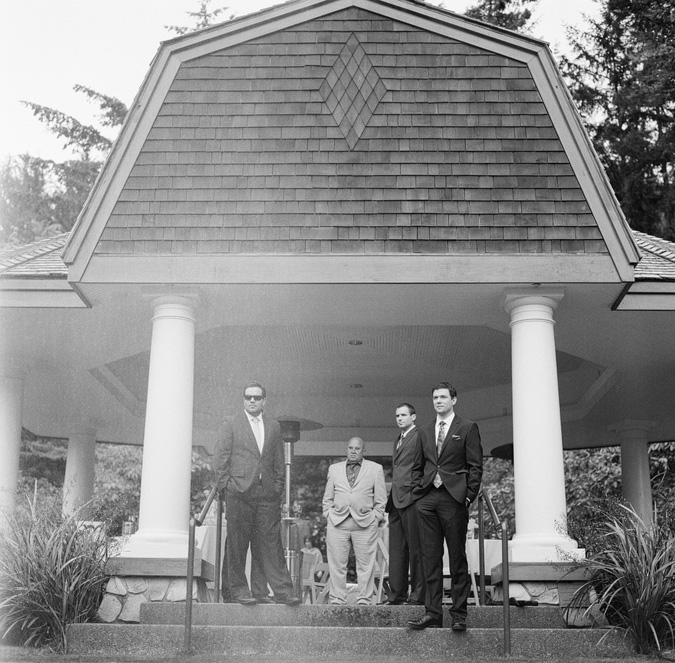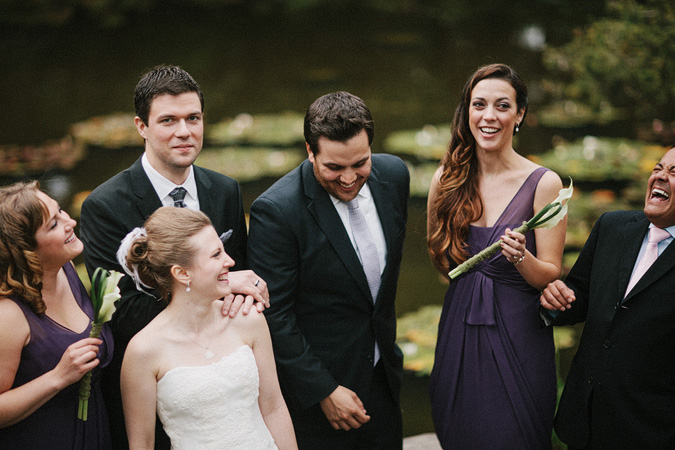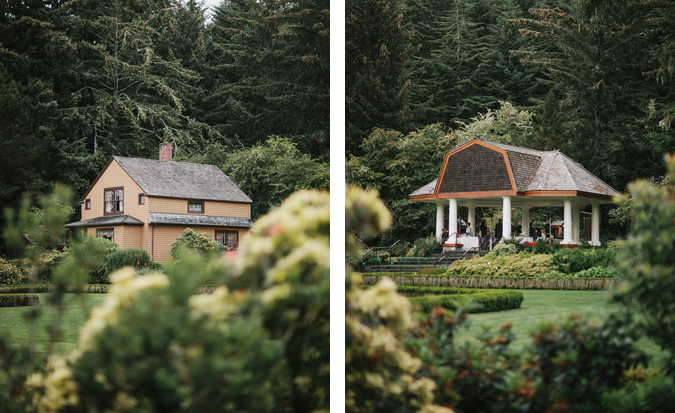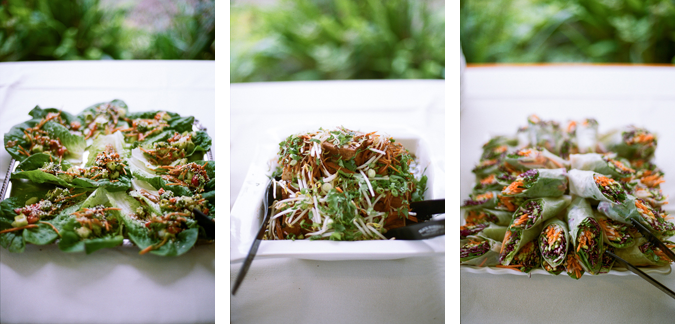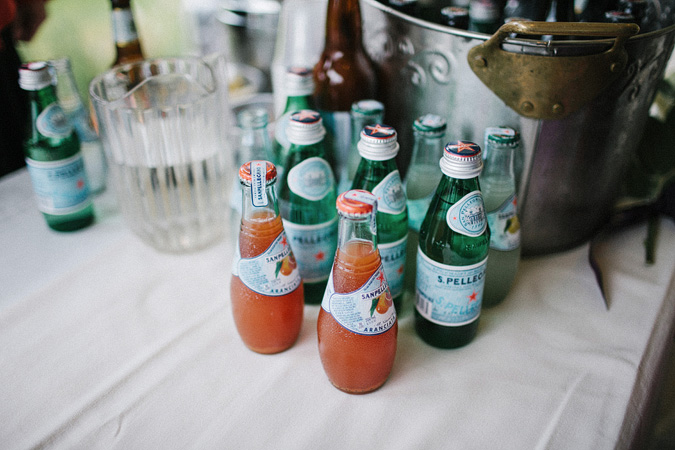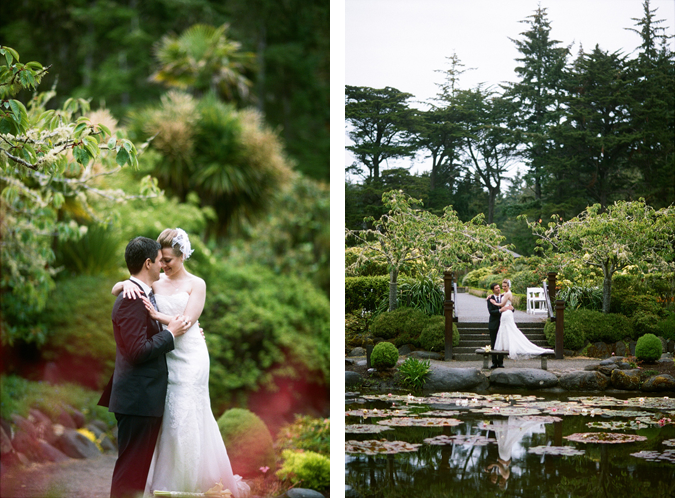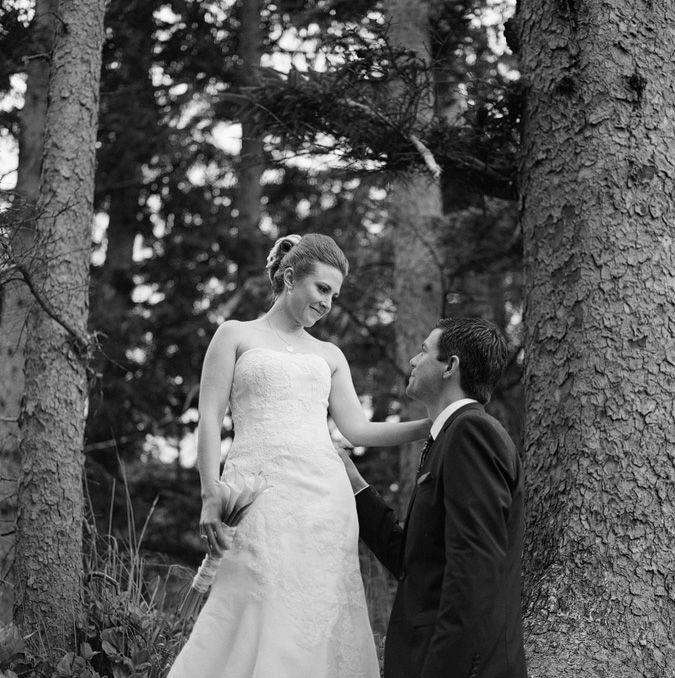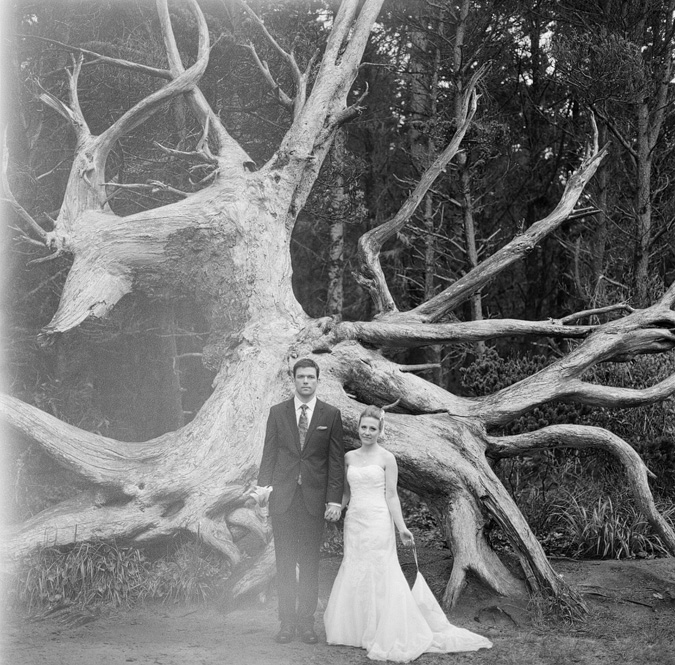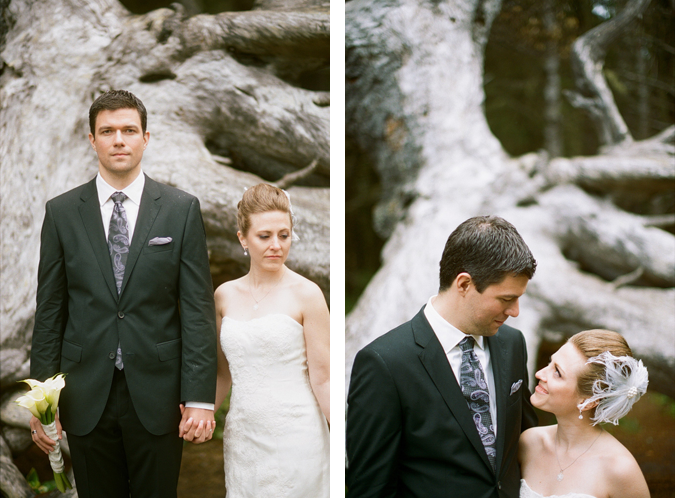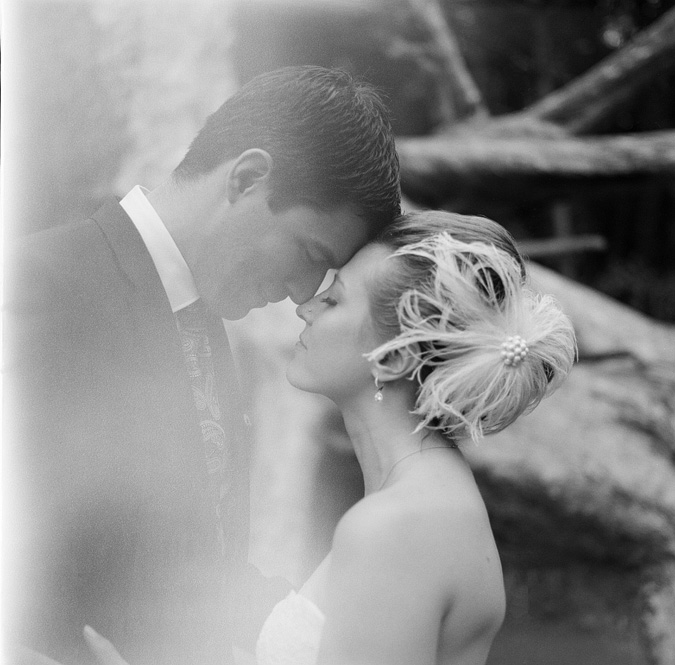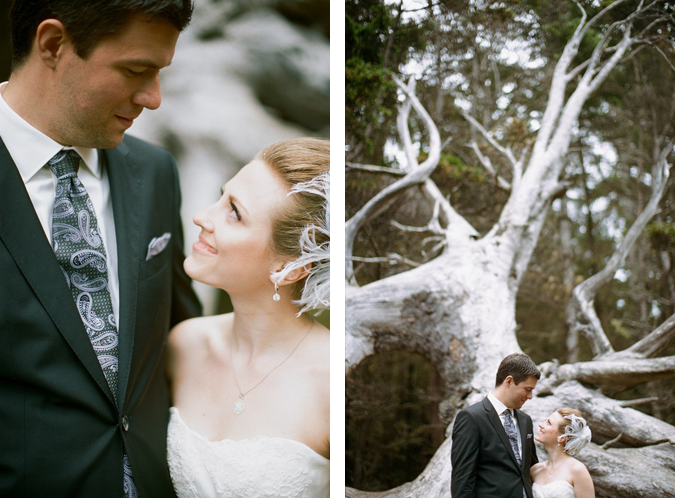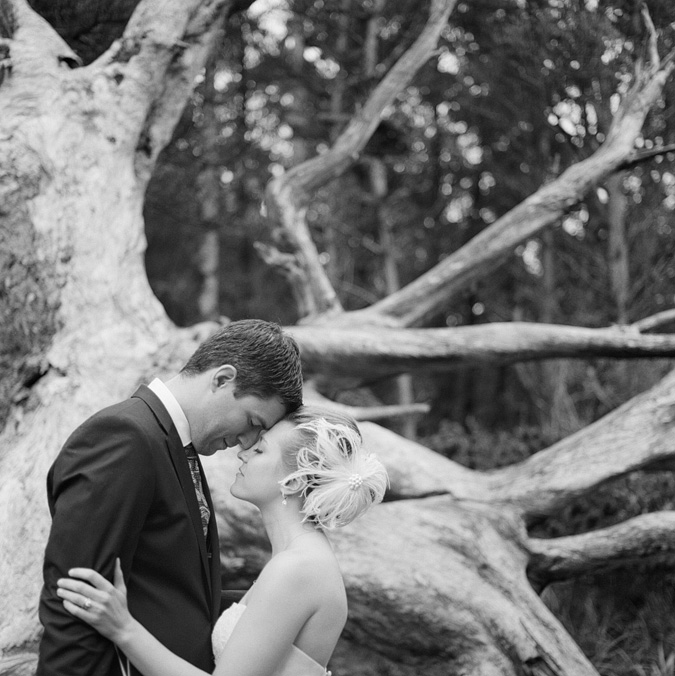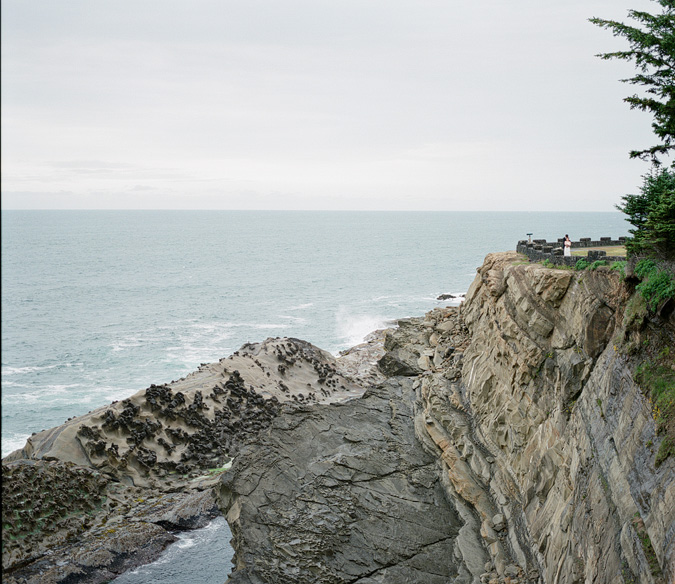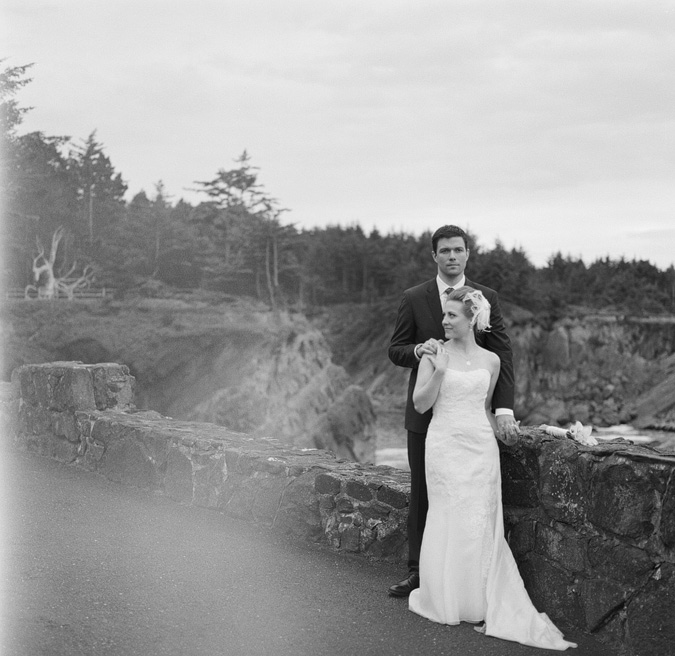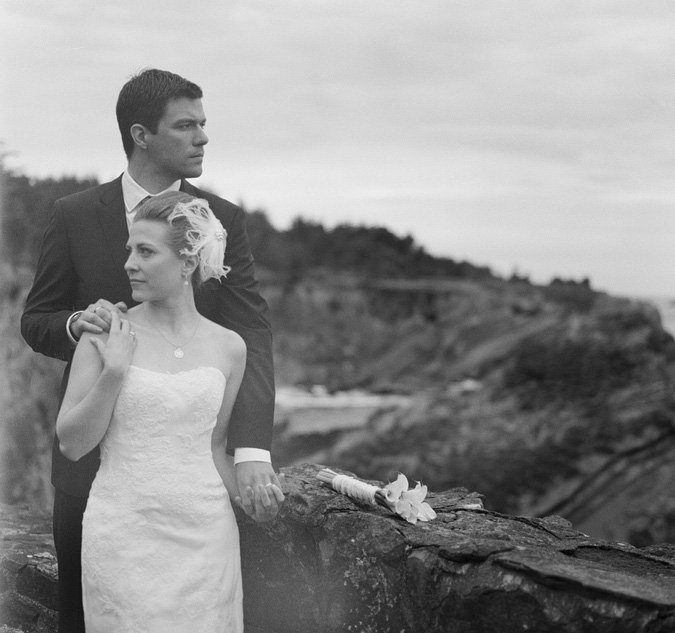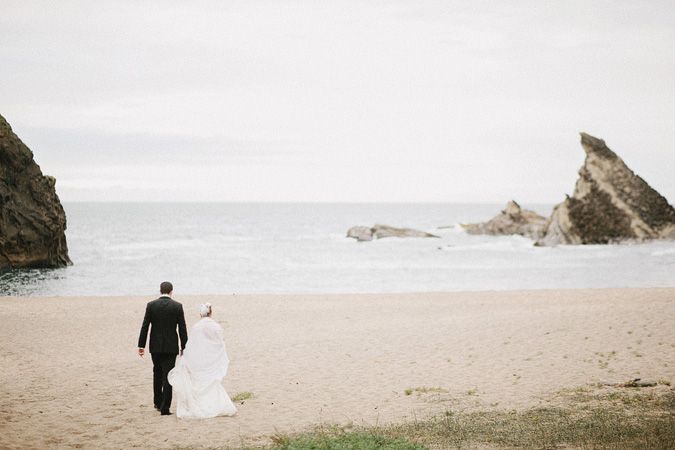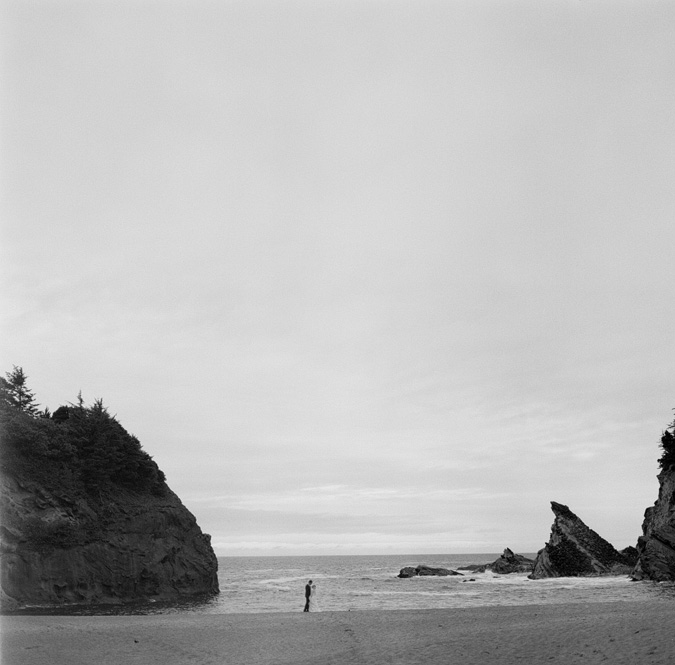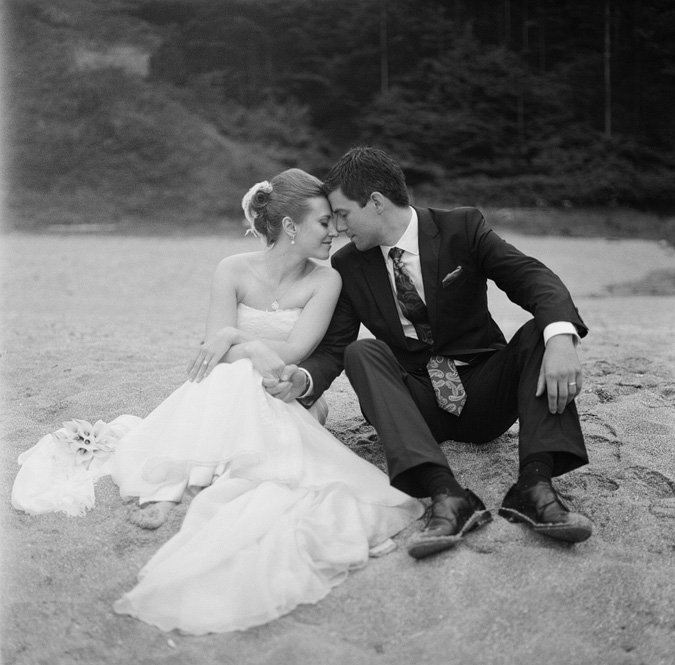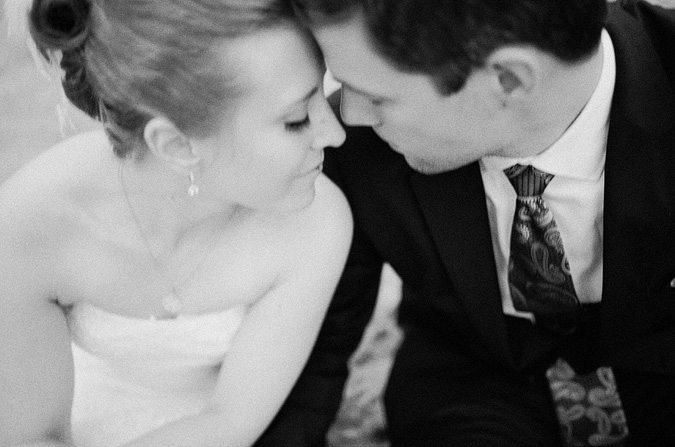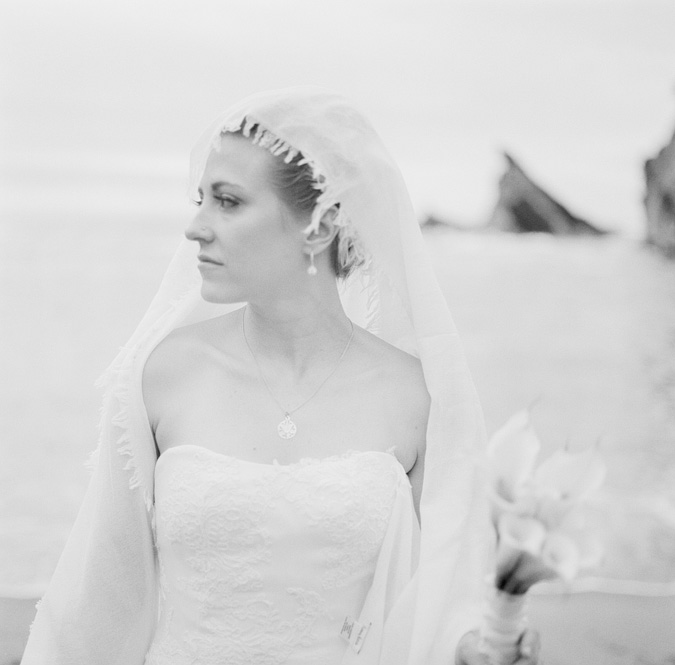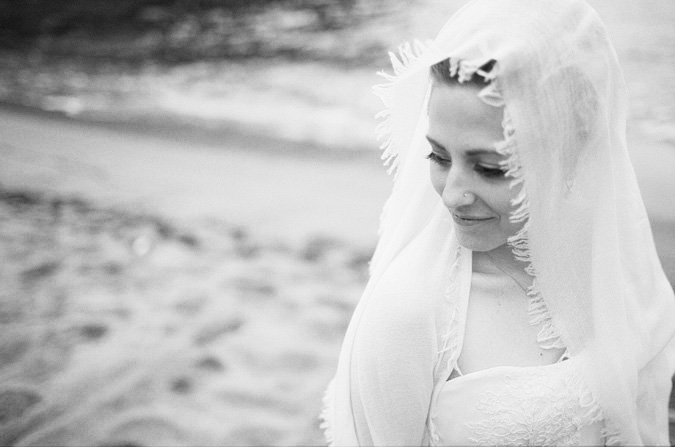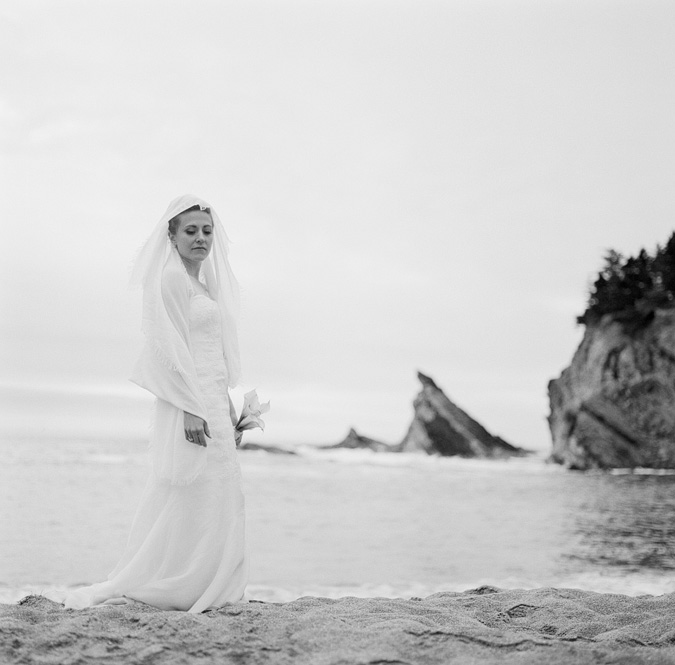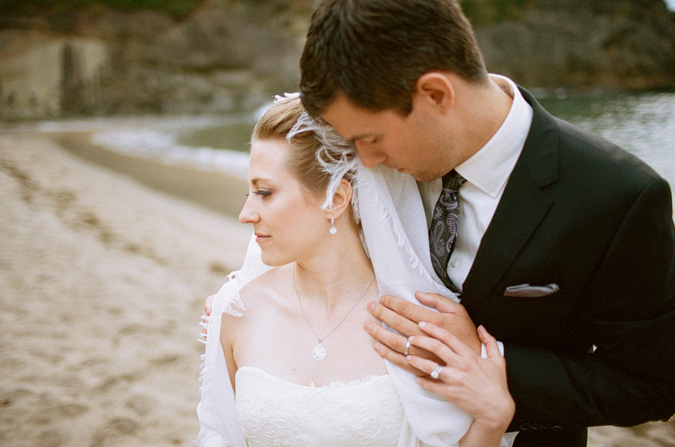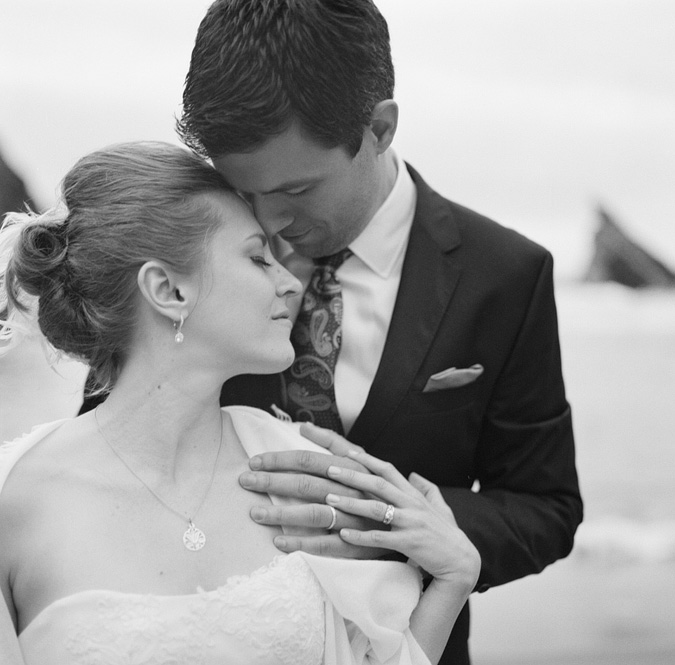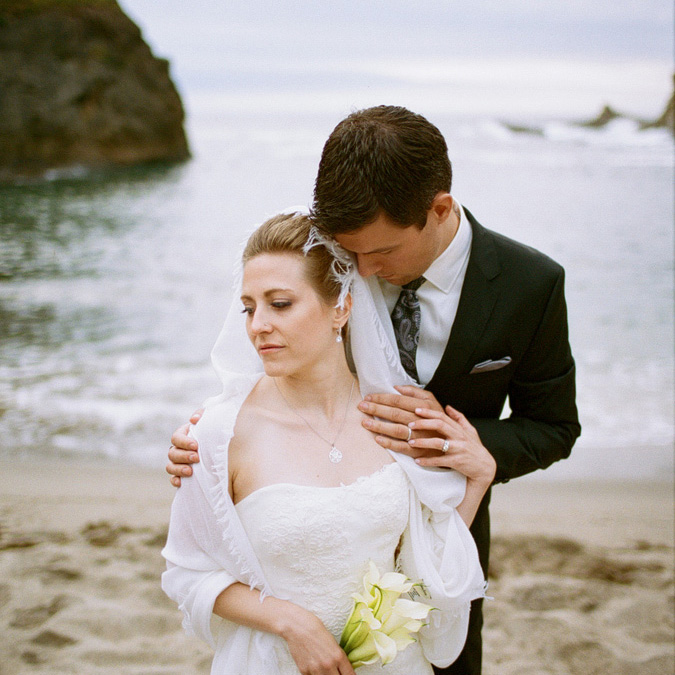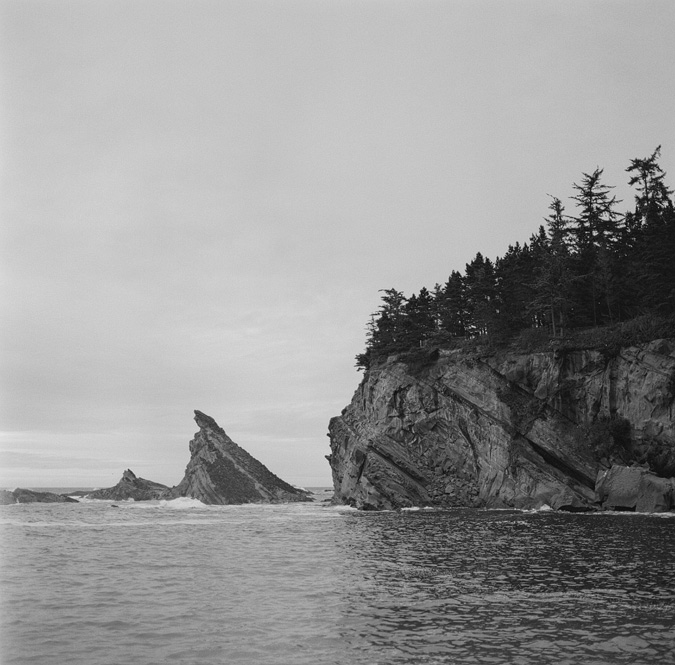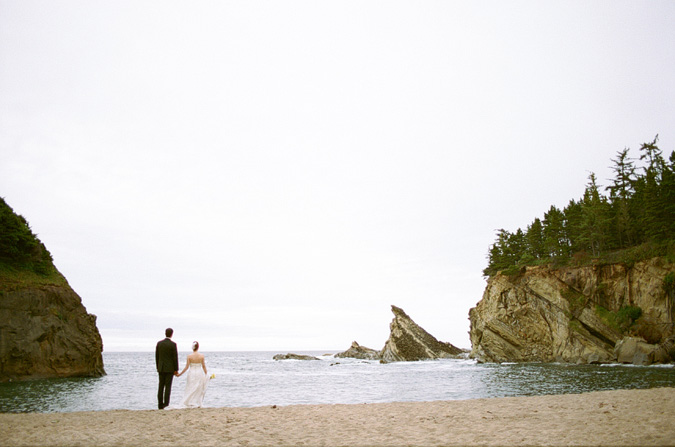 Shot on film. Hasselblad 500c/m, Mamiya RZ67, Canon EOS3 with Kodak Portra 400, Fuji 400H, and Ilford Delta 400 and HP5.
I tossed a couple of digital images in the mix as well.
To see more from this wedding, check out Jay's post.