Crazy crazy crazy. Ever since I started shooting weddings, I've always wanted to shoot an Indian wedding. My trip to India in 2005 was actually what started my interest in photography in the first place, so when I got an email asking if I'd be interested in shooting one, I was pumped. Oh yeah, and the wedding would be in Kenya over Christmas. No big deal.
I'd never been to Africa before and had actually never shot an Indian wedding before either, so Maddie and I knew we were in for quite an adventure. Turns out that Smriti & Aman as well as her brother Shravan and his wife Liz were the most amazing hosts and made our time in Africa absolutely incredible. Maddie and I shot for four days total which was only a small snippet of the insane amount of events/parties that went on to celebrate this amazing couple.
Thanks so much to both families for being so gracious and allowing us to be a part of your lives.
Grab a cup of coffee or something and enjoy, this post is a long one.
Day One: Music Party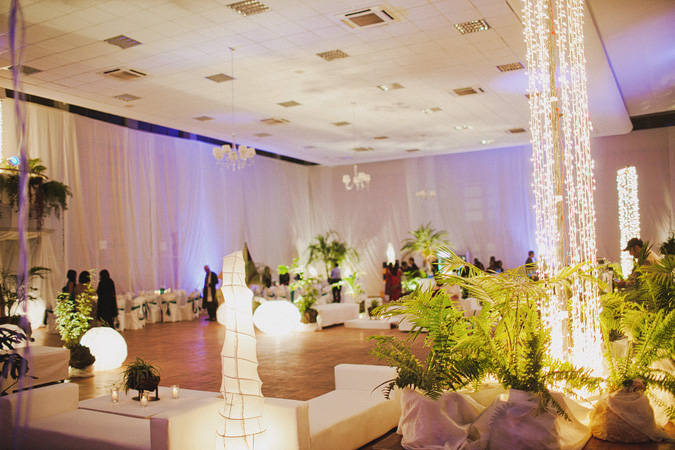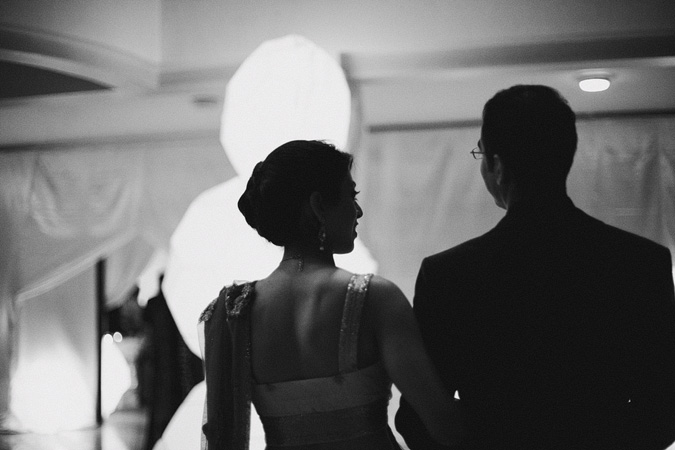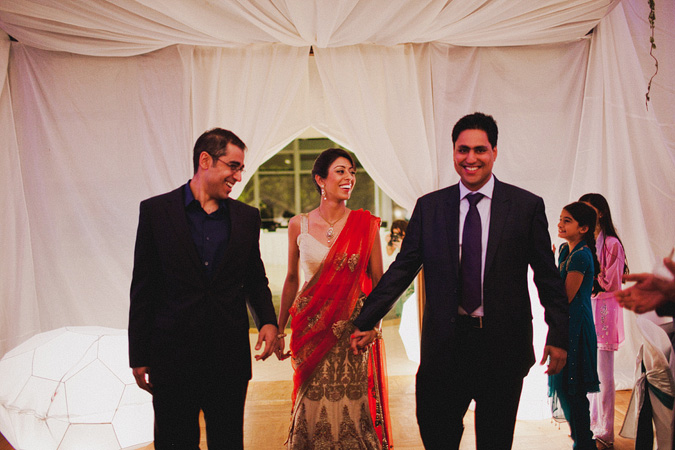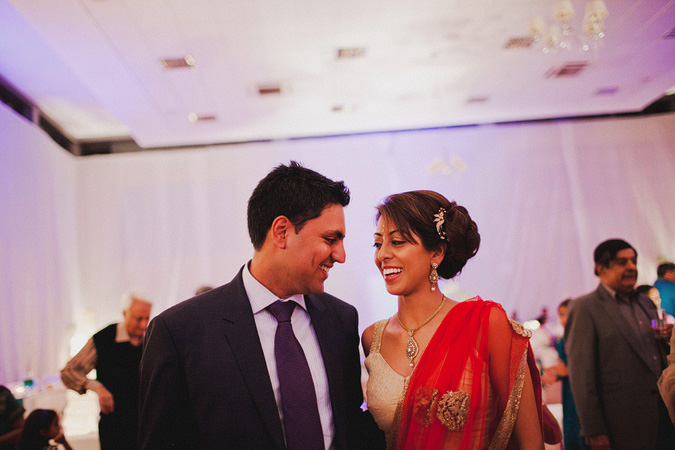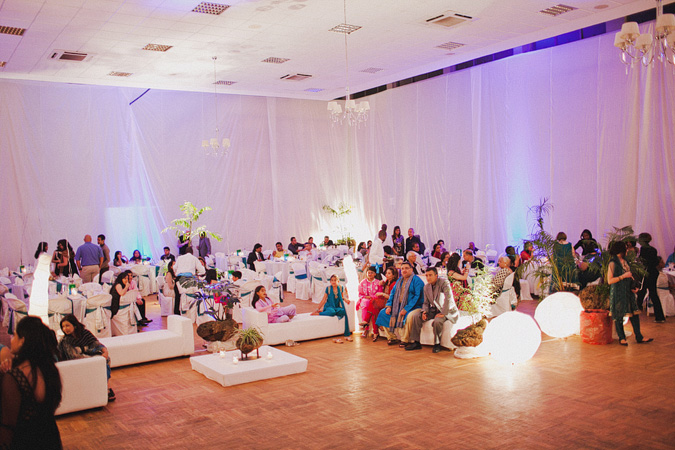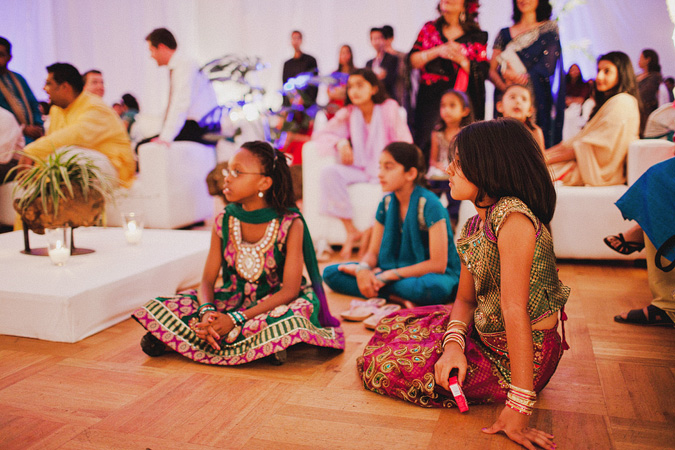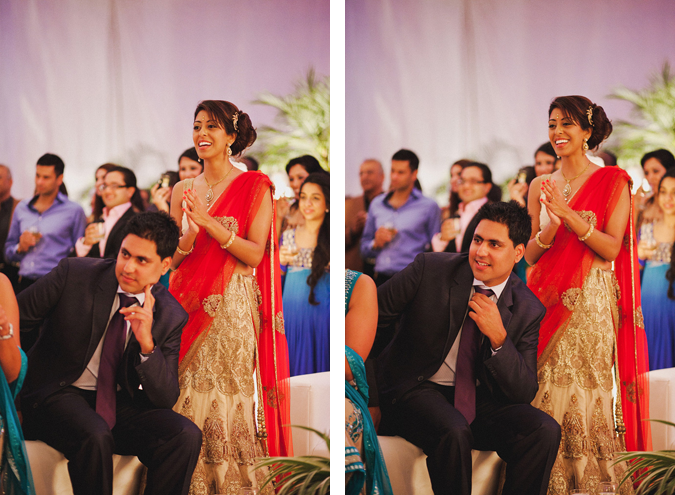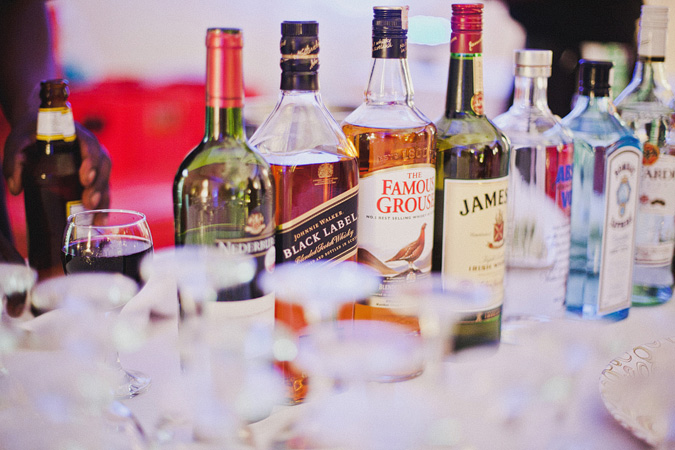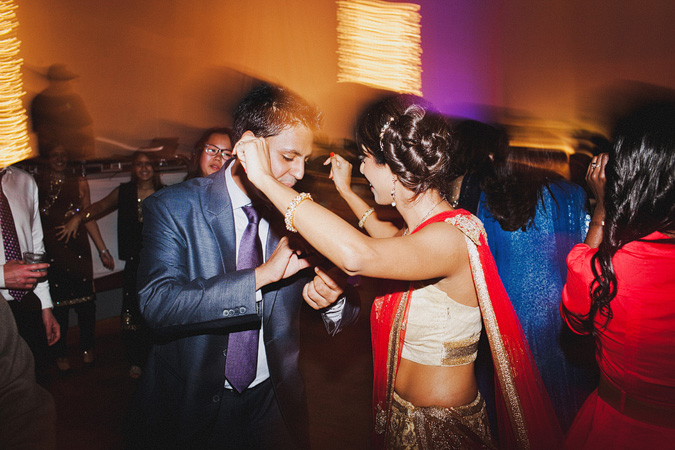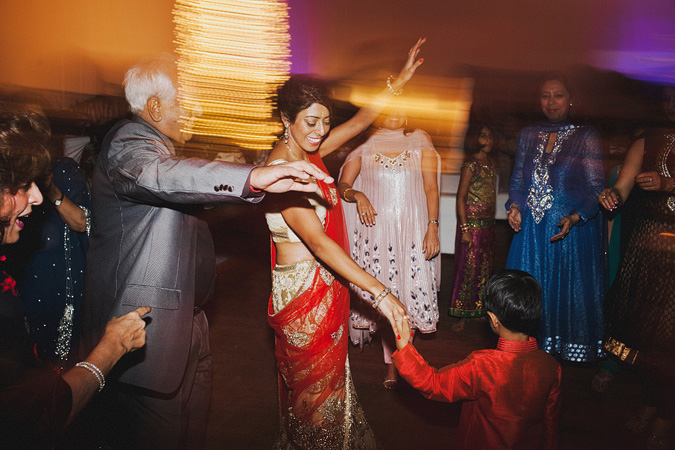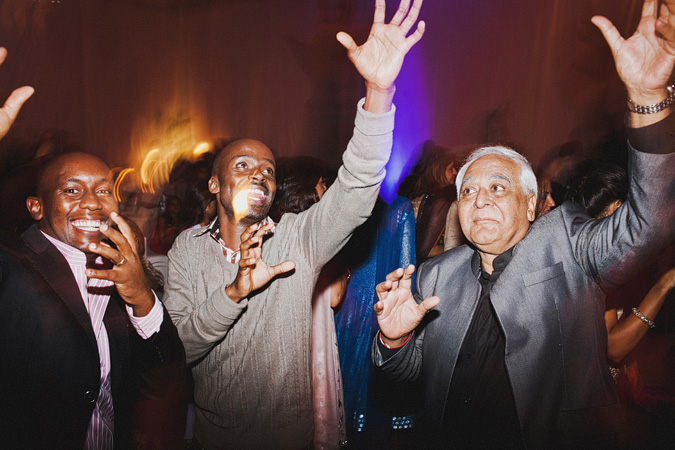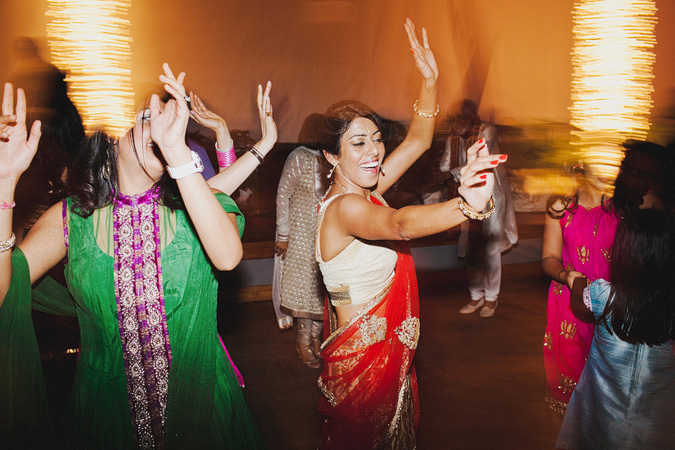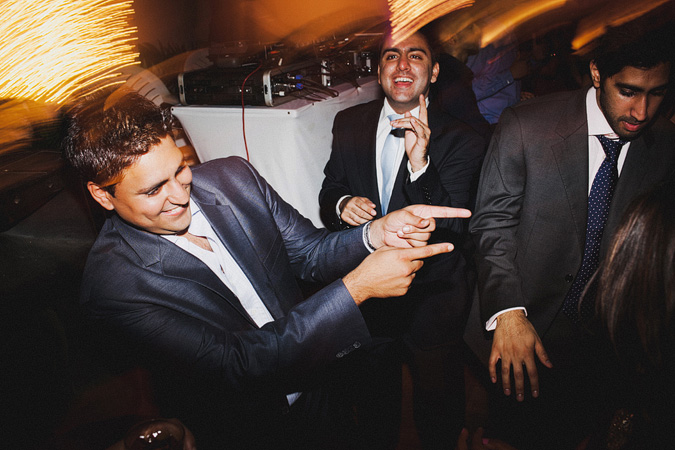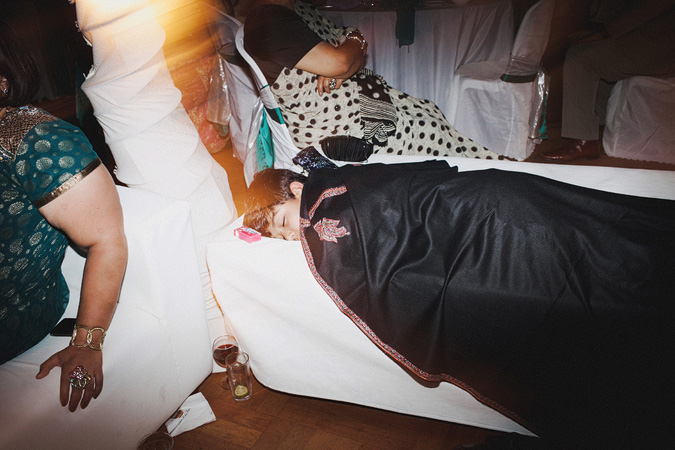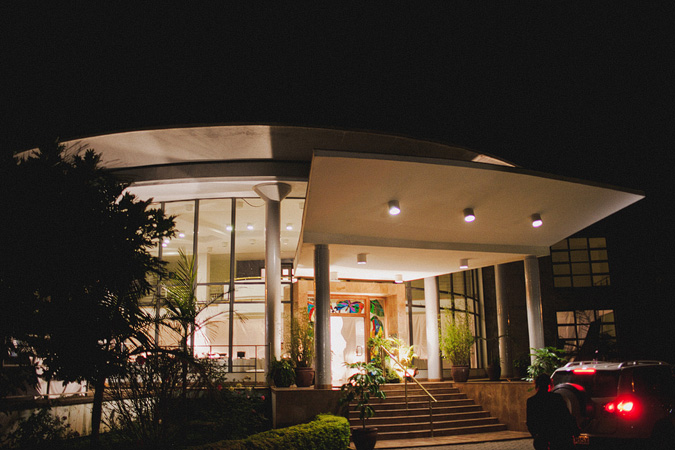 Day Two: Mehndi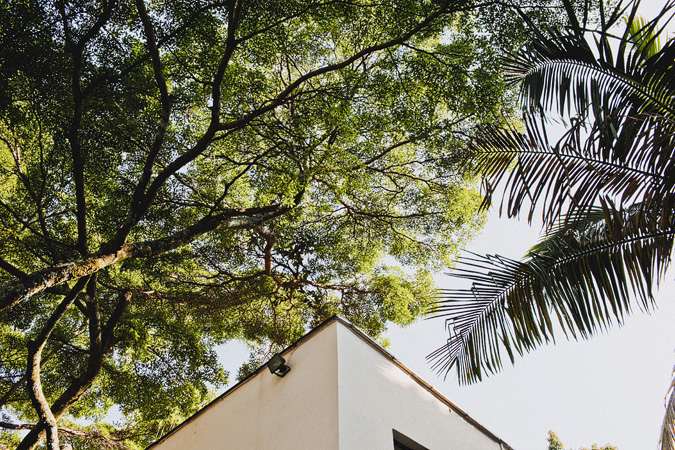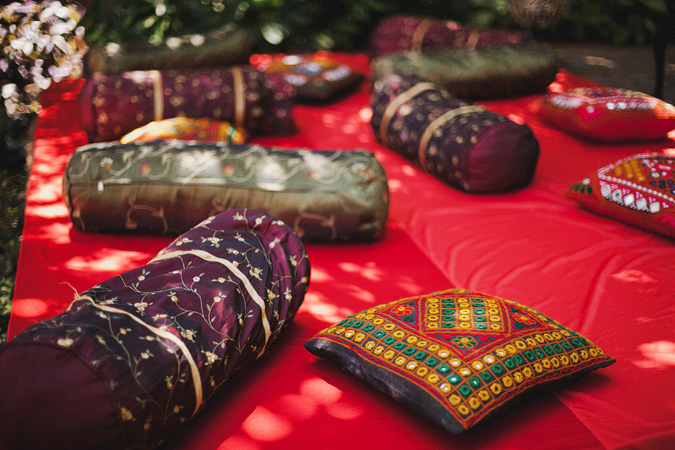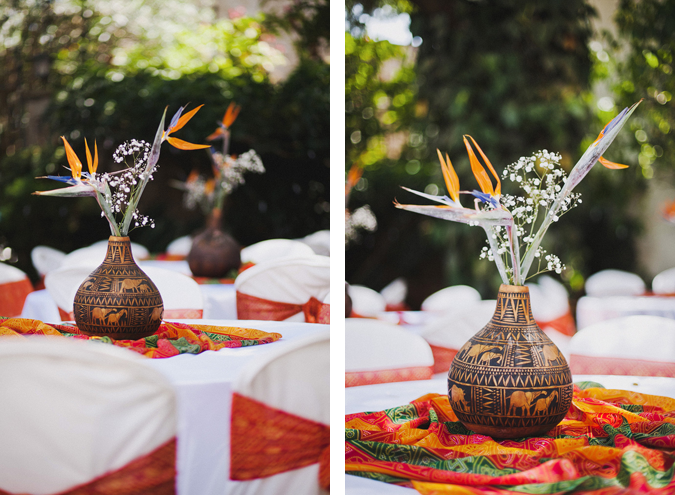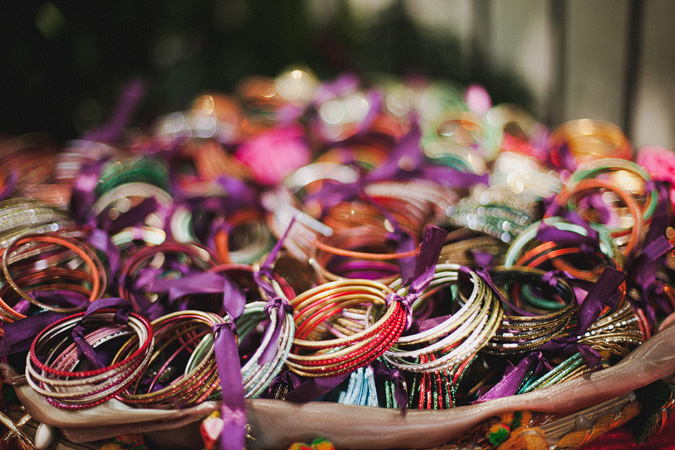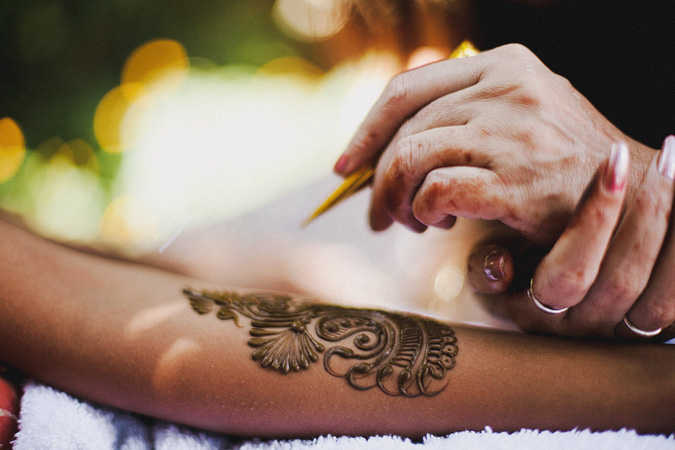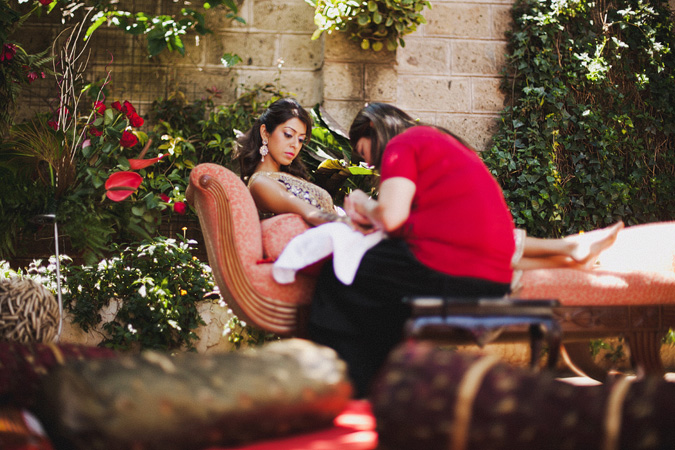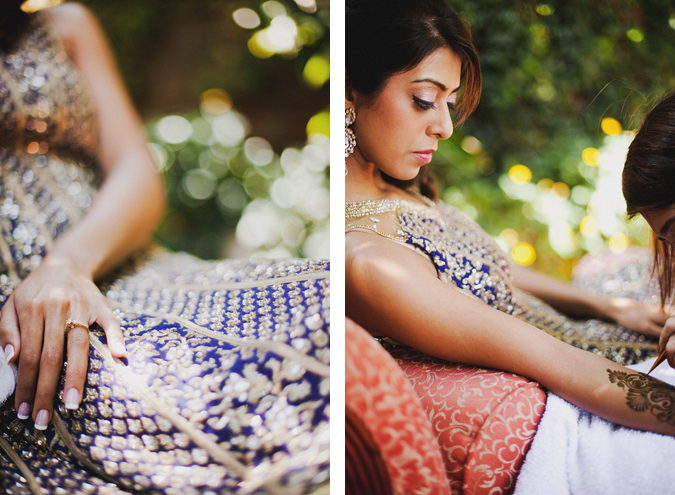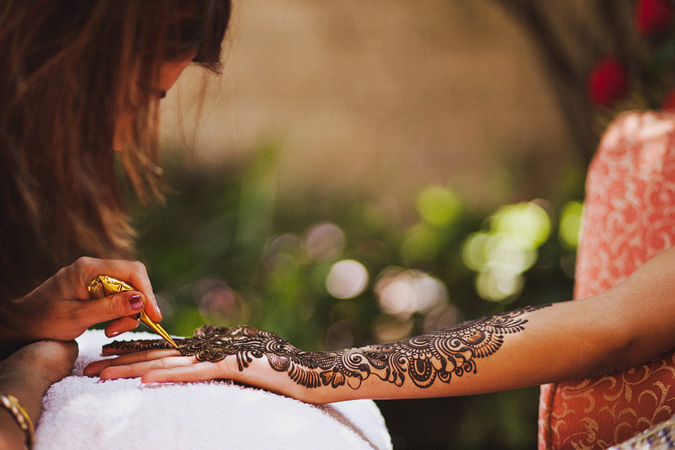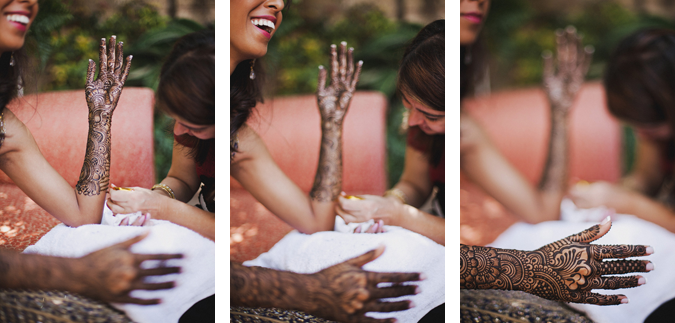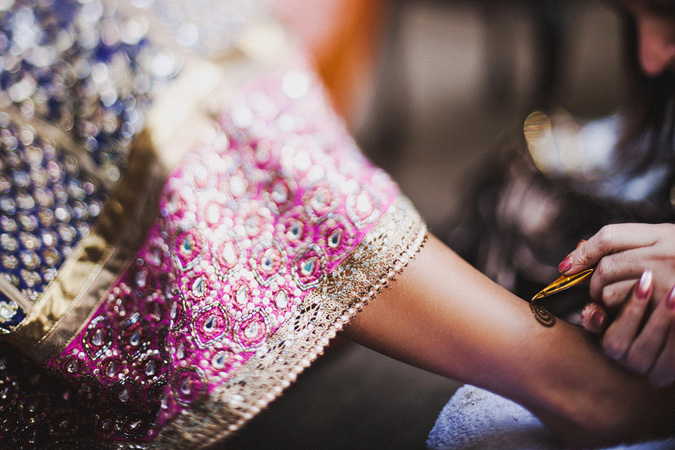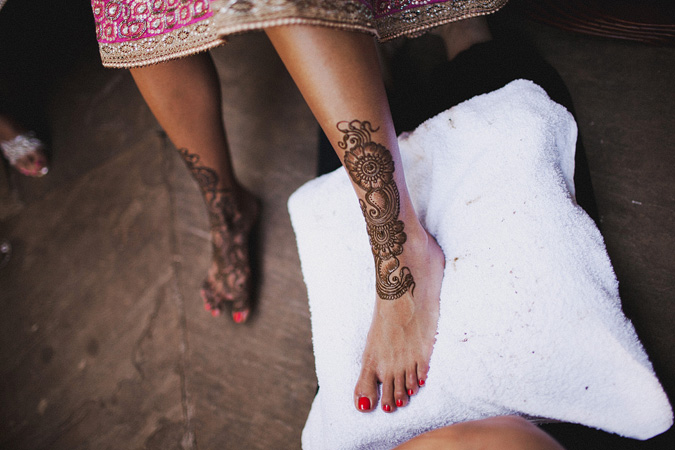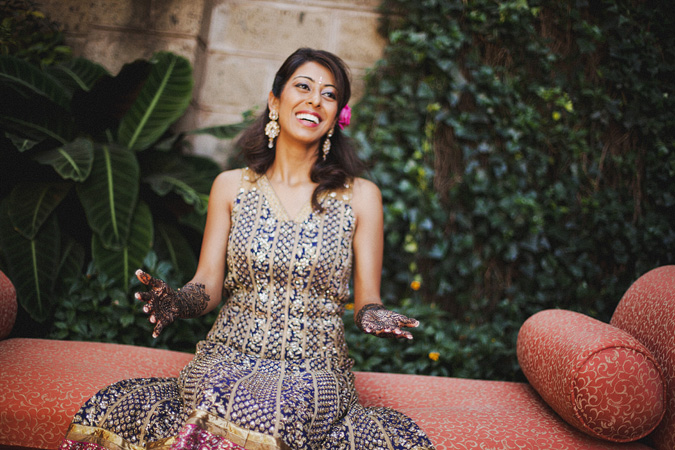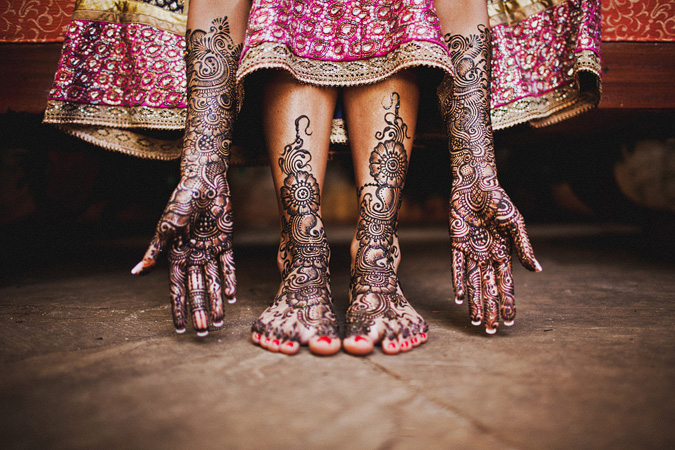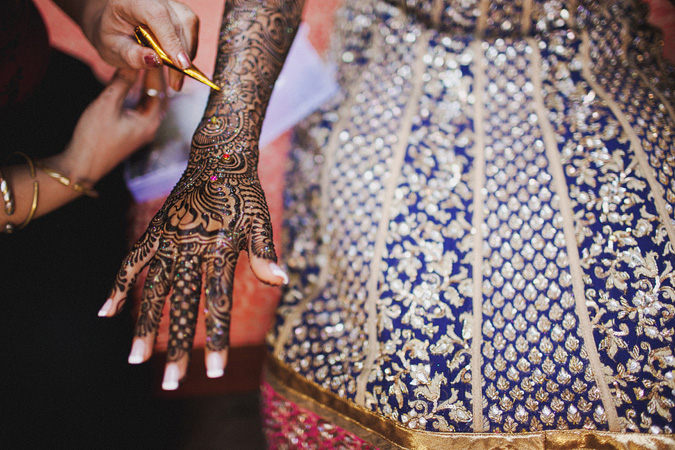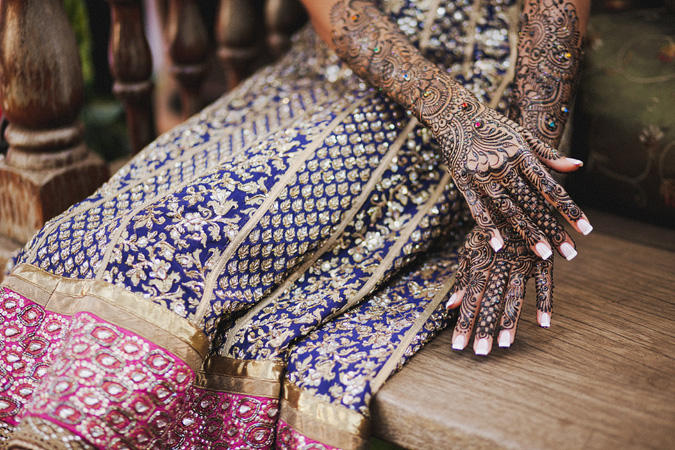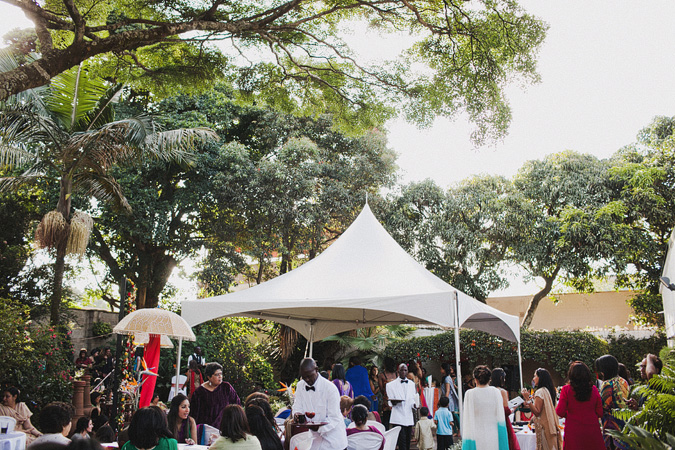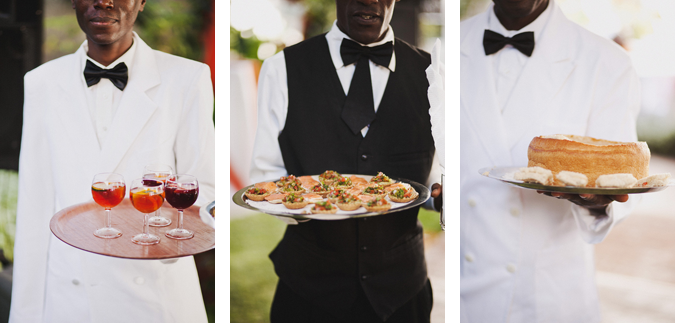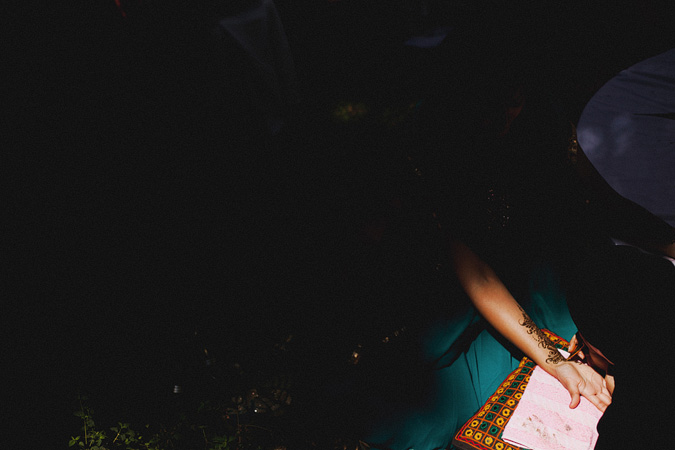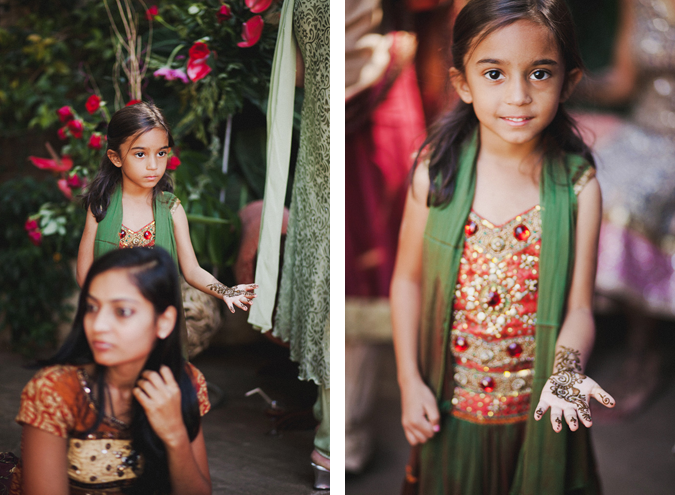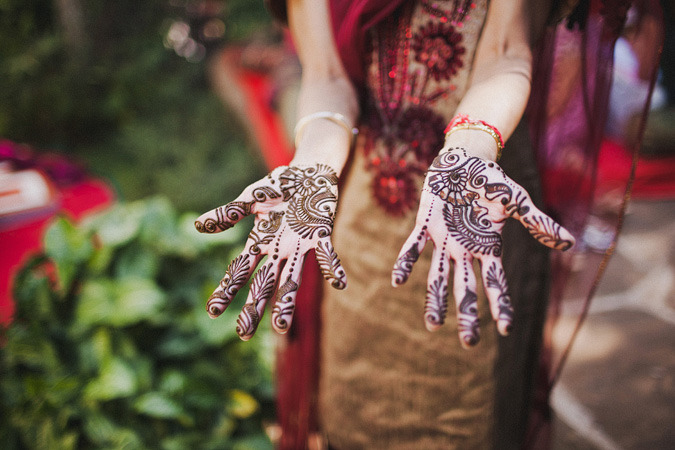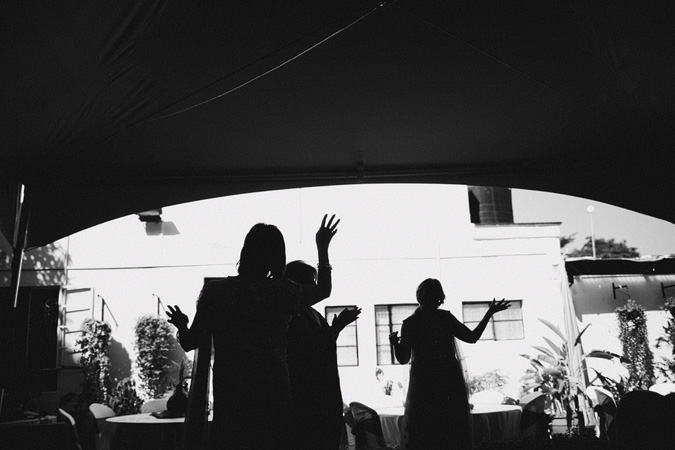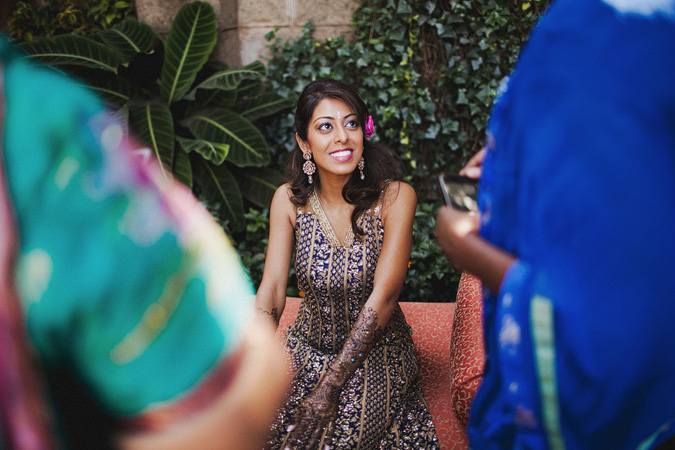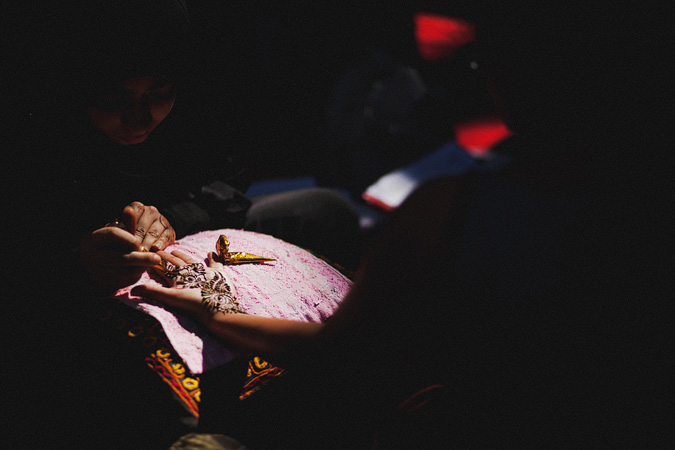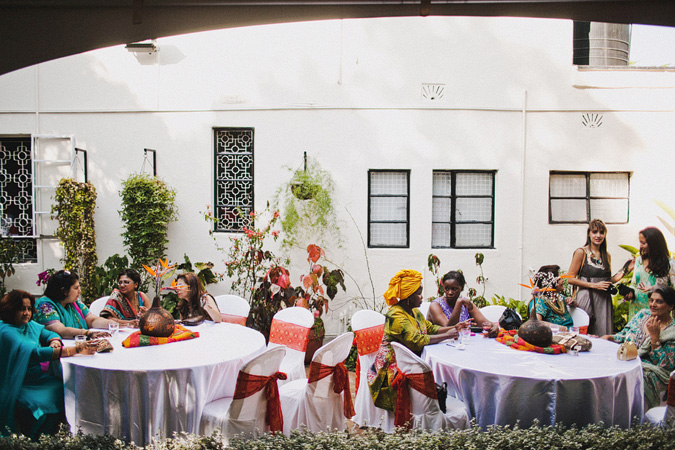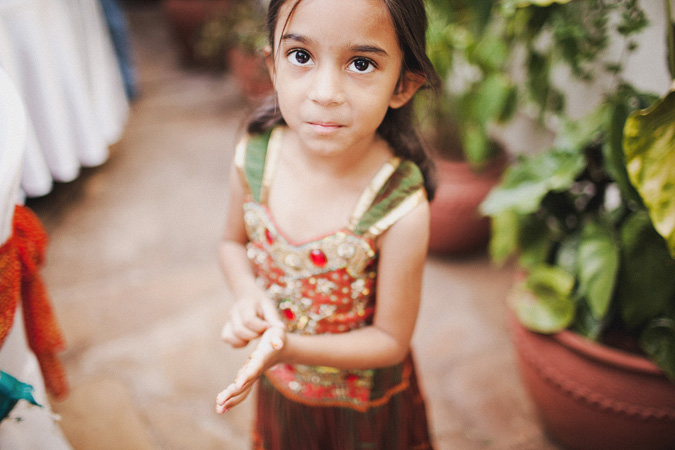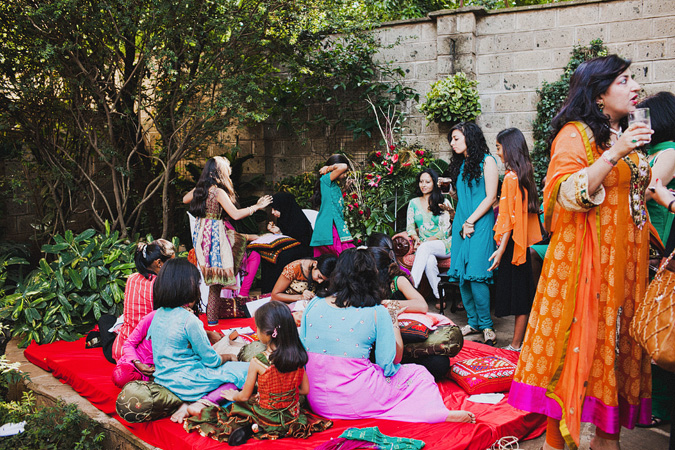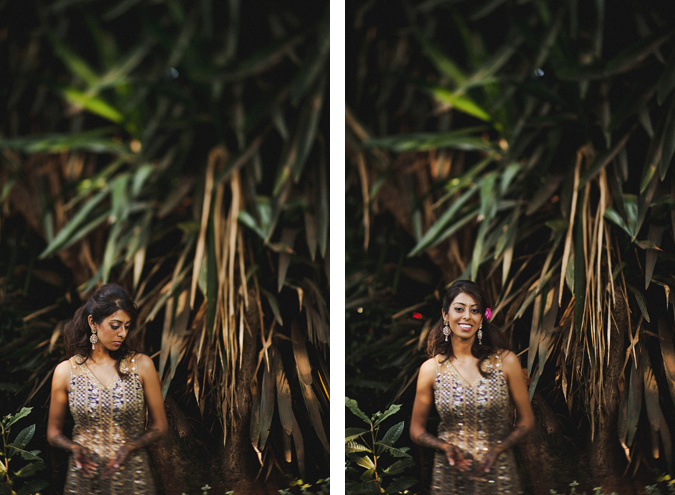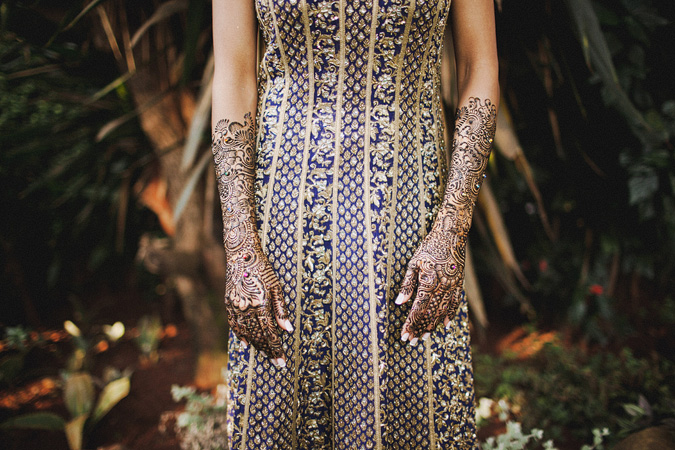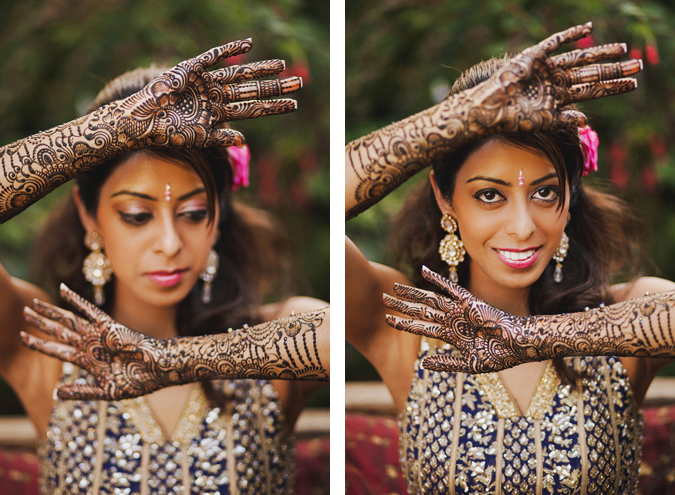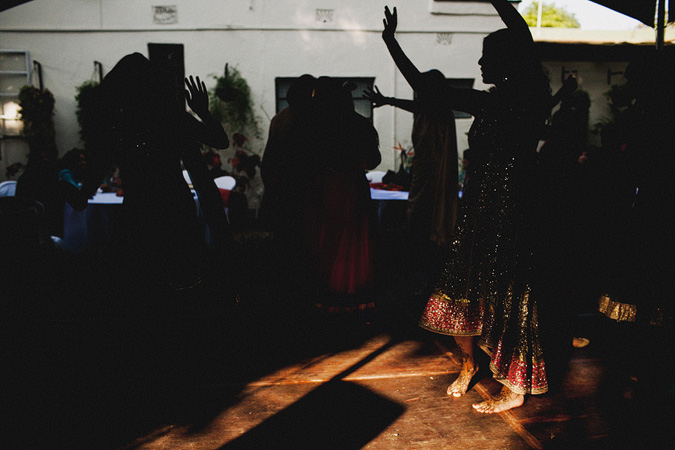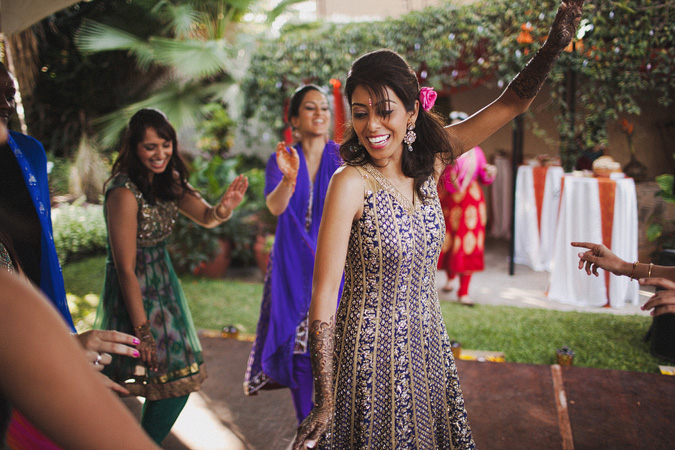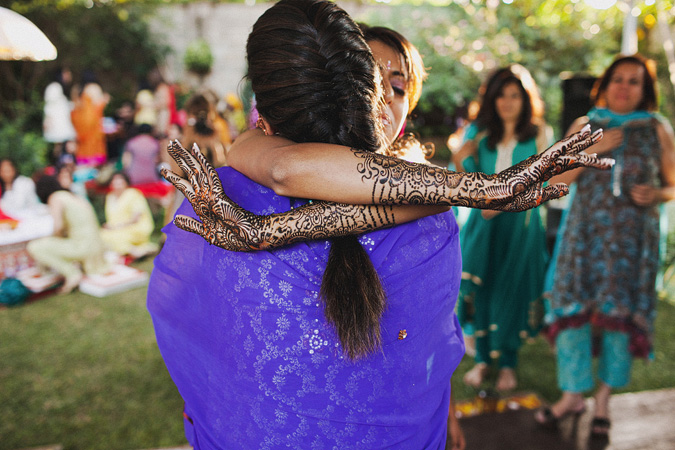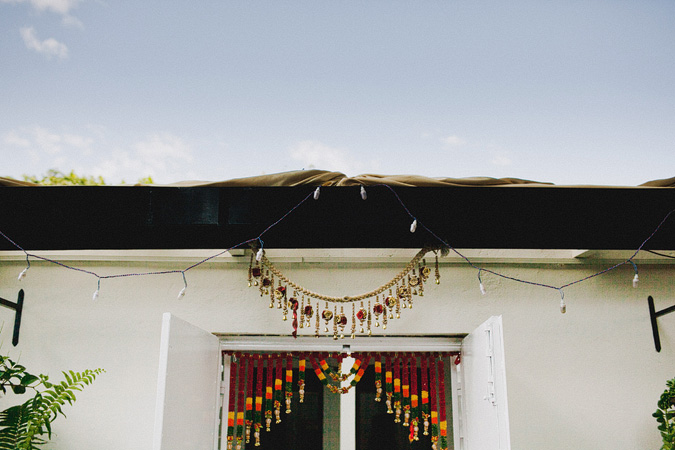 Day Three: Wedding Ceremony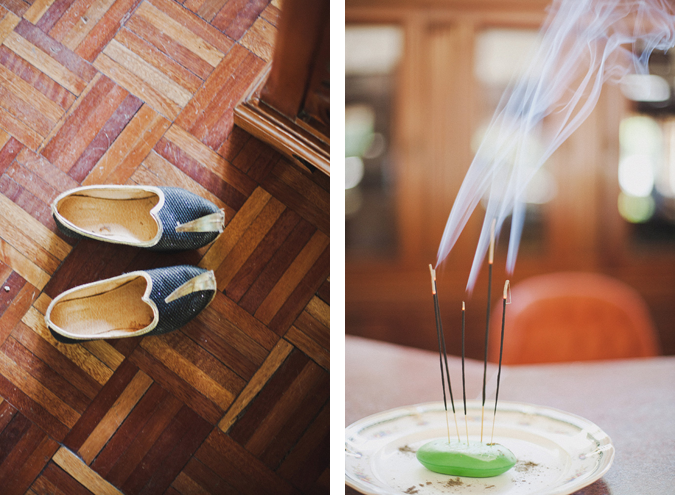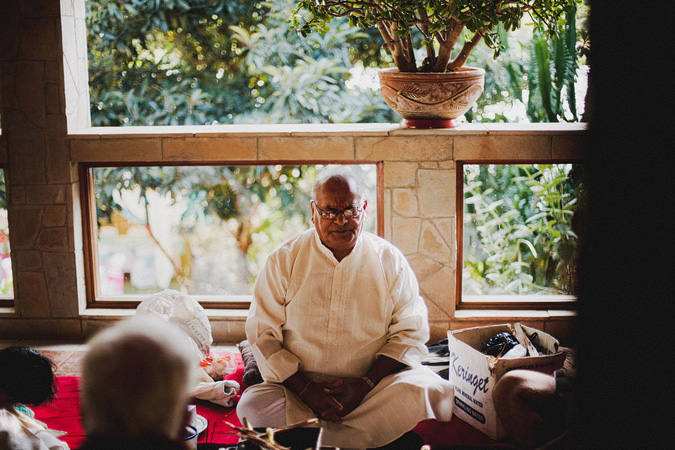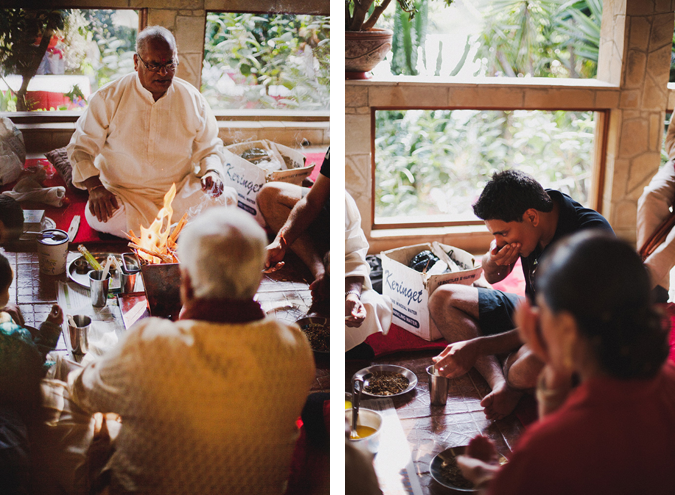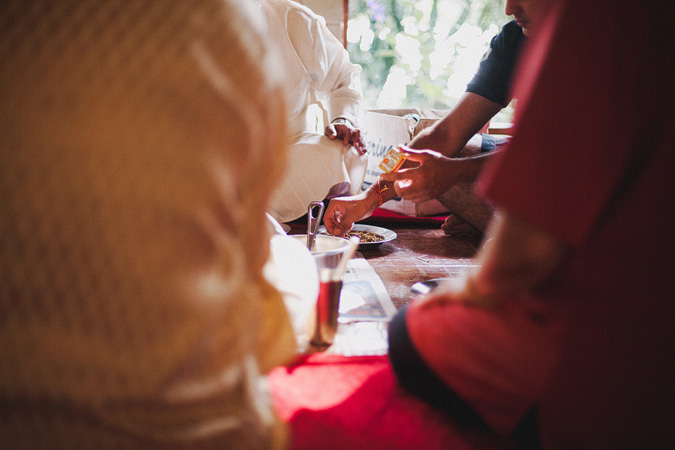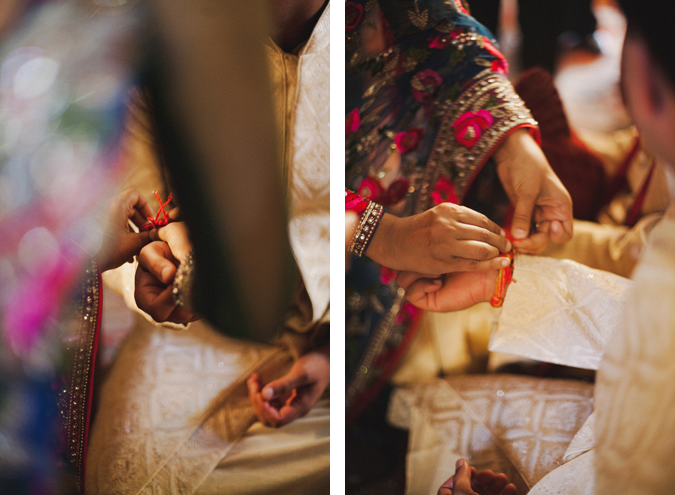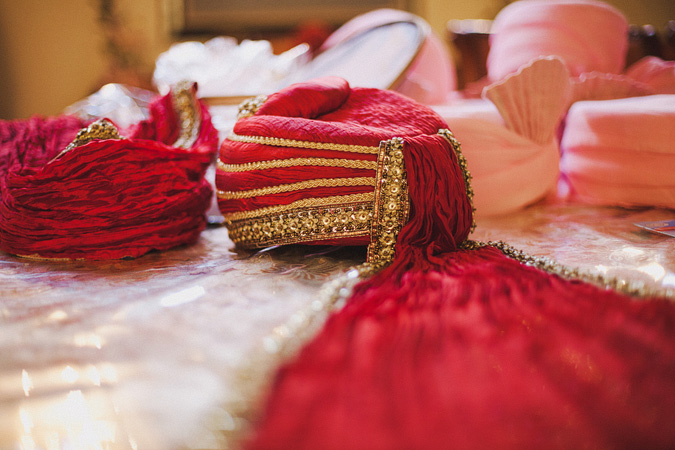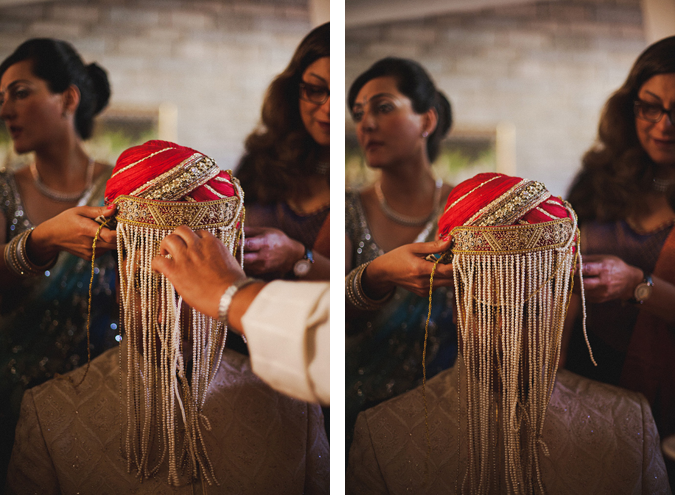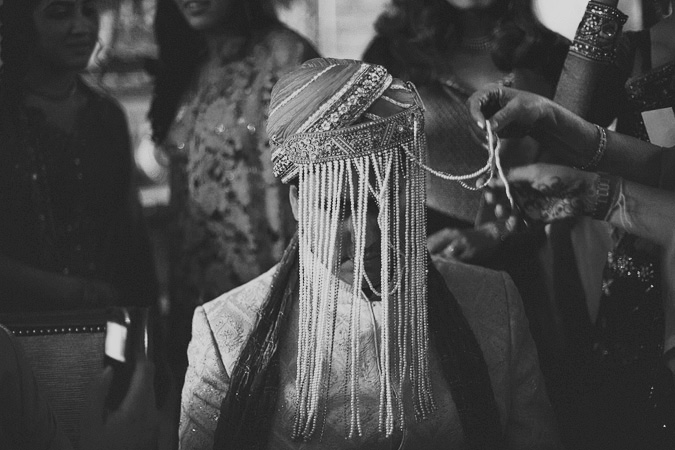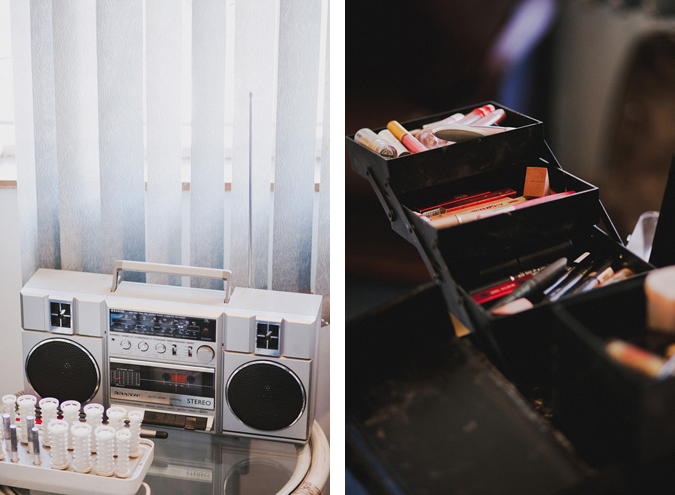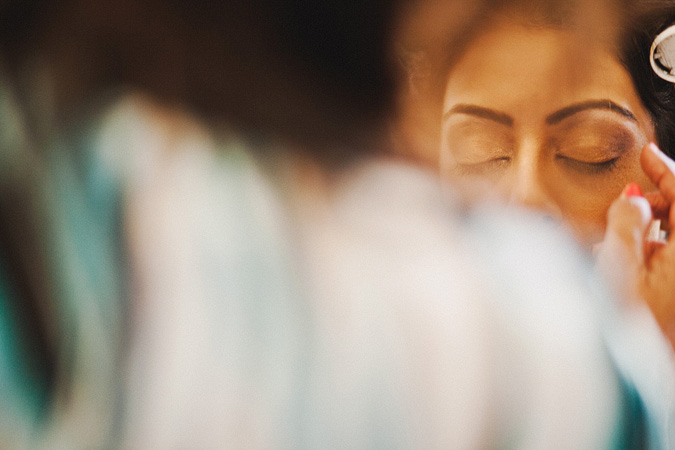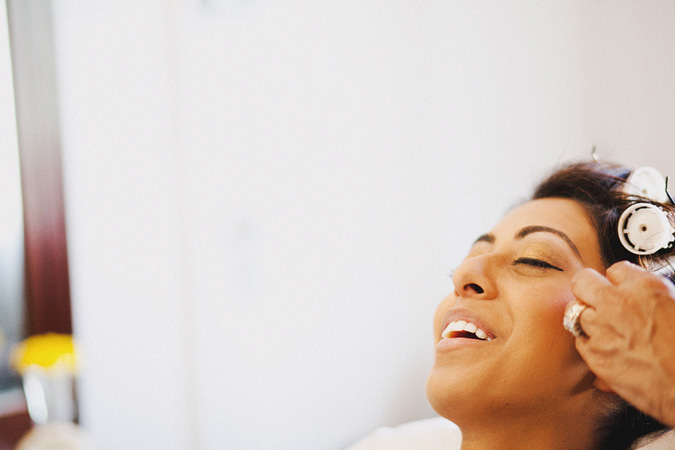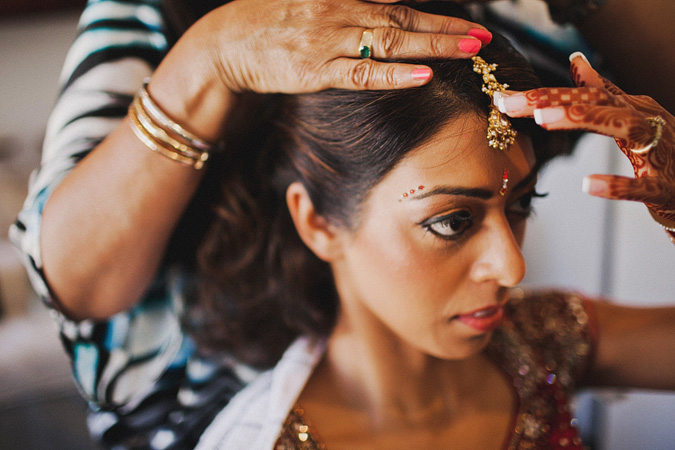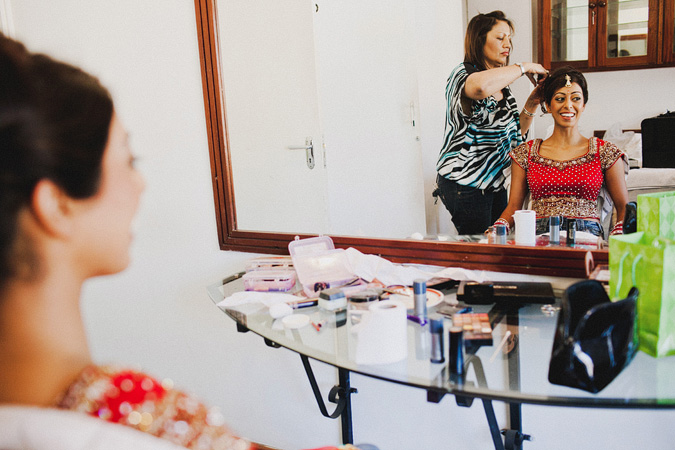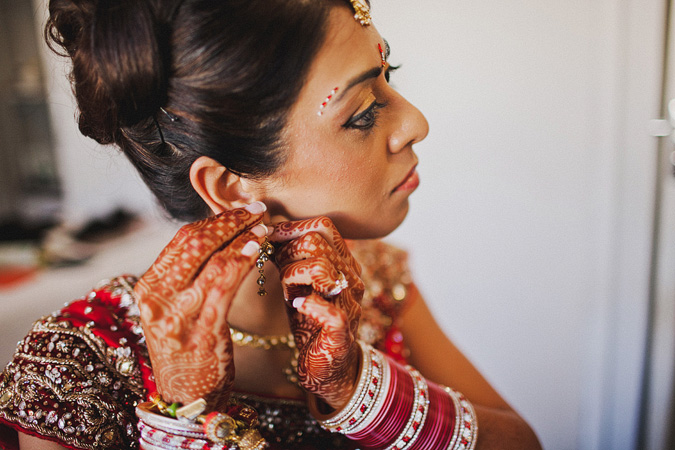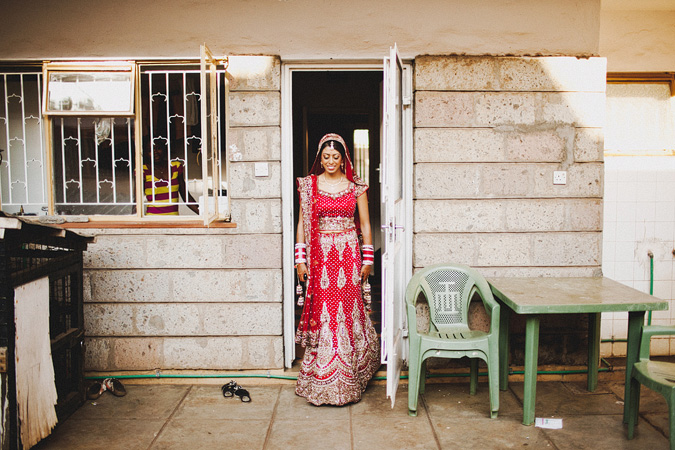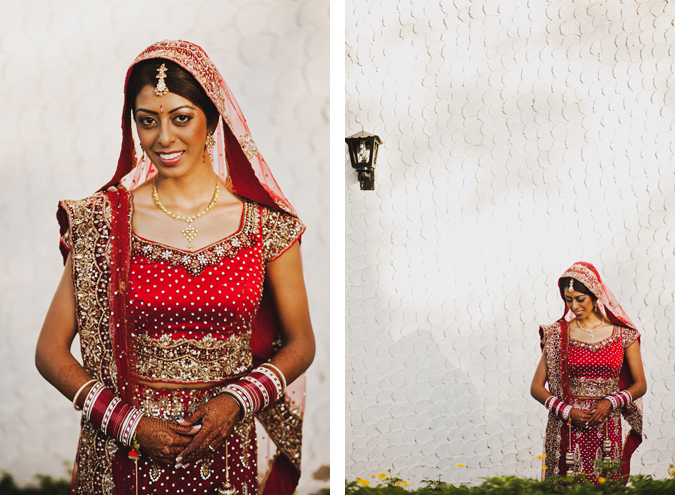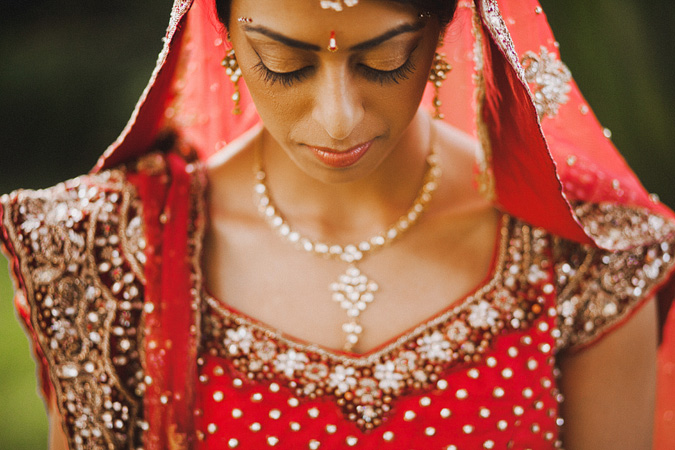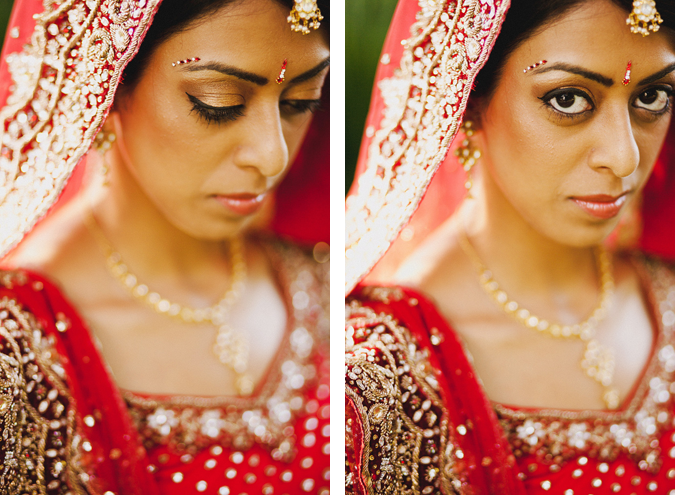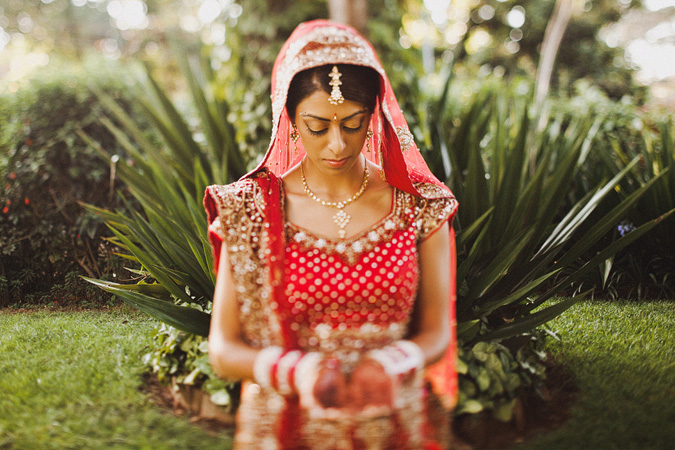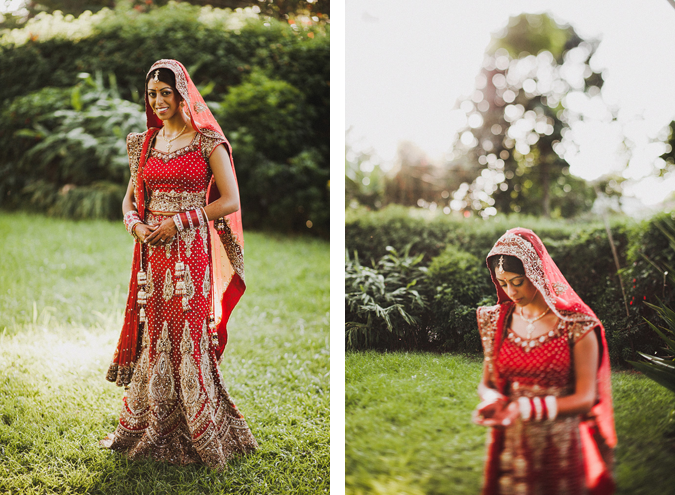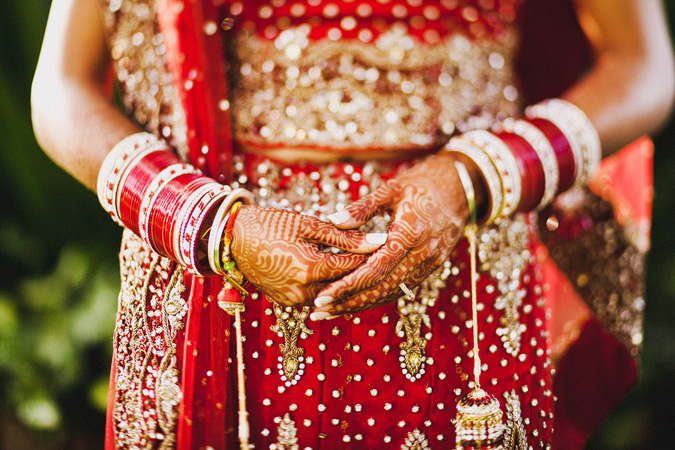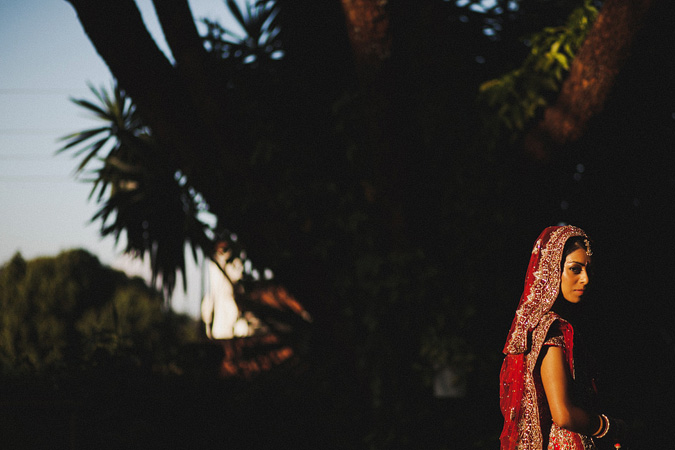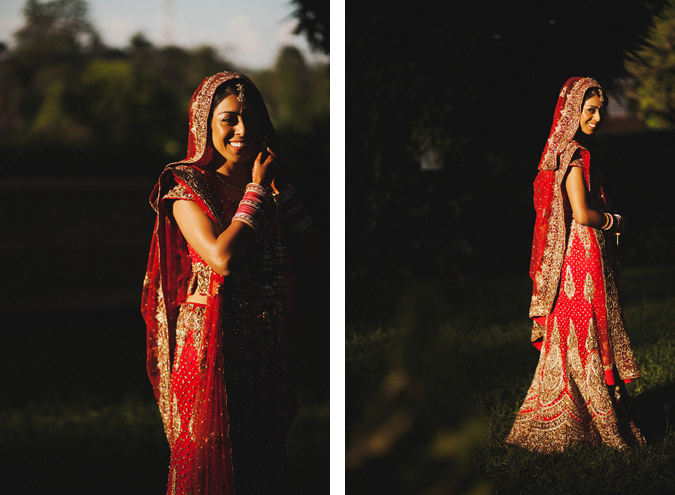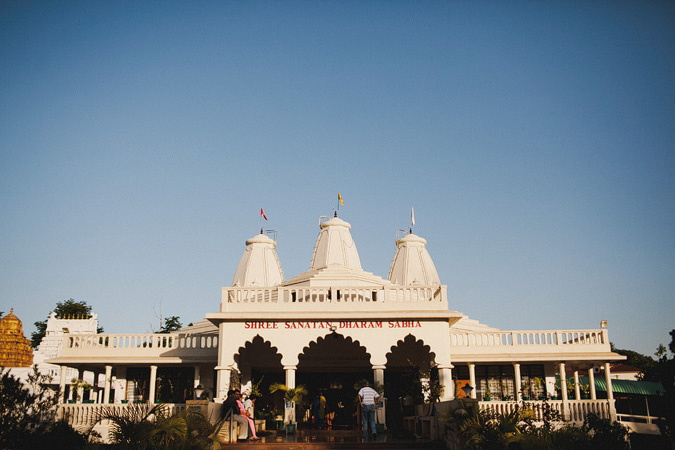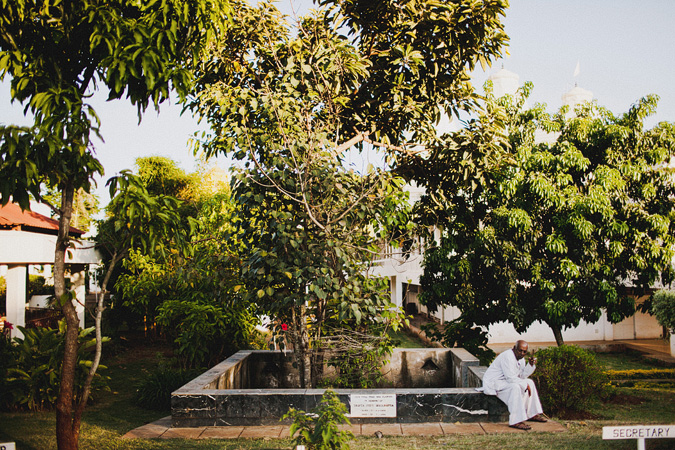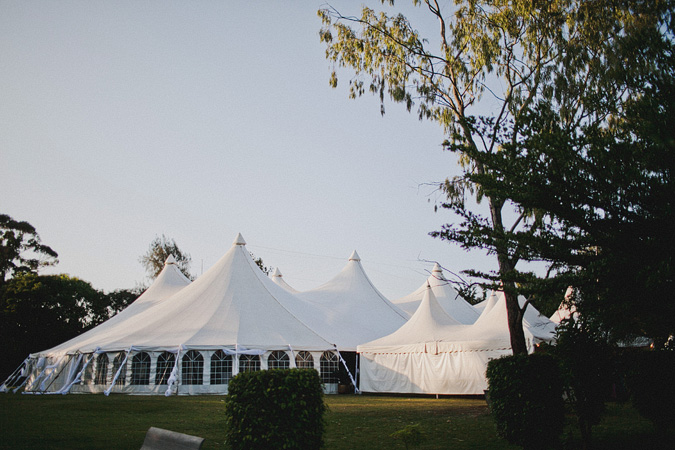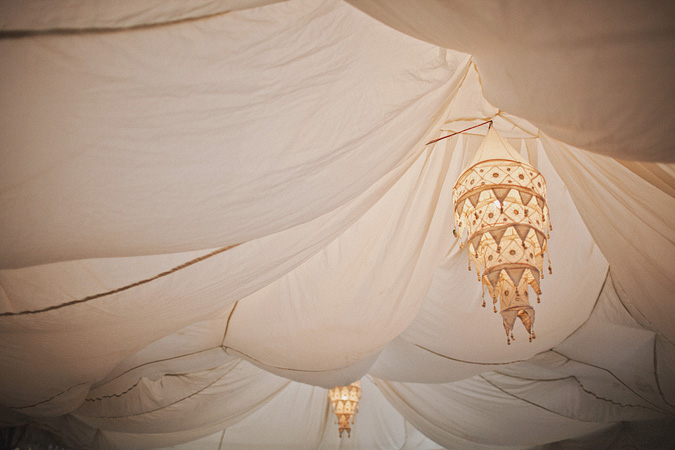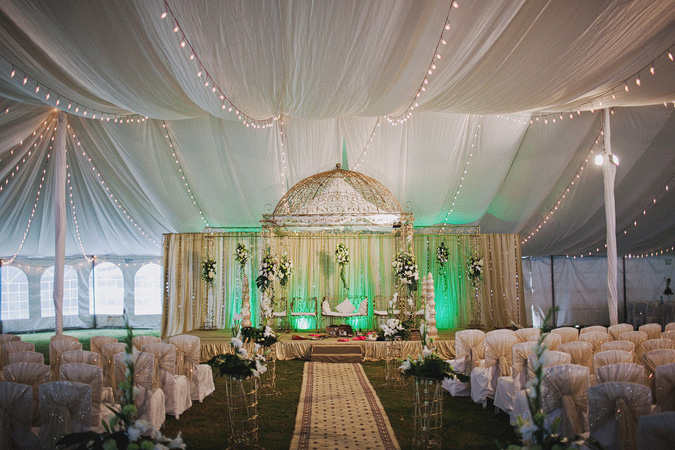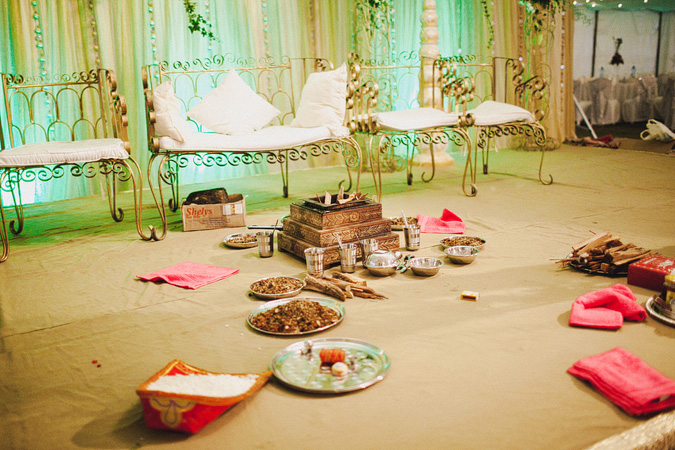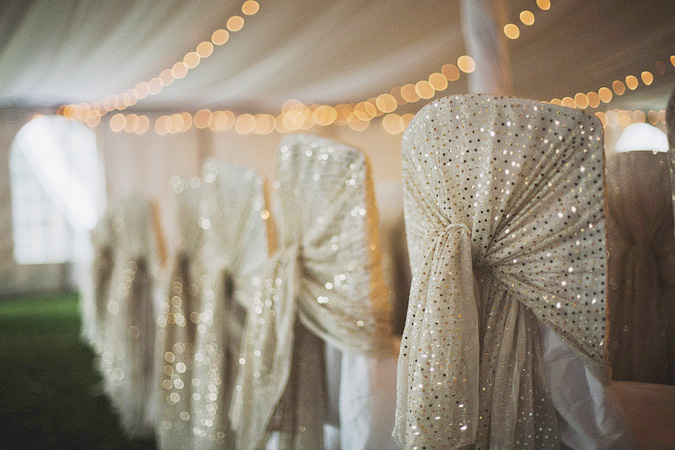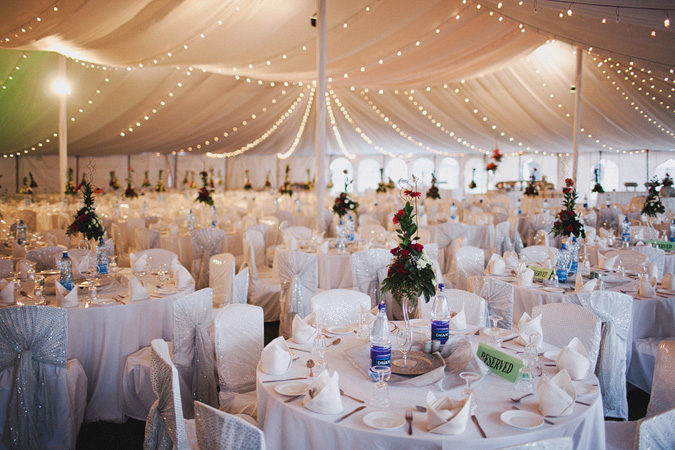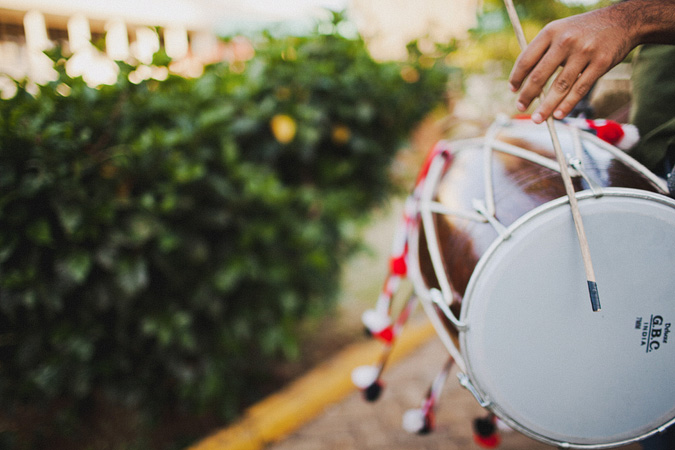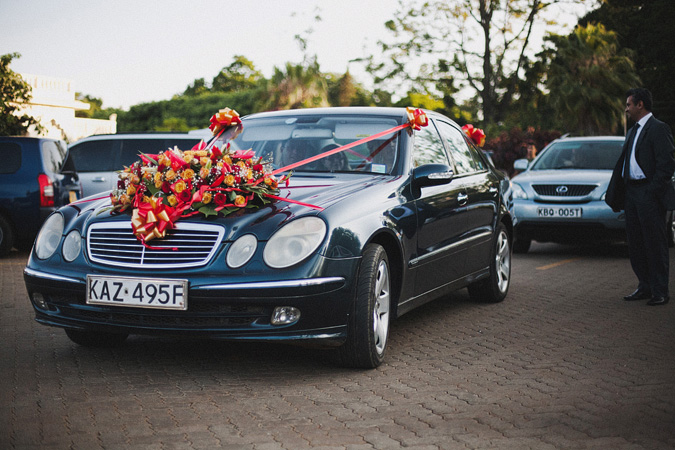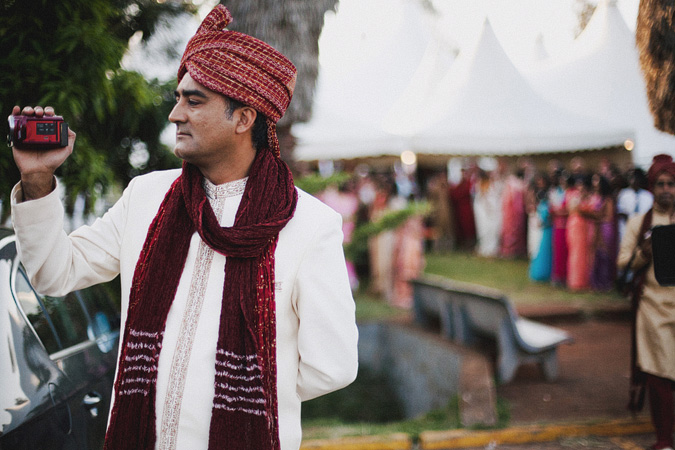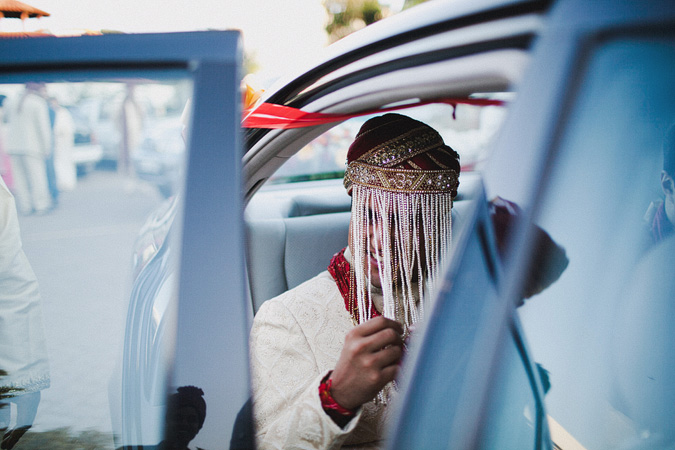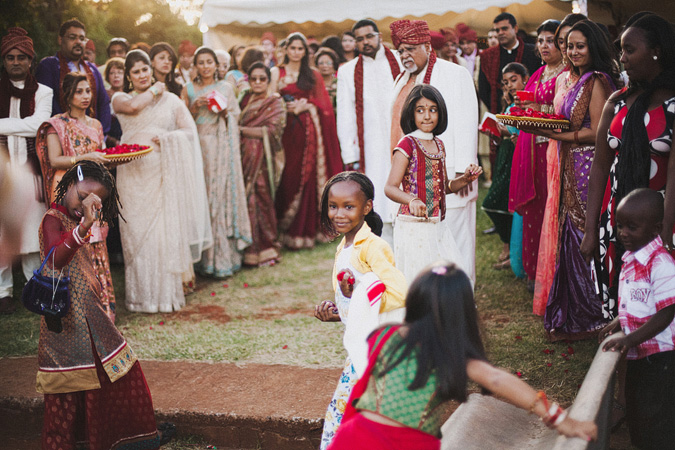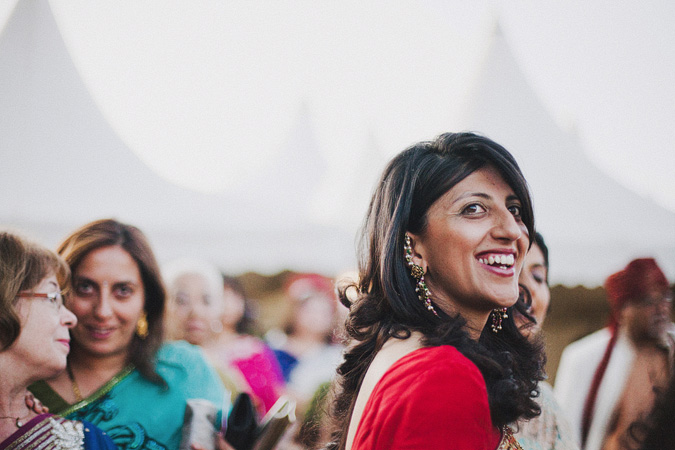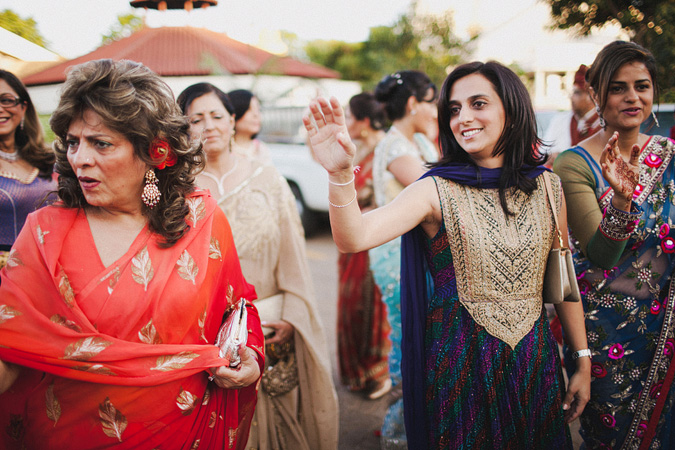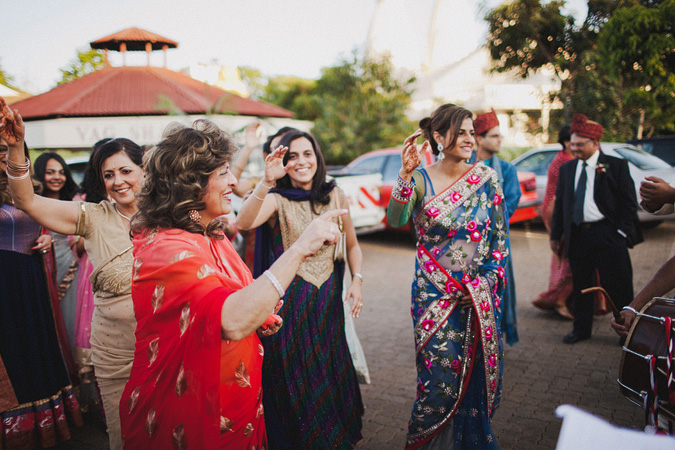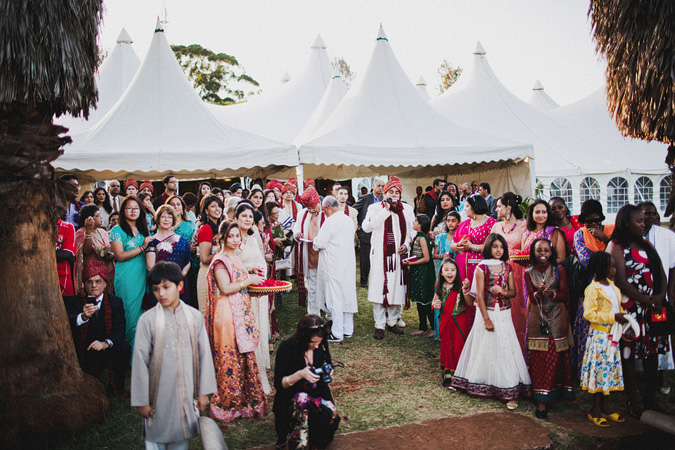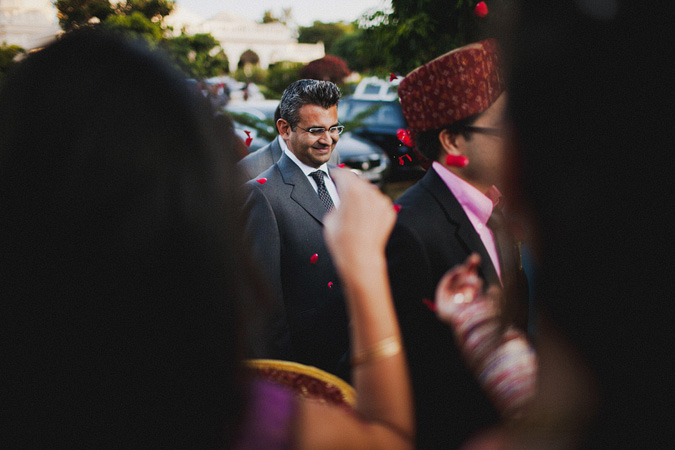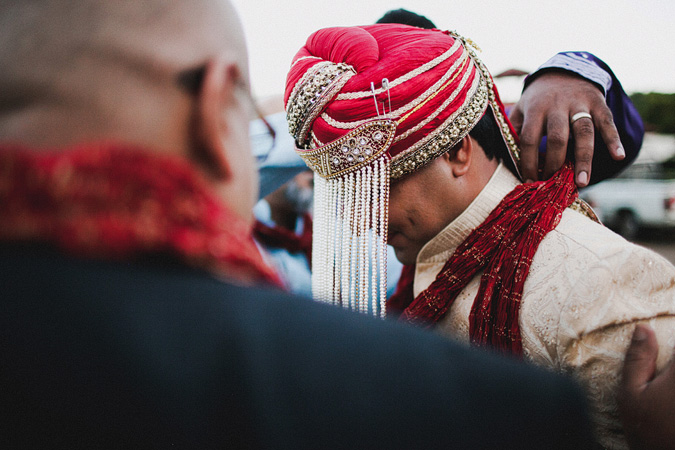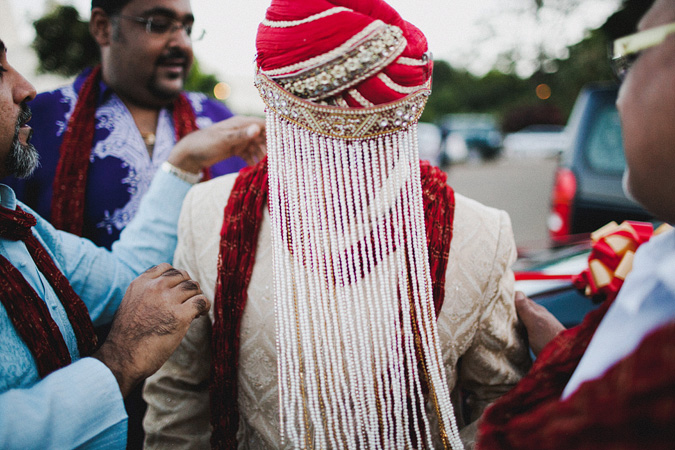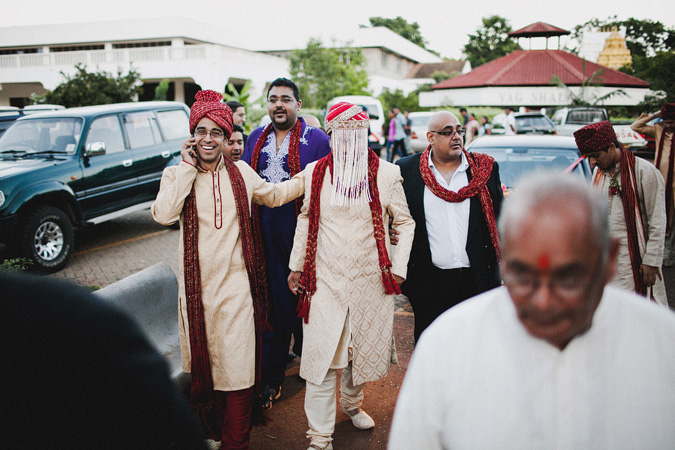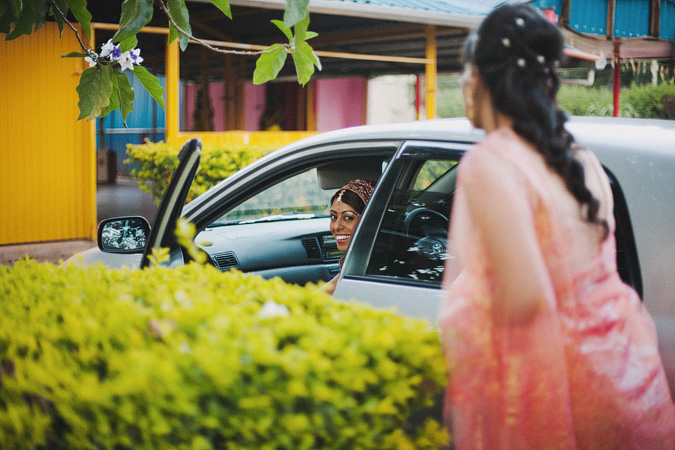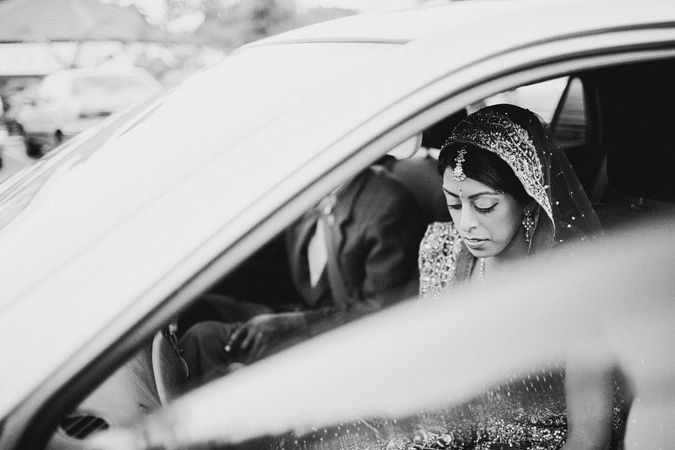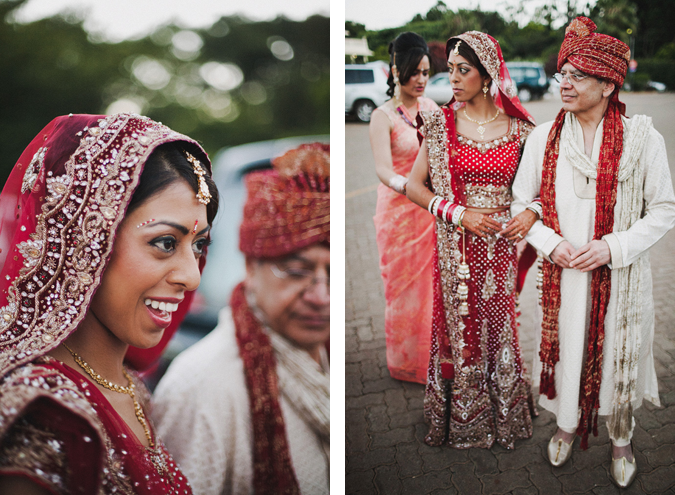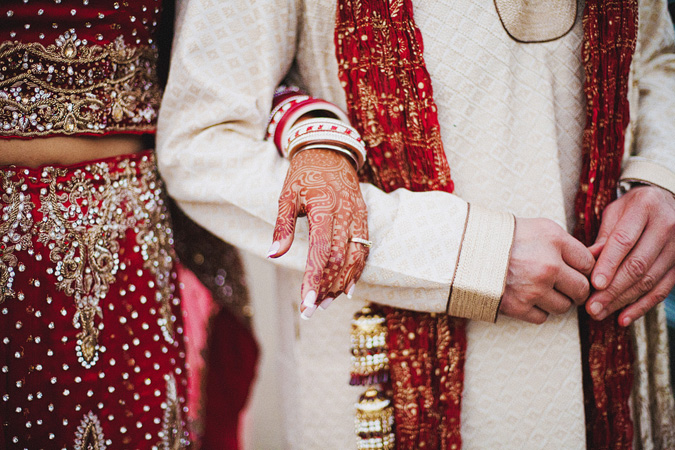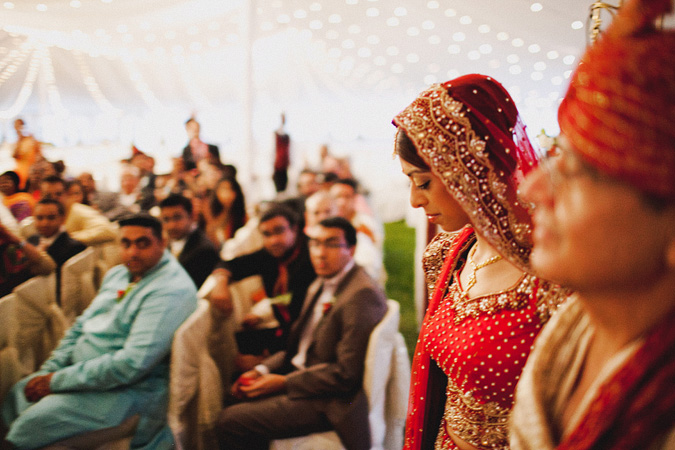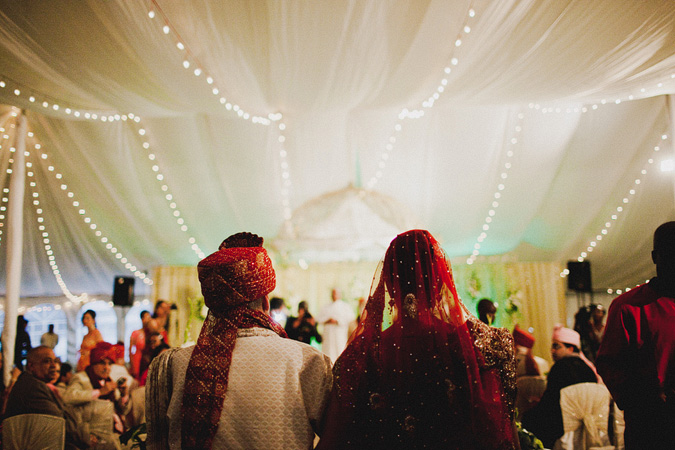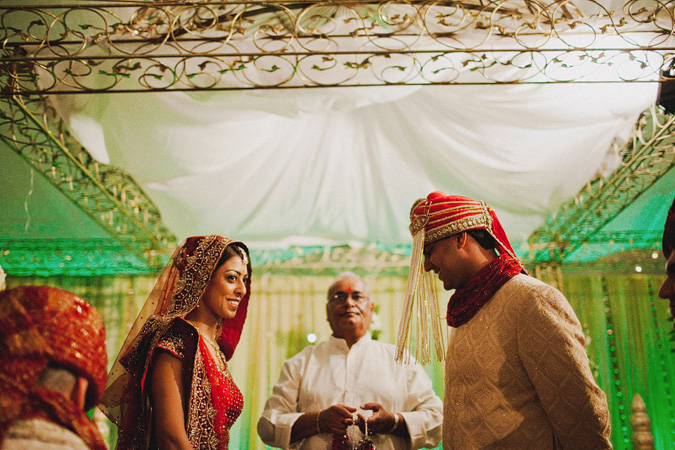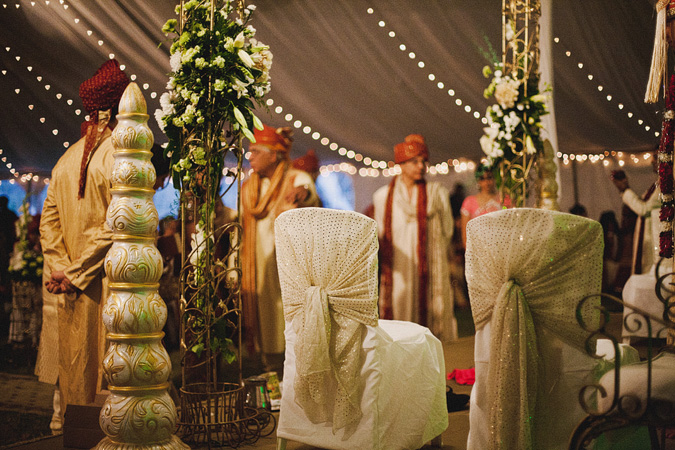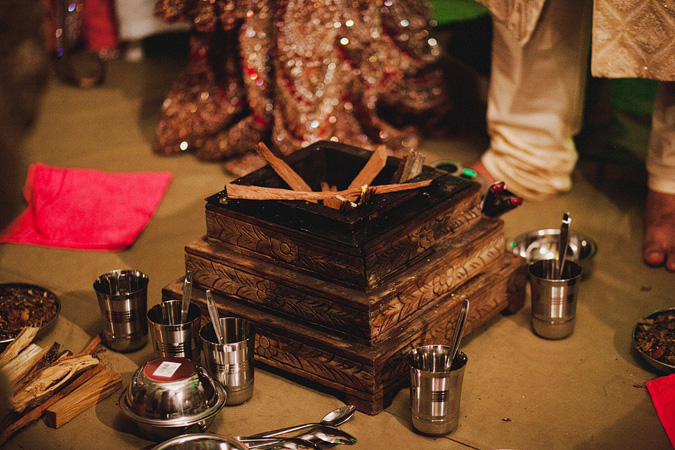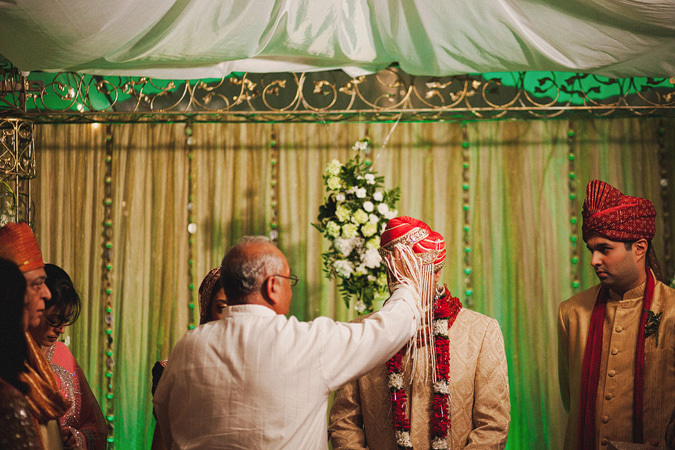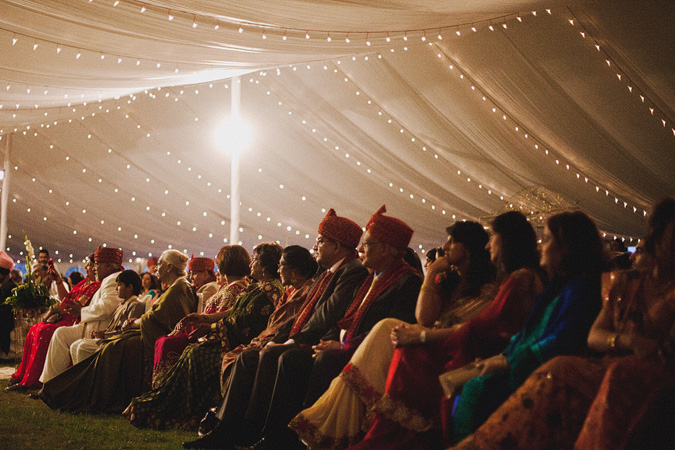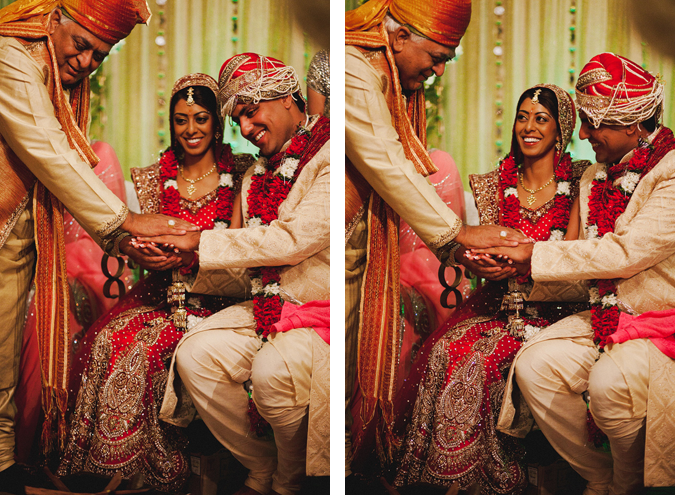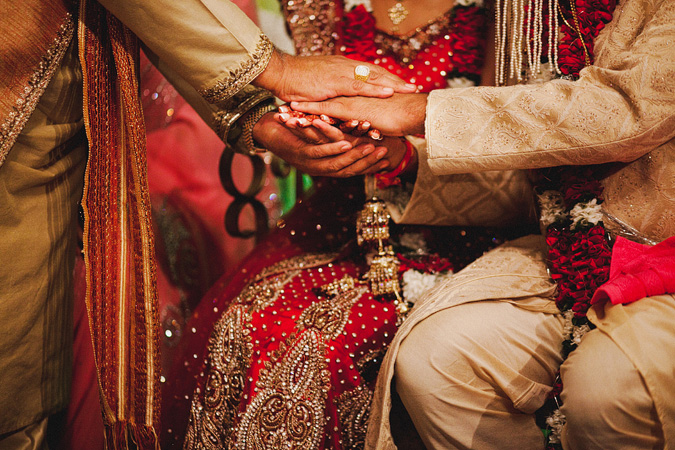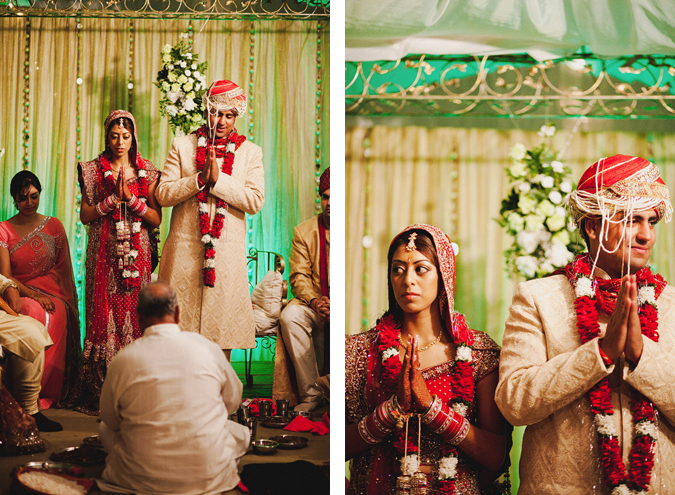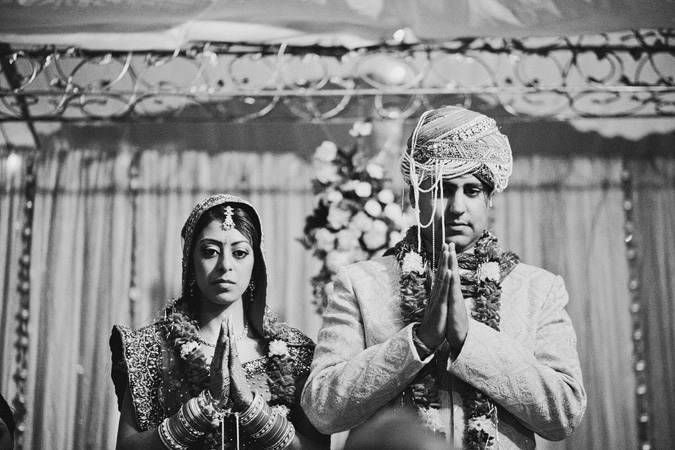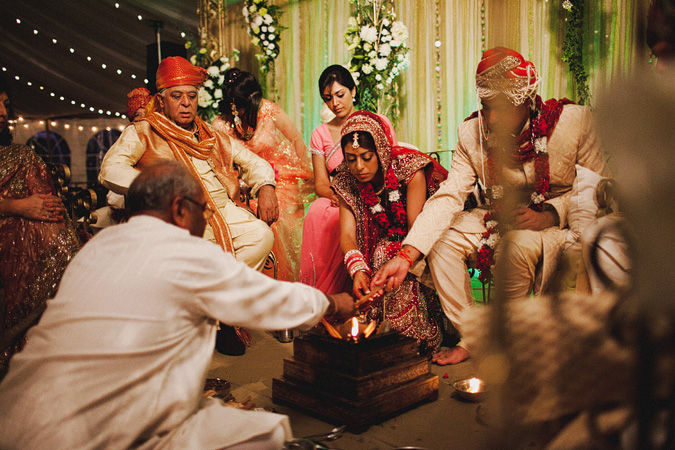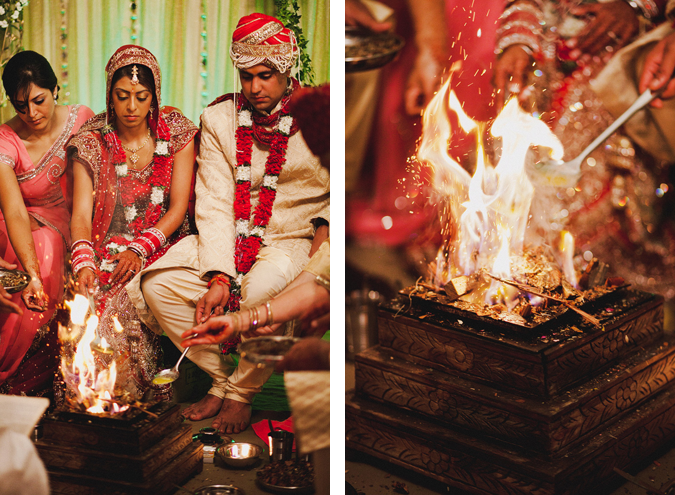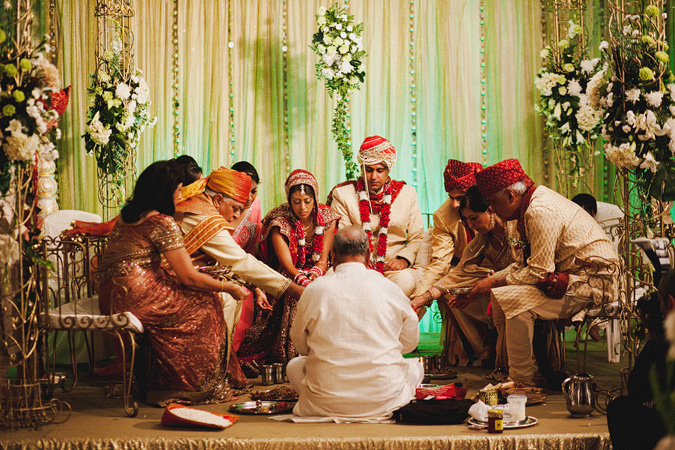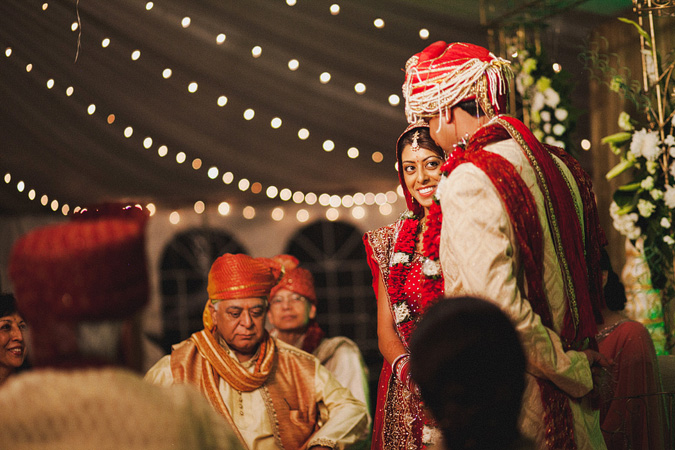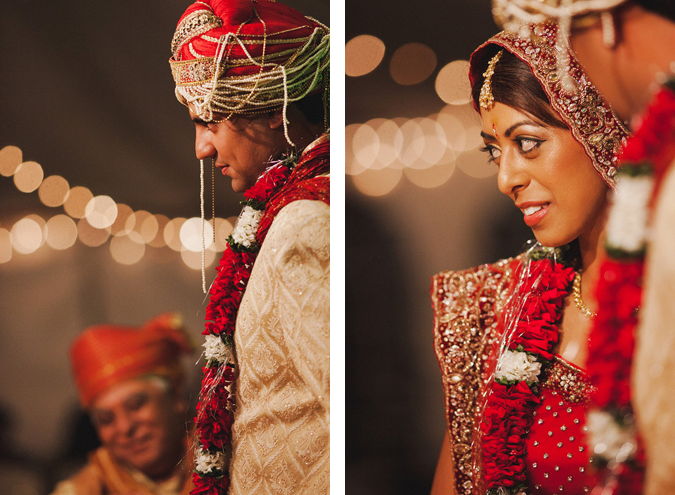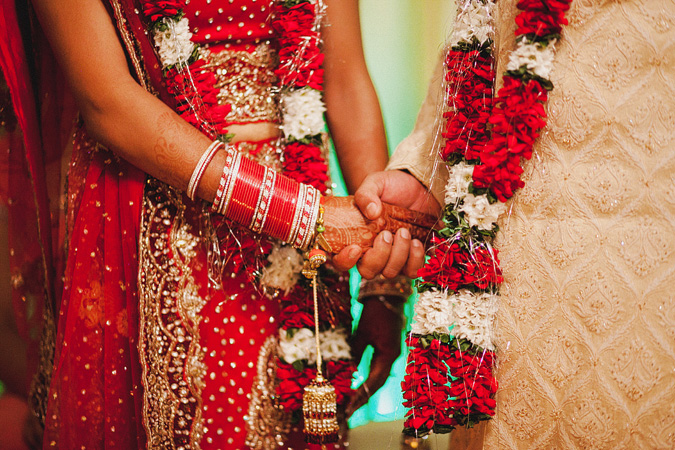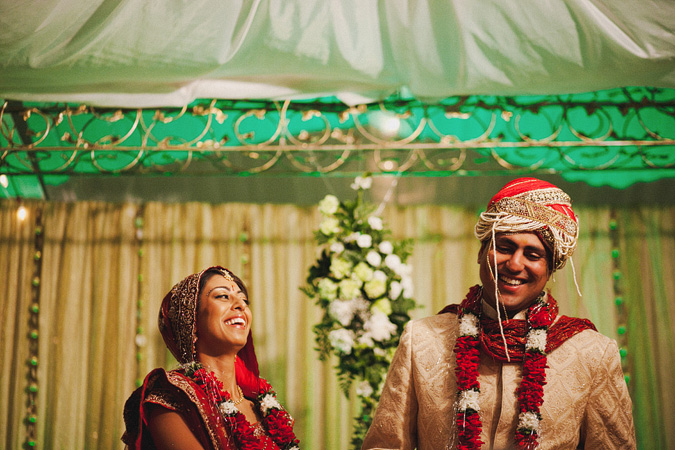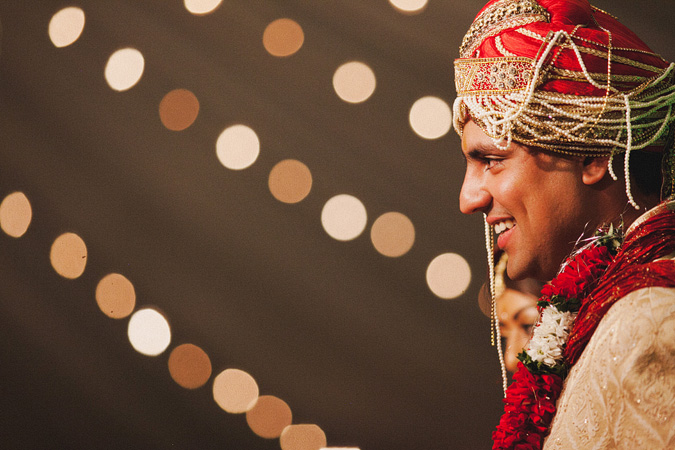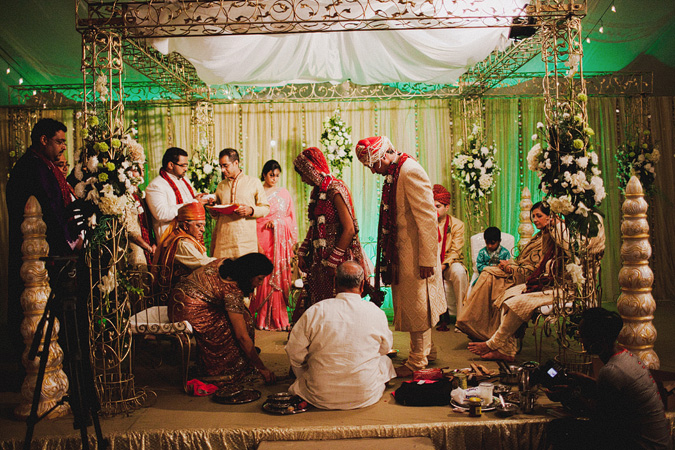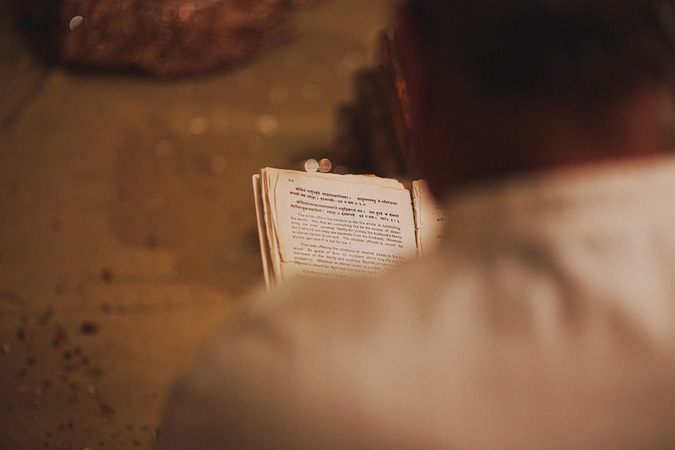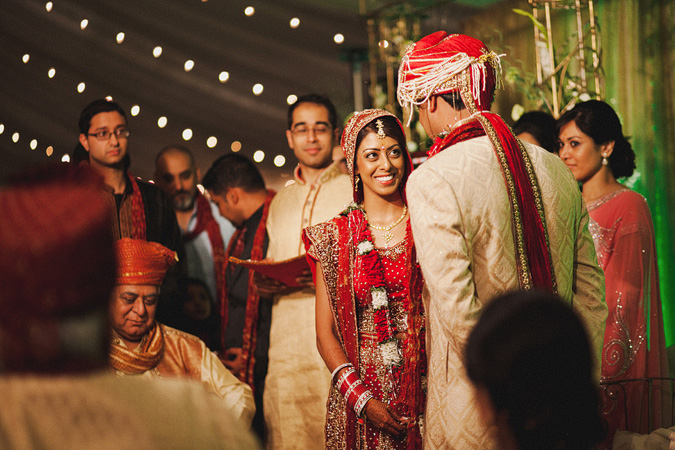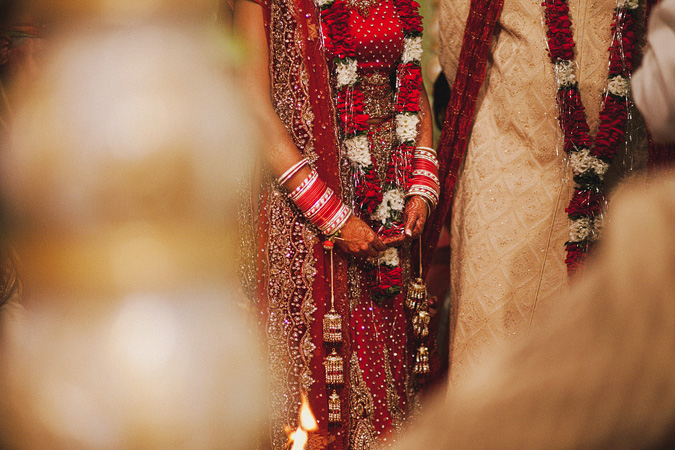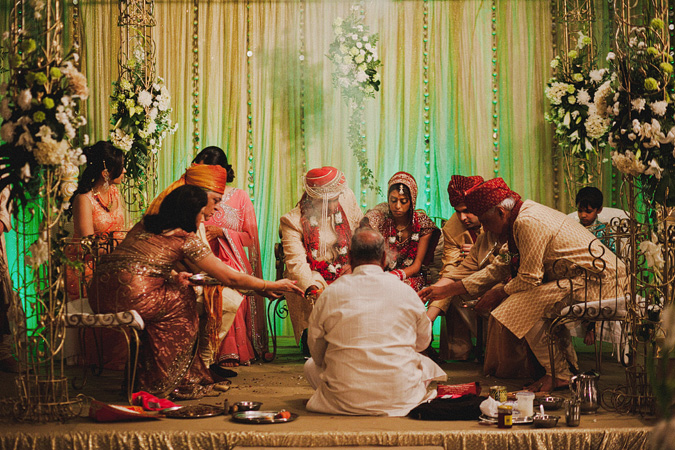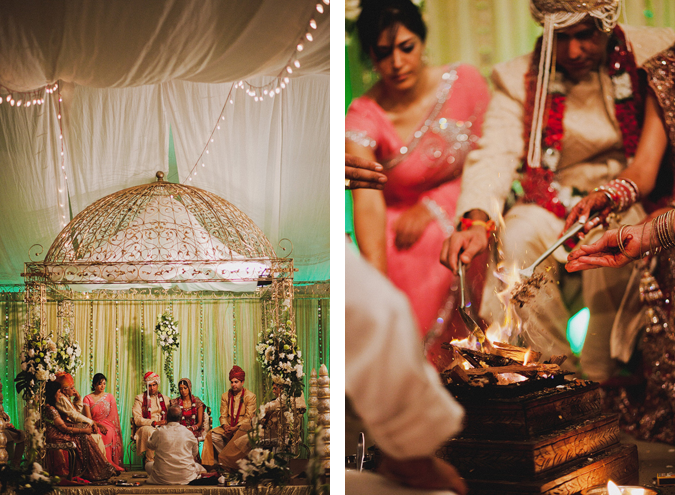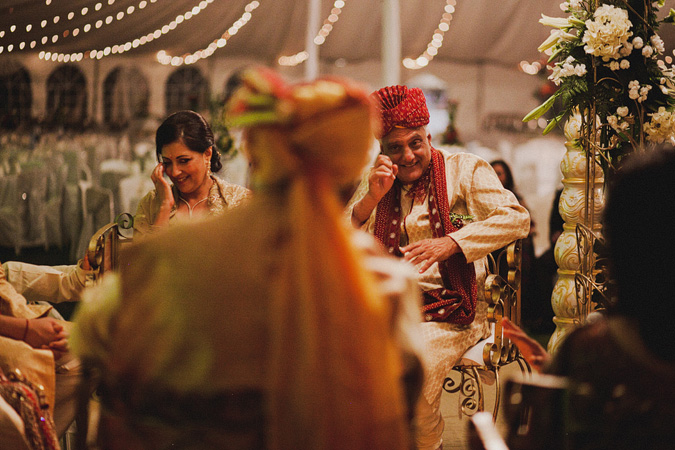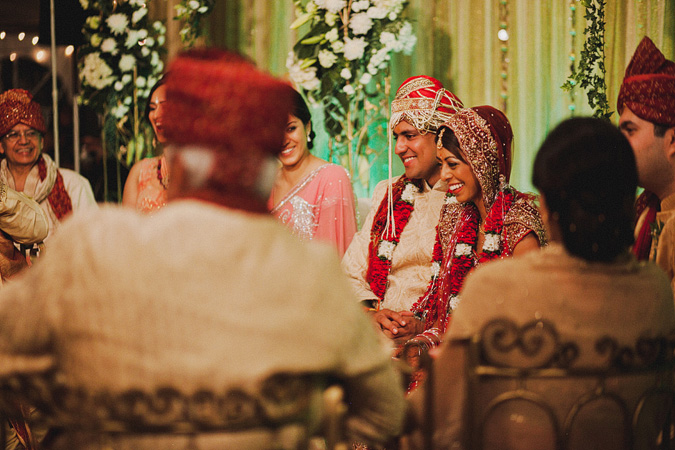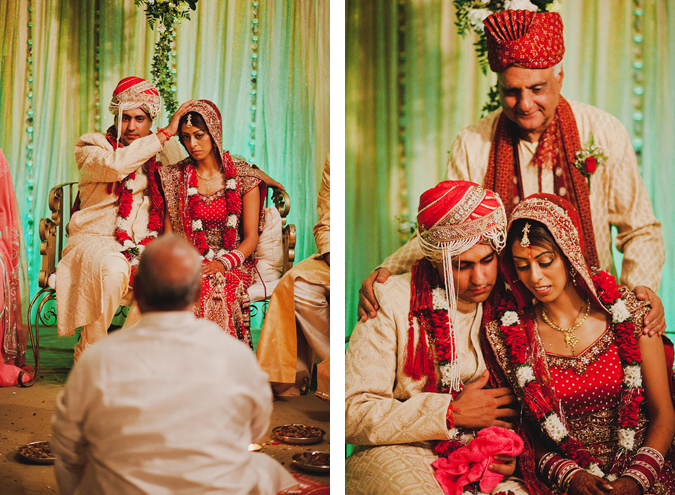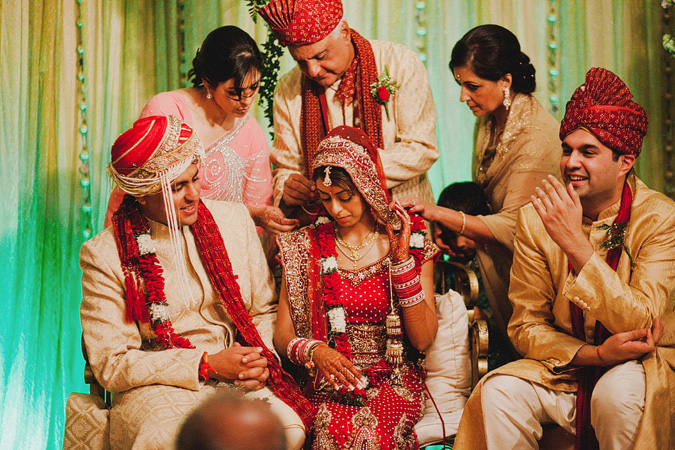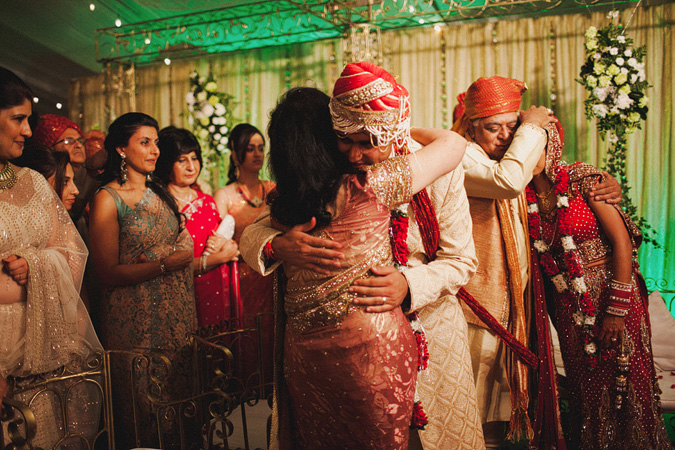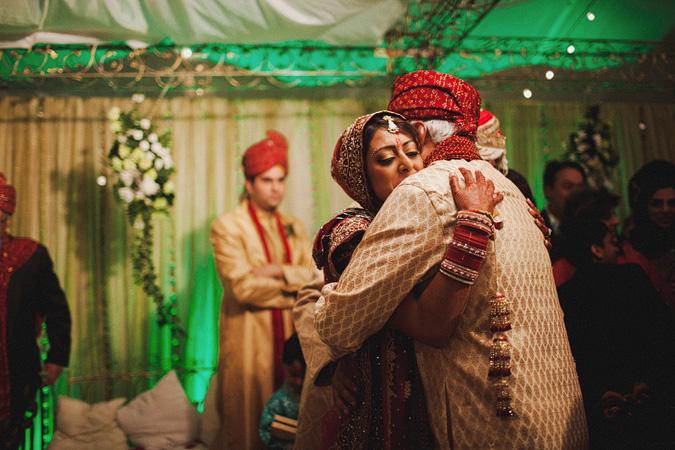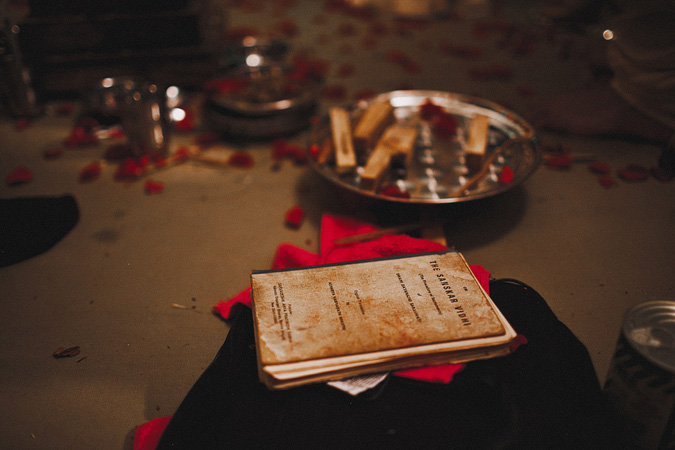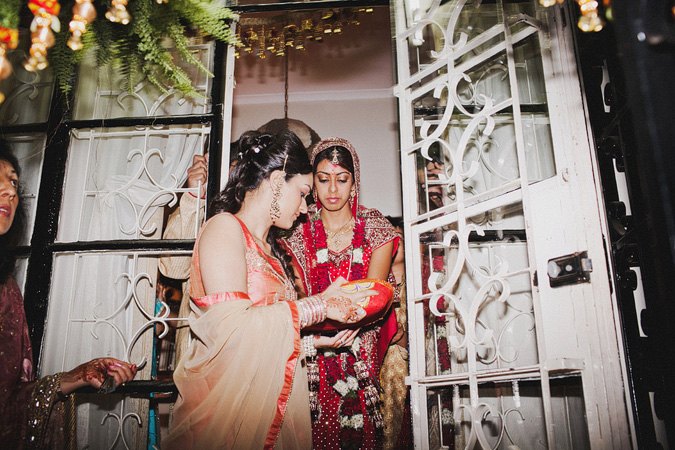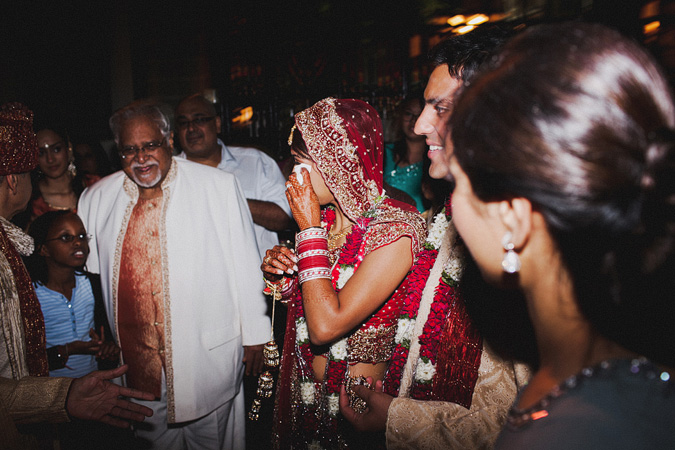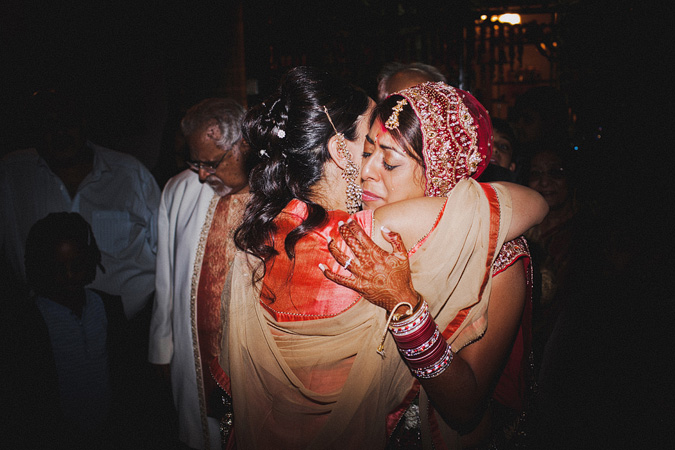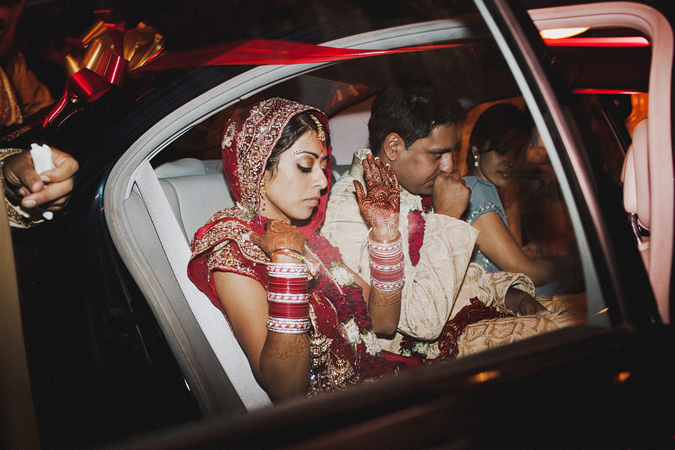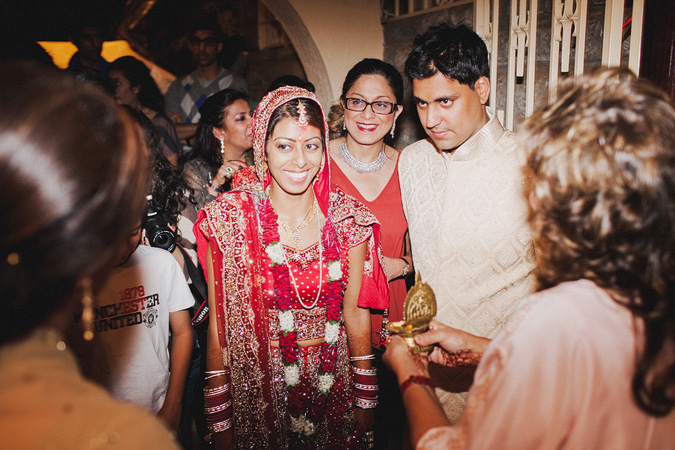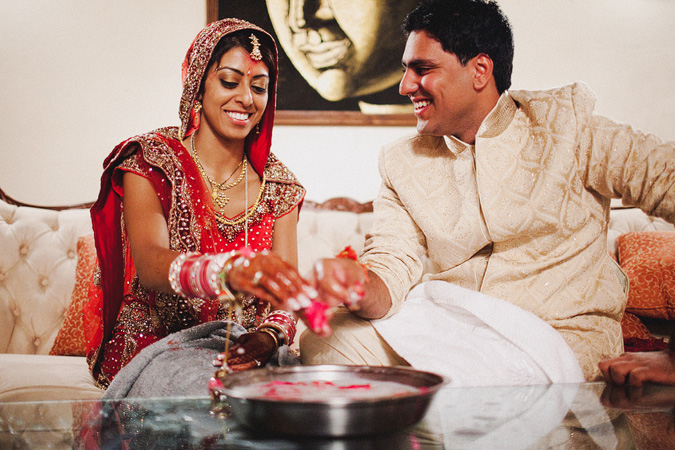 Day Four: Civil Ceremony & Reception