I've tried to write a caption about how amazing this wedding was a few times, but just keep deleting everything and starting over again. Taylor and Michael are incredible, genuine people and their backyard wedding was absolutely a reflection of who they are the community they have around them.
Not only was it magazine-worthy in the beautiful things there they put together [Taylor is an amazing photographer herself, so of course she had a big hand in it], but their relationship and those they surround themselves with were really the stars of the show.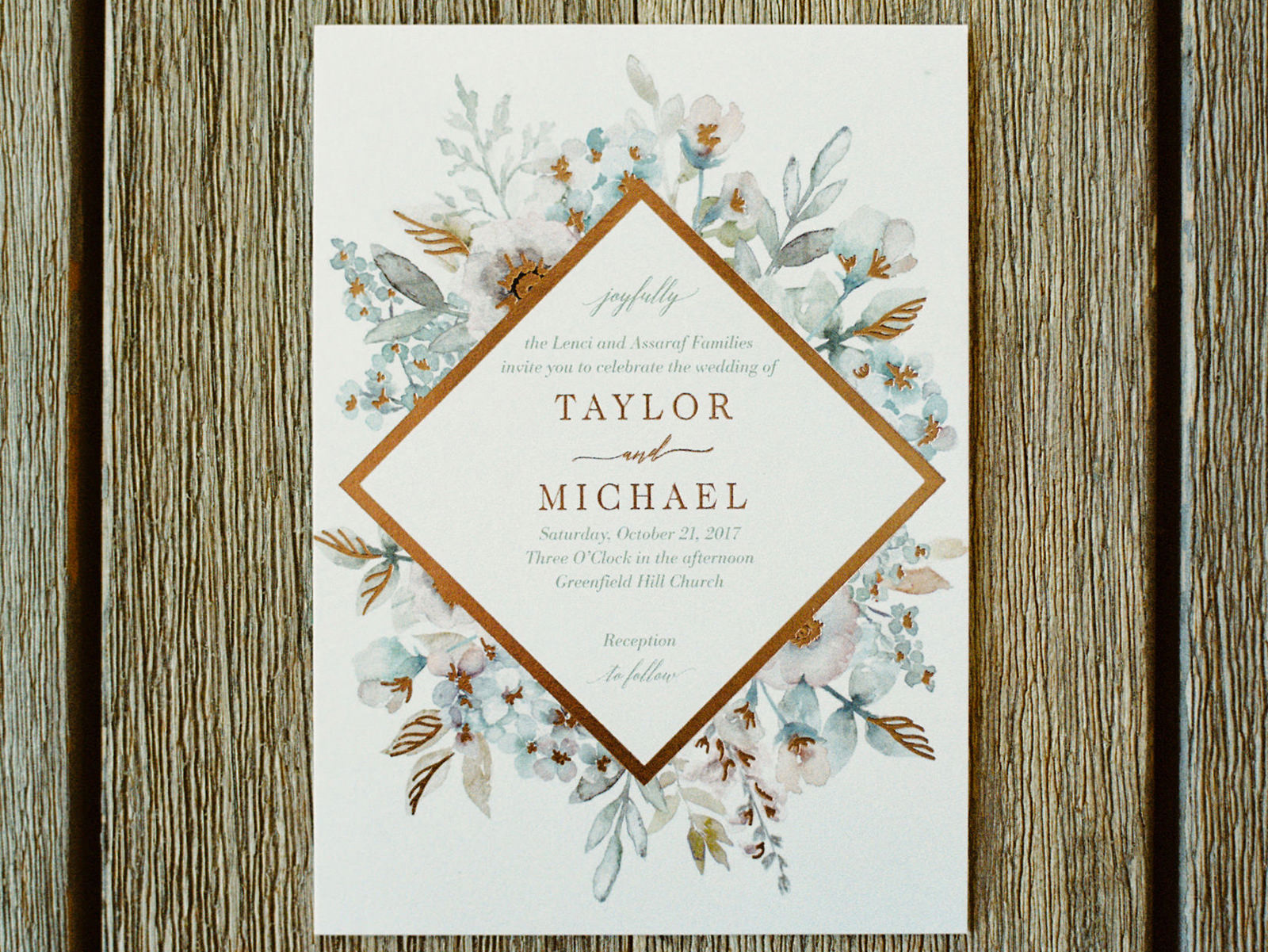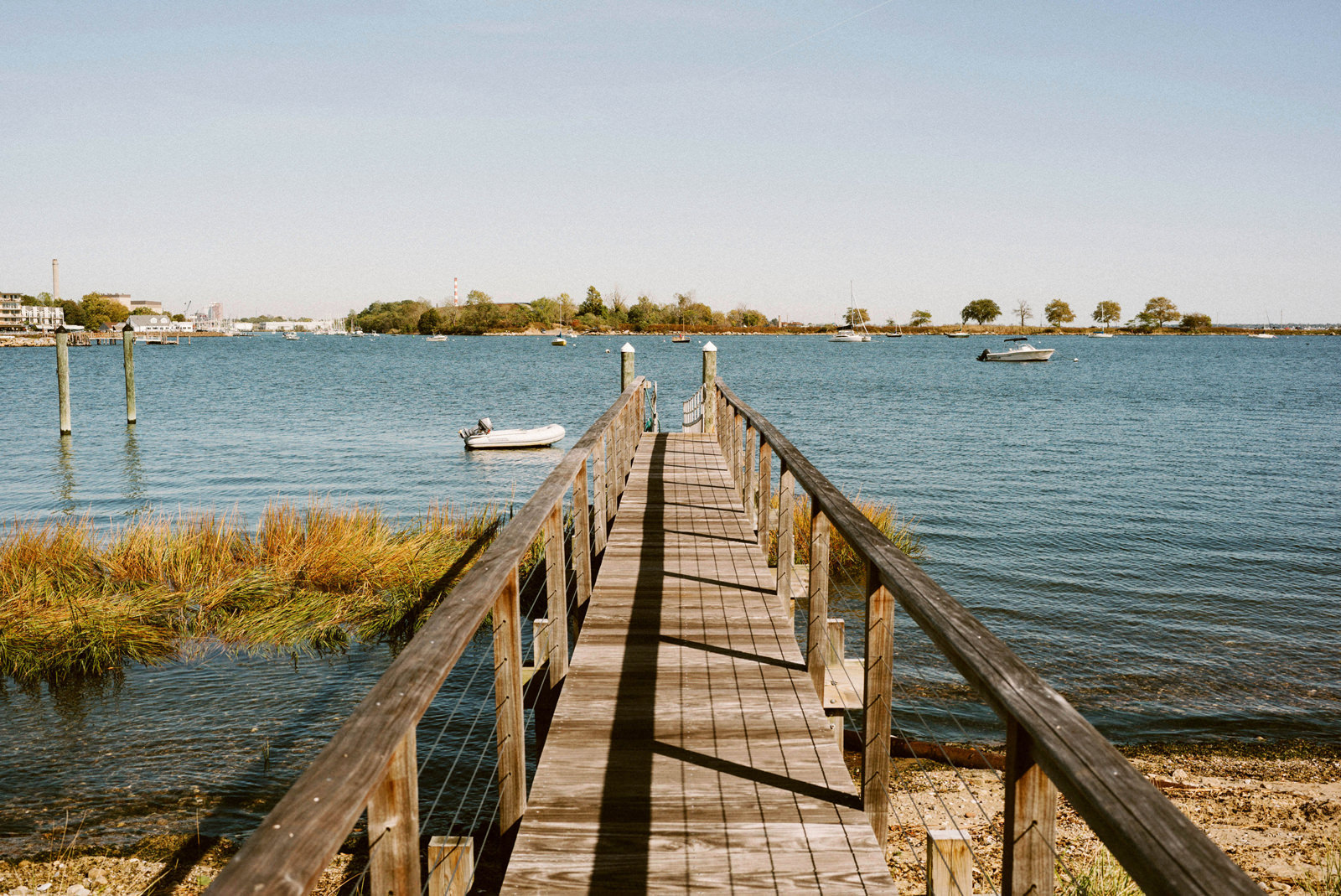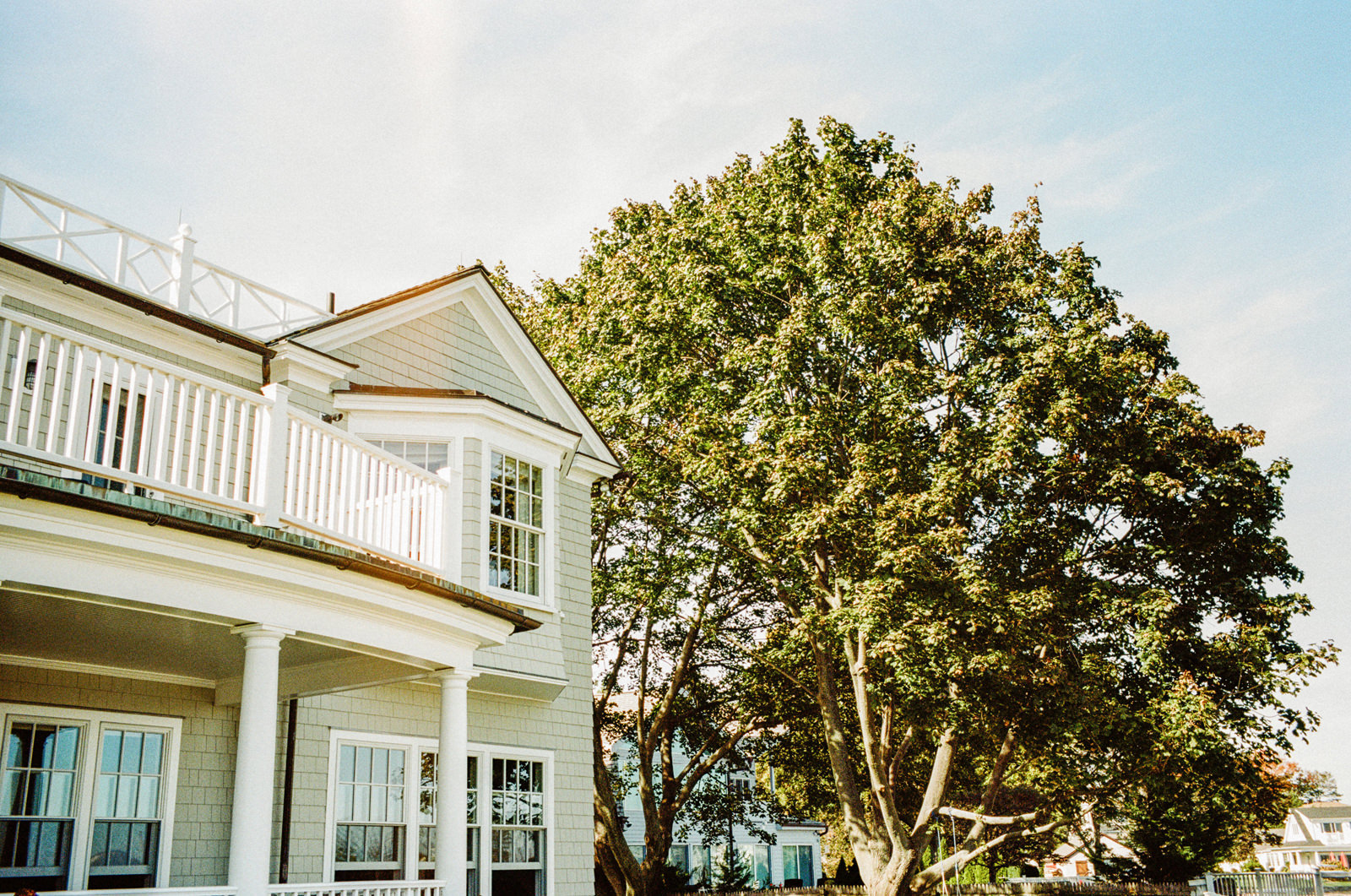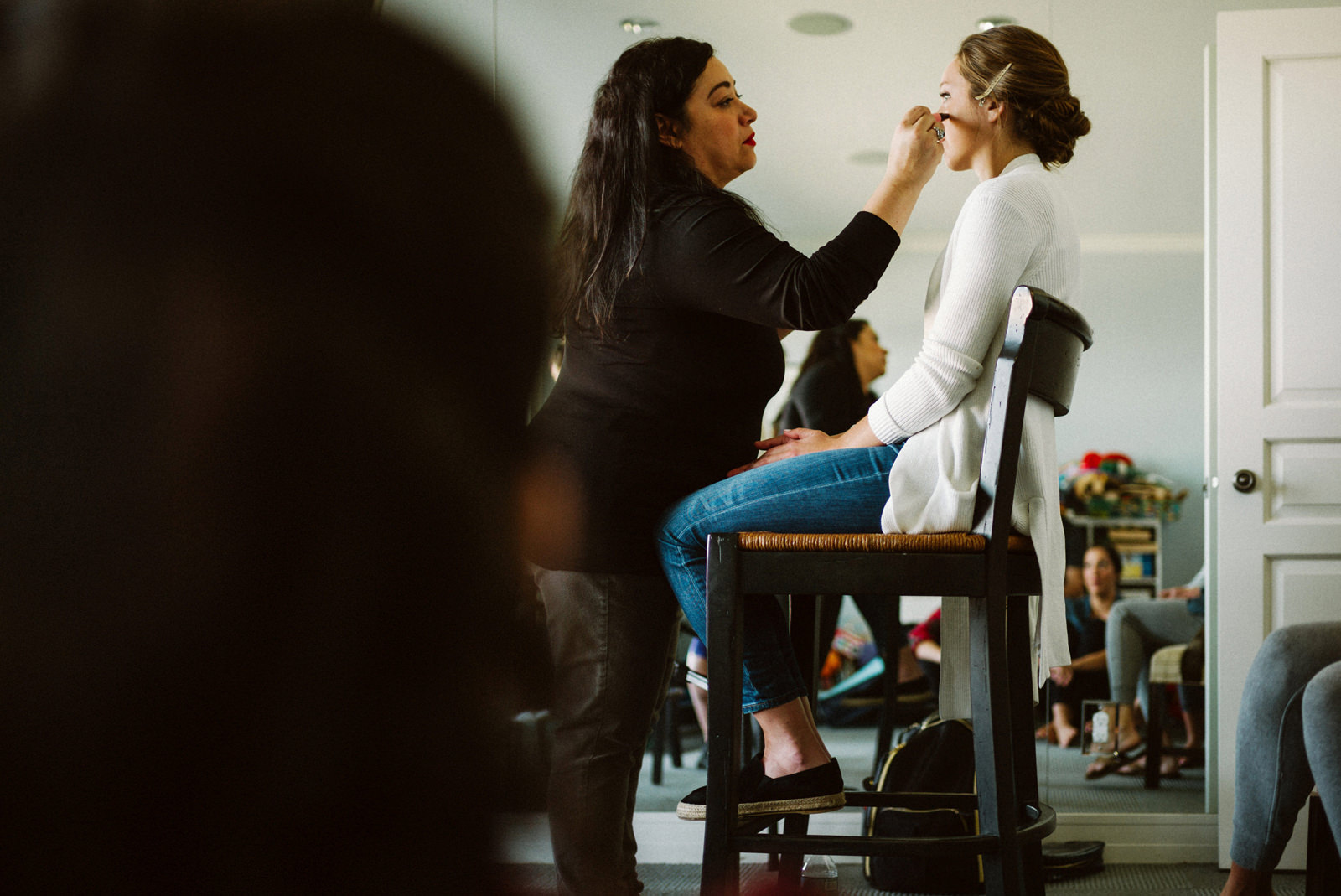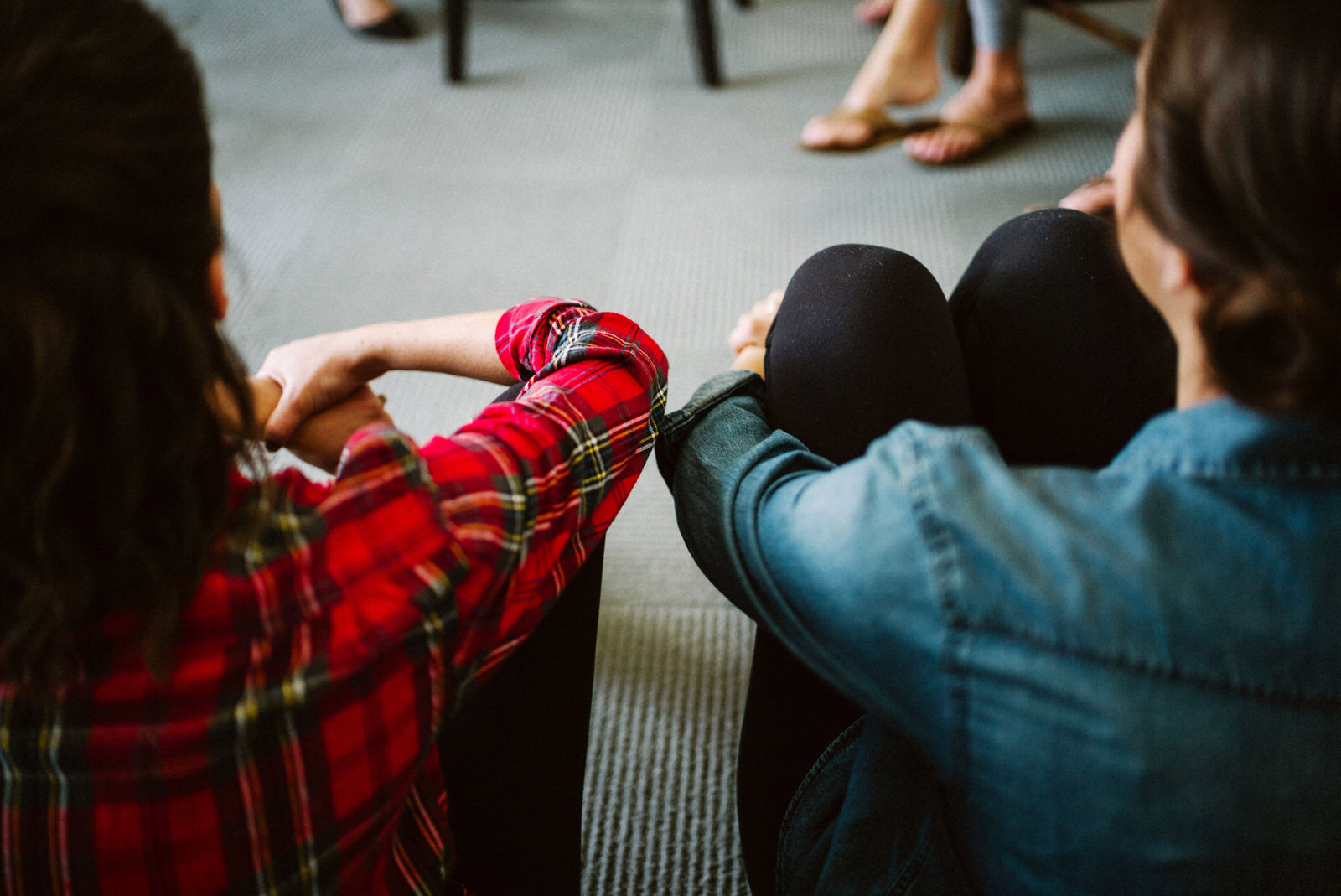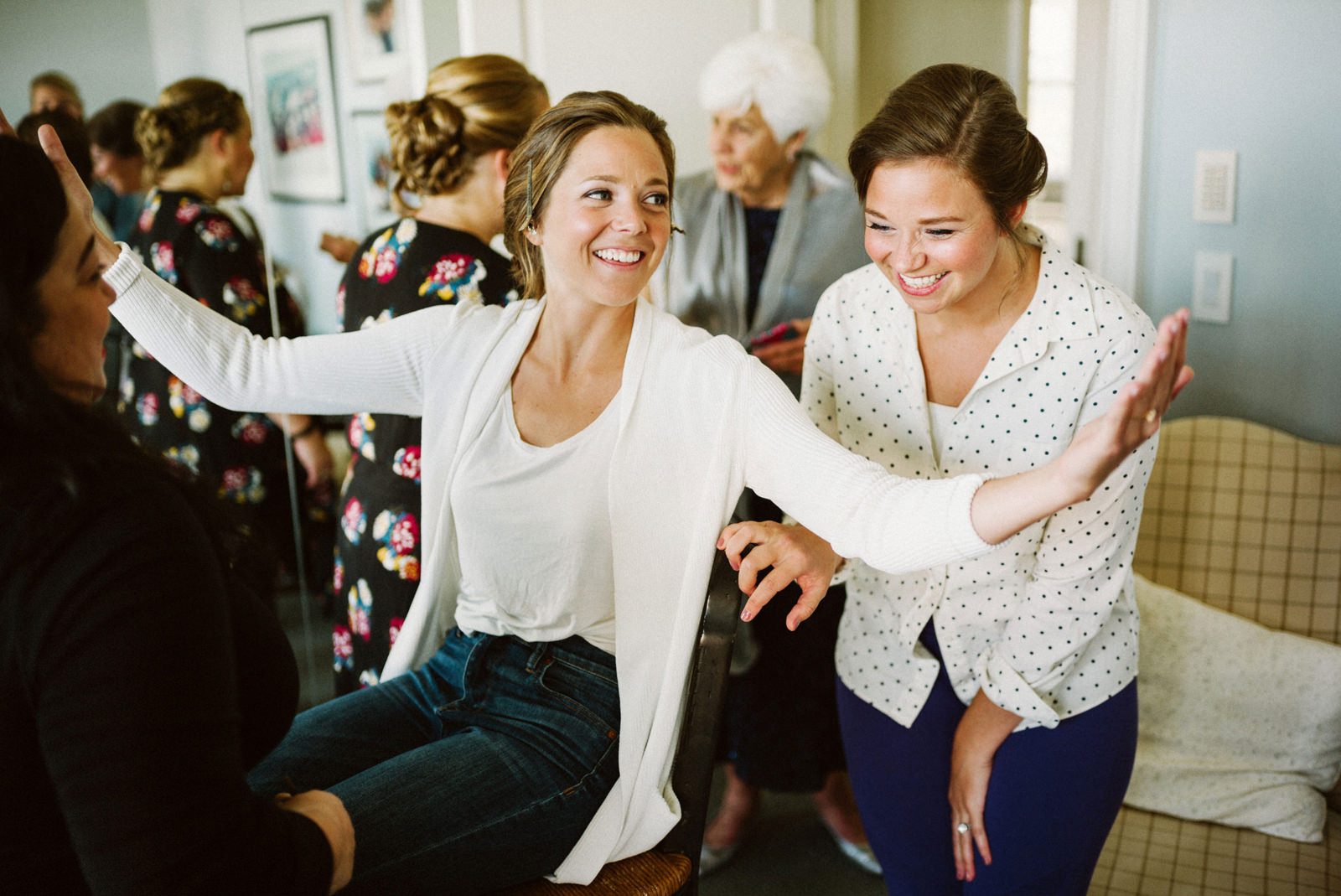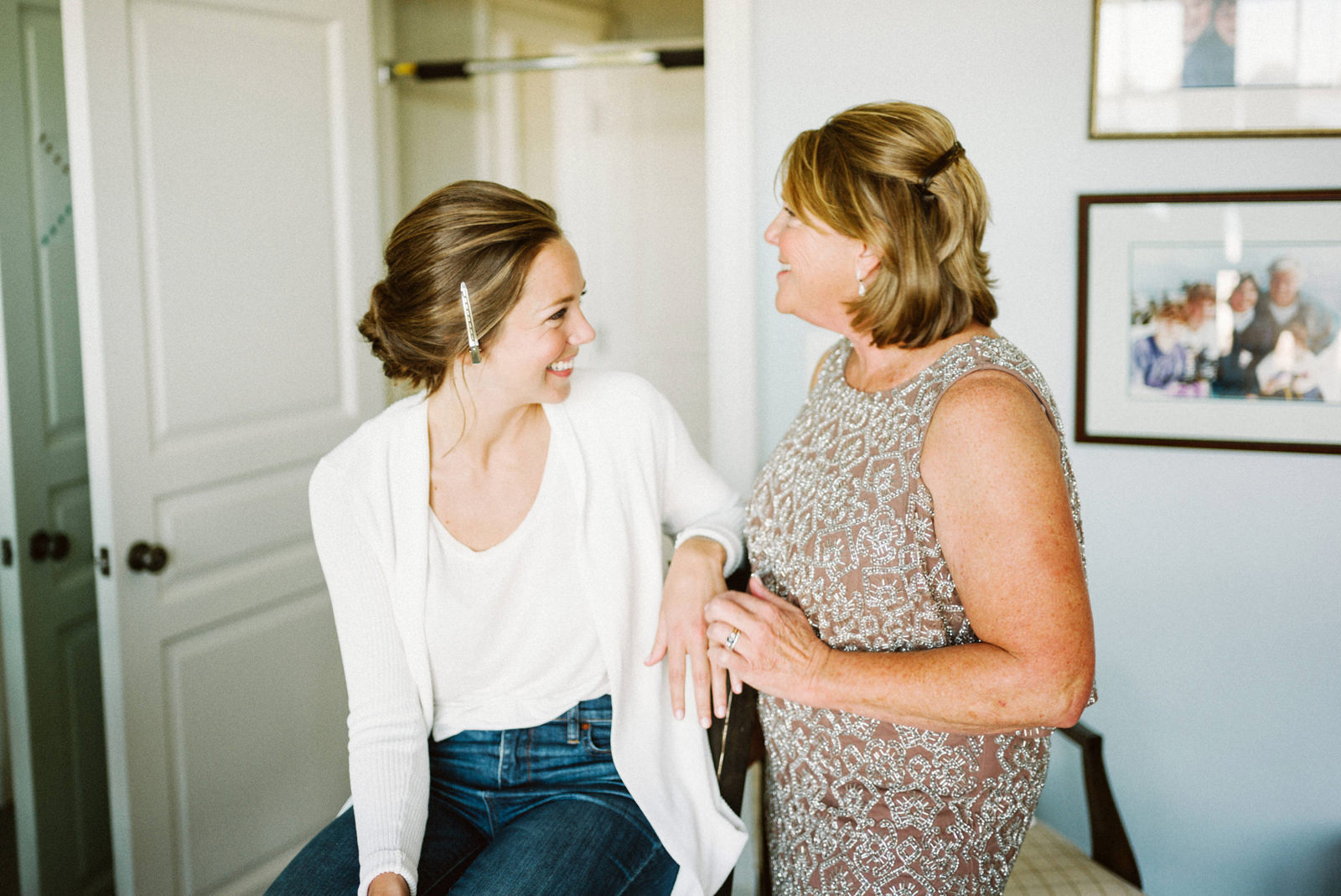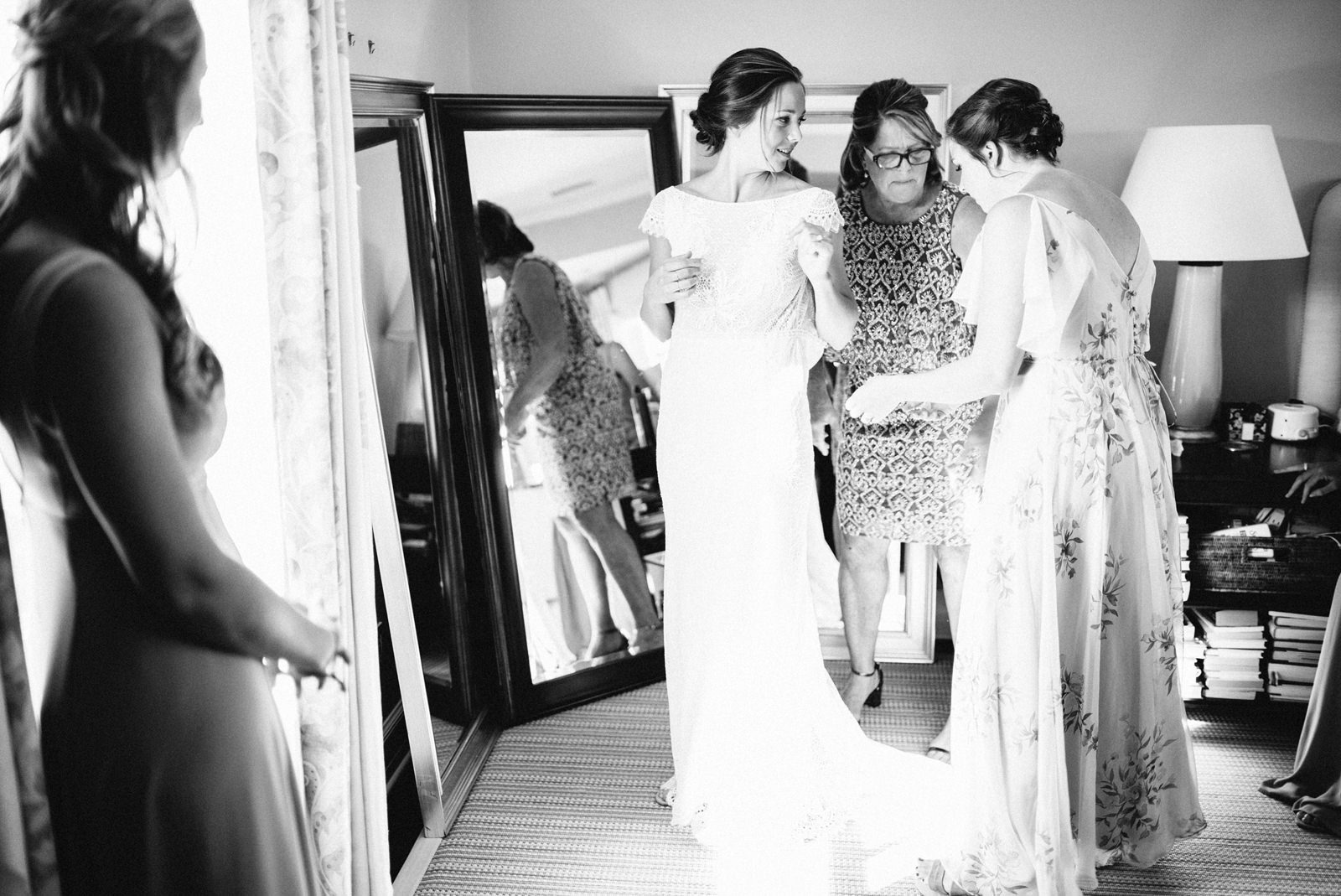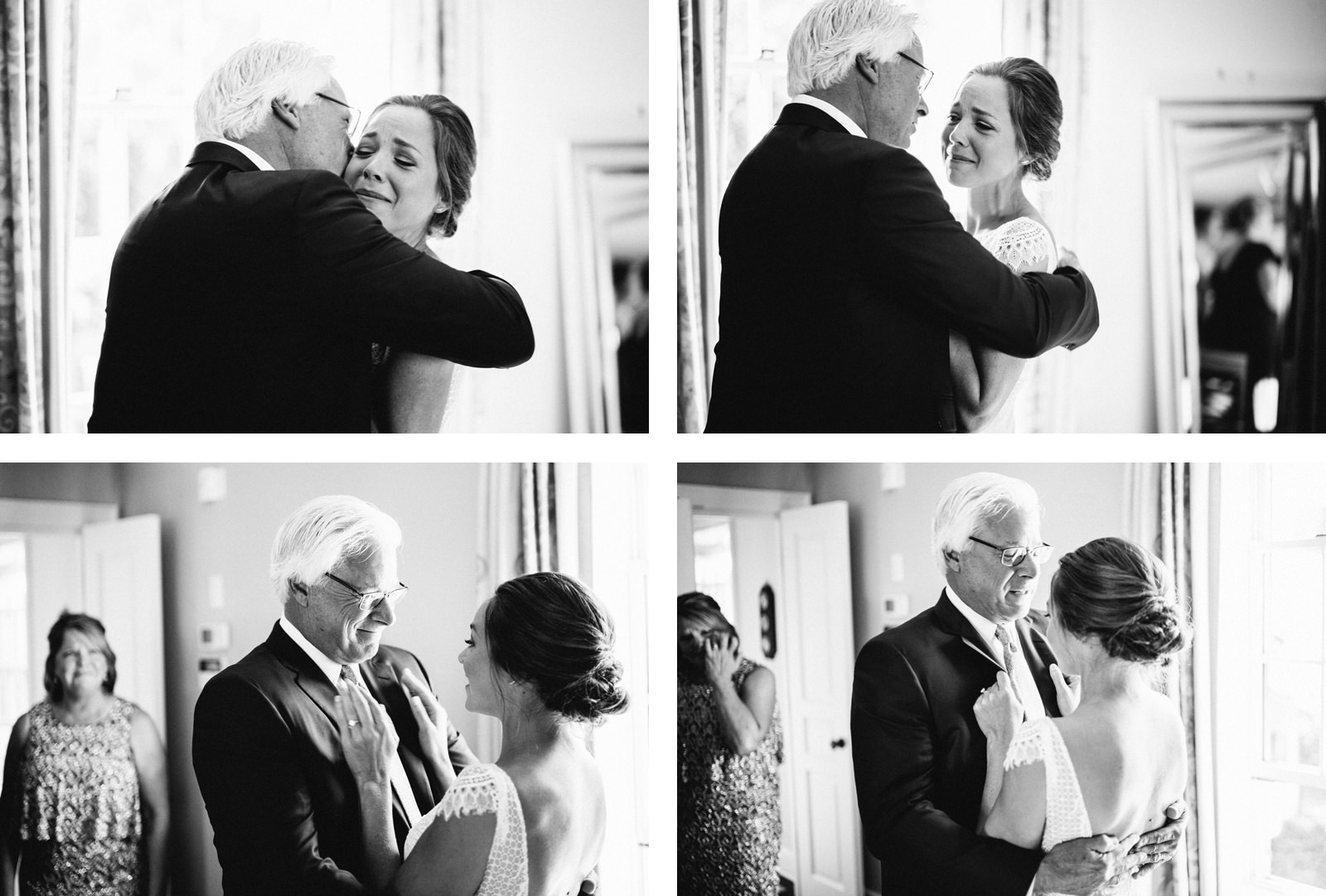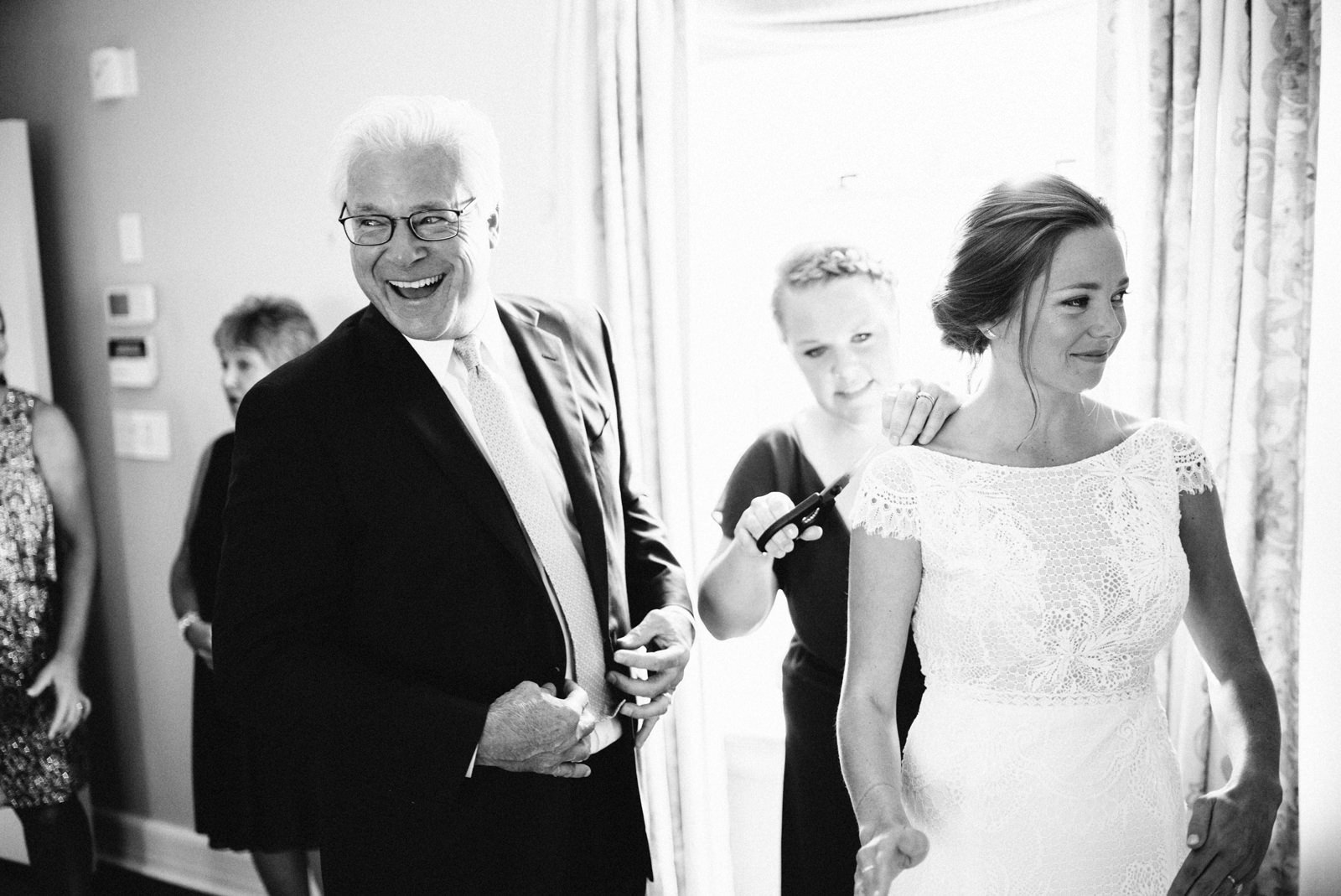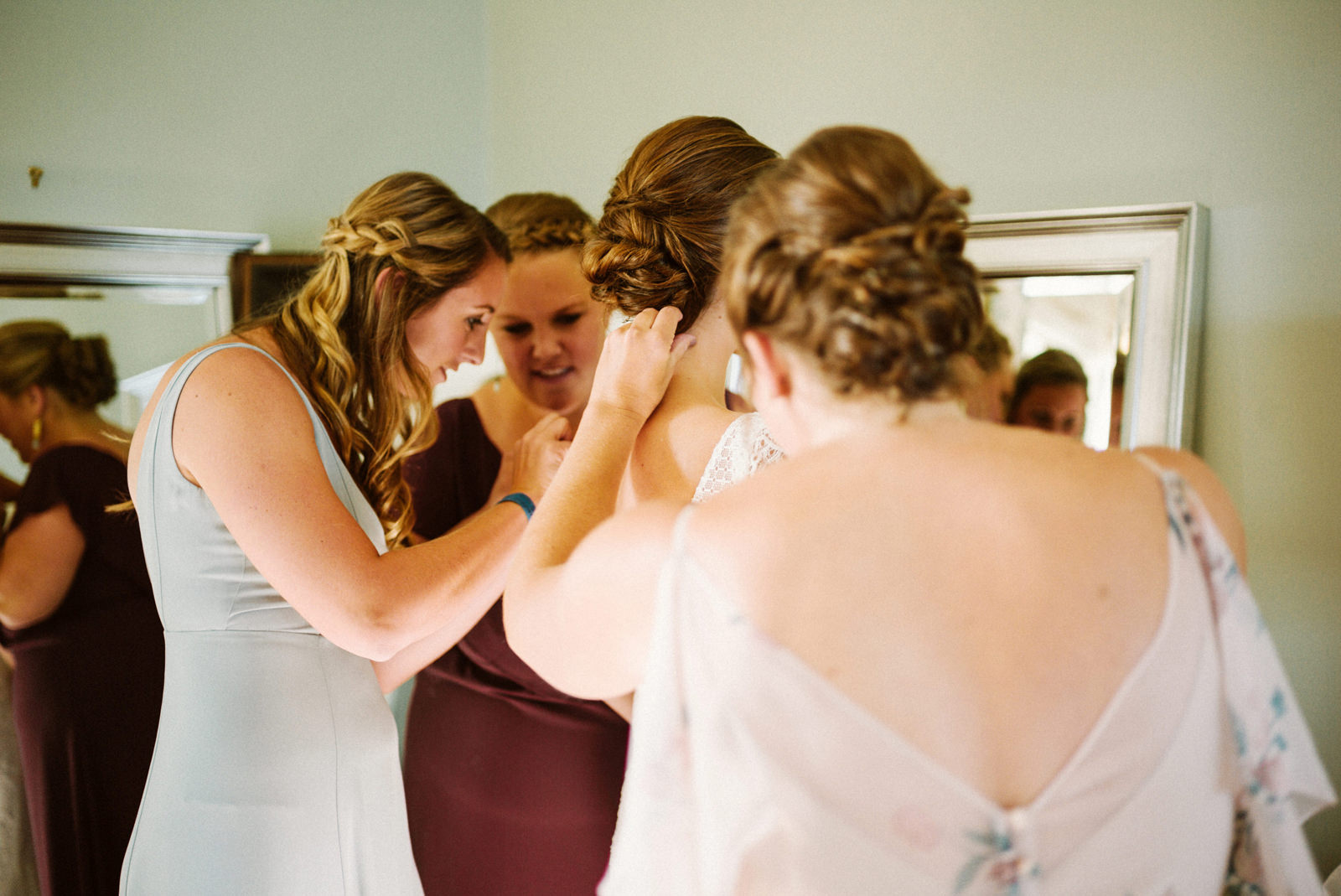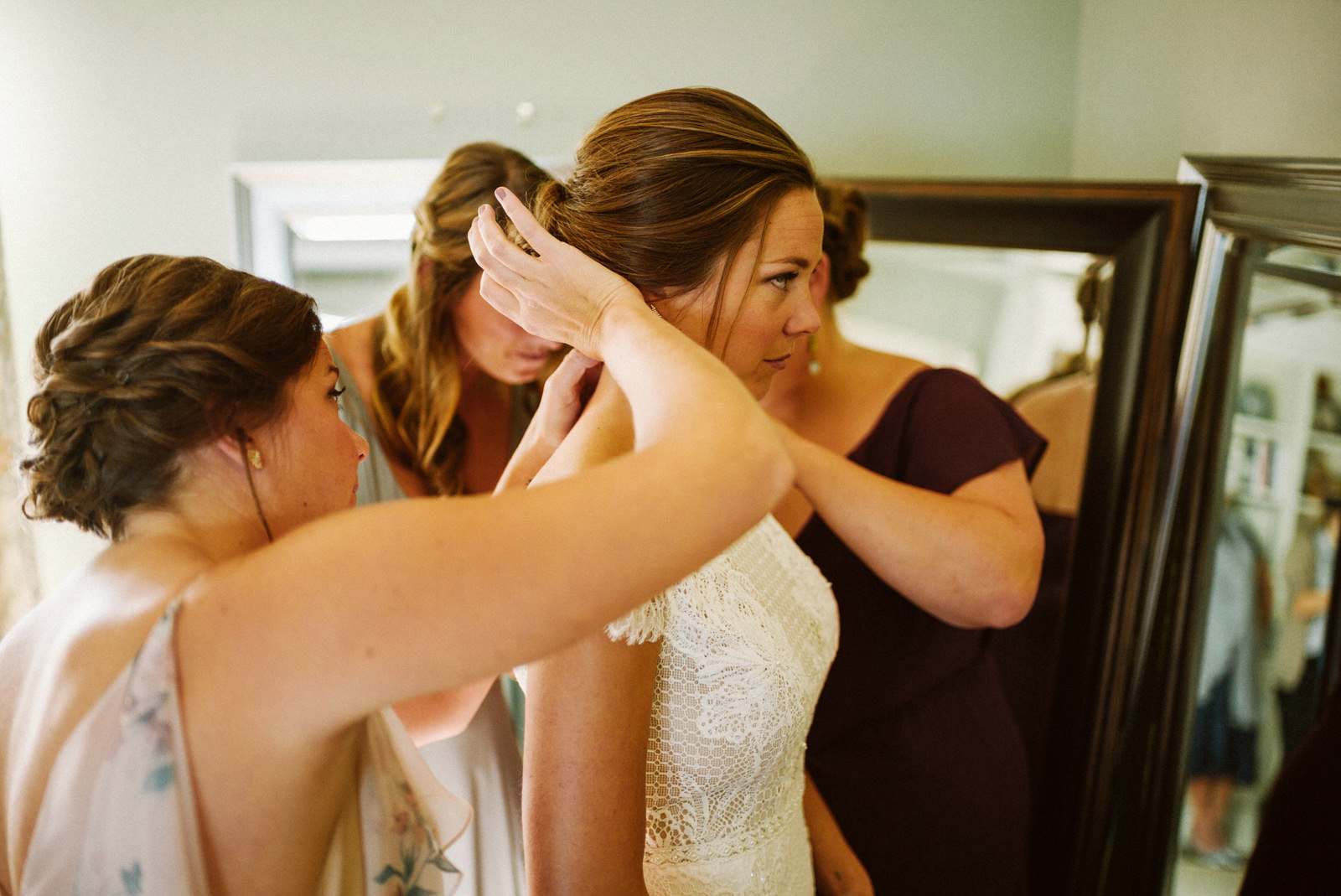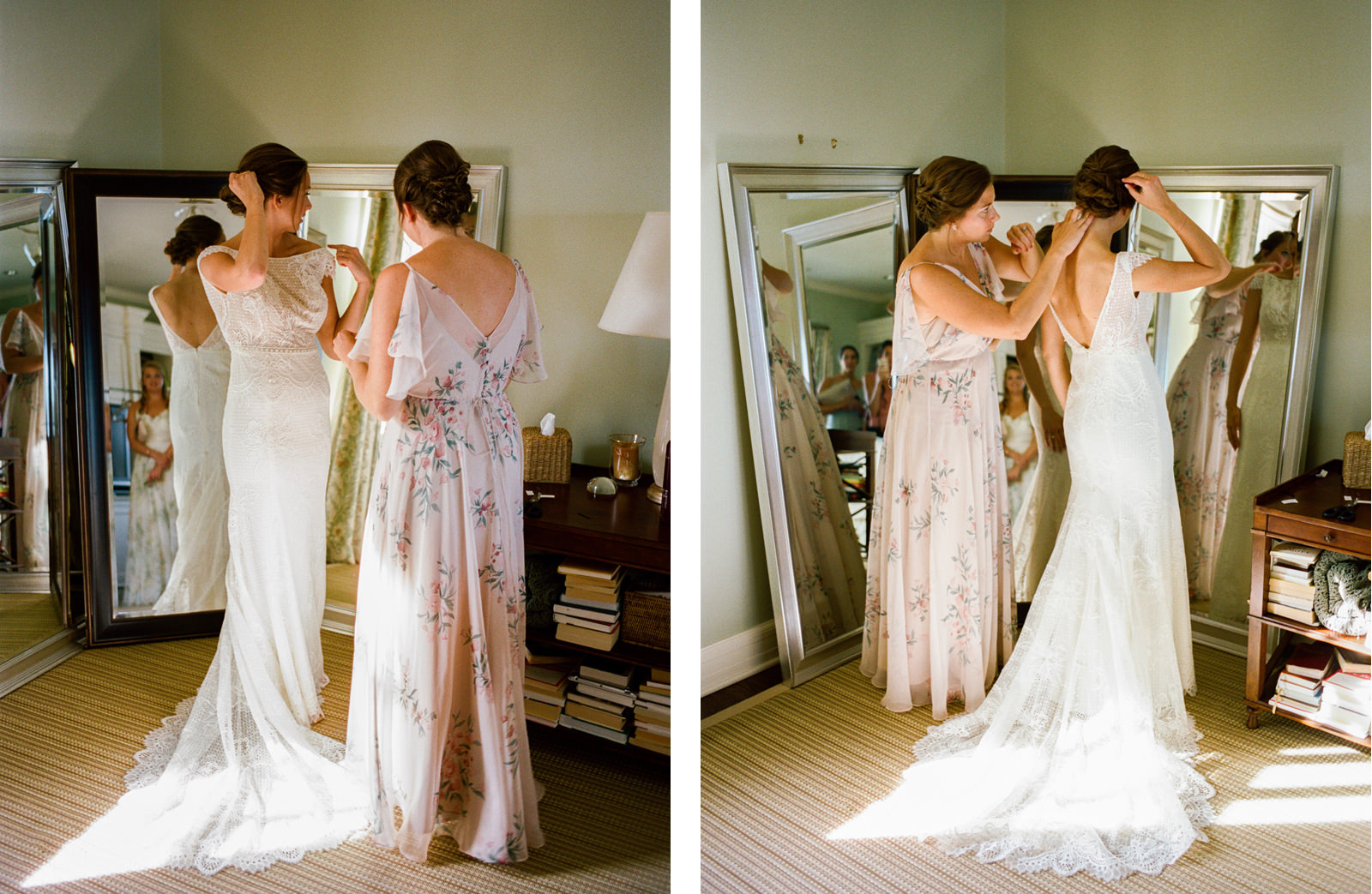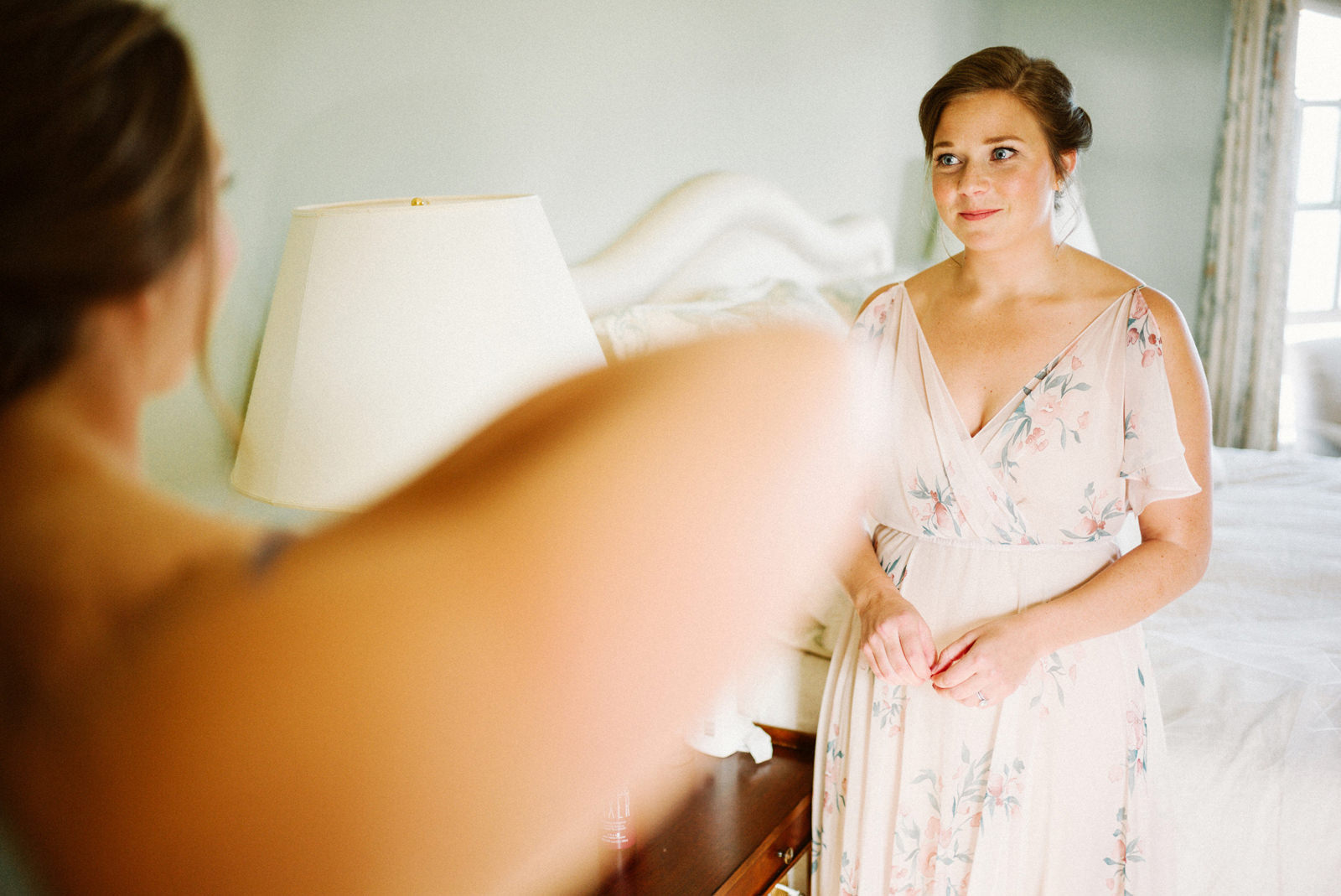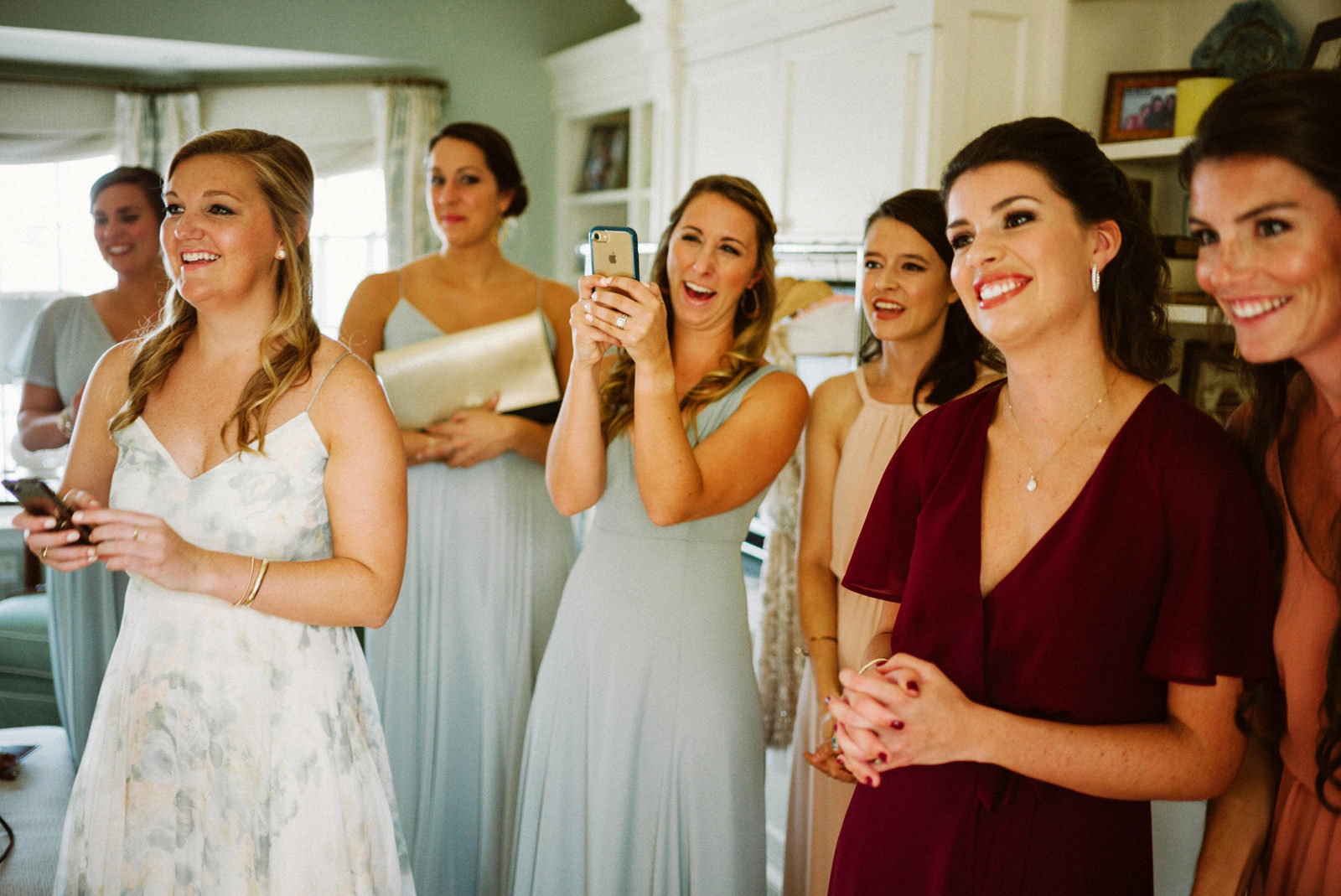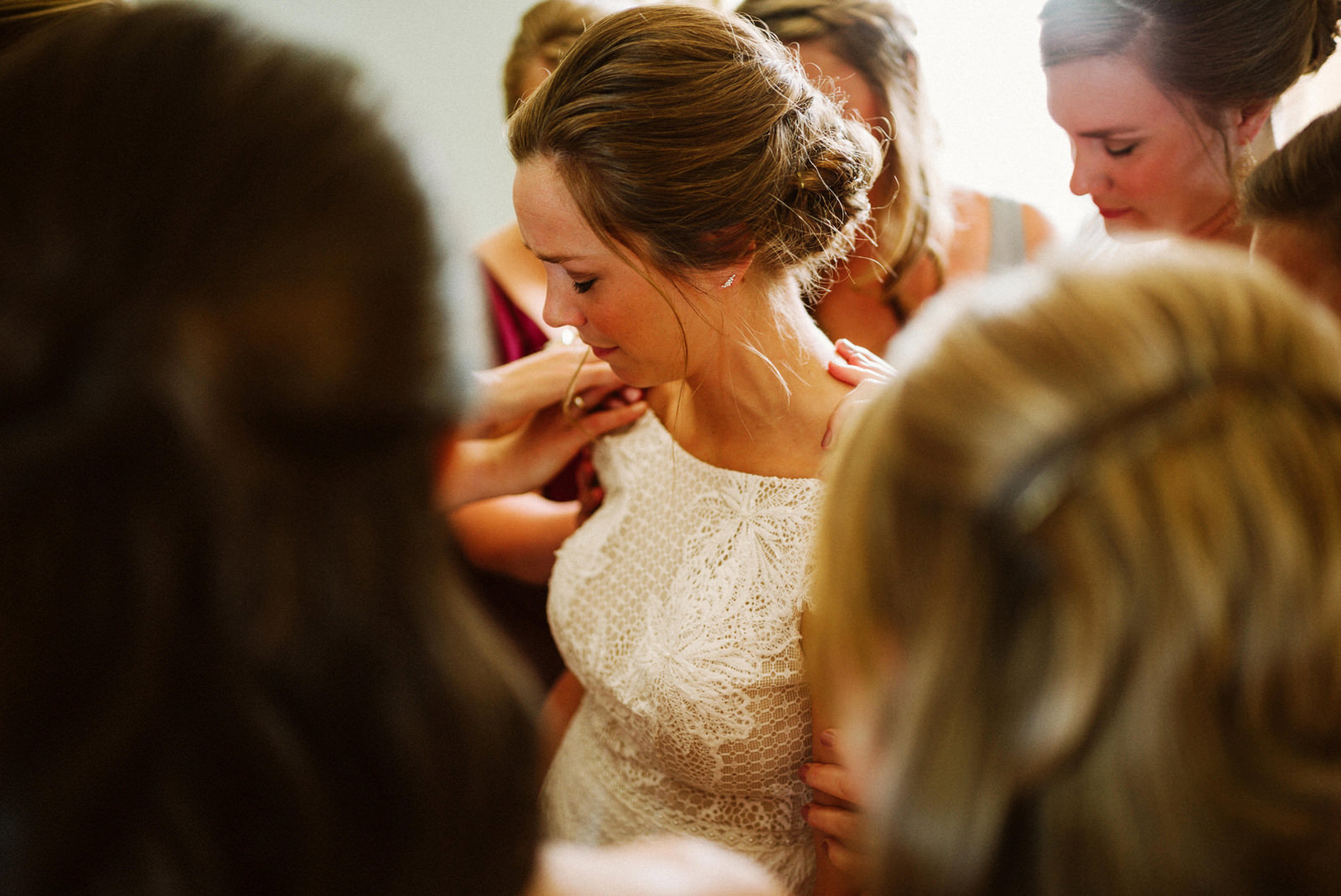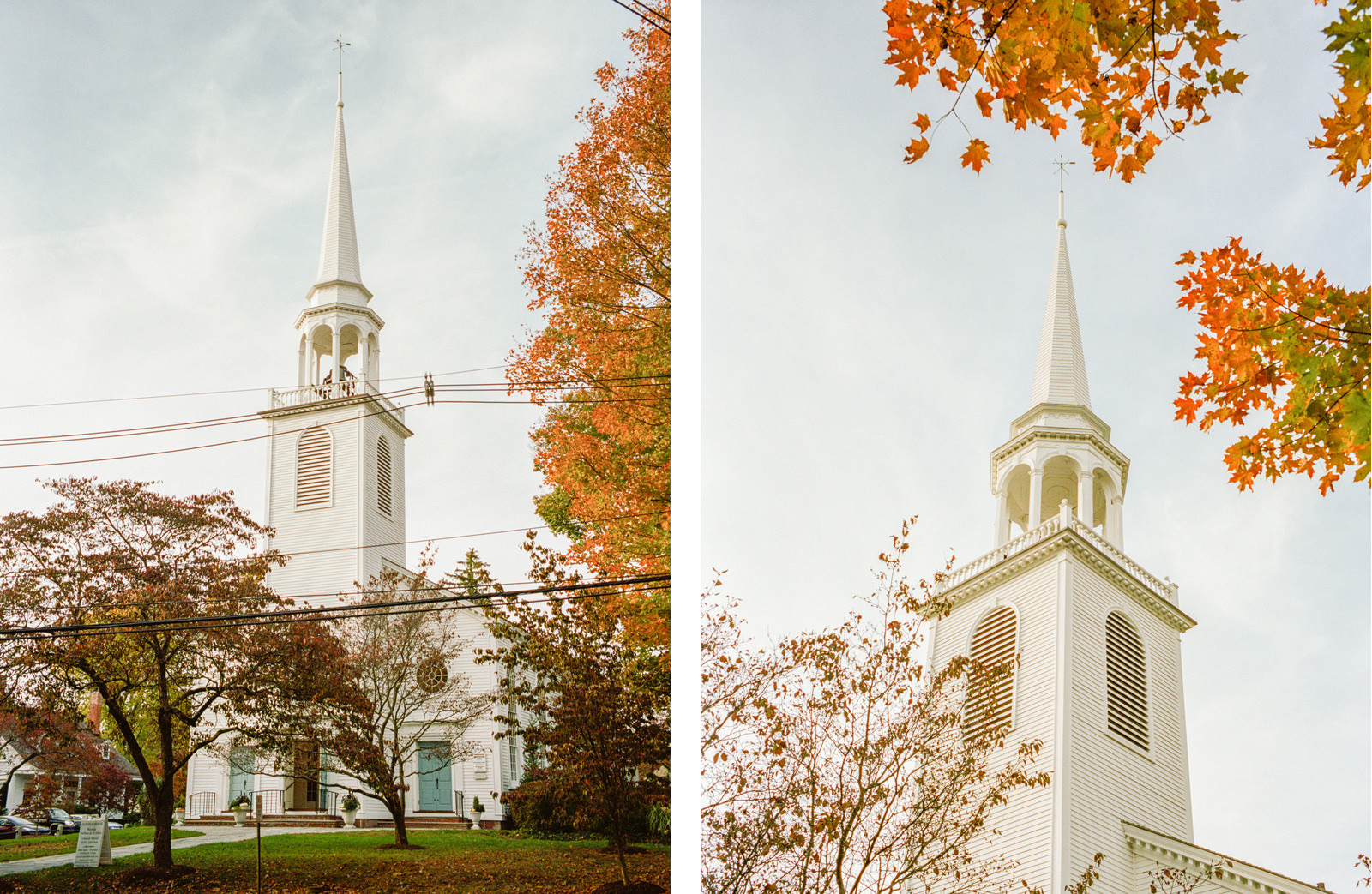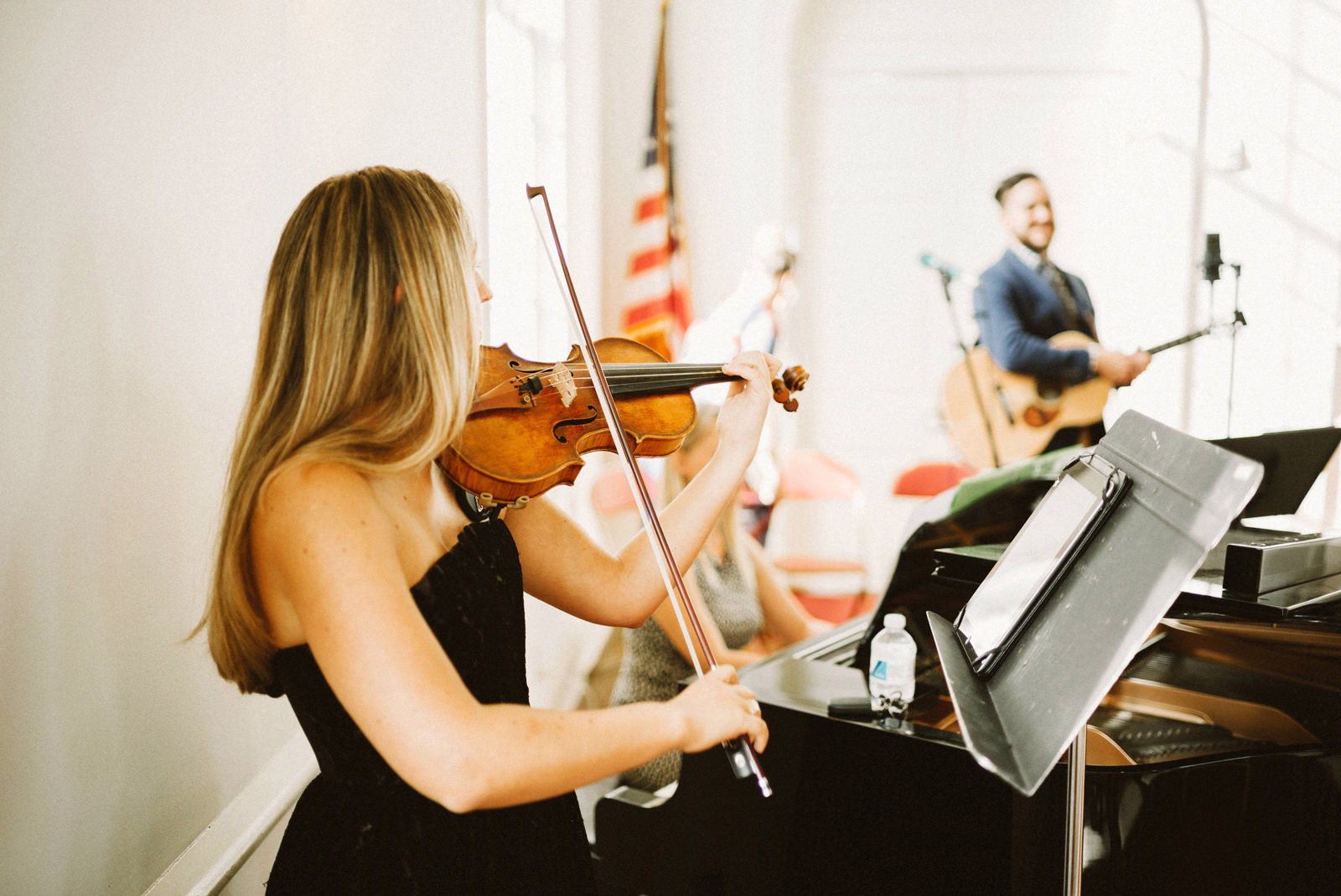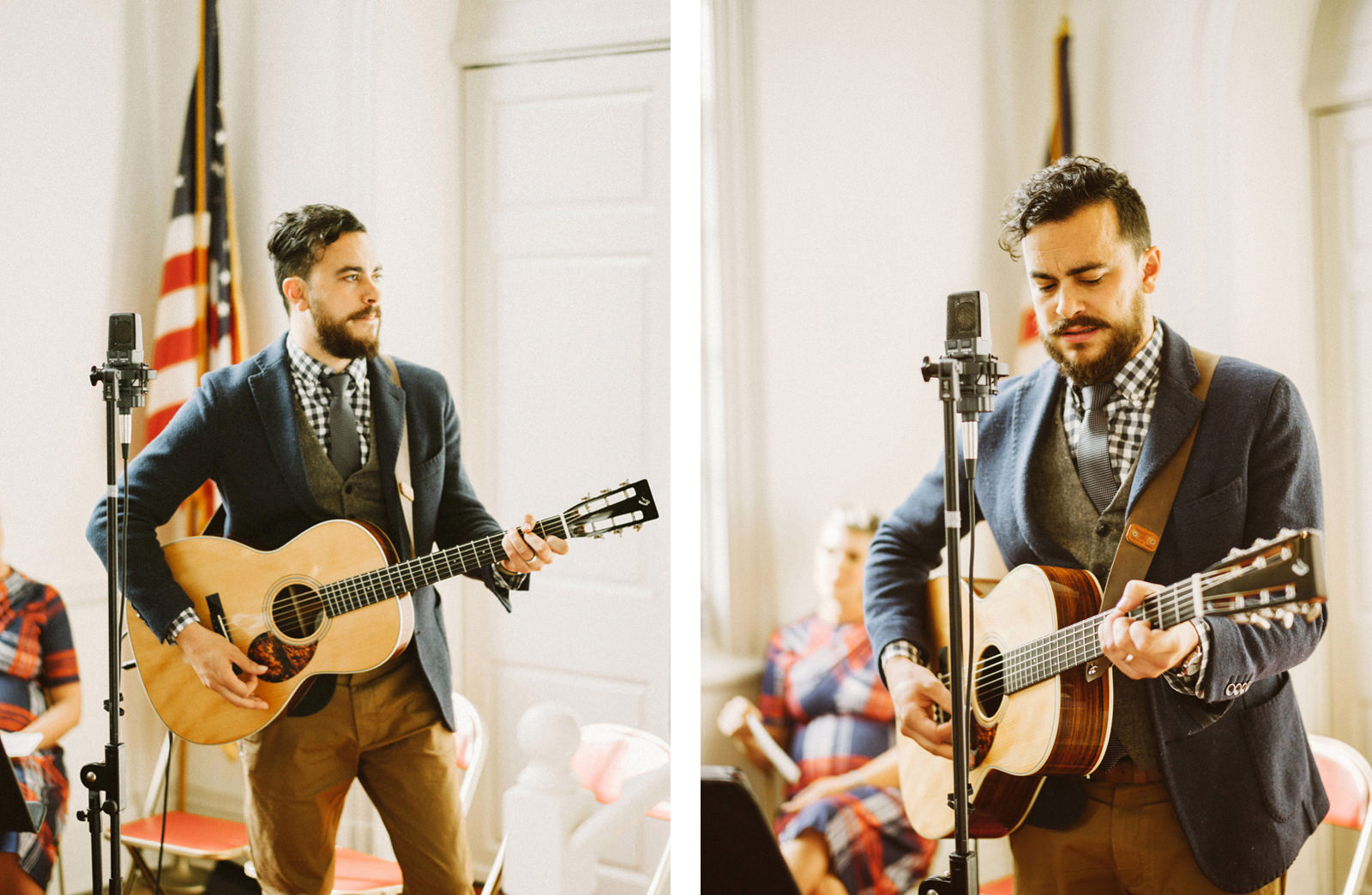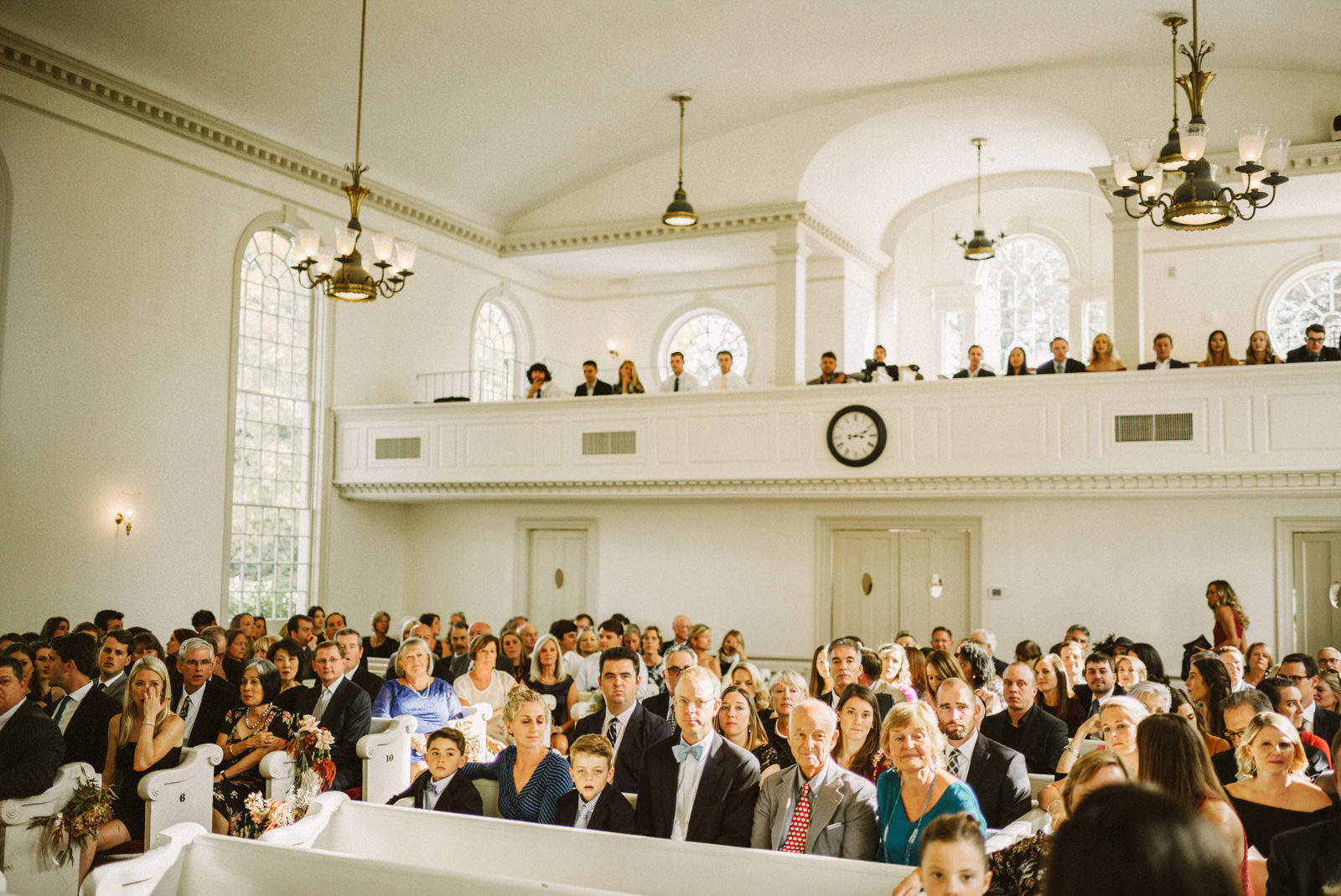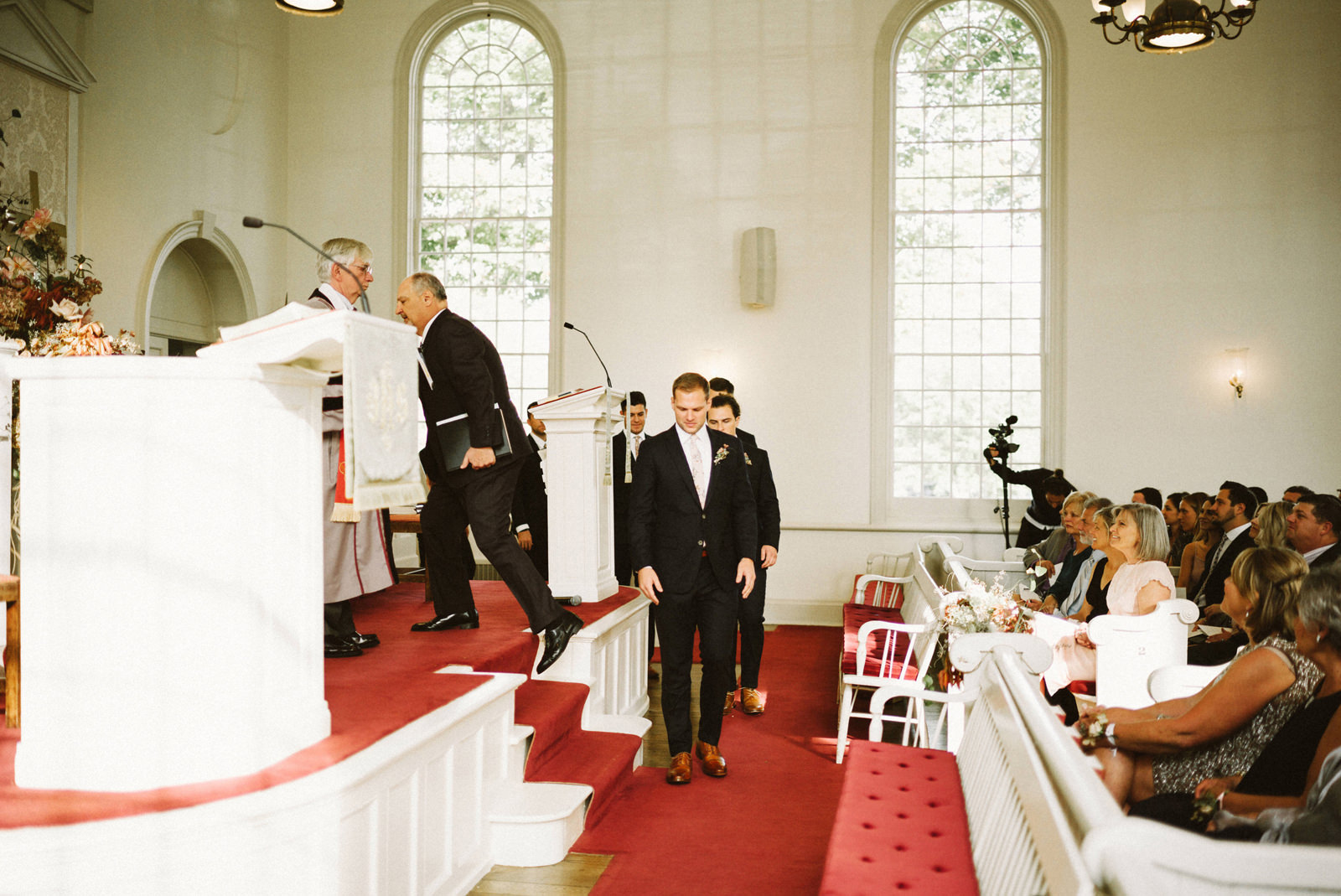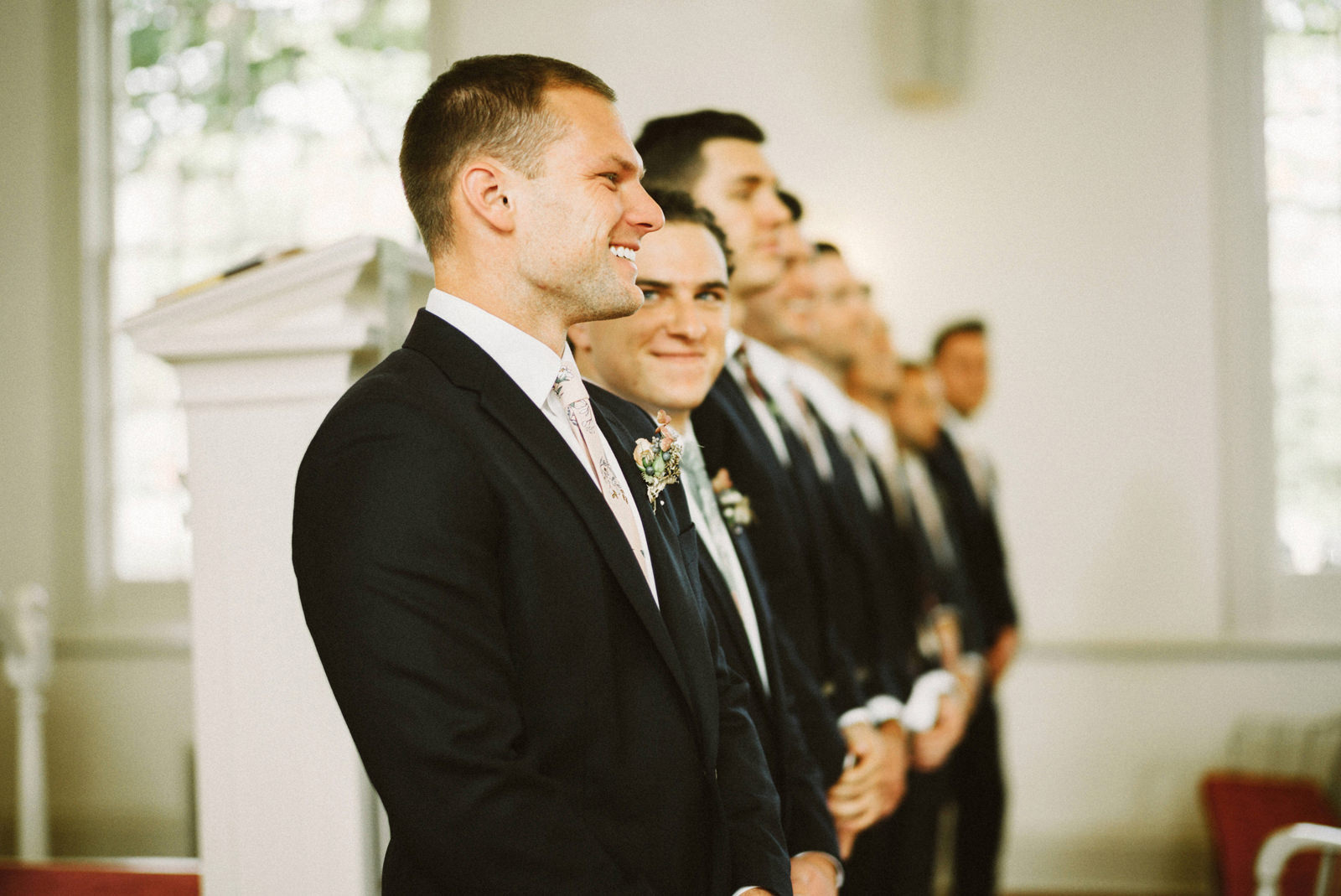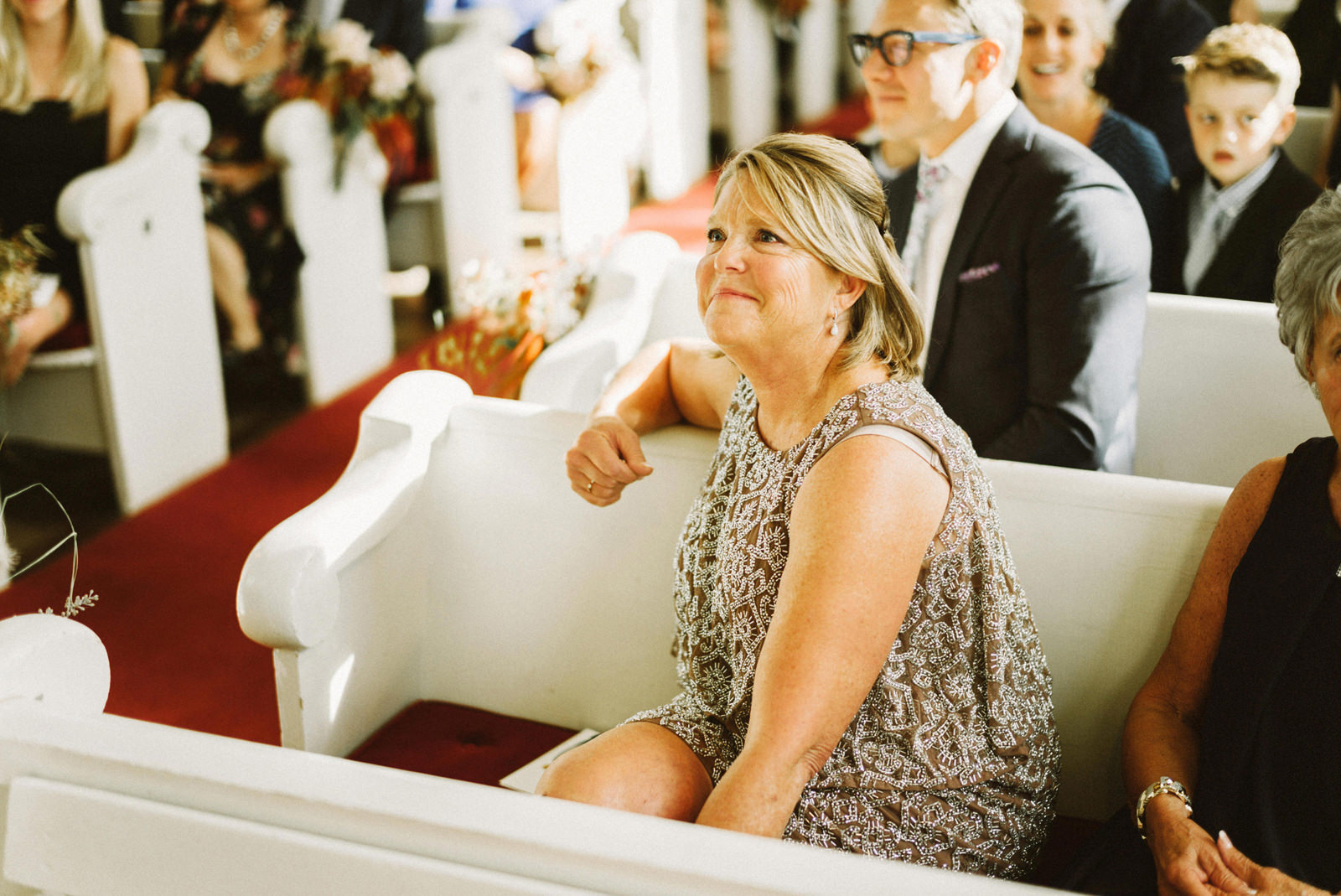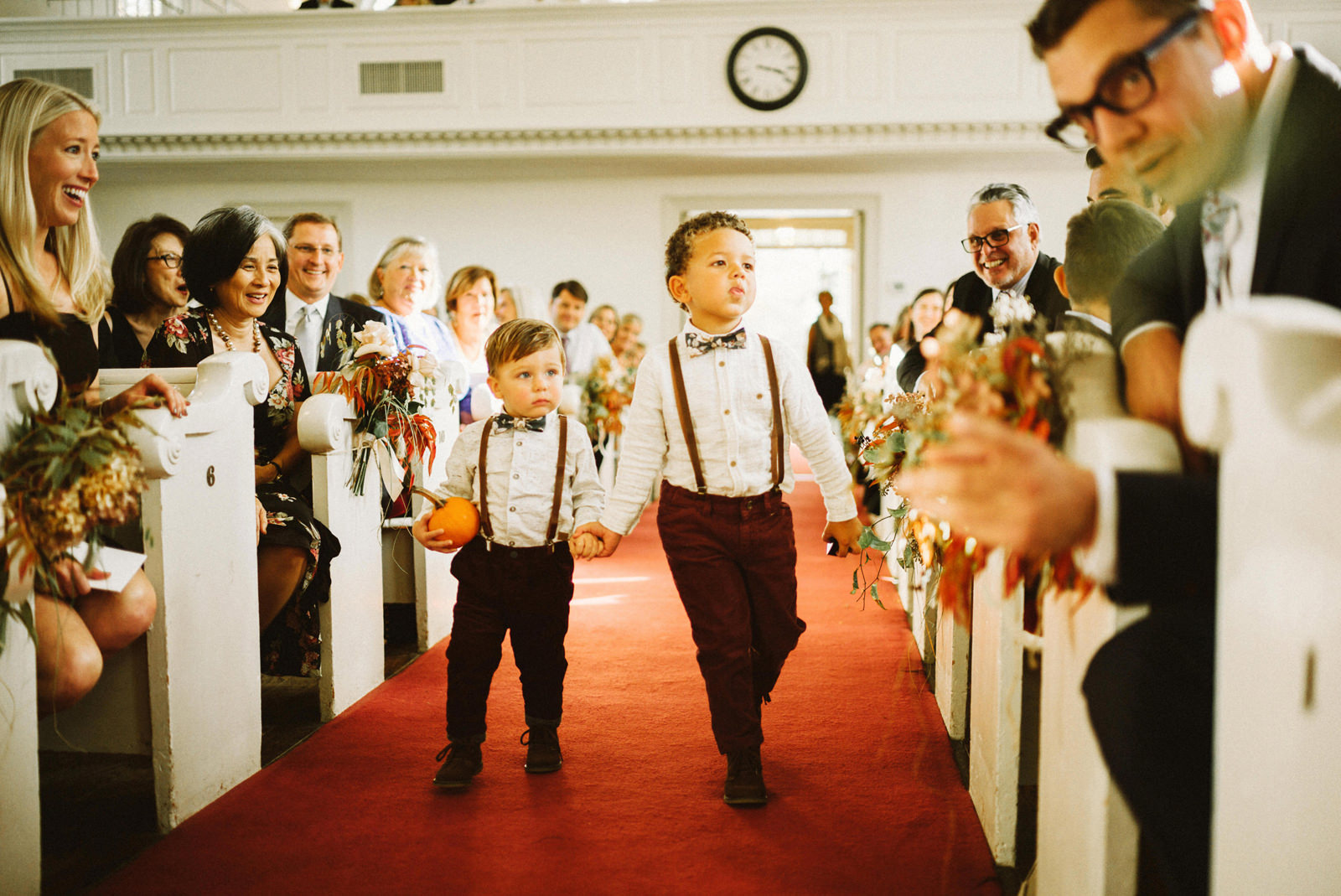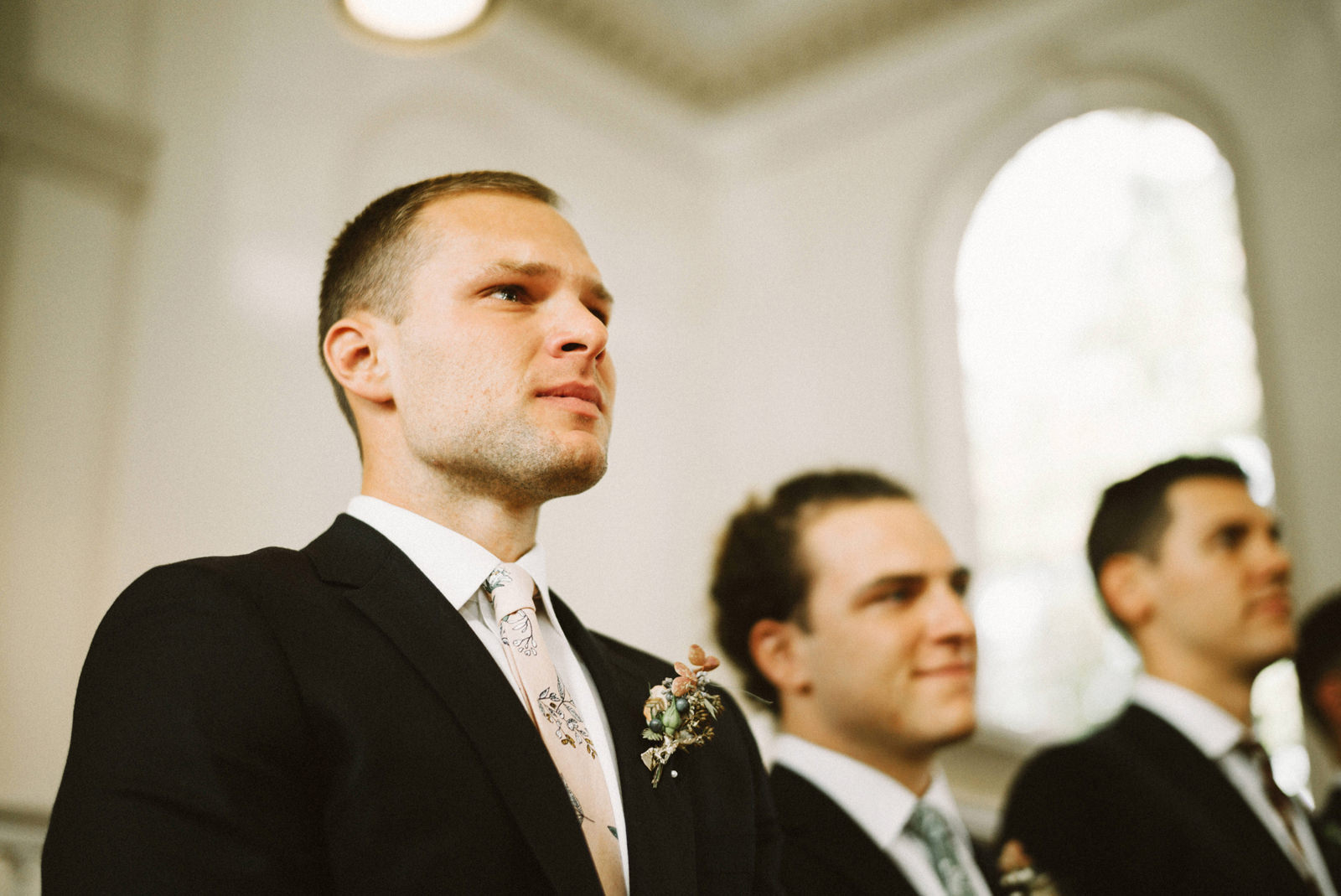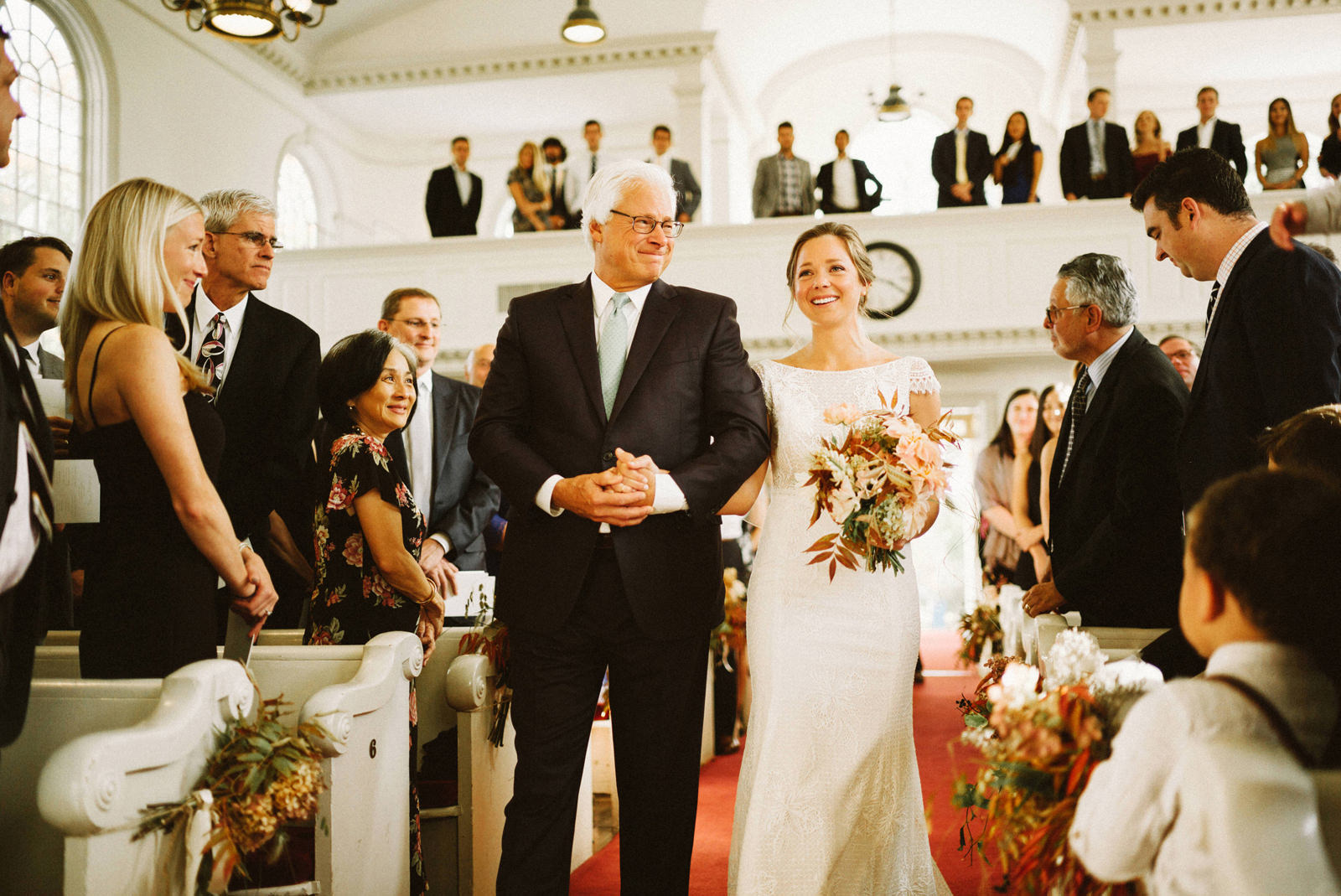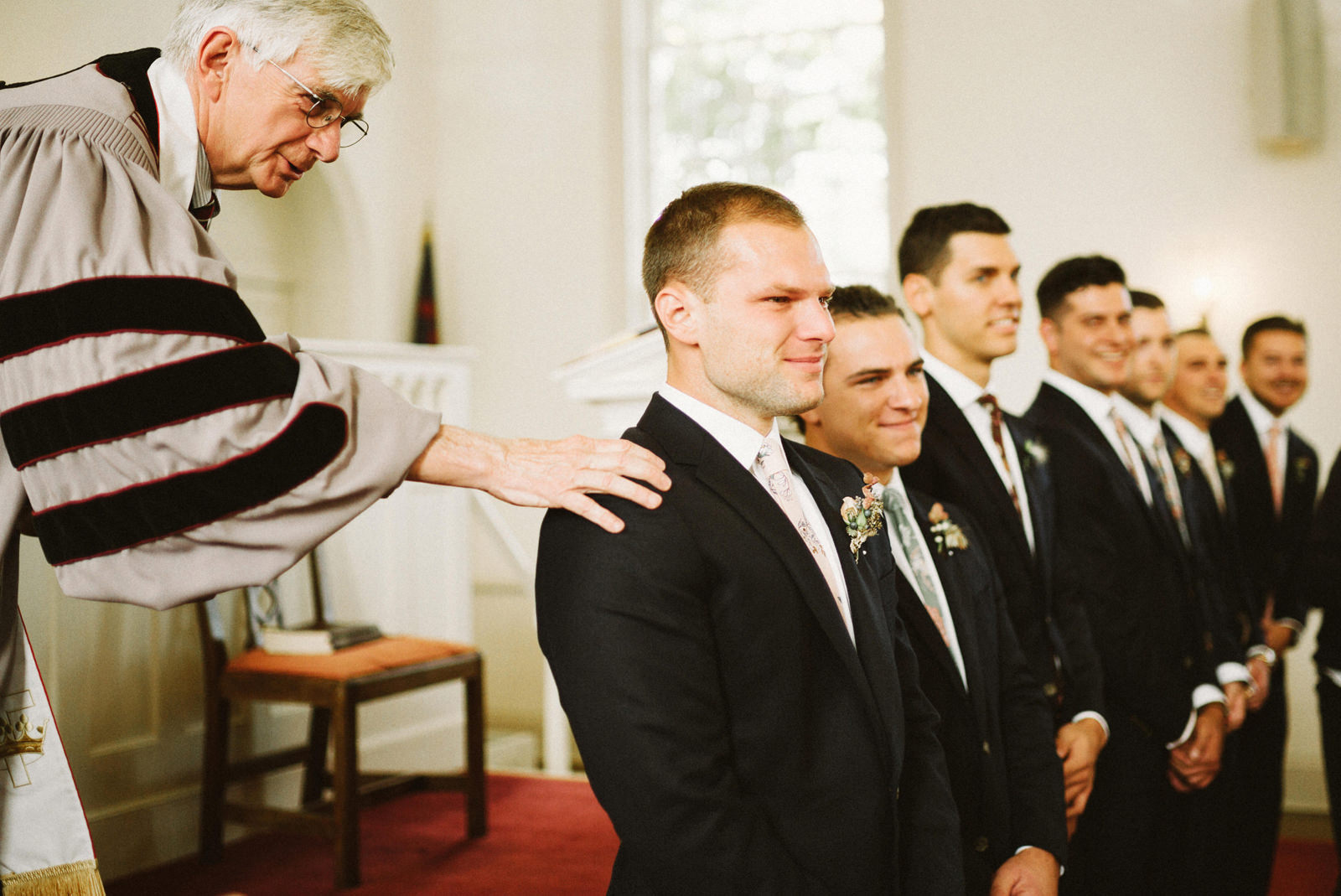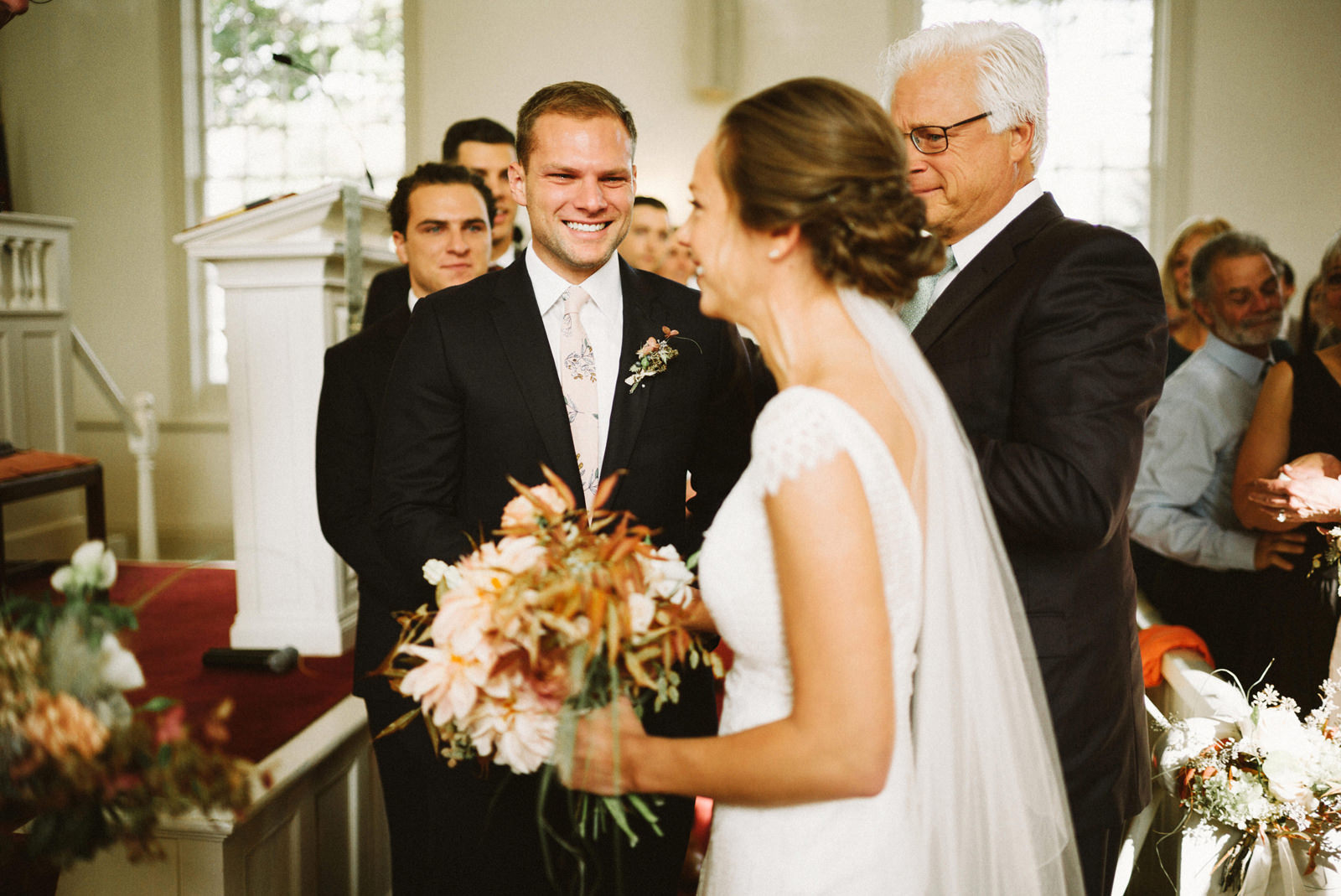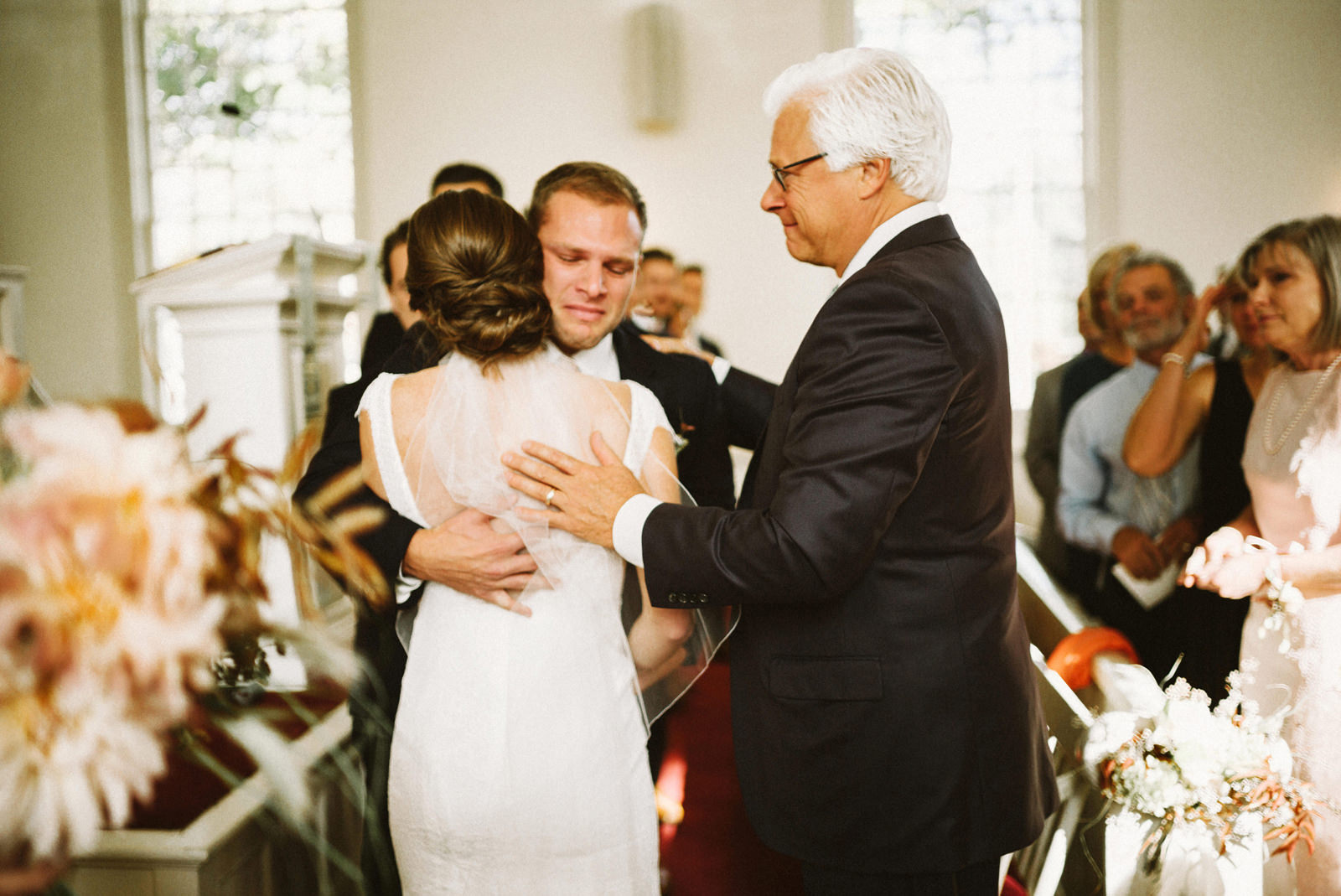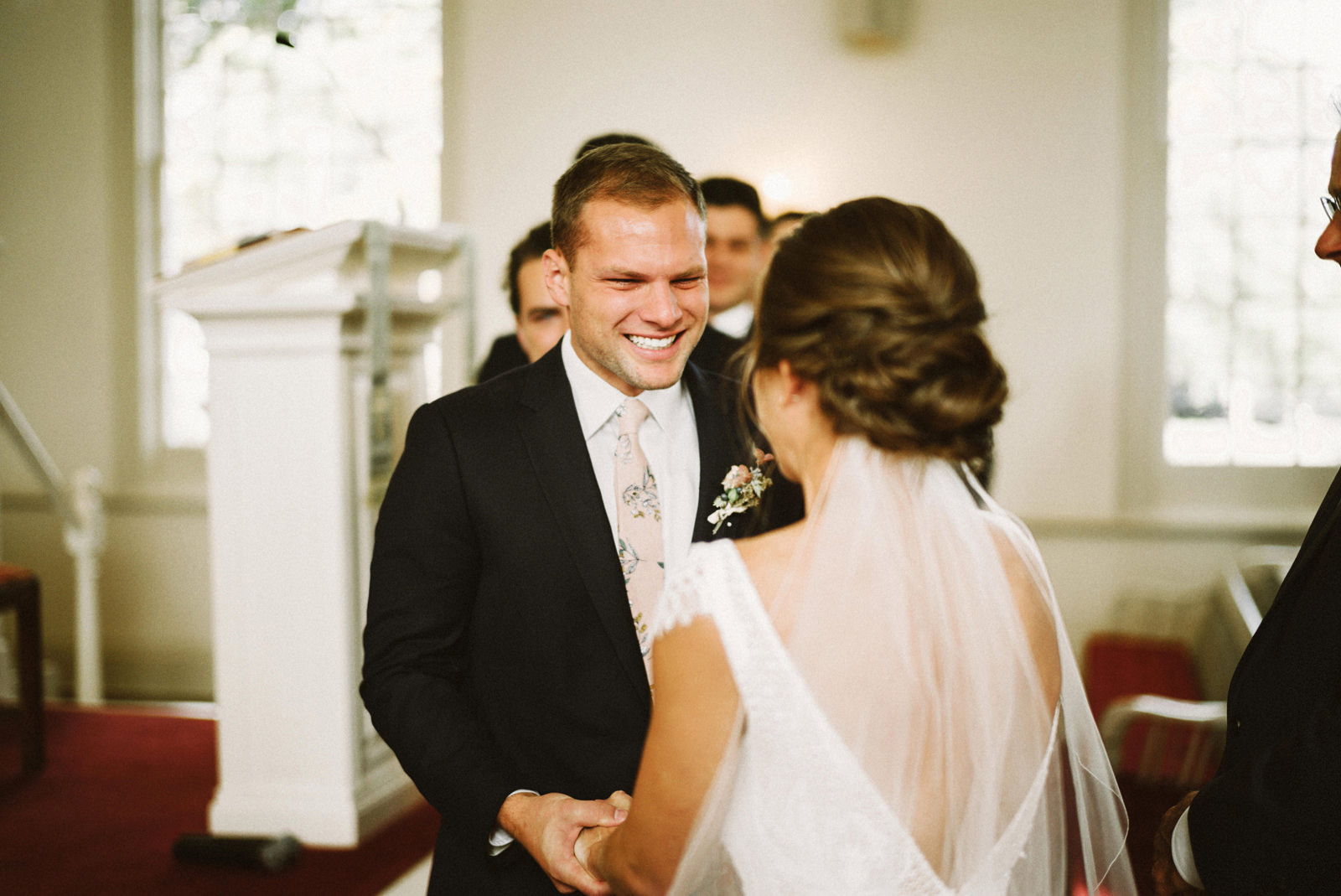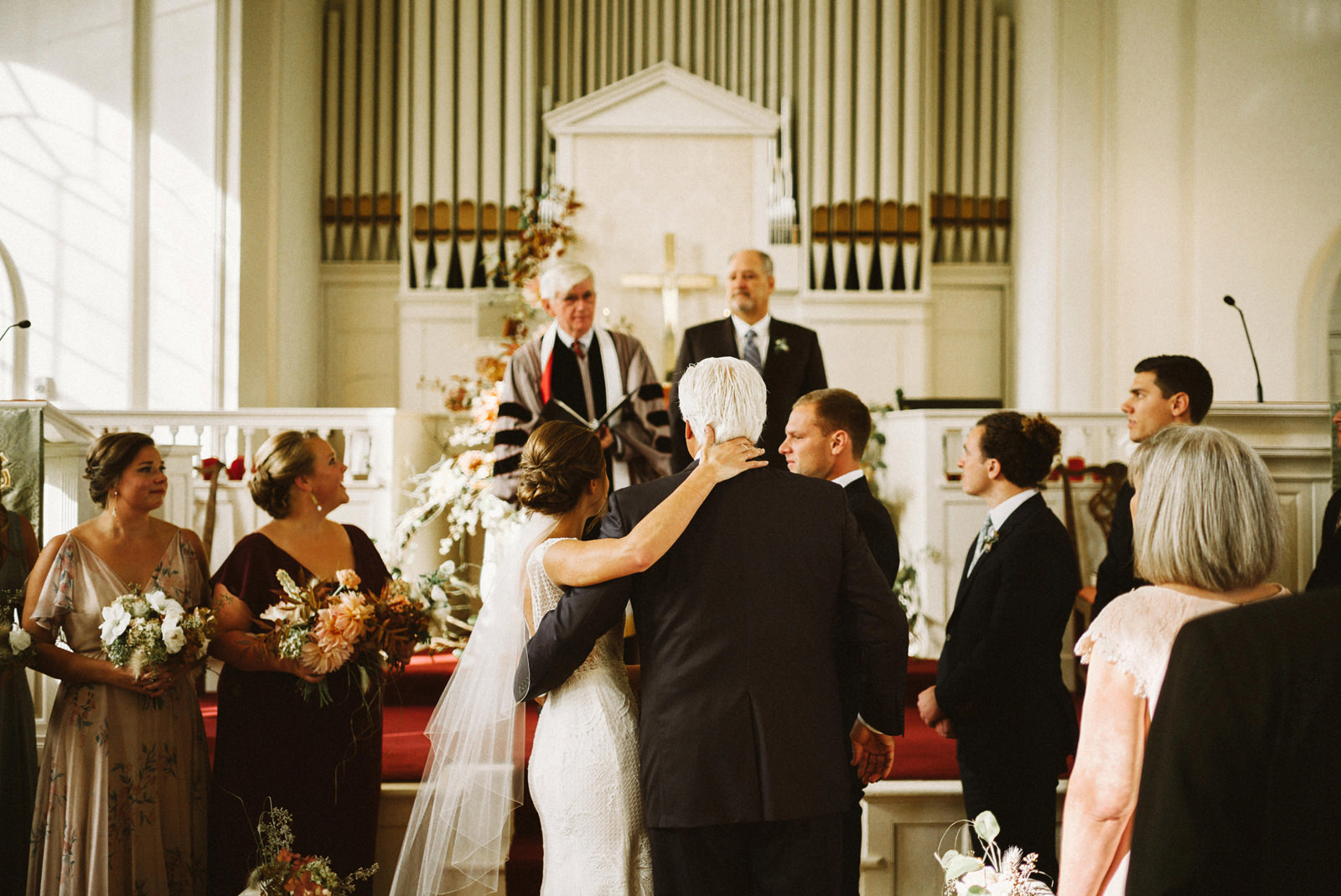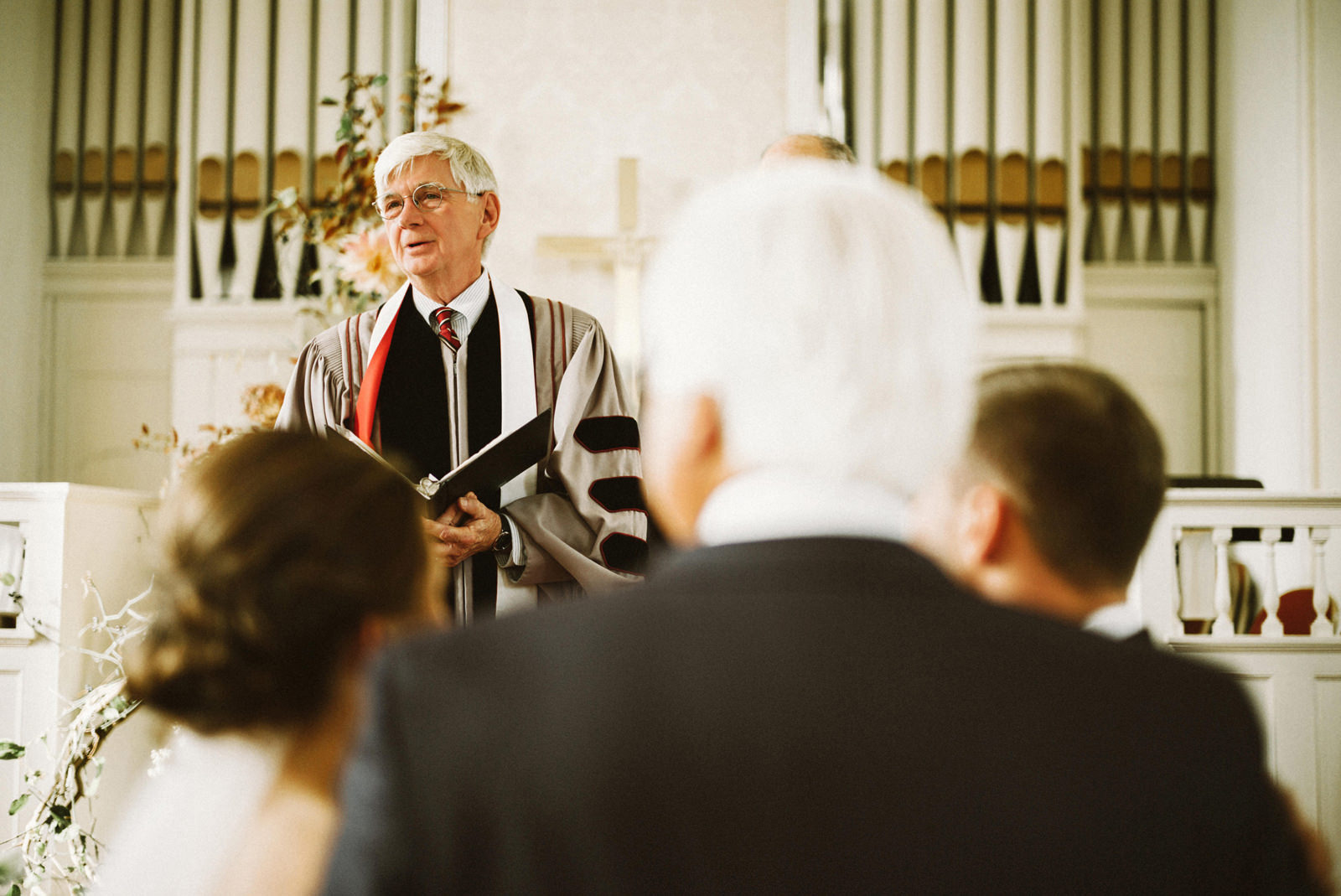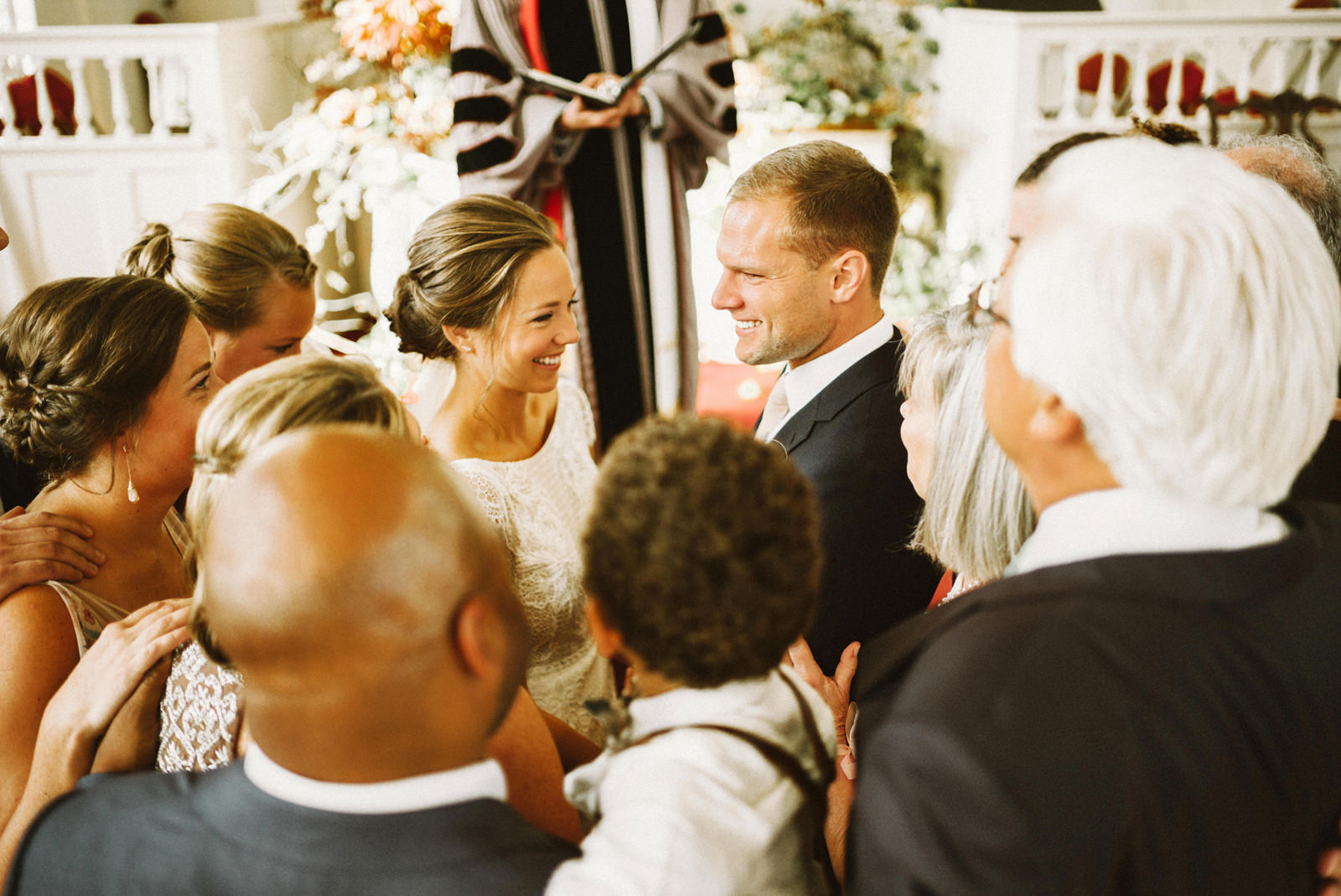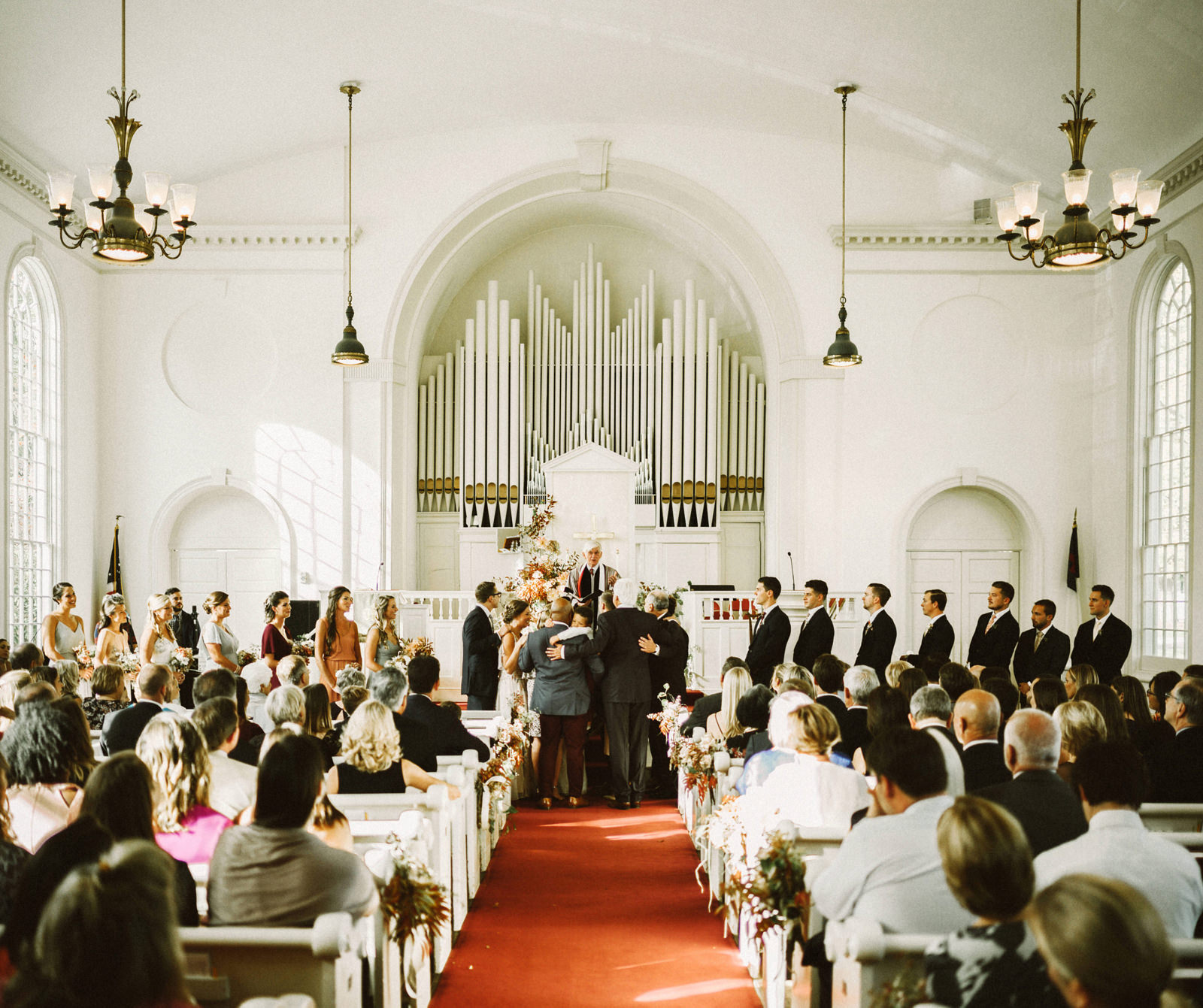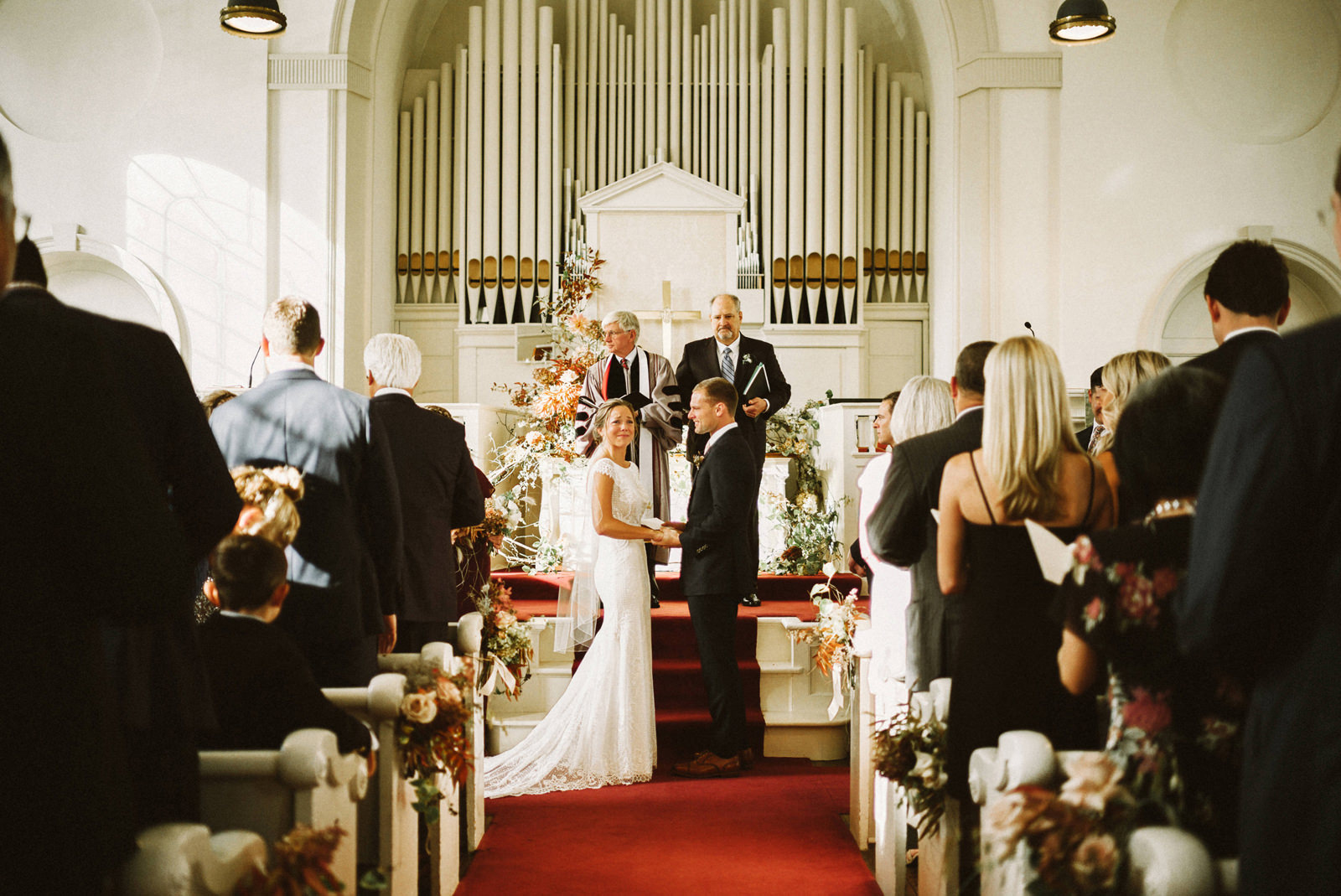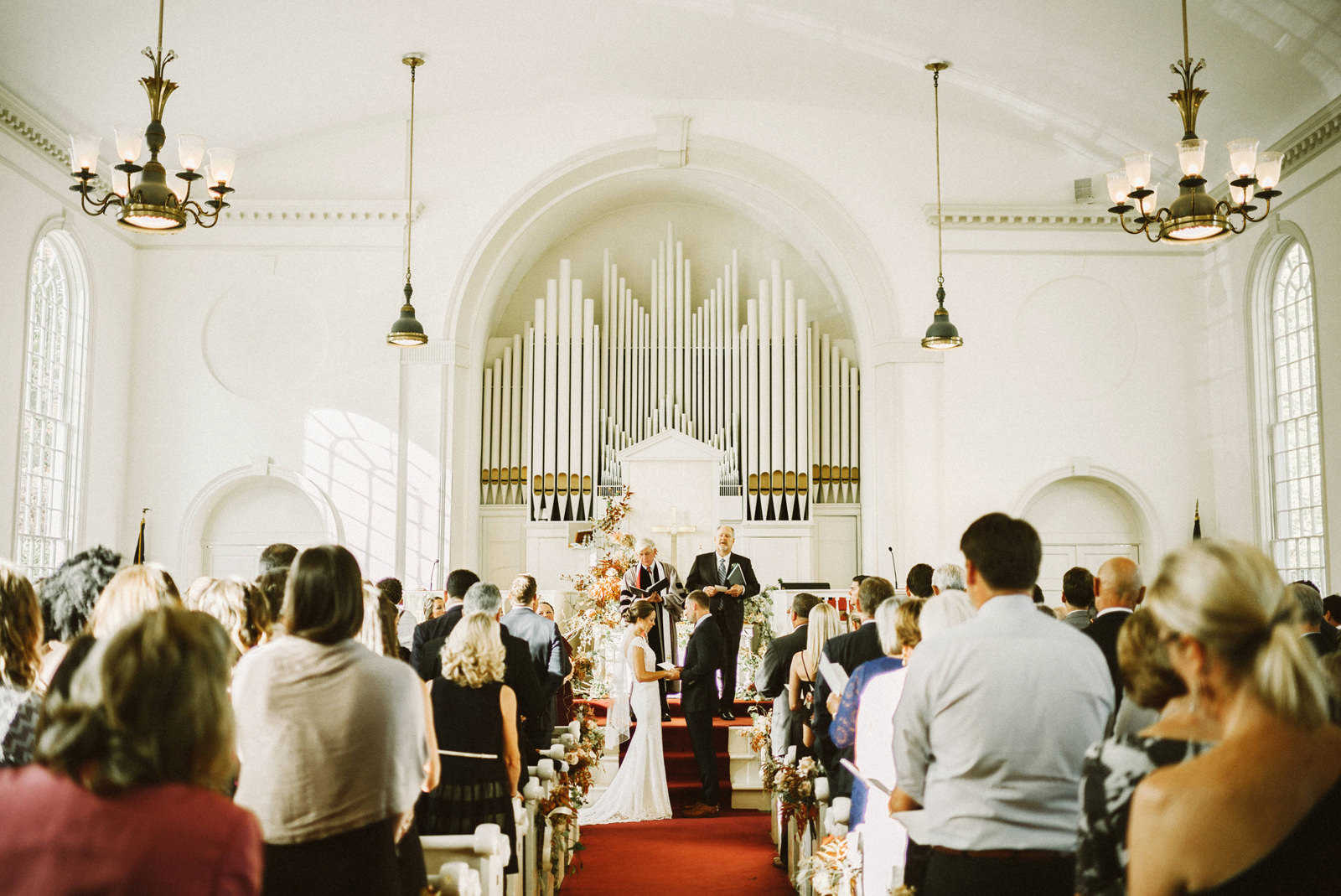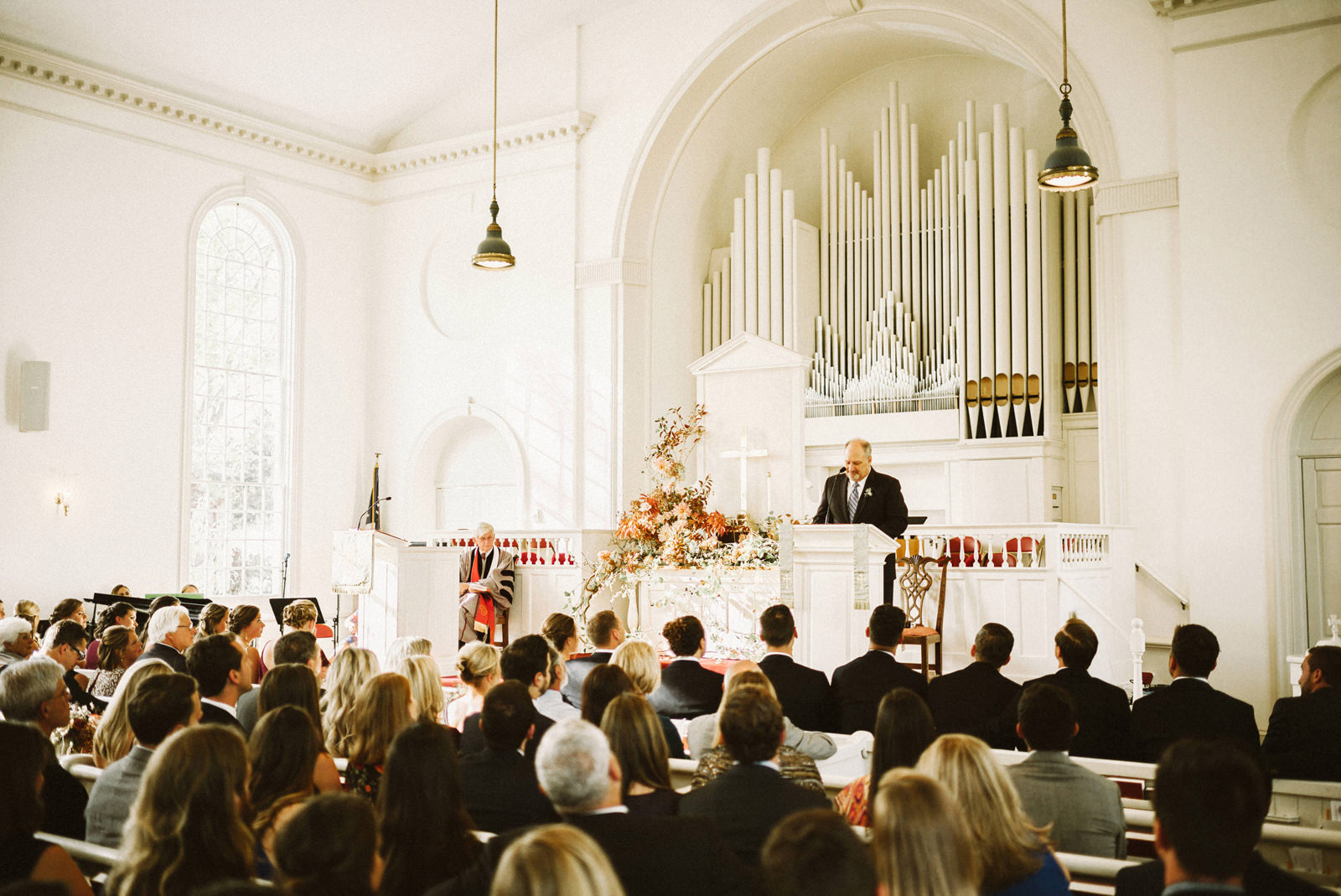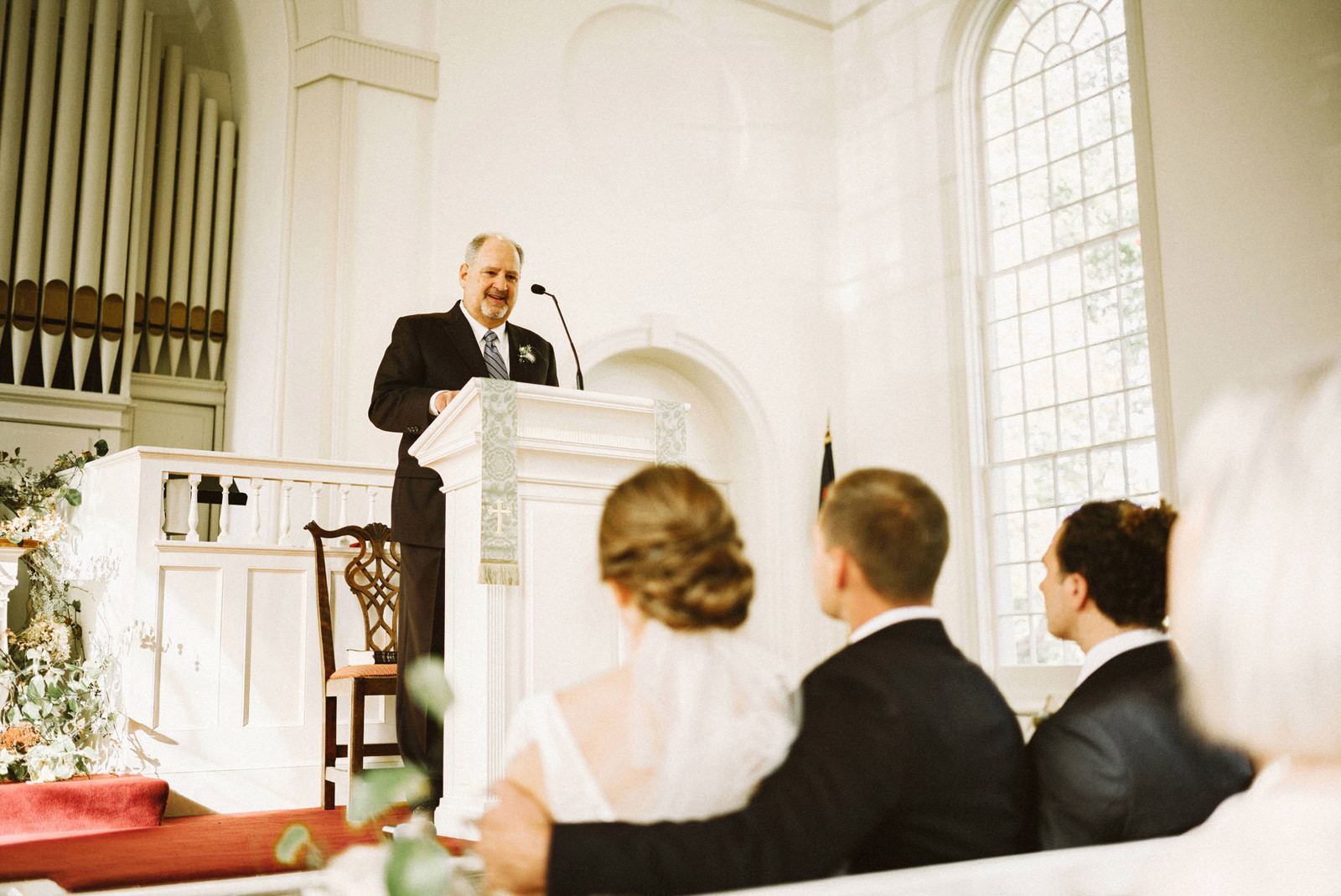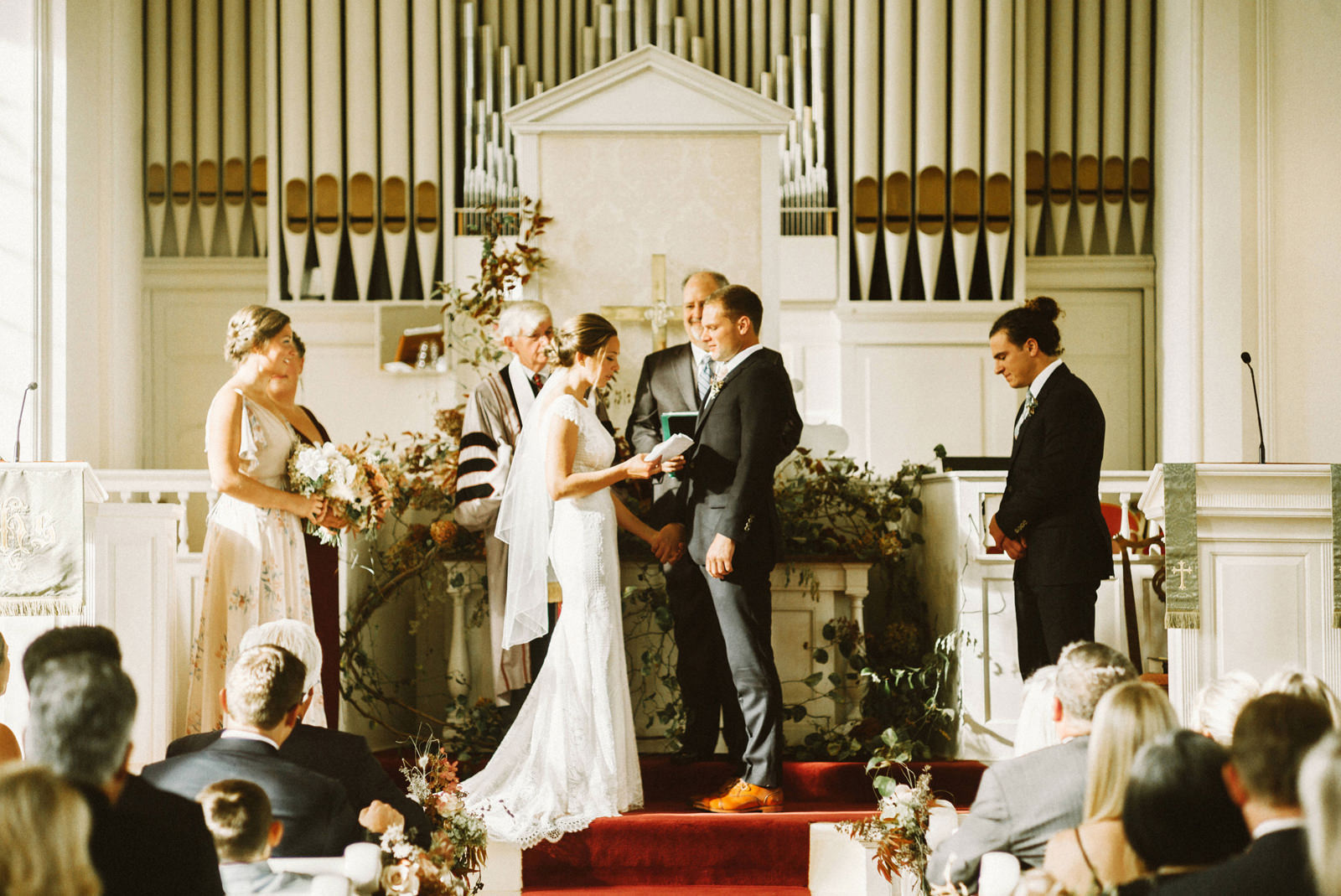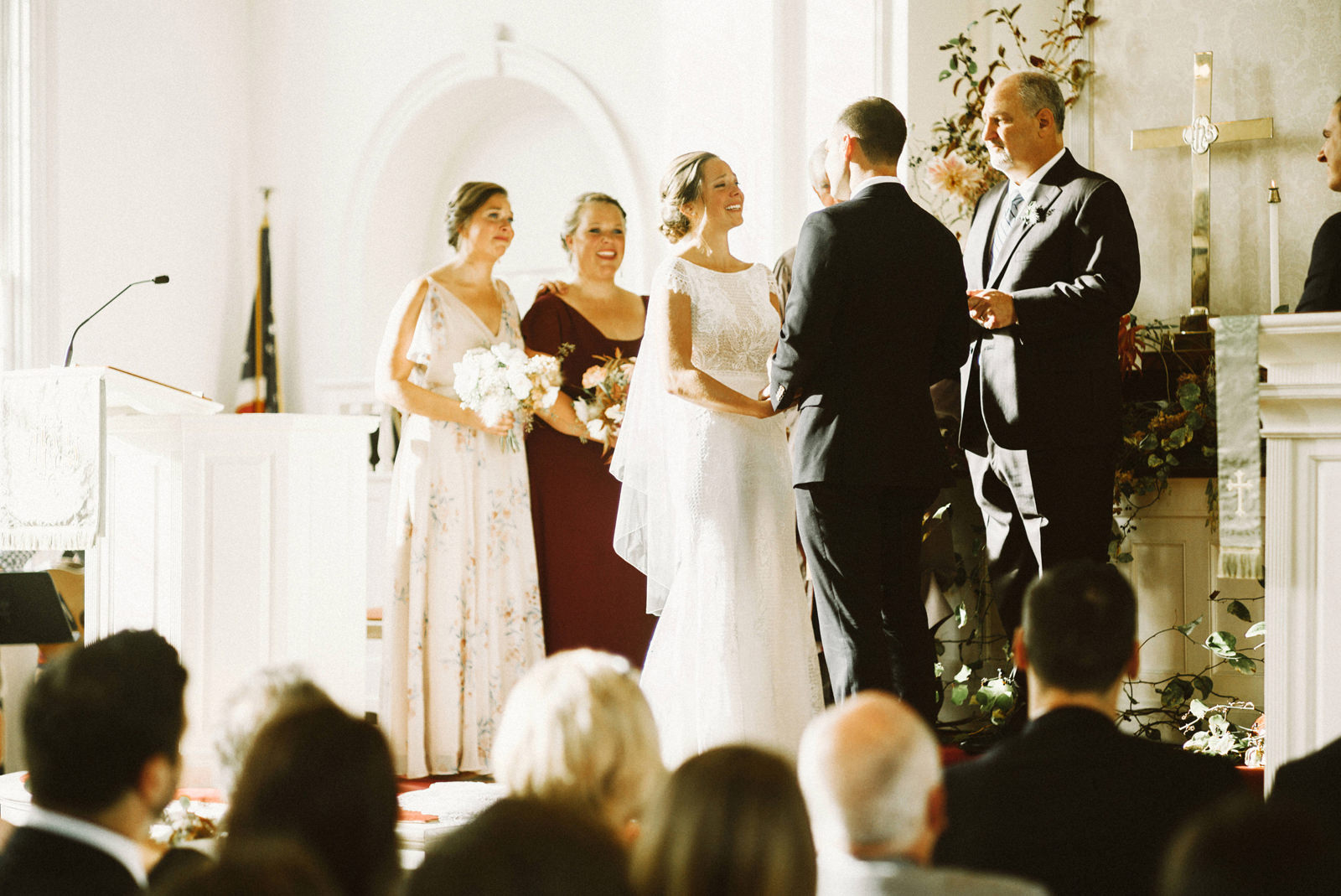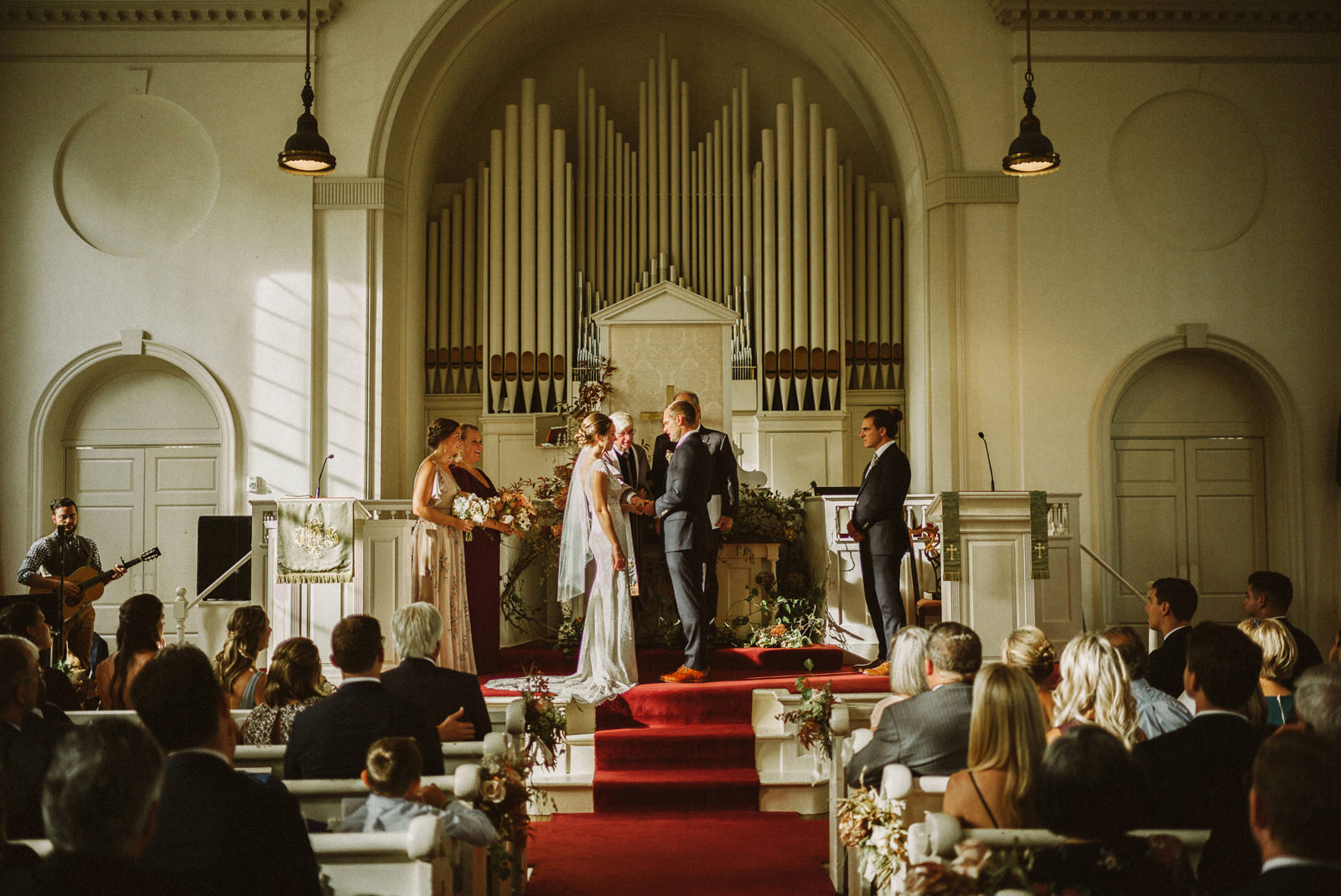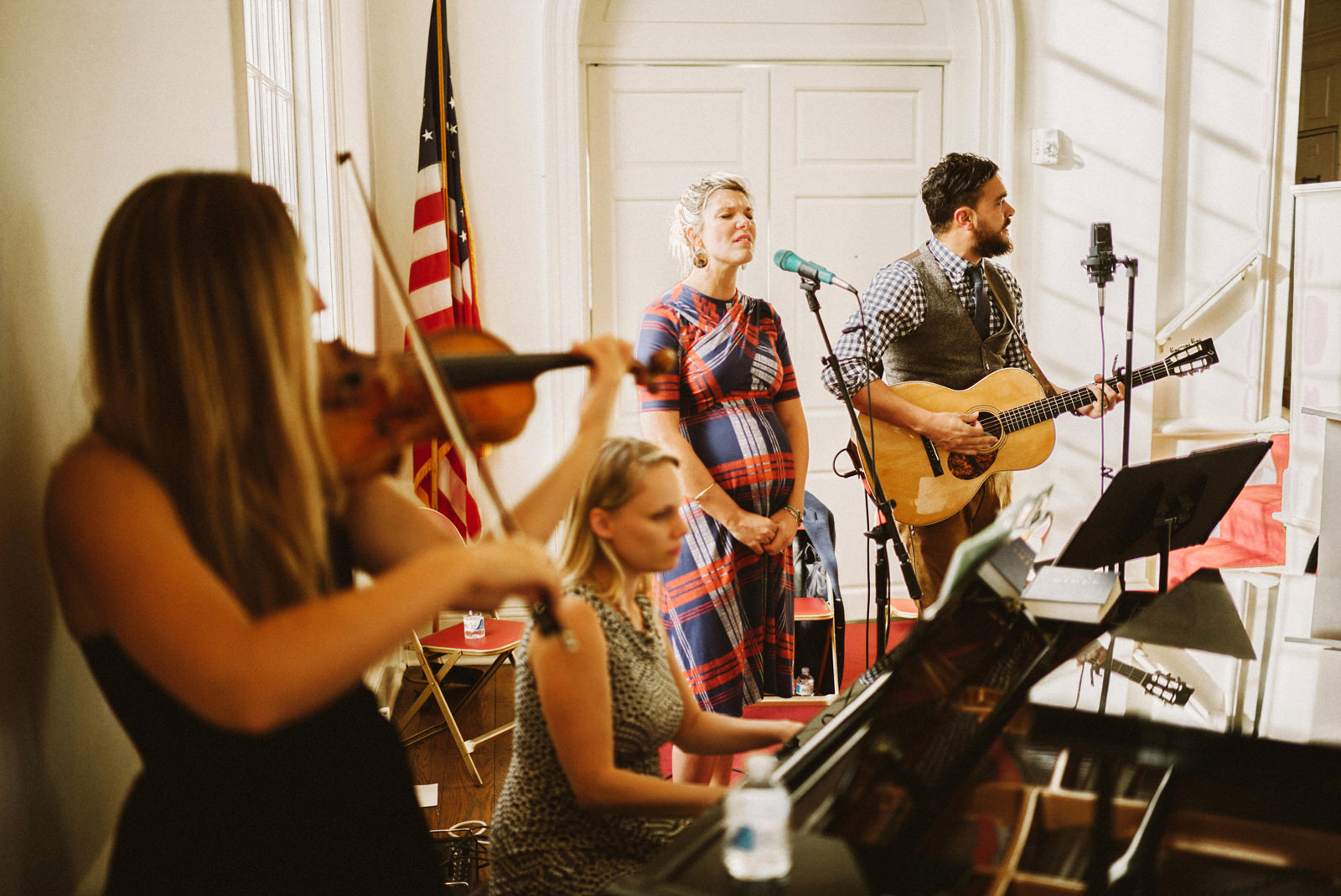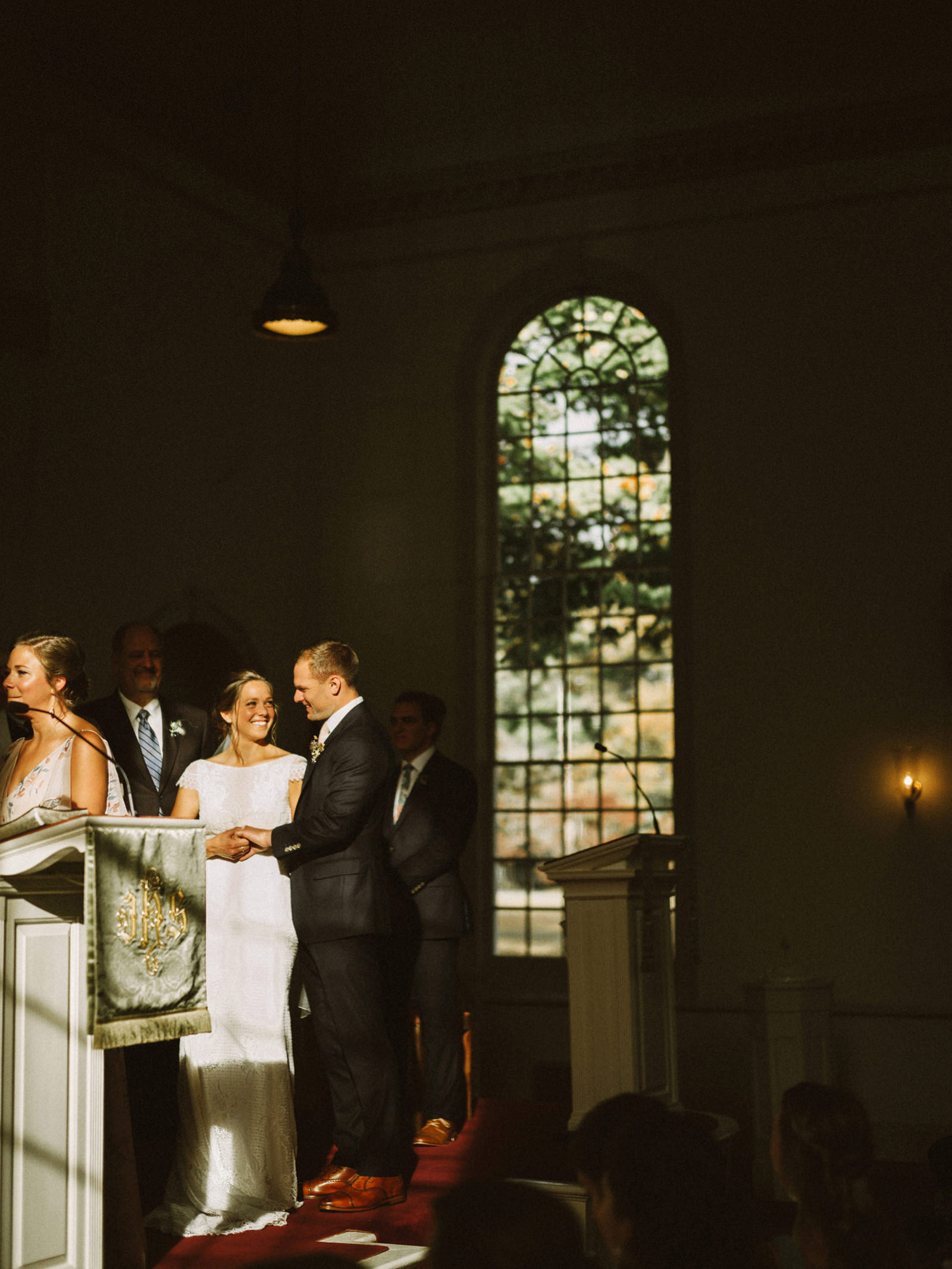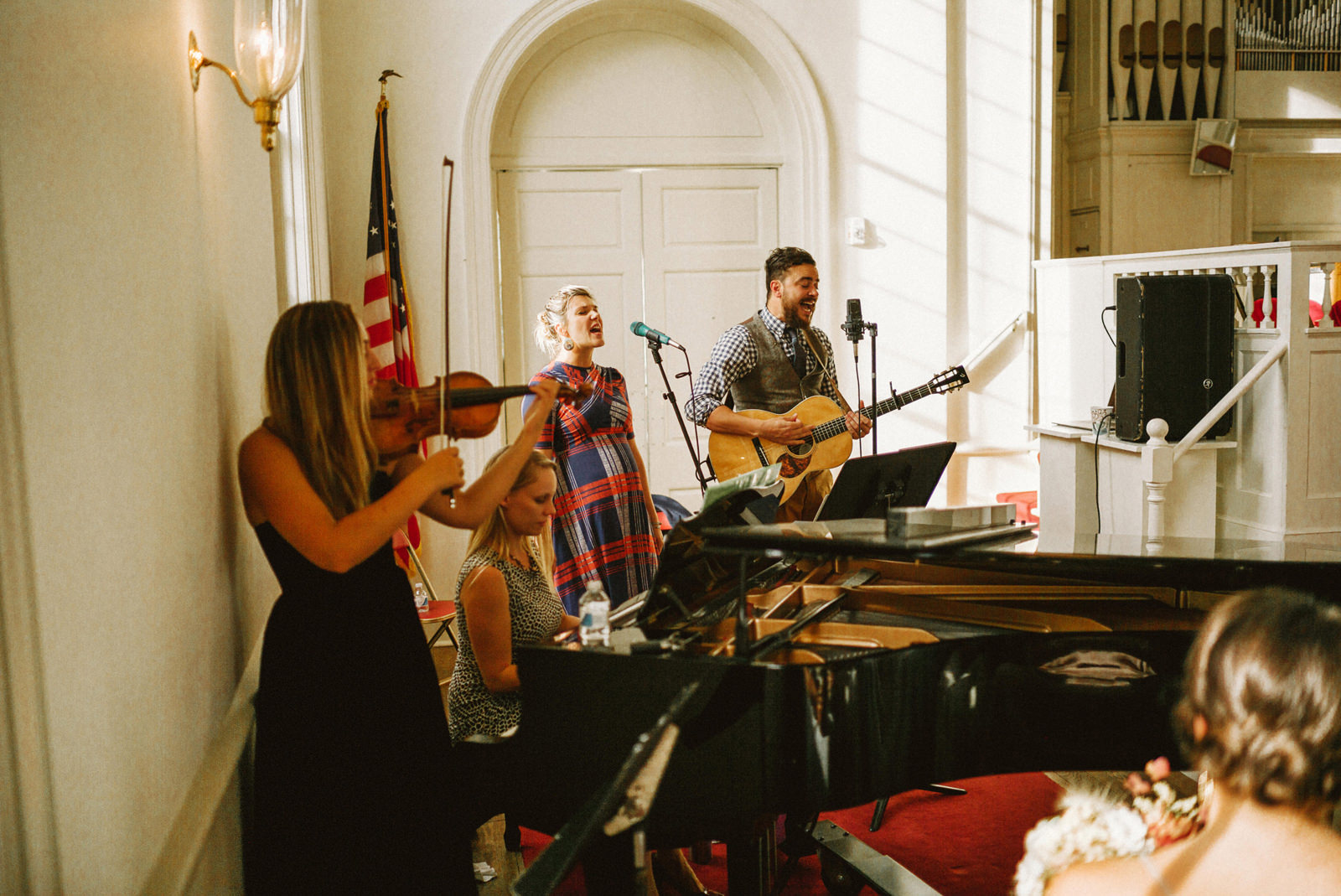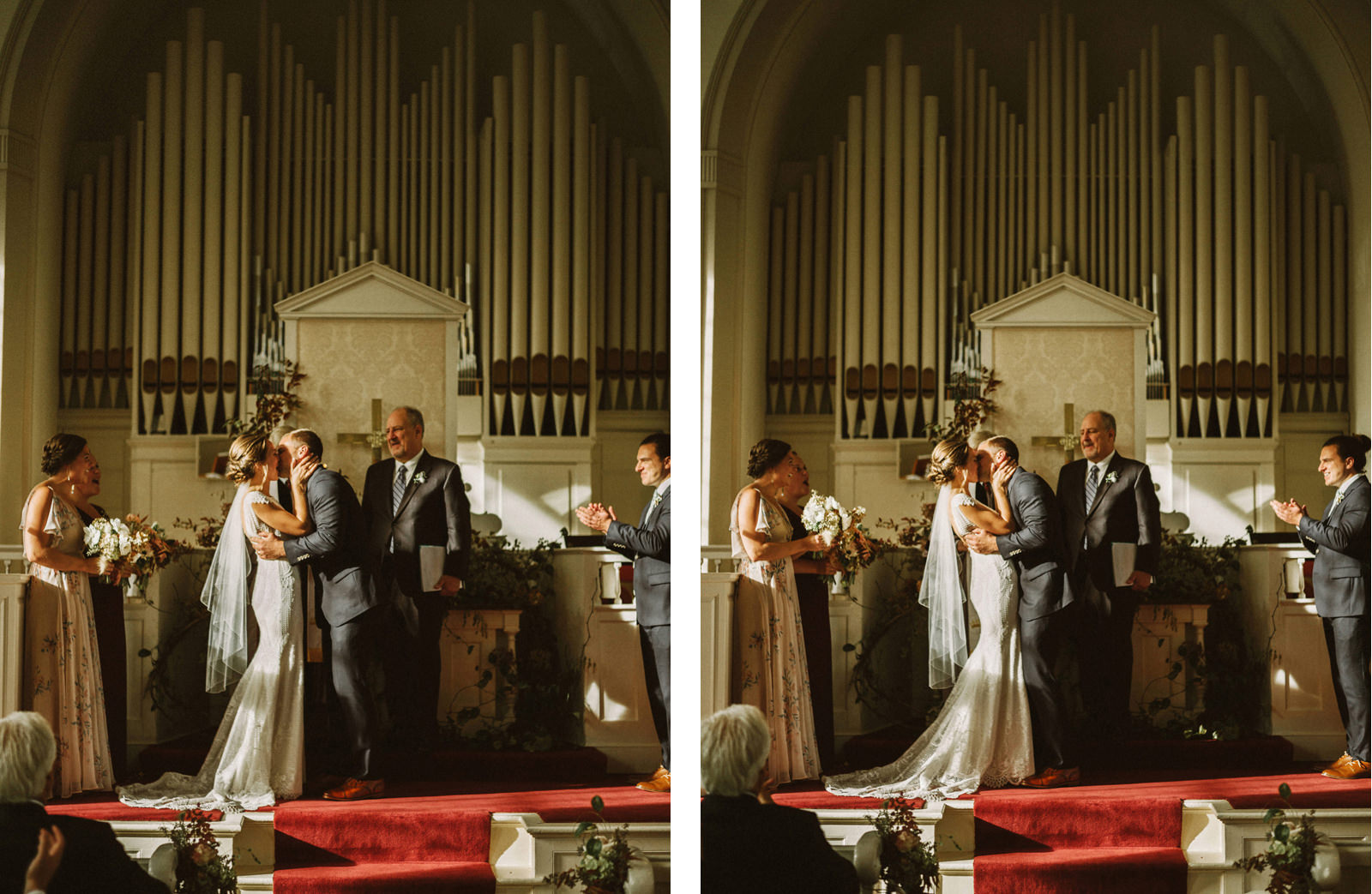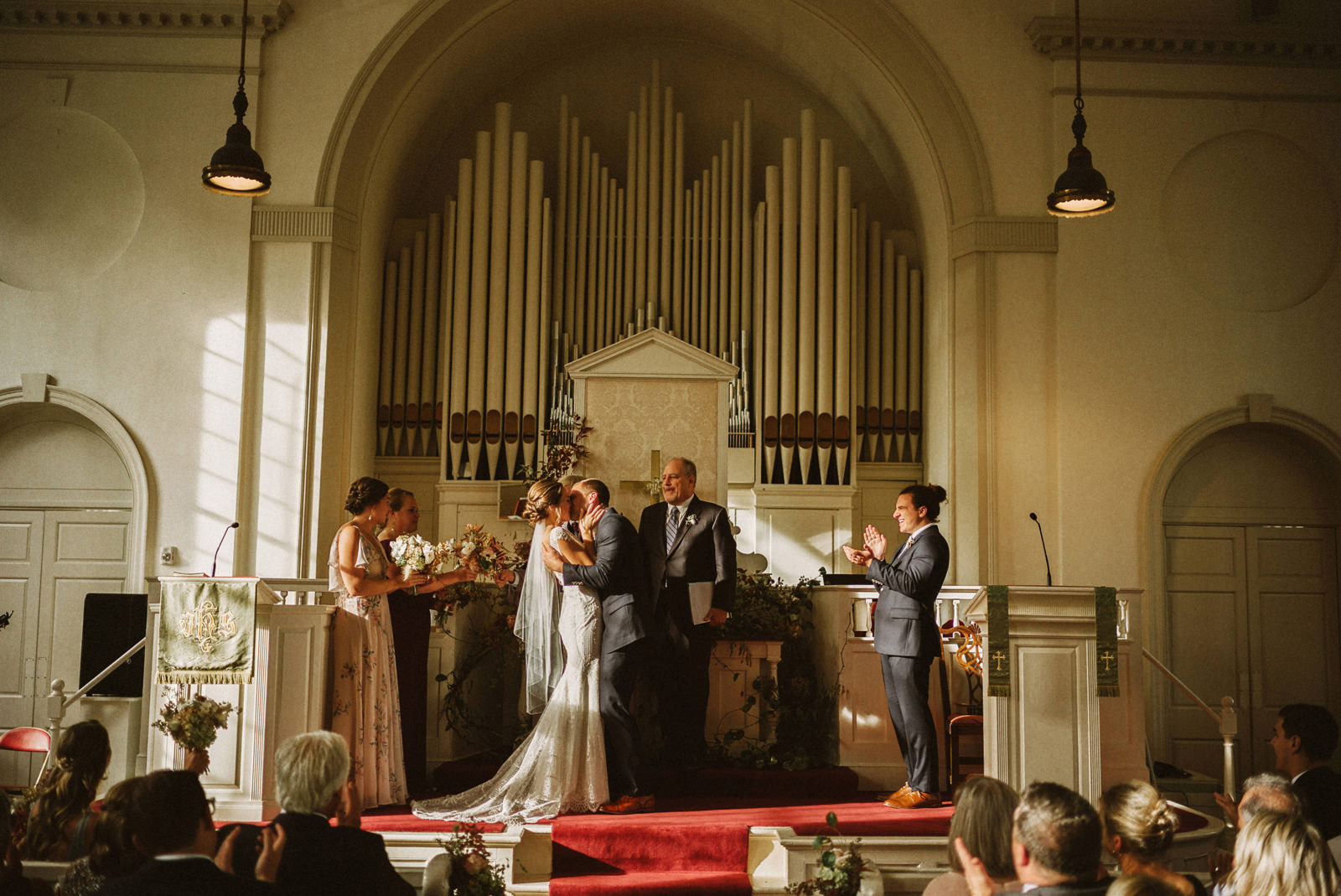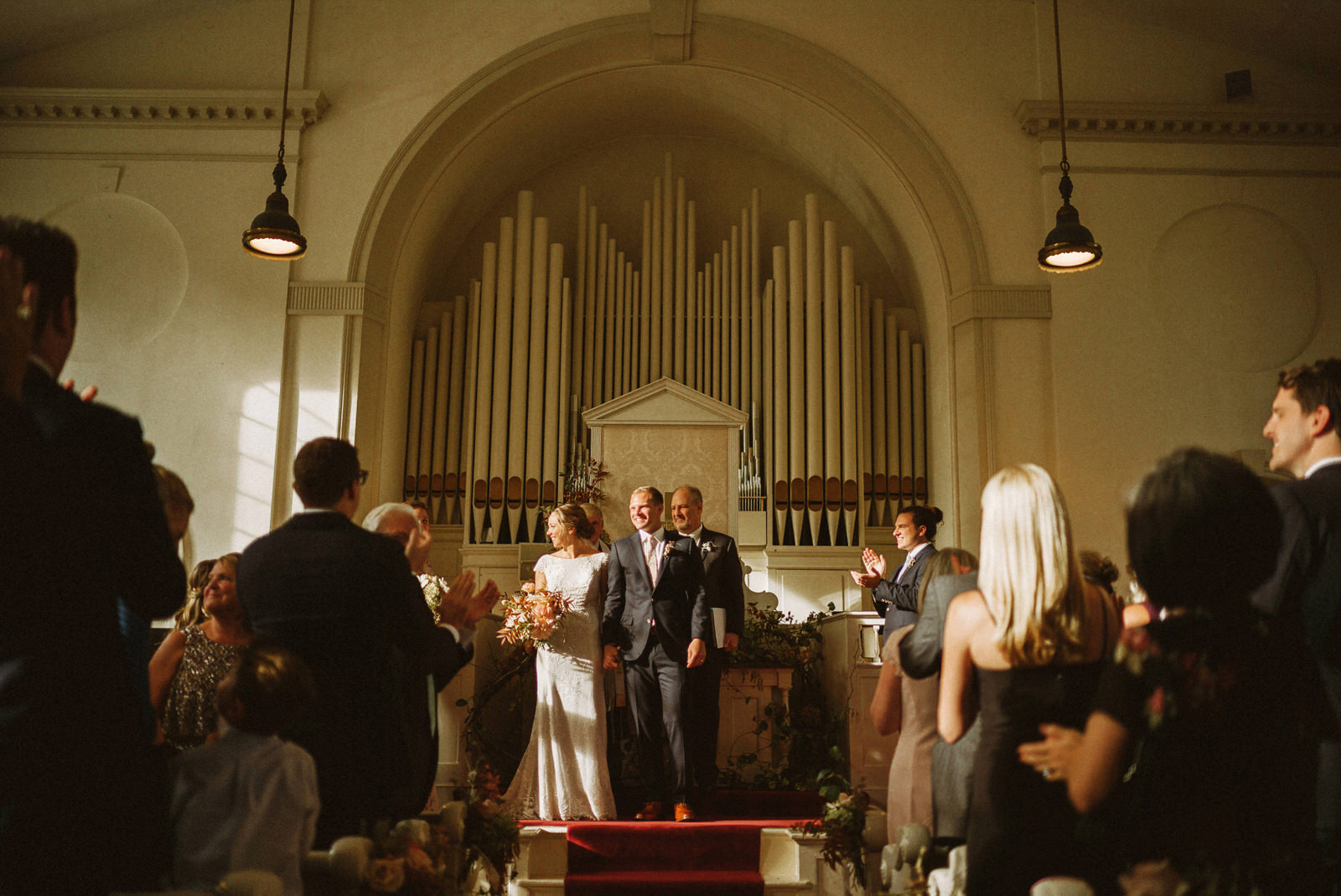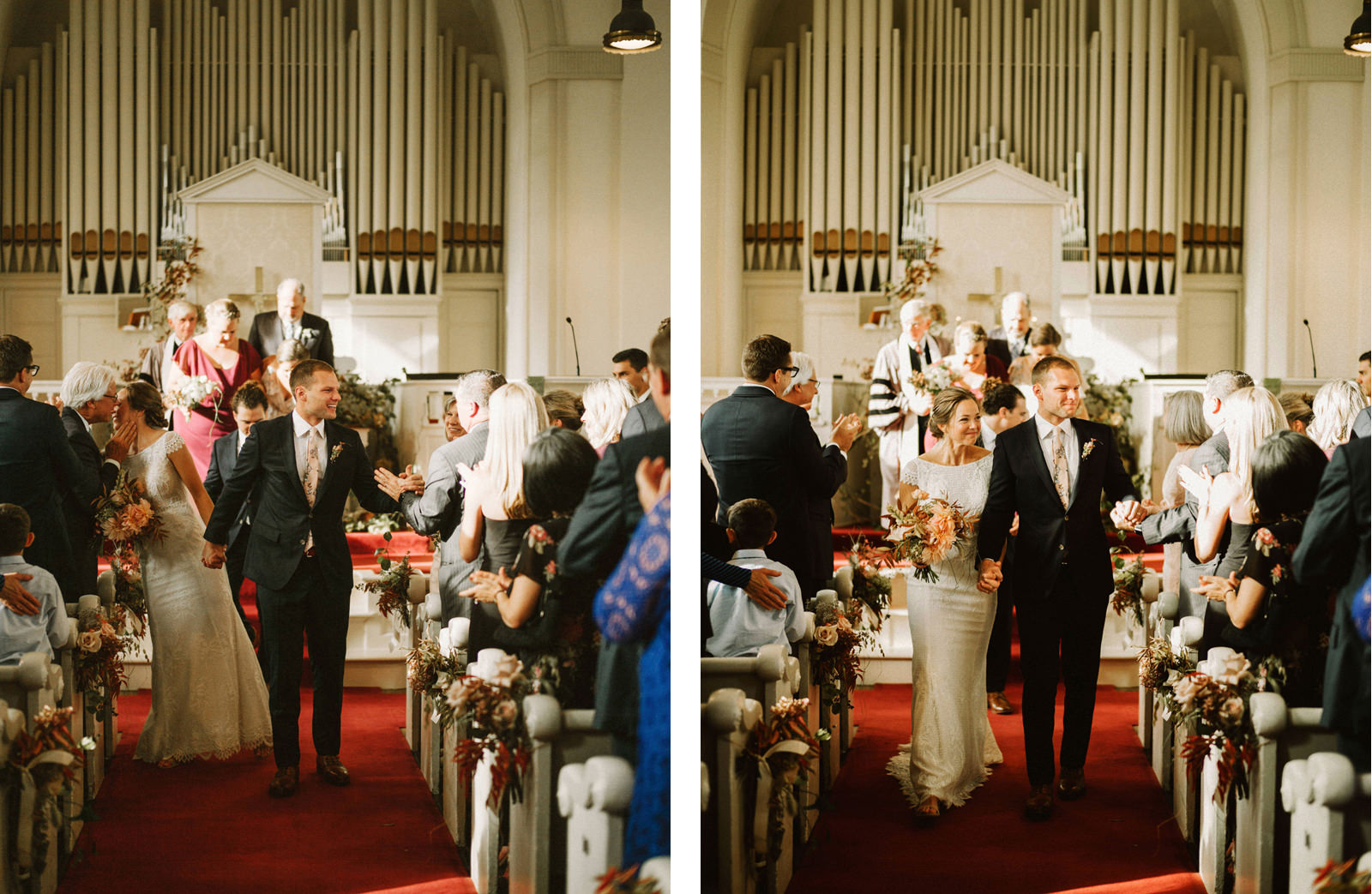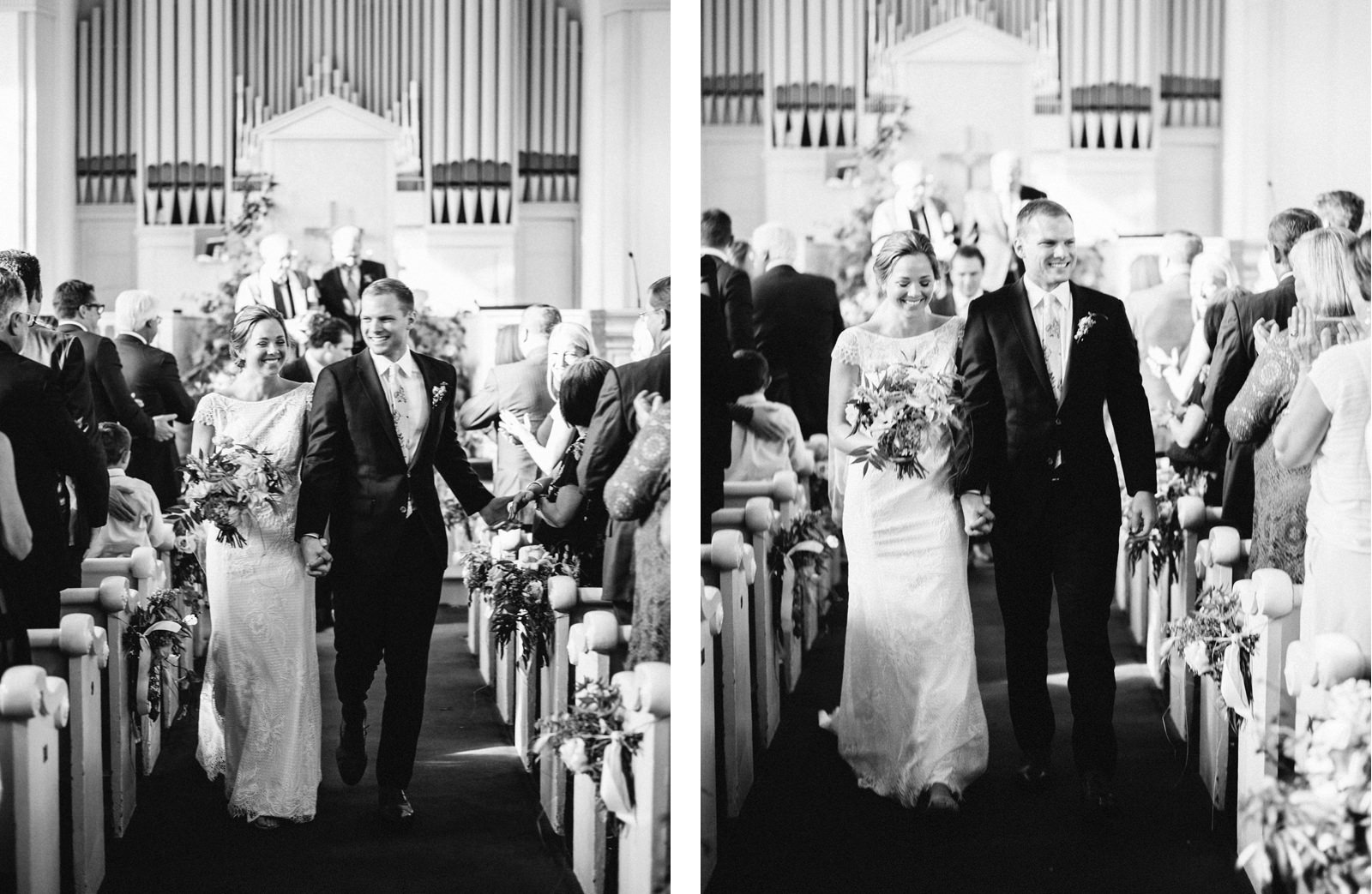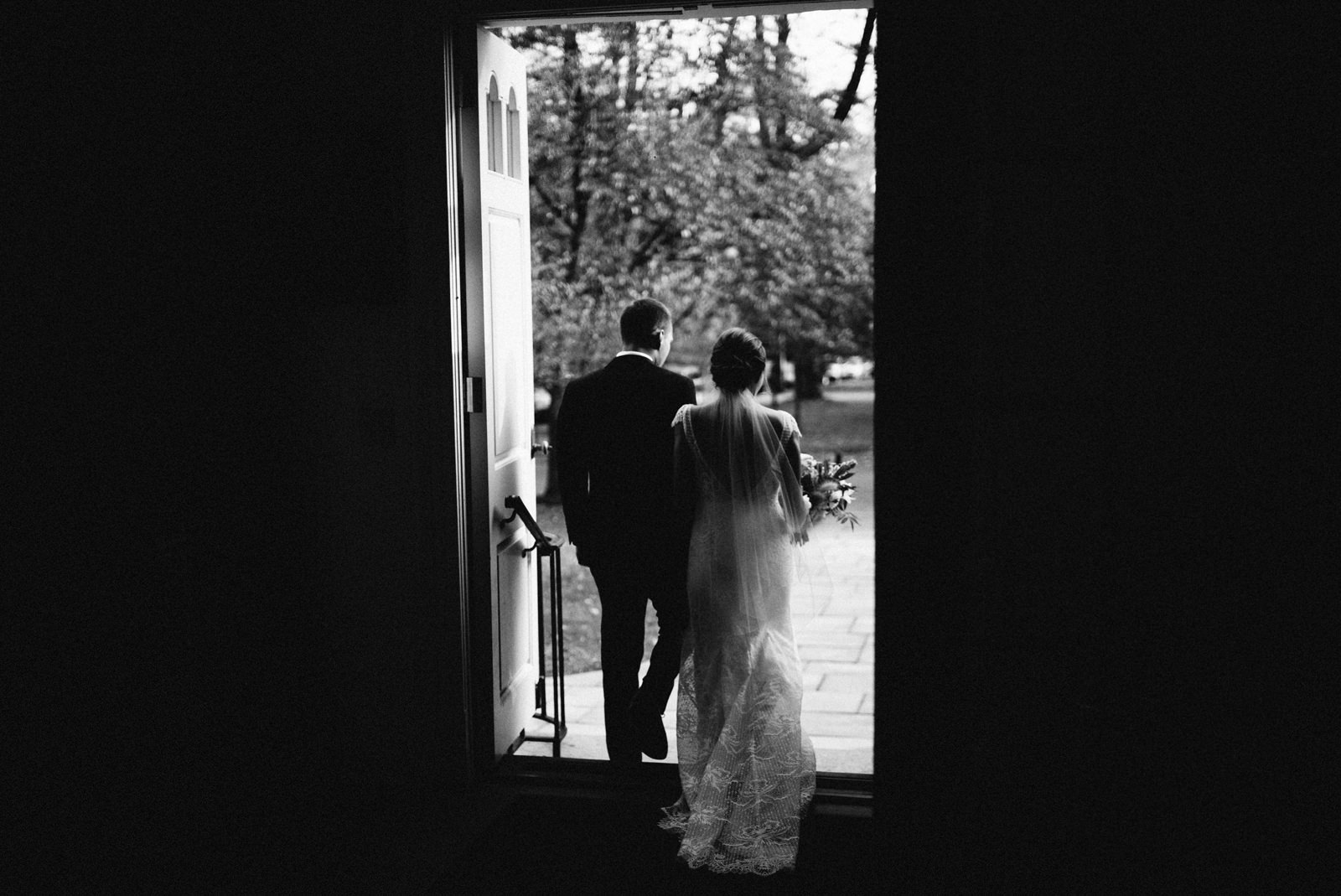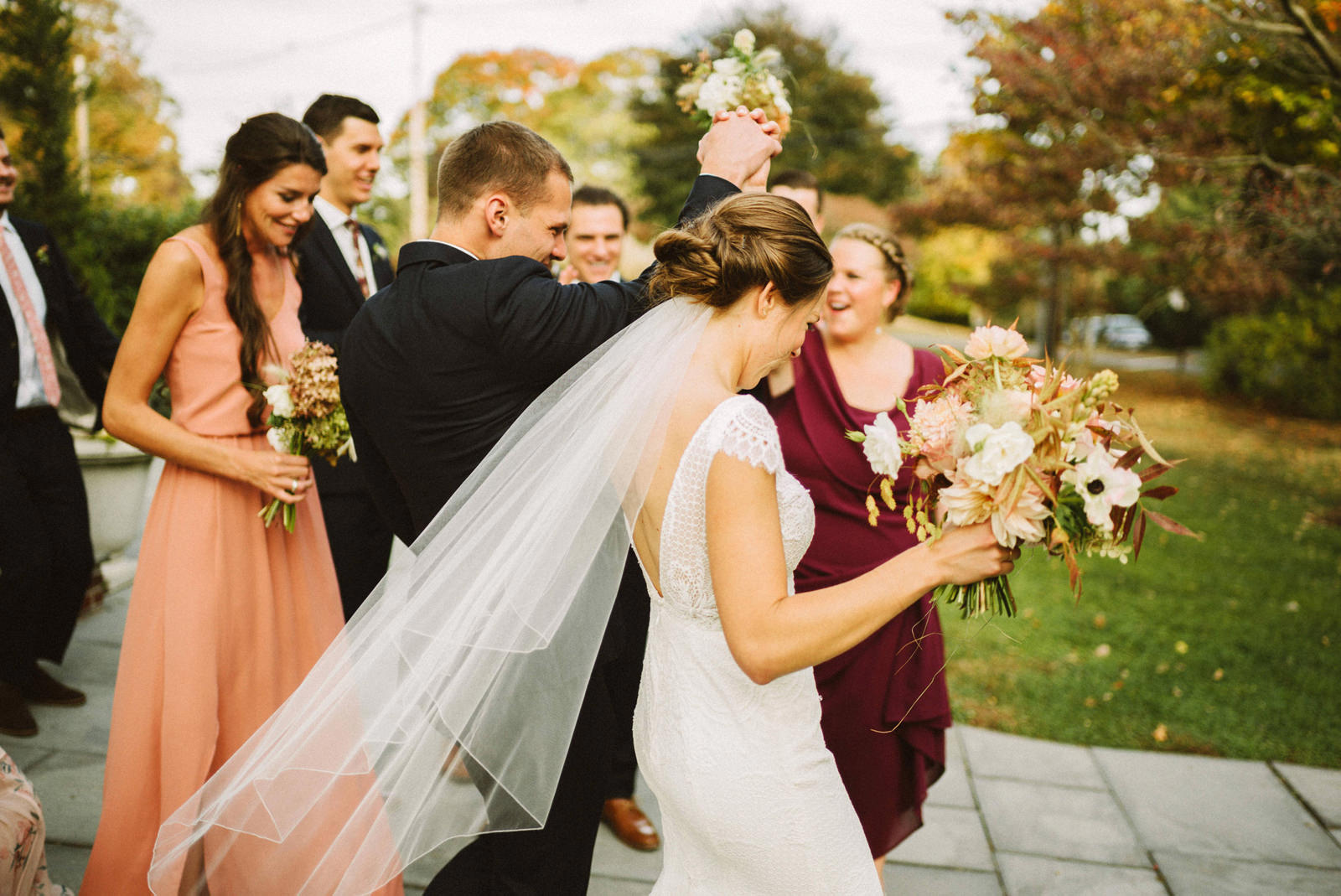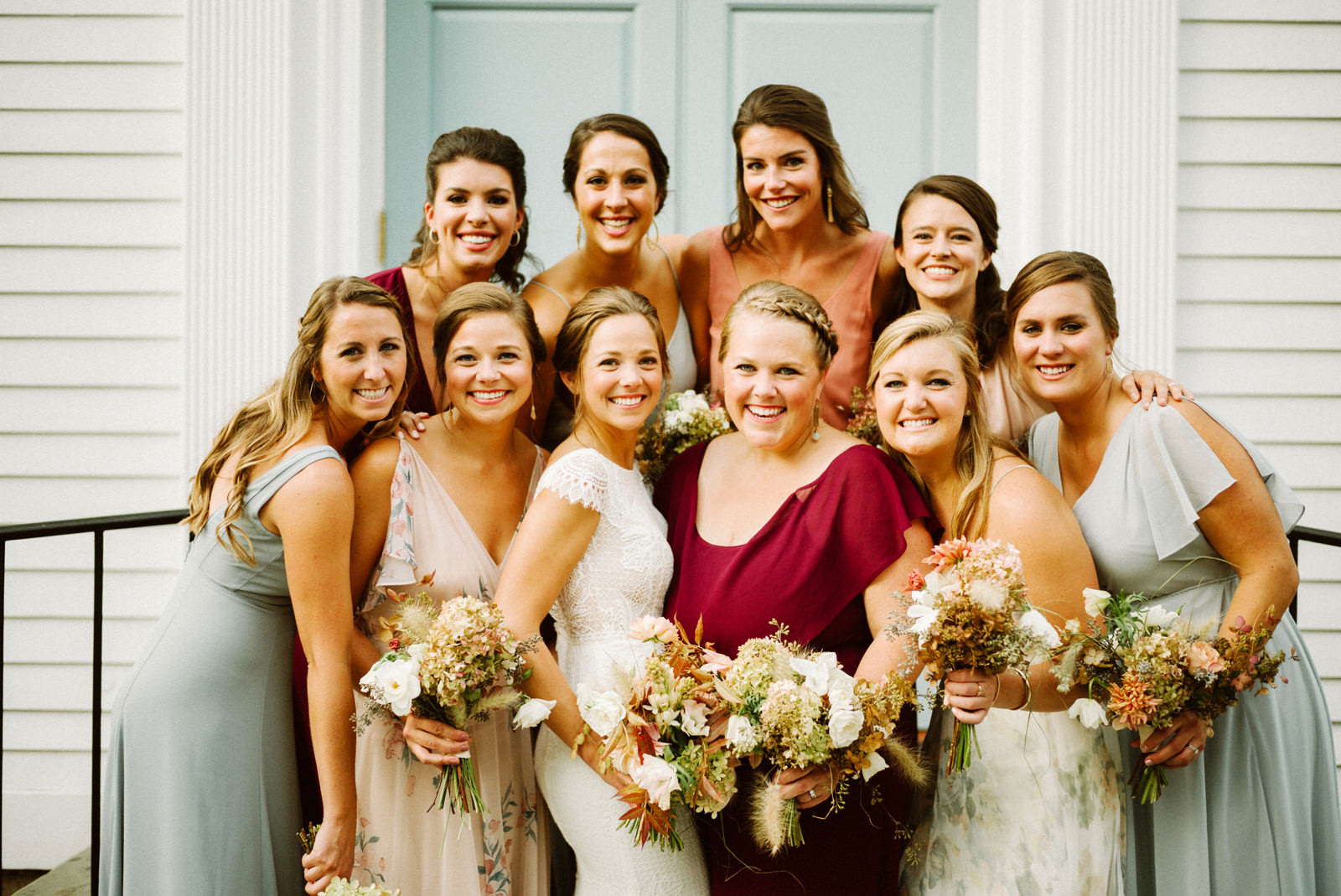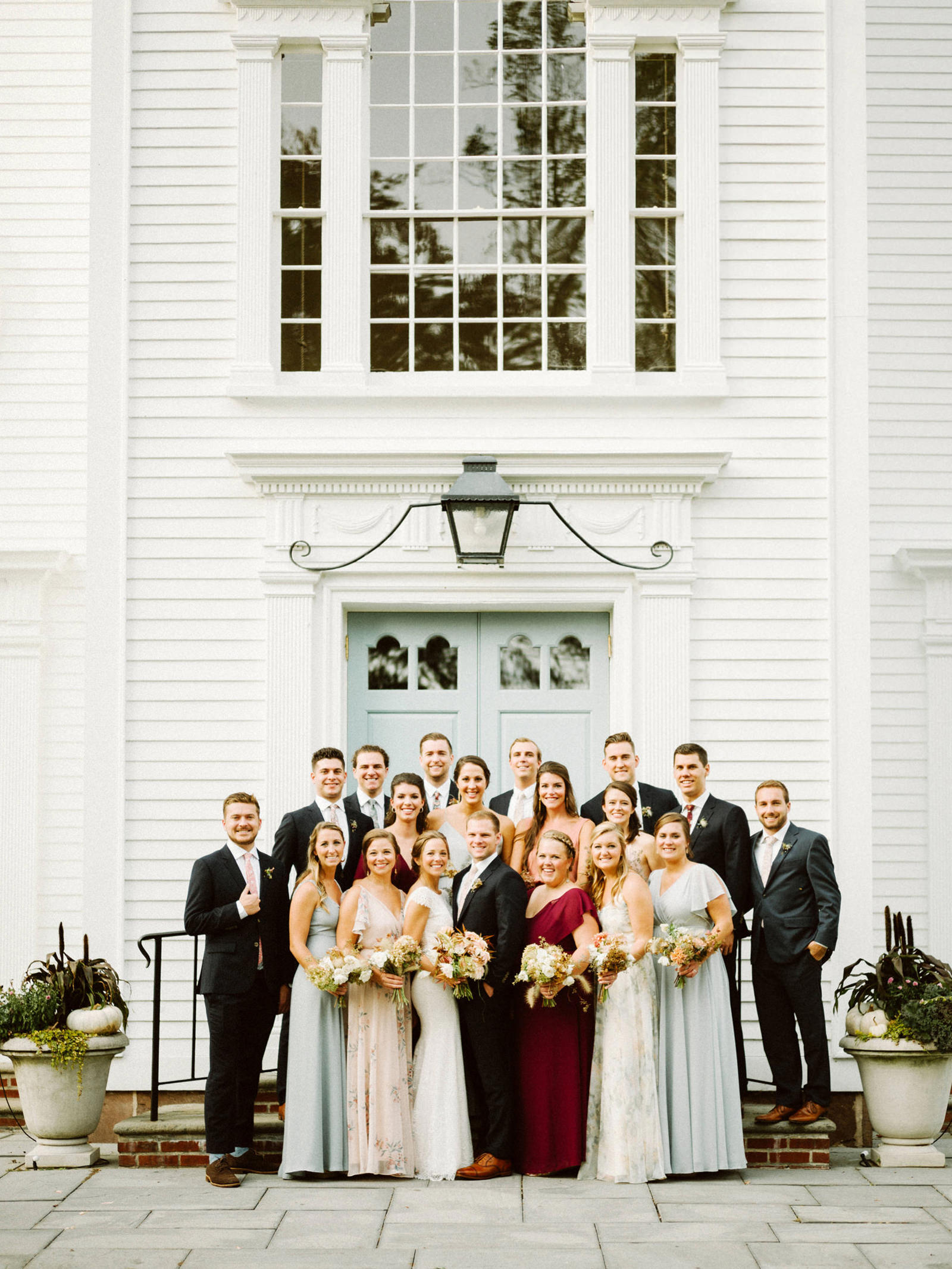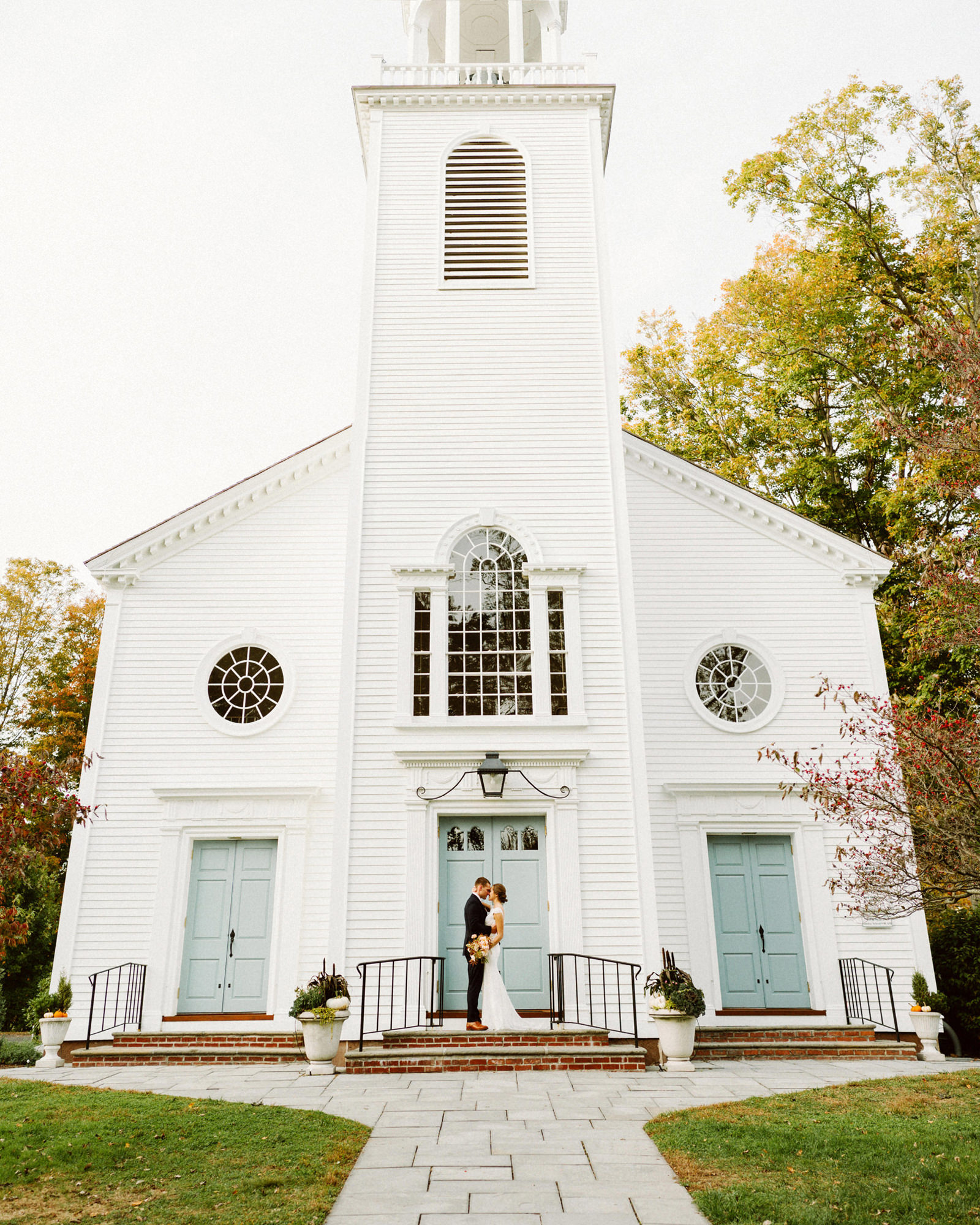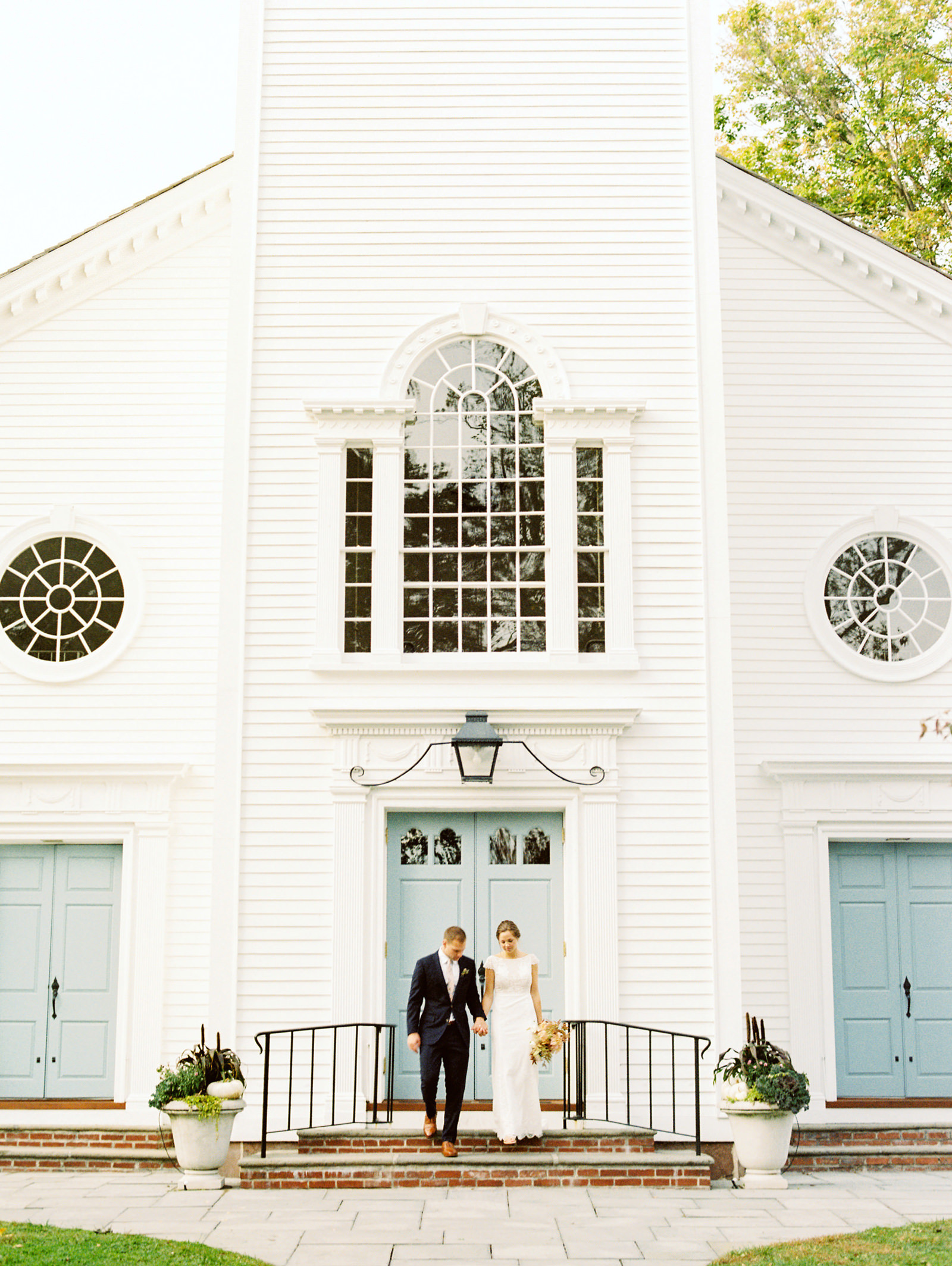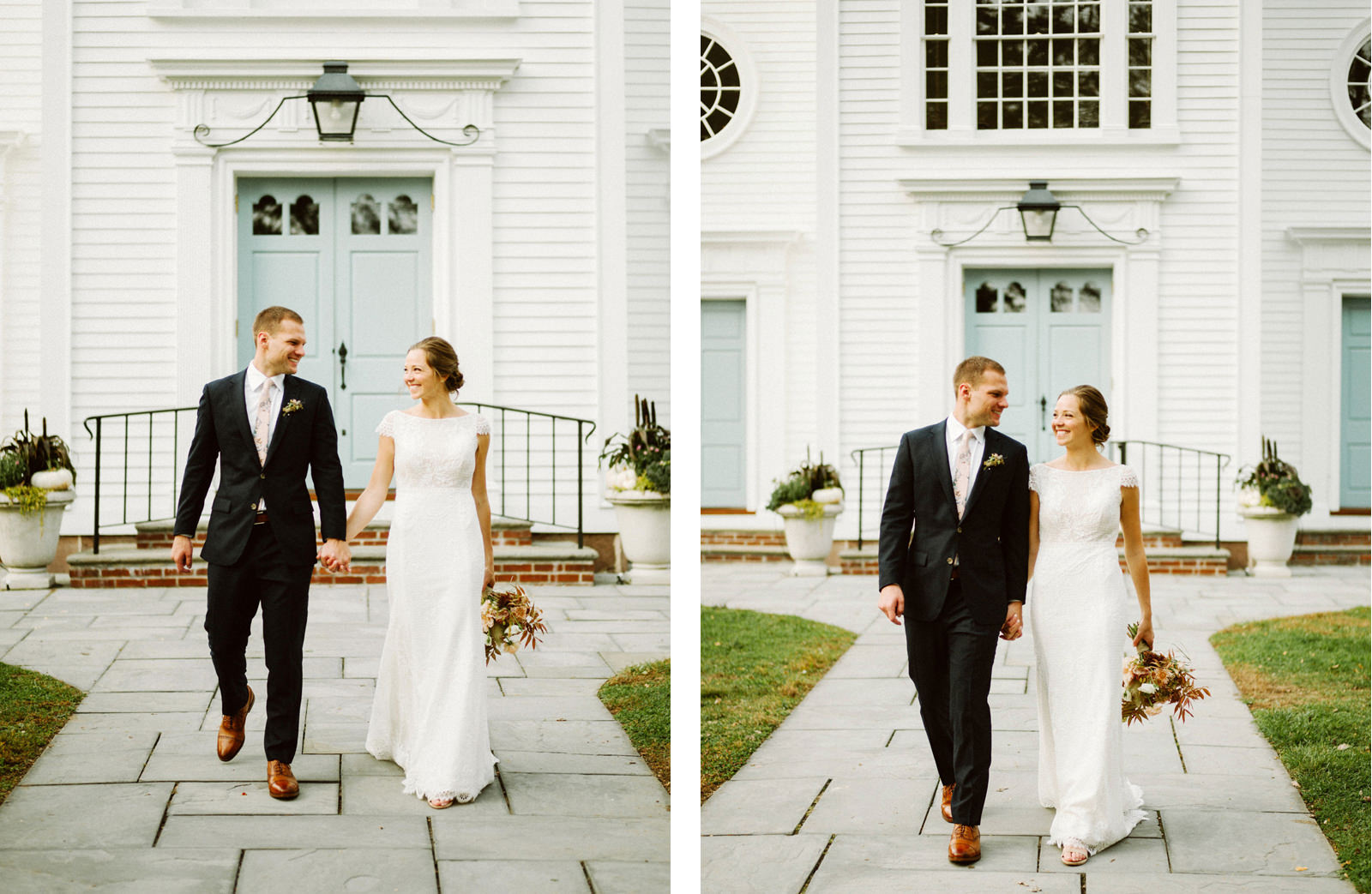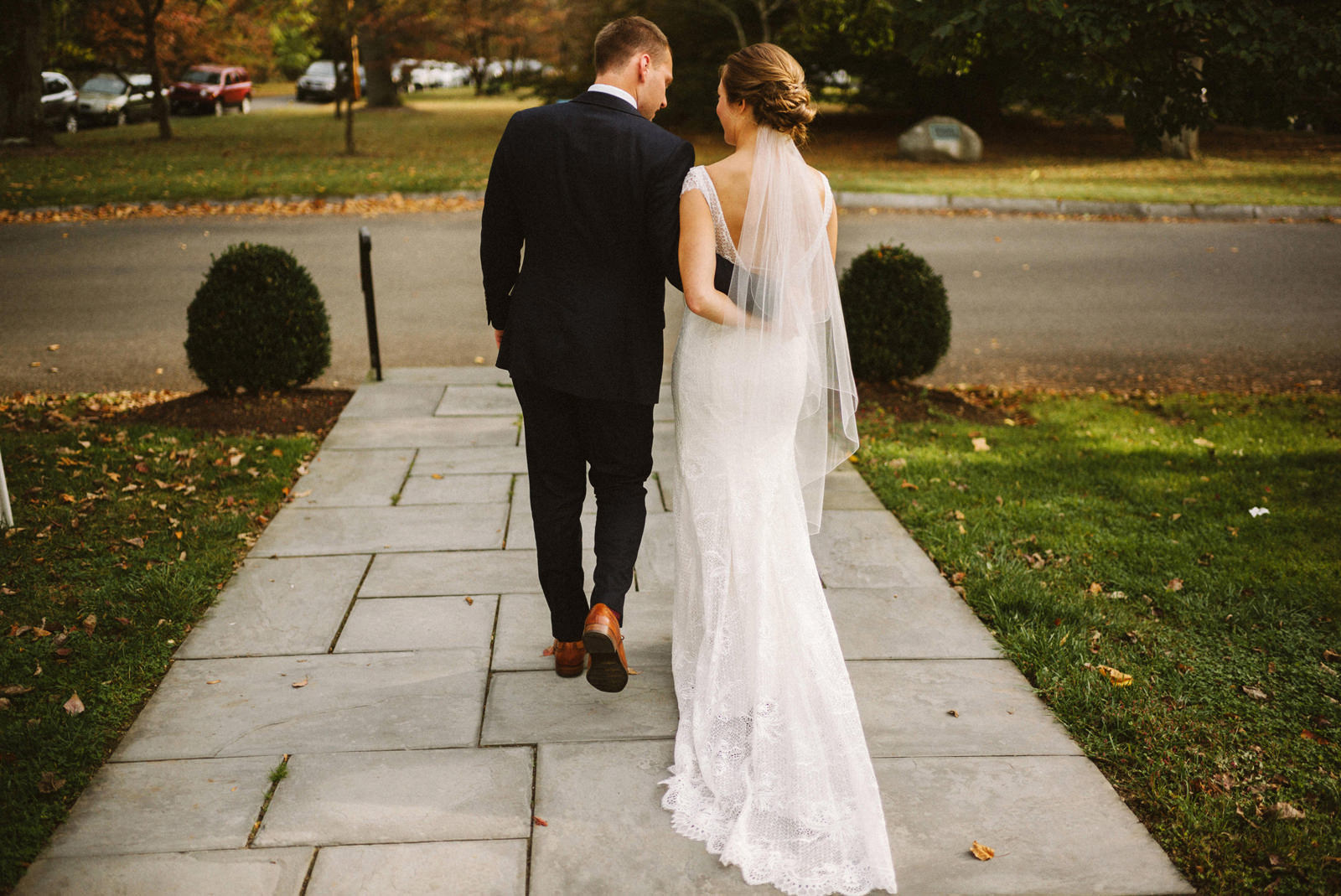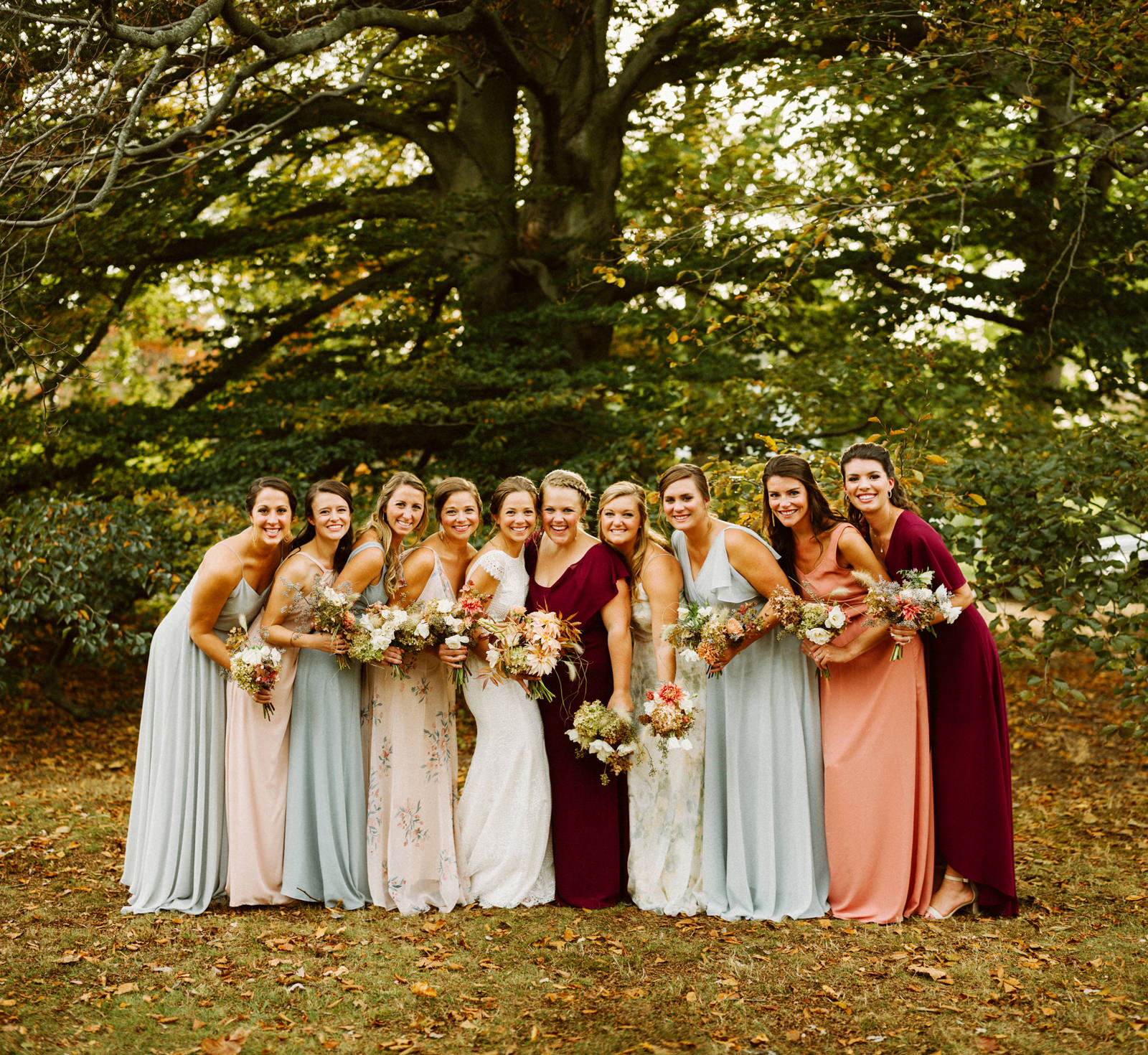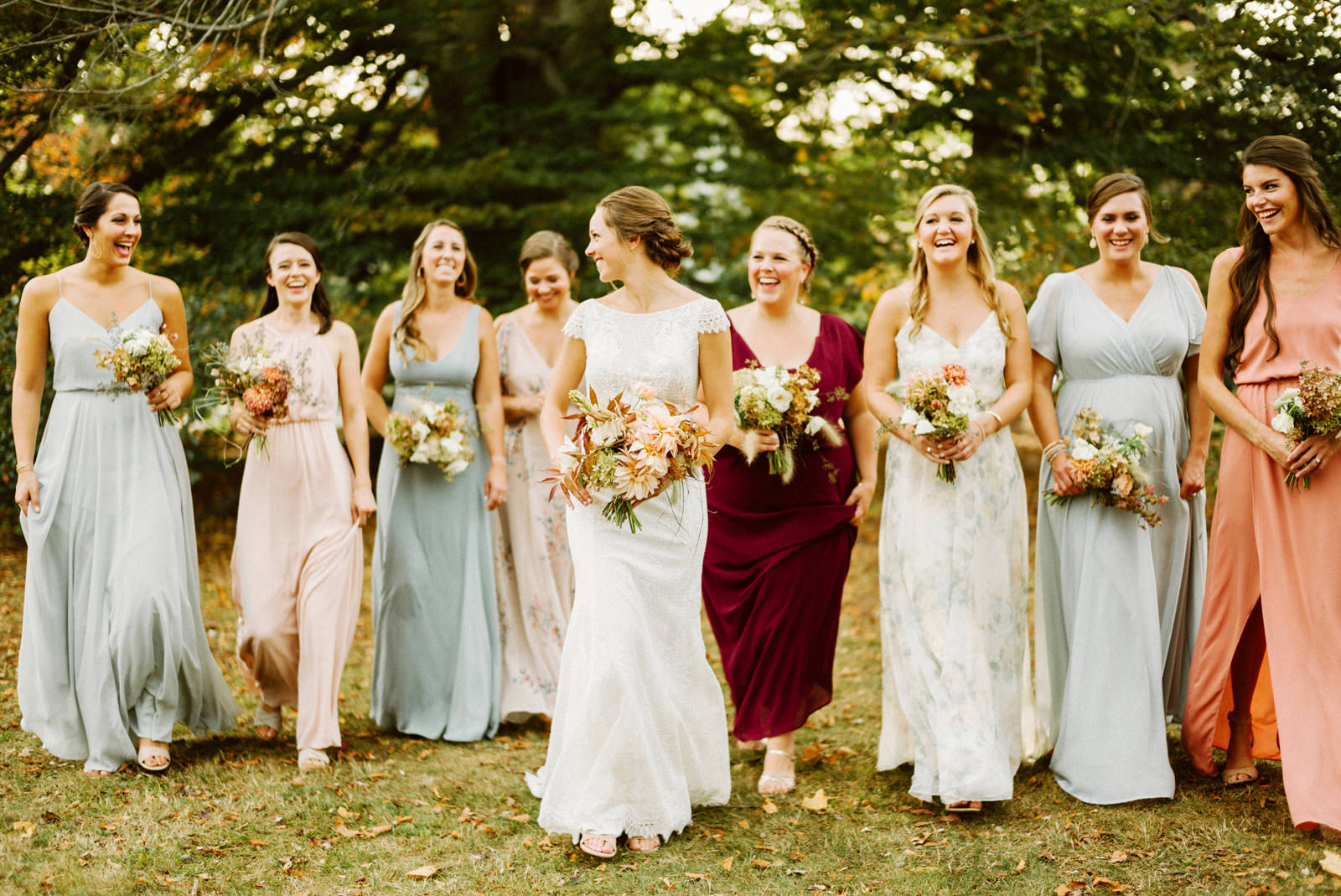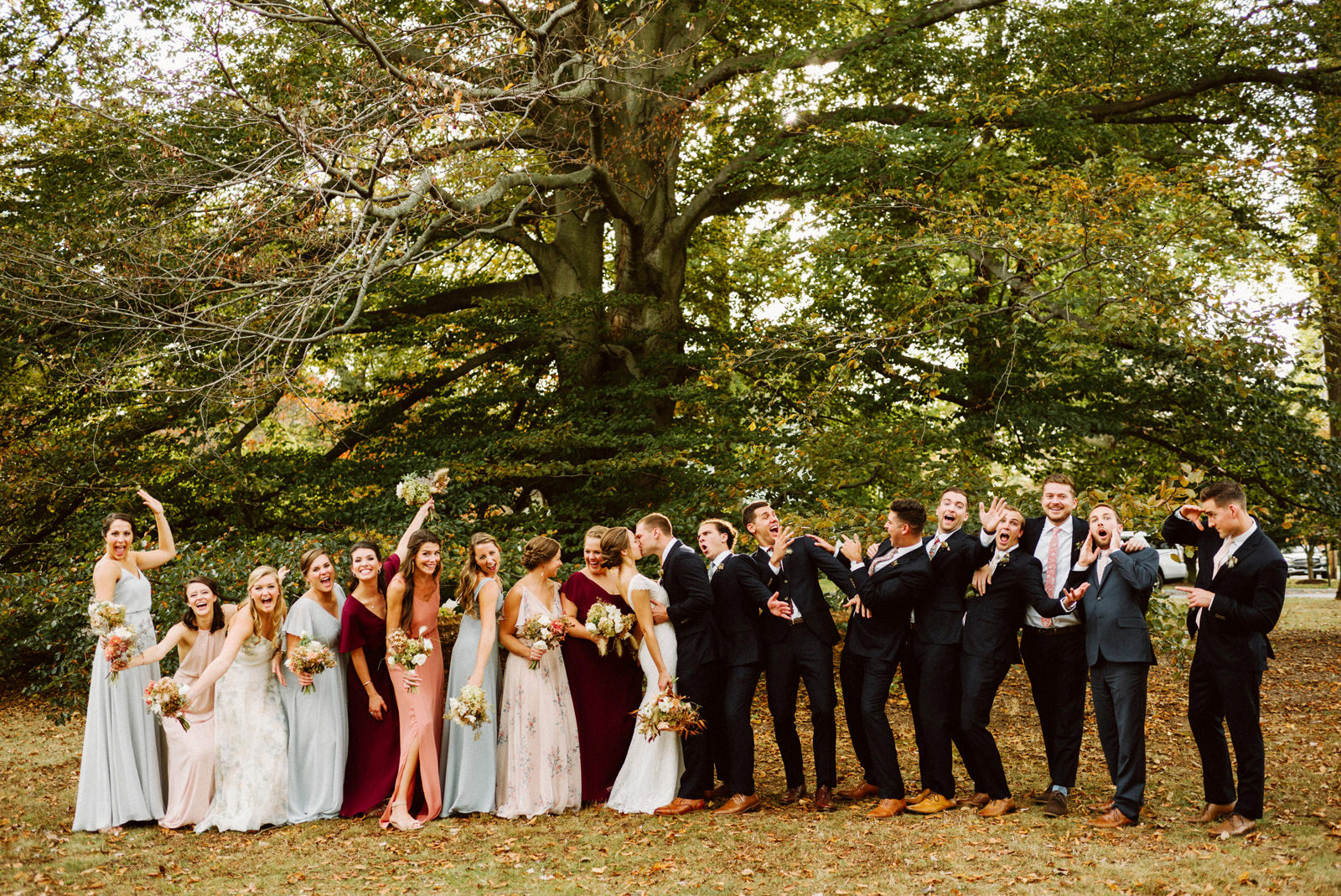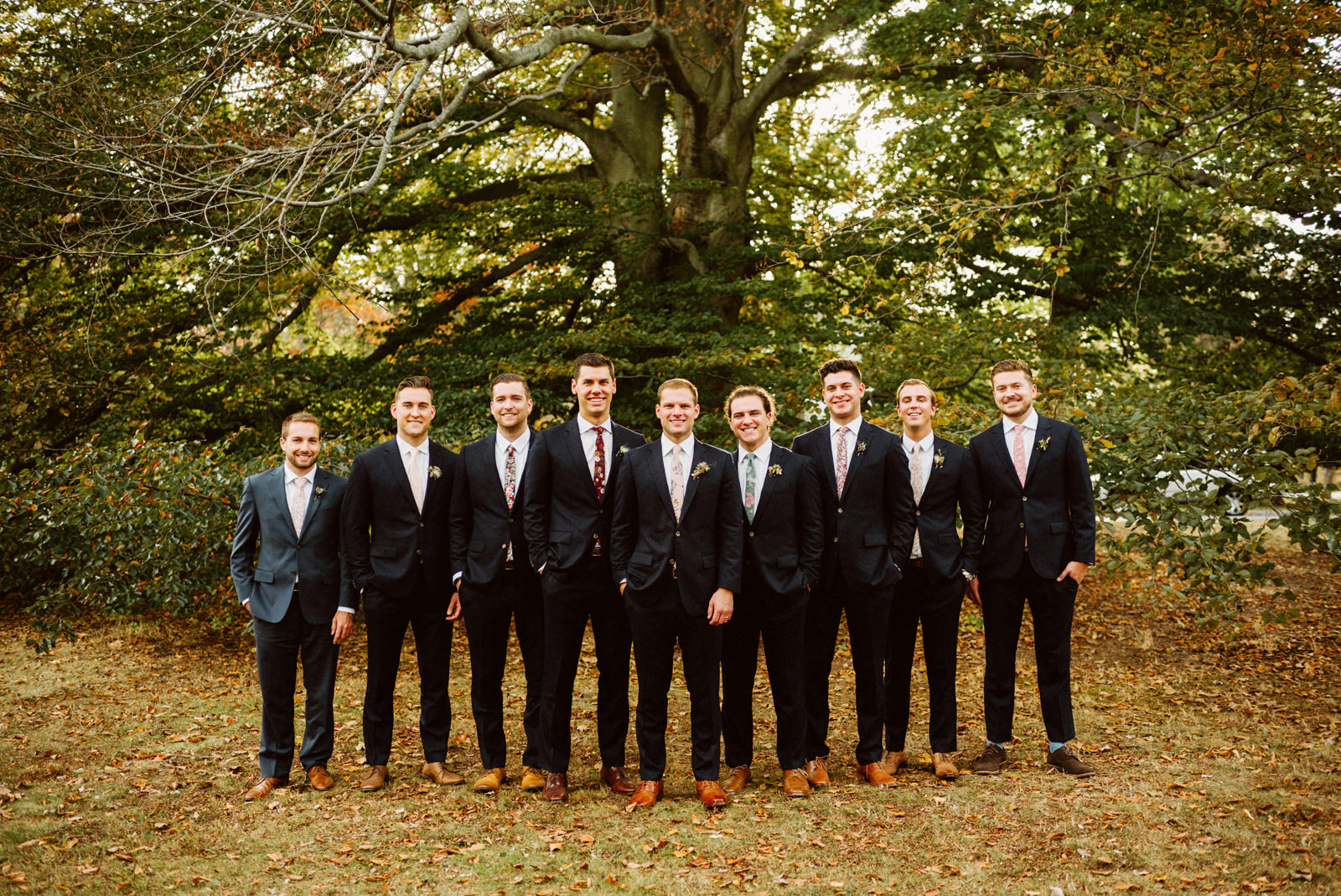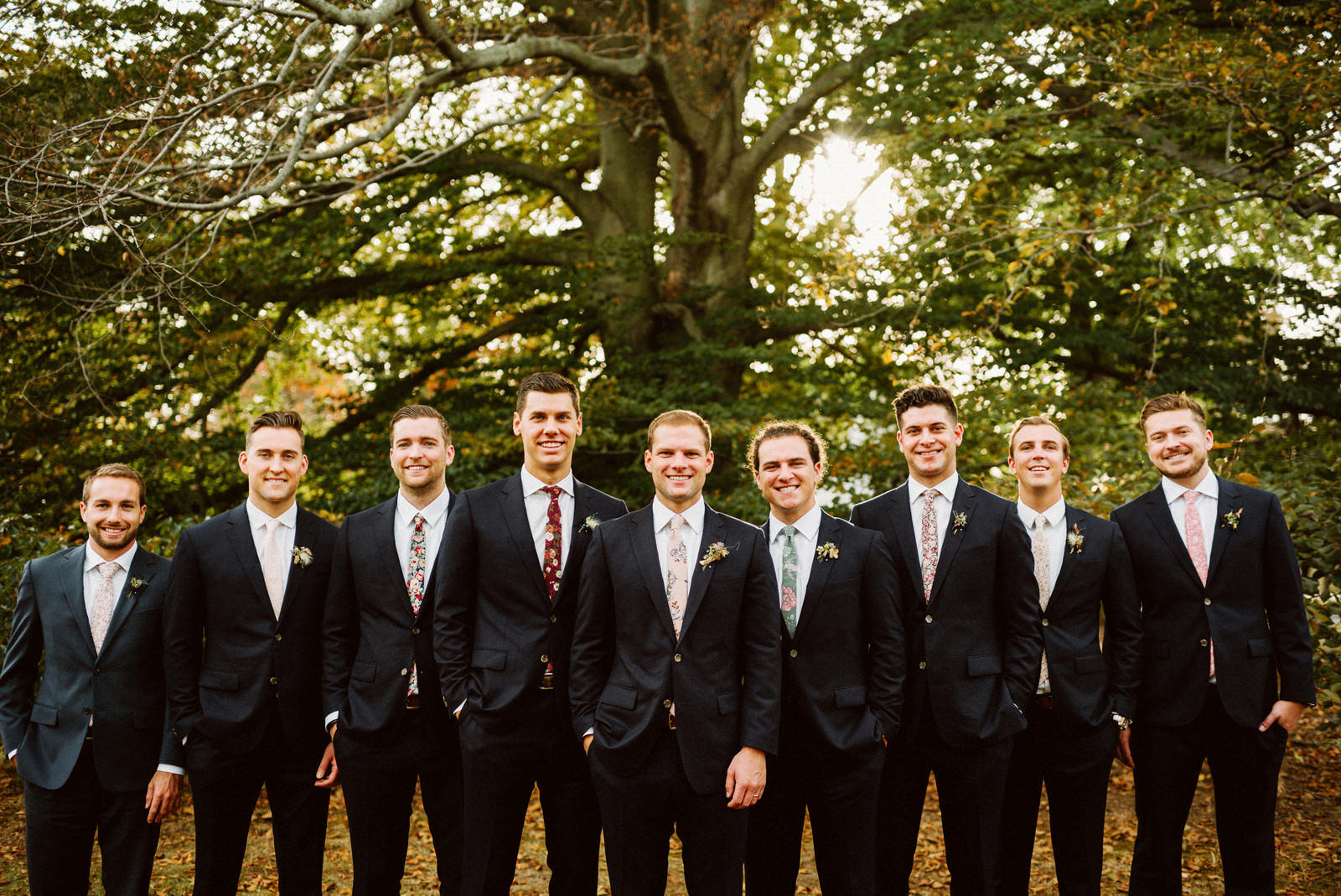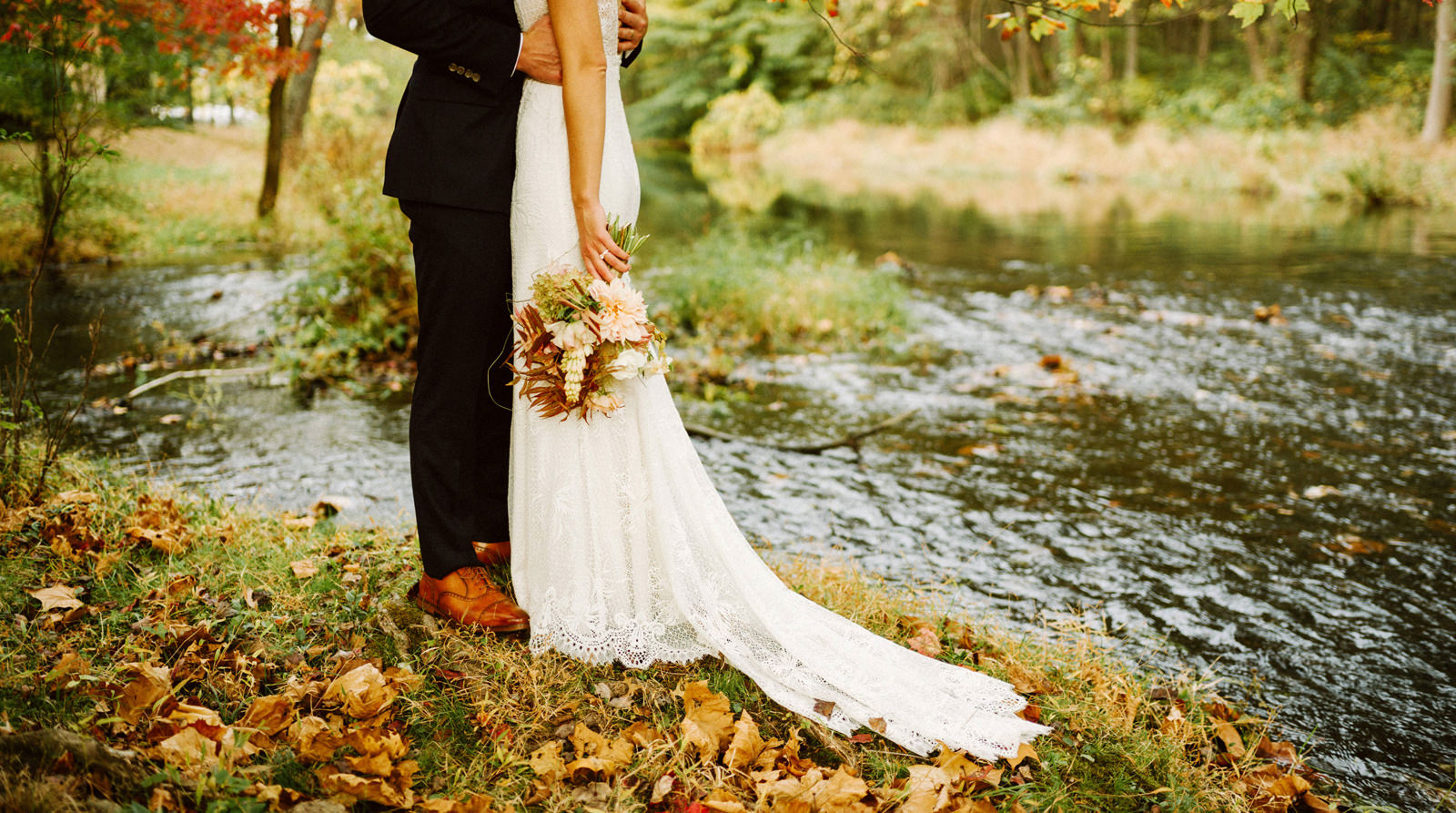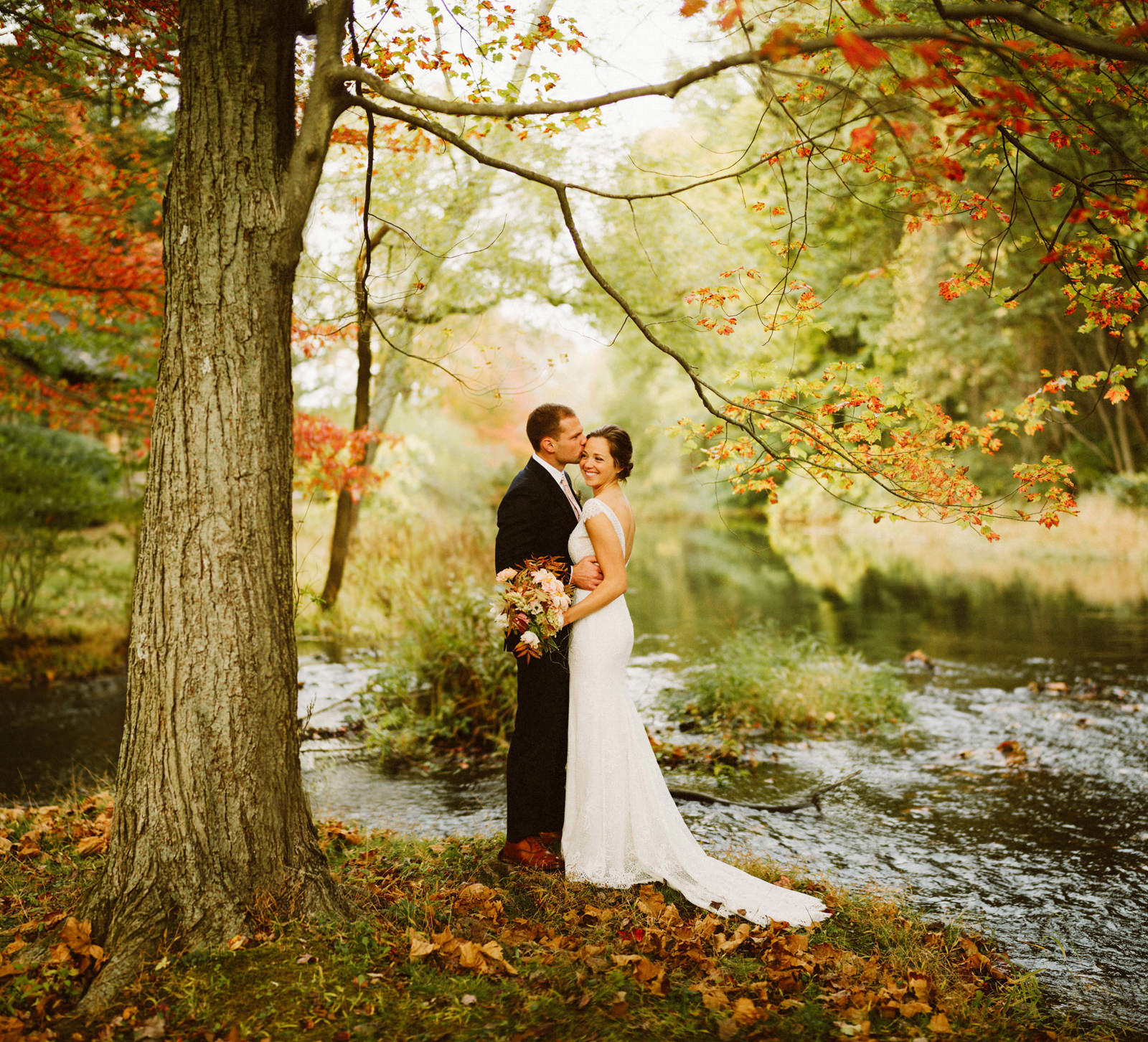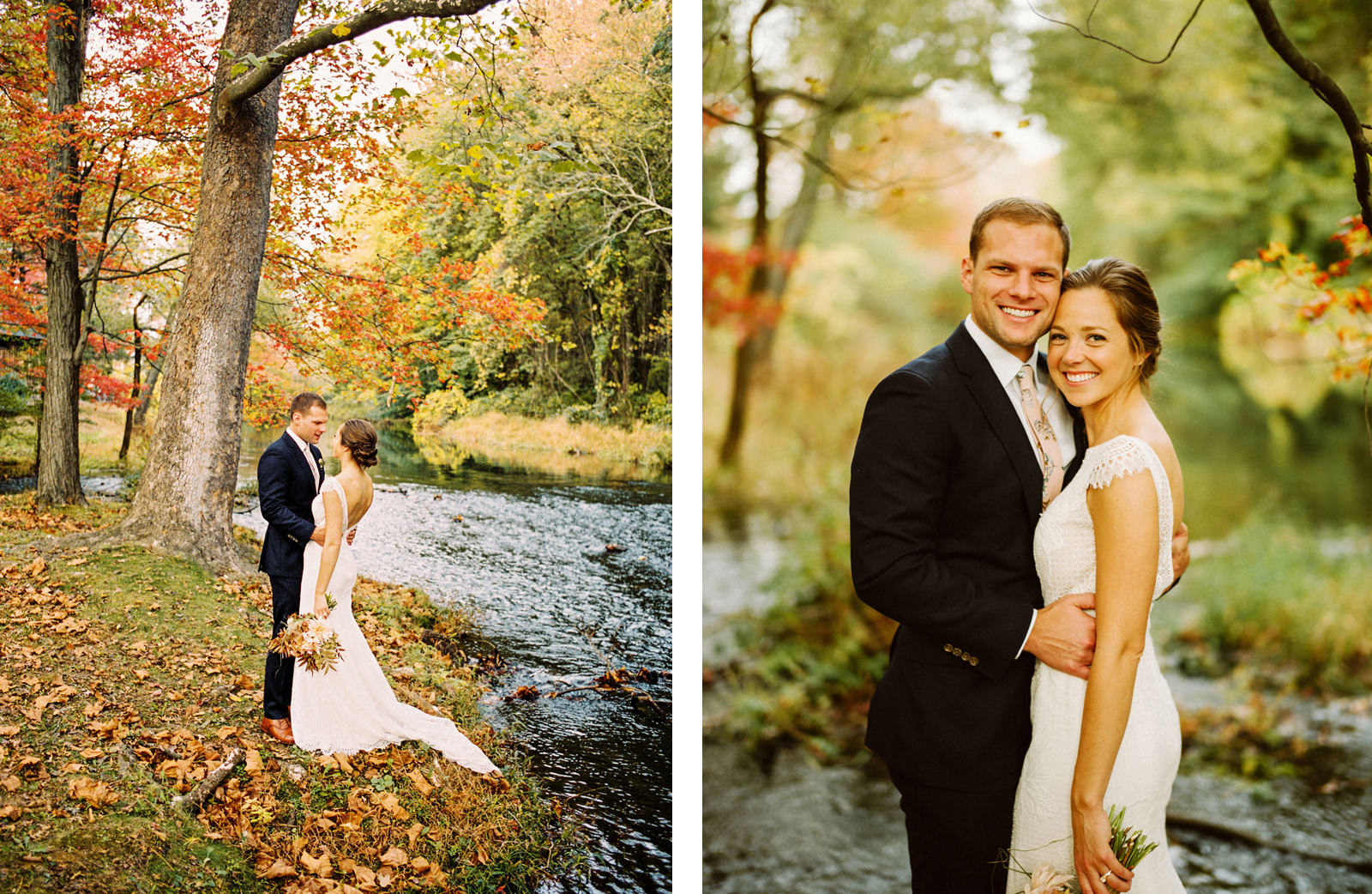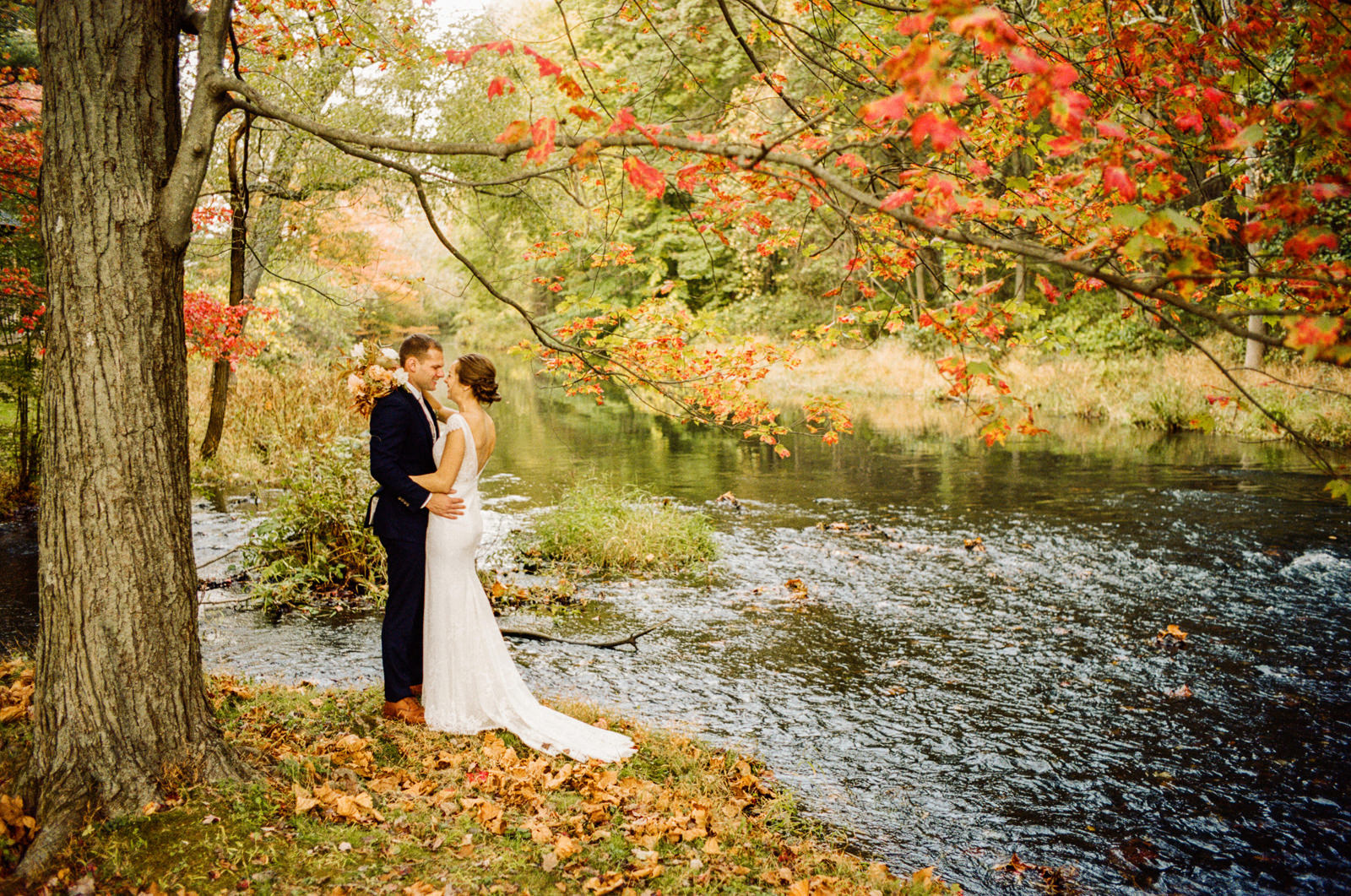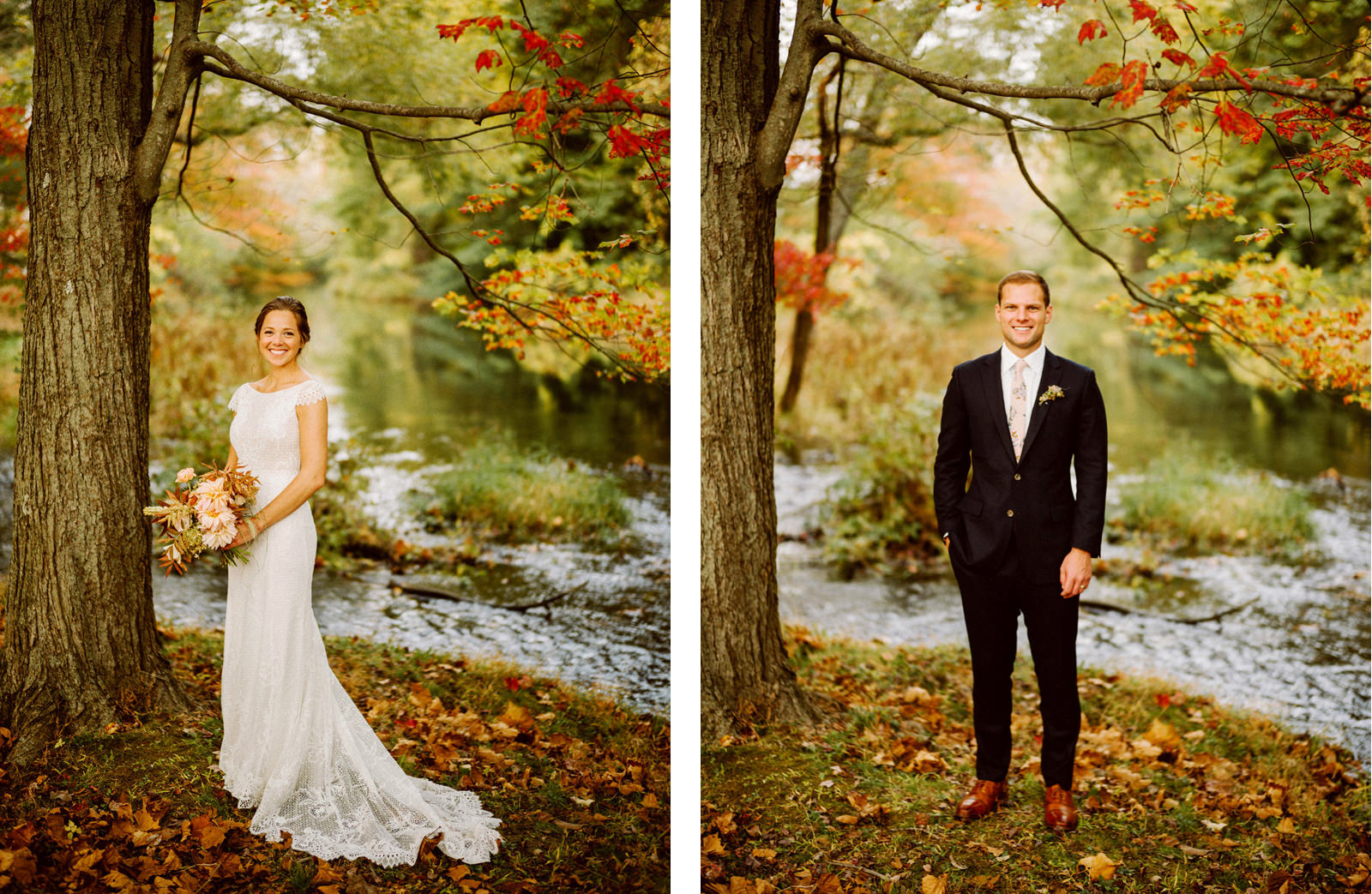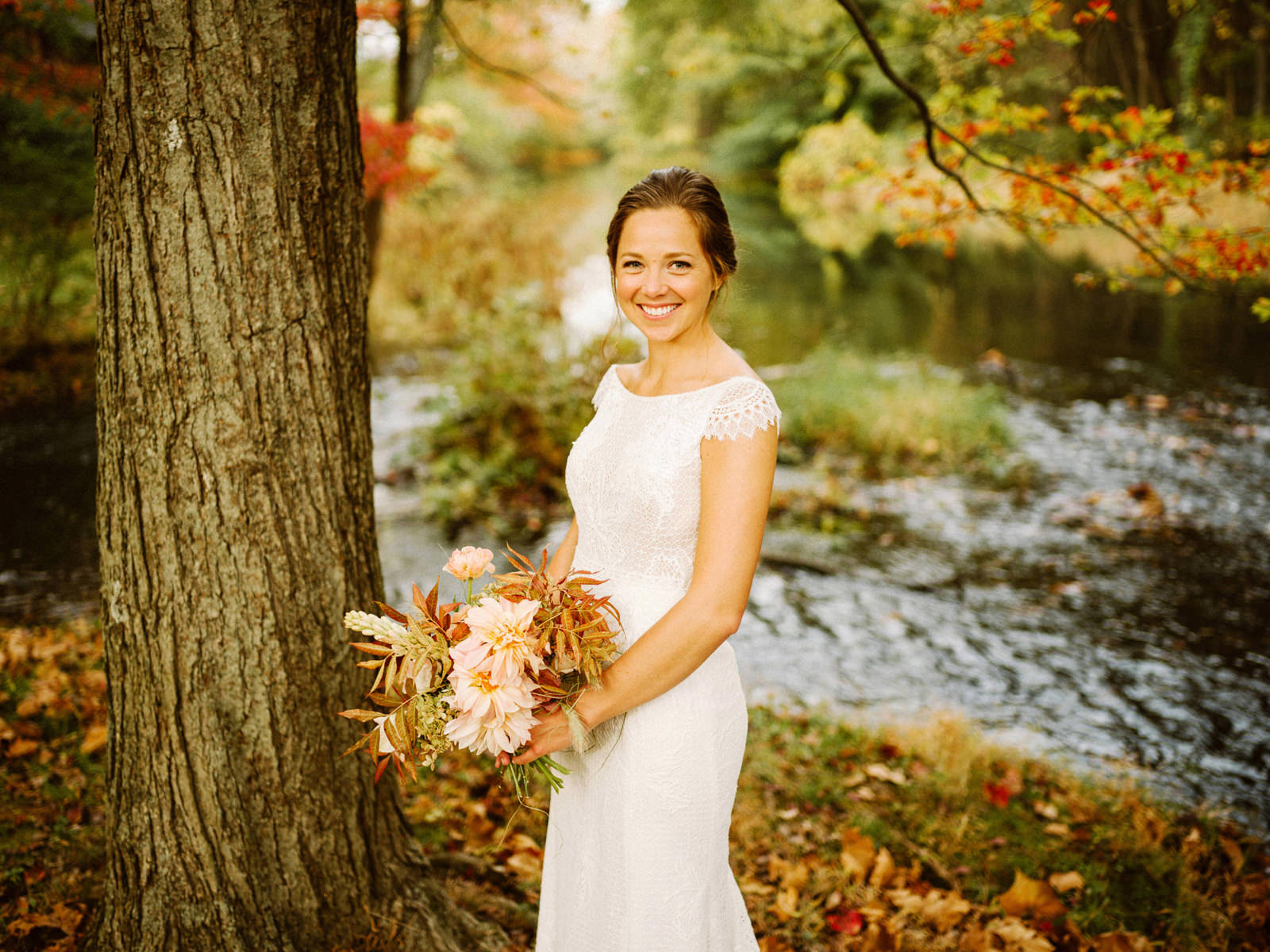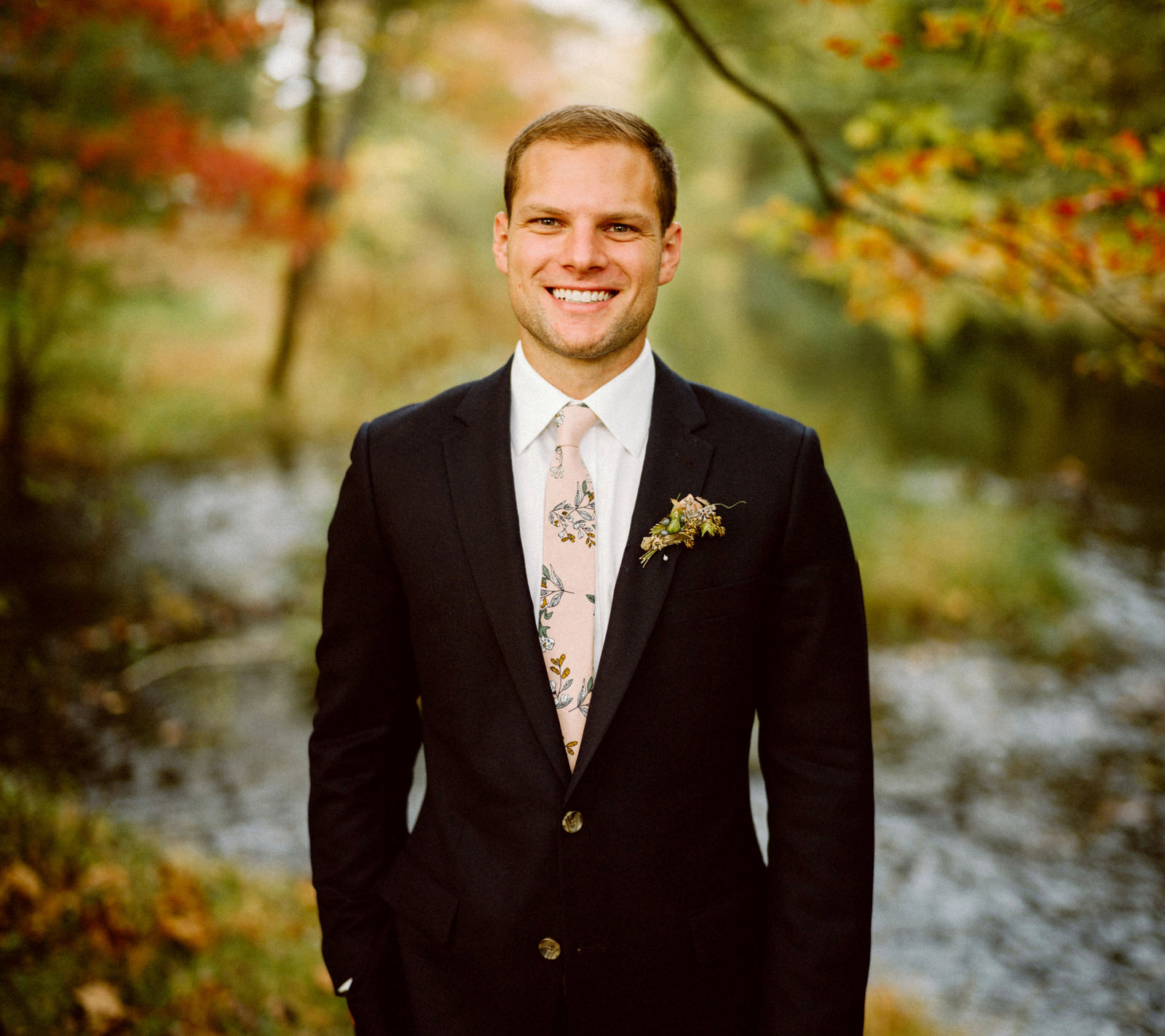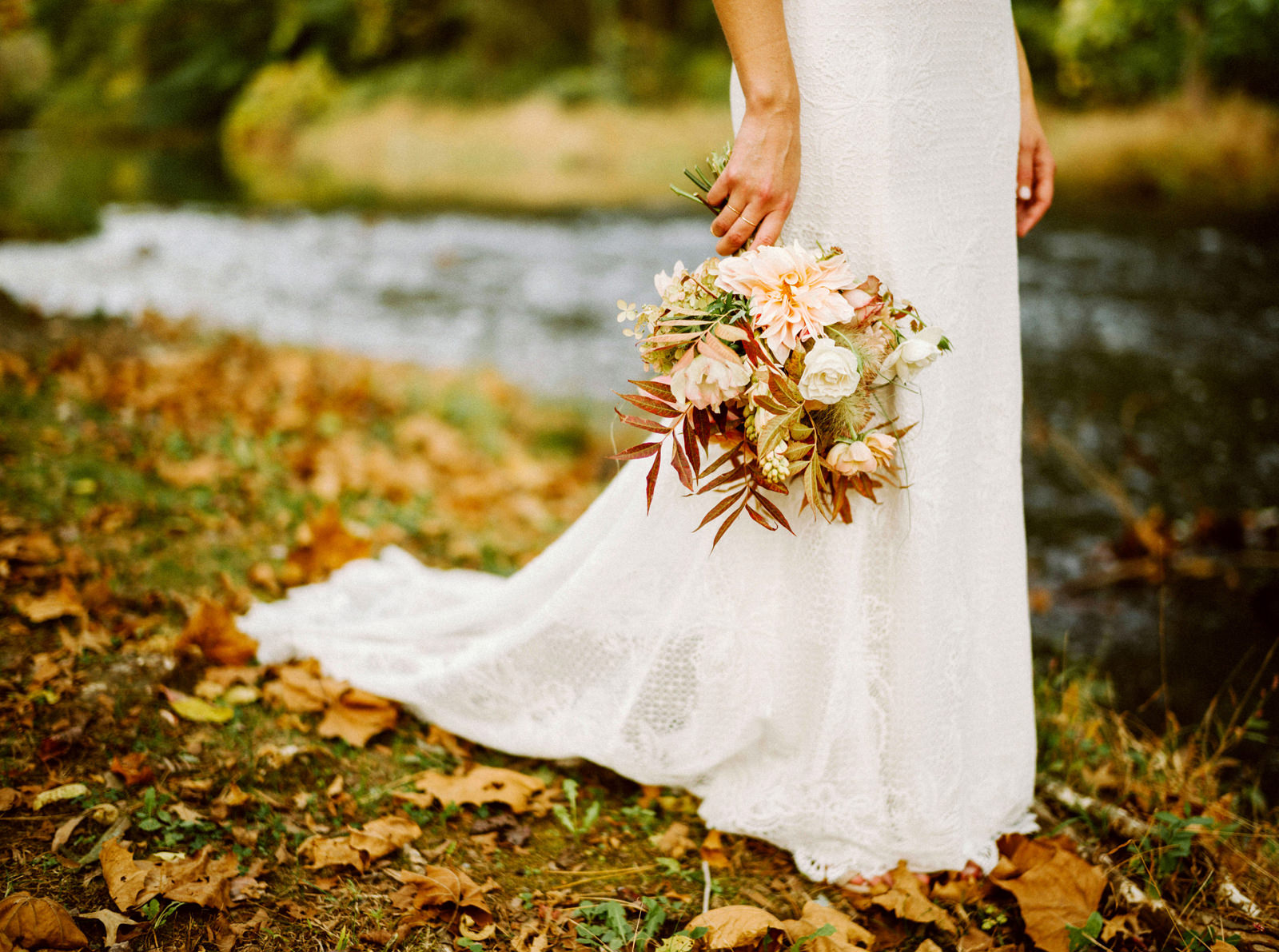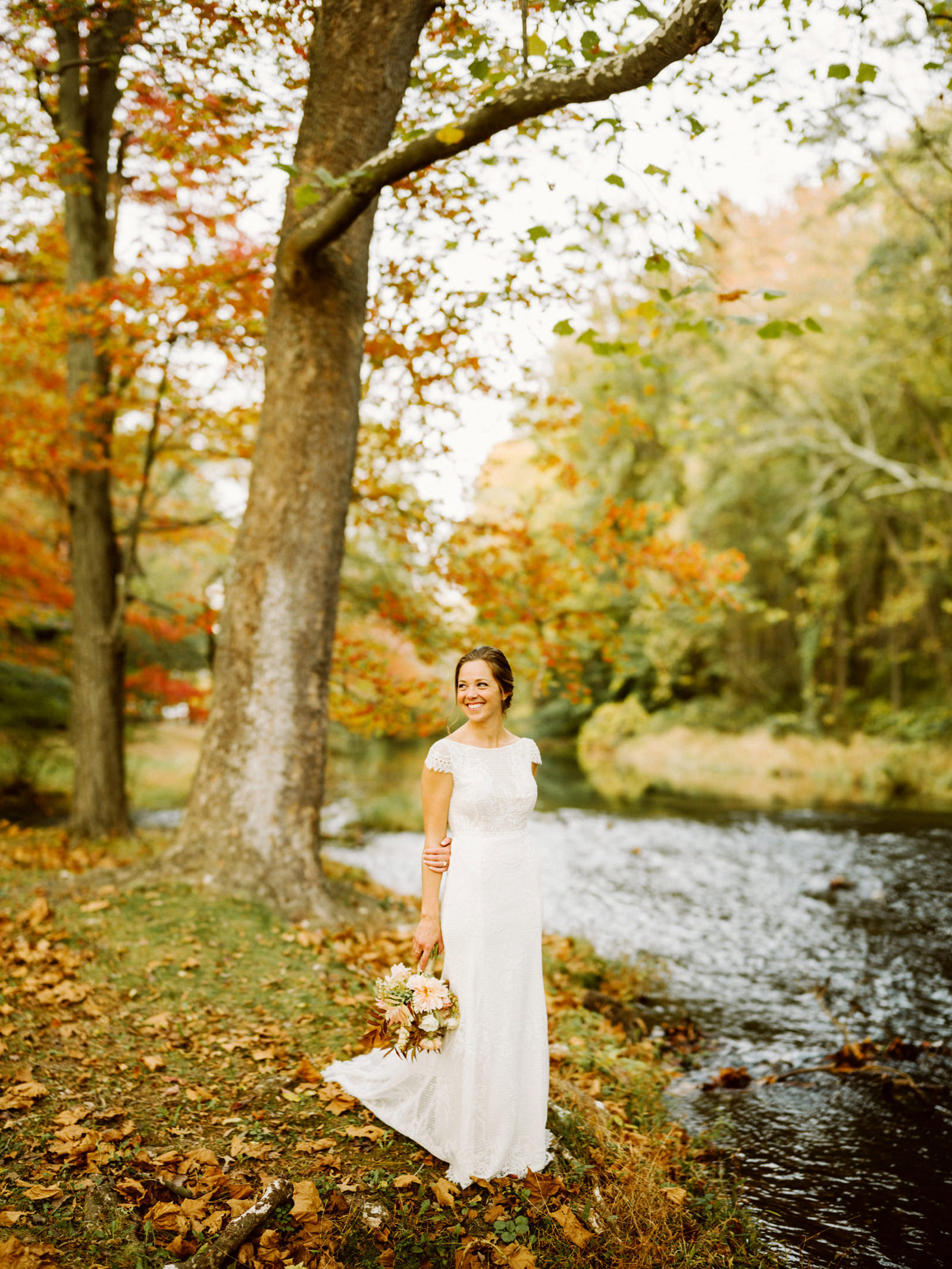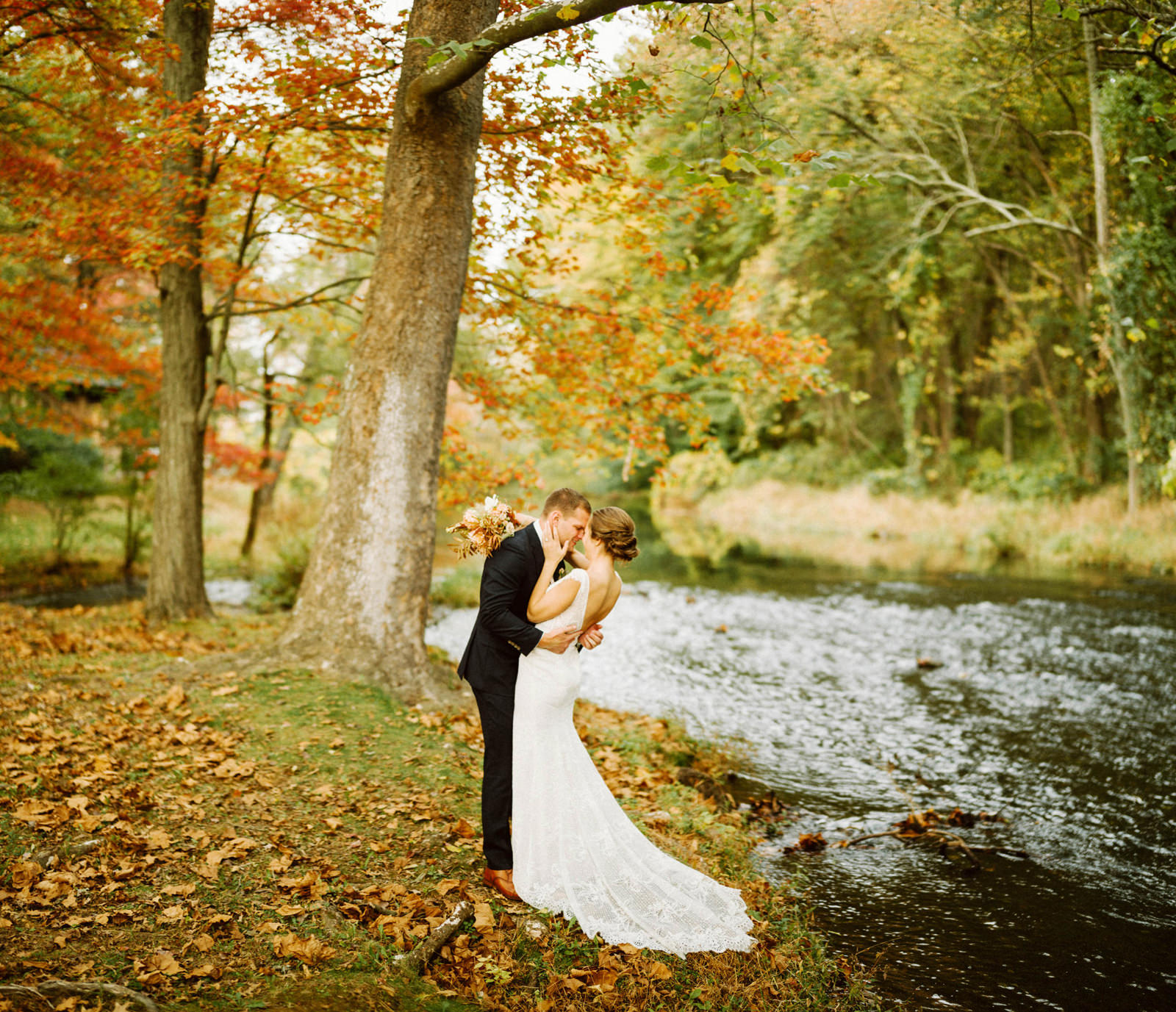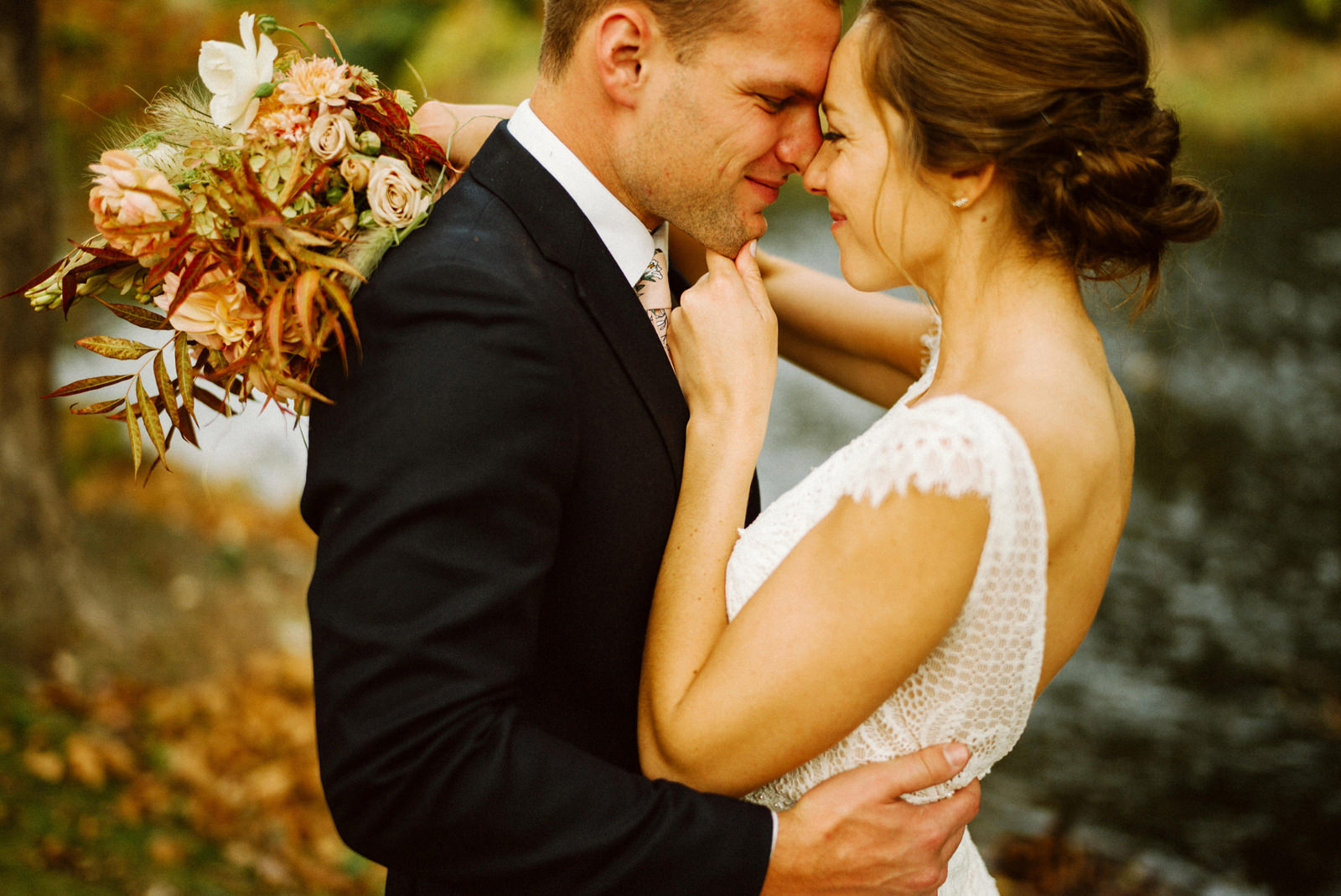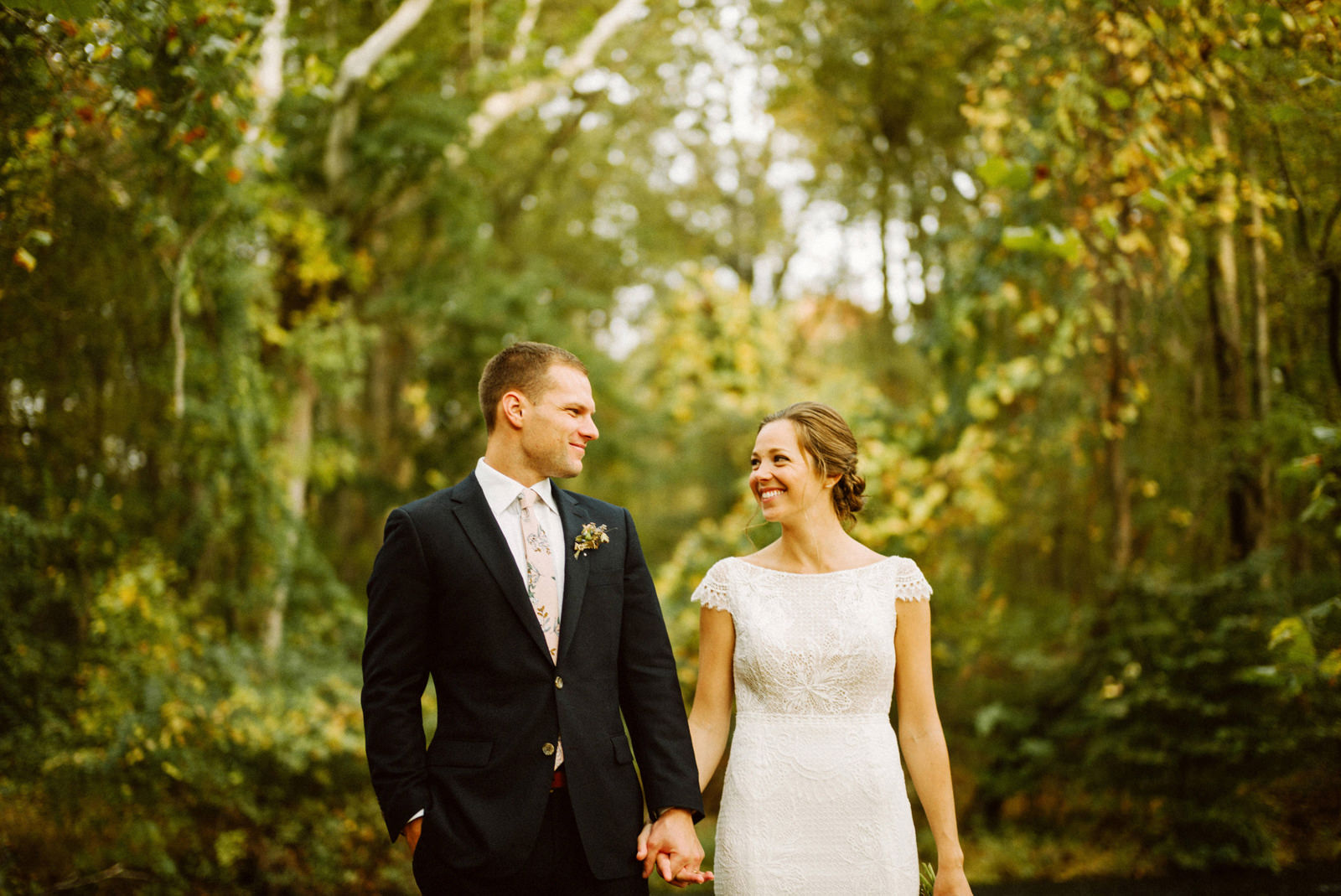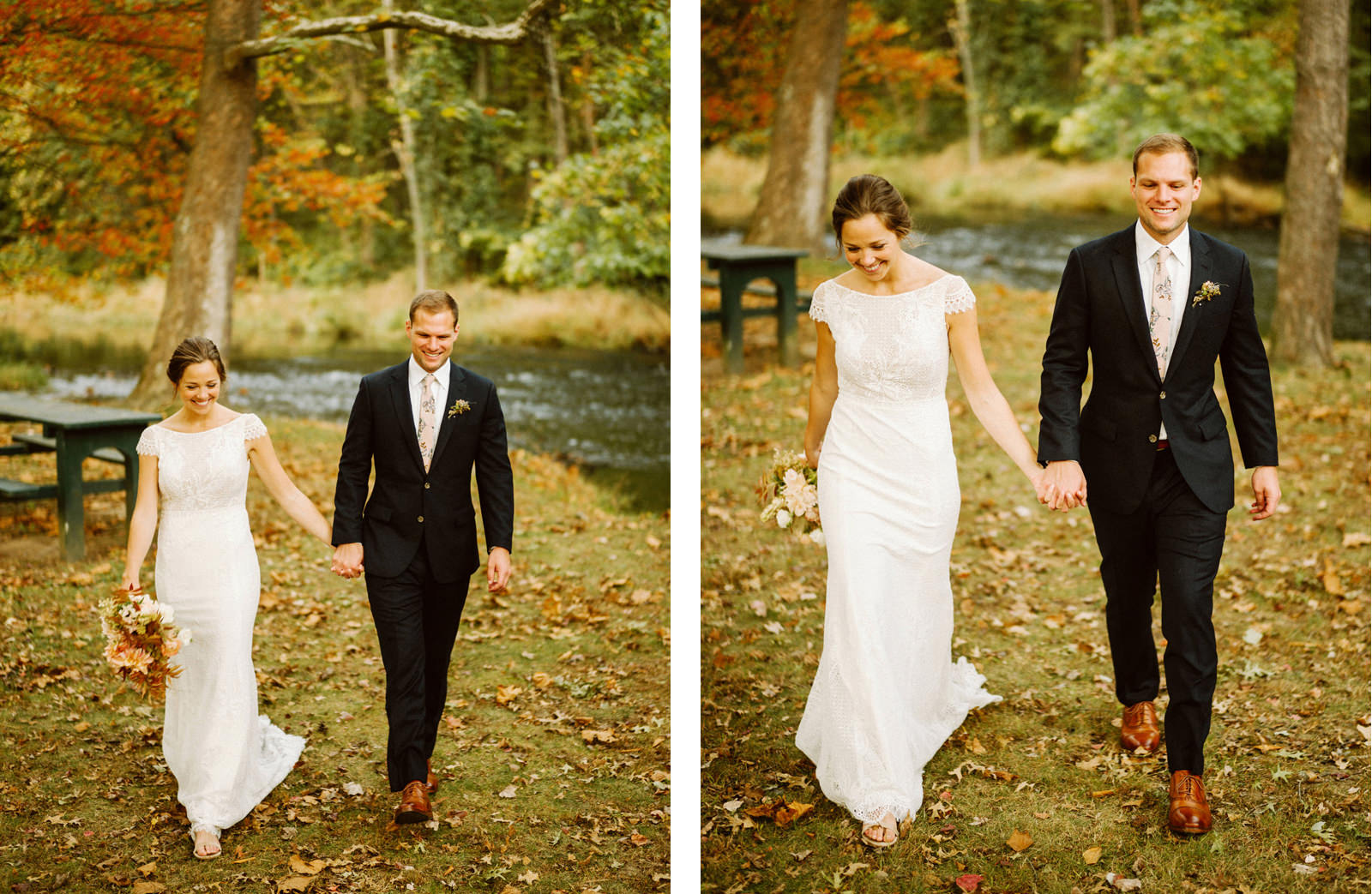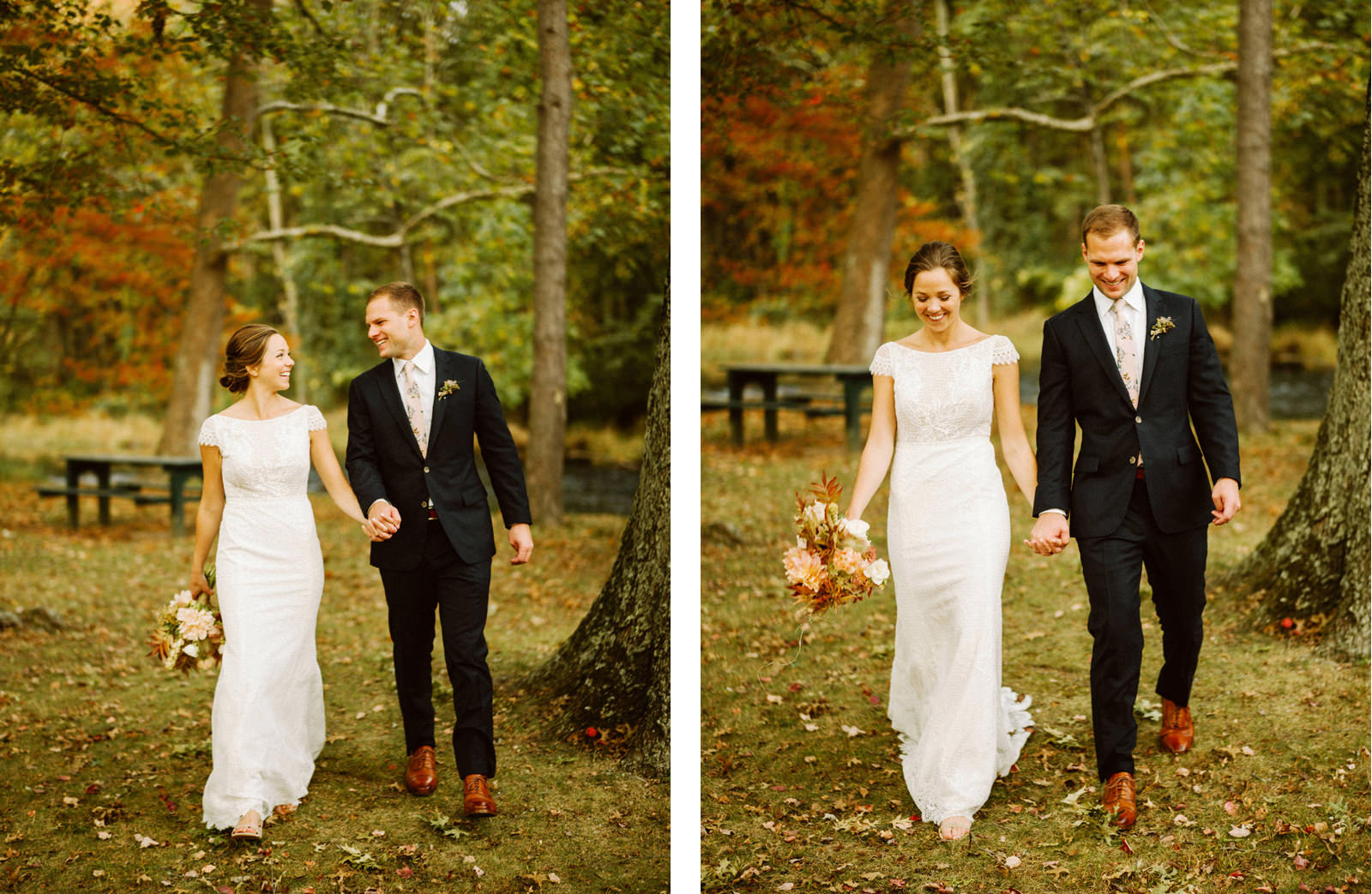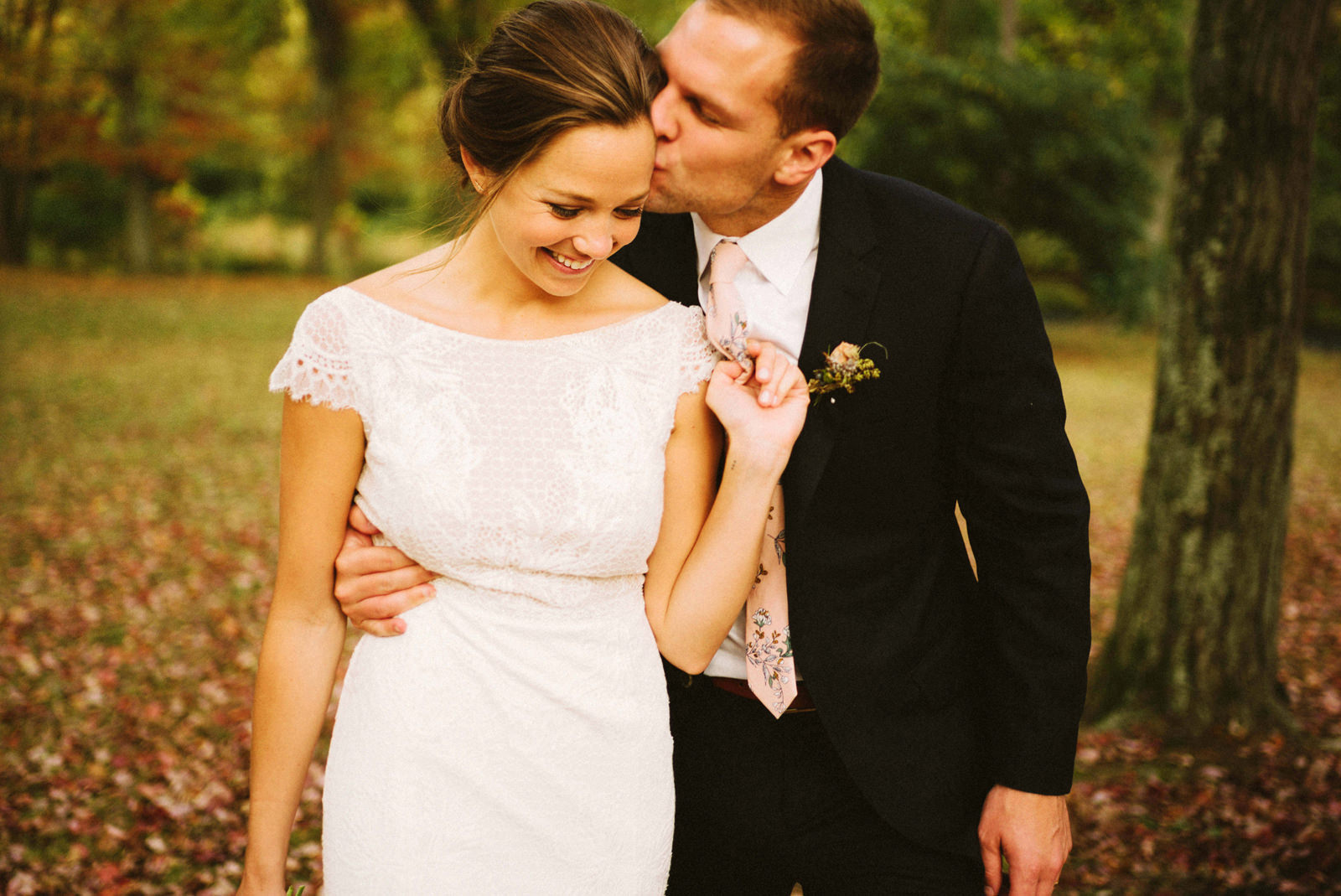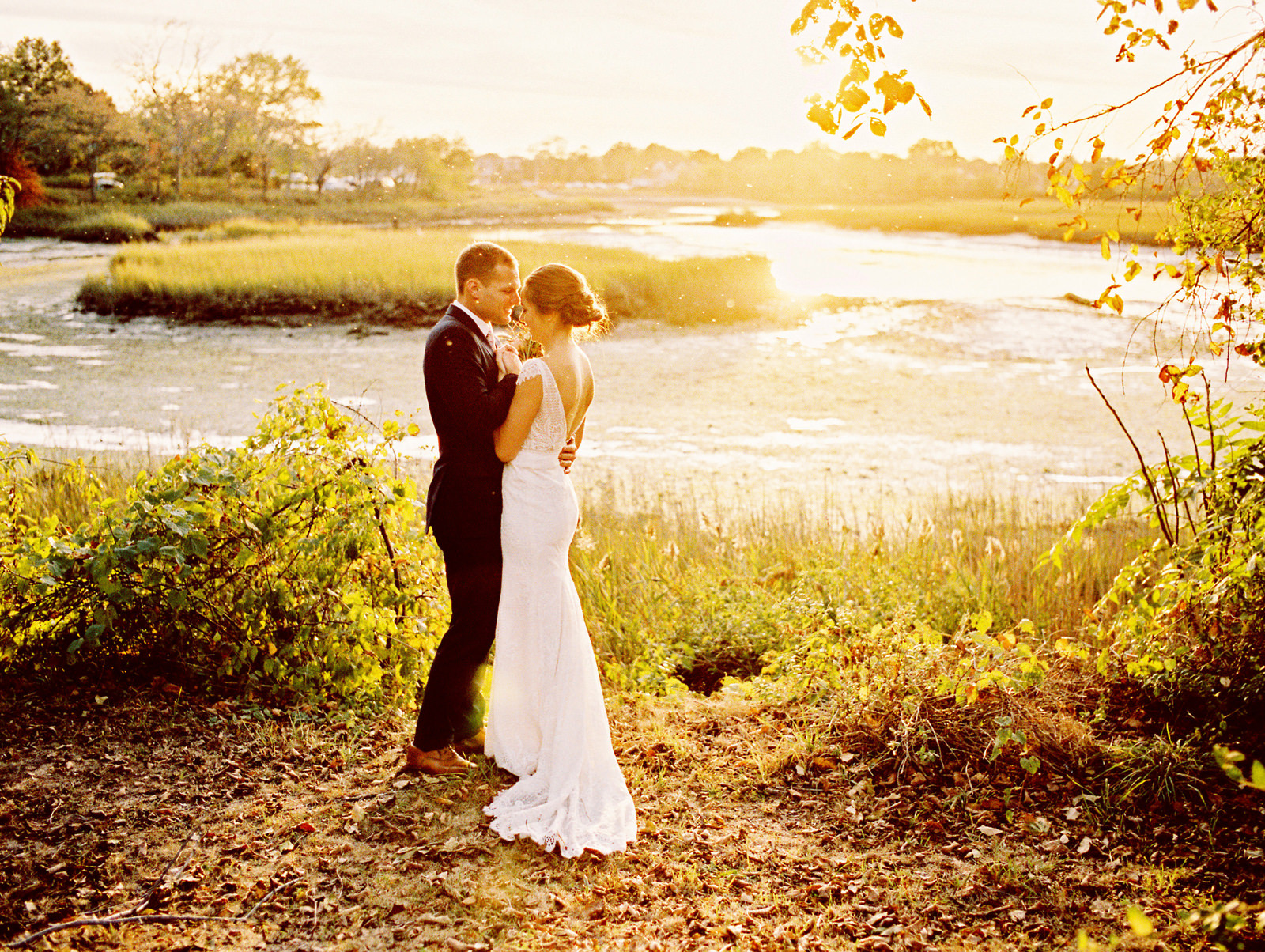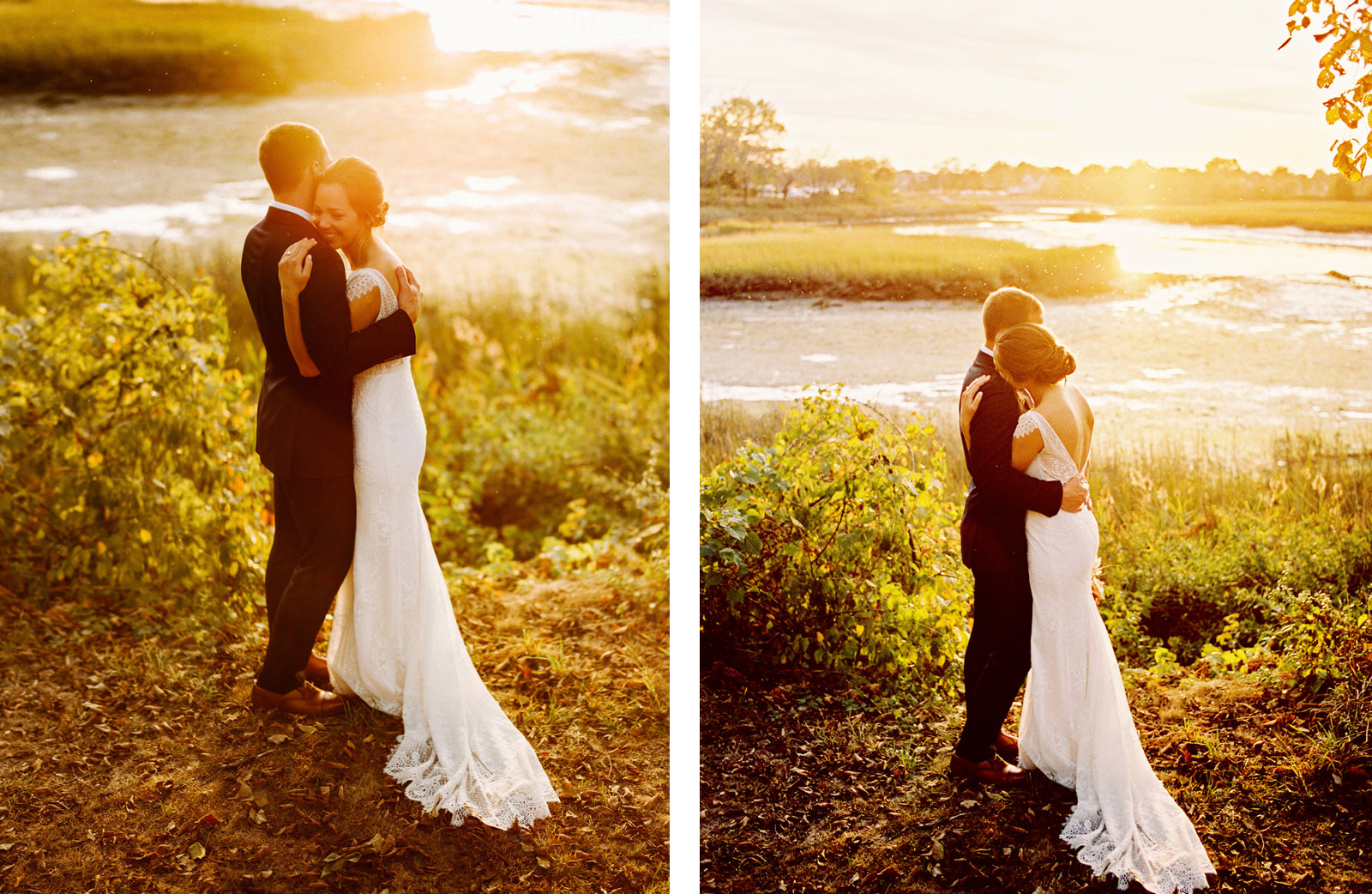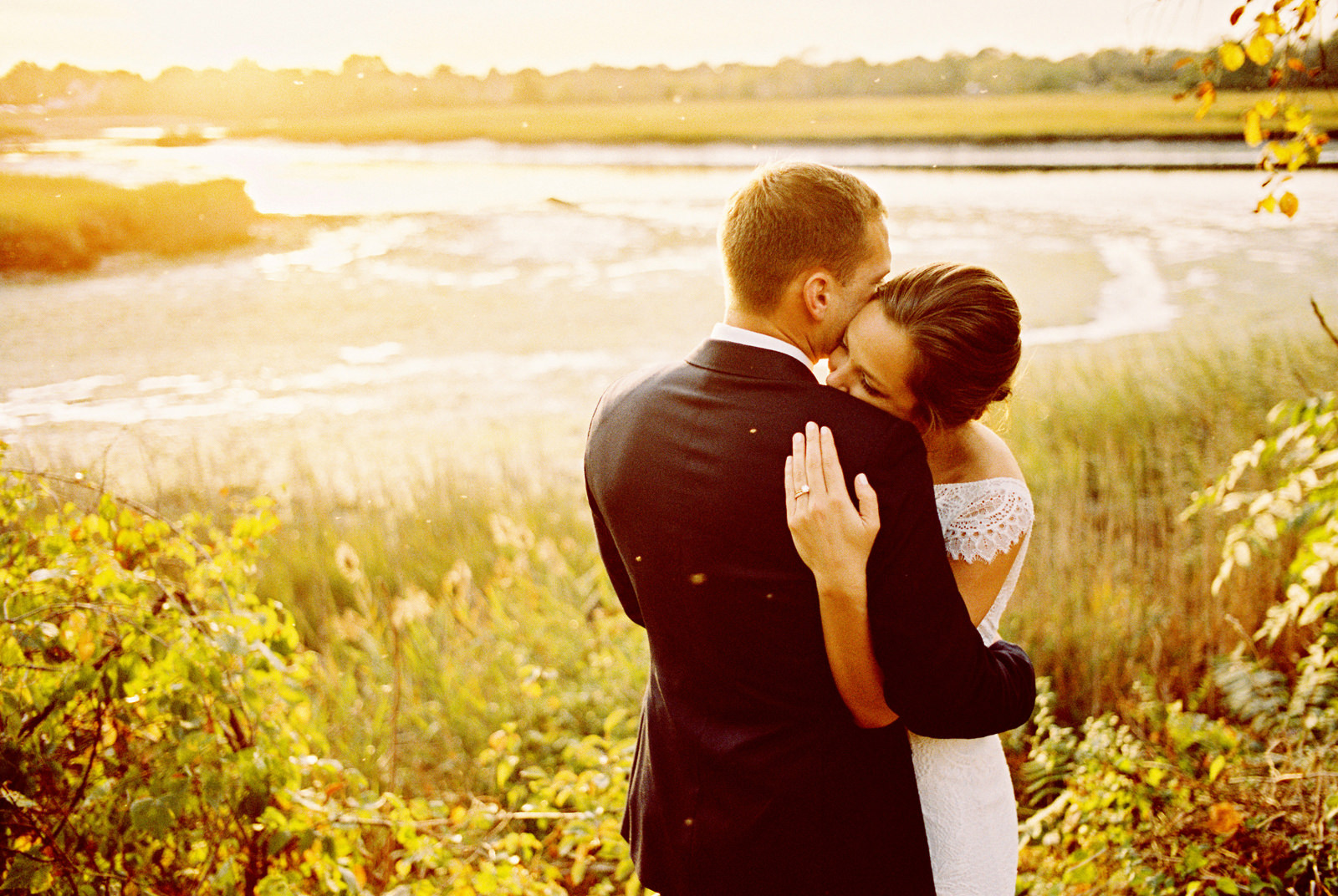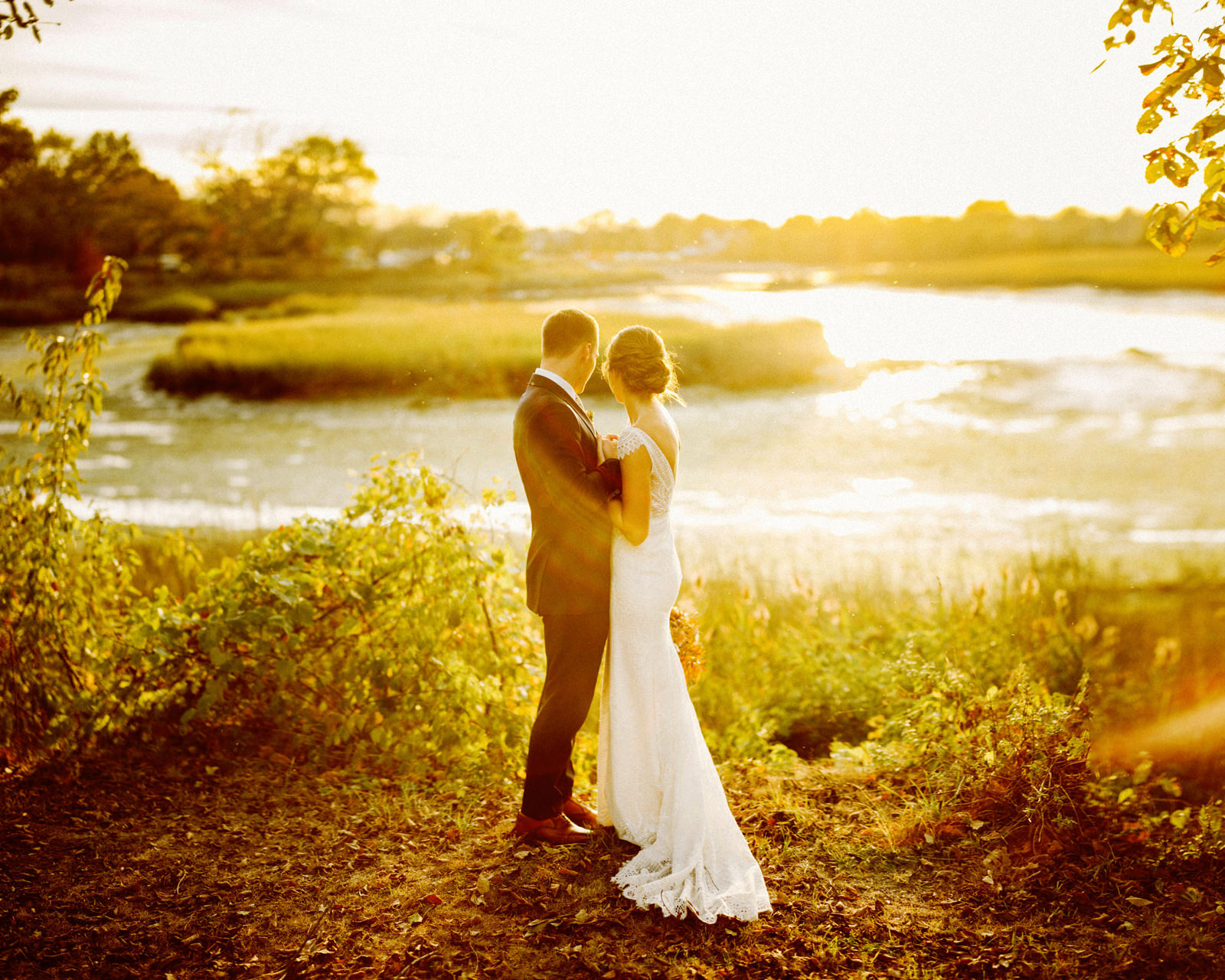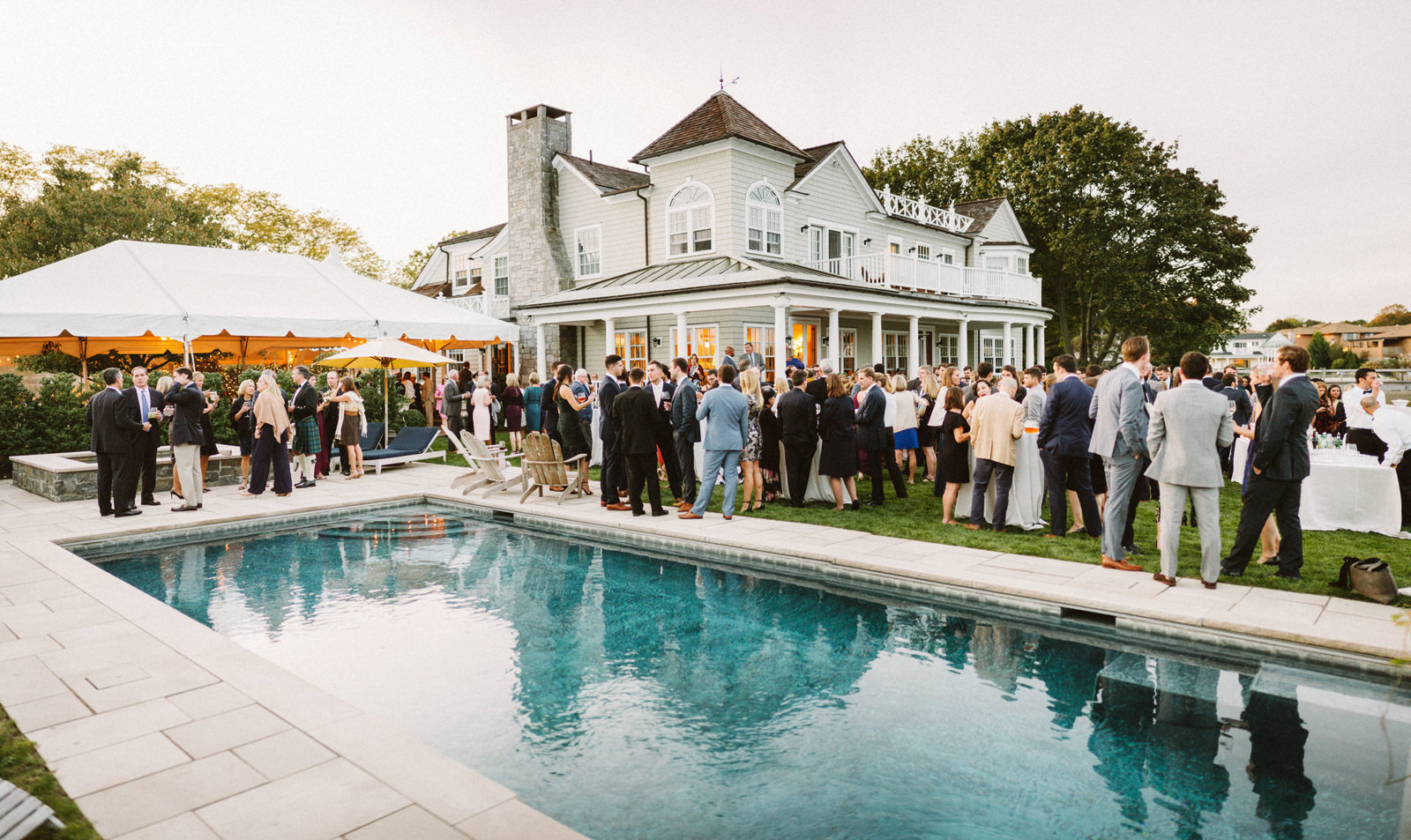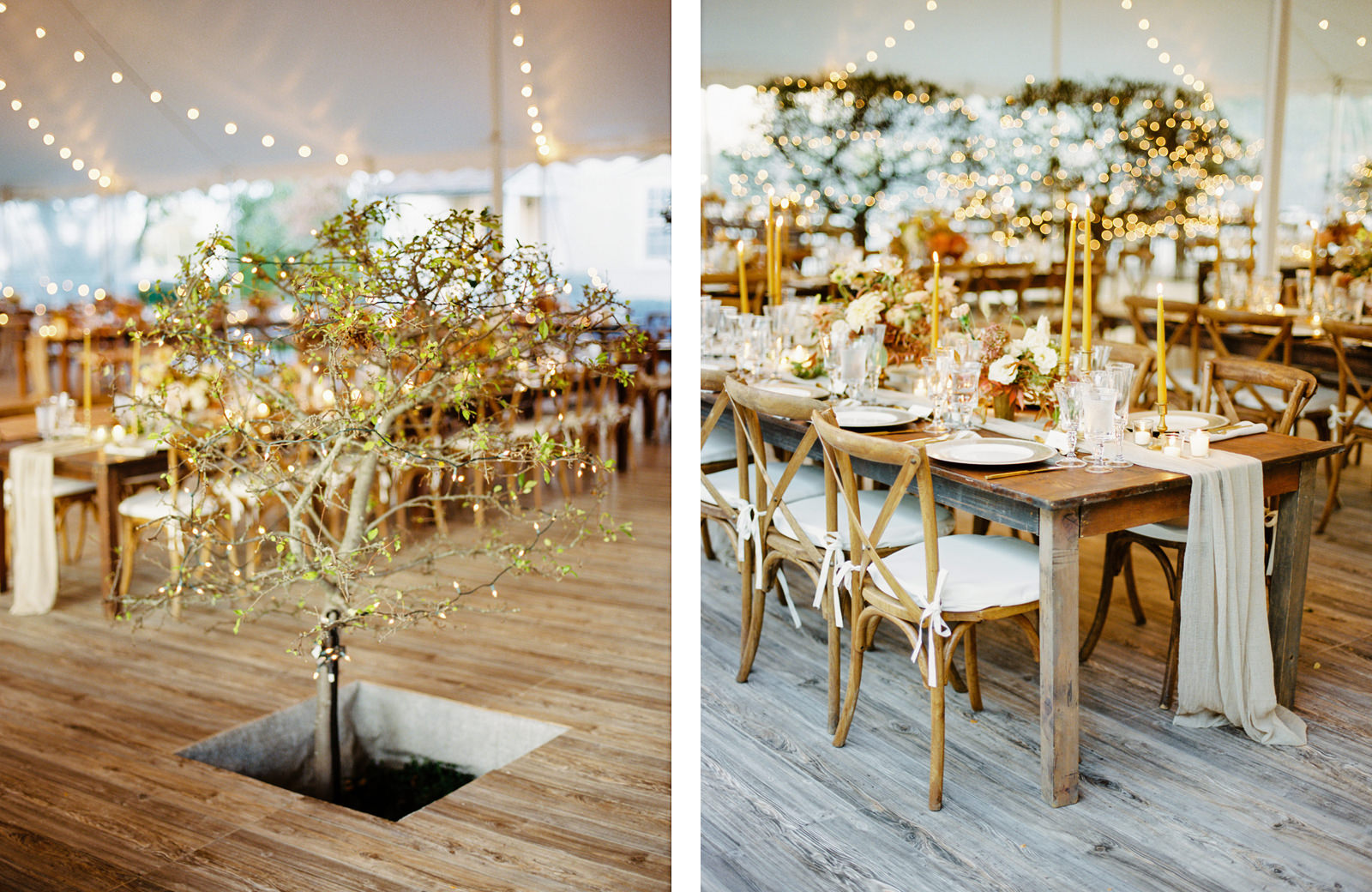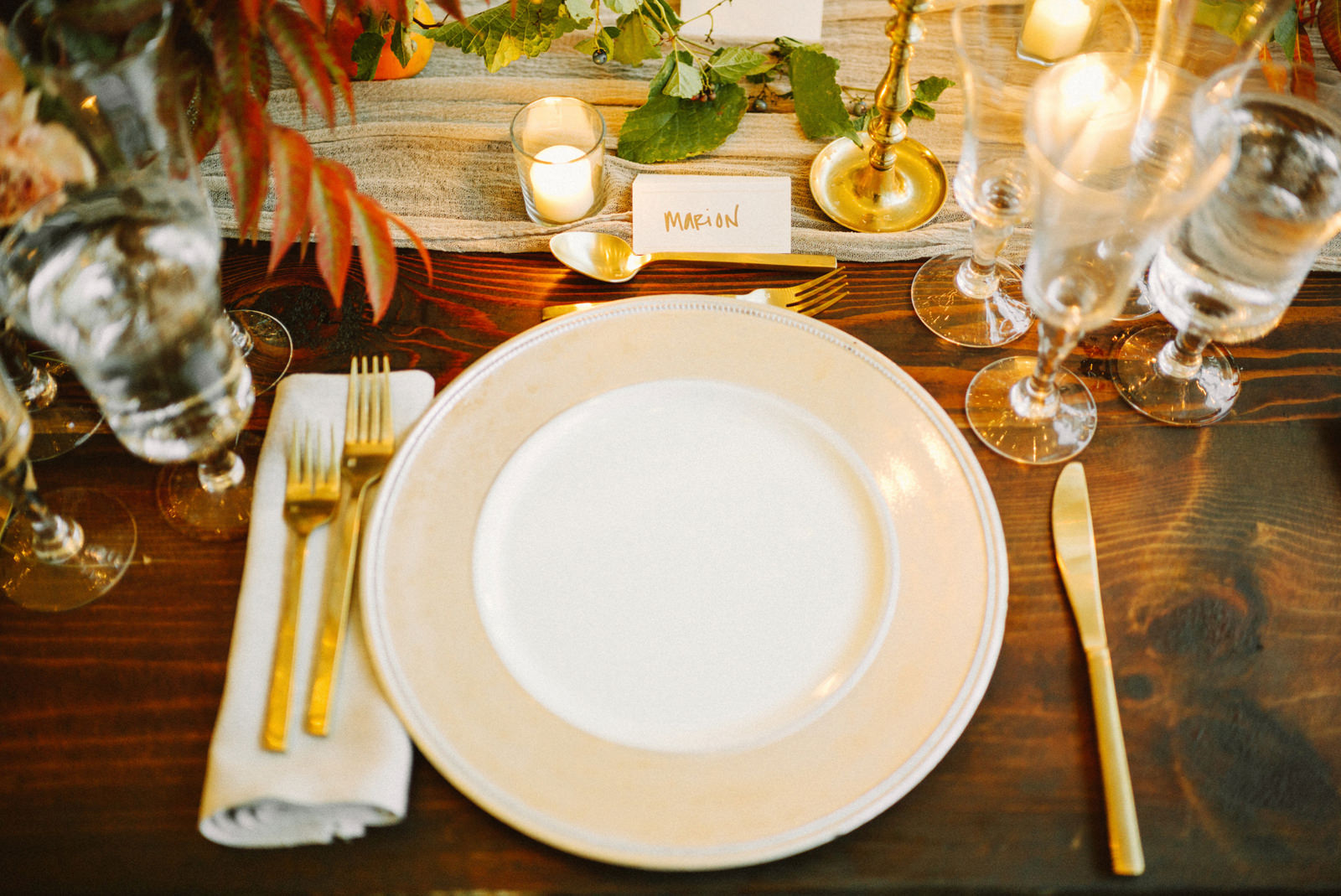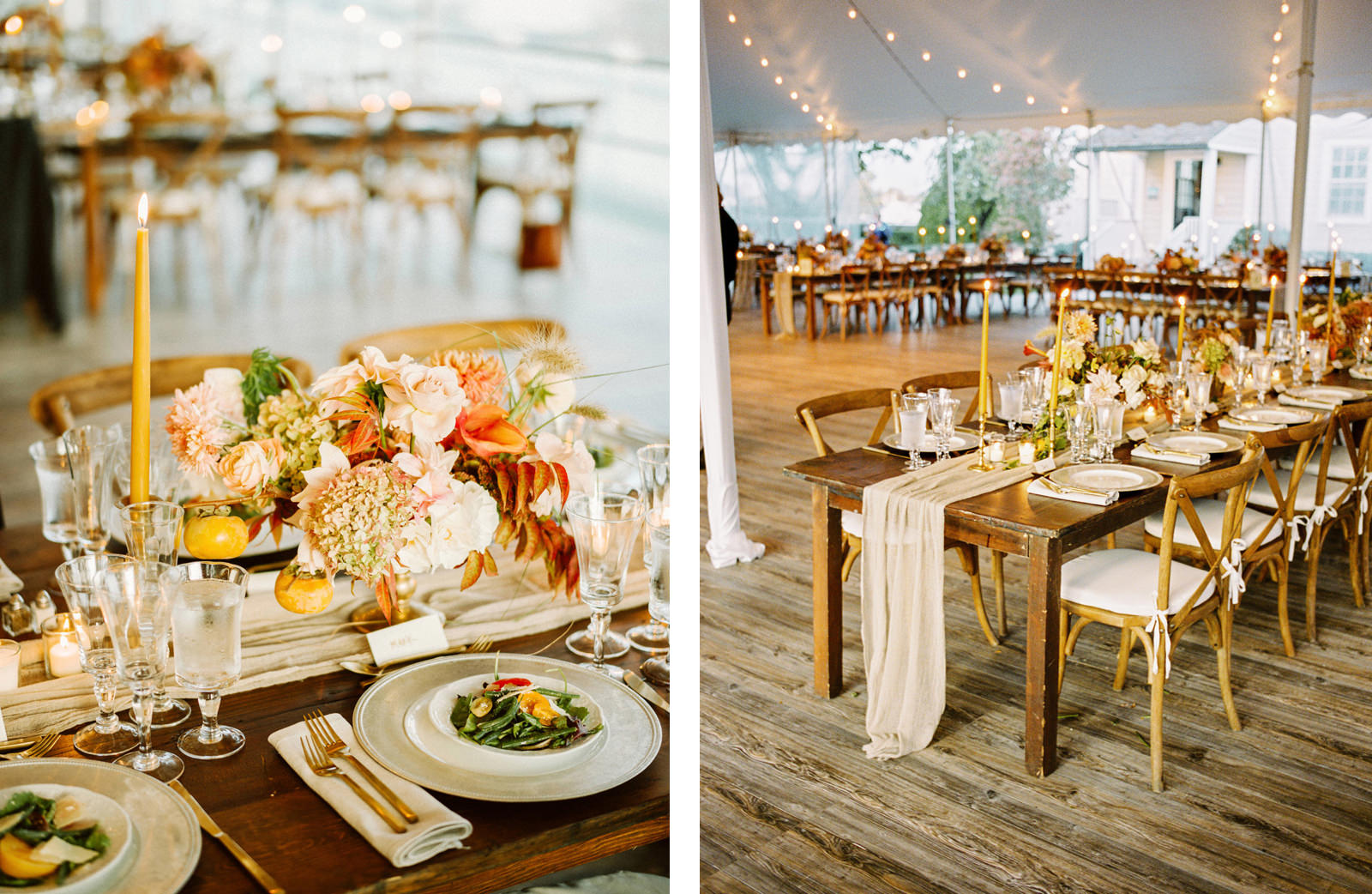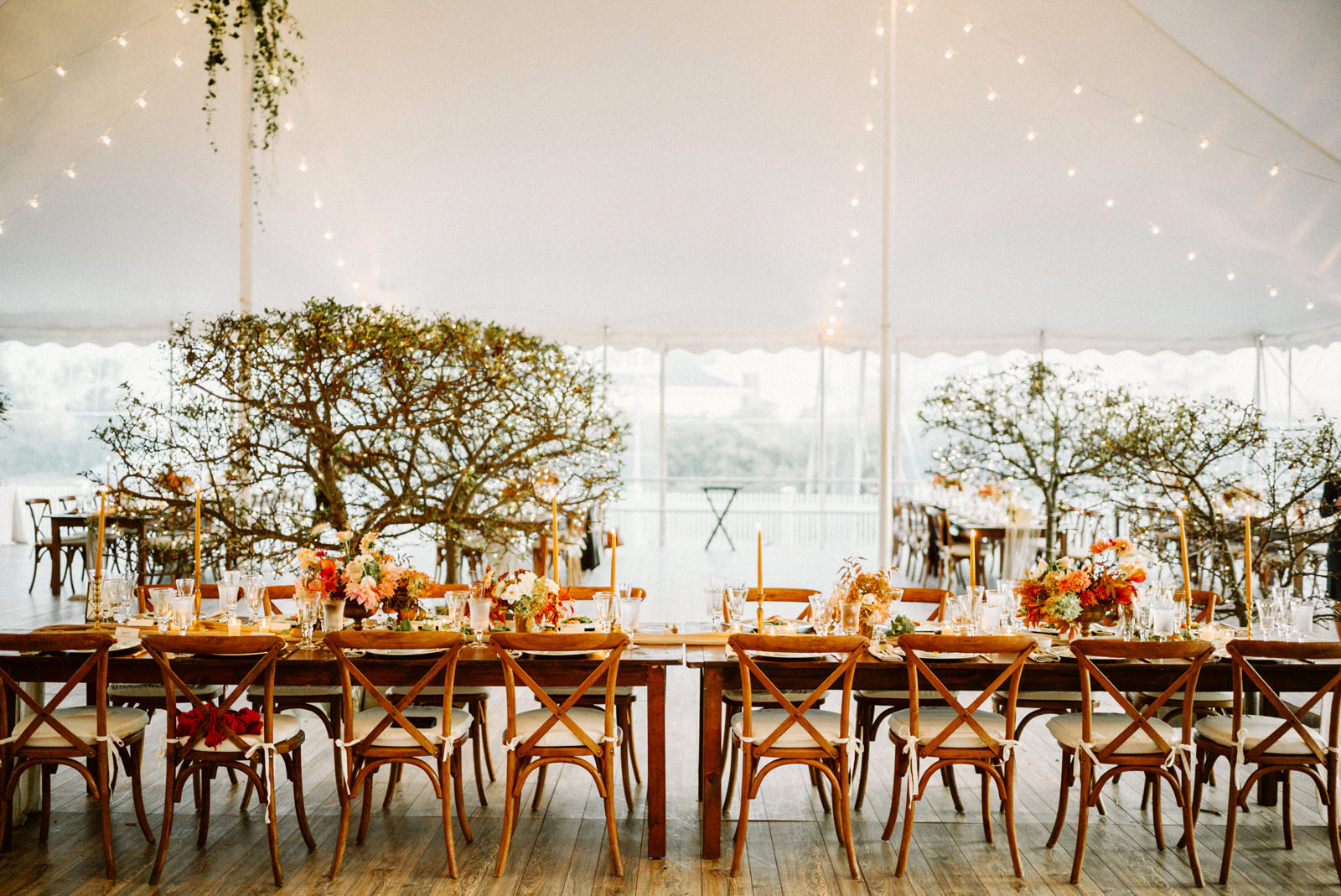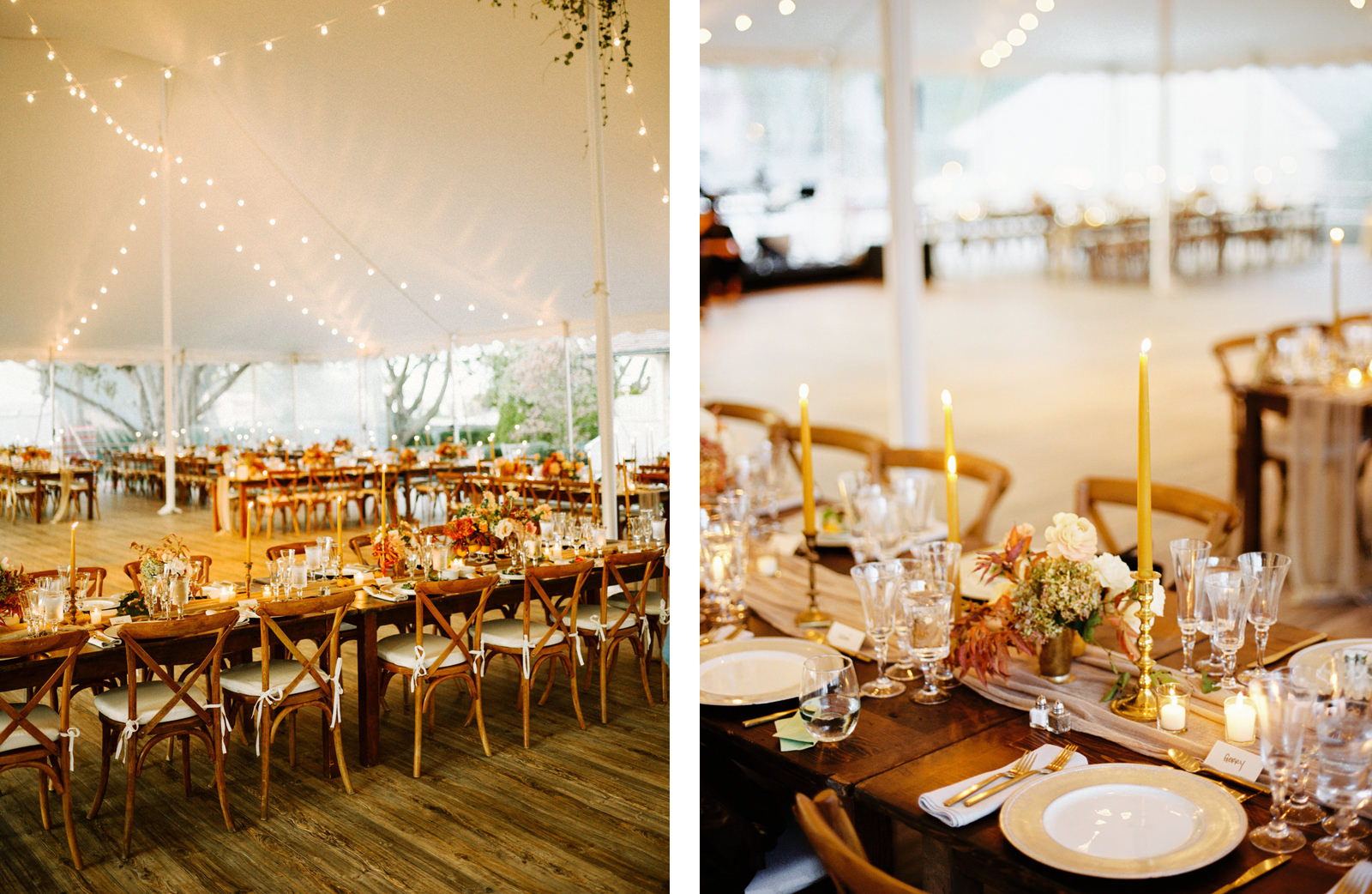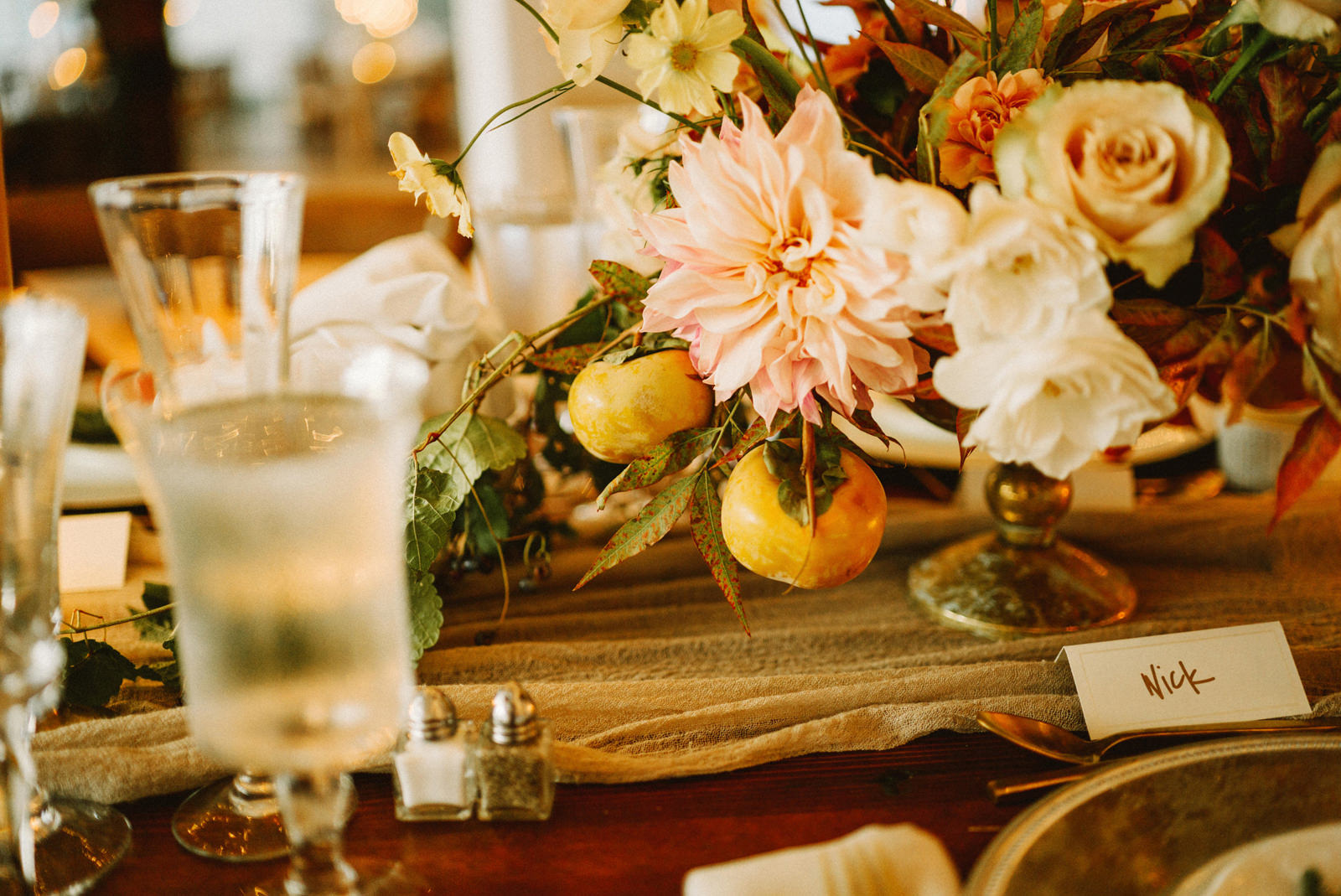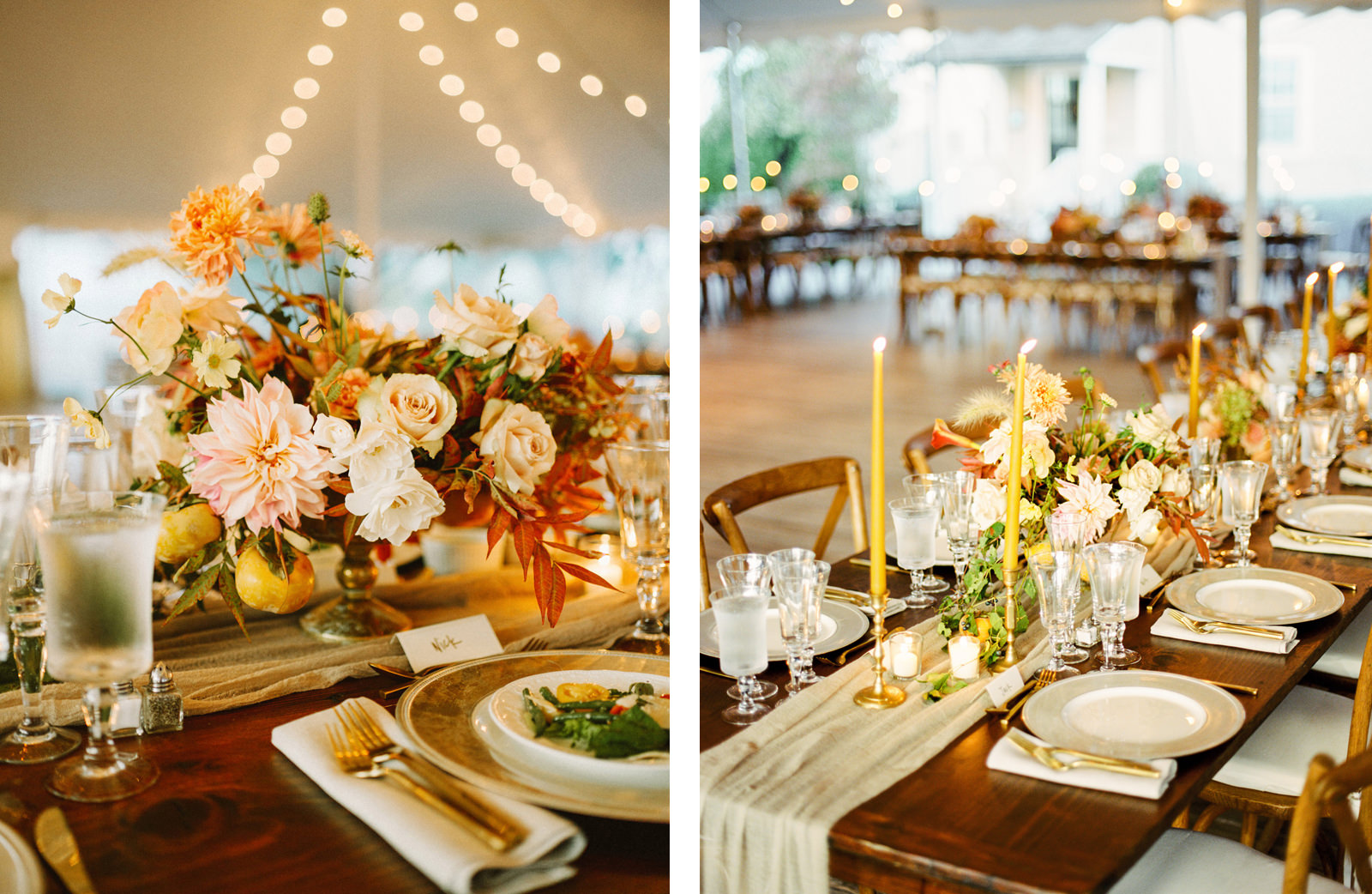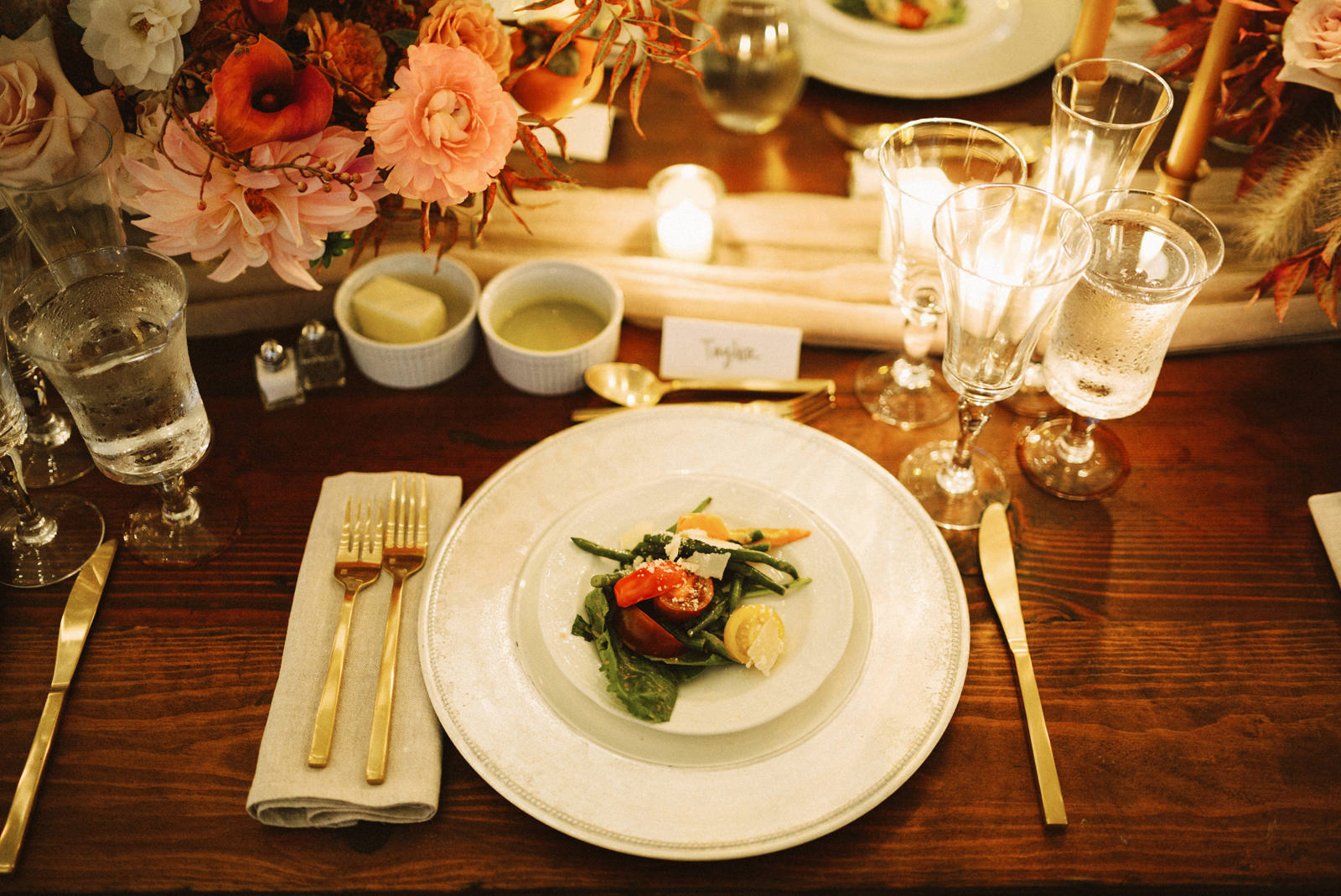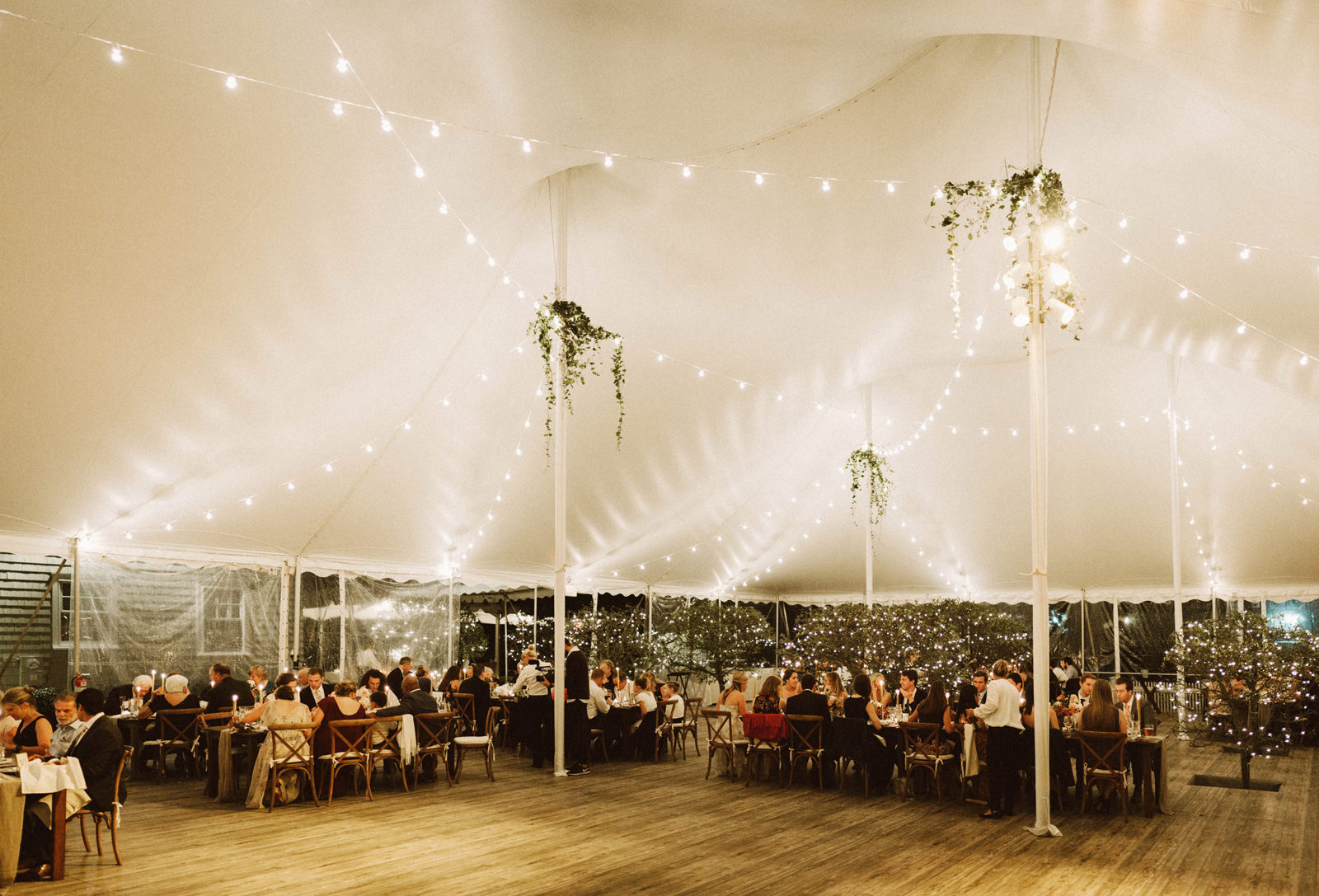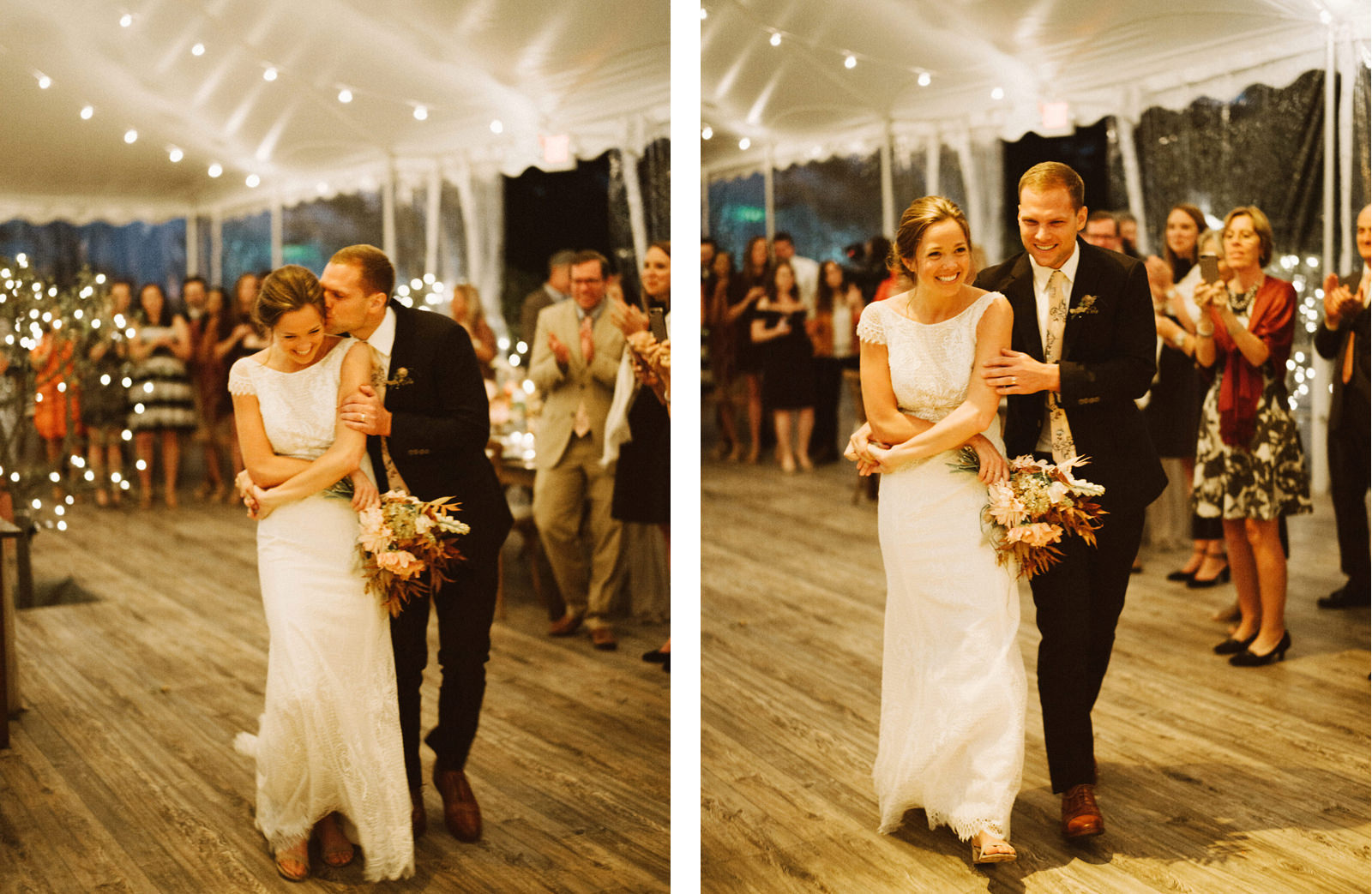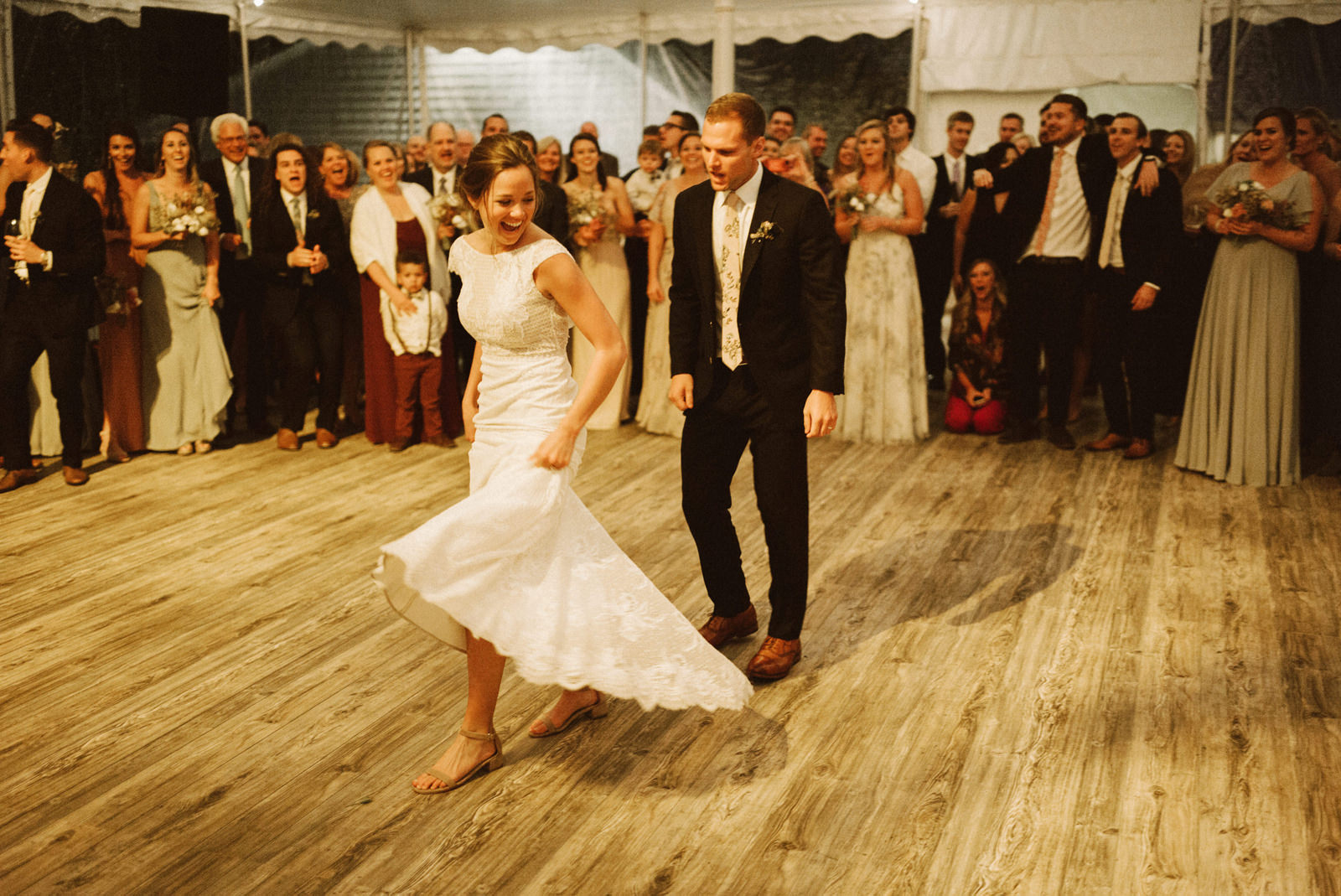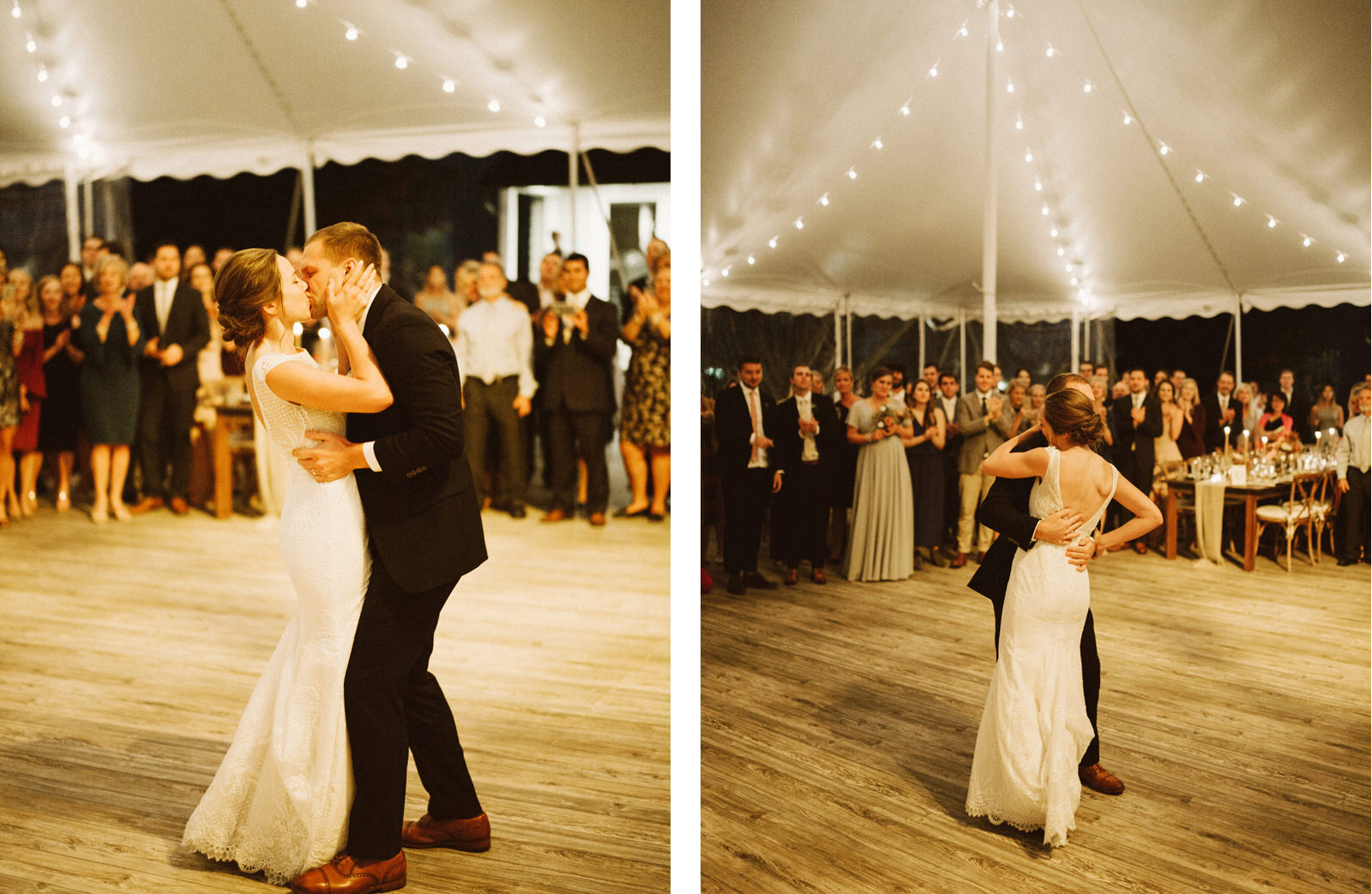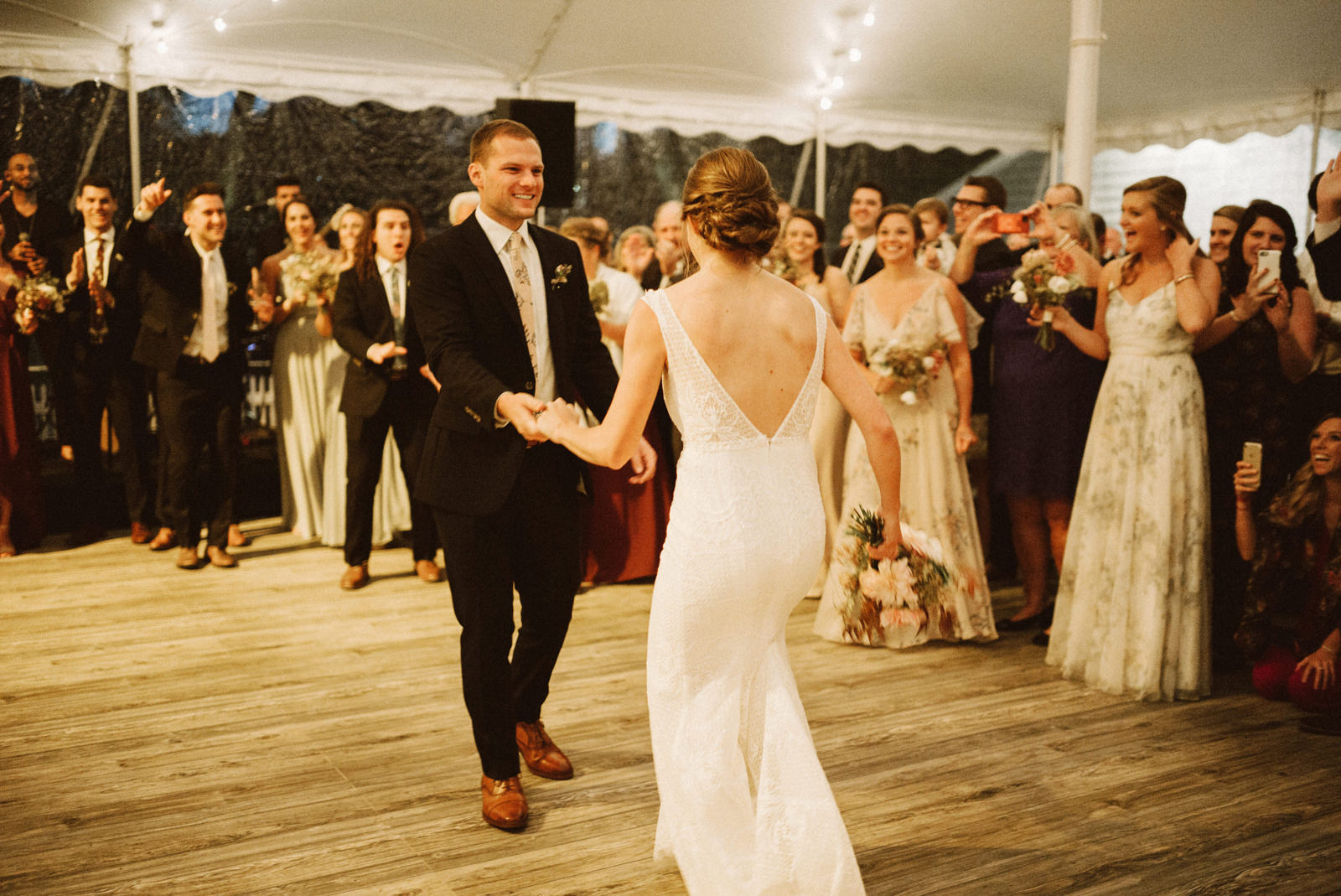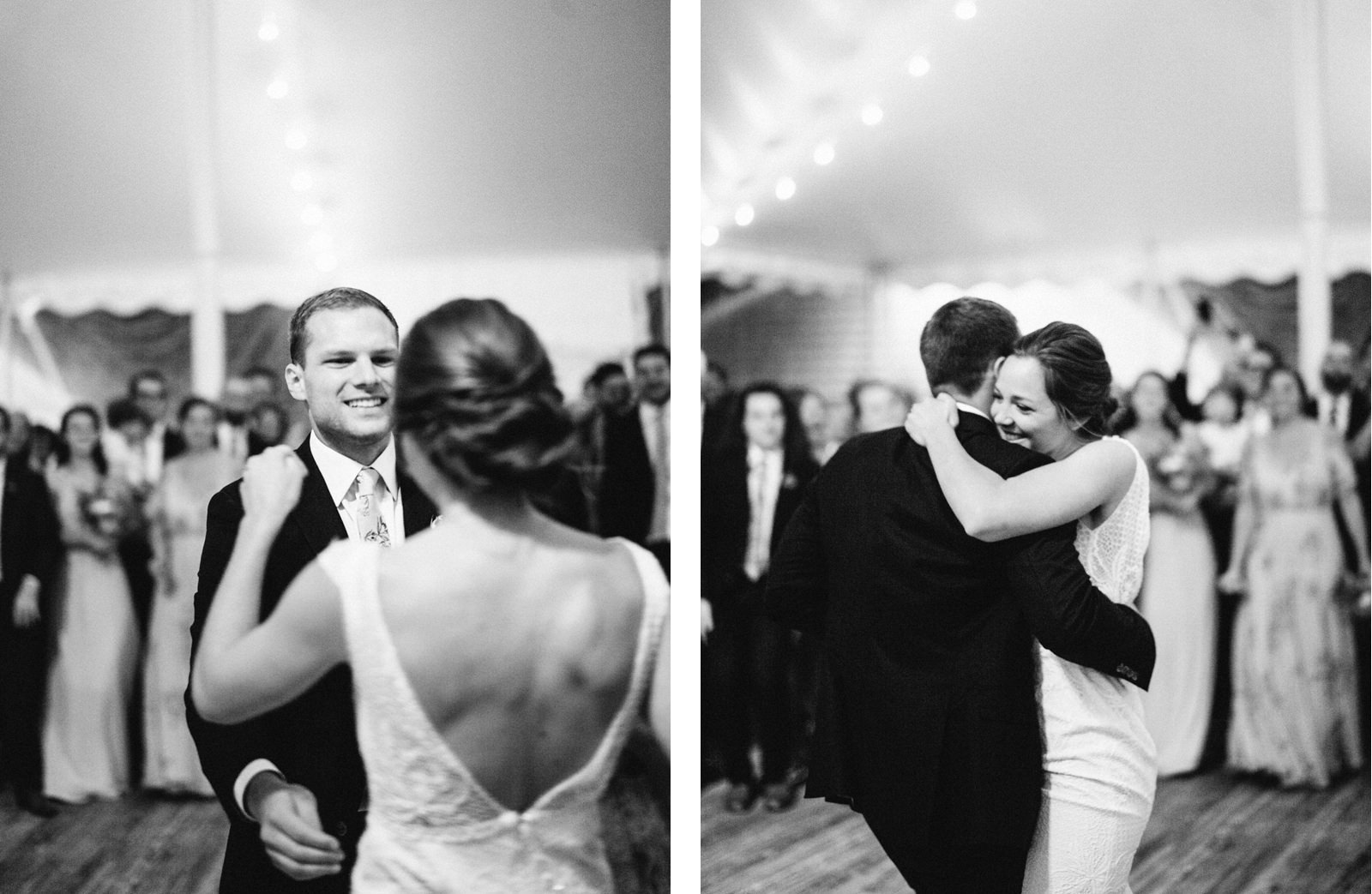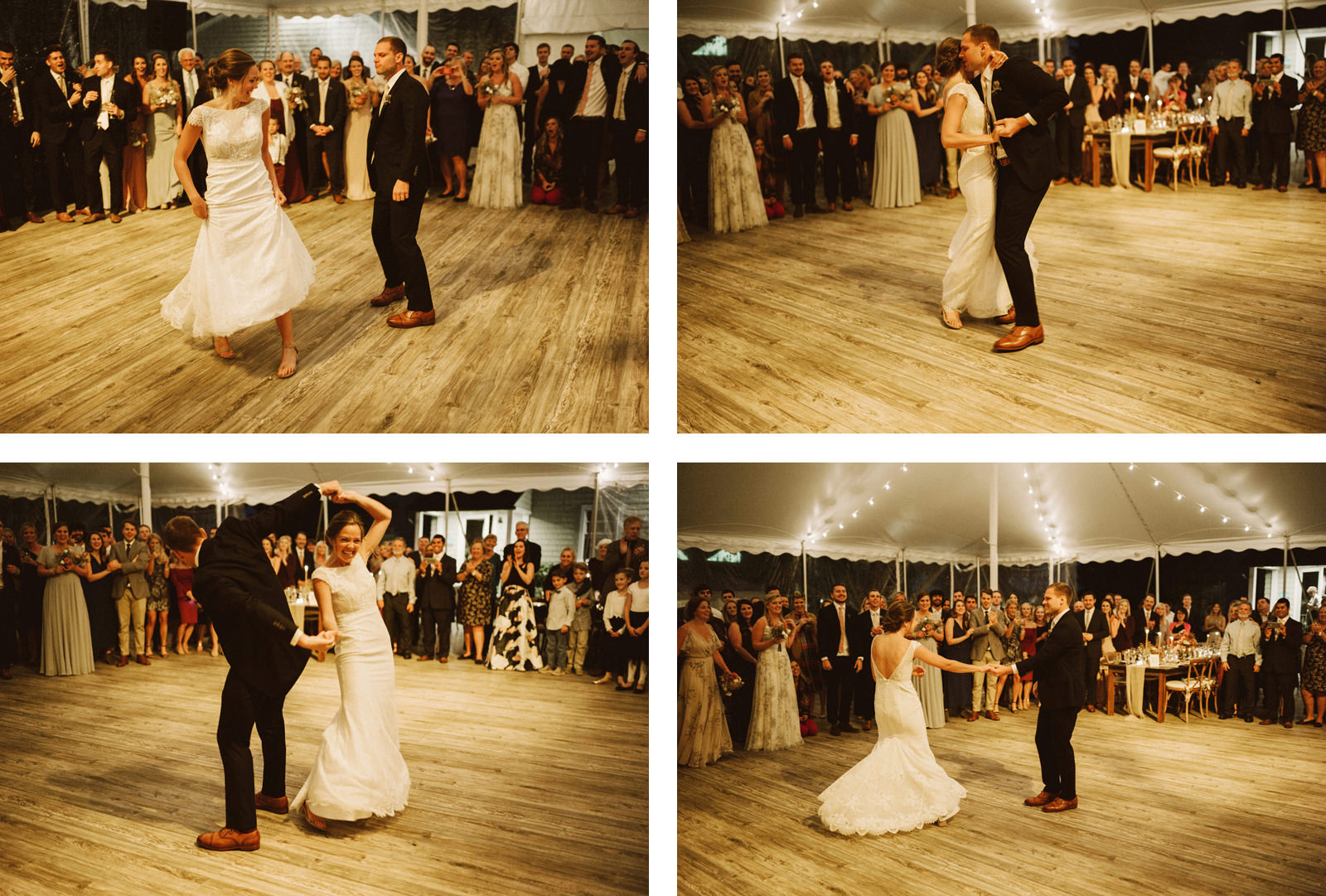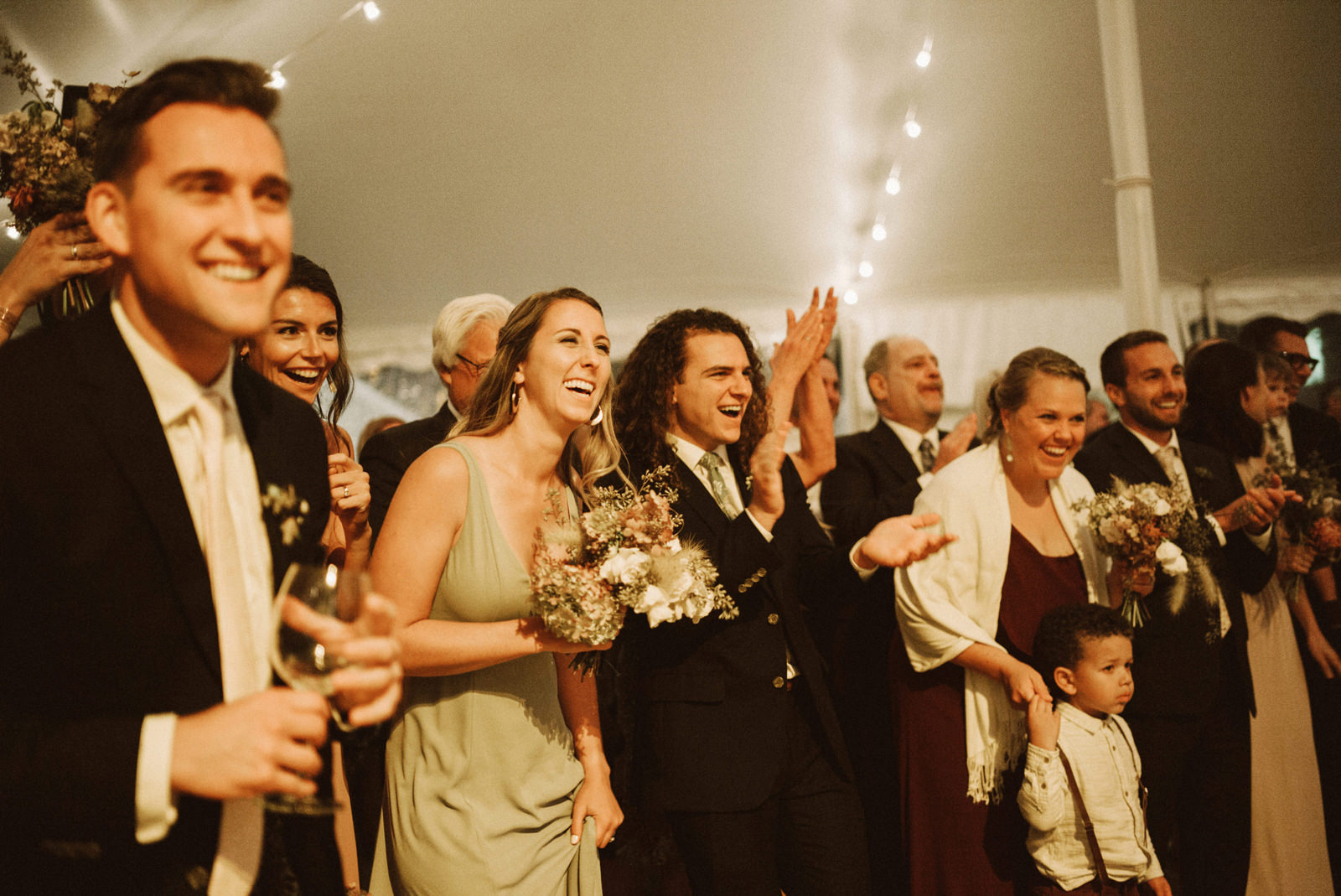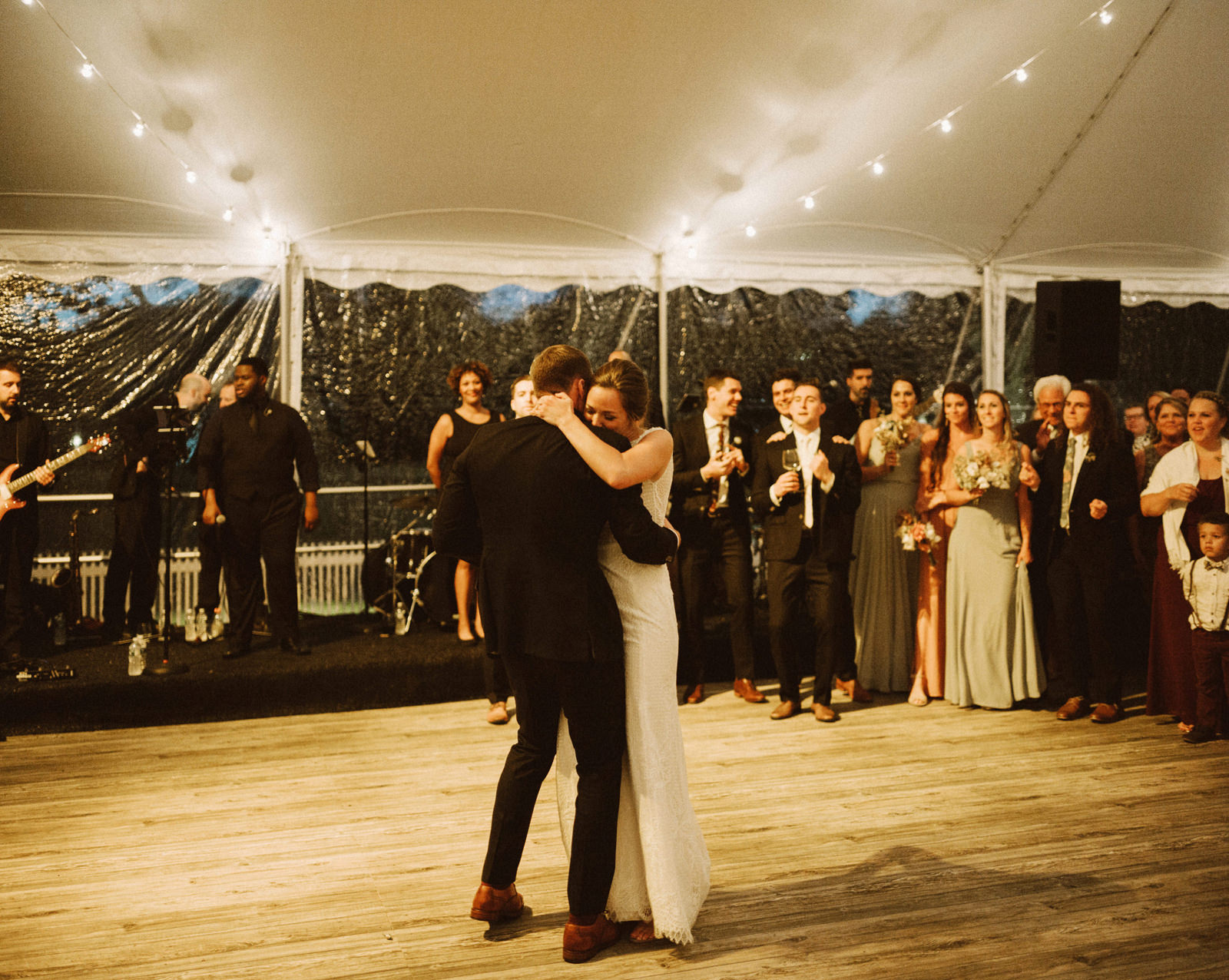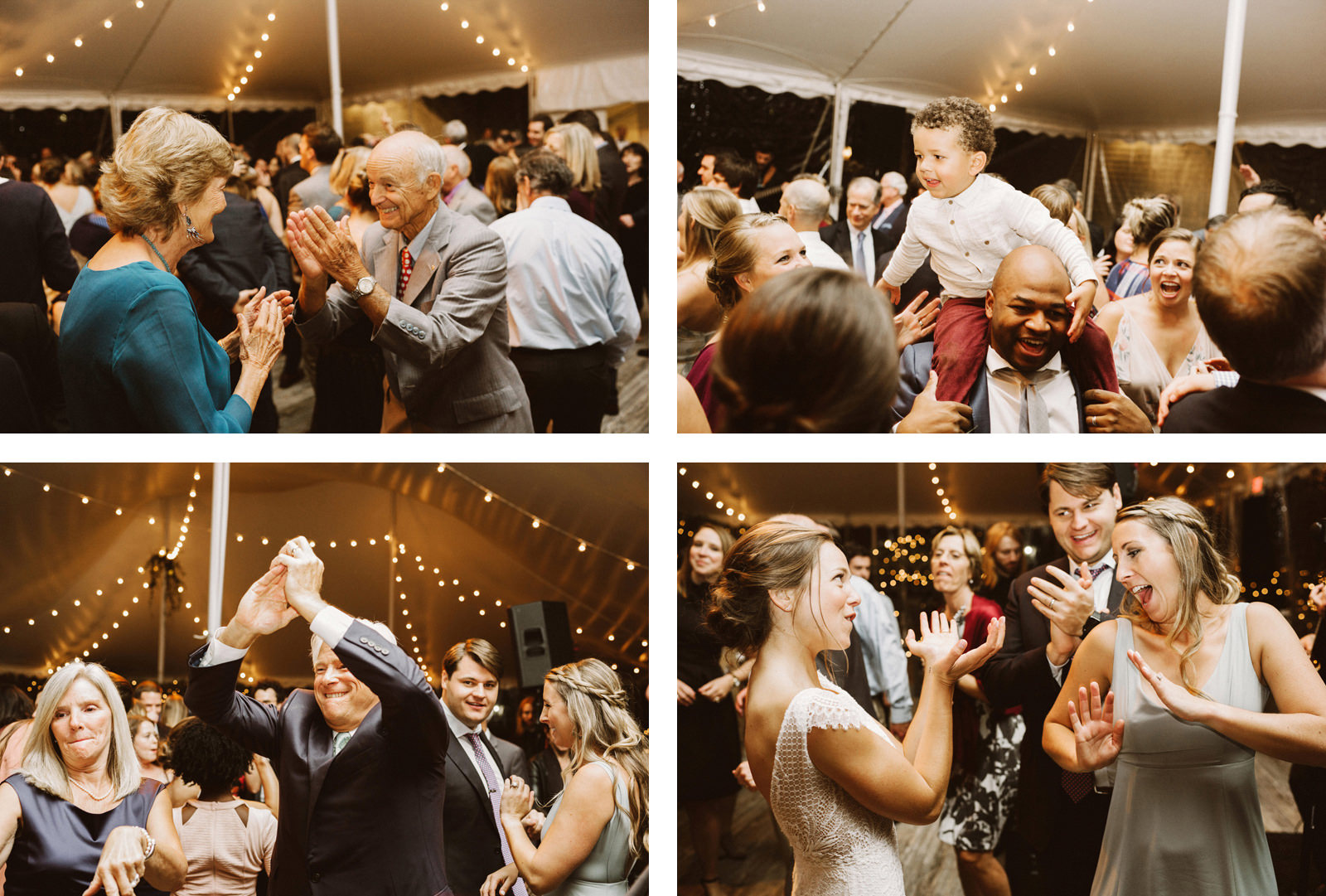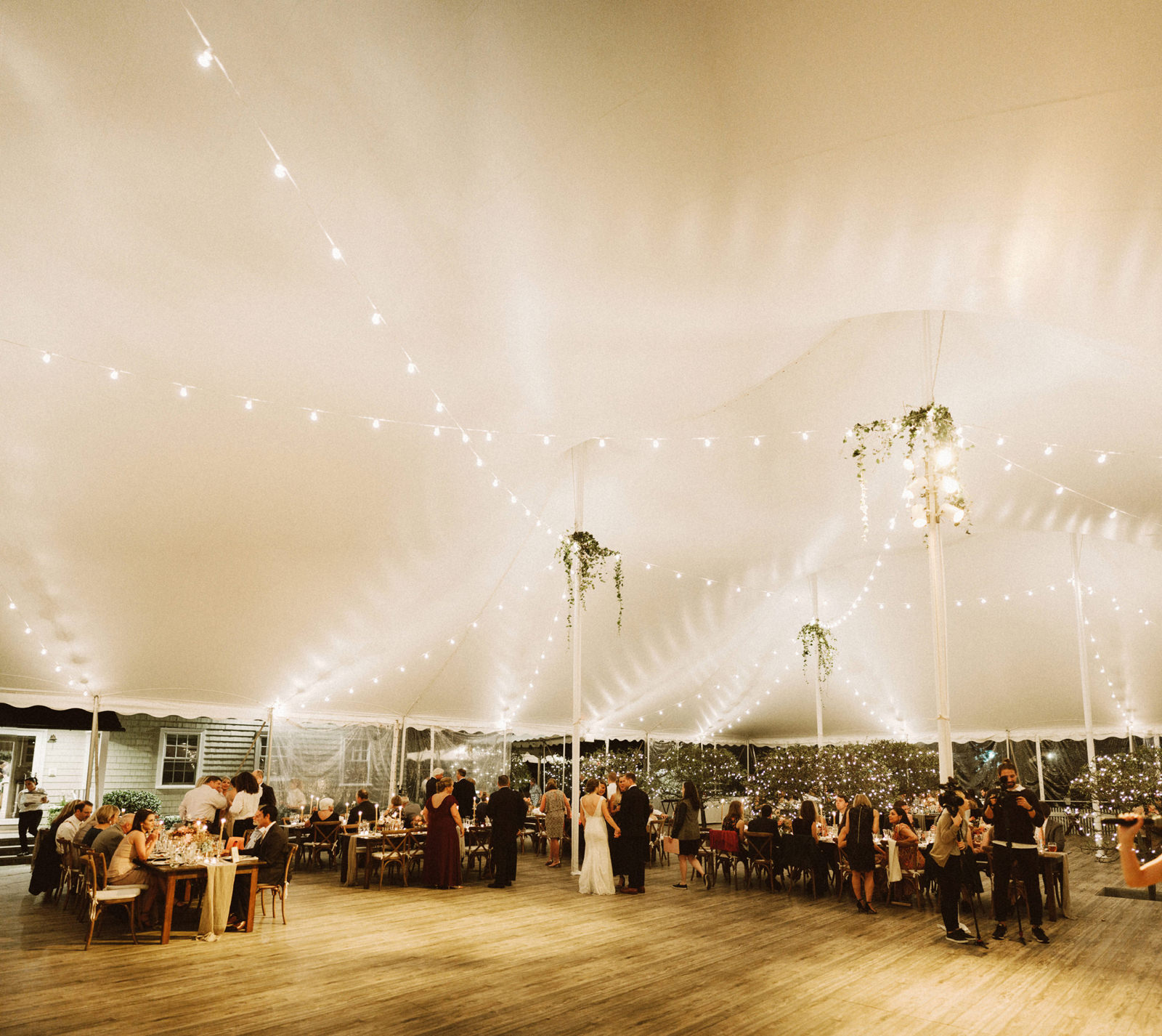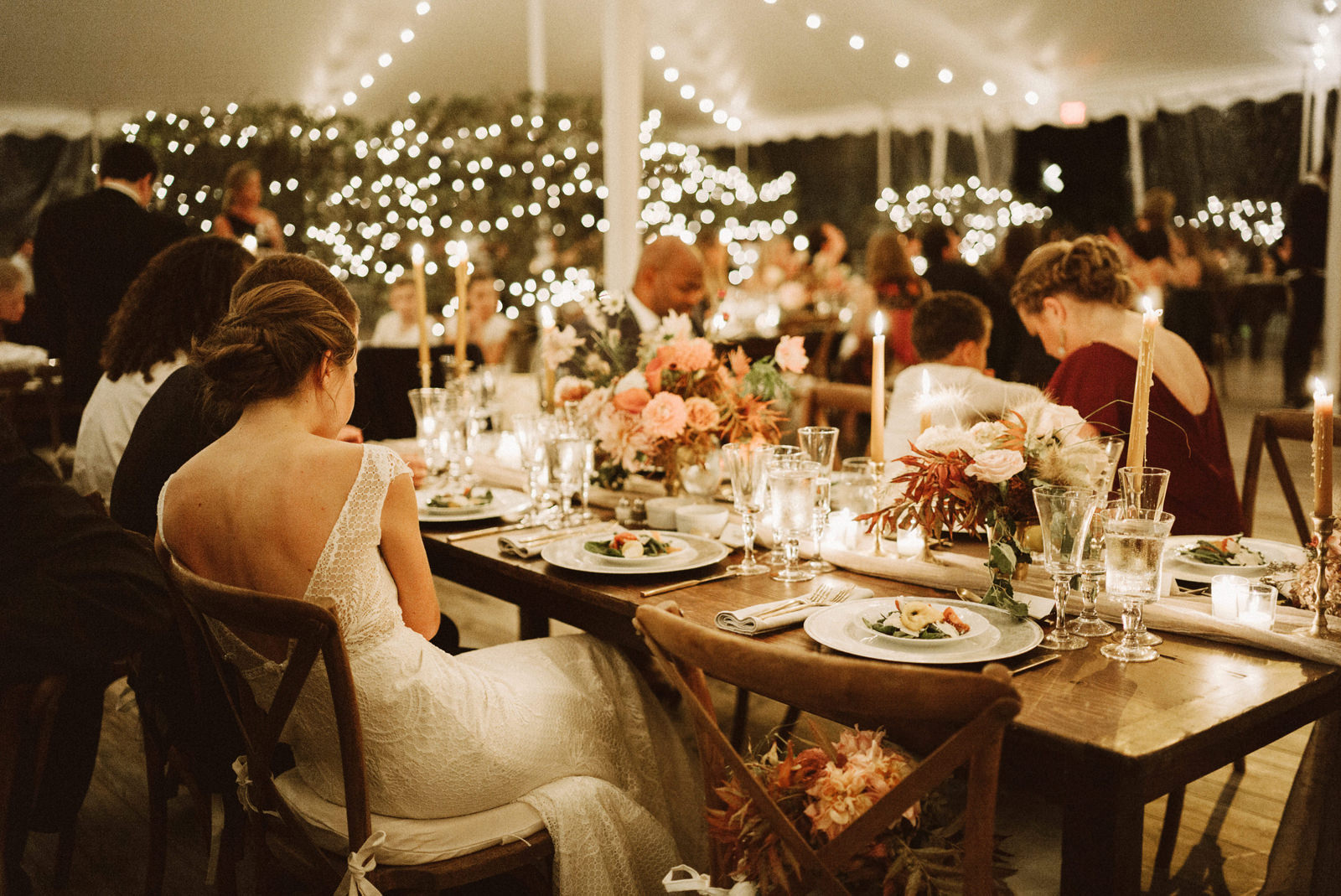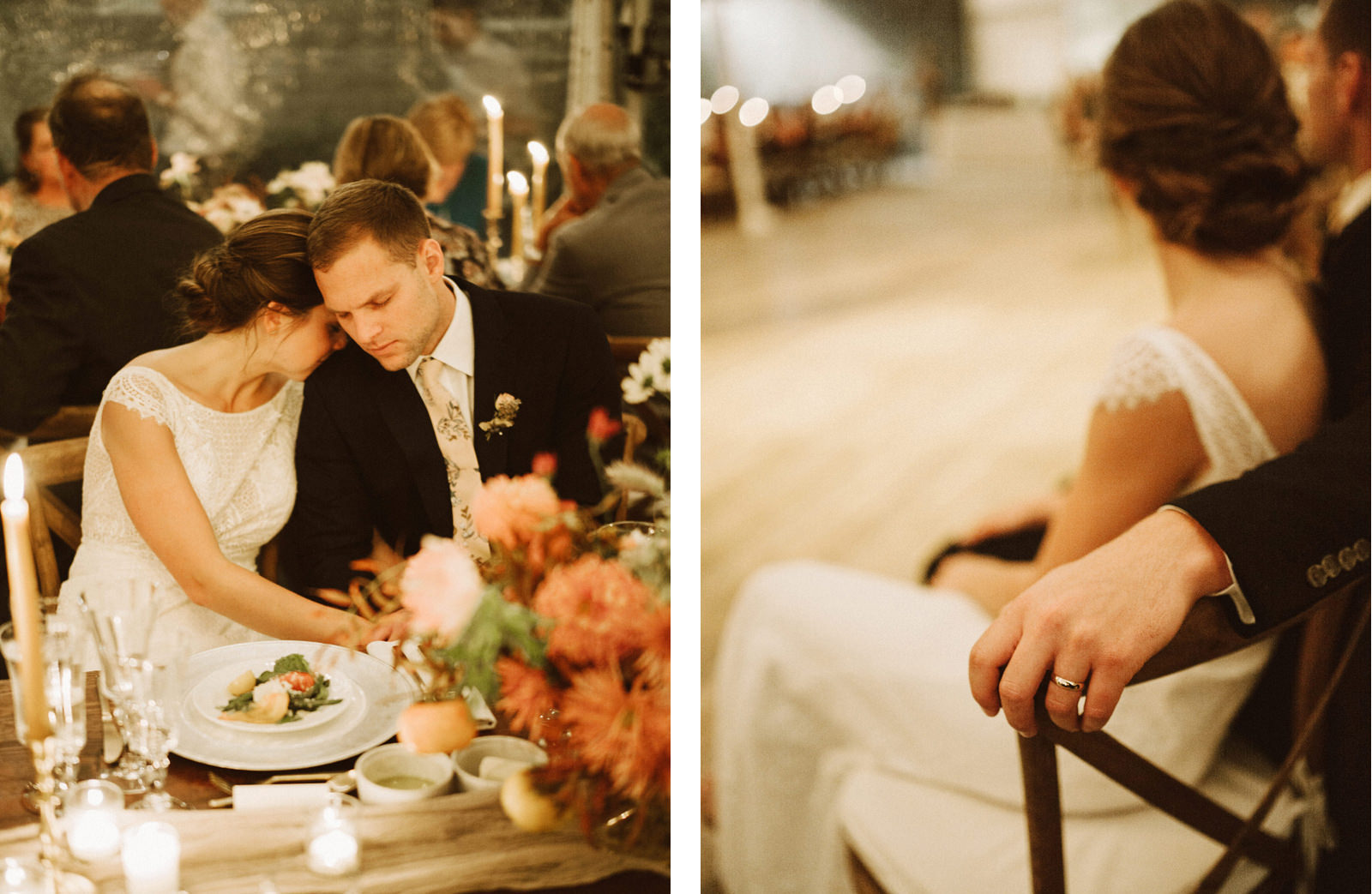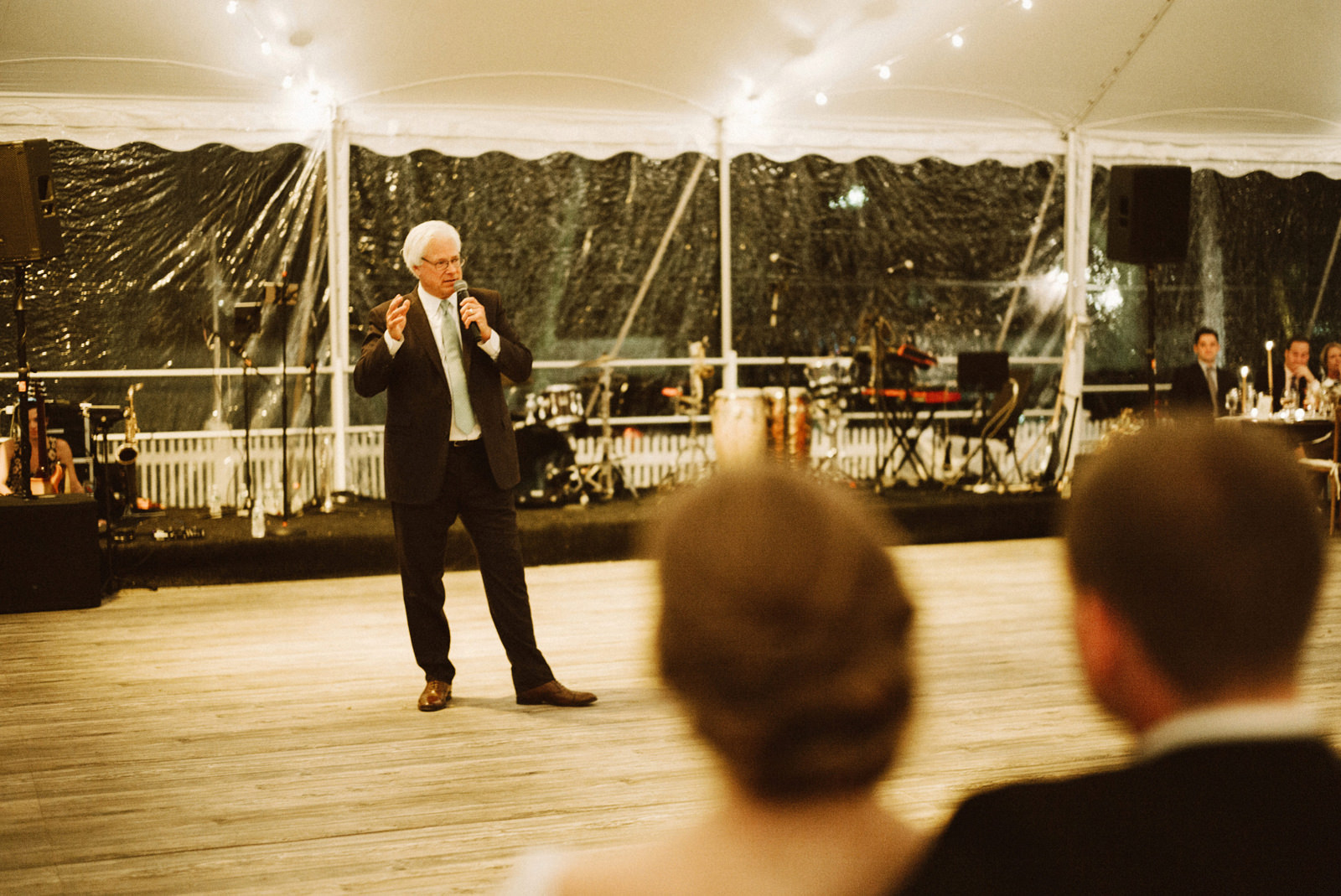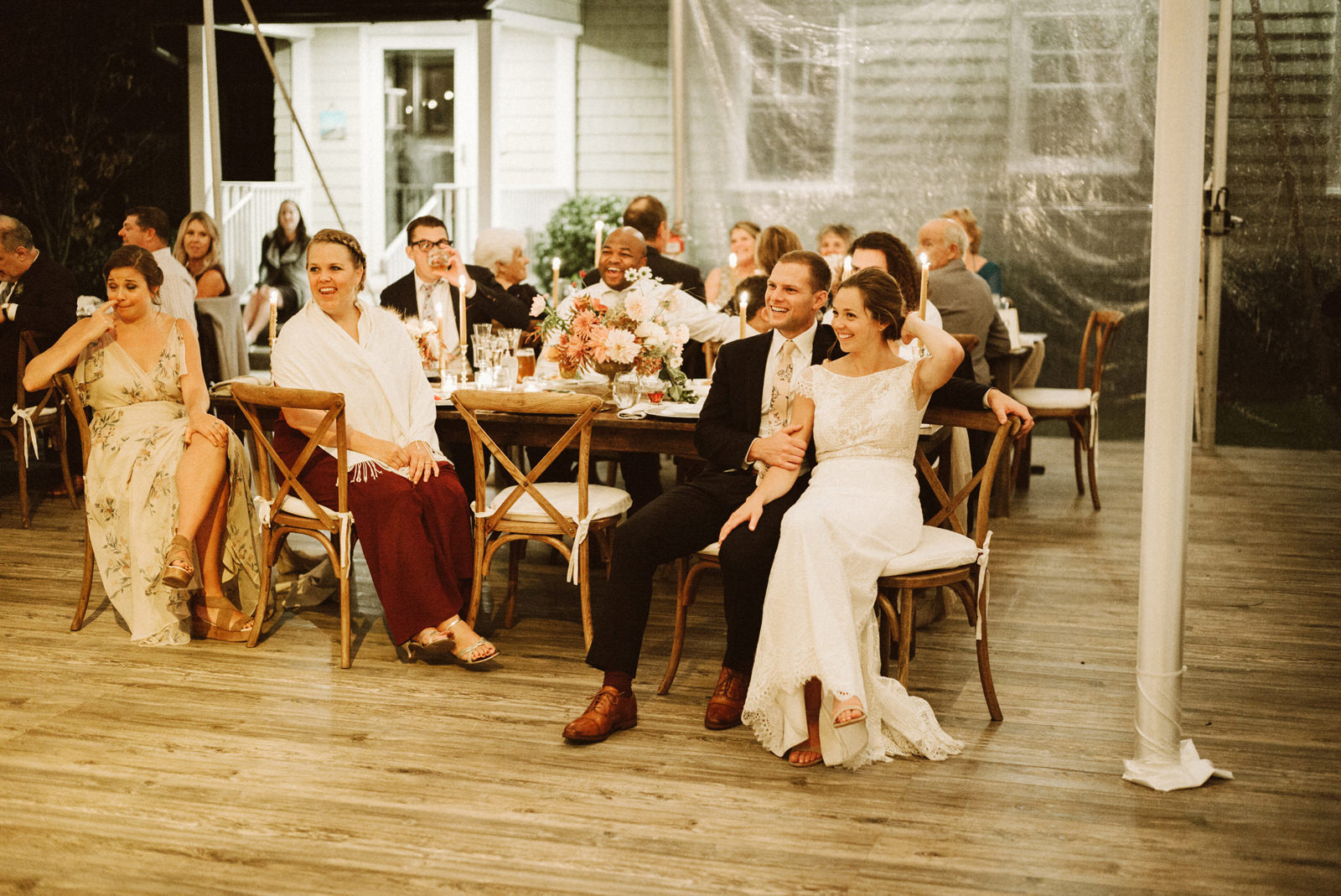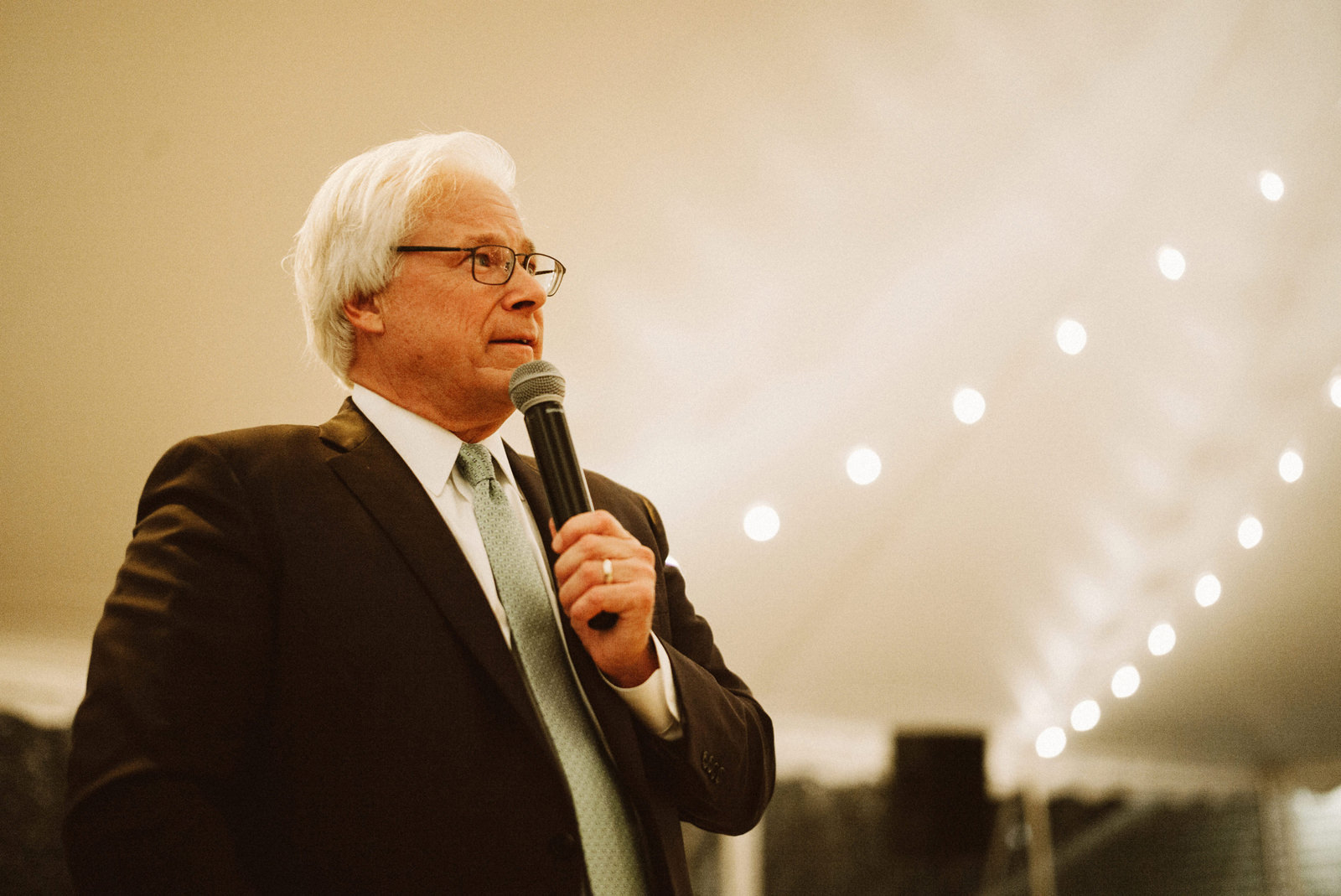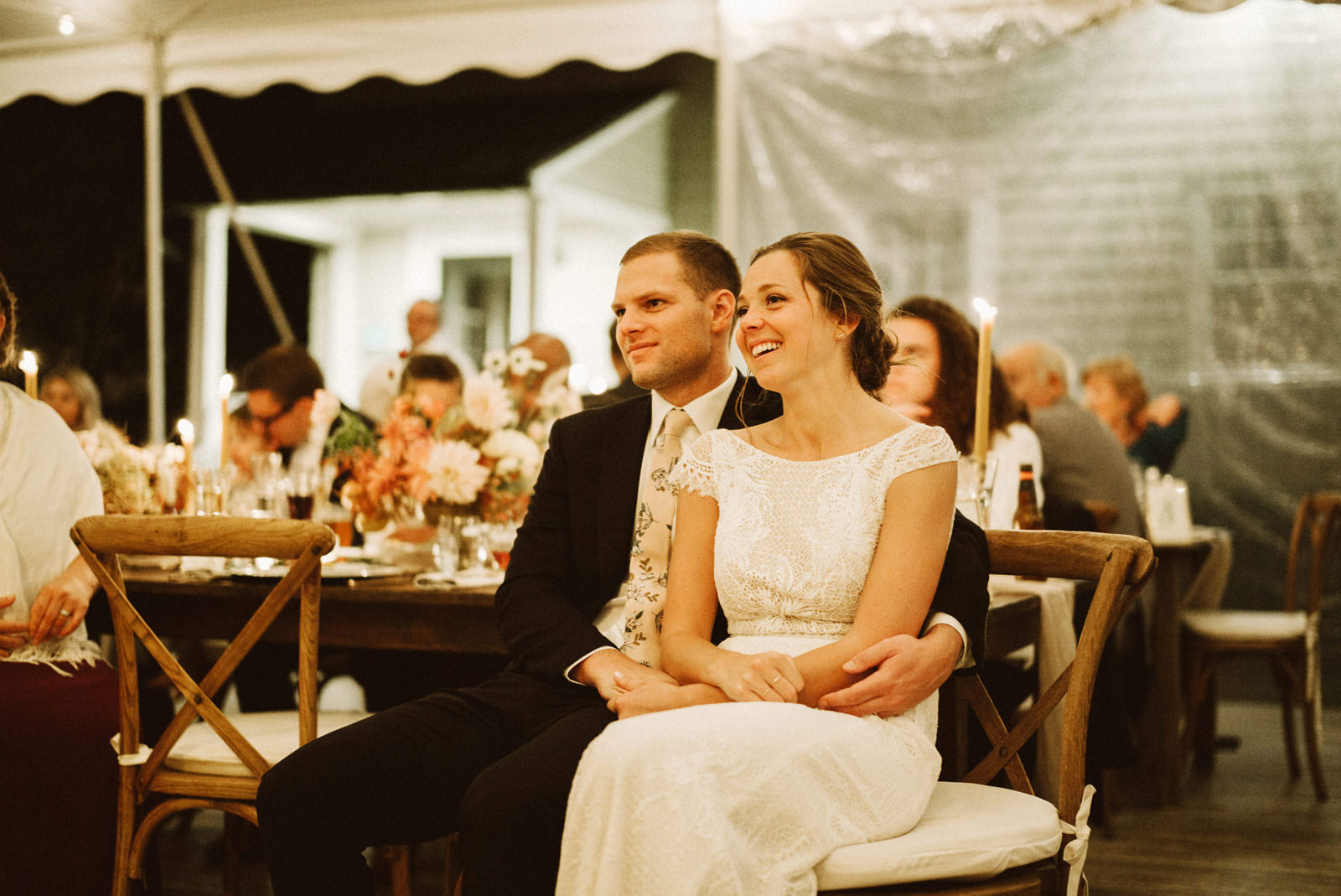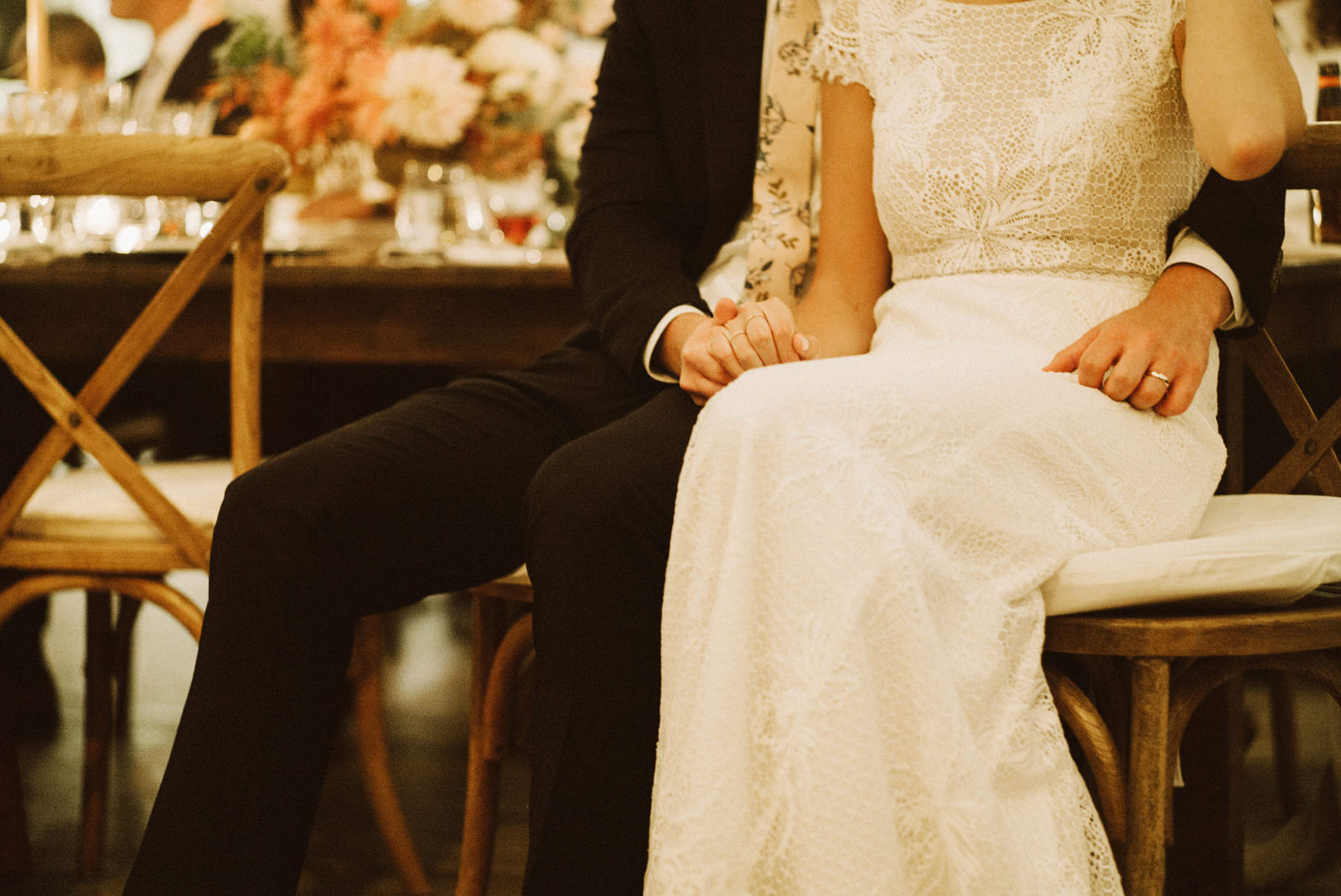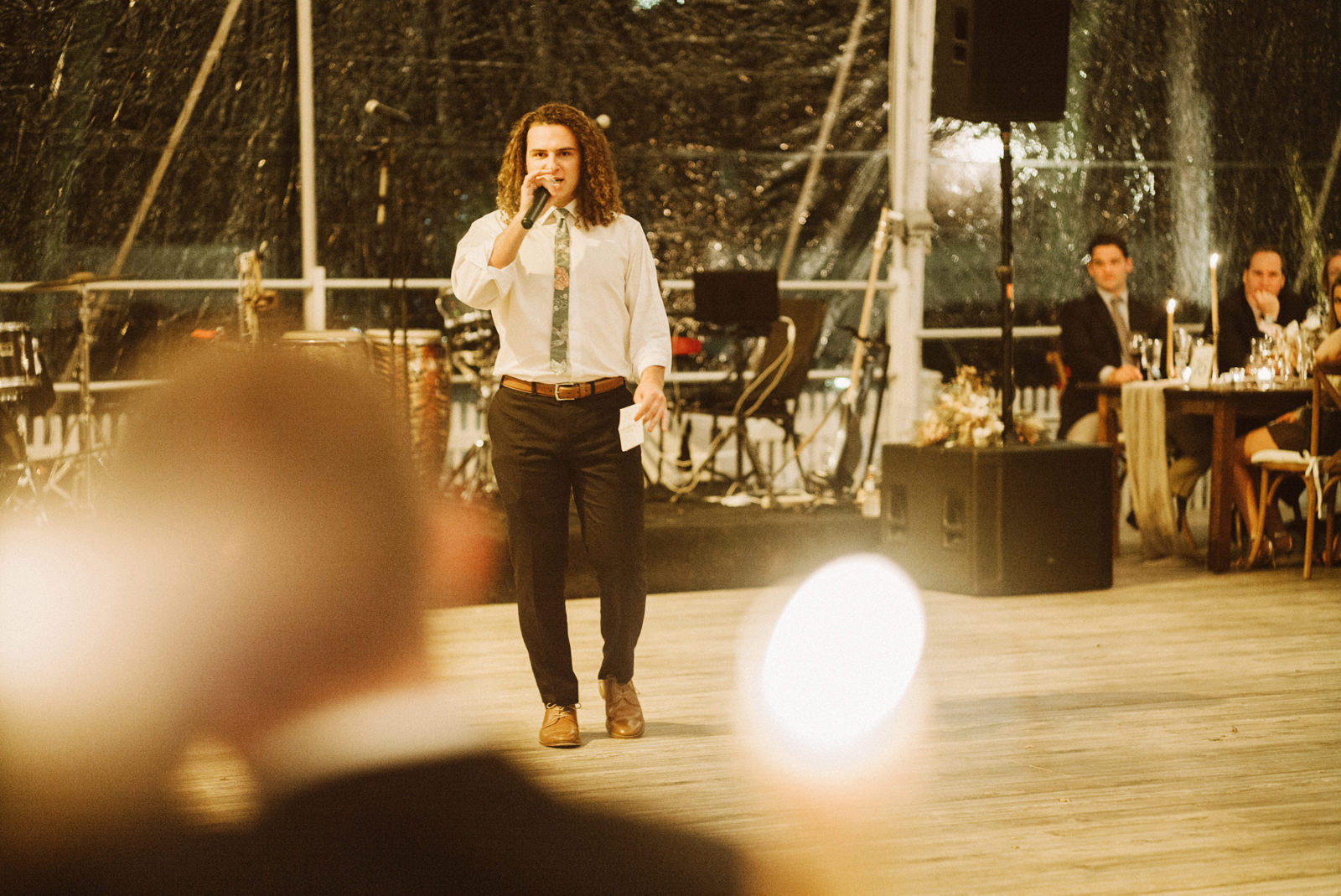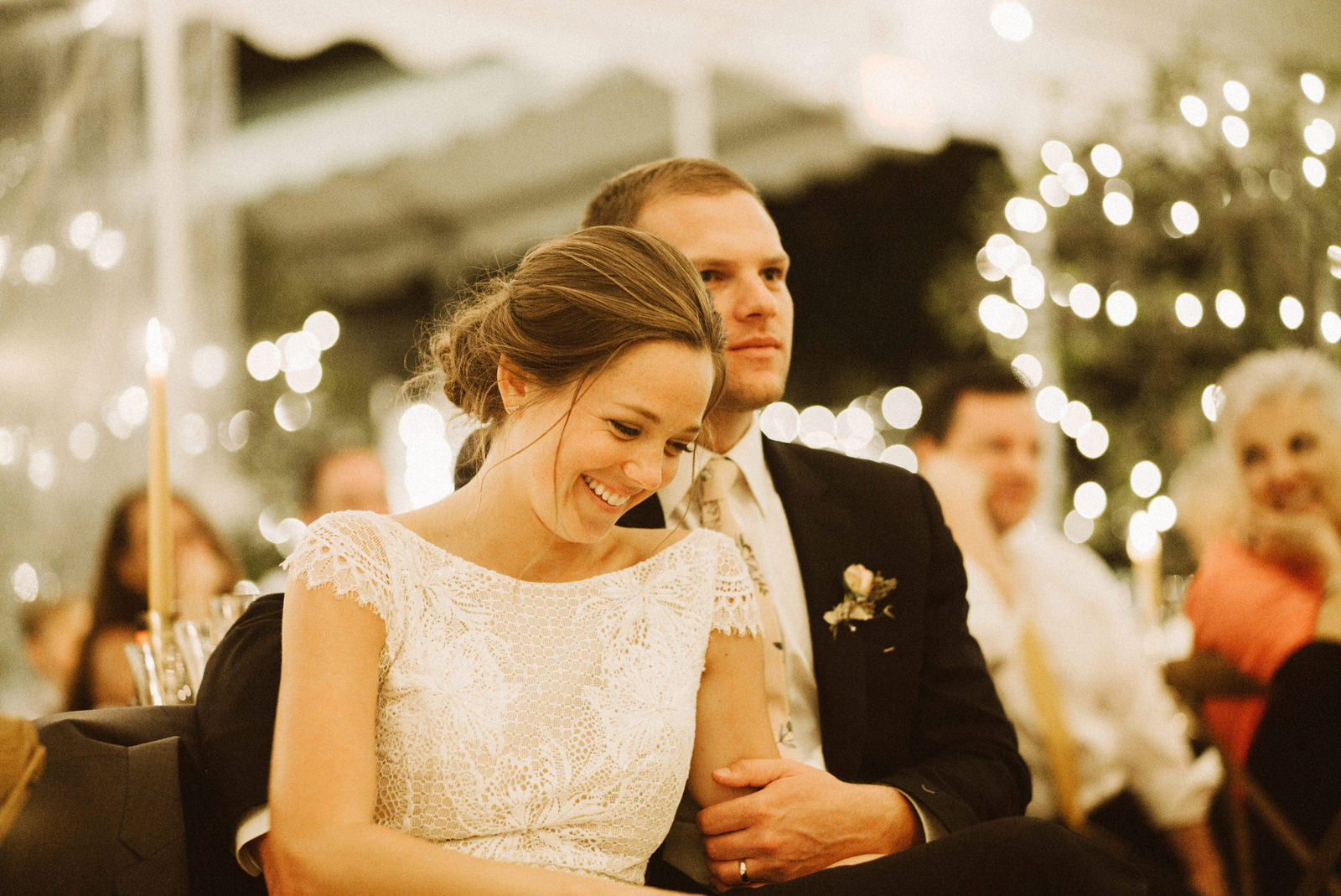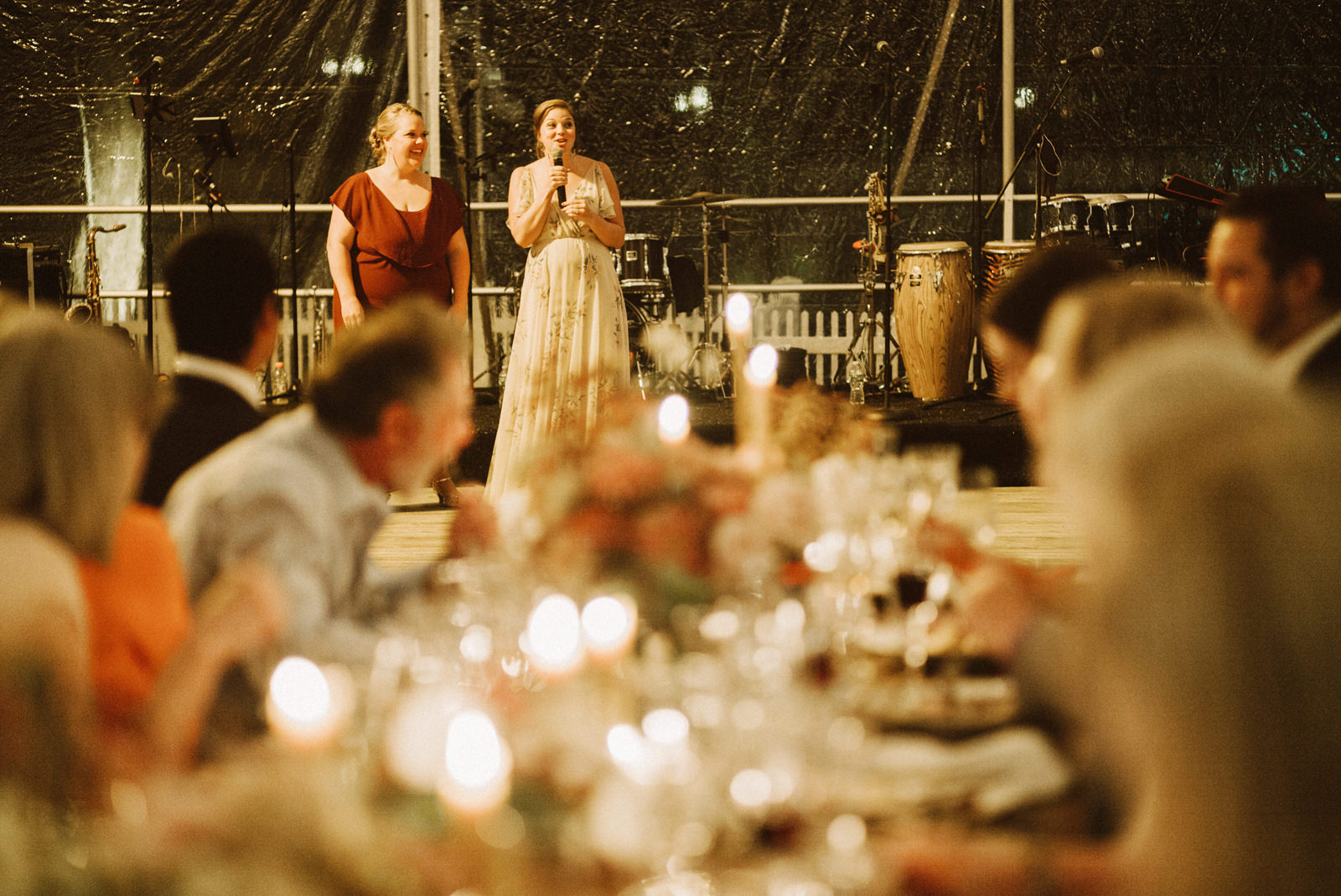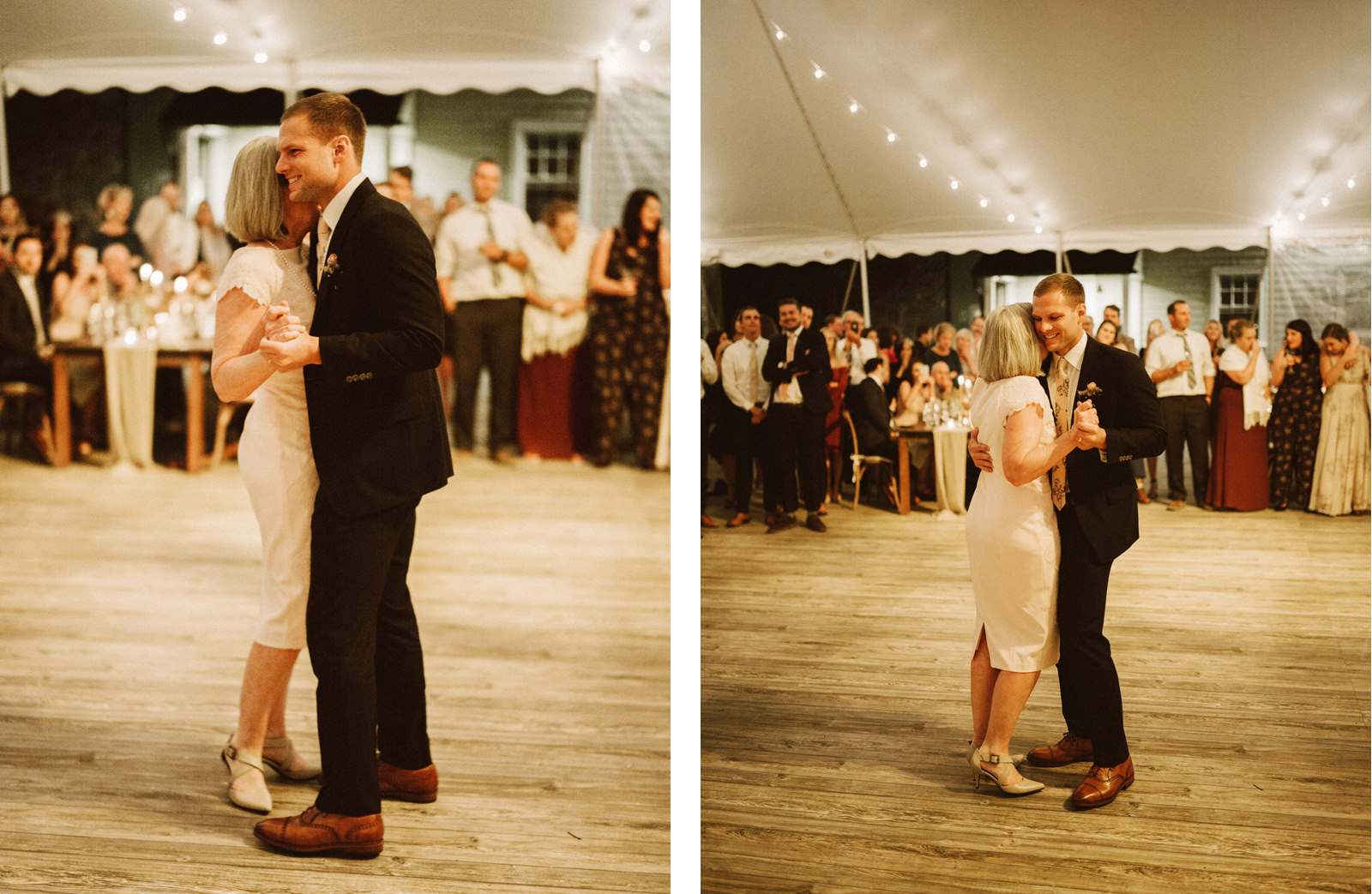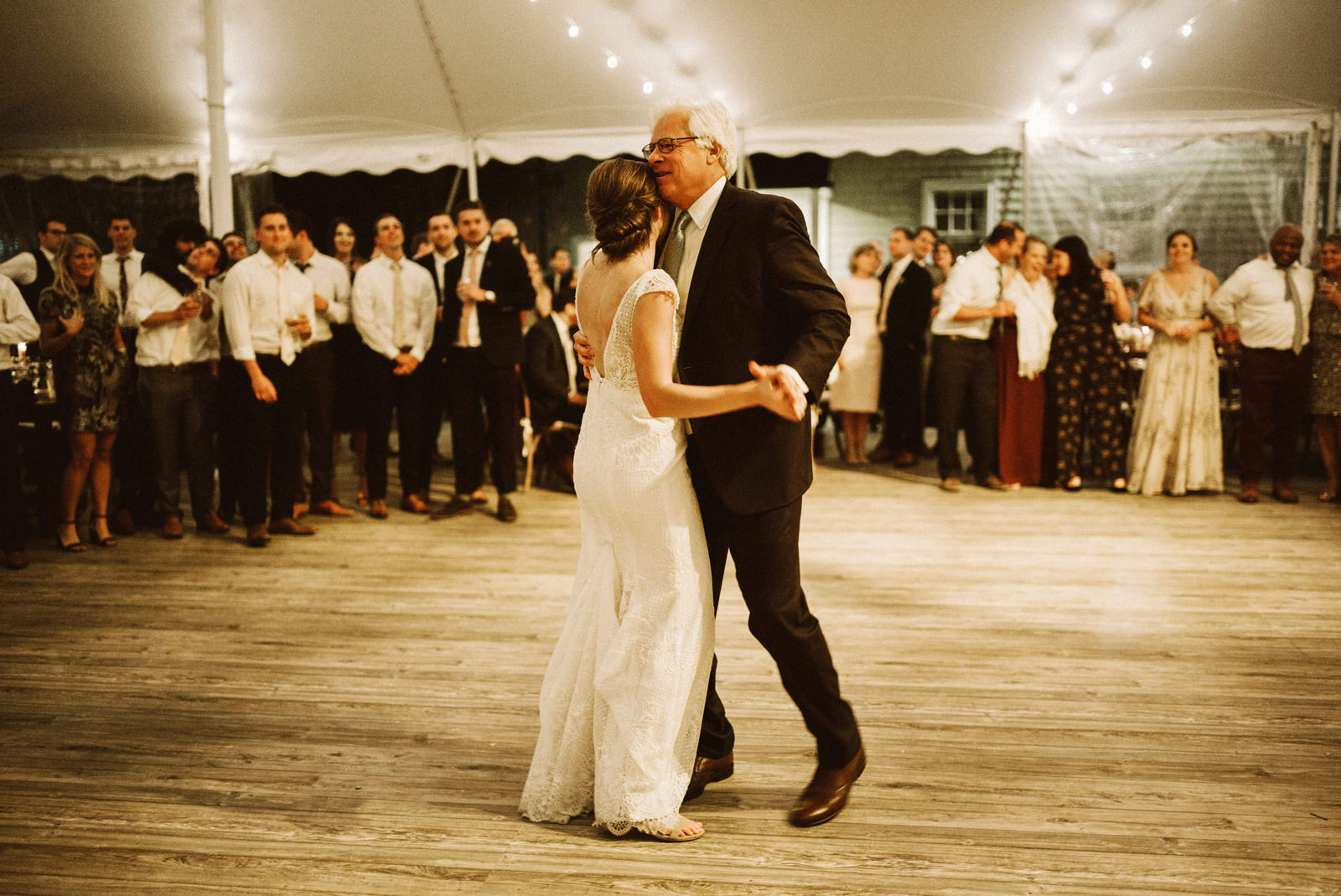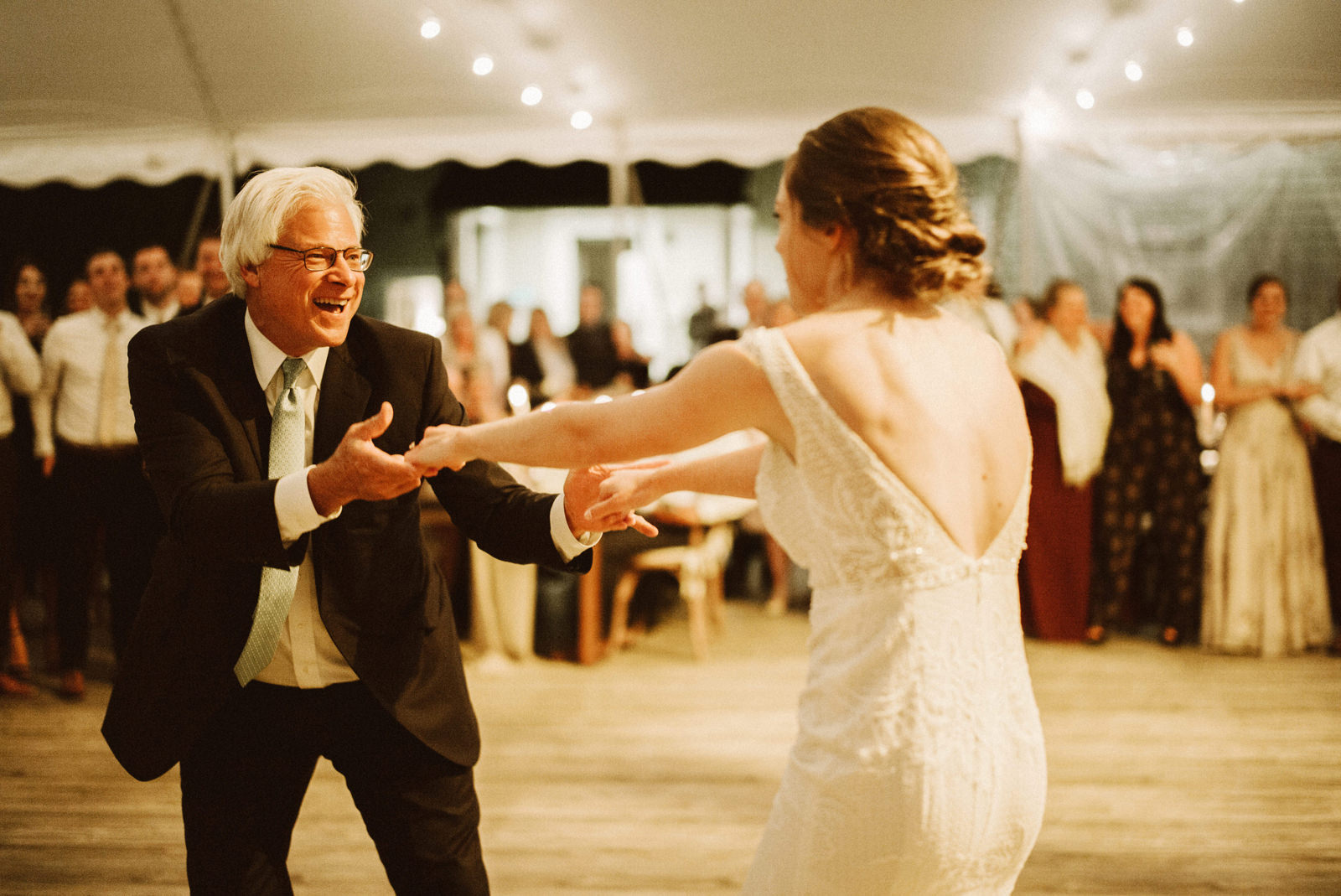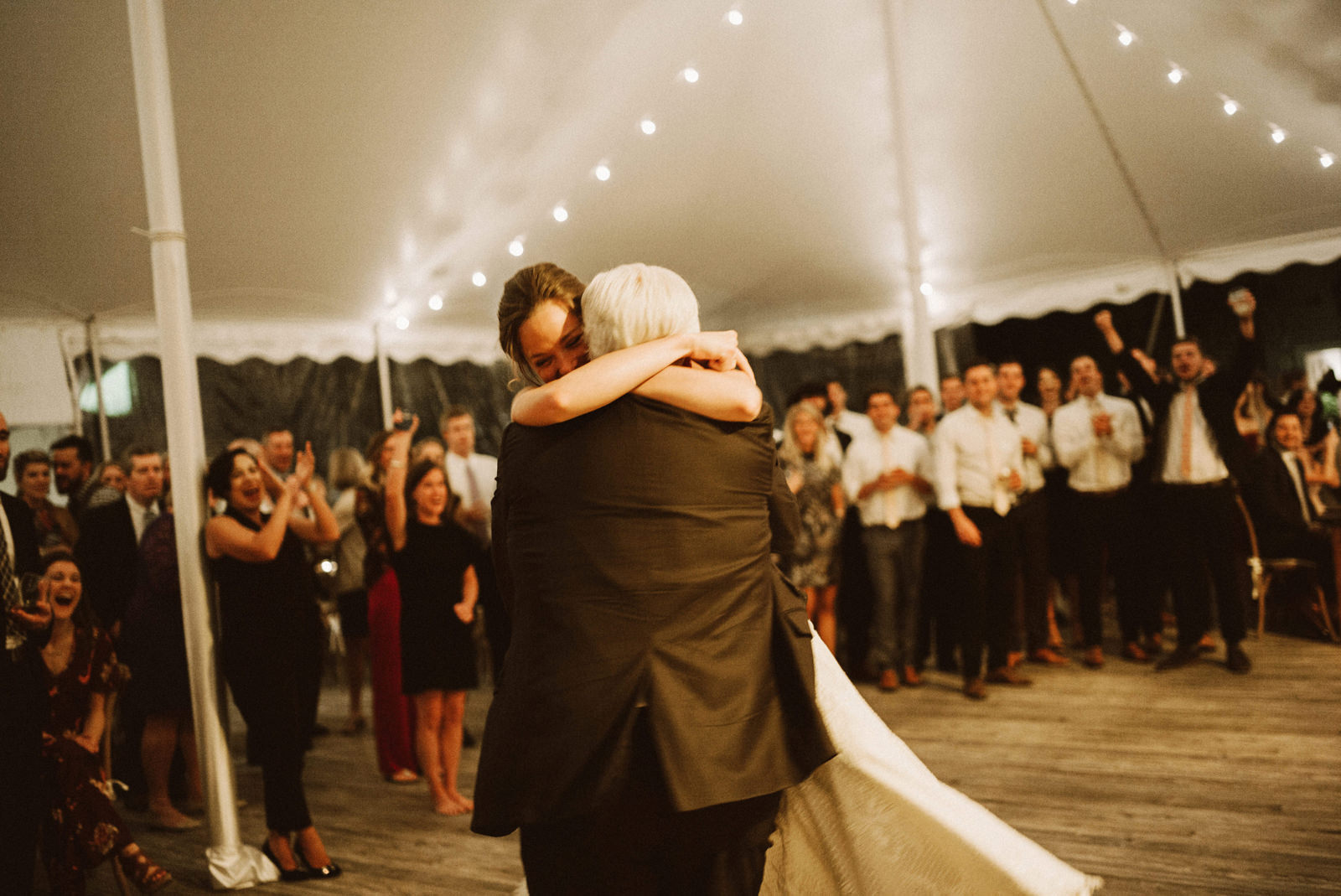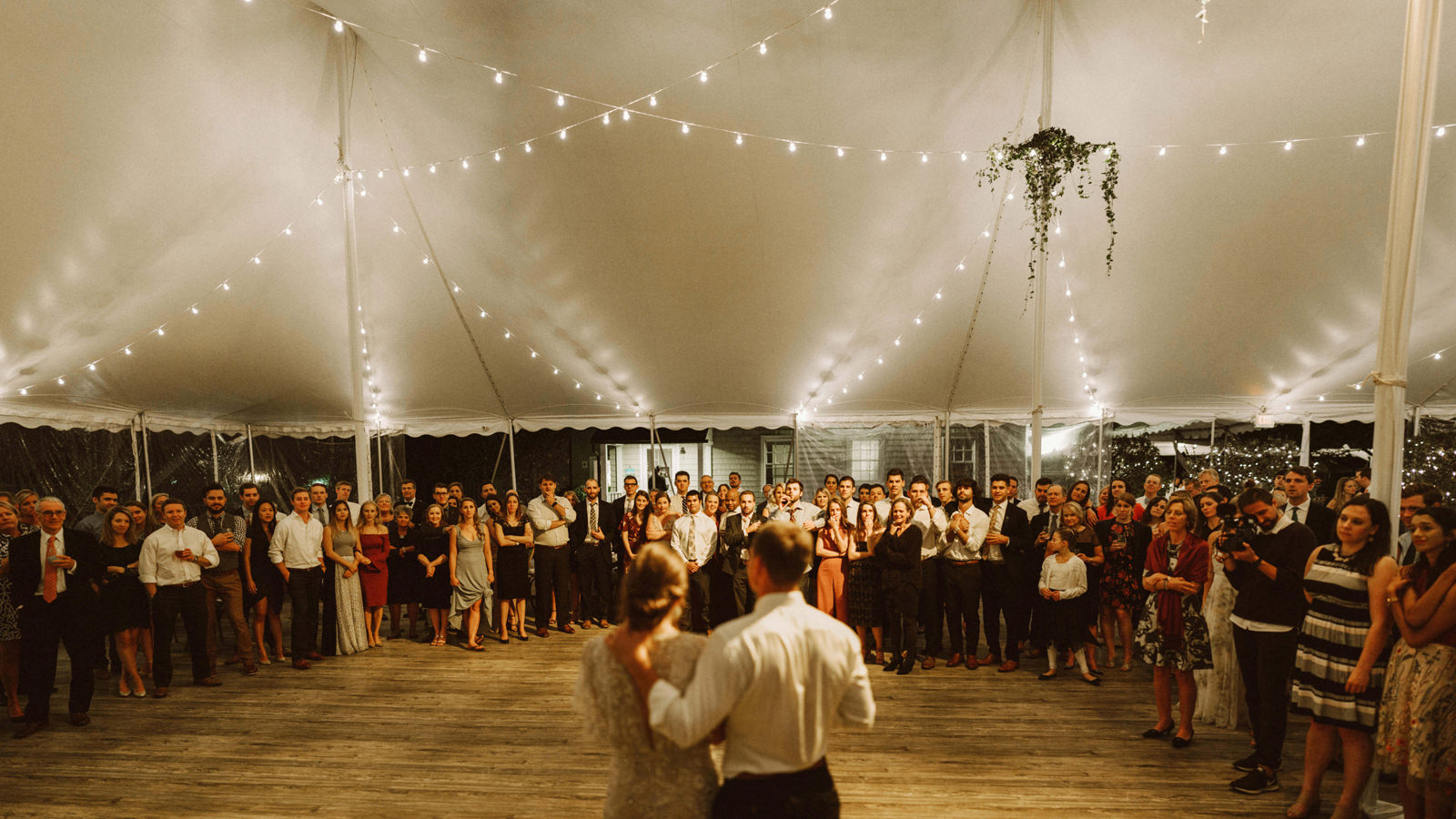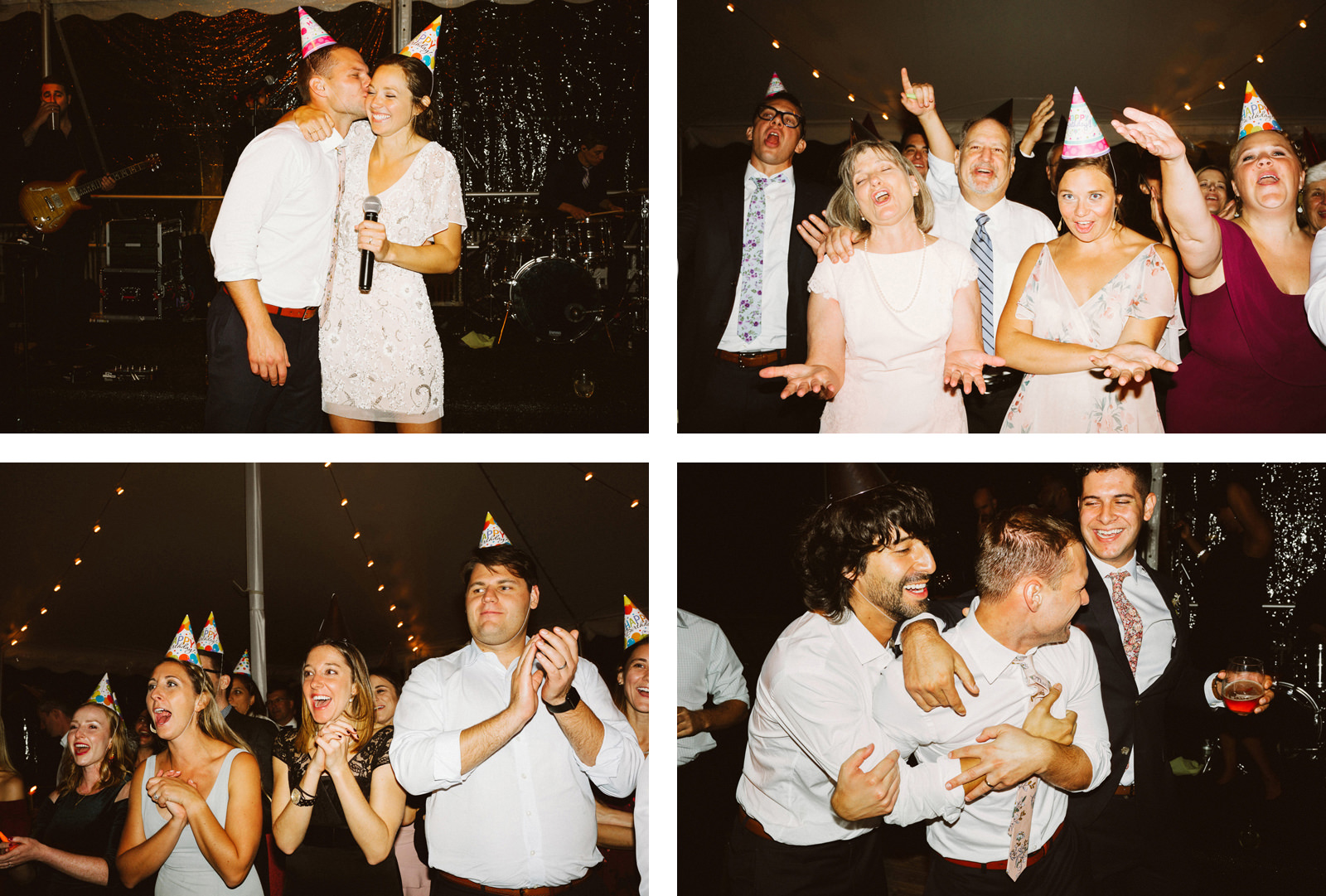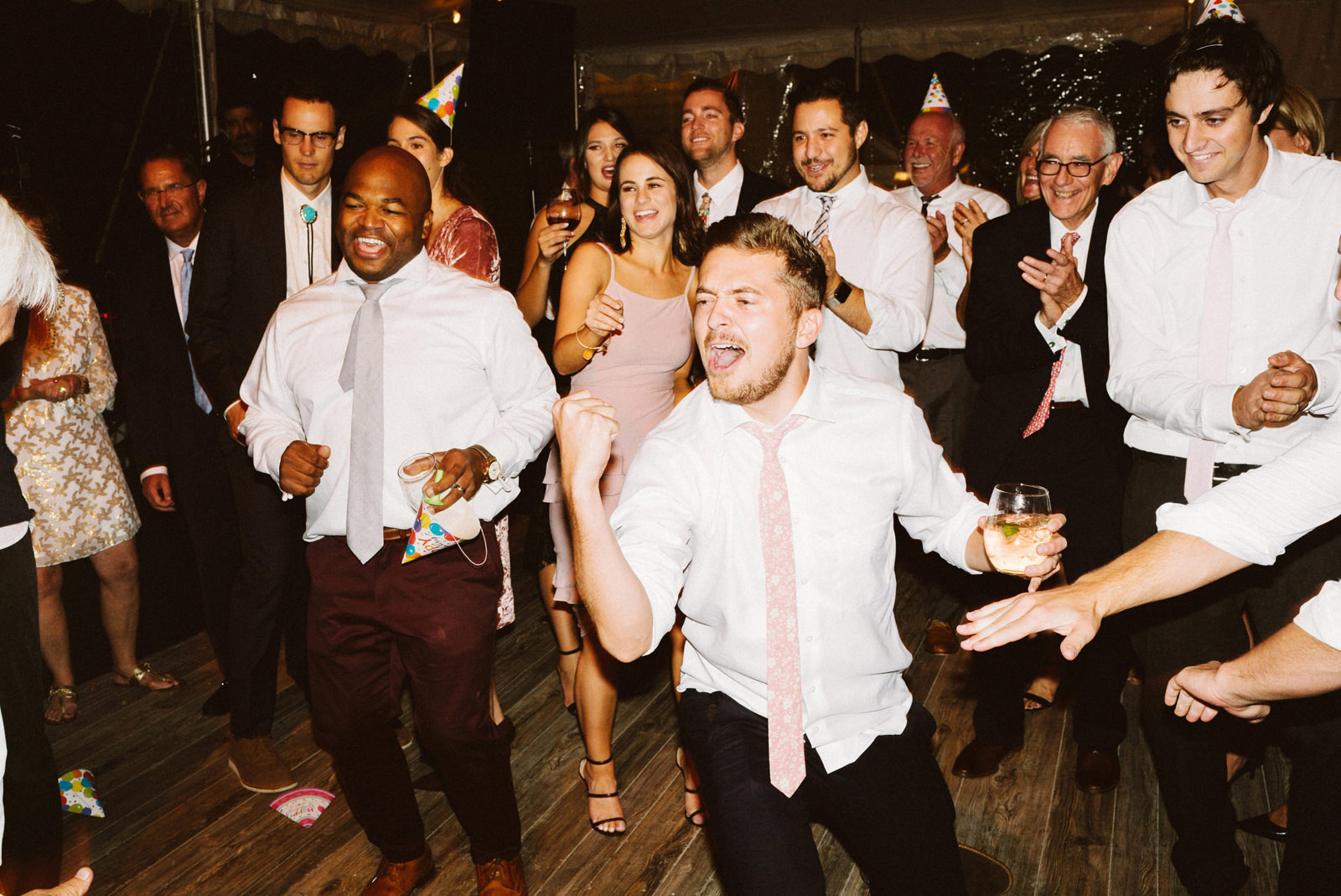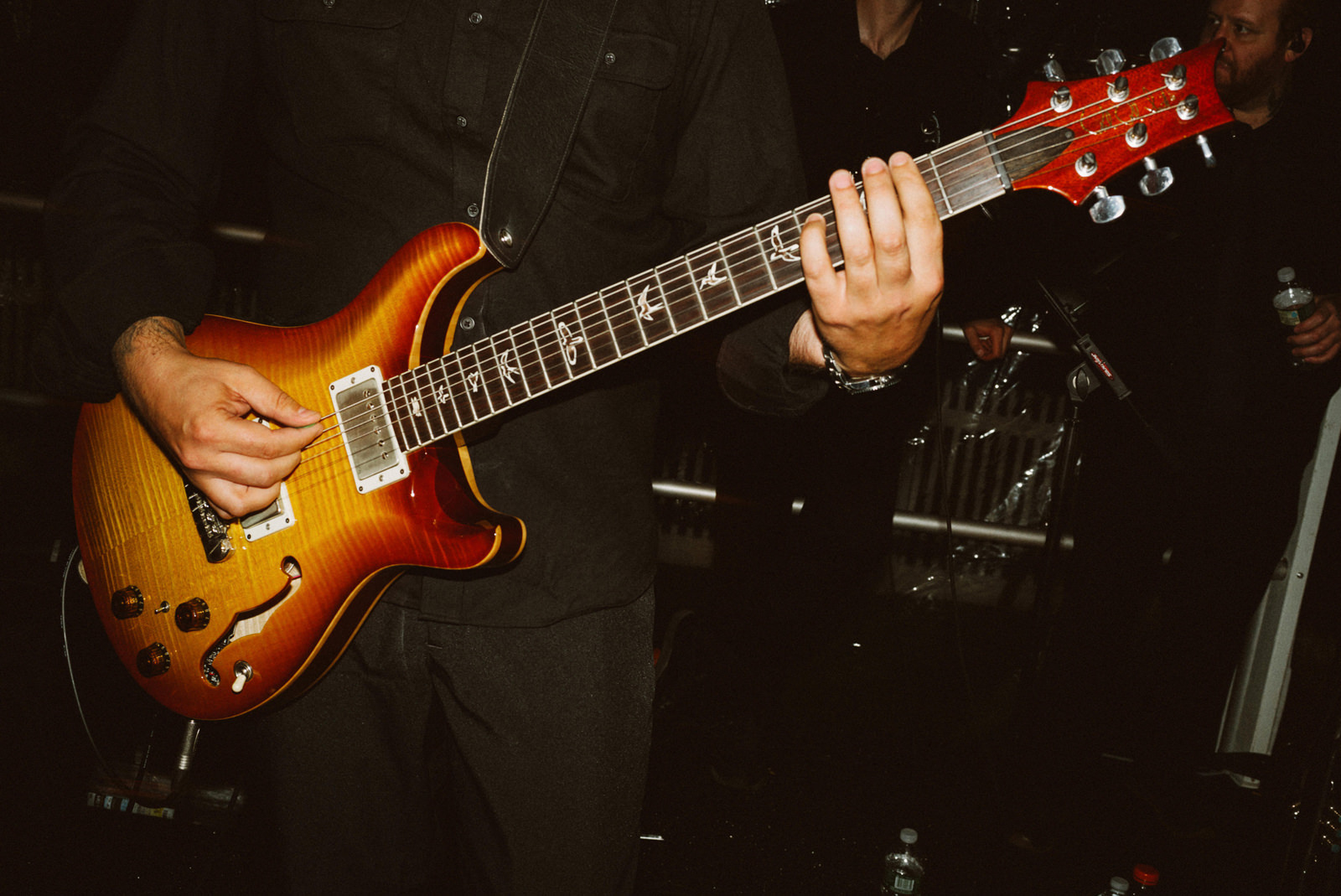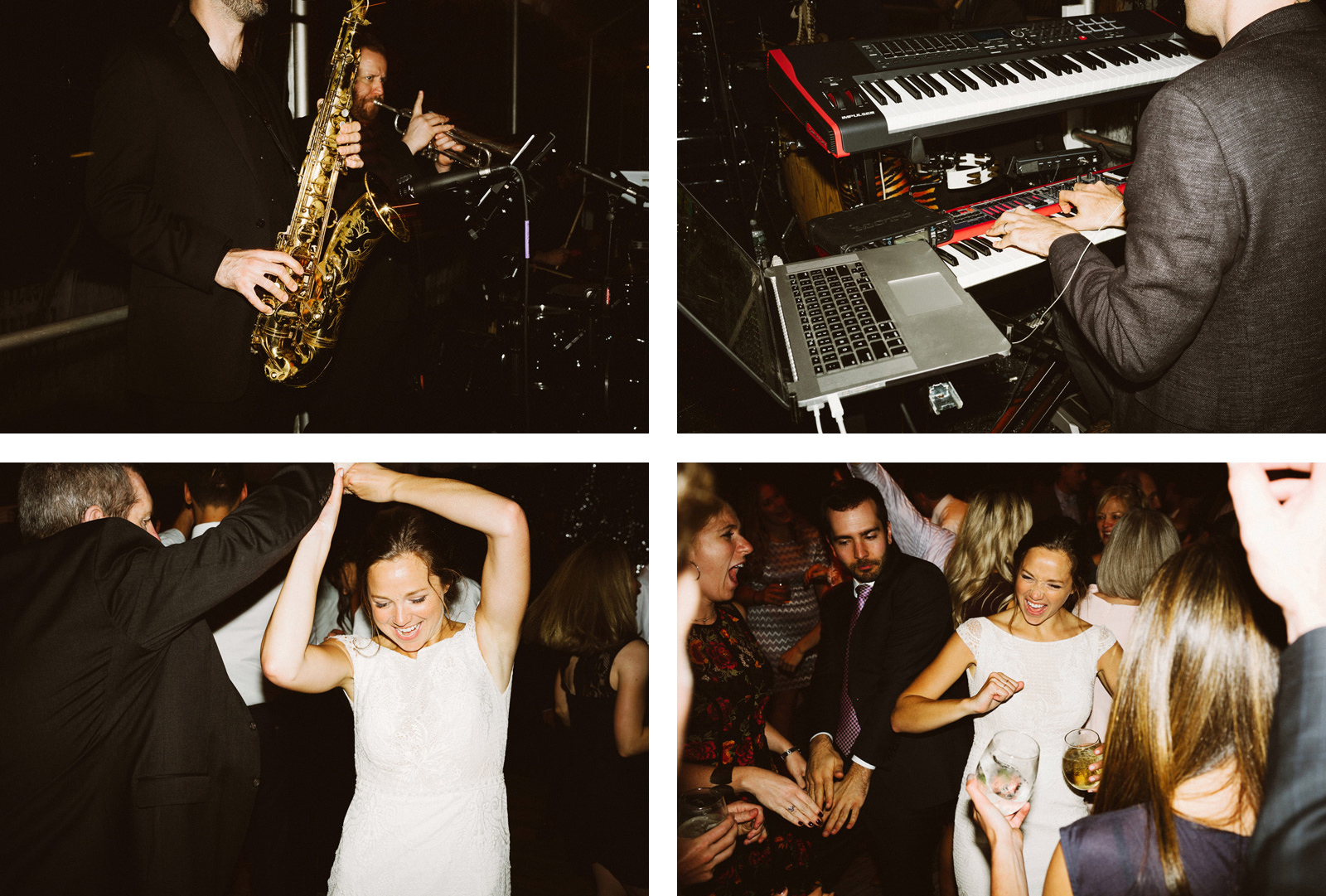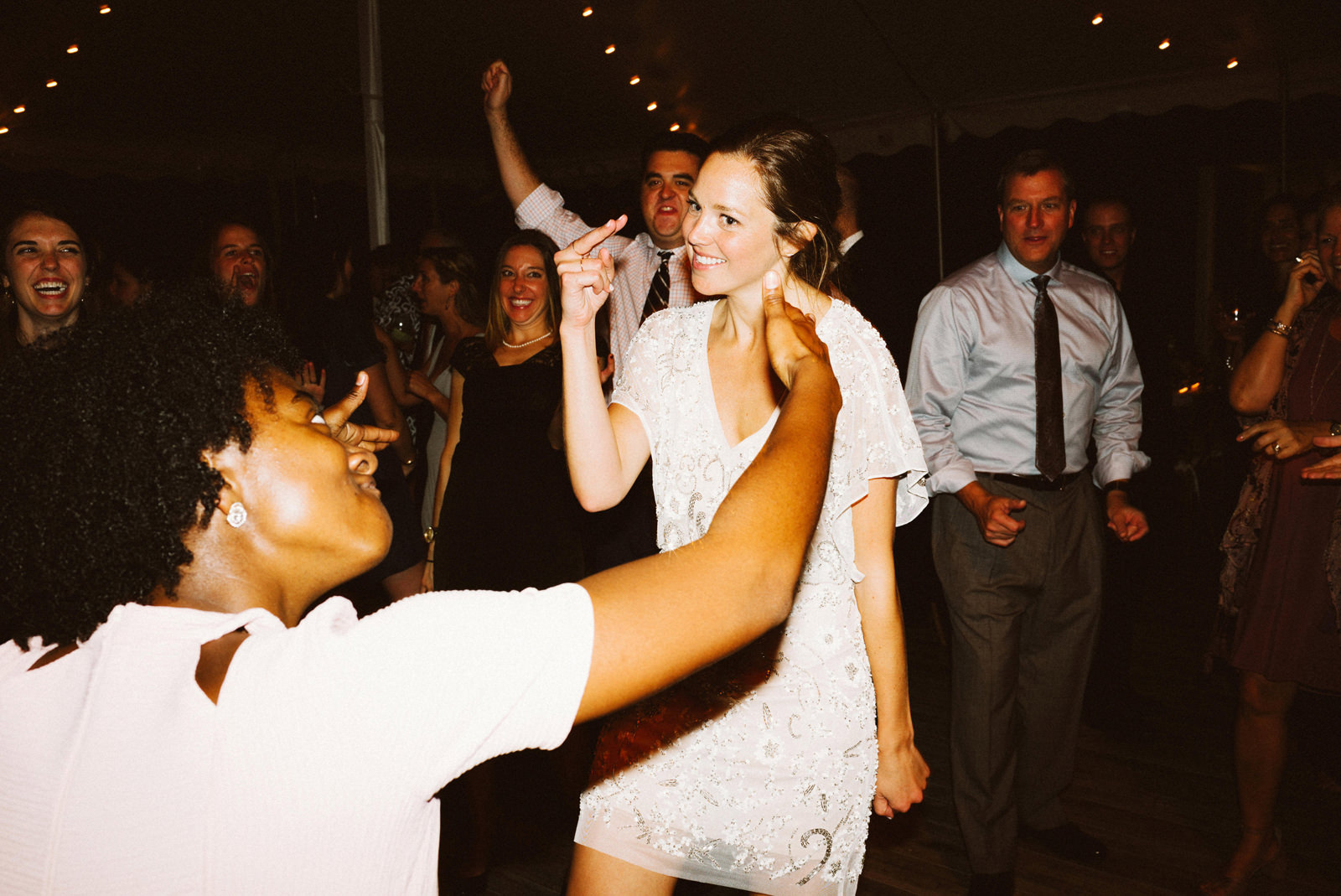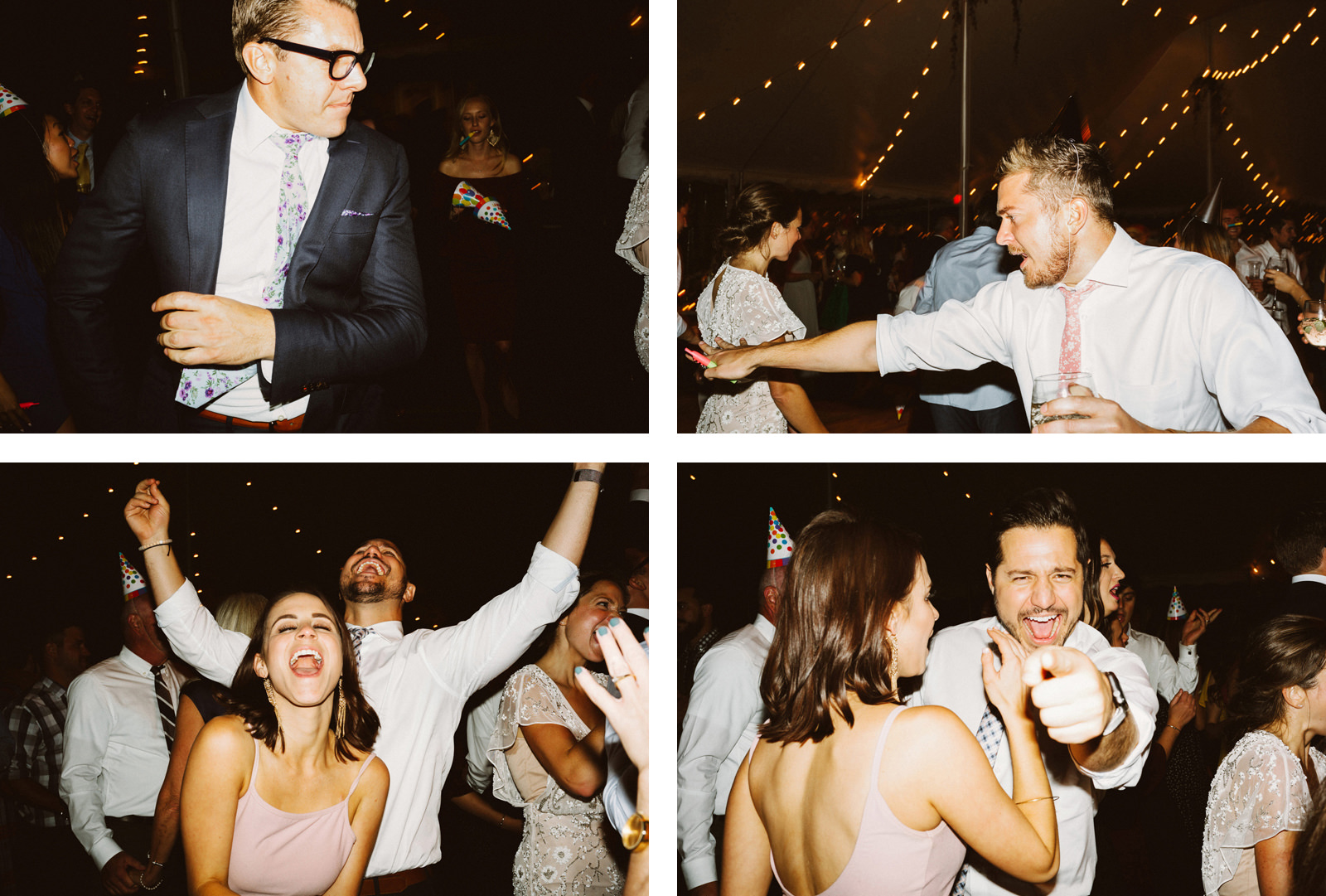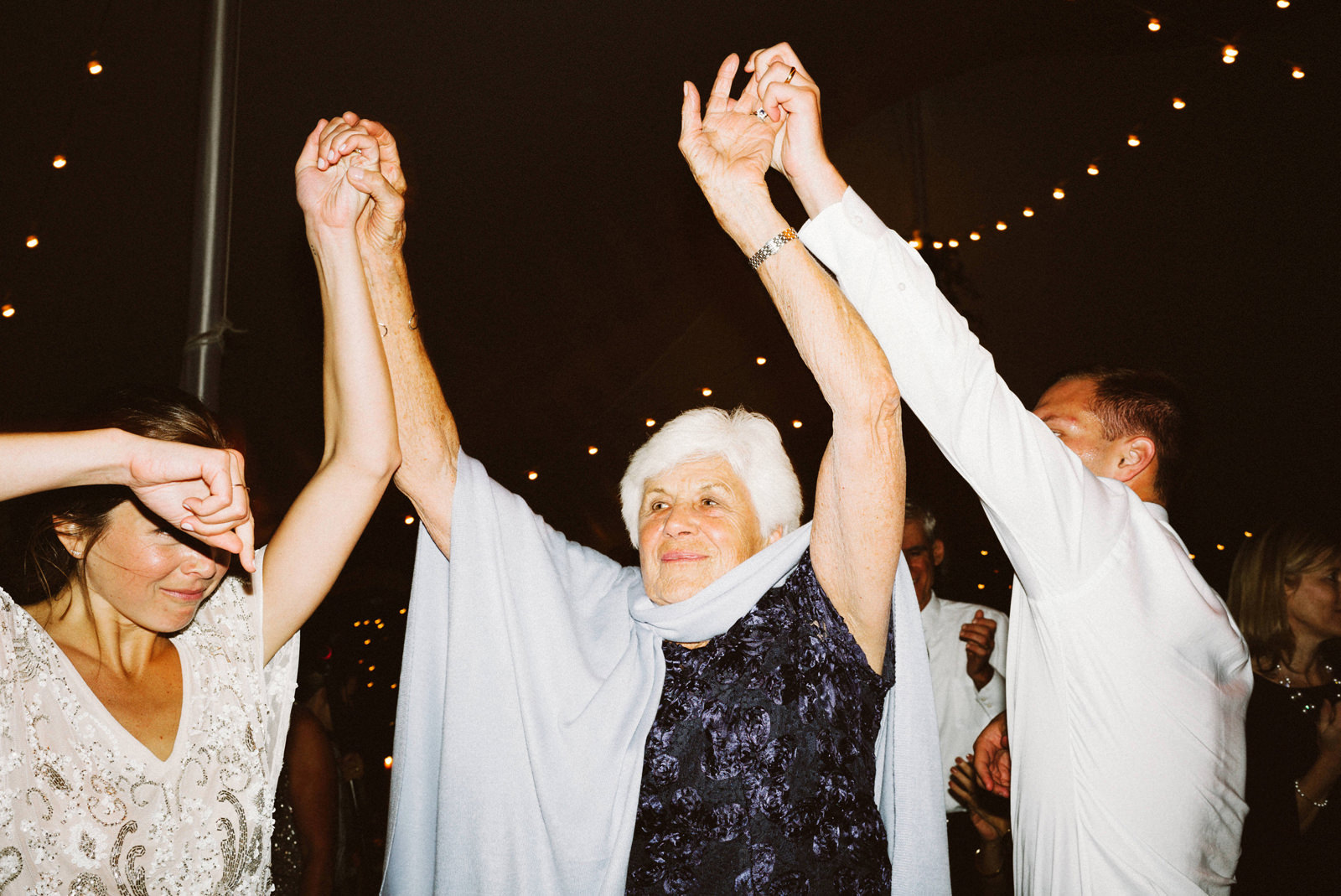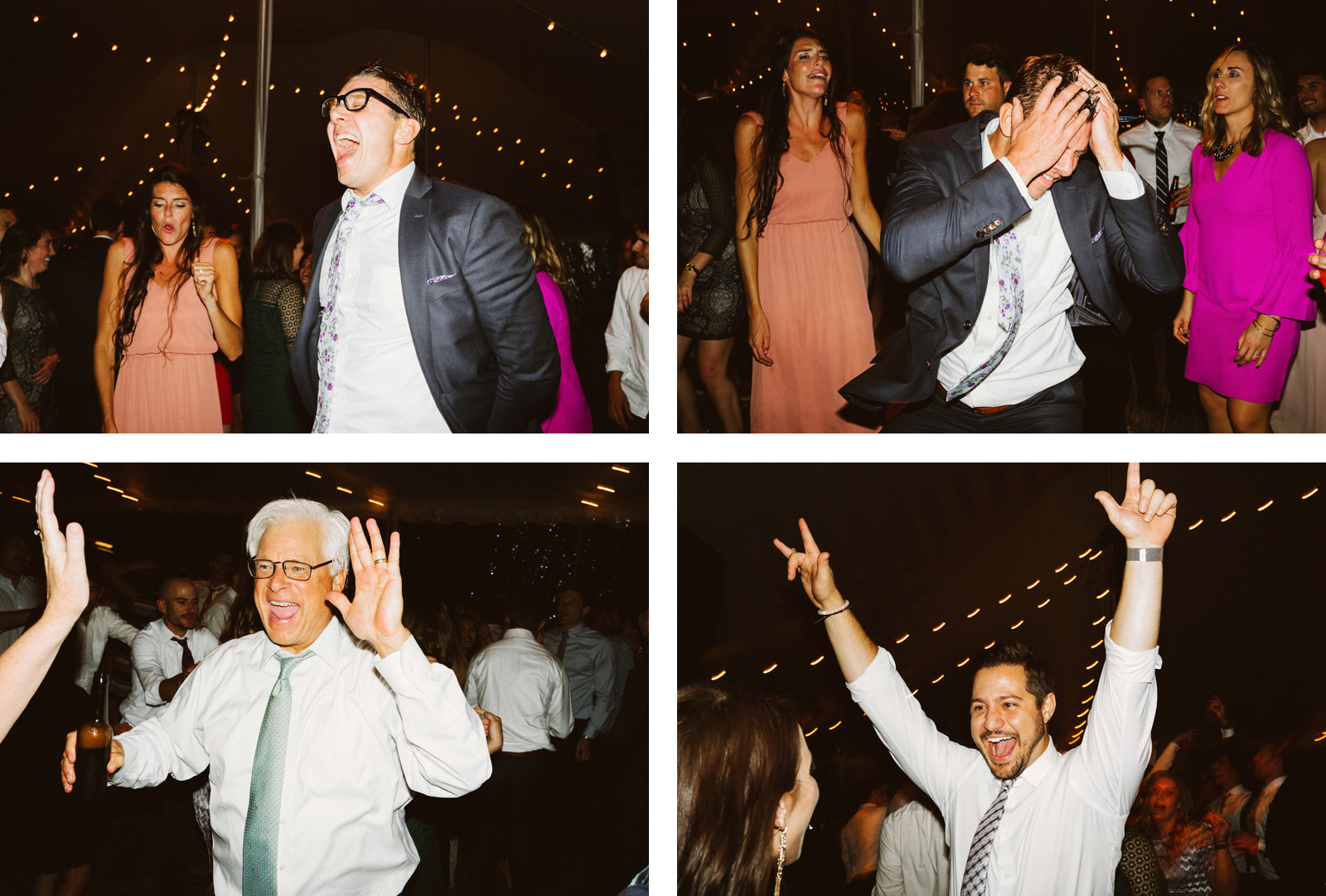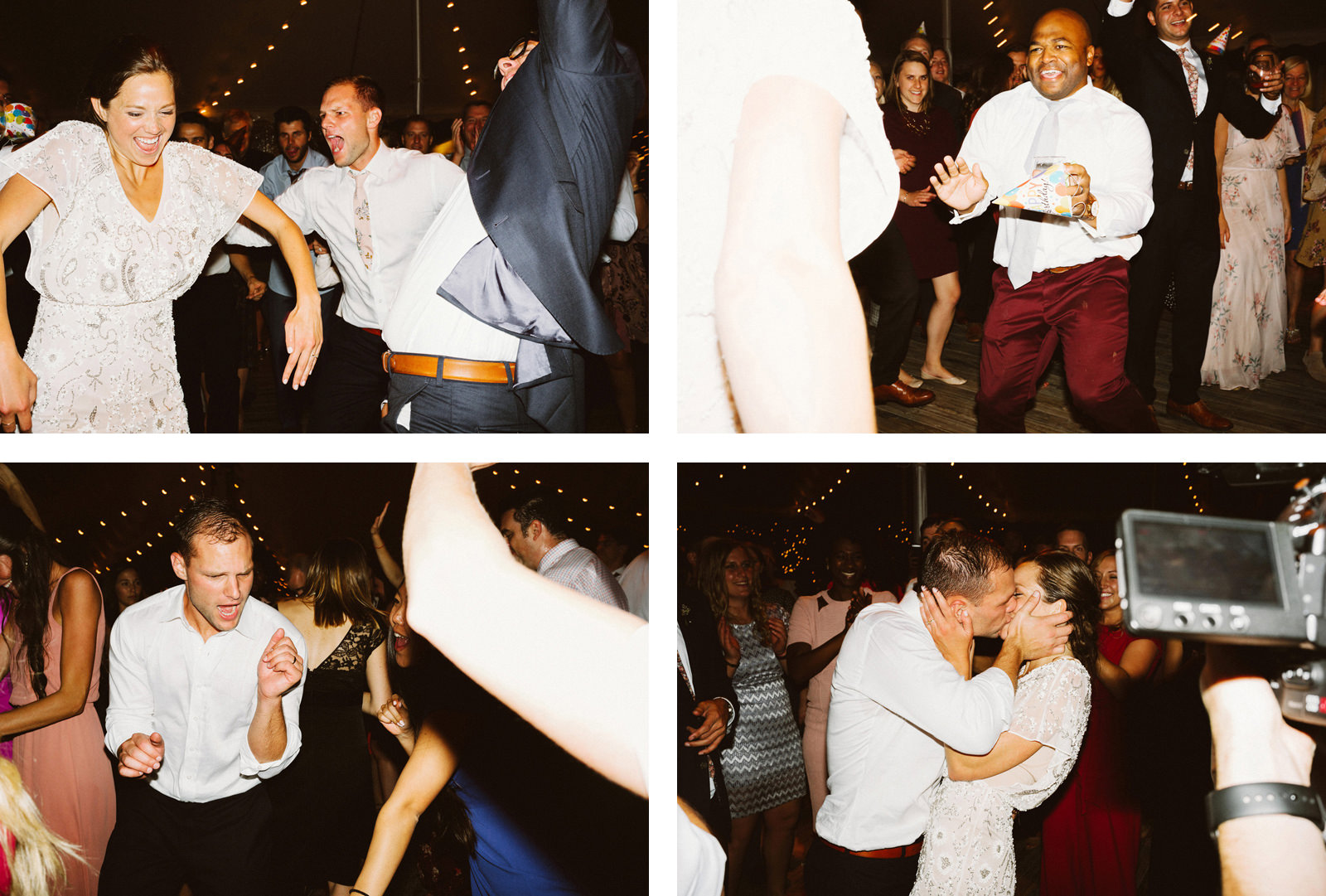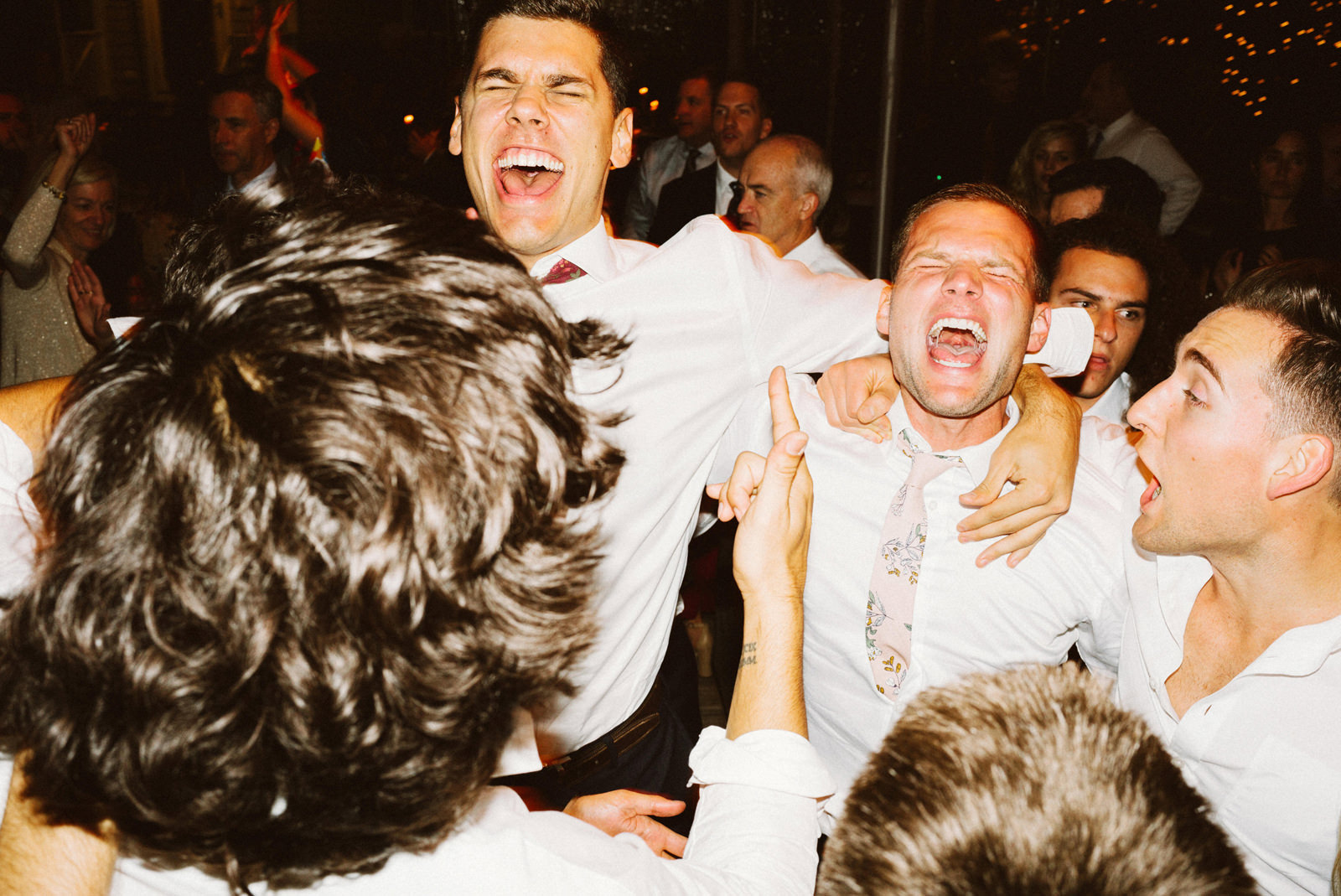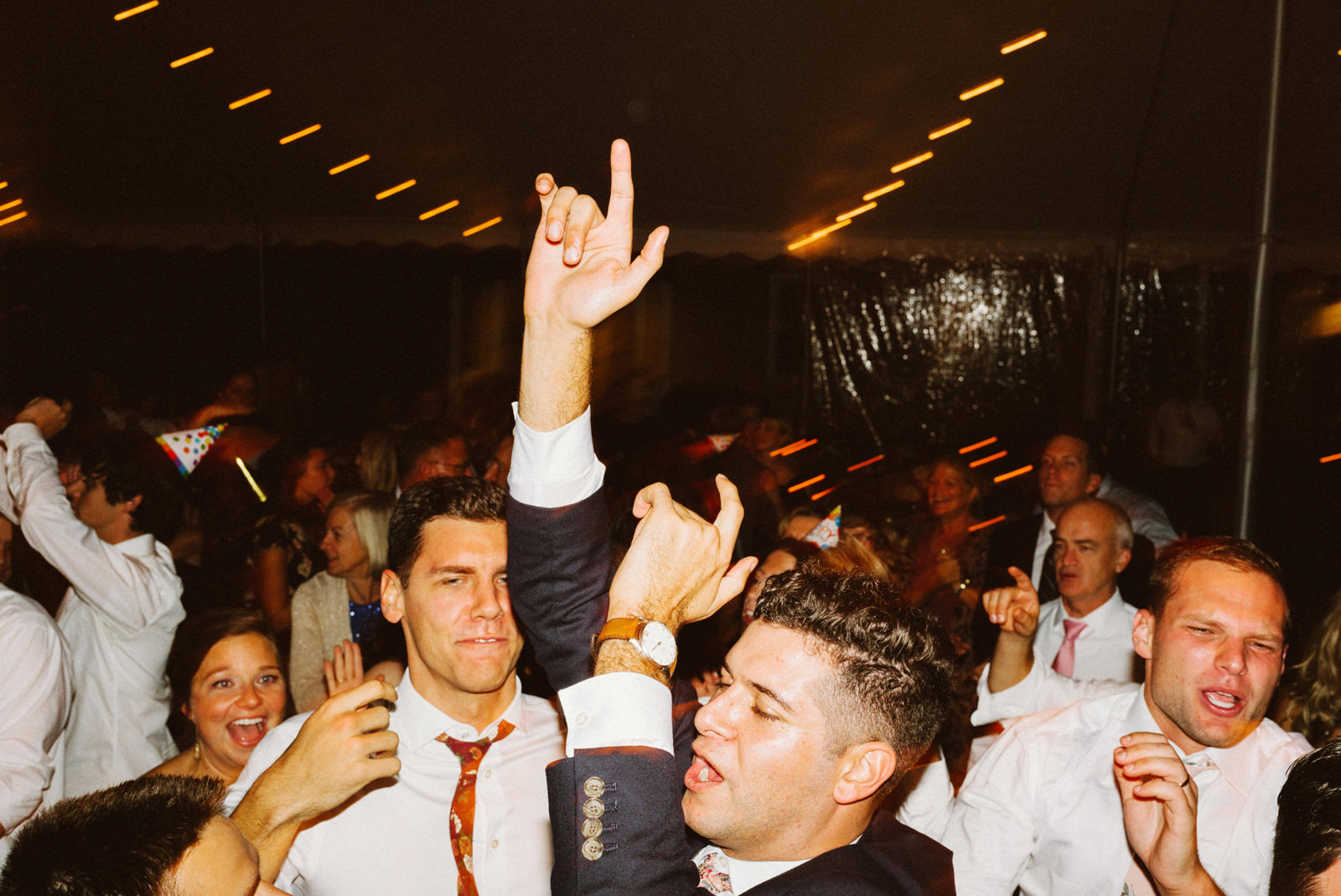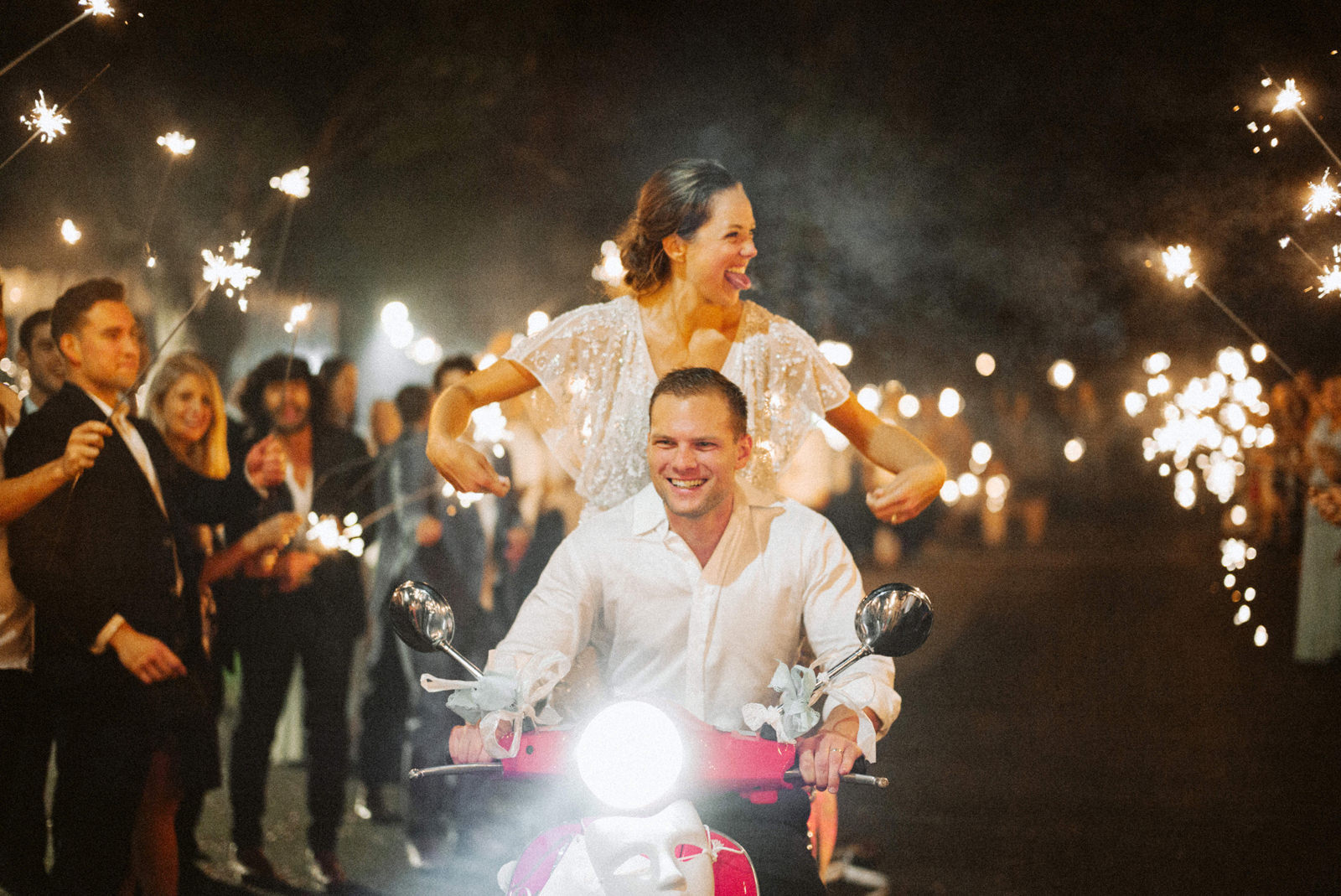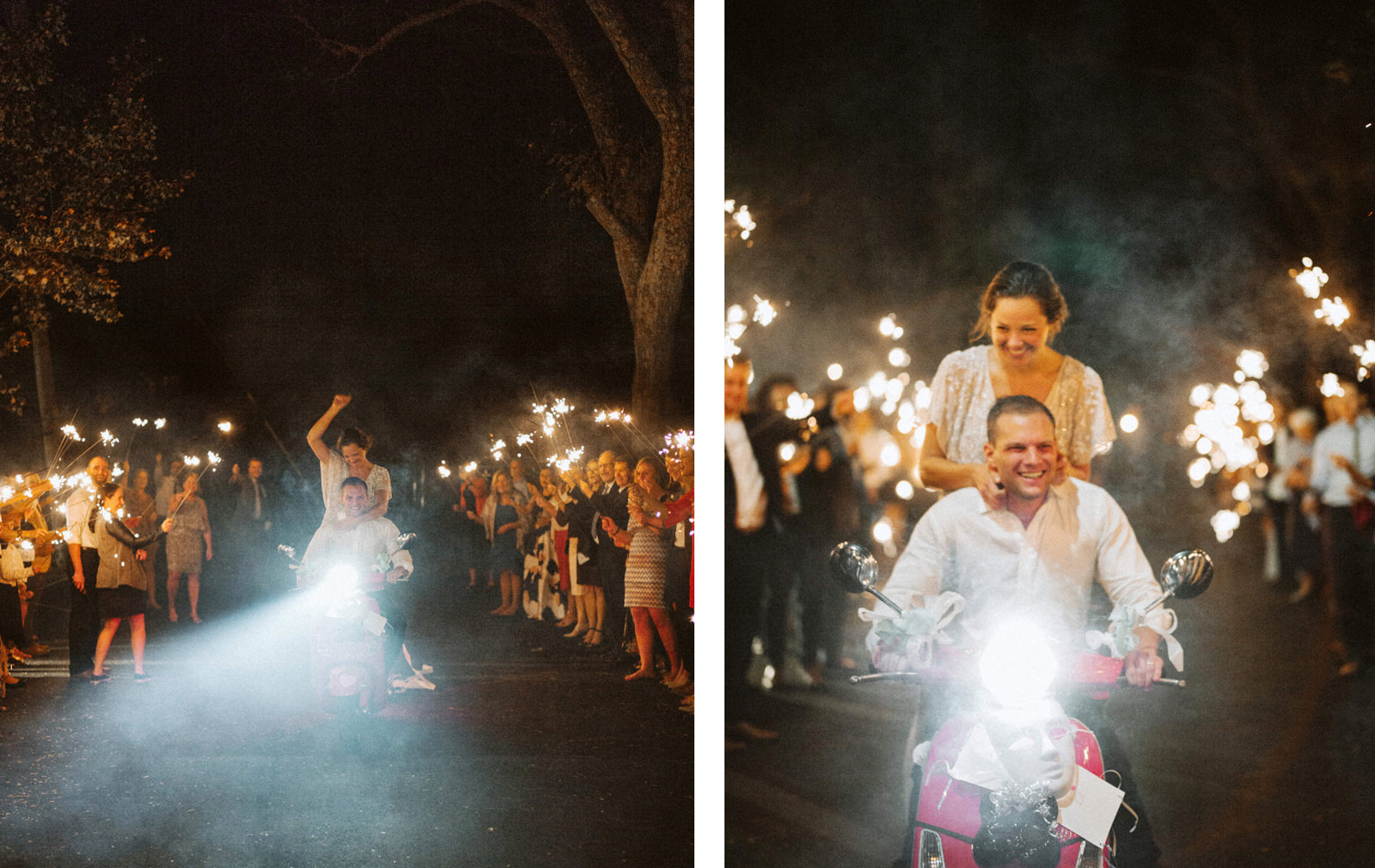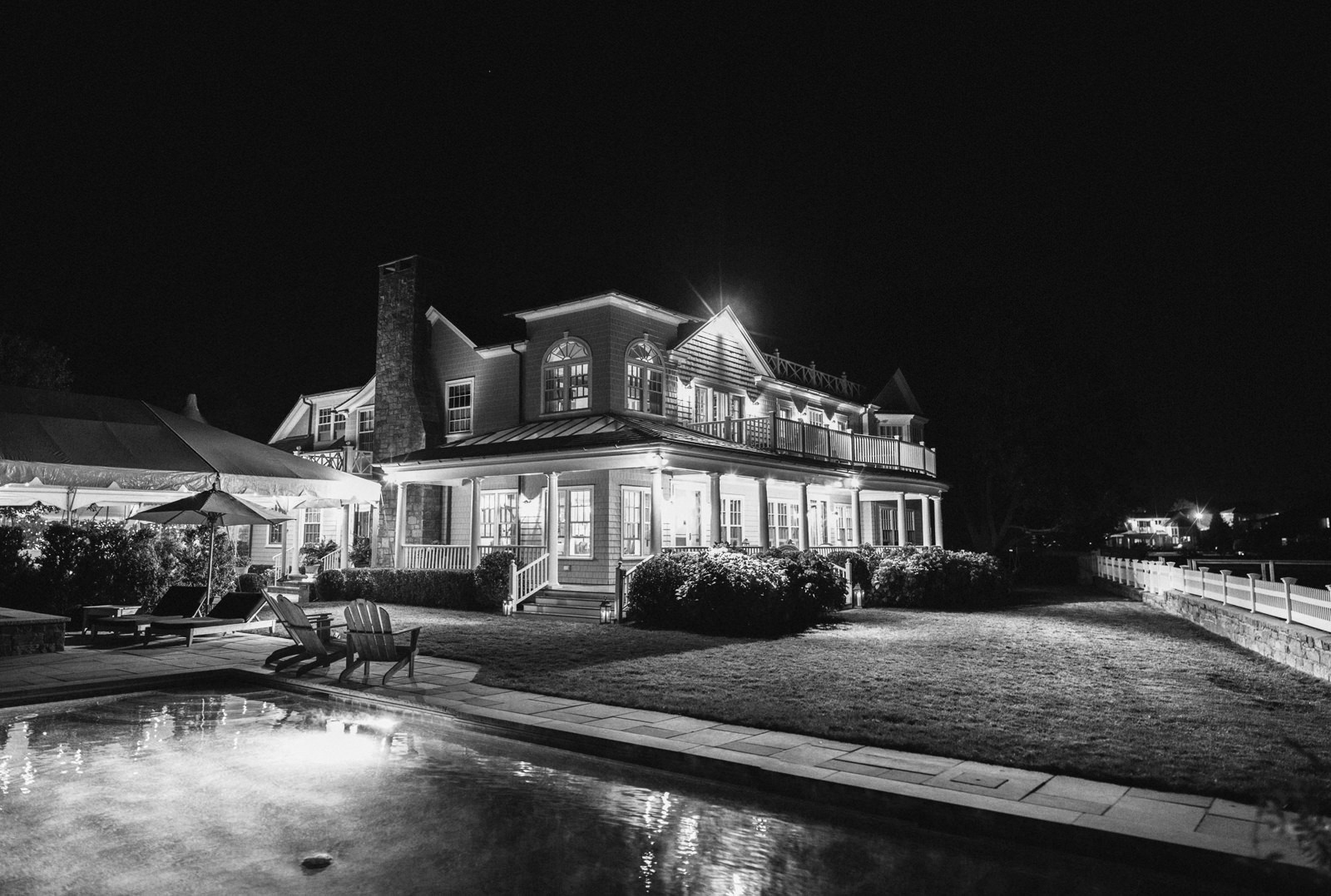 My friends at Native Wedding Films were along for the party as well. Always a blast working with Janssen and Mckinzy. If smiling for 7 minutes straight is your kind of thing, make sure you watch it.