Way back in 2005 I signed up to do a DTS through YWAM. I knew I'd be spending at least 2-3 months traveling somewhere in Asia and asked my parents for a camera to help document my adventure. I'd never owned one before and was beyond stoked when I opened up a Fuji E550 for Christmas is 2004. I only had a 756mb XD card for over 2 months of traveling, so I was constantly deleting images from the card to make room for more. I'm so sad to never know those photos that I hastily deleted. Having these issues was terrible, but it inspired me to invest in a camera since I ABSOLUTELY fell in love with photography over my trip.
The imagery of India is incredible. The colors, the landscape, but most of all, the people.
I can only dream of going back in the next few years.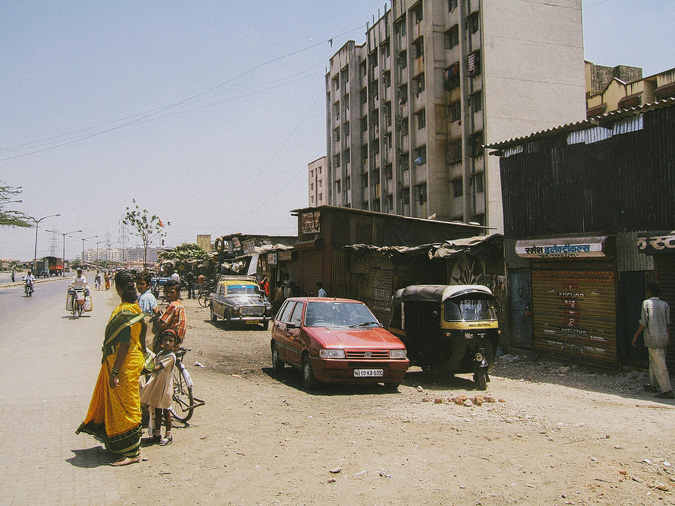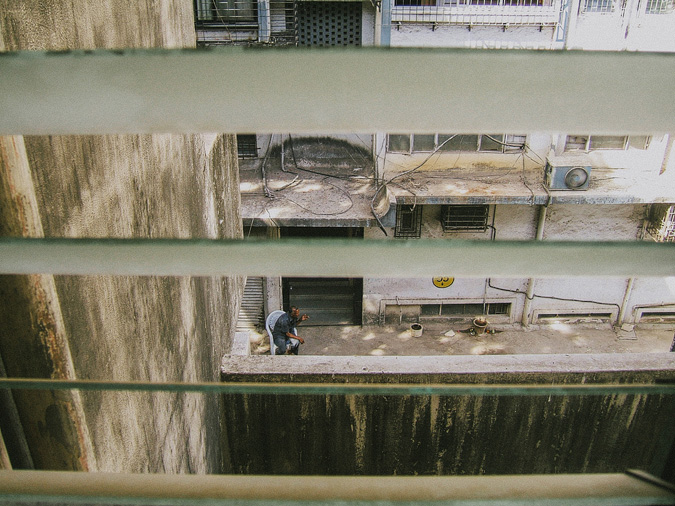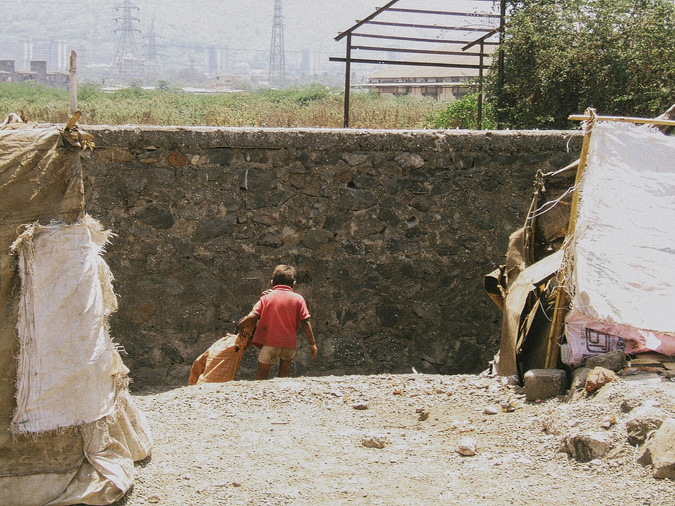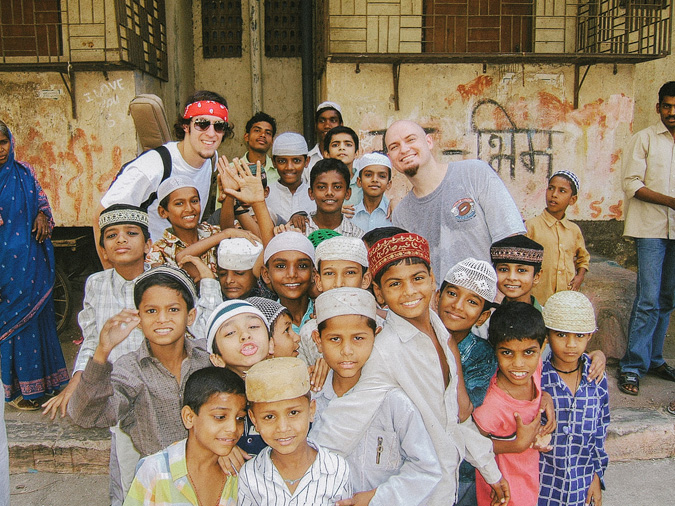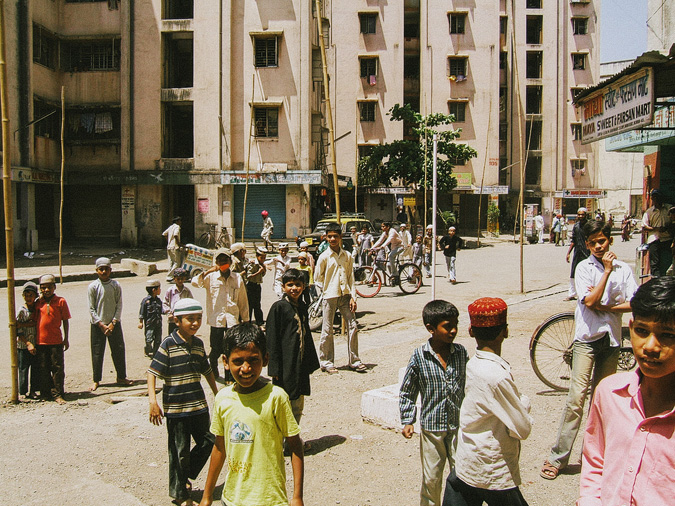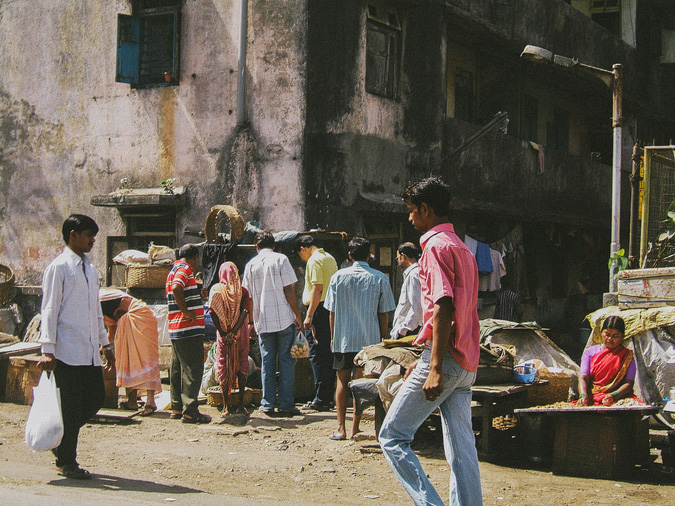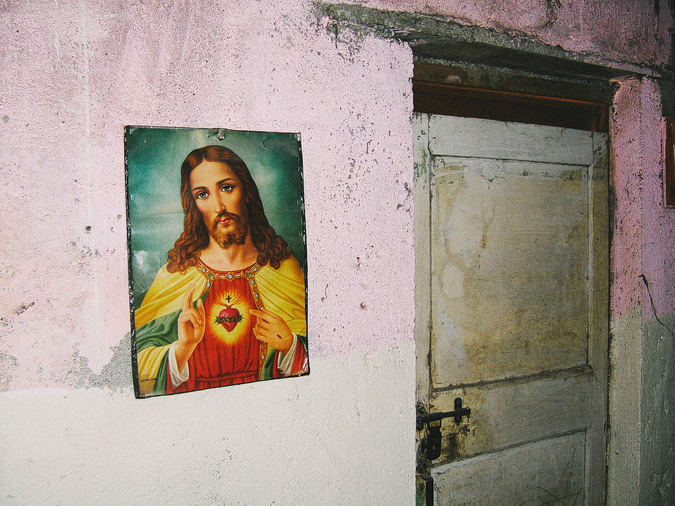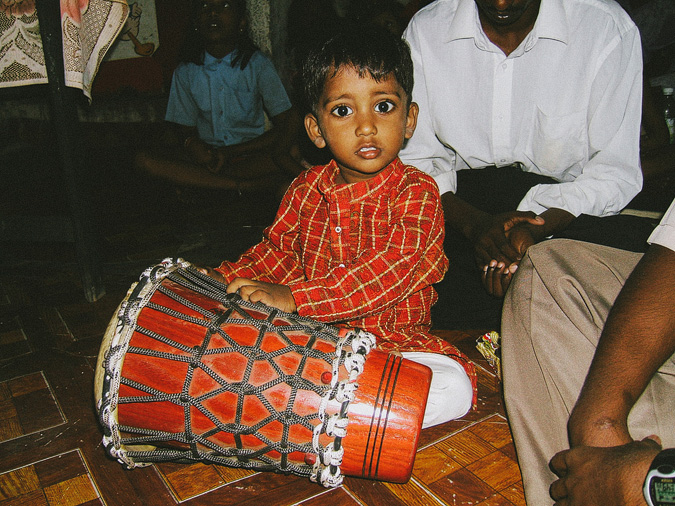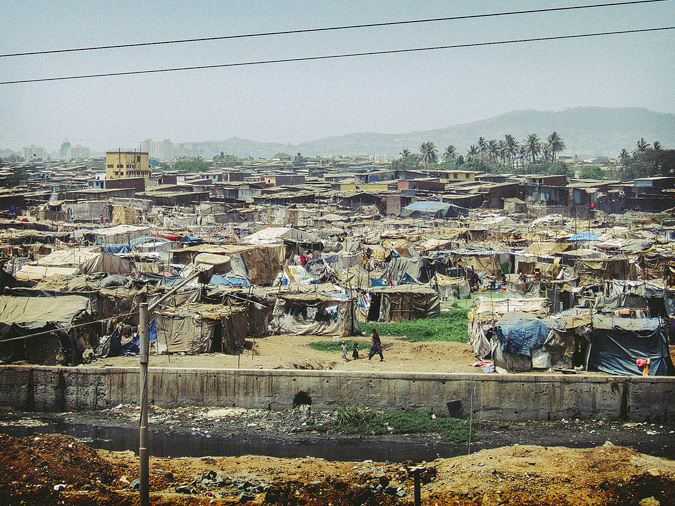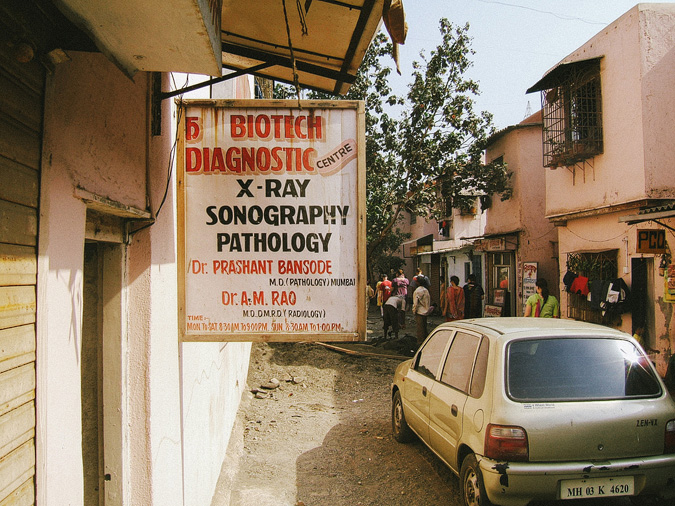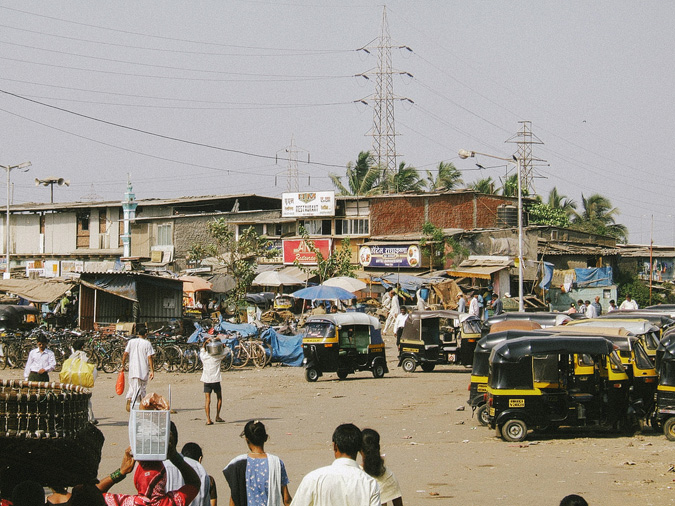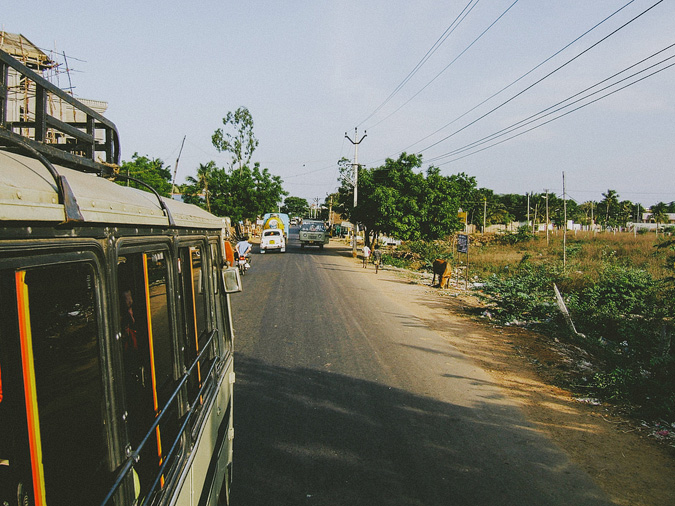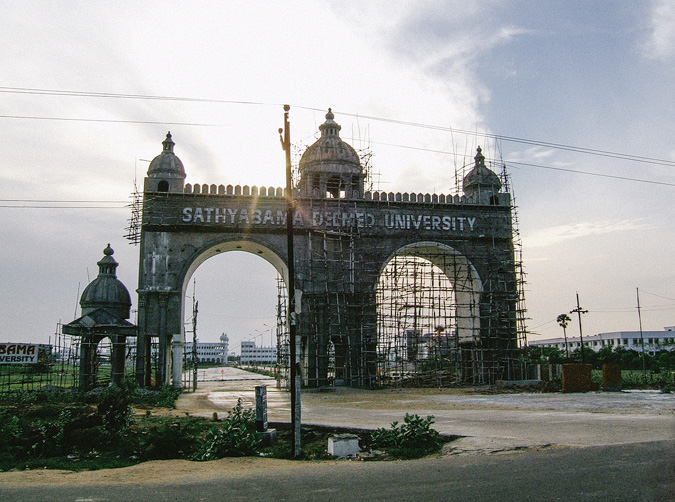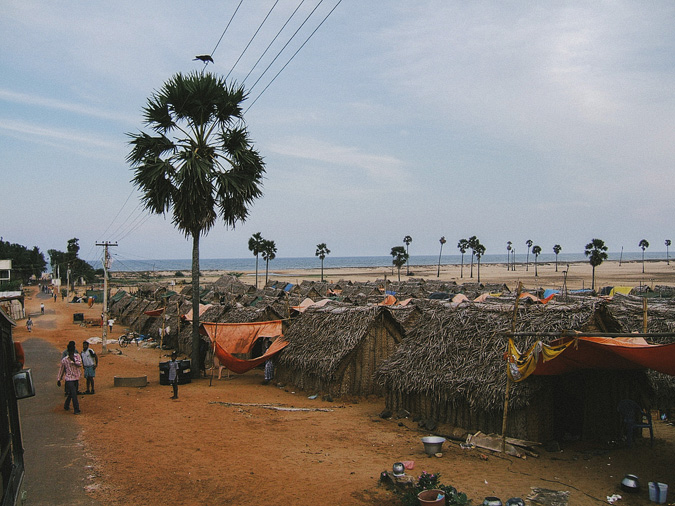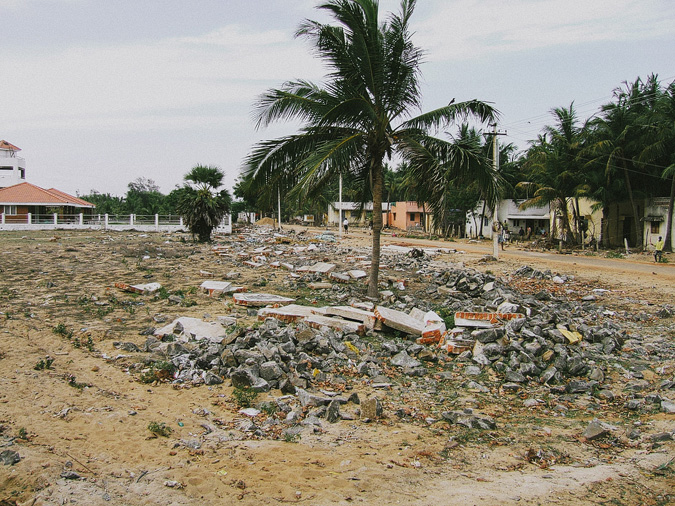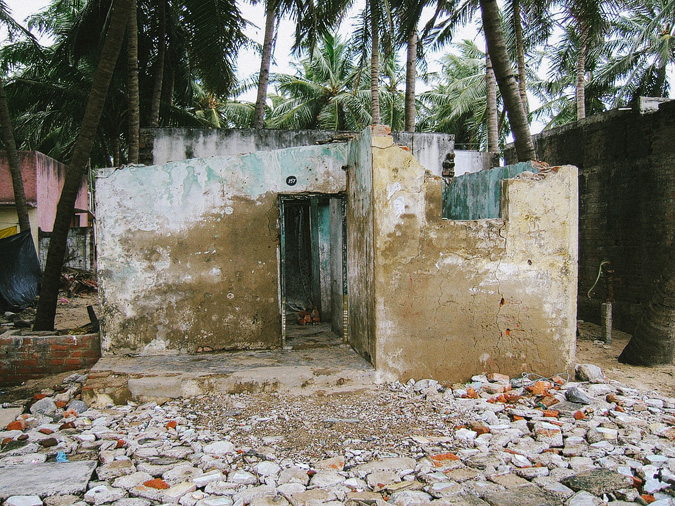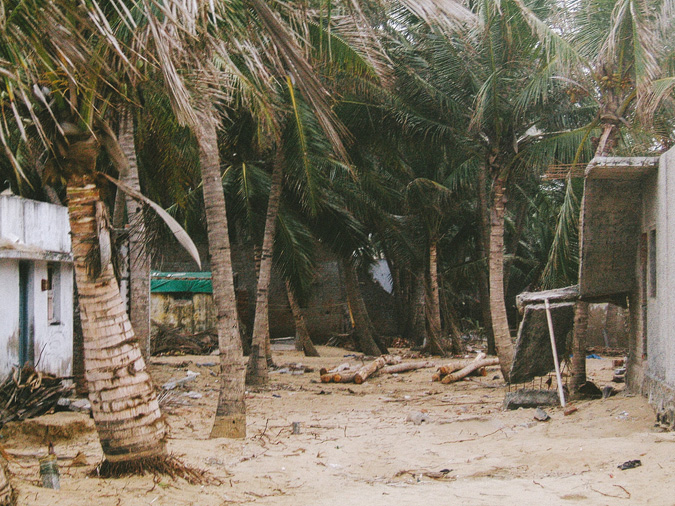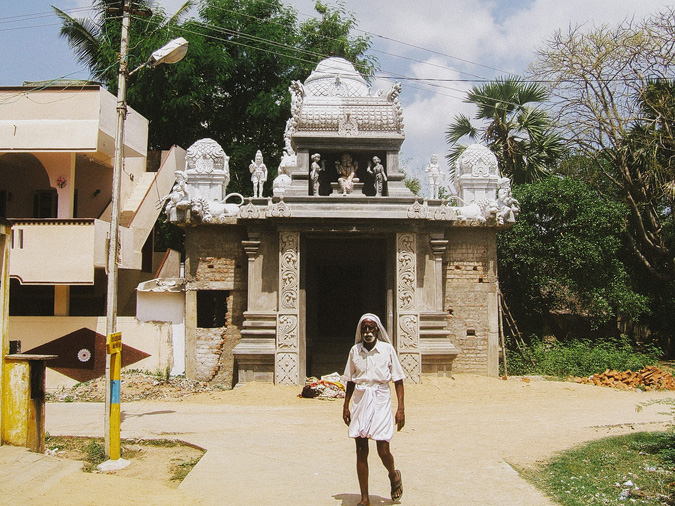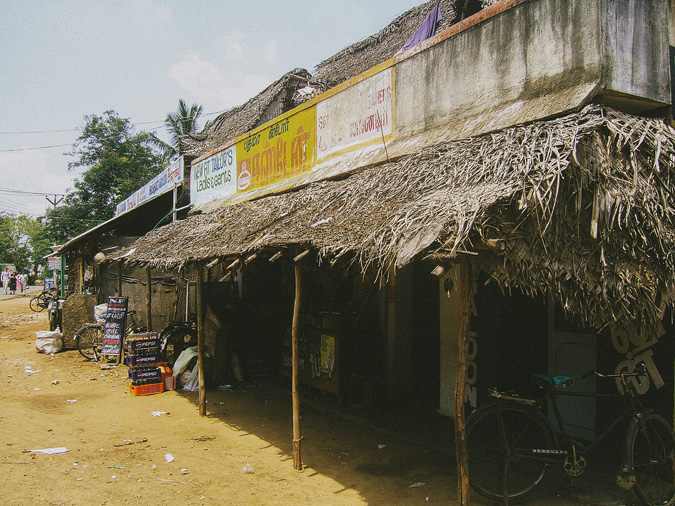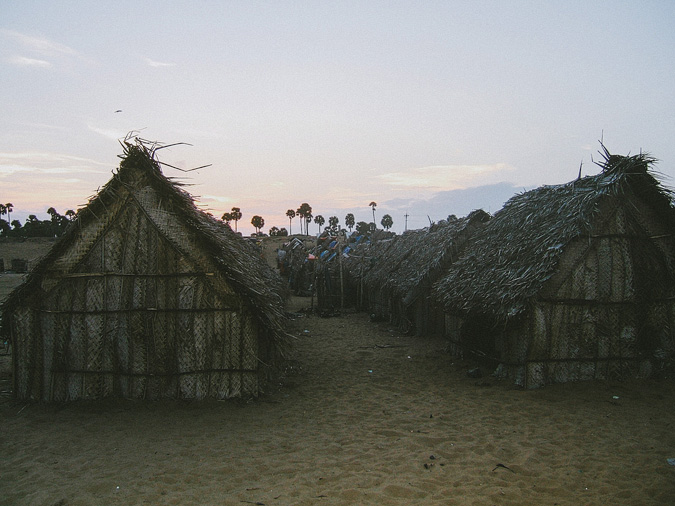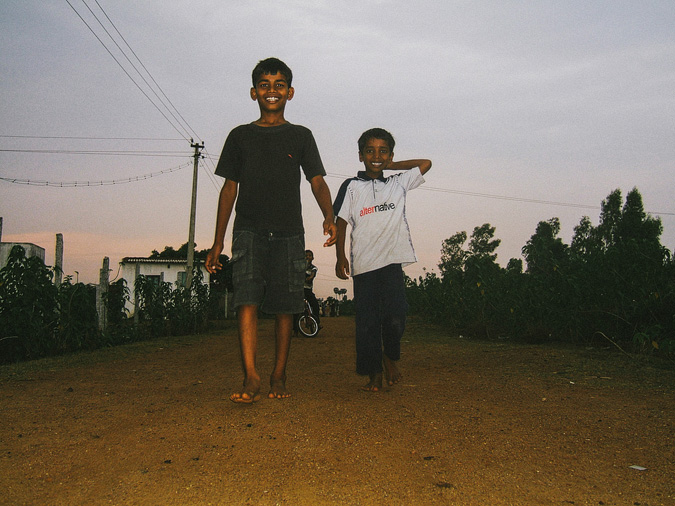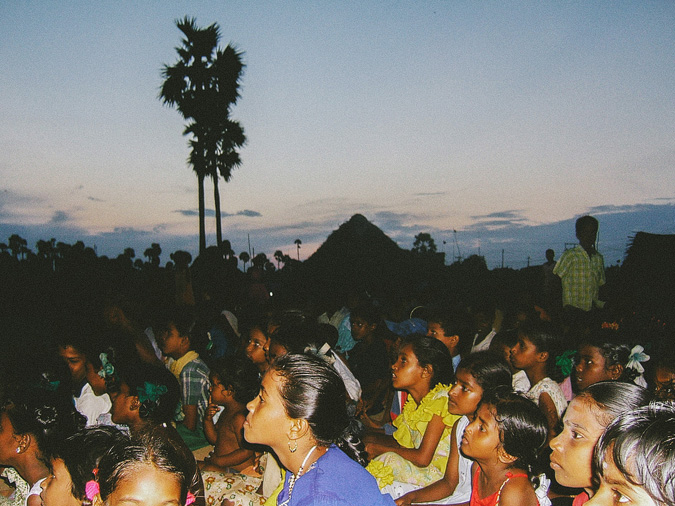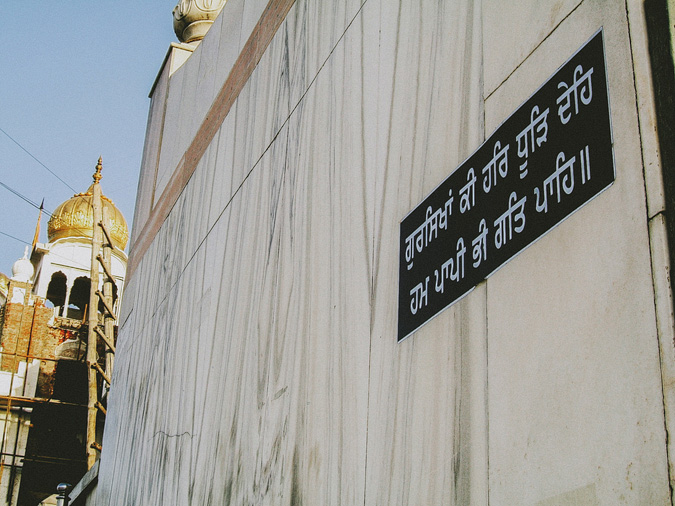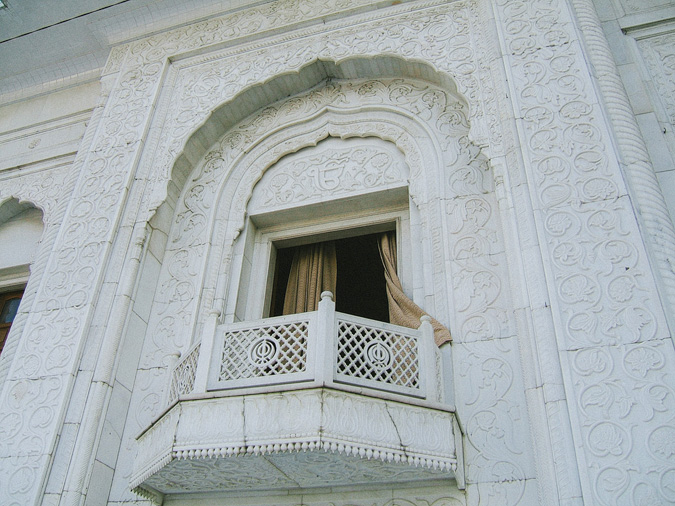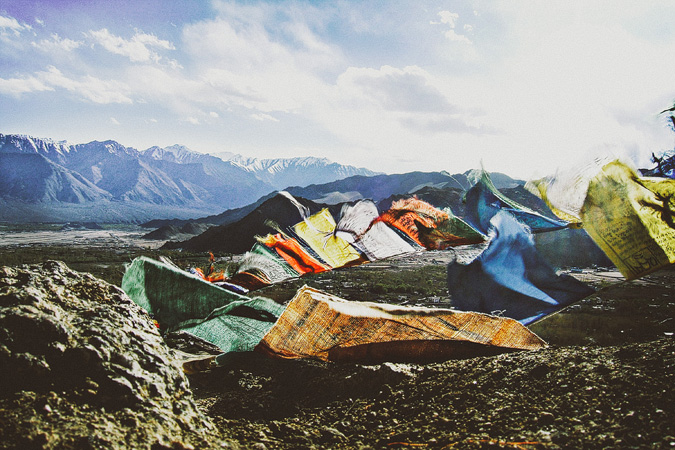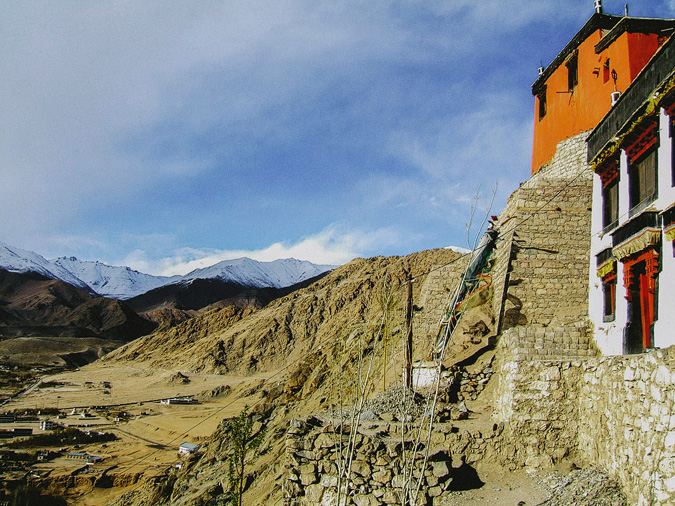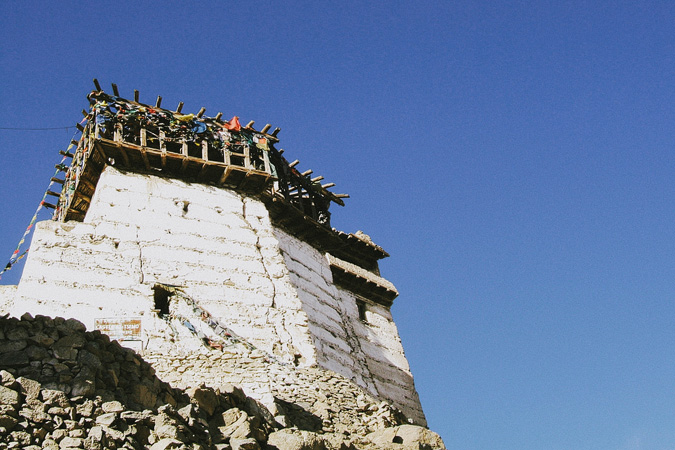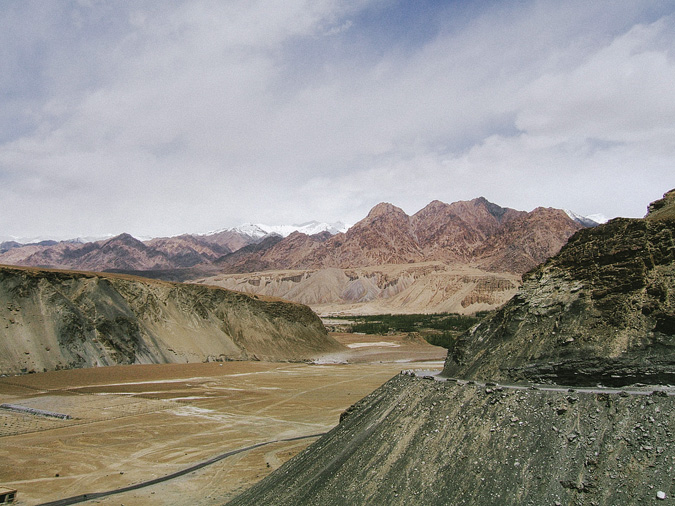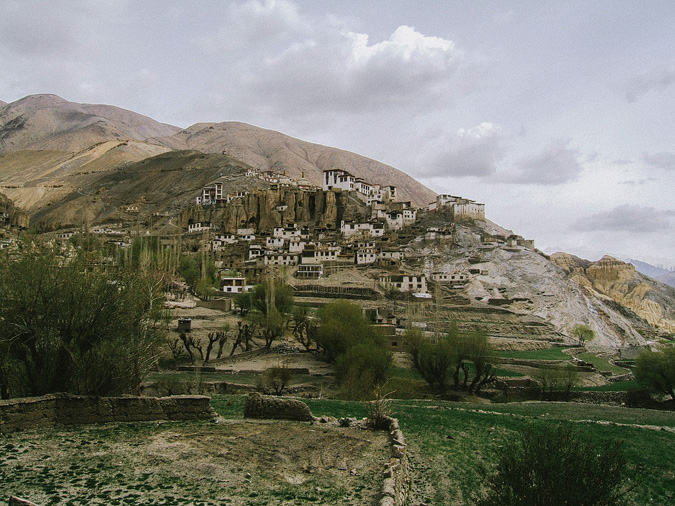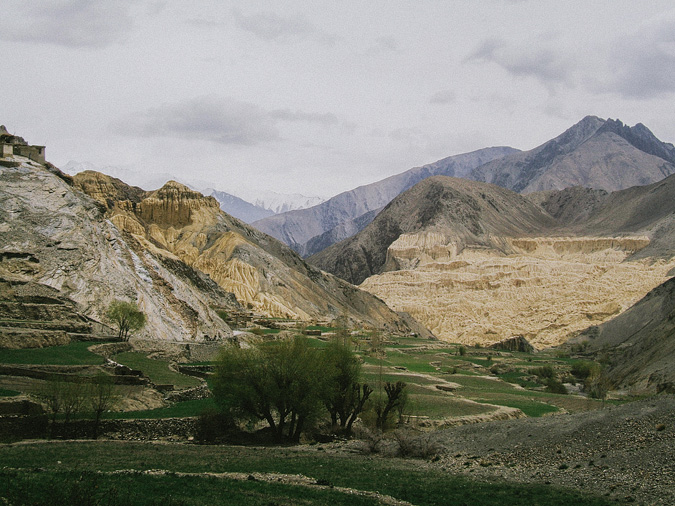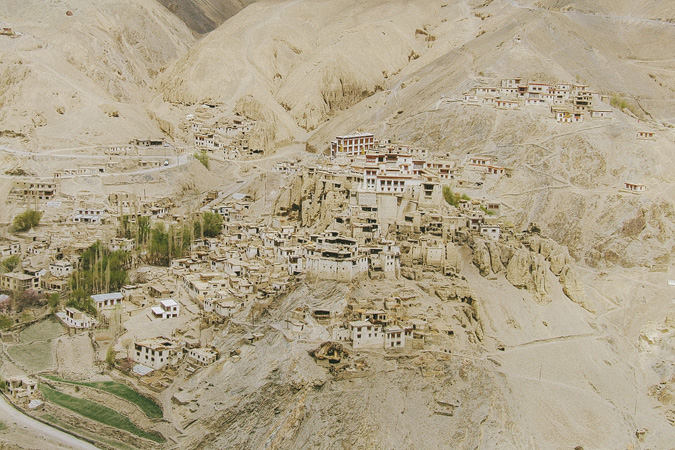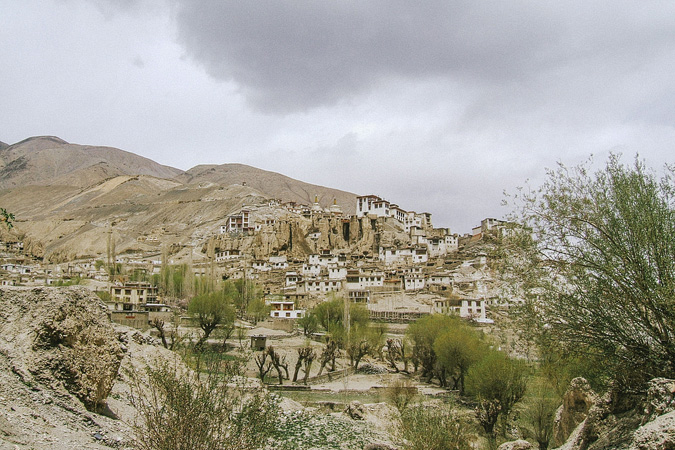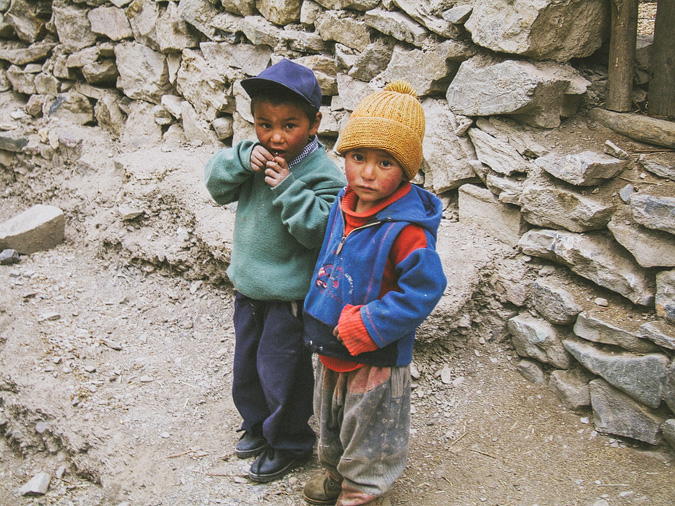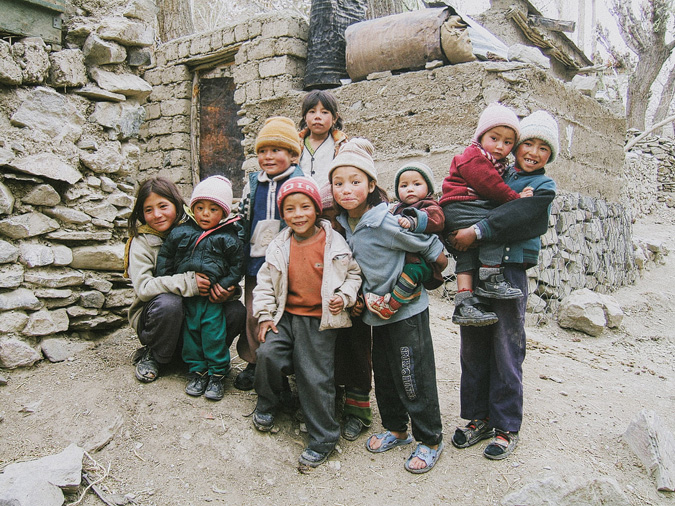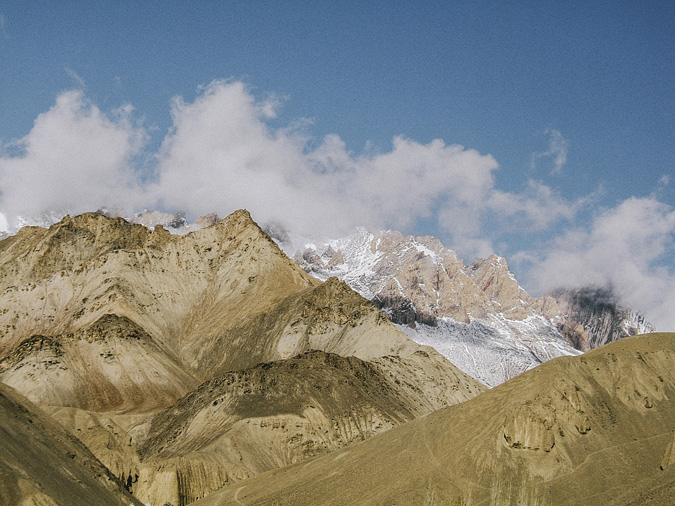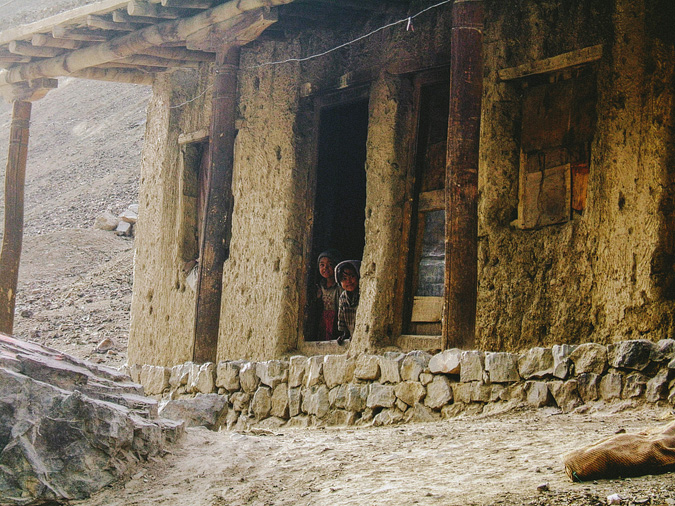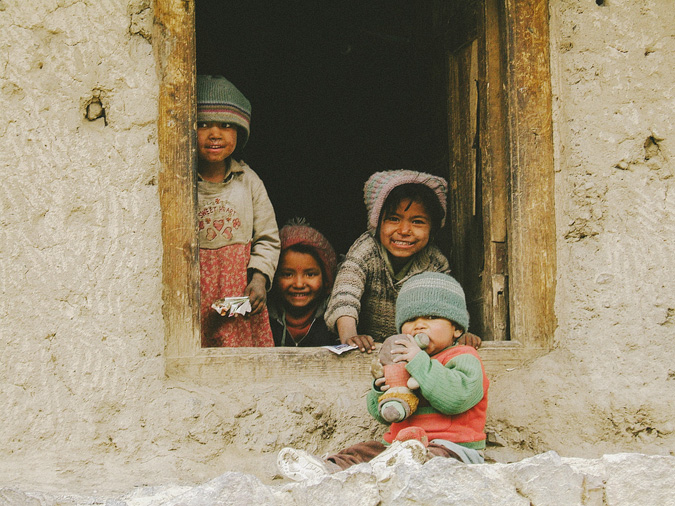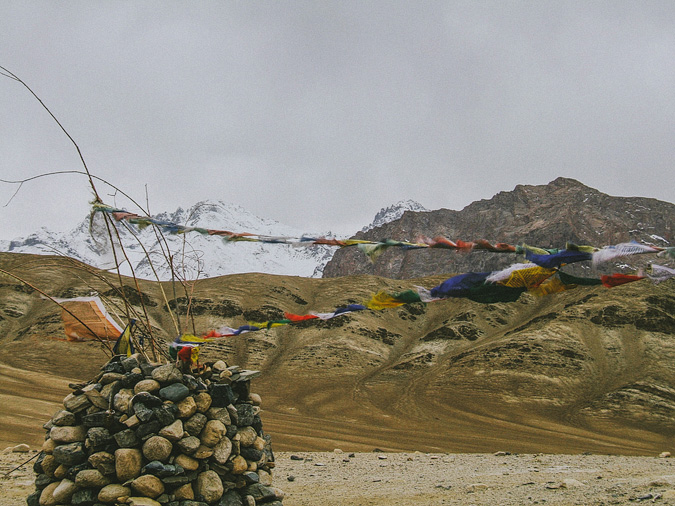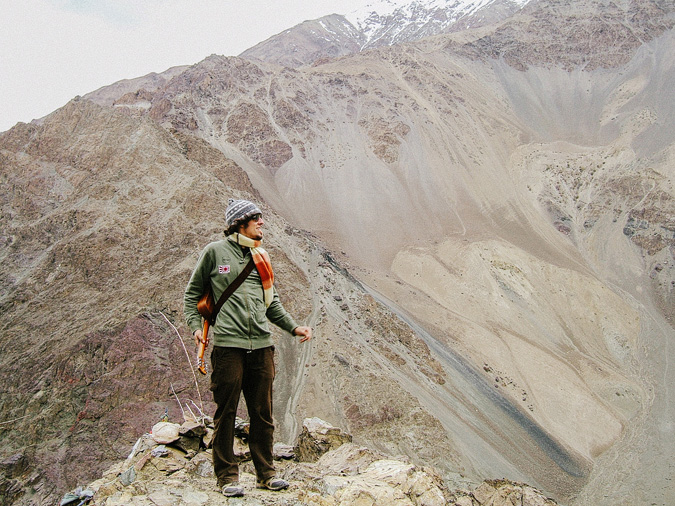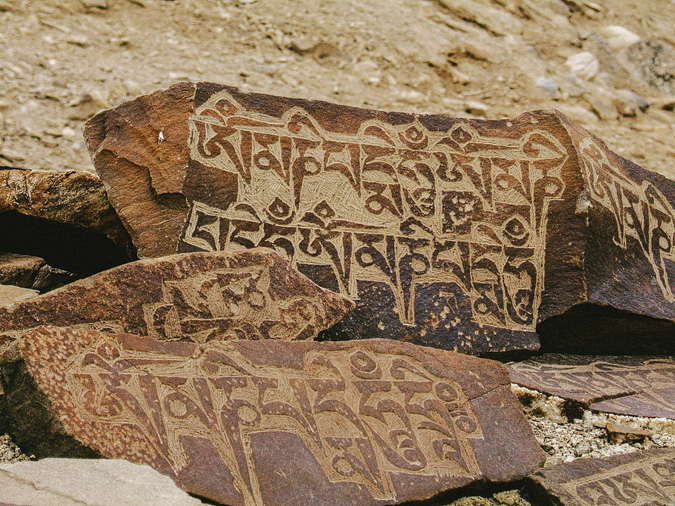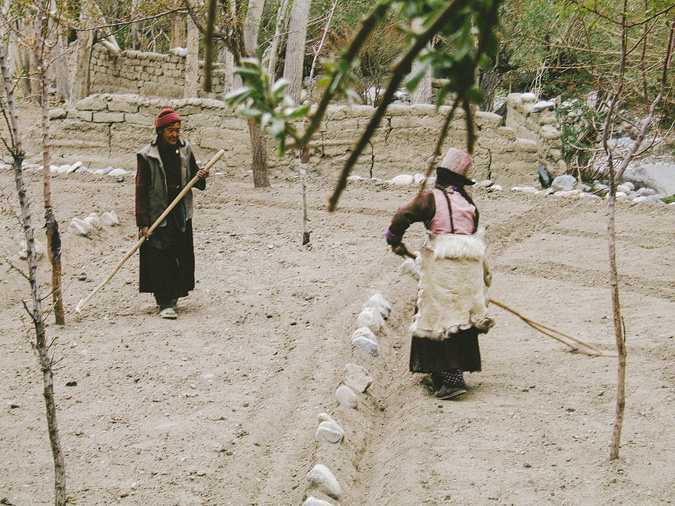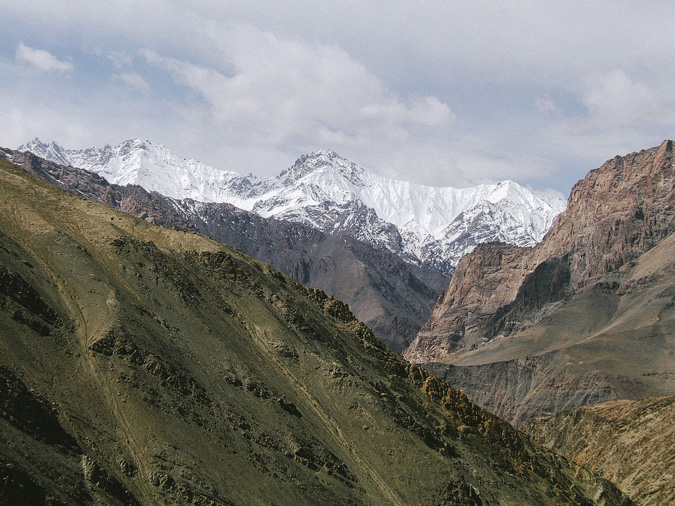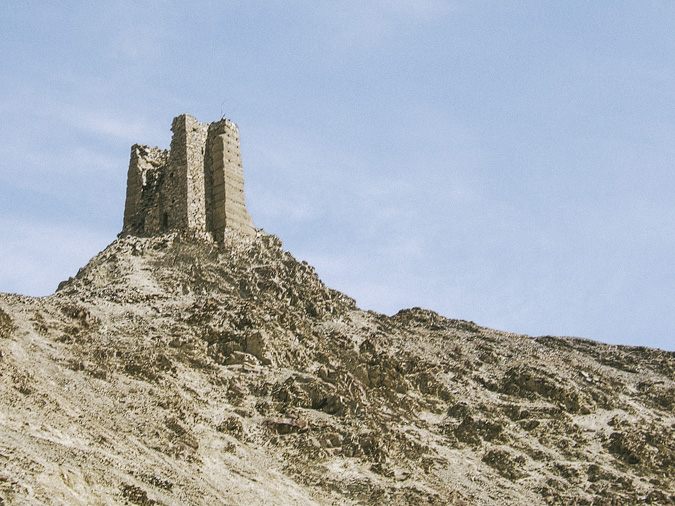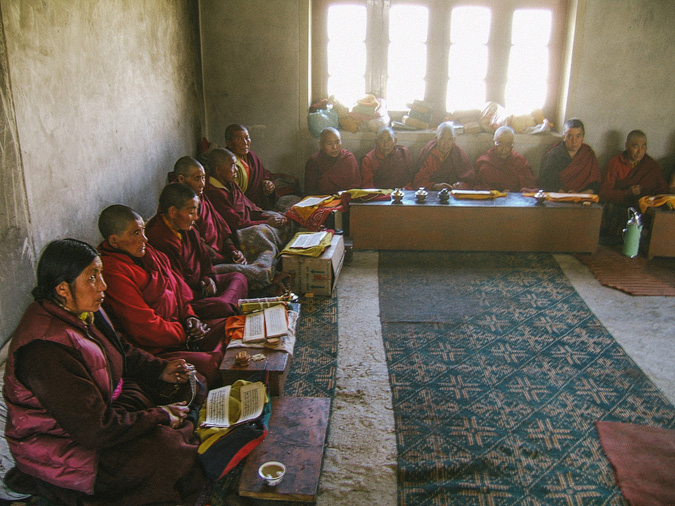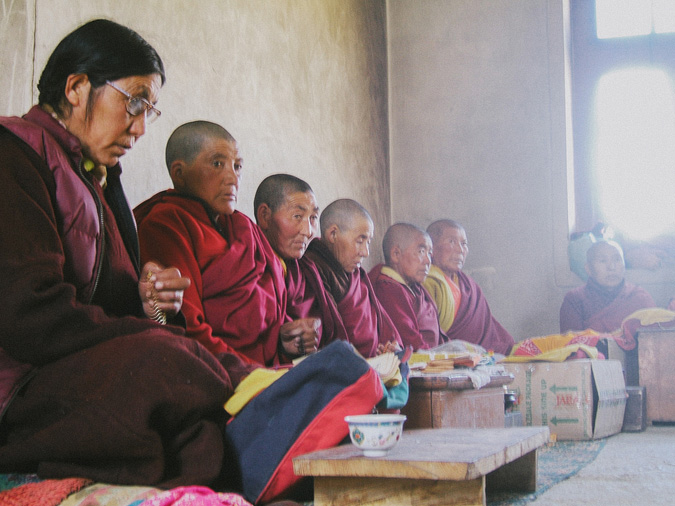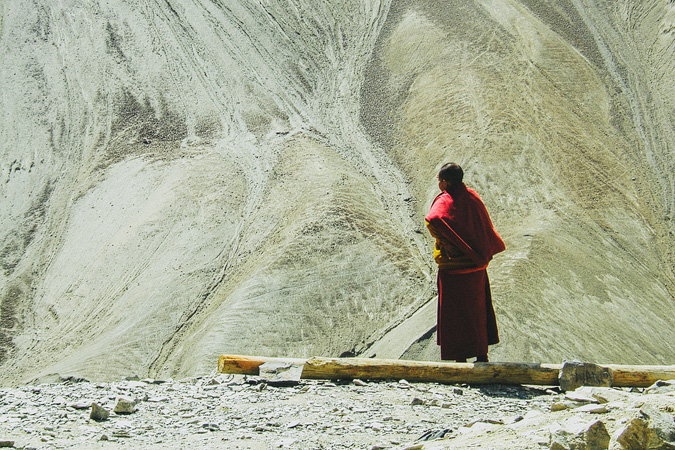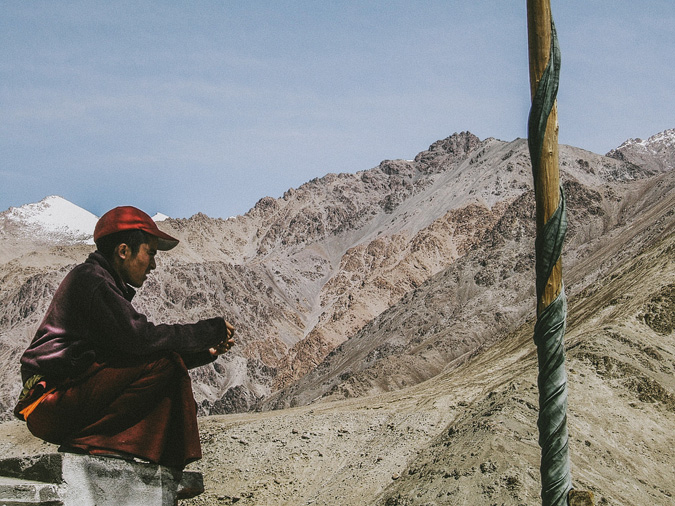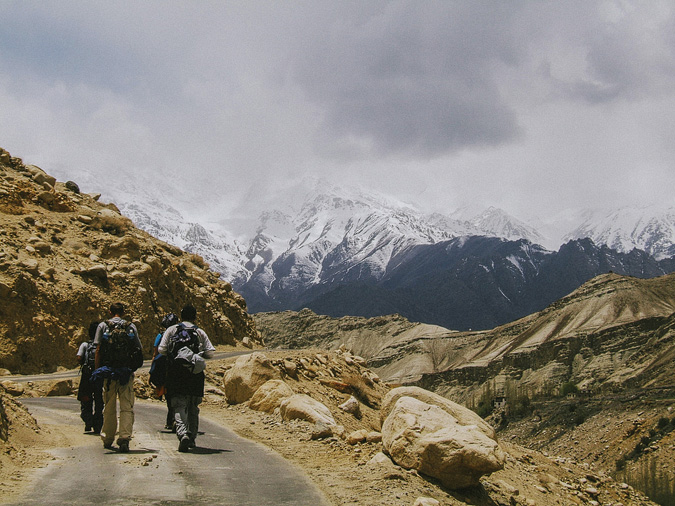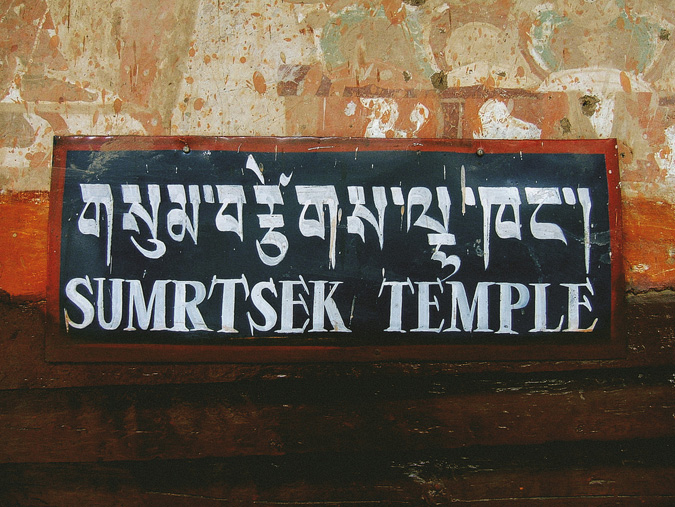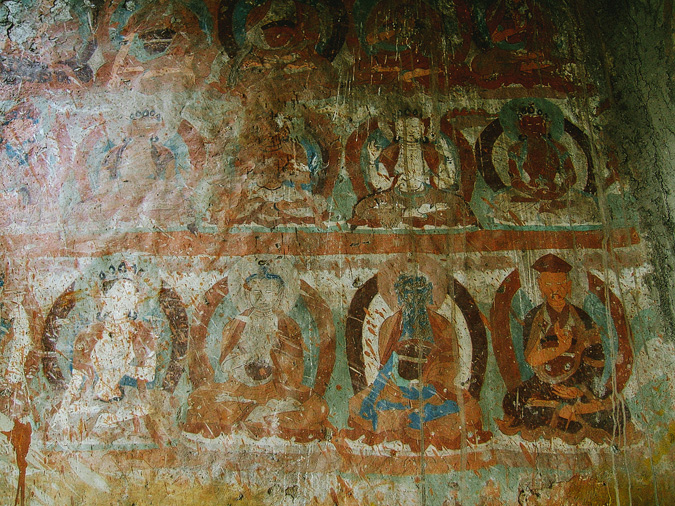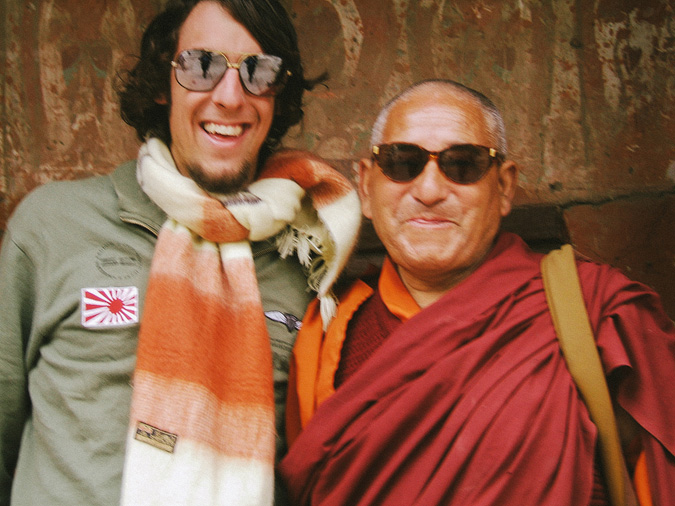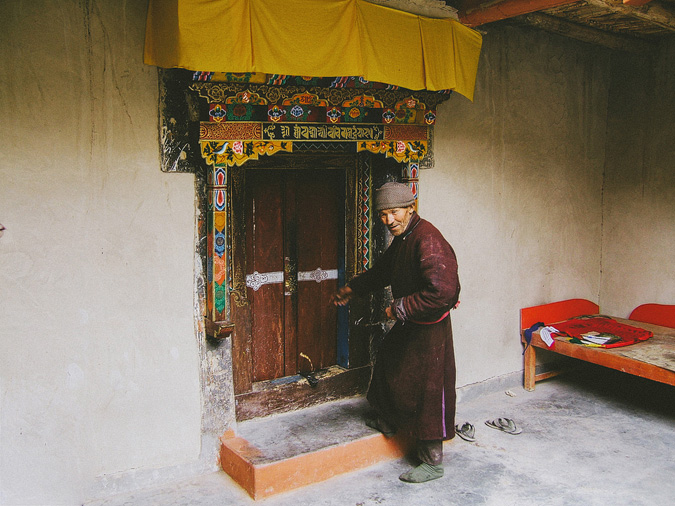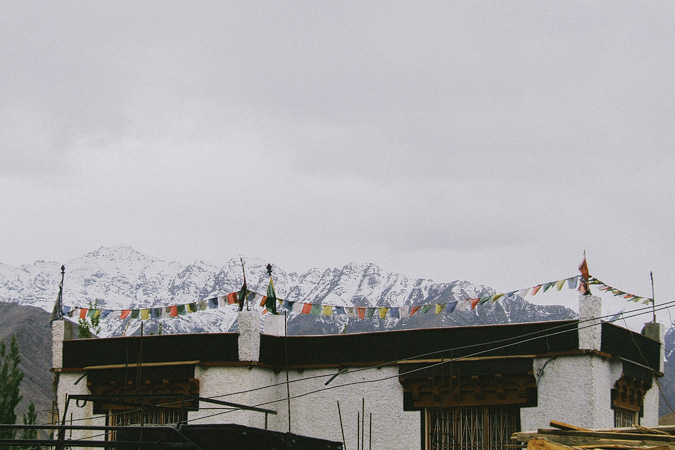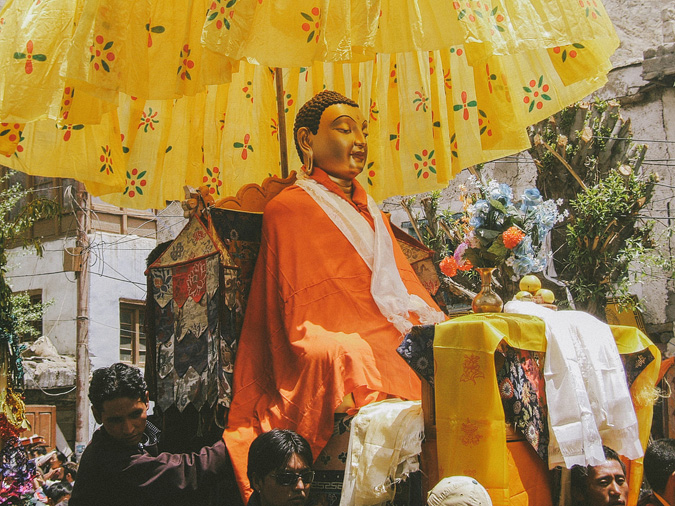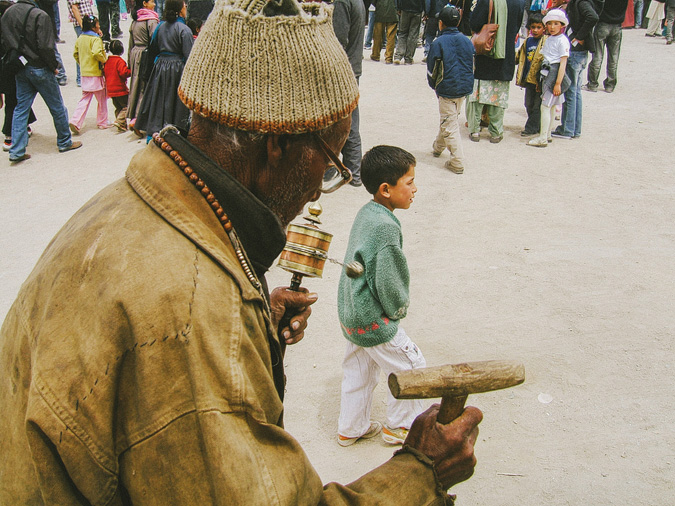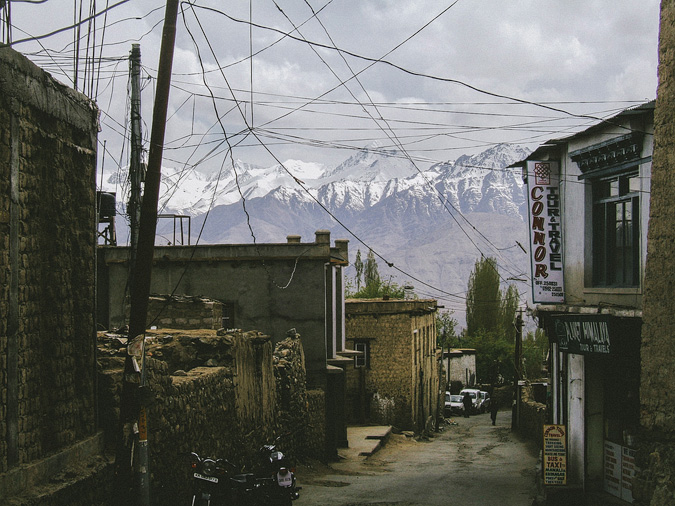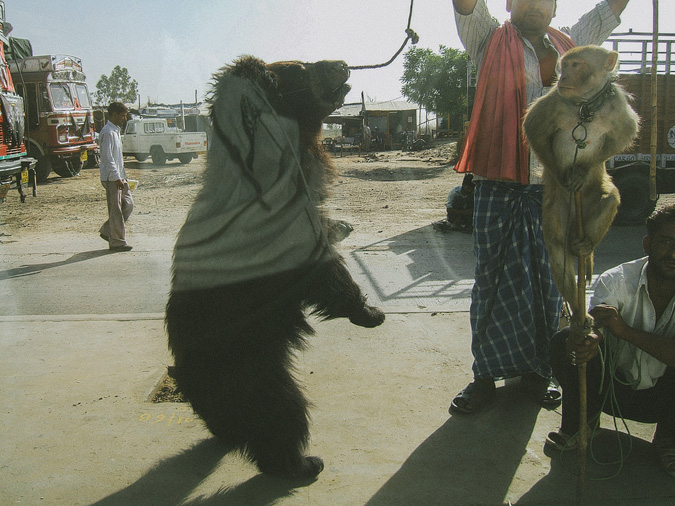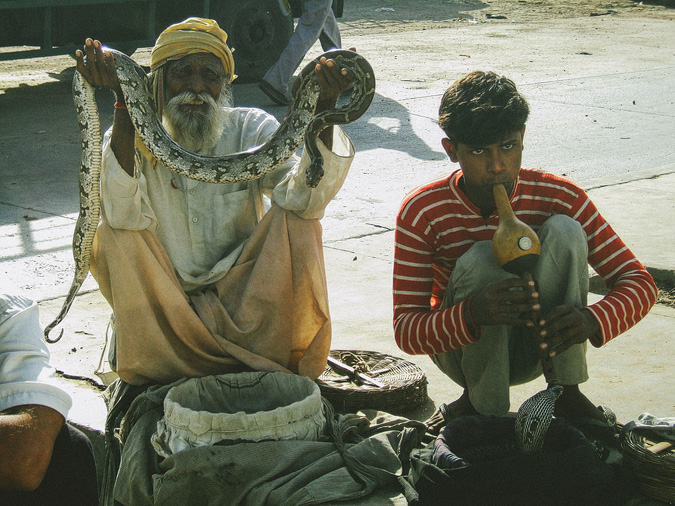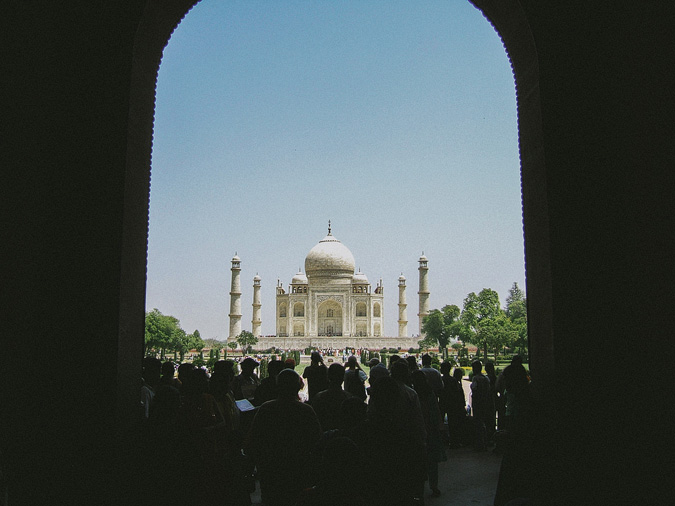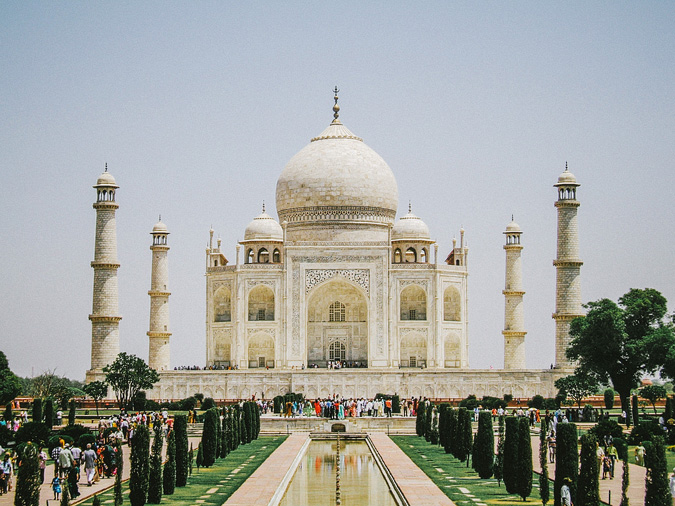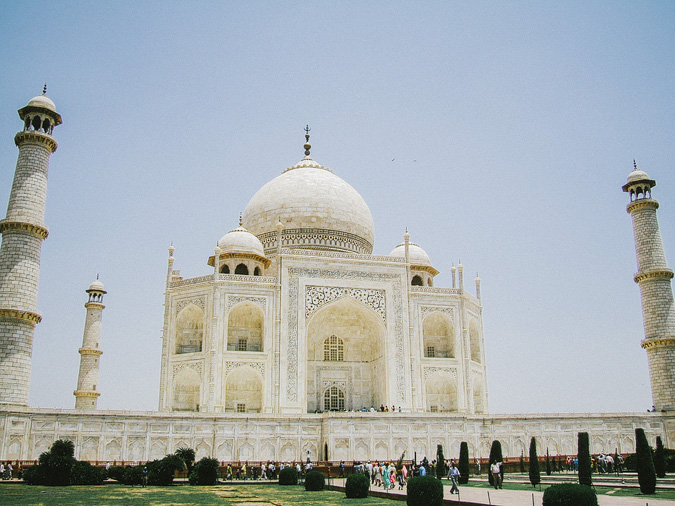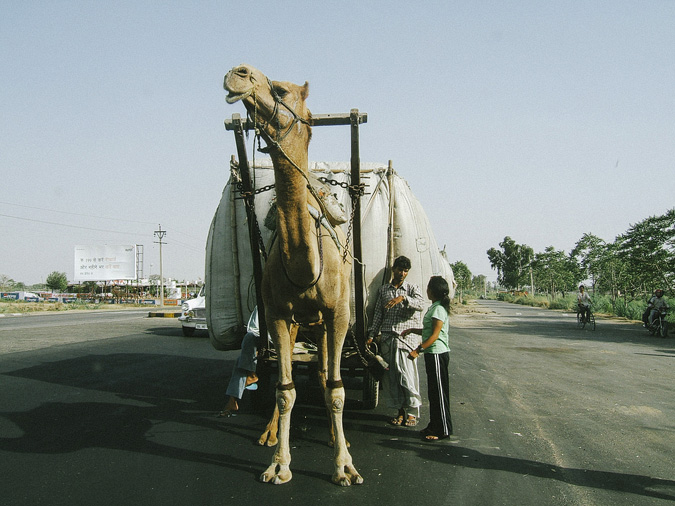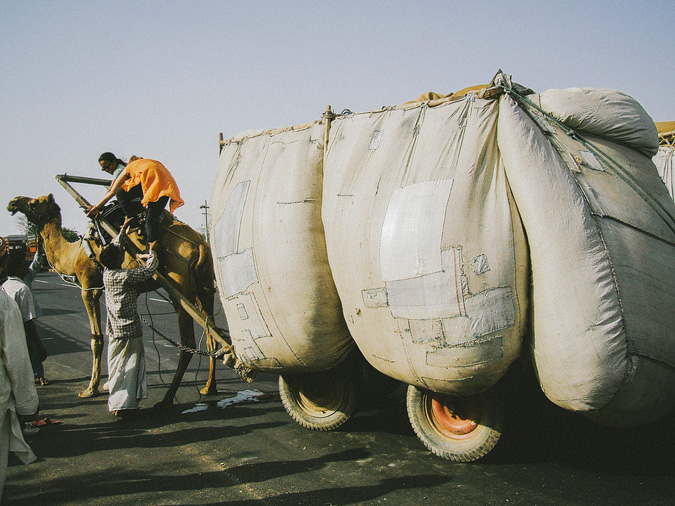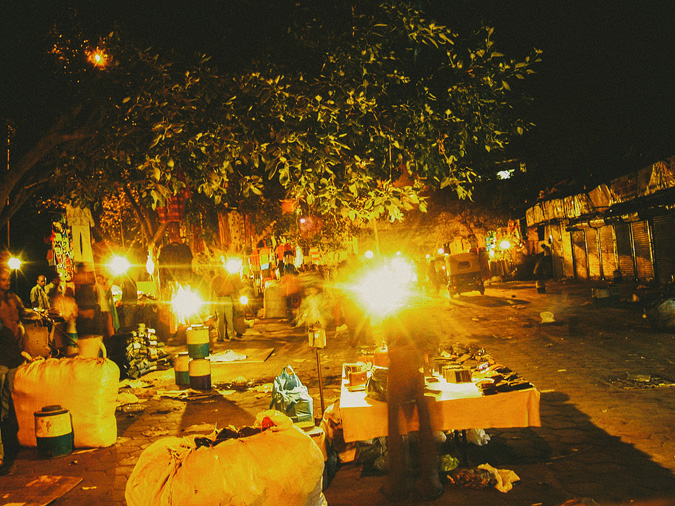 Big thanks to the people at VSCO for helping make these images look great.