Rhys and Alana are an amazing couple who I was incredibly blessed to have shot photos of. Rhys emailed me back in April inquiring about an engagement shoot, which was an honor because he is a pretty good photographer himself. After a few emails back and forth, we set a date and time for his session.
The two of them were to get engaged the night before and then fly into Seattle from Vancouver, Canada for a shoot and a day exploring the city. I got a text message Friday night saying, "Well, I have a fiance!" and knew we were on for the next day. I showed up with my friend, Jade who assisted me [and even took one of the photos below] at Boeing Field and waited for them to get off their private little plane.
You can click here and here for his engagement story.
Here are some of the photos from the day. Congrats, you two!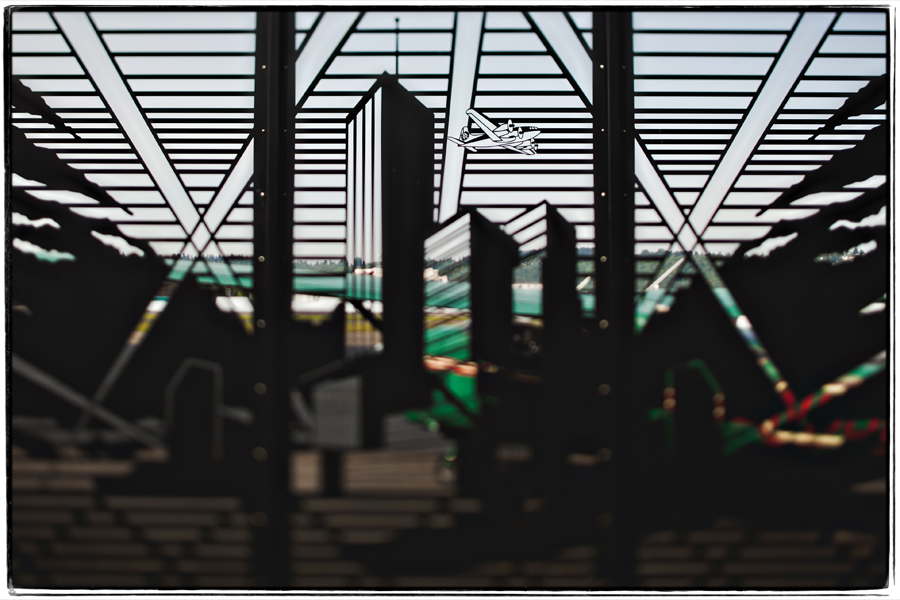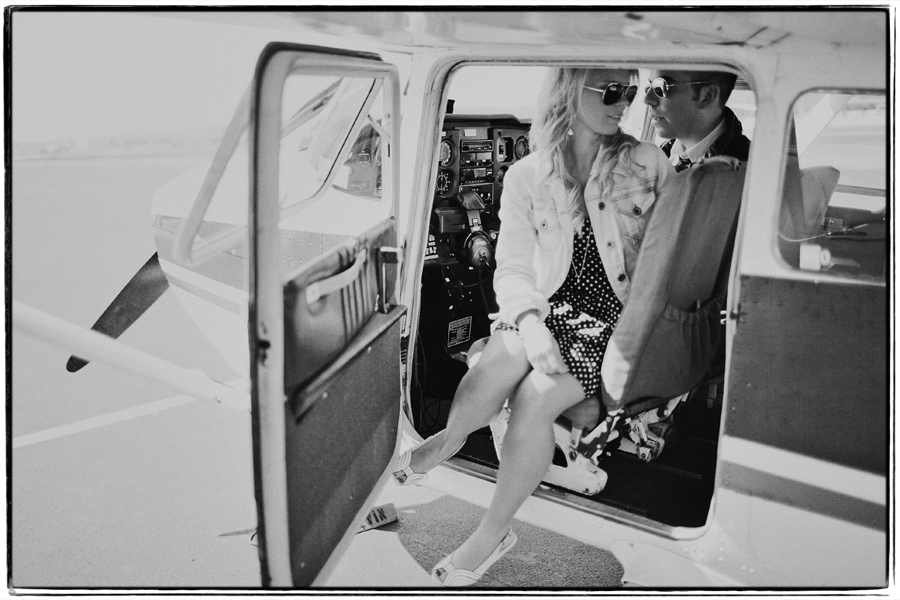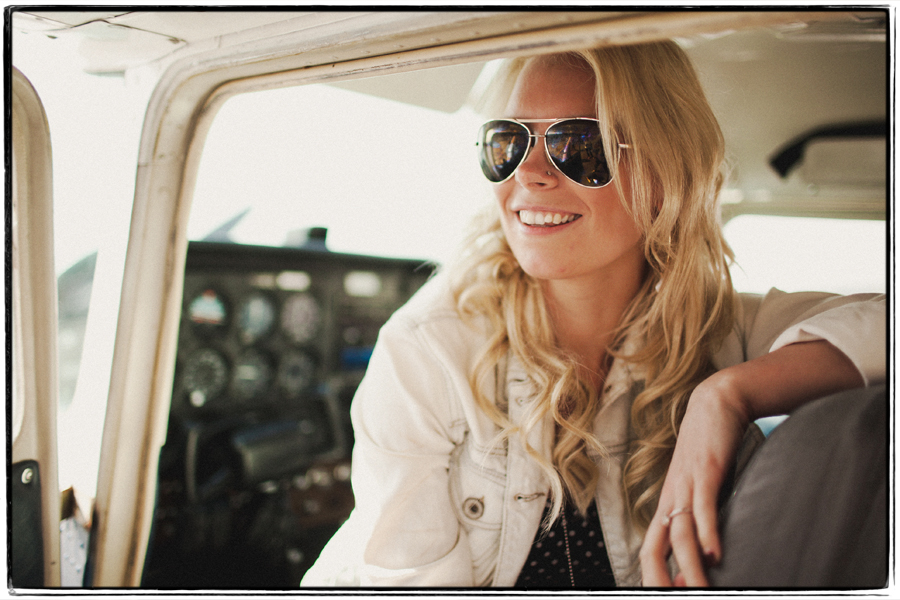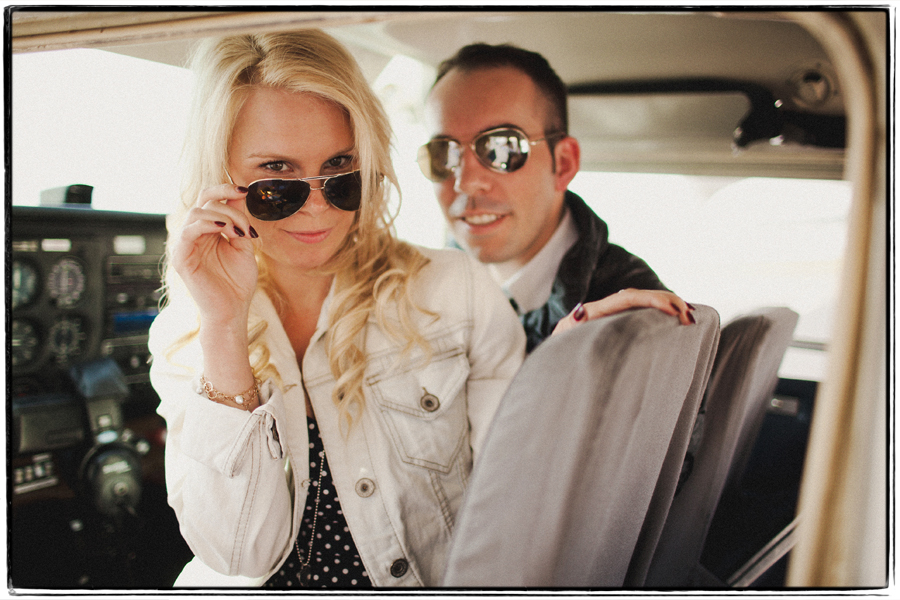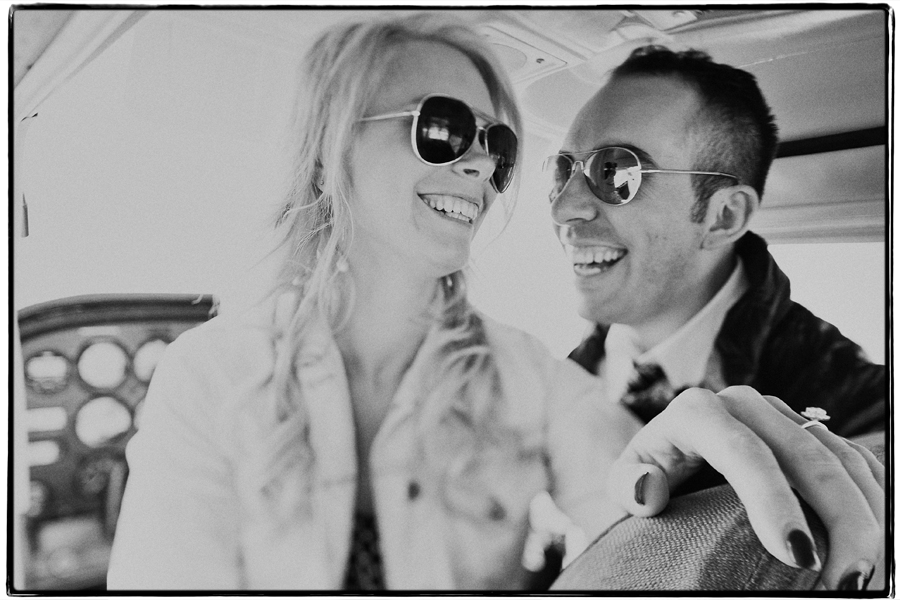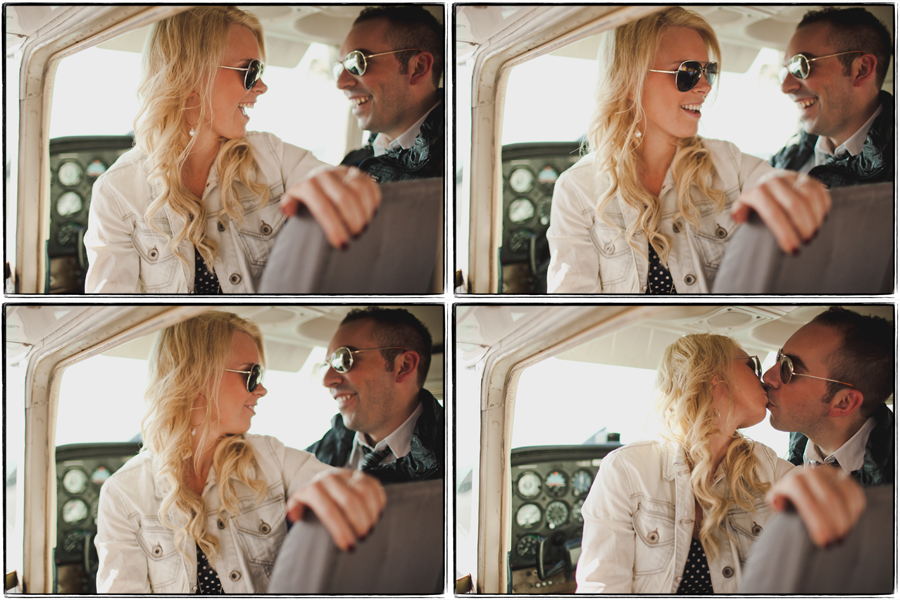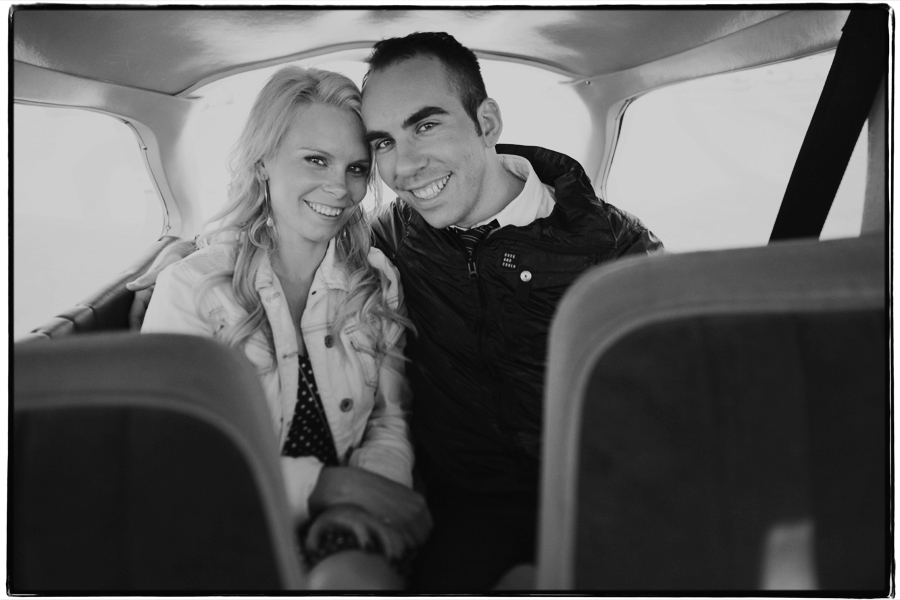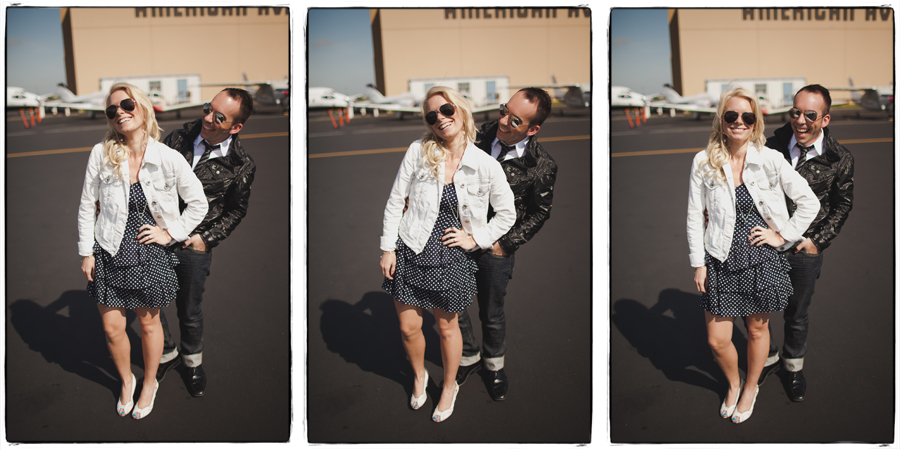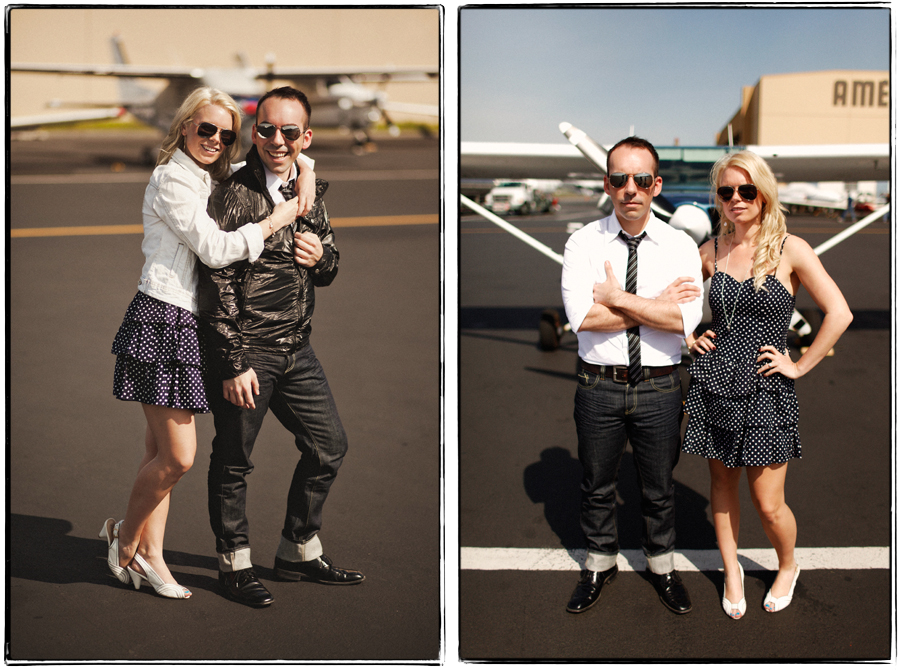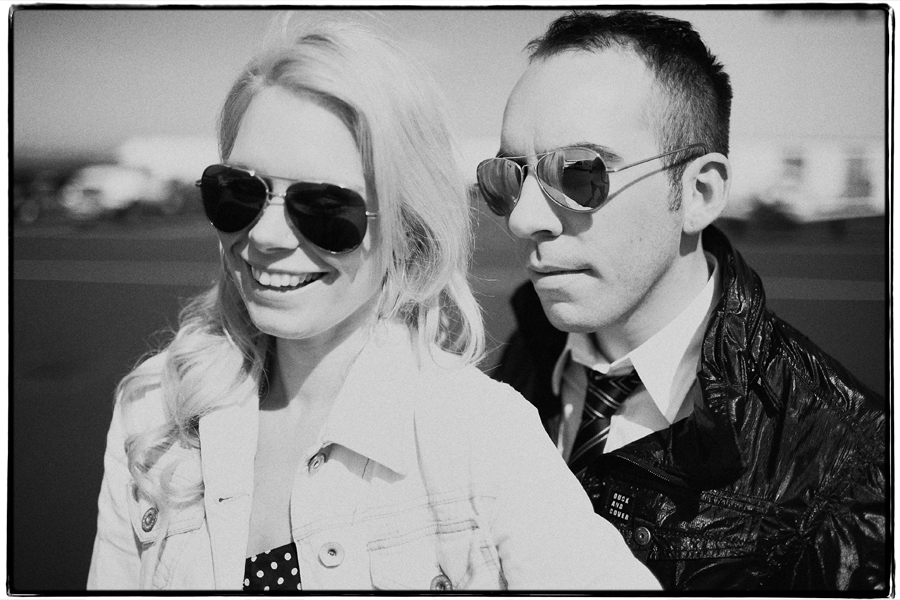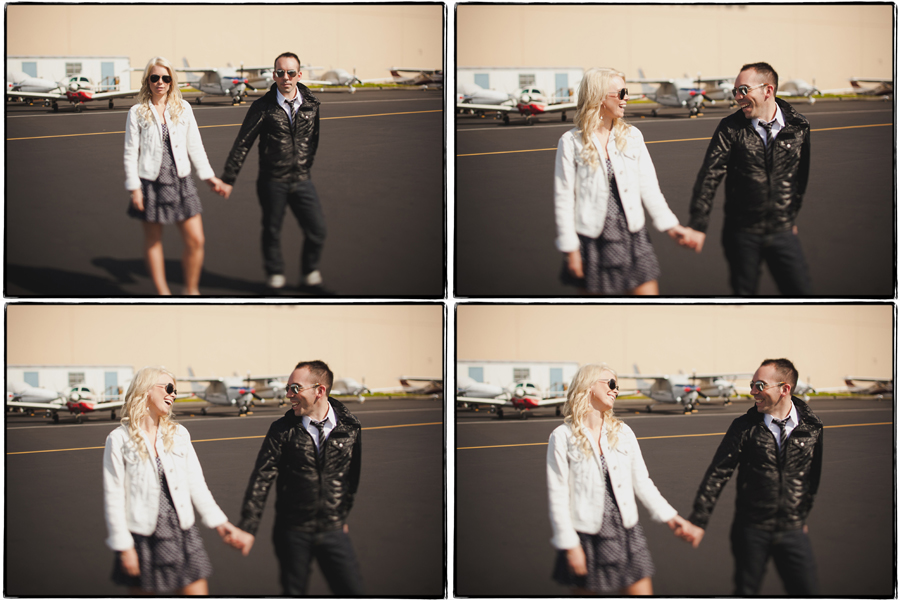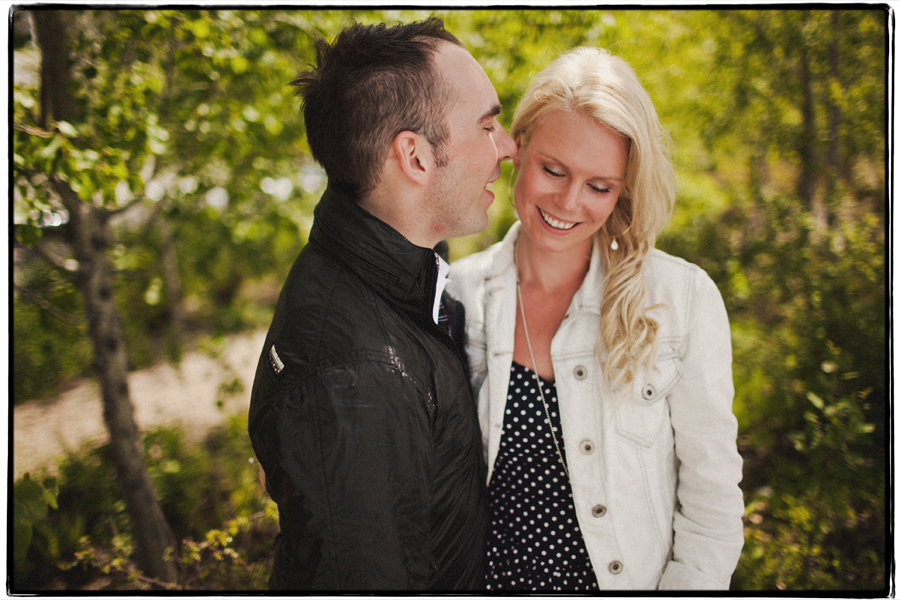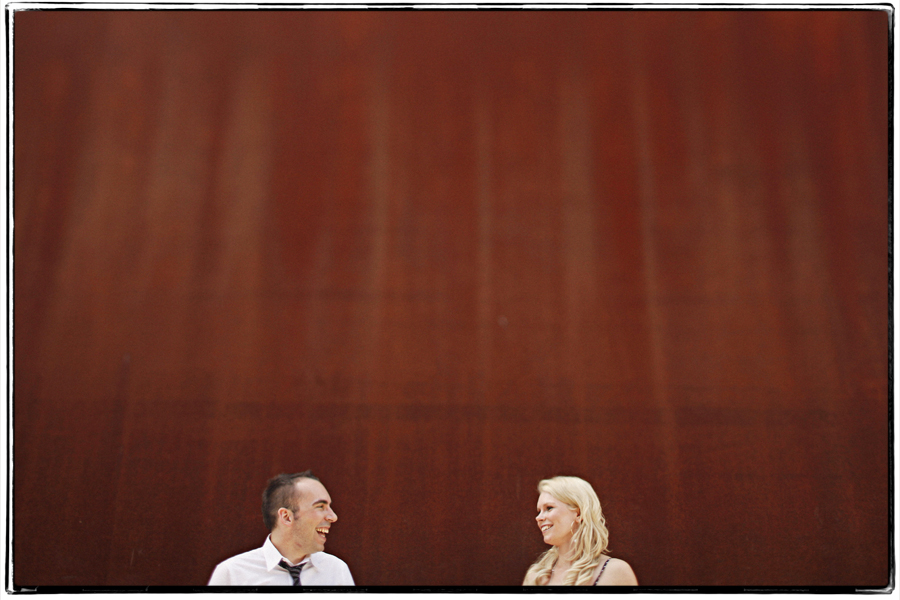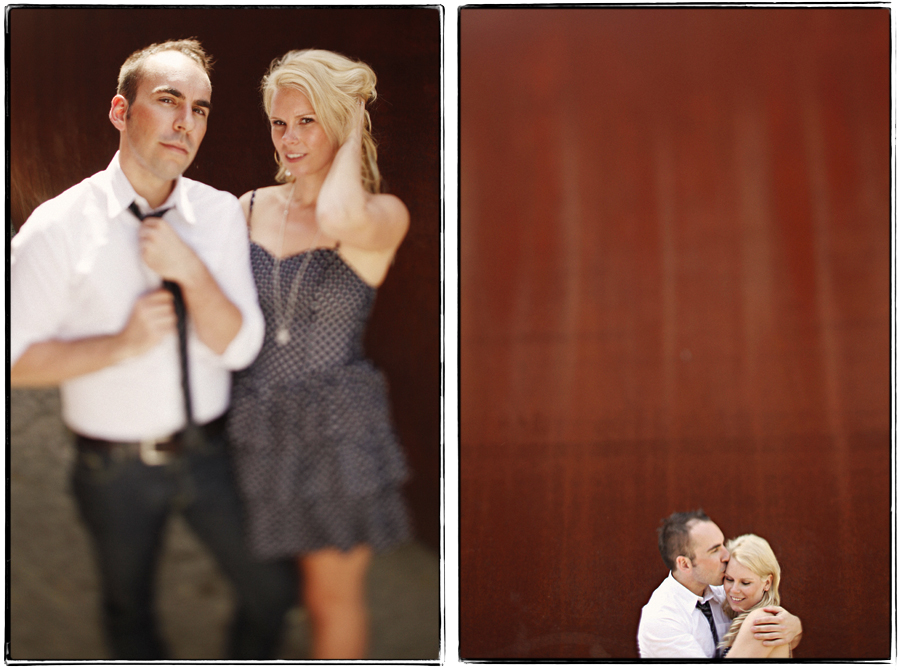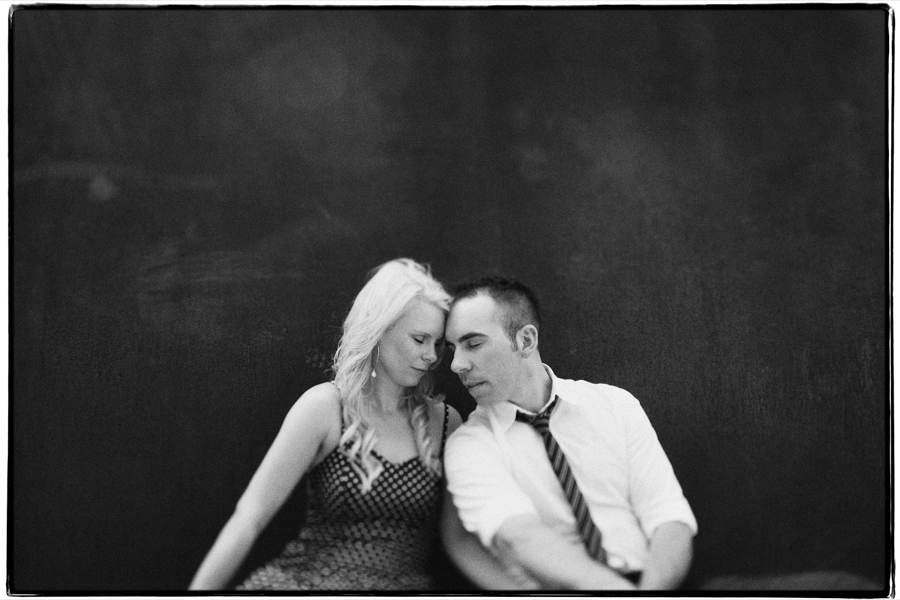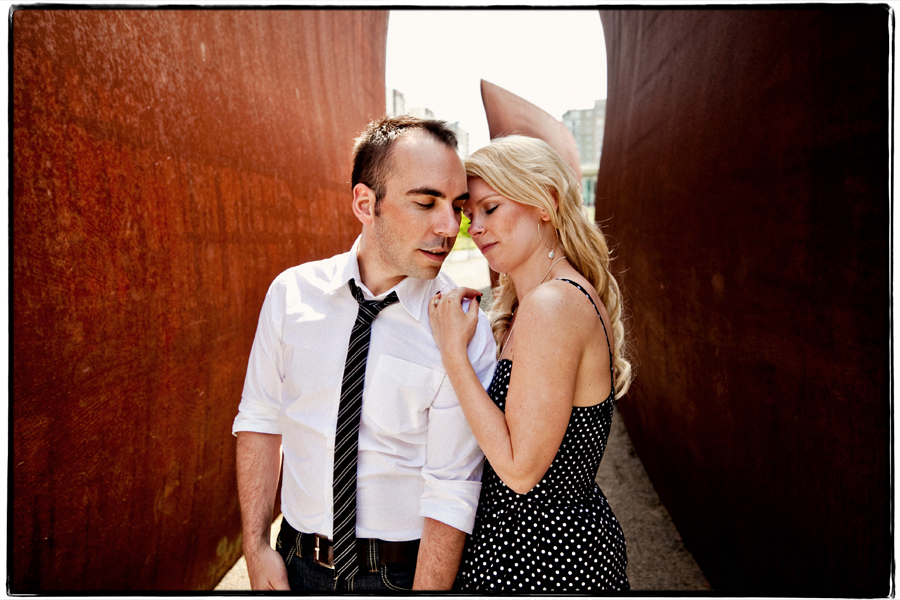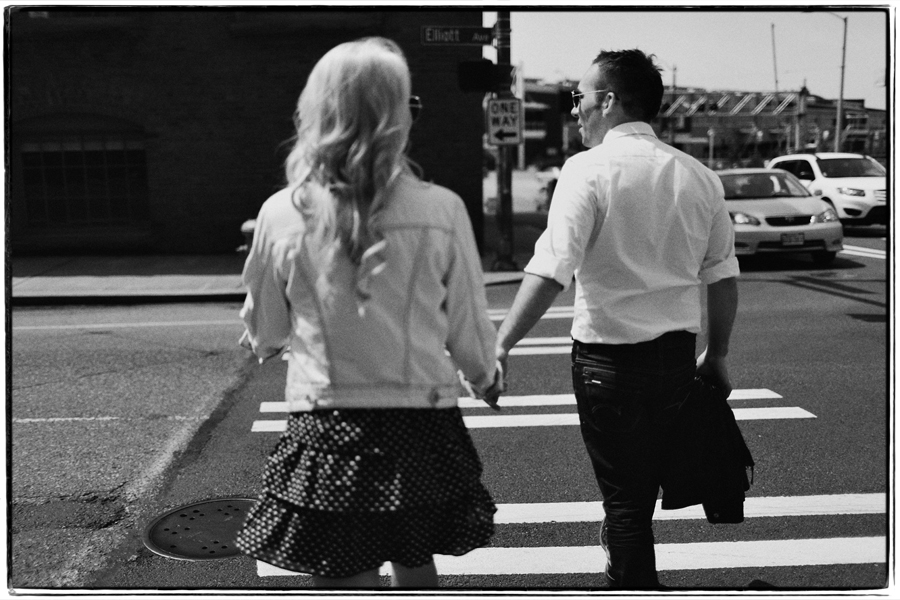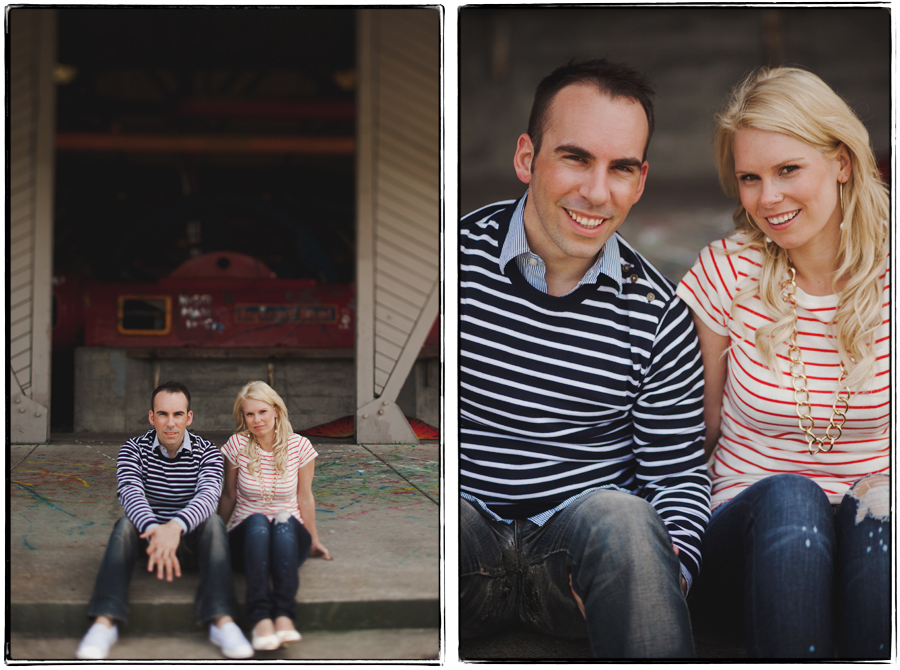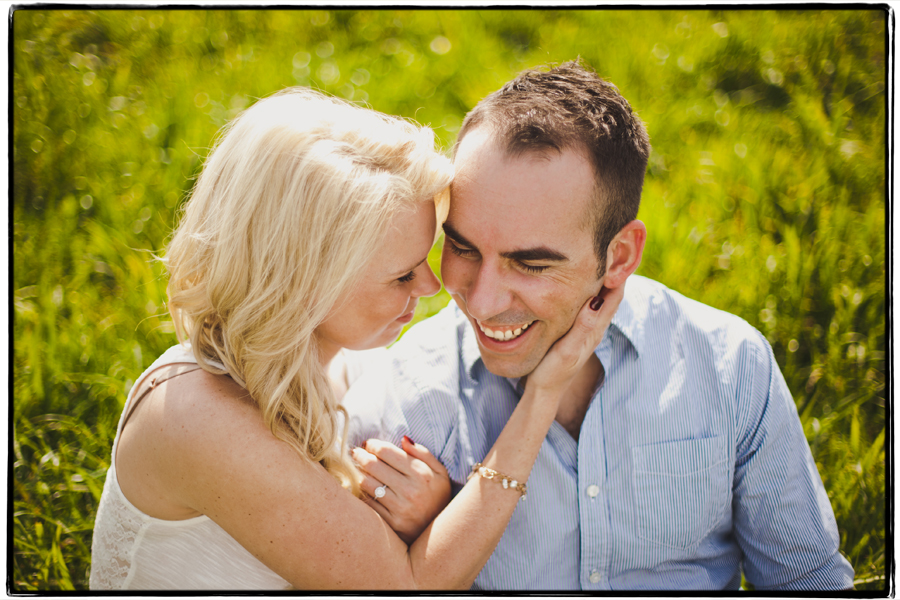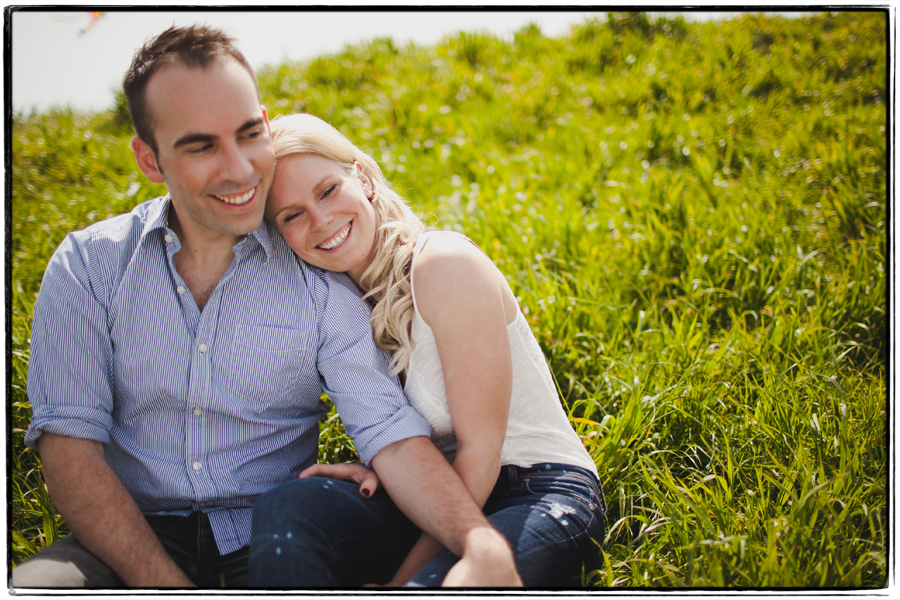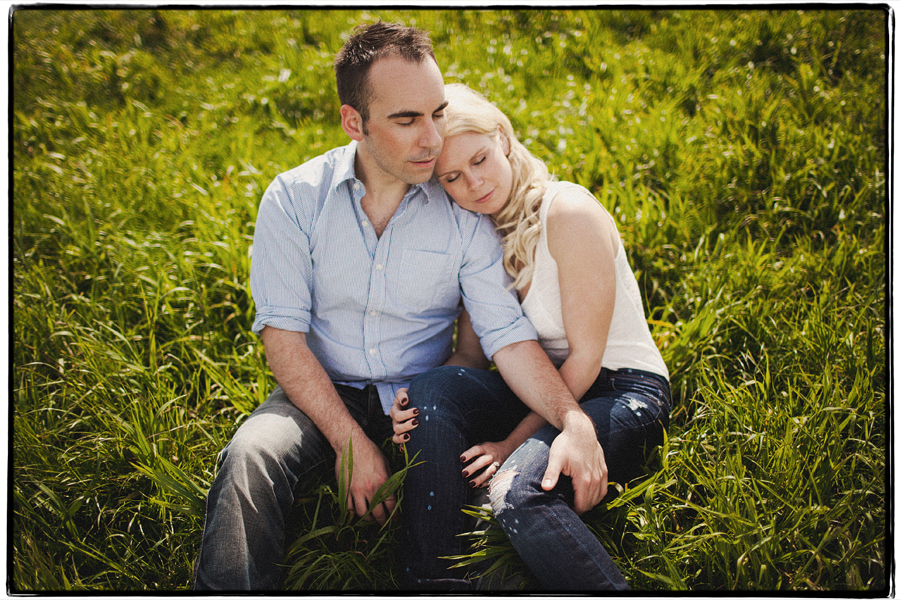 Maddie and I are SOOOOO excited for your wedding in Kelowna!
Photographed in Seattle, WA