A lot is being talked about this game nationally. Even Obama is chiming in.
All that I have to say is that it was one of the more ridiculous things I've been a part of.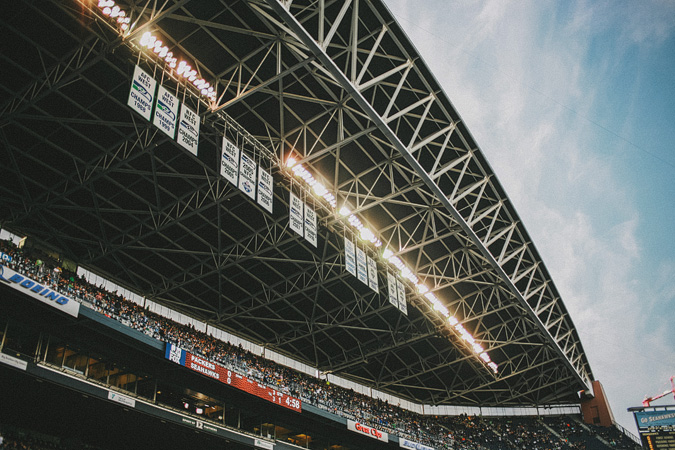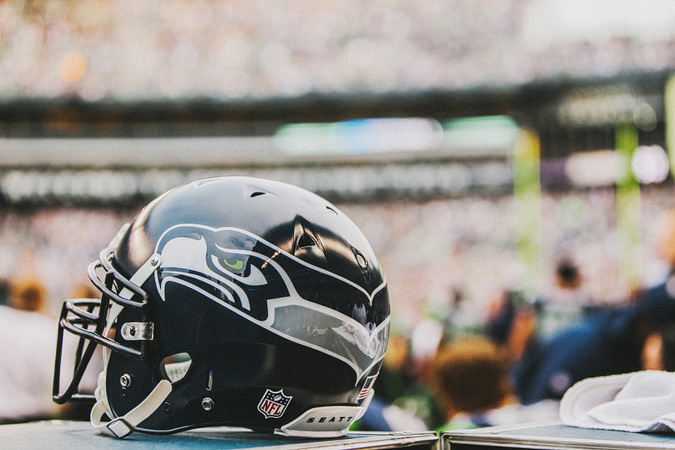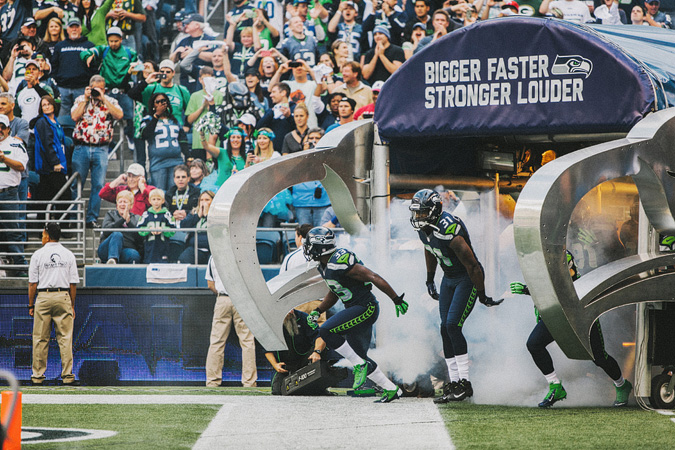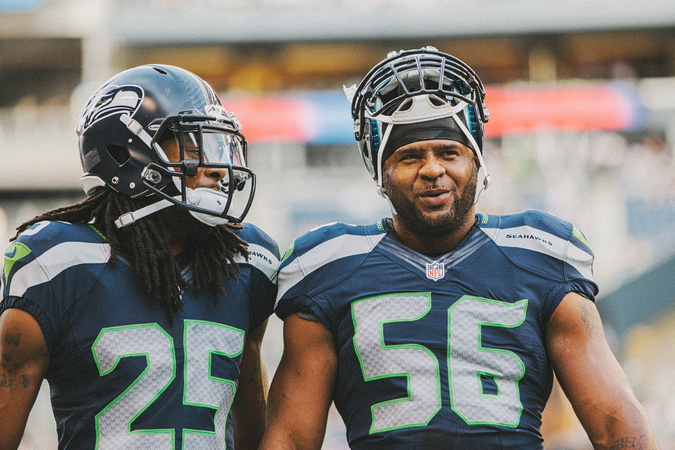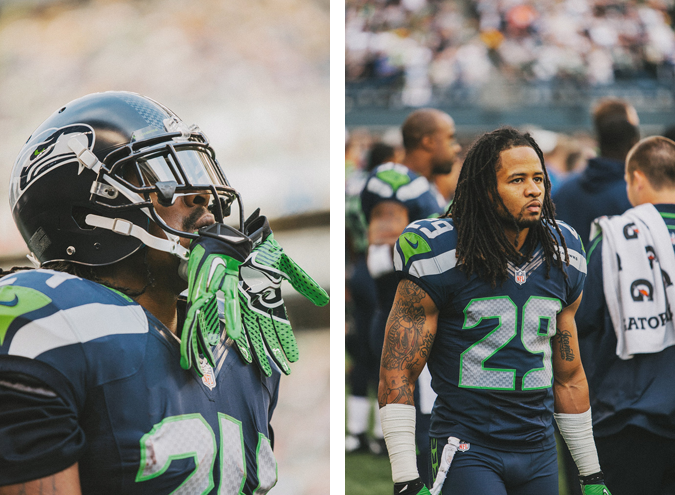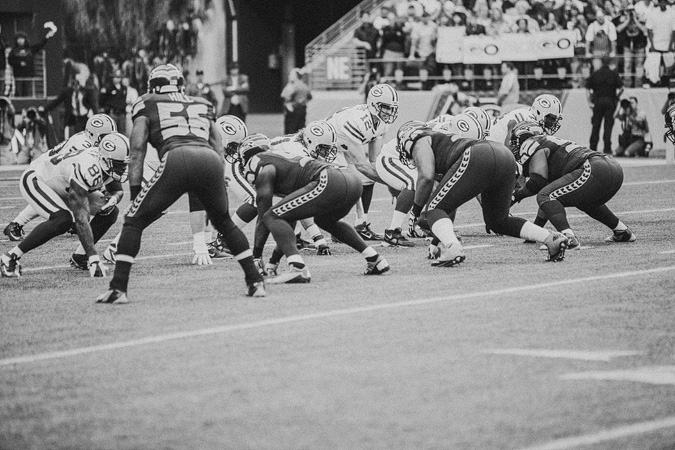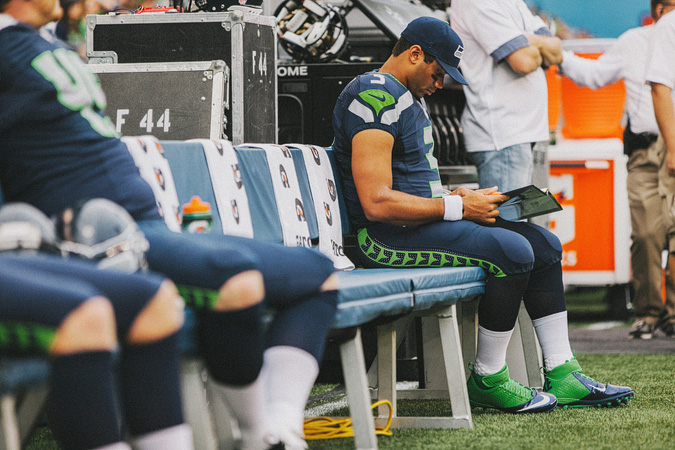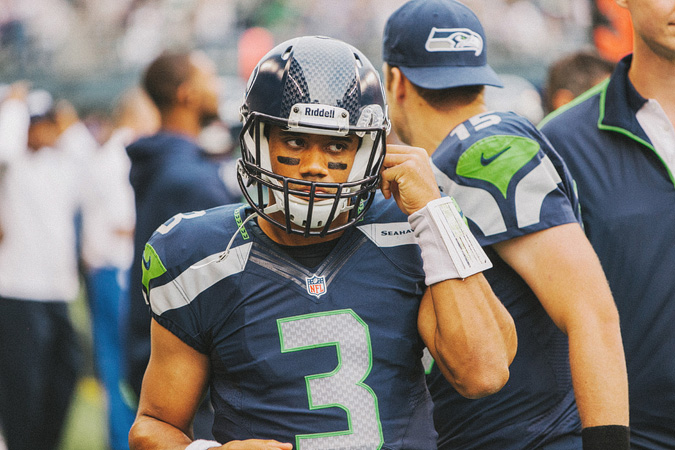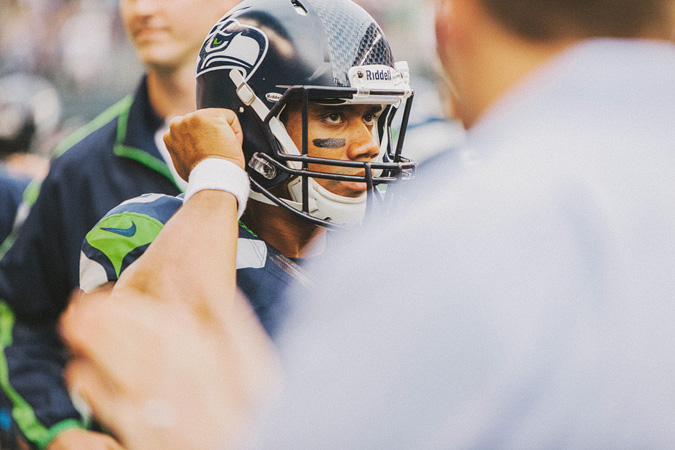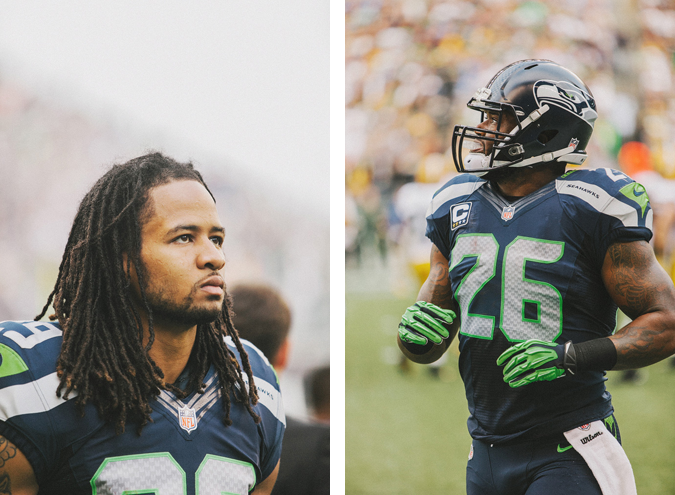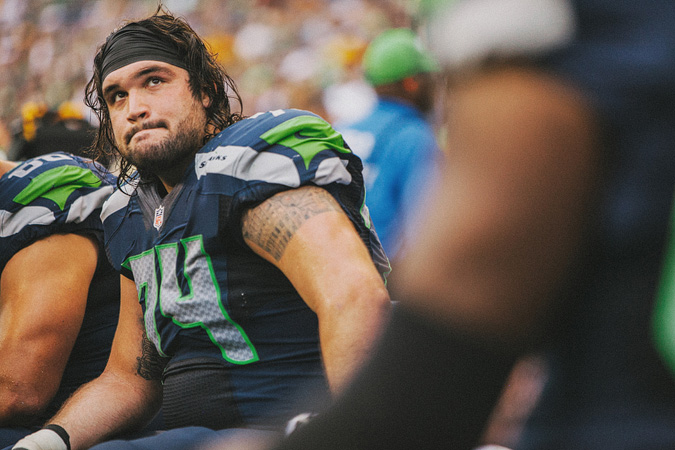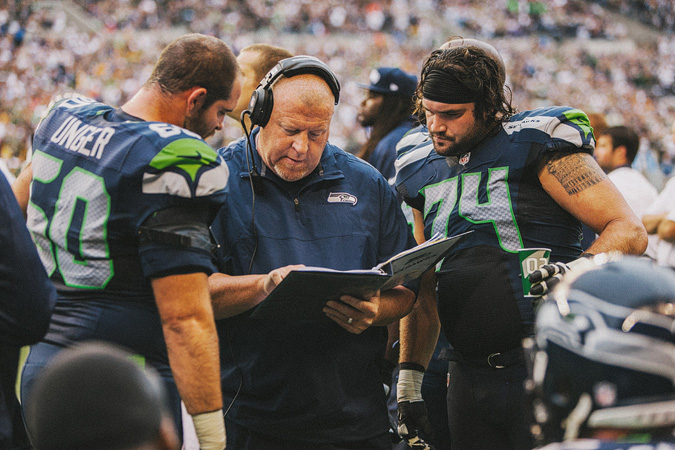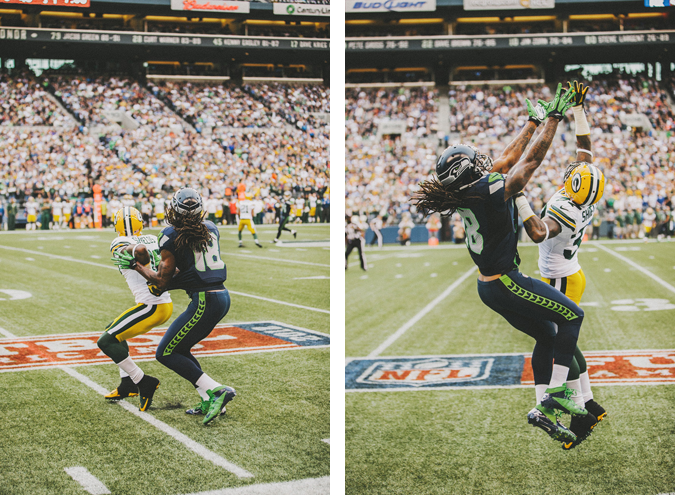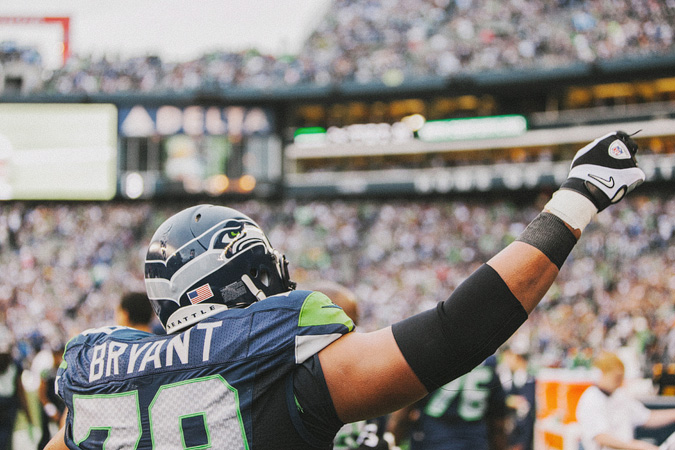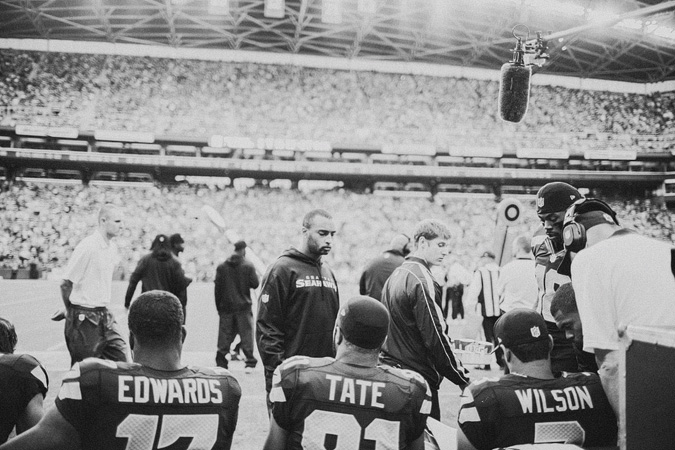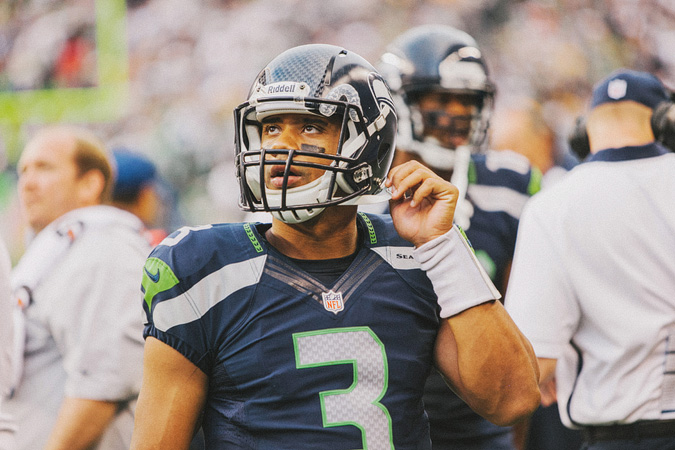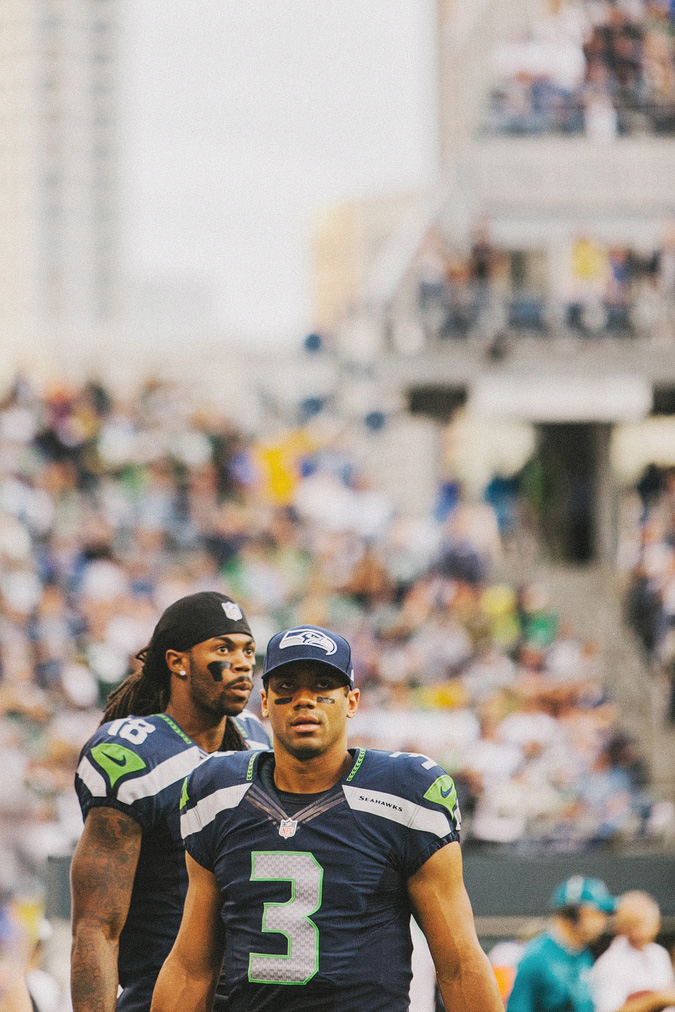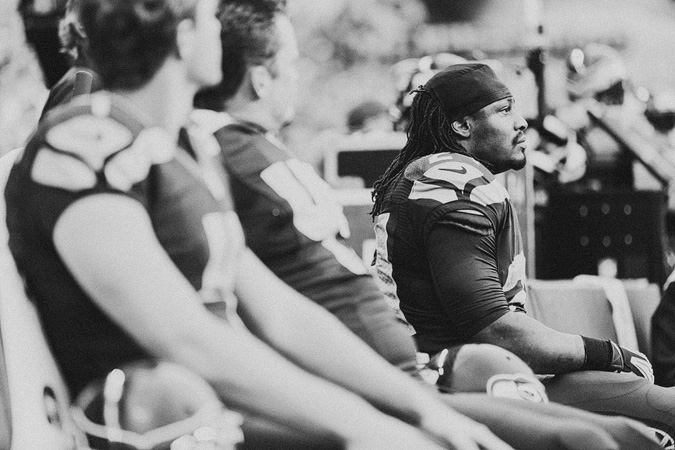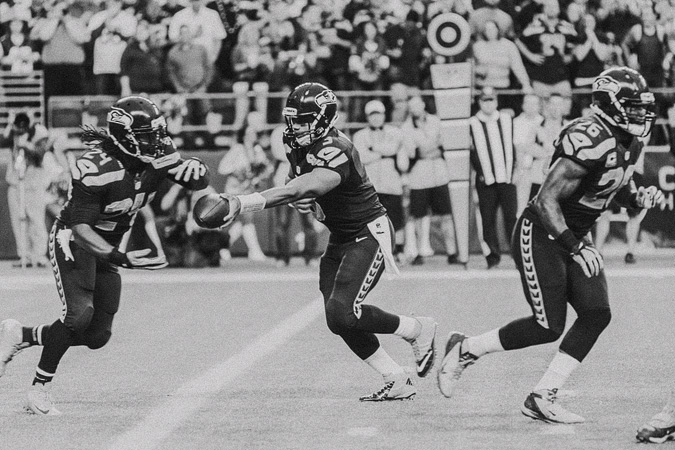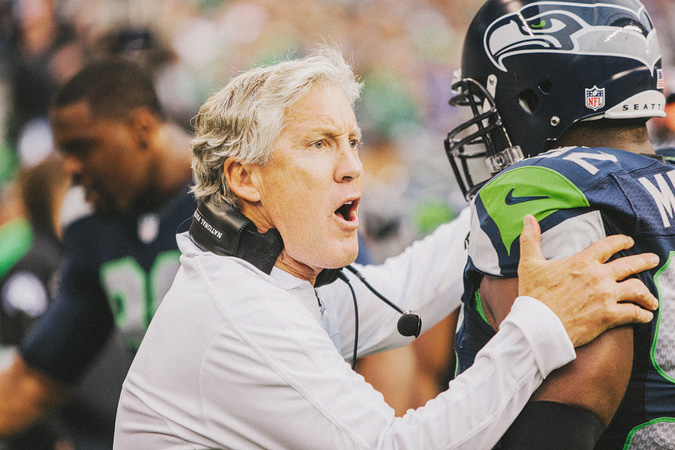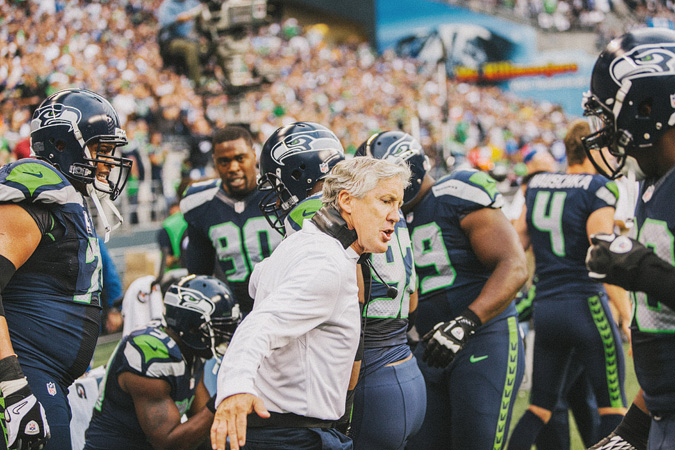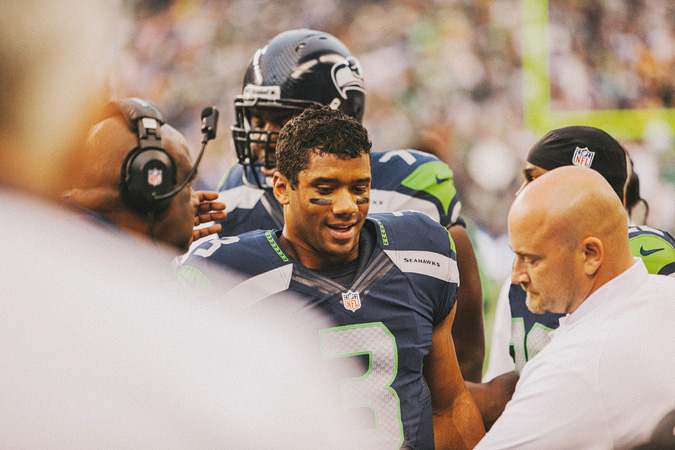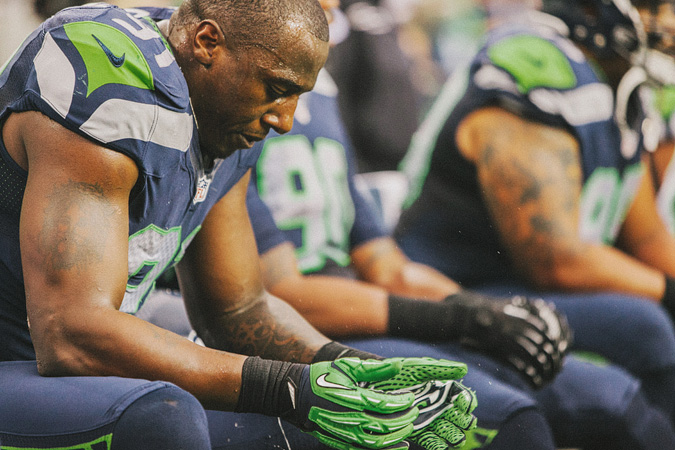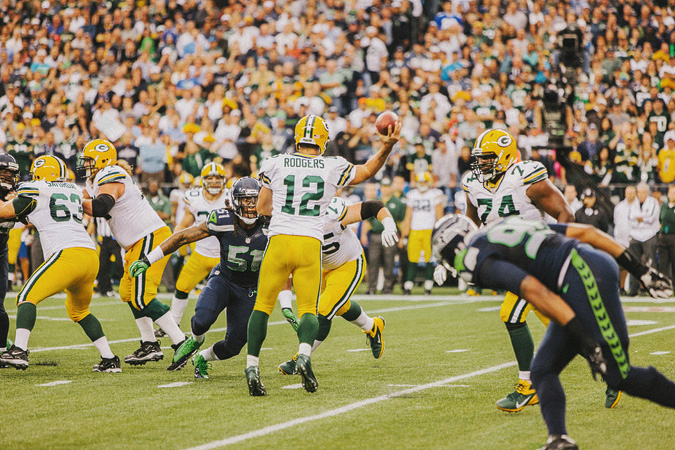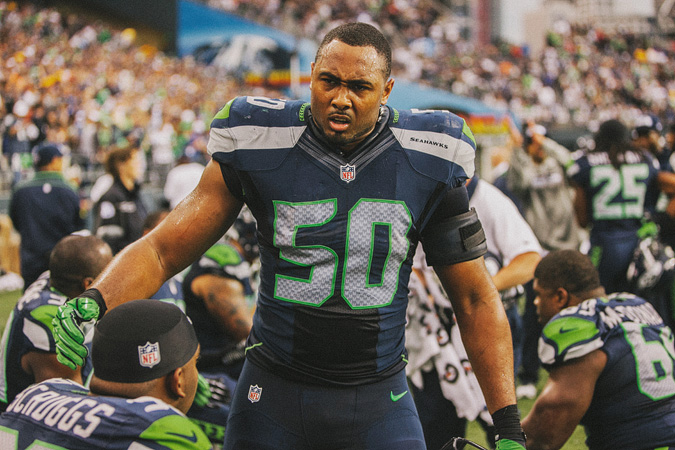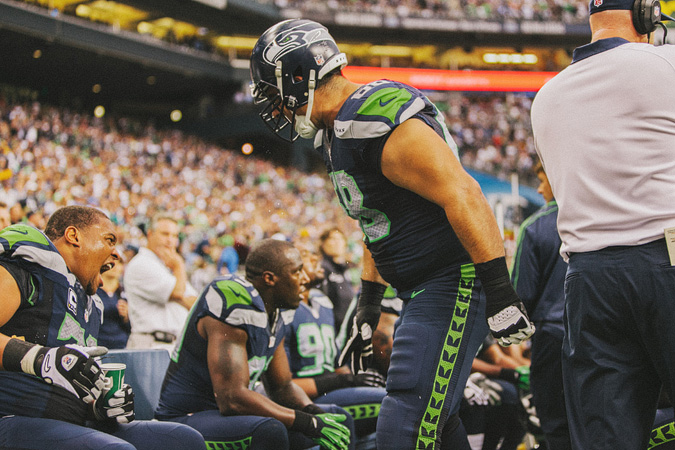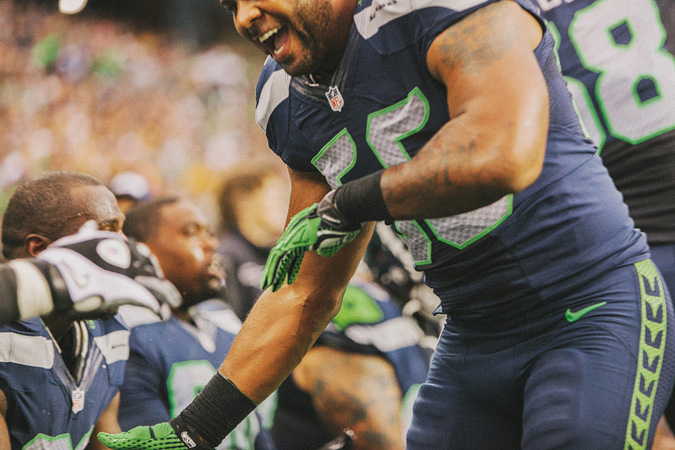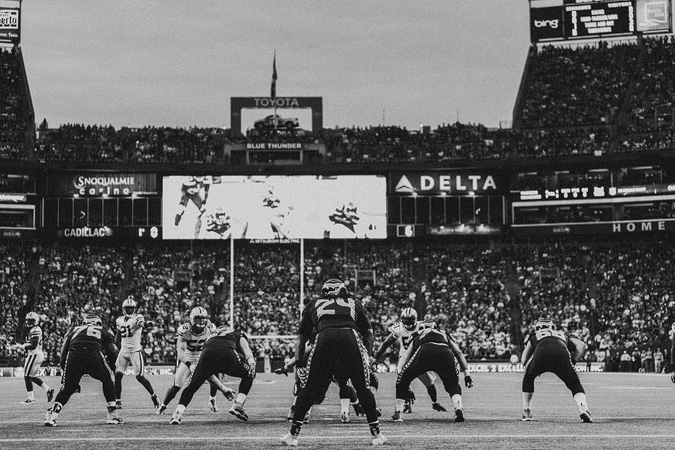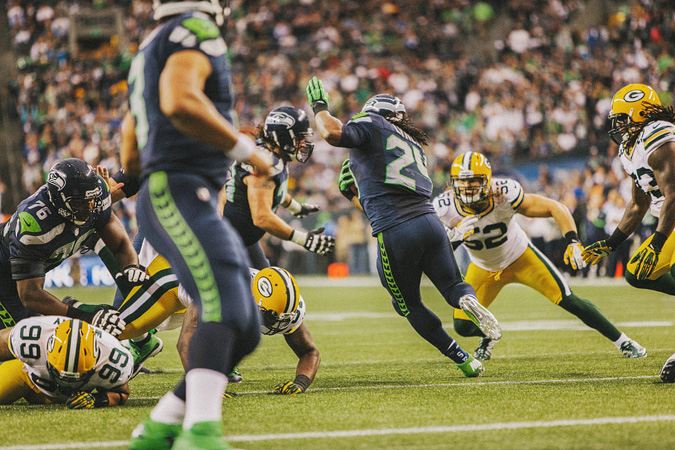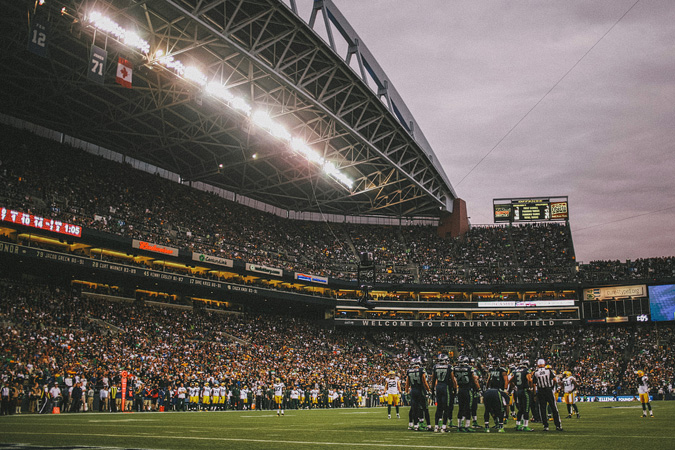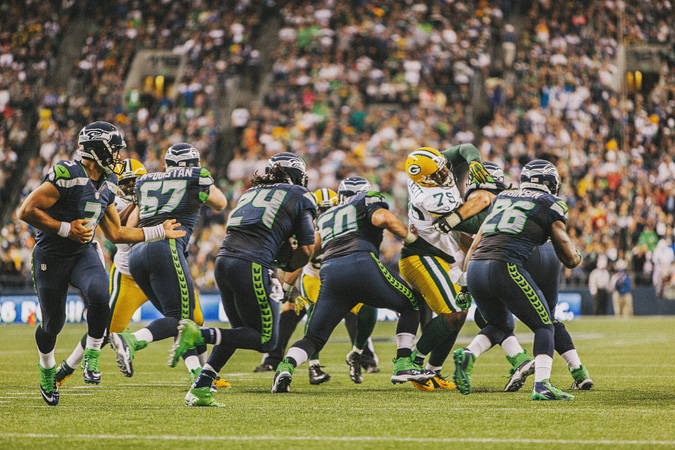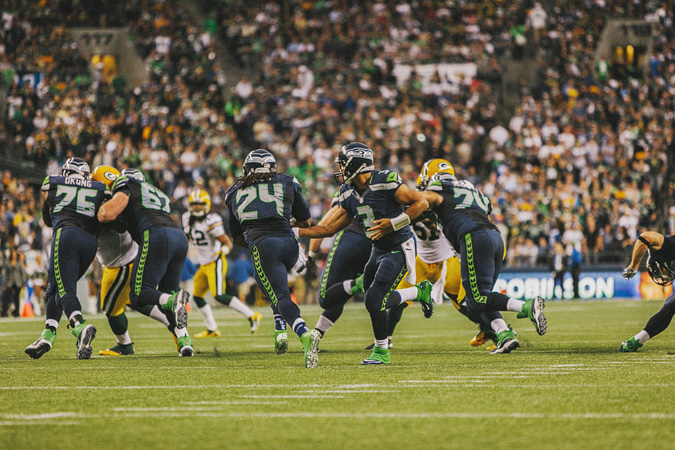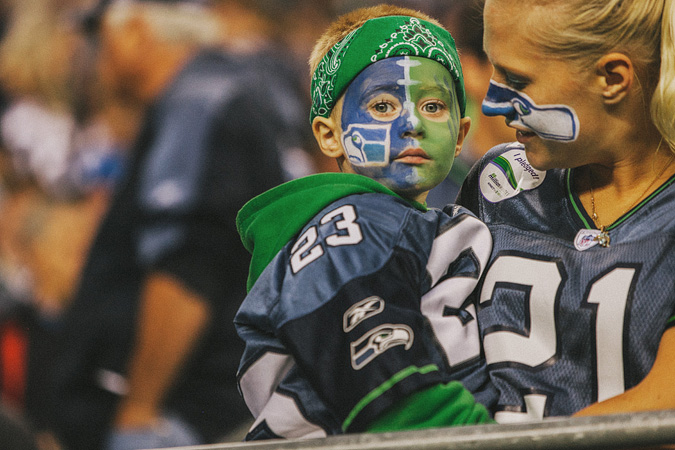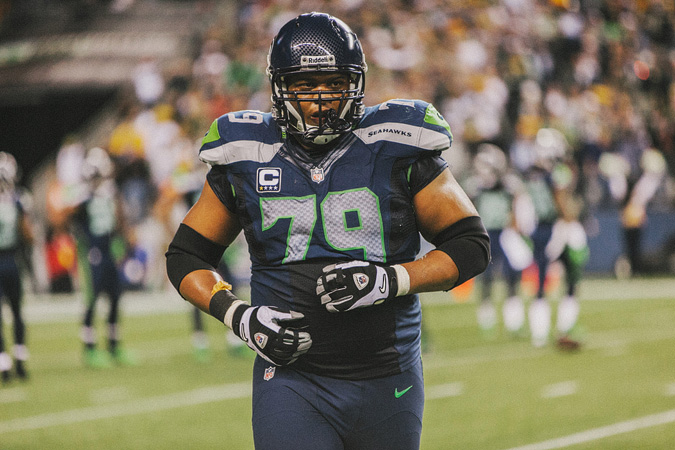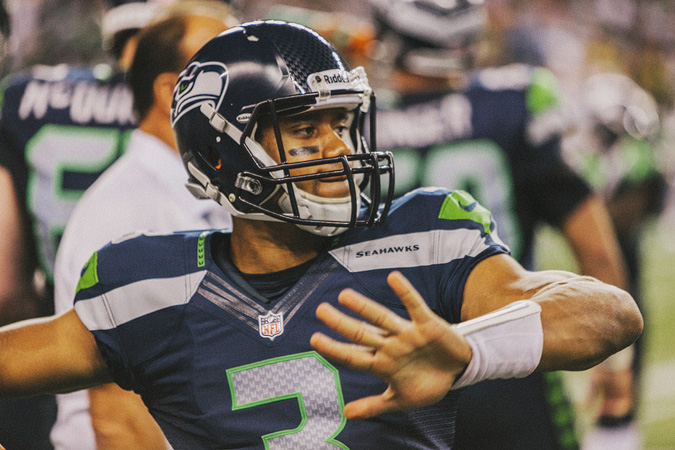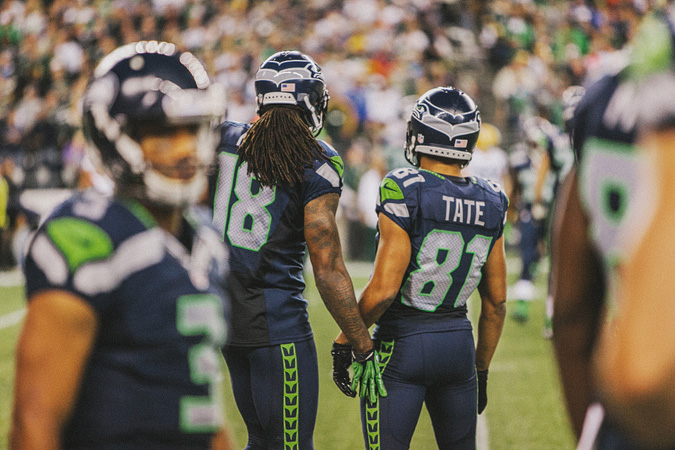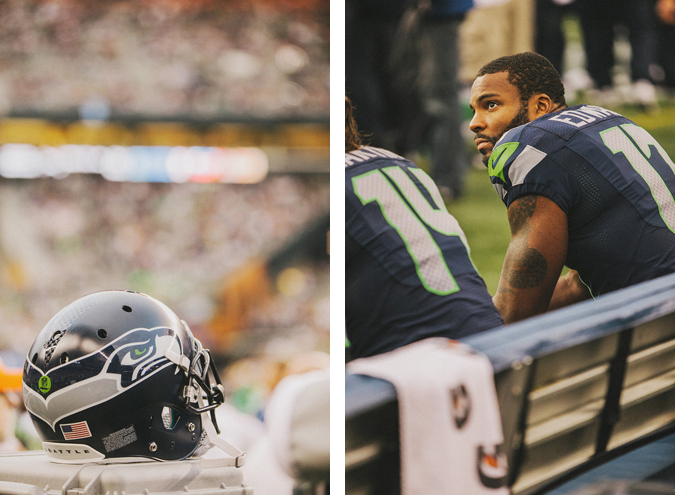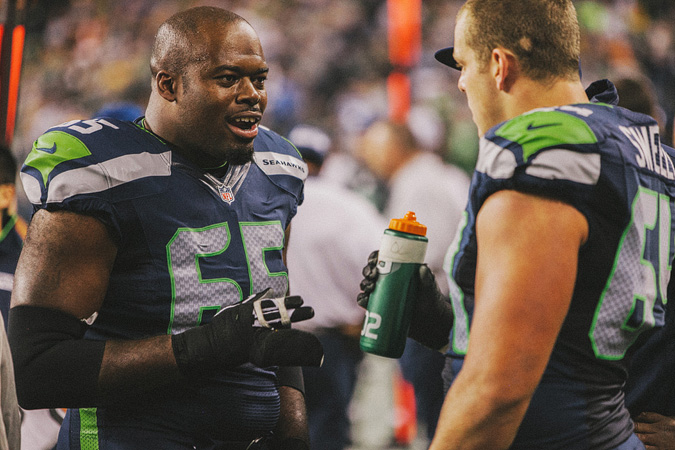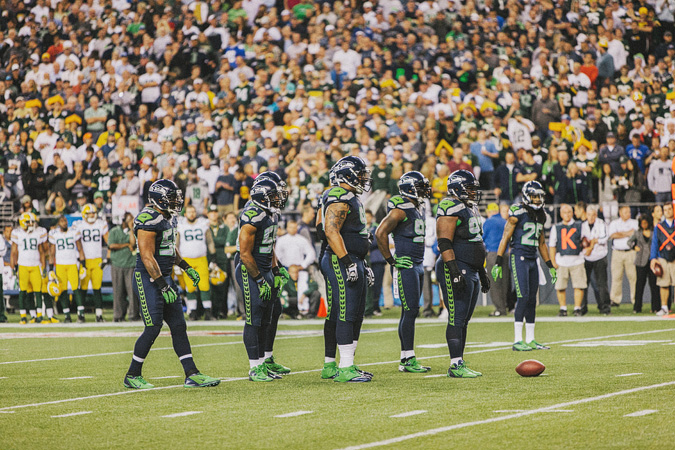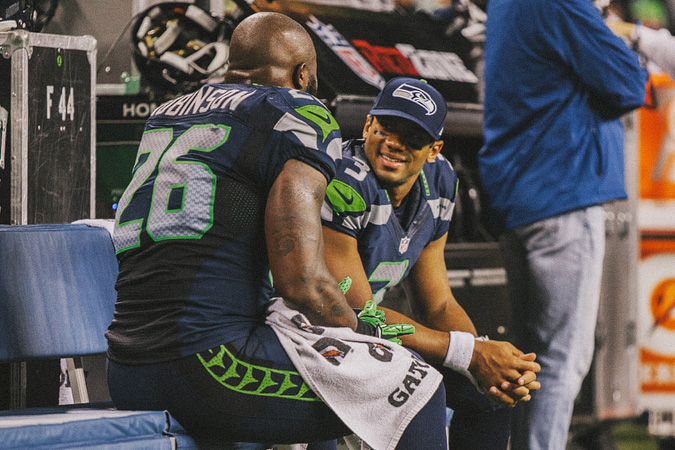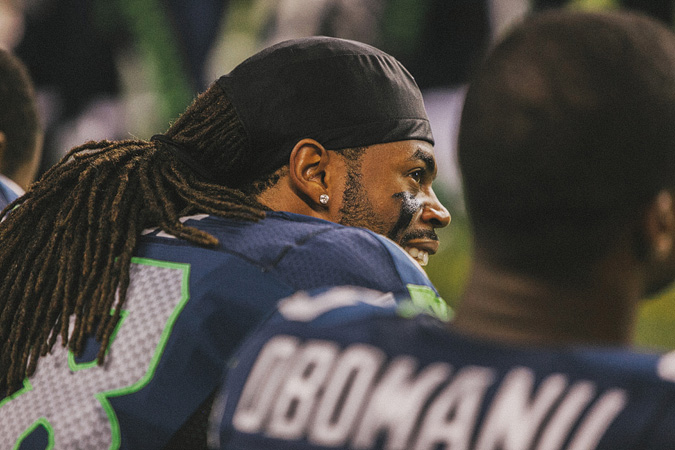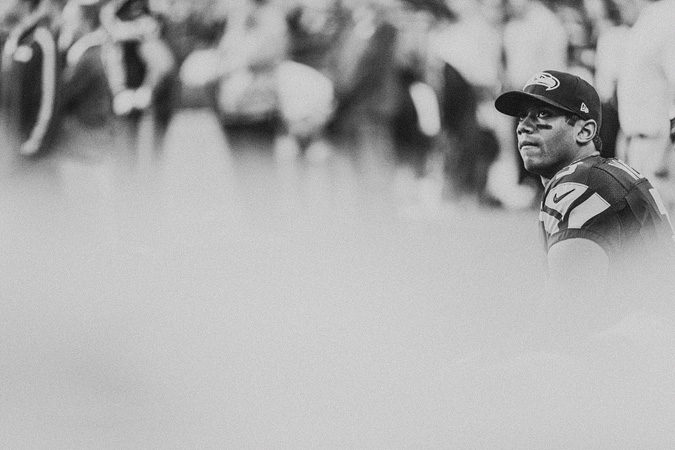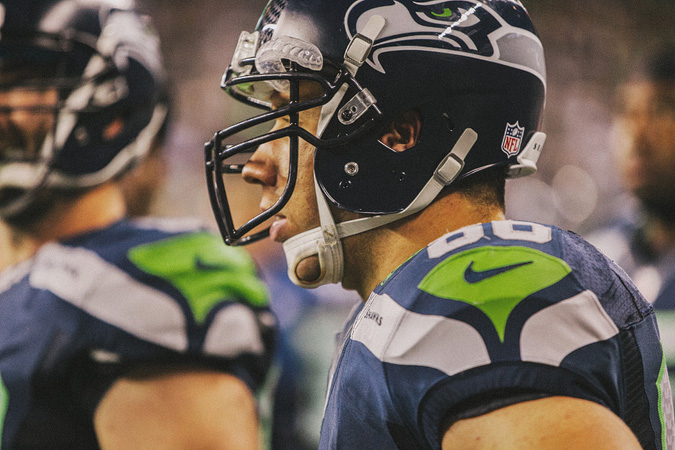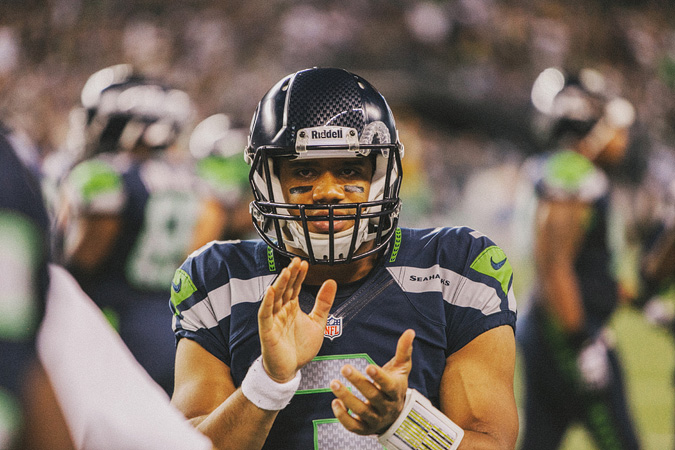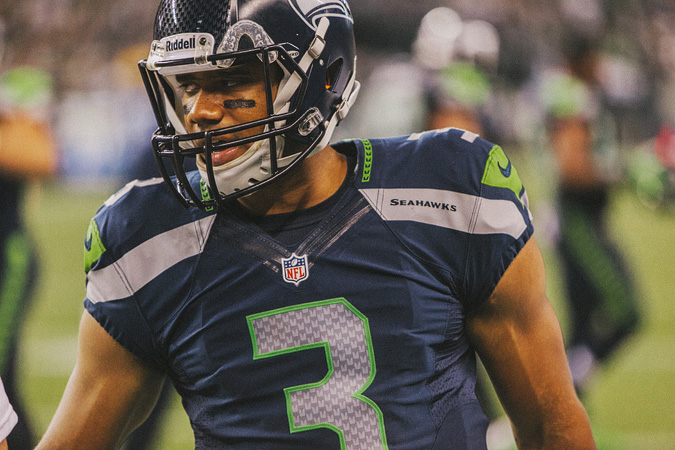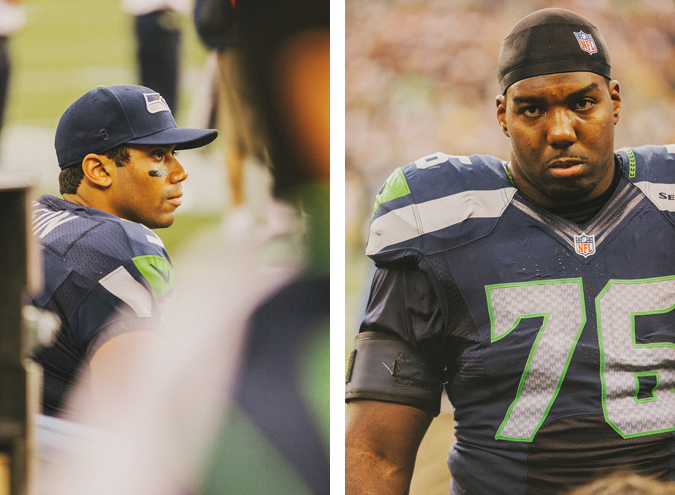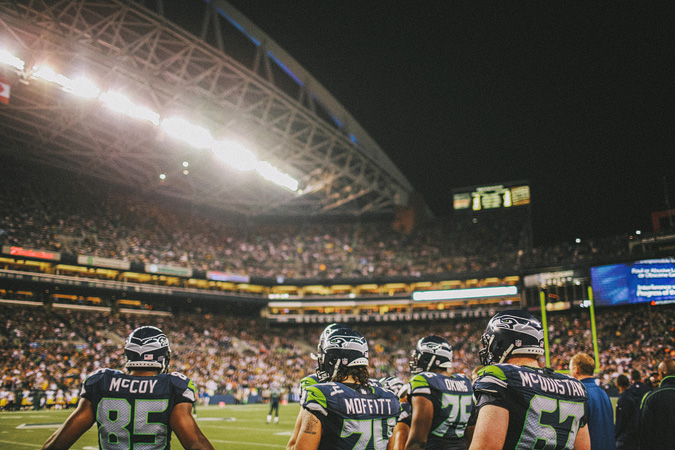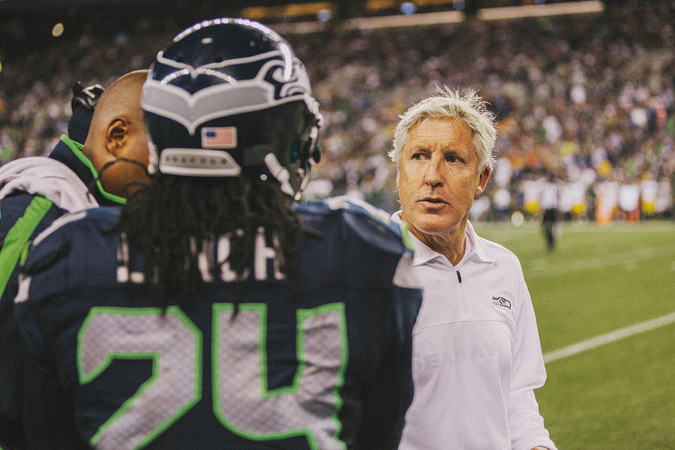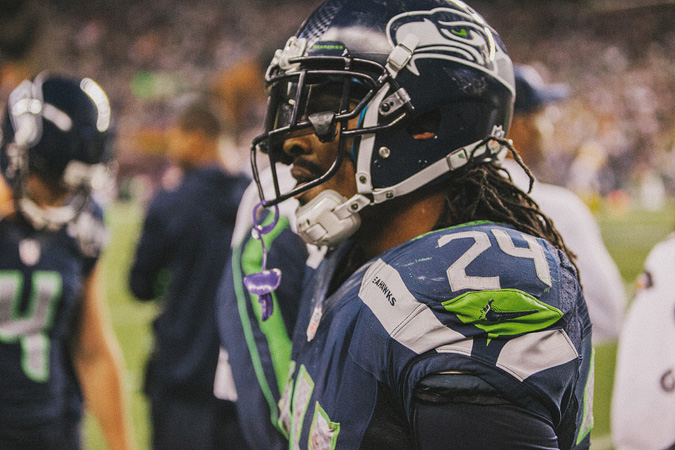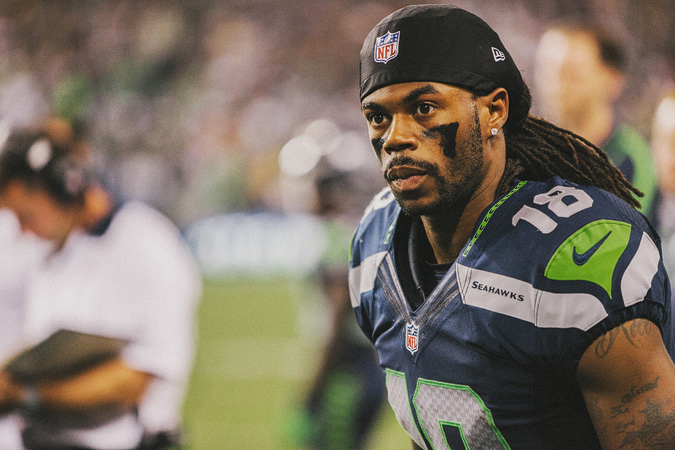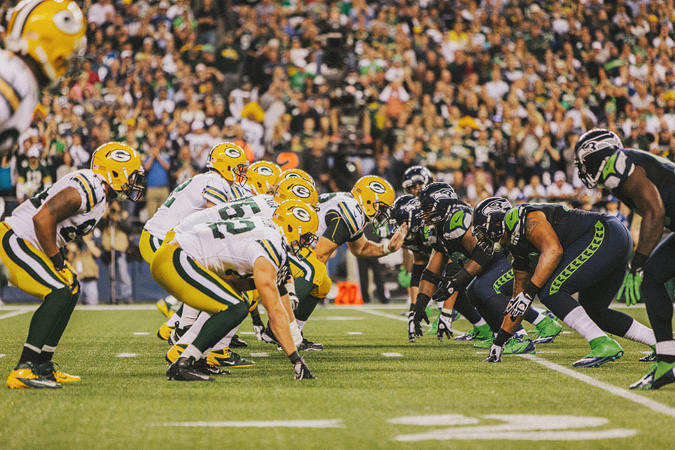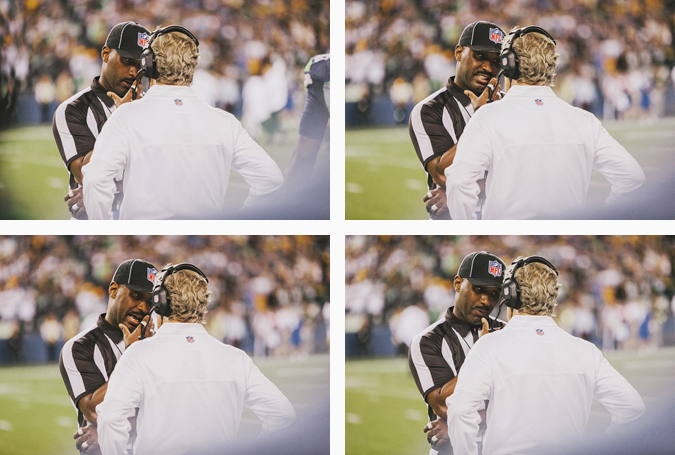 This image has had me cracking up since I shot it.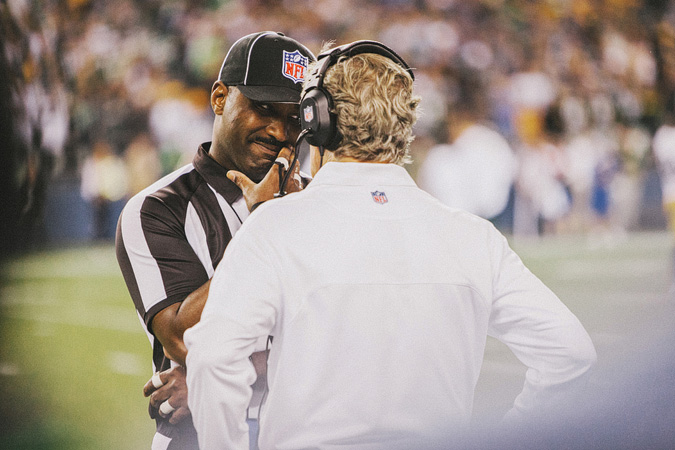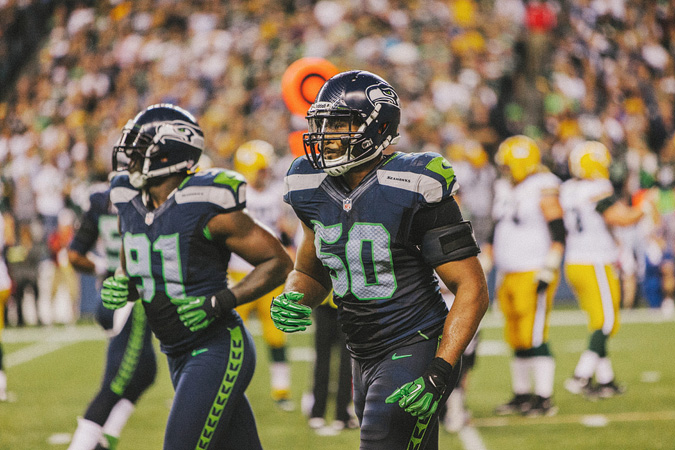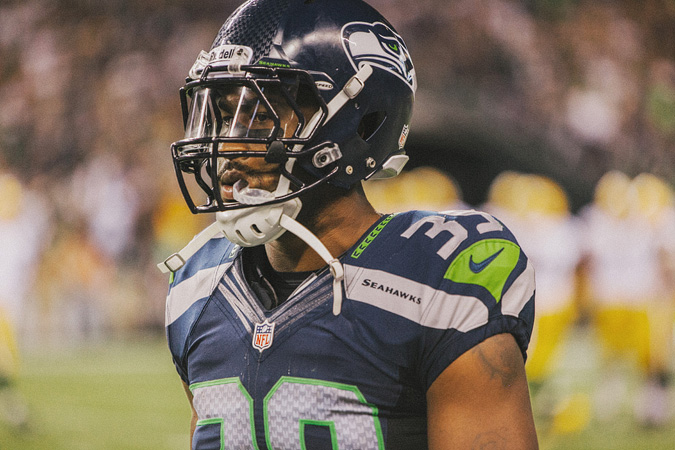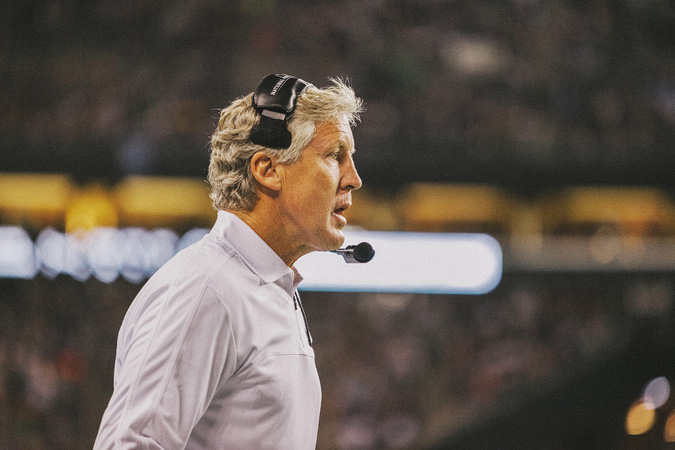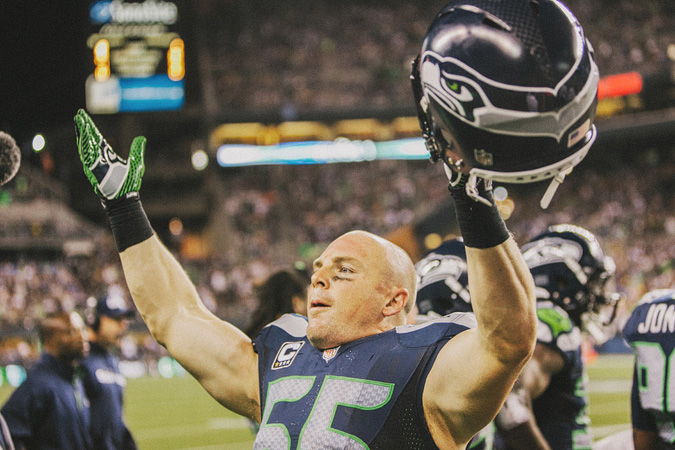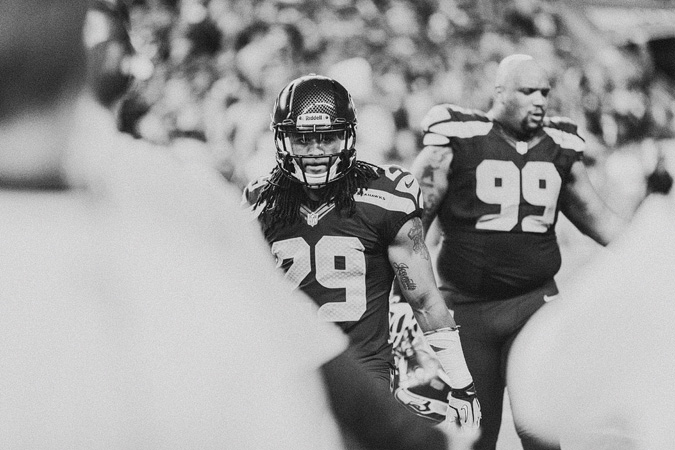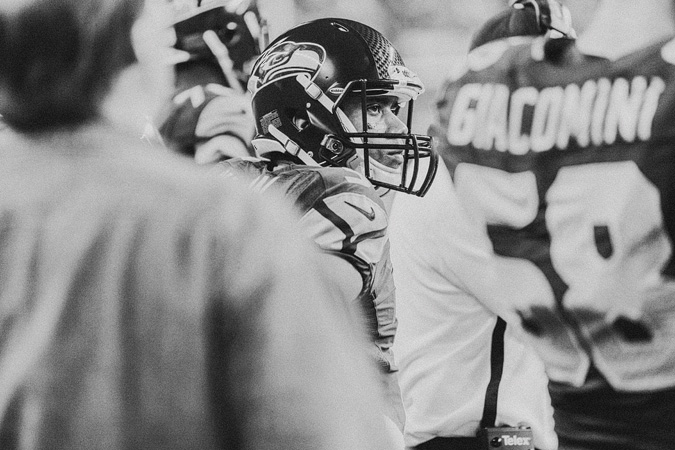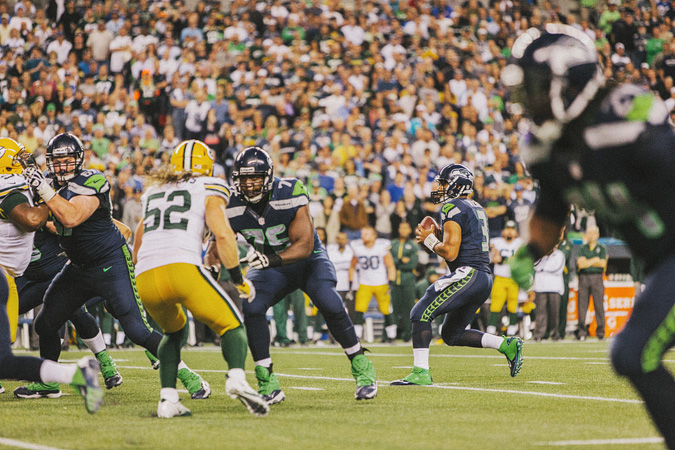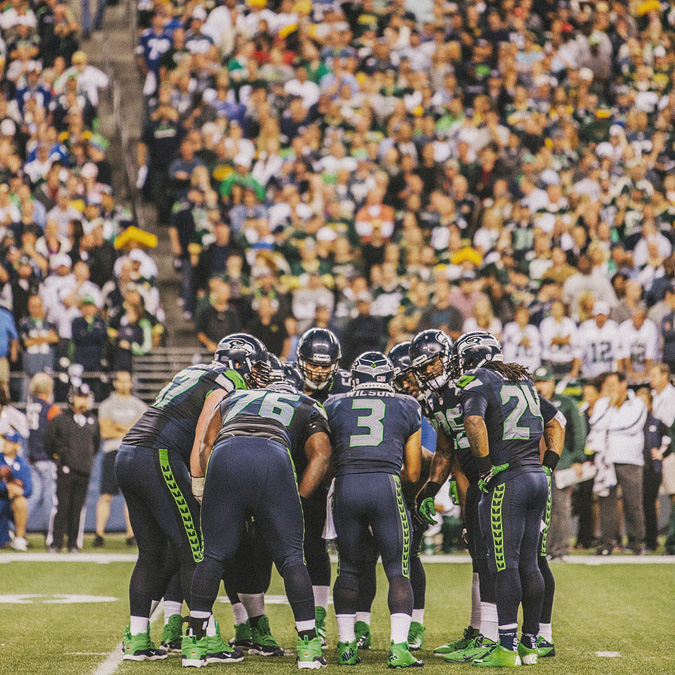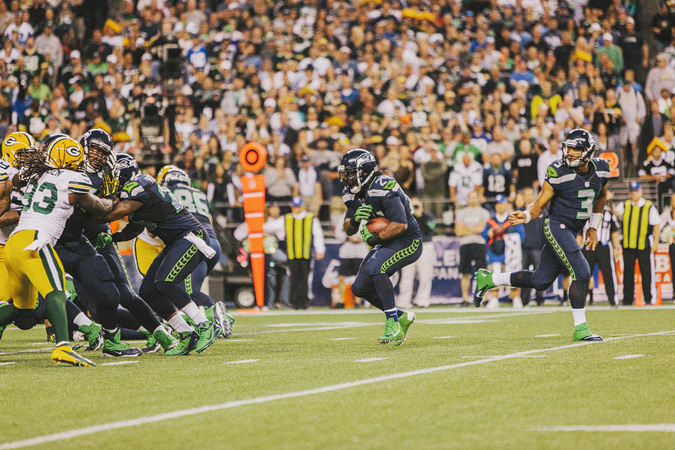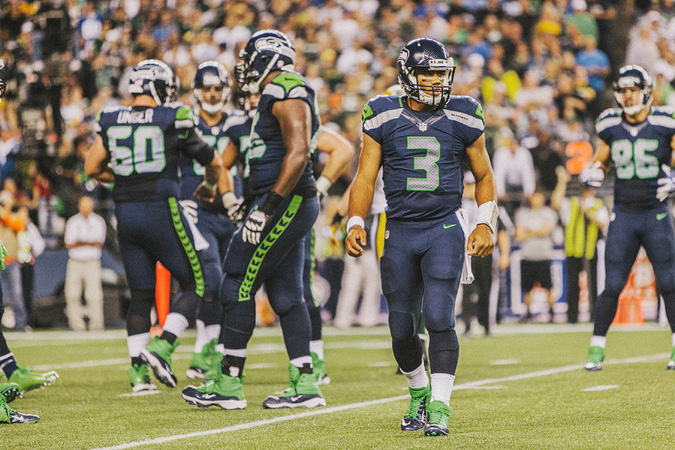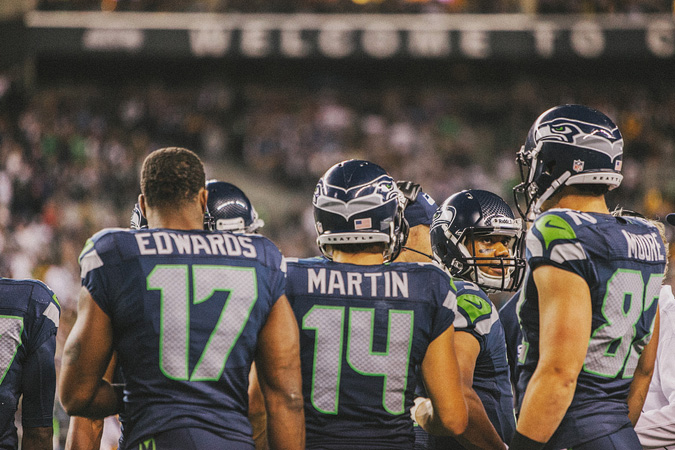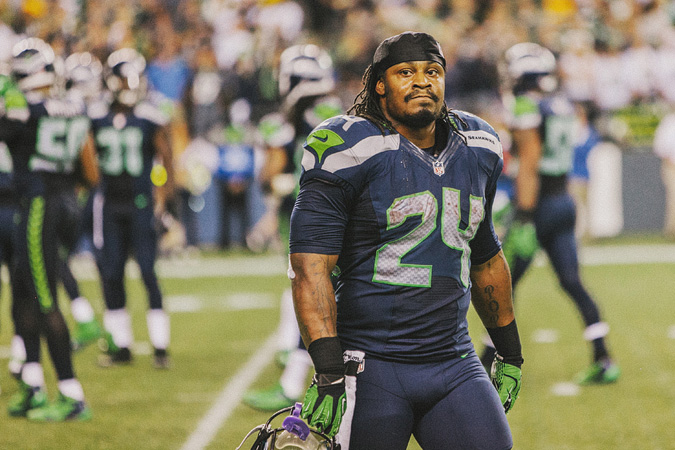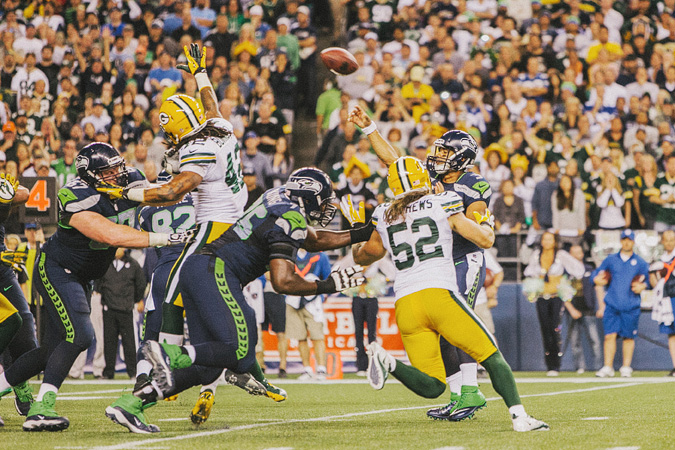 Shoot. Welp, it's 4th down. Last chance. Maybe it'll go to this guy: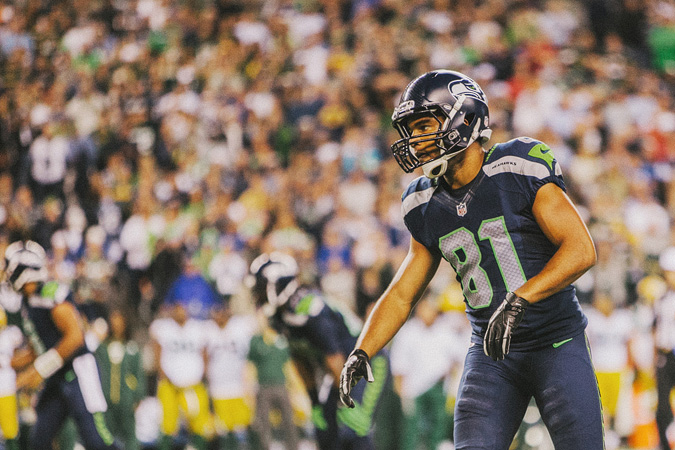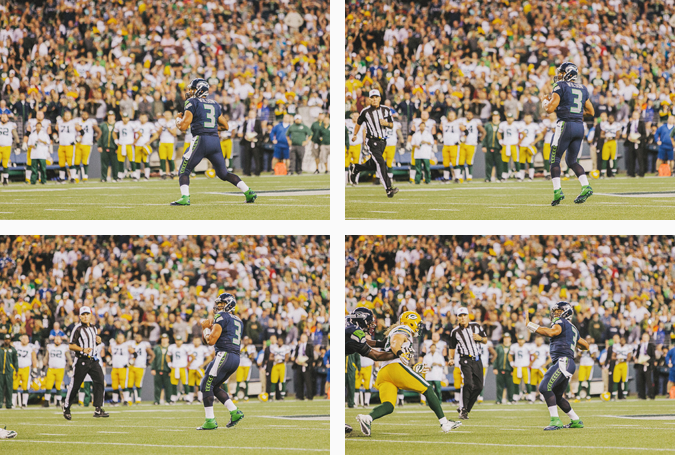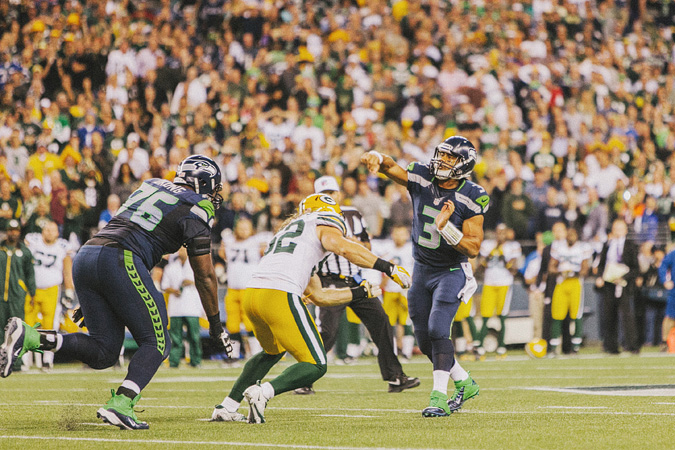 And then… CHAOS…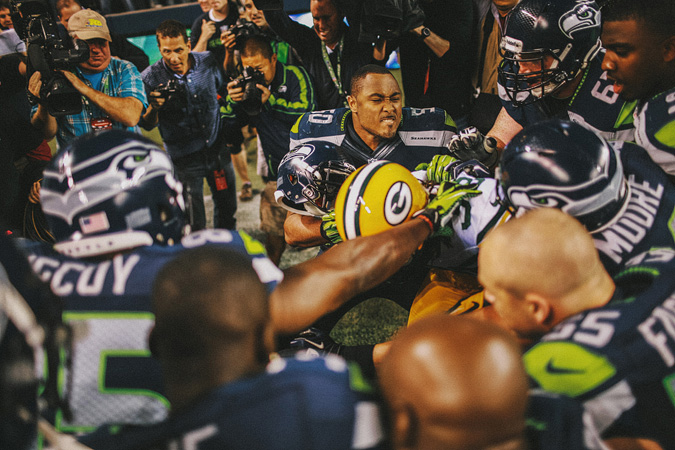 TOUCHDOWN!