Tom and Erin are AWESOME. As soon as I walked into the coffee shop to meet them I knew we'd be a great fit.
Let's just be honest, they're pretty adorable together. Enjoy the cute overload.
Their wedding was featured on Wedding Chicks. Erin is an awesome designer and all of the details herself. Awesome.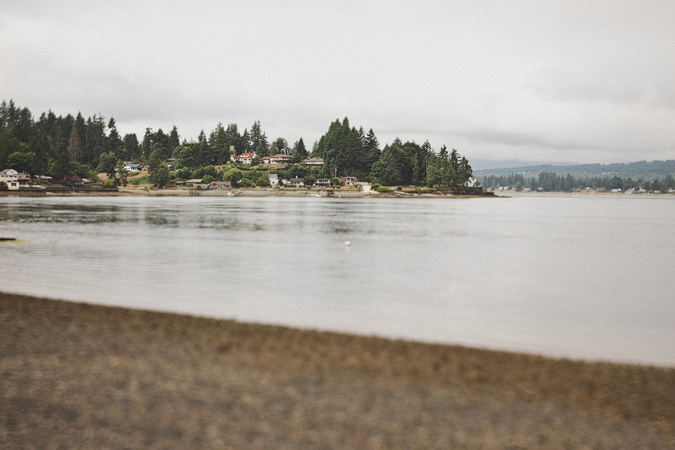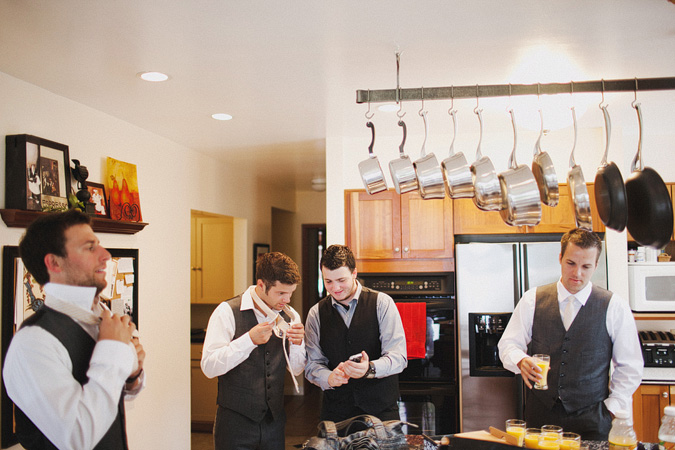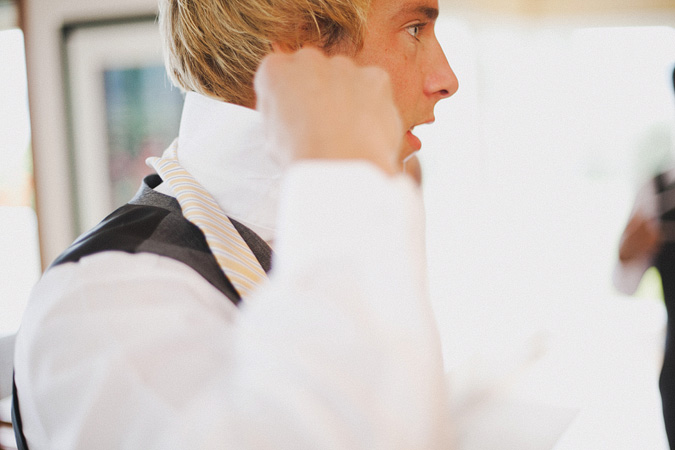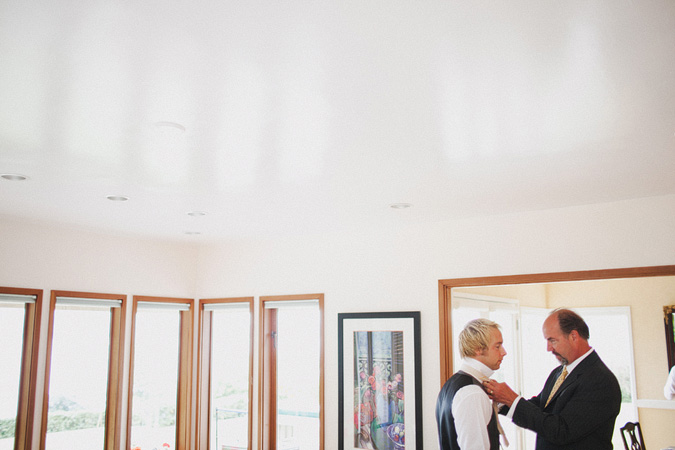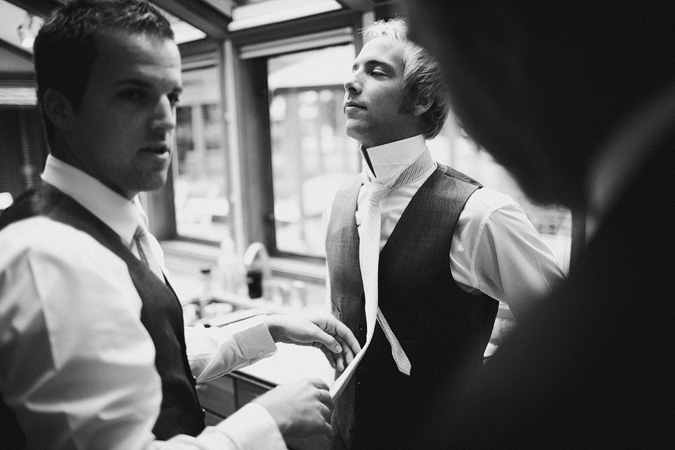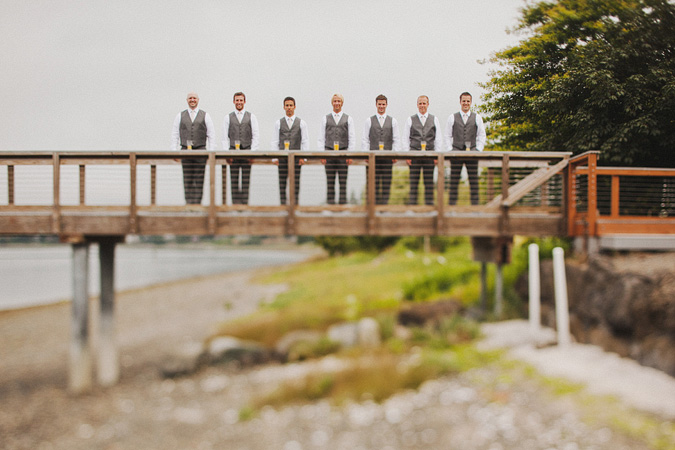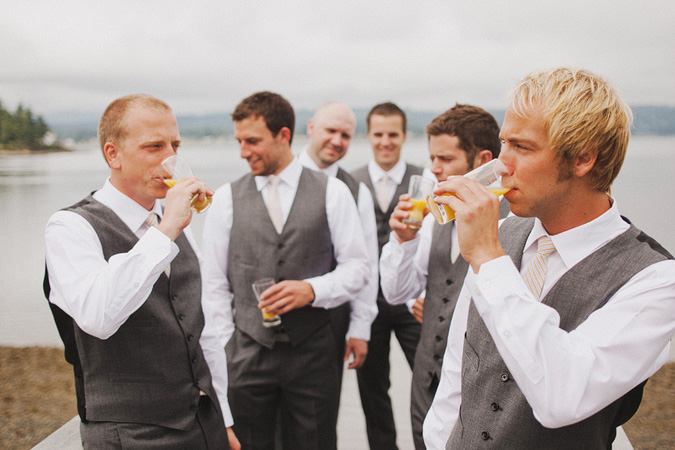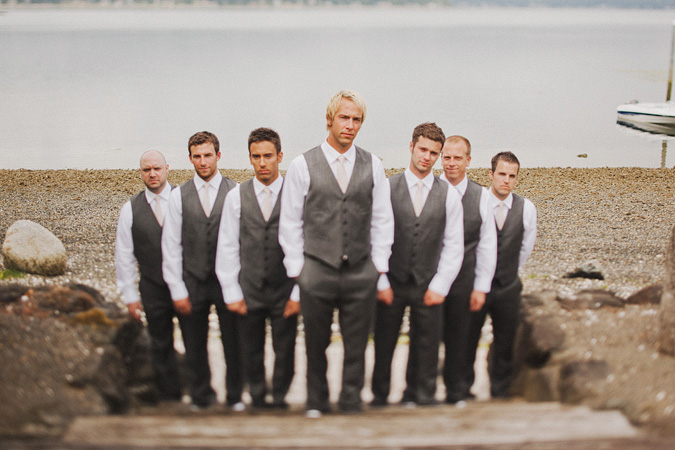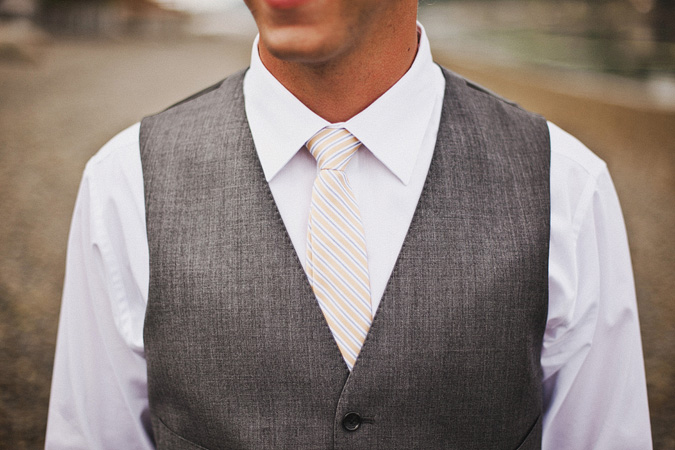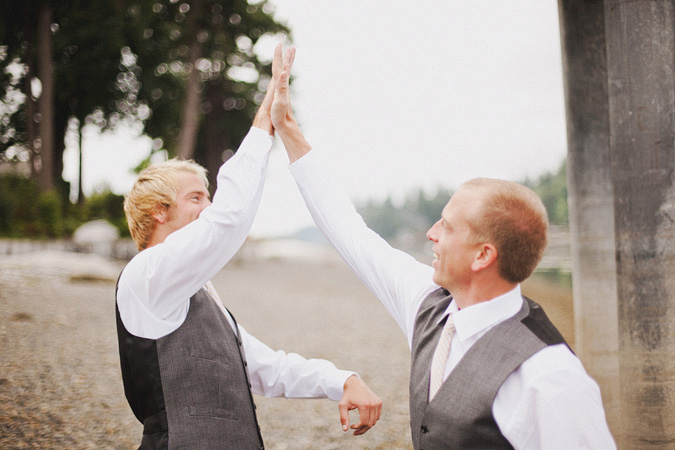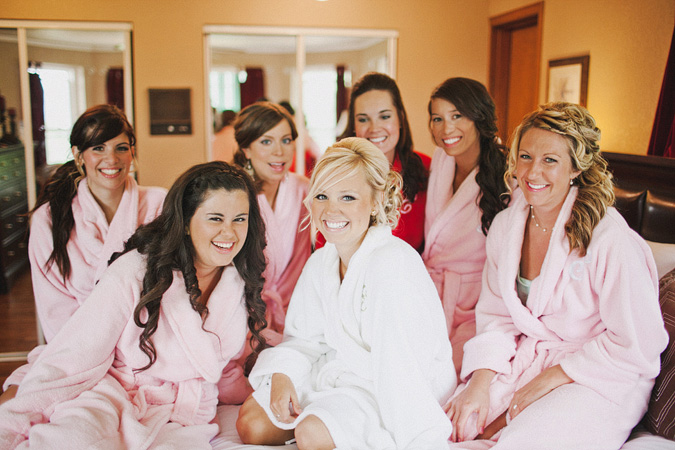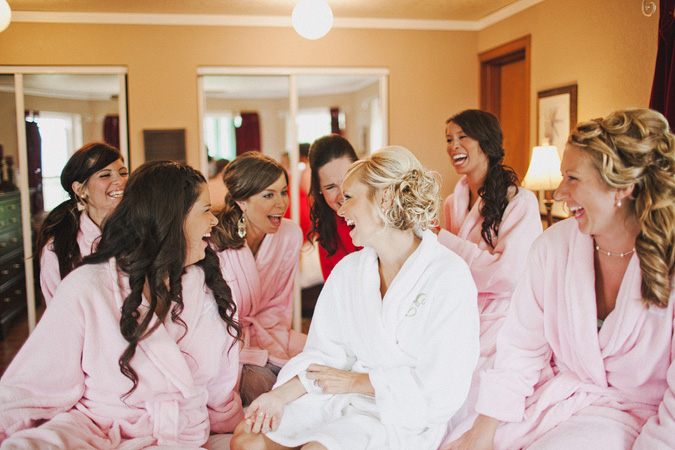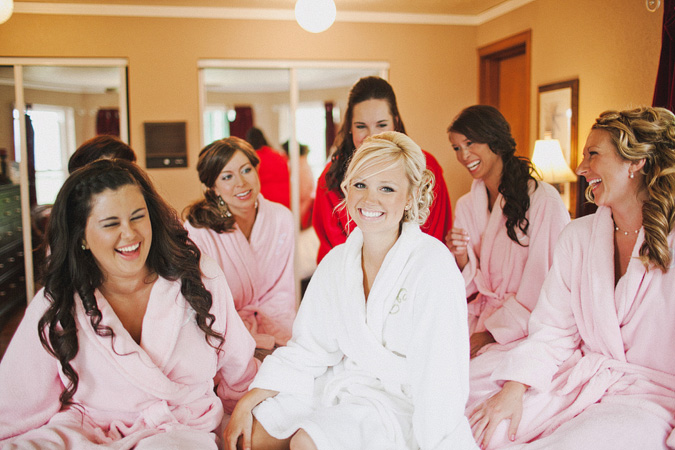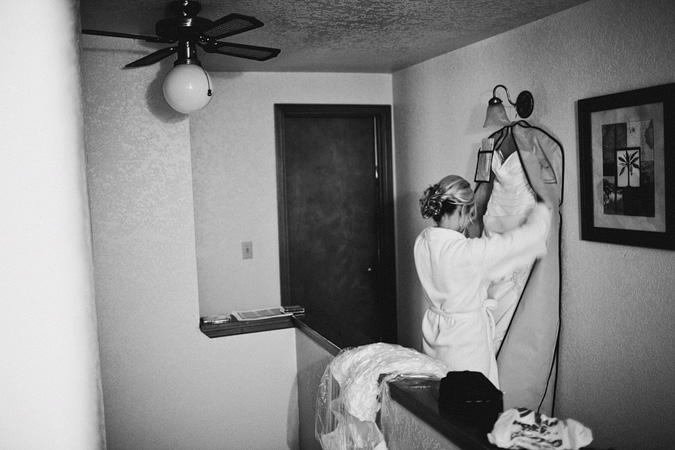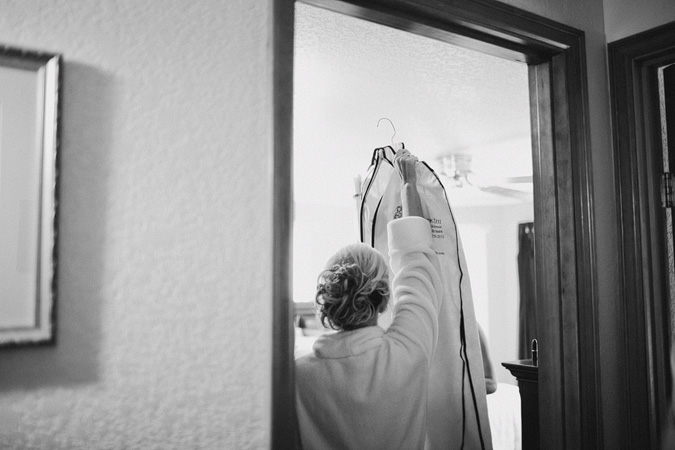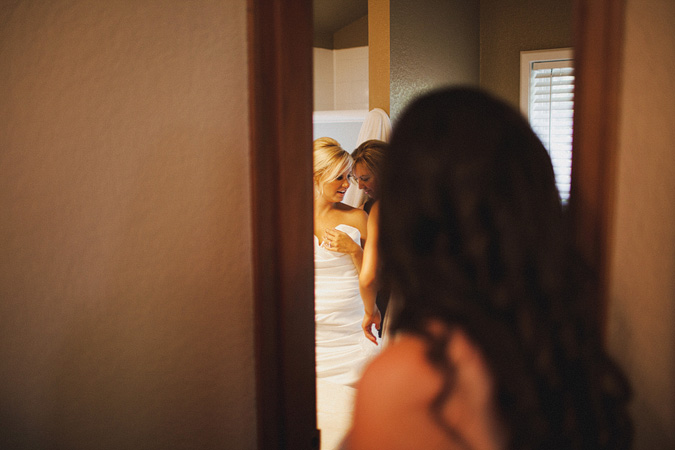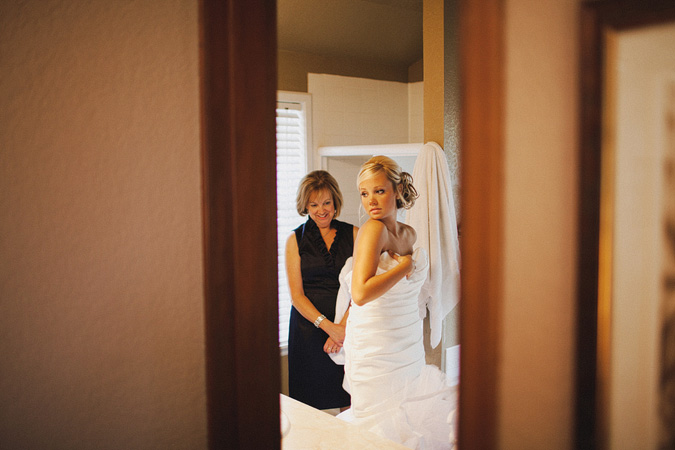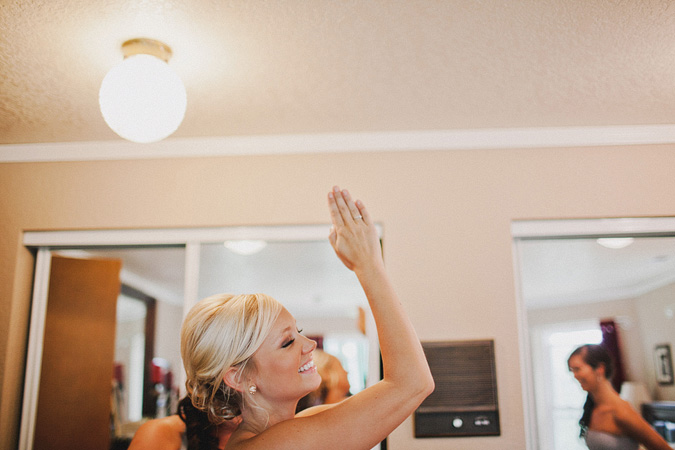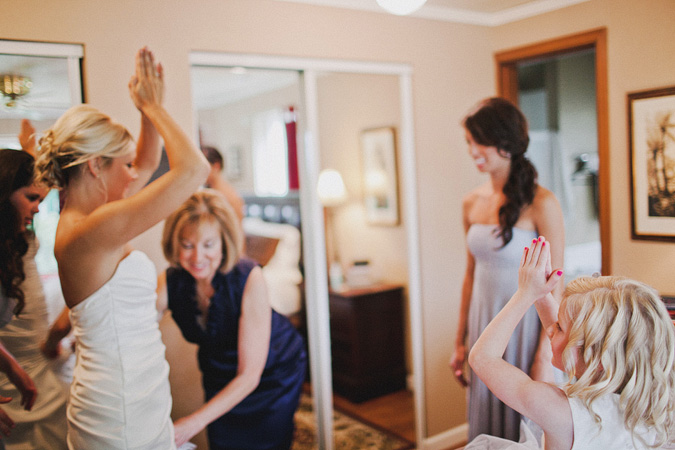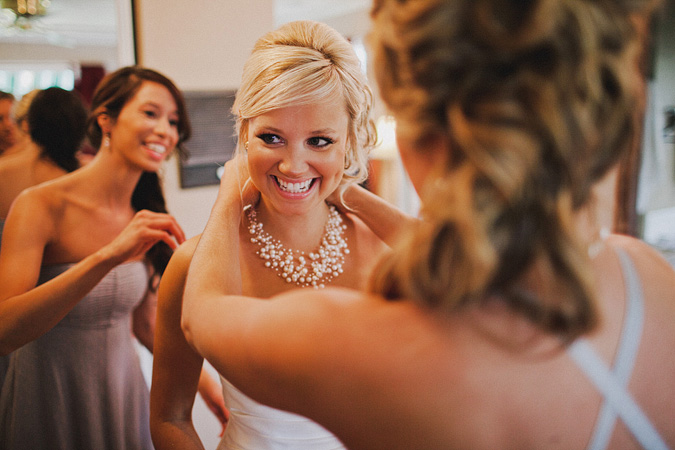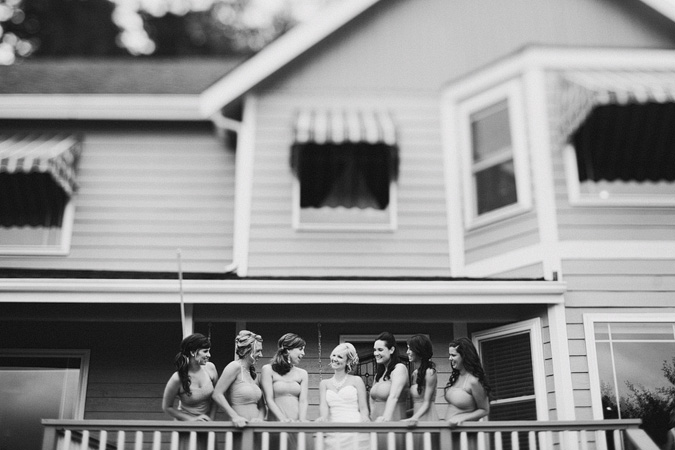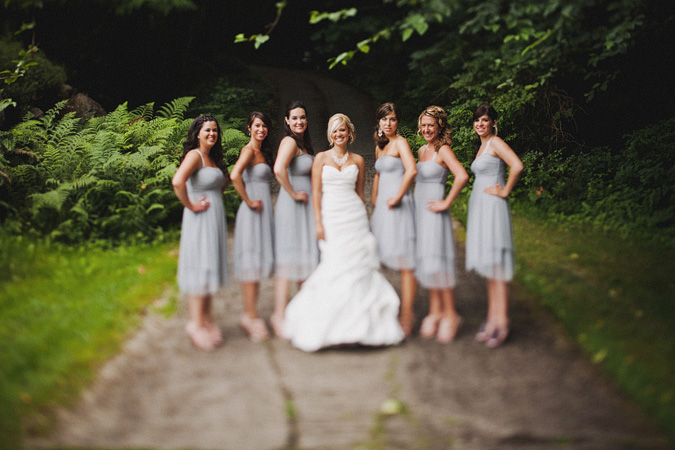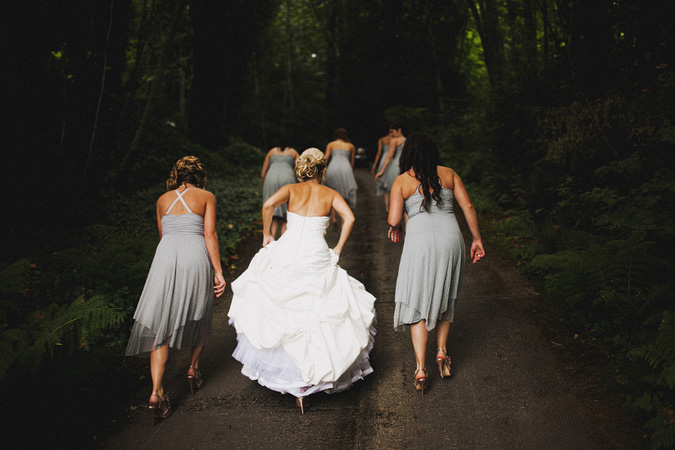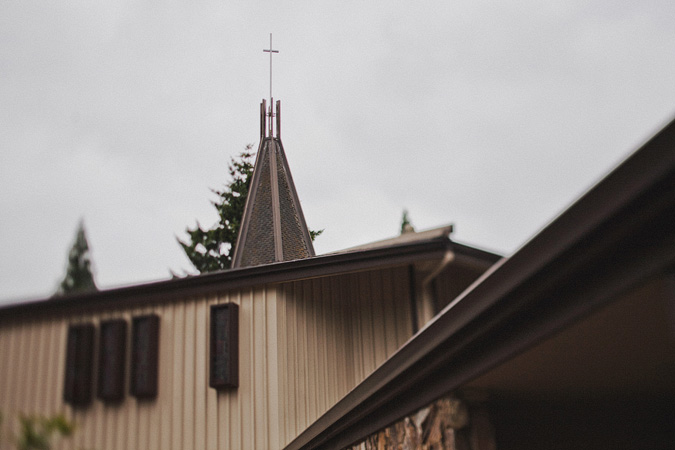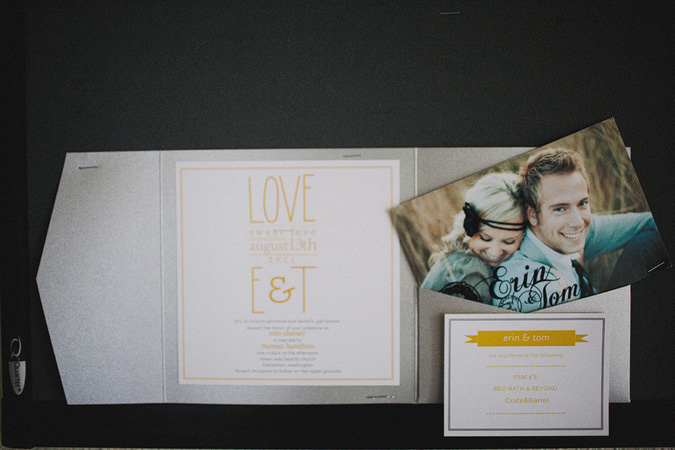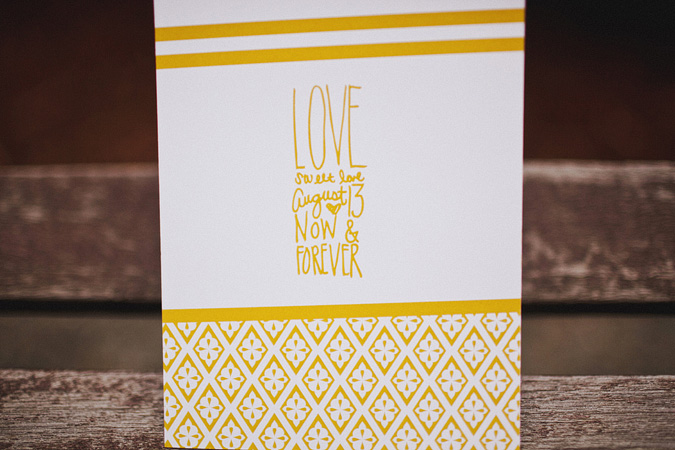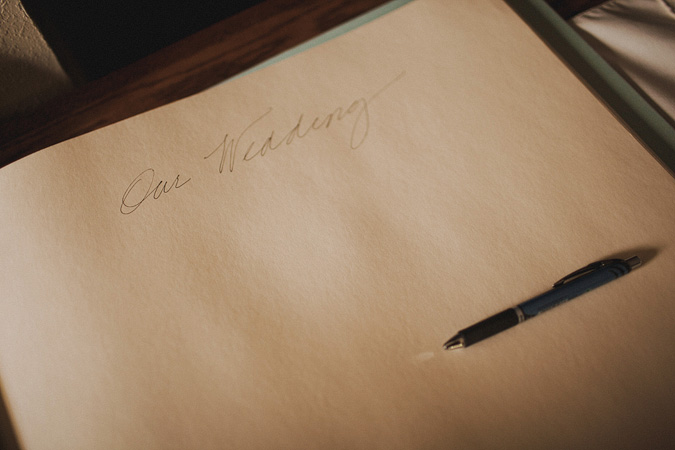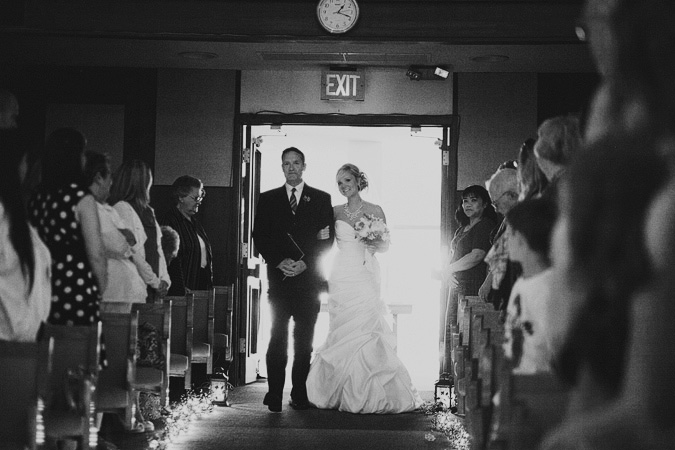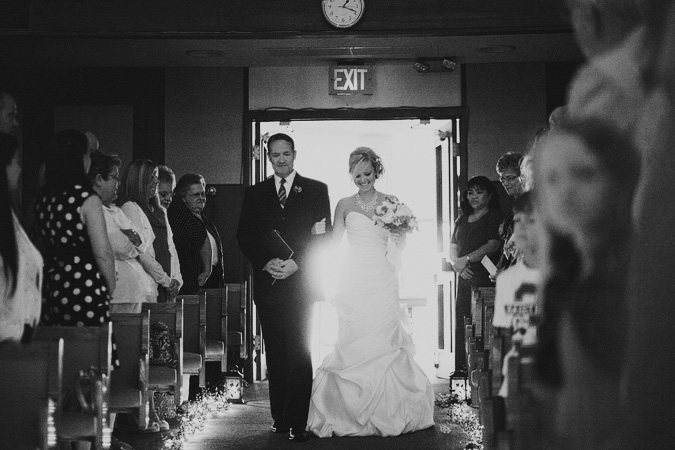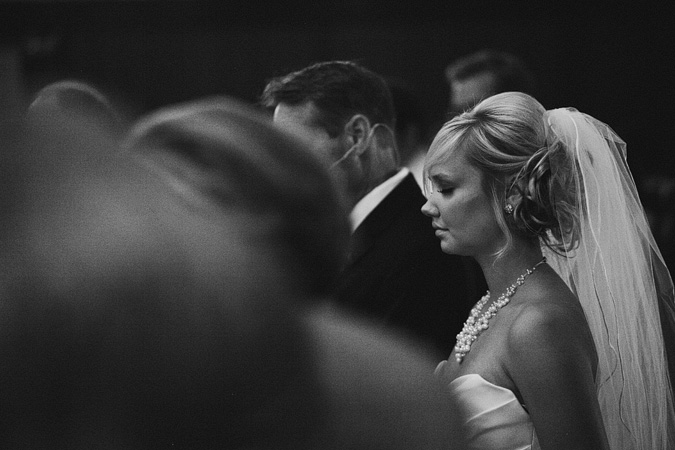 Tom is a songwriter, so Erin walked down the aisle to flowers made from lyrics to his songs. Uh dorable.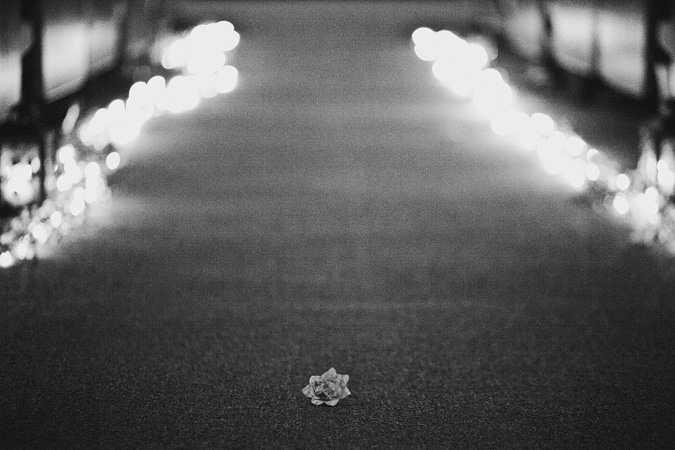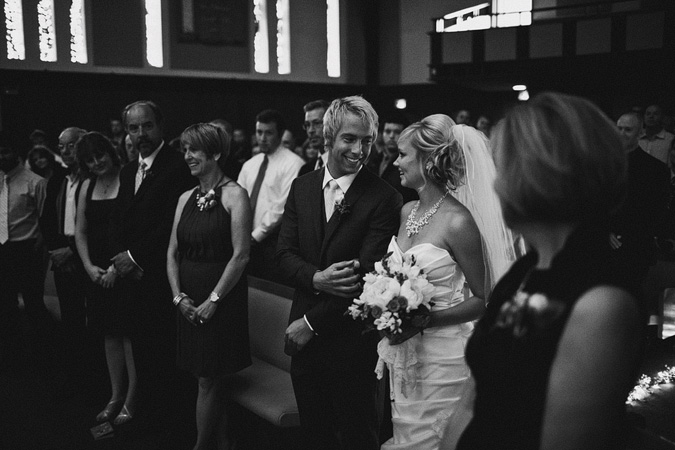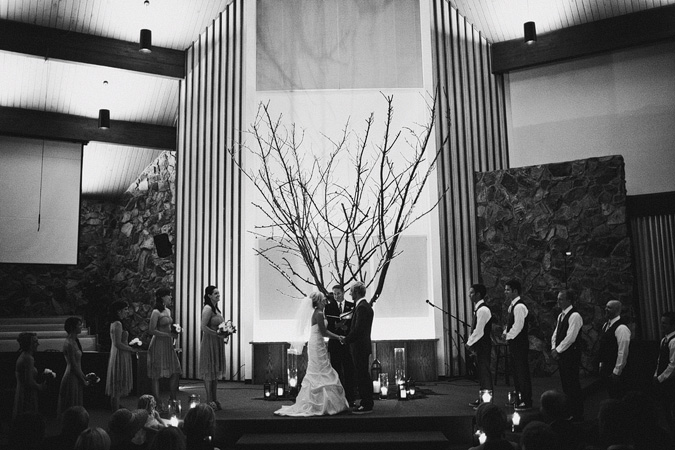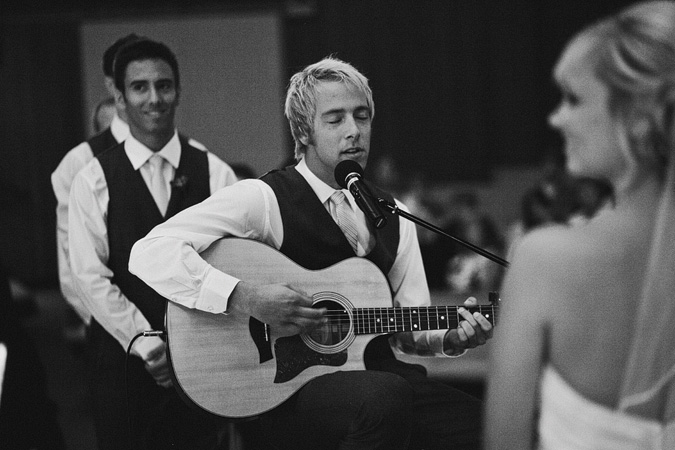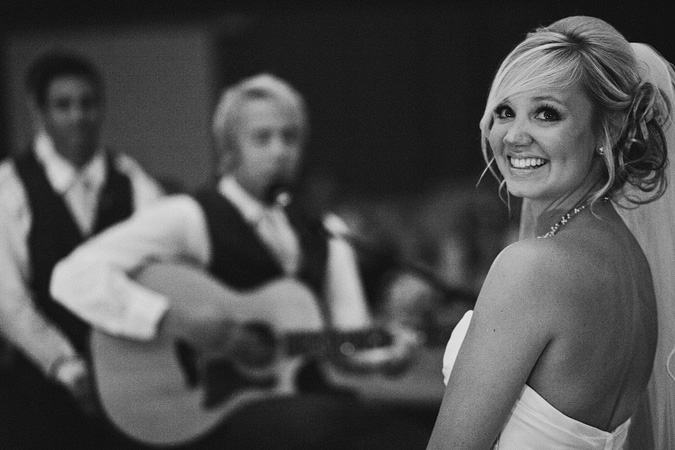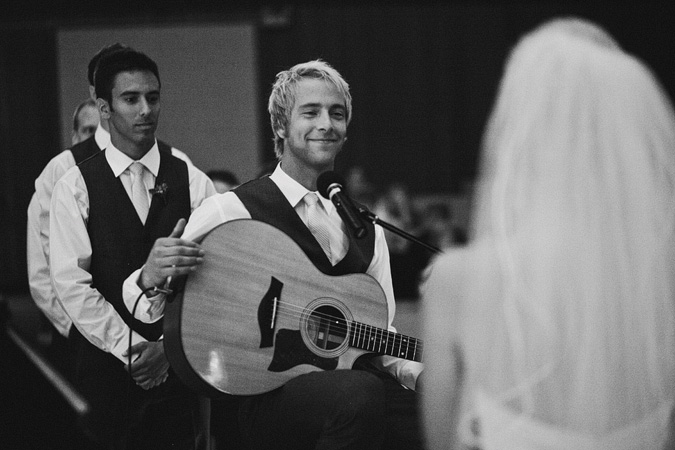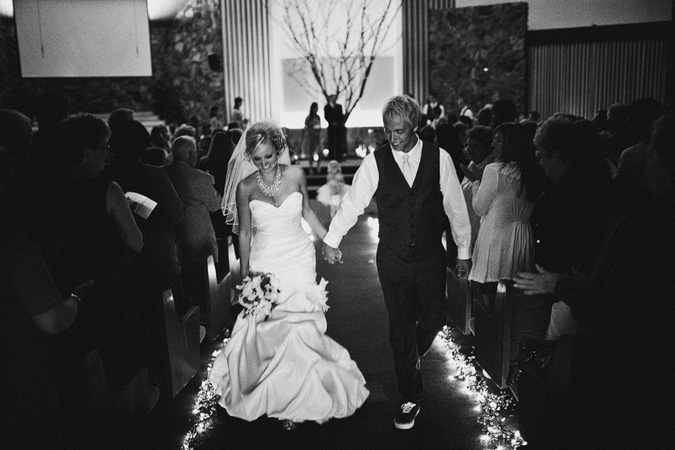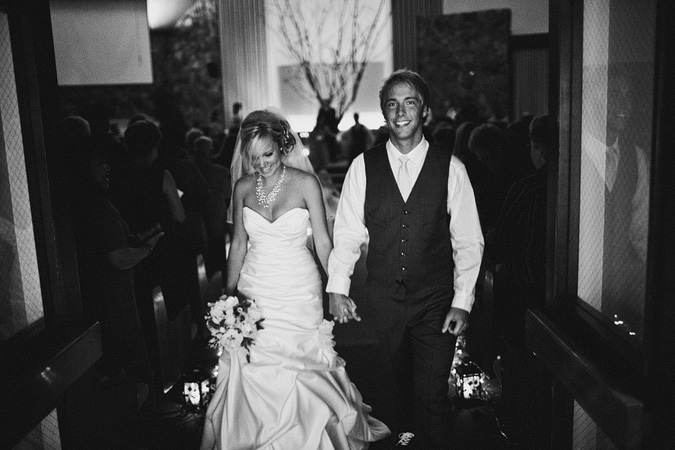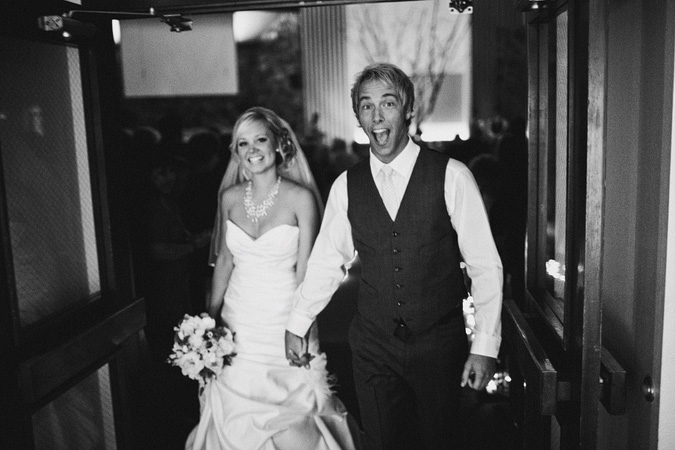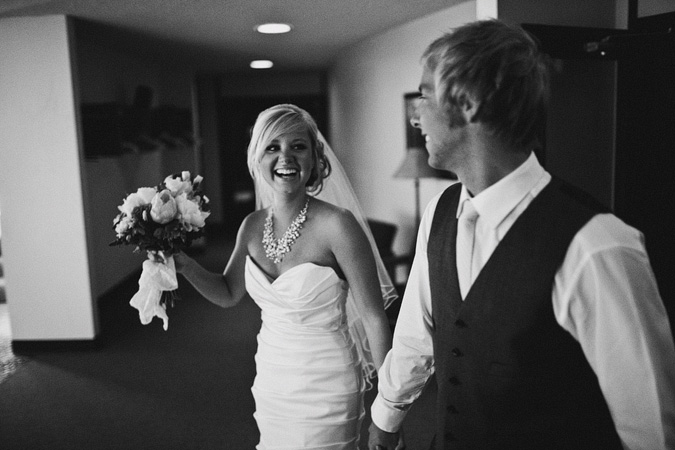 Ok, you two. Stop being so freakin' cute and pay attention while they sign the marriage license!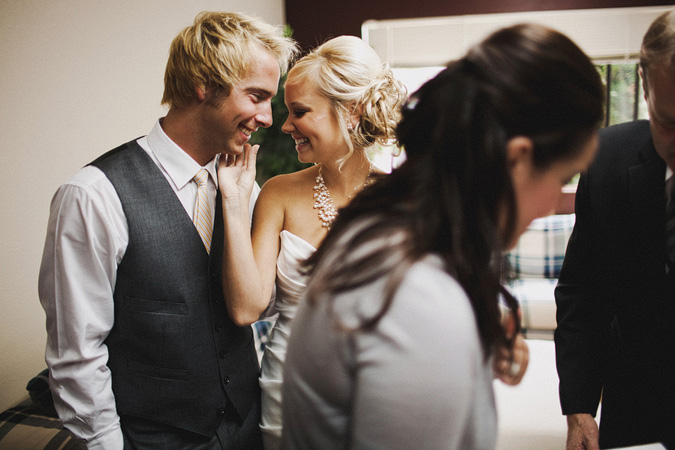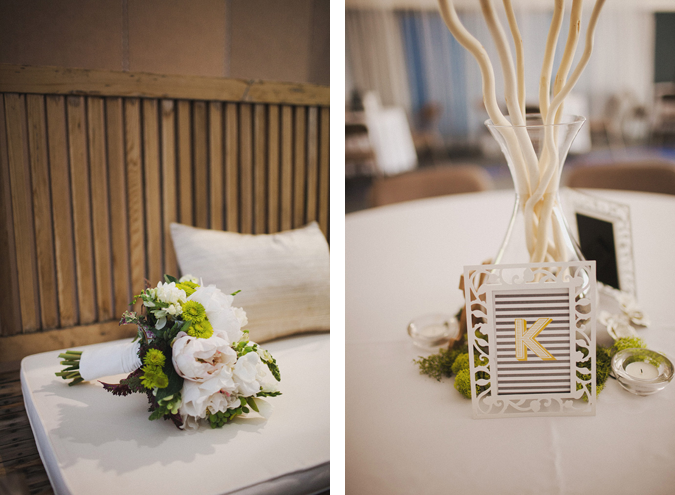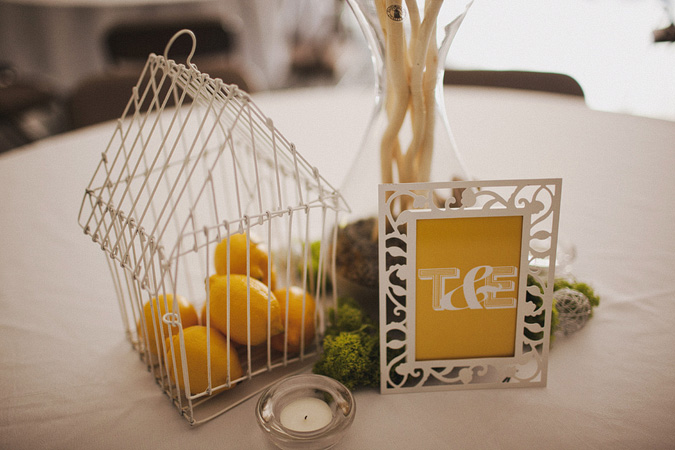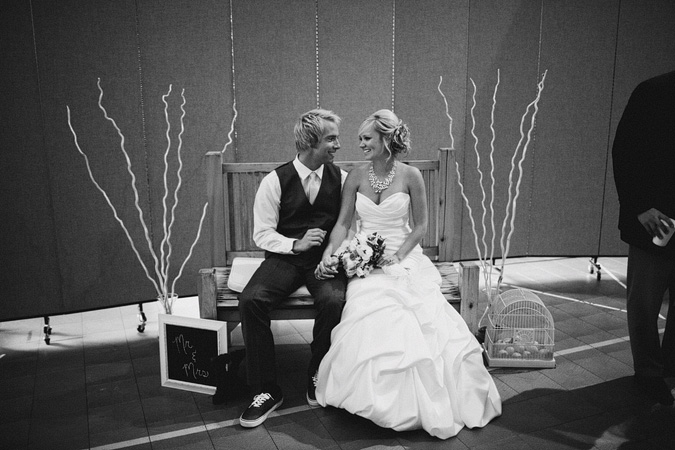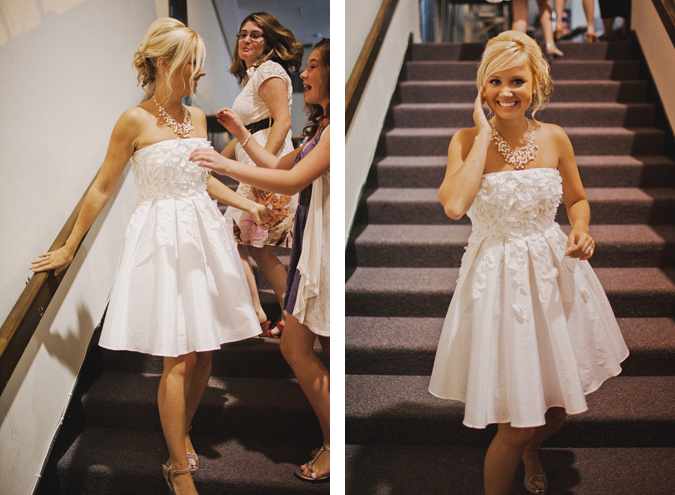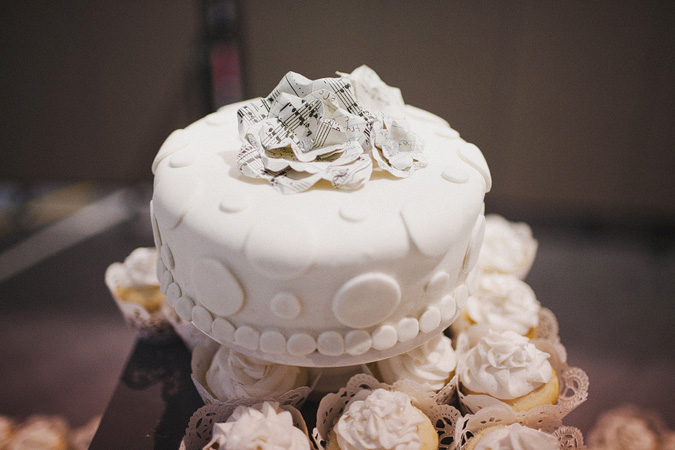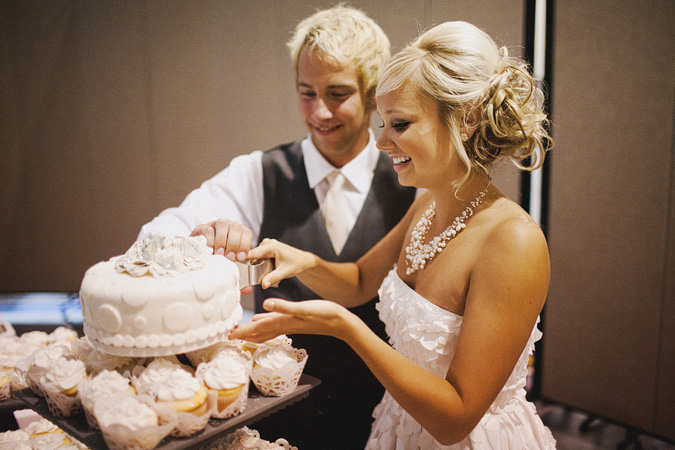 mmmm… love me some funfetti!